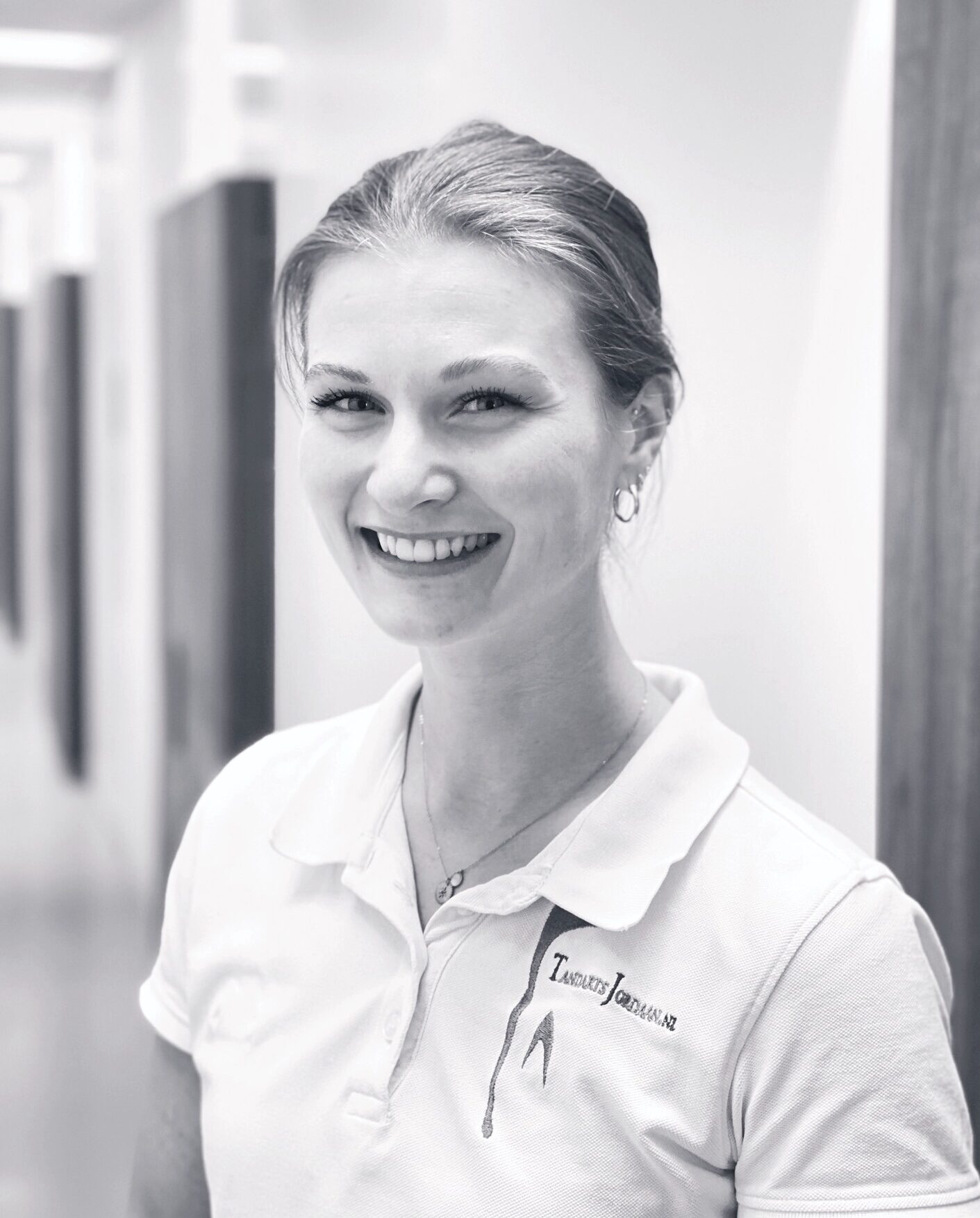 You opted to study dentistry? Why, and what did you most enjoy about it?
Working with people always appealed to me. I wanted to change the fact that lots of people are scared of the dentist. You are, of course, working on someone's face, in their mouth, it's a very personal area. You come very close to people and they have to give themselves up to the process. Still, I believed that you could make people comfortable and ensure a smooth treatment. Working in such a precise way and paying attention to the patient at the same time was very difficult to begin with. So, I was never bored while I was studying.
Why did you want to work as a dentist for Tandarts Jordaan?
Amsterdam is really my little town. I've lived here a long time and I never want to leave. The Jordaan, you can't get more Amsterdam than that… When I first saw the practice, I was sold immediately. The lovely materials and treatment rooms gave me the feeling that the treatments could be carried out in the best possible way and the highest-quality results achieved for the patient. The big team allows for plenty of collaboration, that was an important factor for me too.
Do you have an affinity for particular areas of dentistry? And if so, what makes that arena so fascinating?
In the last three years of my dentistry studies I began to deepen my focus on periodontology. It wasn't just the clinical aspect of the work which appealed but also the scientific research. In September 2021 I began a three year full-time course to become a specialised periodontist.
Periodontitis arises when an irregular immune reaction causes extreme infection of the gums and bone loss around the teeth. This is treated with deep cleaning of the gums, changes in lifestyle and, if necessary, operation on the gums. This is the only area of dentistry which is closely related to general health. We don't just look after the dental health, our aim is to get the patient to achieve better general health so that the infection in the mouth stops. It is a long programme of treatment, having lots of appointments with a patient means you really get to know someone. Treating, coaching and – together with the patient – reaching a goal, is something that makes me genuinely happy.
What gives you the most satisfaction in your work?
I get the most satisfaction out of seeing how relieved people are. When are people relieved? When they think they have a lot of problems but that's not actually the case, or if the treatment went well, if they're happy that their mouth – after all the stress – is healthy and stable again; I could keep going.
I also get a lot of pleasure from treating children, I really like that. Young or old, doesn't matter to me. Very often they're capable of a lot more than they (or their parents) realise.
What's been the most memorable moment of your career to date?
A young man, 31, came in for an emergency appointment with his mother. He'd been experiencing terrible toothache for days. He was terrified of the dentist and hadn't visited one in years. I had bad news for him; he had an enormous root tip infection. He didn't want to have the tooth extracted so we opted for a root canal treatment. He didn't really dare to, but he did it anyway. He was so scared he was shaking in the chair but sometimes managed to smile at one of my jokes. I tried to maintain a good atmosphere. His mother helped him through the treatment by holding his hand. It all went perfectly and he didn't find the experience so bad after all. When the chair went up, his mother started crying and said: "You finally did it my boy, I'm so proud of you!" And they gave each other a huge hug and thanked me. Wonderful.
How do you take care of your teeth, do you really brush twice a day and not snack?
I keep my teeth really clean. I brush and use a toothpick twice a day, lovely! I will be honest, I do like to snack a lot. Chocolate, cream, caramel, I'll take it! I've never yet had a cavity though. I think I'm probably one of the lucky ones who just isn't very prone to them. Or… perhaps it's from all the brushing?
What prejudice about dentists would you like to dispense with?
That they're boring people who don't do anything other than fiddle with teeth all day. Of course, we like fiddling with teeth but we have other hobbies too and, above all, have a good sense of humour. So, for example, I adore running, quite the fanatic, I'm always training for a marathon. And believe me, I'm not thinking about teeth then, haha!
What tip would you like to give people to help them maintain their dental health?
Clean your teeth every day! Brush twice a day and once a day use toothpicks or interdental brushes. Keep one thing in the back of your mind: you don't need to do it for me, but for yourself! I can easily fill a cavity for you once a year but when you reach 90, that's going to be a lot of fillings! That's a real waste of your beautiful teeth, your money and your time!
Register and make your first appointment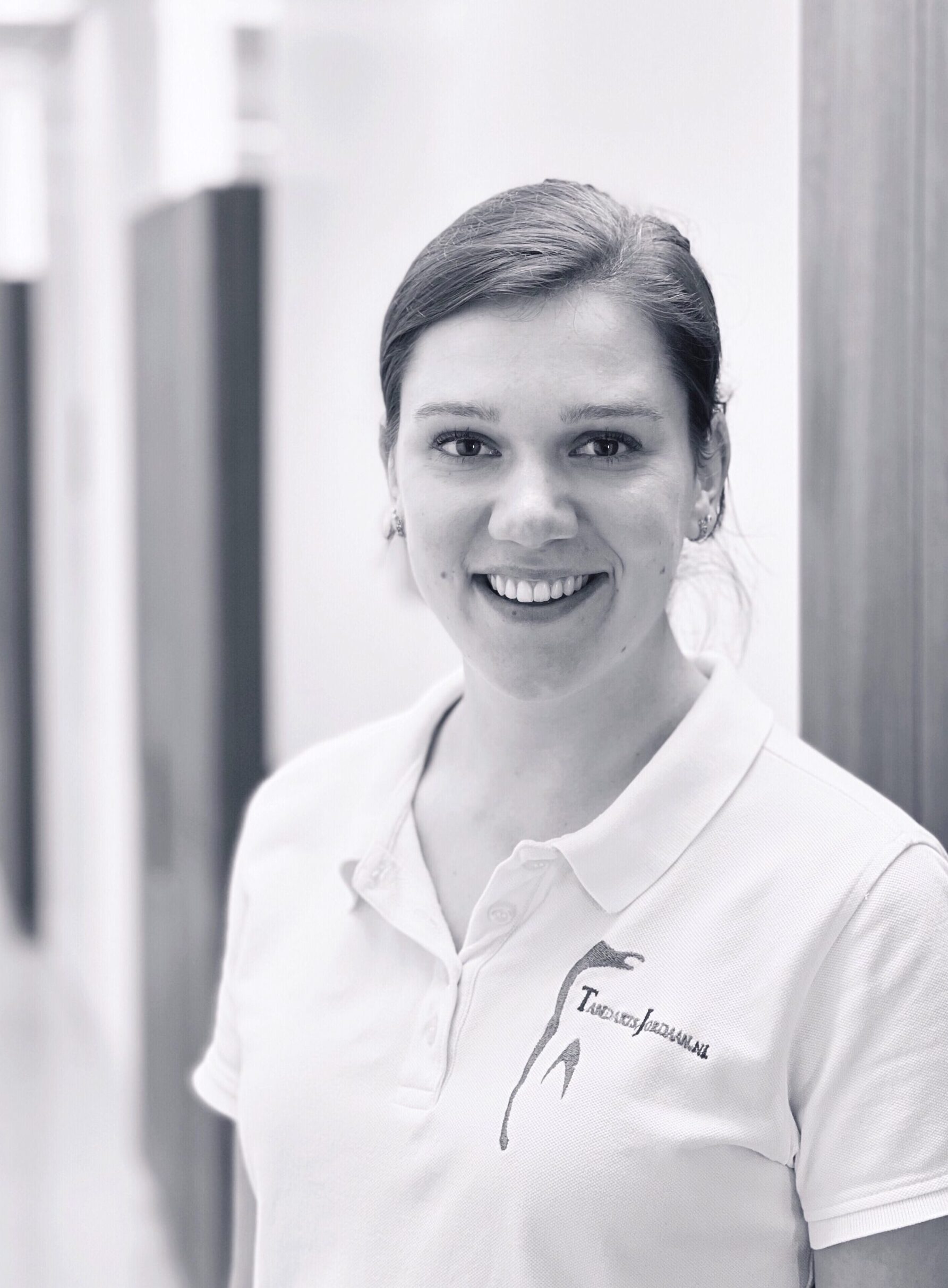 Hannah van Stuivenberg
Dental assistant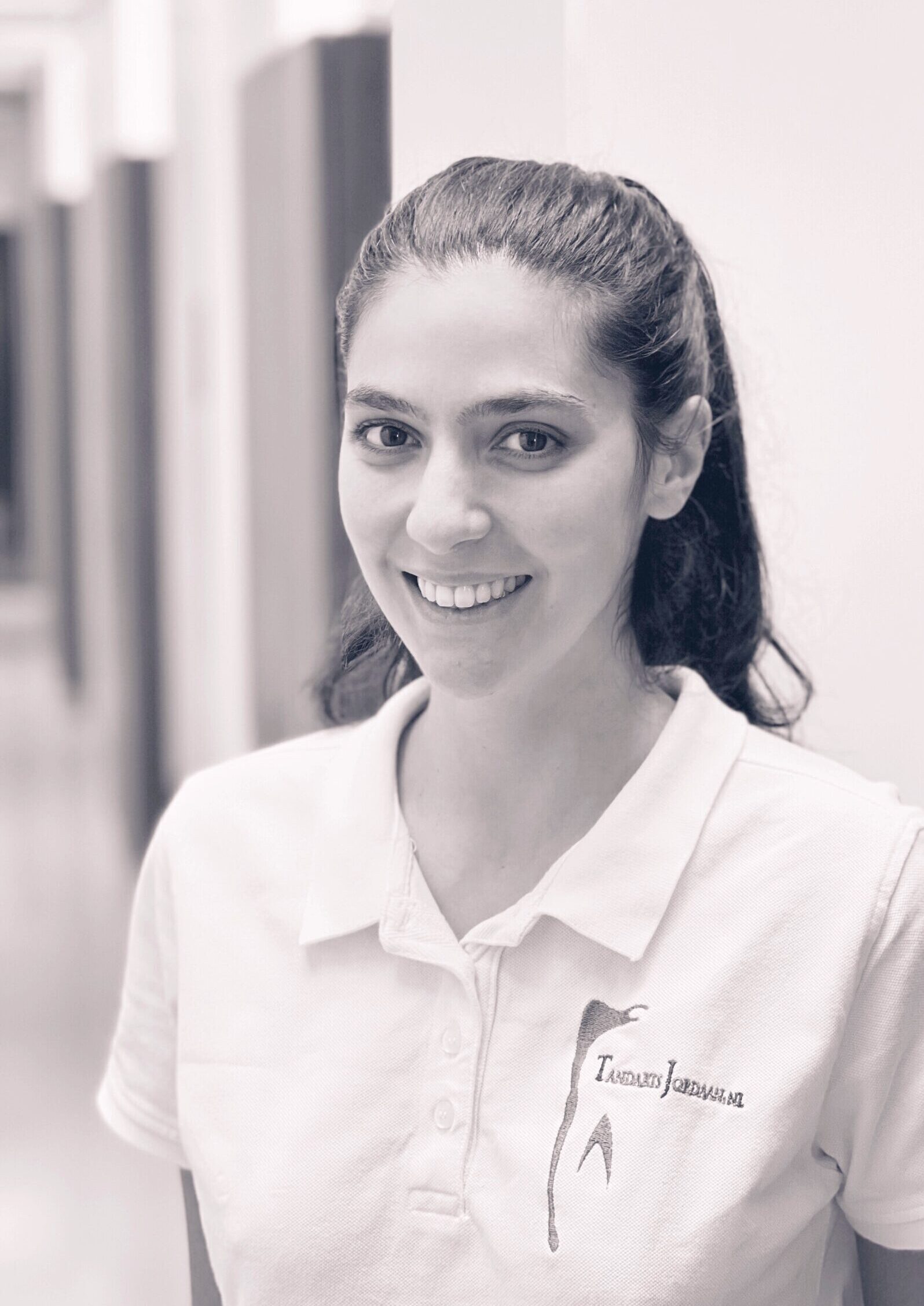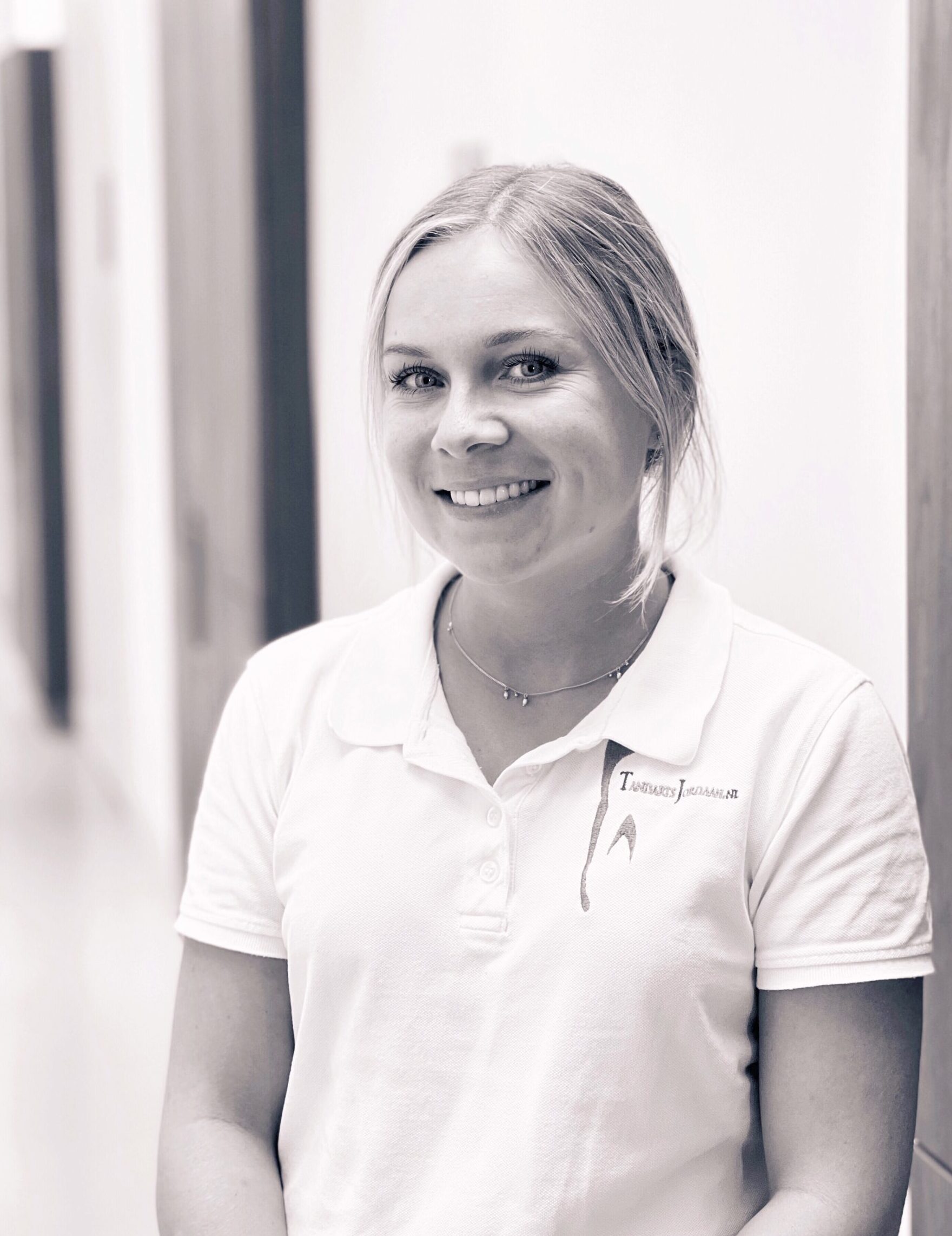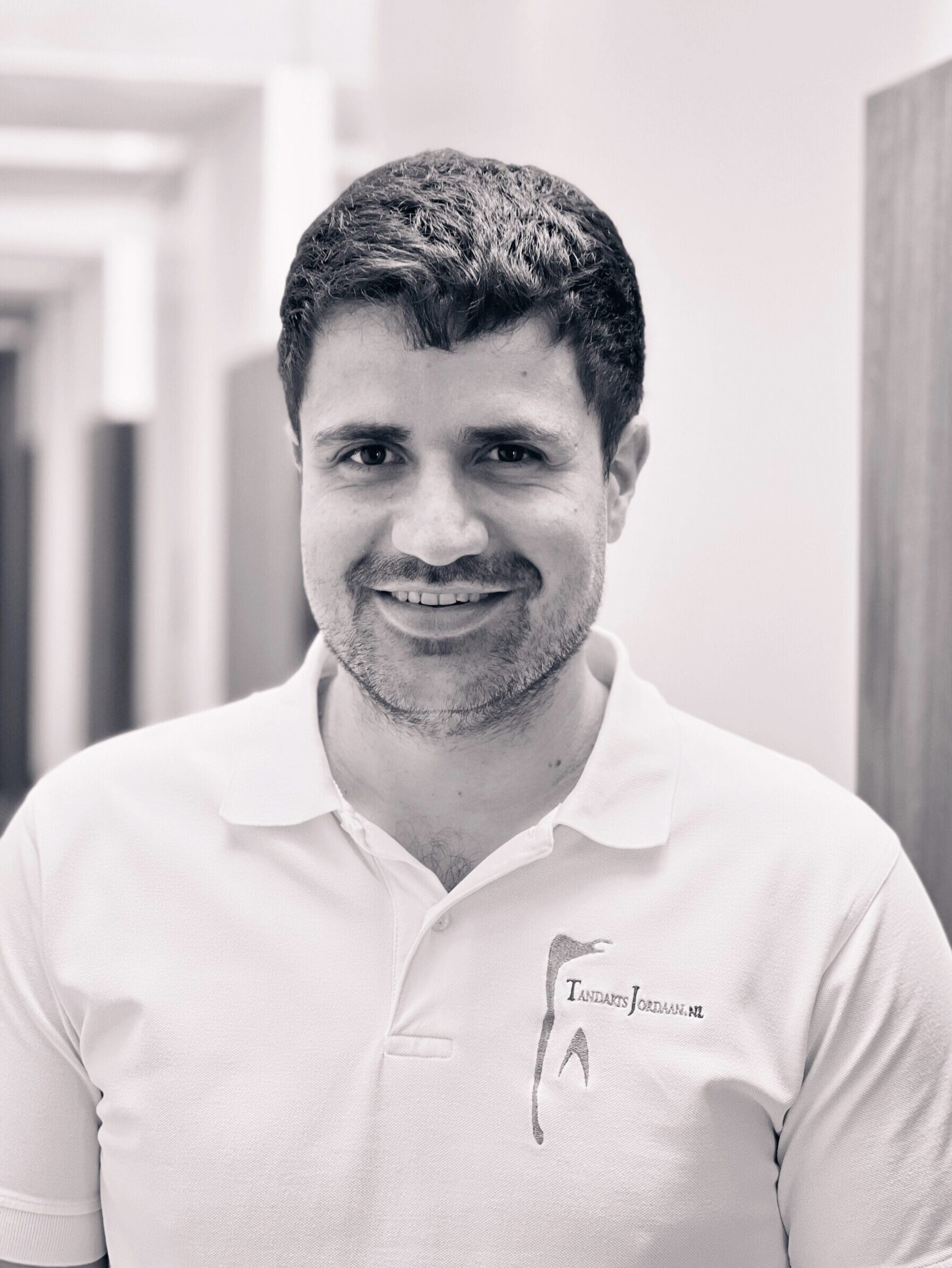 Kostantinos Kosmidis
Periodontist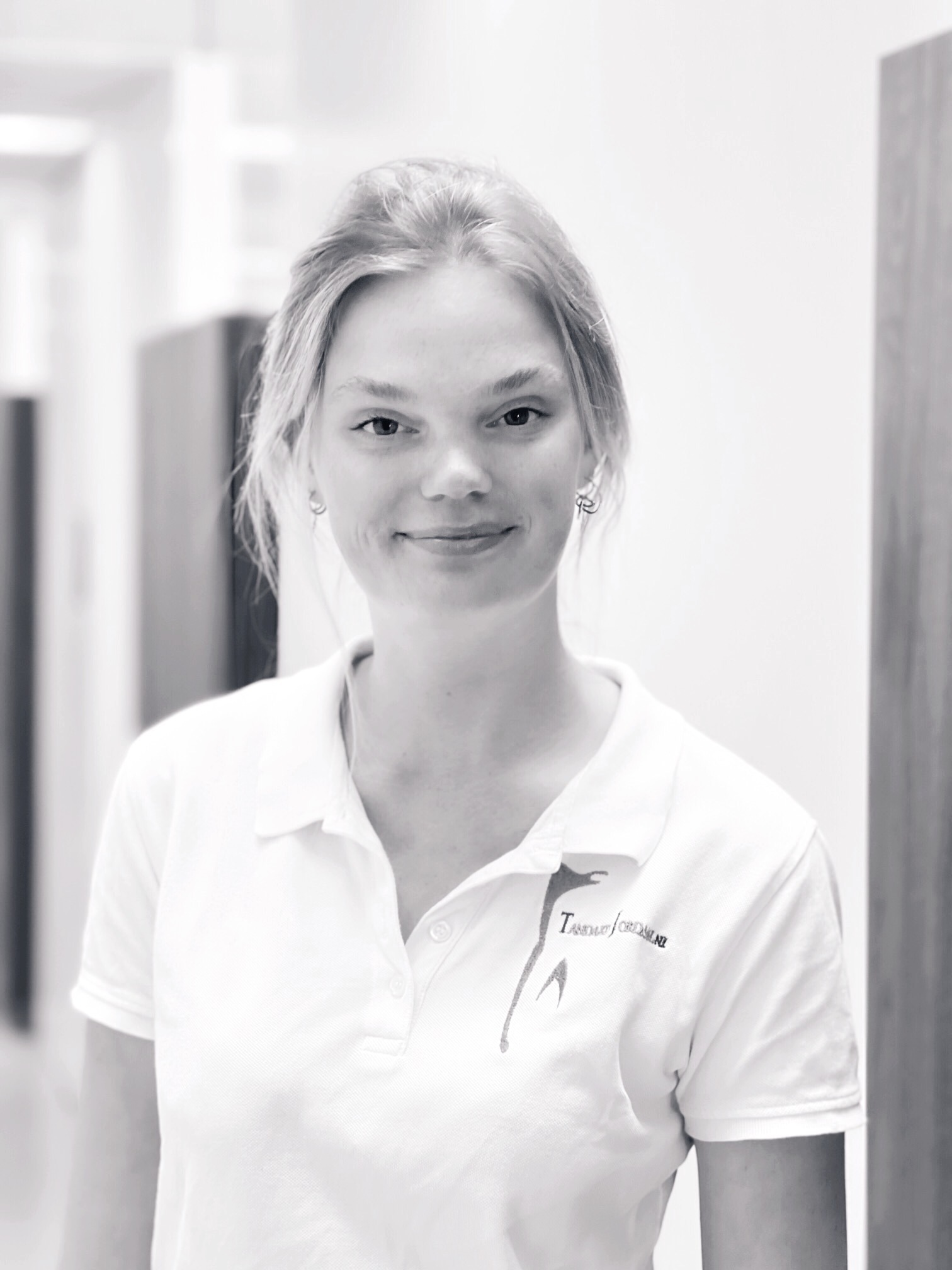 Mette Rijk
Dental hygienist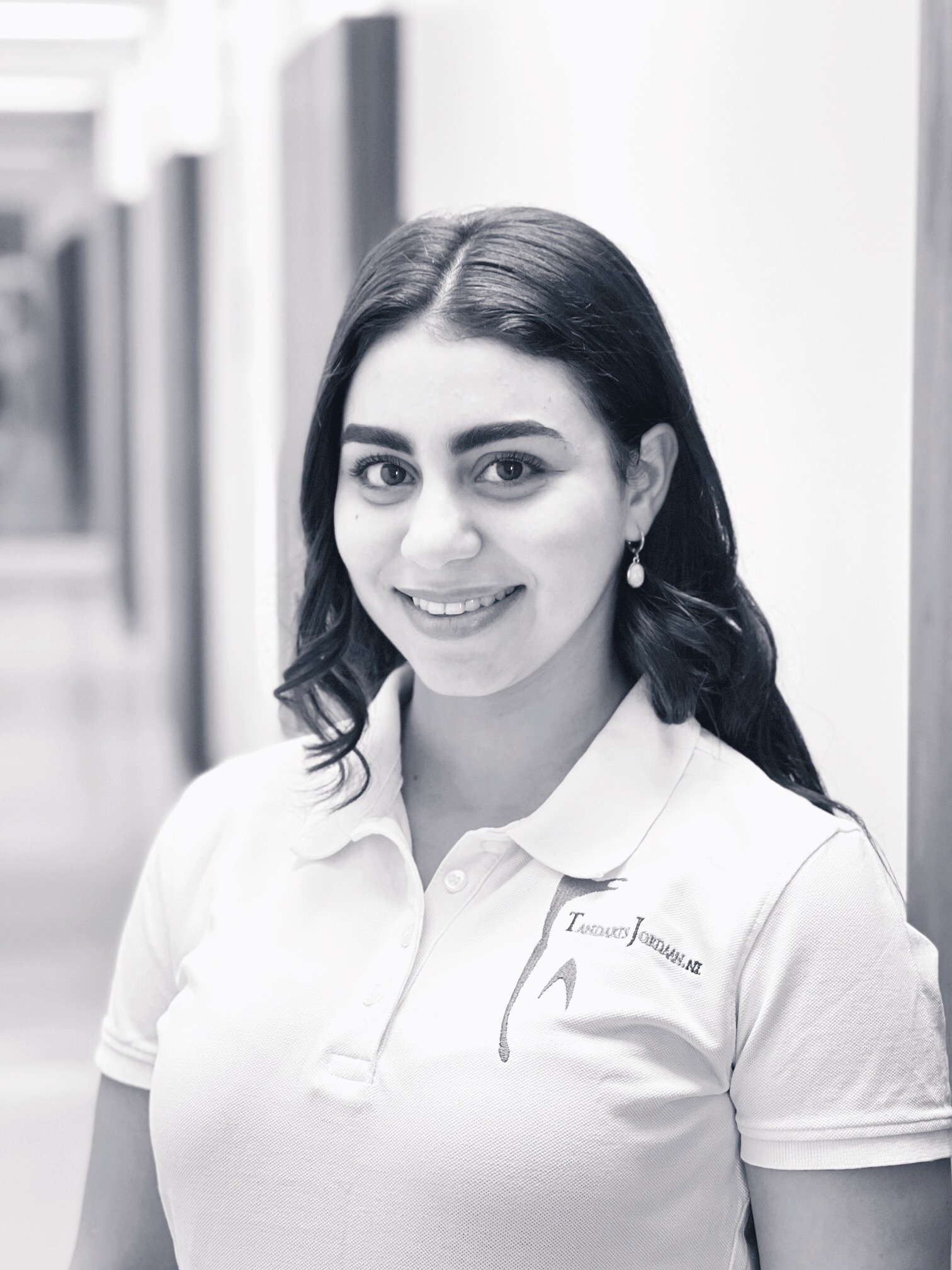 Maria Henien
Dental assistant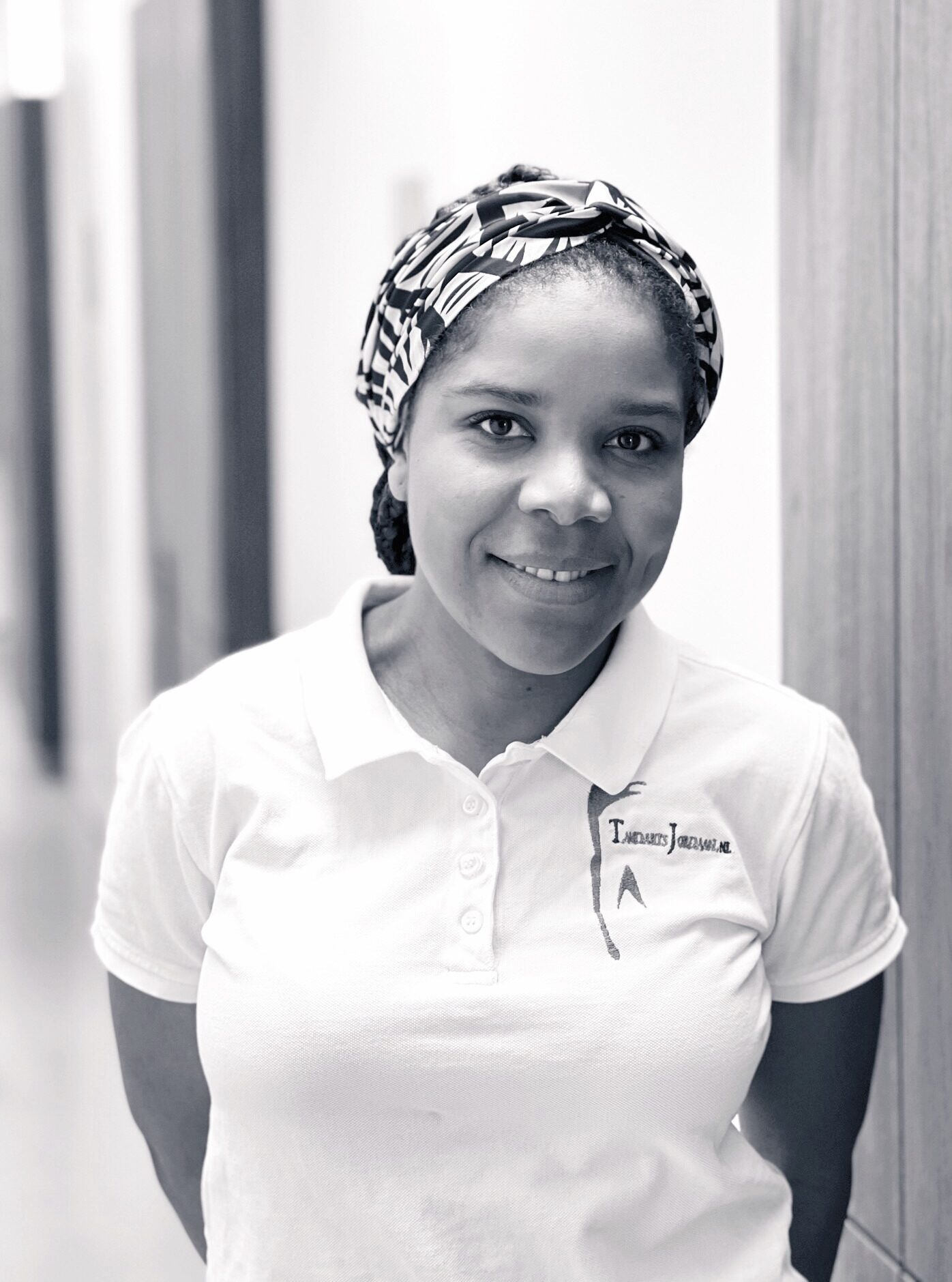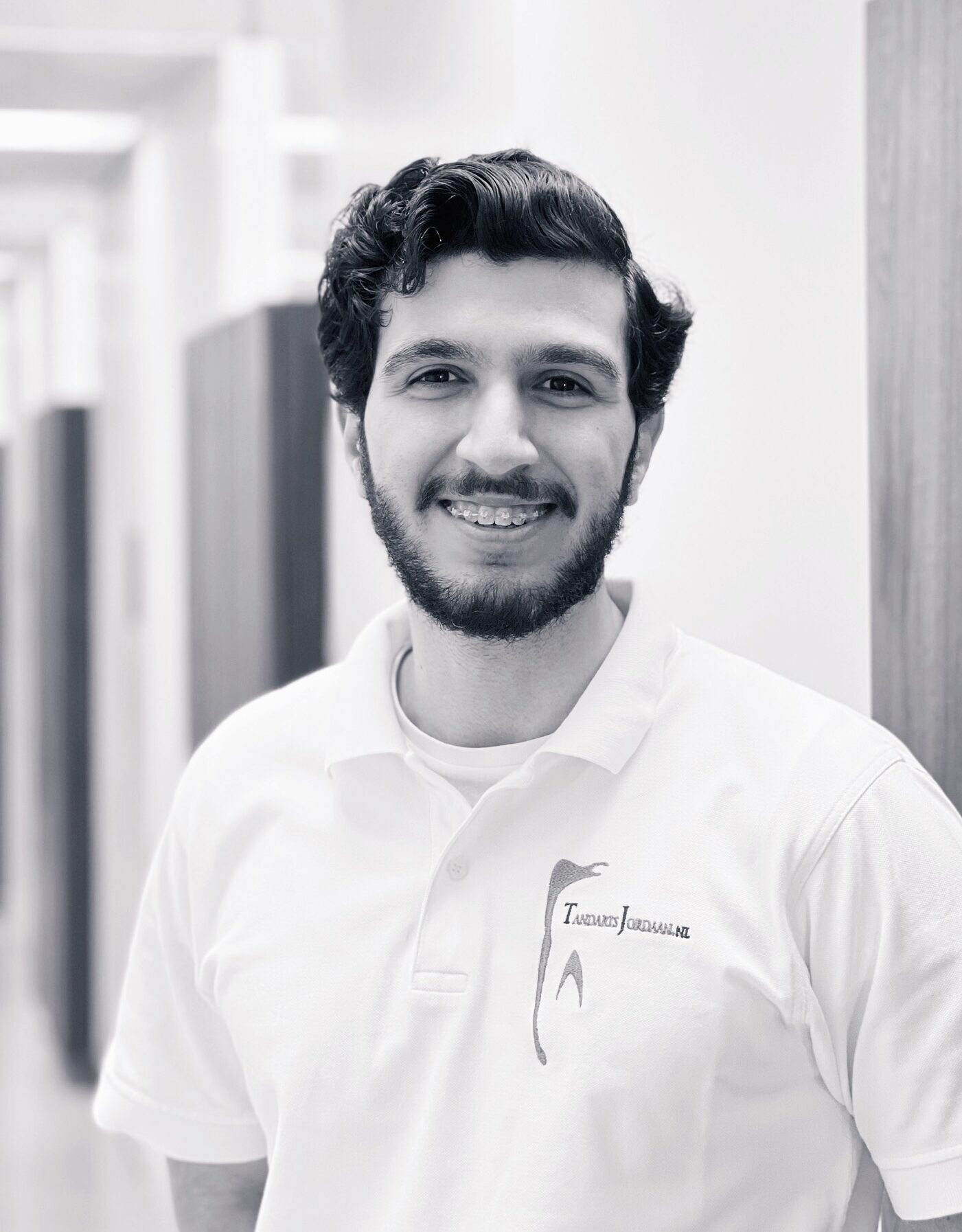 Baran Arisoy
Dental assistant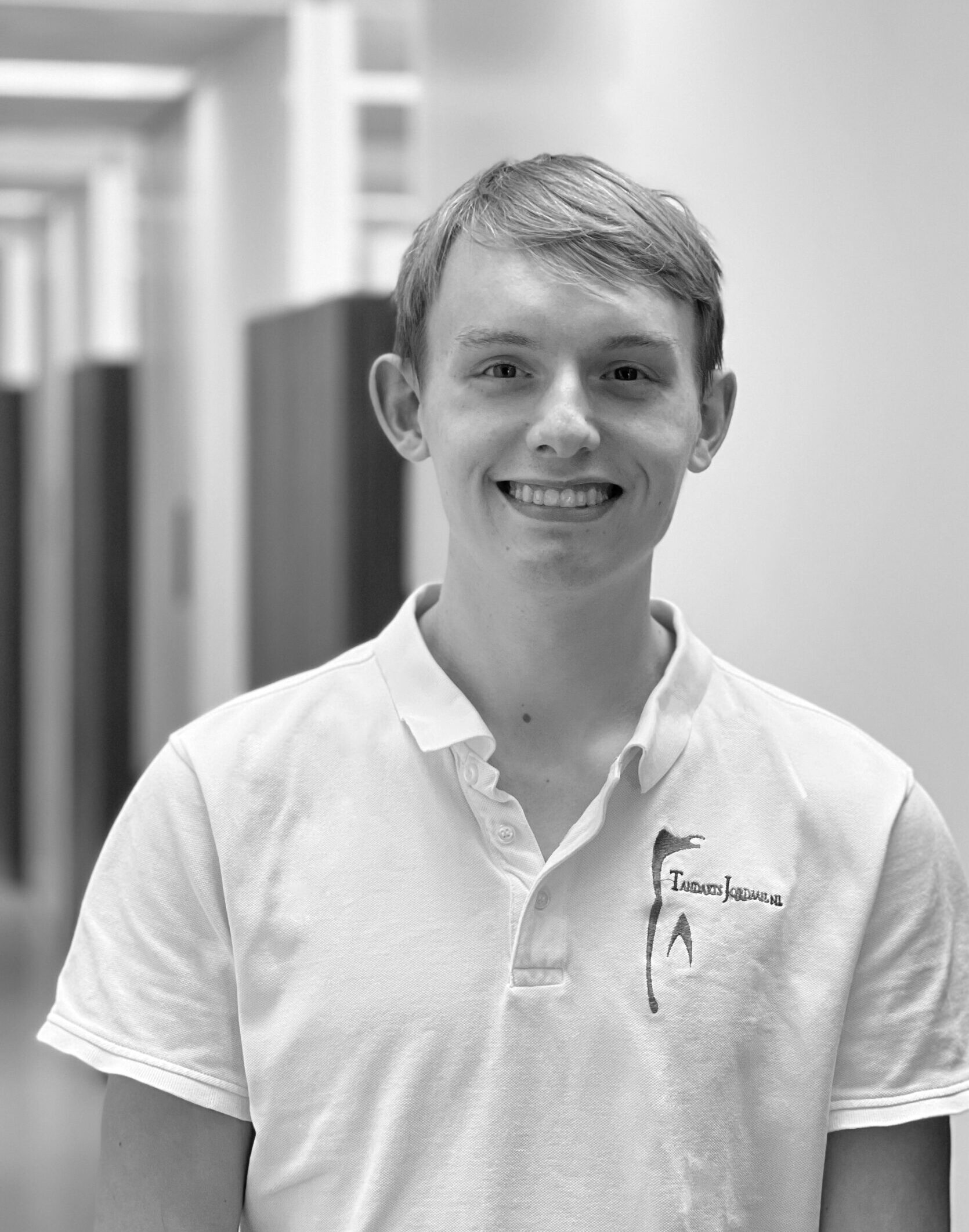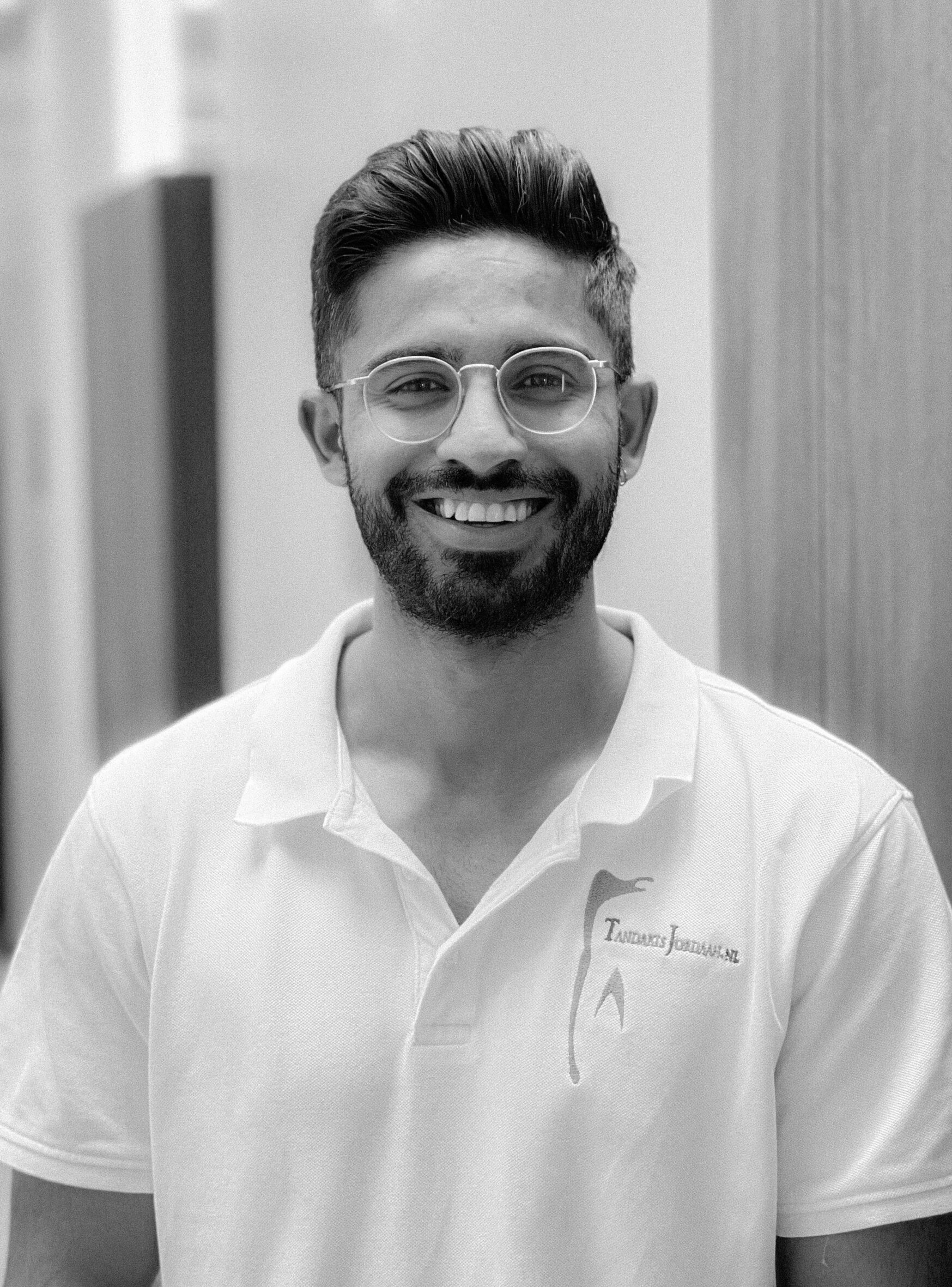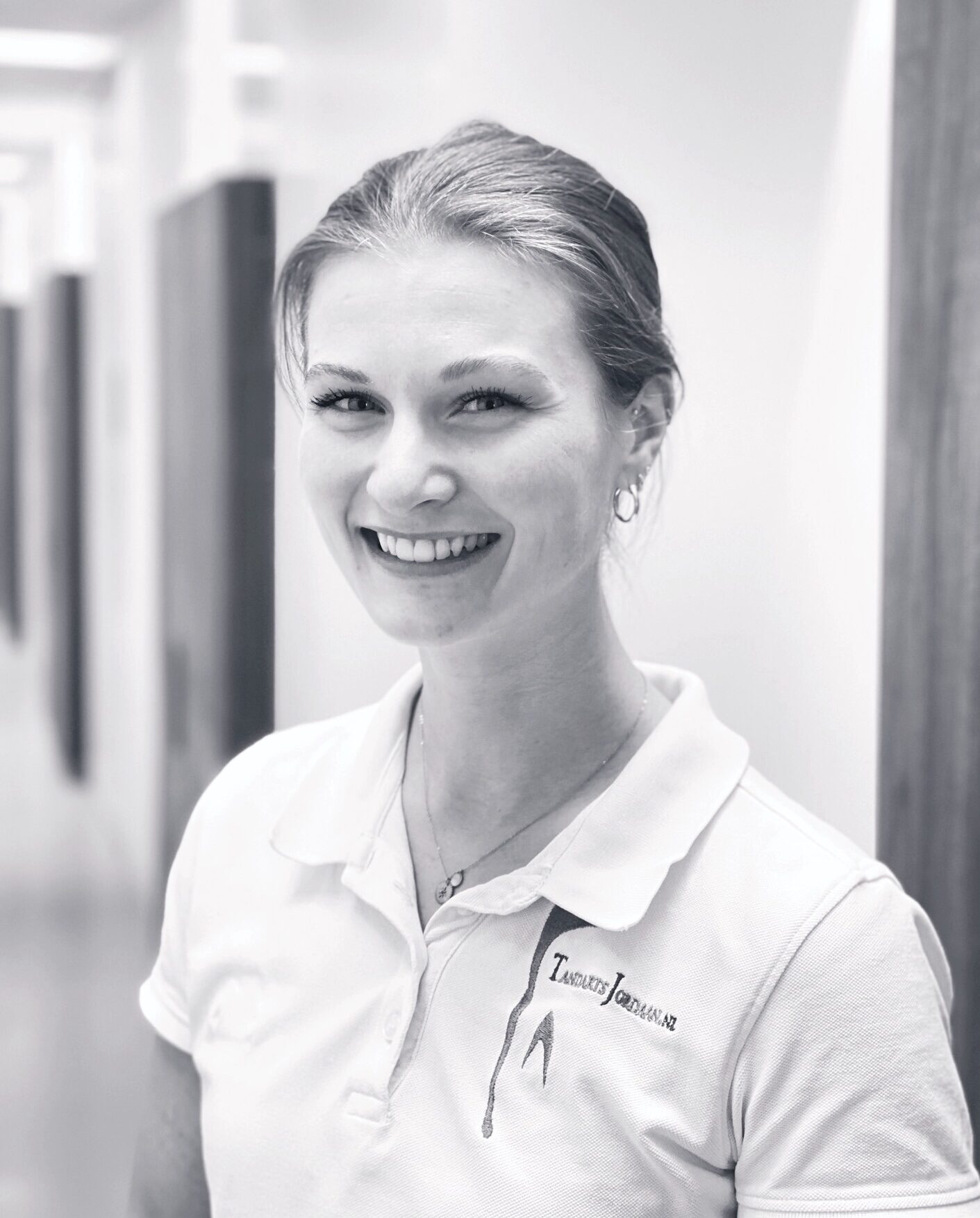 Nina Nijland
Dentist, specializing in periodontology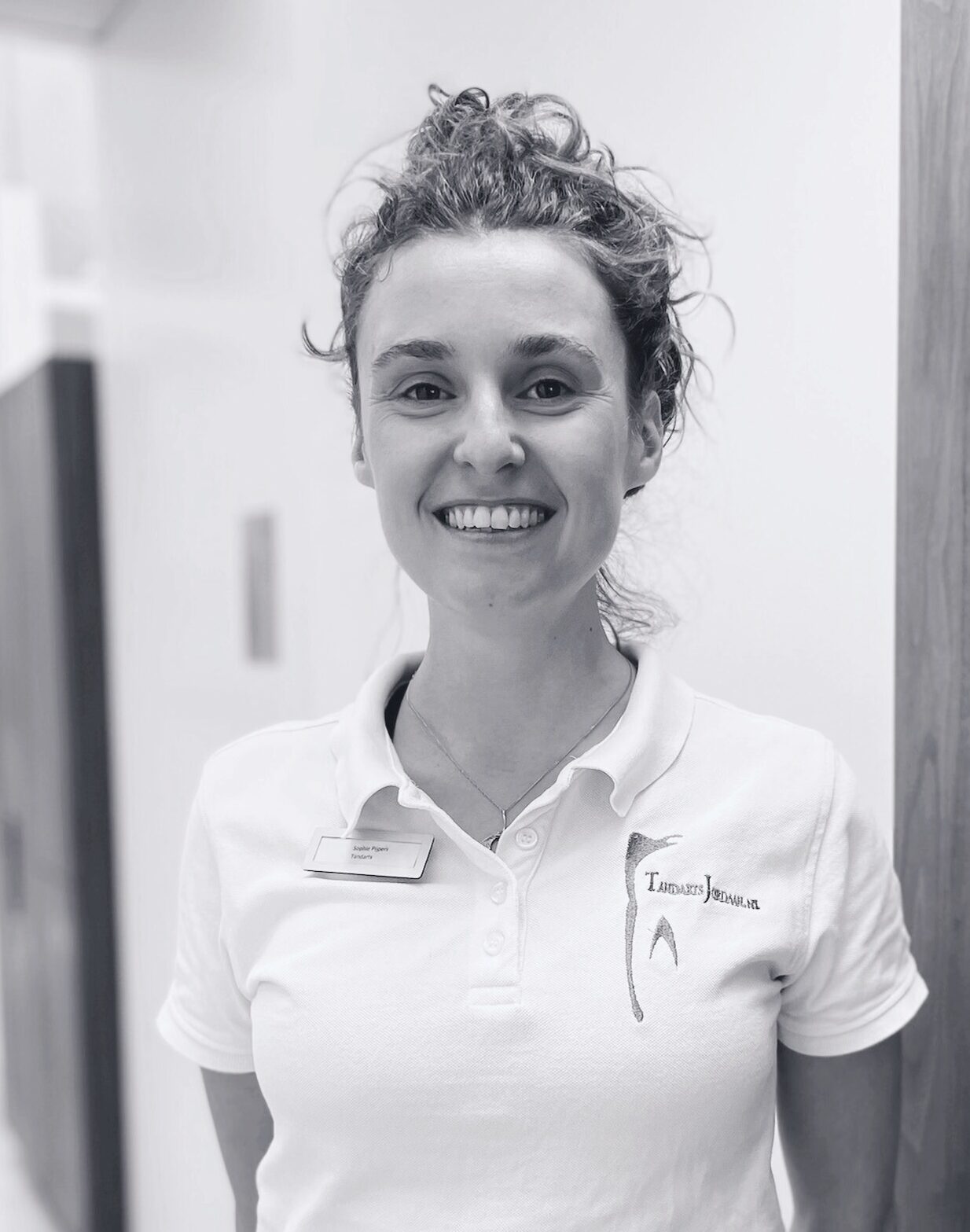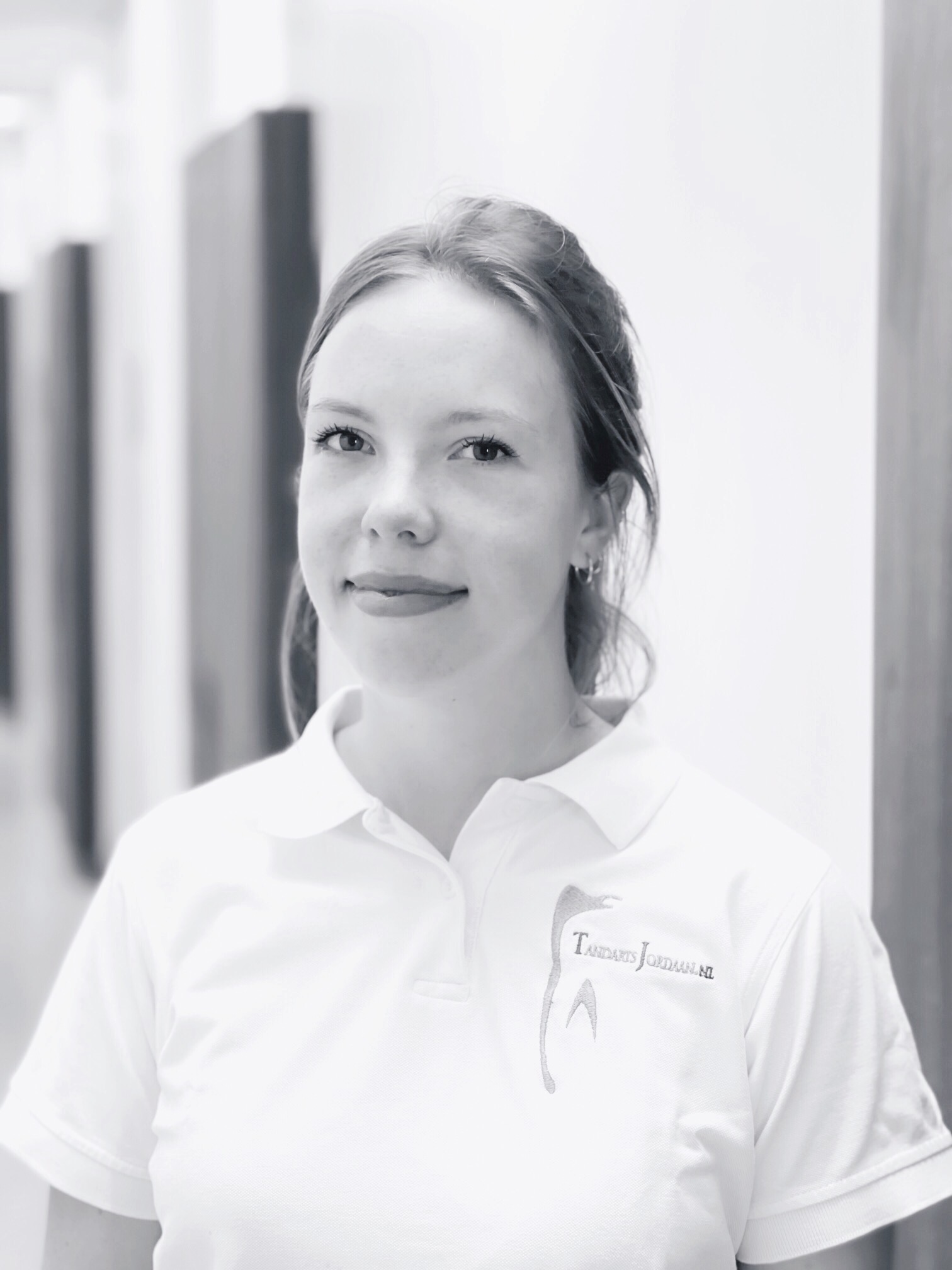 Josje de Bruijne
Dental assistant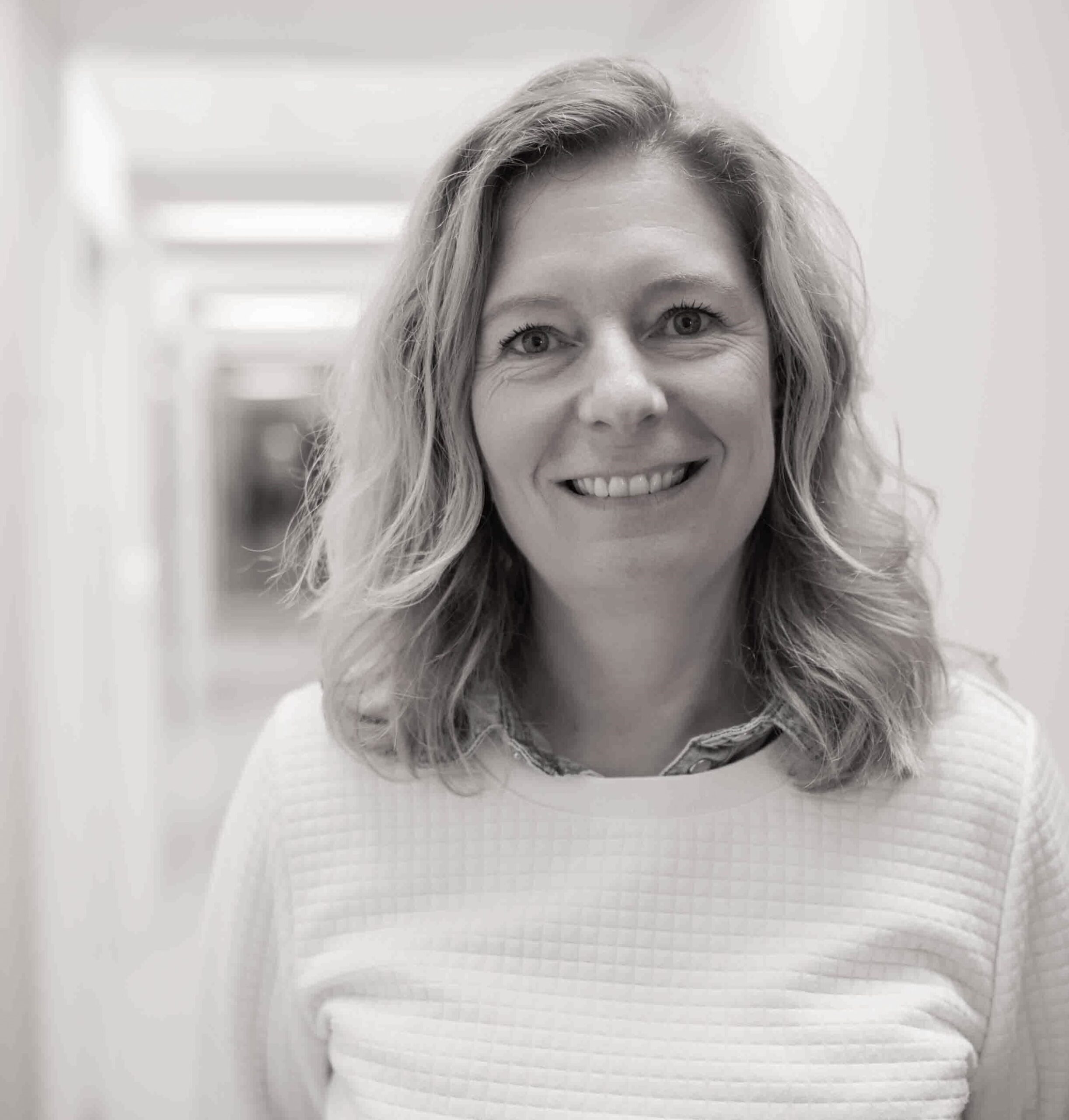 Leontien de Jong
Receptionist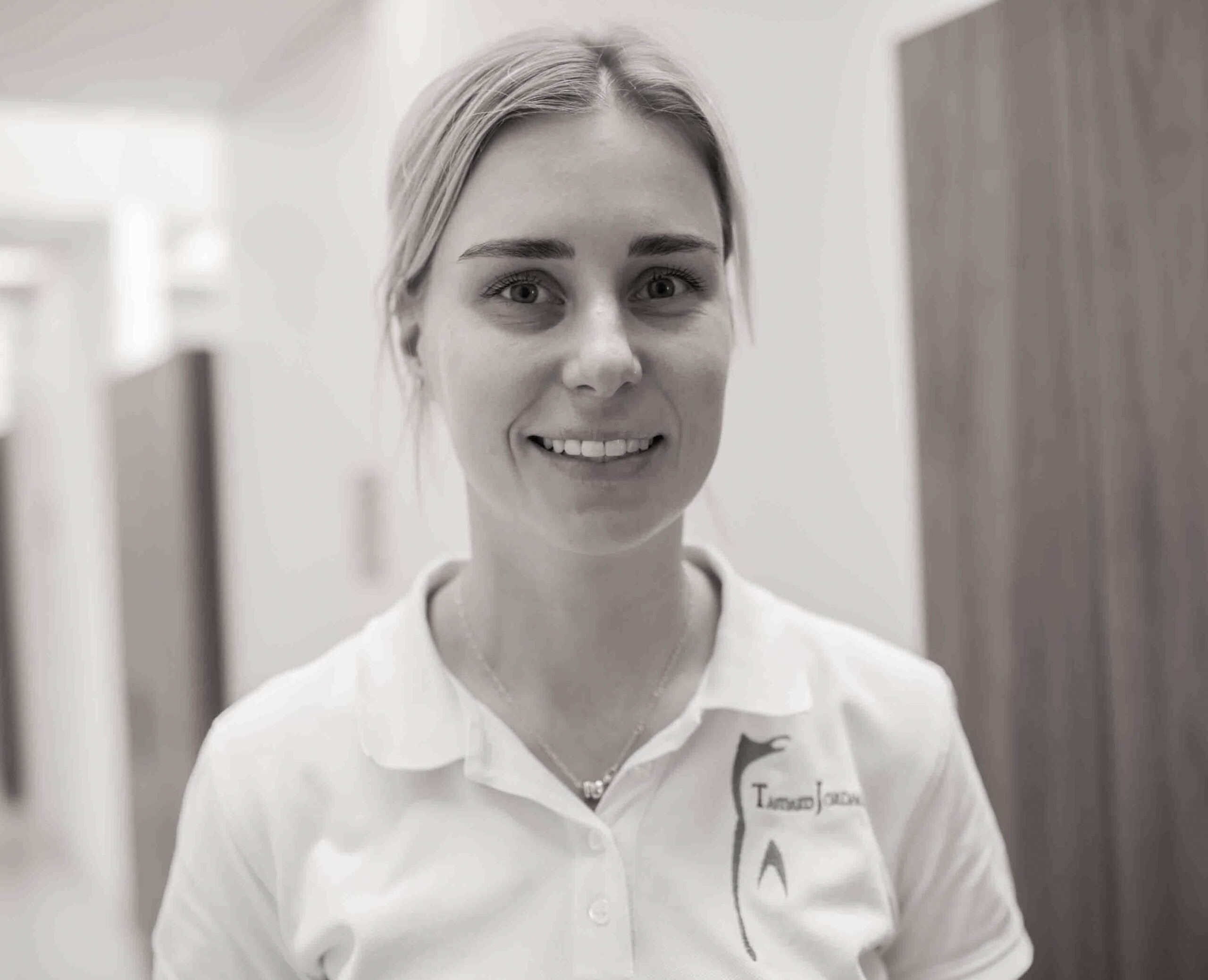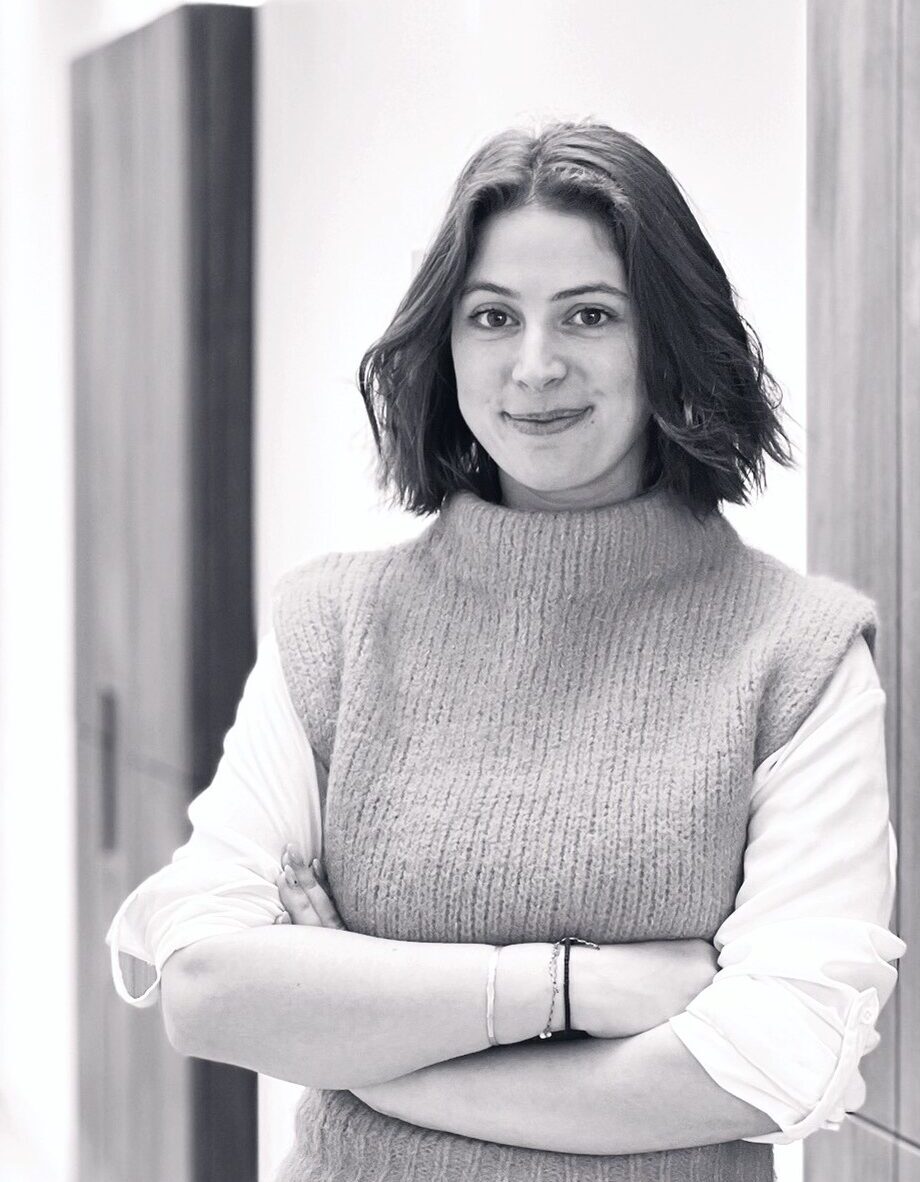 Jana Chatziliontos
Receptionist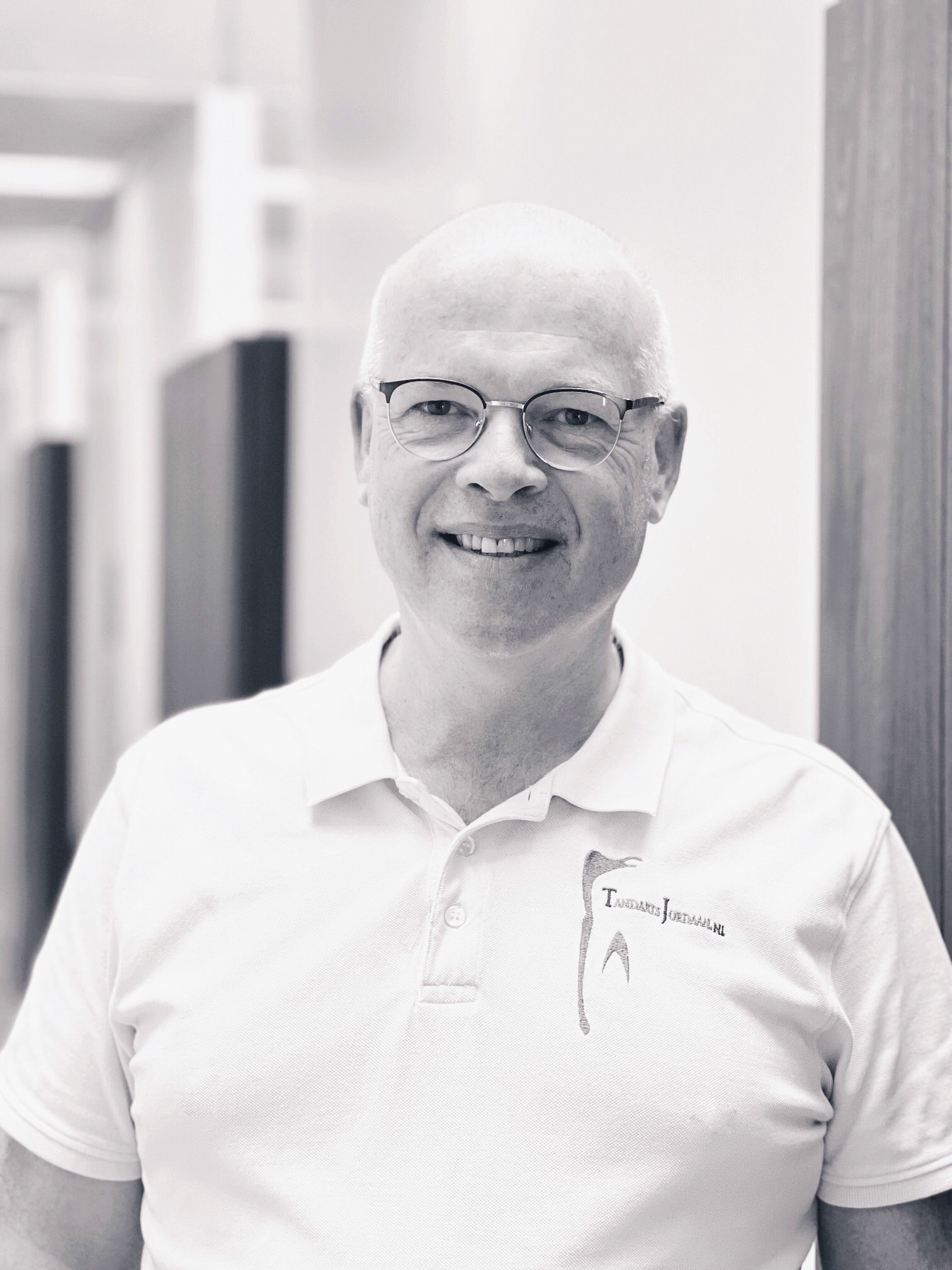 Rein van Heukelom
certified NVOI implantologist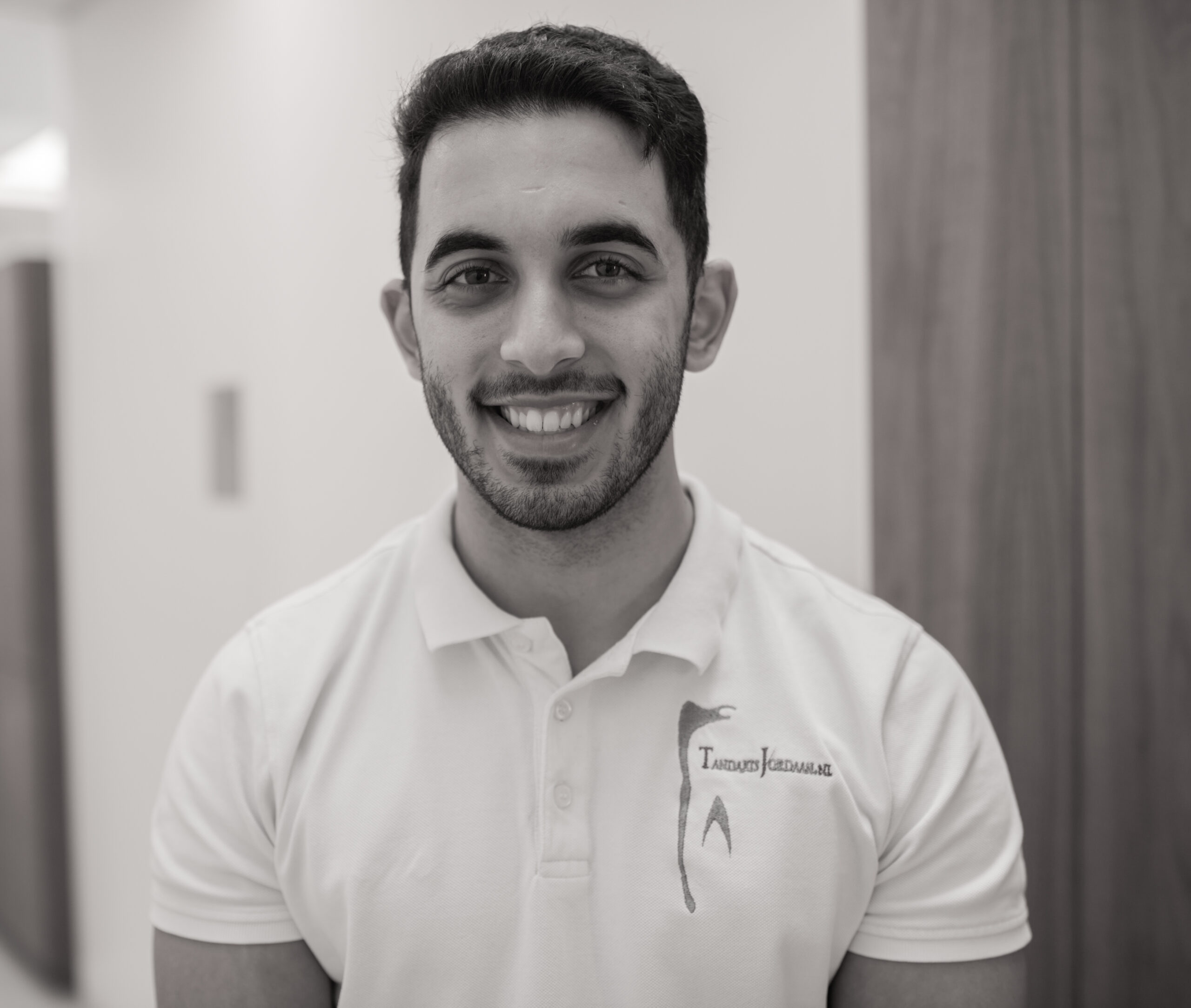 Zubair Mahmoud
Dental assistant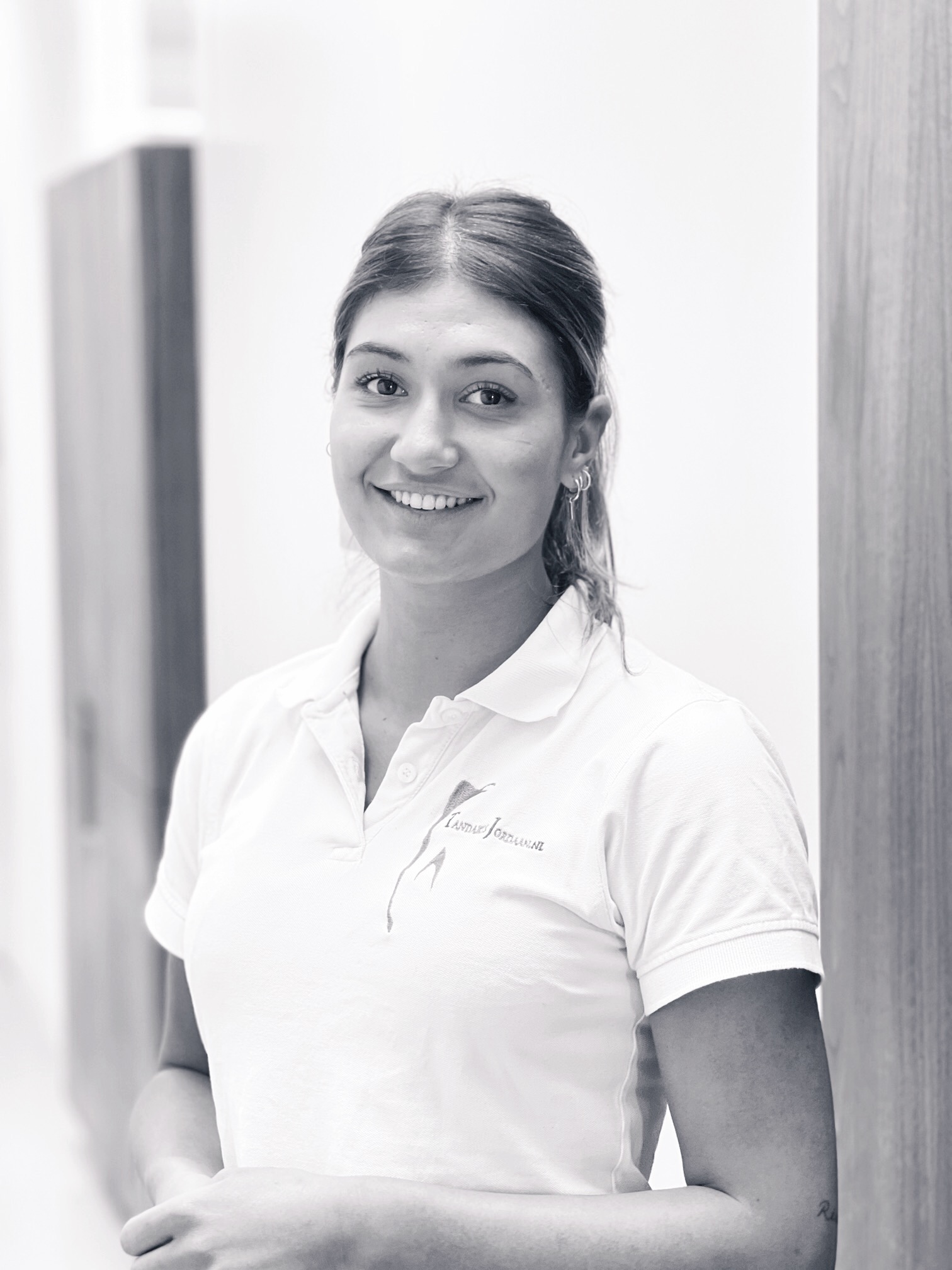 Showa van Es
Dental assistant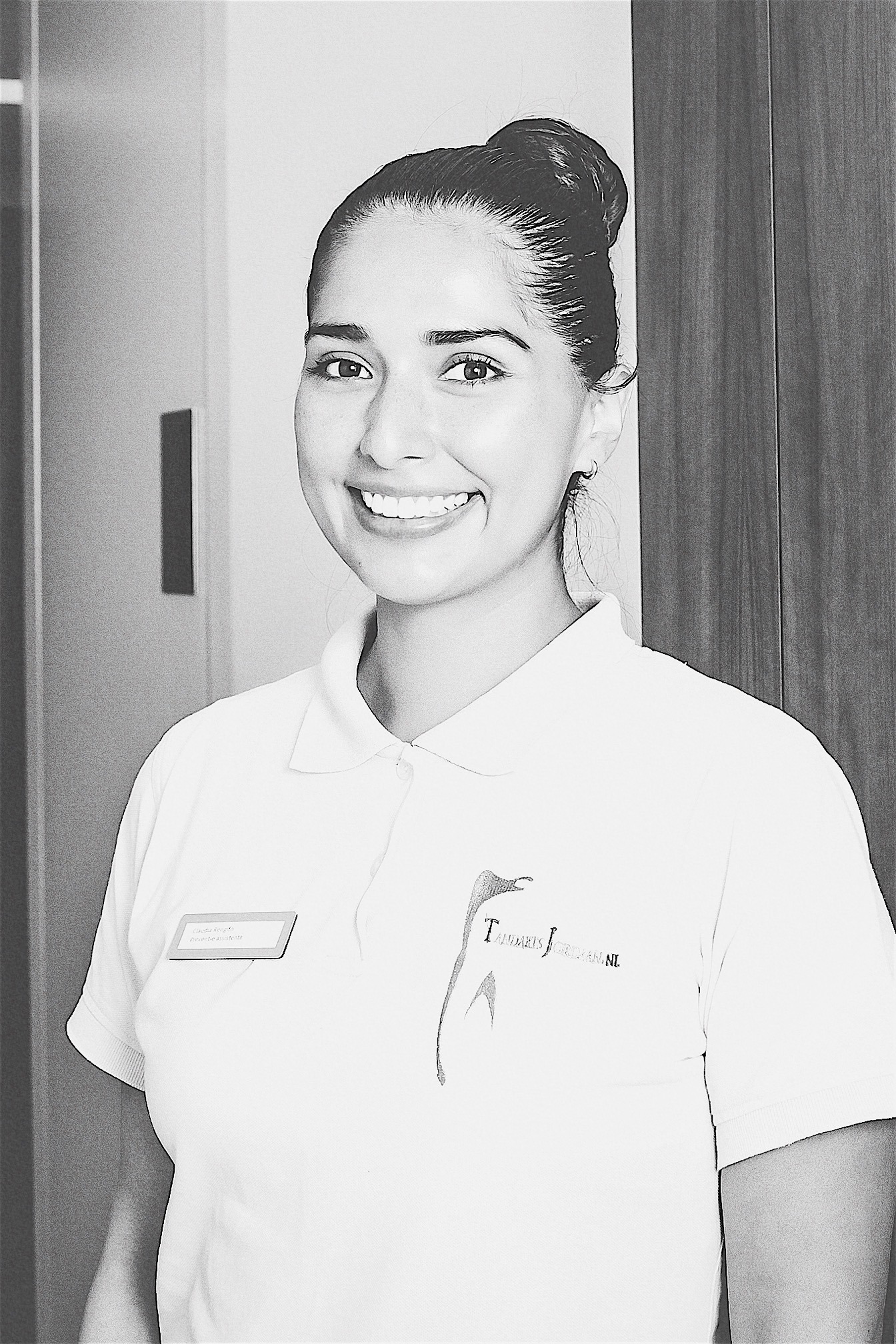 Claudia Rengifo
Periodontics assistant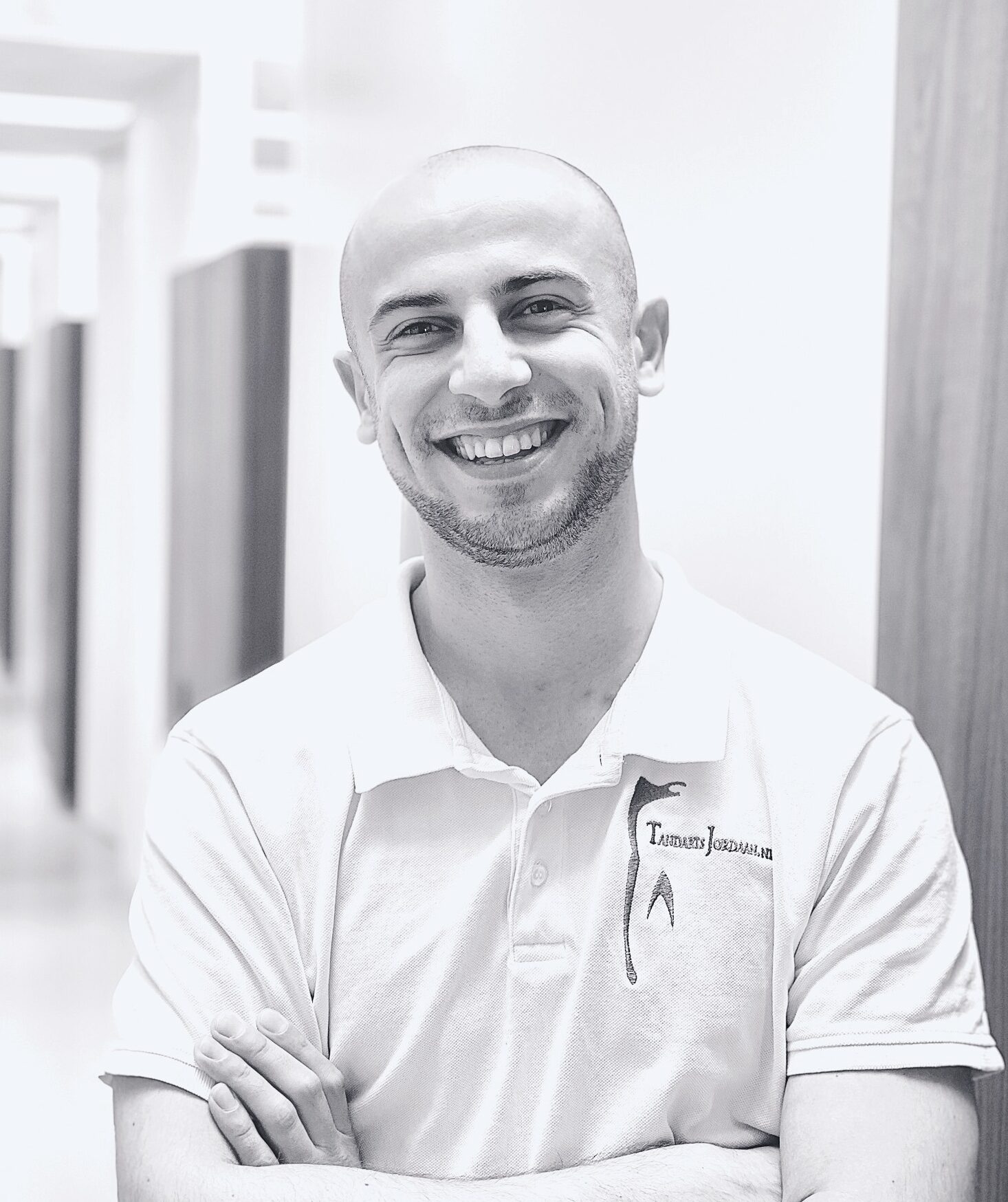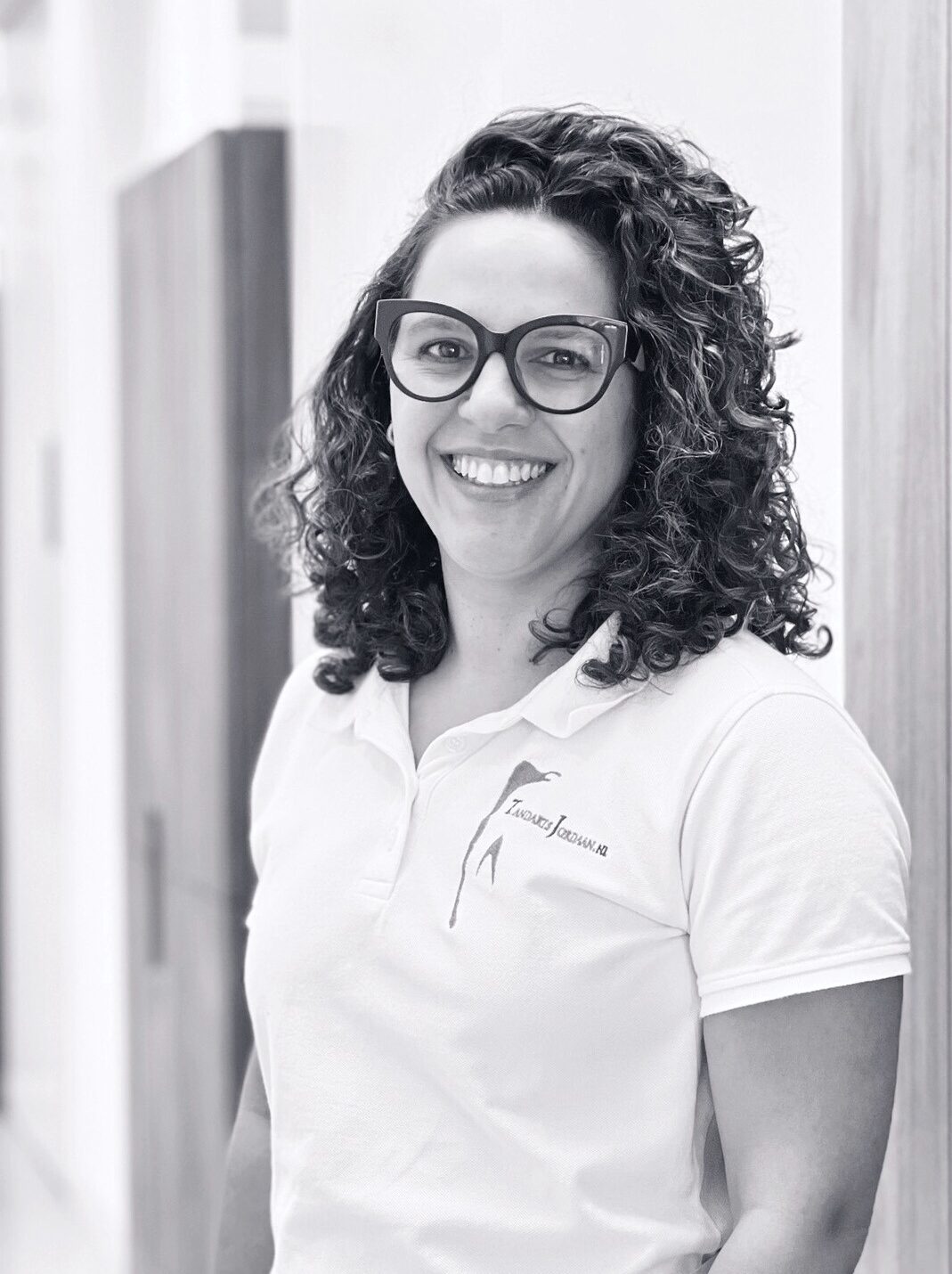 Beatriz Betti
Orthodontics, invisalign doctor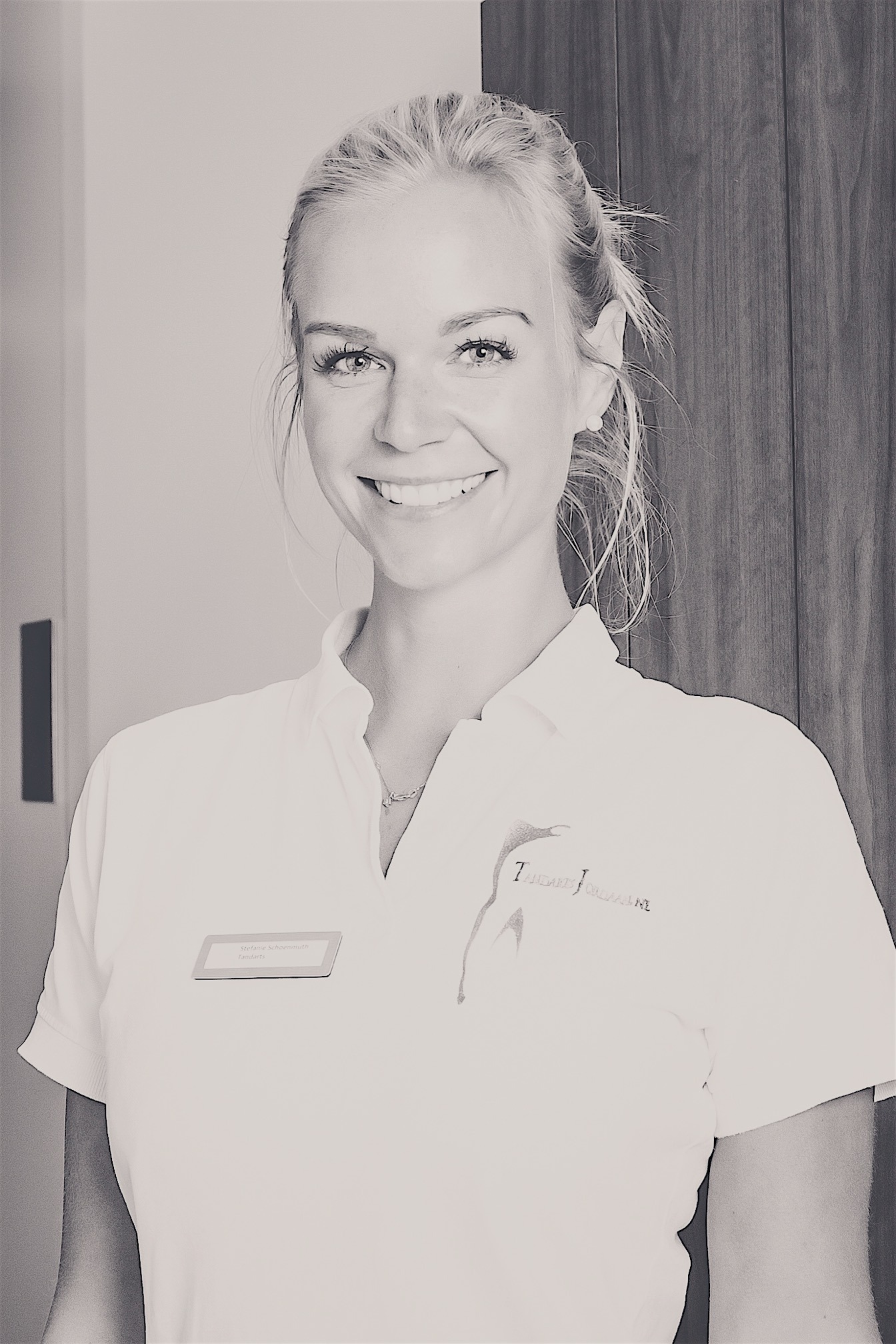 dr. Stefanie Schönmuth
Dentist, PhD in dentistry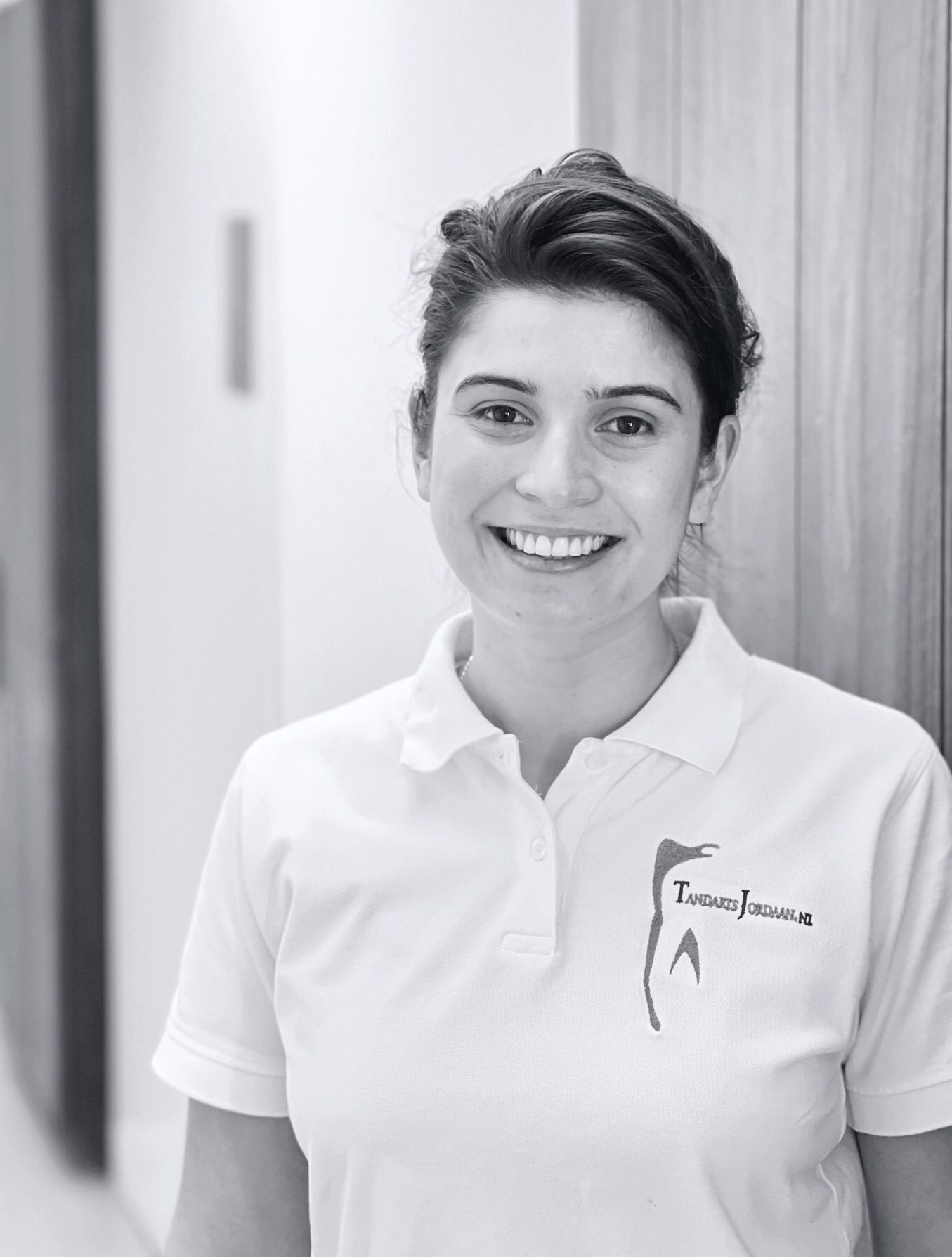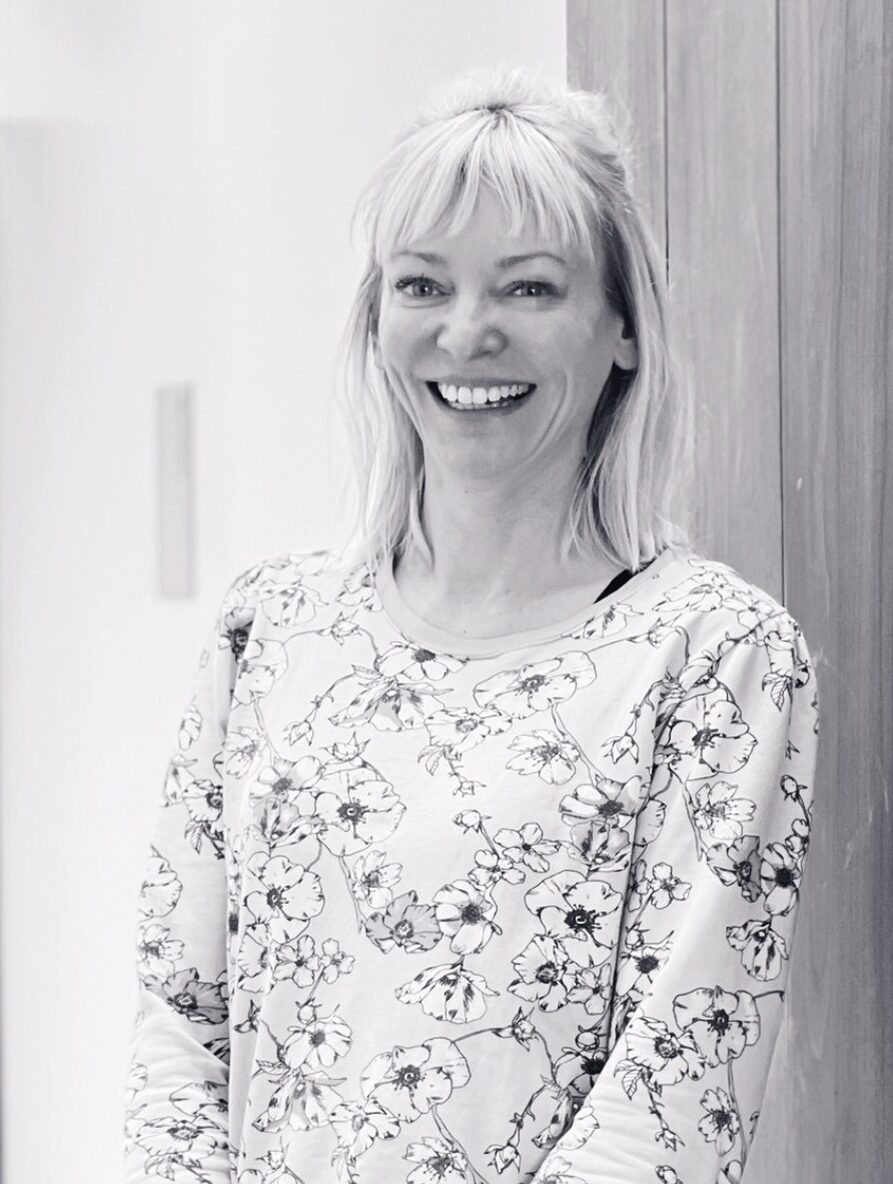 Alexandra Schluter
Receptionist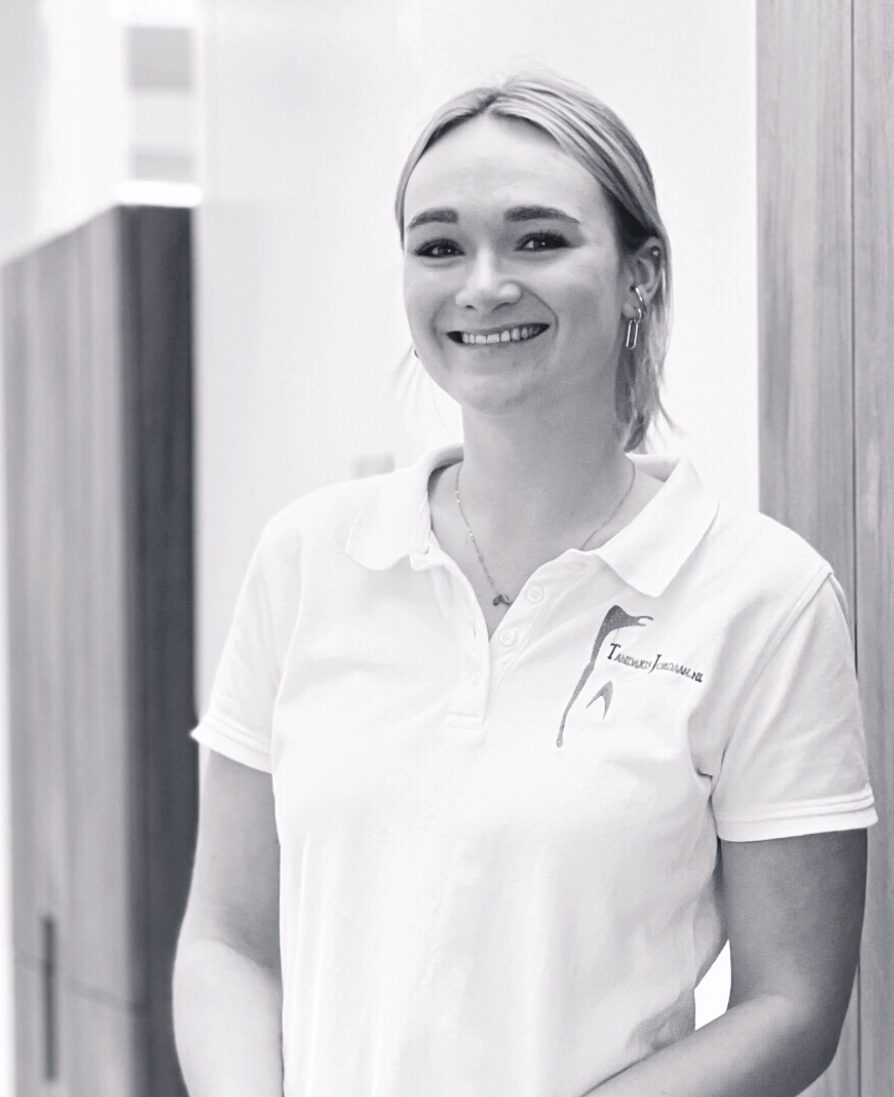 Courtney Willems
Dental hygienist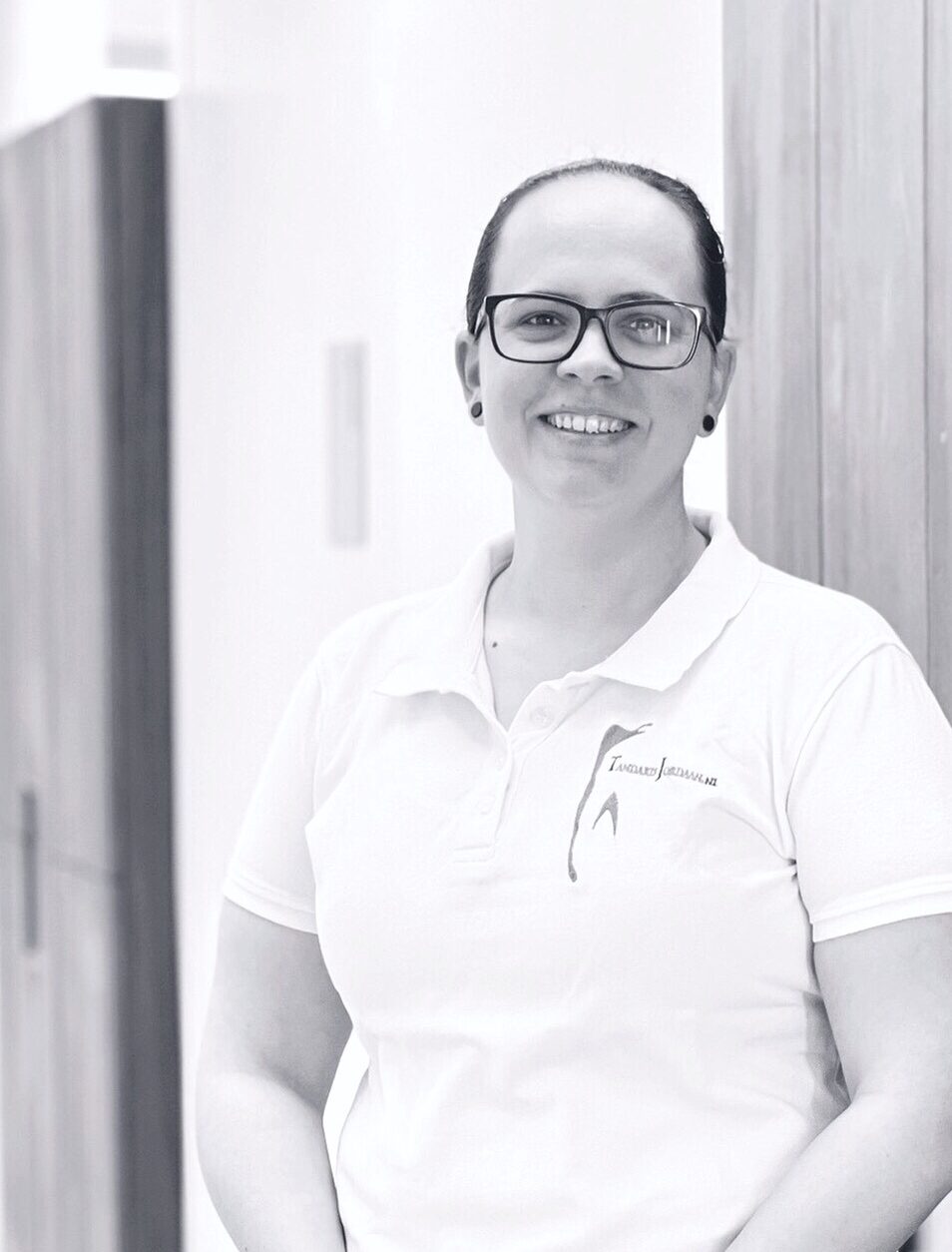 Timea Kern
Dental technician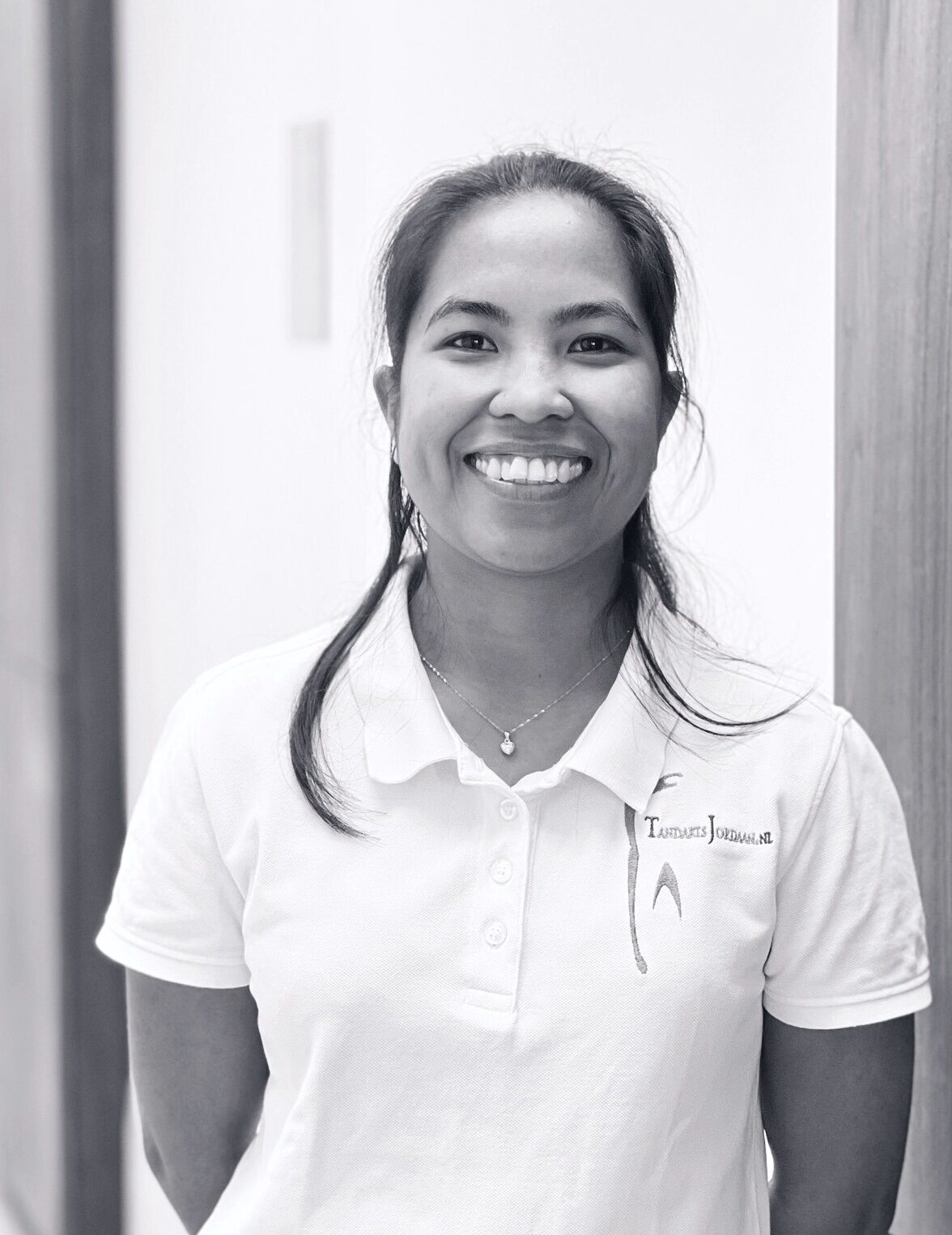 Jomerlea Saculles
Dental assistant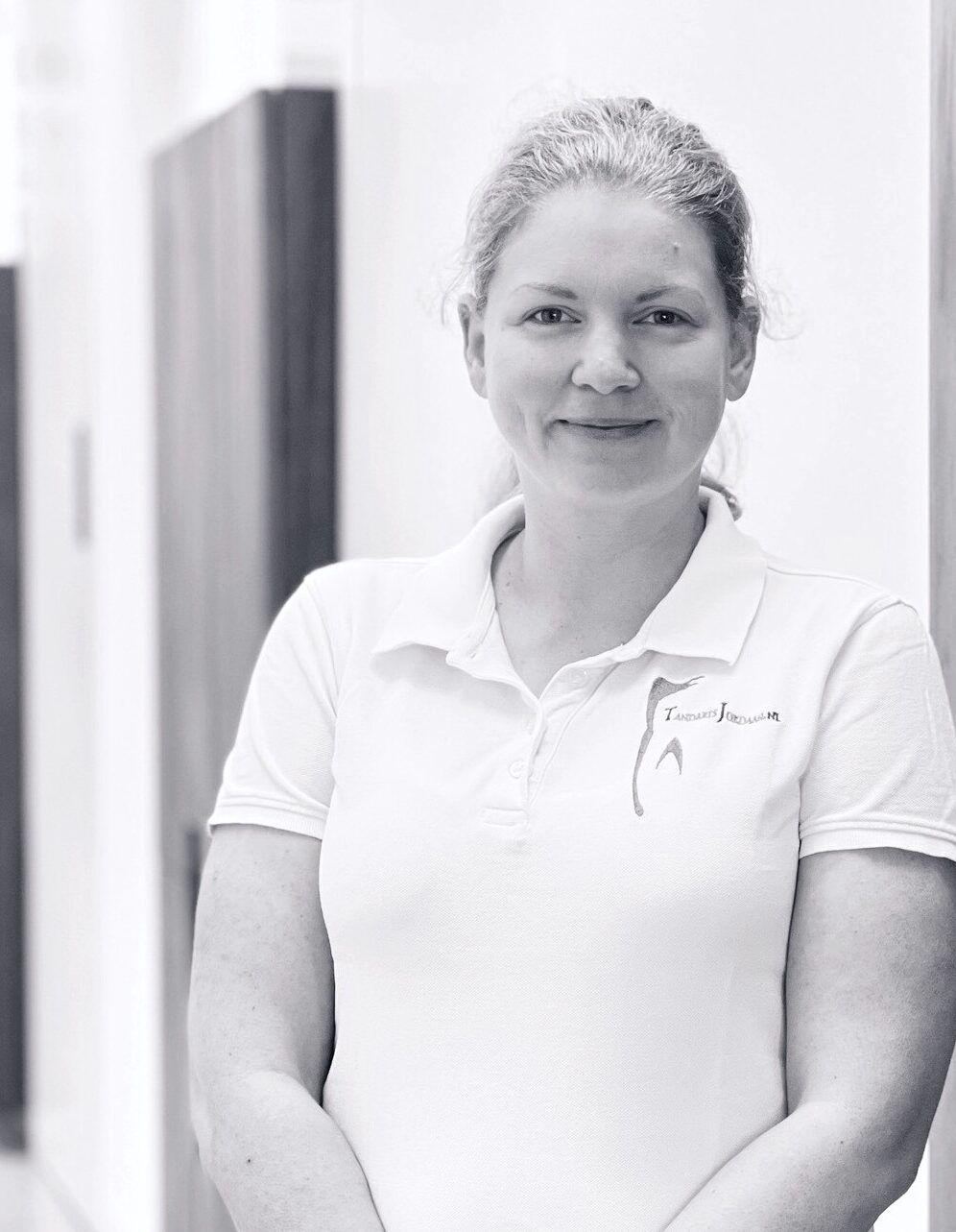 Fruszina Kern - Tamassy
Periodontitis assistant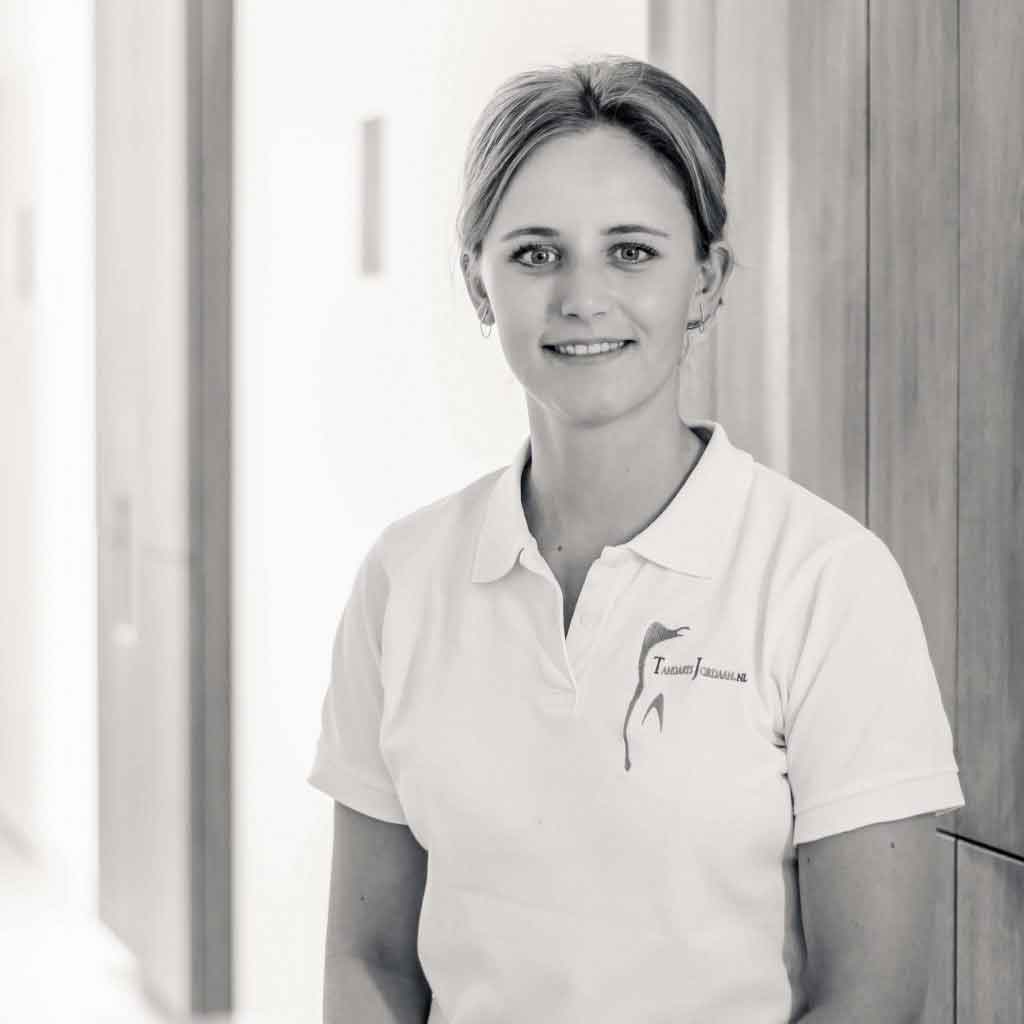 Rozemarijn Maat
Oral hygienist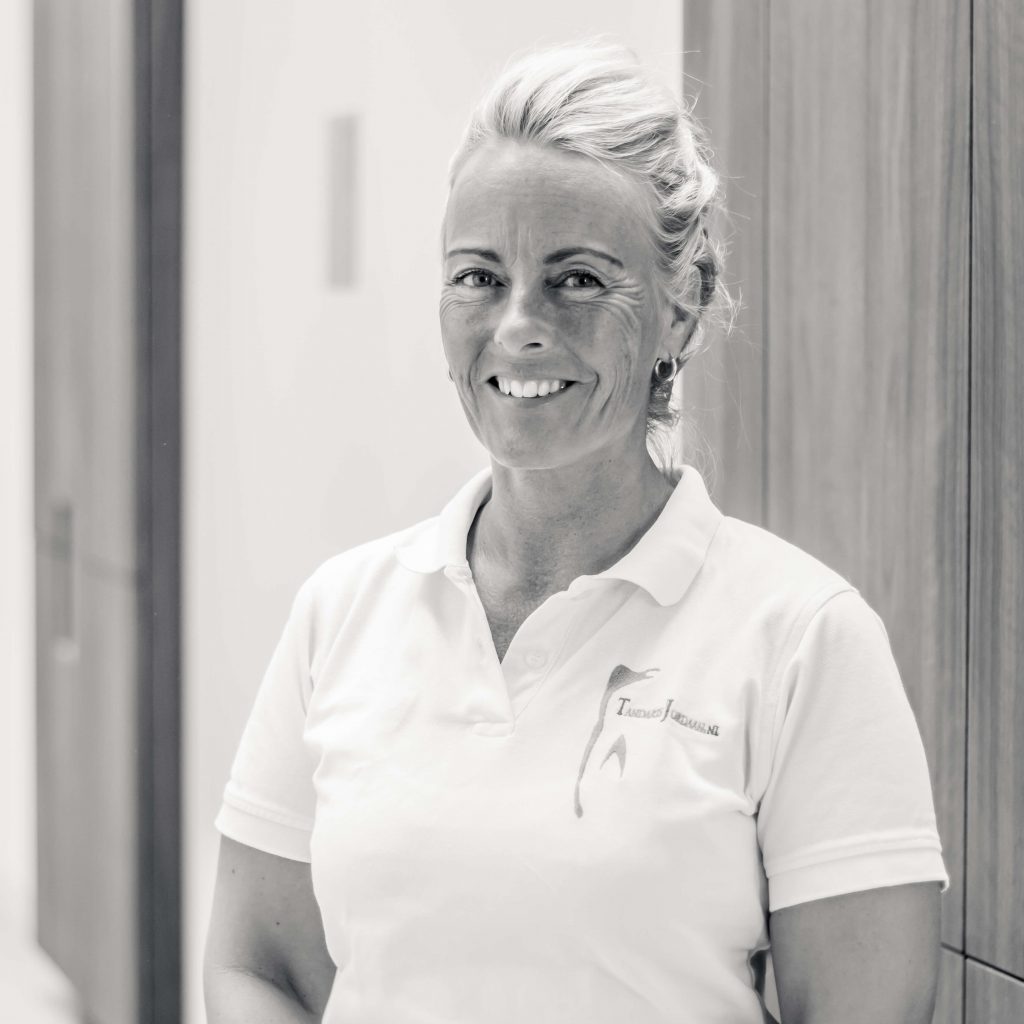 Patricia Kneppers
Prevention assistant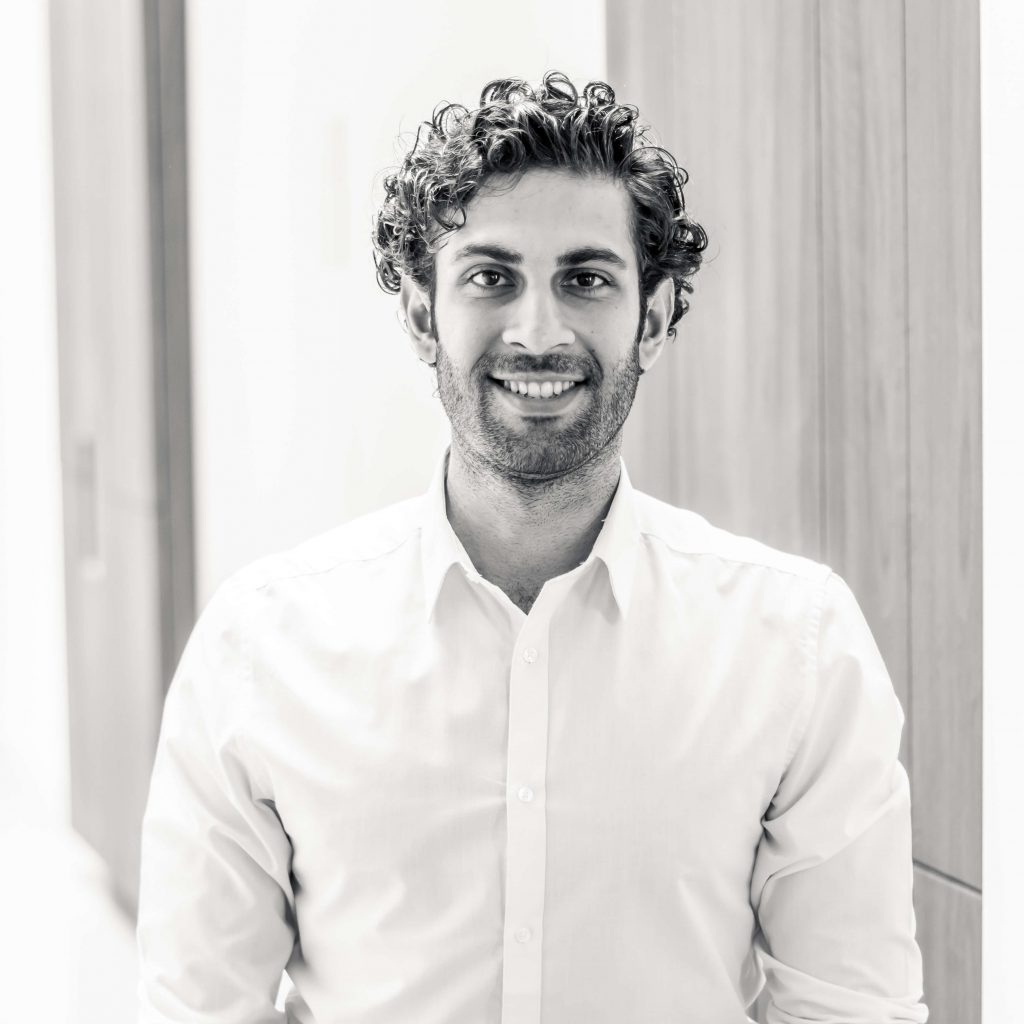 Mgrdich Amroian
Dental technician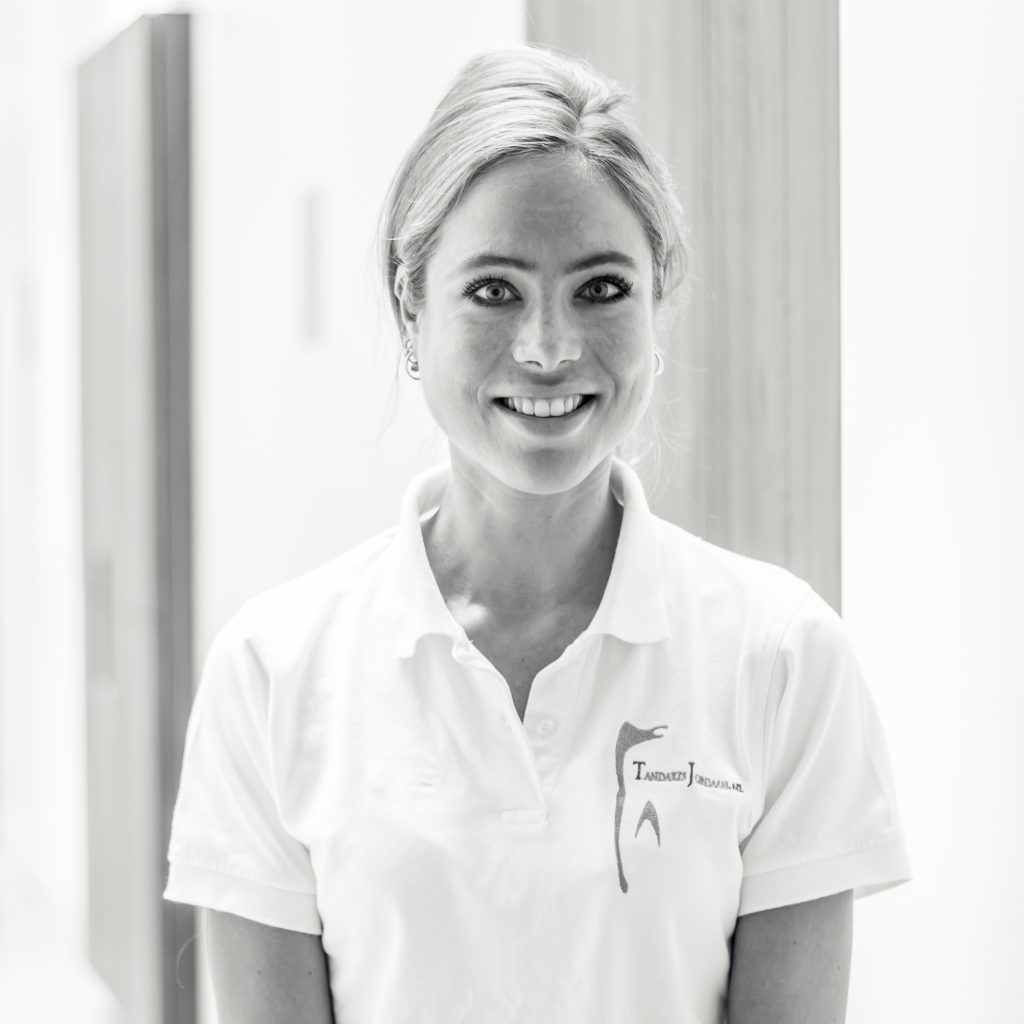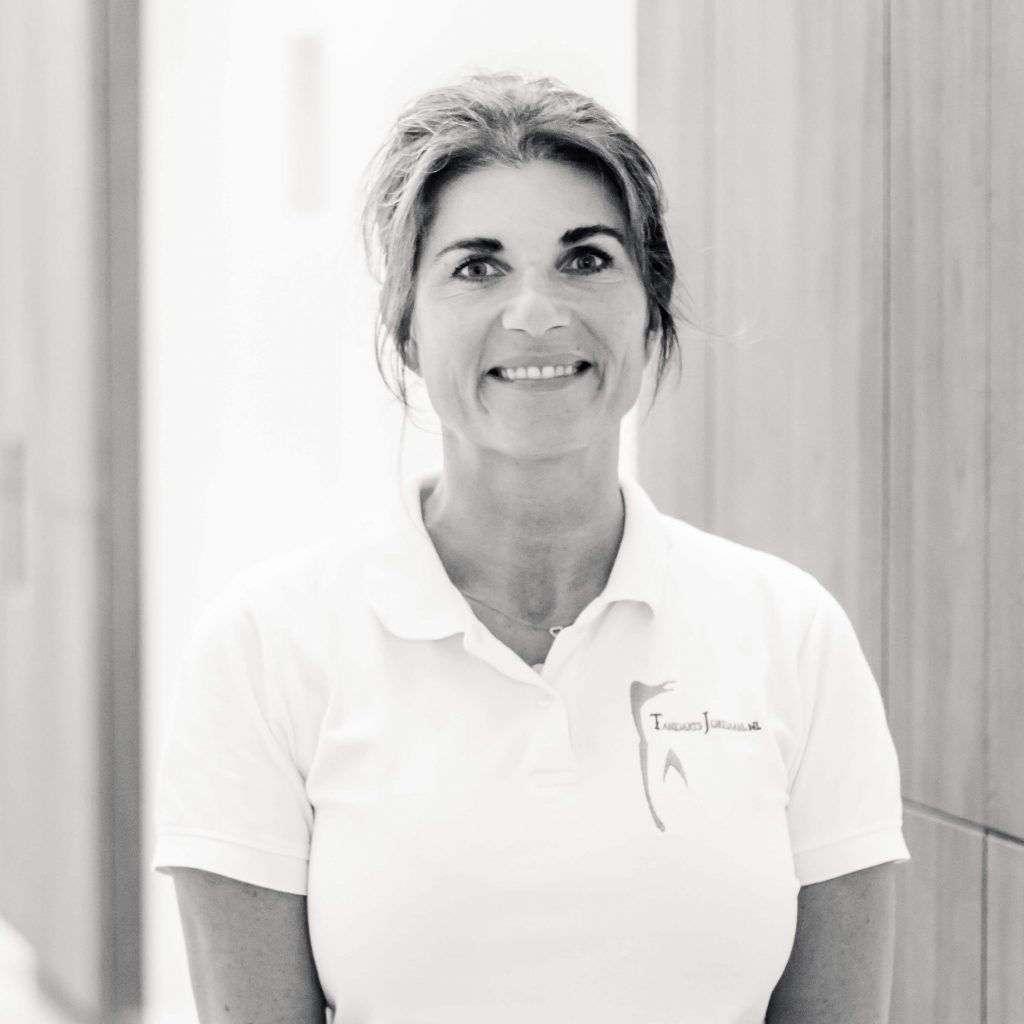 Linda van Zoomeren
Housekeeper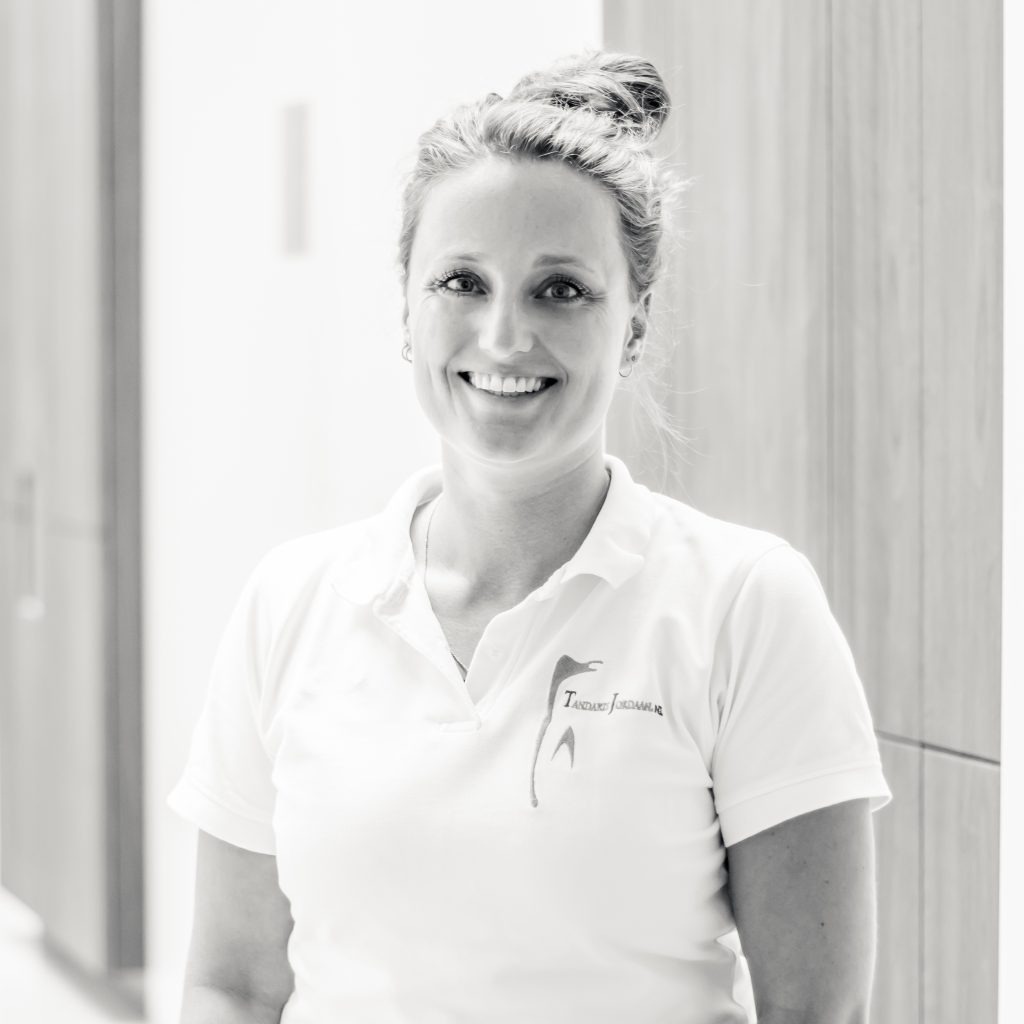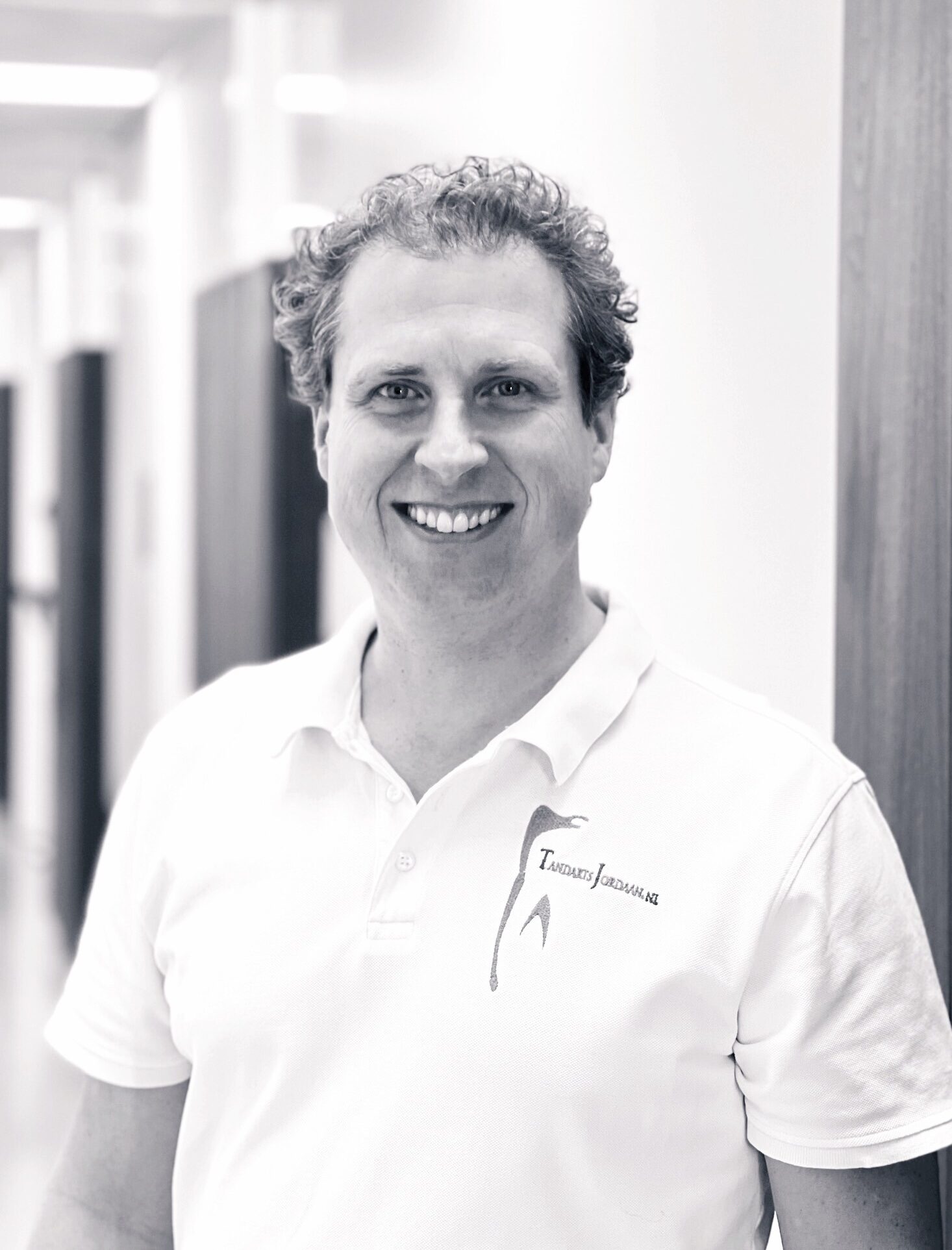 Maarten Vaartjes
Dentist and owner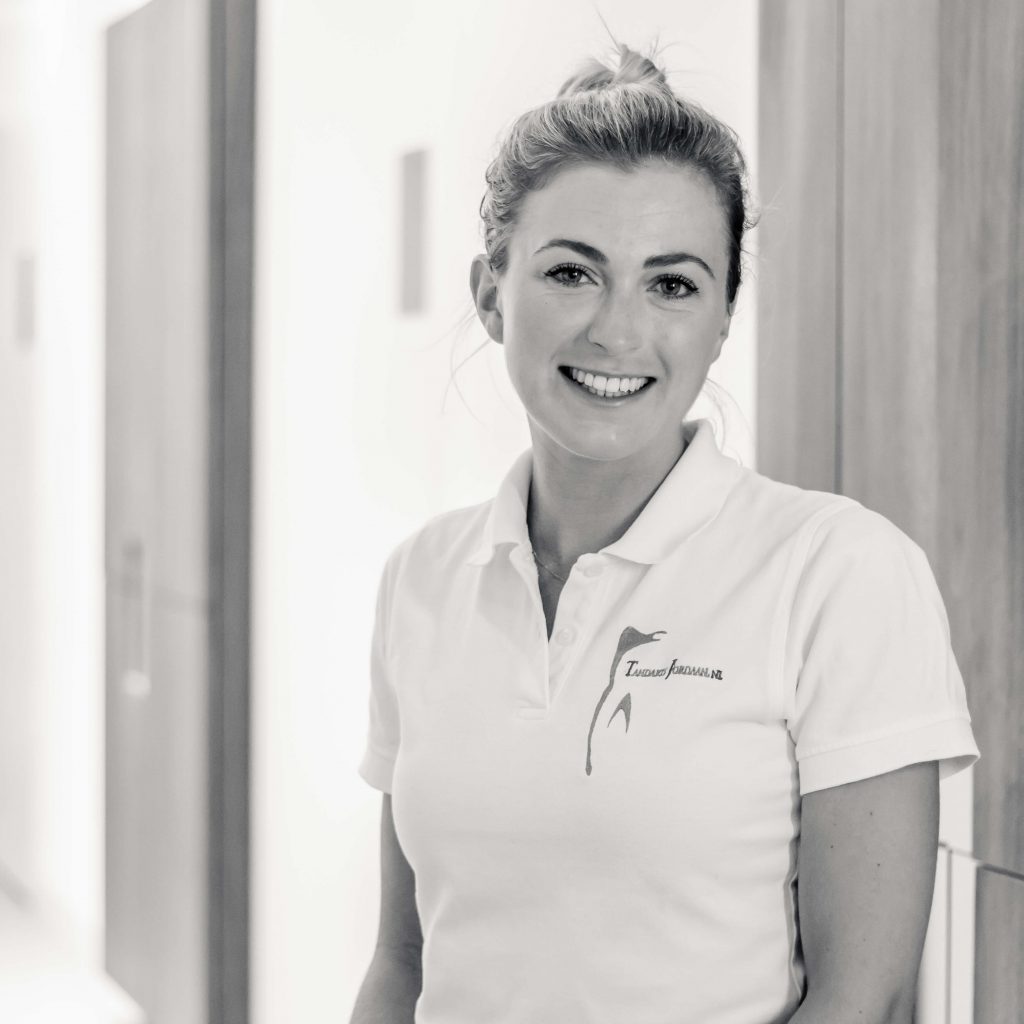 Anouk van der Meij
Dentist for orthodontics