A good dentist is not only good with teeth, but also with people. At Tandarts Jordaan we always take the time to explain properly what we will be doing, and just as importantly, why we´re doing it. We provide a calm and pleasant environment at our clinic in central Amsterdam, and we´re open from Monday to Wednesday, right up to 22:00 hrs. Prefer to make an appointment for the weekend? We´re also open on Sundays.
How is that possible you may ask? Well, we work with a large team. At Tandarts Jordaan there are 40 members of staff. All counted, we have 1280 teeth; you´ll see them, we show our smiles a lot. Because we´re not just a large team but also a sociable and tightly knit one.
Everyone is welcome at Tandarts Jordaan. There is no waiting list, so you can sign up in as little time as it takes to brush your teeth. And that appointment? We can plan that in straight away. At a time that fits your work schedule or daily rhythm.
Are you looking for an emergency dentist in Amsterdam? For emergency dentistry you´re also in the right place at Tandarts Jordaan. We are always on hand to help people with serious or acute pain. Give us a call before you come by, on: 020 612 12 43. We´re very expat-friendly too. You can speak English with all our staff and we even provide correspondence in English if preferable.
Take a look around our dental clinic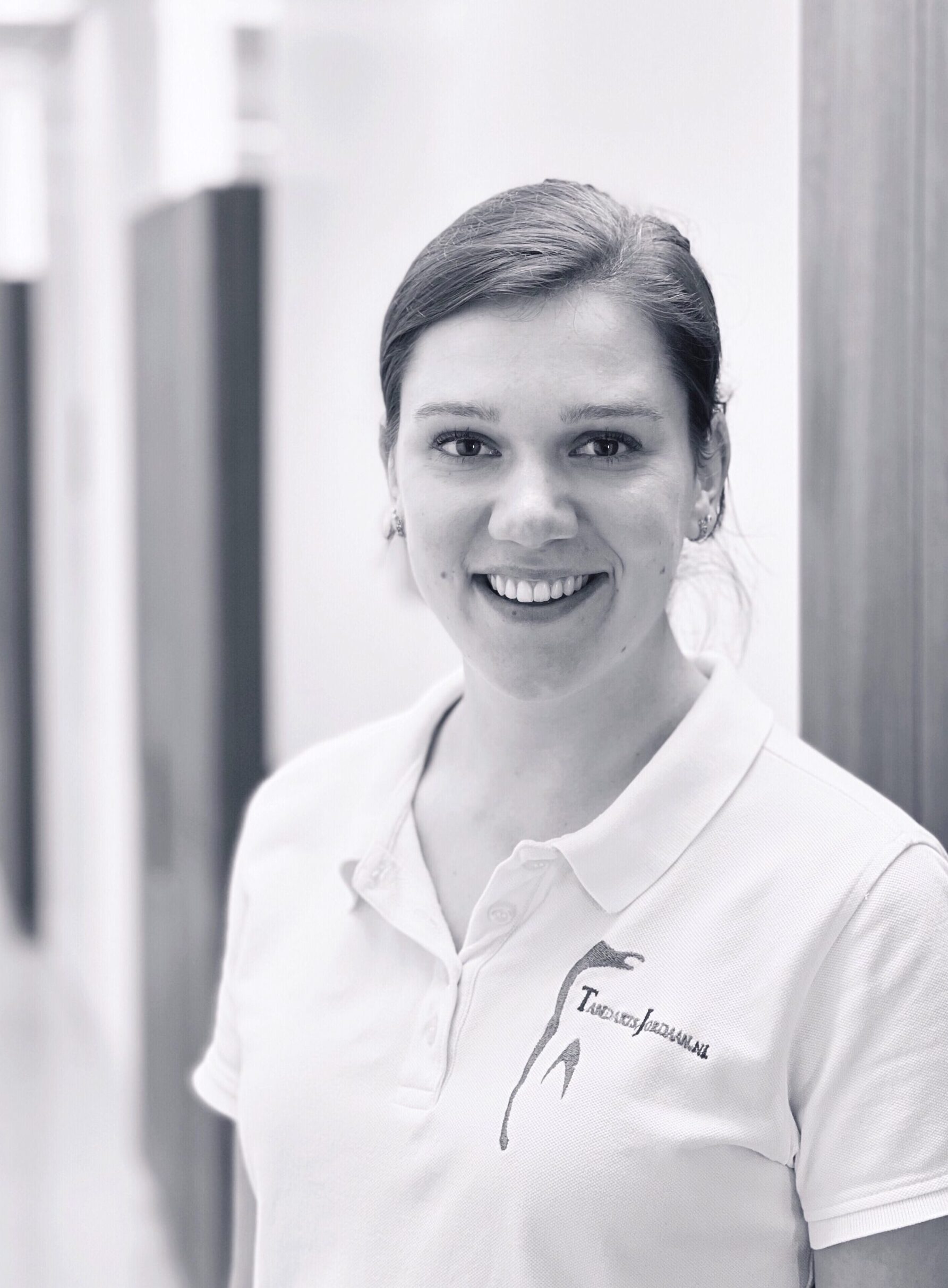 Hannah van Stuivenberg
Dental assistant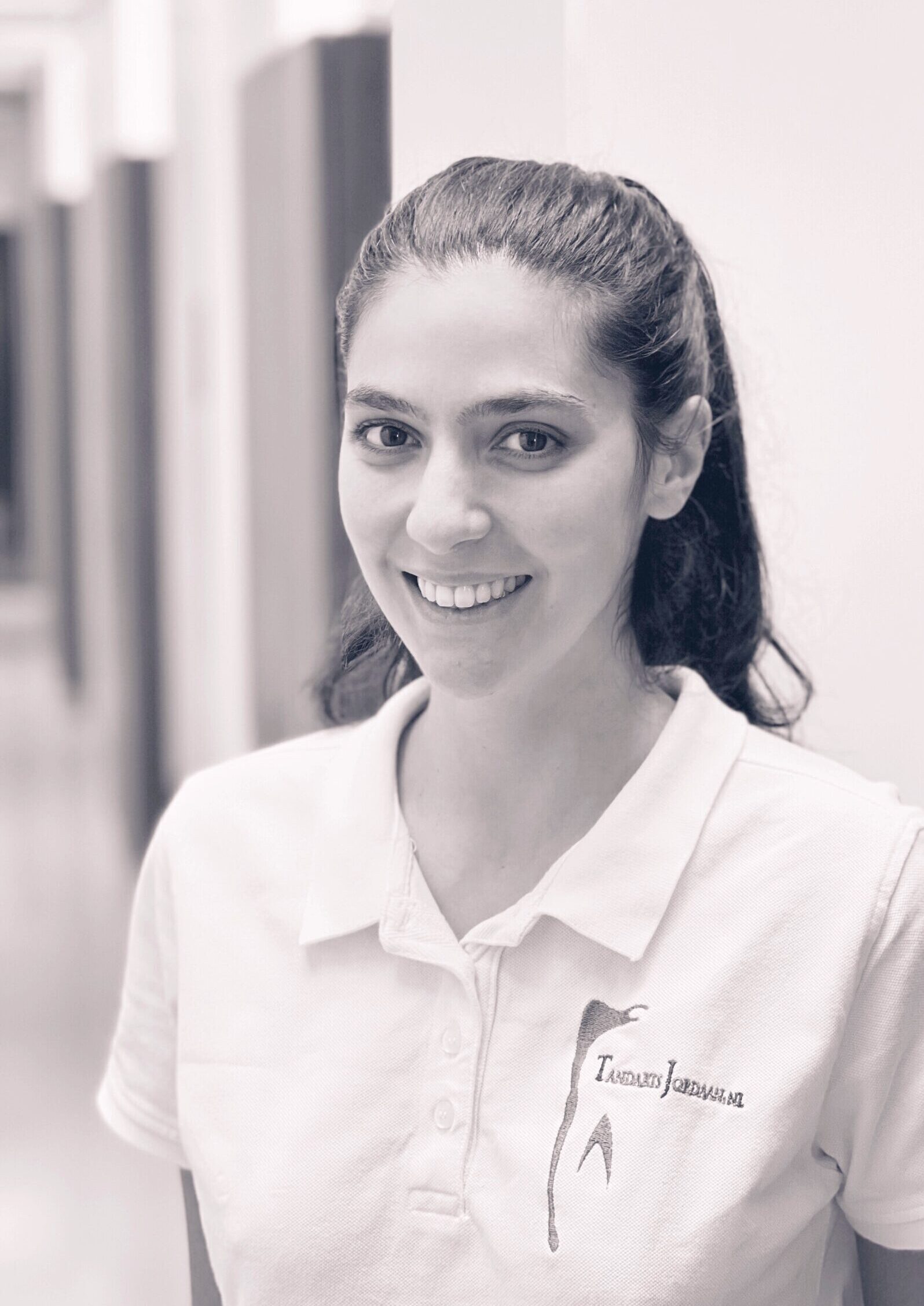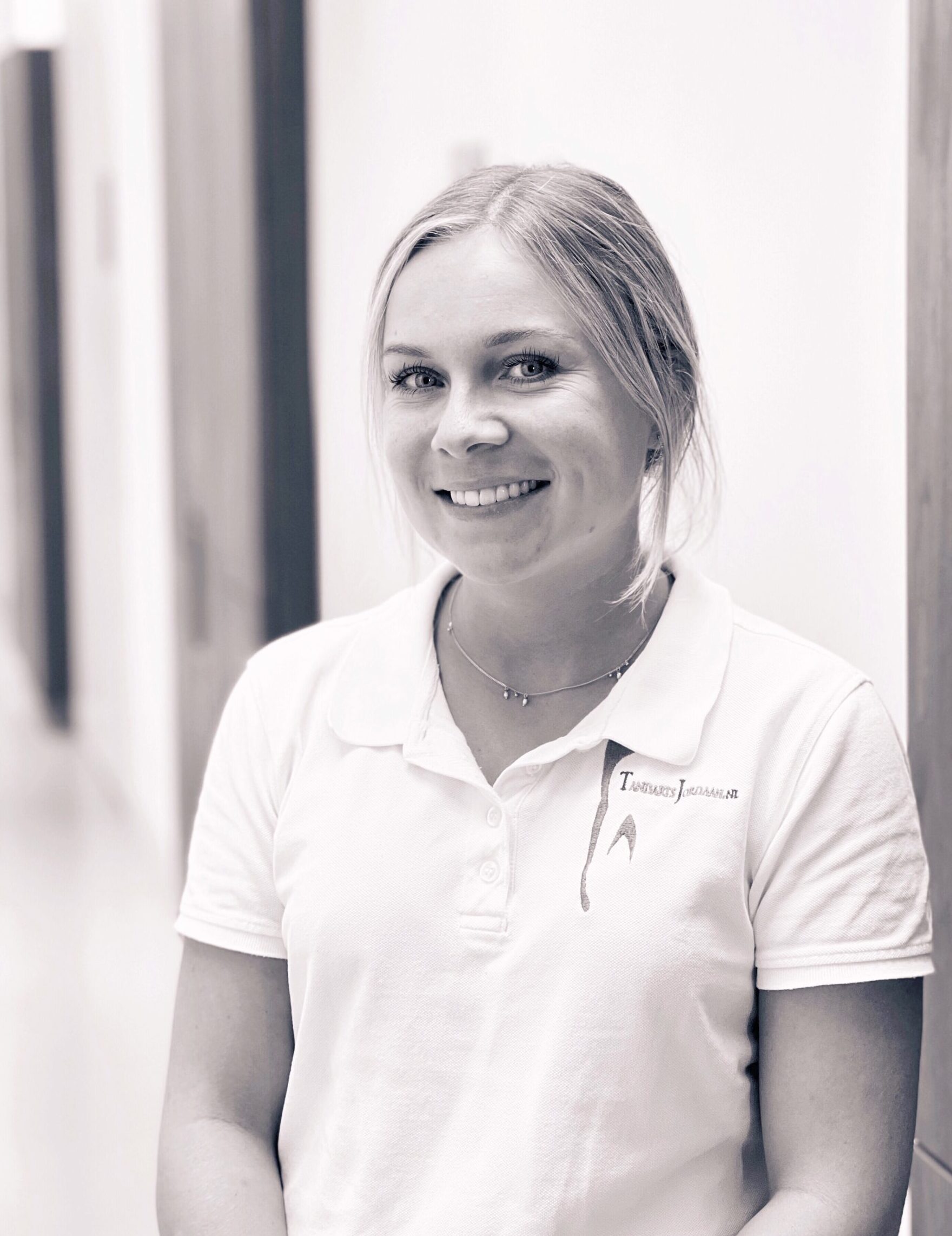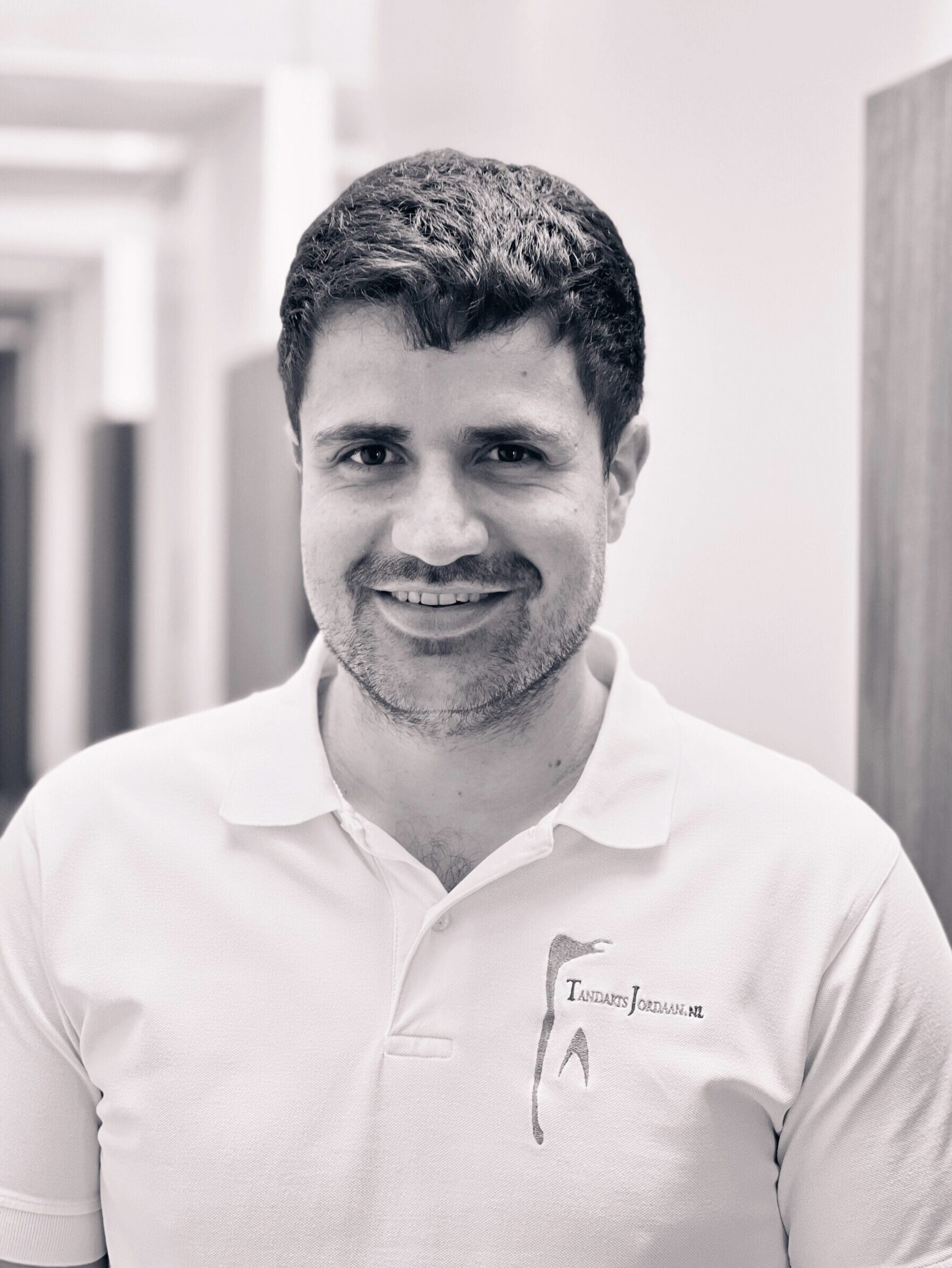 Kostantinos Kosmidis
Periodontist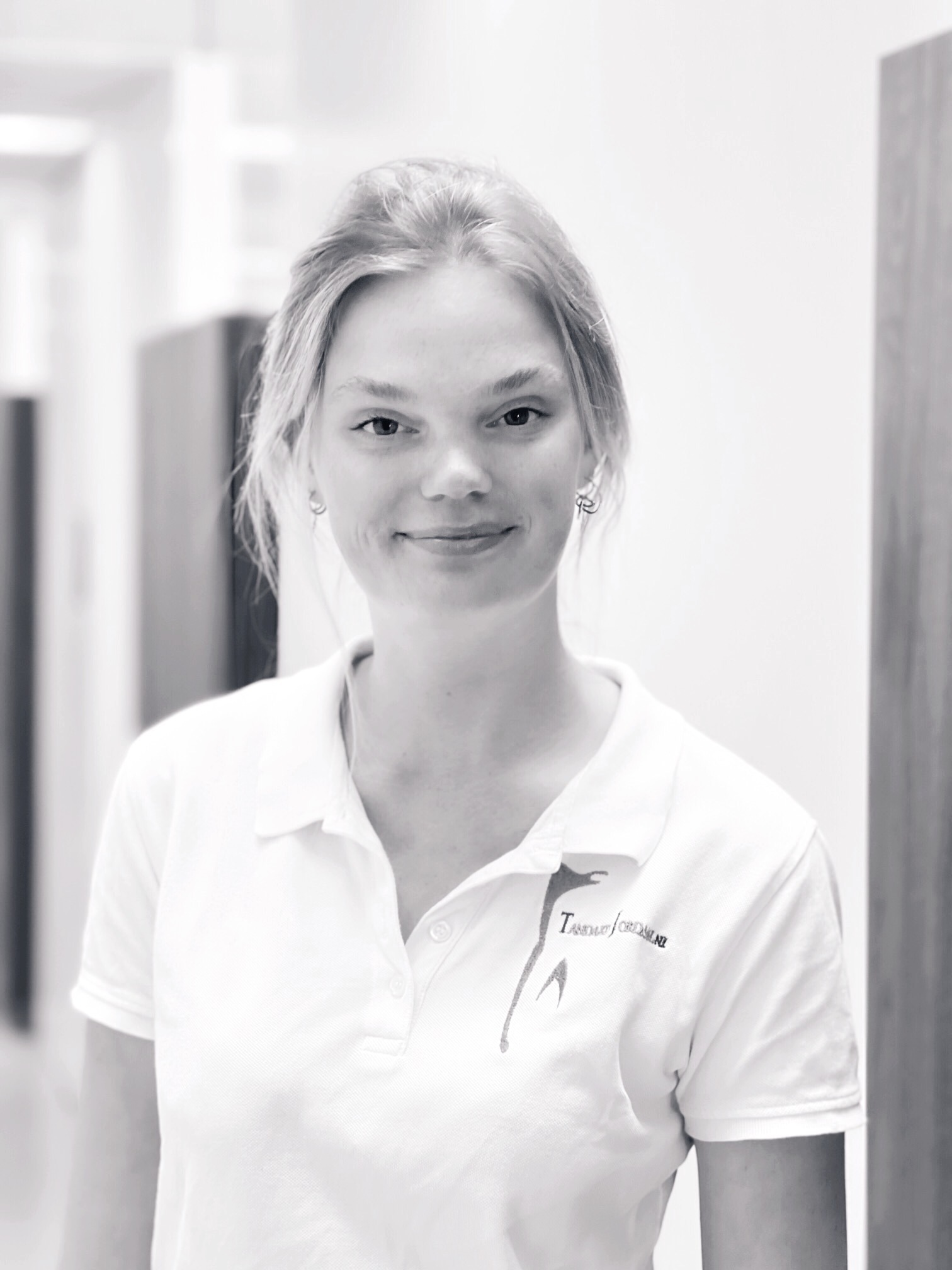 Mette Rijk
Dental hygienist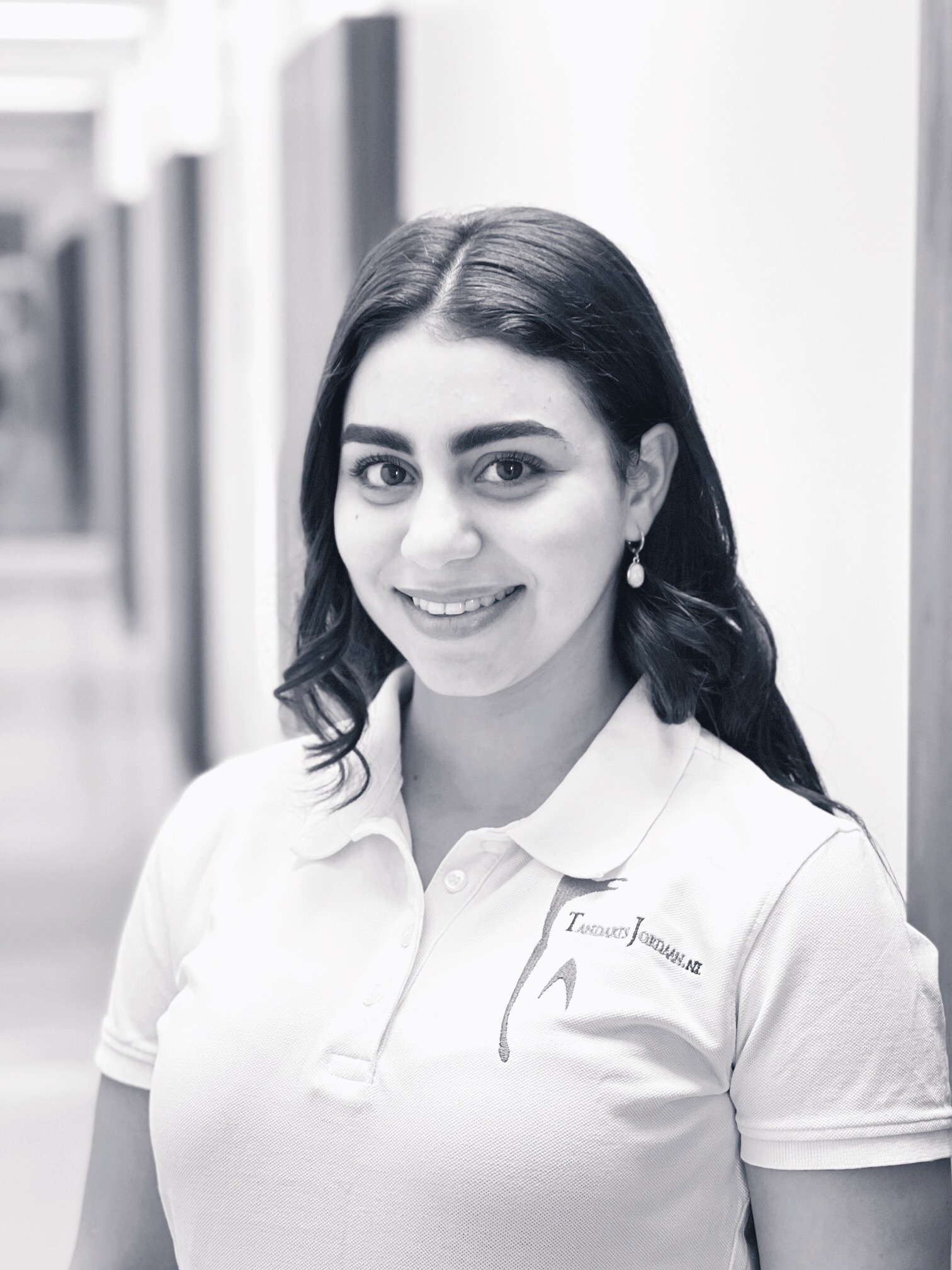 Maria Henien
Dental assistant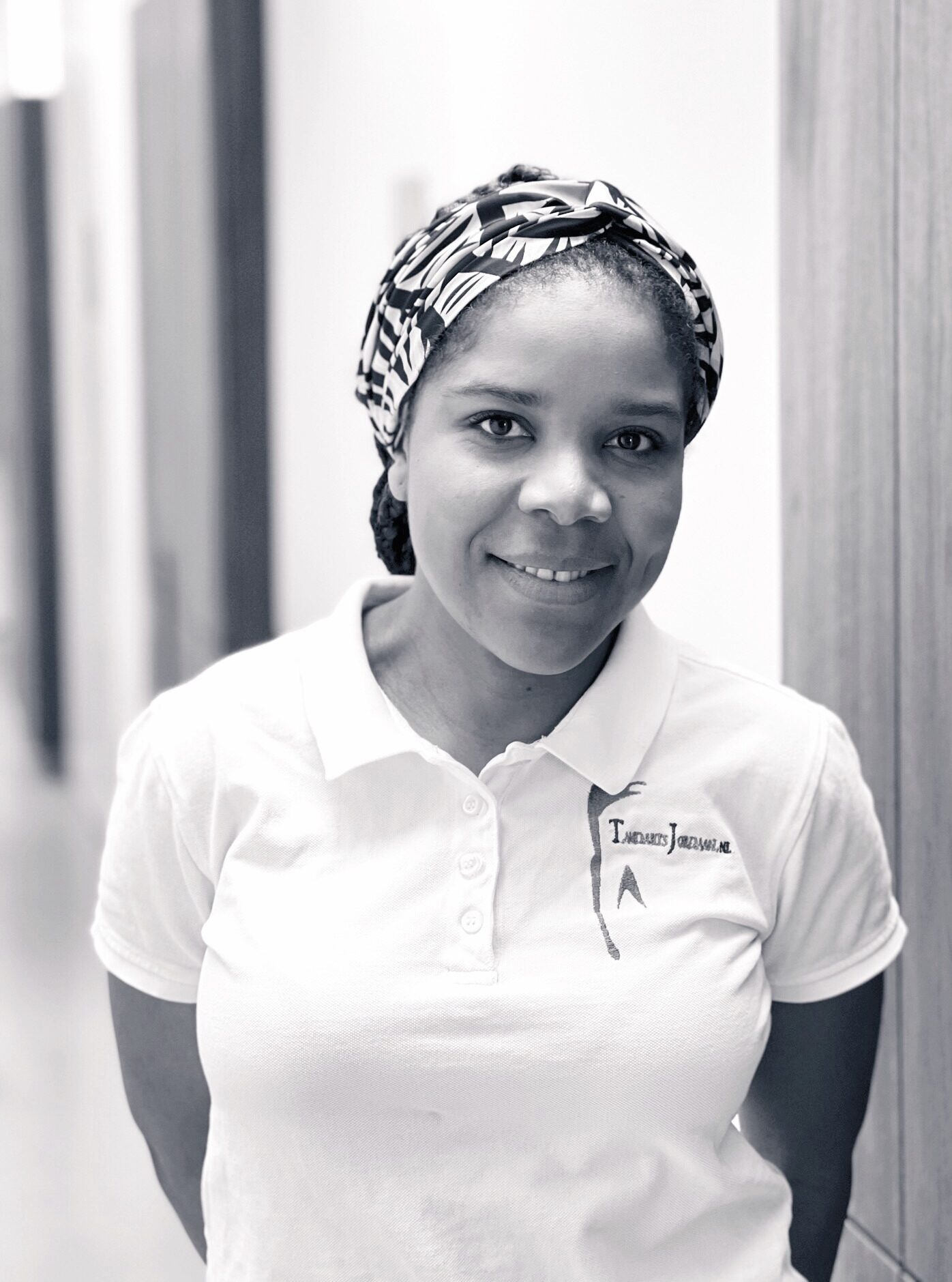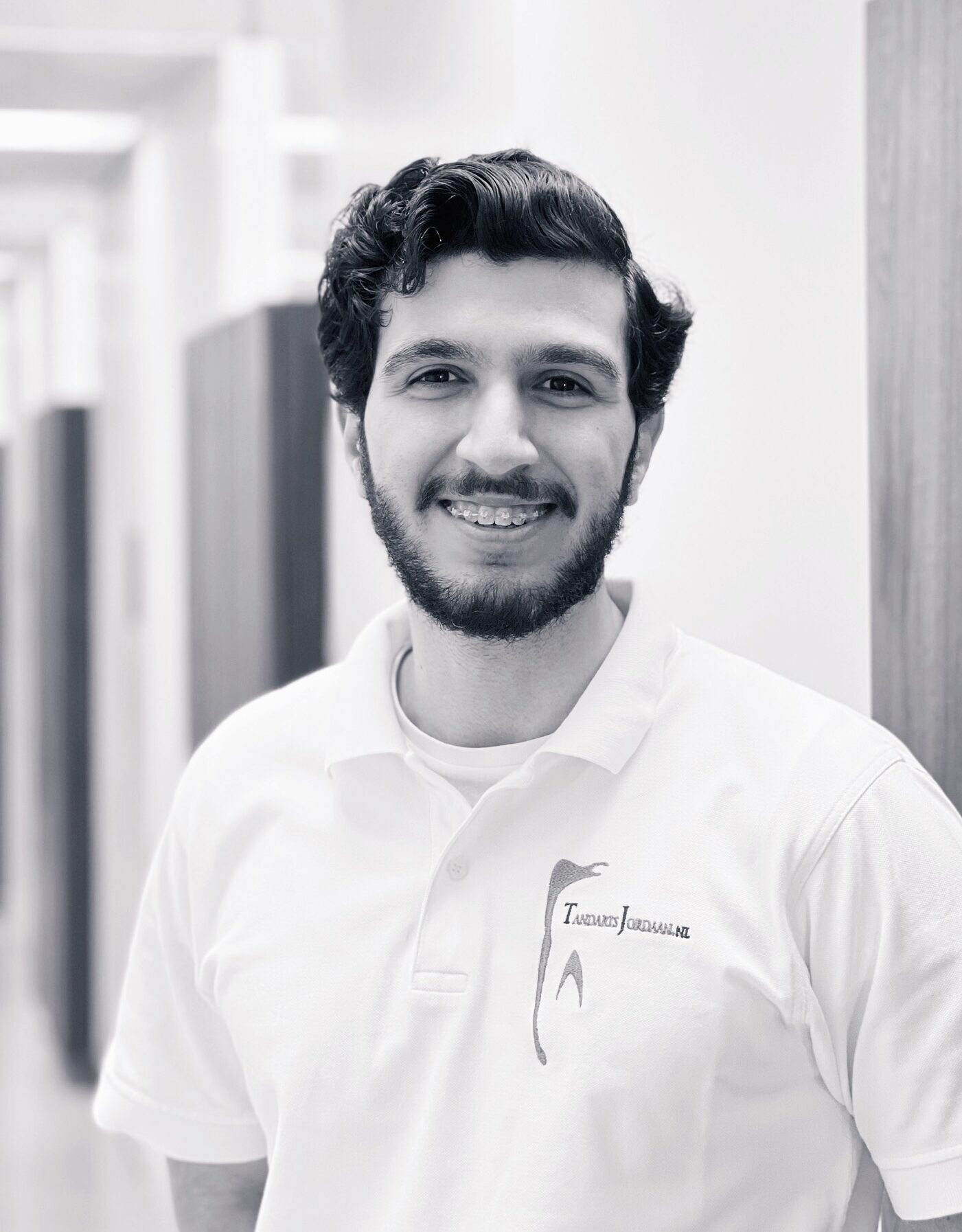 Baran Arisoy
Dental assistant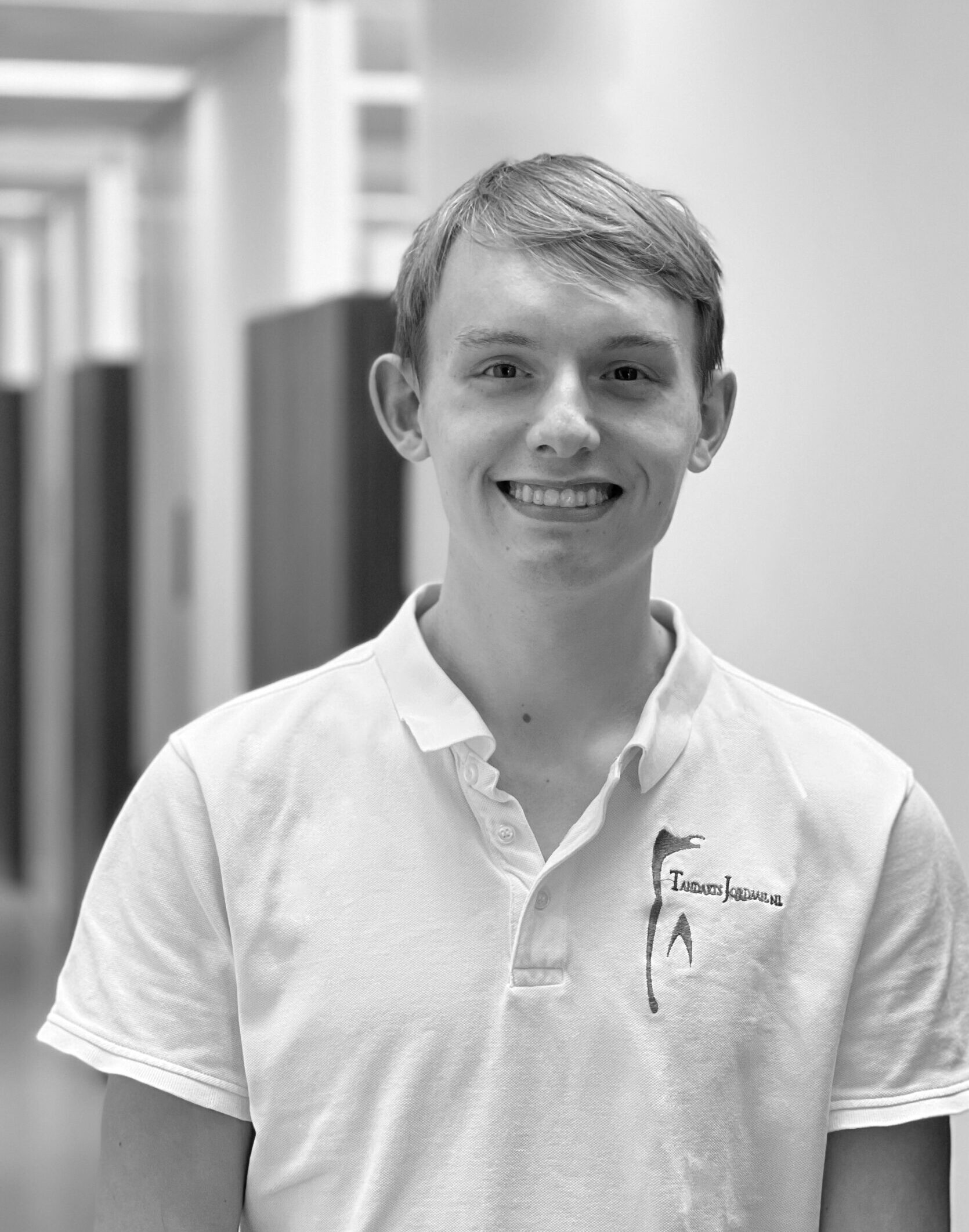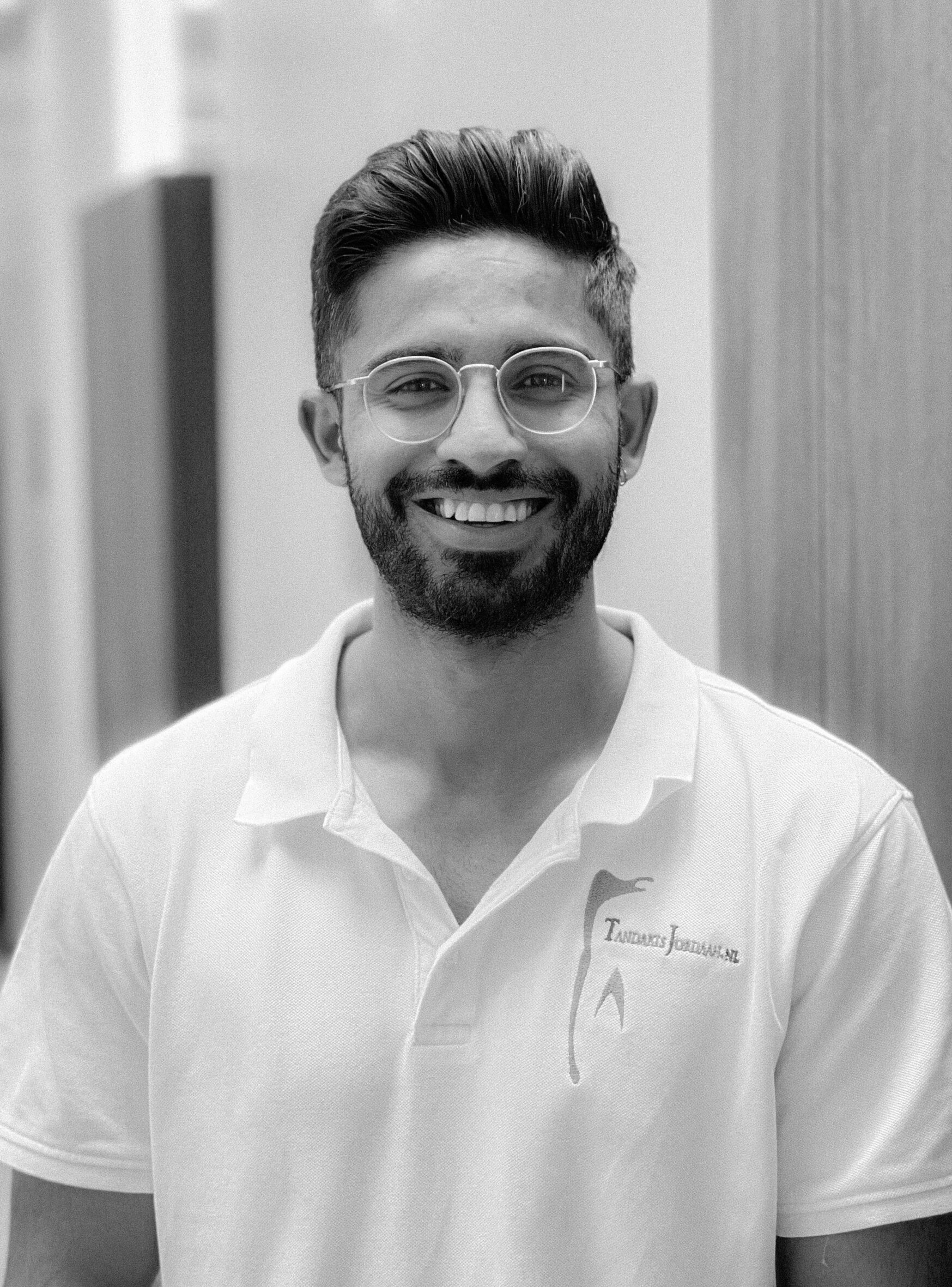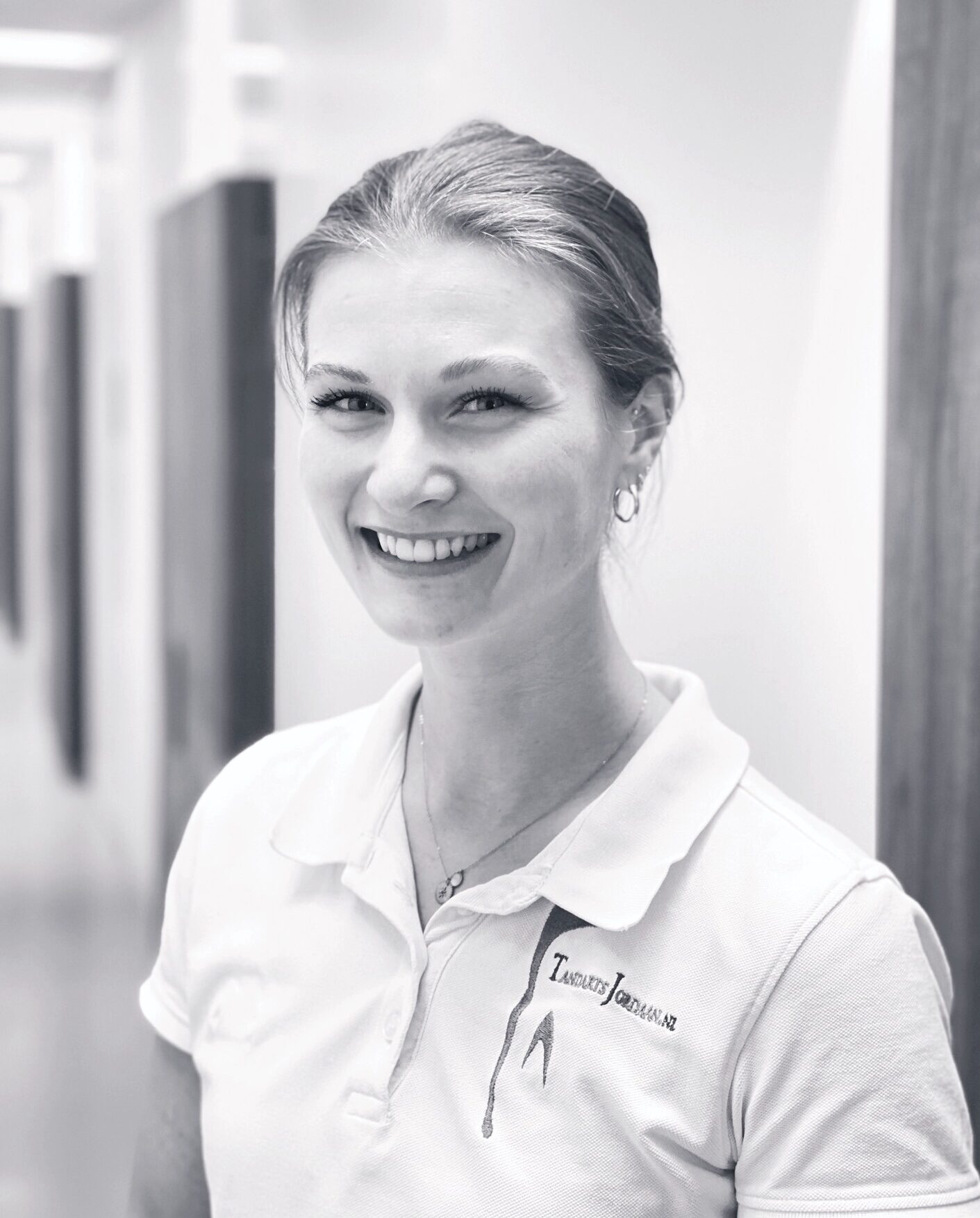 Nina Nijland
Dentist, specializing in periodontology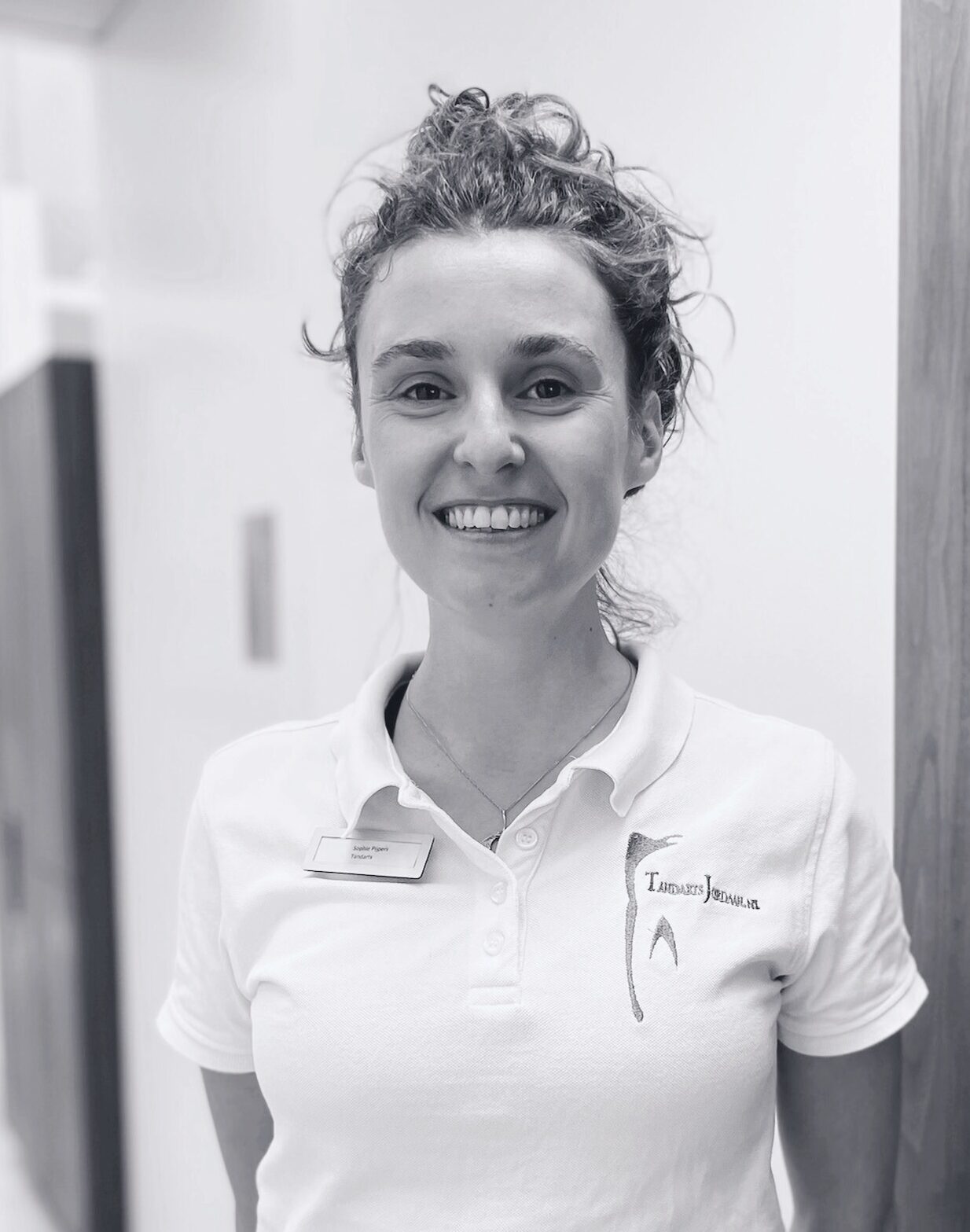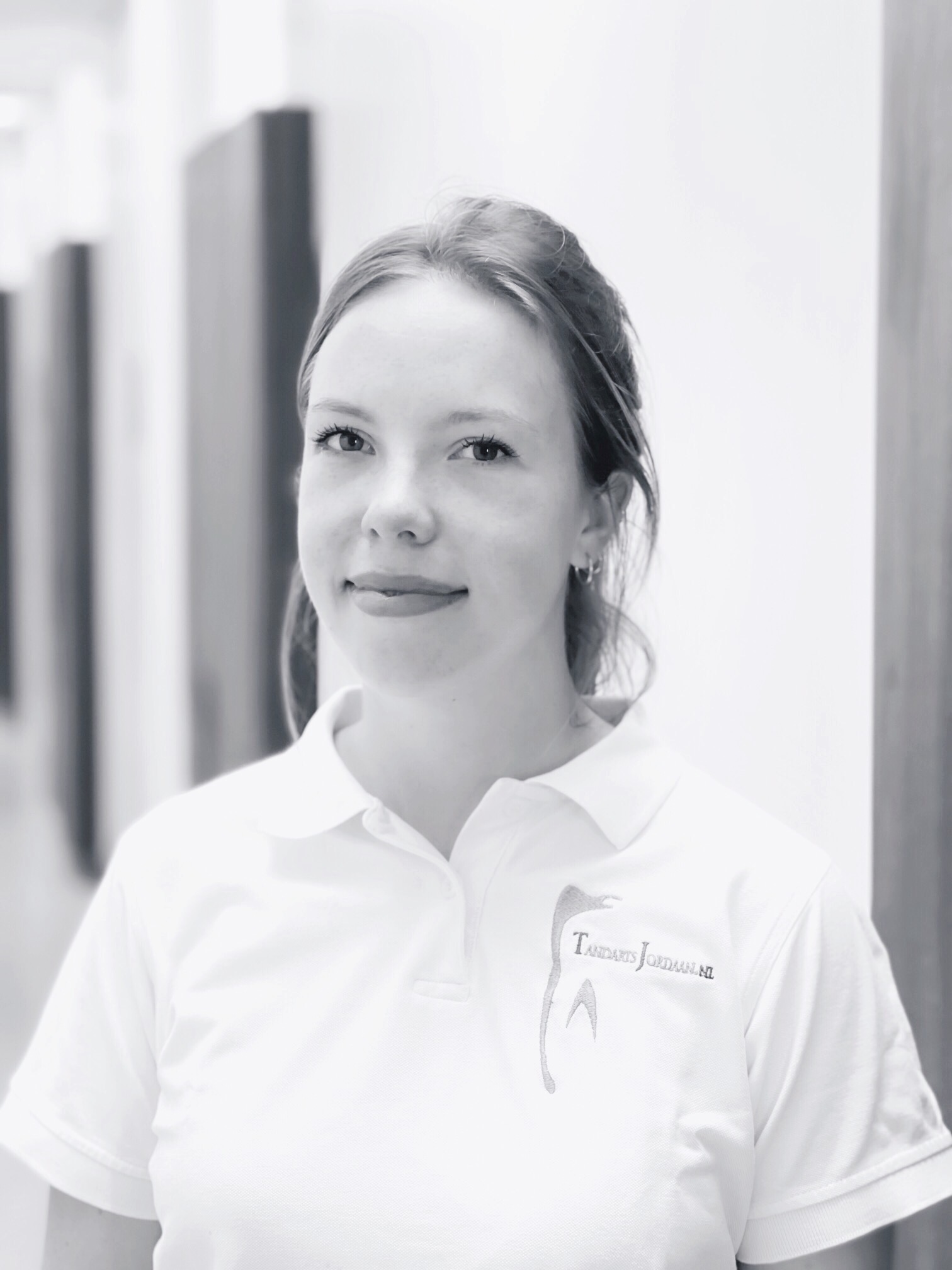 Josje de Bruijne
Dental assistant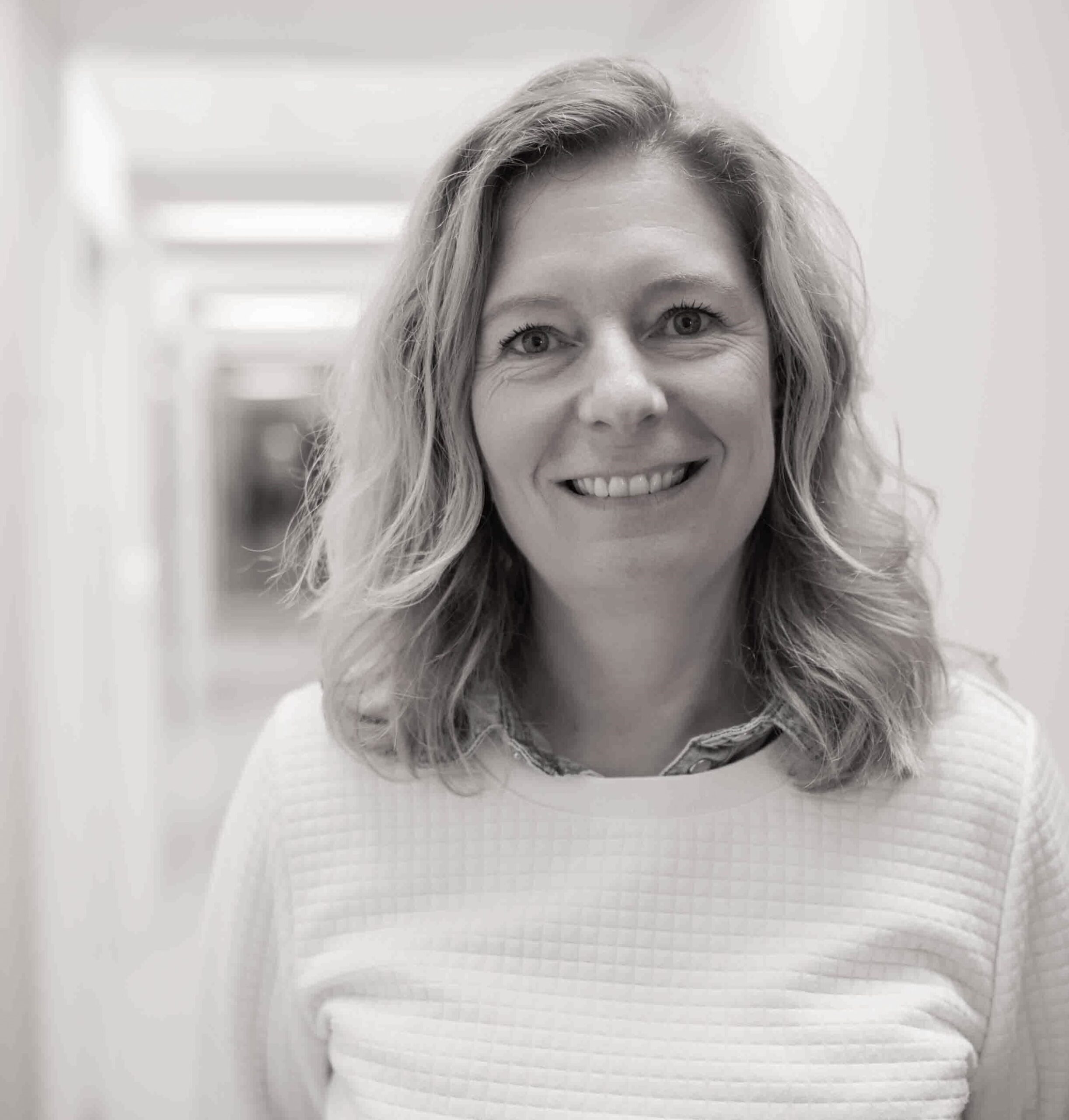 Leontien de Jong
Receptionist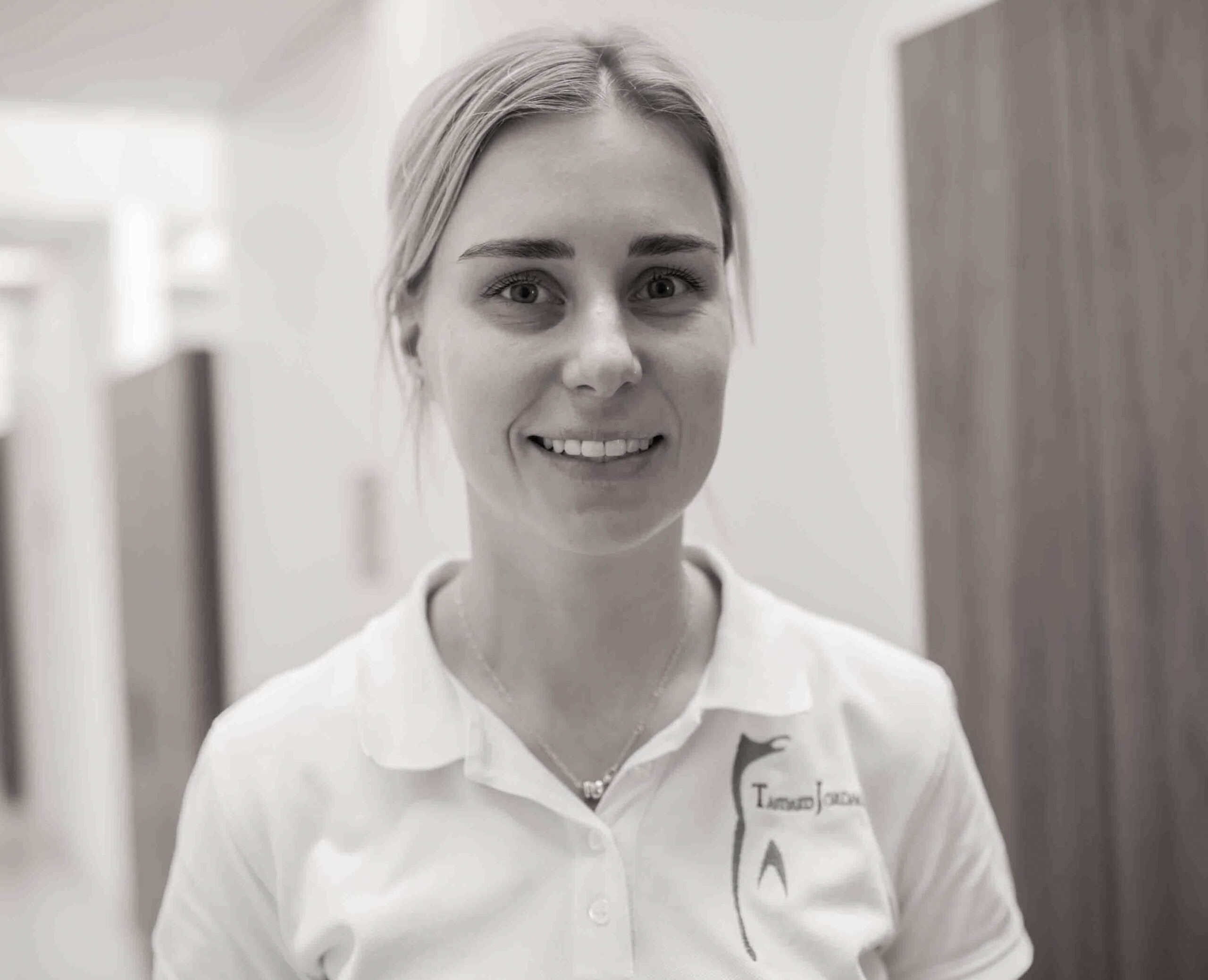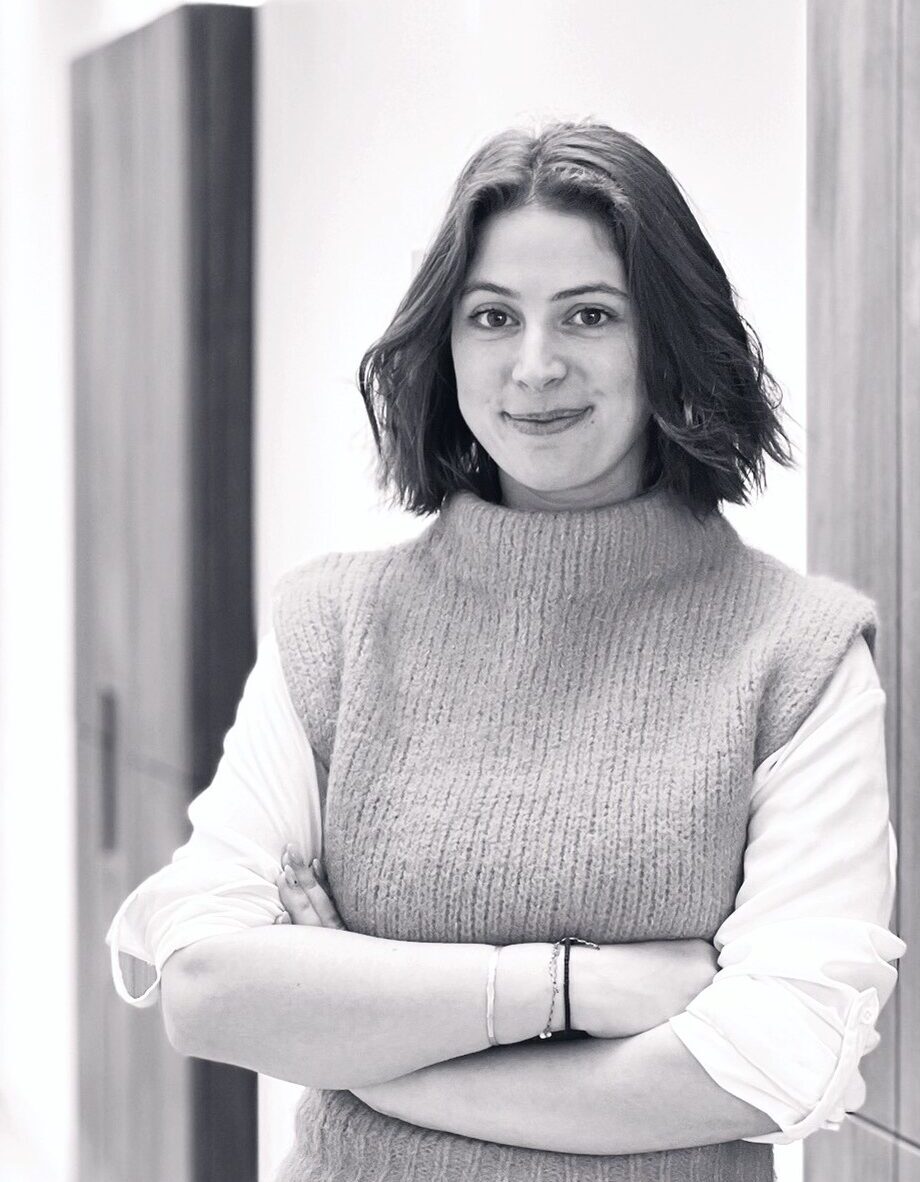 Jana Chatziliontos
Receptionist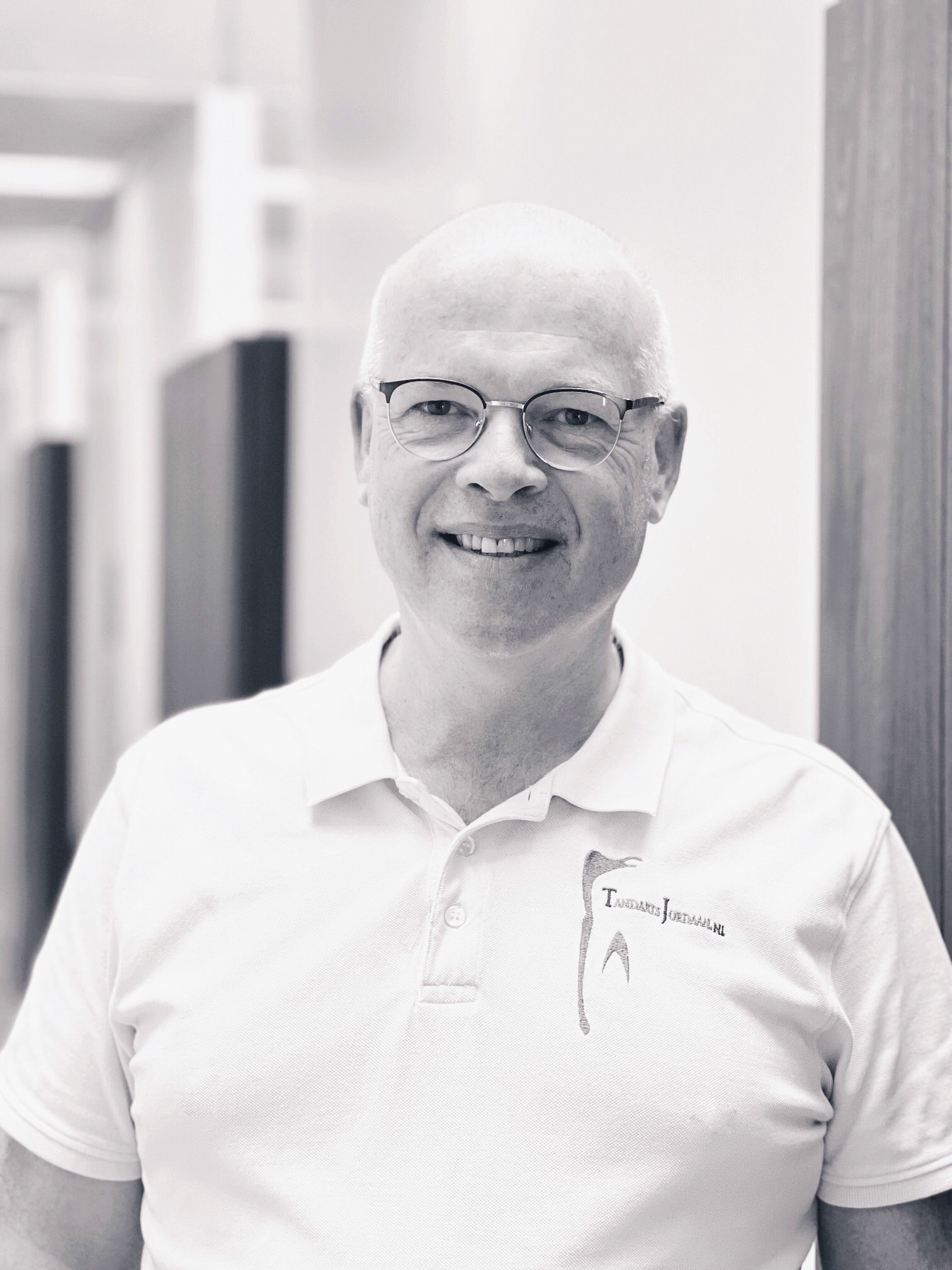 Rein van Heukelom
certified NVOI implantologist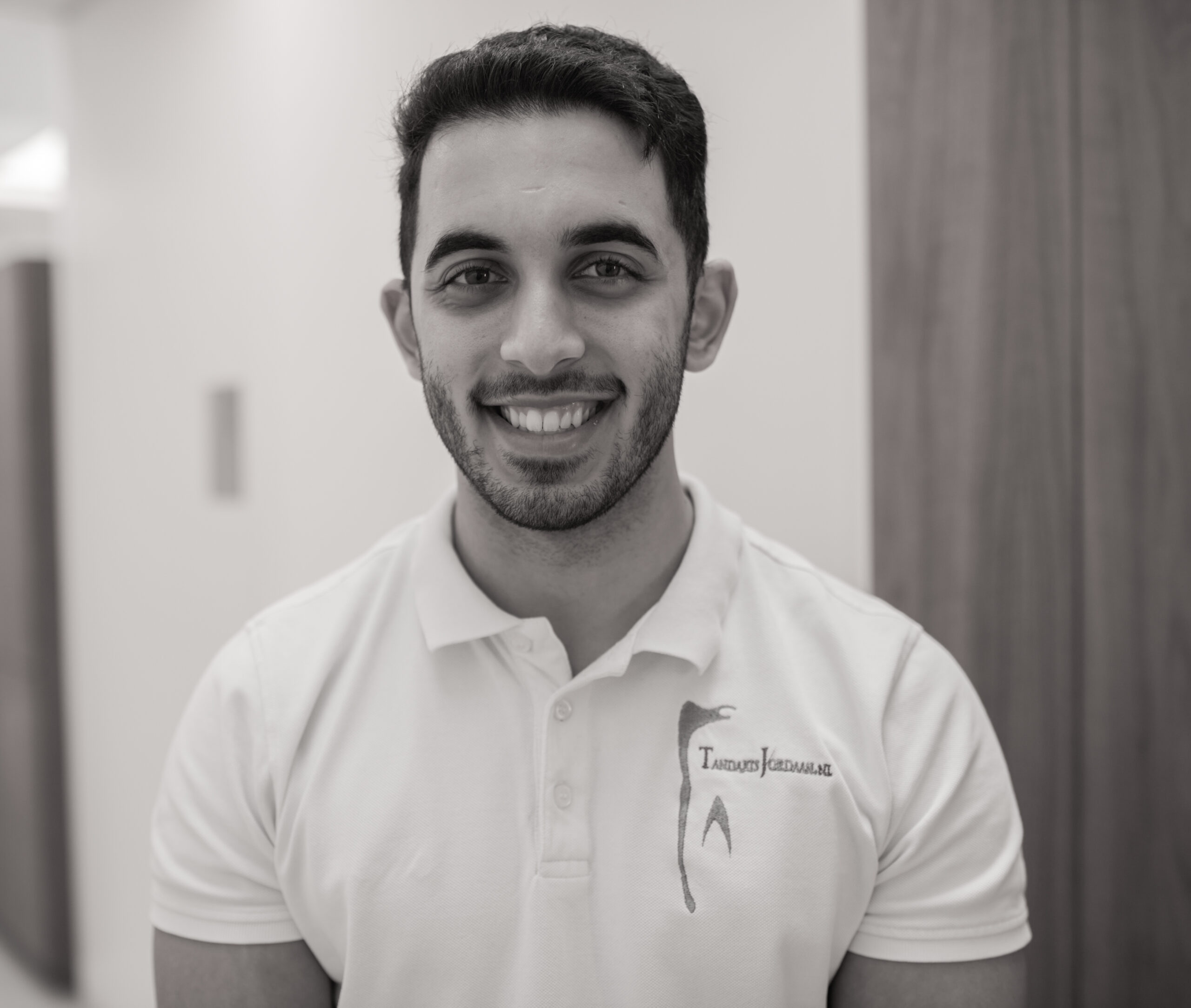 Zubair Mahmoud
Dental assistant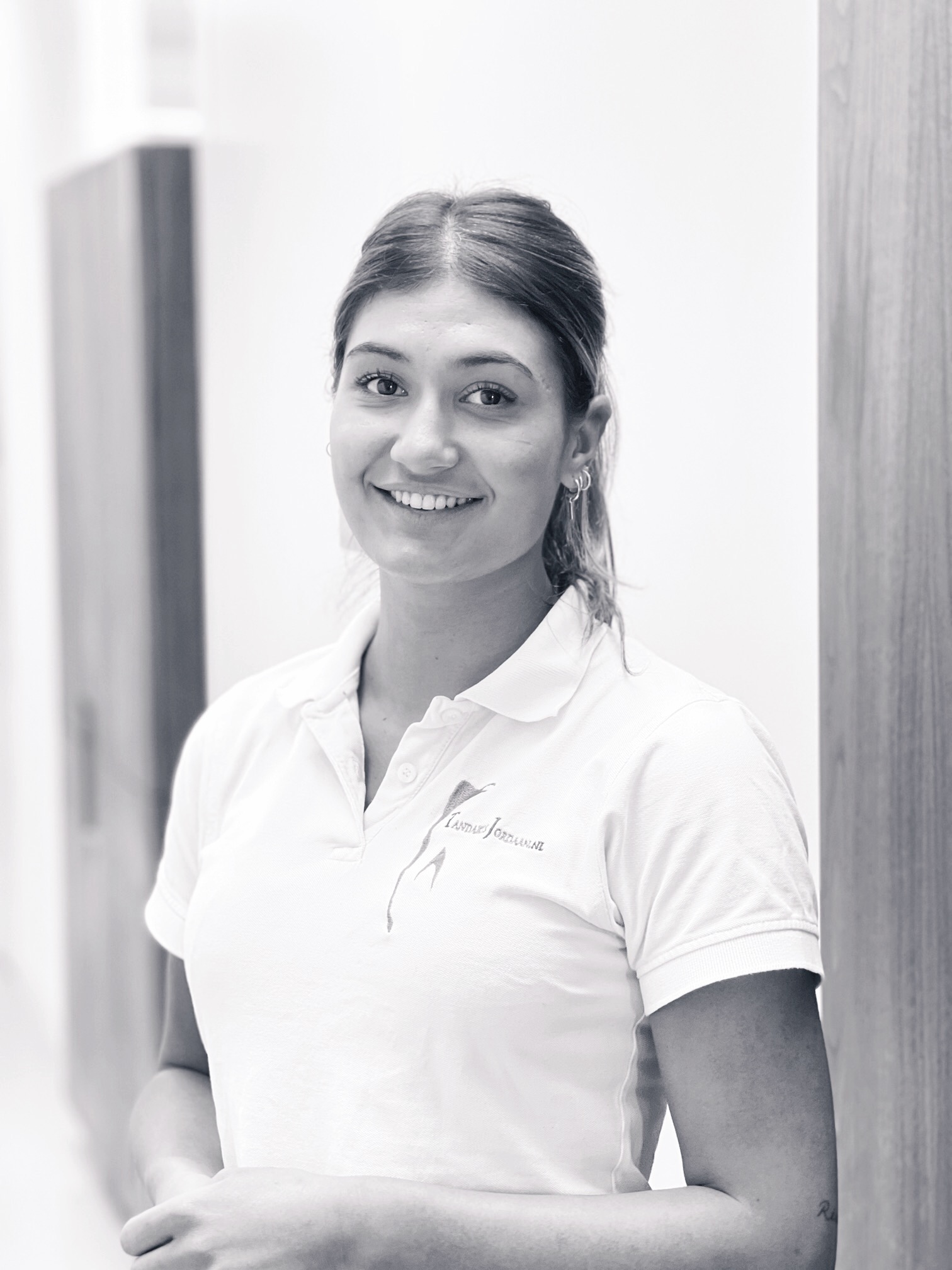 Showa van Es
Dental assistant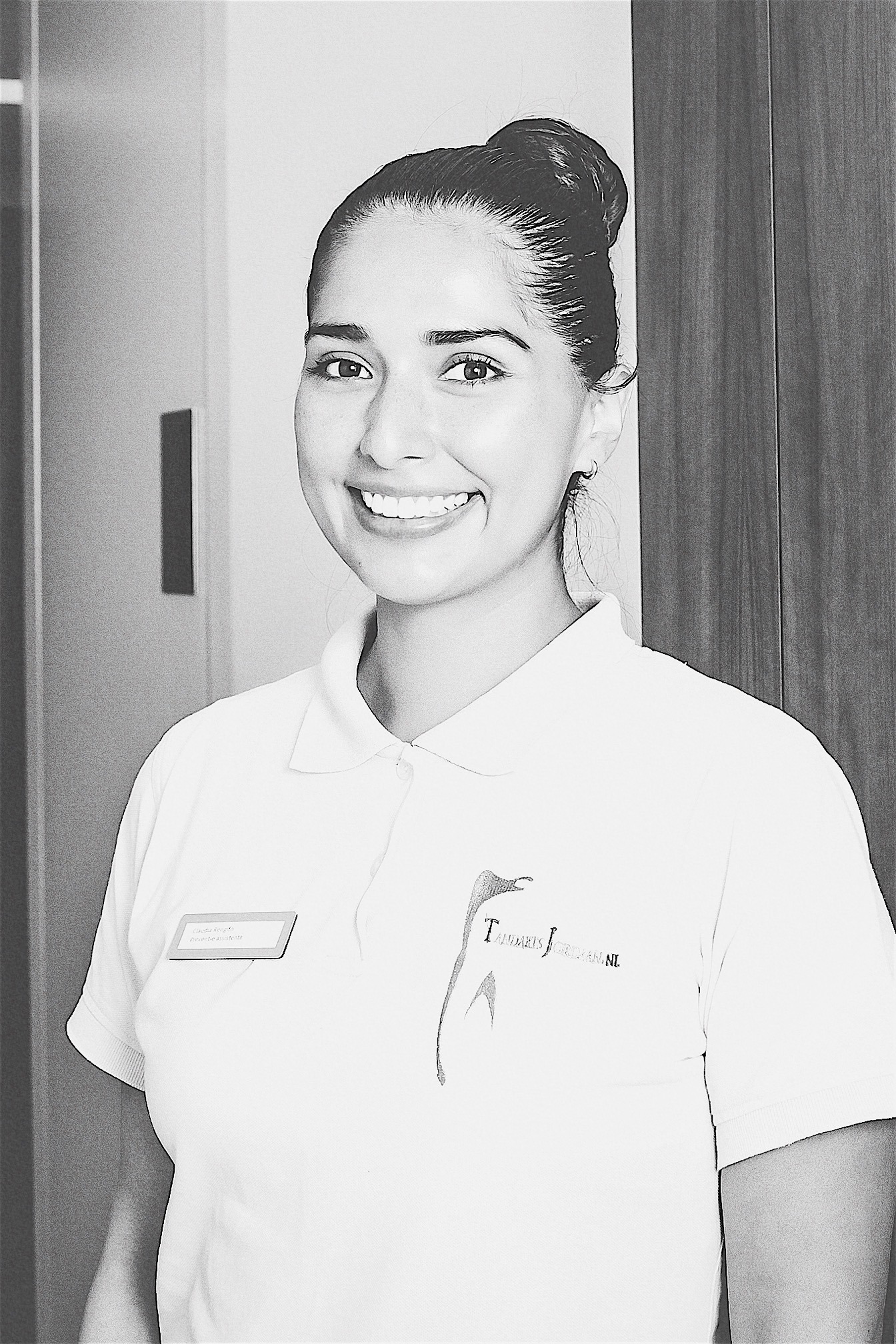 Claudia Rengifo
Periodontics assistant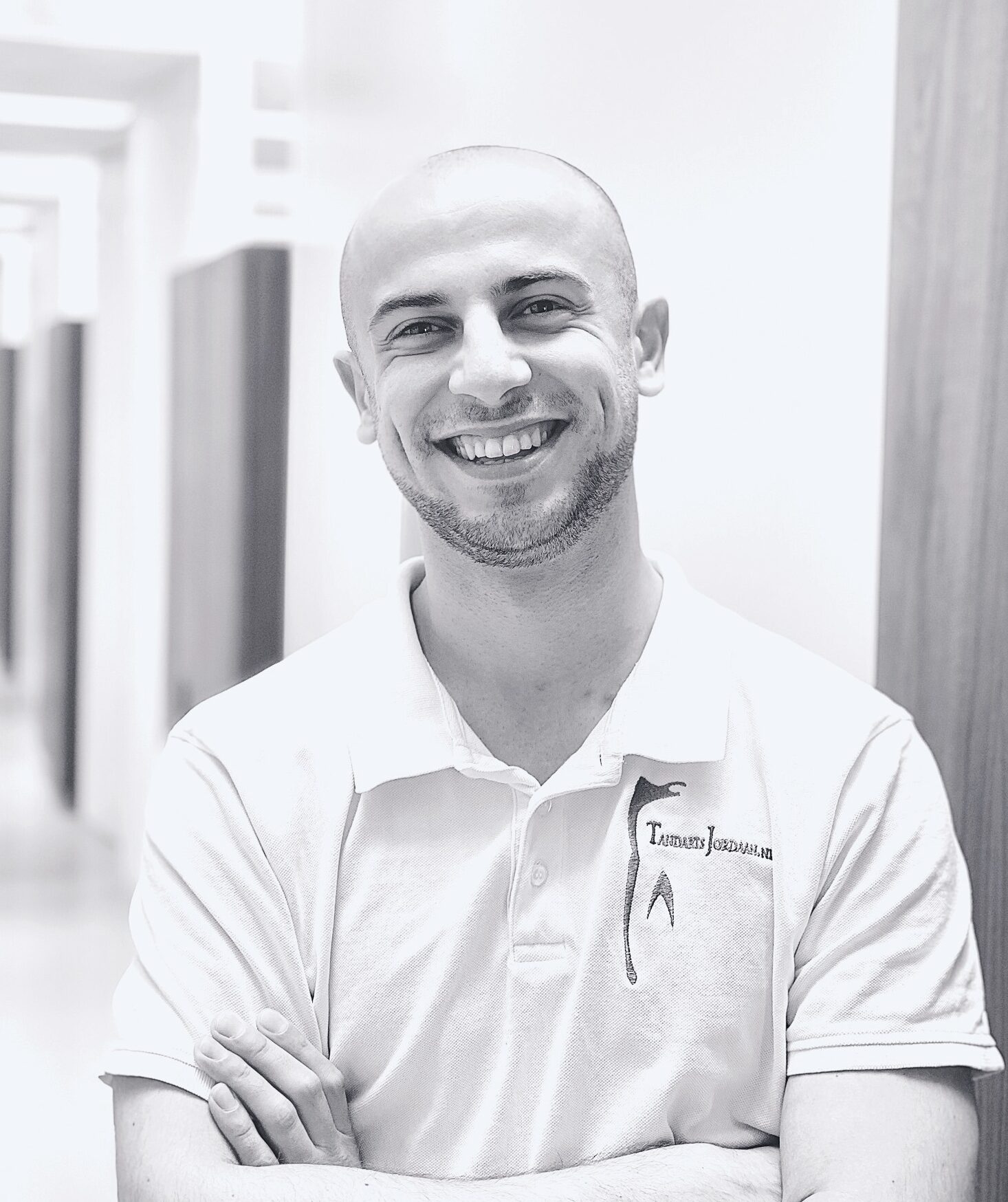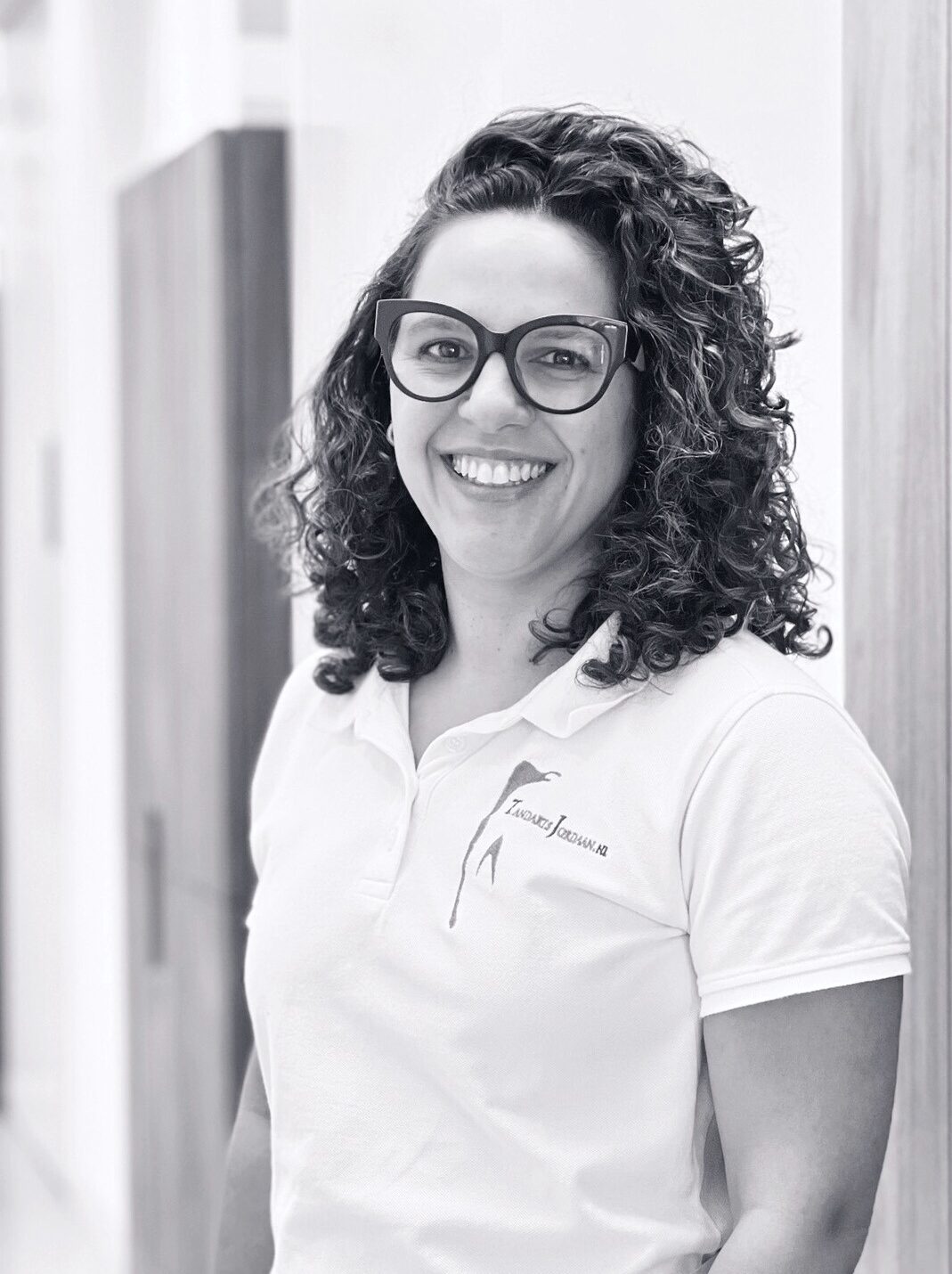 Beatriz Betti
Orthodontics, invisalign doctor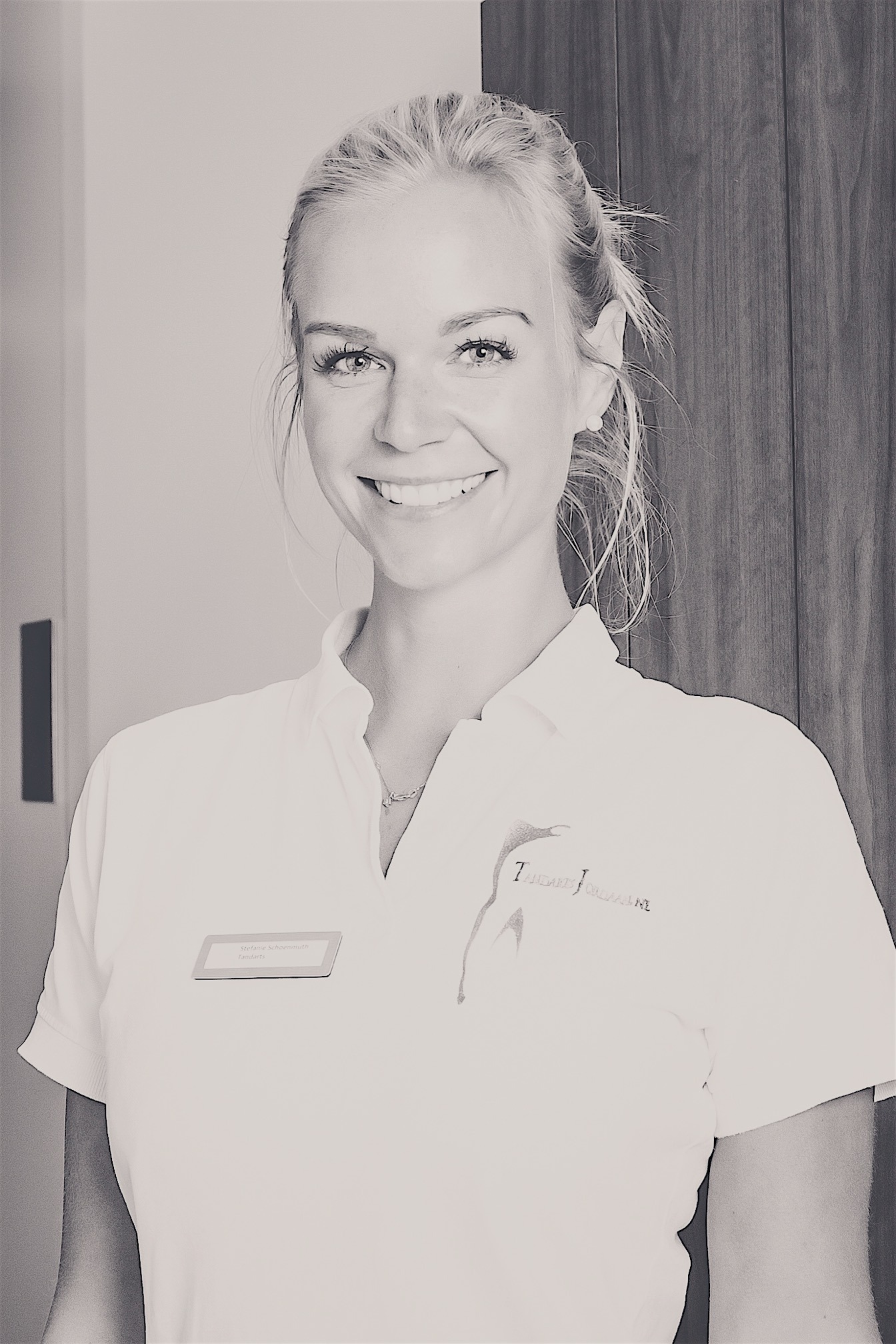 dr. Stefanie Schönmuth
Dentist, PhD in dentistry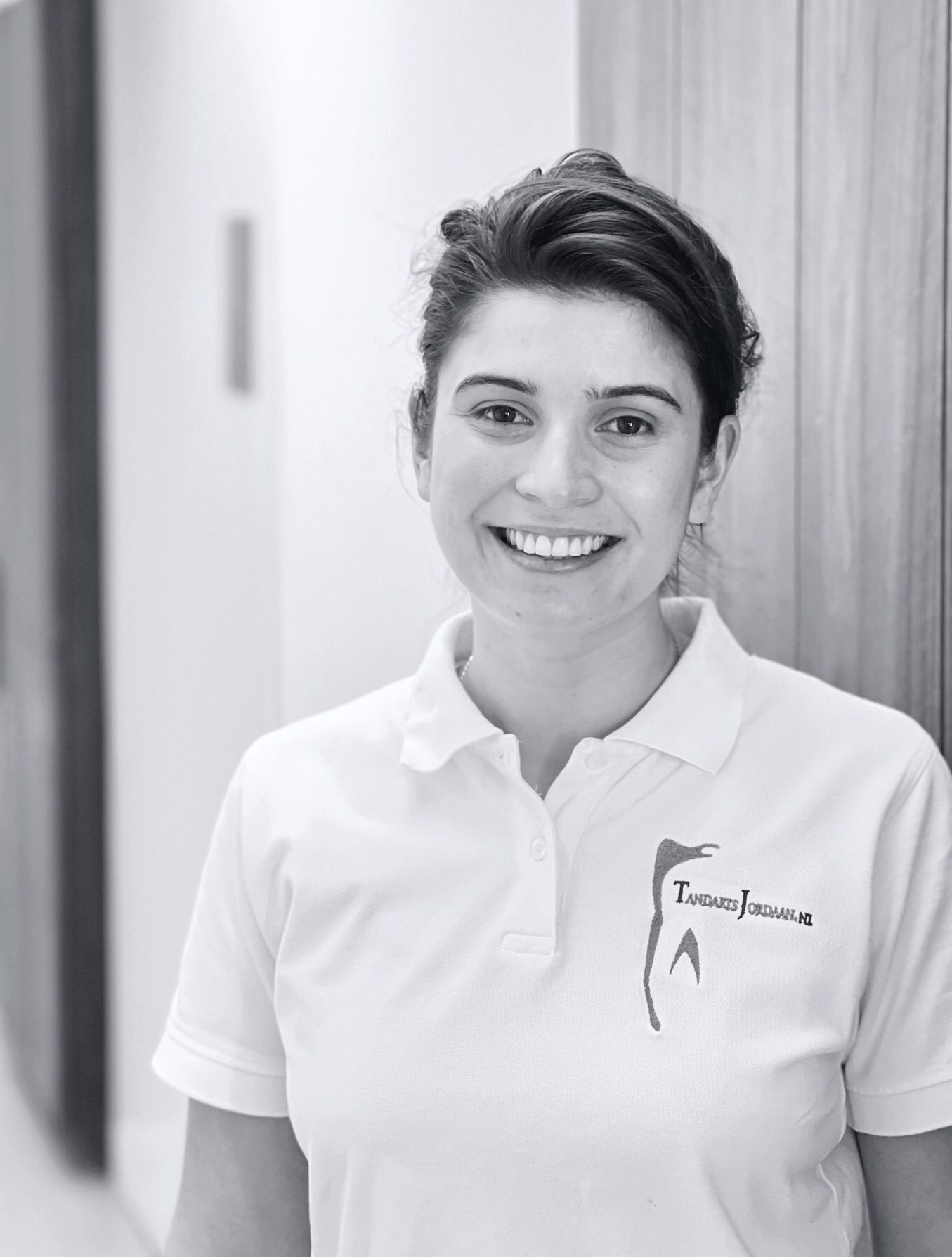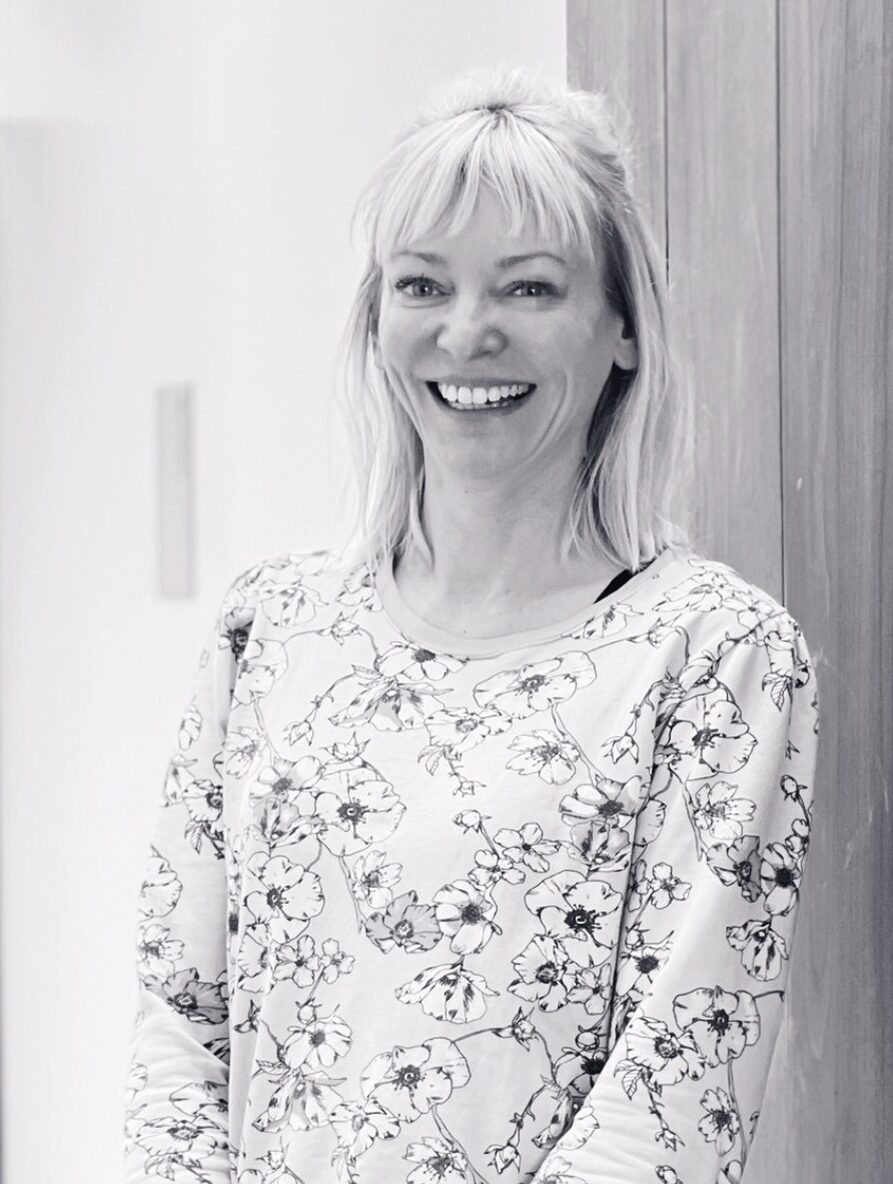 Alexandra Schluter
Receptionist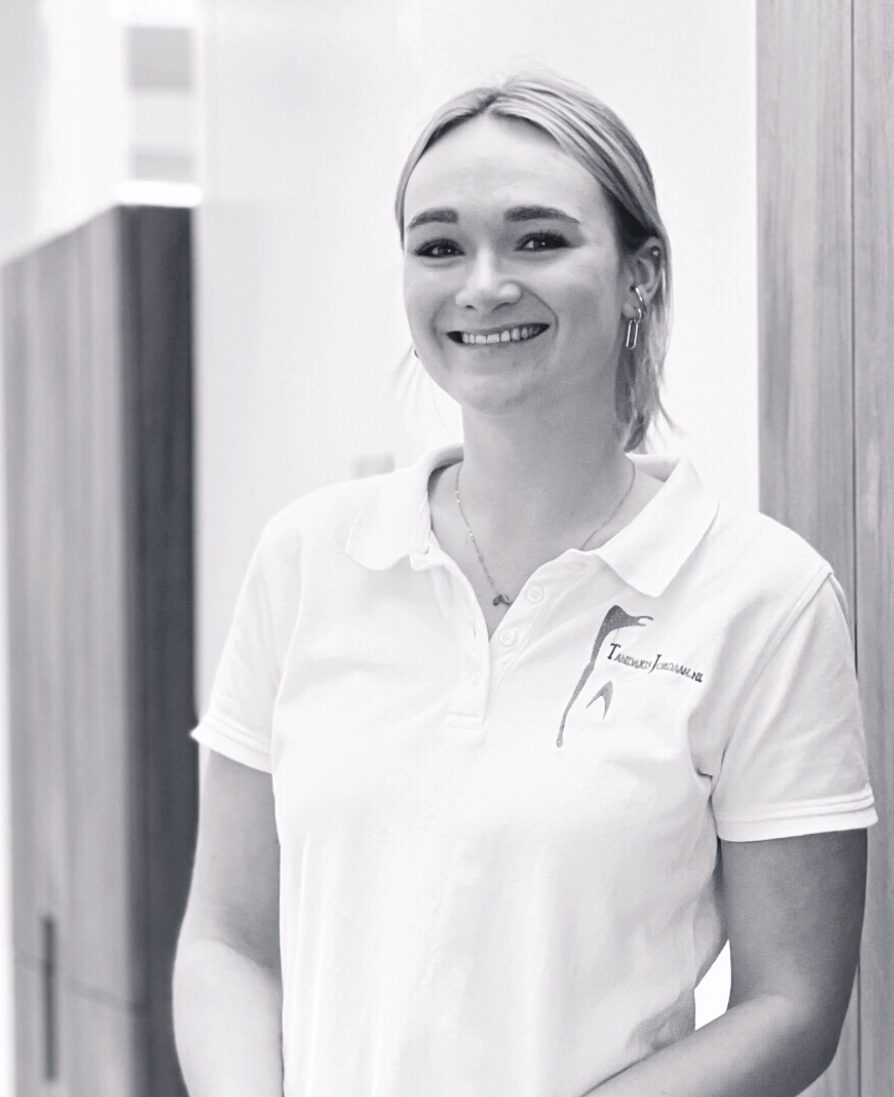 Courtney Willems
Dental hygienist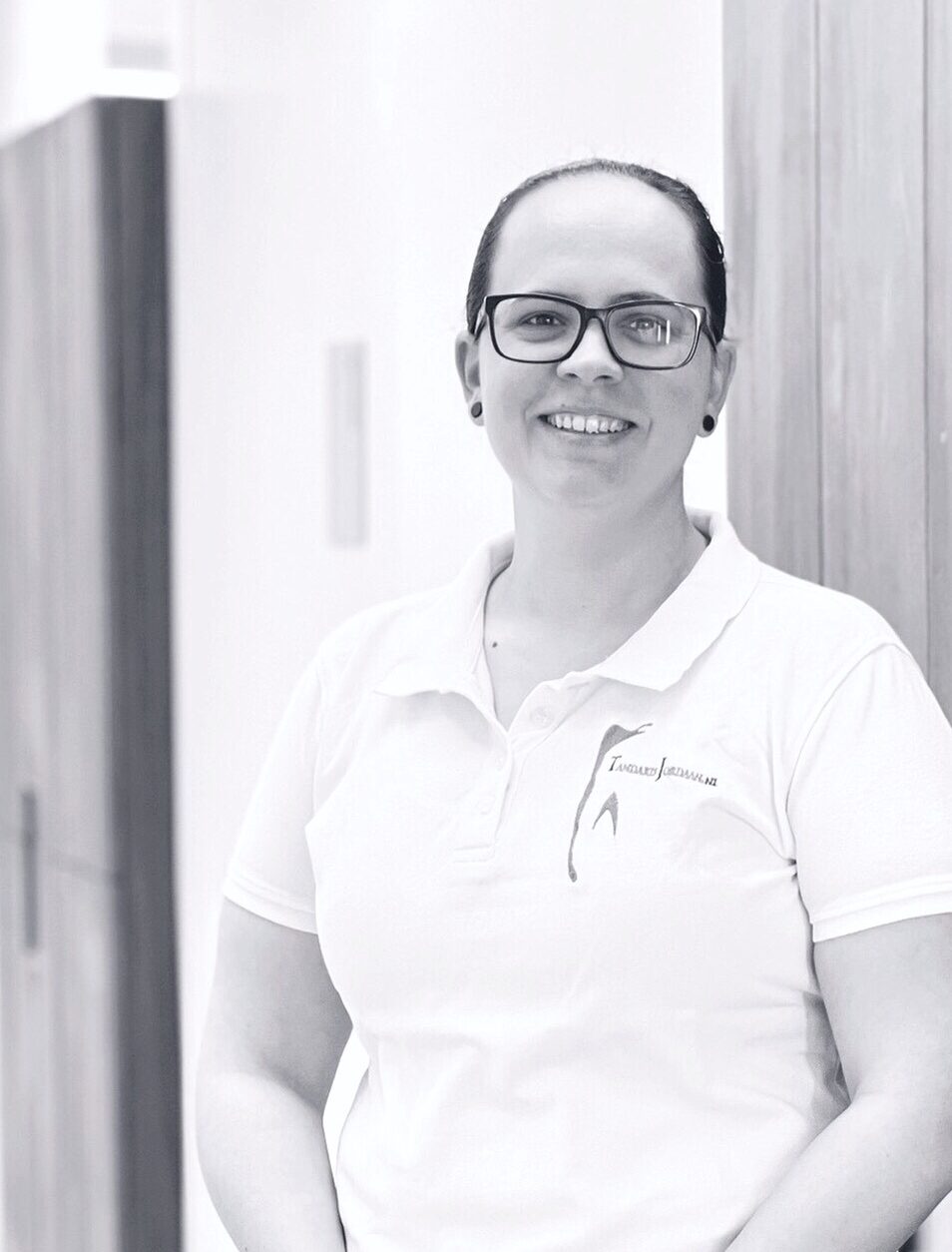 Timea Kern
Dental technician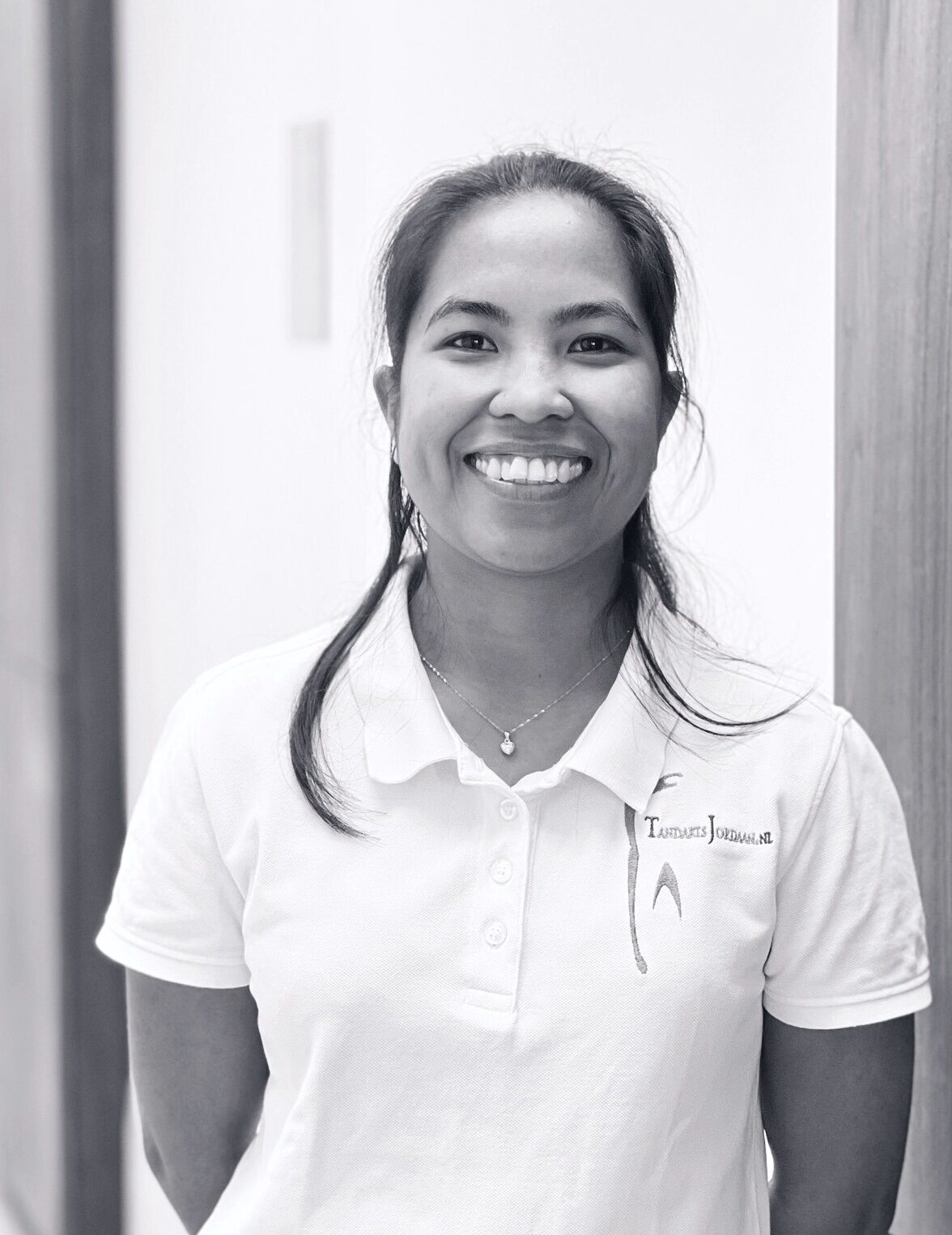 Jomerlea Saculles
Dental assistant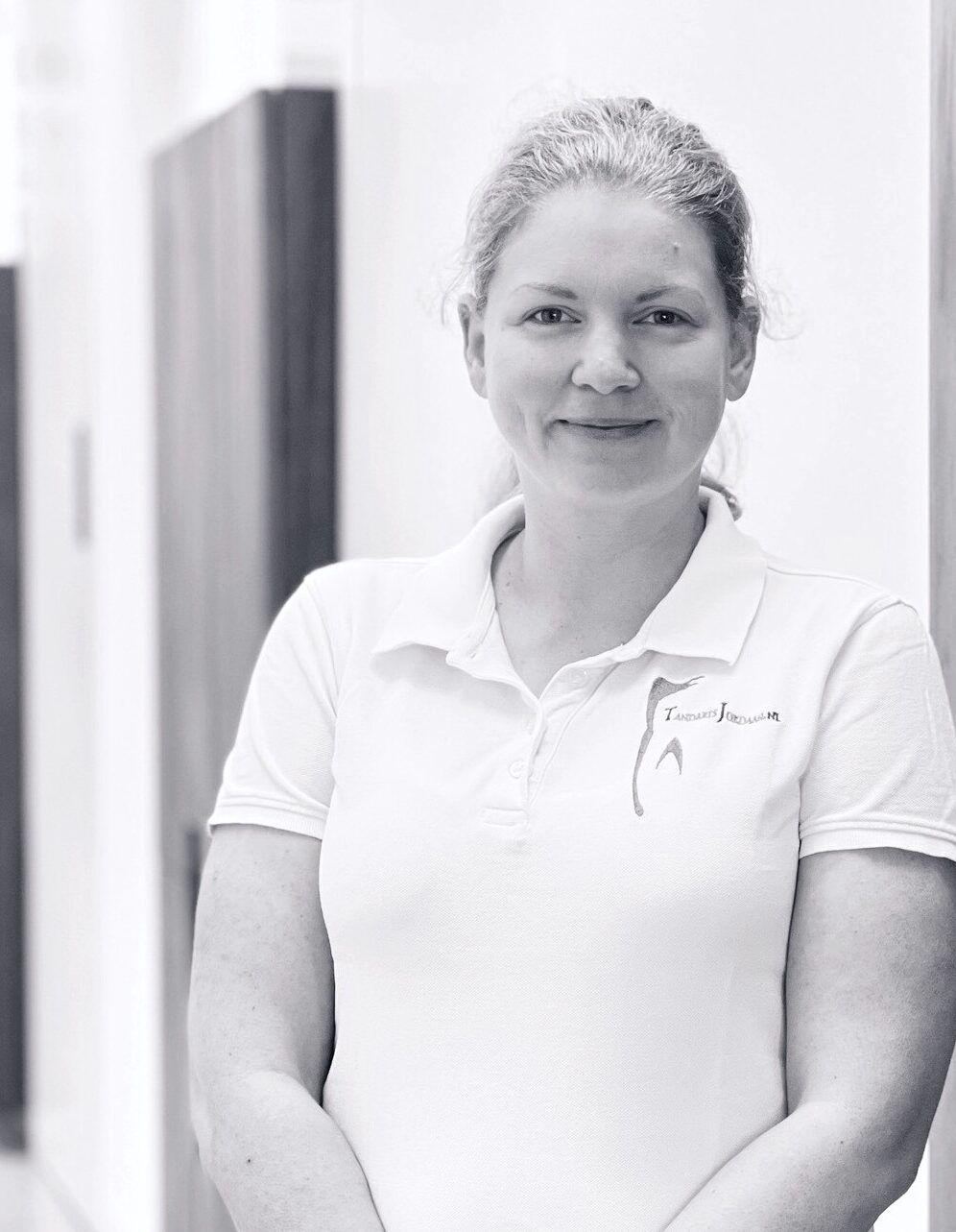 Fruszina Kern - Tamassy
Periodontitis assistant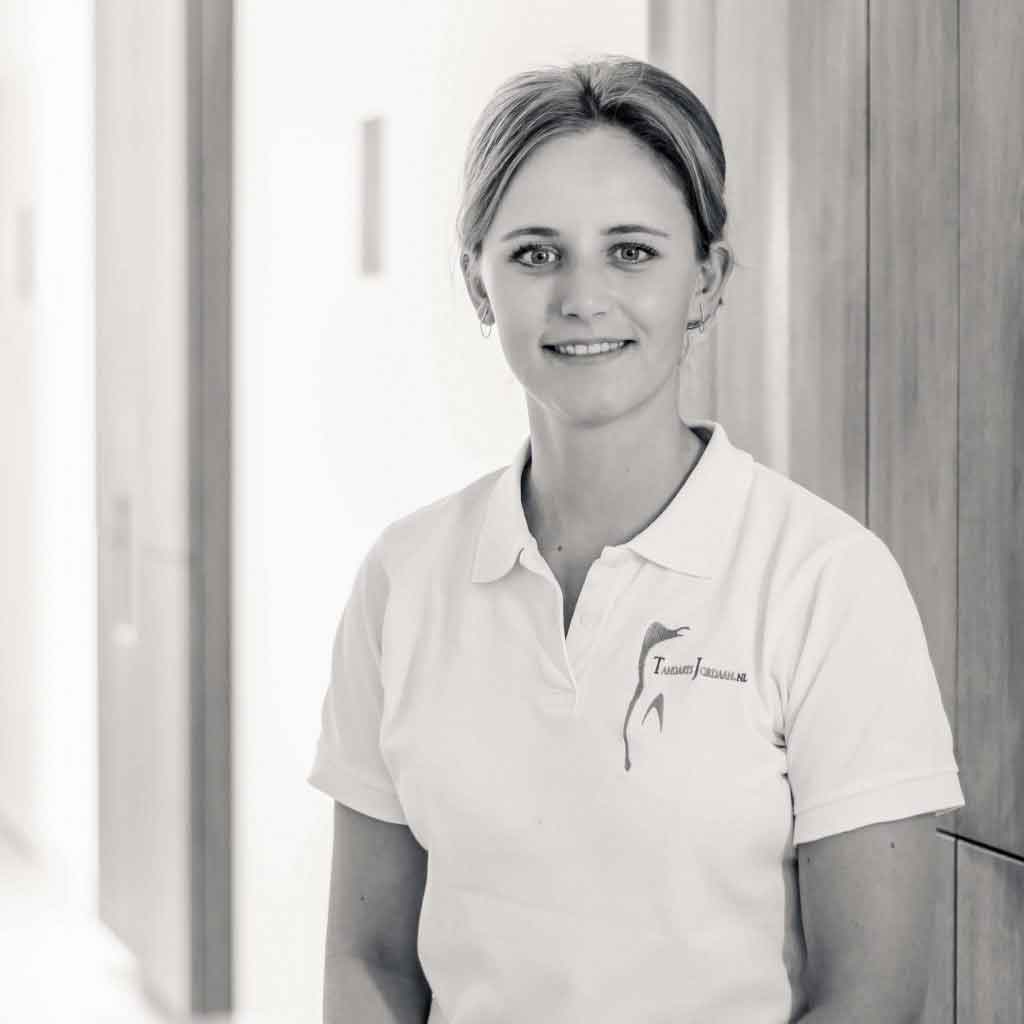 Rozemarijn Maat
Oral hygienist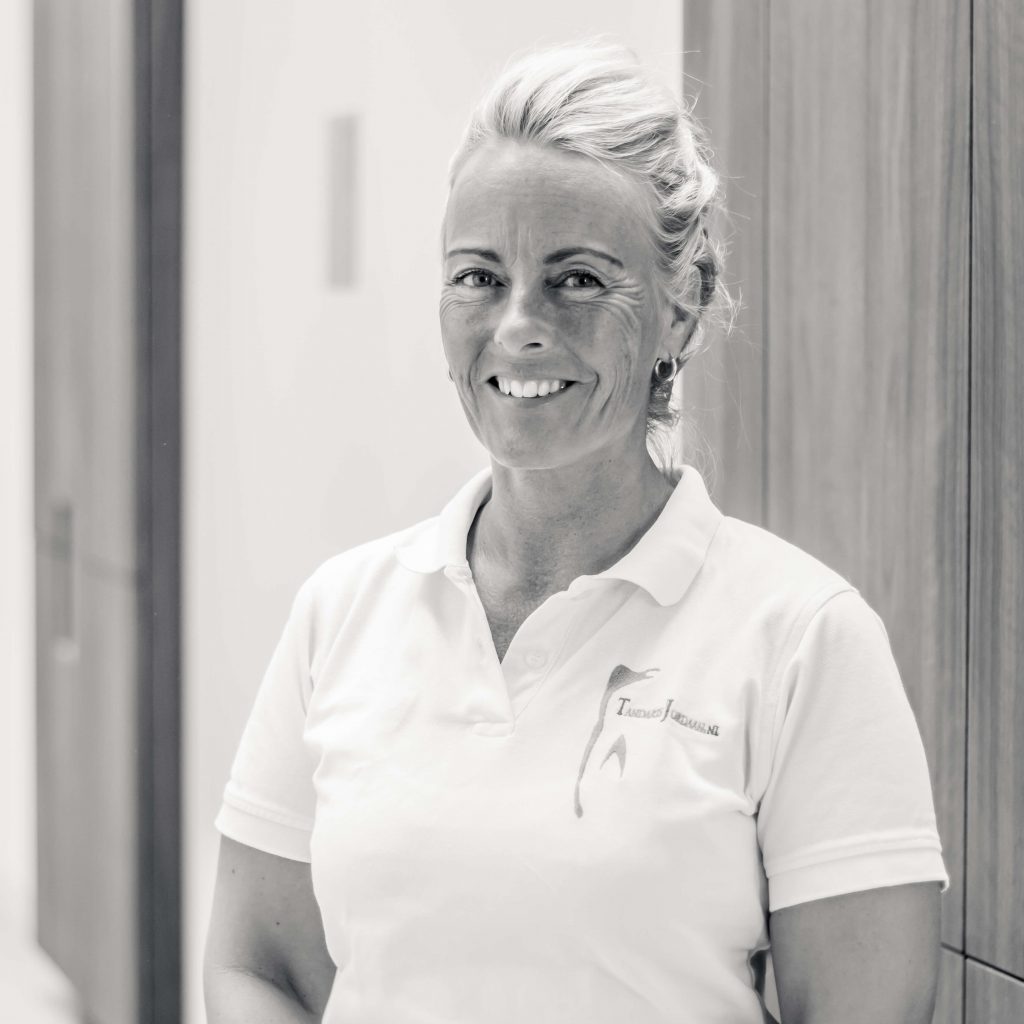 Patricia Kneppers
Prevention assistant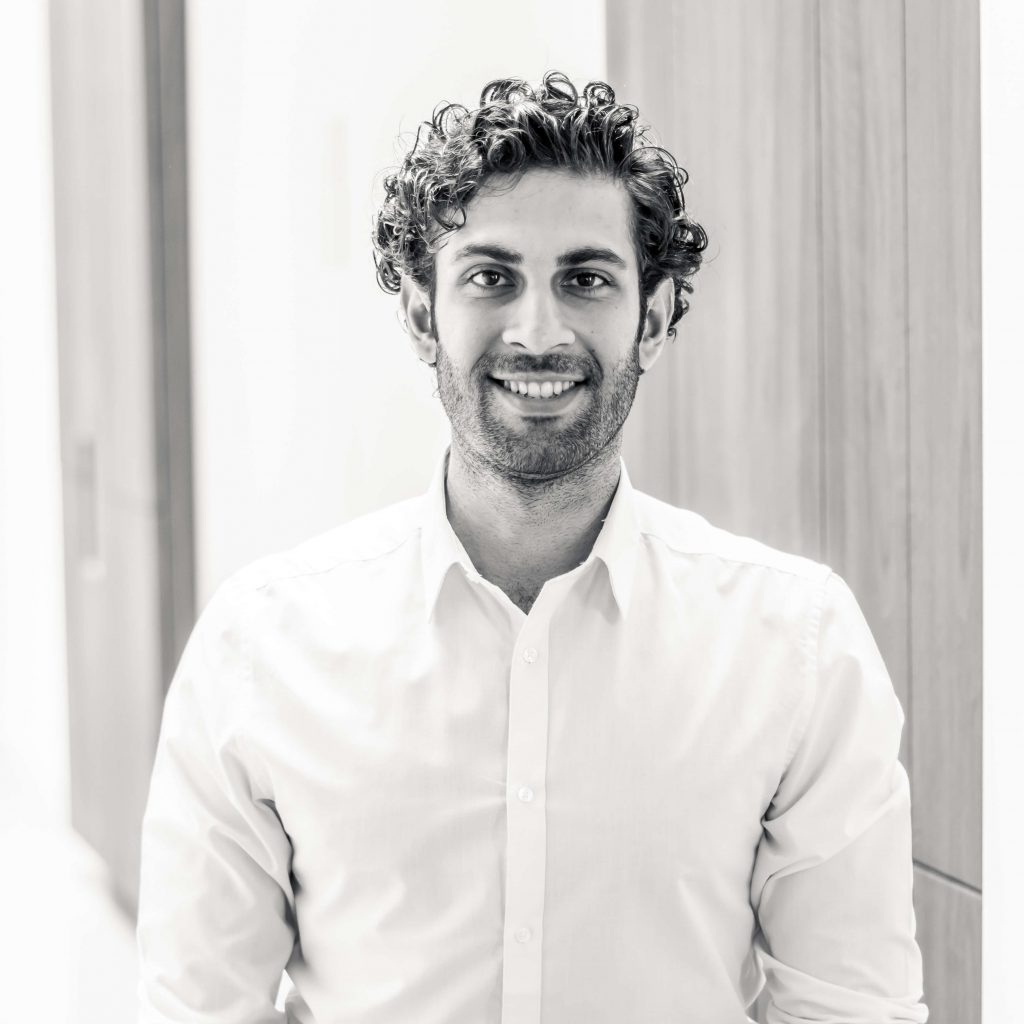 Mgrdich Amroian
Dental technician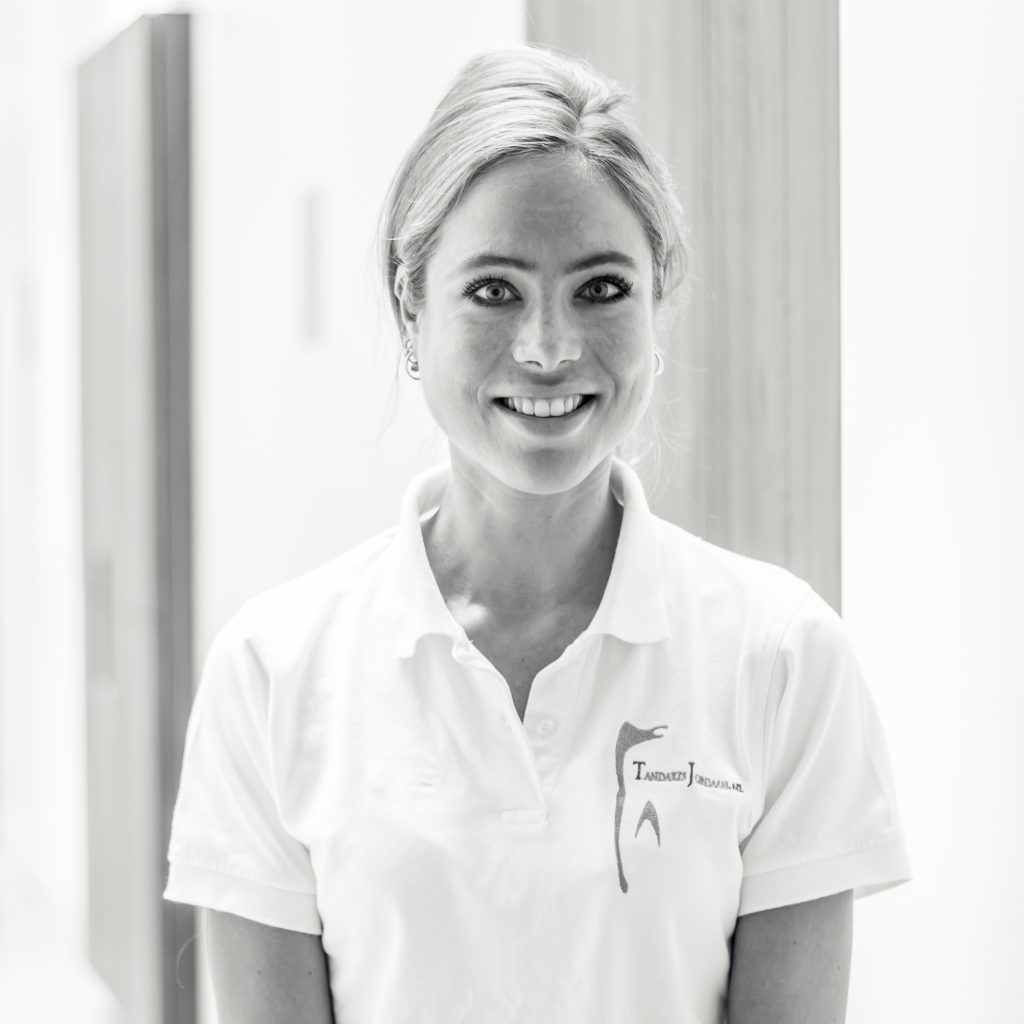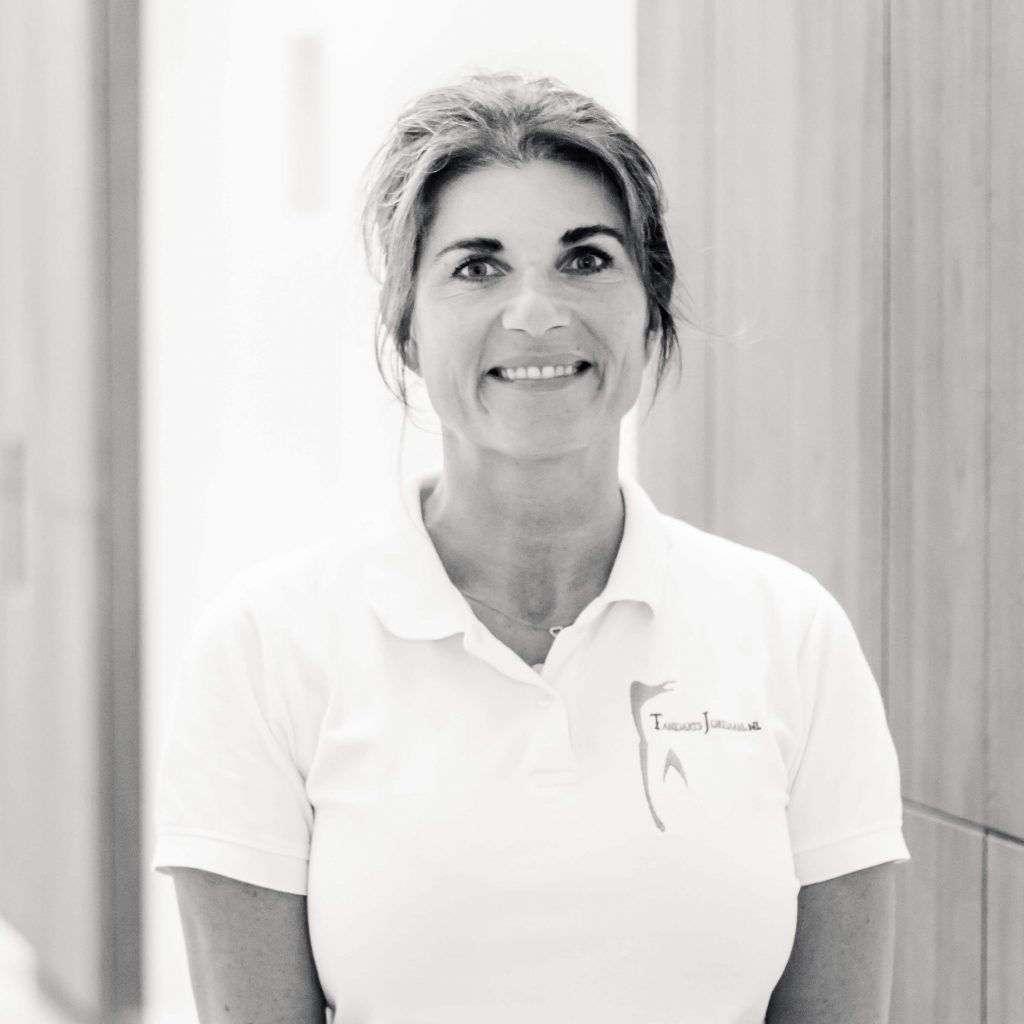 Linda van Zoomeren
Housekeeper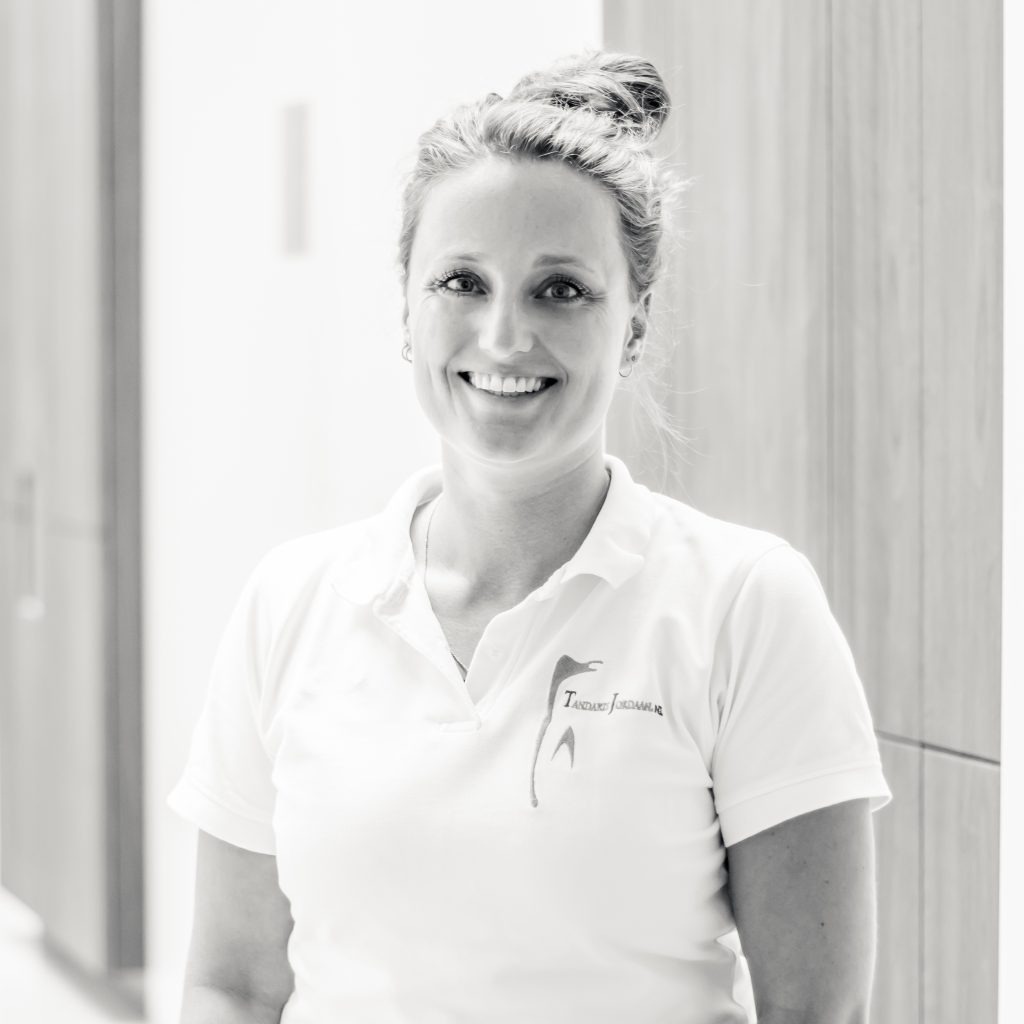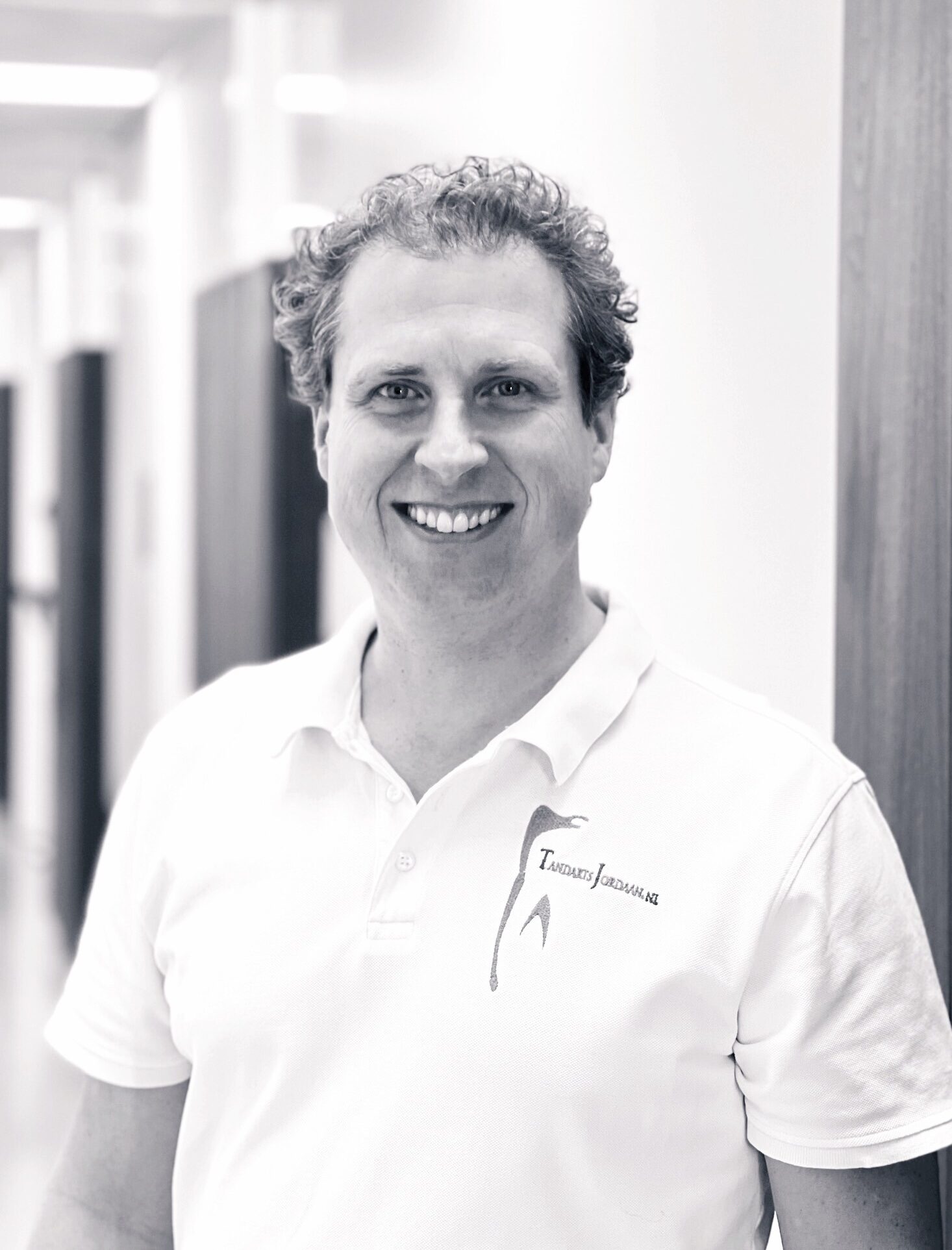 Maarten Vaartjes
Dentist and owner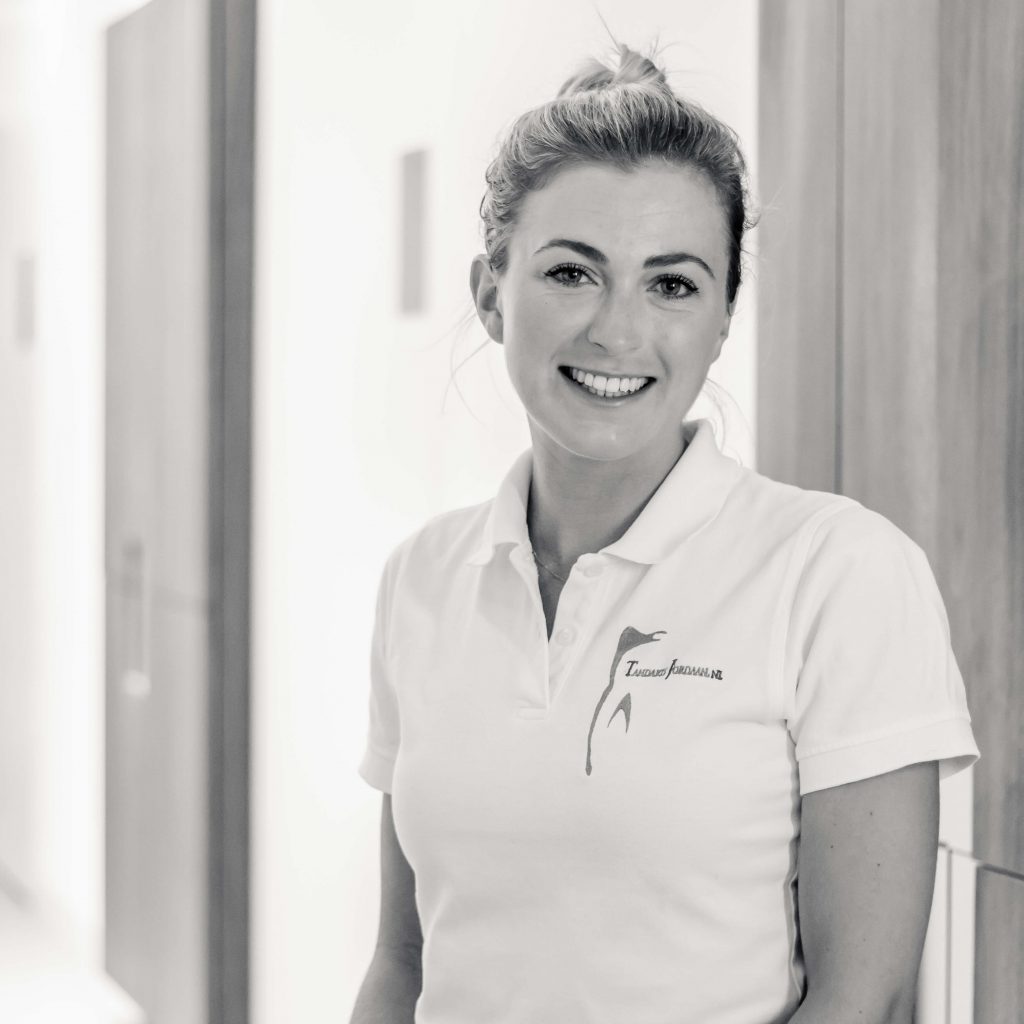 Anouk van der Meij
Dentist for orthodontics