Root canal treatment in Amsterdam
An acute root canal infection is recognisable immediately. It is an intense and severe pain. However, there can often be problems brewing before you notice them. Sometimes your root canal is infected but worse yet, the nerve is already dead. That is particularly nasty, because it means you are not immediately aware of the problem. While you remain unaware of it, the infection bores a way through the tooth to the bone. In this case, a root canal treatment will be necessary.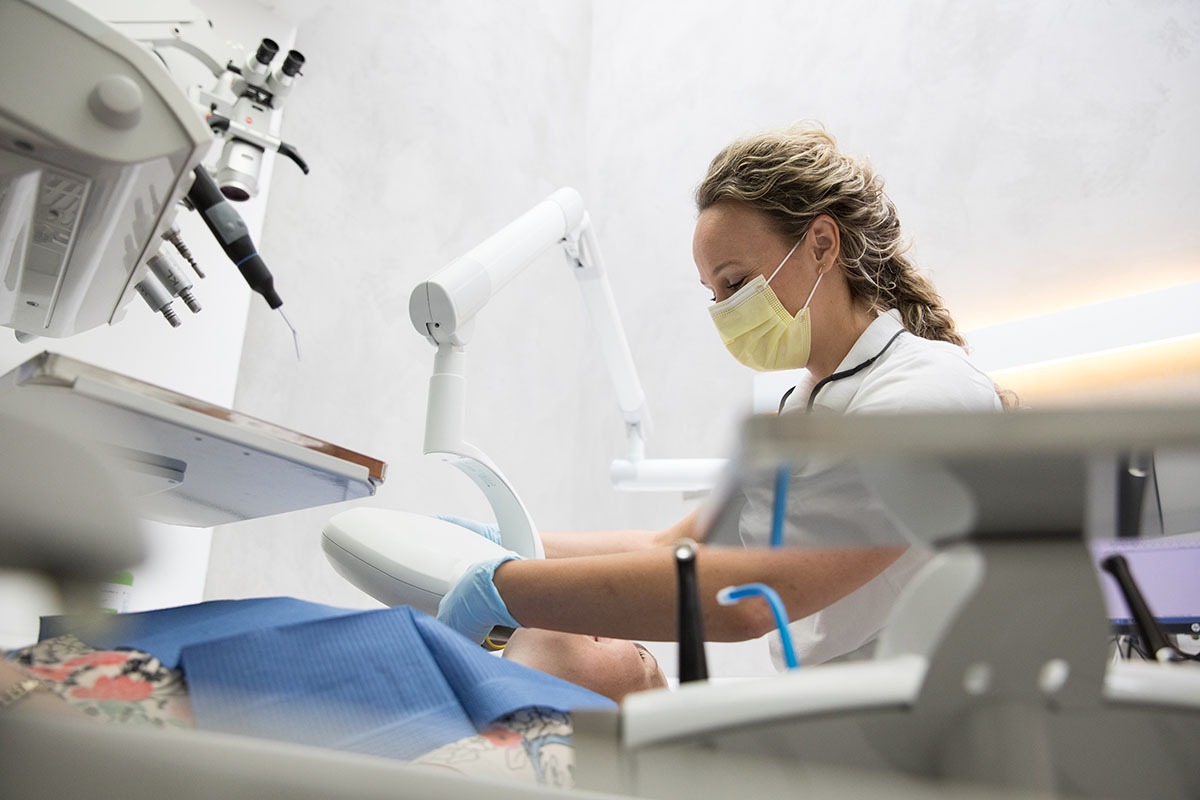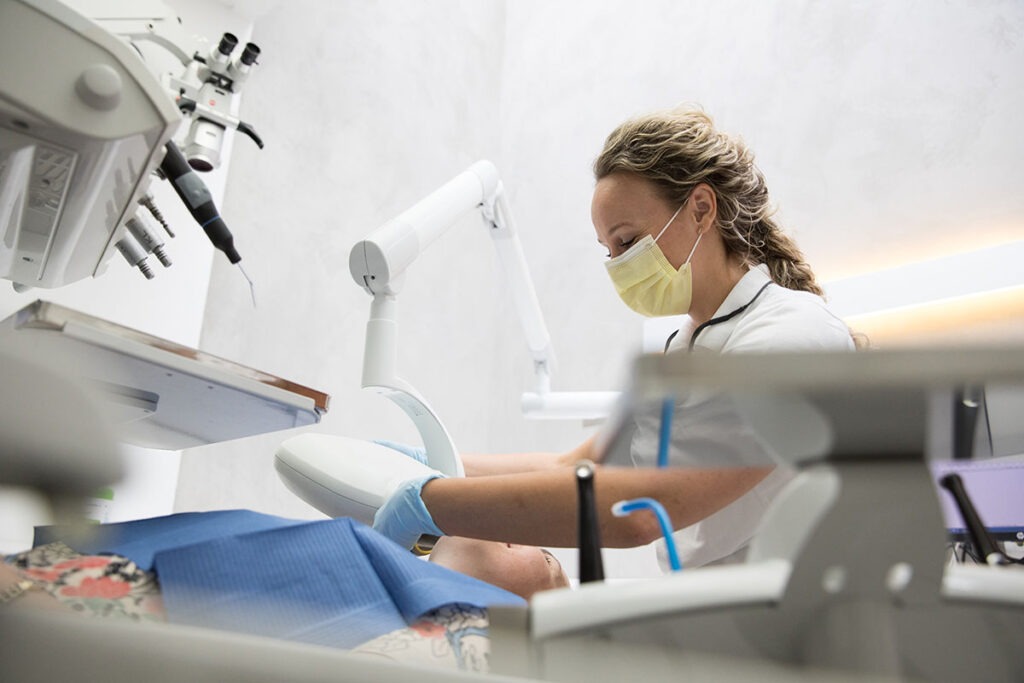 How a root canal treatment works
Before we start a root canal treatment, we first make an x-ray of your jaw. So we can be sure that the treatment is definitely needed, and are able to locate the infection. Thereafter you get a local anaesthetic. Next we will open the top of your tooth, or molar, this makes it easy to remove the dental tissue that is putting pressure on the nerve. We will then clean the tooth, and fill the resulting space up. If your tooth or molar is in bad shape we will strengthen it with a crown.
How long will the whole treatment take? That depends on the number of infected root canals. Usually the treatment takes between 1 hour and 1.5 hours.
Pain management after a root canal treatment
Don't worry. Of course we won't let you go home in pain. We are after all trying to free you from the pain. After the treatment we will give you a good painkiller to take home, that will keep any residual pain in check.
Need an emergency root canal treatment in Amsterdam?
Emergency? You can come to us at Tandarts Jordaan. Call us on: 020 612 12 43 and we will see you as soon as possible.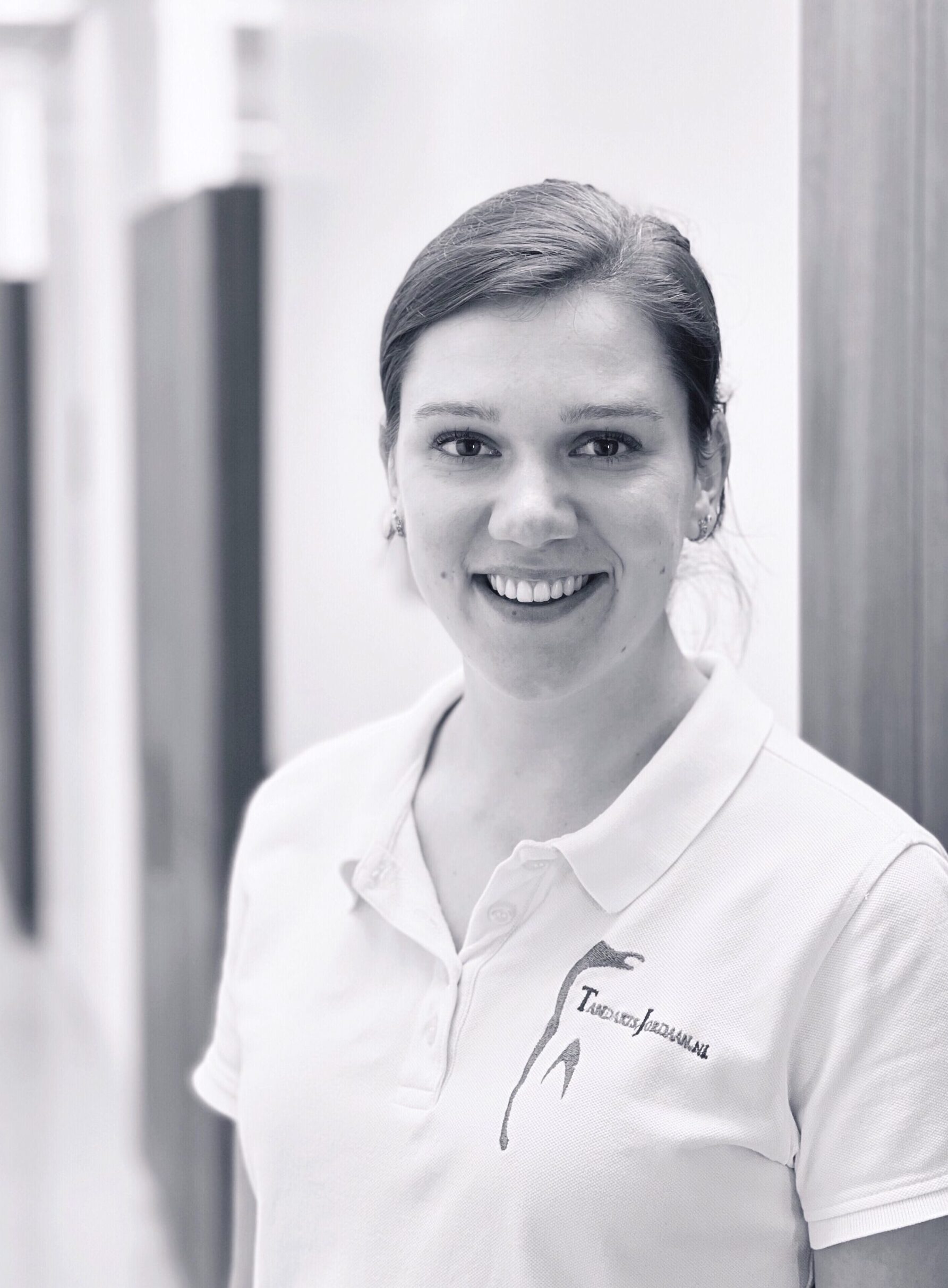 Hannah van Stuivenberg
Dental assistant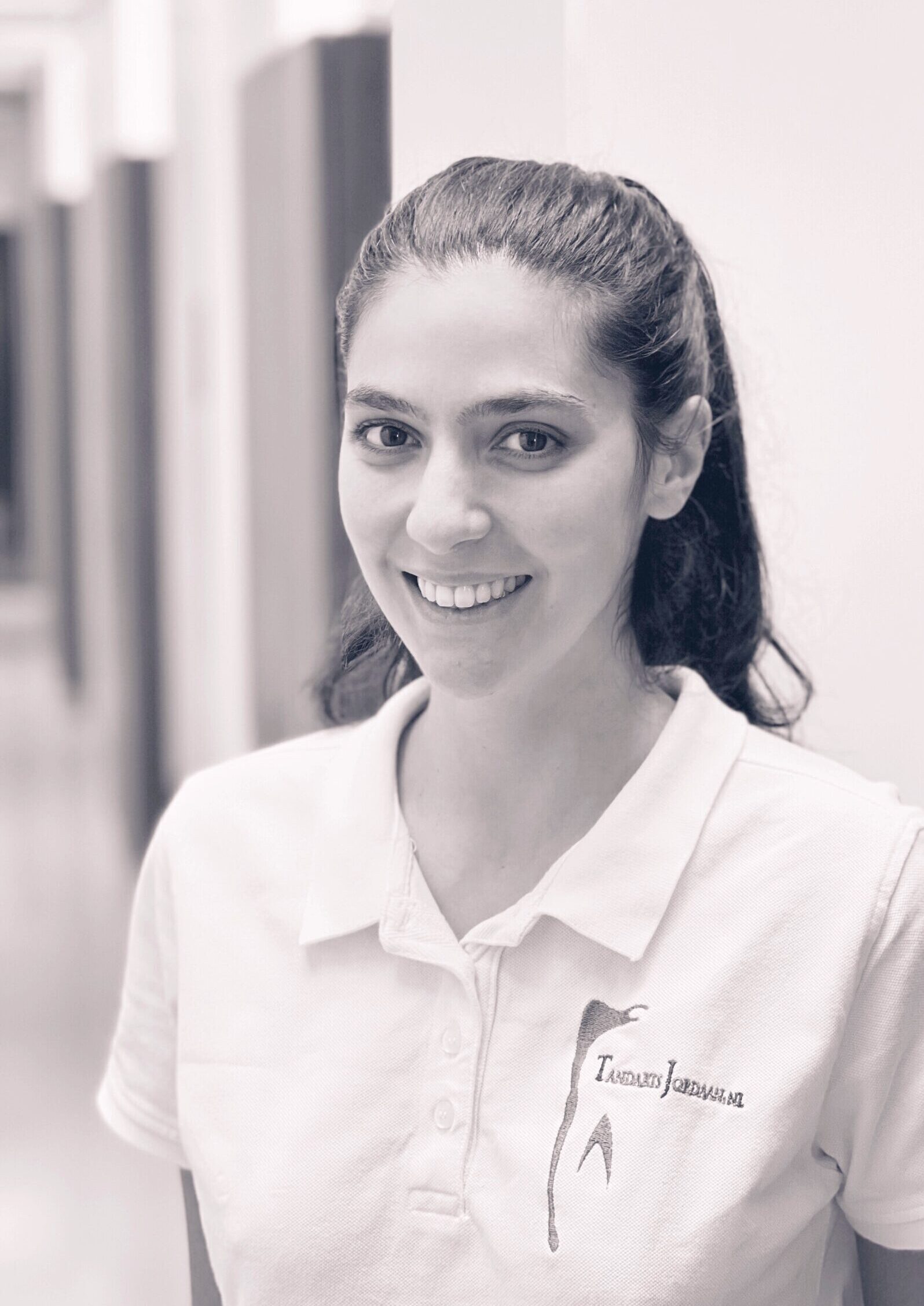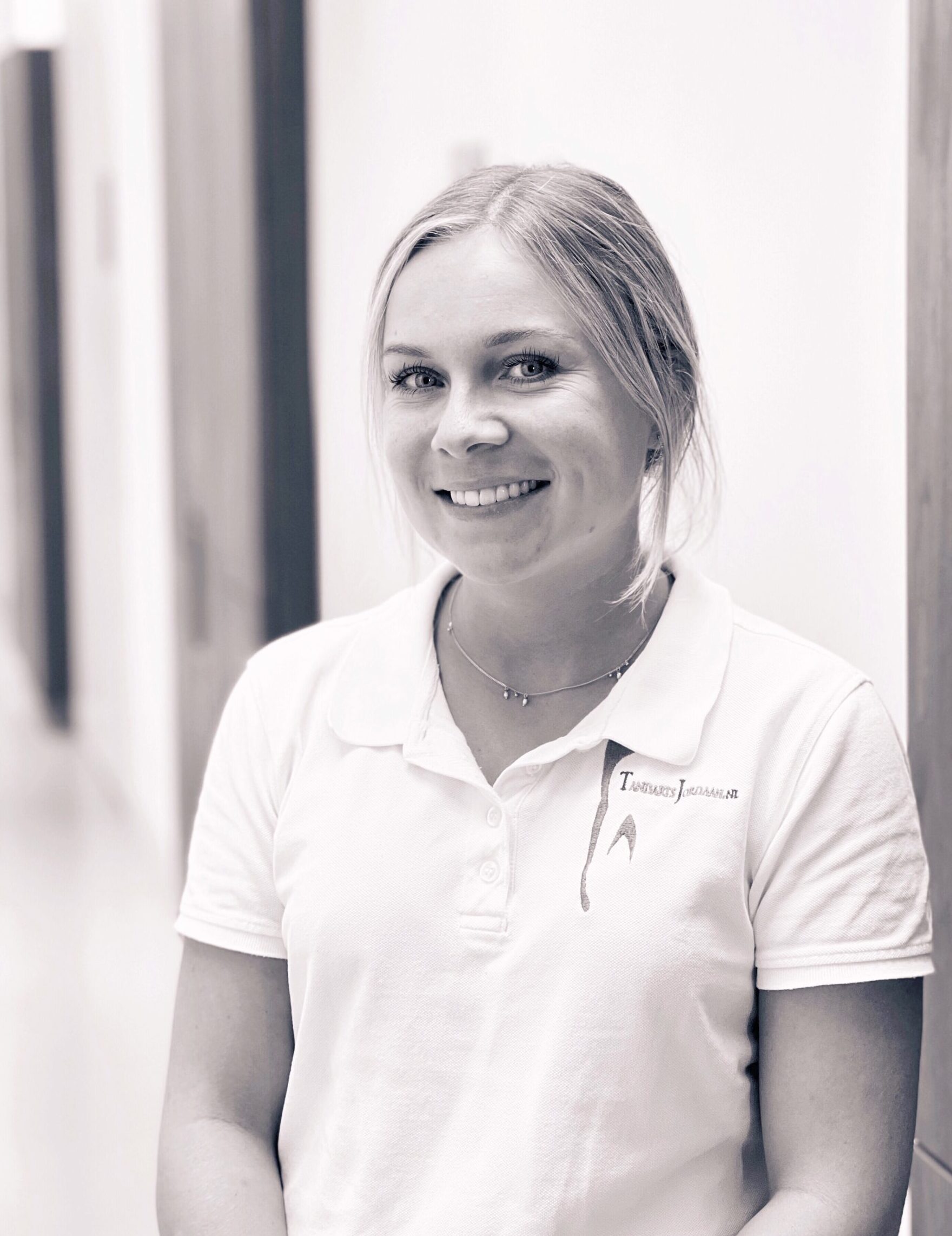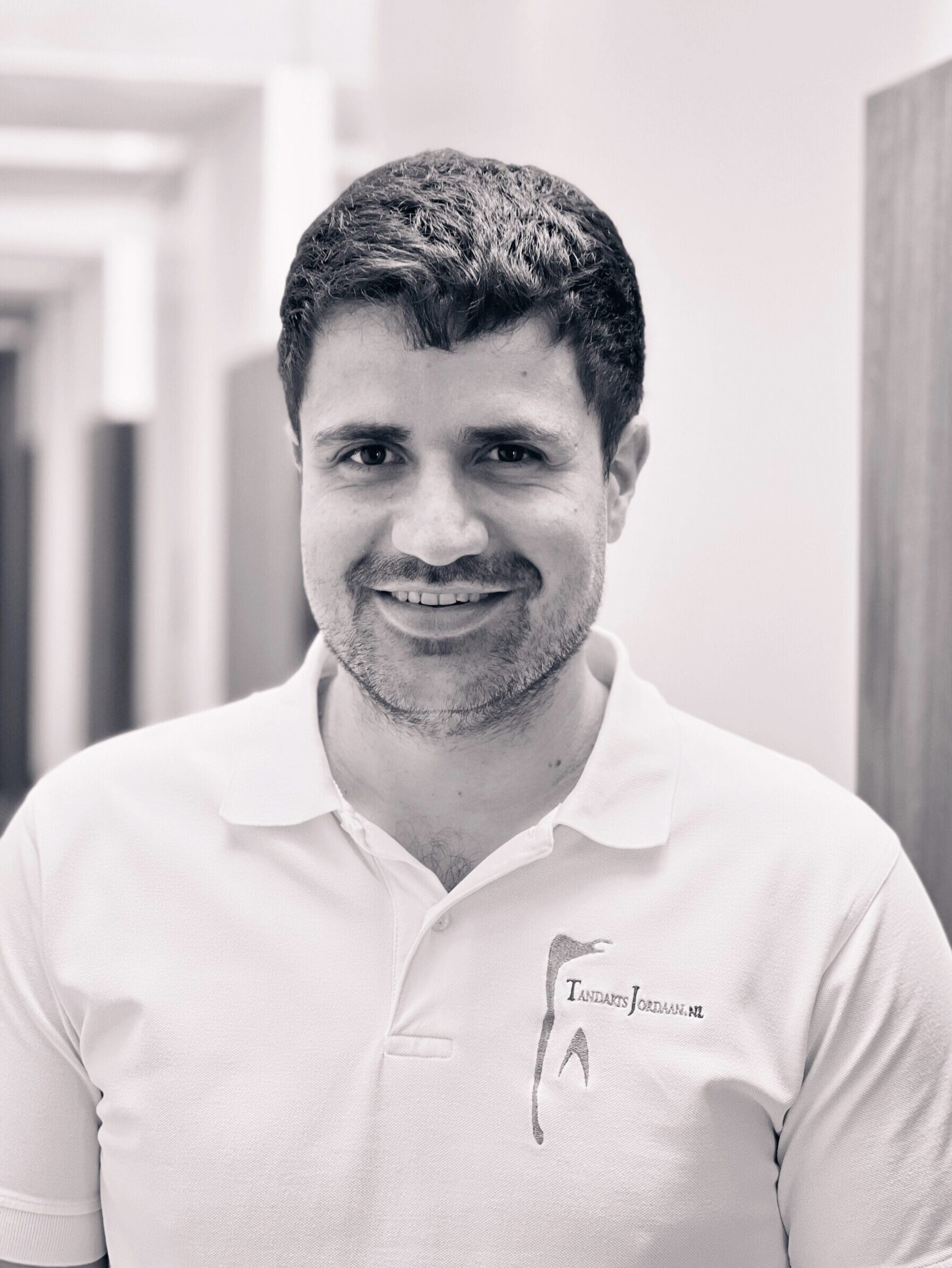 Kostantinos Kosmidis
Periodontist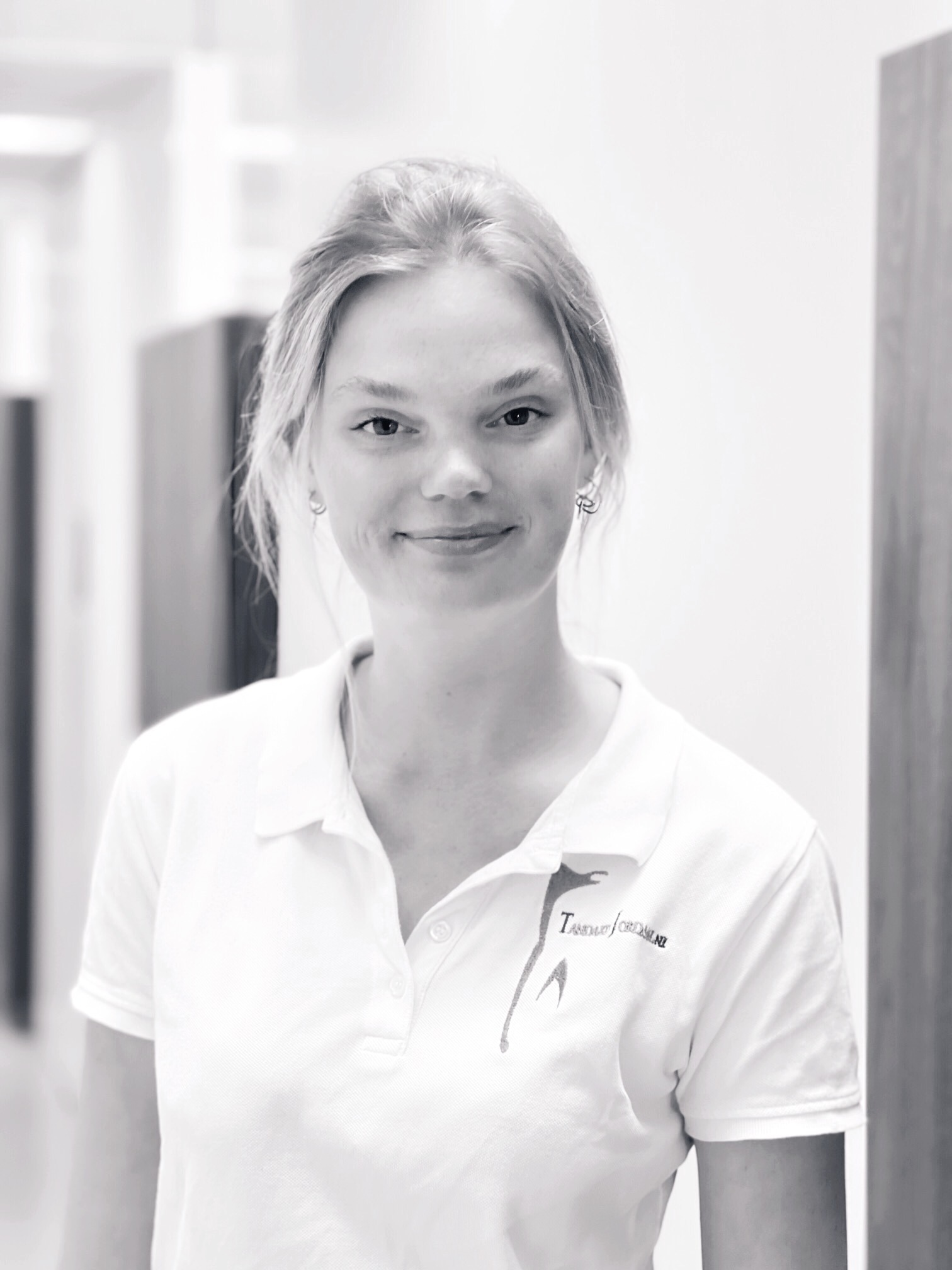 Mette Rijk
Dental hygienist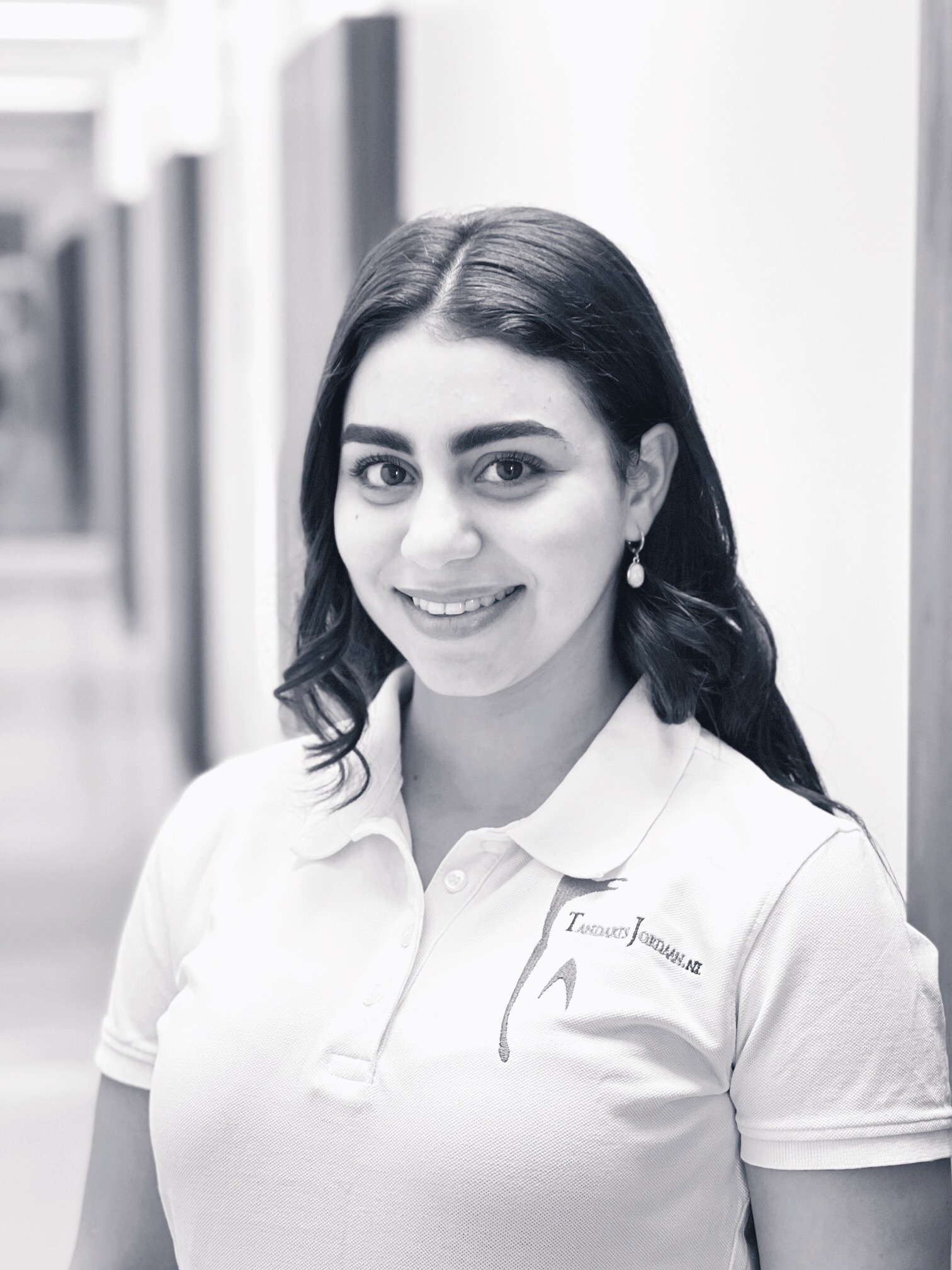 Maria Henien
Dental assistant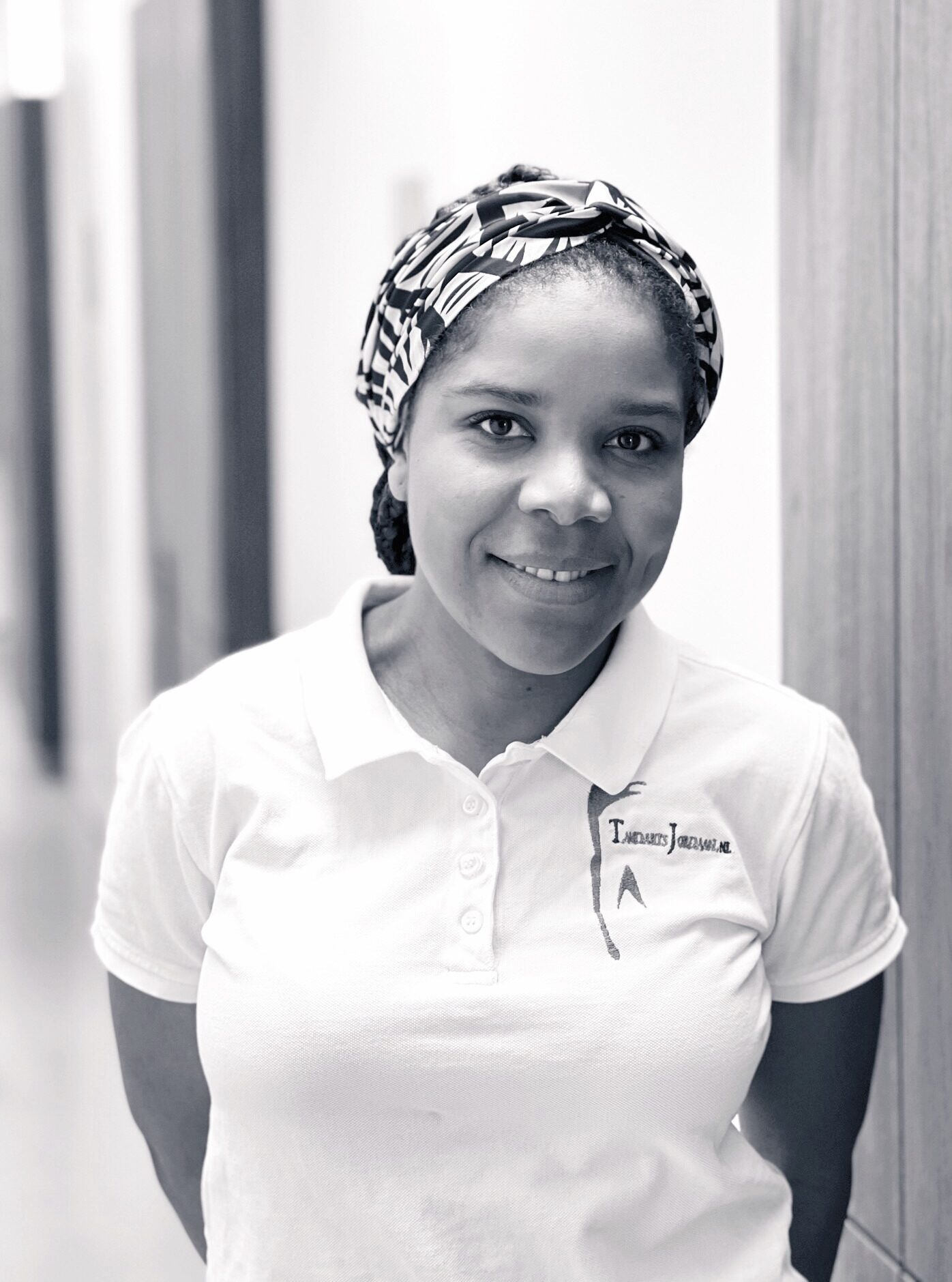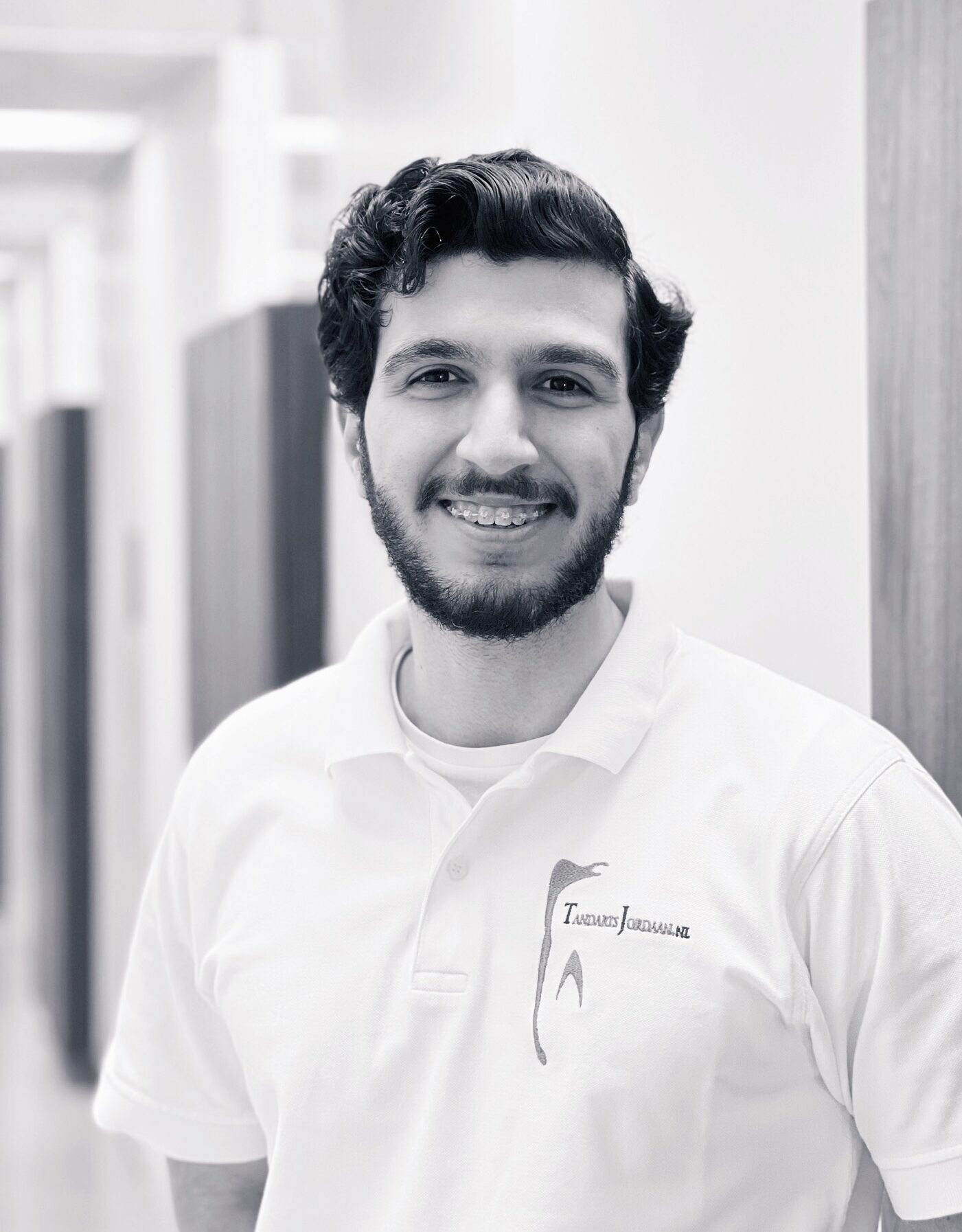 Baran Arisoy
Dental assistant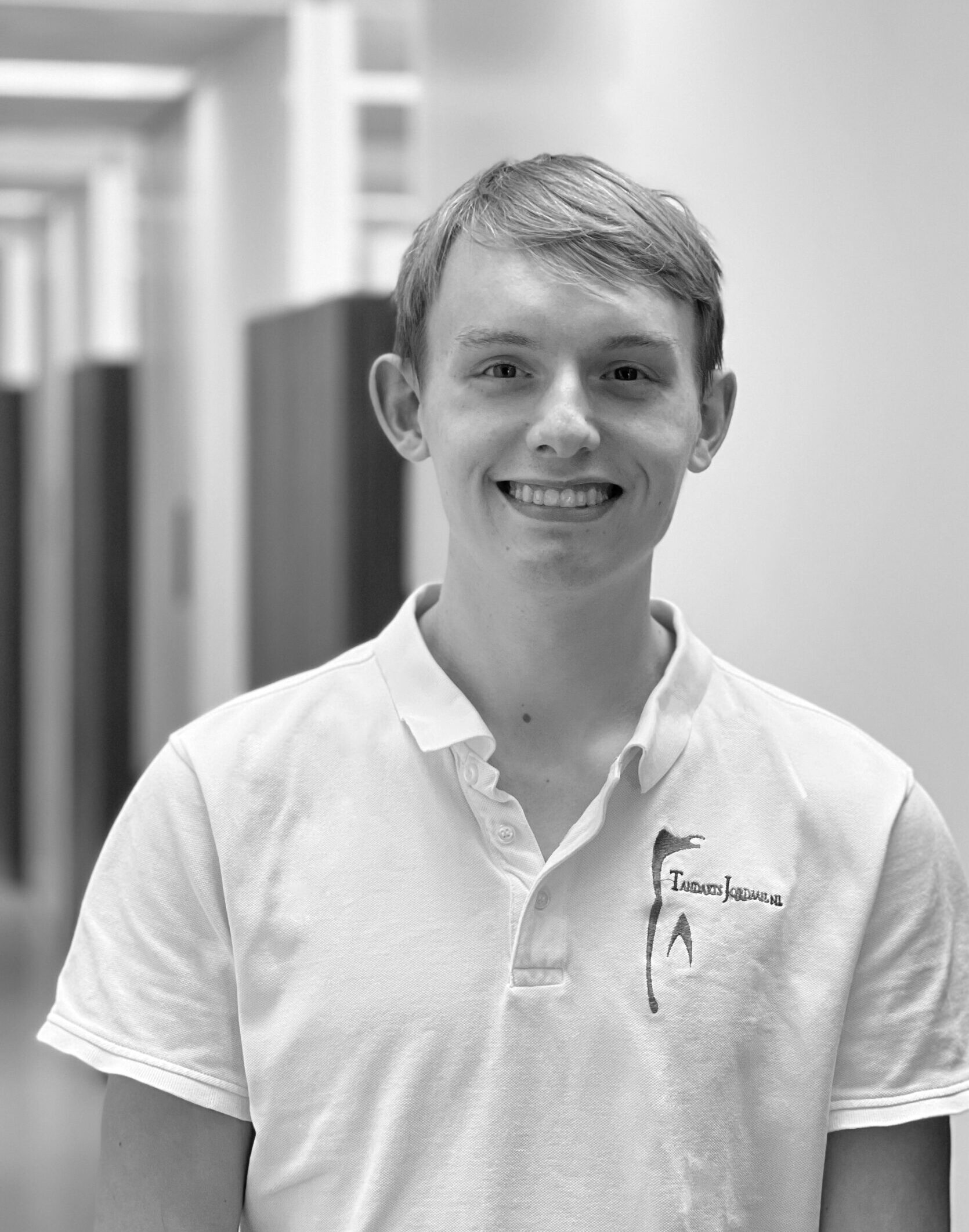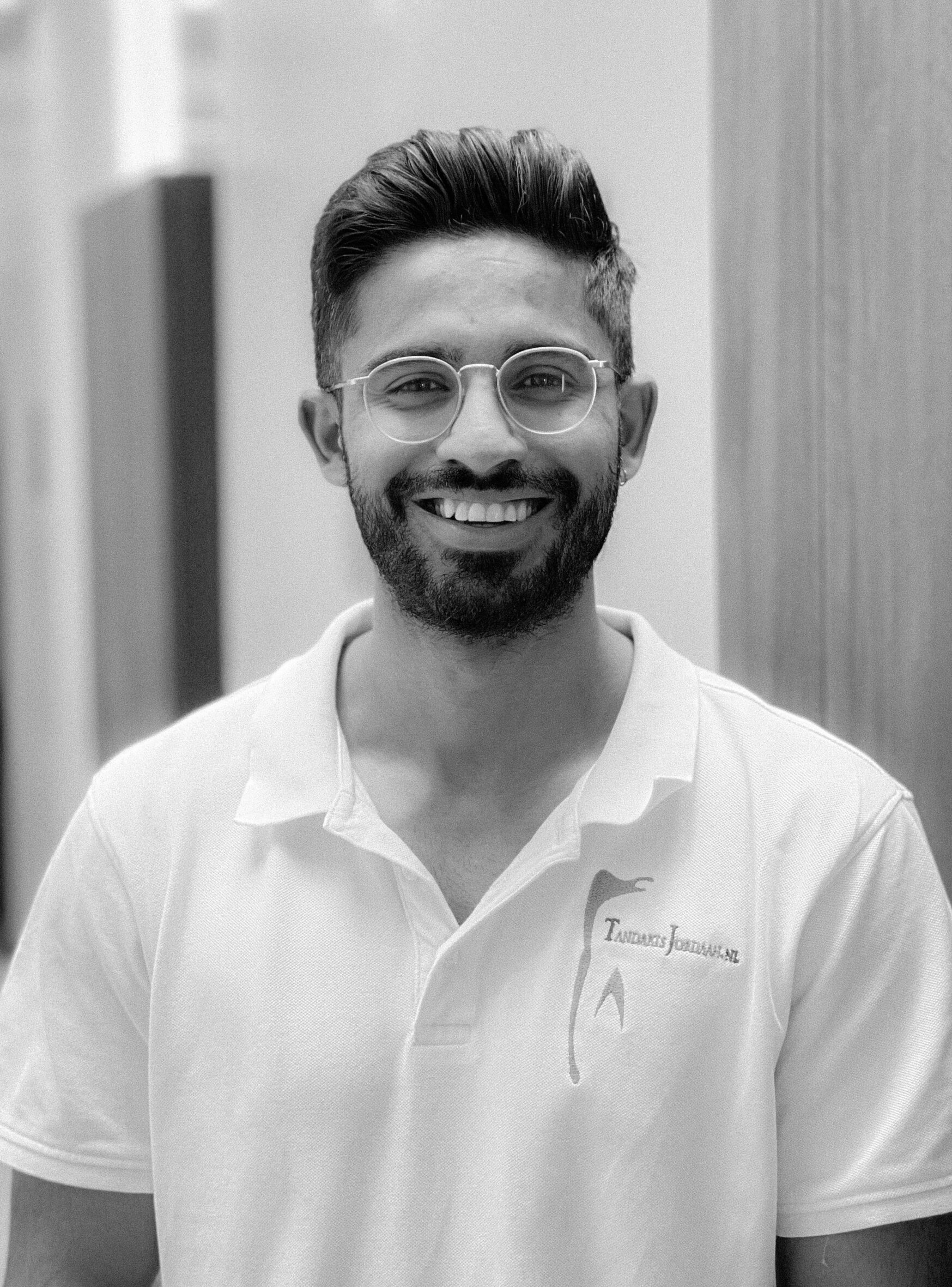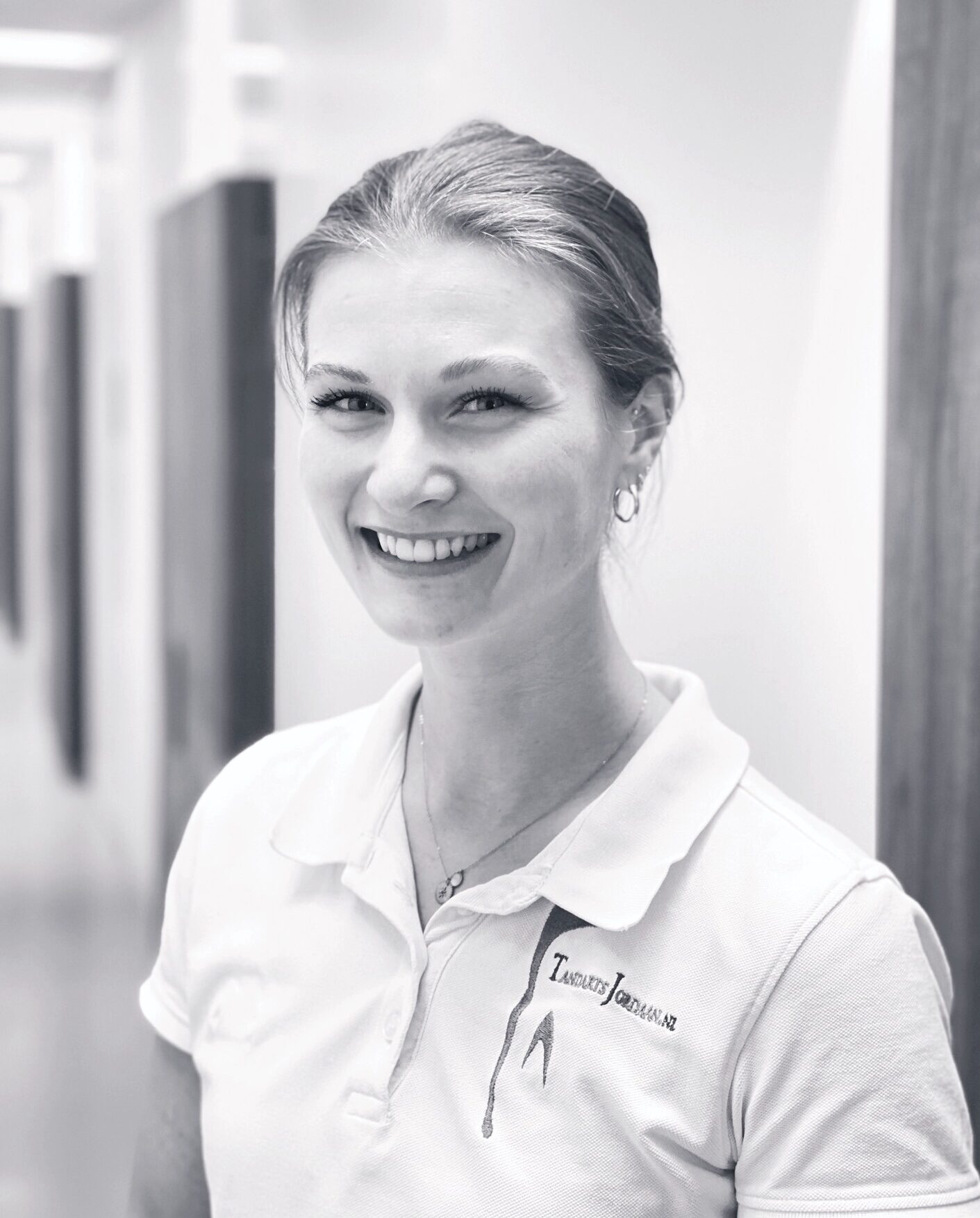 Nina Nijland
Dentist, specializing in periodontology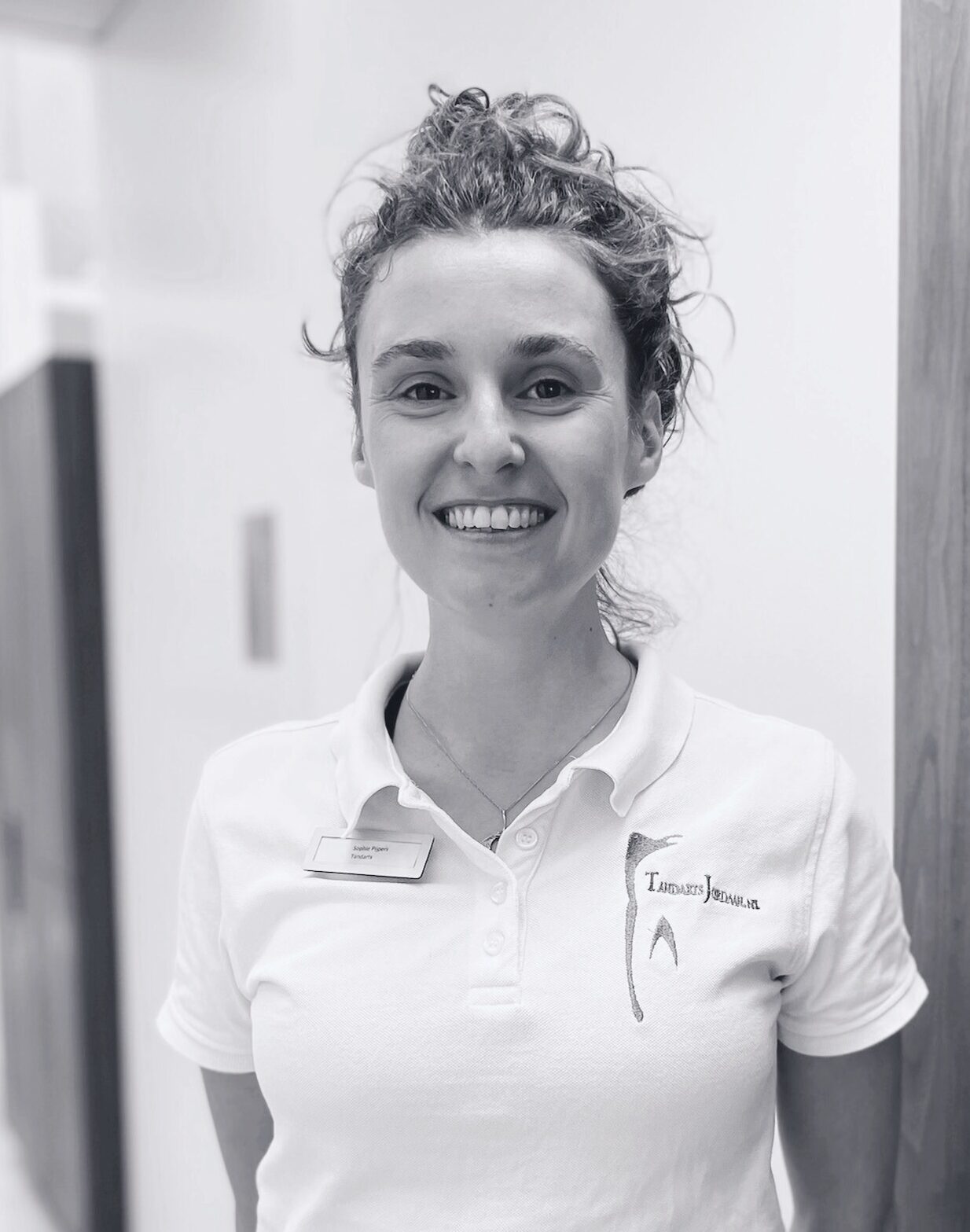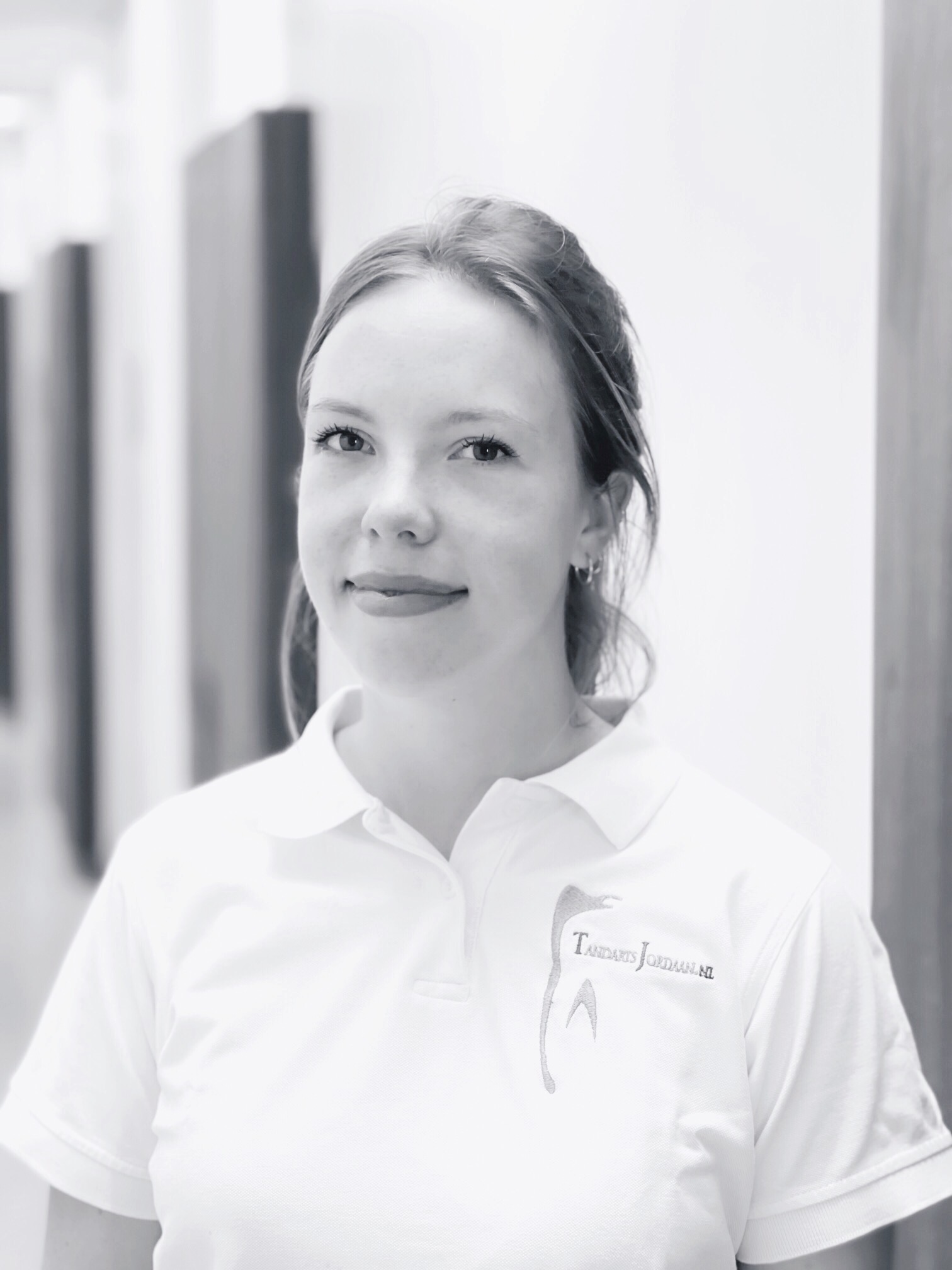 Josje de Bruijne
Dental assistant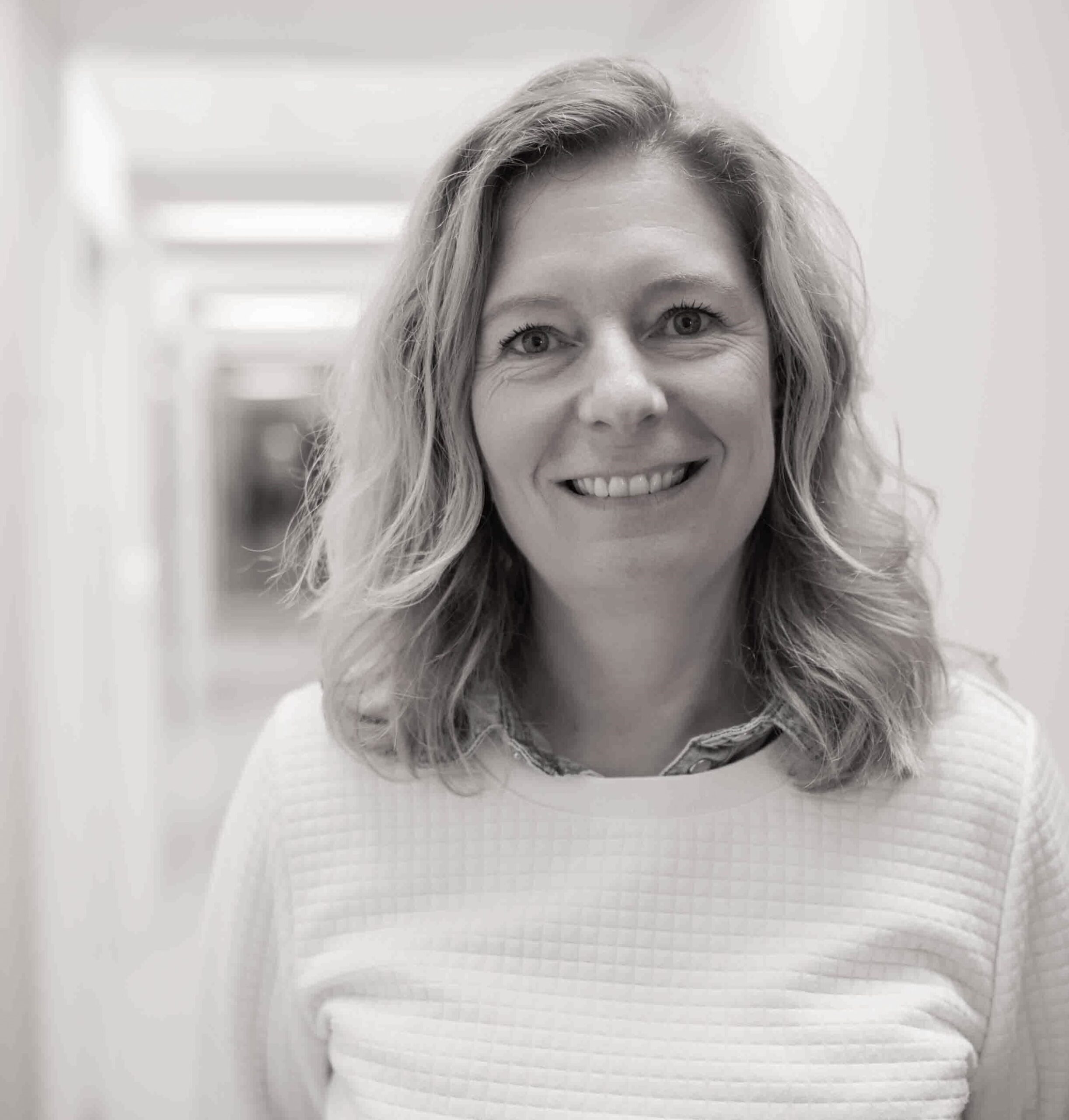 Leontien de Jong
Receptionist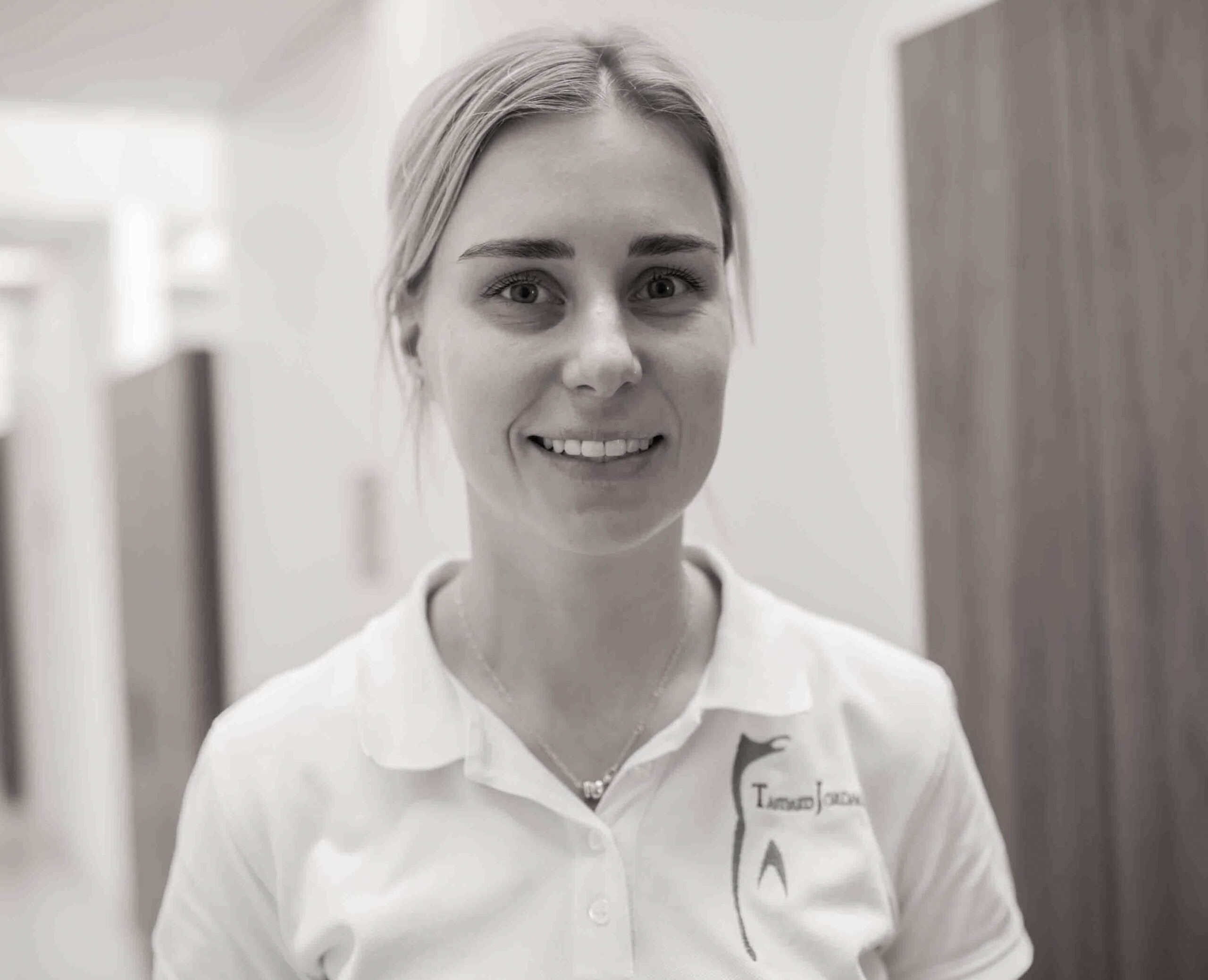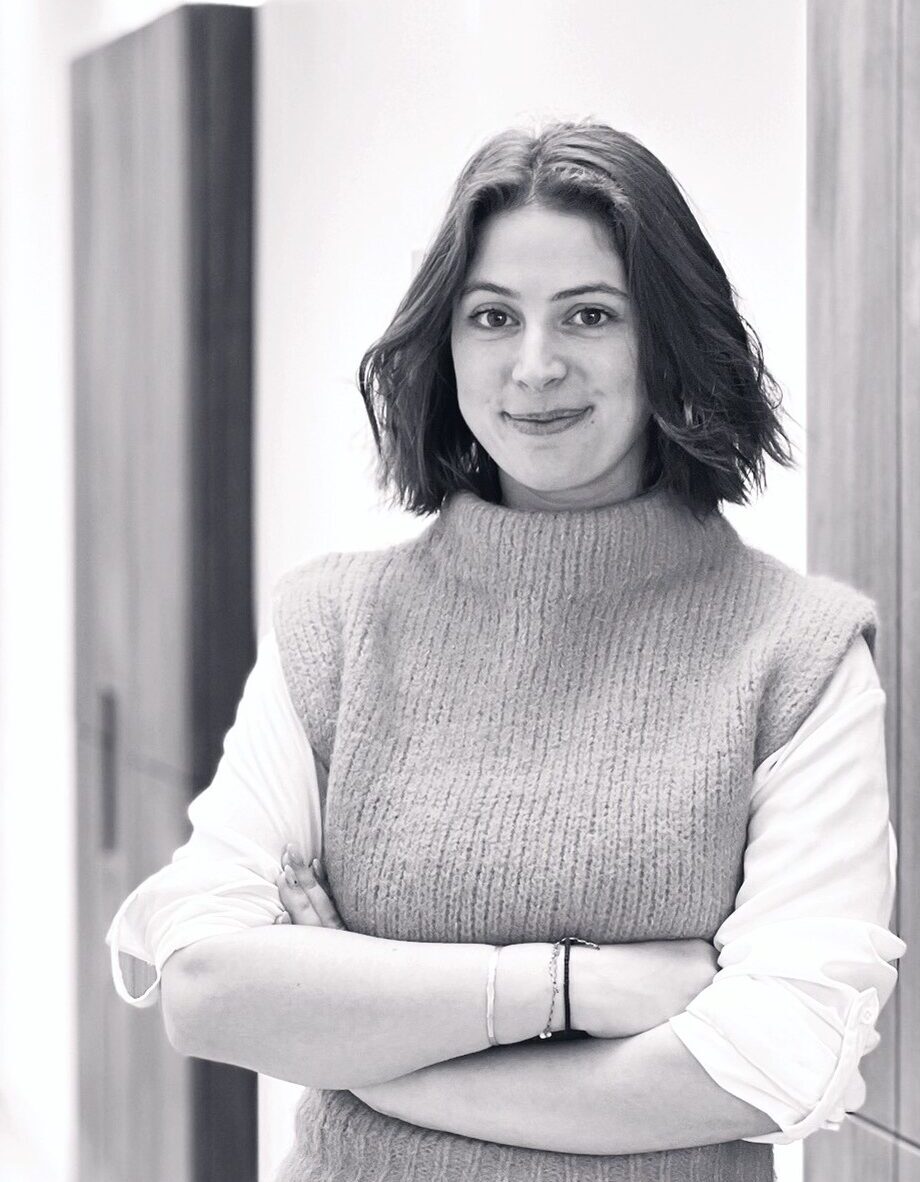 Jana Chatziliontos
Receptionist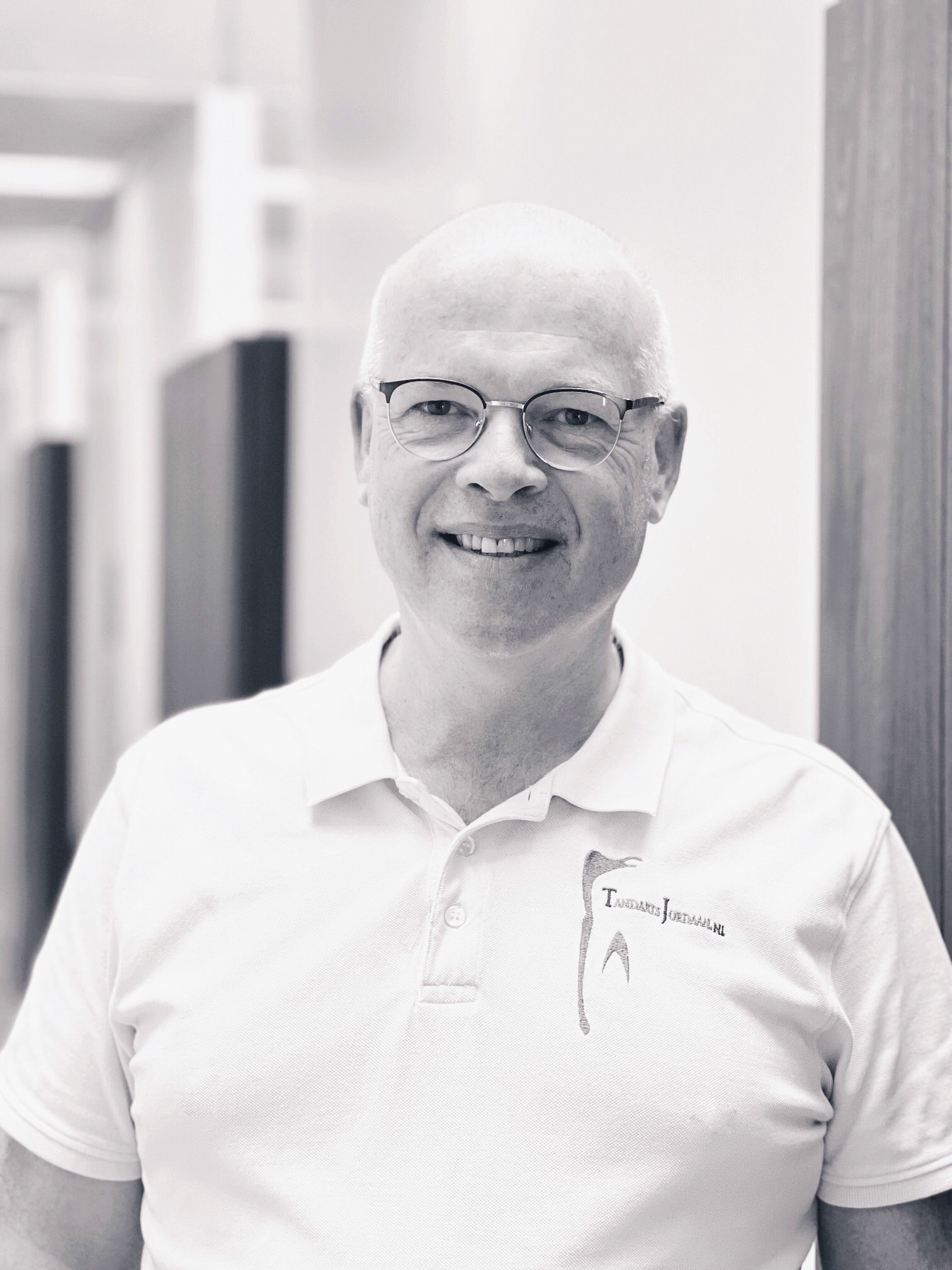 Rein van Heukelom
certified NVOI implantologist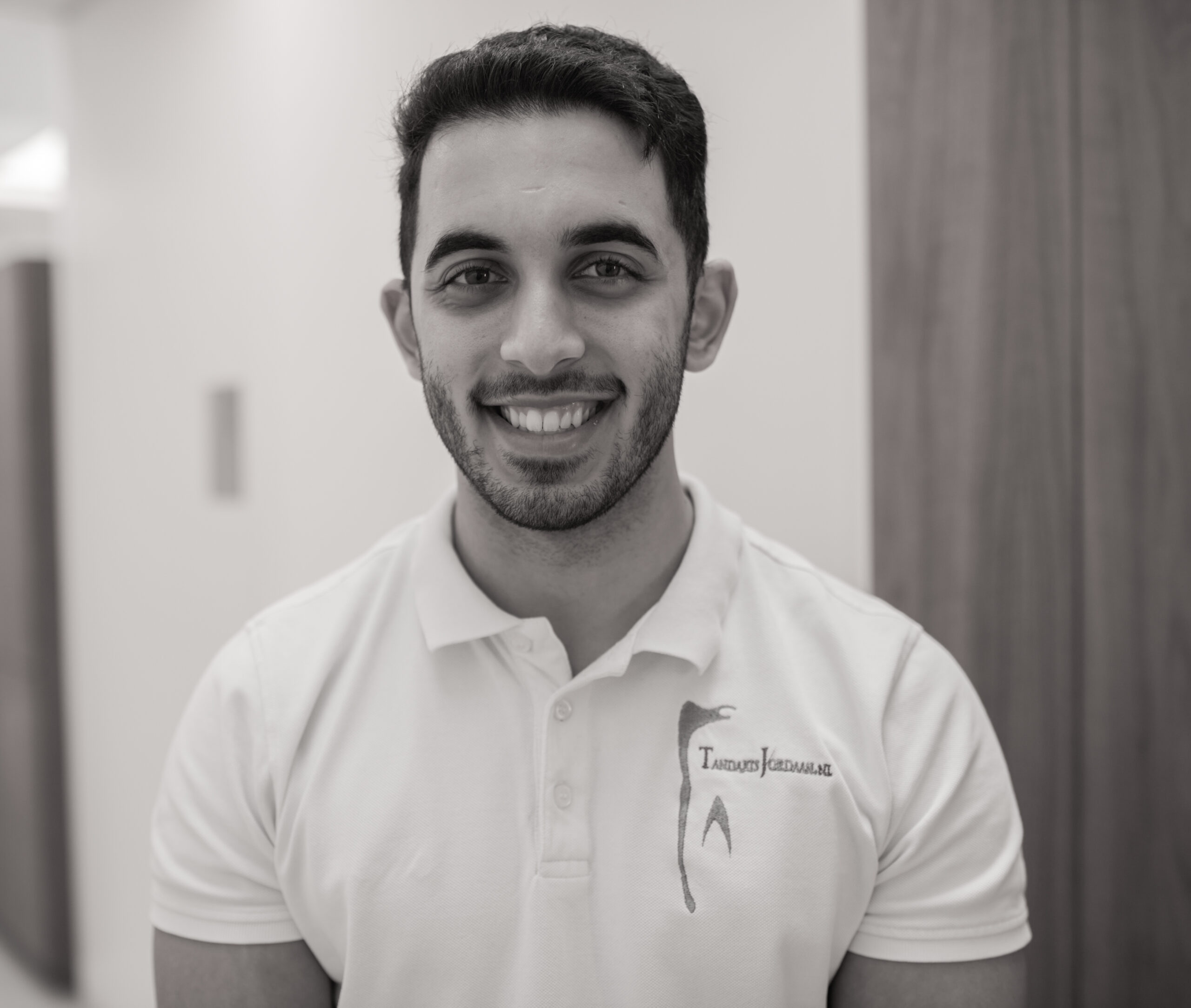 Zubair Mahmoud
Dental assistant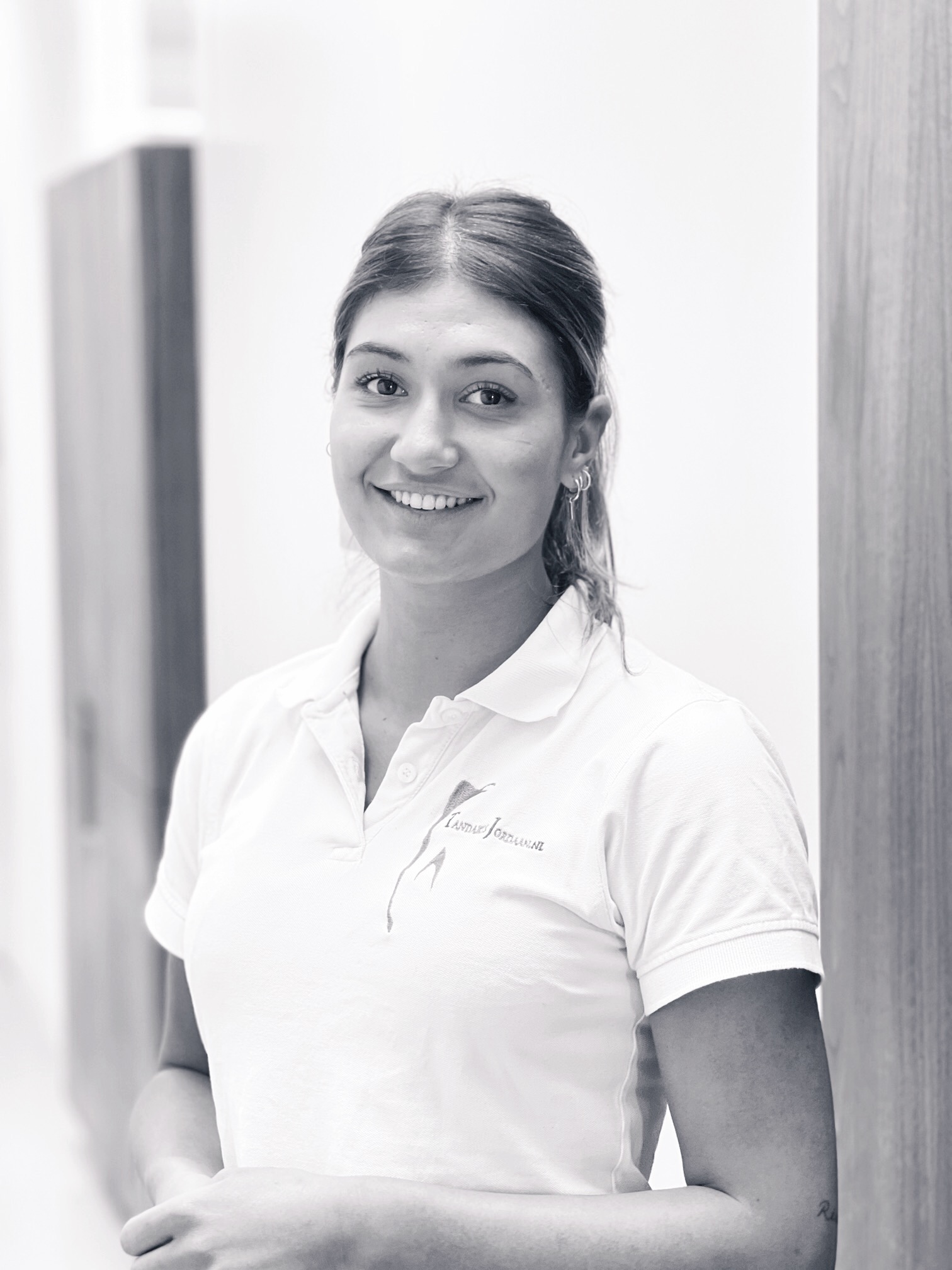 Showa van Es
Dental assistant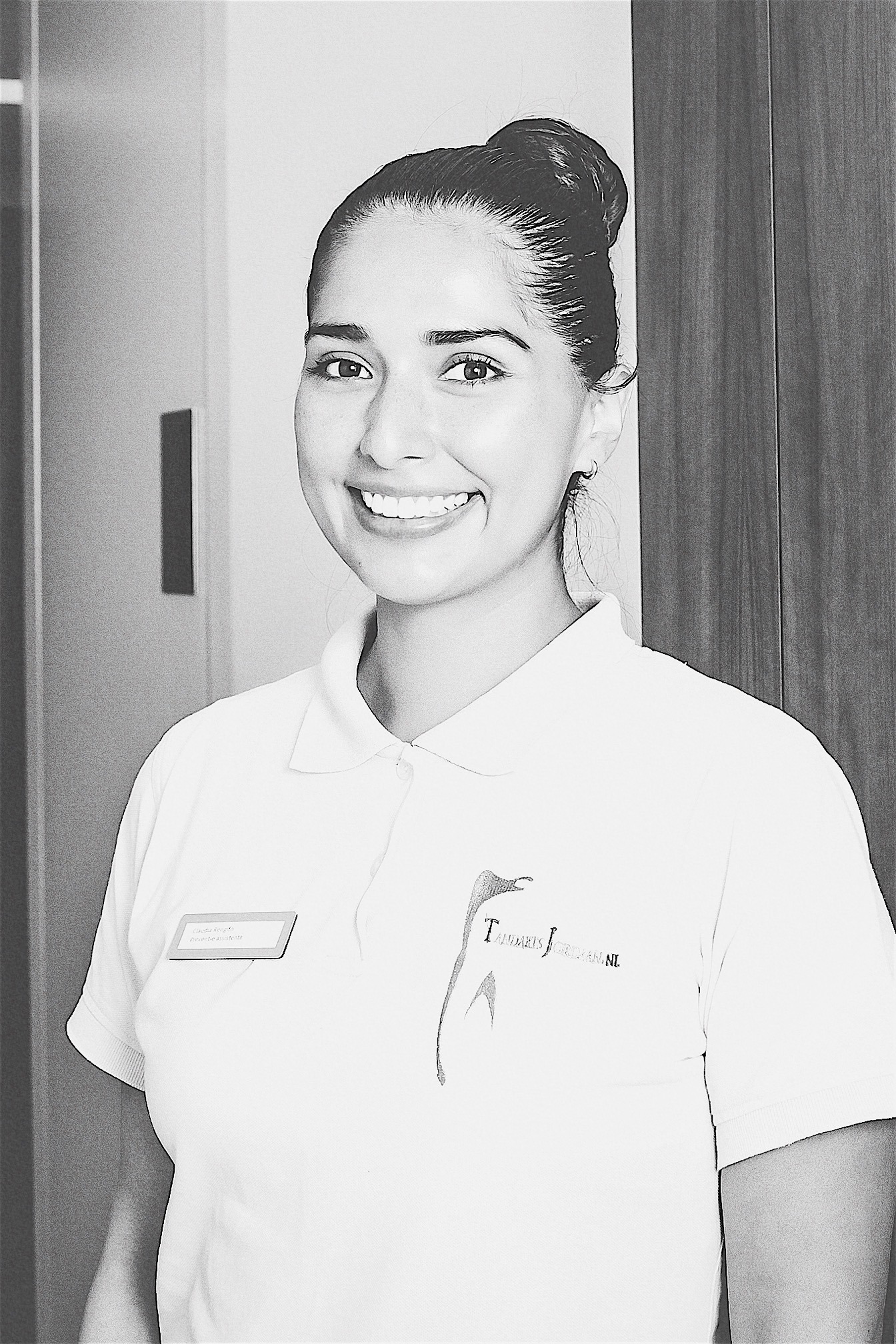 Claudia Rengifo
Periodontics assistant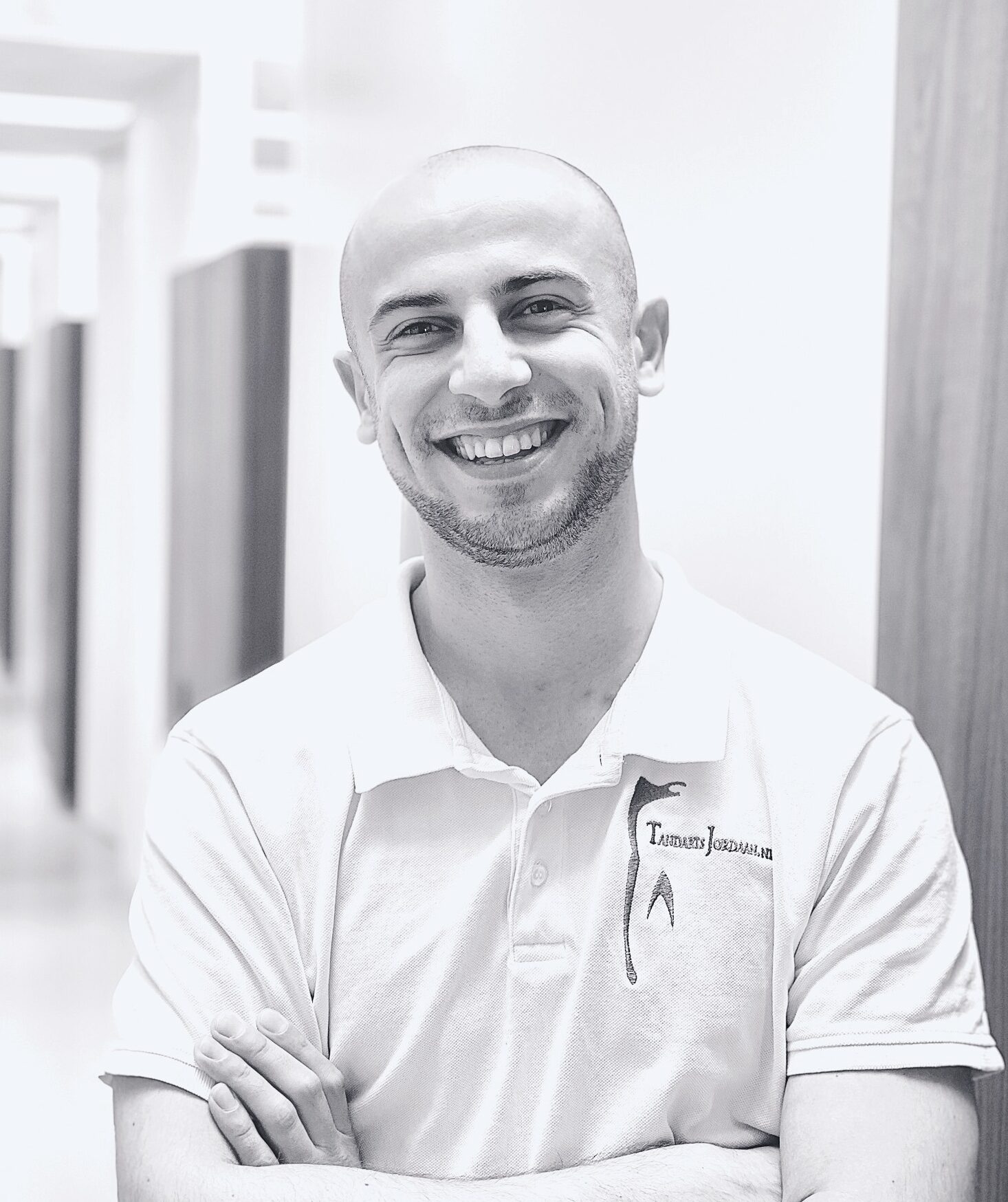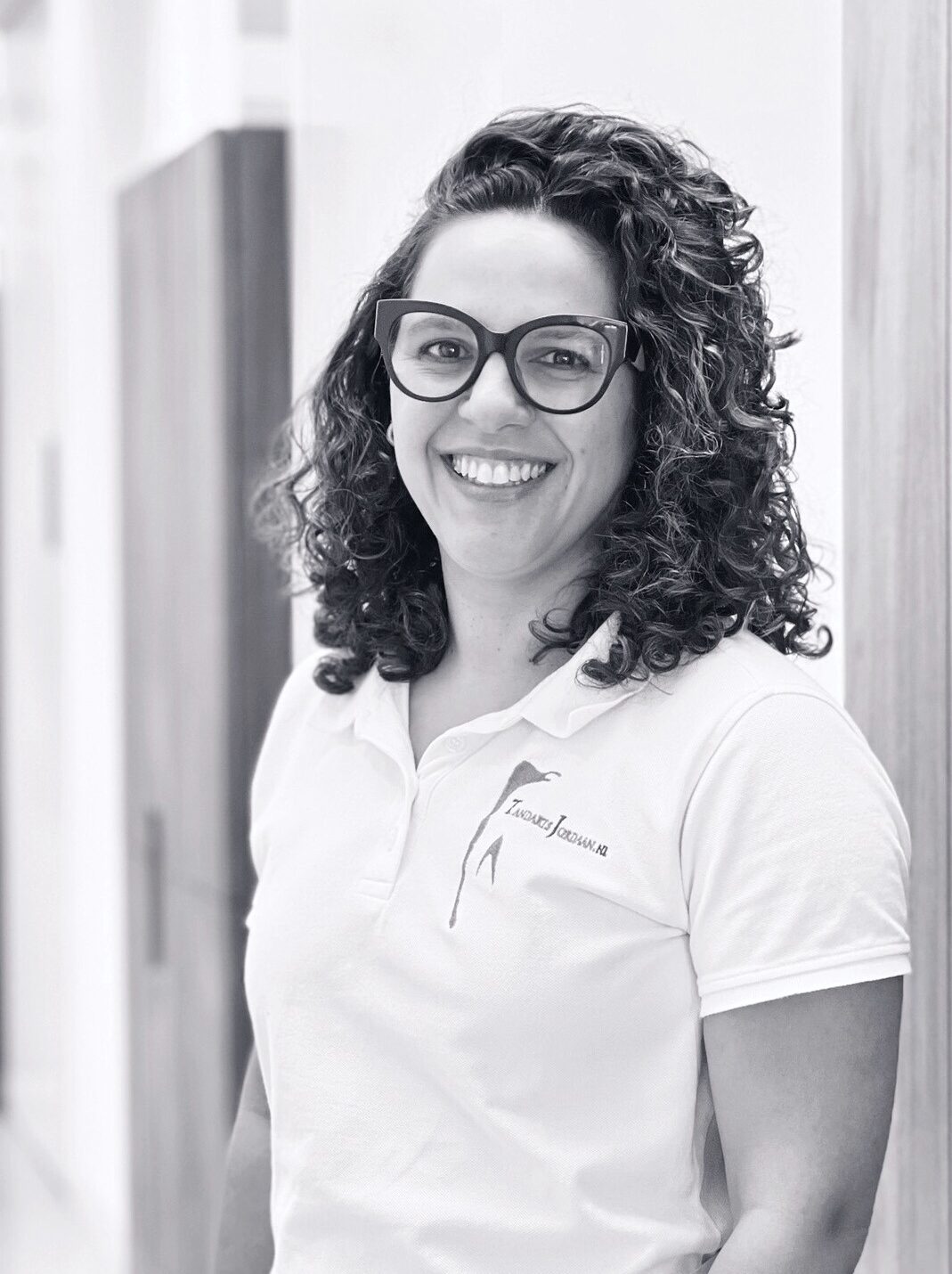 Beatriz Betti
Orthodontics, invisalign doctor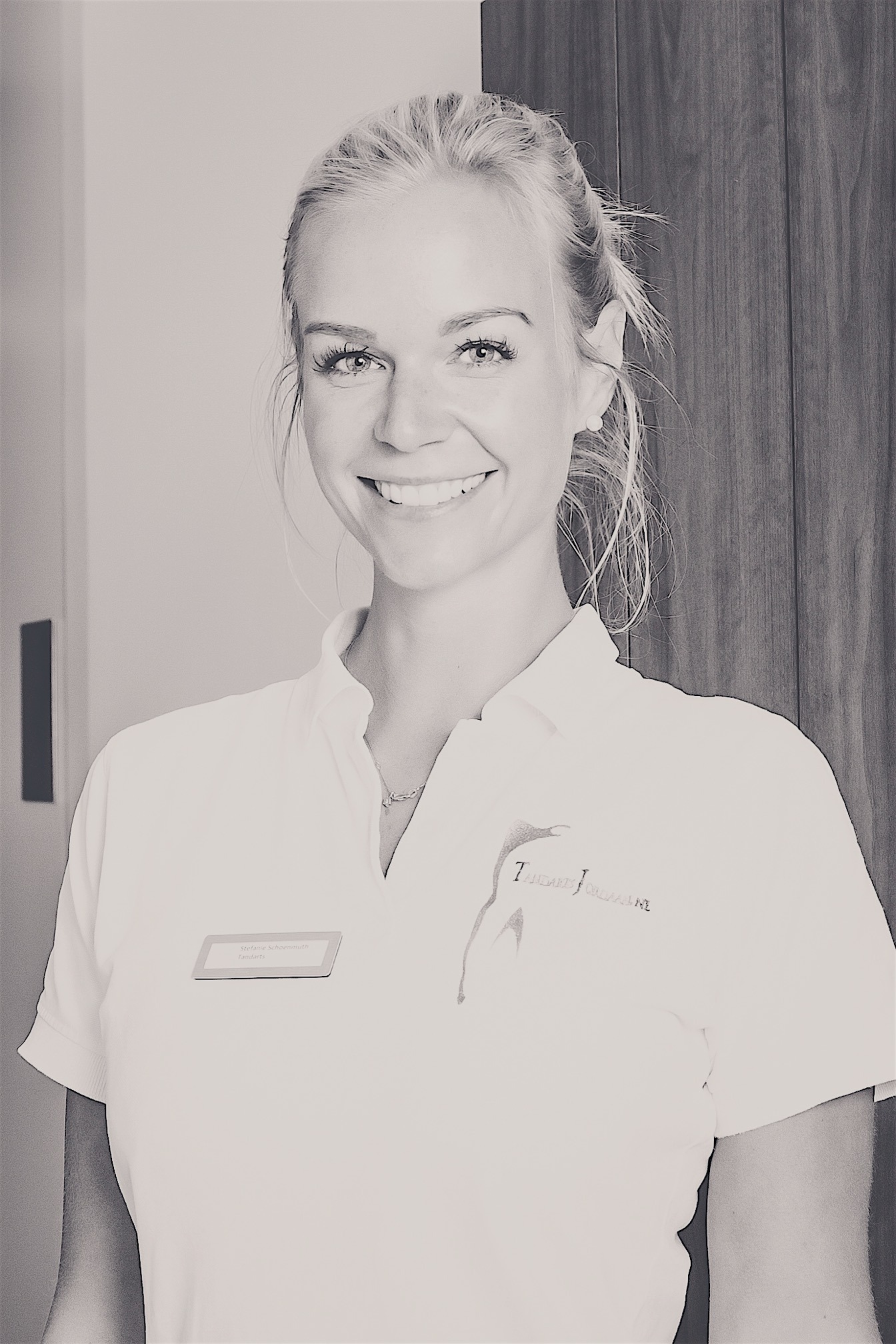 dr. Stefanie Schönmuth
Dentist, PhD in dentistry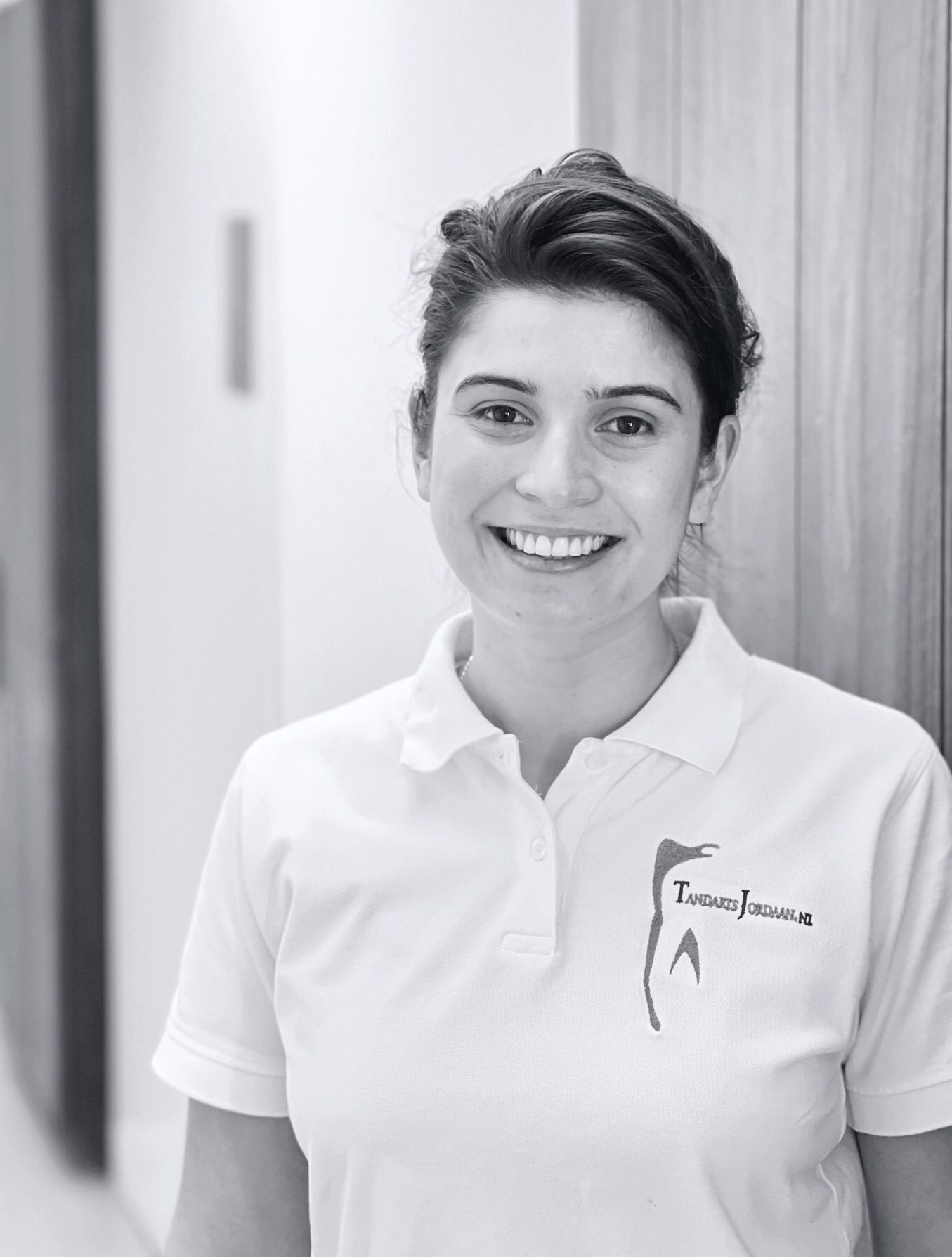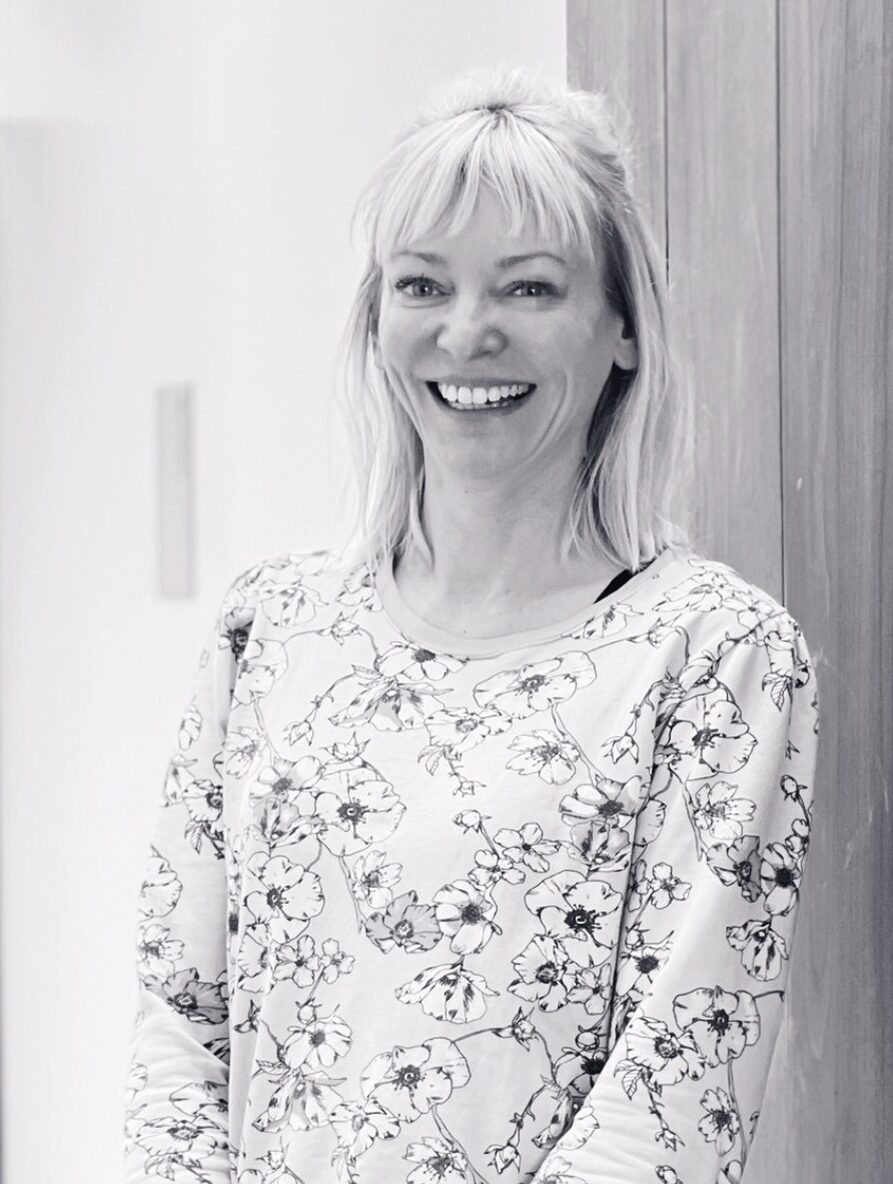 Alexandra Schluter
Receptionist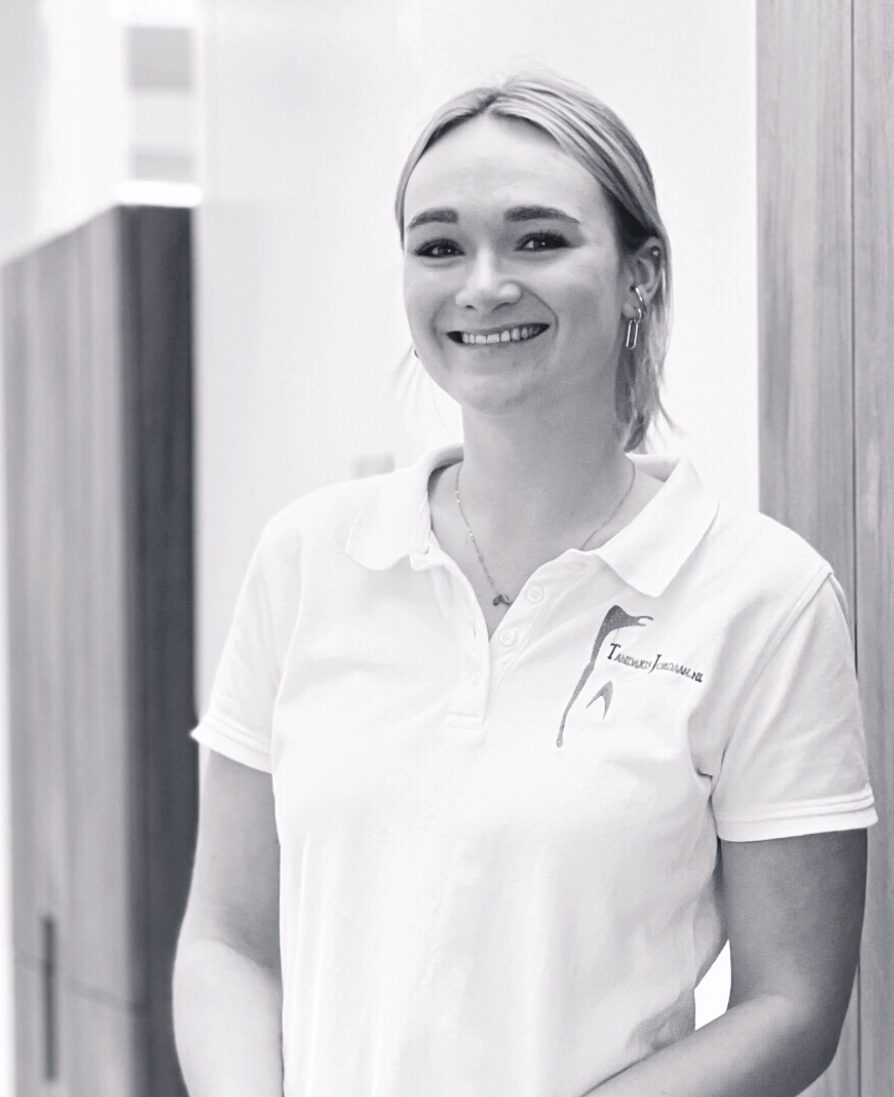 Courtney Willems
Dental hygienist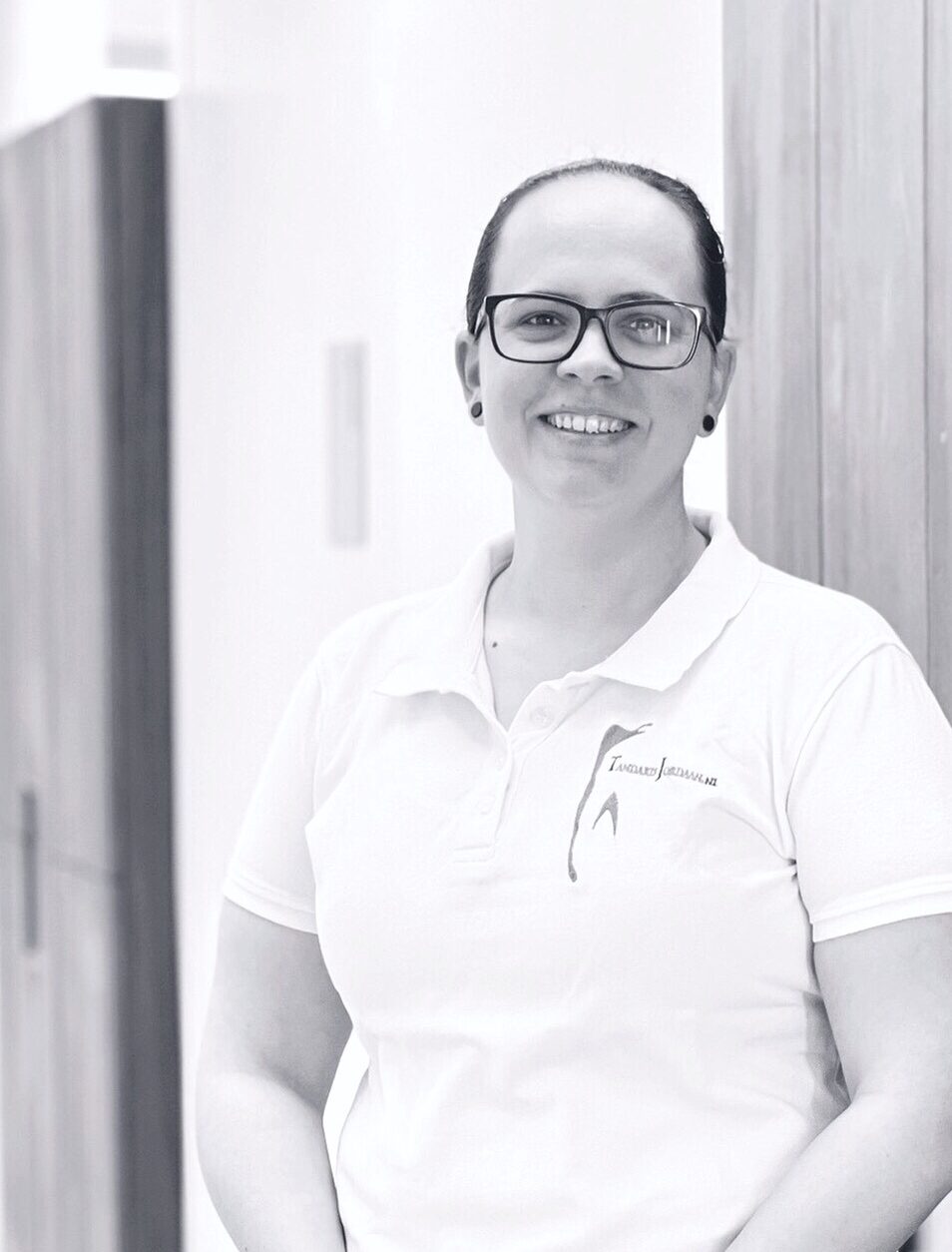 Timea Kern
Dental technician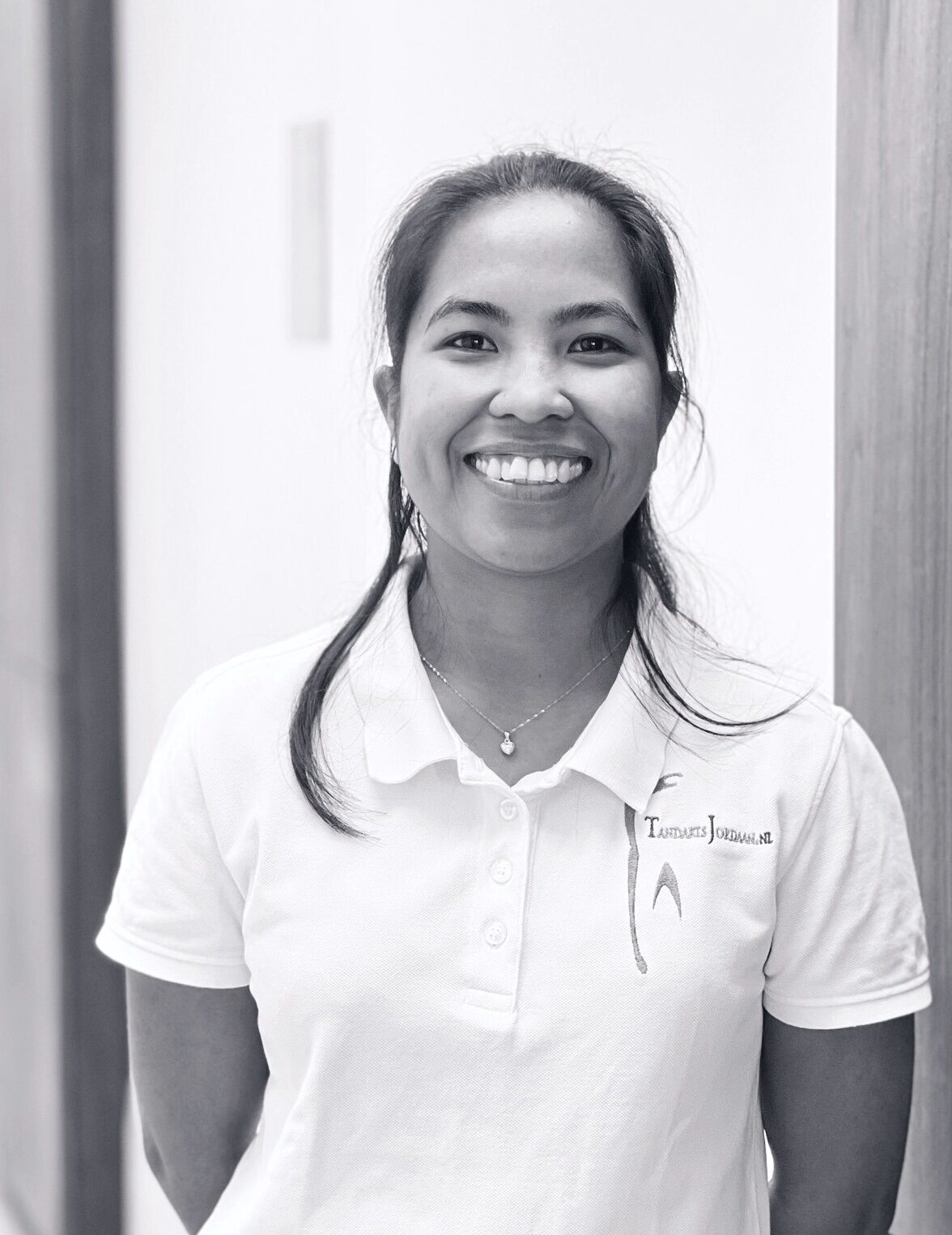 Jomerlea Saculles
Dental assistant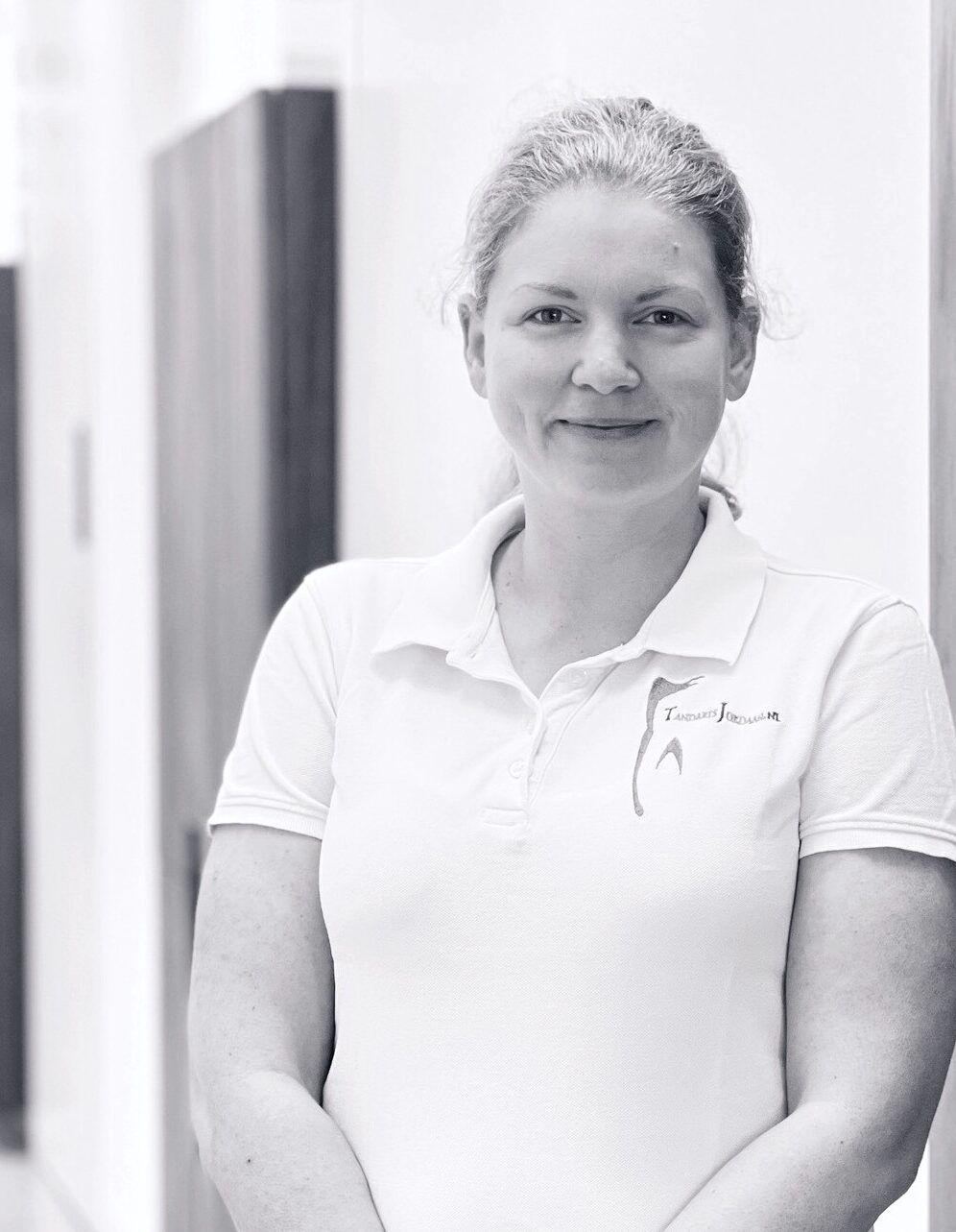 Fruszina Kern - Tamassy
Periodontitis assistant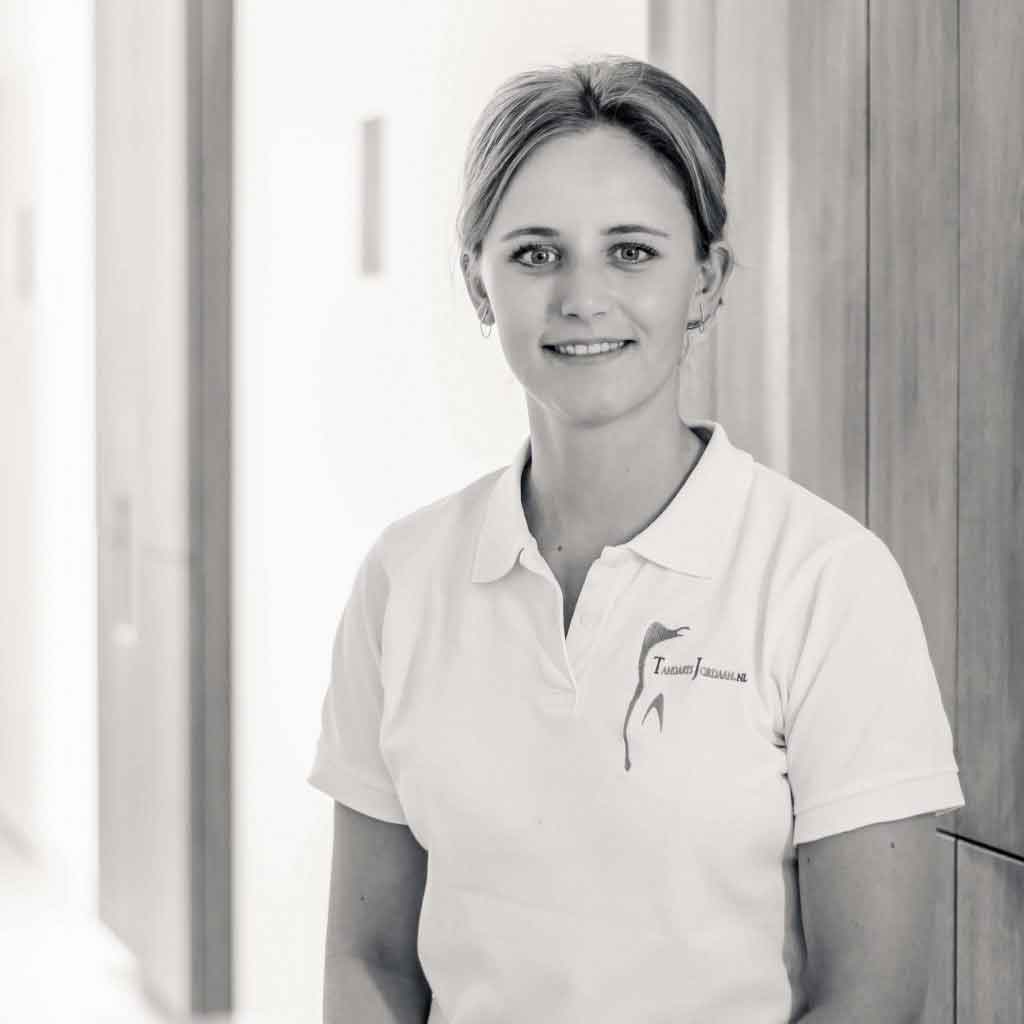 Rozemarijn Maat
Oral hygienist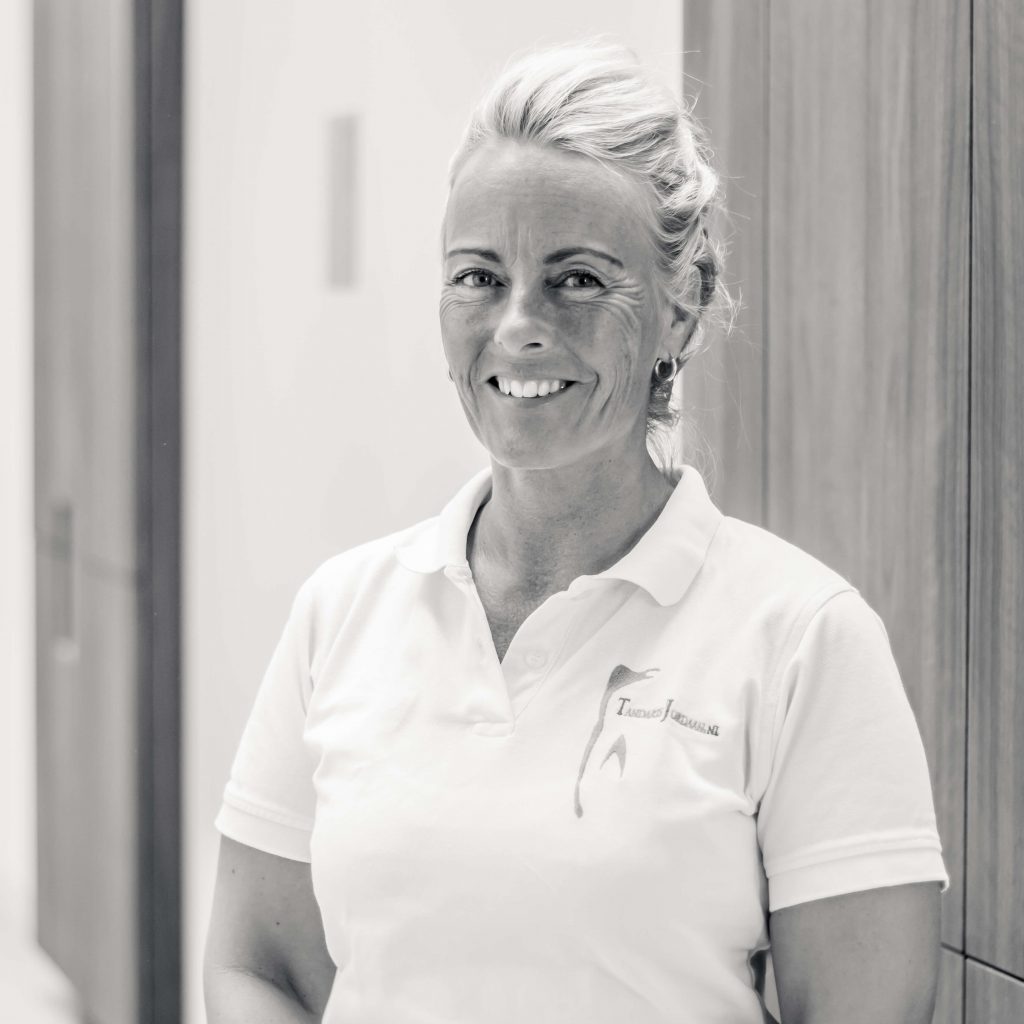 Patricia Kneppers
Prevention assistant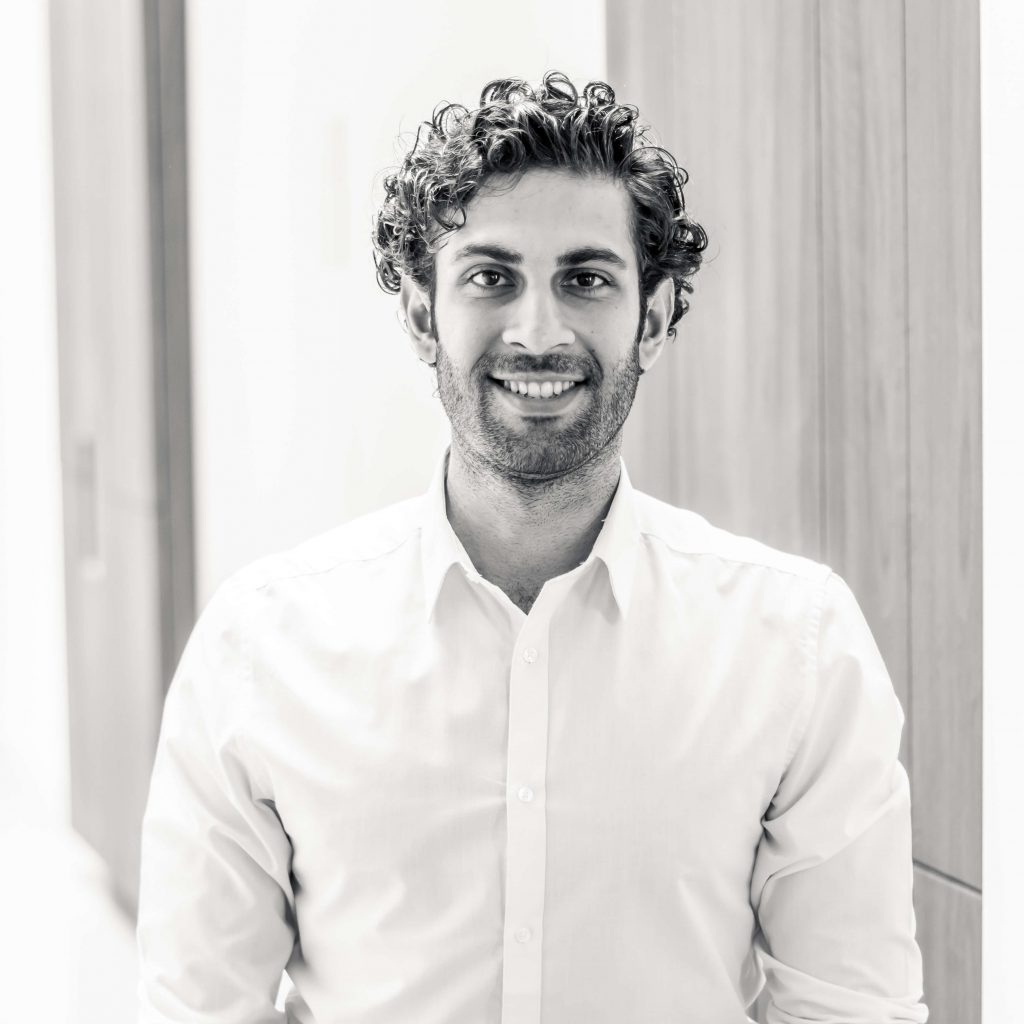 Mgrdich Amroian
Dental technician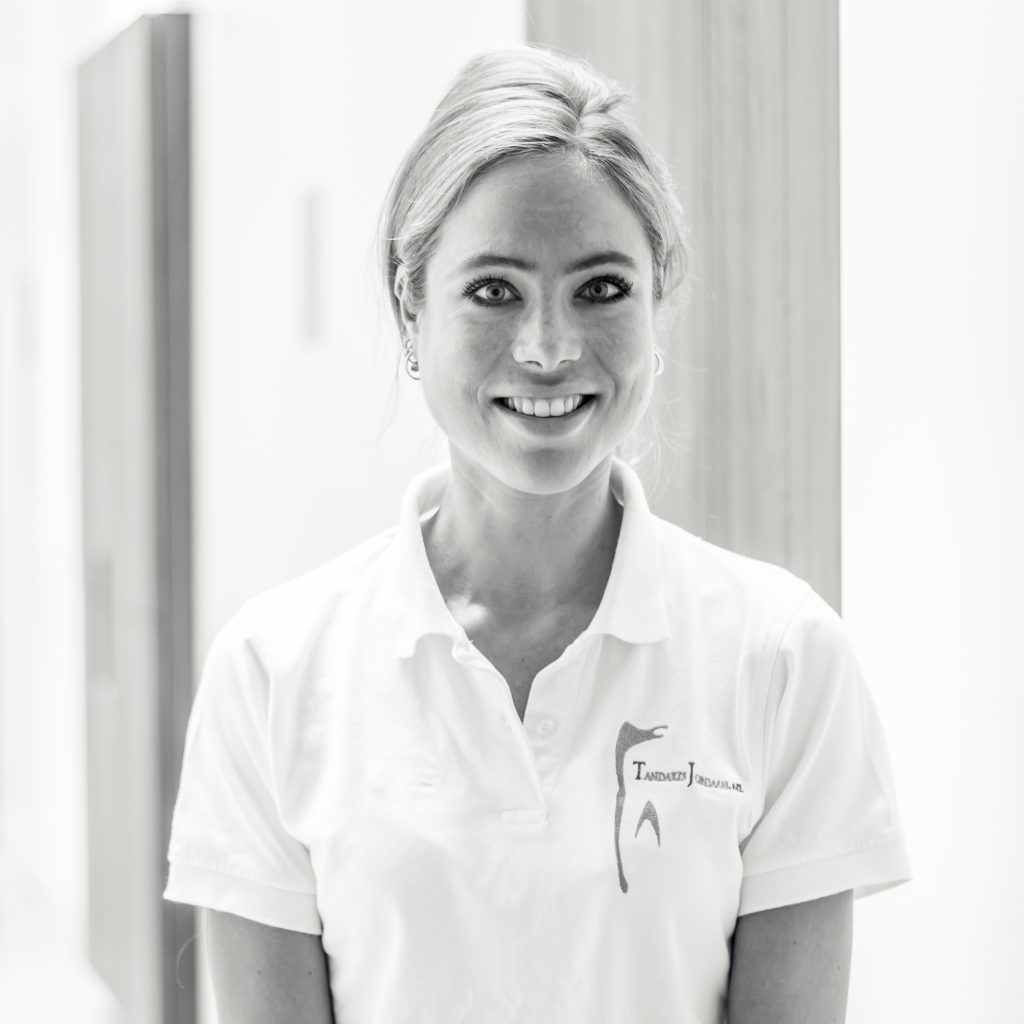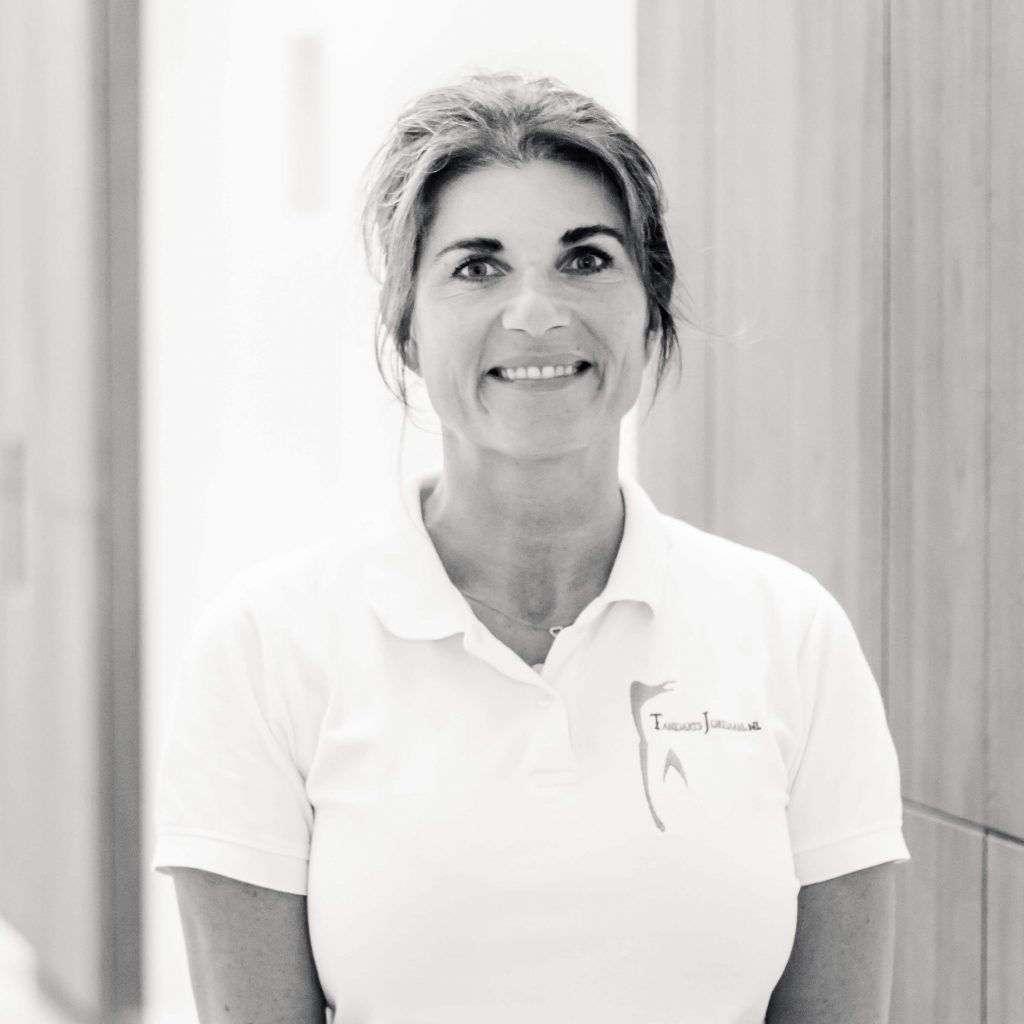 Linda van Zoomeren
Housekeeper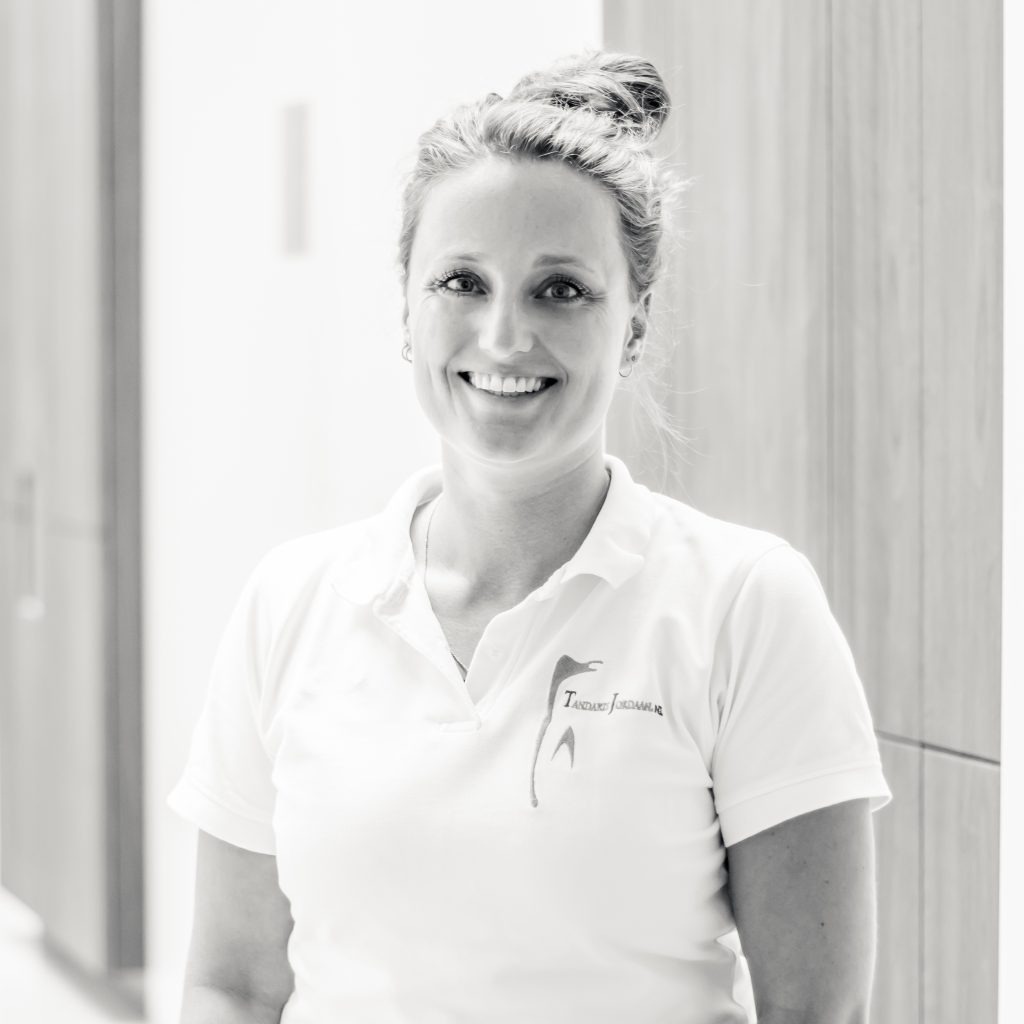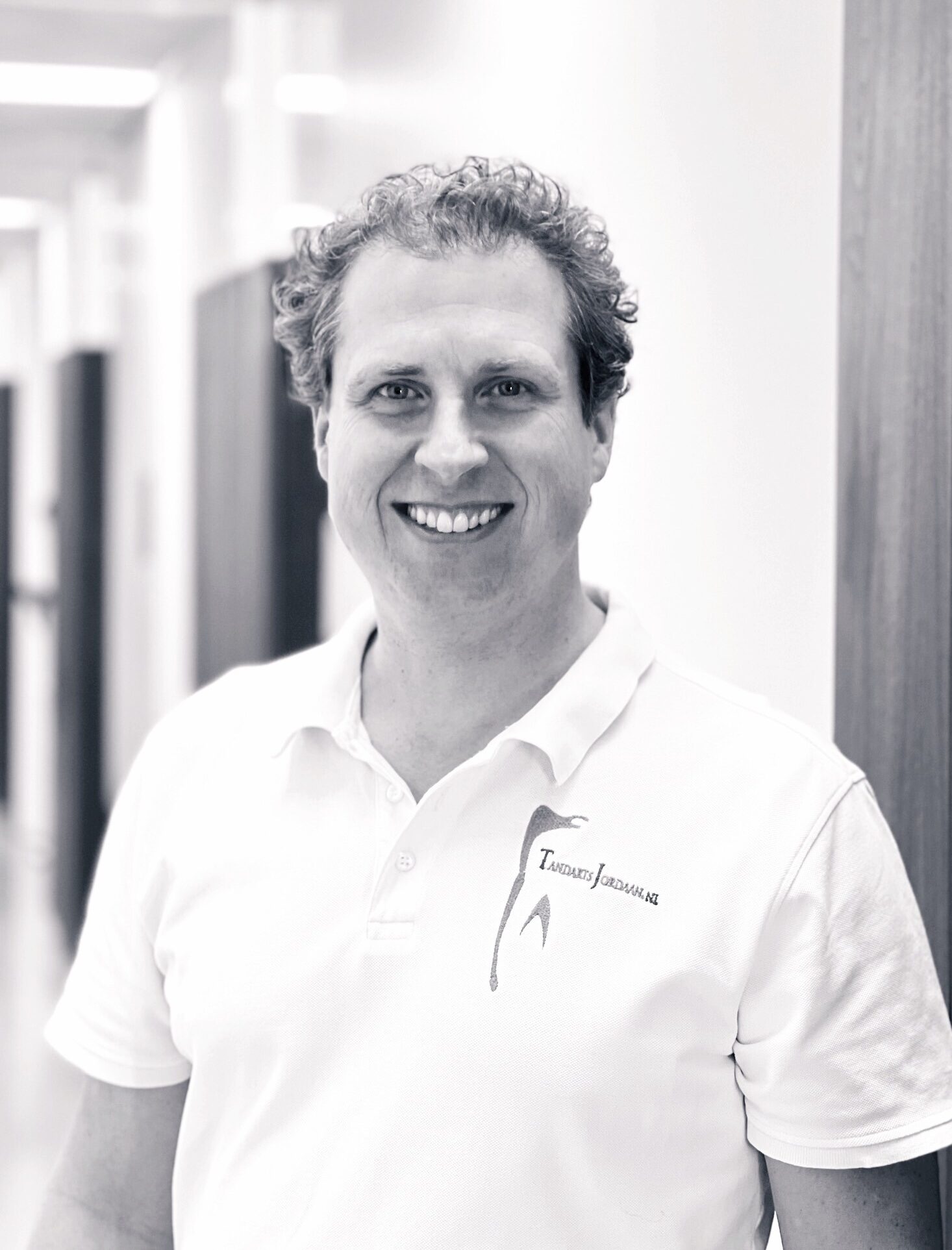 Maarten Vaartjes
Dentist and owner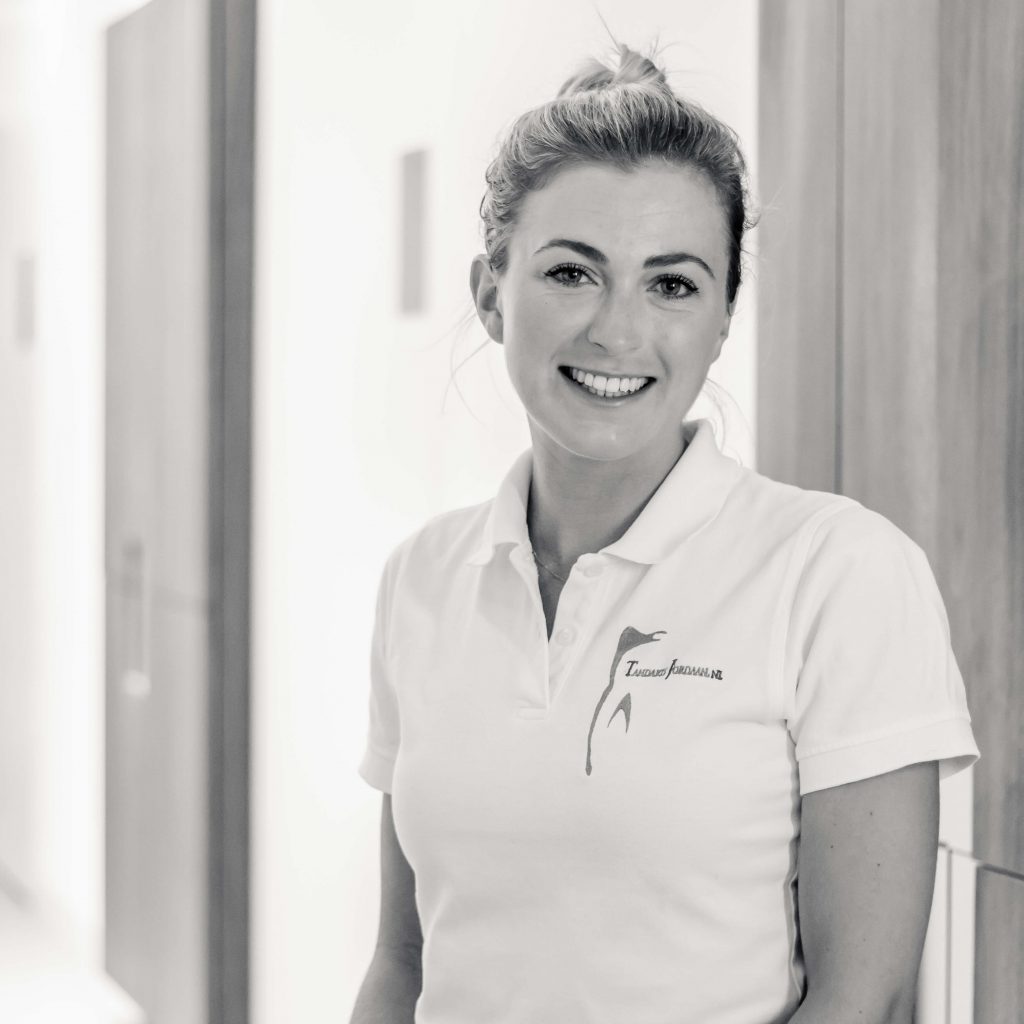 Anouk van der Meij
Dentist for orthodontics