Dental hygienist in Amsterdam
If you take time for visits to a beauty specialist, then visiting the dental hygienist is not to be missed either! At Tandarts Jordaan we have in-house dental hygienists at our clinic in central Amsterdam. Caring for your teeth is an essential part of caring for yourself generally. A healthy mouth doesn't just help you avoid cavities, but also reduces your risk of cardiovascular problems and infections elsewhere in your body.
The dental hygienist makes sure that your dental hygiene is up to scratch. How? By providing a thorough, professional clean-up, as well as directions and tips on how to best care for your teeth at home.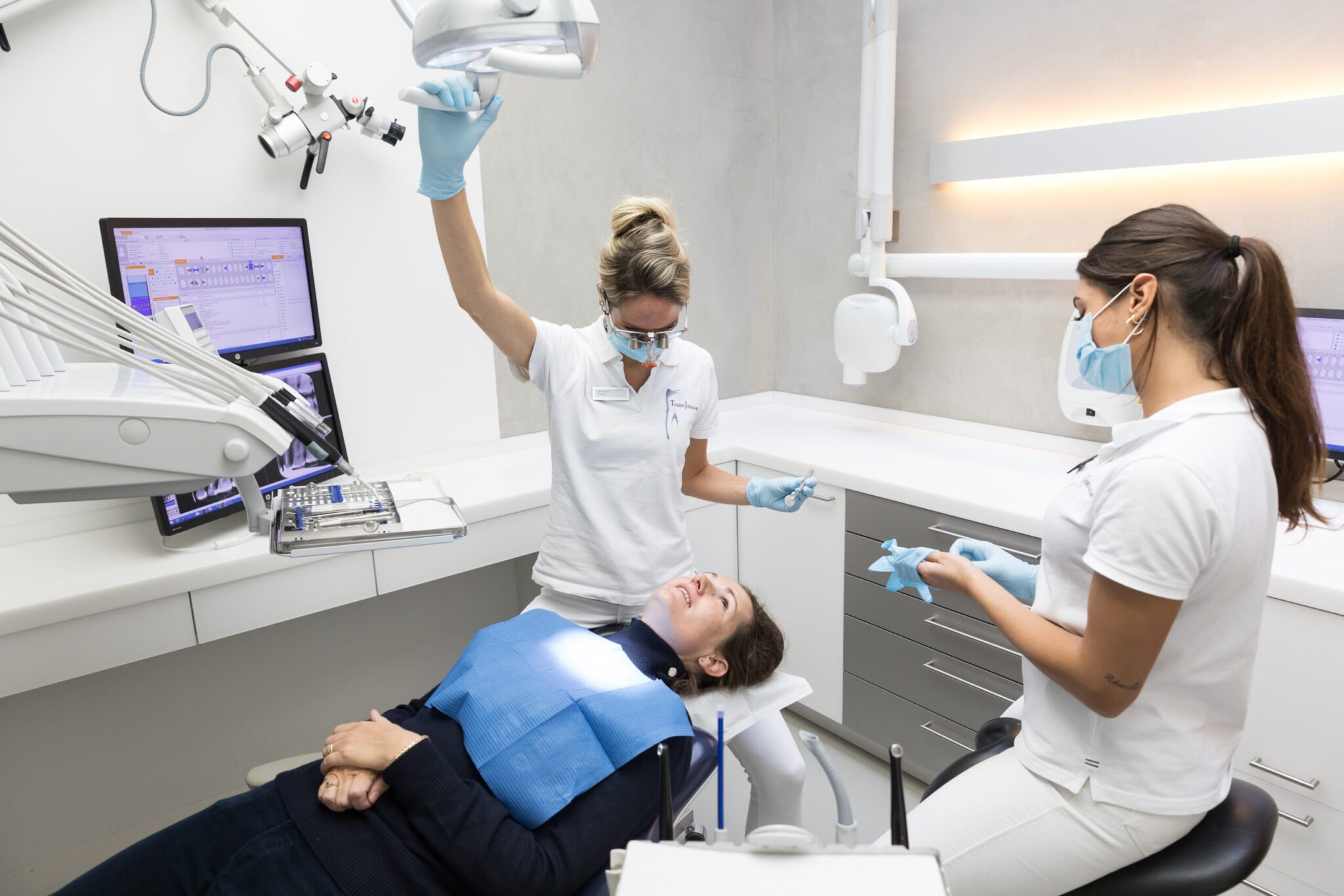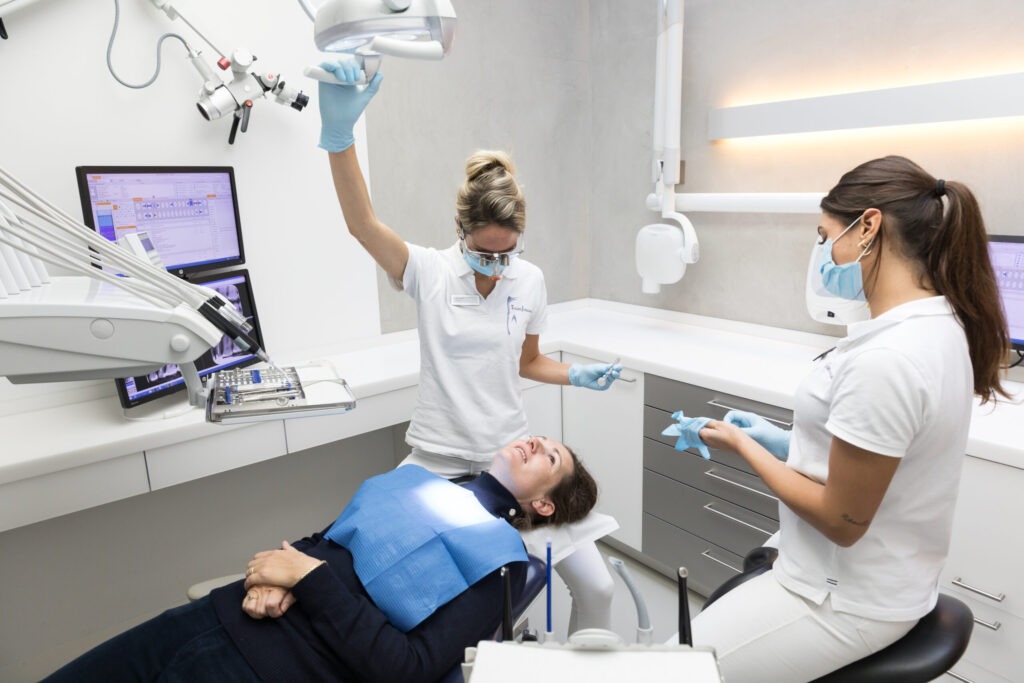 Our dental hygienist helps with these complaints
For some complaints, a regular check-up visit is not sufficient. Together with the dental hygienist you can easily solve and prevent various complaints. The dental hygienist cleans your teeth thoroughly and give you tips to prevent the complaints in the future.
If you have any of the following complaints, it's advisable to make an appointment with our dental hygienist in Amsterdam.
You quickly get tartar

Your gums bleed while brushing

You have loose teeth or molars

Your gums are red and swollen

Your breath doesn't smell fresh

Your gums are receding

You regularly have a cavity
Your treatment at the dental hygienist
Your treatment starts with a DPSI measurement. The dental hygienist looks at how much space there is between your teeth. Your gums are also assessed with a score between 0 and 4. Based on this, the dental hygienist determines what treatment is needed.
After the DPSI measurement, your dental treatment starts. Here's what your dental hygienist can do:
Remove plaque, deposits, tartar

Treat Inflamed Gums

Apply Fluoride

Clean root surfaces under your gums

Place sealants

Polish fillings

Smoothen carrot surfaces

Give tips on how to take the best care of your teeth
Make an appointment with a dental hygienist in Amsterdam
Are you looking for a professional and expert dental hygienist in Amsterdam? Make an appointment online at Tandarts Jordaan. You choose a date and time that suits you best. All our dental hygienists registered in the quality register of dental hygienists. They are also fully aware of the latest developments because they regularly follow courses.
Frequently asked questions about our dental hygienist in Amsterdam
We recommend that you always combine your six-monthly dental check-up with an appointment with a dental hygienist. So, twice a year.
The rates of different treatments are re-established every year. So they are the same with every dentist.
This depends on your insurance. Do you only have basic insurance? Then you pay for the treatment yourself. If you have additional insurance for the dentist, you will usually be reimbursed. Always check this yourself in your health insurance policy or contact your health insurer. That way you won't be faced with any surprises.
Exception: the costs for a dental hygienist for children are covered by the basic insurance.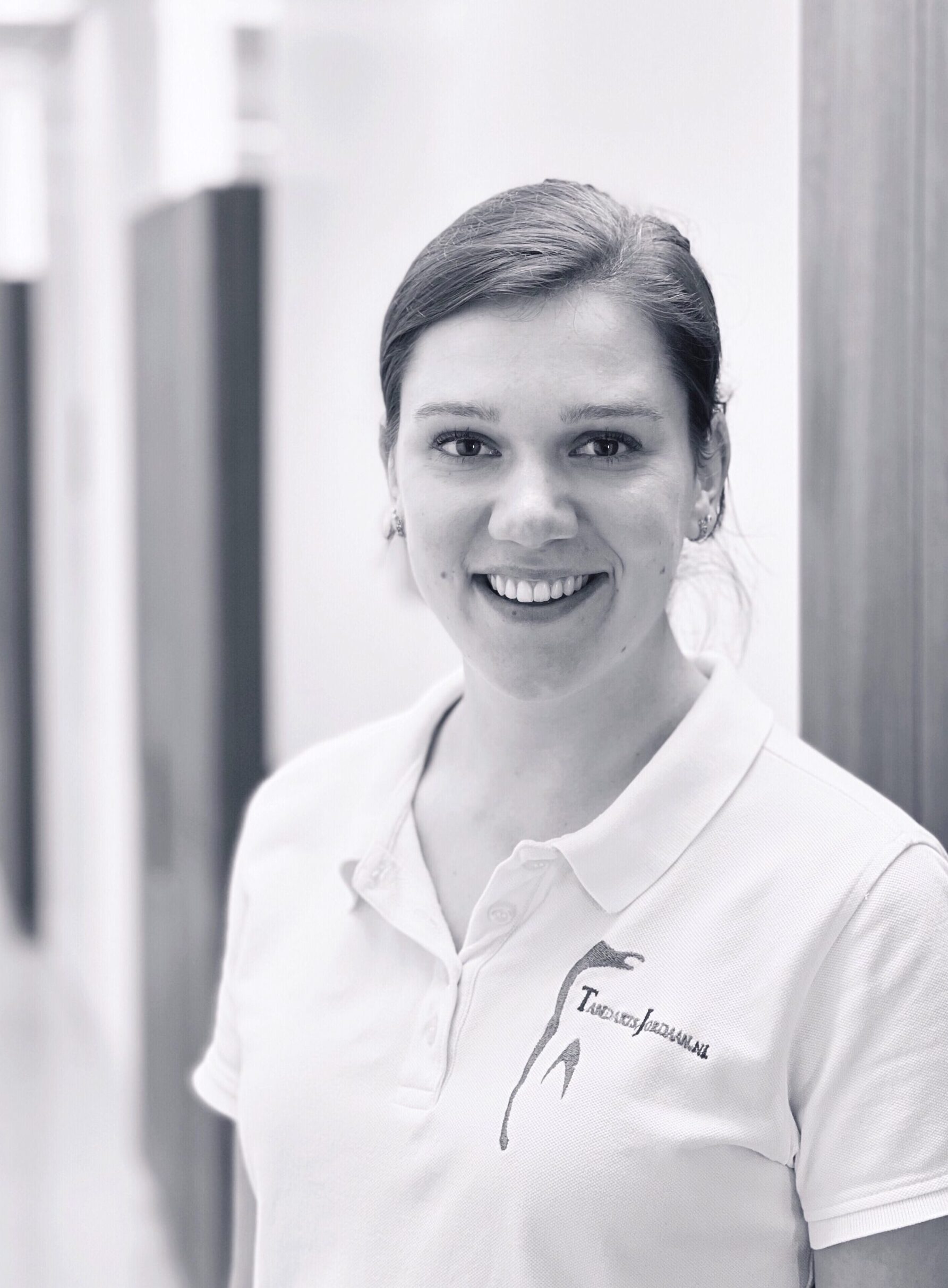 Hannah van Stuivenberg
Dental assistant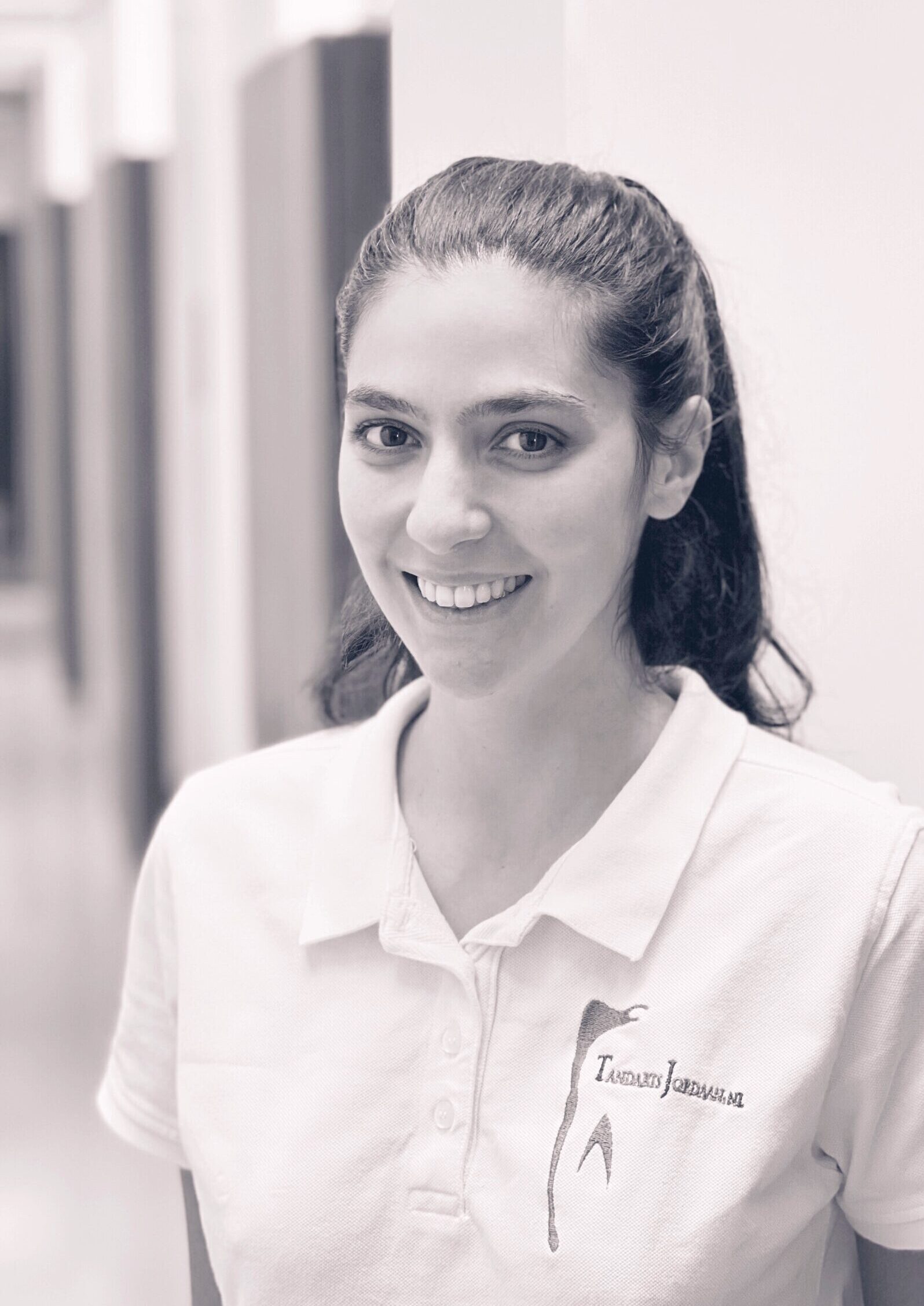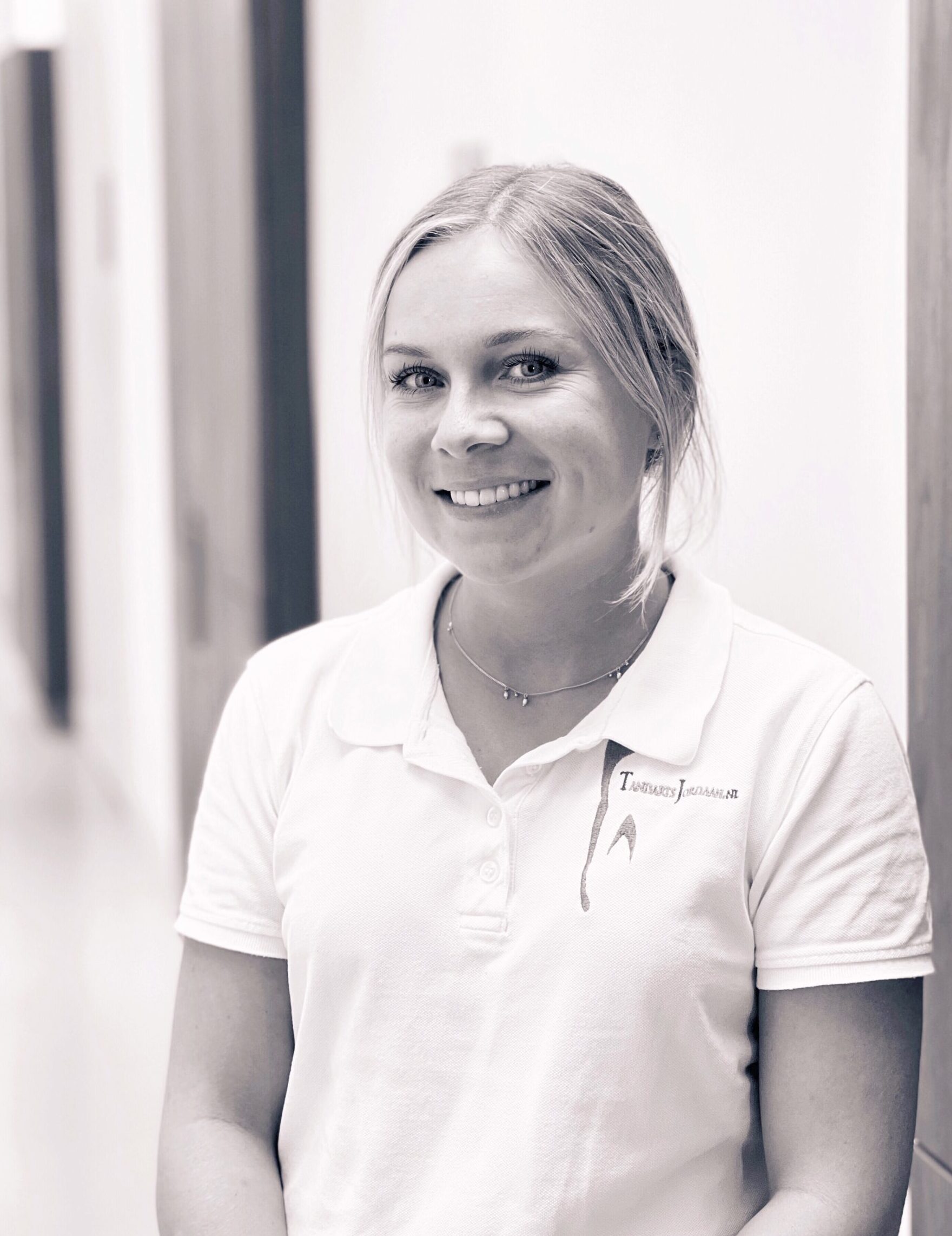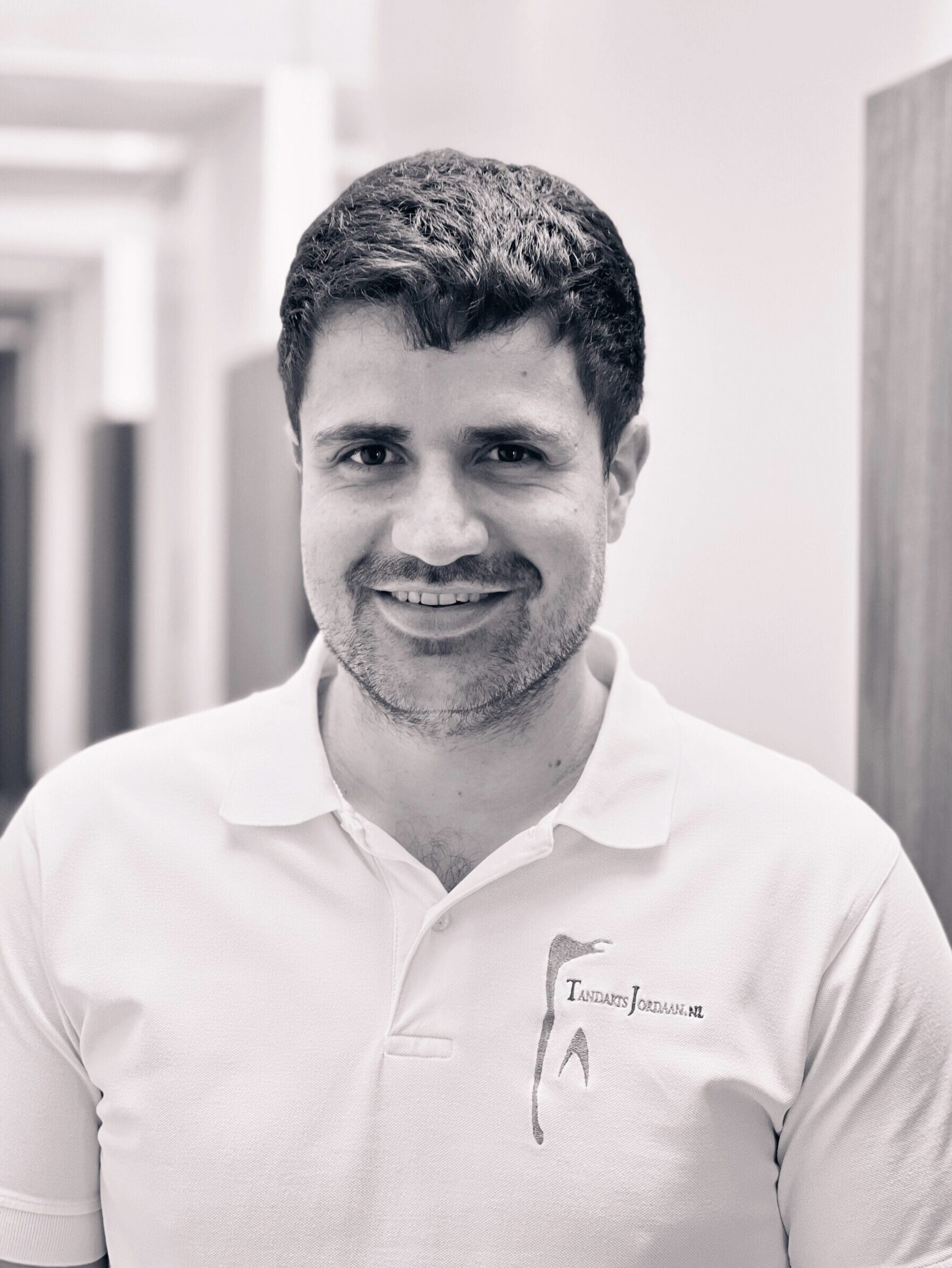 Kostantinos Kosmidis
Periodontist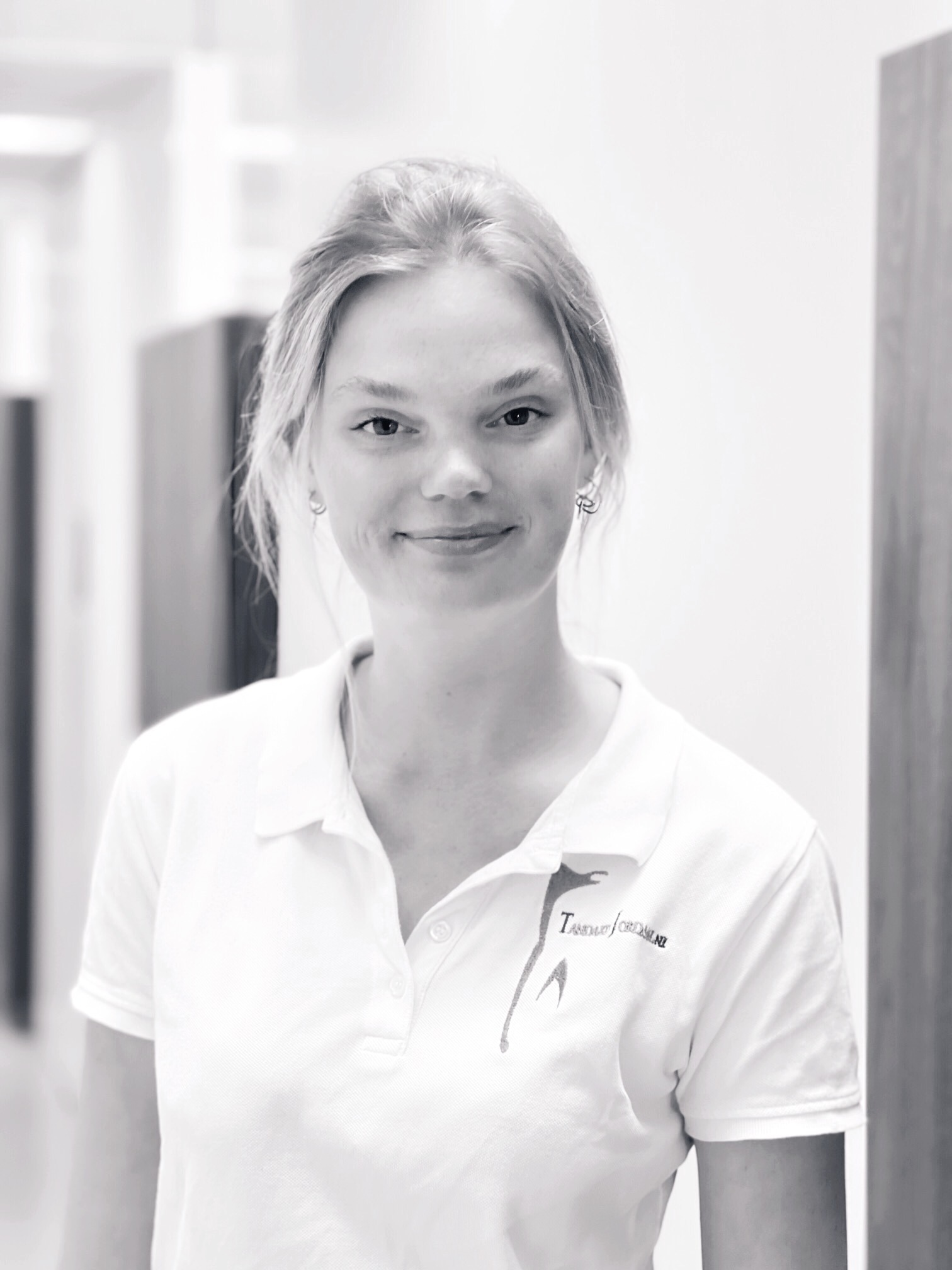 Mette Rijk
Dental hygienist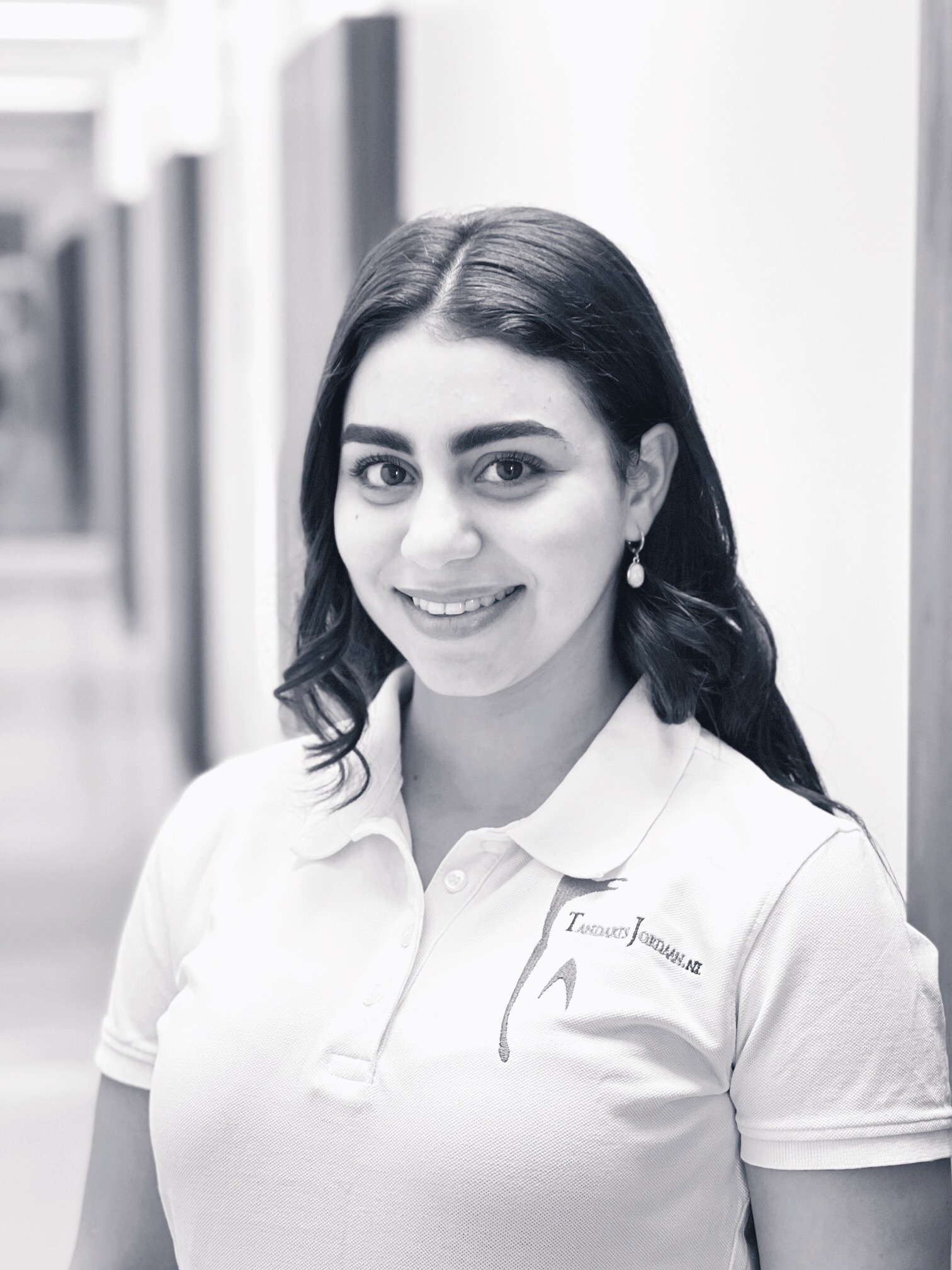 Maria Henien
Dental assistant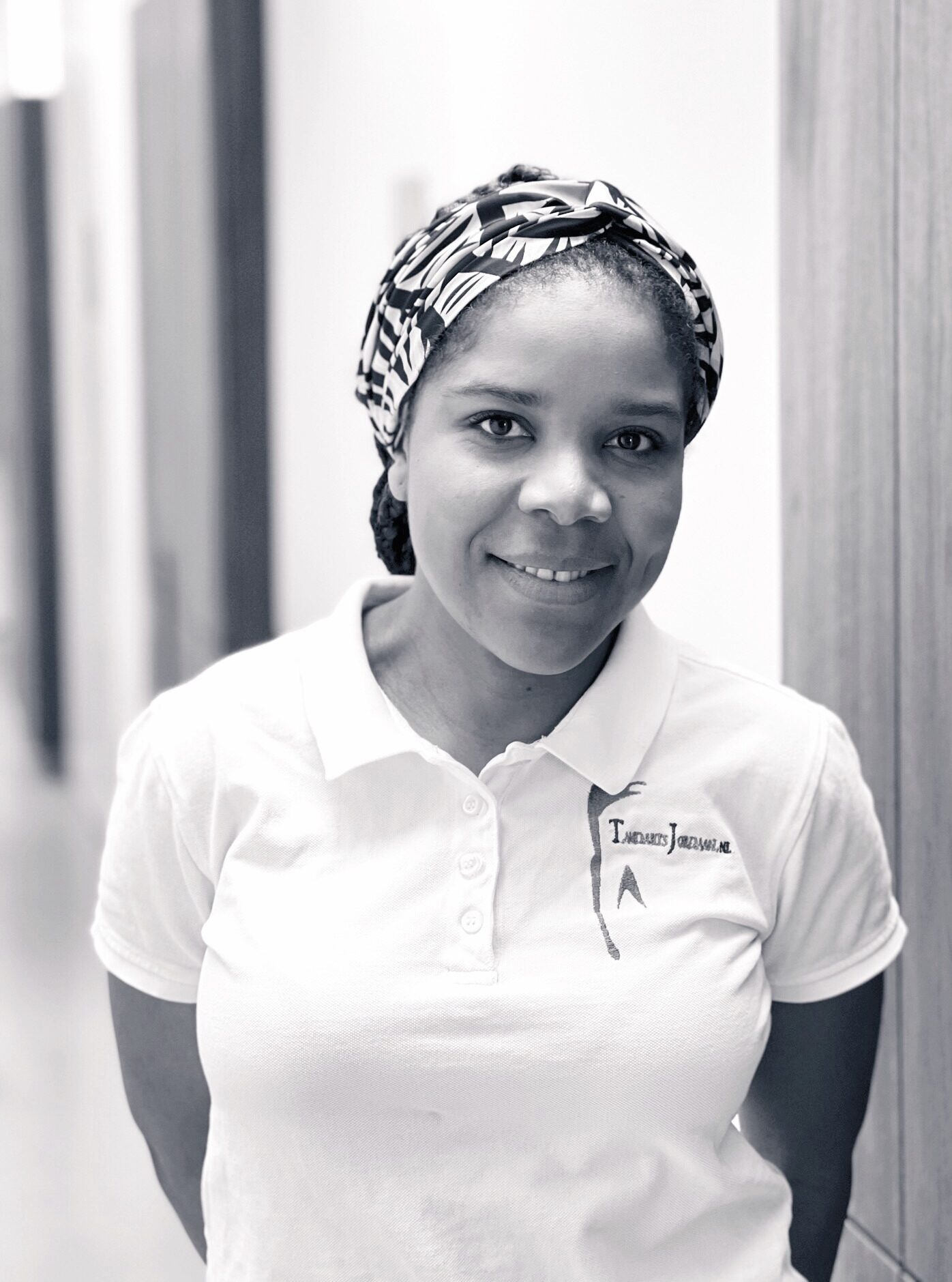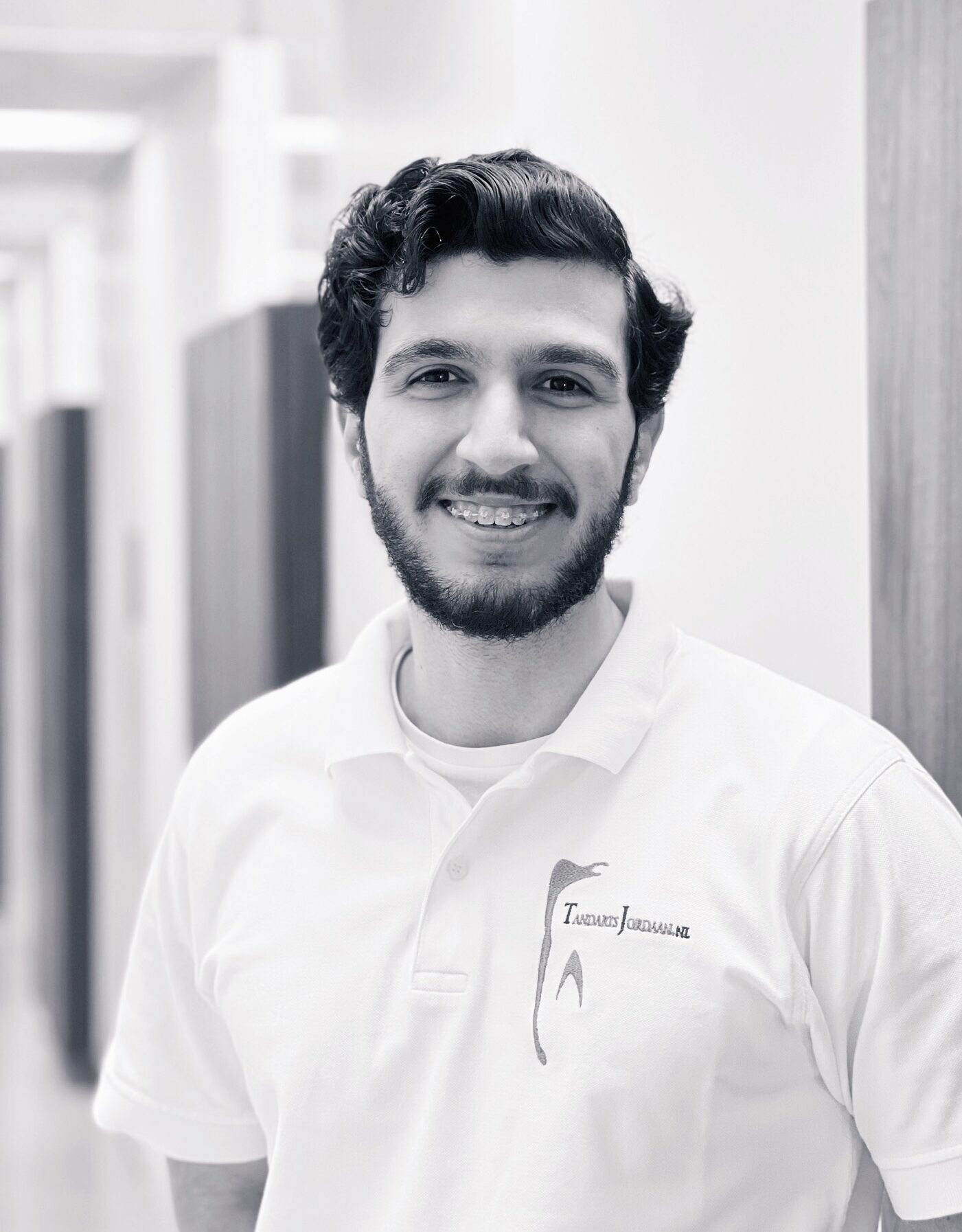 Baran Arisoy
Dental assistant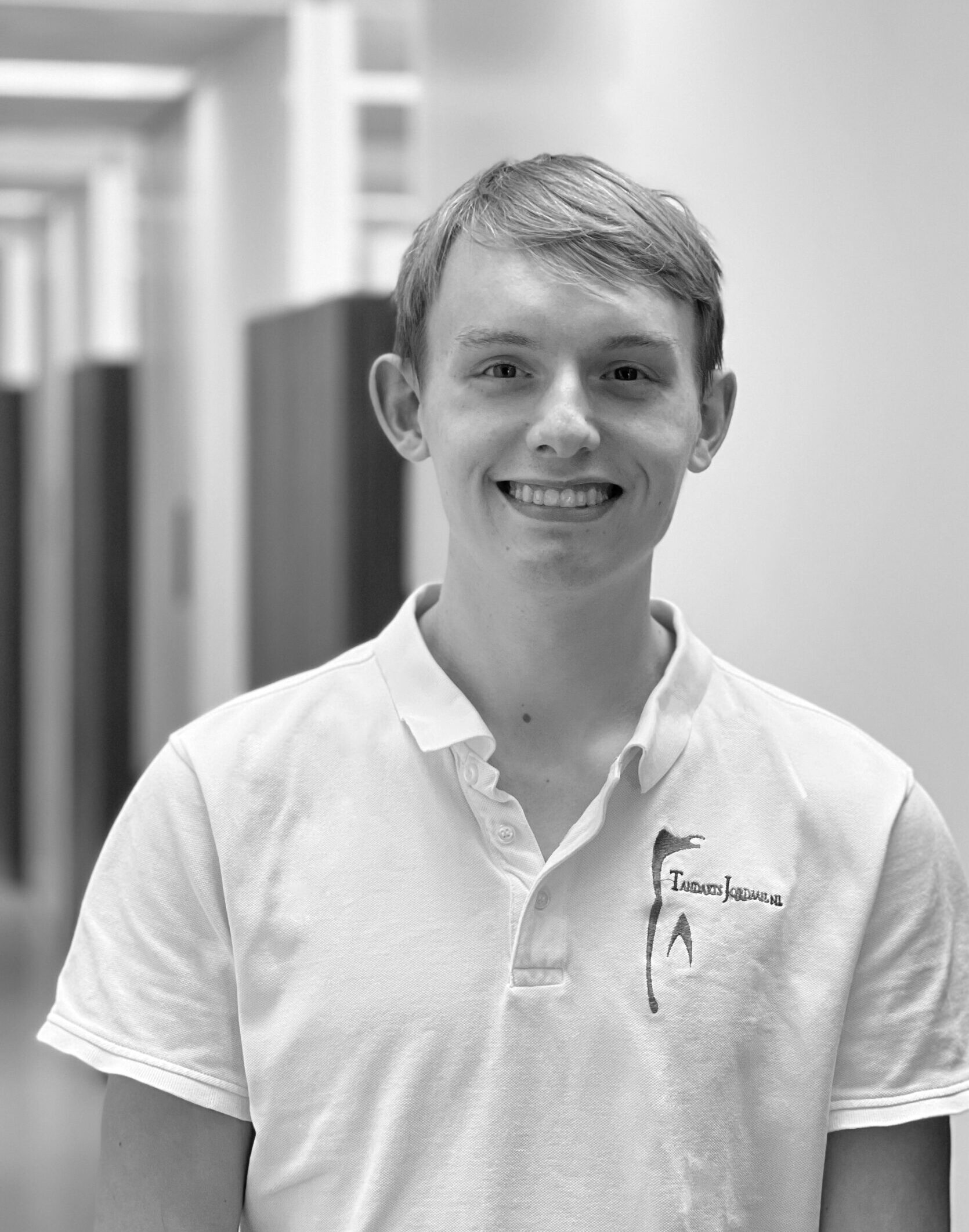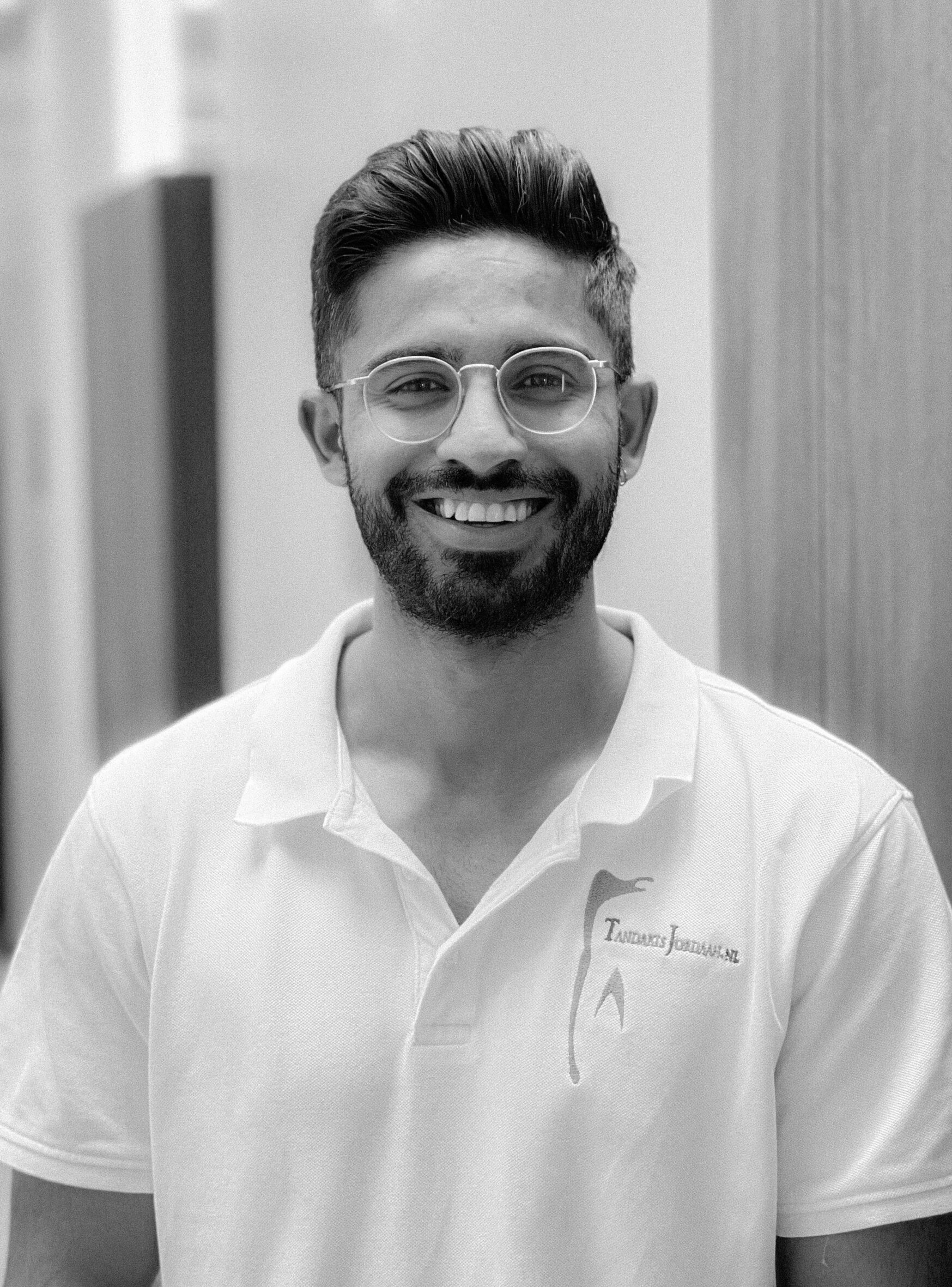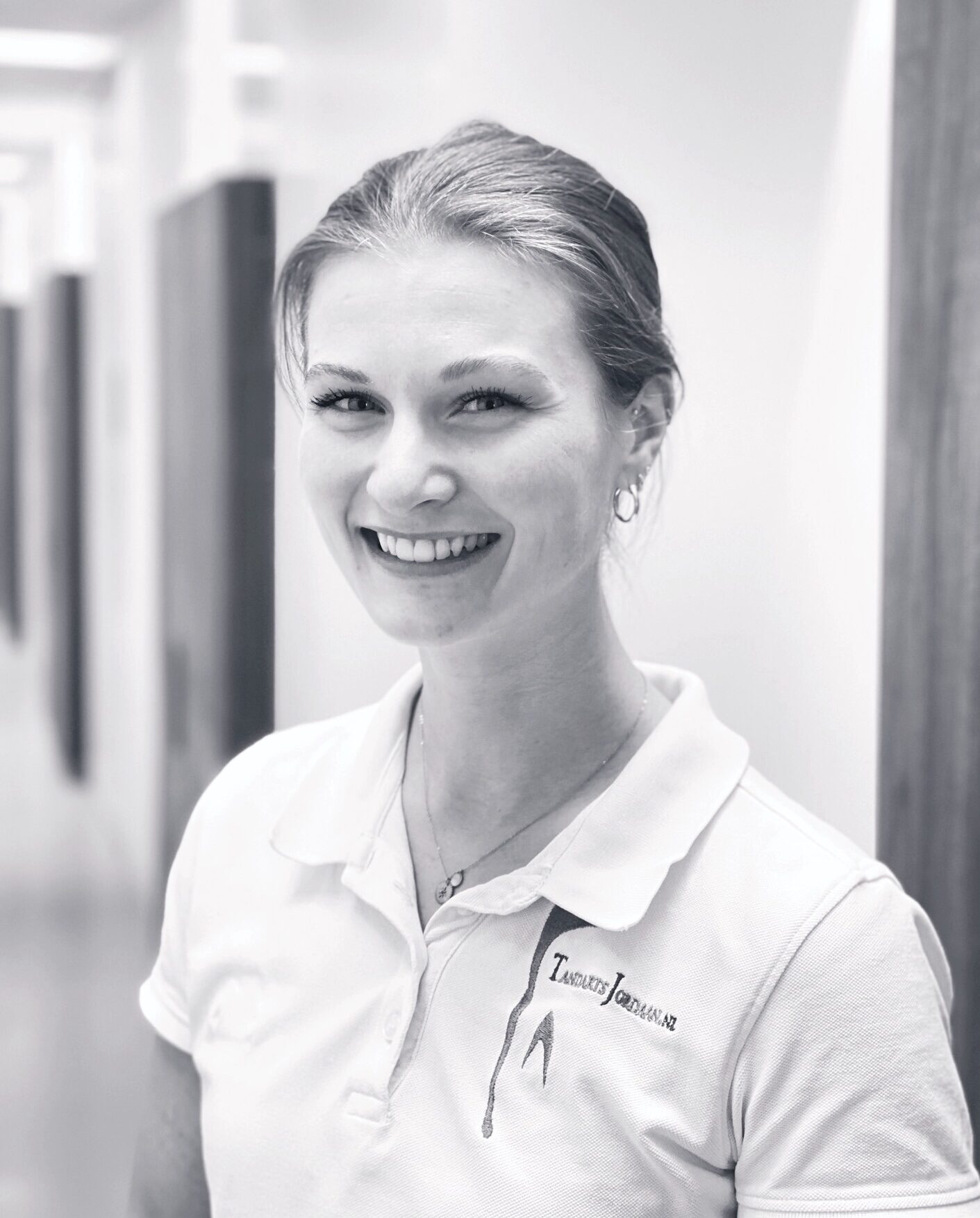 Nina Nijland
Dentist, specializing in periodontology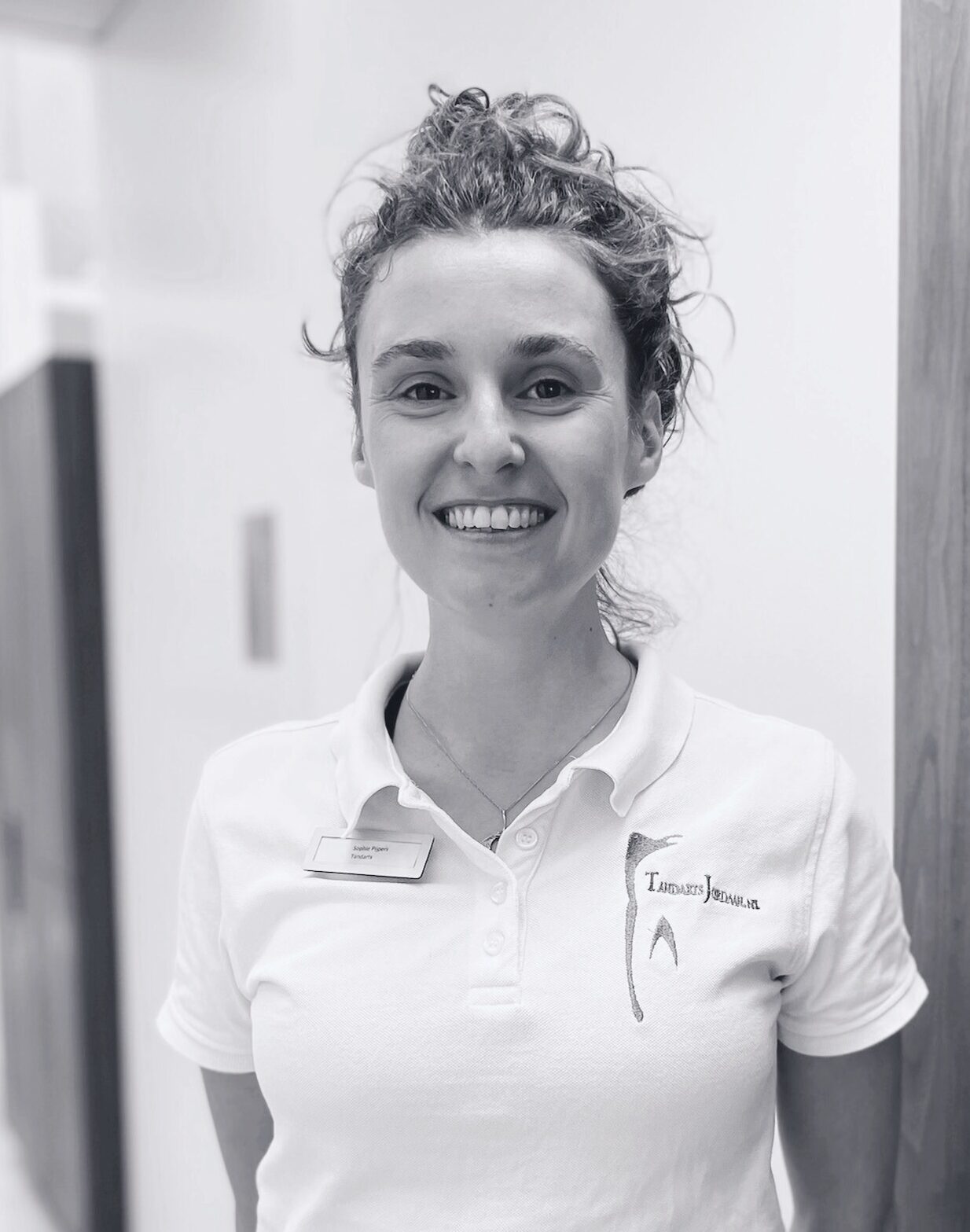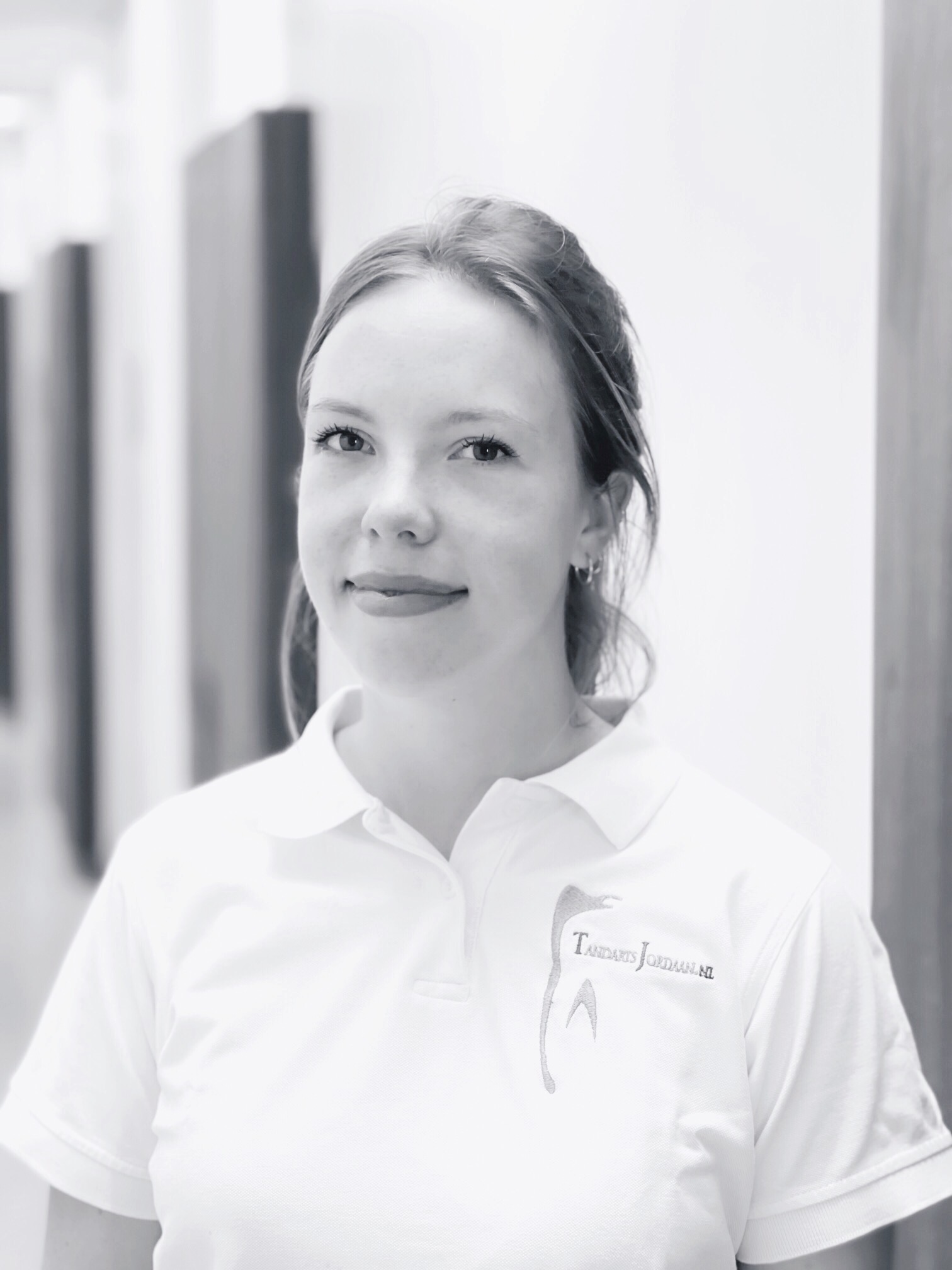 Josje de Bruijne
Dental assistant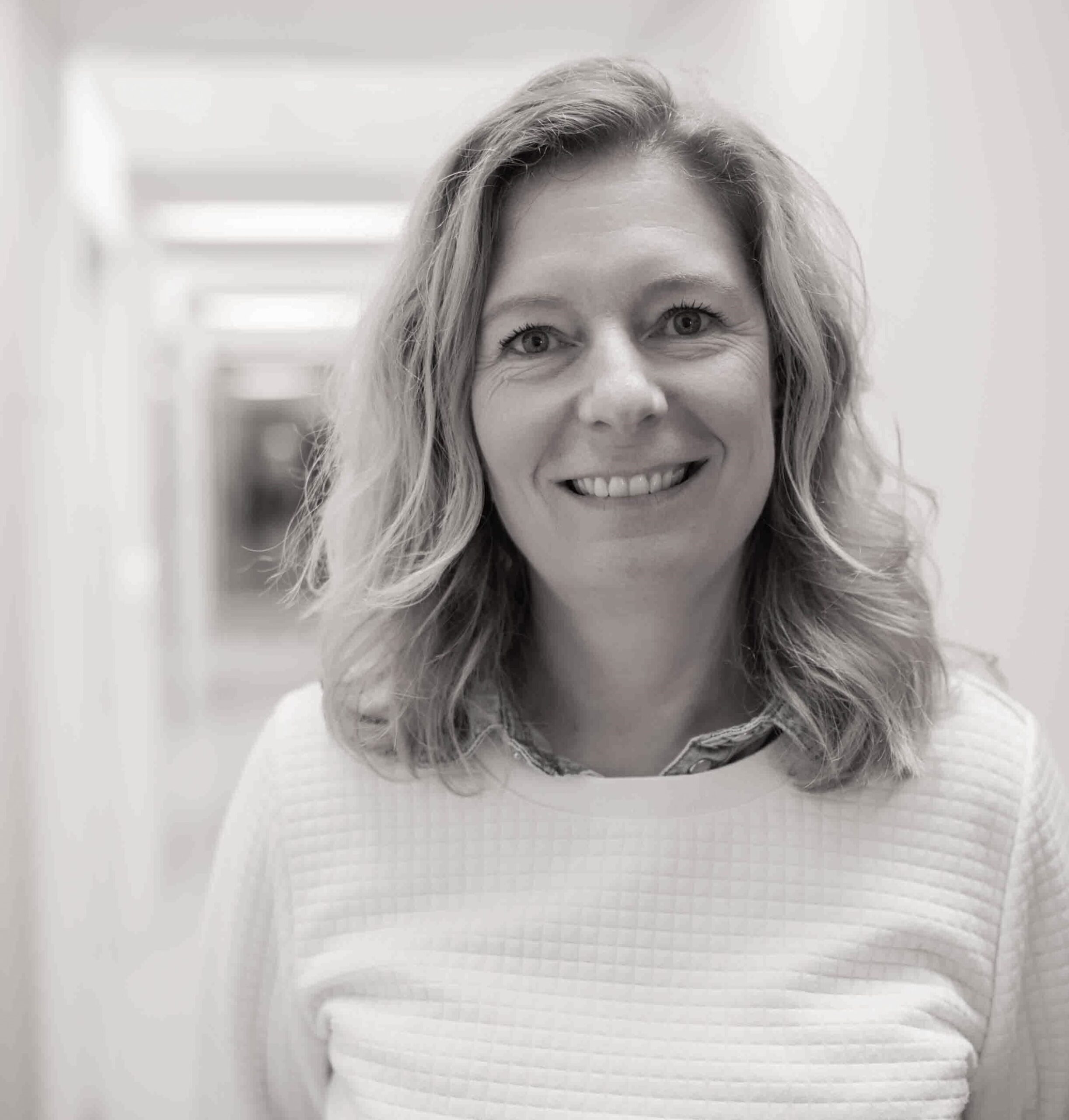 Leontien de Jong
Receptionist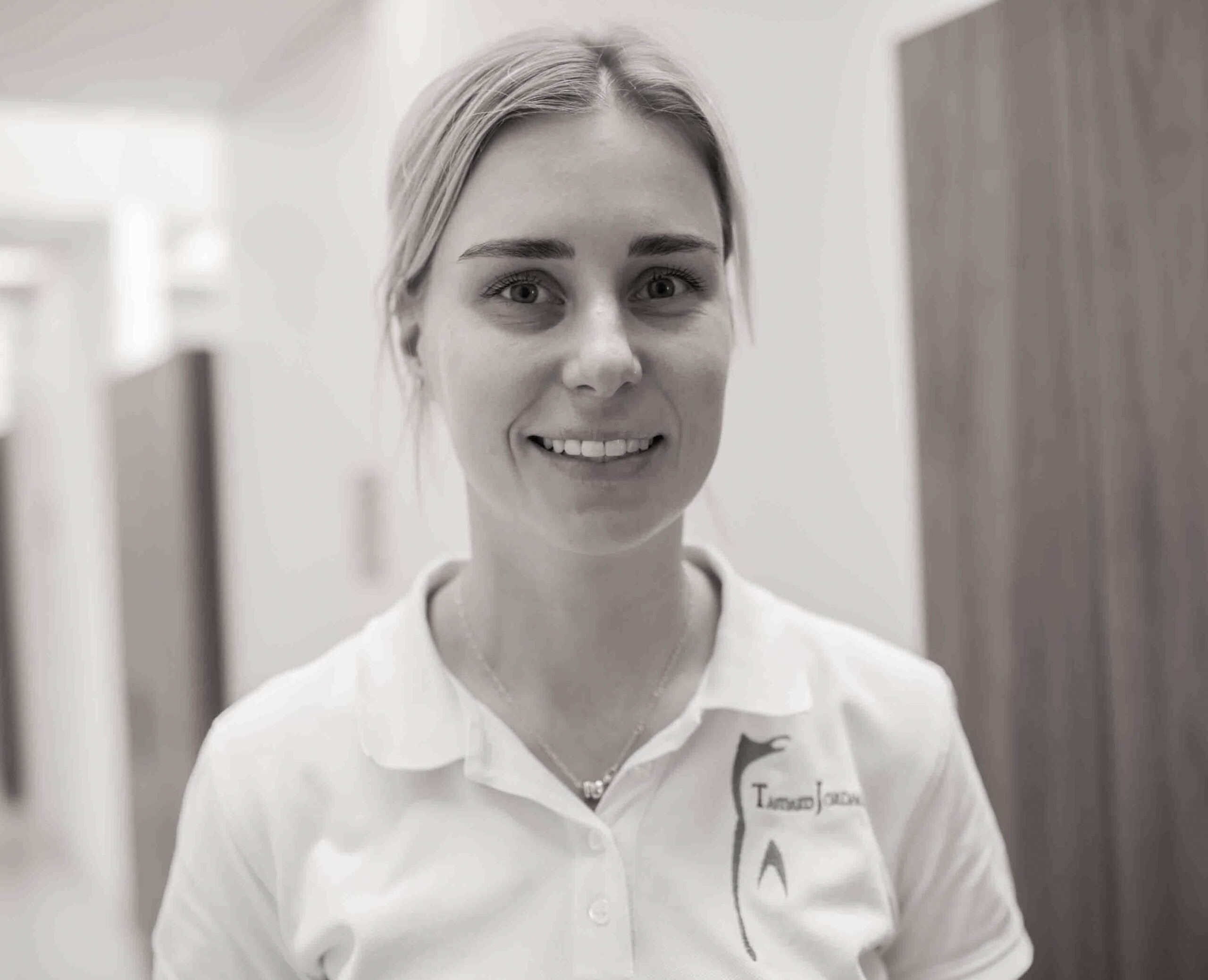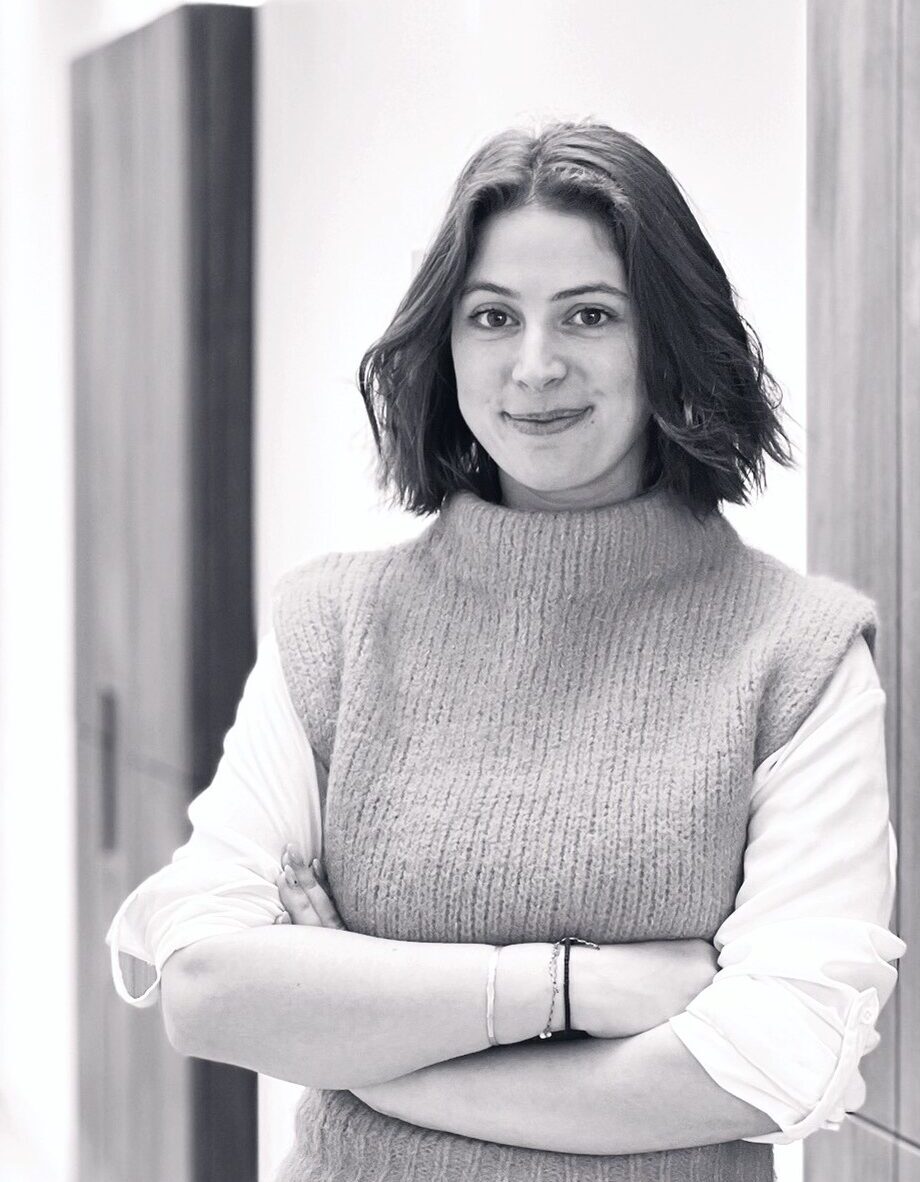 Jana Chatziliontos
Receptionist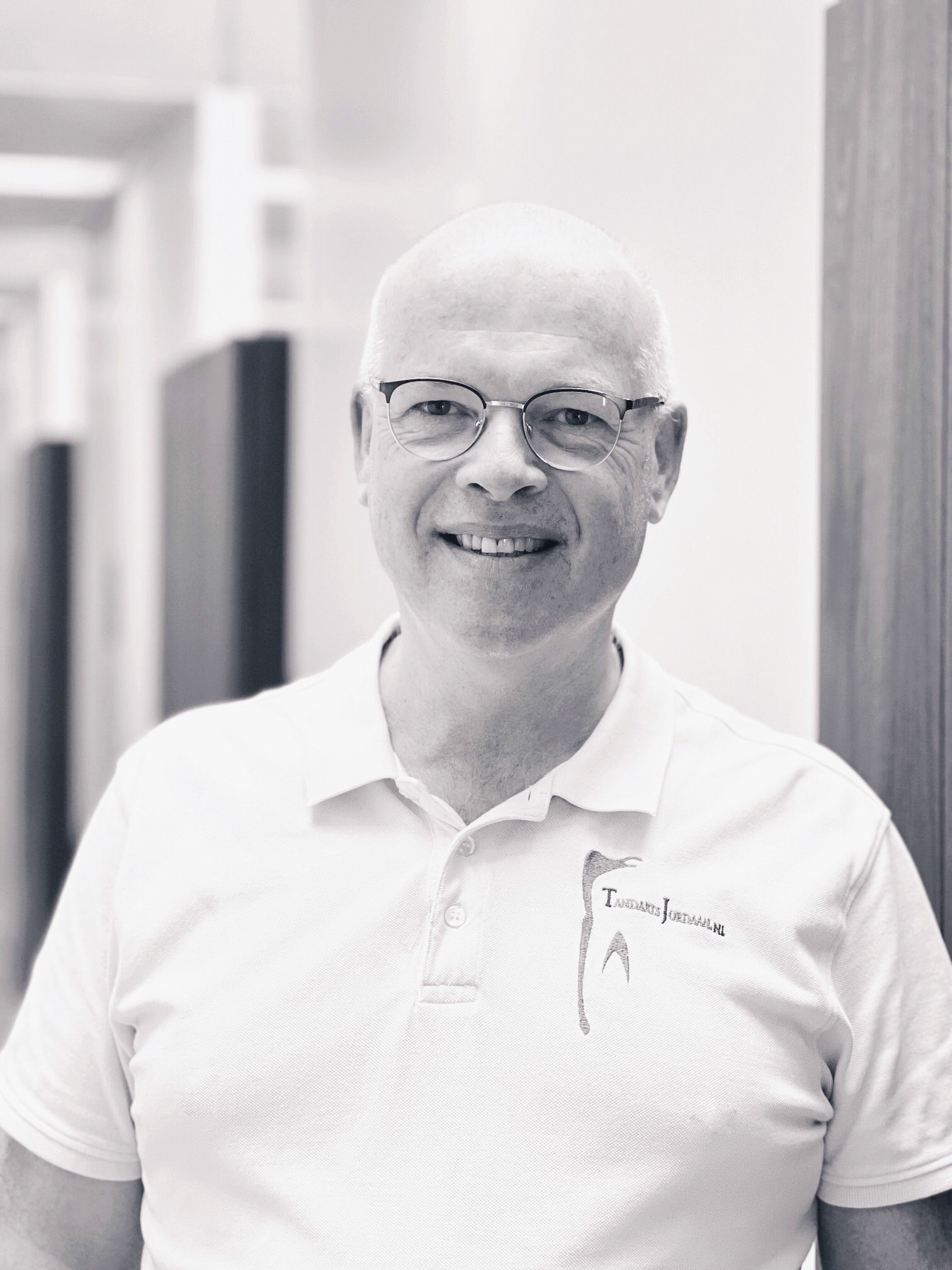 Rein van Heukelom
certified NVOI implantologist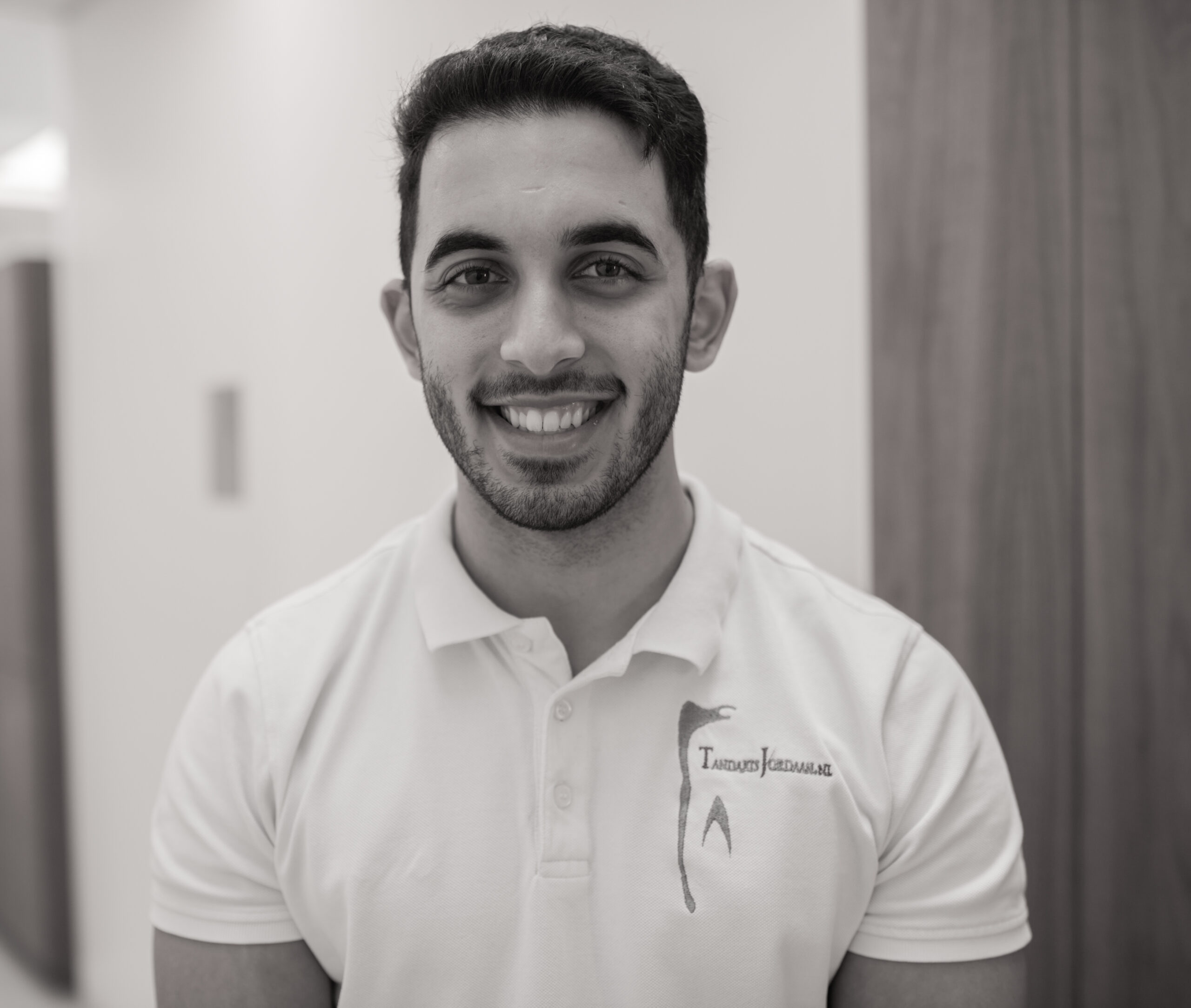 Zubair Mahmoud
Dental assistant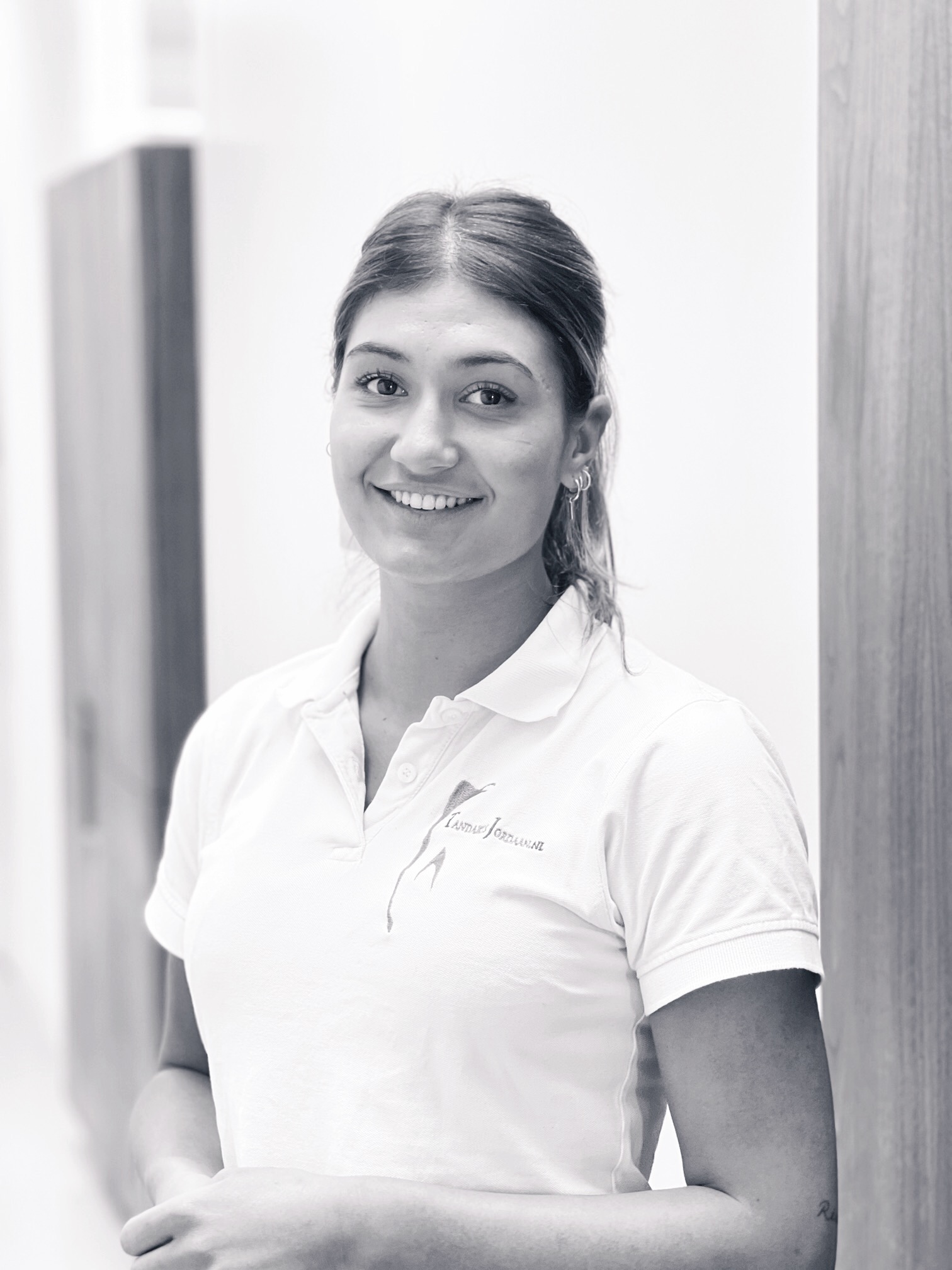 Showa van Es
Dental assistant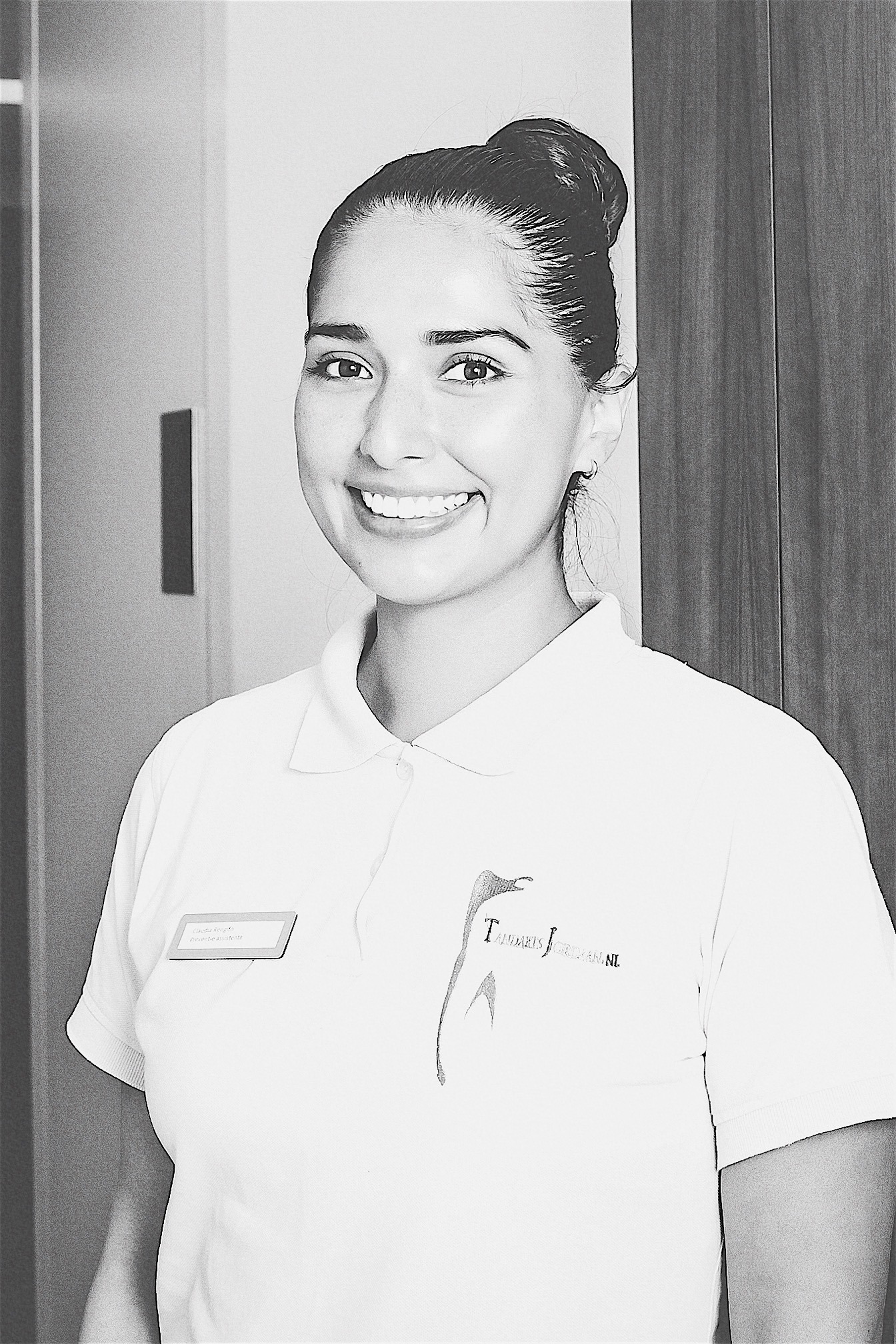 Claudia Rengifo
Periodontics assistant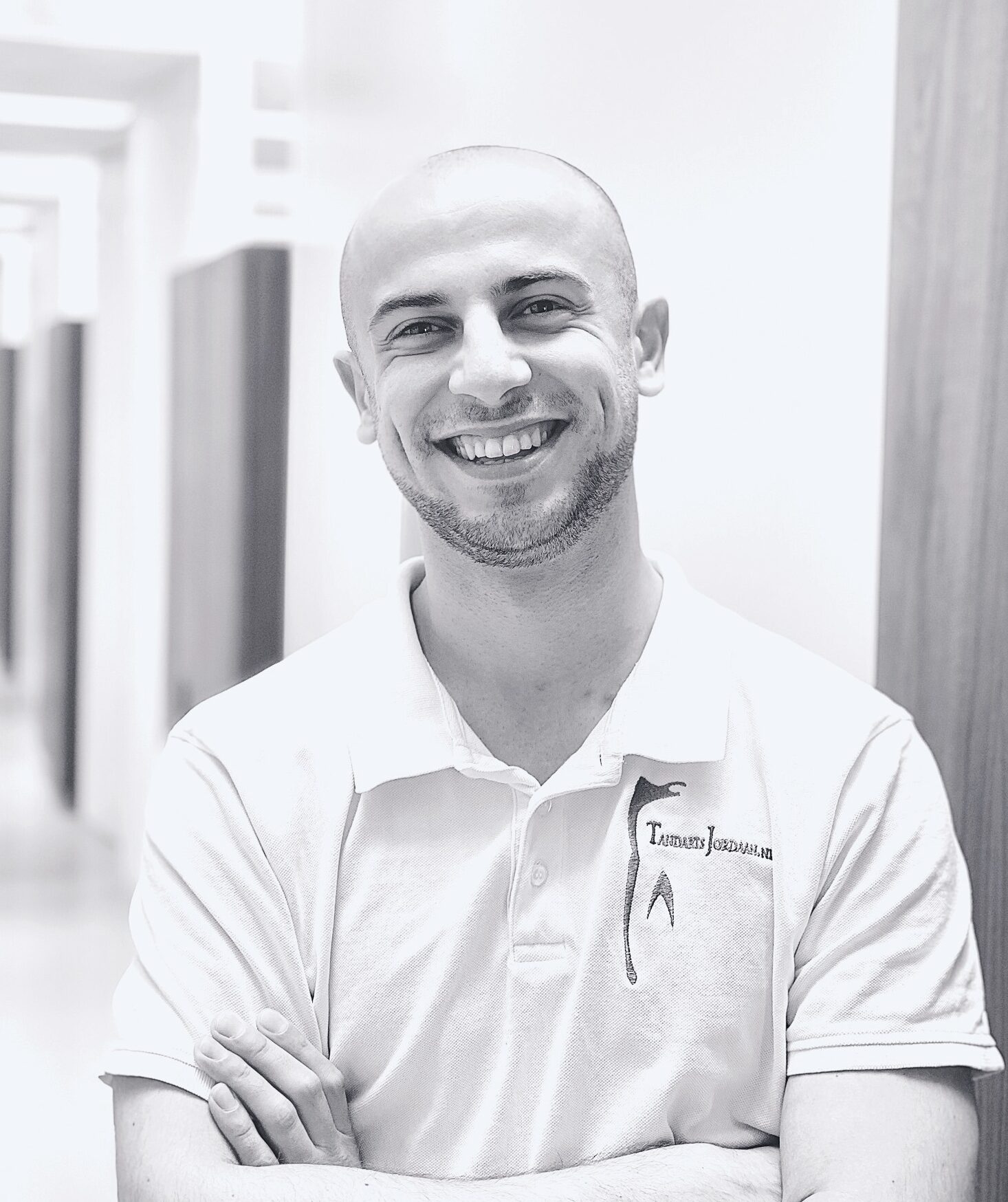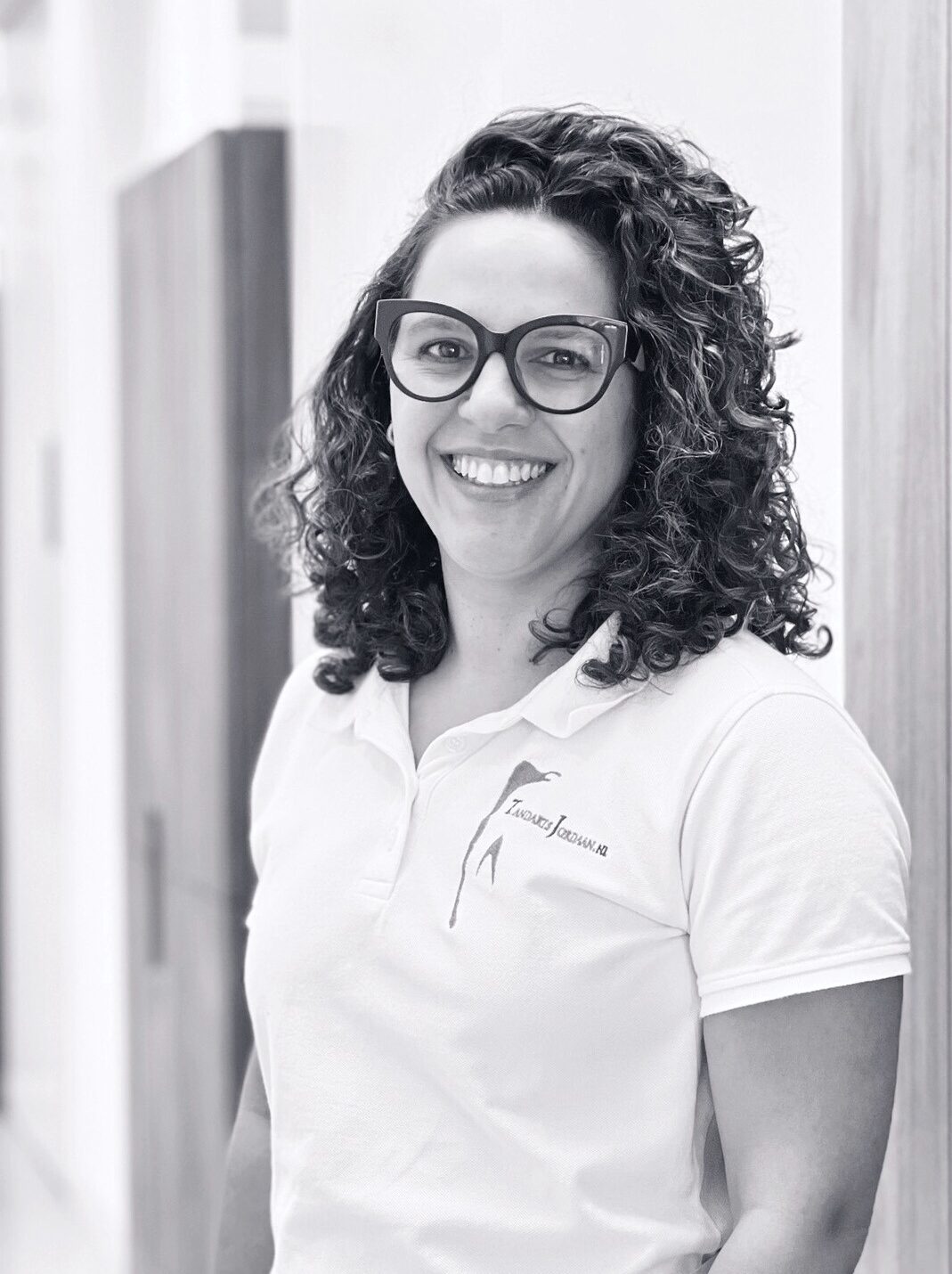 Beatriz Betti
Orthodontics, invisalign doctor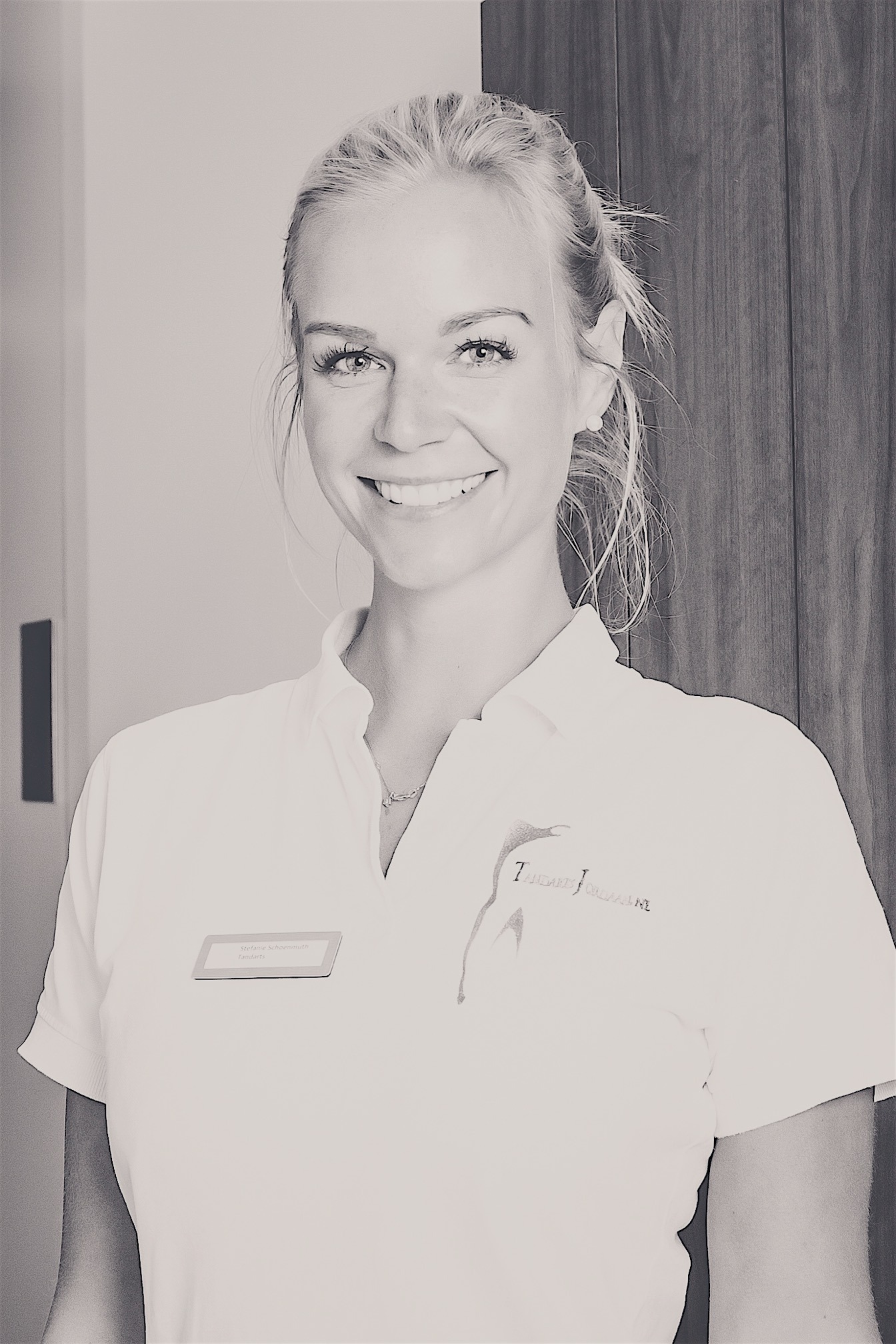 dr. Stefanie Schönmuth
Dentist, PhD in dentistry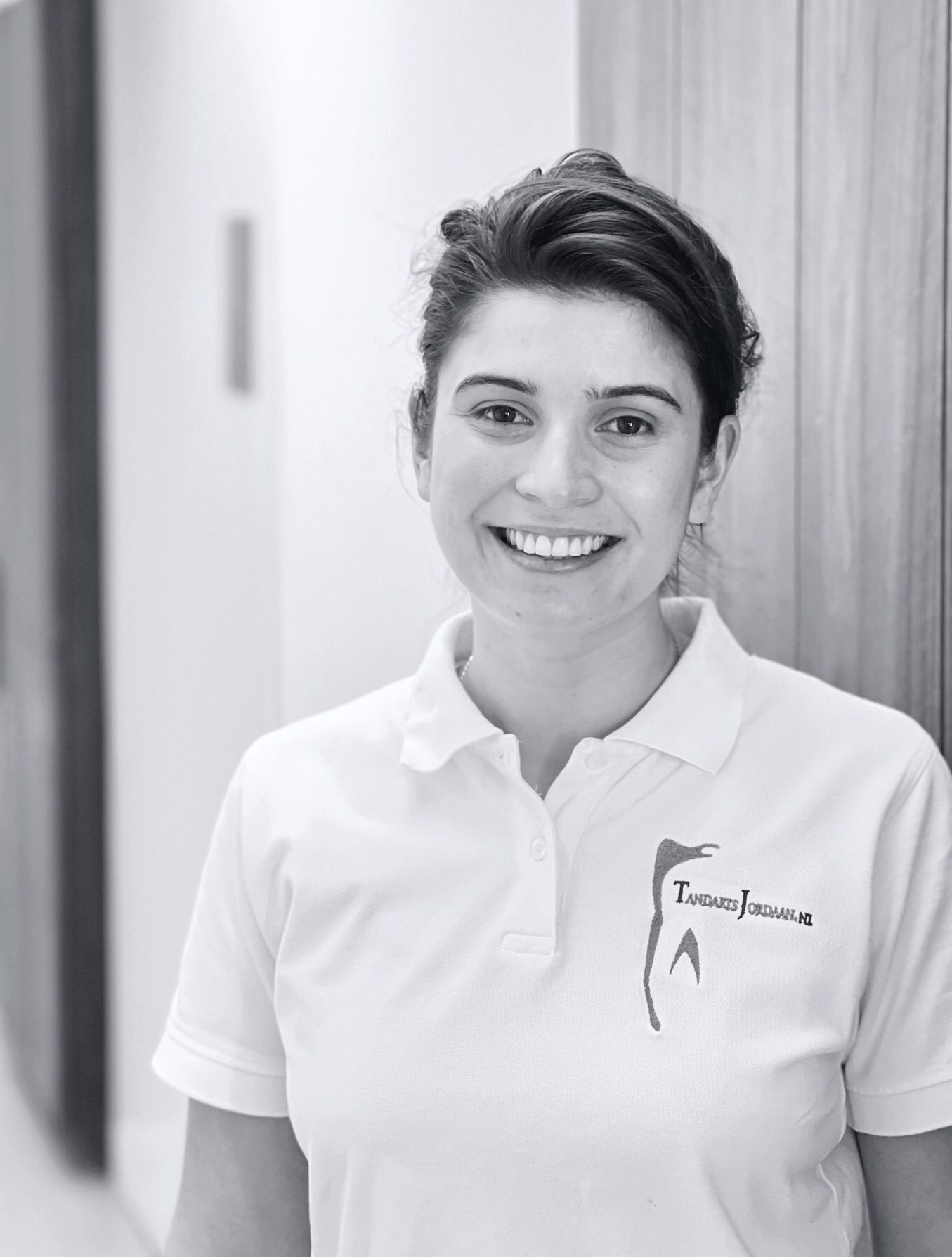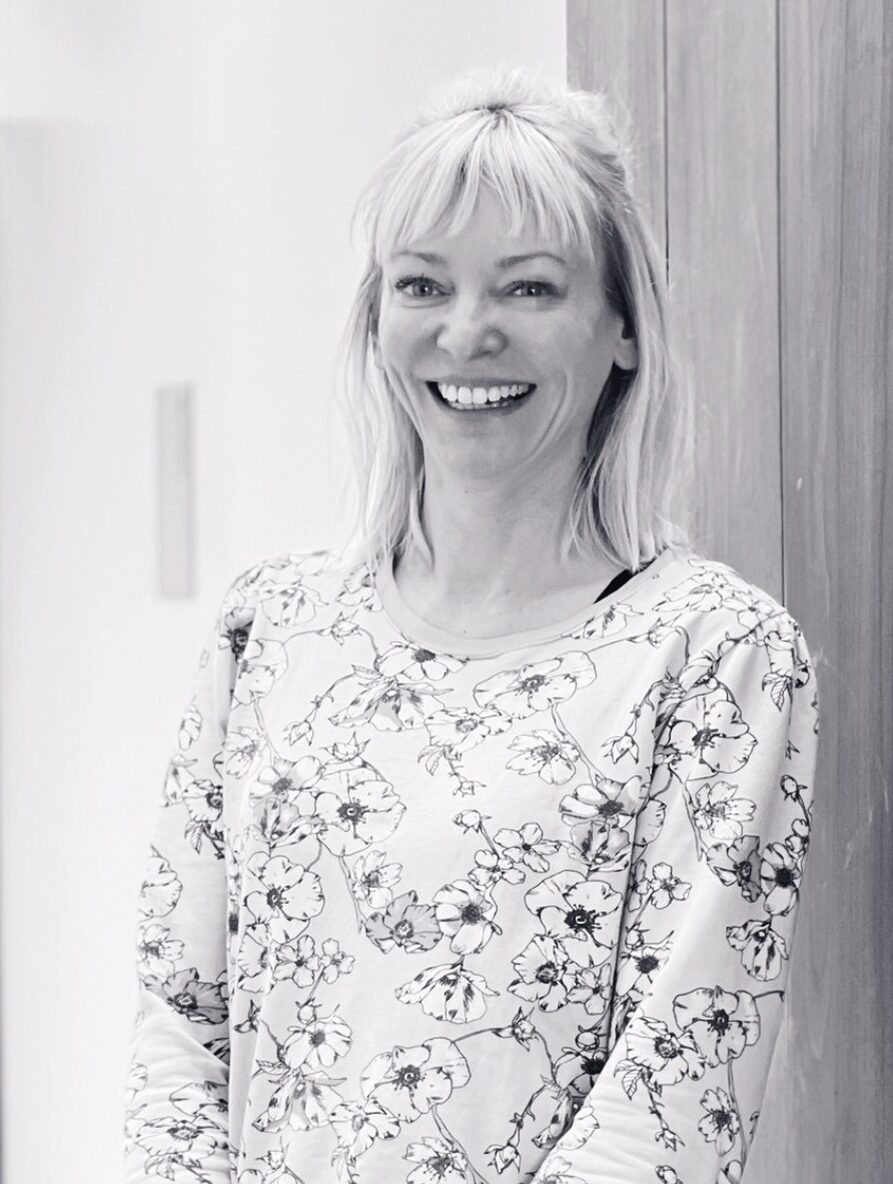 Alexandra Schluter
Receptionist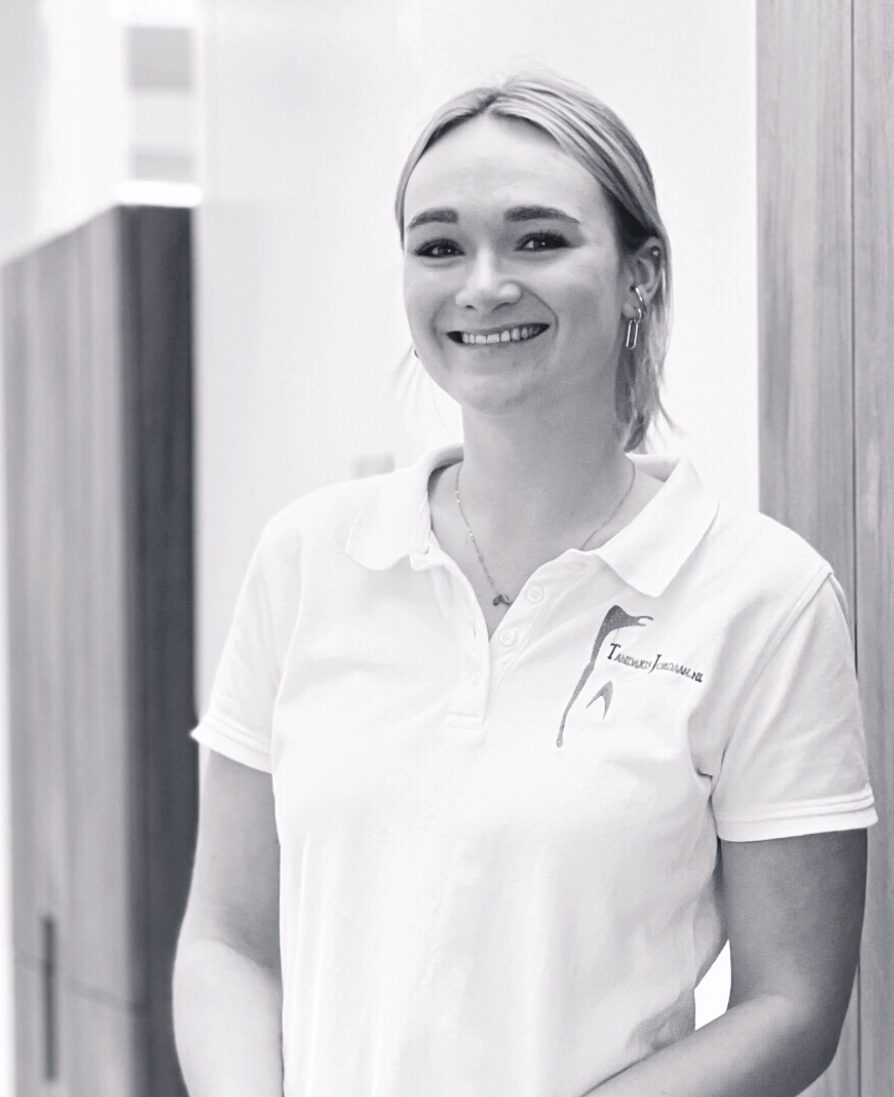 Courtney Willems
Dental hygienist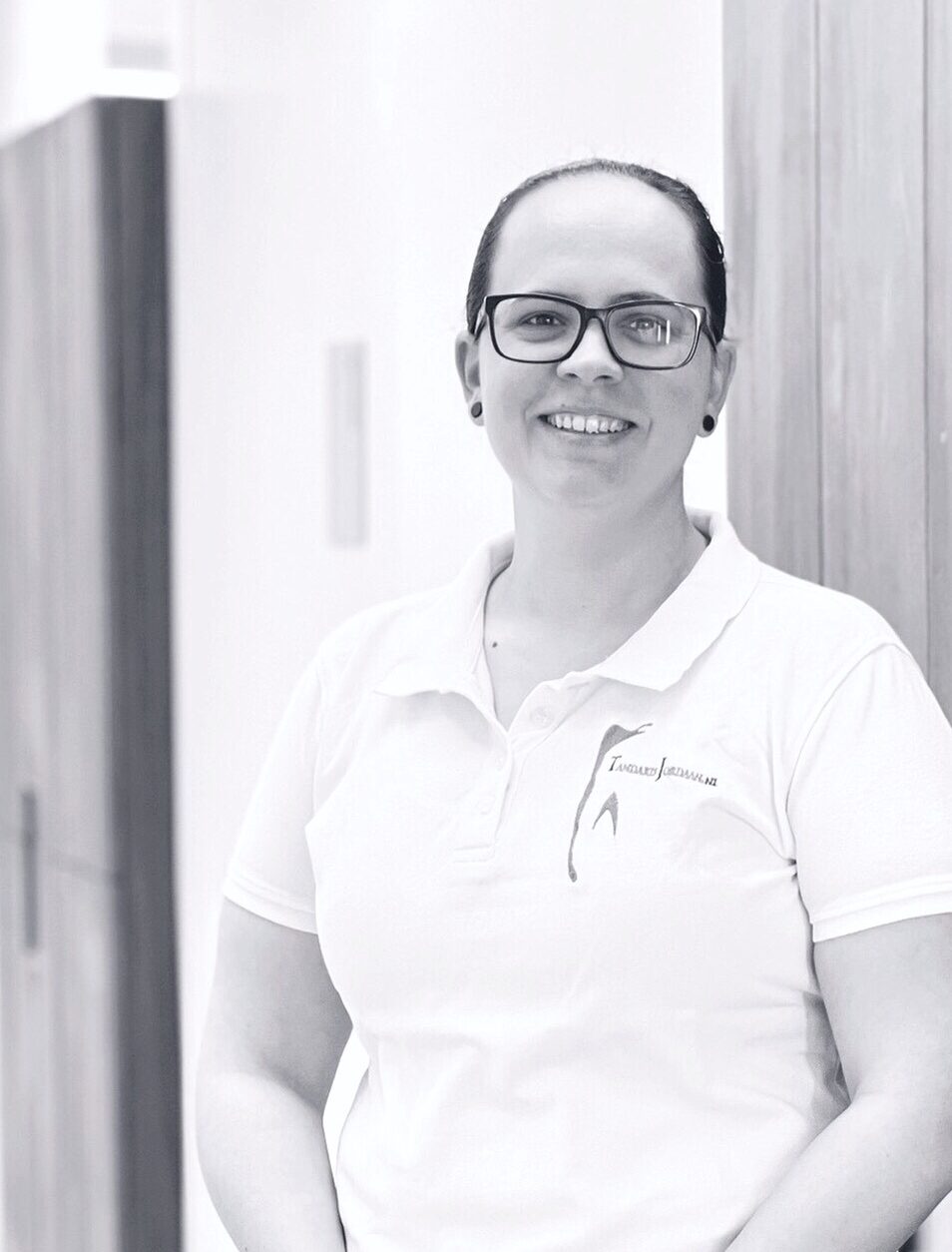 Timea Kern
Dental technician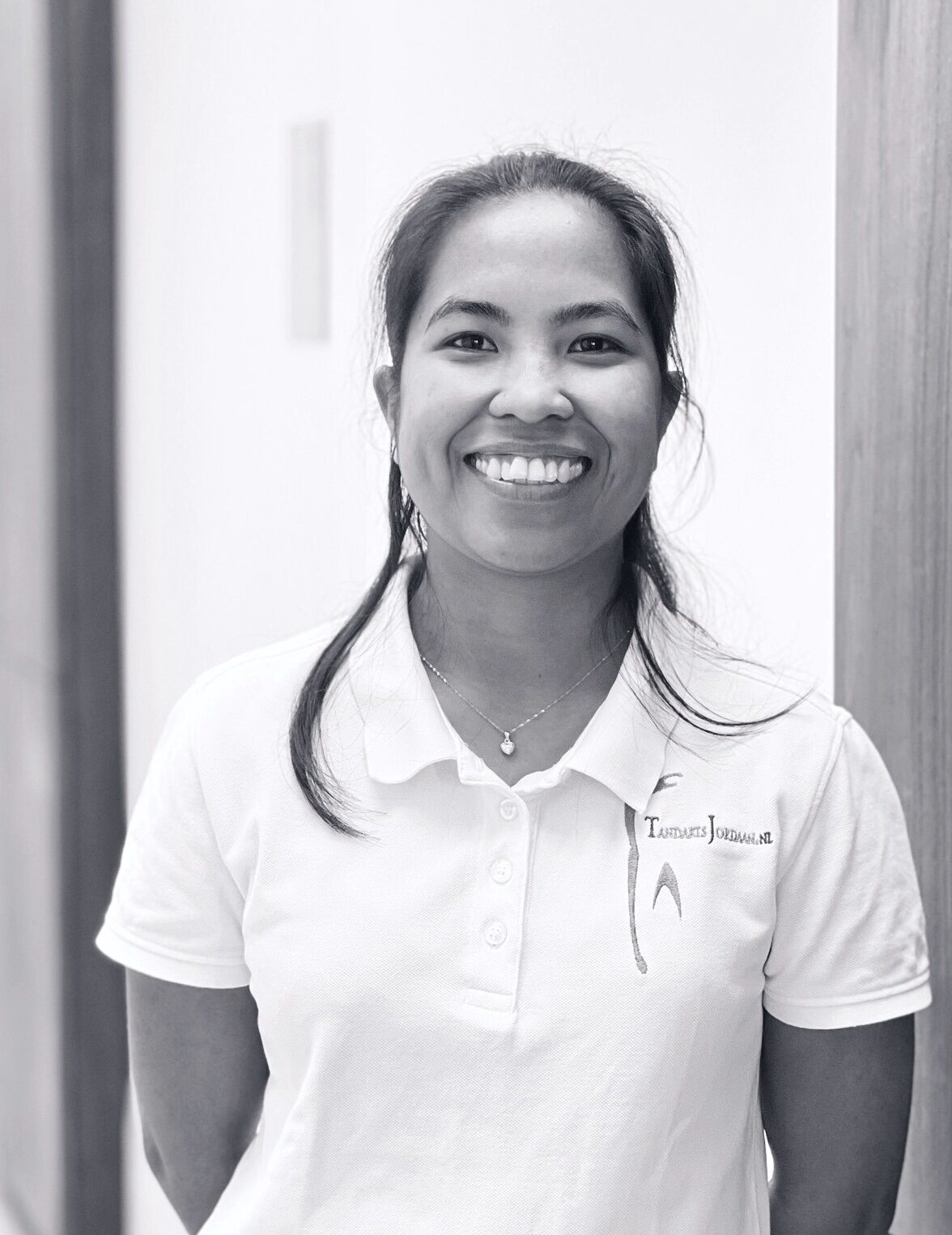 Jomerlea Saculles
Dental assistant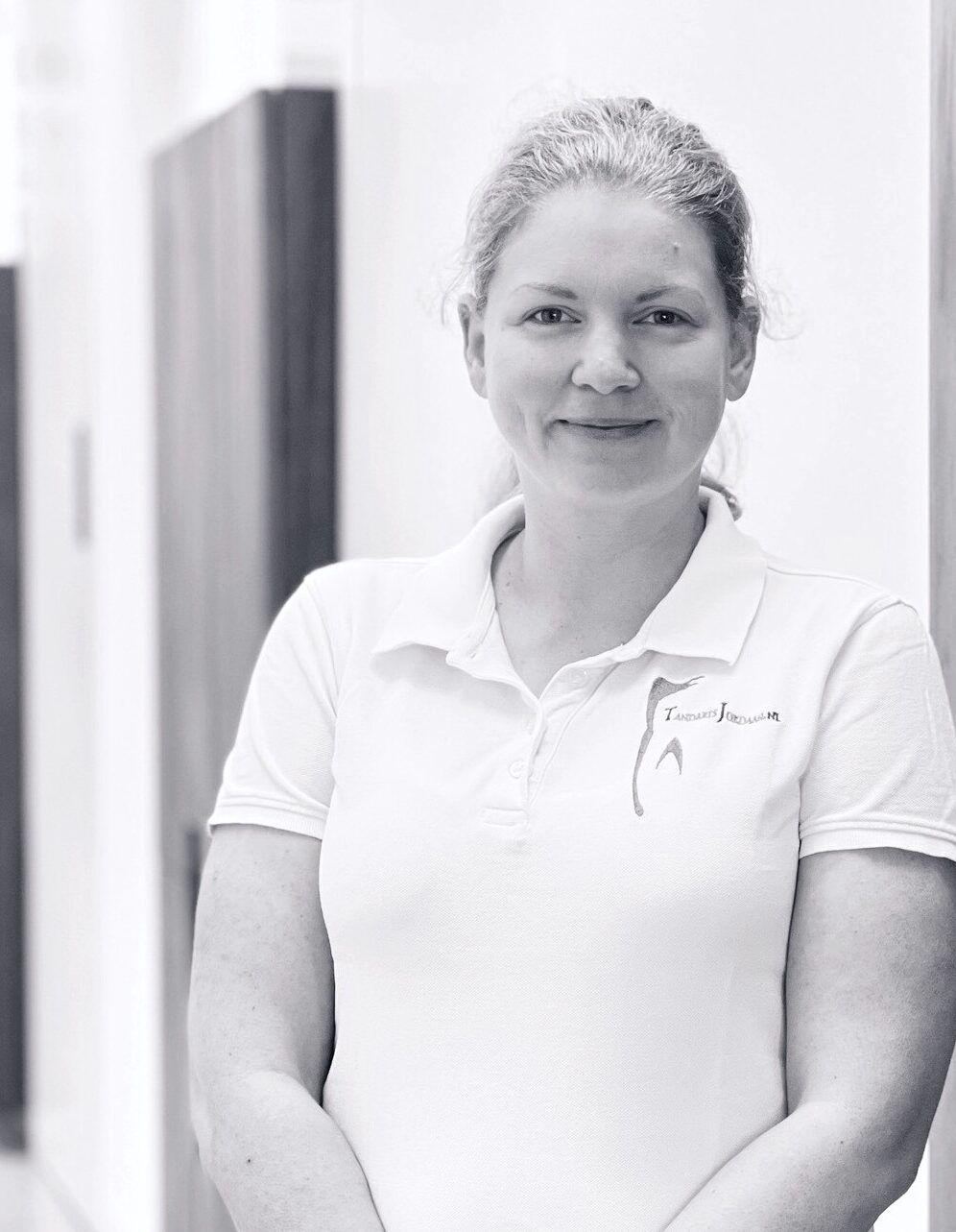 Fruszina Kern - Tamassy
Periodontitis assistant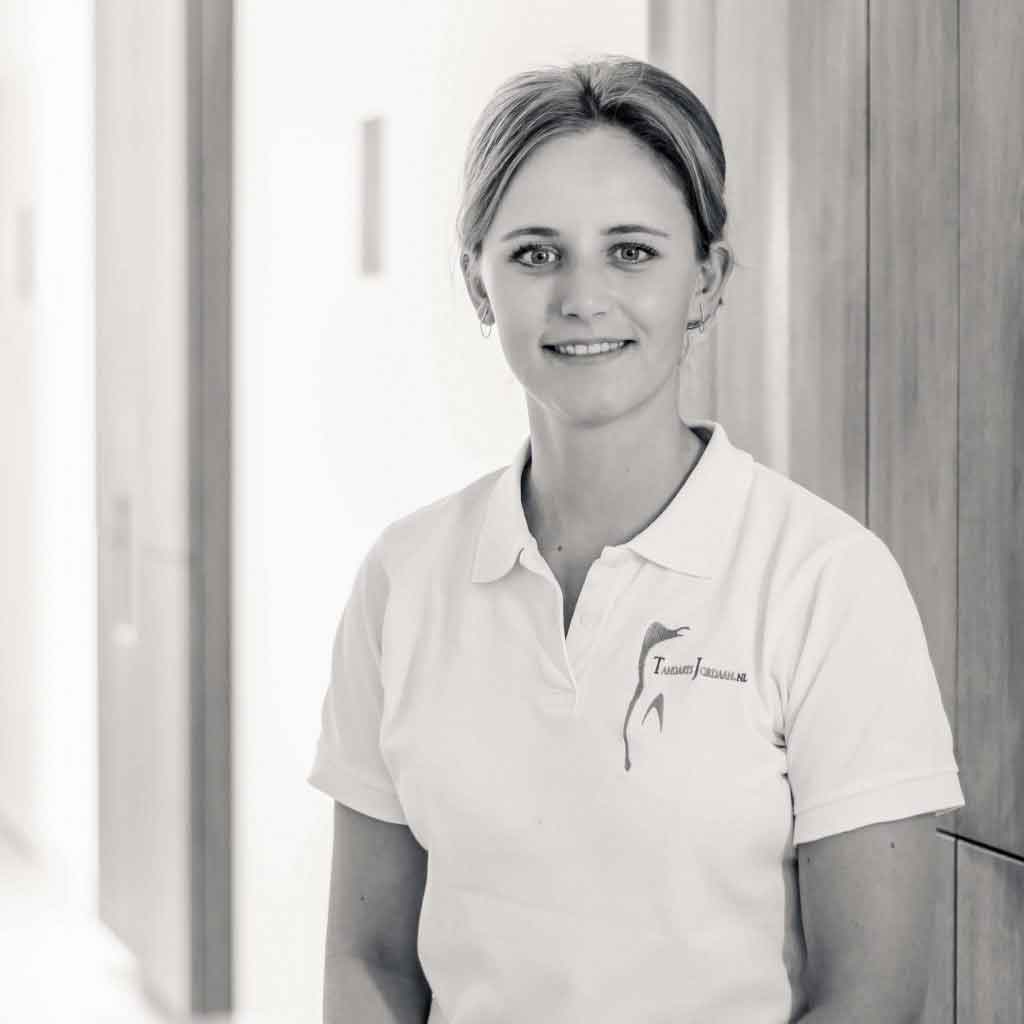 Rozemarijn Maat
Oral hygienist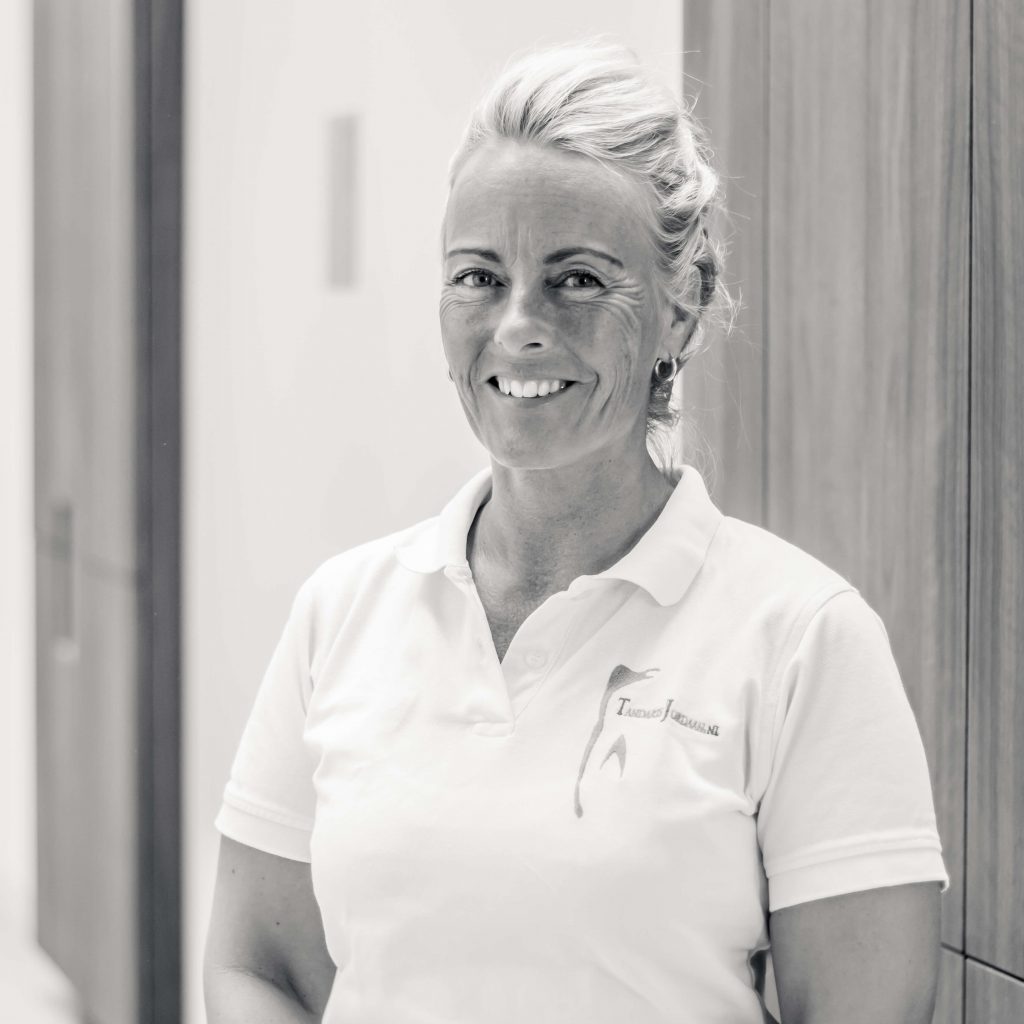 Patricia Kneppers
Prevention assistant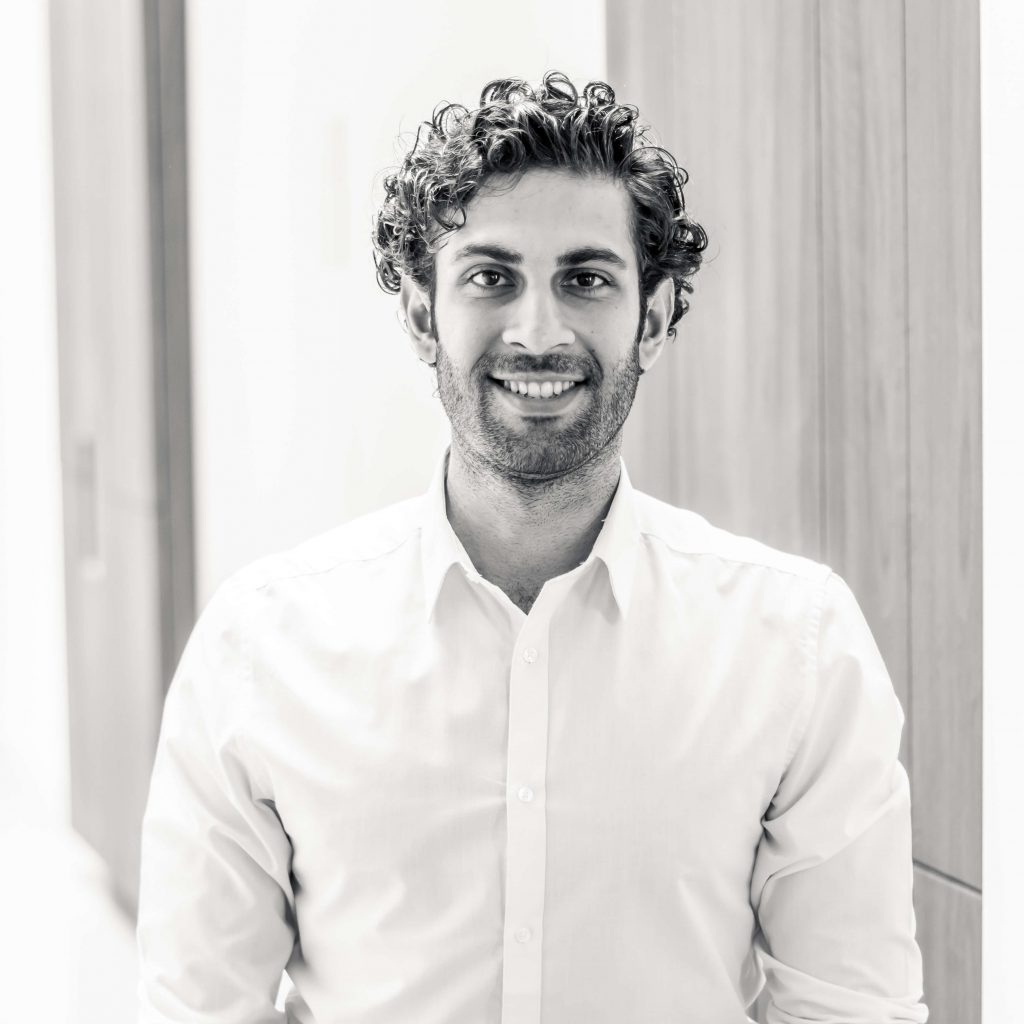 Mgrdich Amroian
Dental technician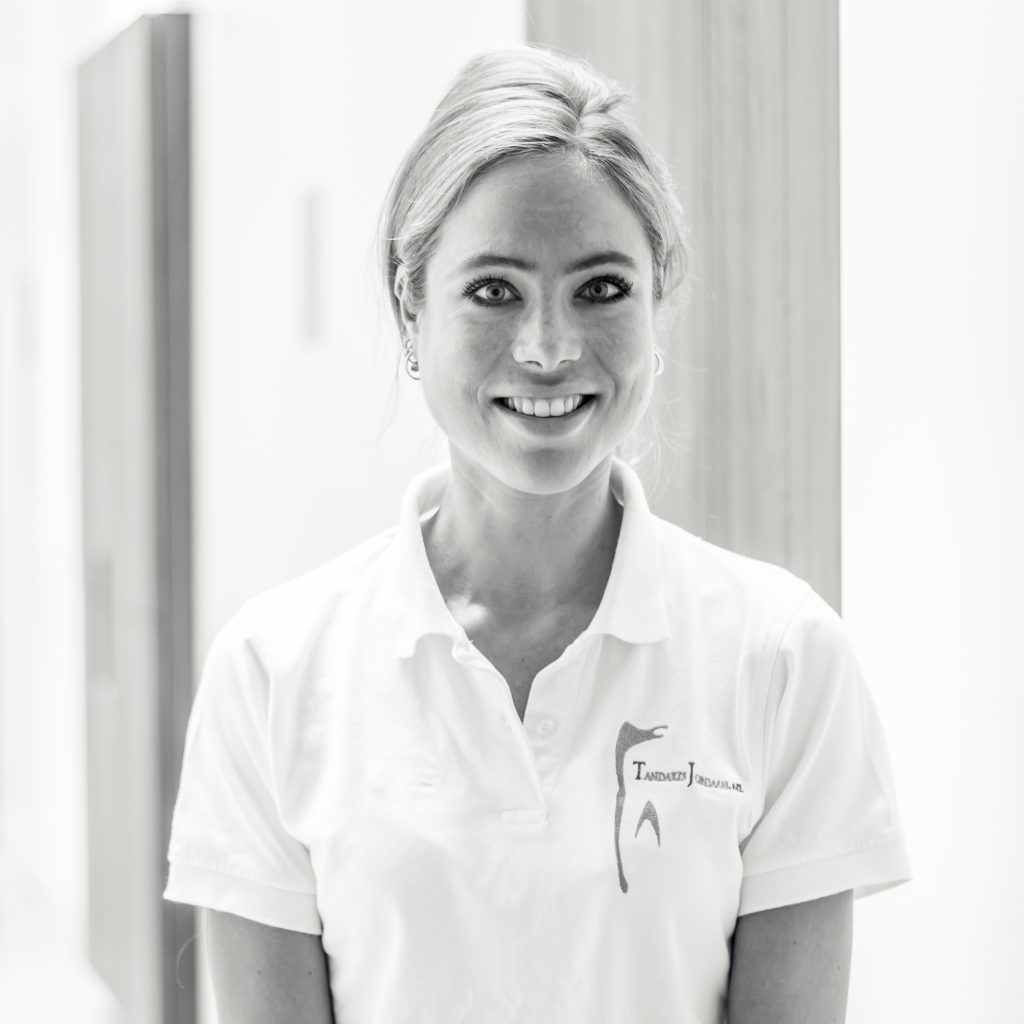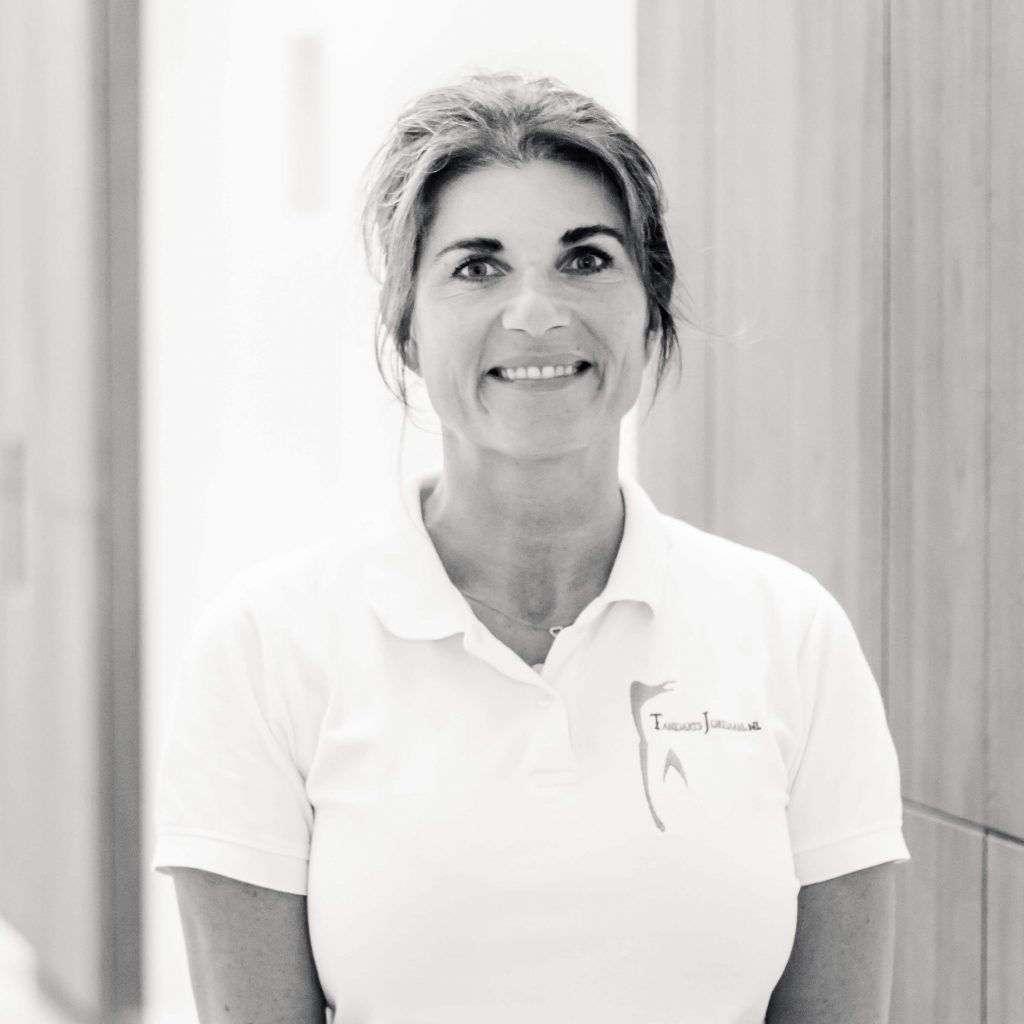 Linda van Zoomeren
Housekeeper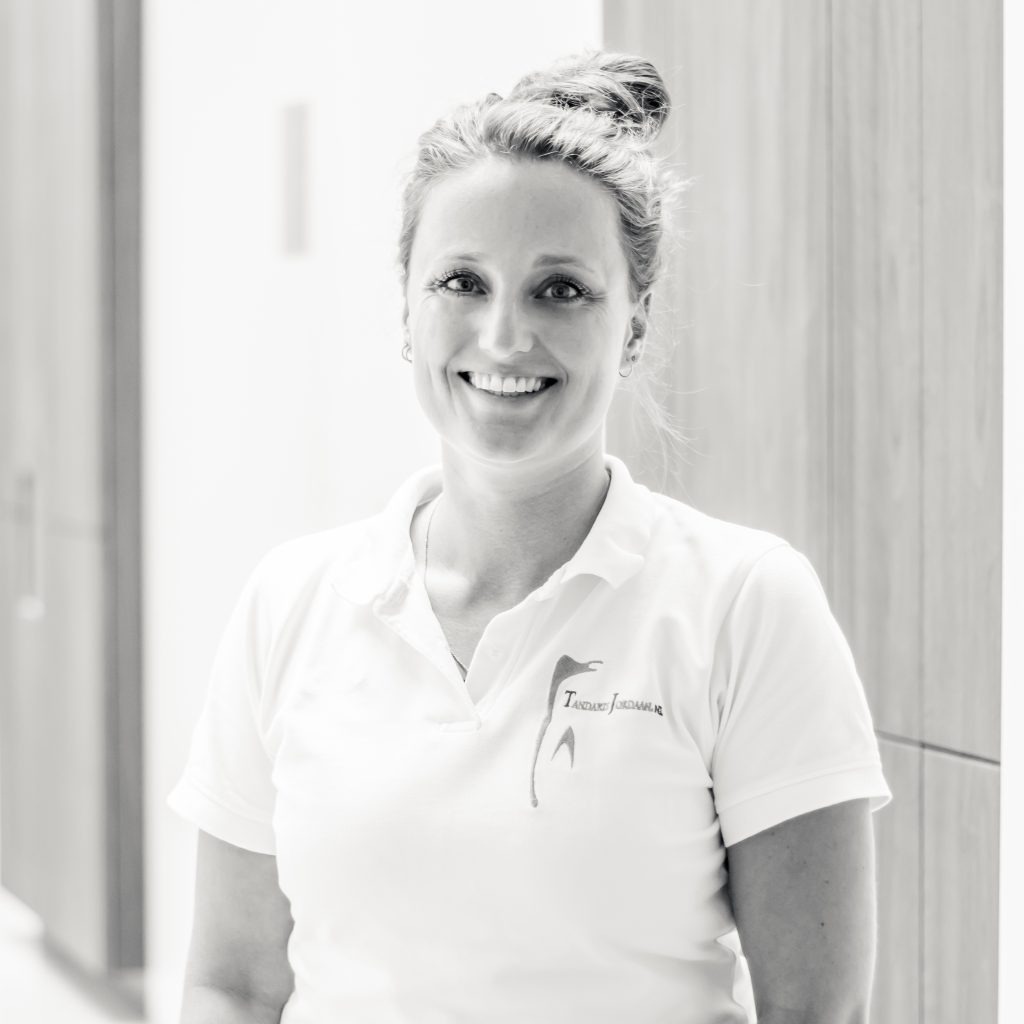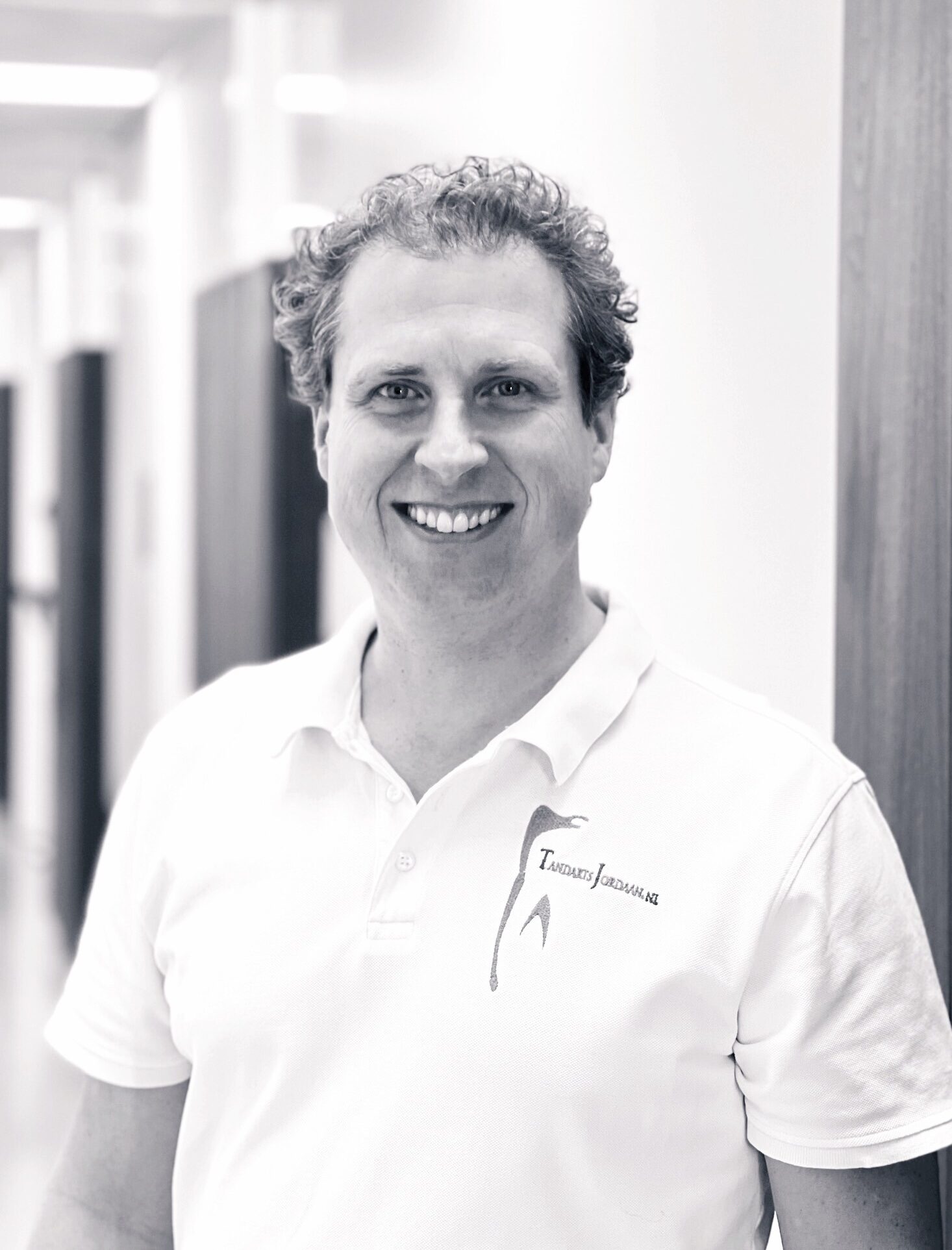 Maarten Vaartjes
Dentist and owner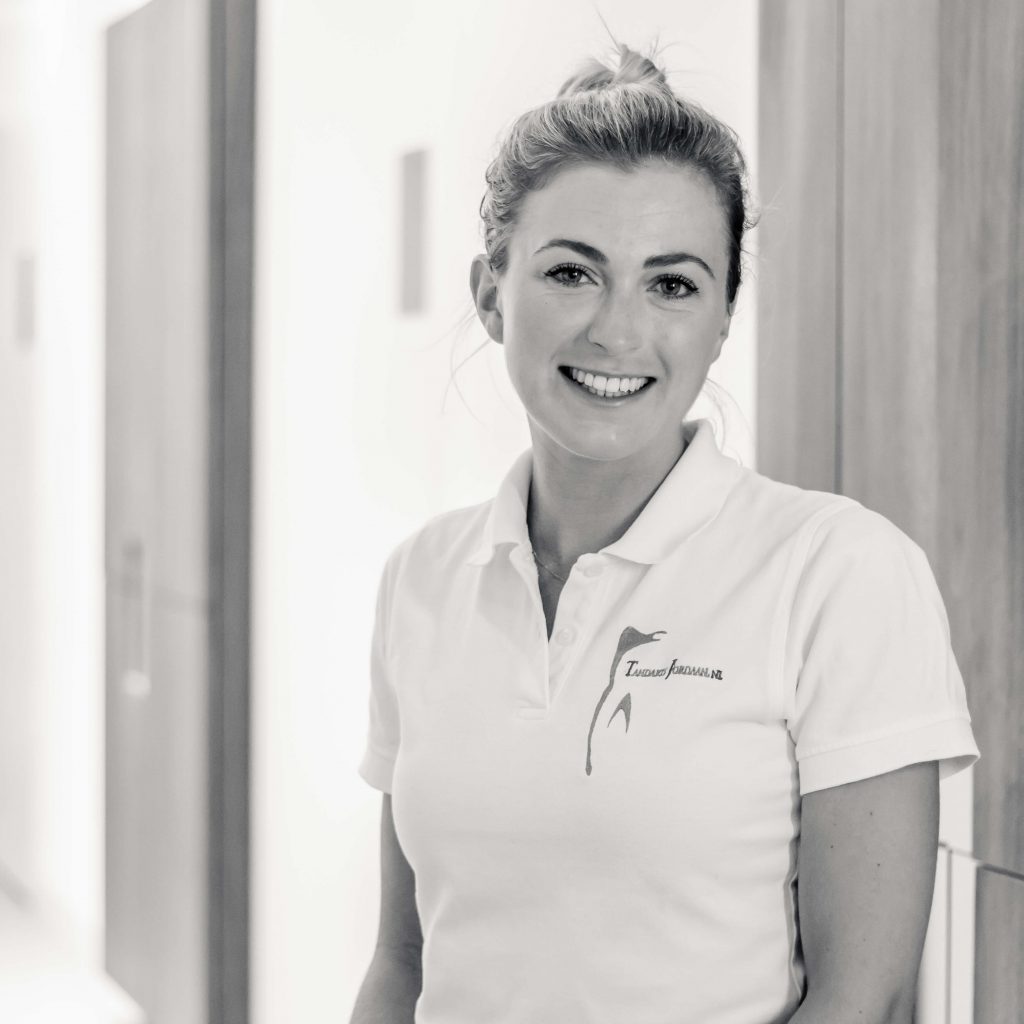 Anouk van der Meij
Dentist for orthodontics