Orthodontist in Amsterdam
Are you always laughing with your mouth shut? Are you feeling insecure about that one crooked tooth? Stop hiding your smile! It's still possible to straighten your teeth as an adult. And you won't have to walk around with a mouth full of brackets and wires. 
At Tandarts Jordaan we straighten your smile with the invisible braces of Invisalign or Spark – a popular choice among adults.
We are dentists and orthodontists
Tandarts Jordaan is also a dentist for orthodontics. We work exclusively with state-of-the-art methods and materials. That's why we straighten your teeth with an invisible mouthguard from Invisalign or Spark.
These innovative braces are not only invisible to the outside world, they're also incredibly easy to keep clean. And because it gradually shifts your teeth, it's surprisingly comfortable to wear. Another perk: thanks to new 3D technology you'll be able to see your future smile. That way you know exactly what to expect.
This is what our orthodontist does
A transparent mouthguard (also known as a clear aligner) slowly straightens your teeth. Every 2 weeks you'll get a new mouthguard with a slightly different shape. Over the weeks, your teeth will slowly move in the desired direction. Sounds good? This is what we're going to do.
During the meeting, we'll discuss your wishes and see how we can help you best.

We'll take several photos, including a 3D scan.

We'll combine these photos into a 3D simulation that will give you an impression of what your smile is going to look like. We'll order all the mouthguards. As soon as they've arrived, you'll start wearing them.

You'll come back regularly for check-ups and to exchange your mouthguard.

Happy with the result? From that moment, you'll start wearing night braces (also called a retainer) to keep your teeth in place.
Book an appointment with an orthodontist in the centre of Amsterdam
Are you looking for a state-of-the-art orthodontist in Amsterdam? We are happy to help you give your smile back. Book an appointment online on a day and time that suits you best.
At Tandarts Jordaan you're always more than welcome for a dental check-up, an appointment with the dental hygienist or for dental emergencies in Amsterdam.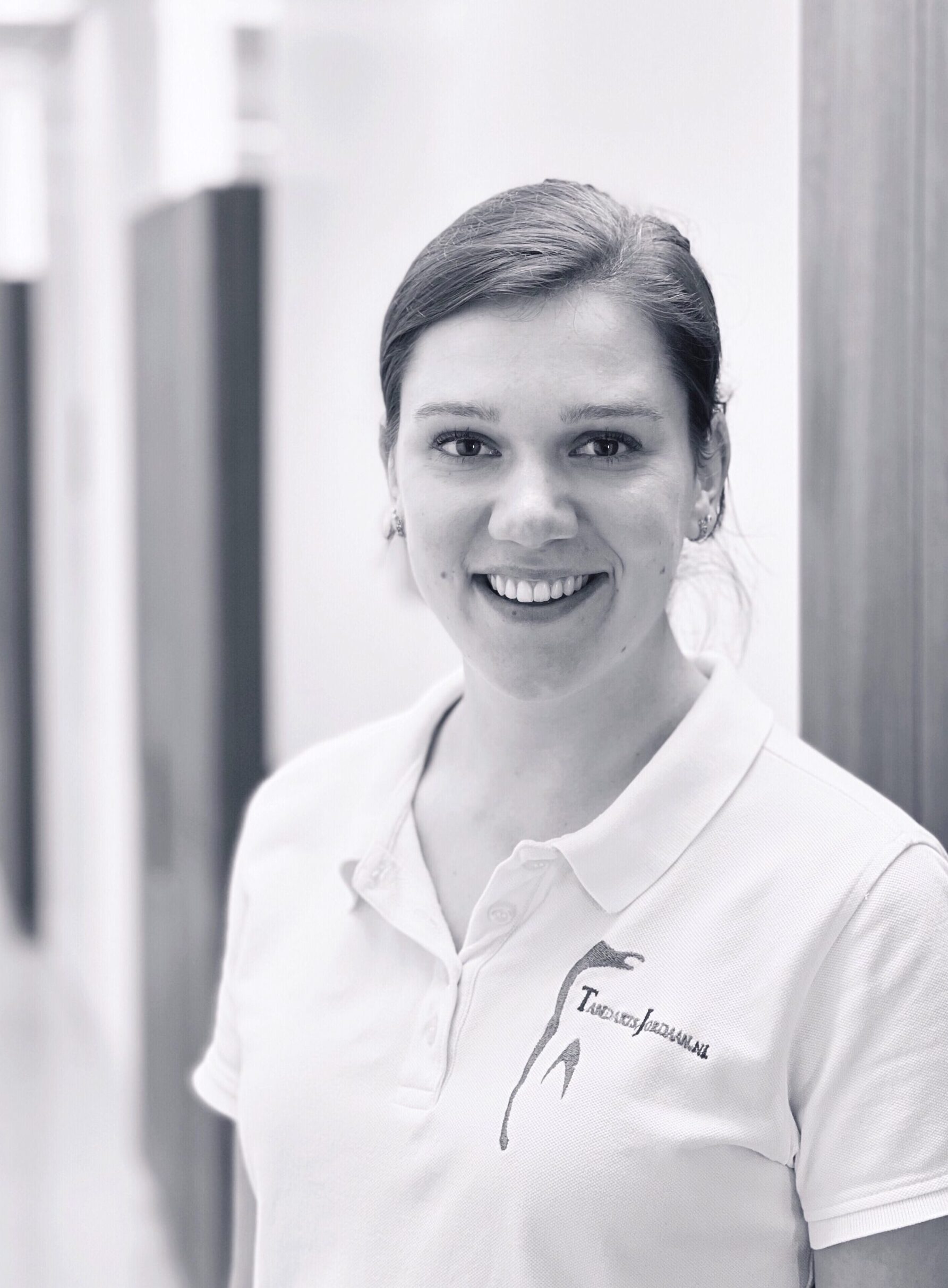 Hannah van Stuivenberg
Dental assistant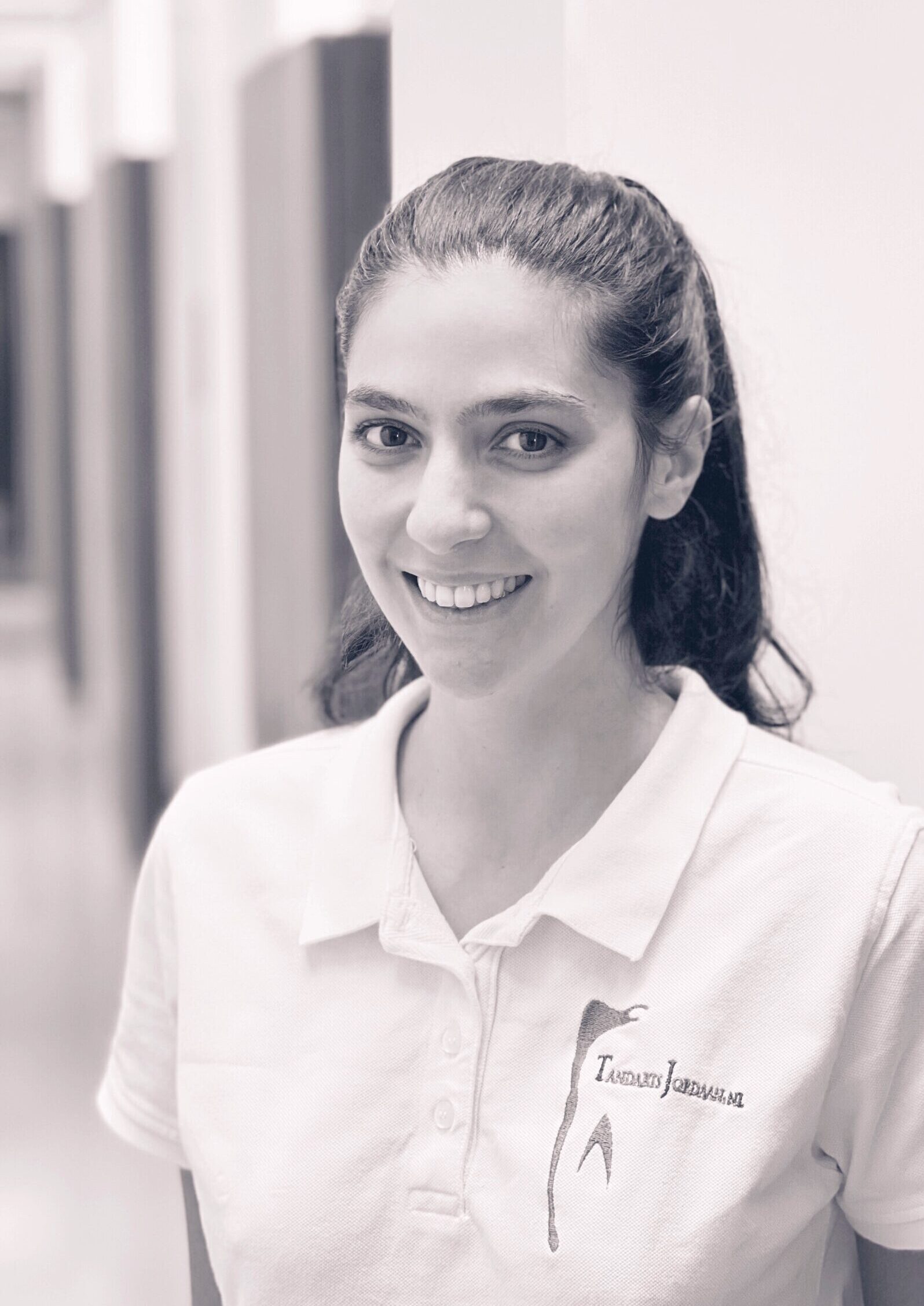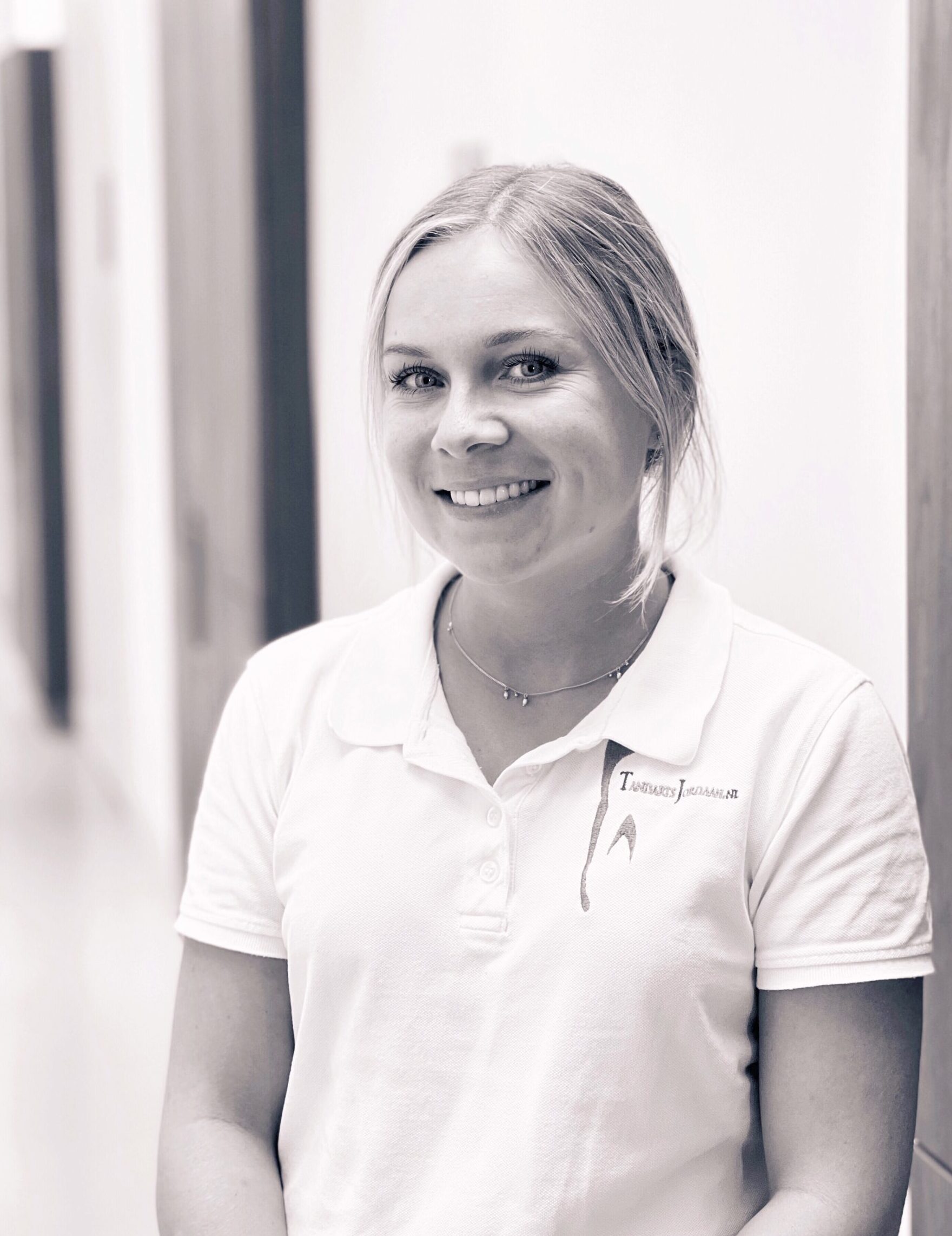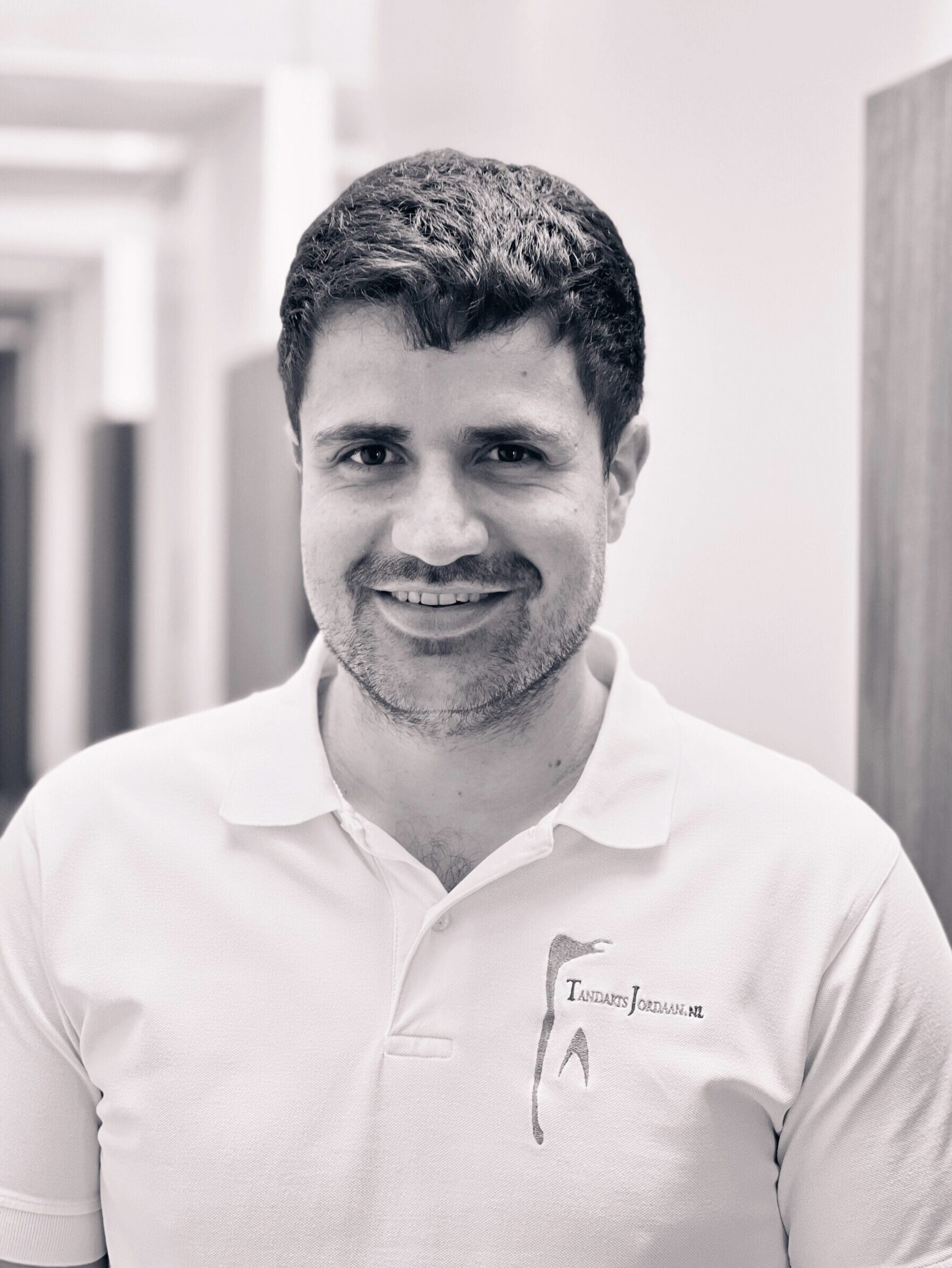 Kostantinos Kosmidis
Periodontist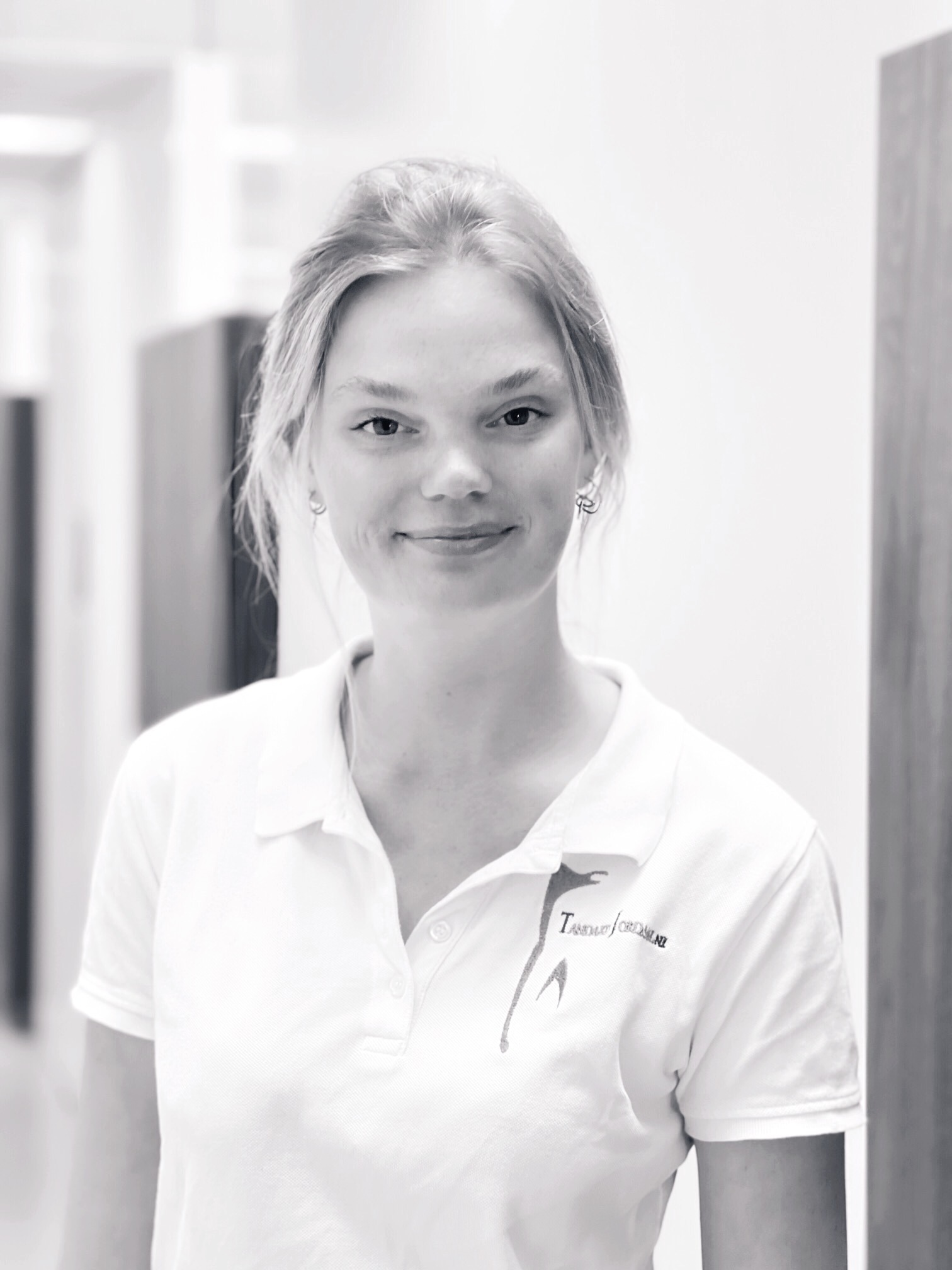 Mette Rijk
Dental hygienist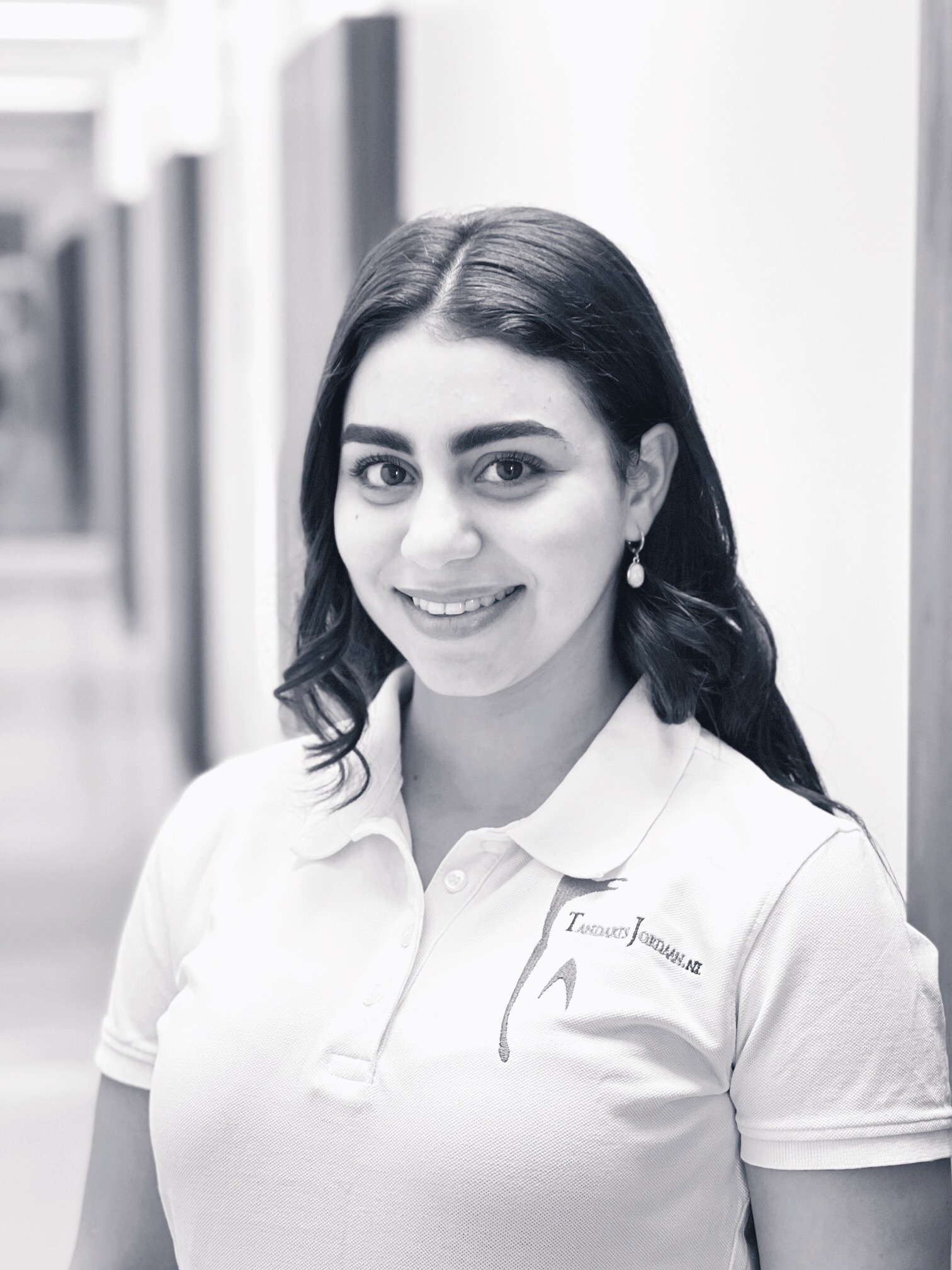 Maria Henien
Dental assistant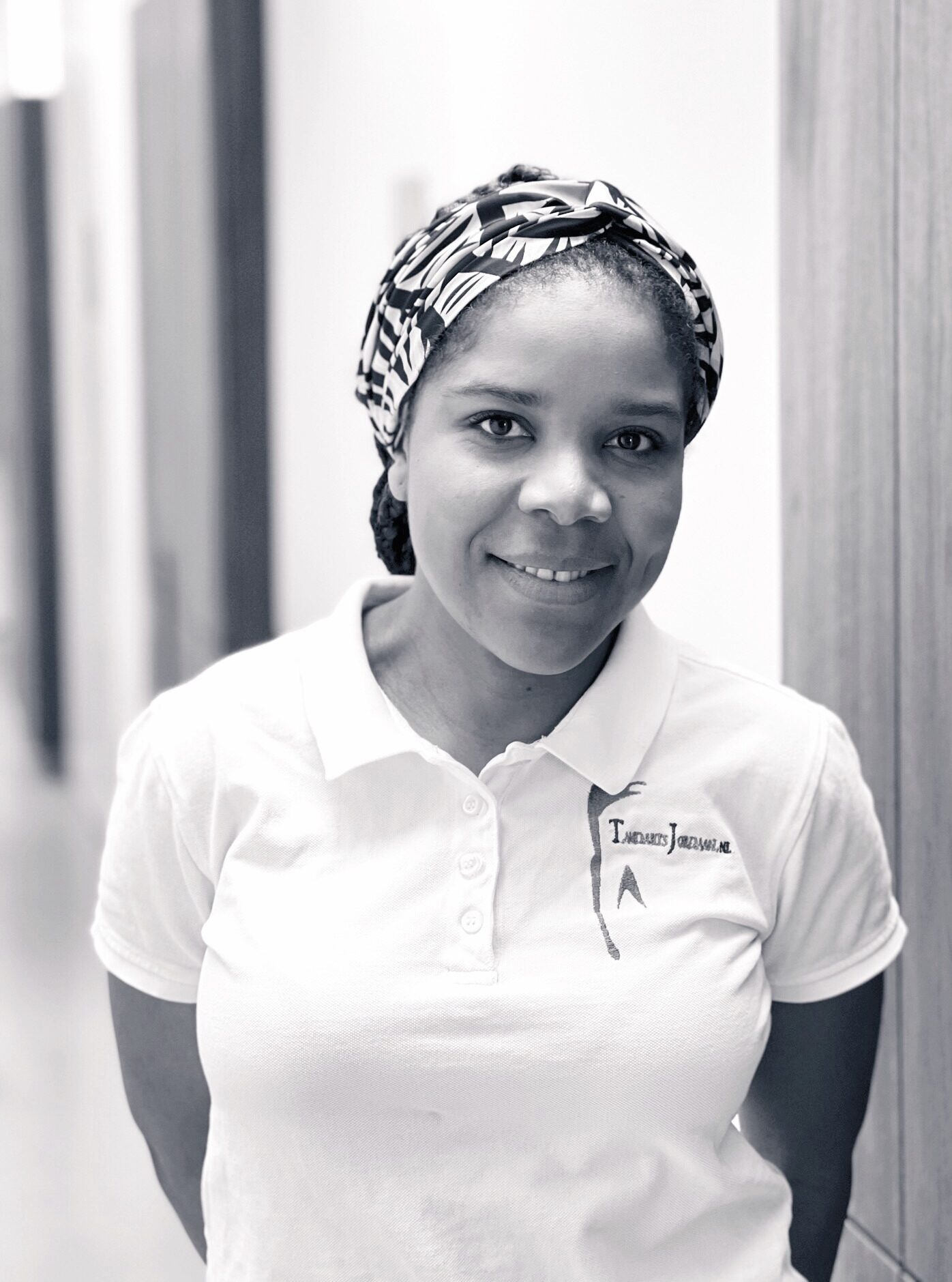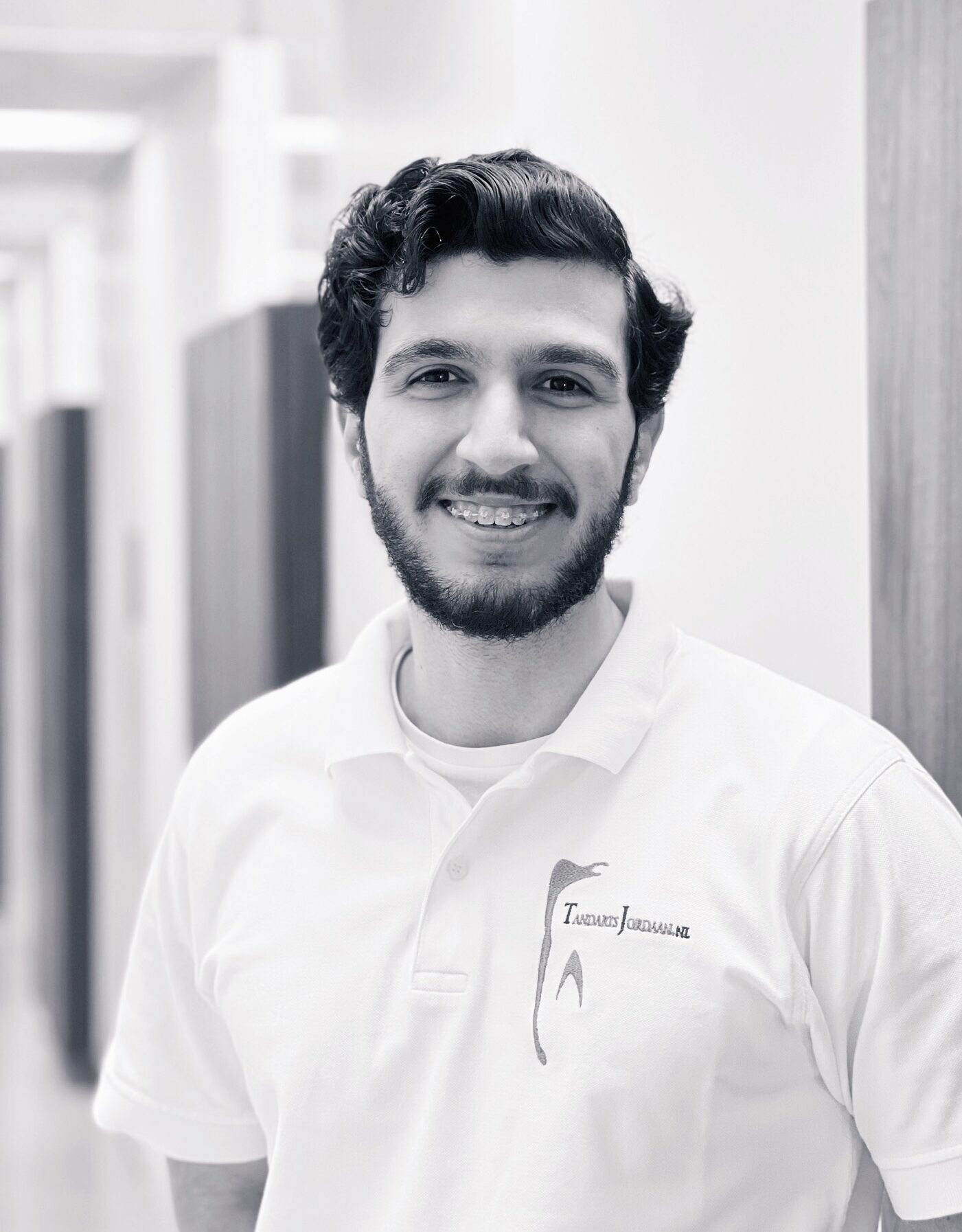 Baran Arisoy
Dental assistant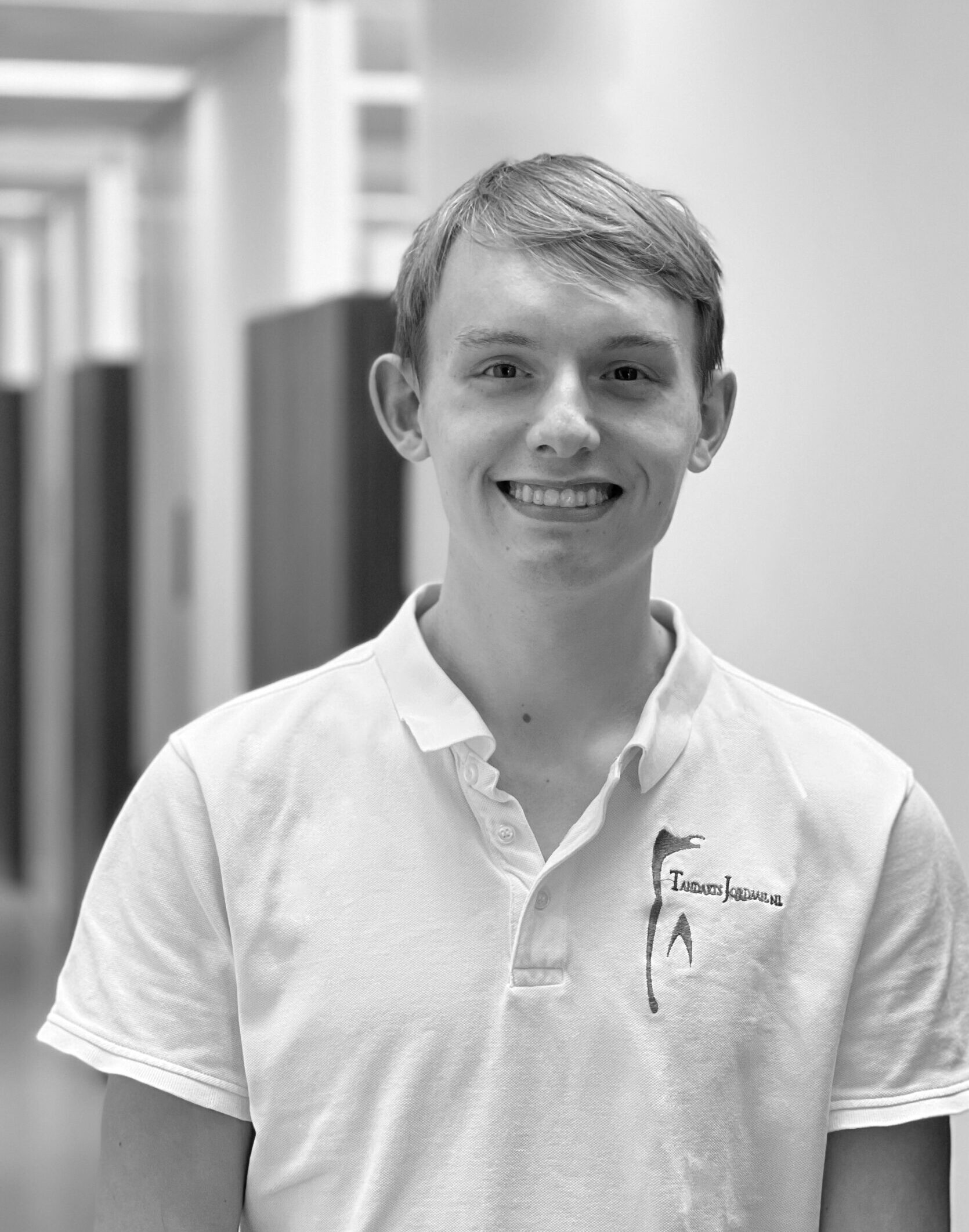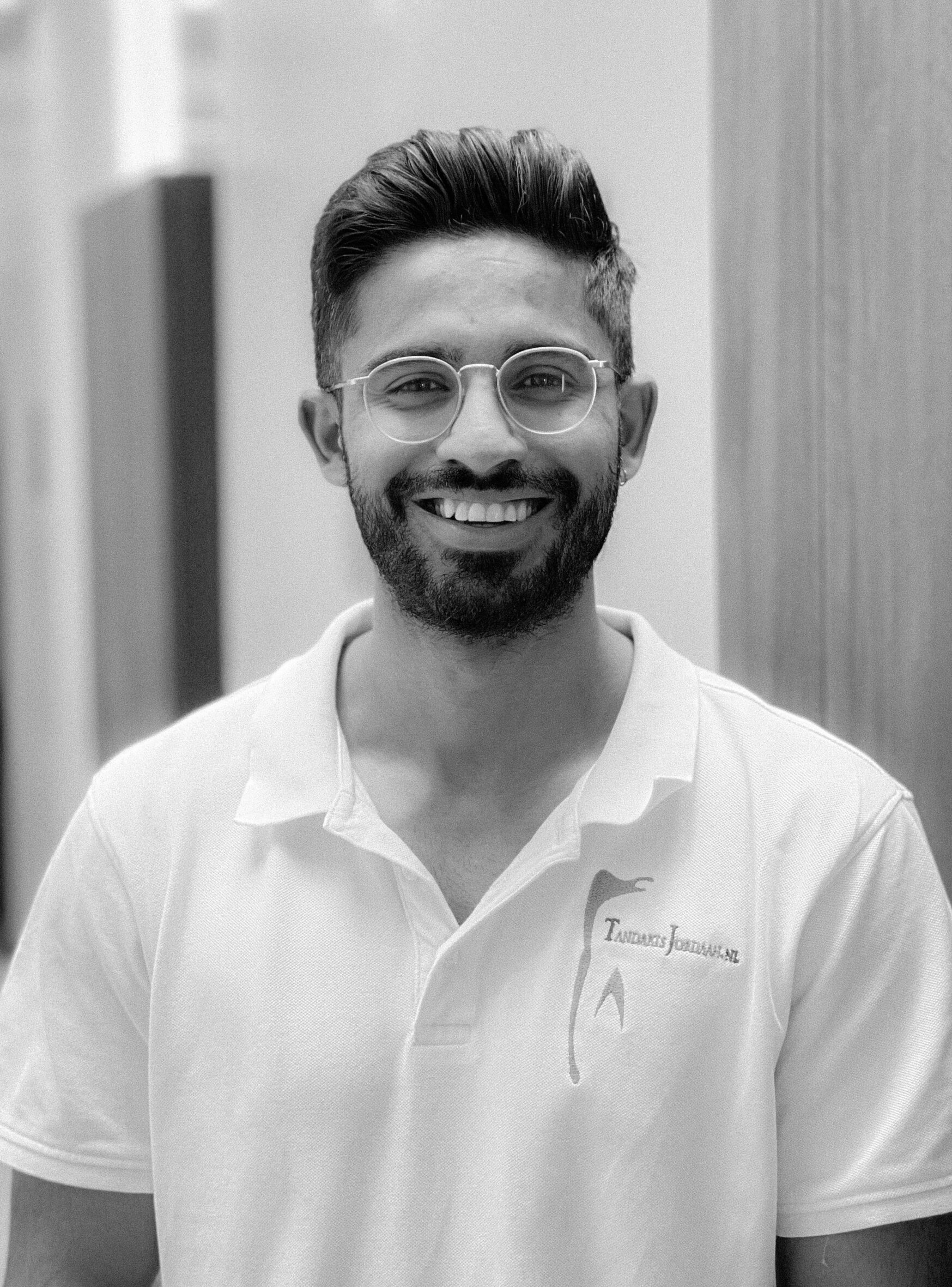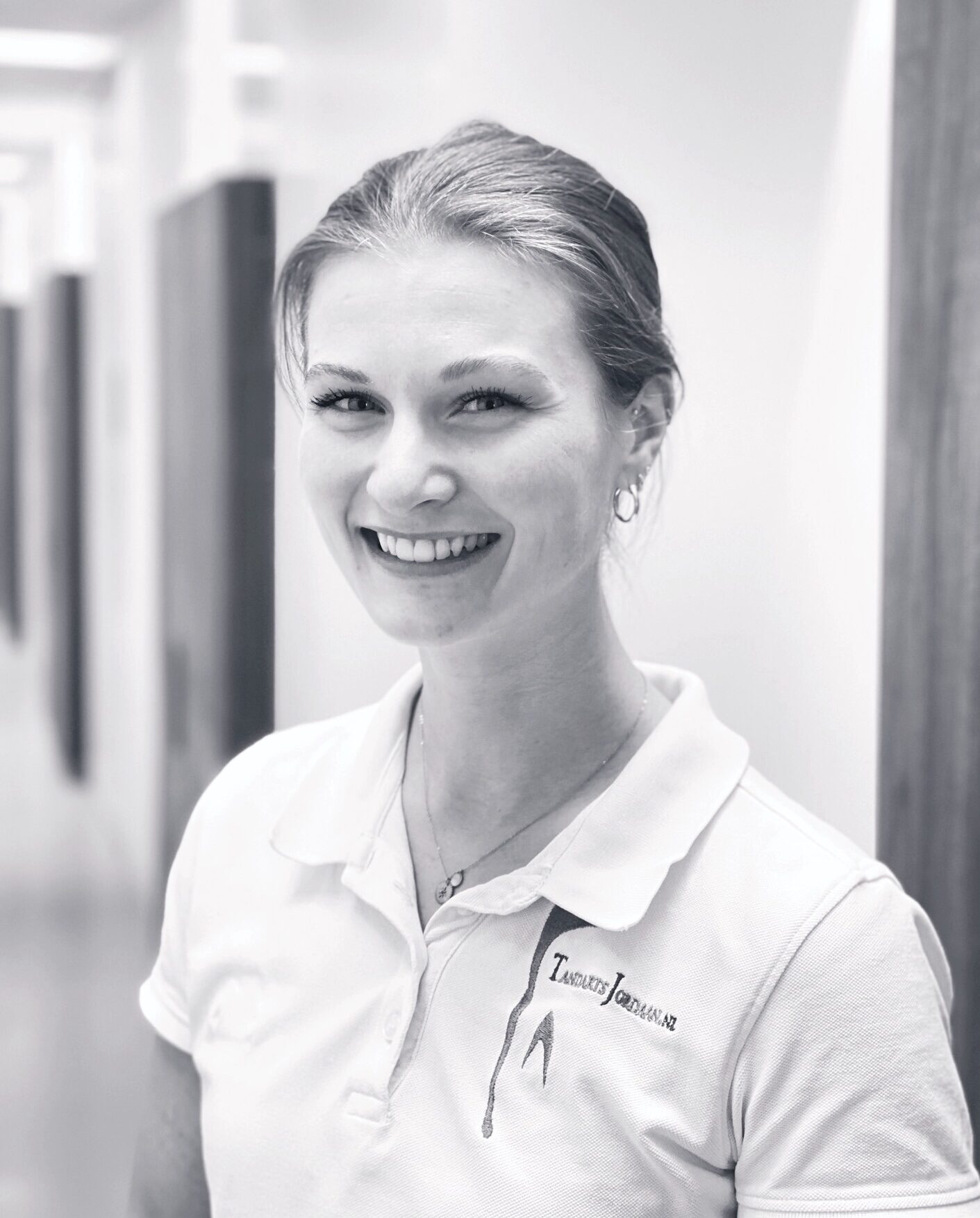 Nina Nijland
Dentist, specializing in periodontology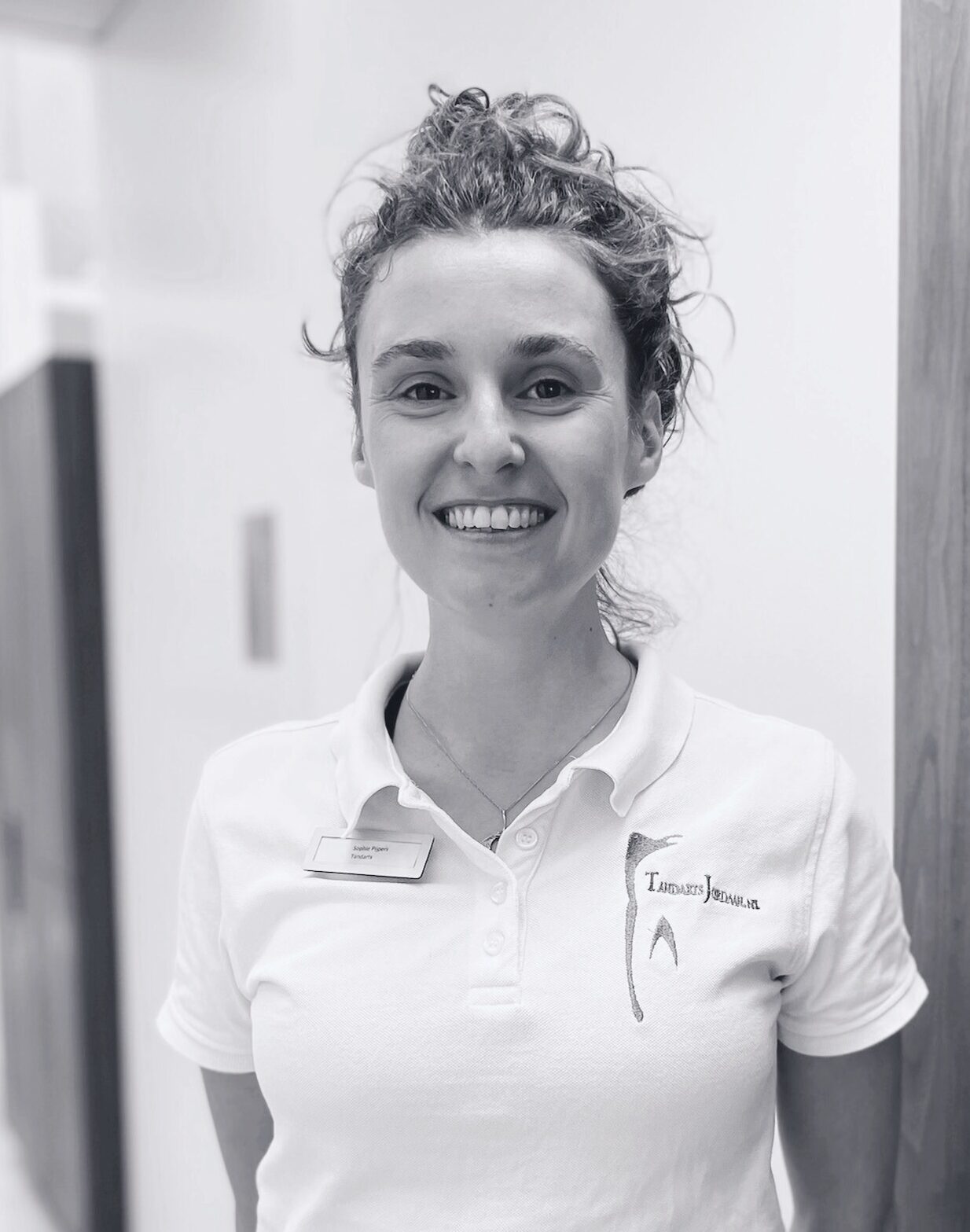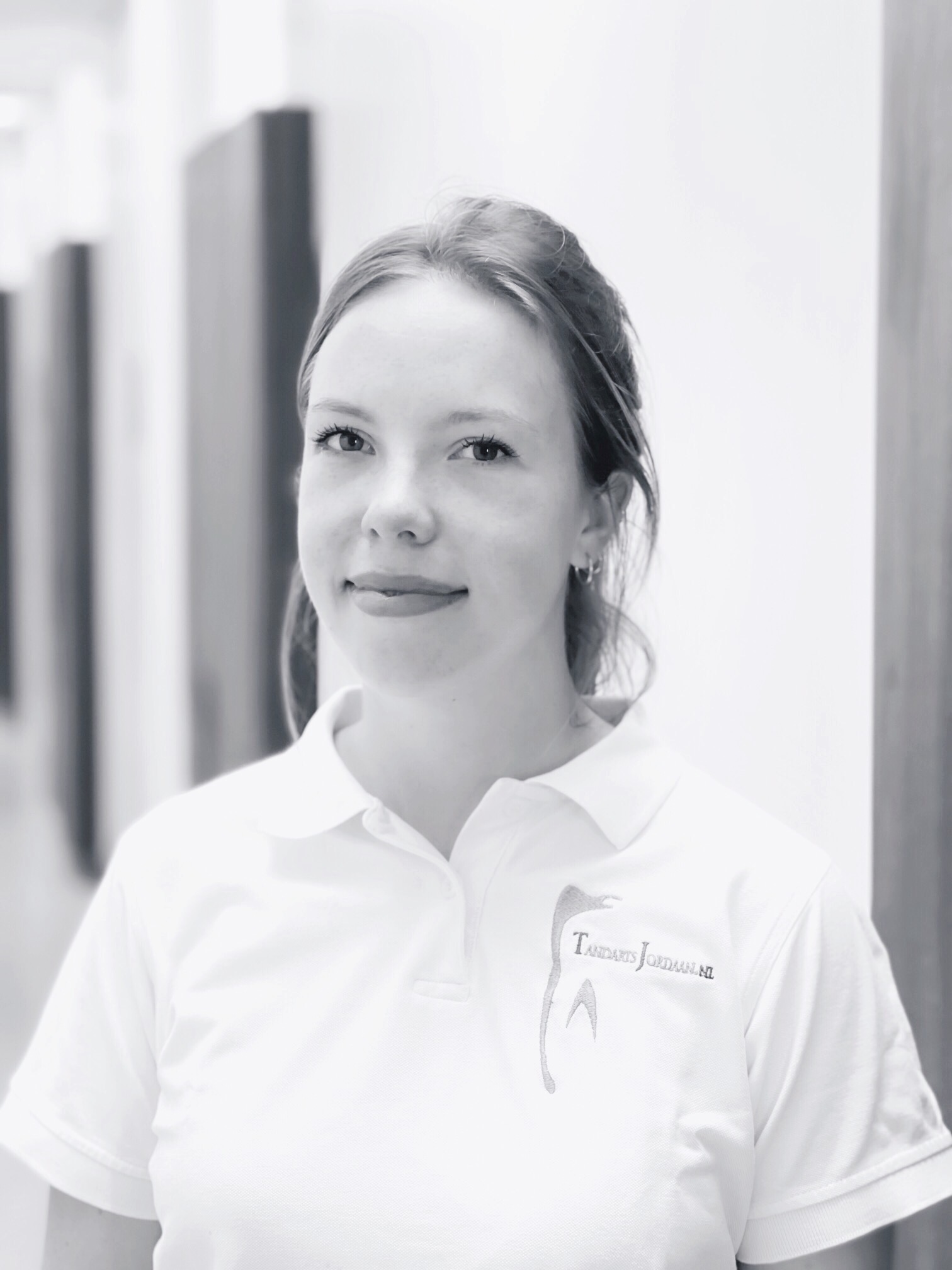 Josje de Bruijne
Dental assistant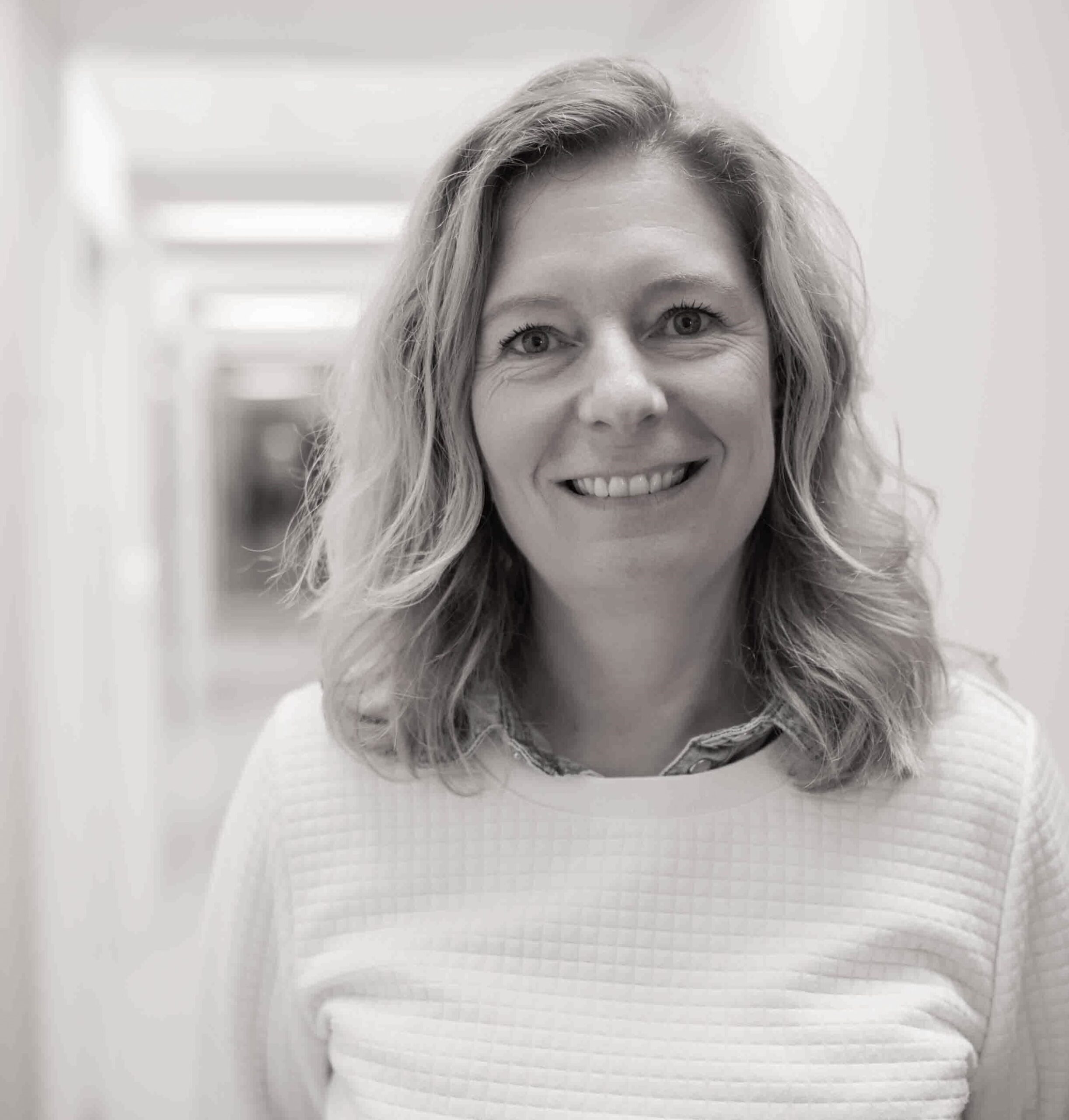 Leontien de Jong
Receptionist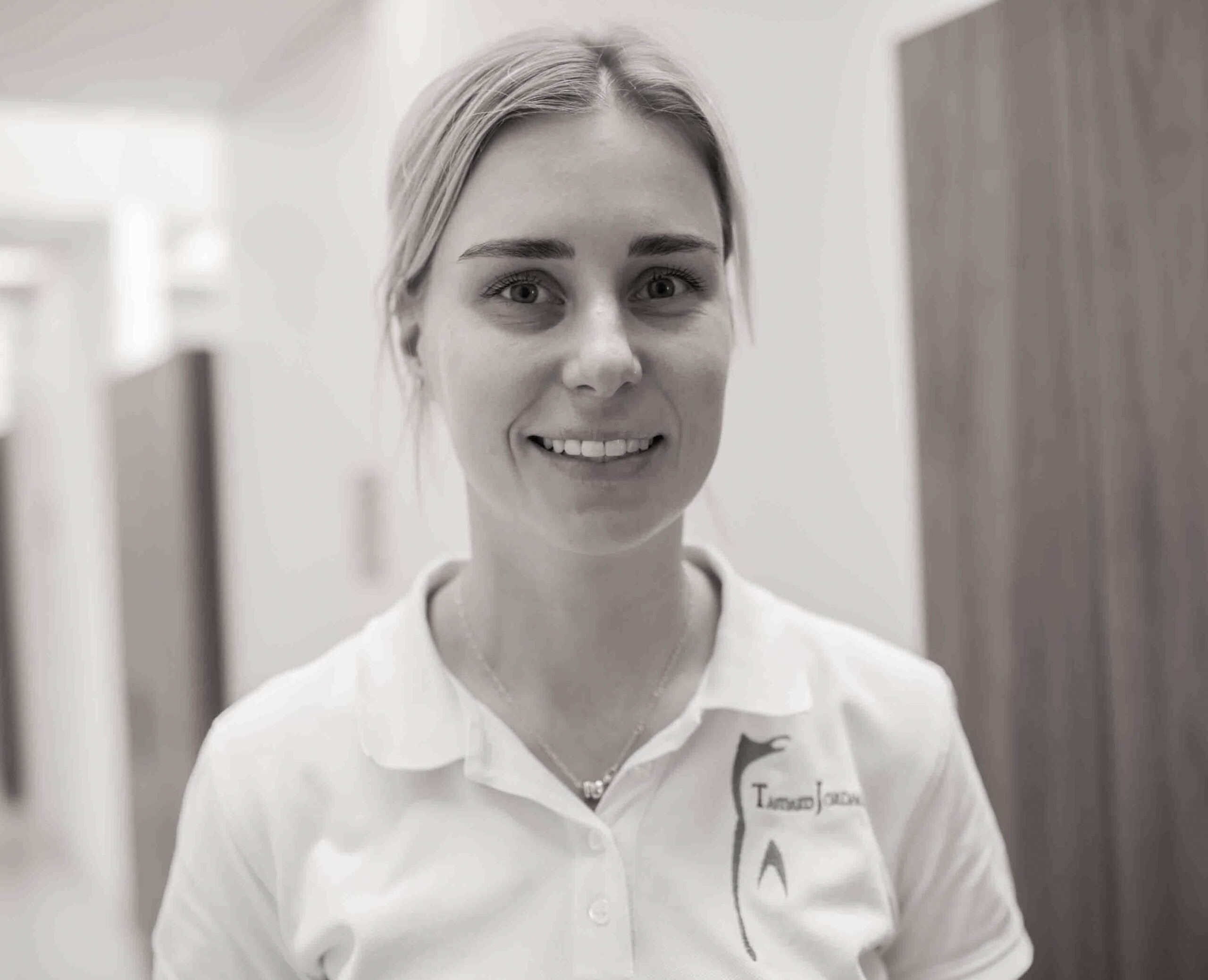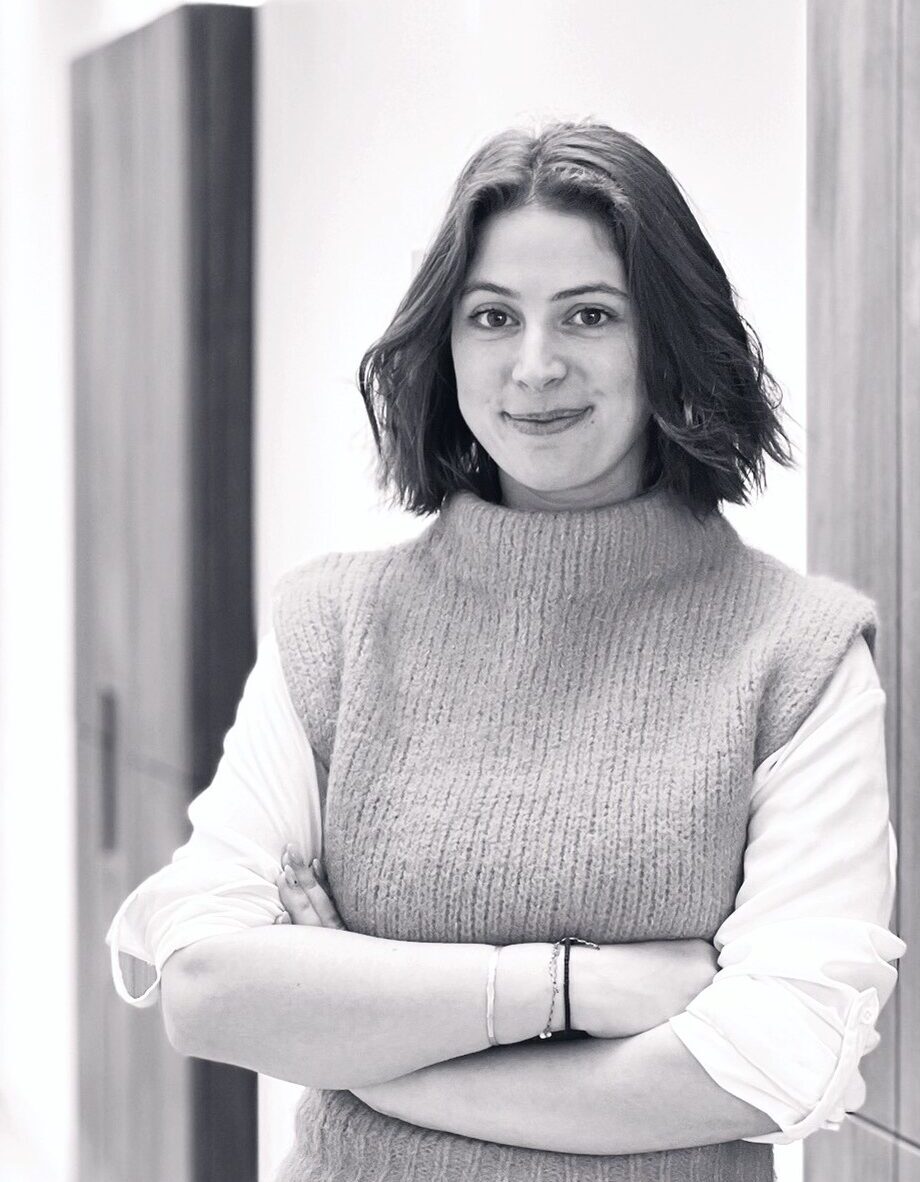 Jana Chatziliontos
Receptionist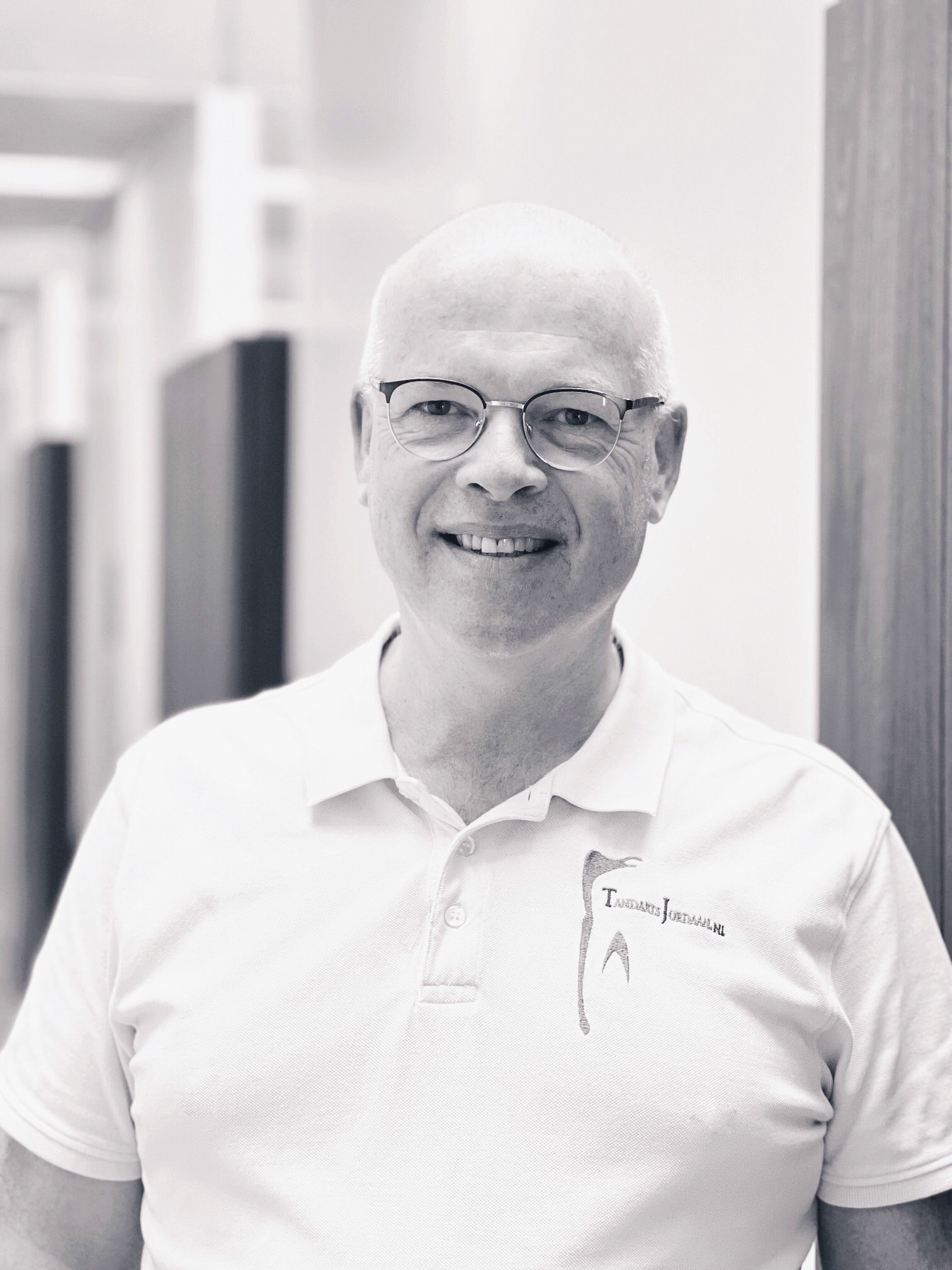 Rein van Heukelom
certified NVOI implantologist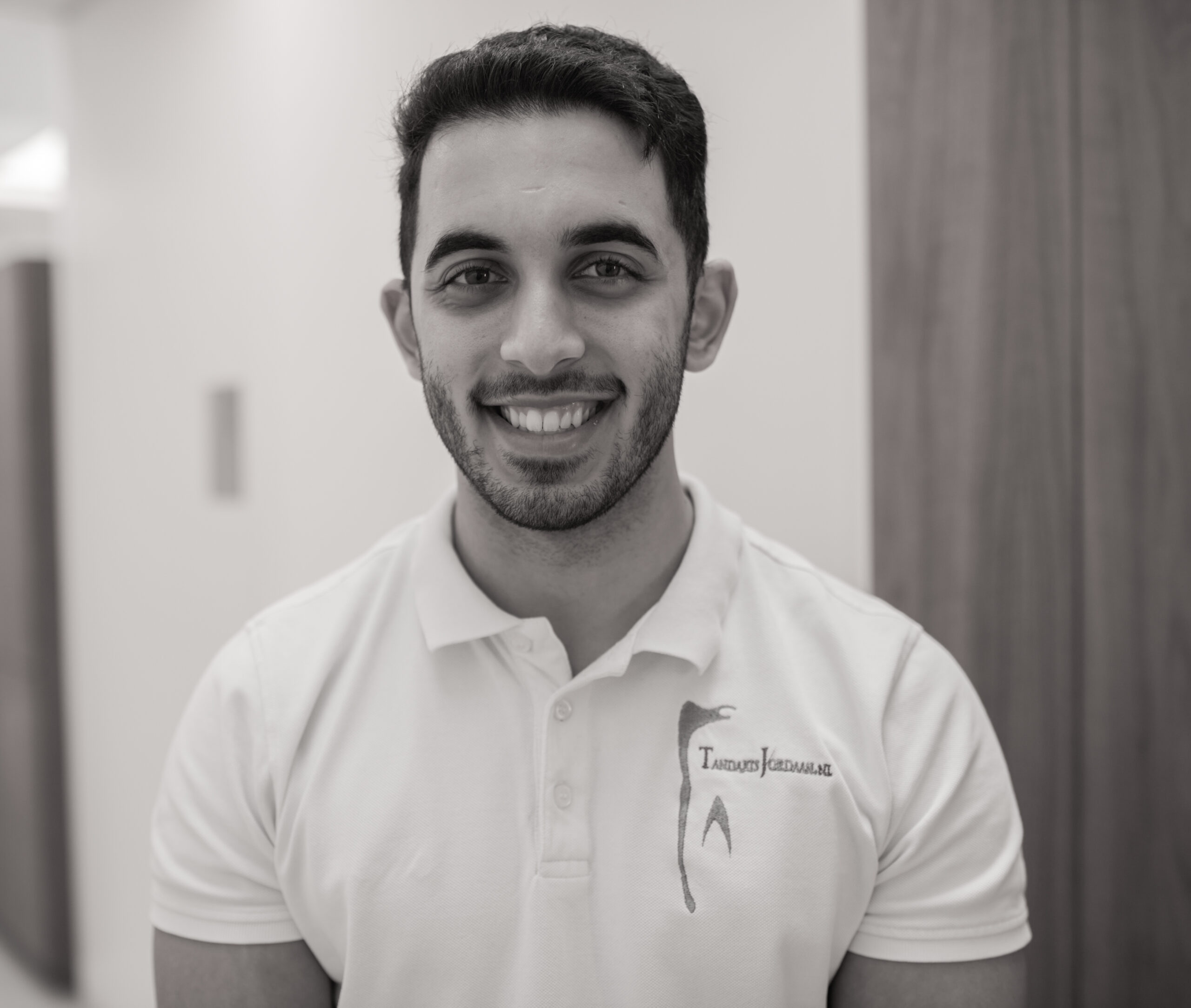 Zubair Mahmoud
Dental assistant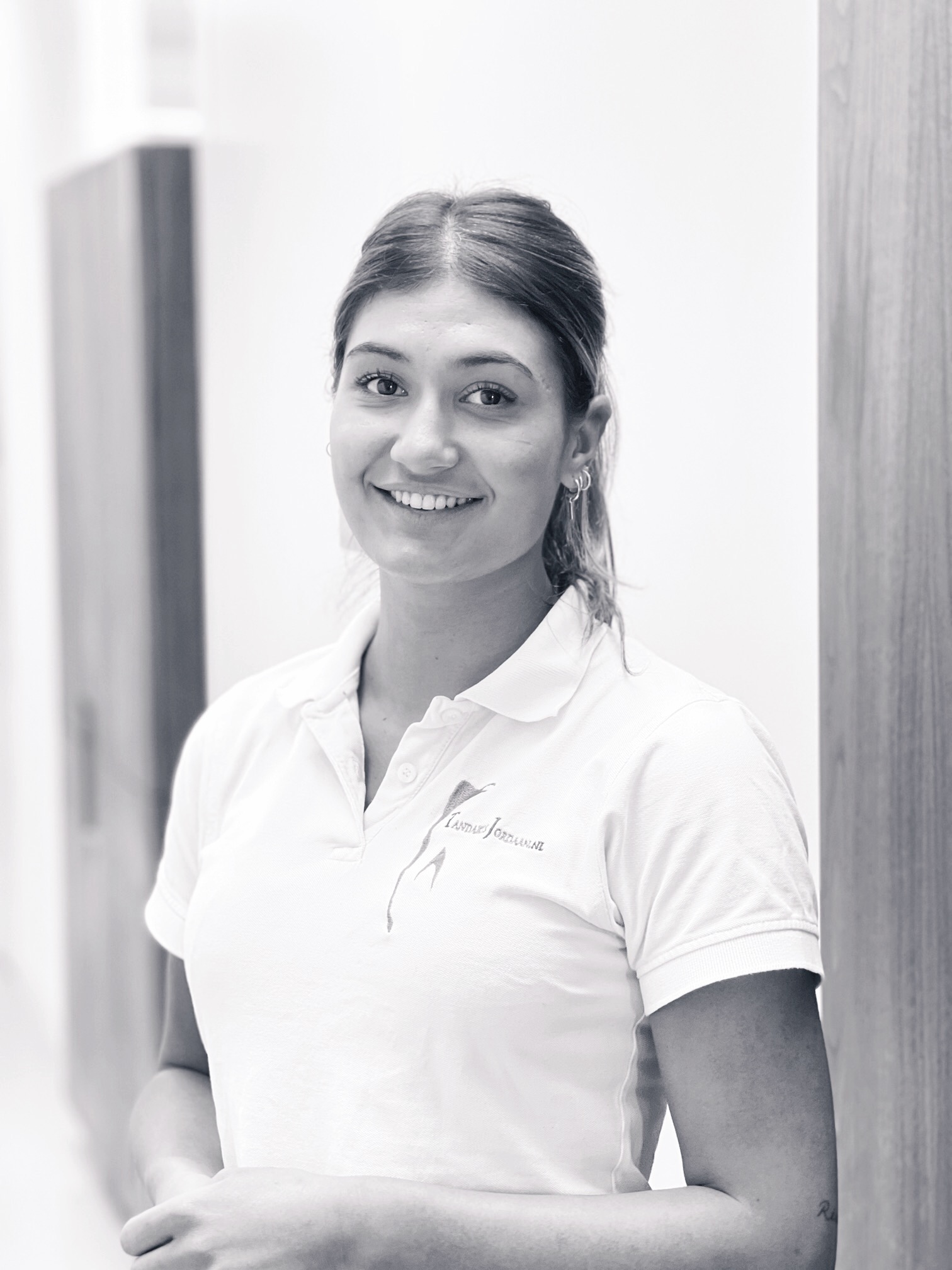 Showa van Es
Dental assistant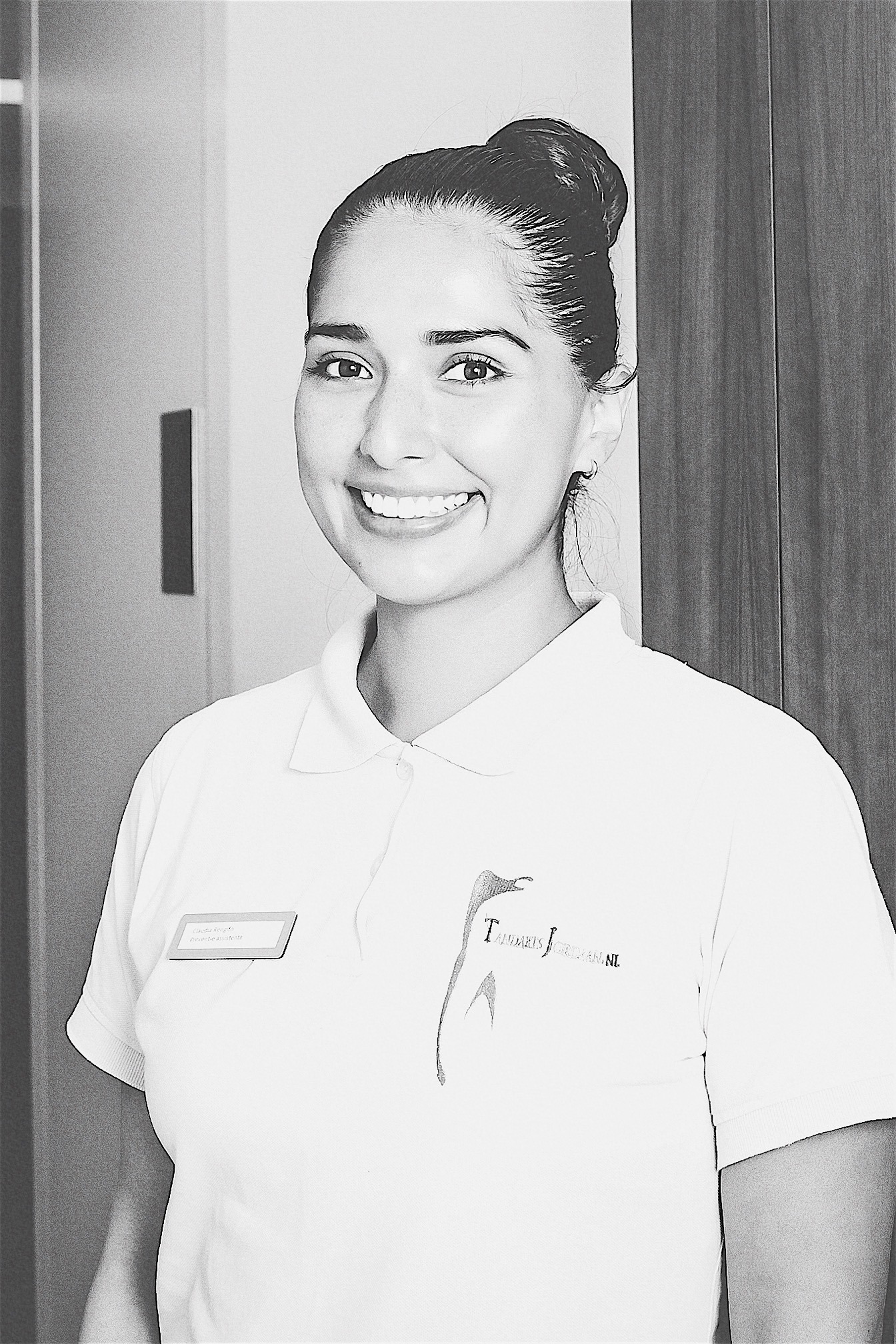 Claudia Rengifo
Periodontics assistant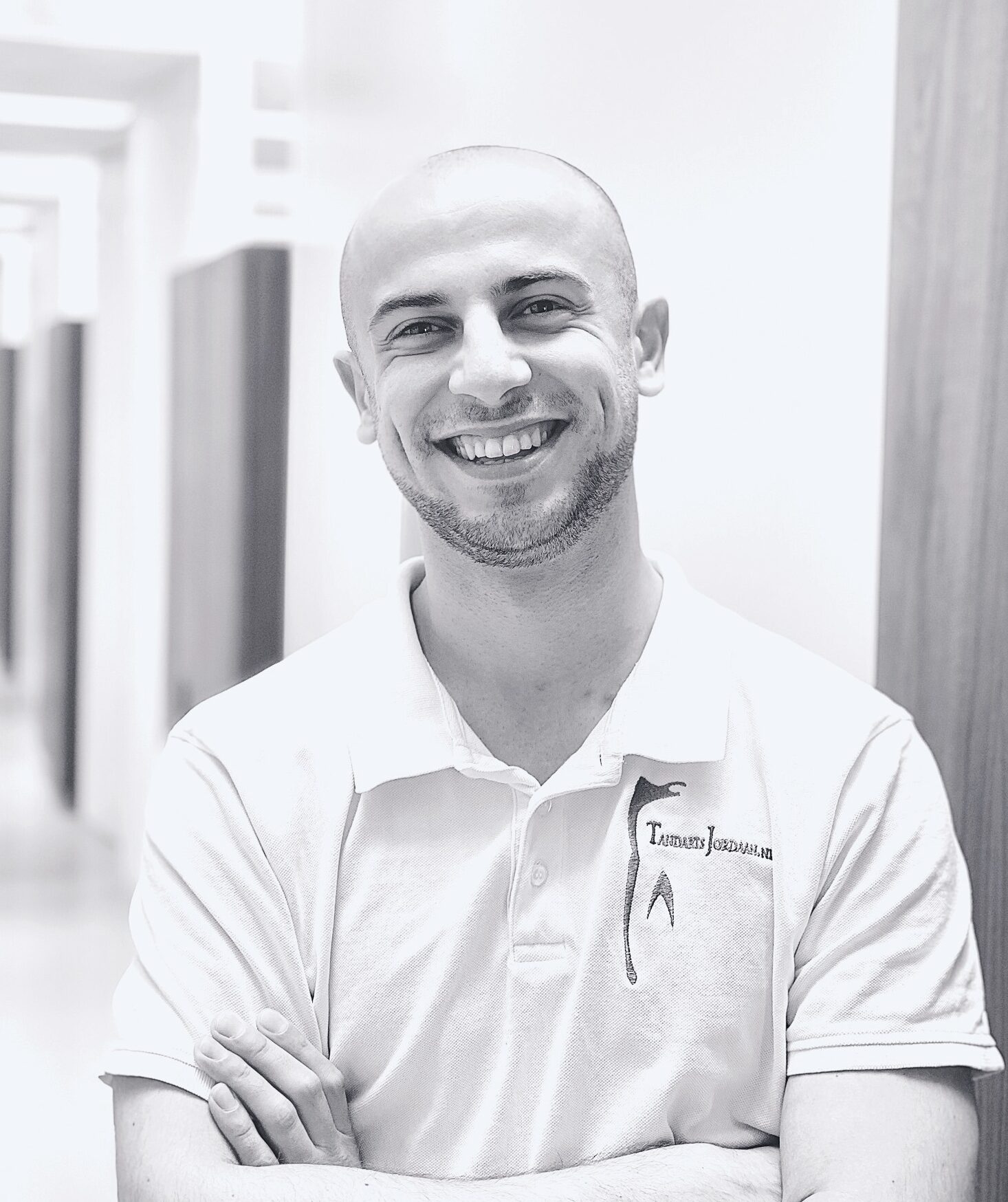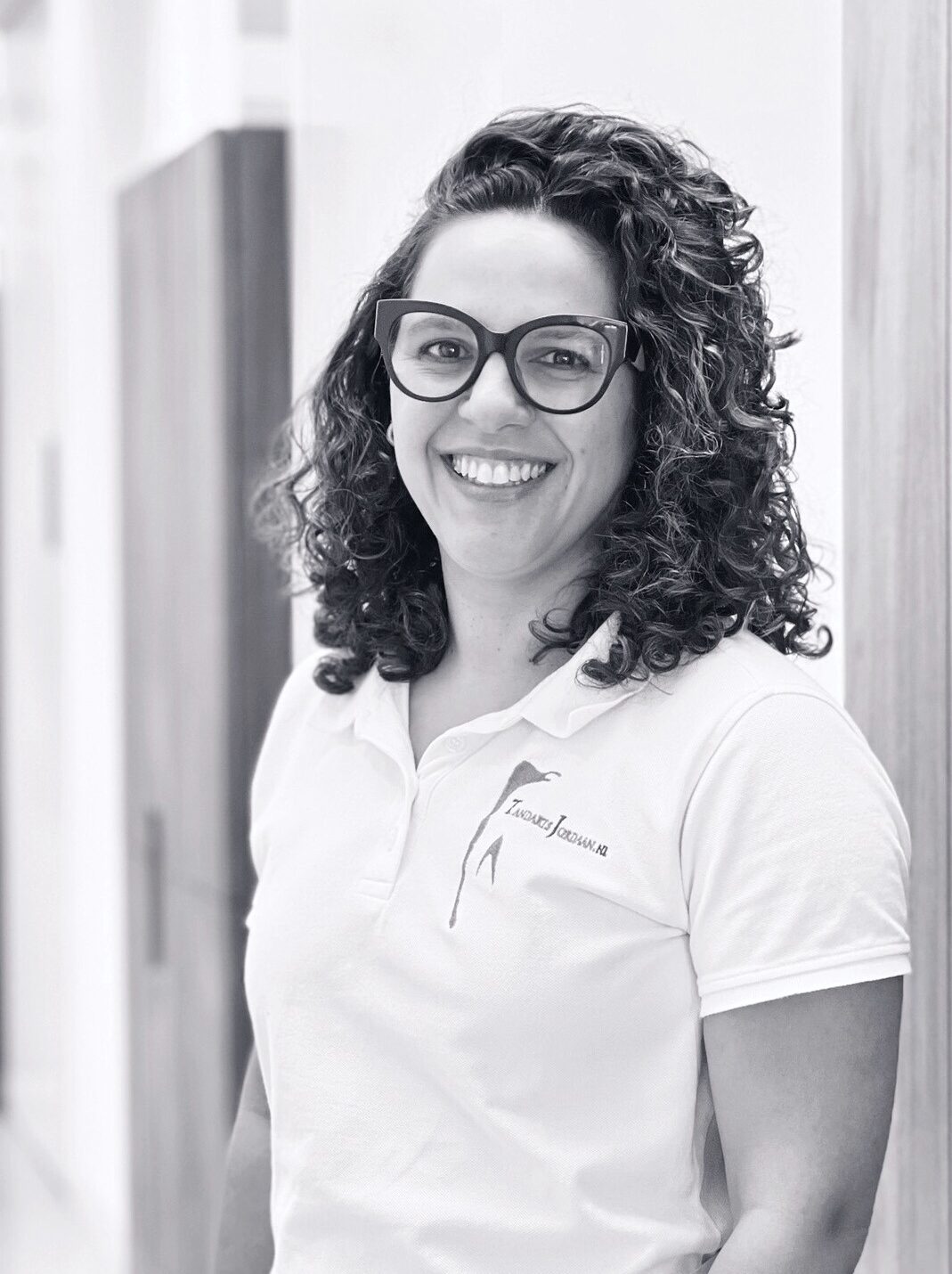 Beatriz Betti
Orthodontics, invisalign doctor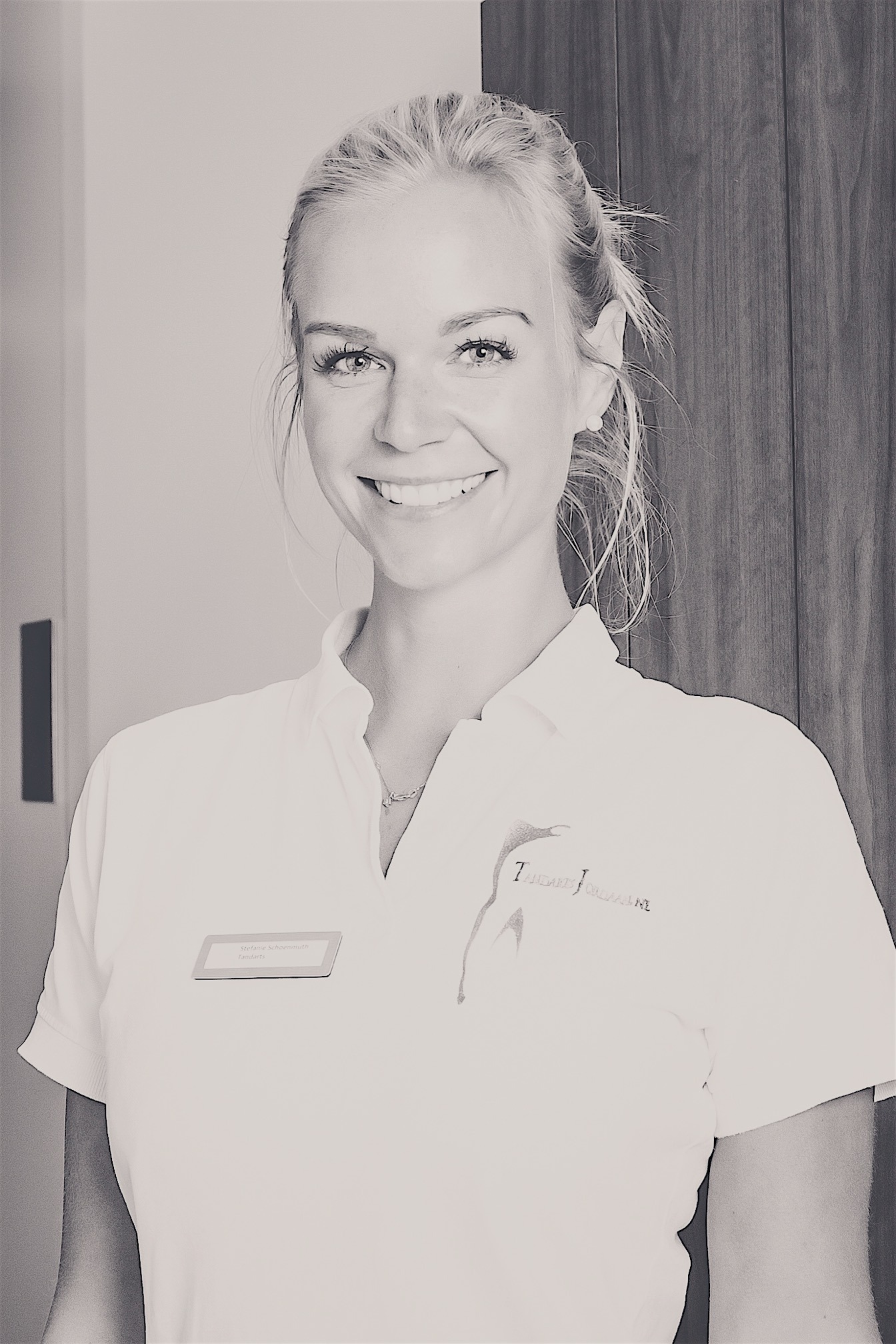 dr. Stefanie Schönmuth
Dentist, PhD in dentistry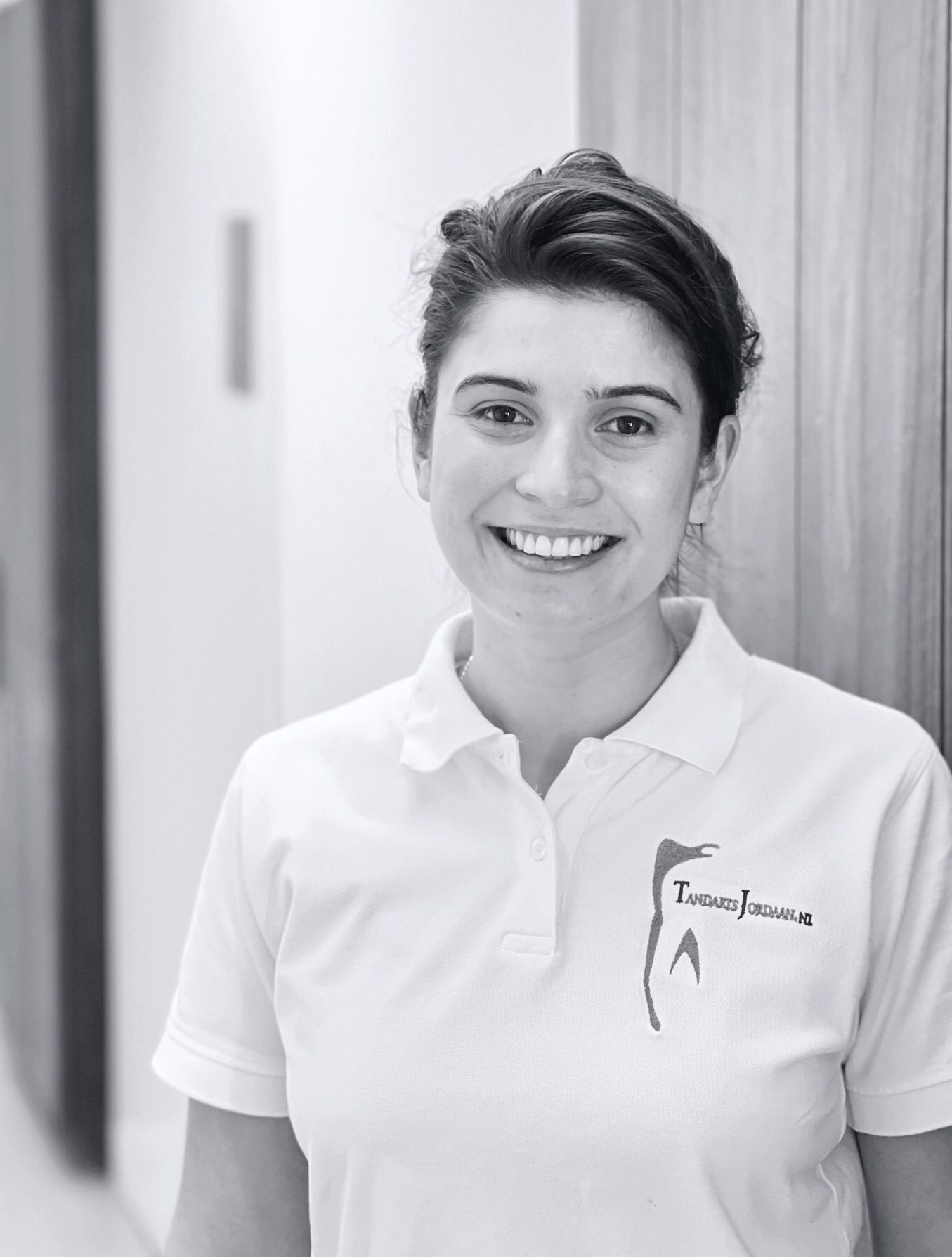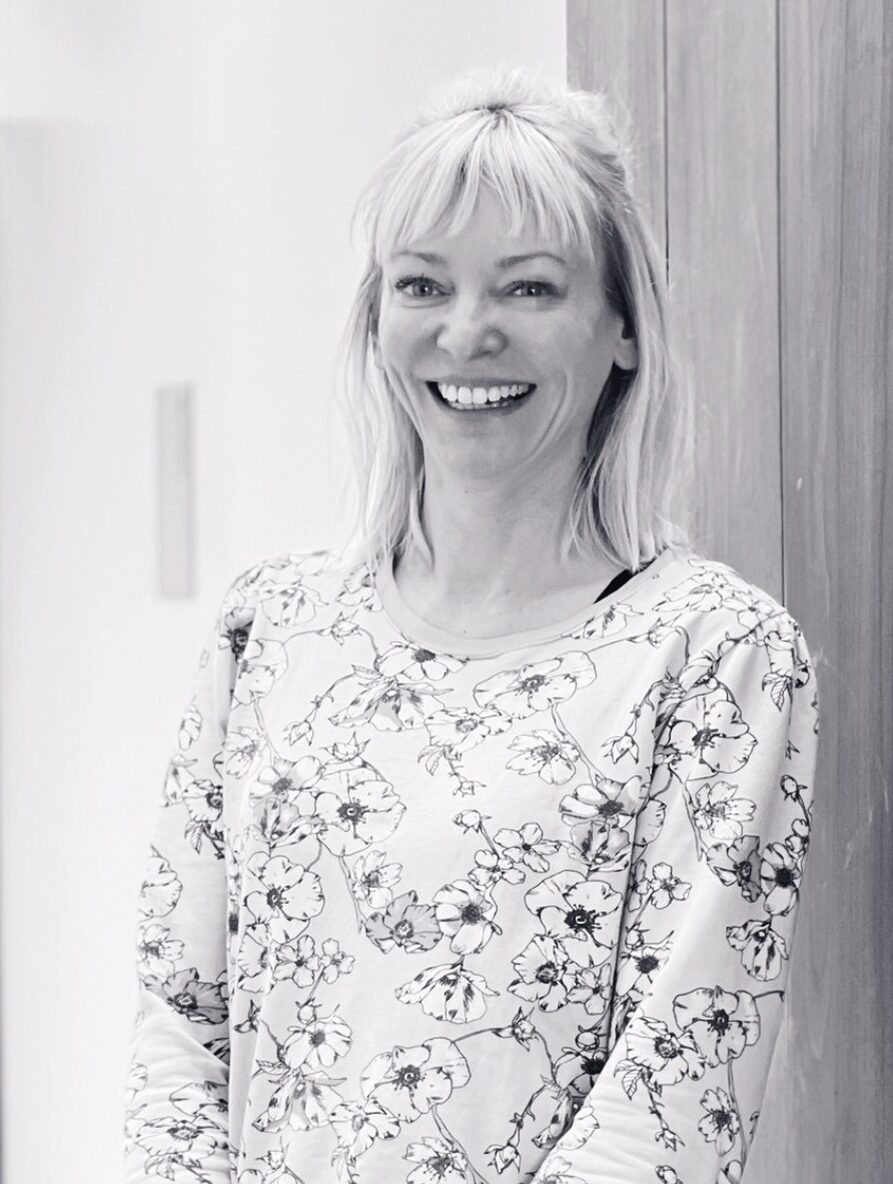 Alexandra Schluter
Receptionist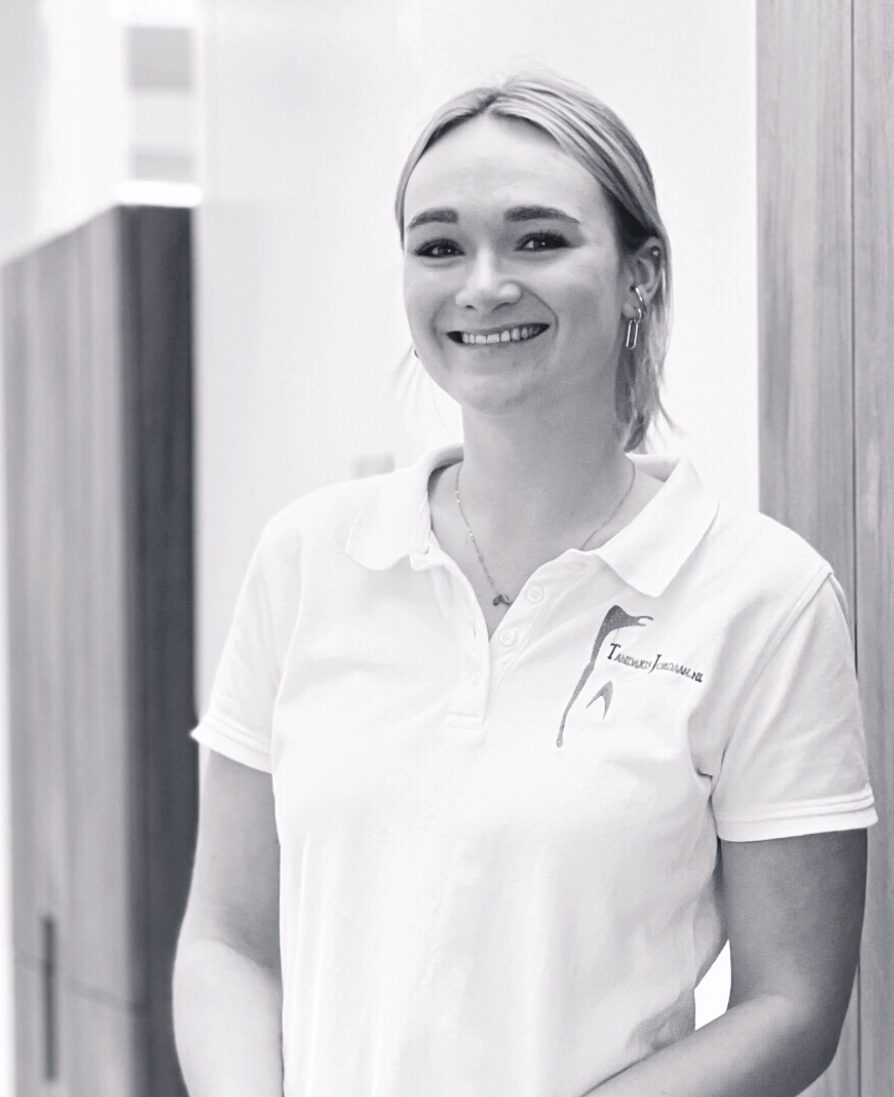 Courtney Willems
Dental hygienist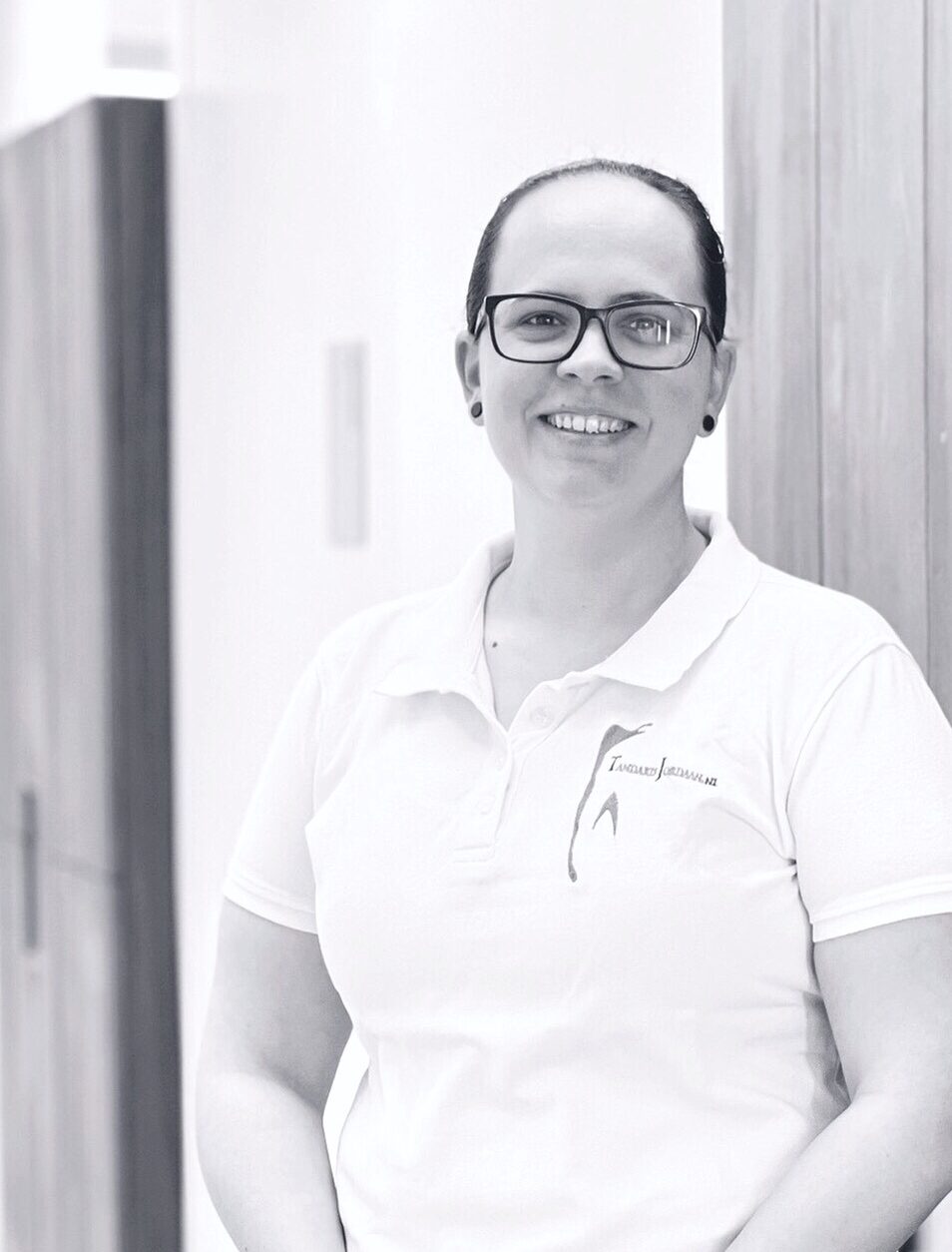 Timea Kern
Dental technician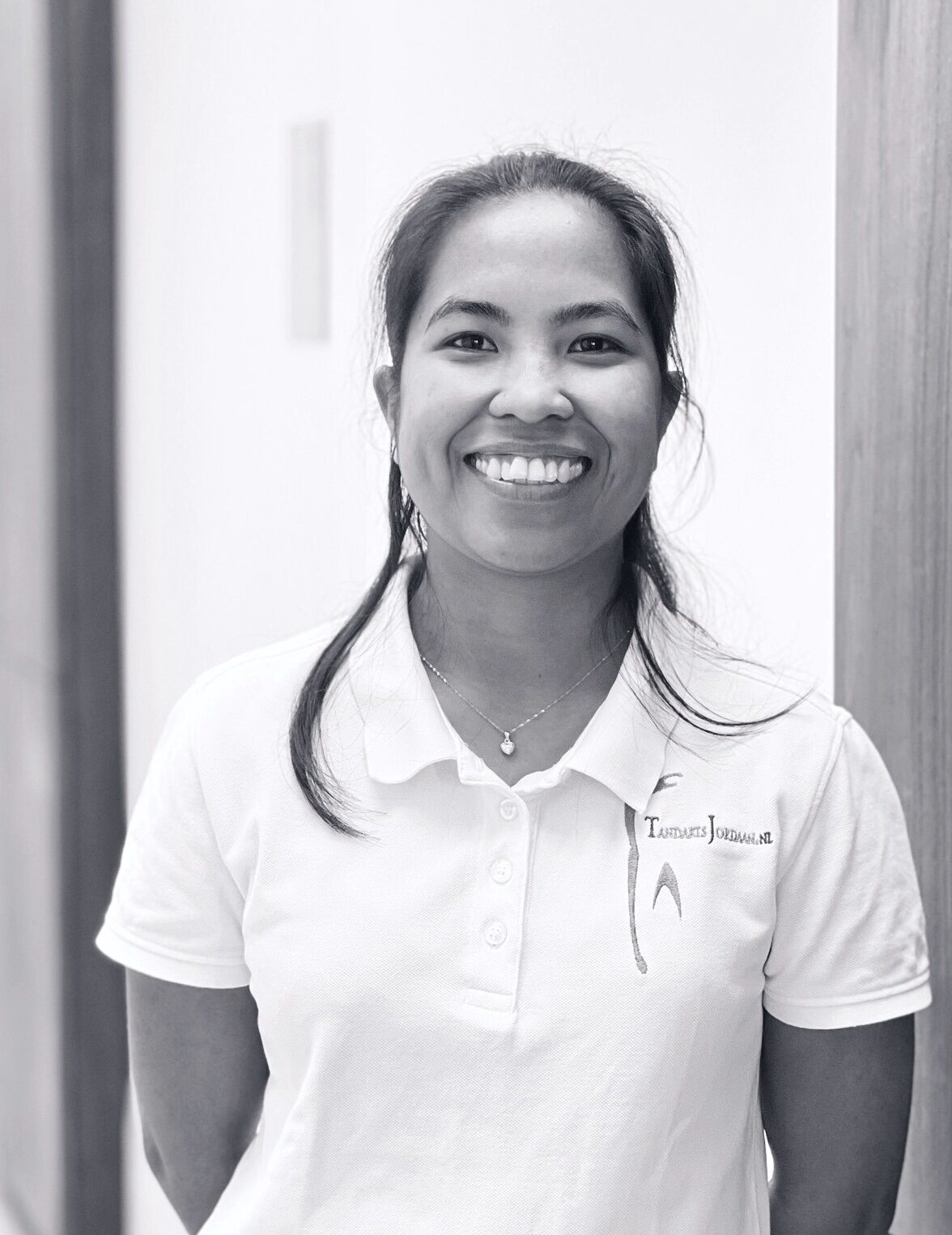 Jomerlea Saculles
Dental assistant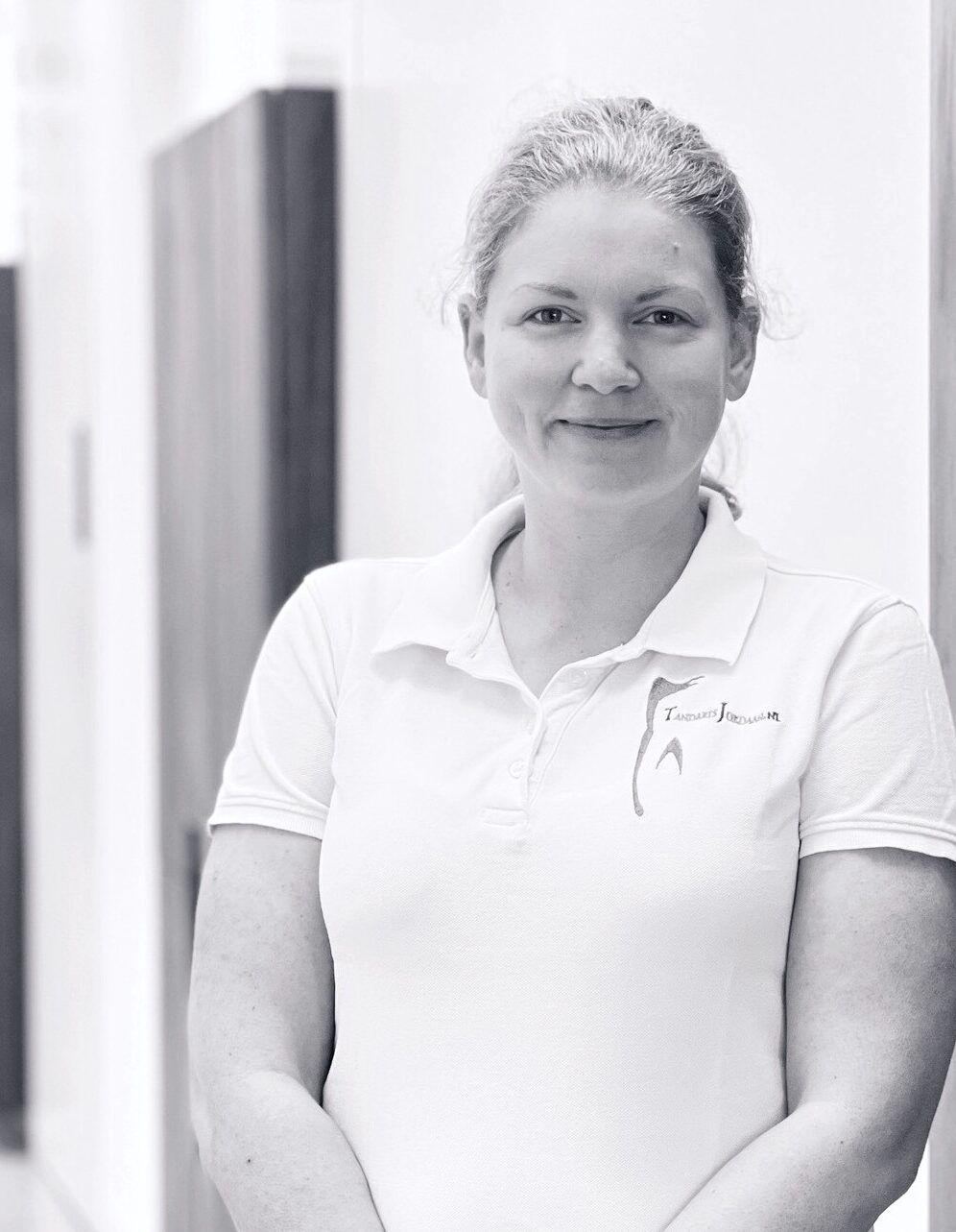 Fruszina Kern - Tamassy
Periodontitis assistant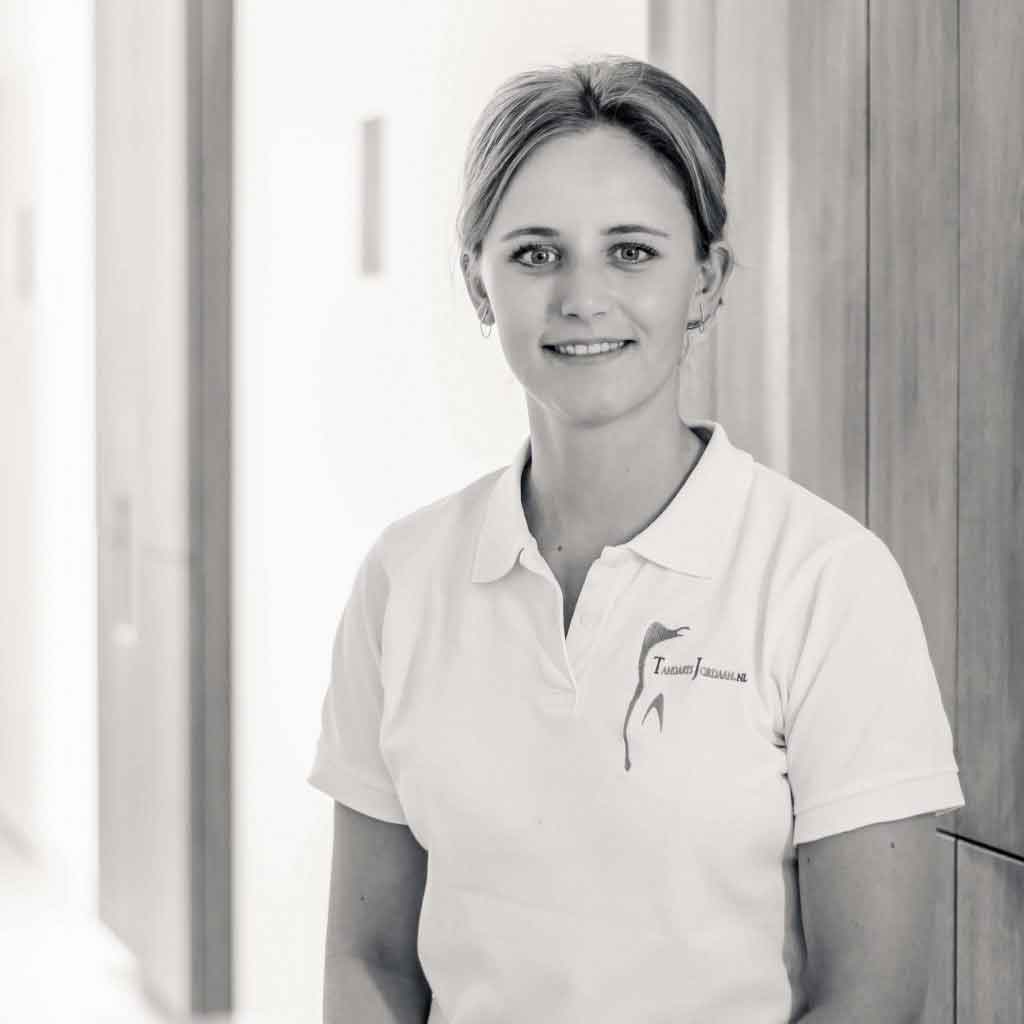 Rozemarijn Maat
Oral hygienist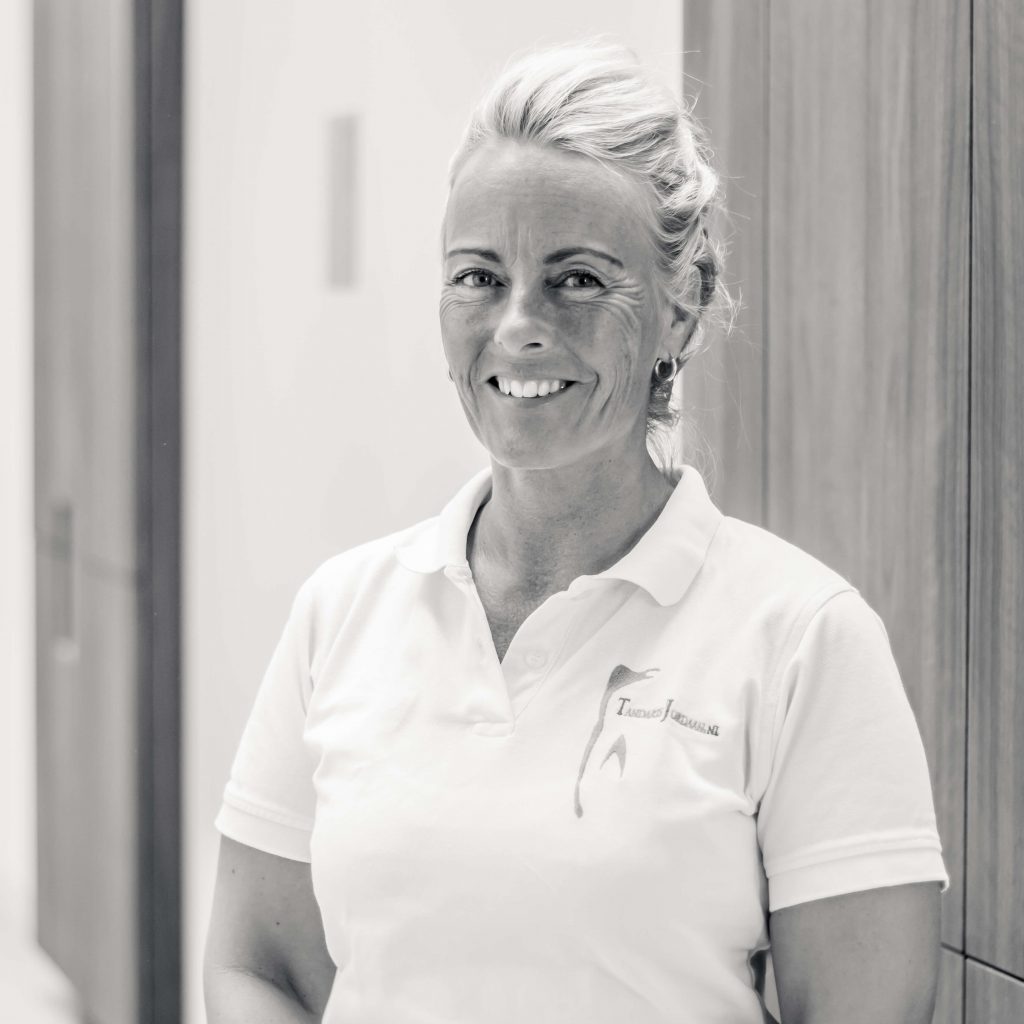 Patricia Kneppers
Prevention assistant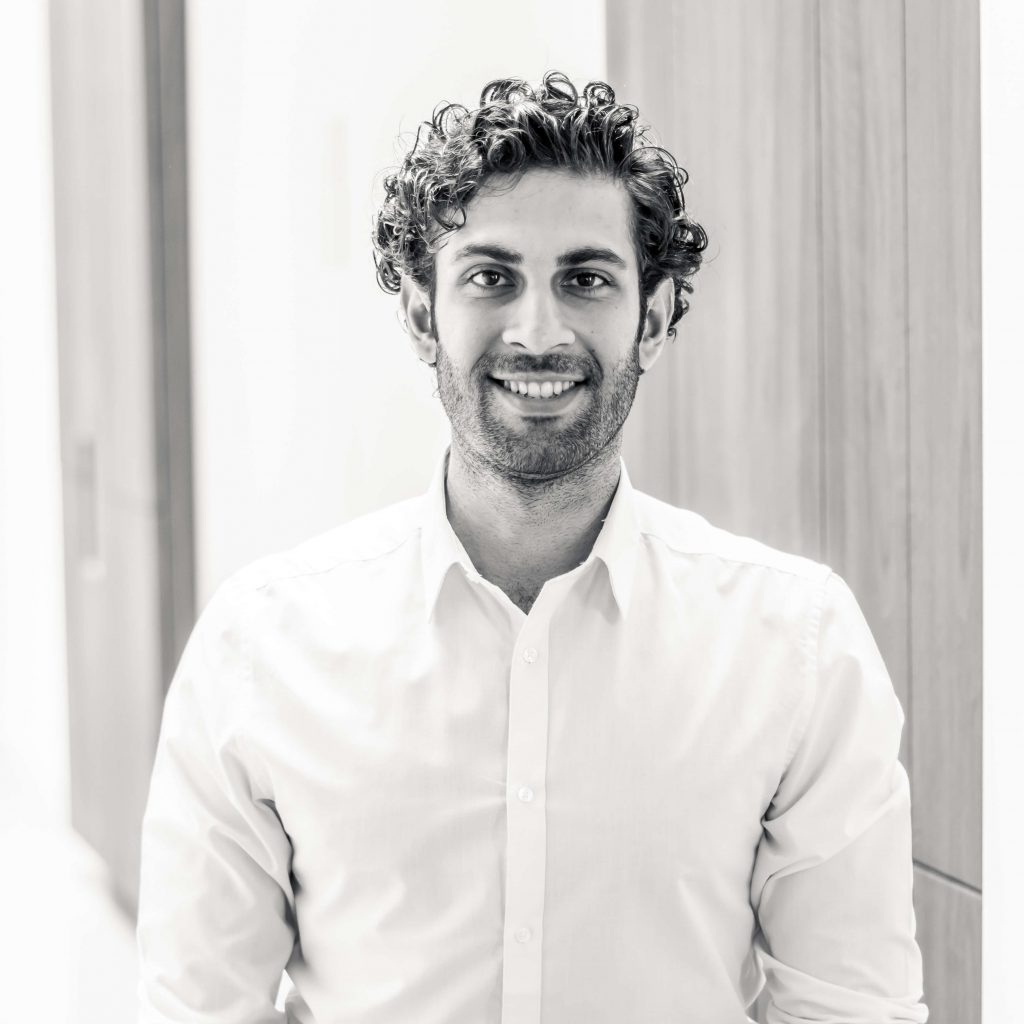 Mgrdich Amroian
Dental technician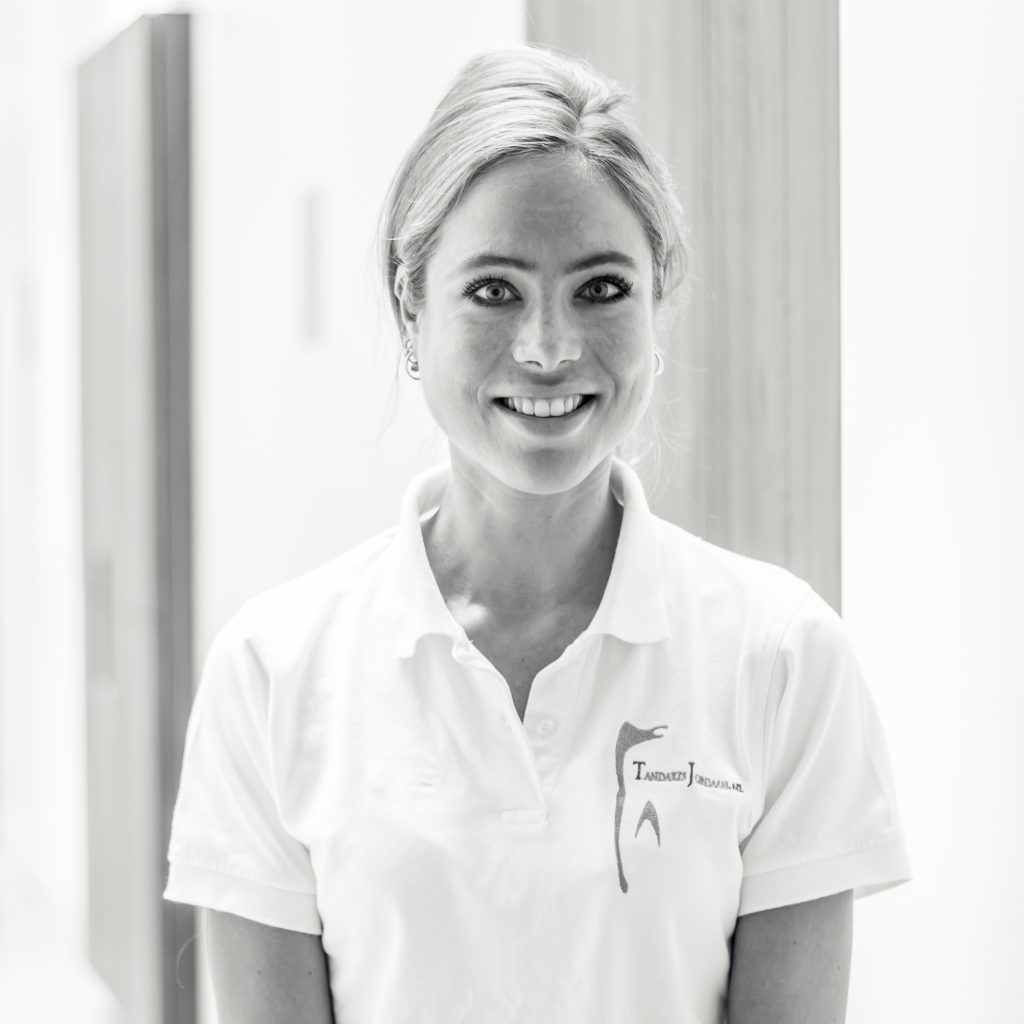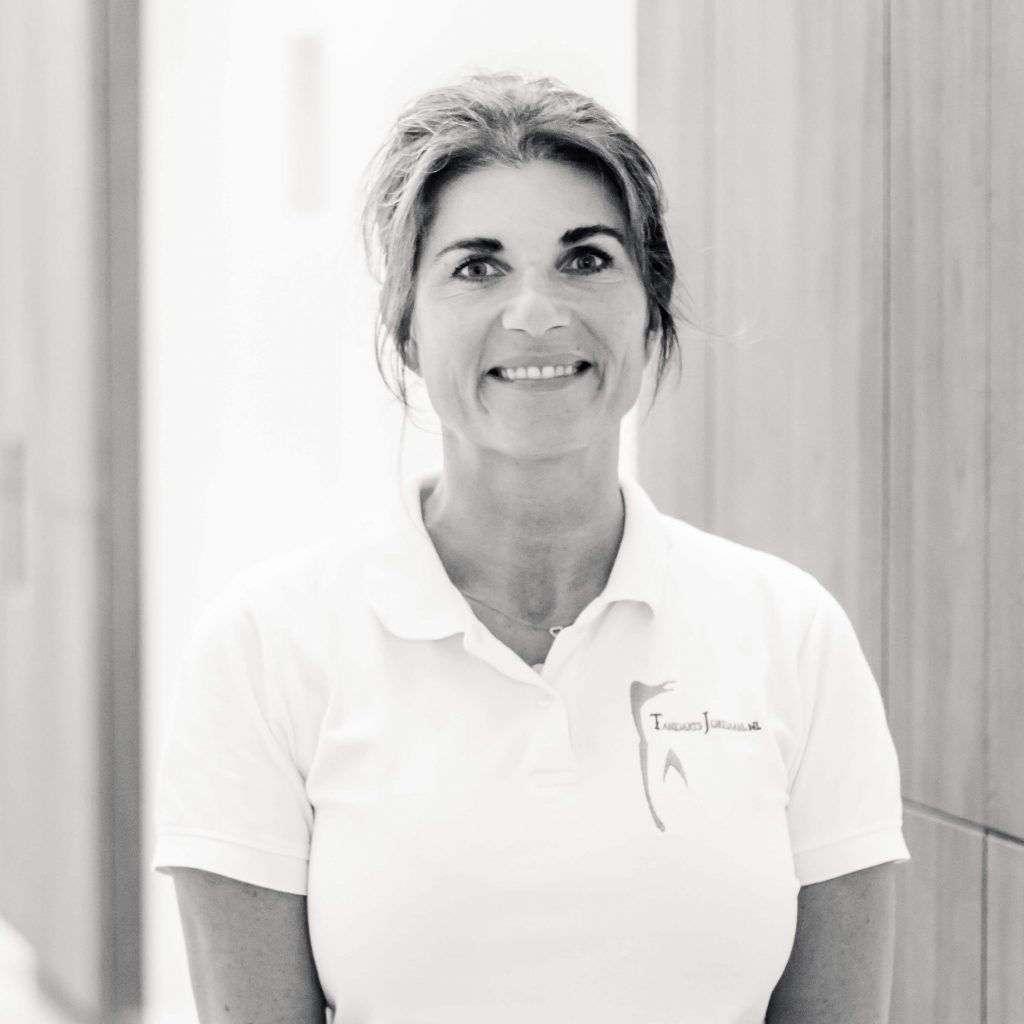 Linda van Zoomeren
Housekeeper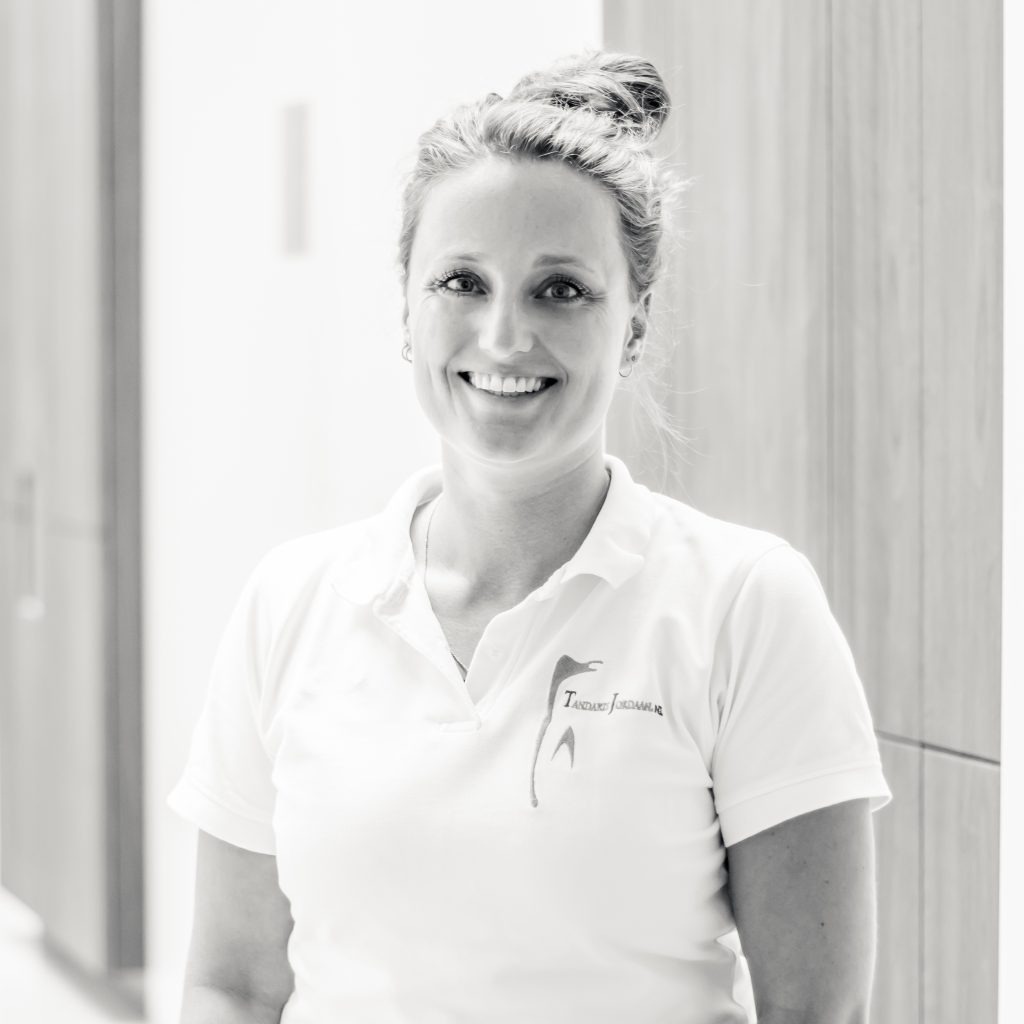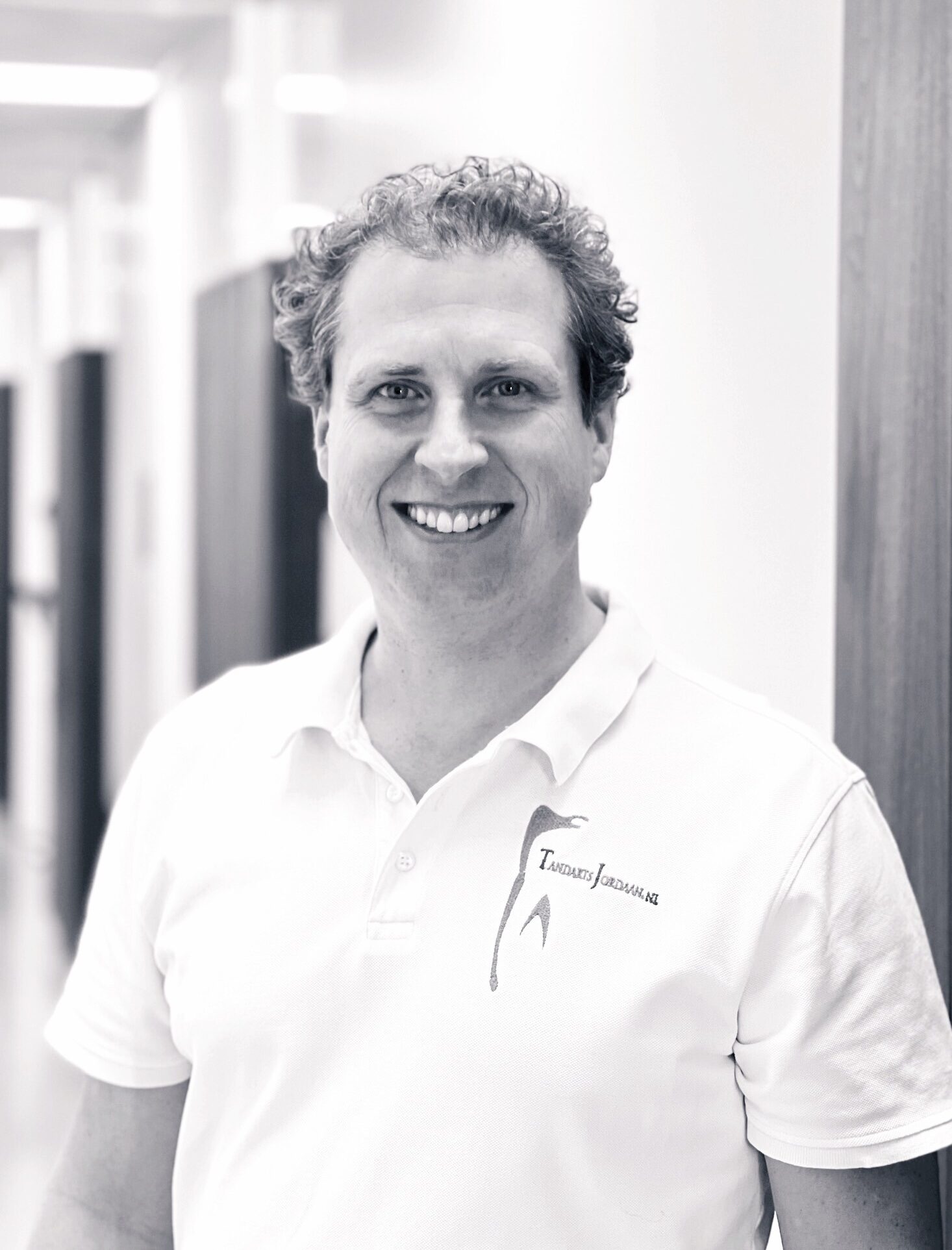 Maarten Vaartjes
Dentist and owner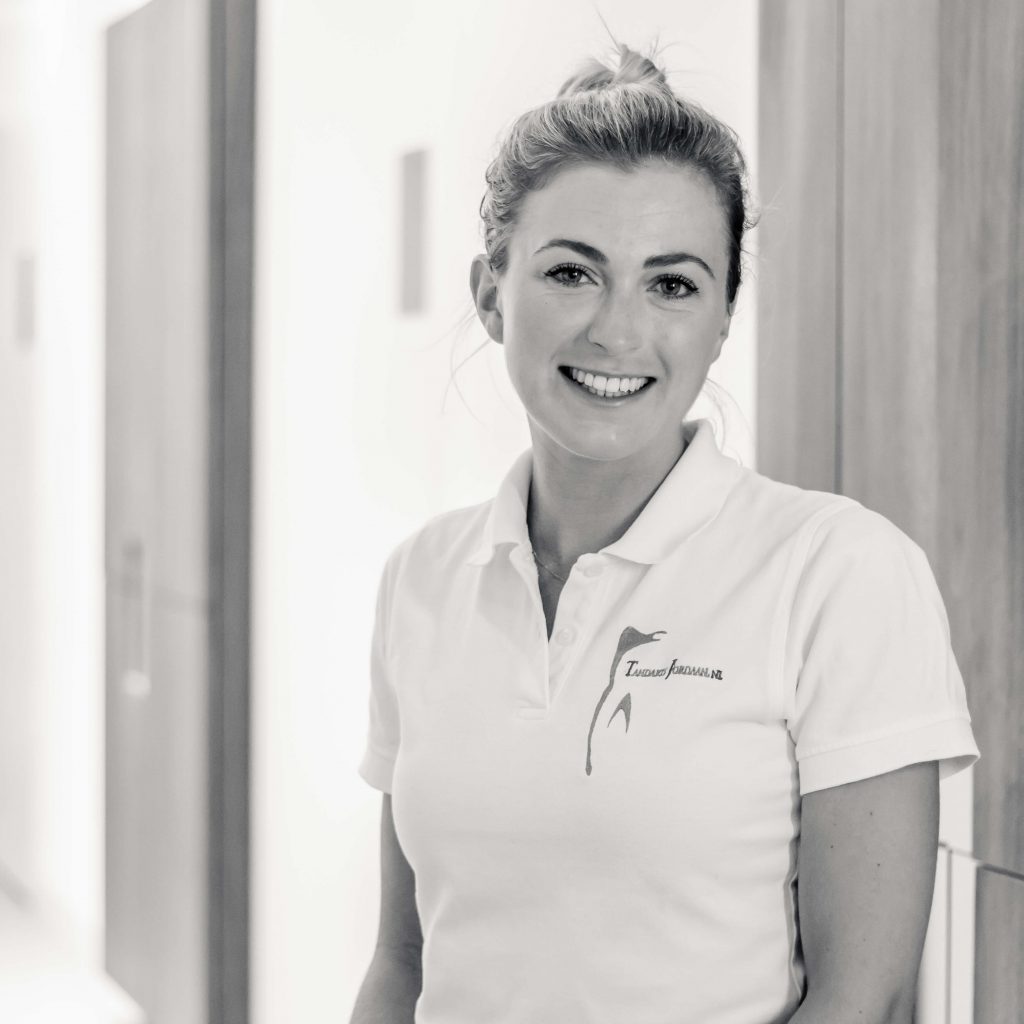 Anouk van der Meij
Dentist for orthodontics