Your child shouldn't be afraid of the children´s dentist. Let's get those good habits started, and started early! Your child's first trip to the dentist may influence how they feel about dentistry and oral hygiene for years to come. So, we do our utmost to make sure your child is comfortable on their visit to Tandarts Jordaan and that it is fun and interesting for them.
Your child's first appointment at the children's dentist
Dutch health visitors suggest children visit the dentist before they turn 2. However, it's important that their new teeth receive proper care right from the start. Children's teeth begin to come through between 6 months and 3 years. During this time, your child may feel discomfort or tenderness, which can be alleviated with a cool, damp cloth or teething ring.
Maintain your child's healthy smile
Our goal at Tandarts Jordaan is to establish the foundation of good dental hygiene so your child can have a lifetime of good oral health. We provide many preventative and restorative measures including teeth cleaning, fluoride treatments, nutritional recommendations, oral examinations, and cavity risk assessments.
It is important to remember that the longer a dental visit is put off, the greater the risk of an undiagnosed or untreated oral health problem. Children are susceptible to cavities, gum disease, and other dental conditions, so it's important that they have regular check-ups and receive any necessary treatments as early as possible. Our dentists will help you prevent problems before they start and offer solutions to keep your child's mouth healthy and pain-free!
Make an appointment with Tandarts Jordaan
To maintain your child's oral health and natural smile, make sure to visit the children´s dentist at least twice a year. At Tandarts Jordaan we have lots of experience dealing with young patients. We will make sure your child won't feel anxious about visiting the dentist.
Tandarts Jordaan is open on weekdays until 22:00 hrs, so appointments after school or work are no problem. Also, Tandarts Jordaan is open on Sundays, from 9:30 to 18:00 hrs. Making an appointment online is quick and easy via our website or you can call 020 612 12 43. Feel free to contact us if you have any questions.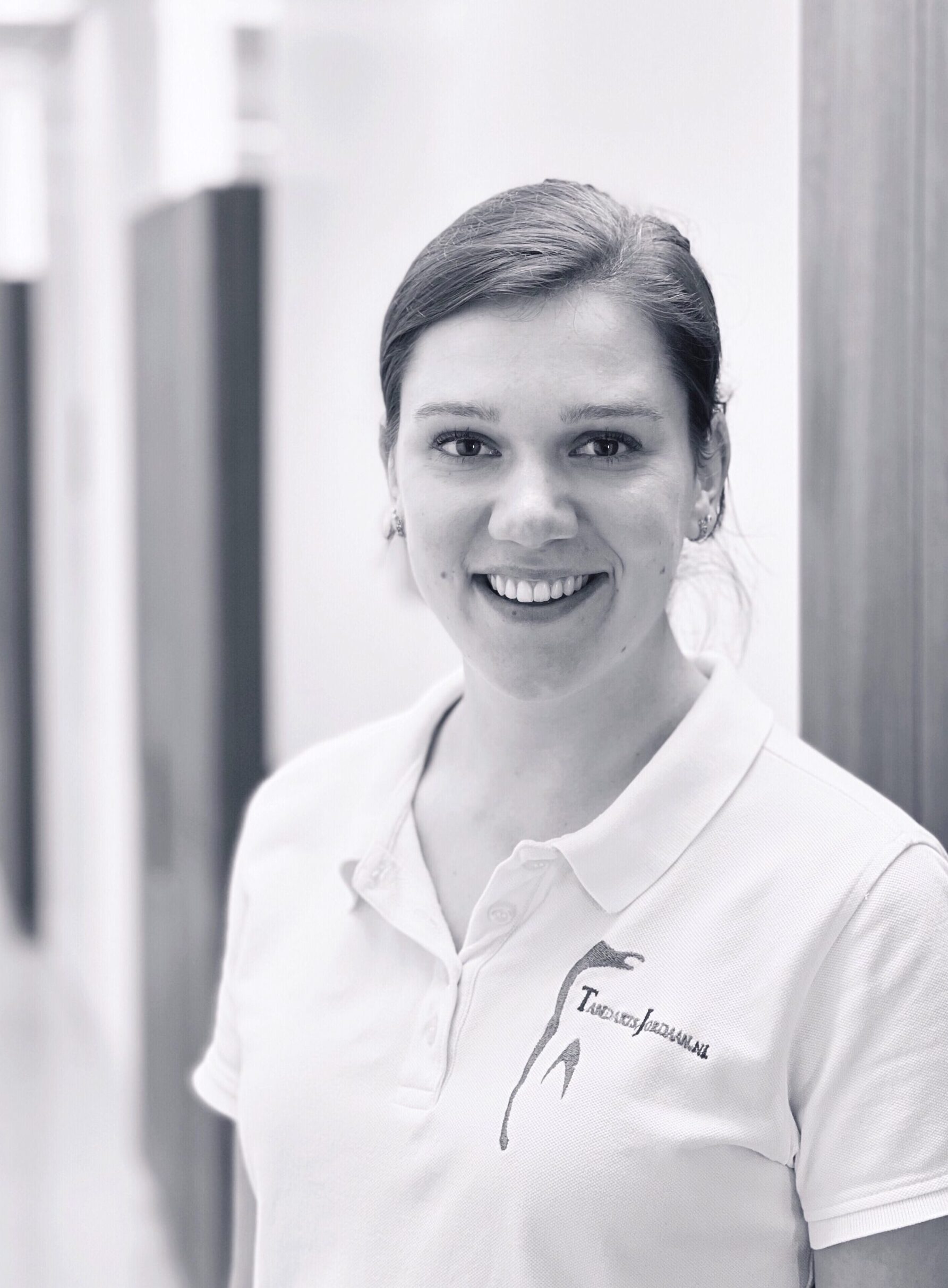 Hannah van Stuivenberg
Dental assistant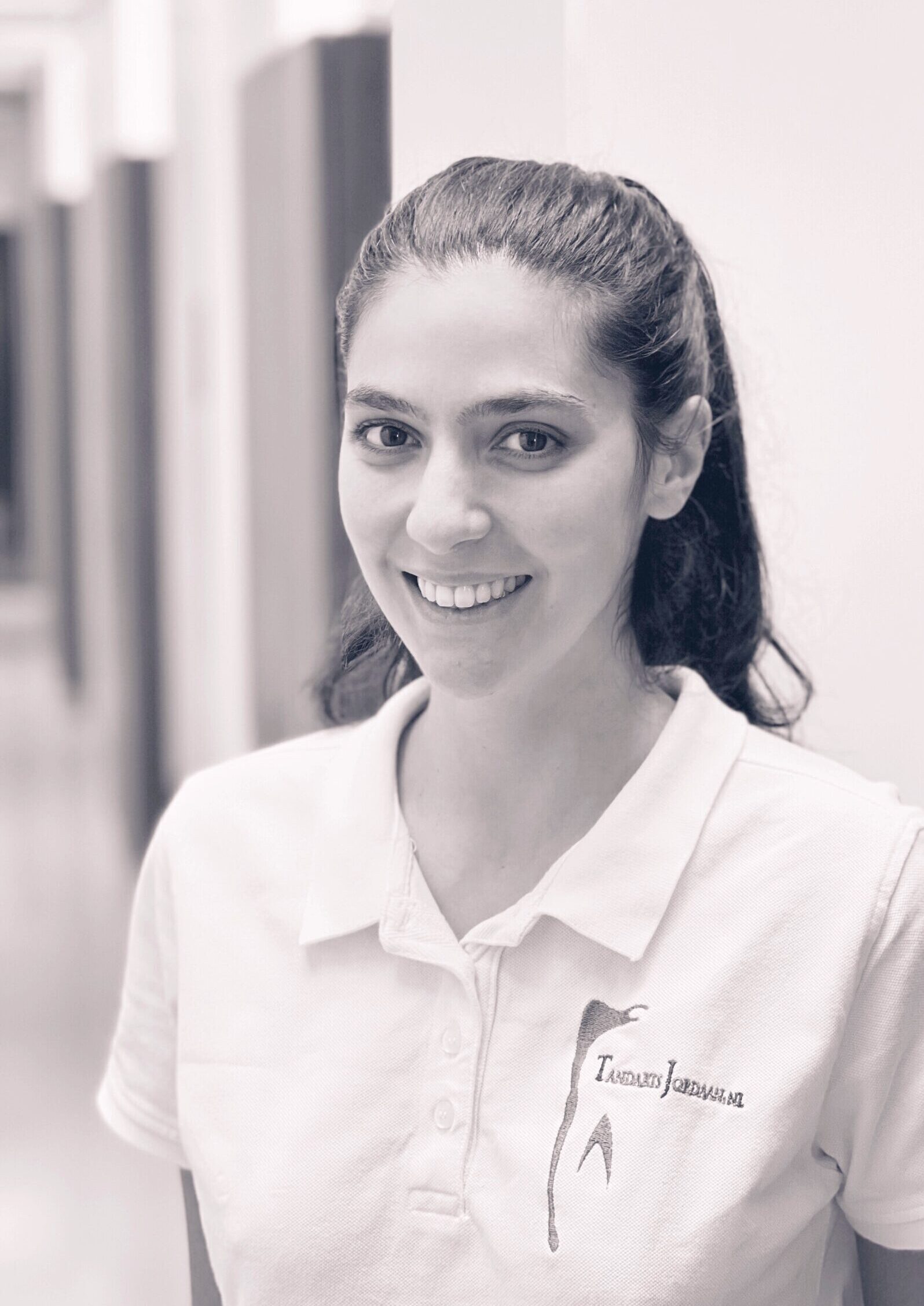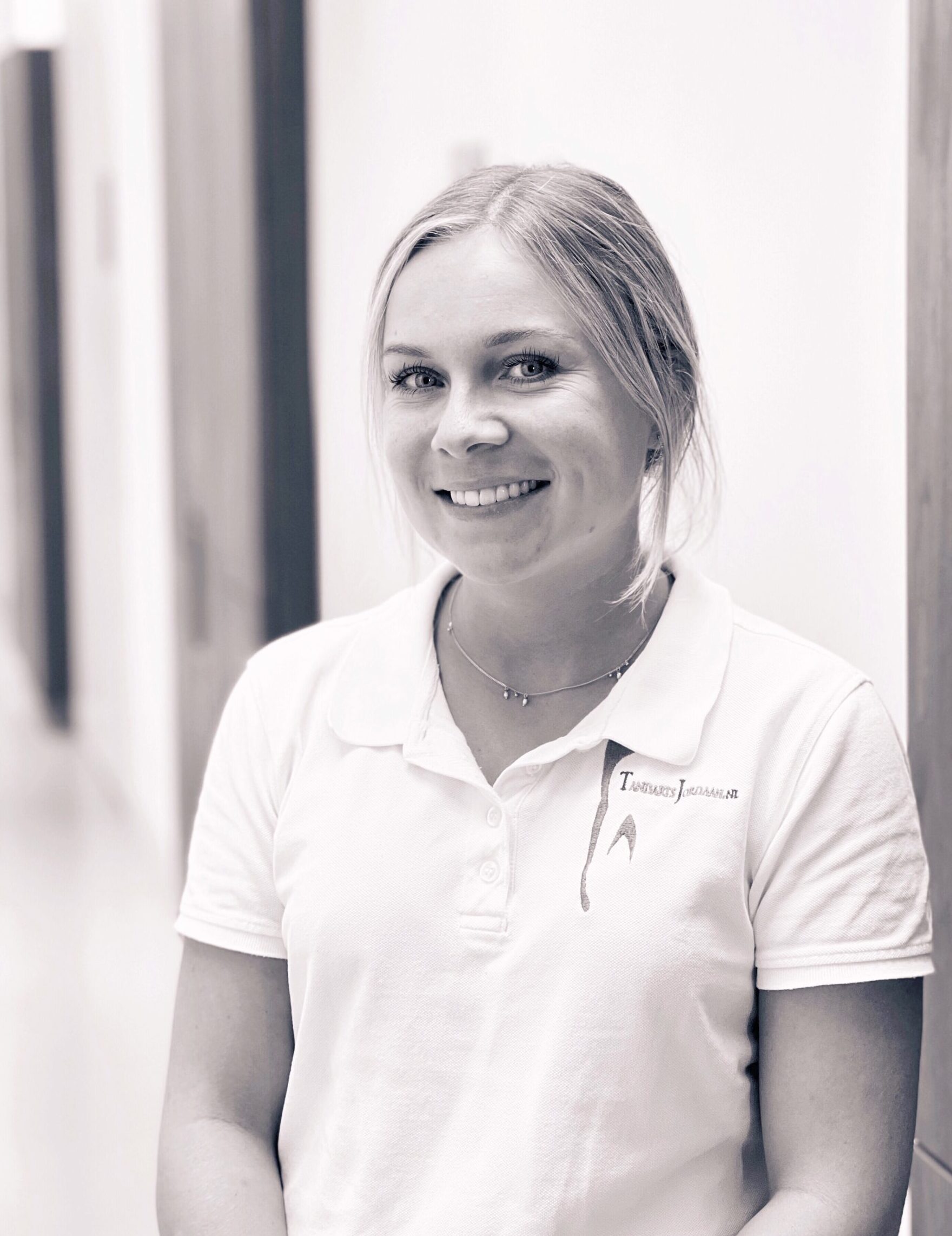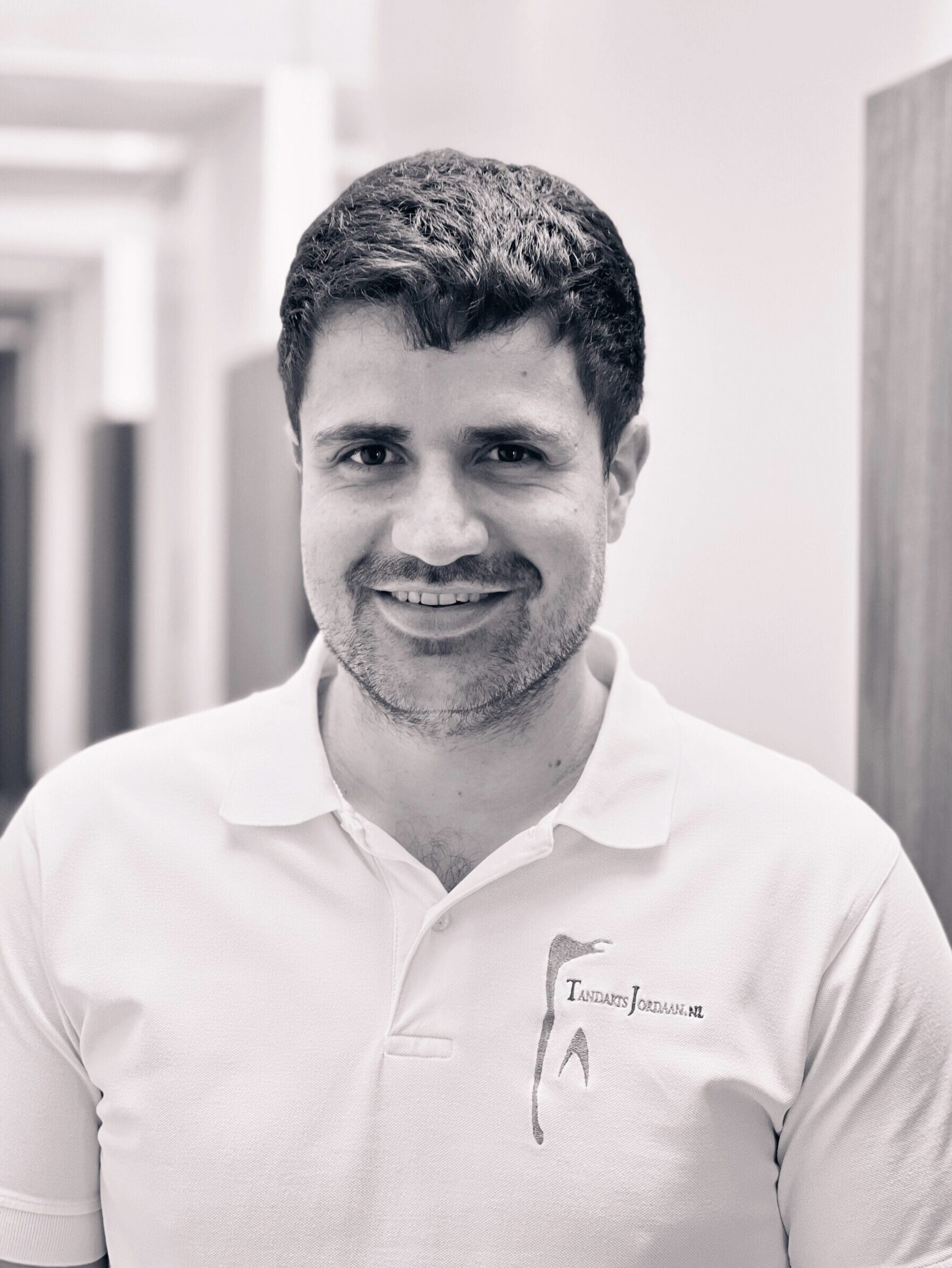 Kostantinos Kosmidis
Periodontist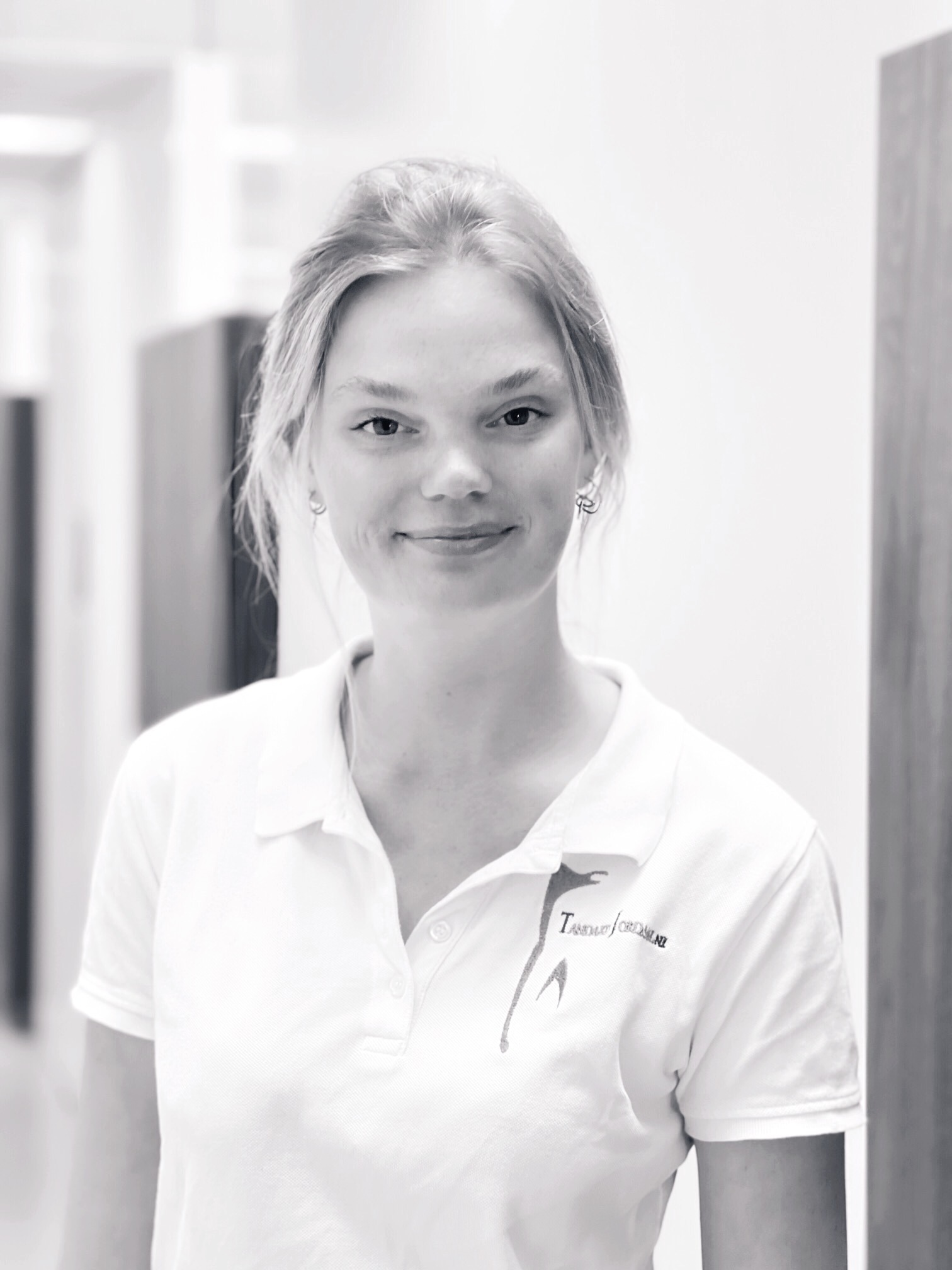 Mette Rijk
Dental hygienist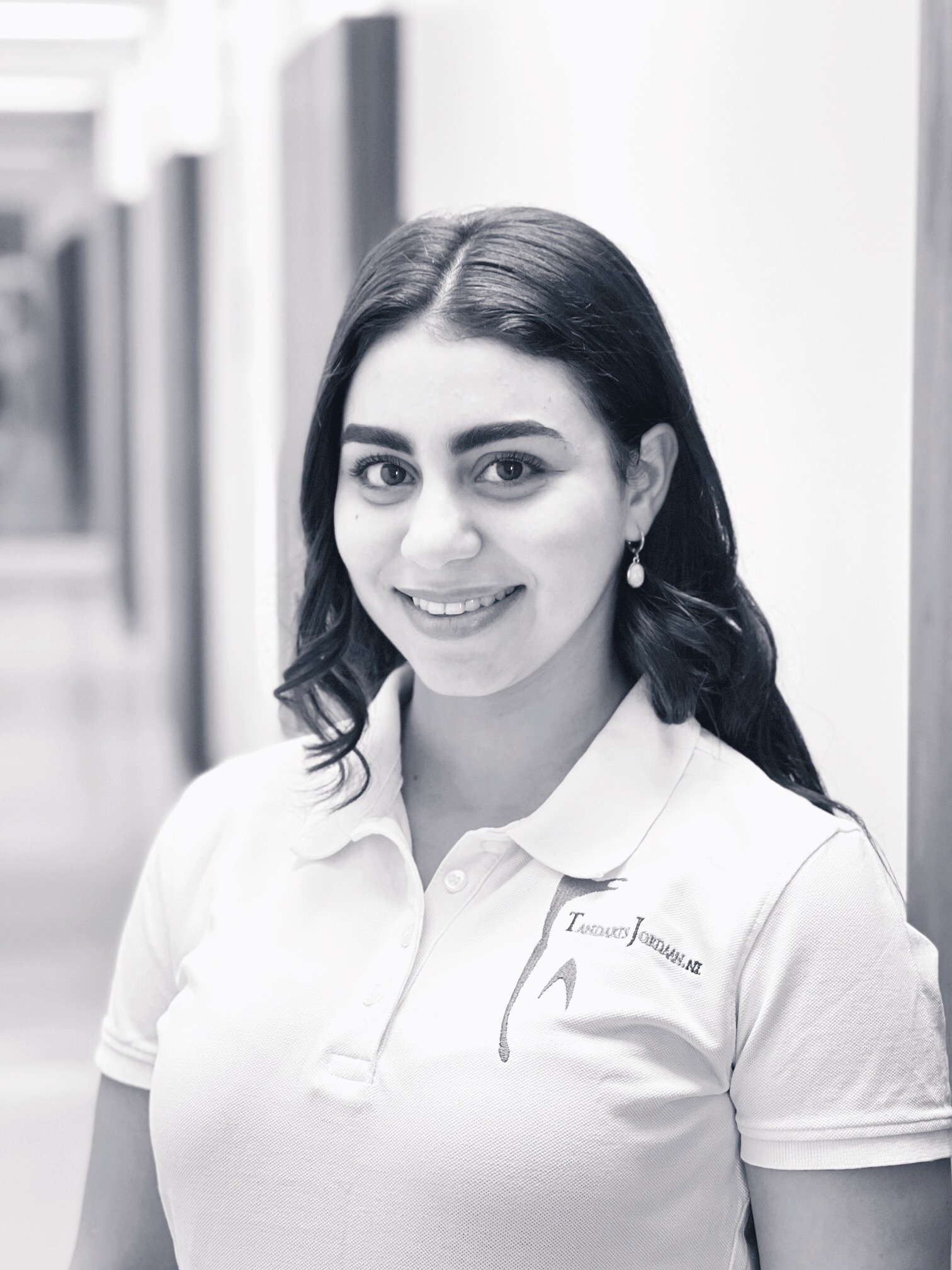 Maria Henien
Dental assistant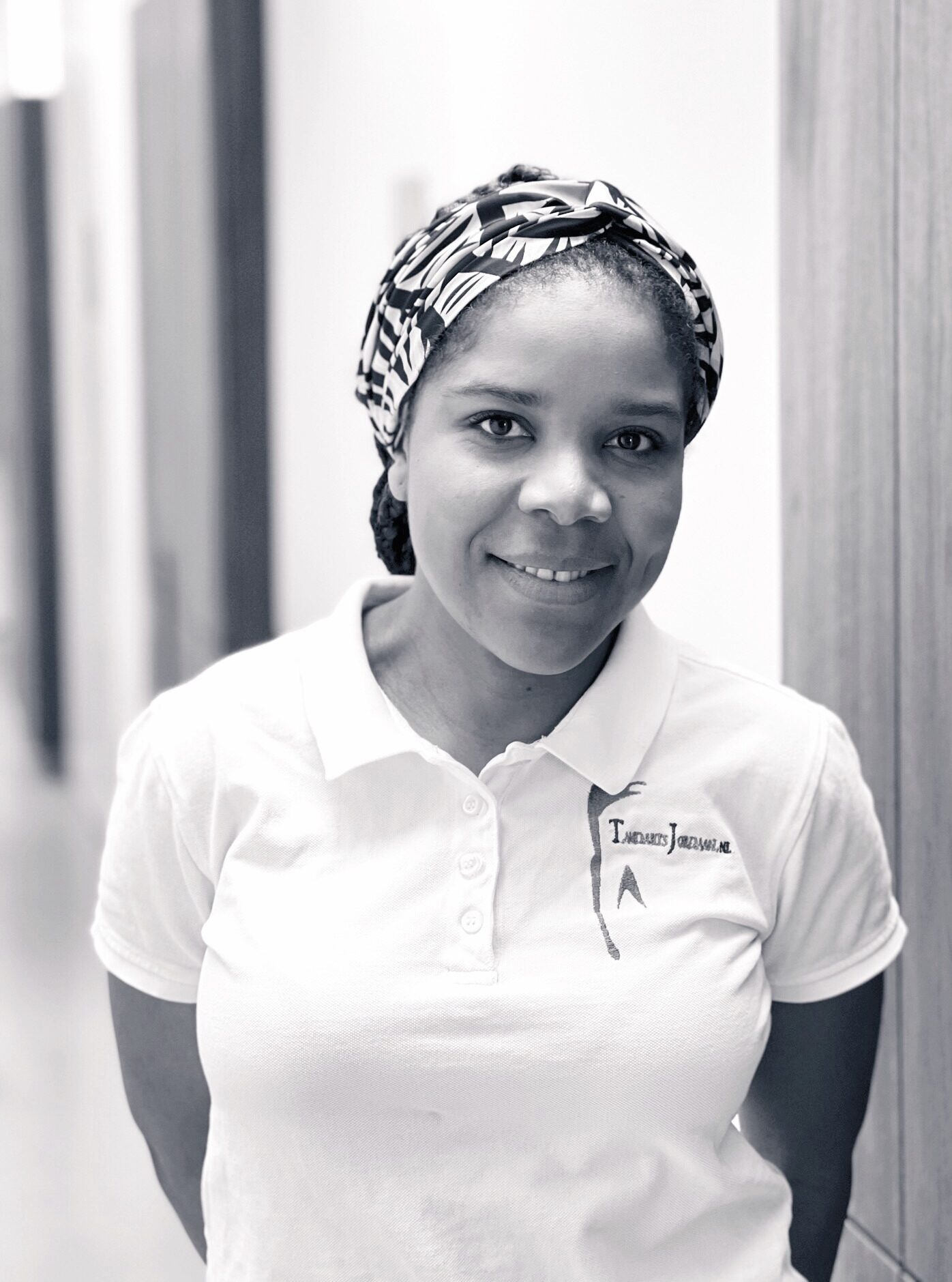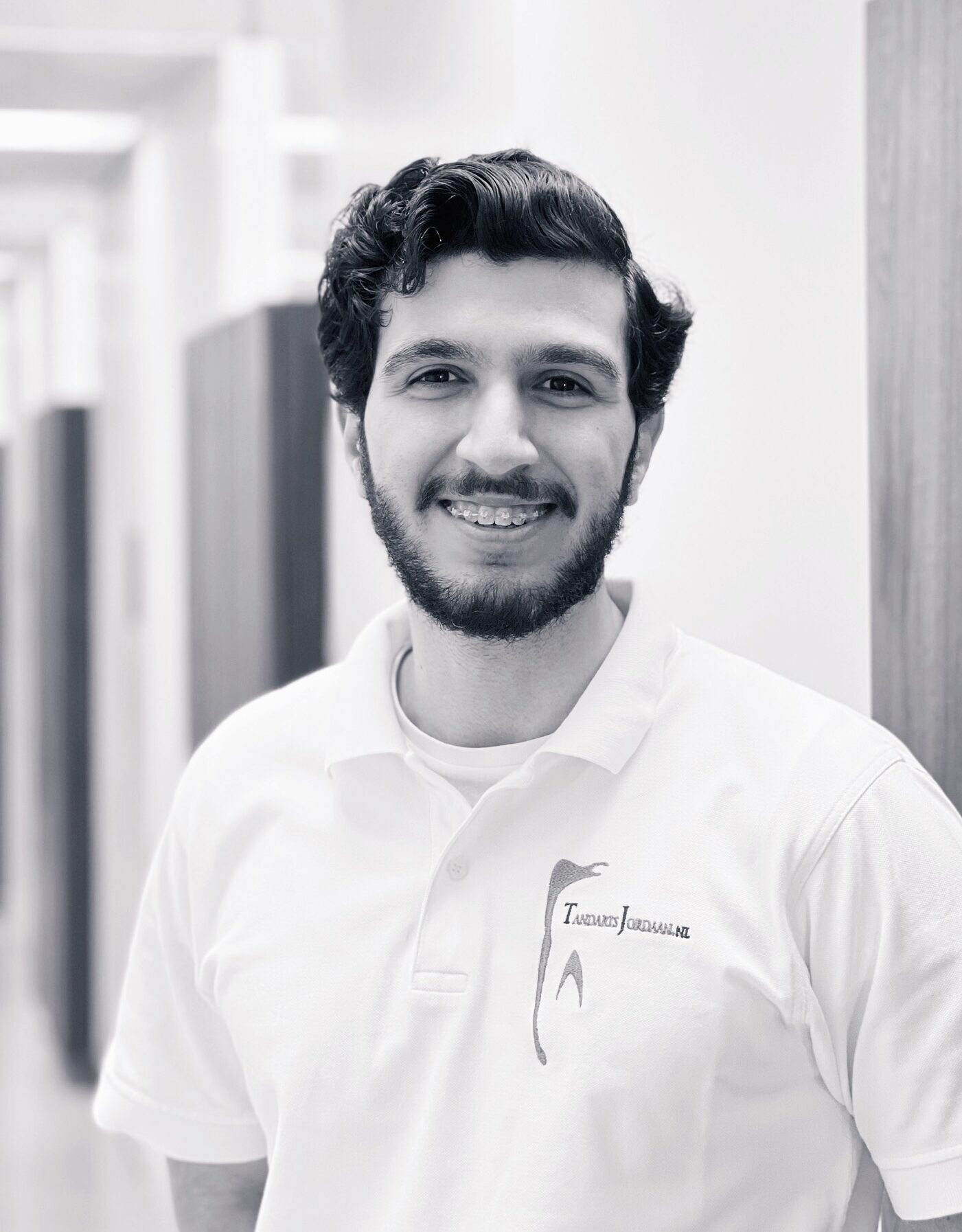 Baran Arisoy
Dental assistant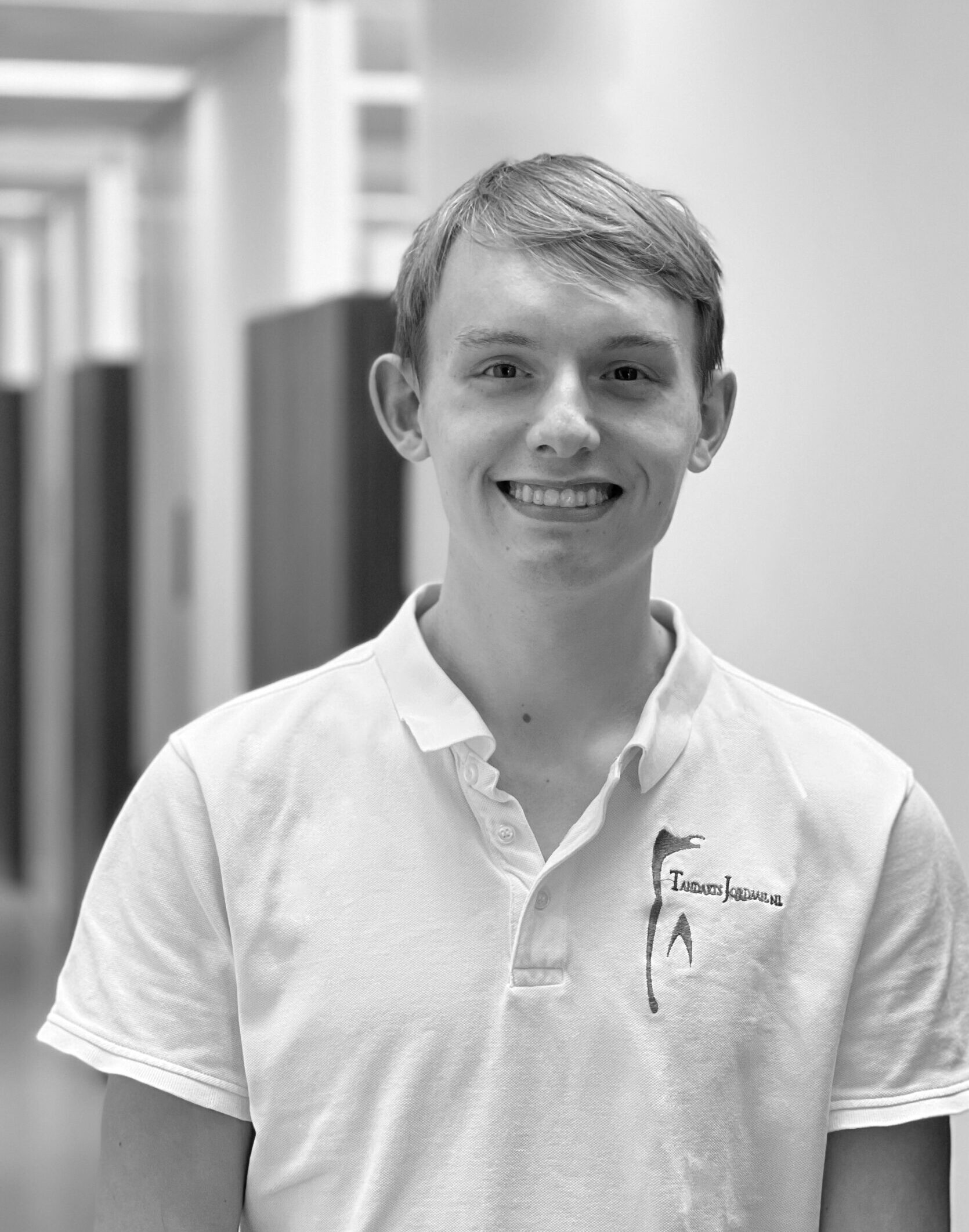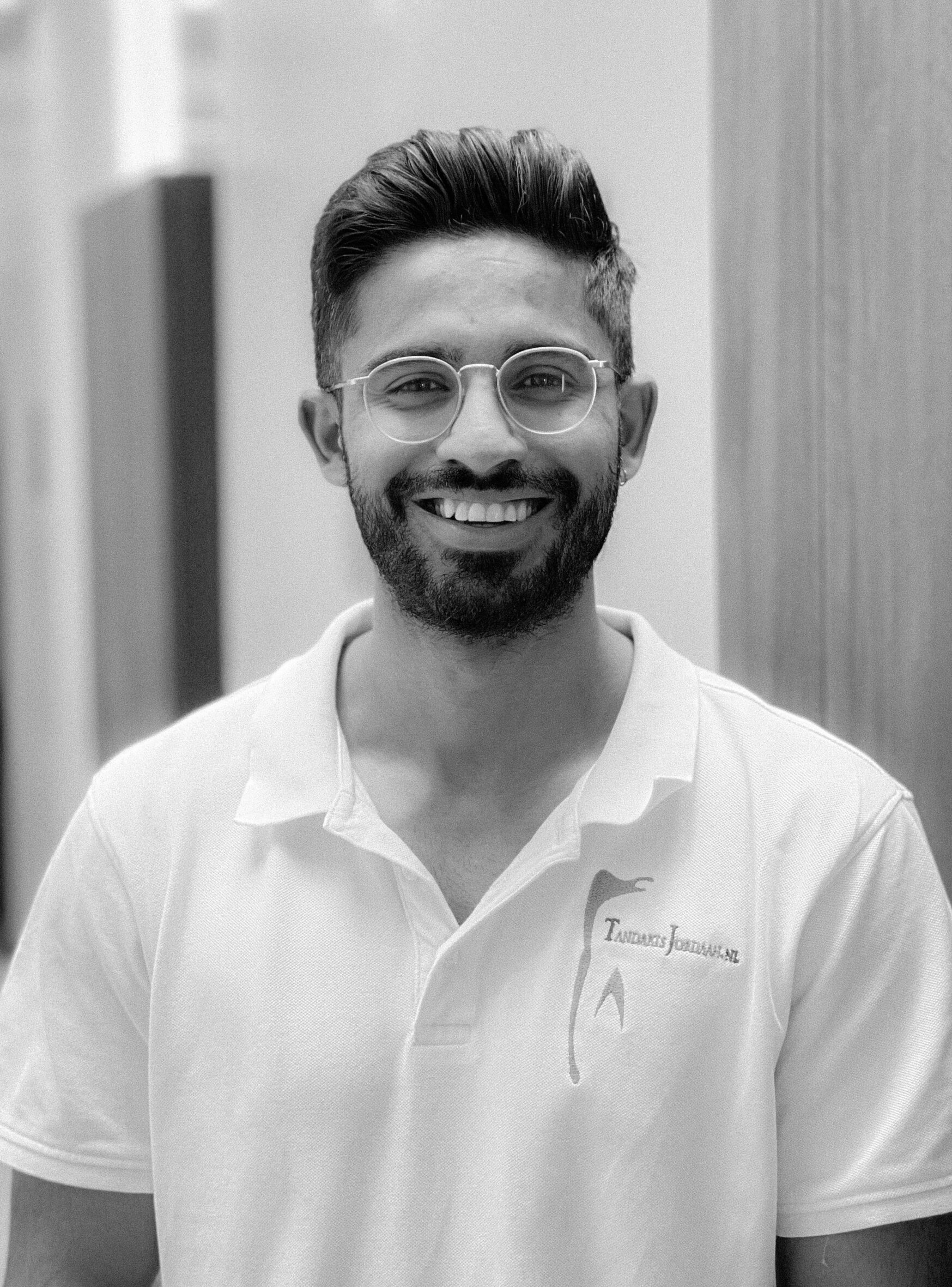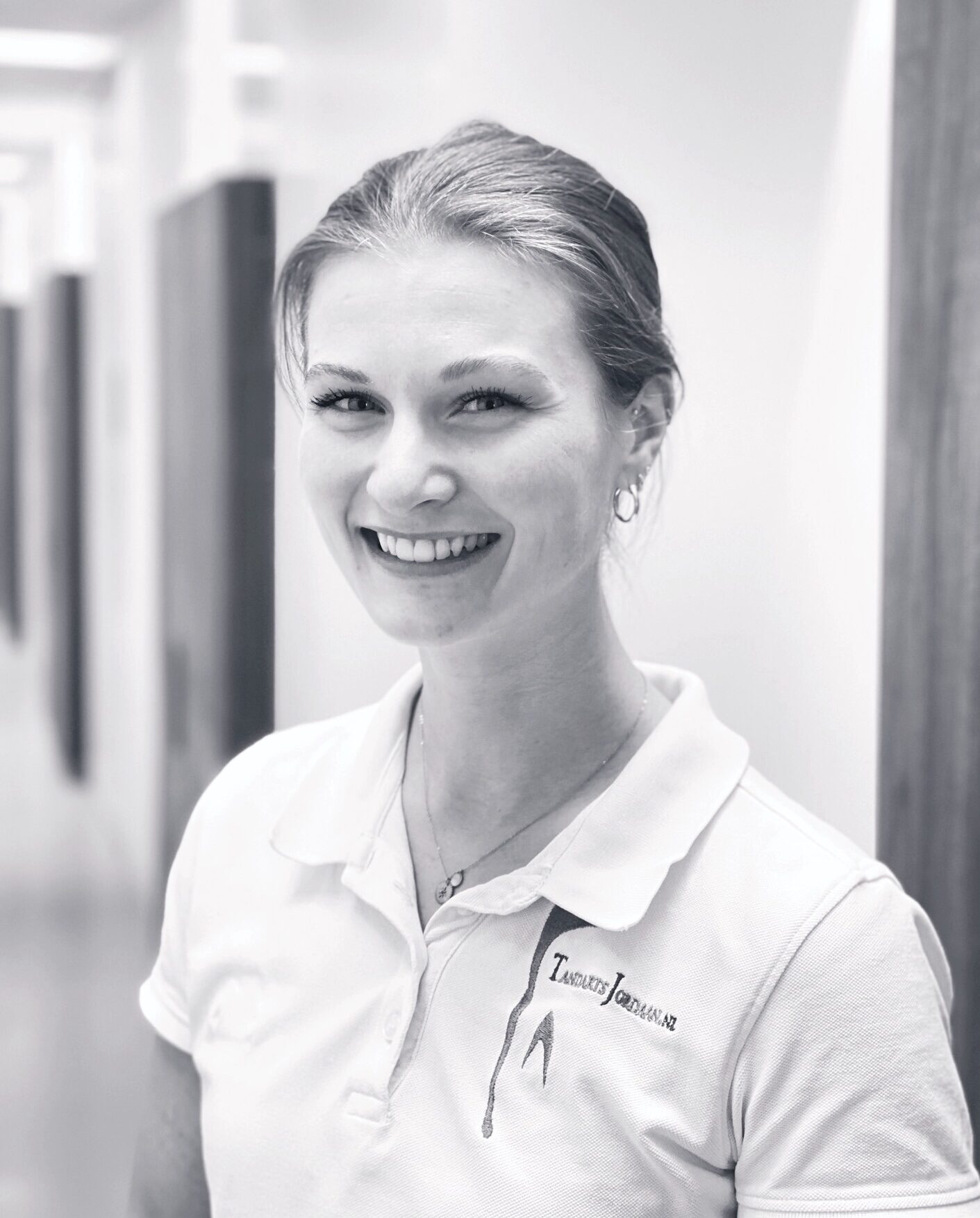 Nina Nijland
Dentist, specializing in periodontology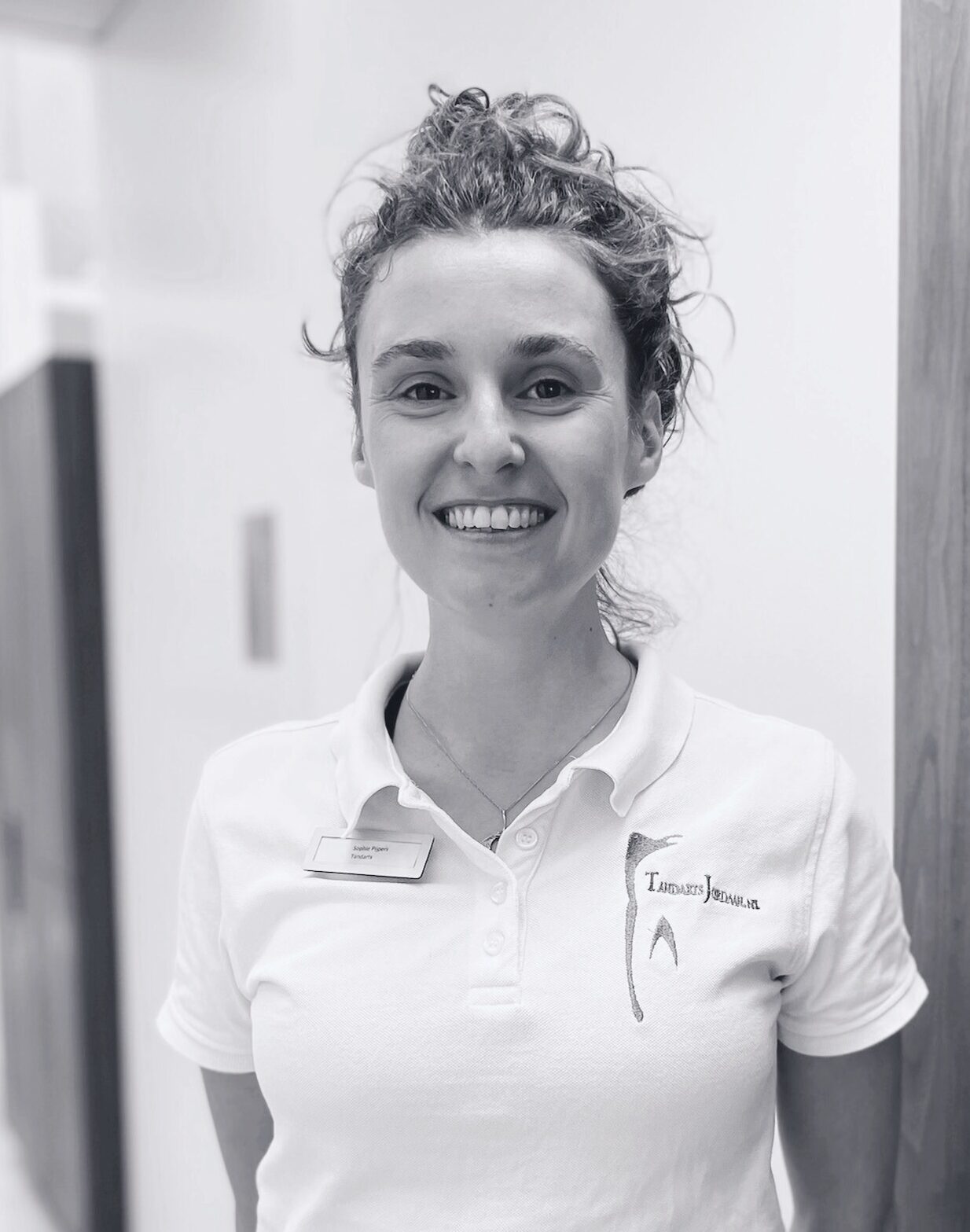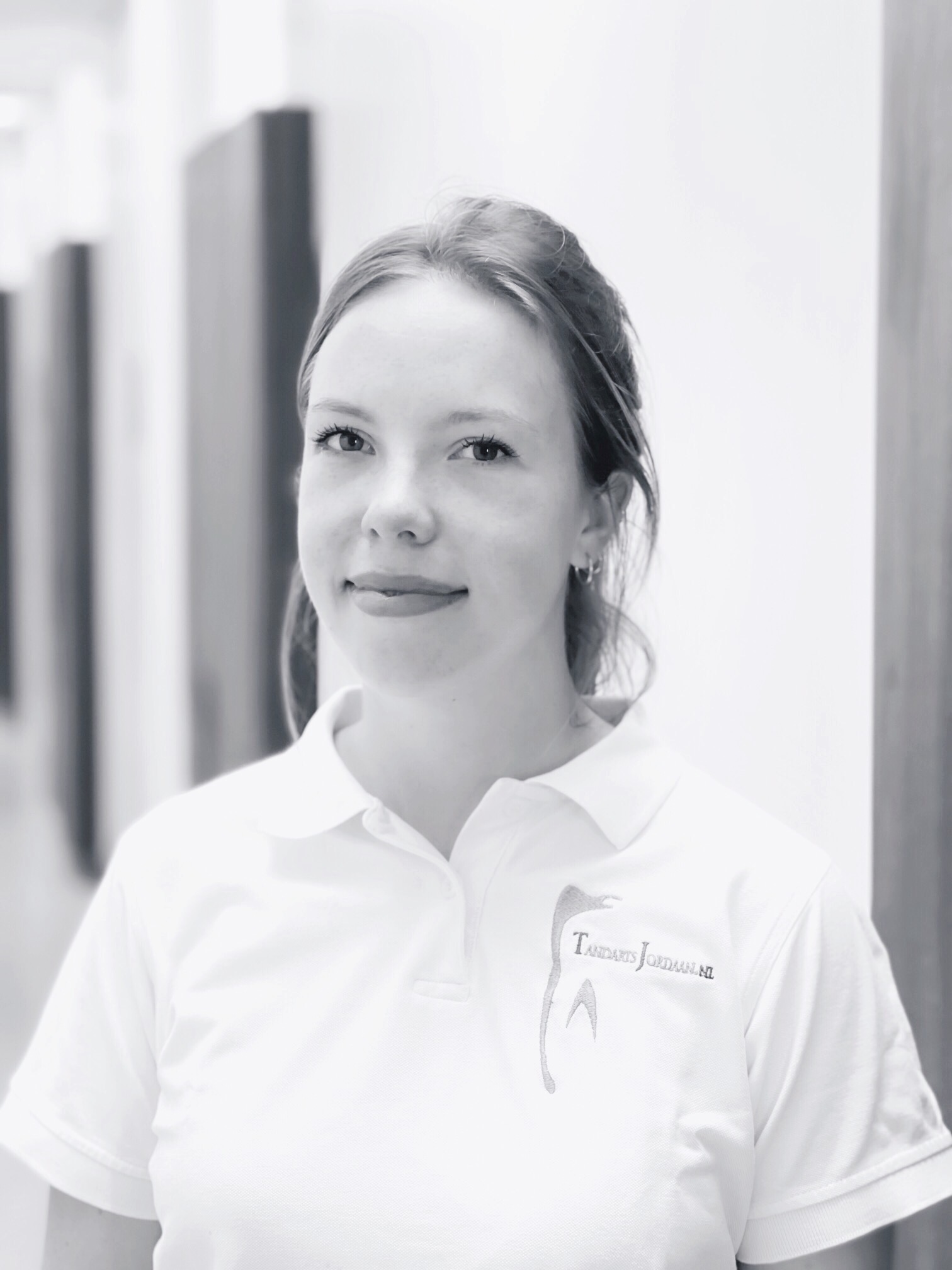 Josje de Bruijne
Dental assistant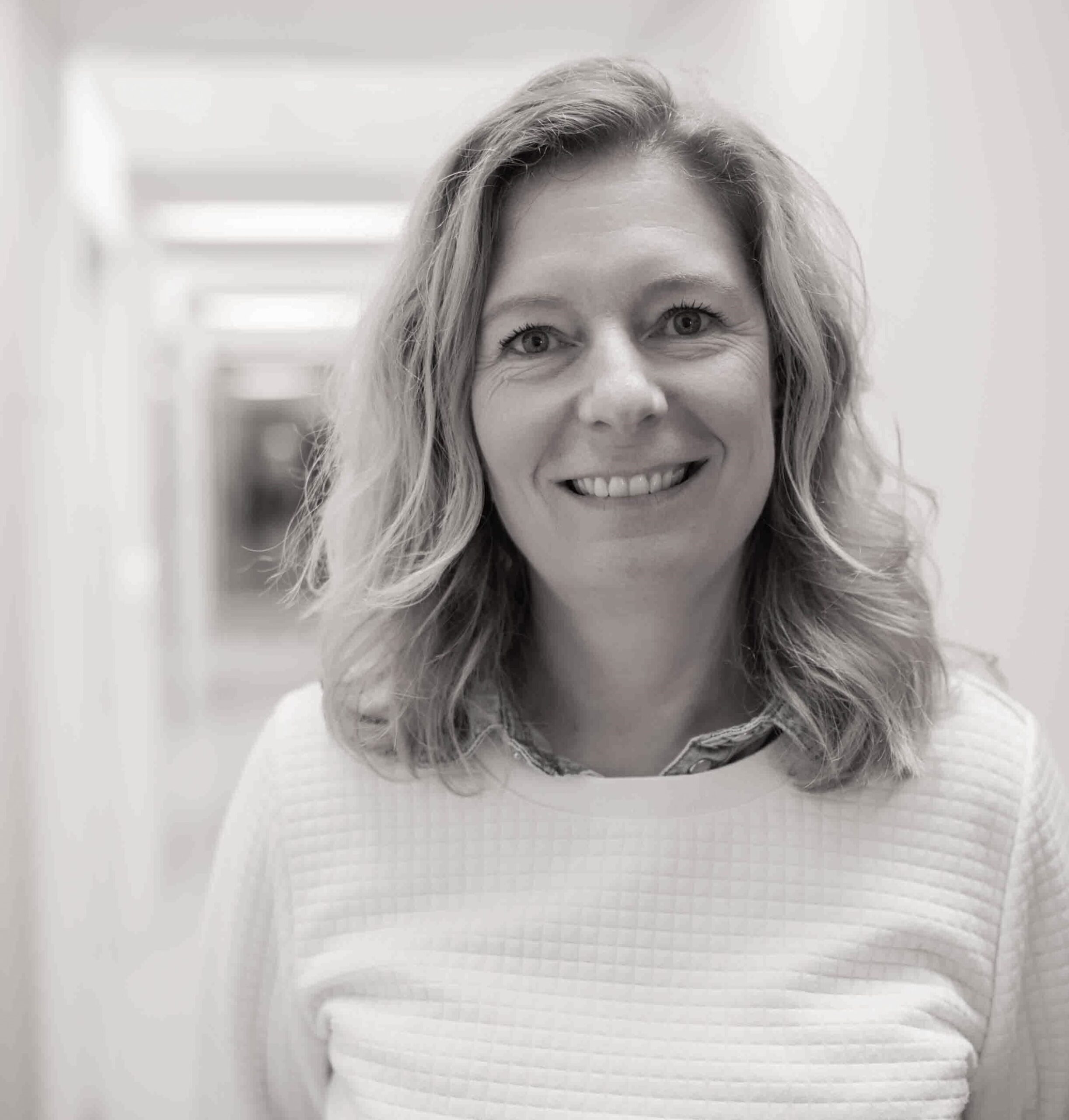 Leontien de Jong
Receptionist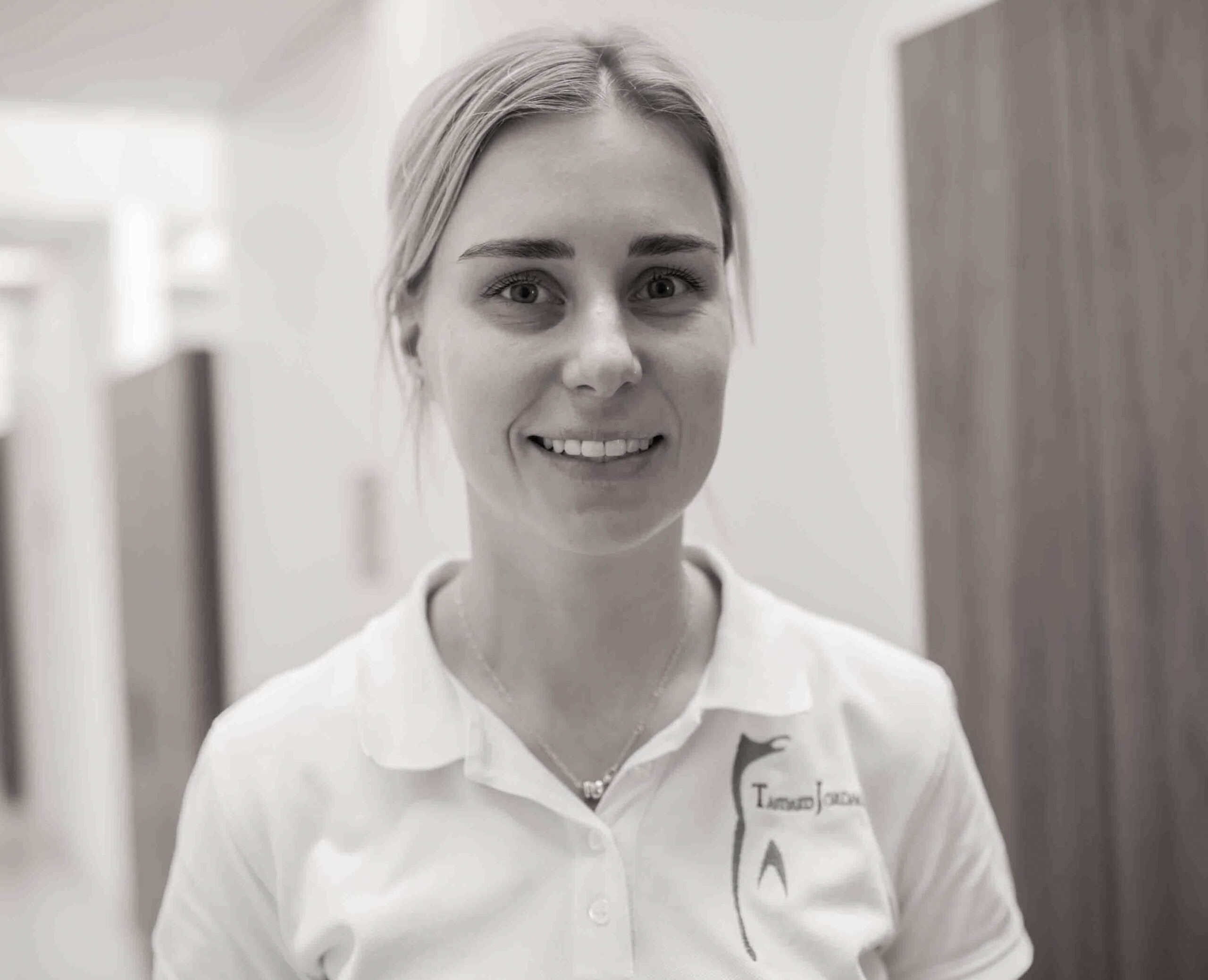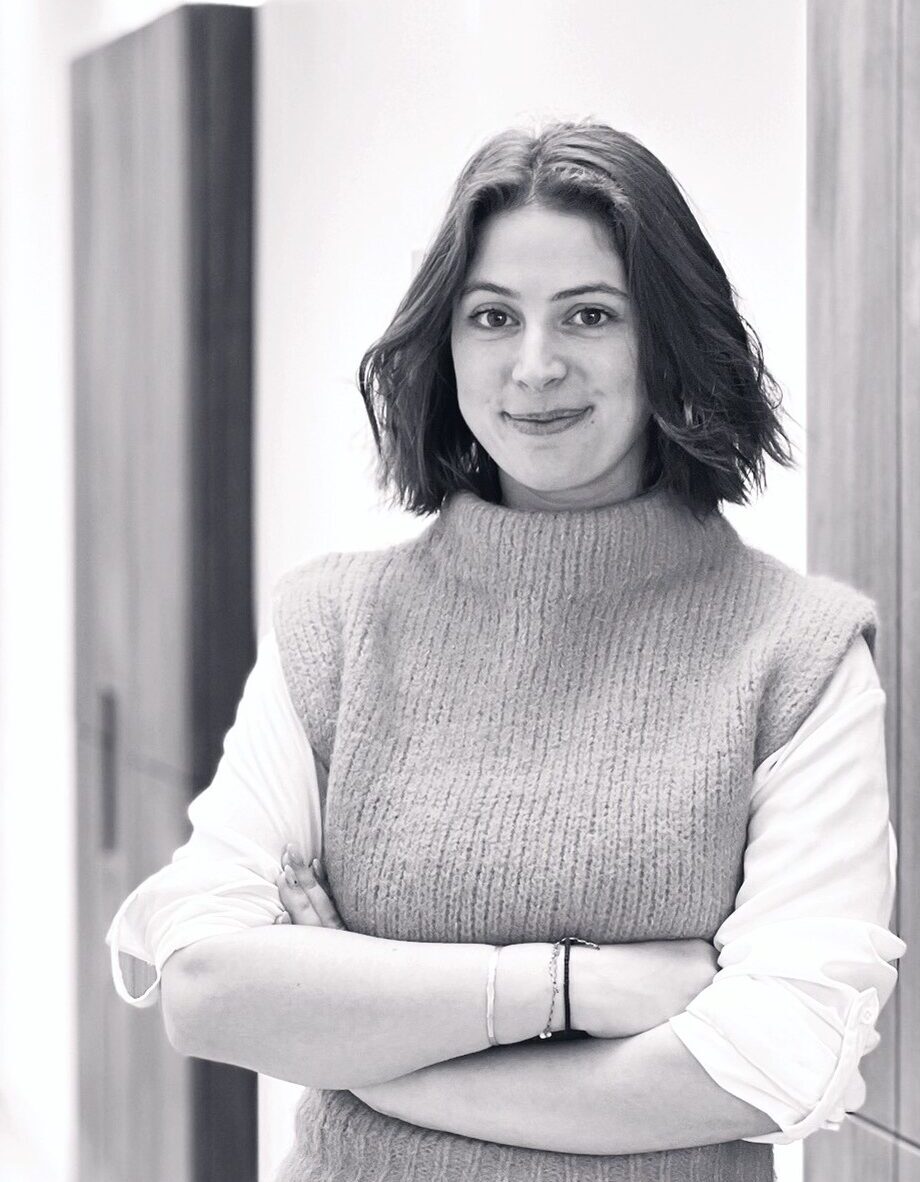 Jana Chatziliontos
Receptionist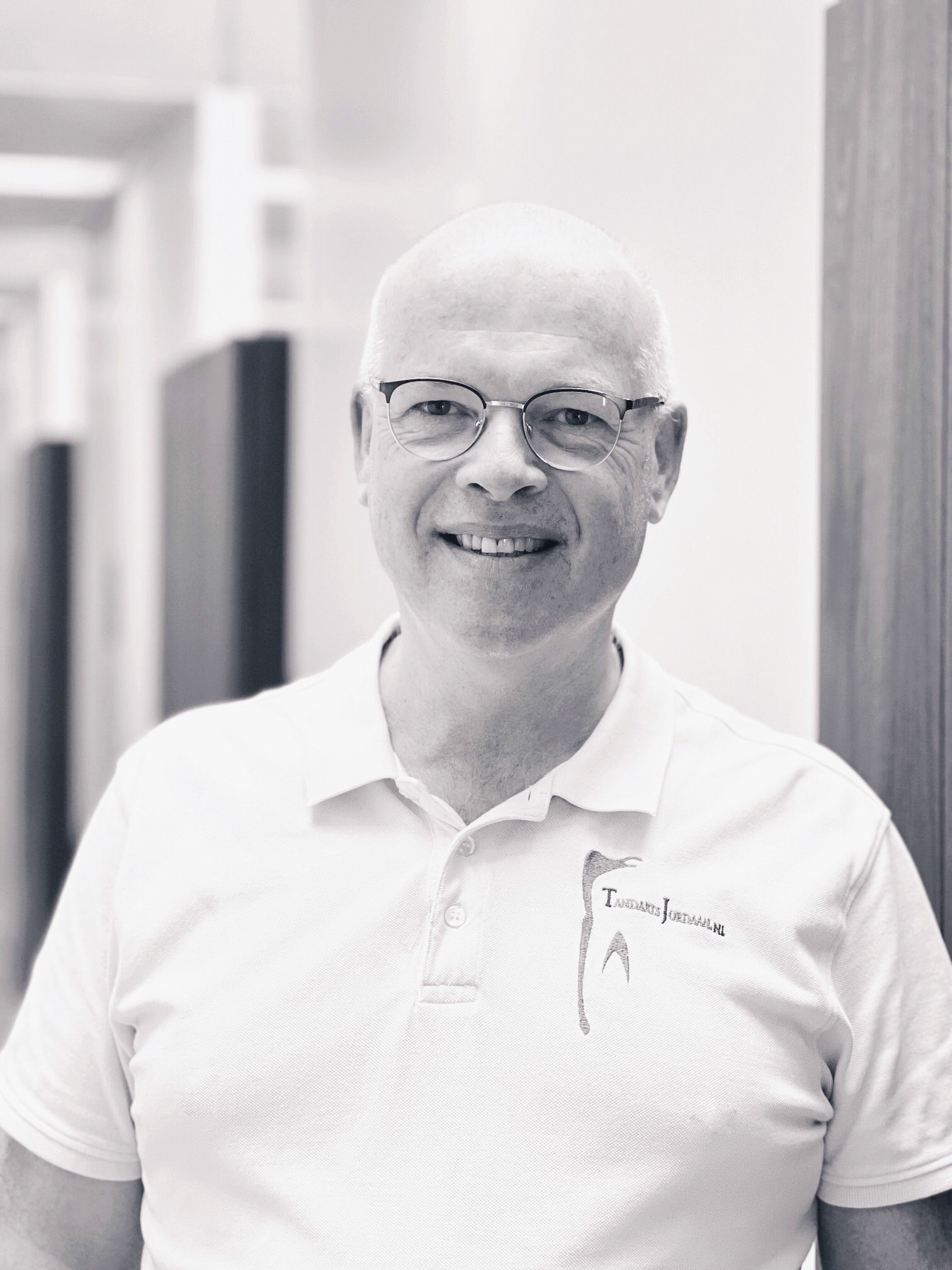 Rein van Heukelom
certified NVOI implantologist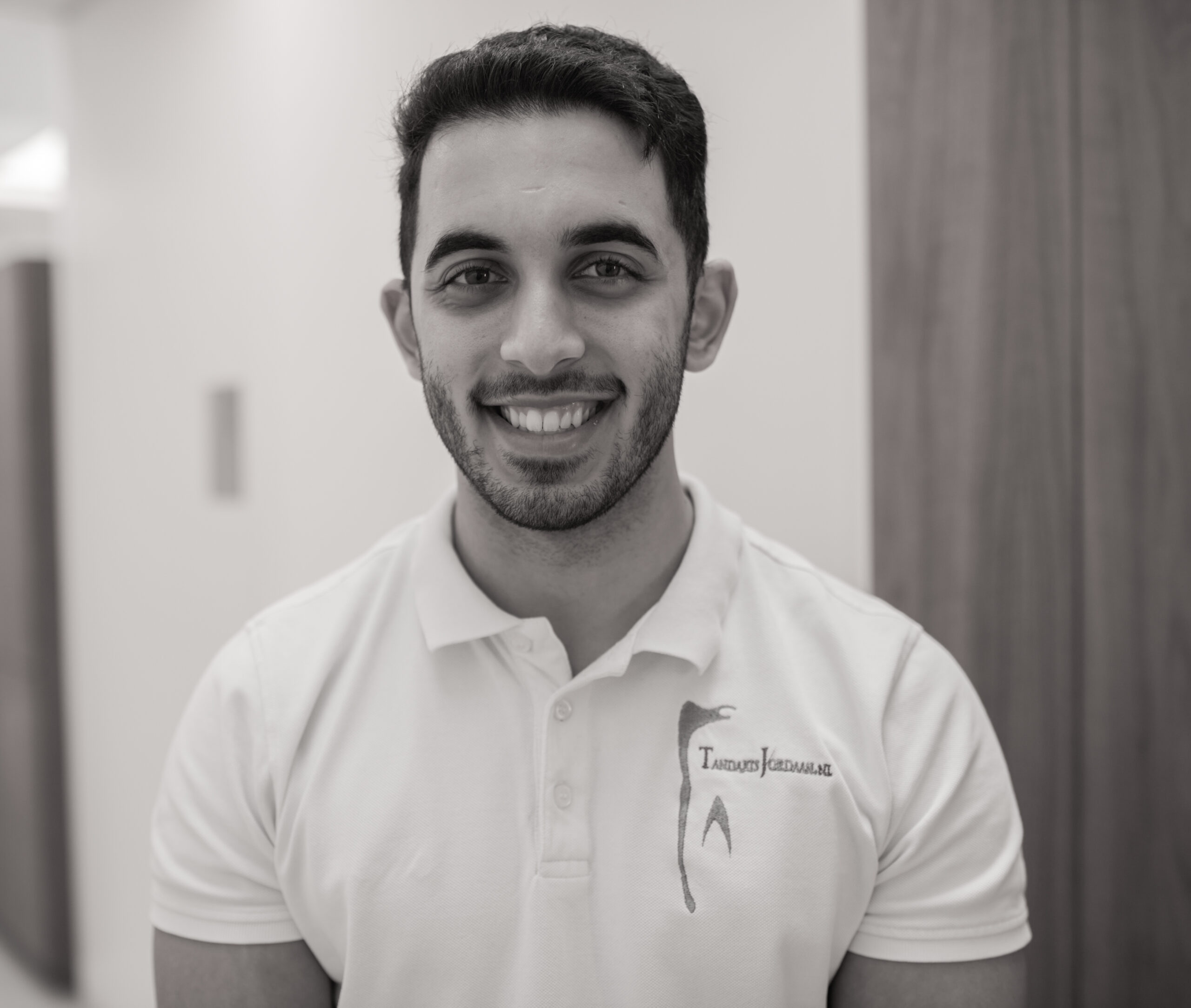 Zubair Mahmoud
Dental assistant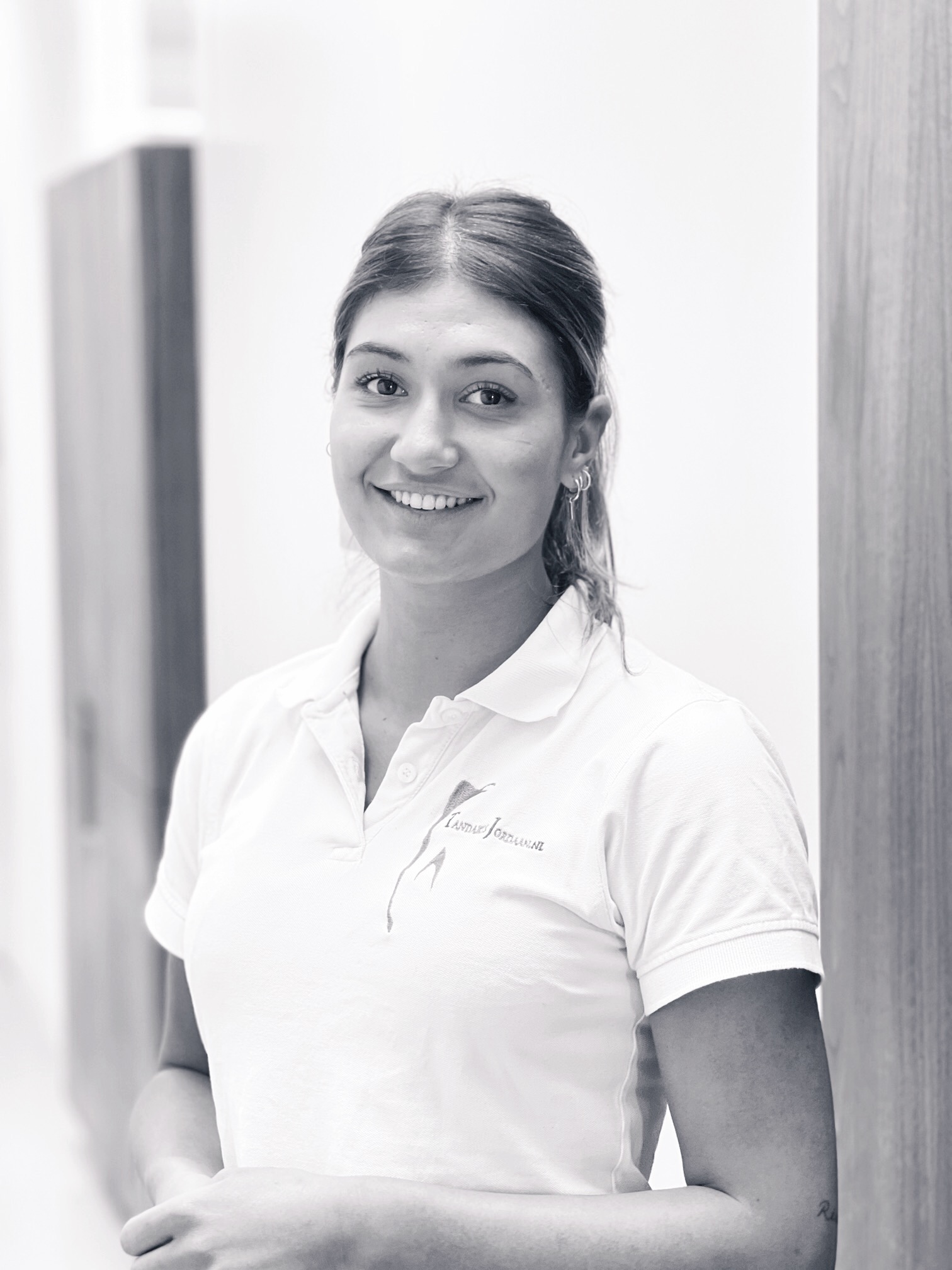 Showa van Es
Dental assistant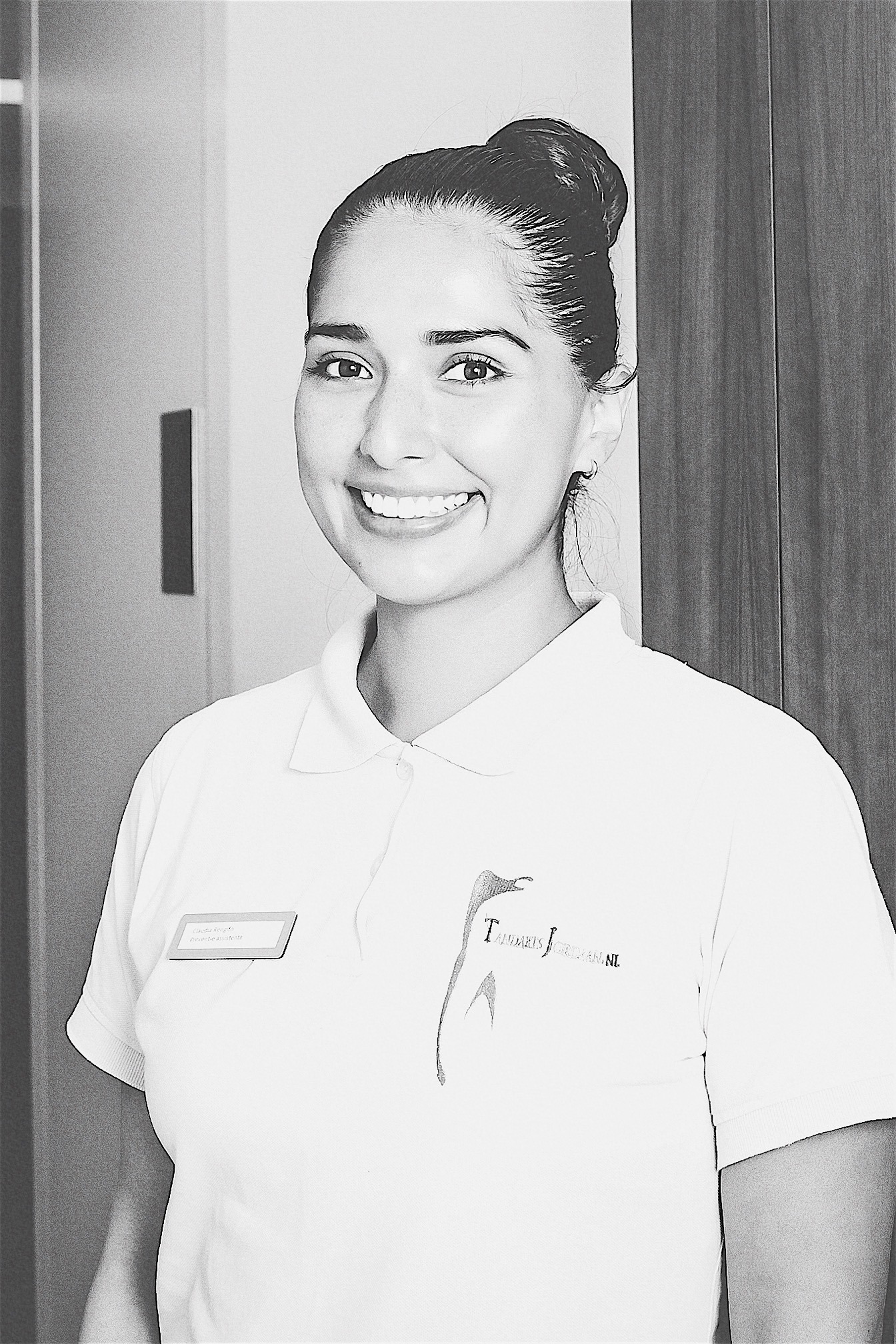 Claudia Rengifo
Periodontics assistant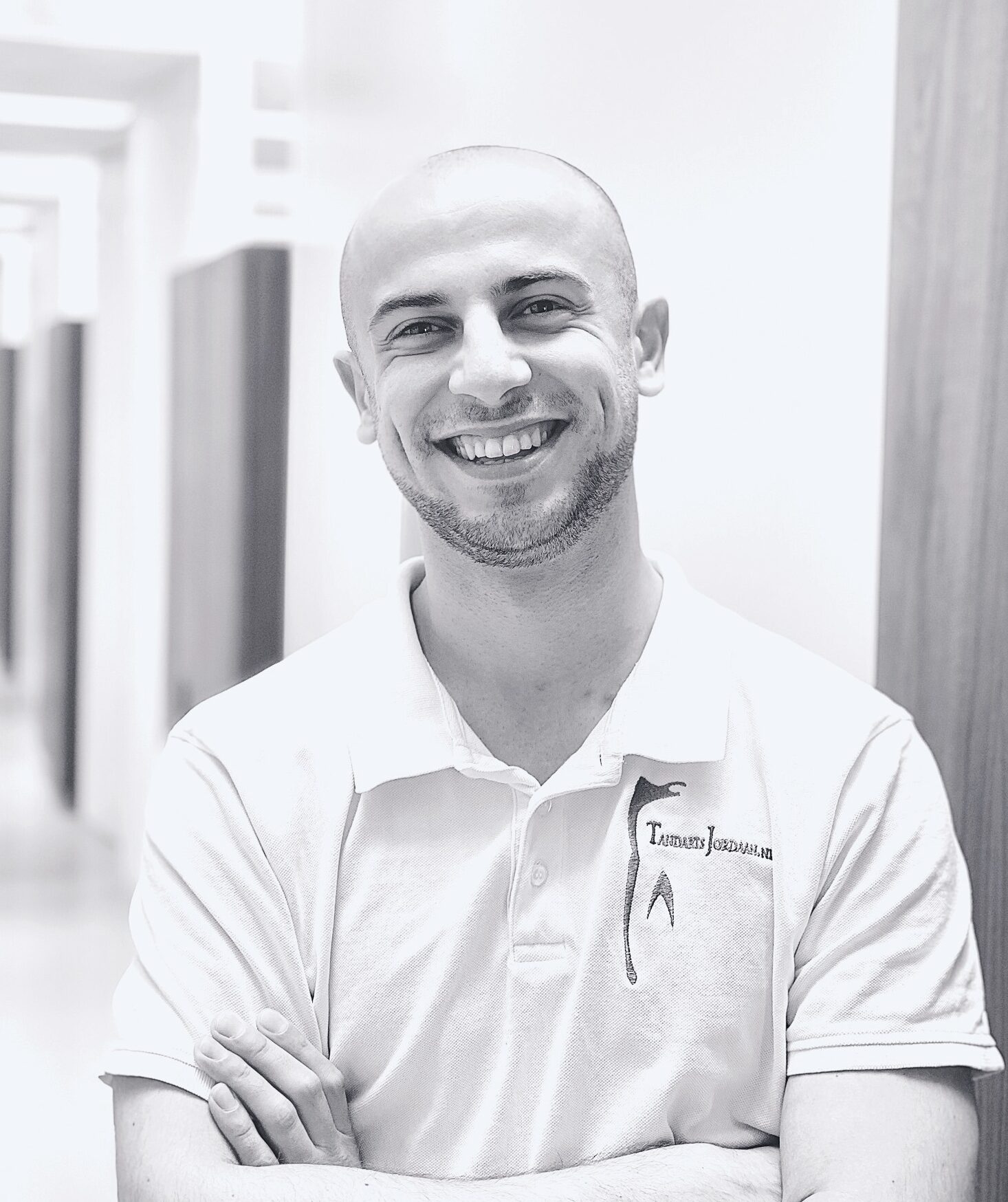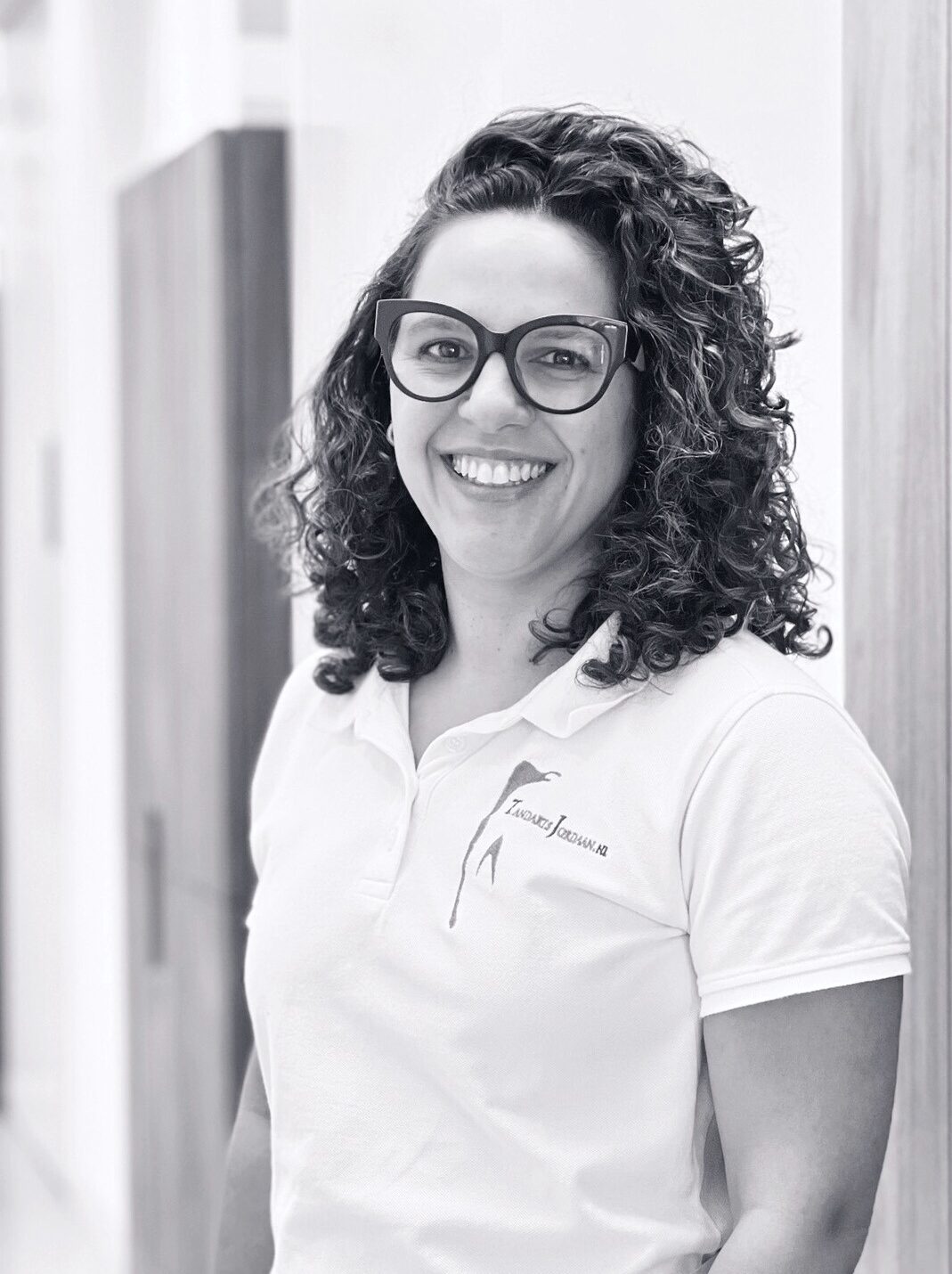 Beatriz Betti
Orthodontics, invisalign doctor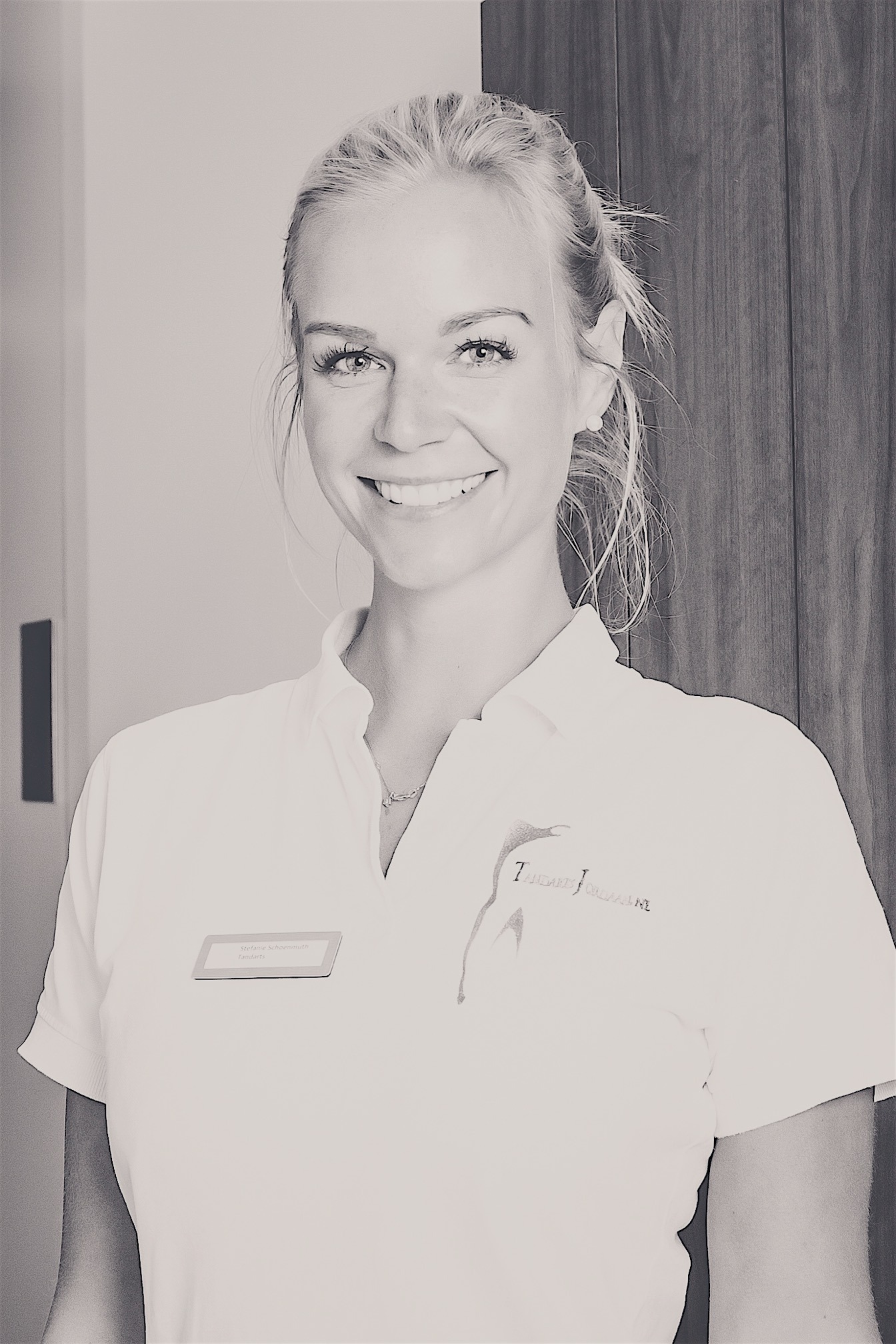 dr. Stefanie Schönmuth
Dentist, PhD in dentistry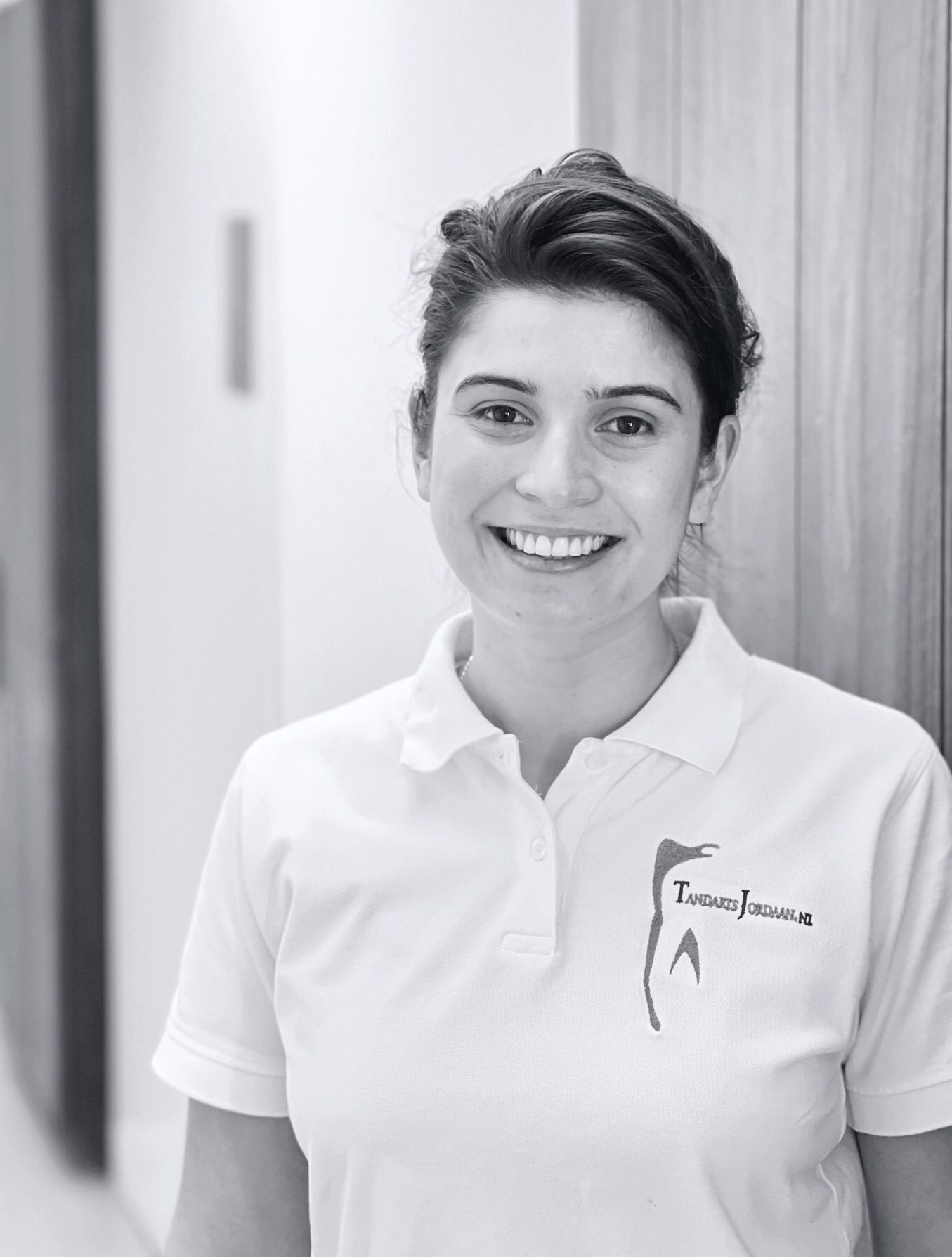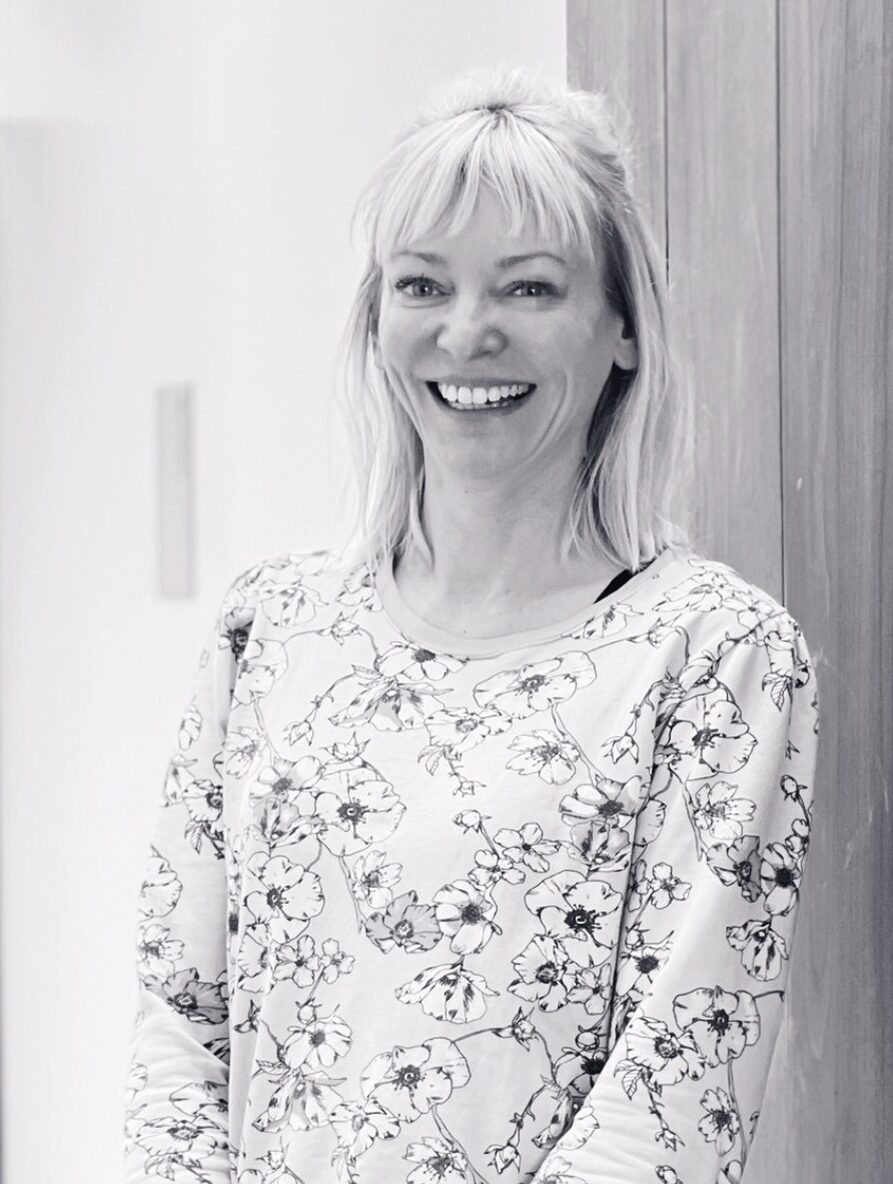 Alexandra Schluter
Receptionist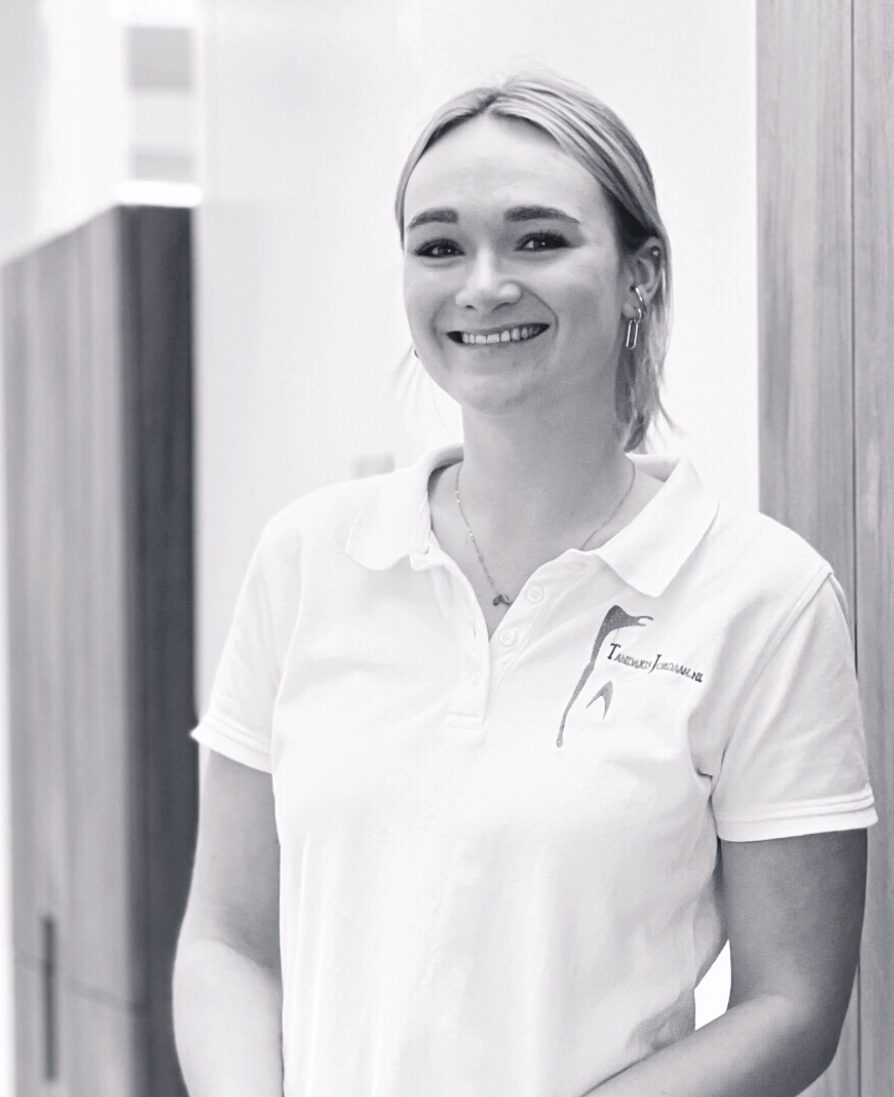 Courtney Willems
Dental hygienist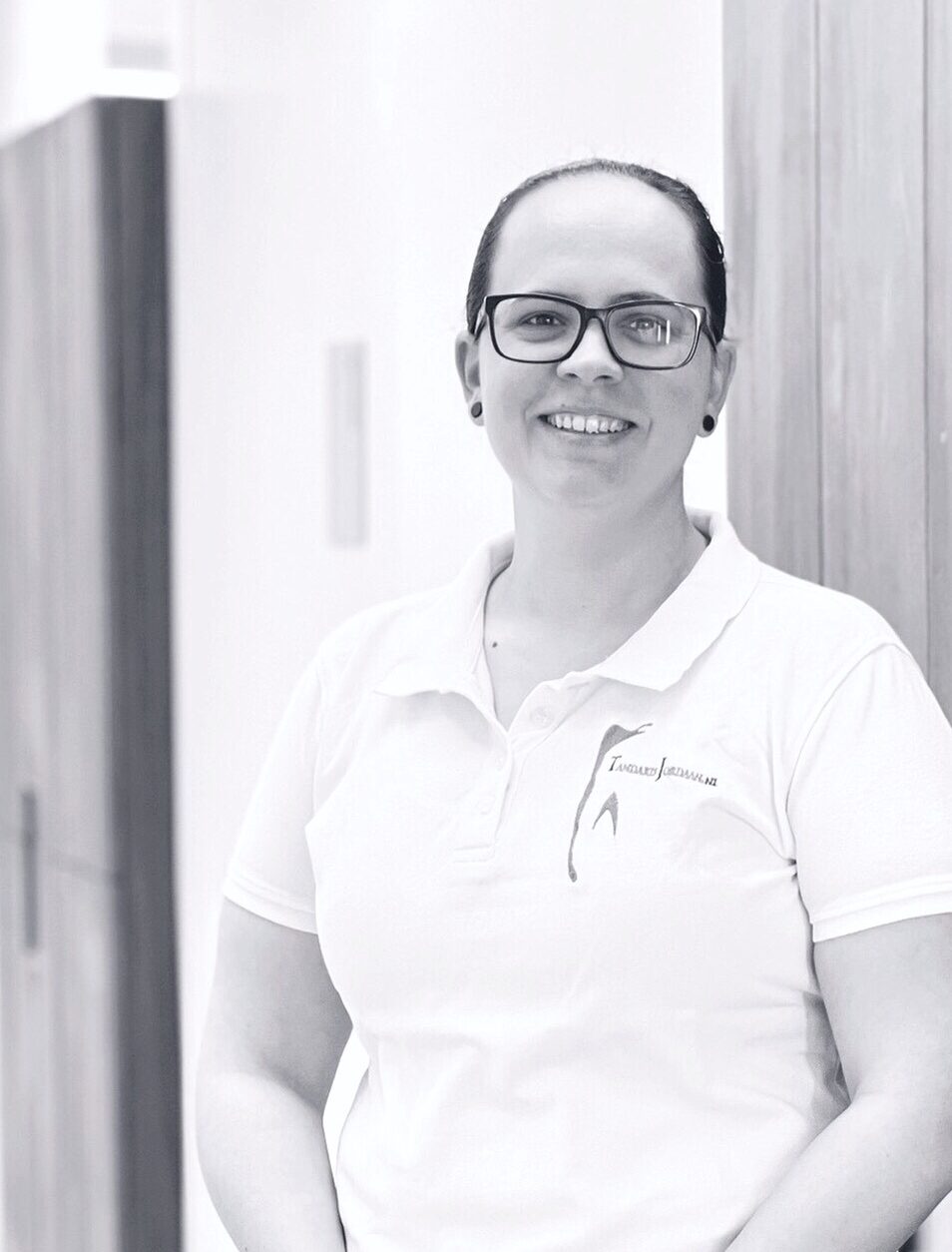 Timea Kern
Dental technician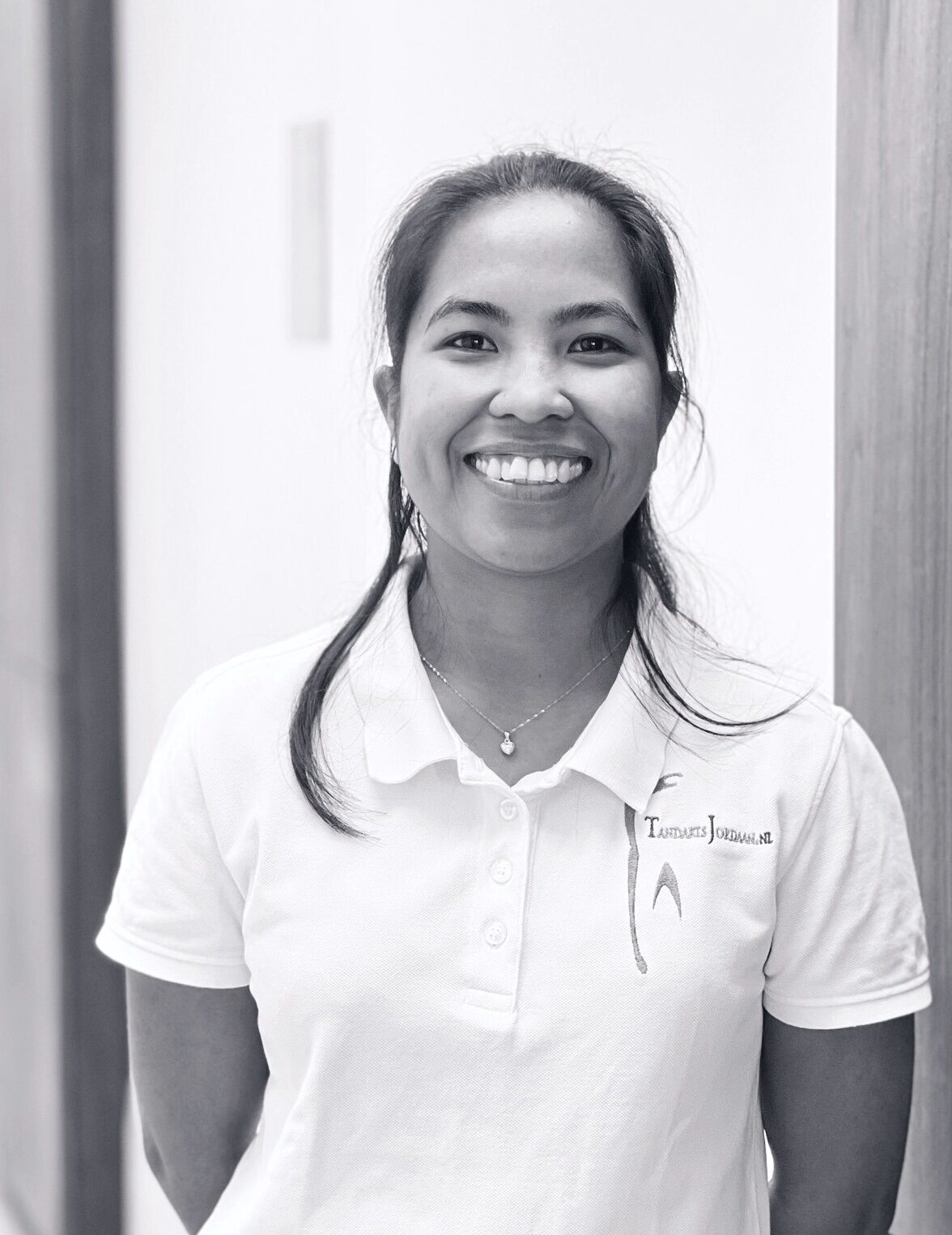 Jomerlea Saculles
Dental assistant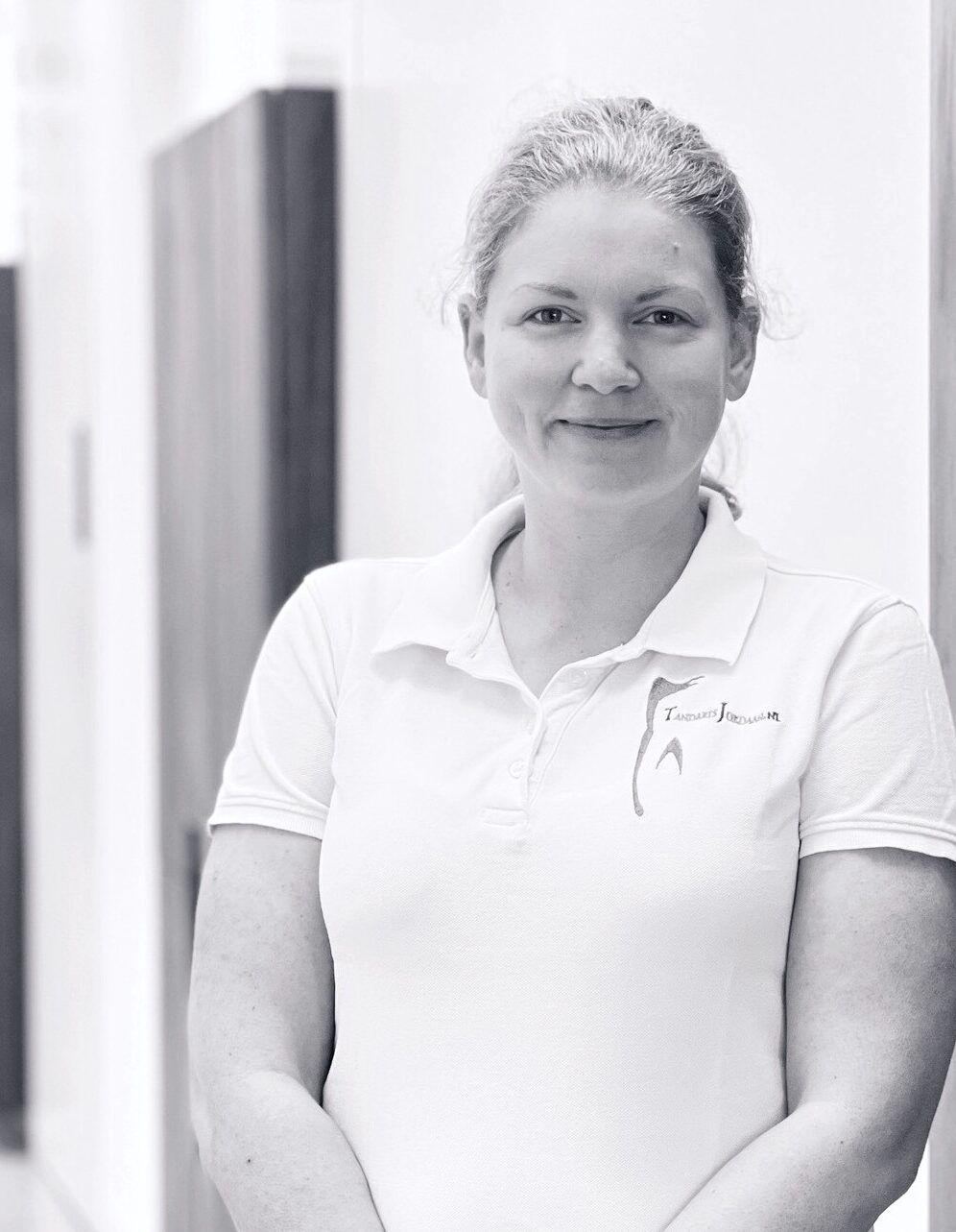 Fruszina Kern - Tamassy
Periodontitis assistant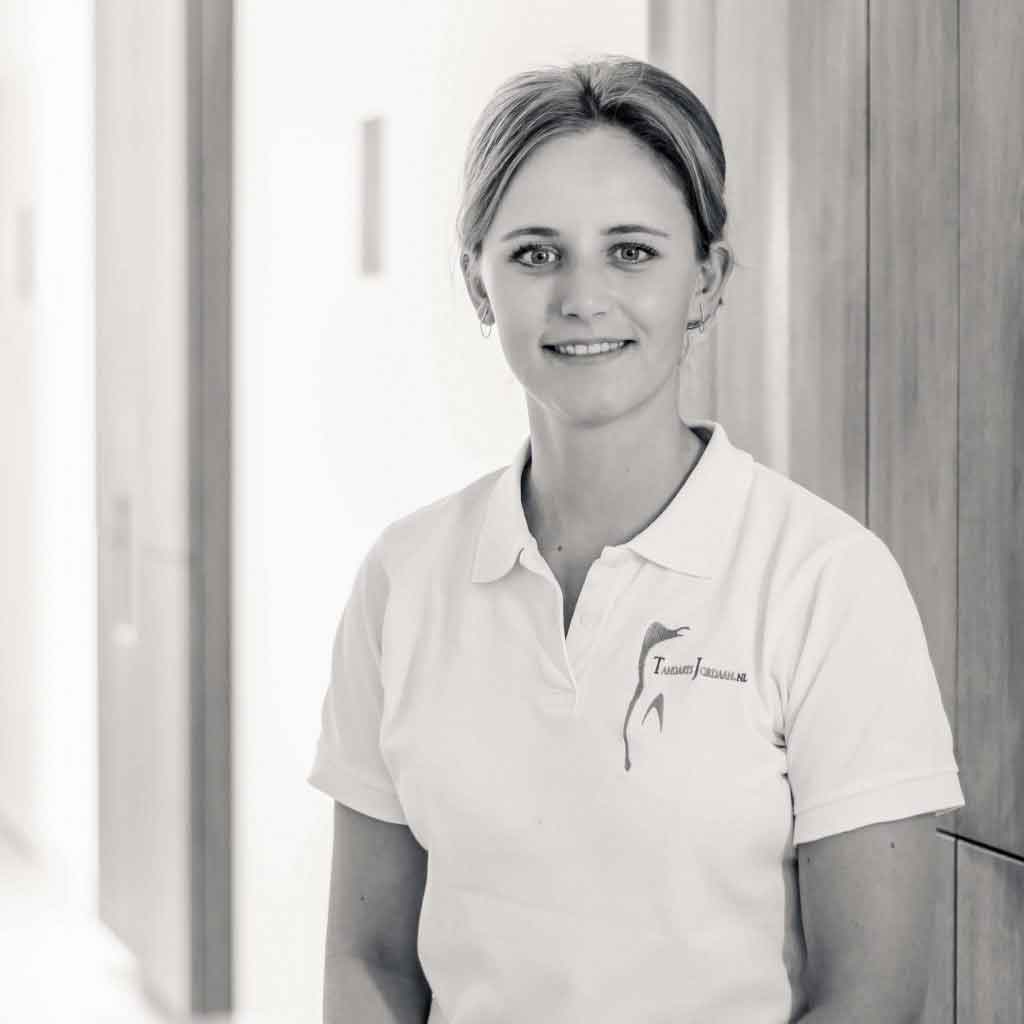 Rozemarijn Maat
Oral hygienist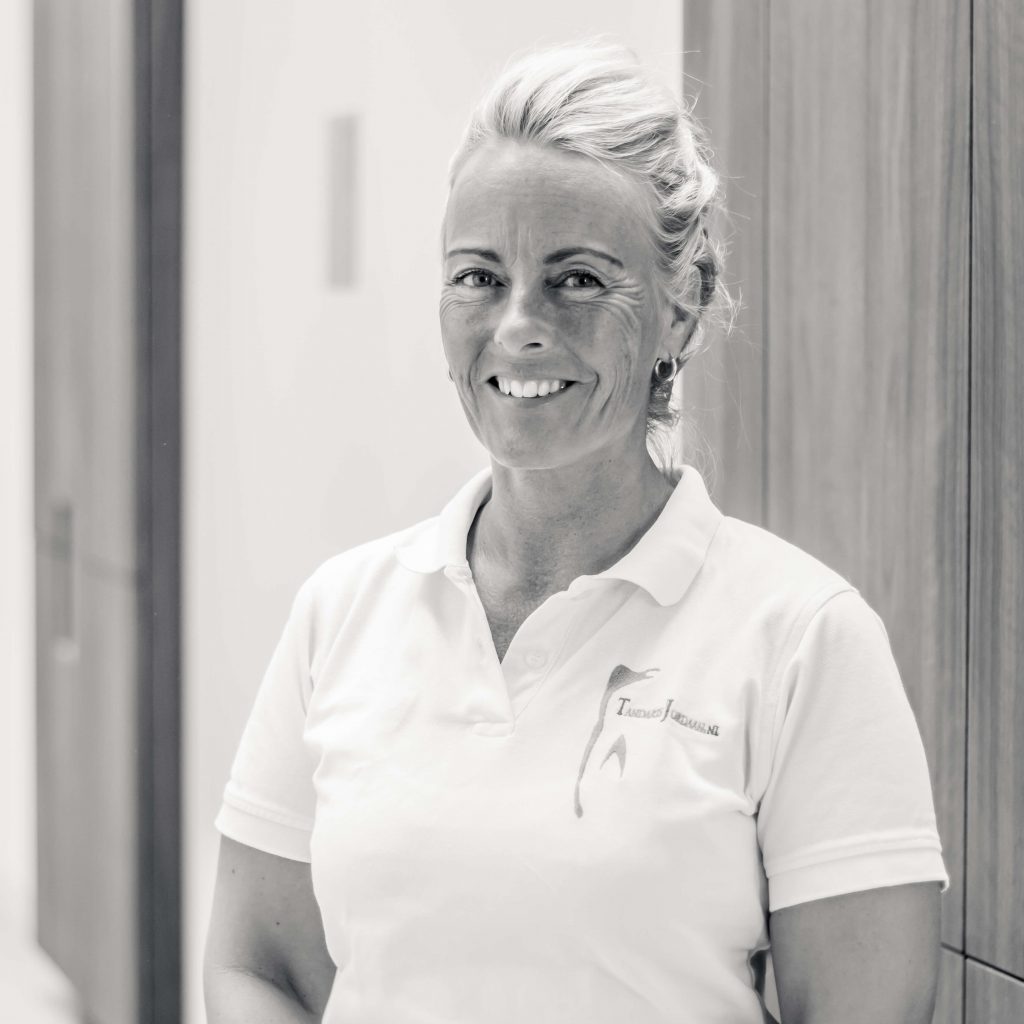 Patricia Kneppers
Prevention assistant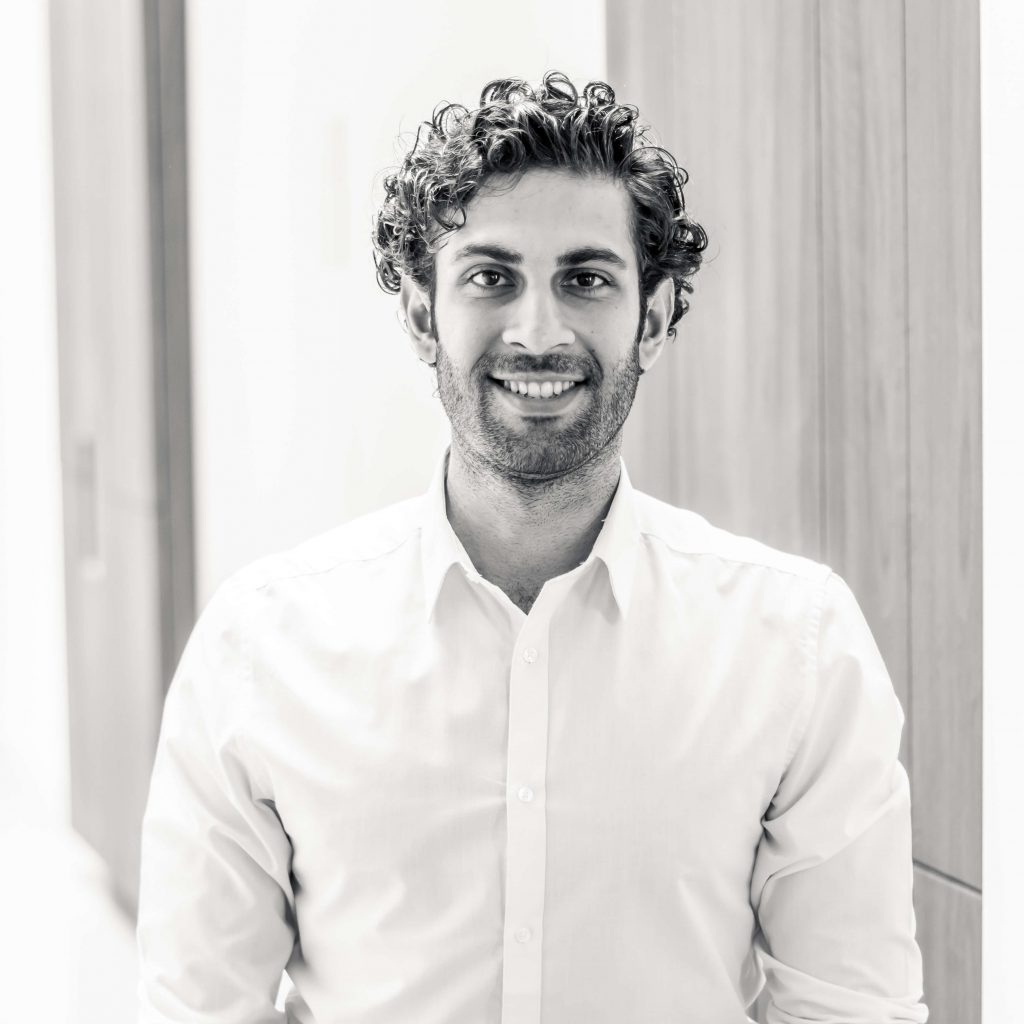 Mgrdich Amroian
Dental technician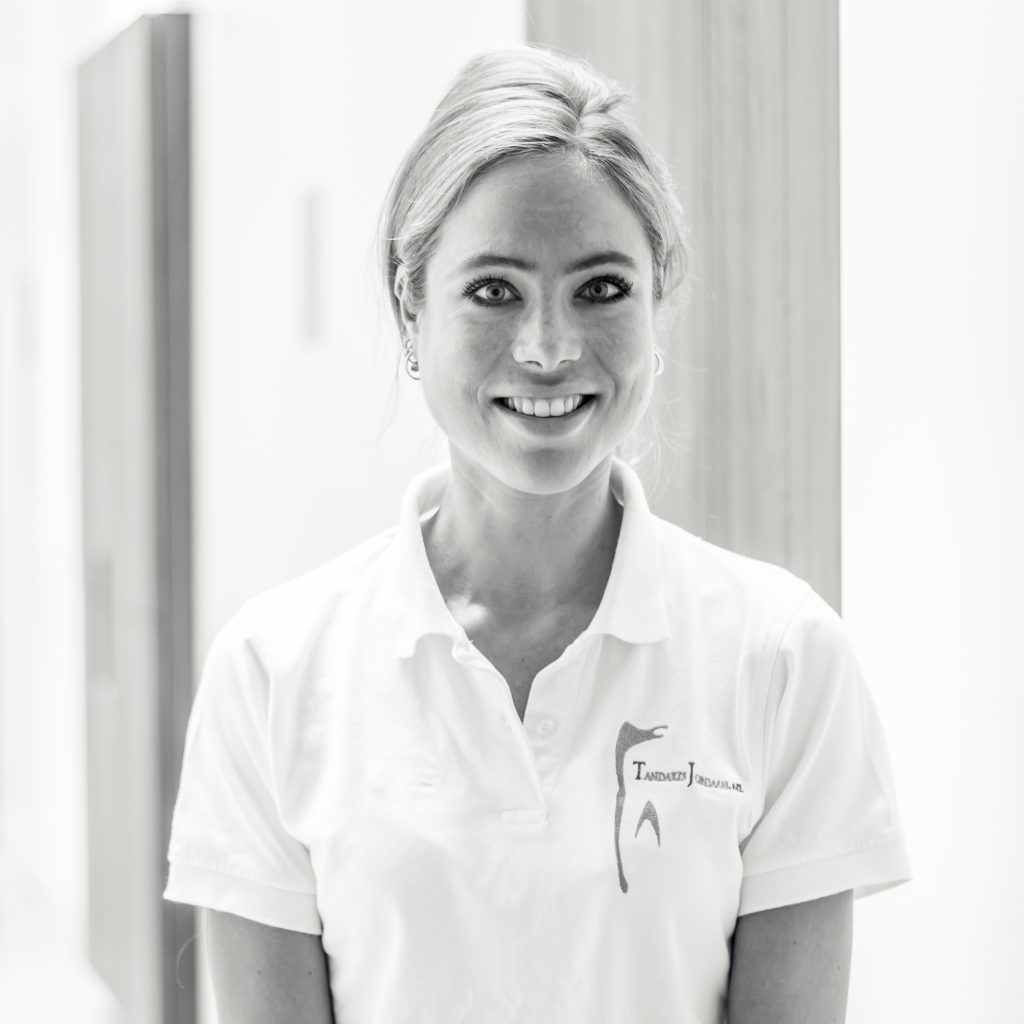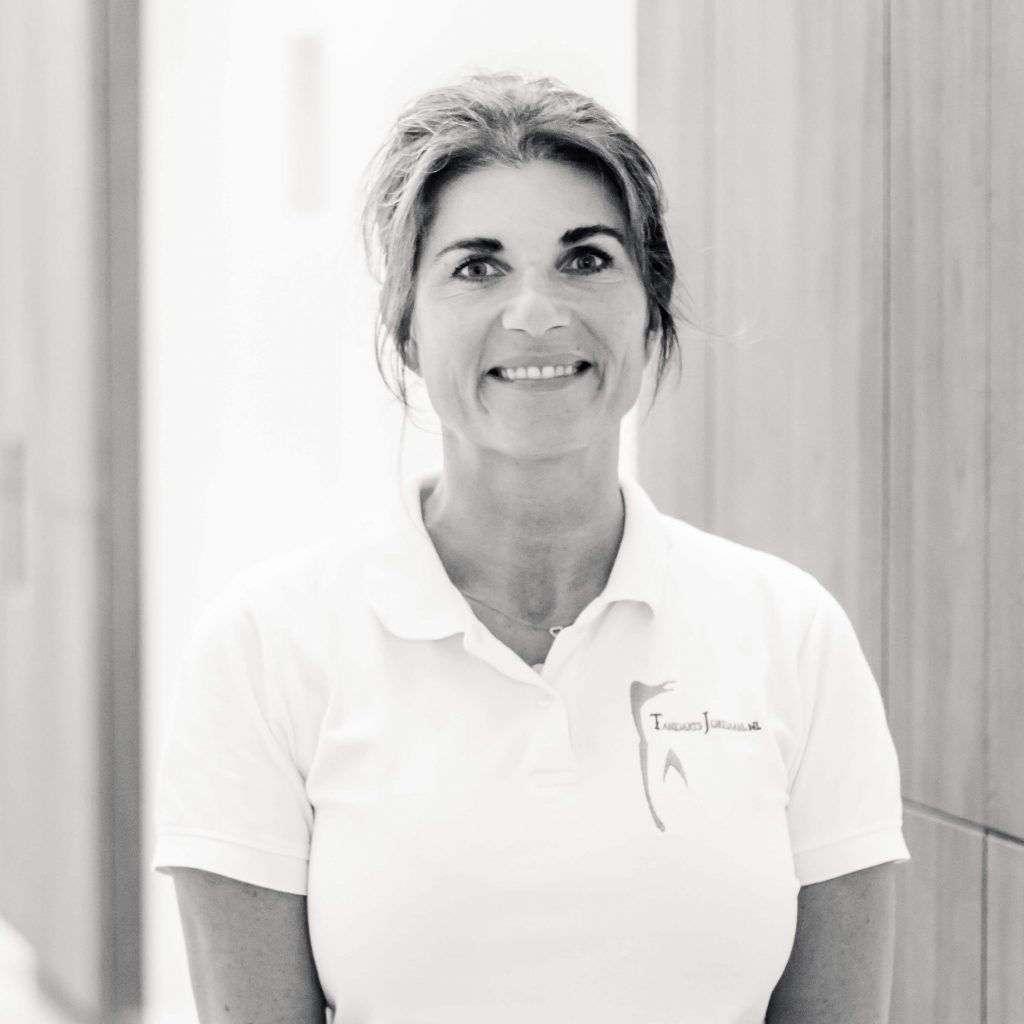 Linda van Zoomeren
Housekeeper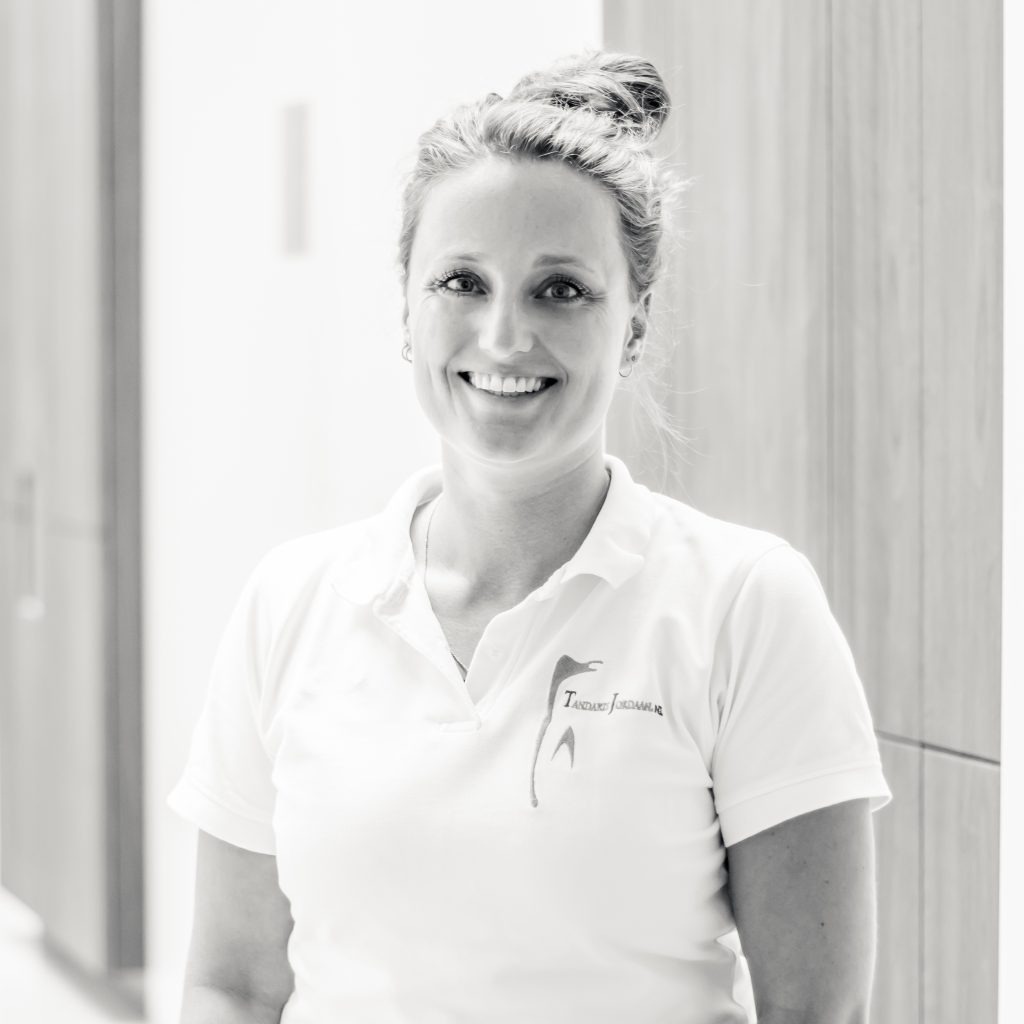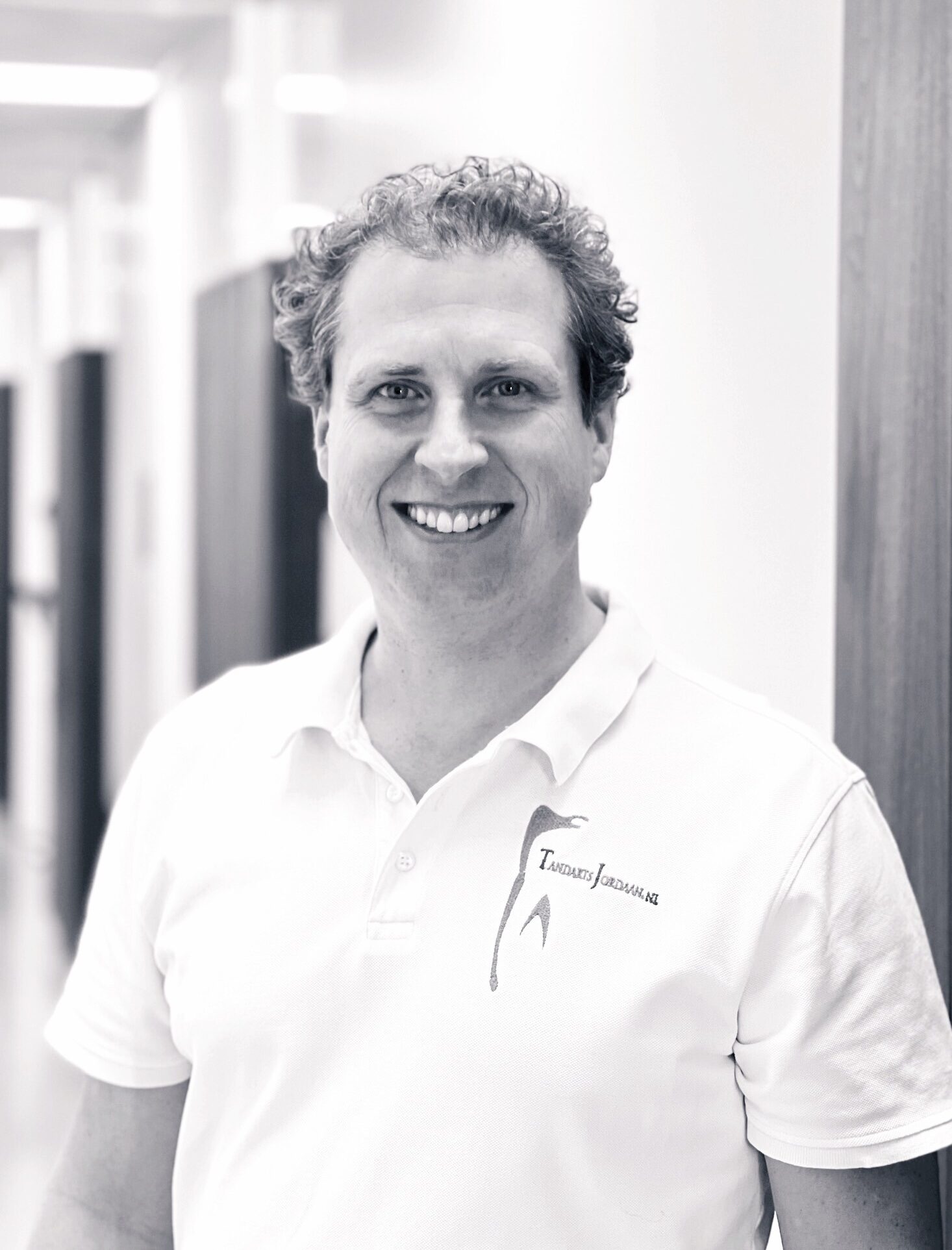 Maarten Vaartjes
Dentist and owner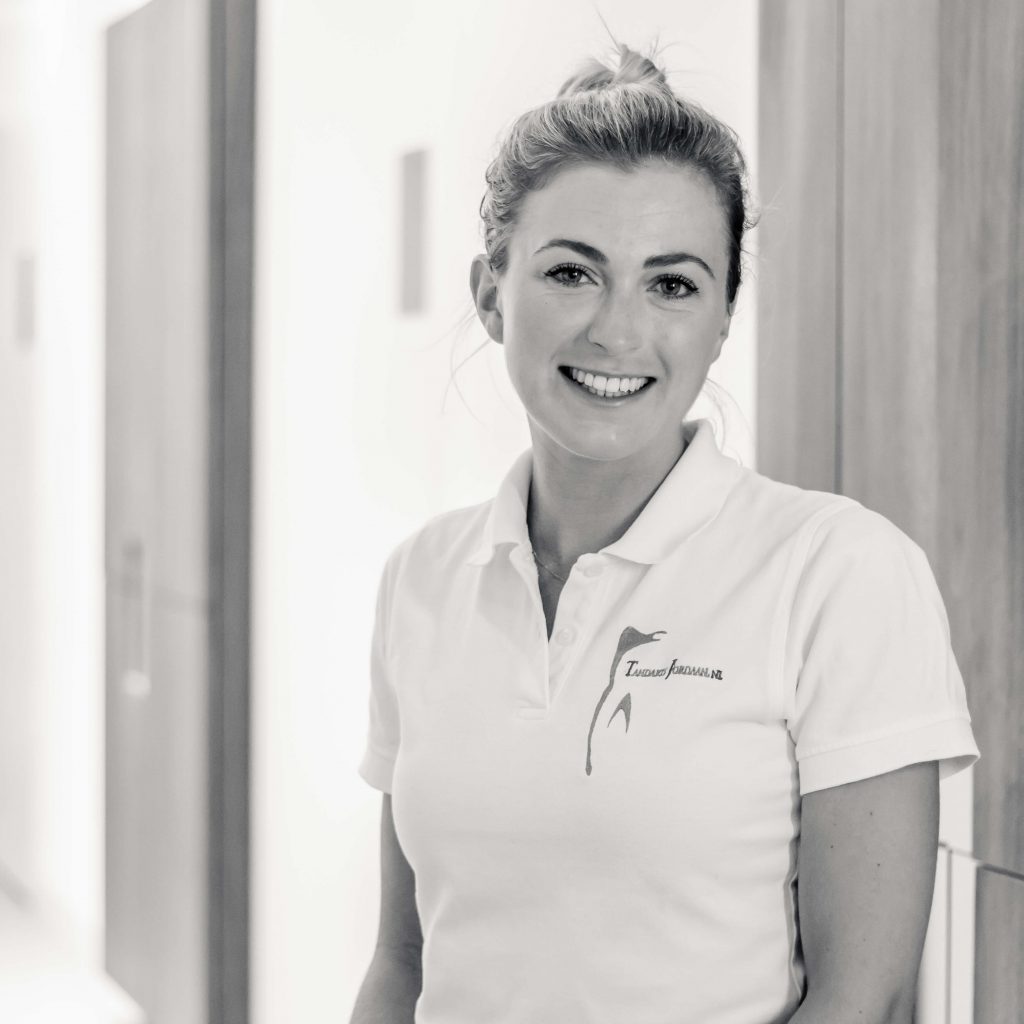 Anouk van der Meij
Dentist for orthodontics