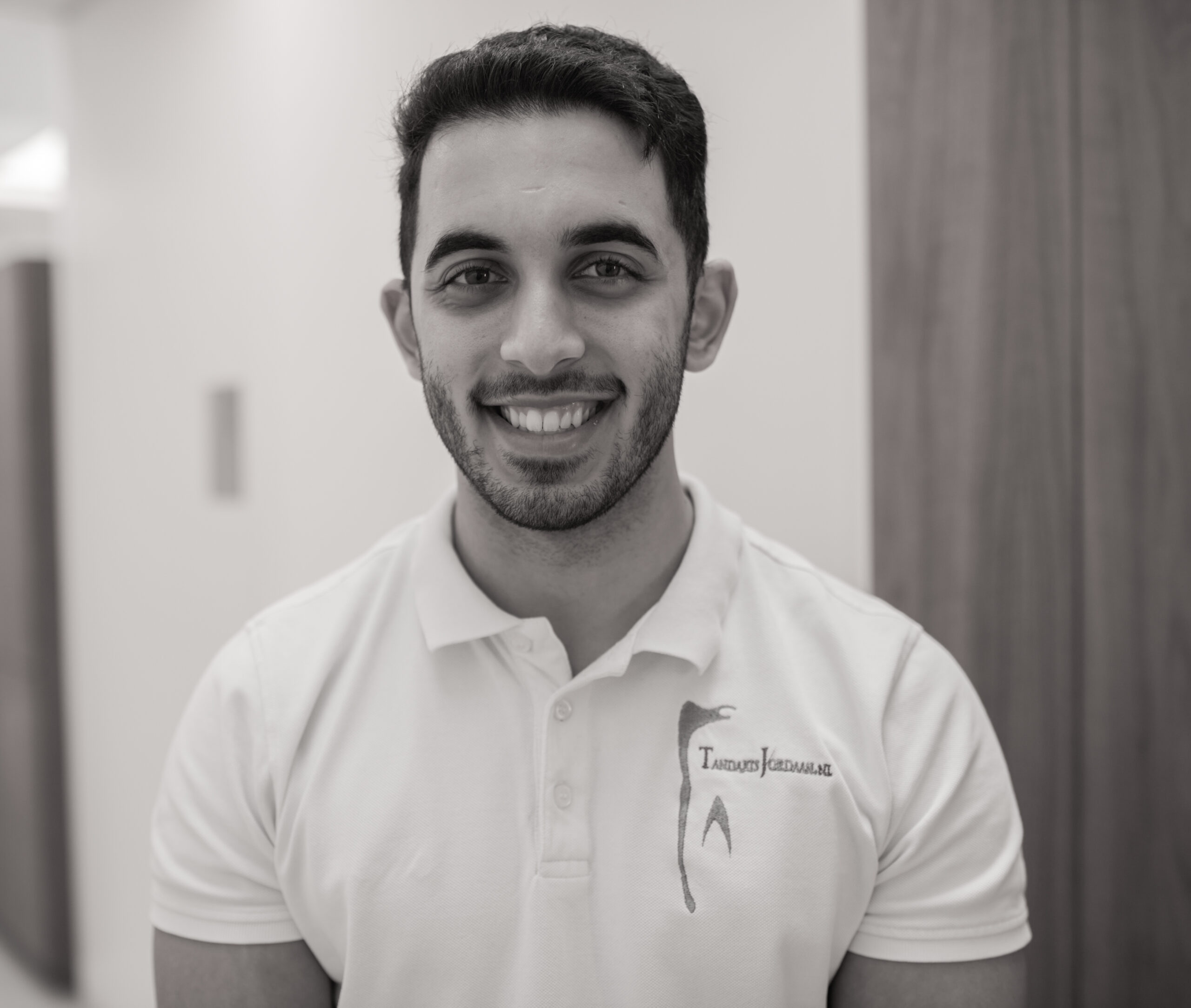 Why have you decided to work at Tandarts Jordaan alongside your studies?
I chose to work at Tandarts Jordaan, while I'm studying dentistry, because this was the first practice where I really felt I had a click. I've been working here very happily for three years now. Up to now it's been an excellent place to learn on the job and further develop my skills in dentistry.
Did you always know this is what you wanted to study?
Actually, I was inspired to take up dentistry because of a close friend. He wanted to become a dentist and decided to drag me along to an open day, after which, I was so enthusiastic I decided I wanted to study dentistry too. I like the dentistry programme because it has a lot of variety within it, both practical and theoretical sides. You can allow the perfectionist inside to come out too, by working very exactly.
Do you look at your teeth (and those of your family and friends) differently because of your education?
The course has definitely made me look differently at my own teeth and those around me. I've become much more critical about the state of my own teeth, for instance, and I've decided to get braces from my orthodontist colleague (invisalign; invisible braces).
What is nicest about working at Tandarts Jordaan?
I love the variety at Tandarts Jordaan. We are a general practice with lots of different branches: periodontology, implantology, orthodontics, endodontics, dental hygiene and general dentistry. The many specialisms that Tandarts Jordaan has in-house makes it an ideal place to work. 
Are there treatments you find particularly interesting? Why is that?
Root canals (endodontics) are the treatments that I find most interesting. Because it's such precise work and you can really relieve people's pain.
Can you remember your childhood dentist? What were they like? 
I do remember my dentist: she was a blunt, disinterested woman, who didn't give the impression that she enjoyed her work very much. I didn't much like going because the atmosphere was so unpleasant. I hope I create quite the opposite impression because a good atmosphere is really important.
Do you always look after your teeth as well as we advise our patients to?
I look after my teeth very well, yes: I brush, use toothpicks, and floss twice a day. Because I've had 2 cavities in the past, and come what may, I want to avoid that again in the future.
Why would you recommend Tandarts Jordaan?
Why would I recommend Tandarts Jordaan? For the outstanding quality of care delivered. There is no cutting of corners, and all the protocols are strictly adhered to, you'll notice that as a patient. 
Register and make your first appointment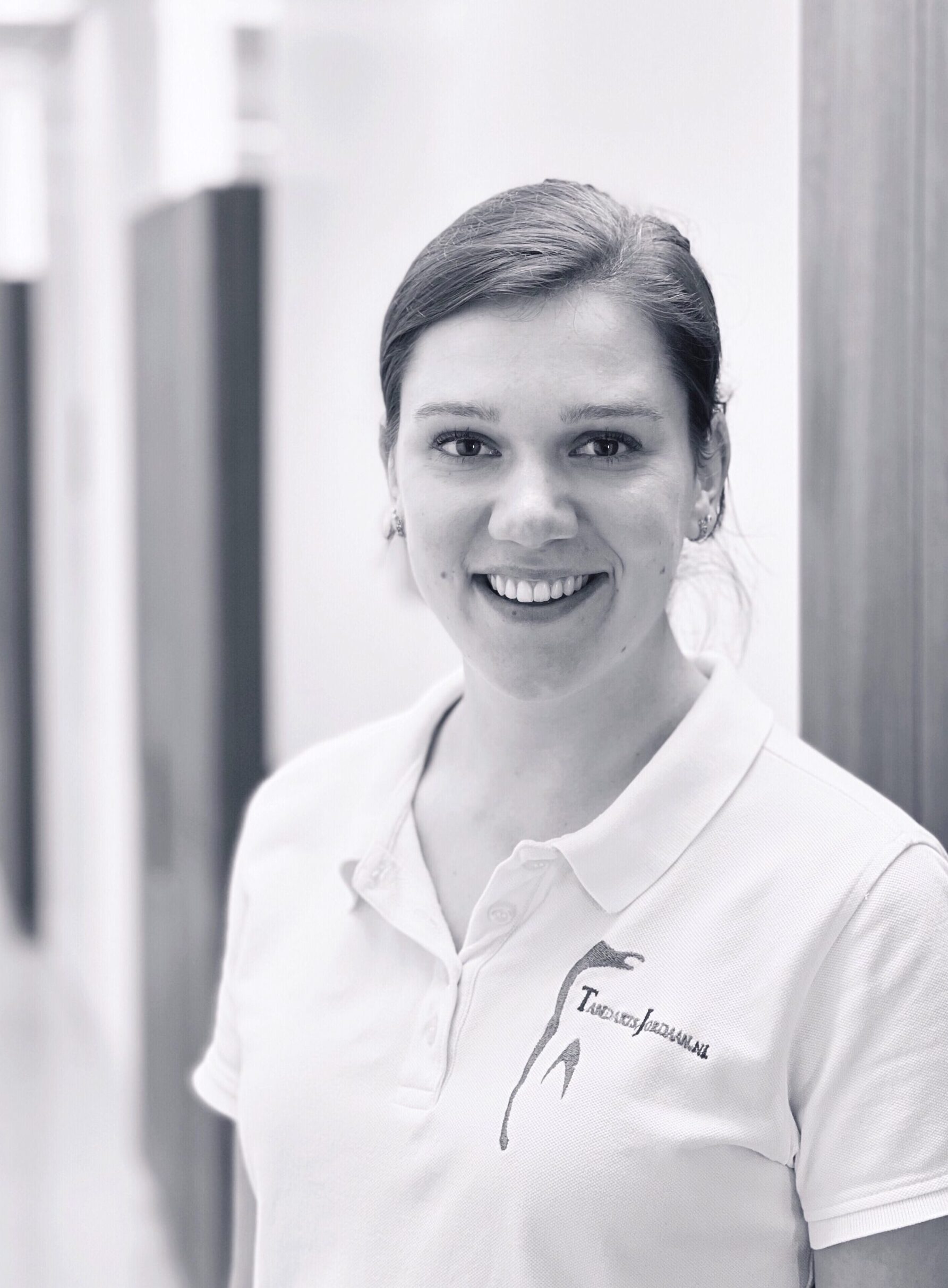 Hannah van Stuivenberg
Dental assistant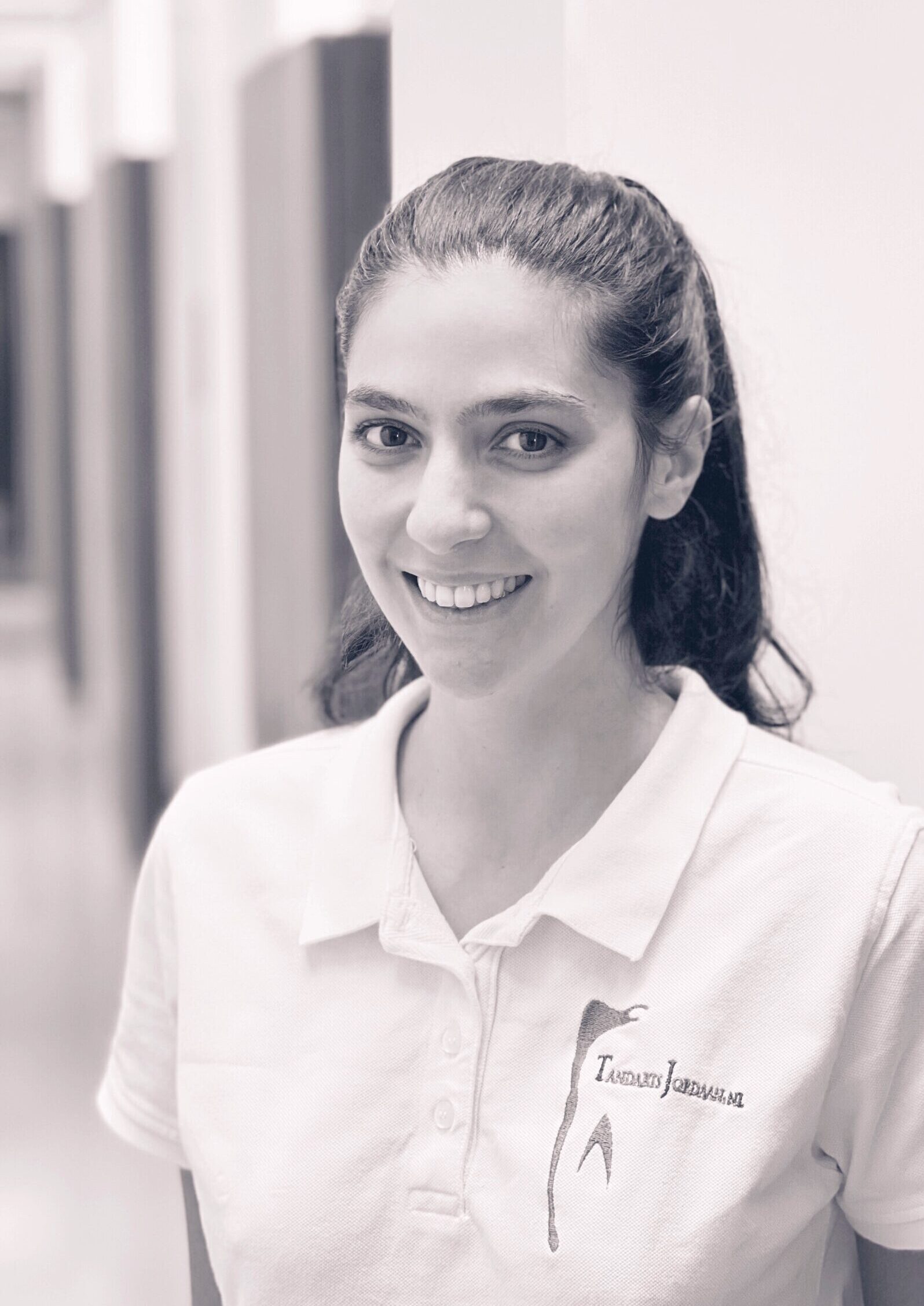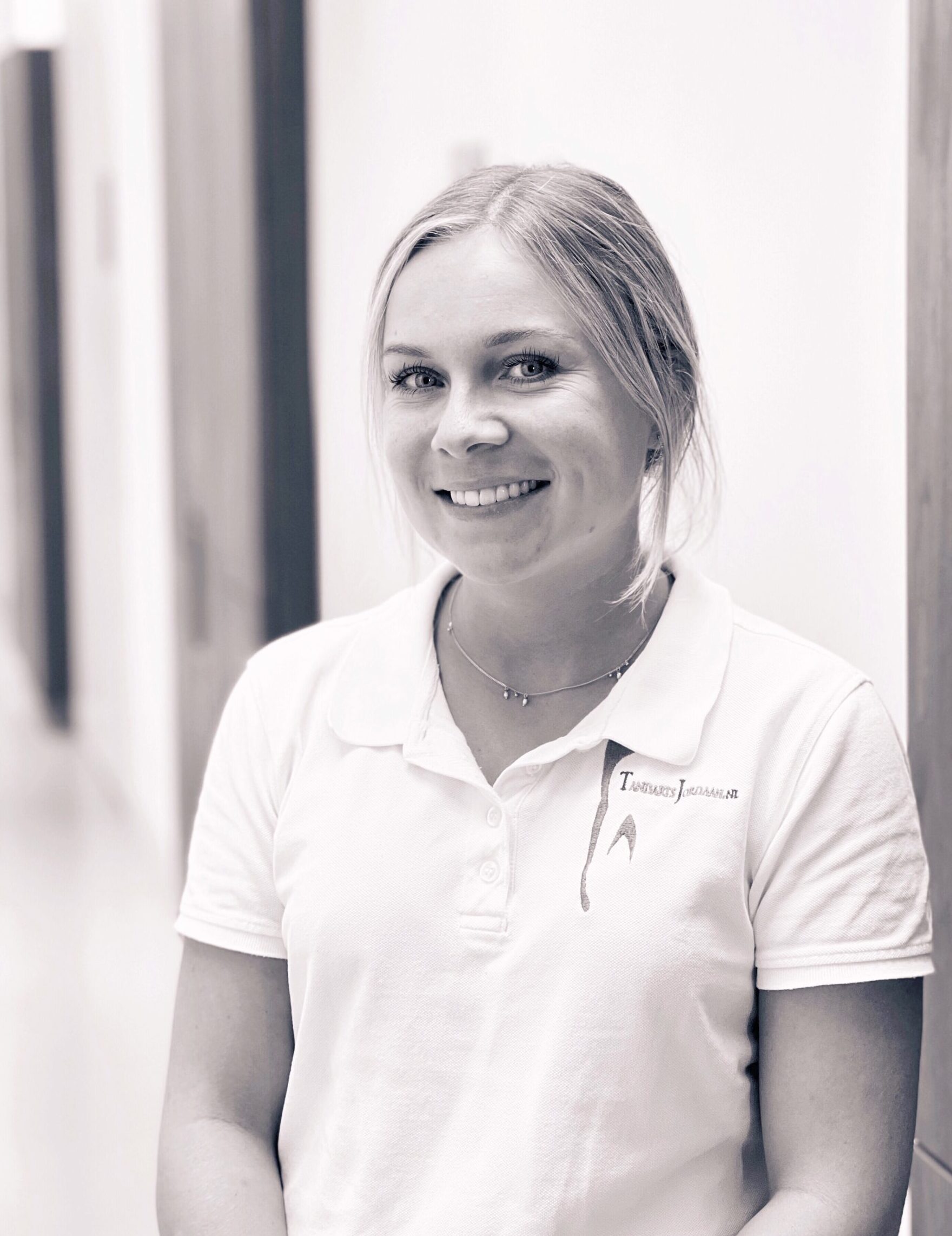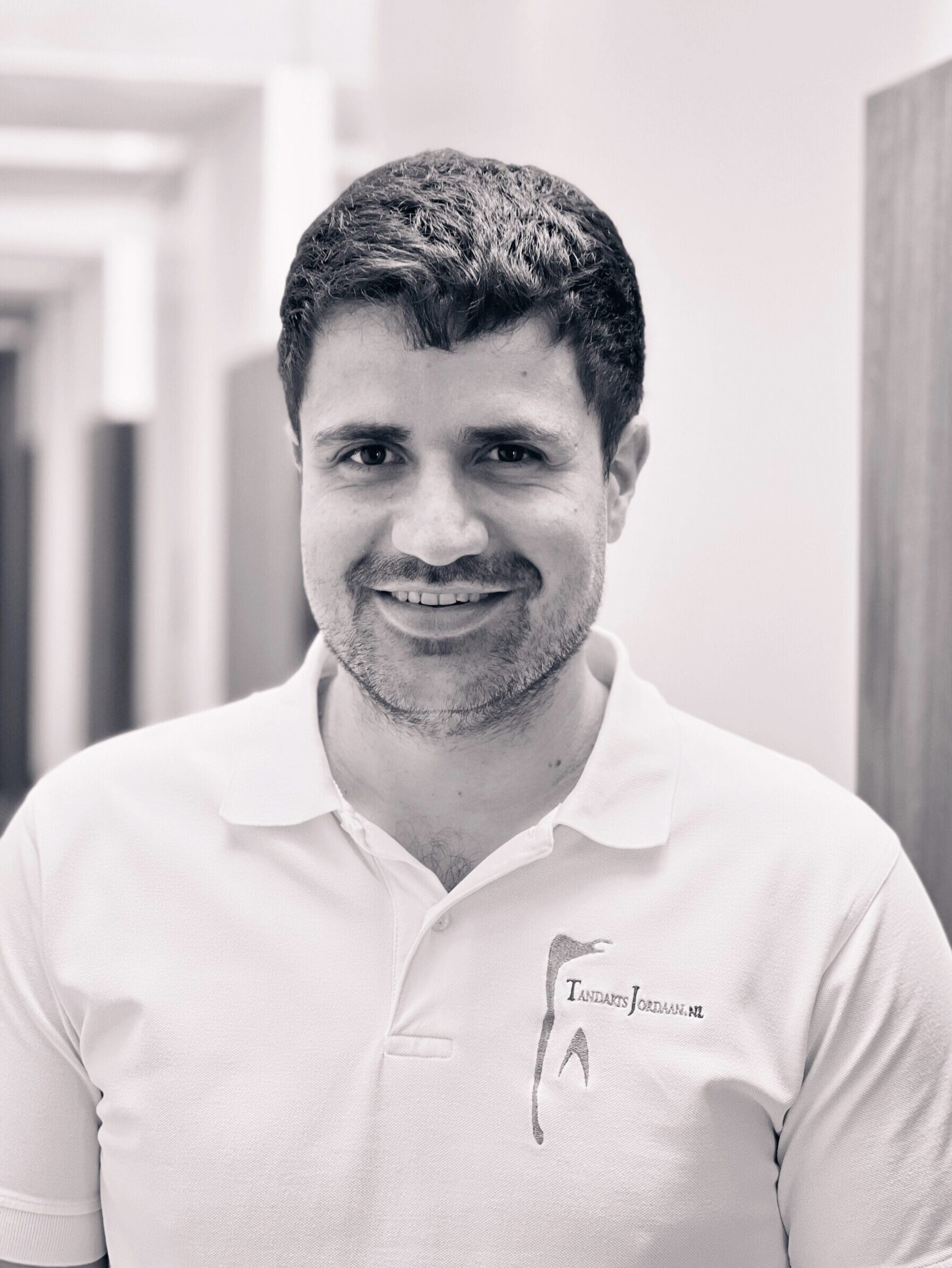 Kostantinos Kosmidis
Periodontist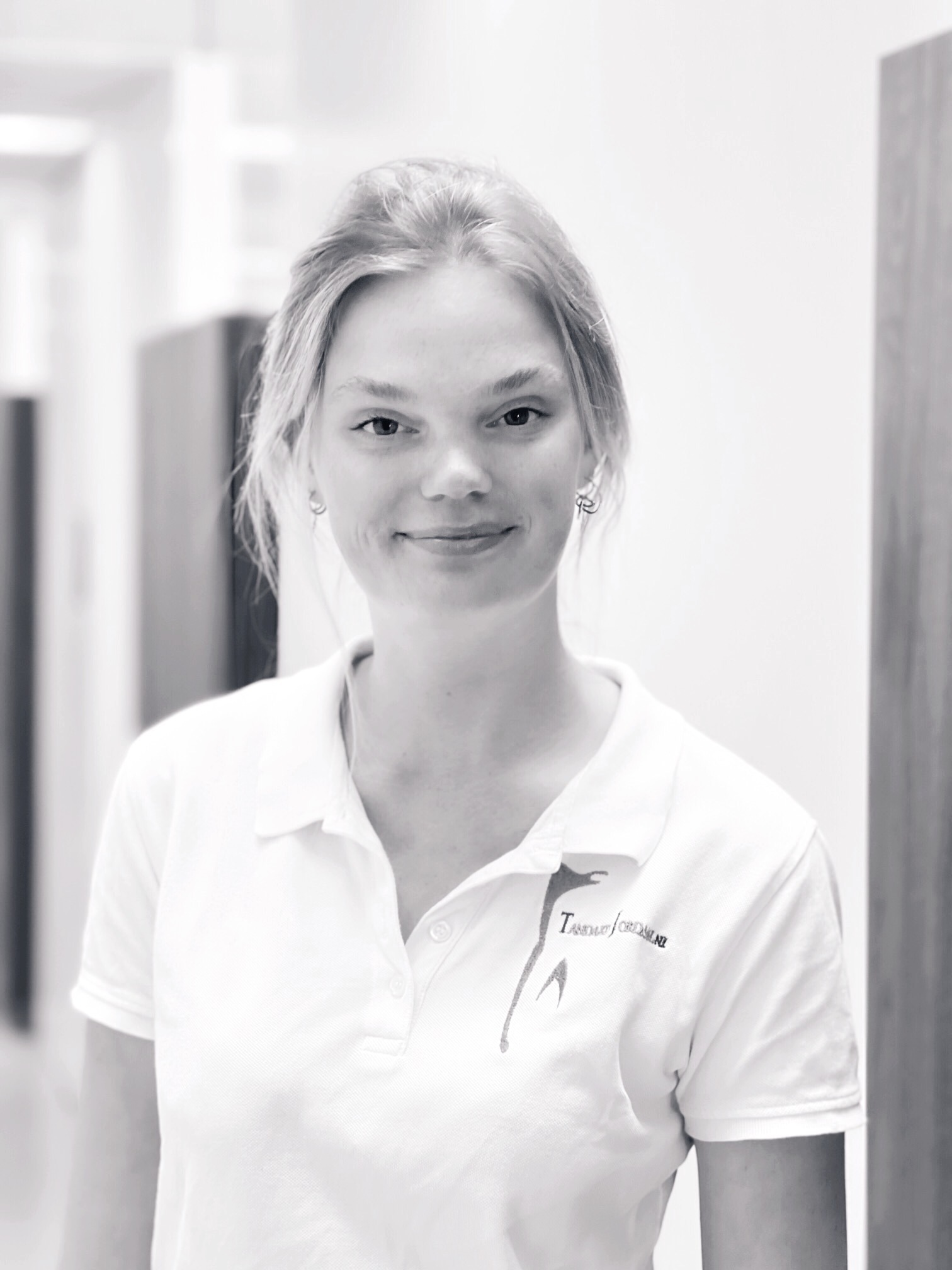 Mette Rijk
Dental hygienist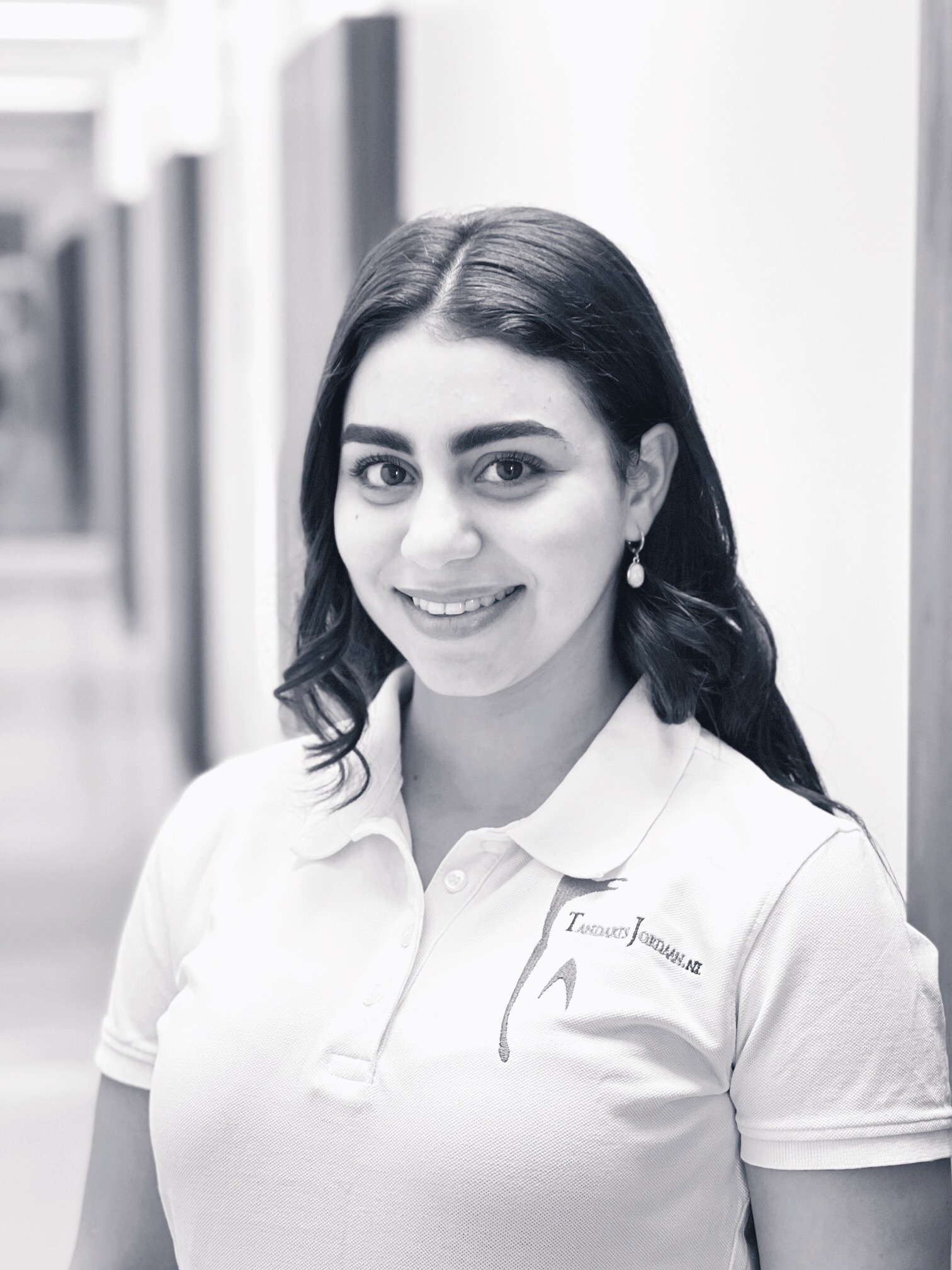 Maria Henien
Dental assistant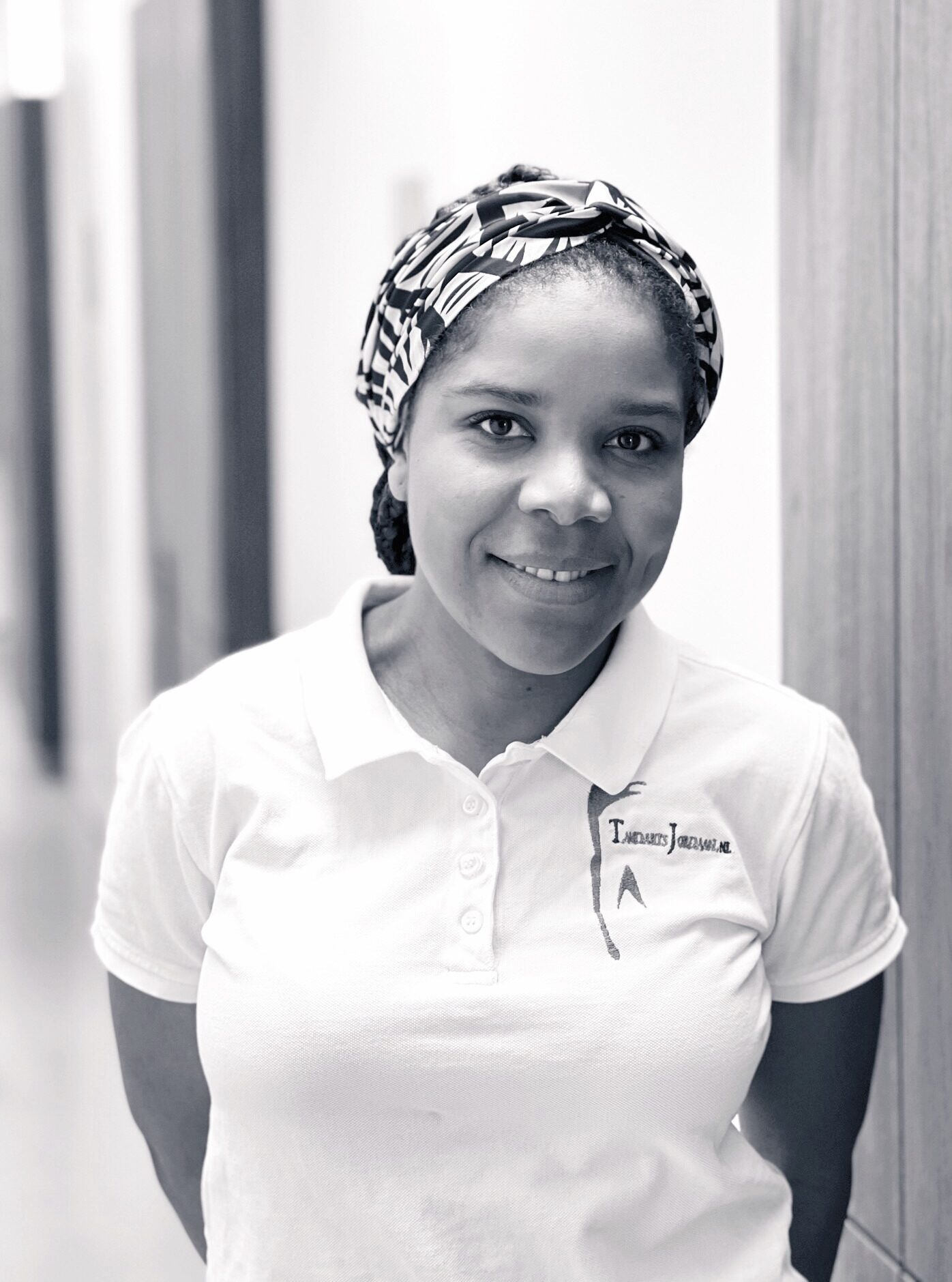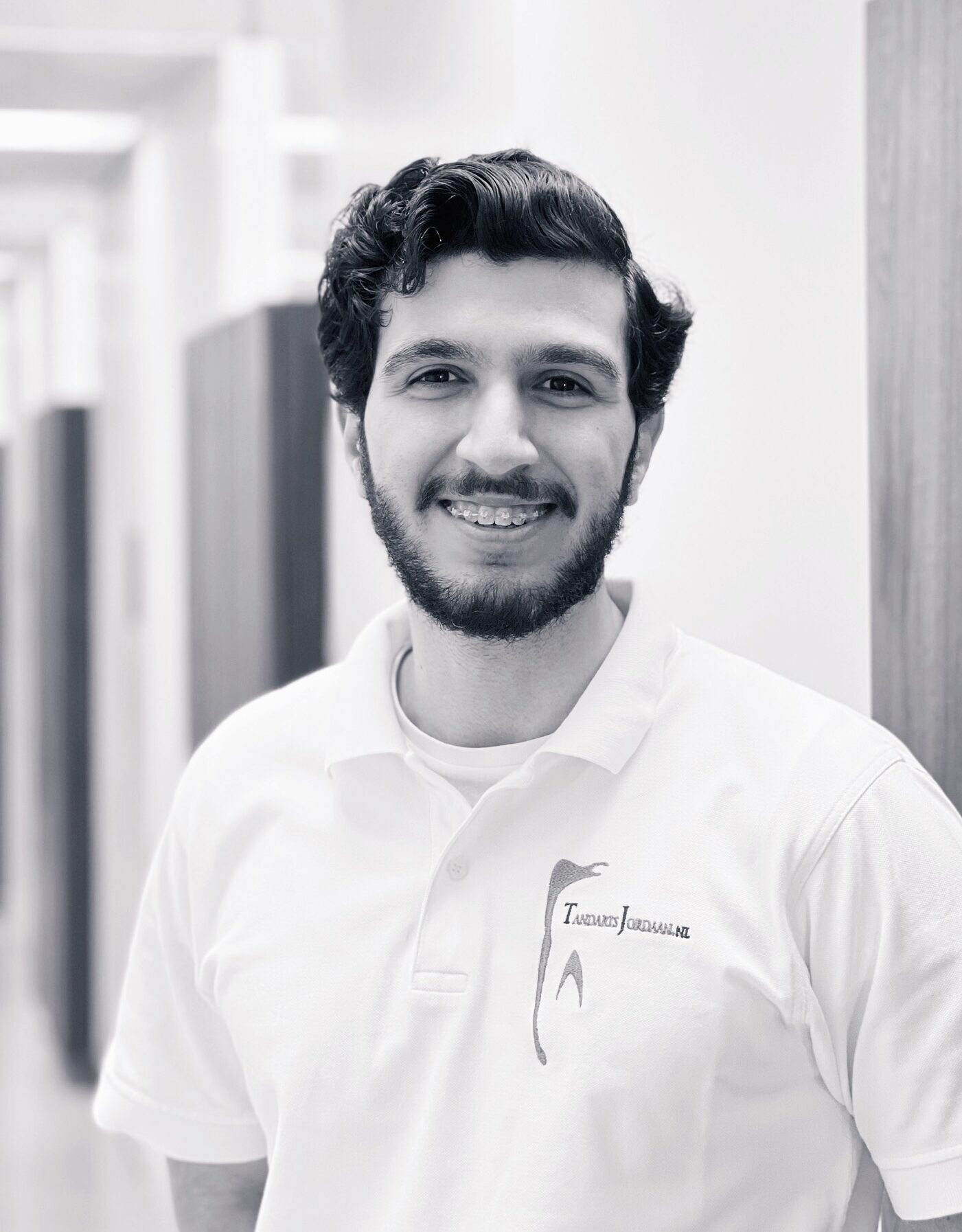 Baran Arisoy
Dental assistant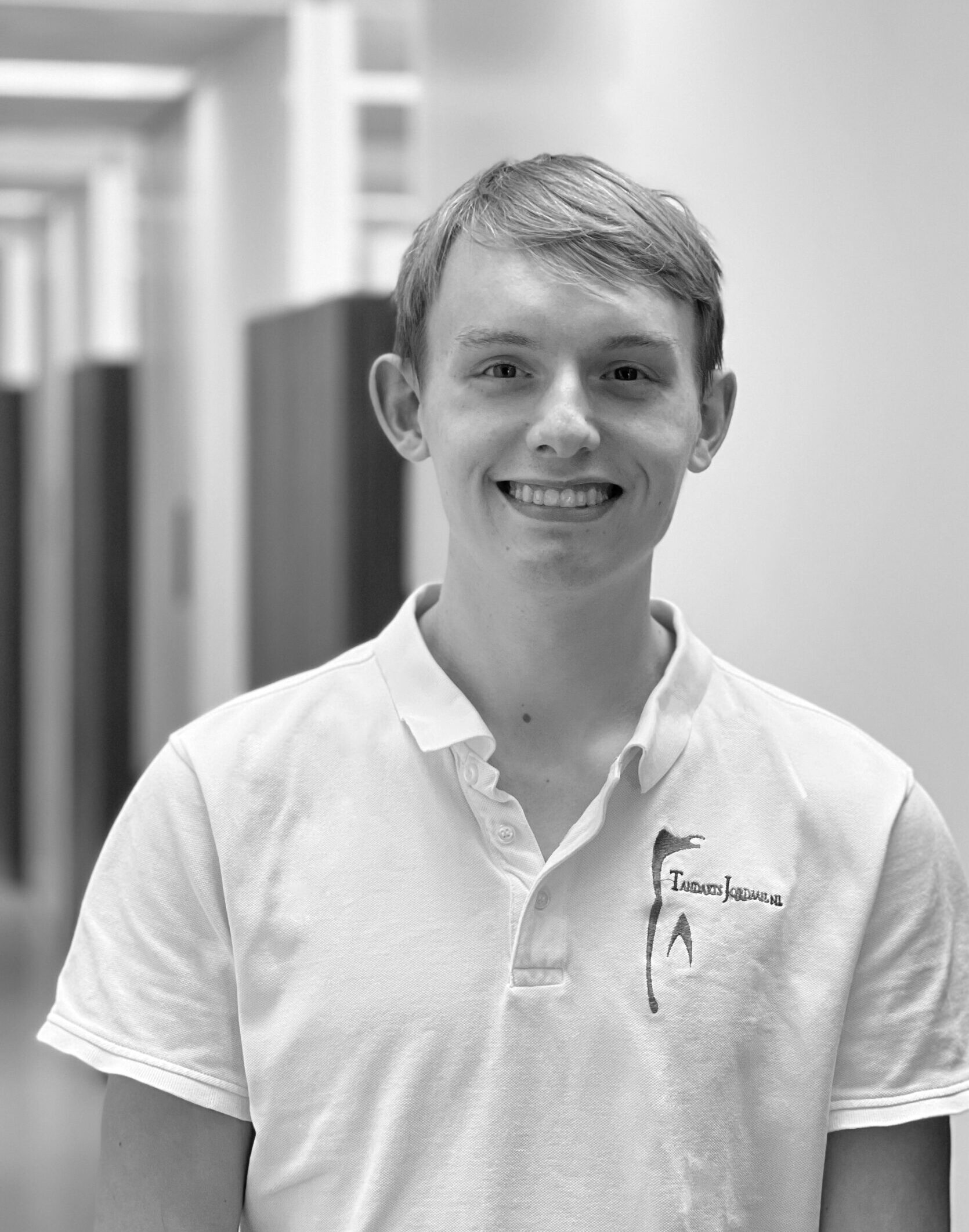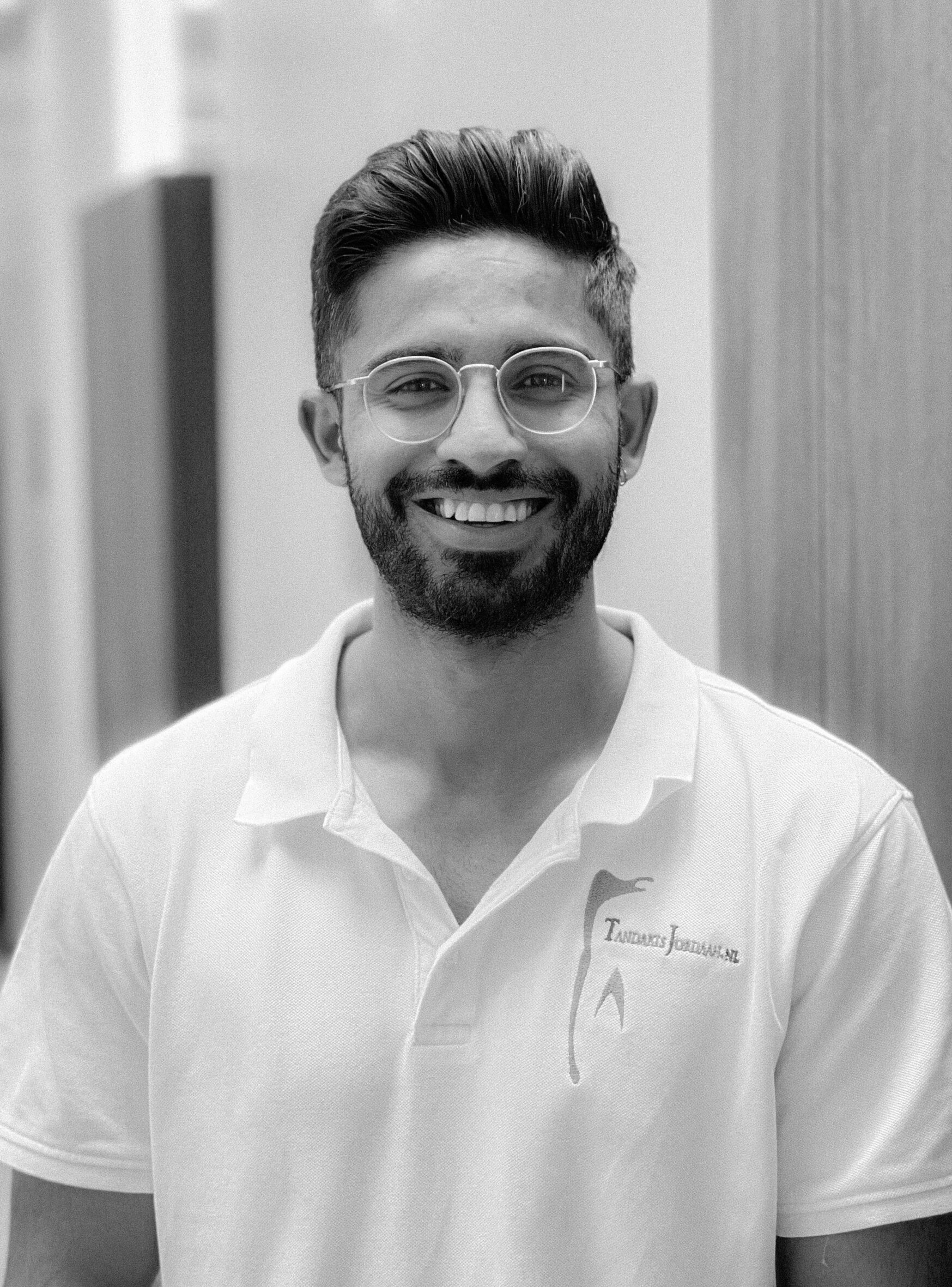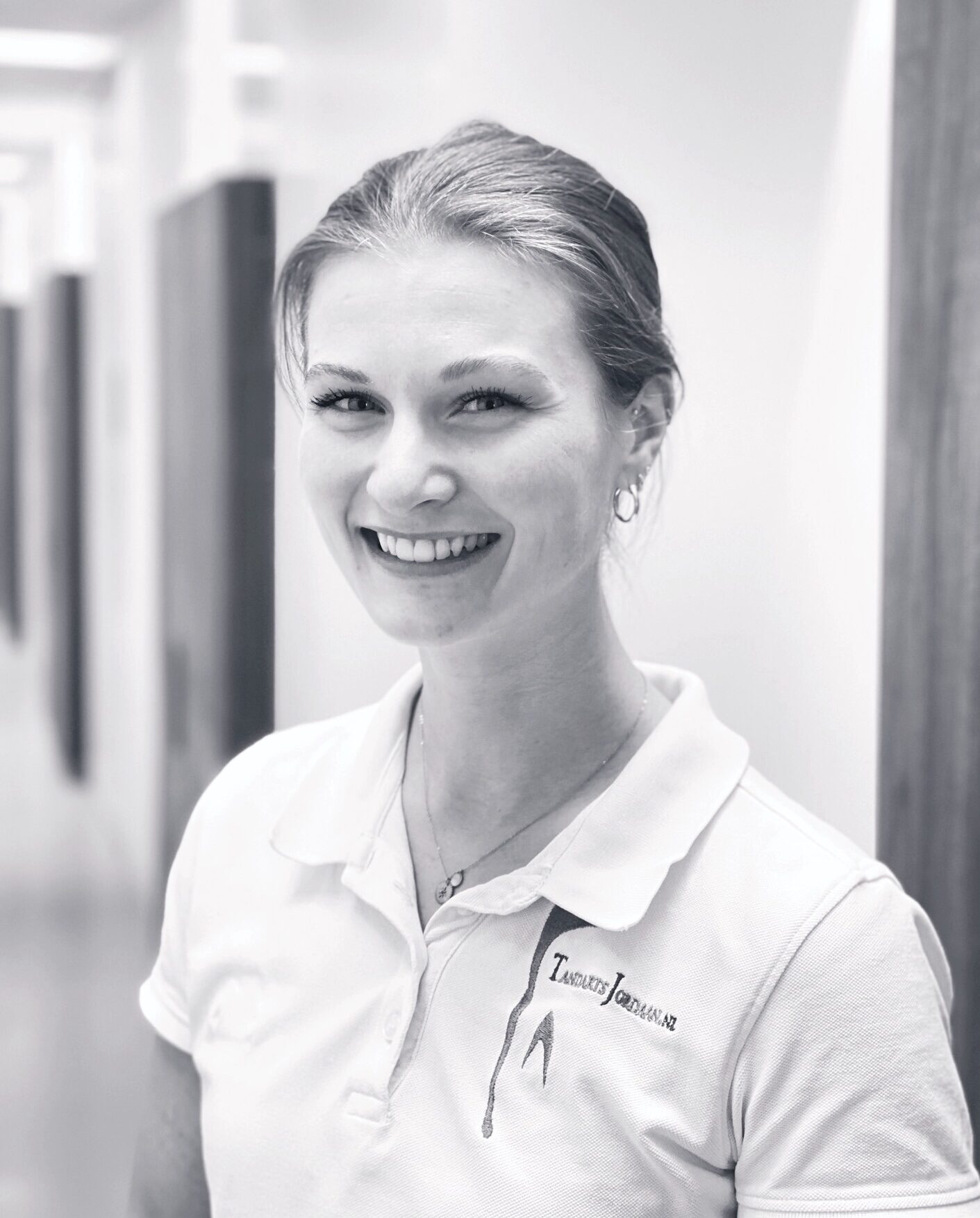 Nina Nijland
Dentist, specializing in periodontology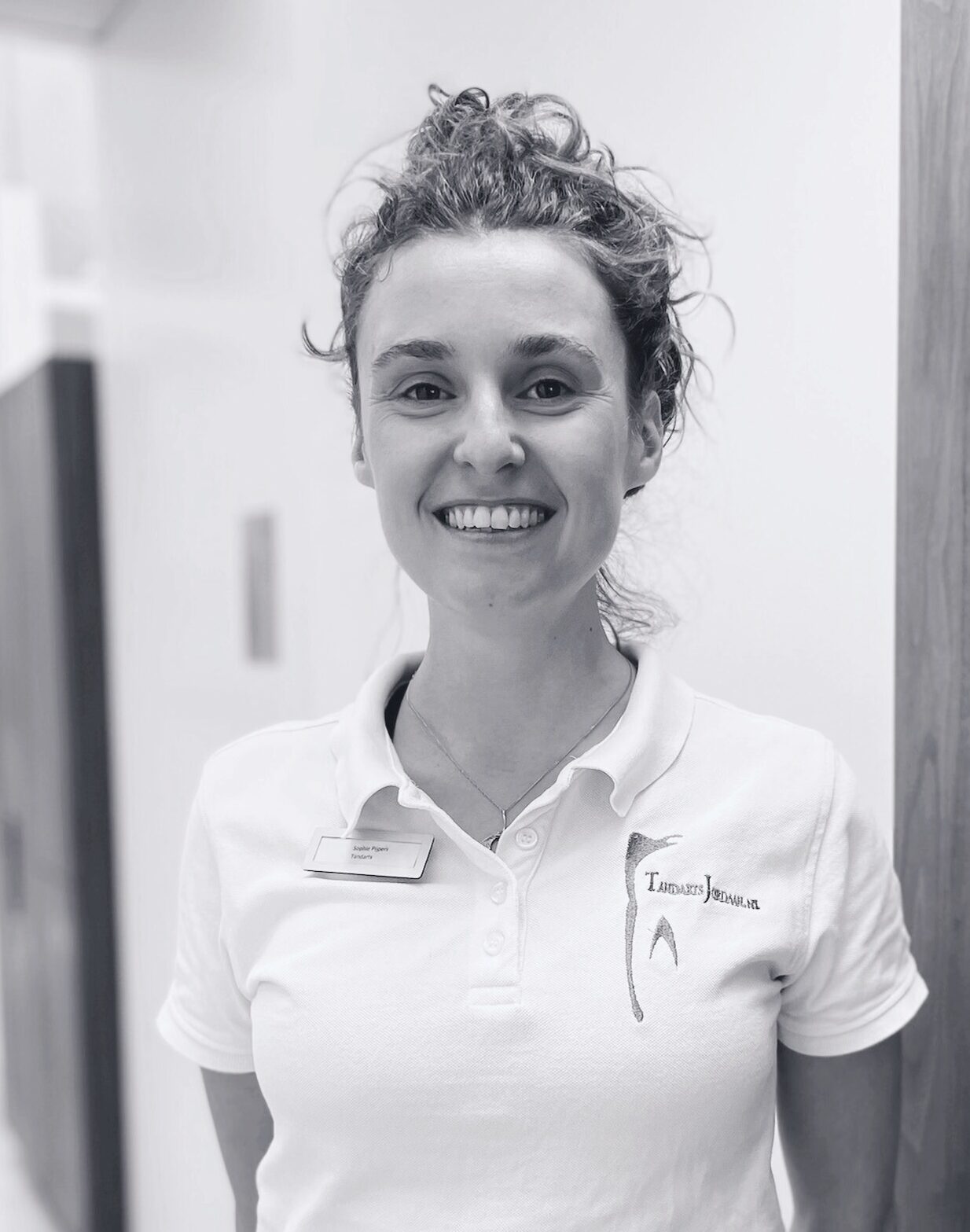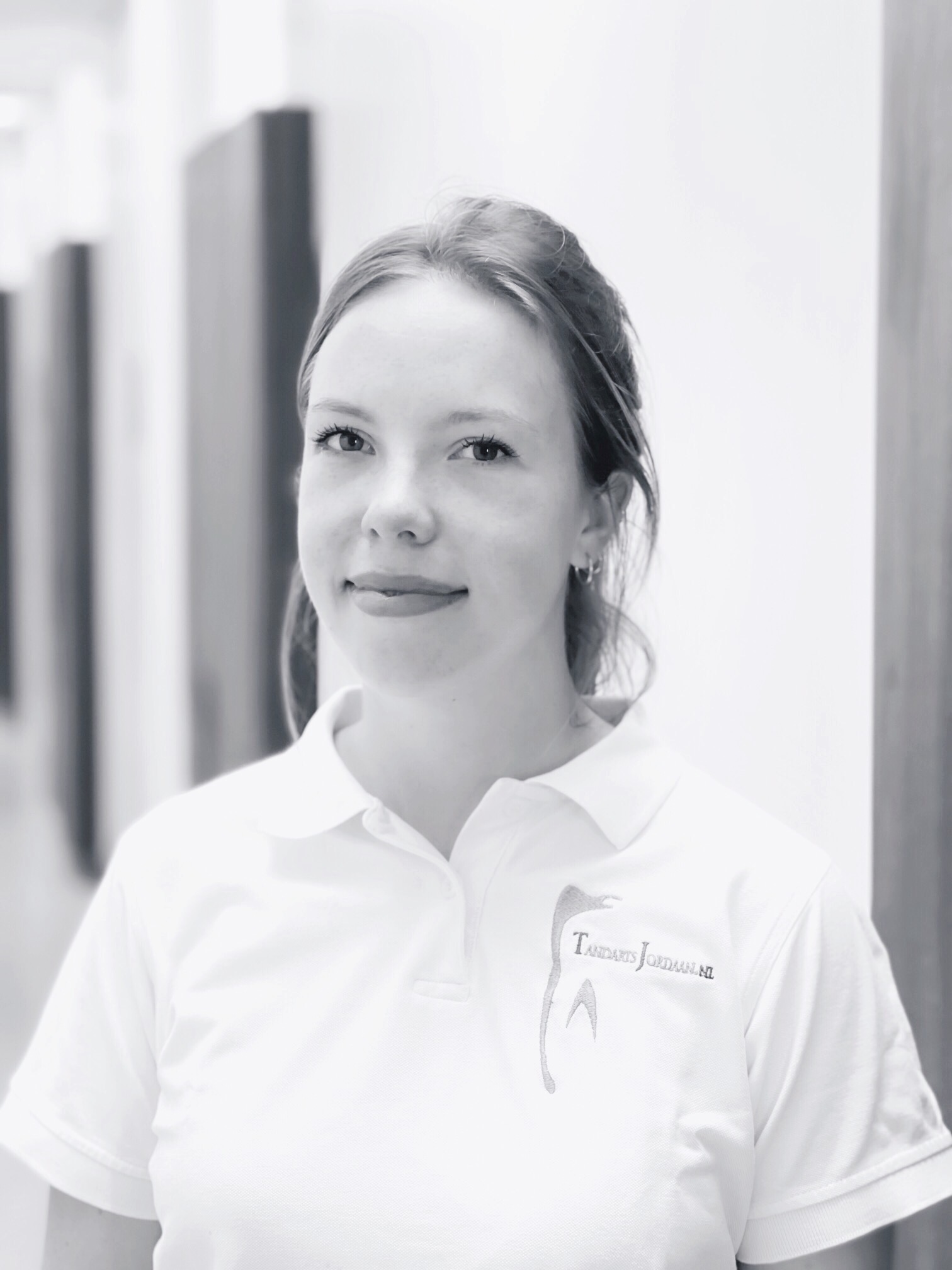 Josje de Bruijne
Dental assistant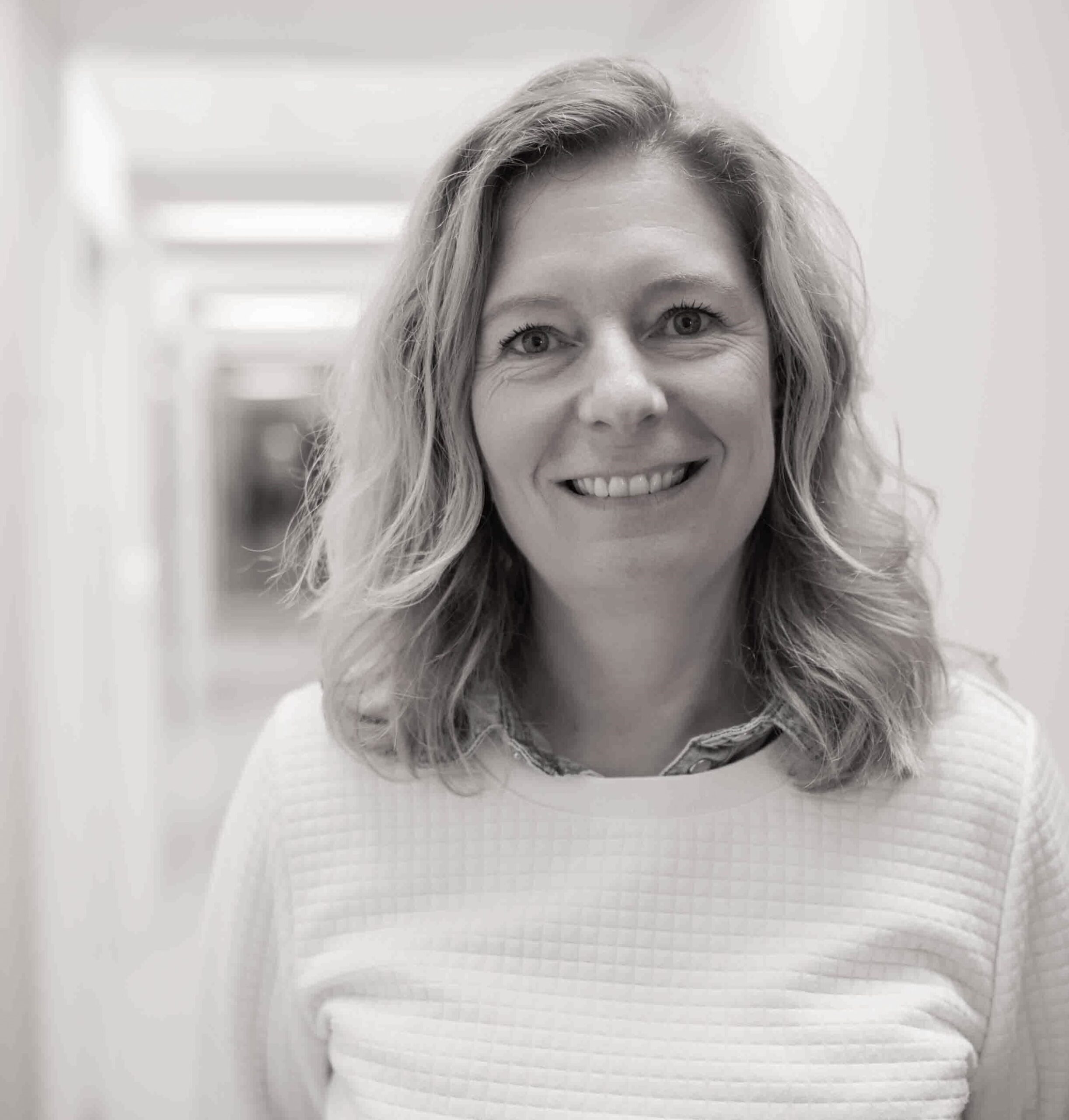 Leontien de Jong
Receptionist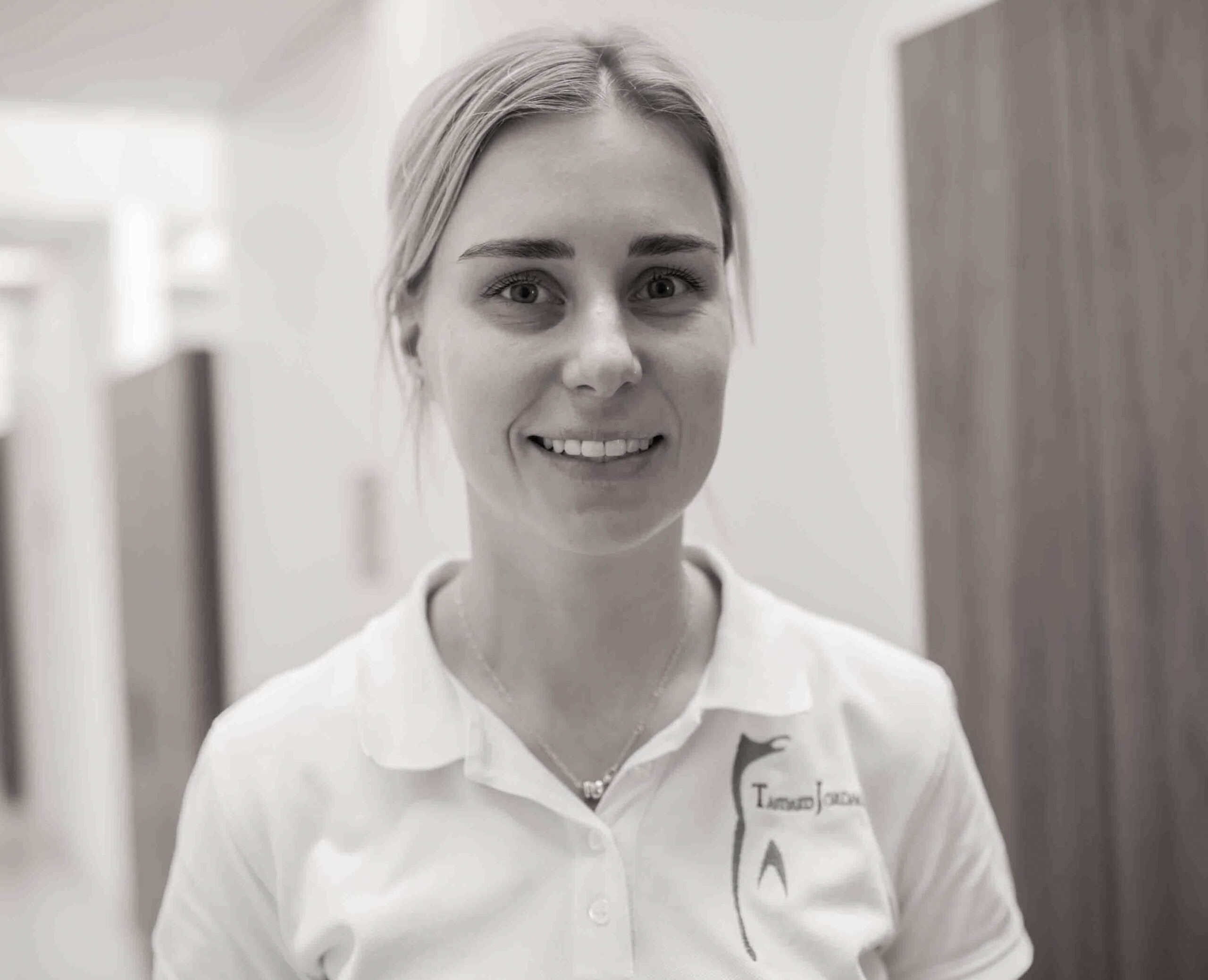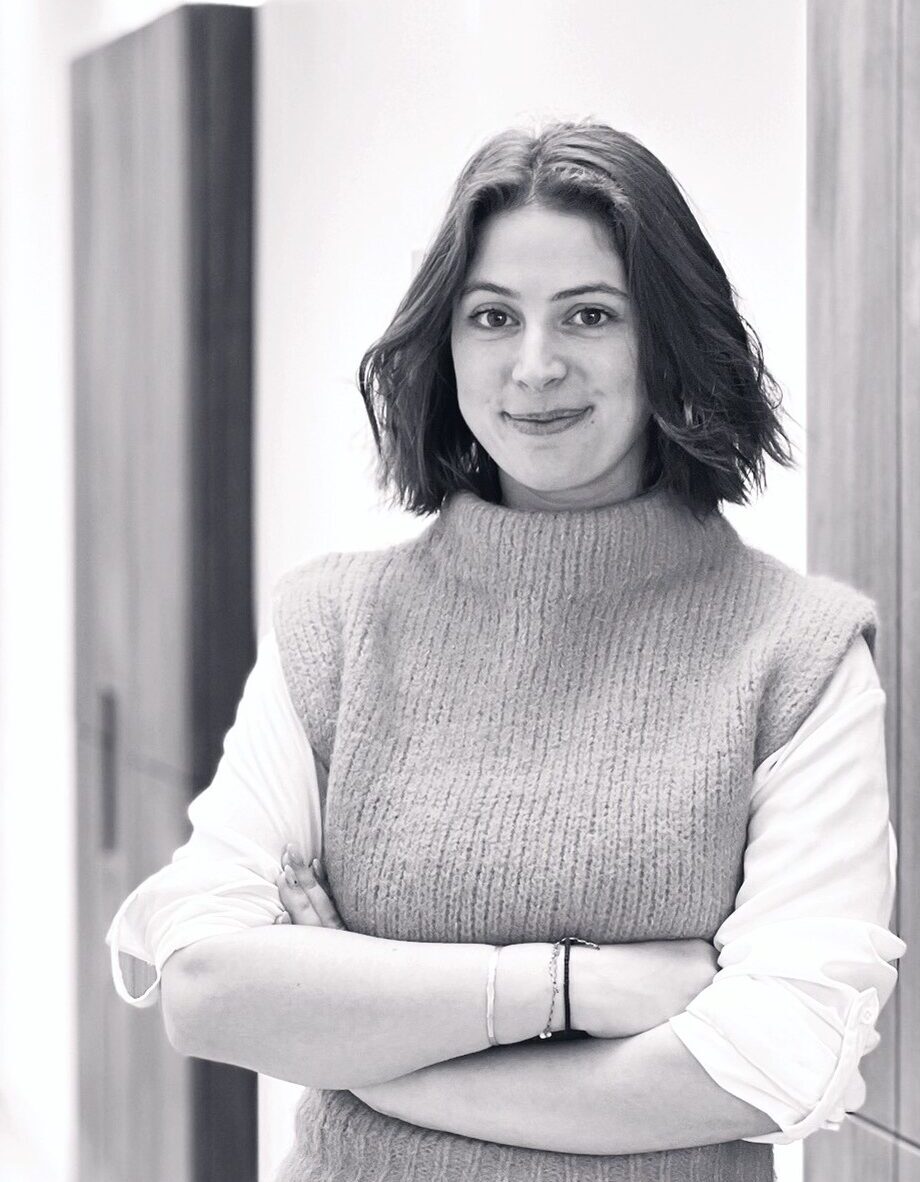 Jana Chatziliontos
Receptionist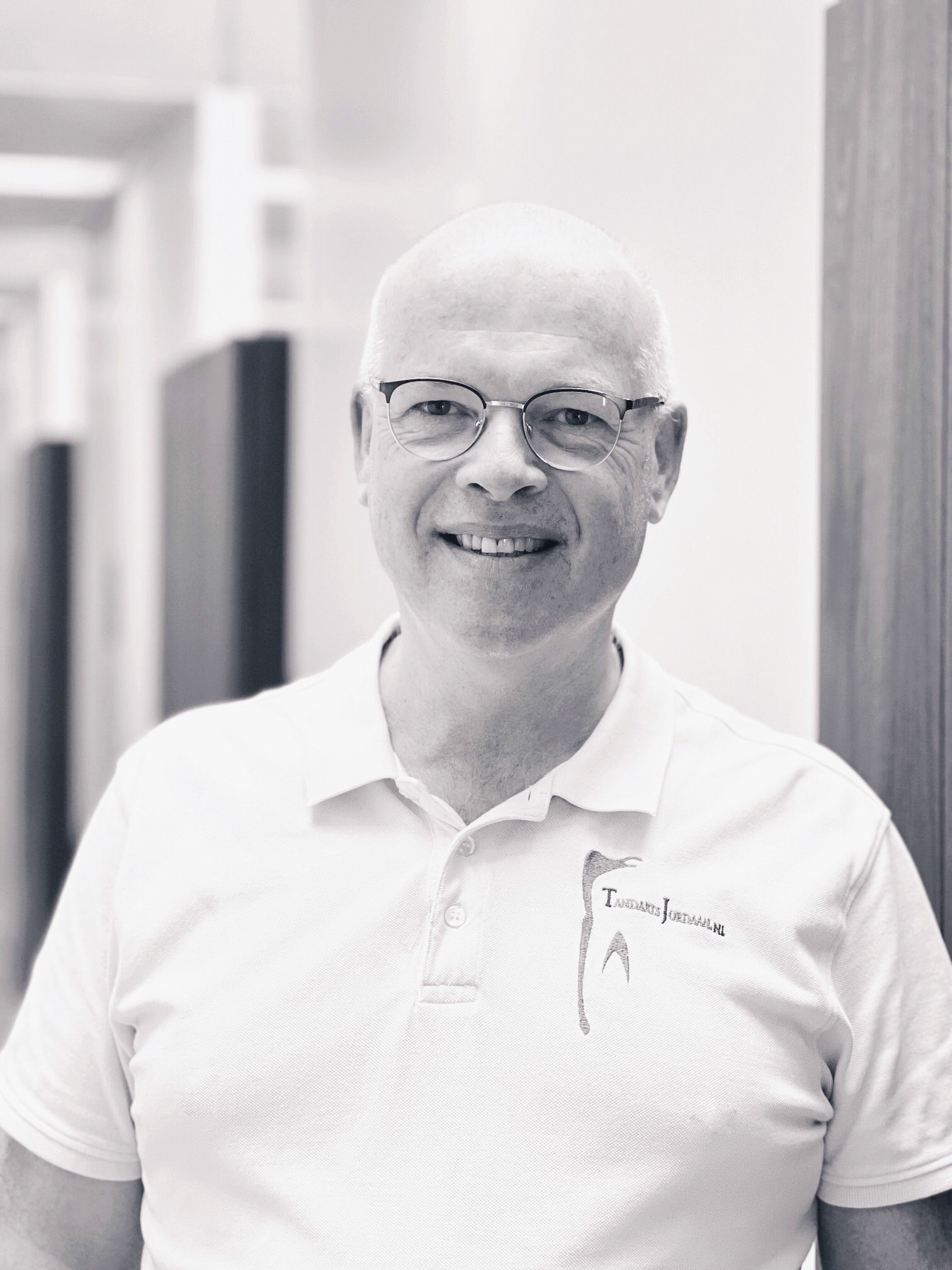 Rein van Heukelom
certified NVOI implantologist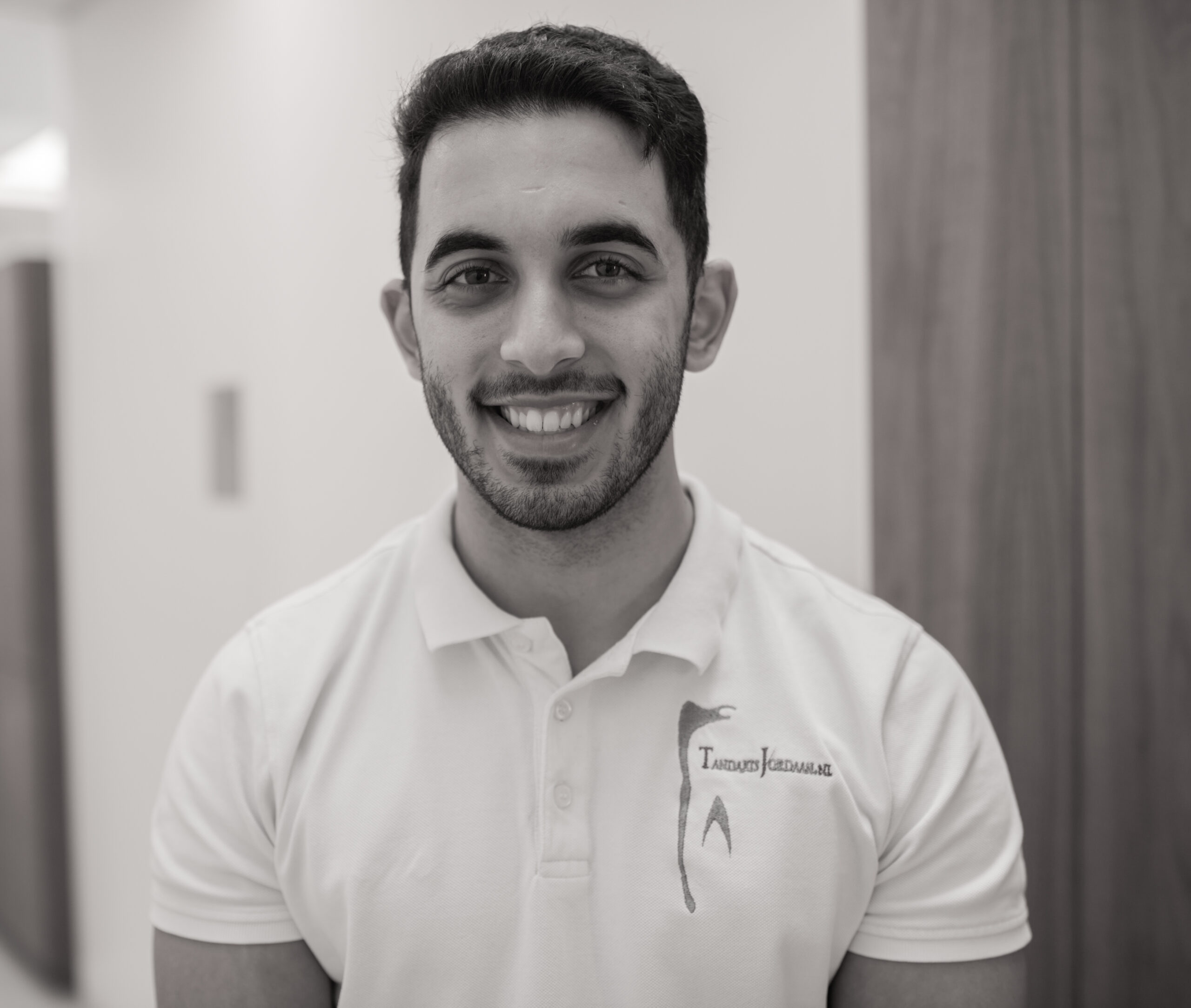 Zubair Mahmoud
Dental assistant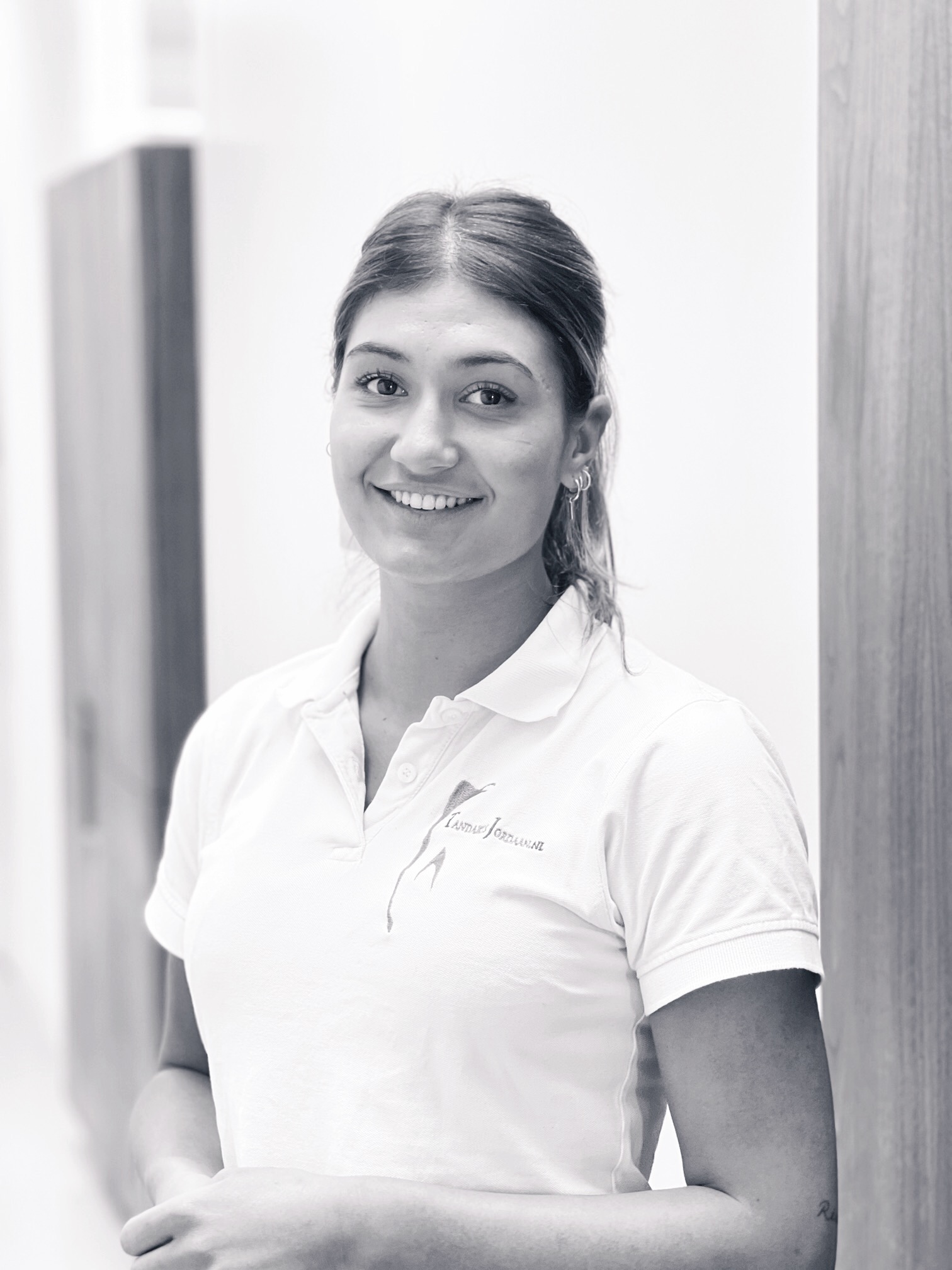 Showa van Es
Dental assistant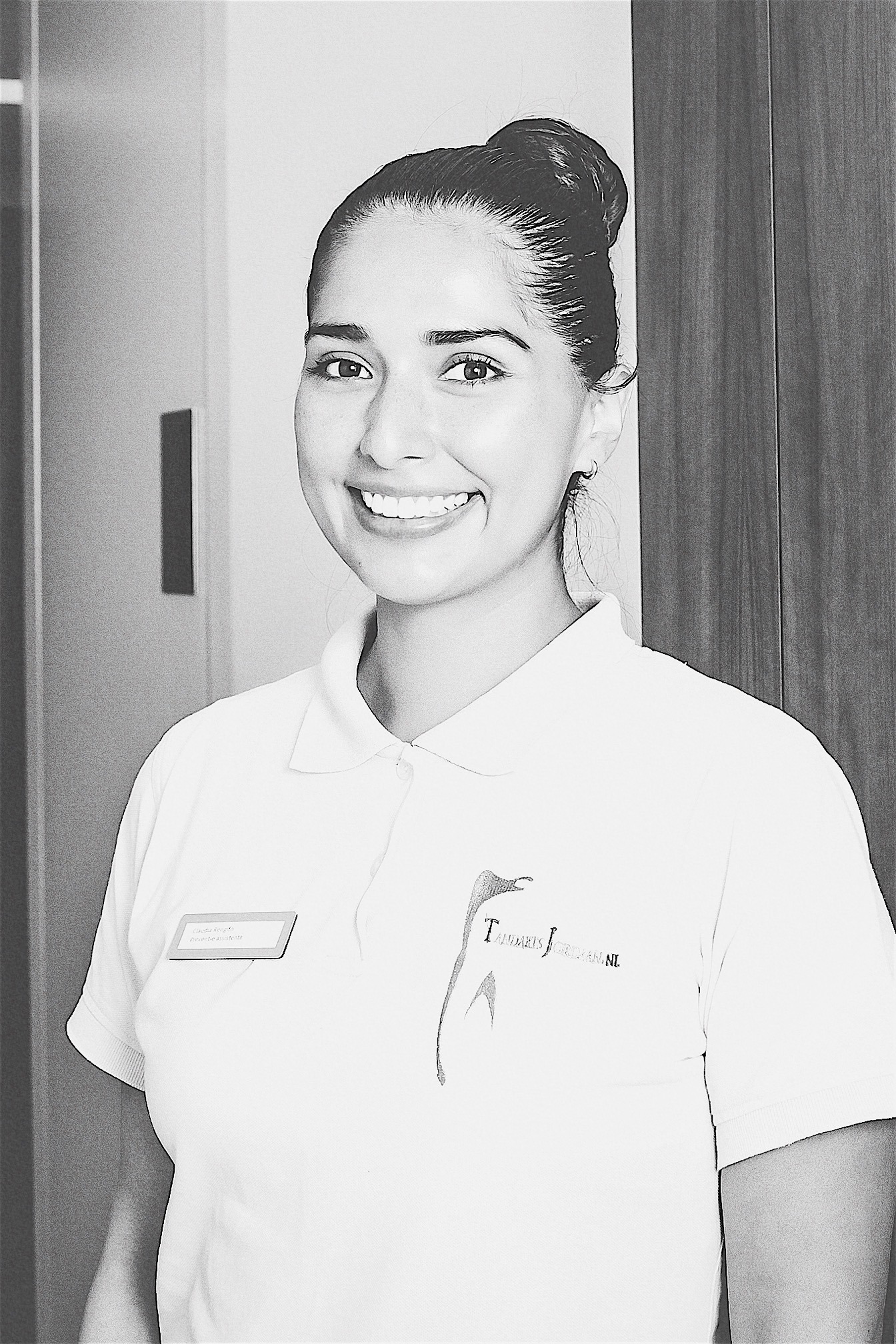 Claudia Rengifo
Periodontics assistant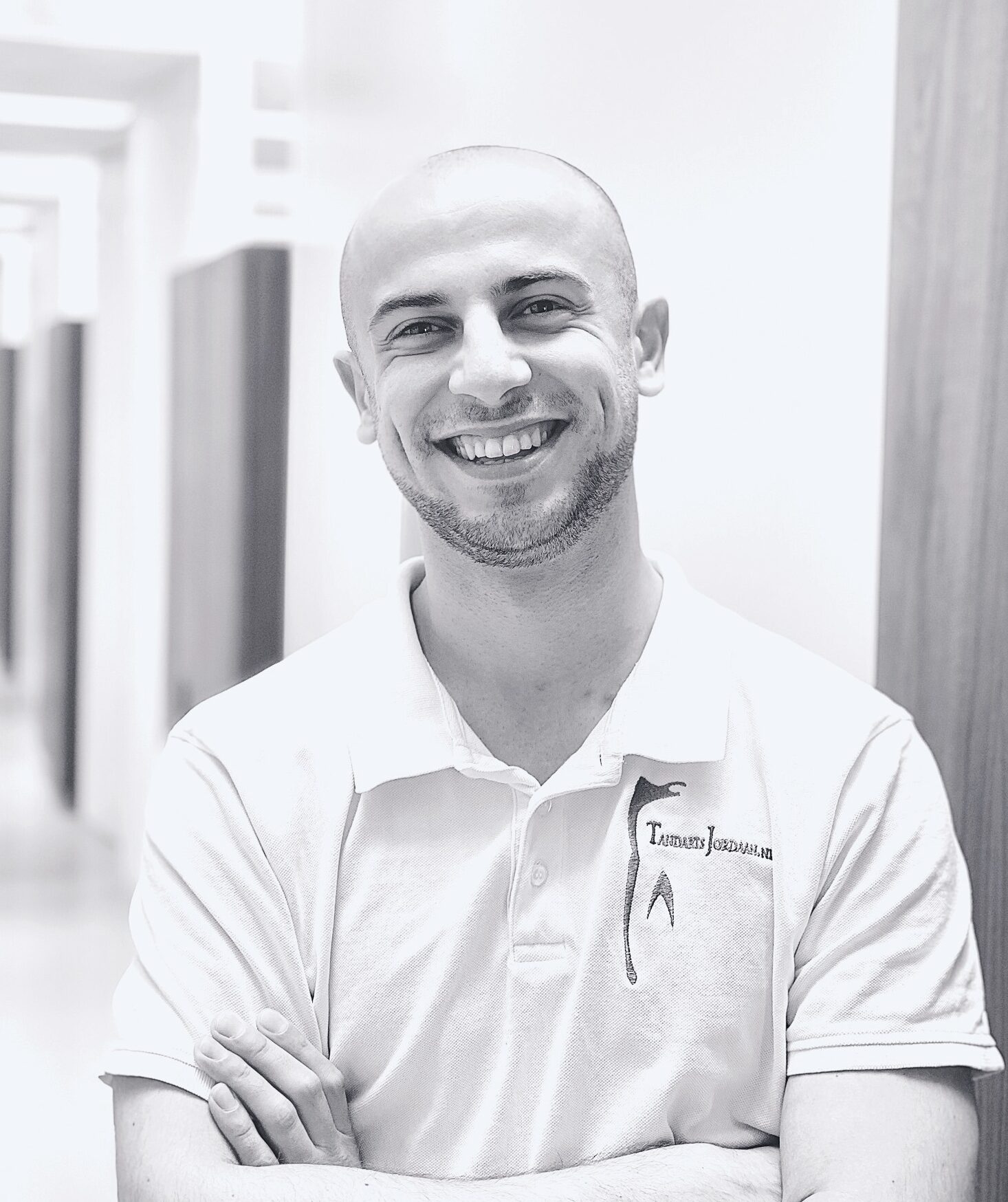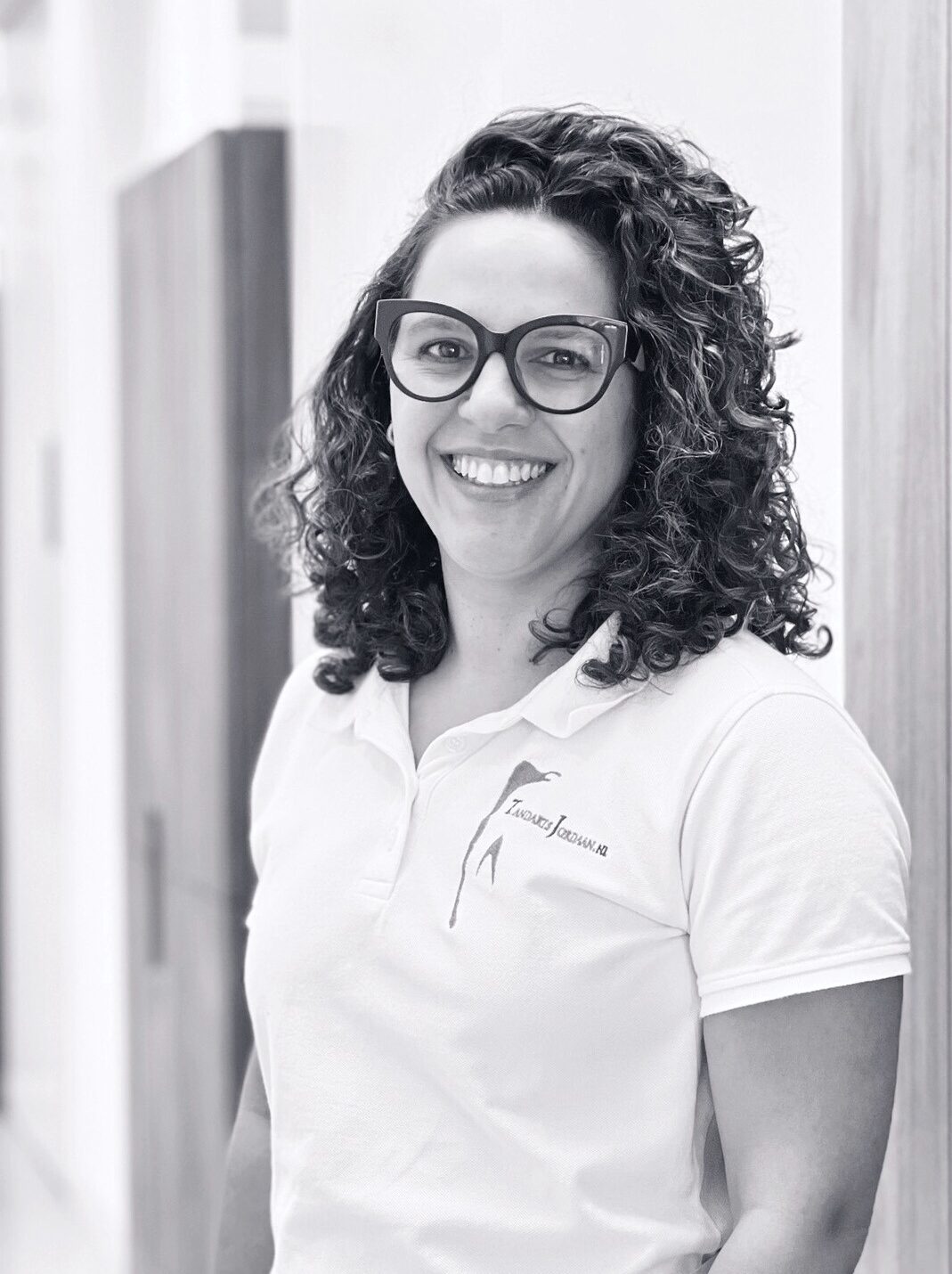 Beatriz Betti
Orthodontics, invisalign doctor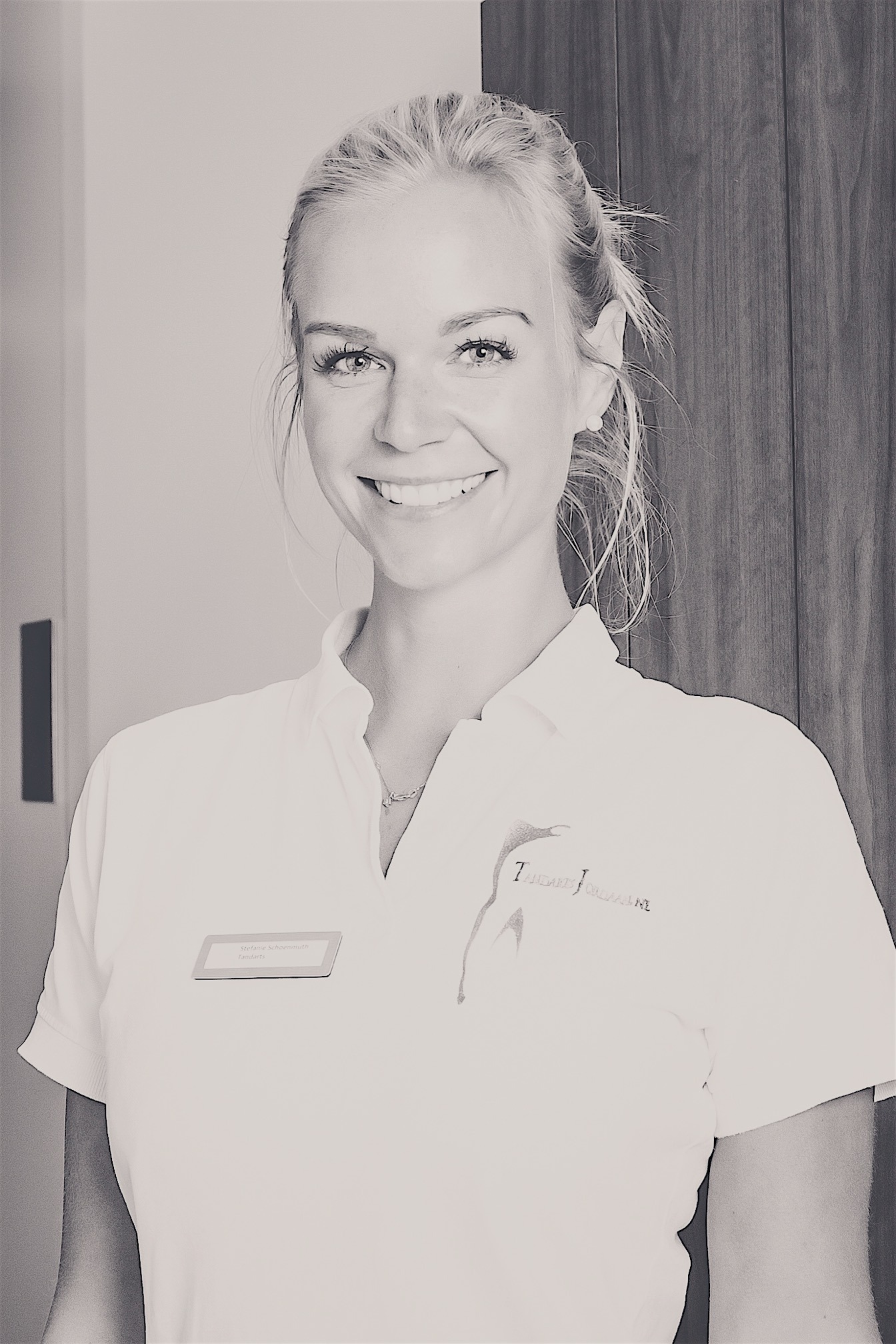 dr. Stefanie Schönmuth
Dentist, PhD in dentistry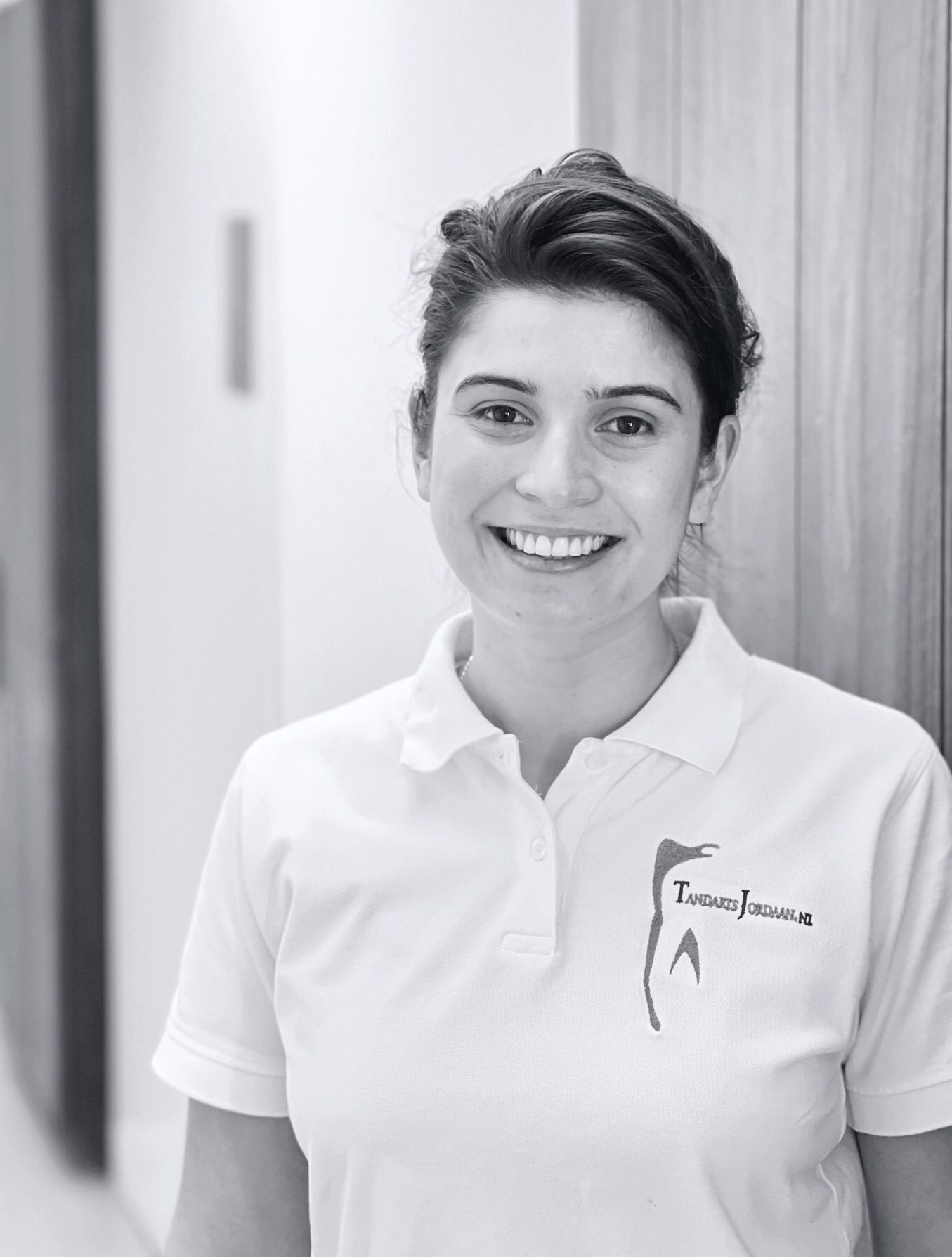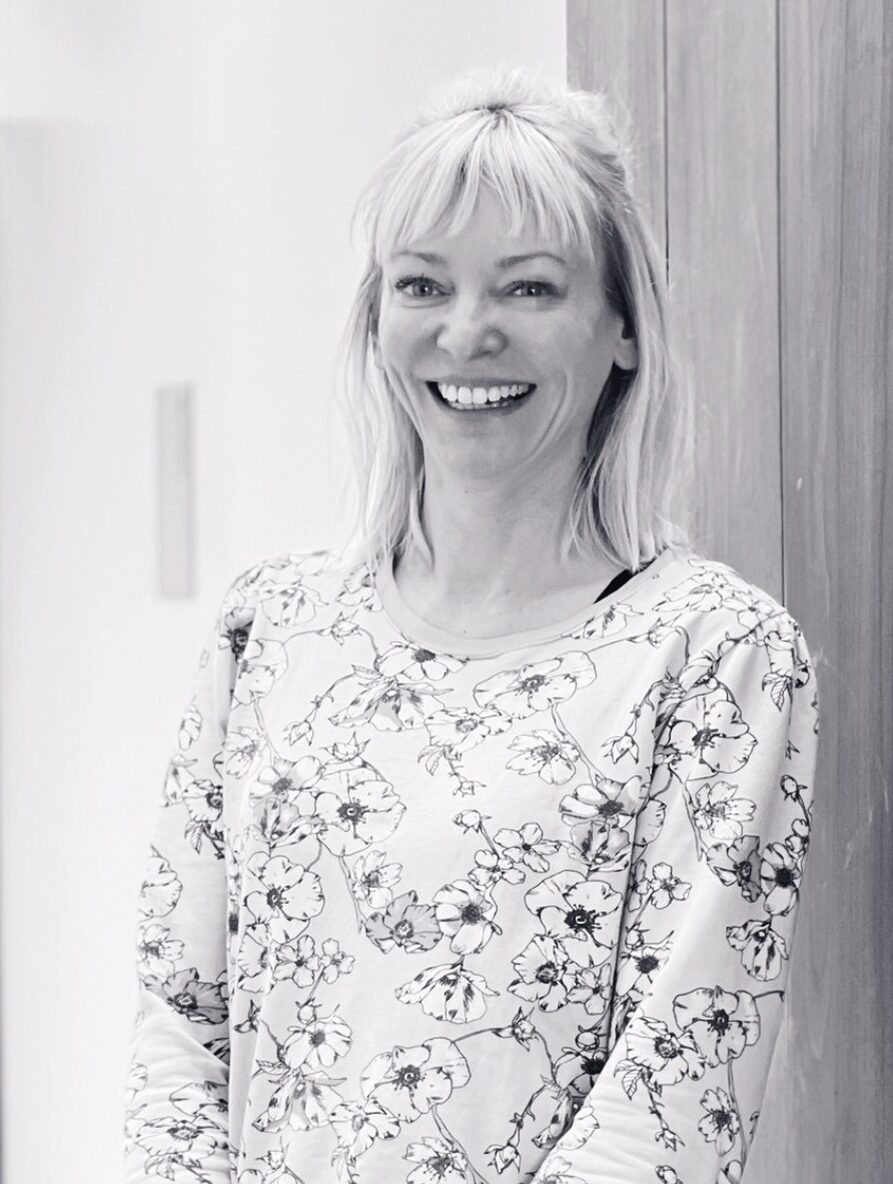 Alexandra Schluter
Receptionist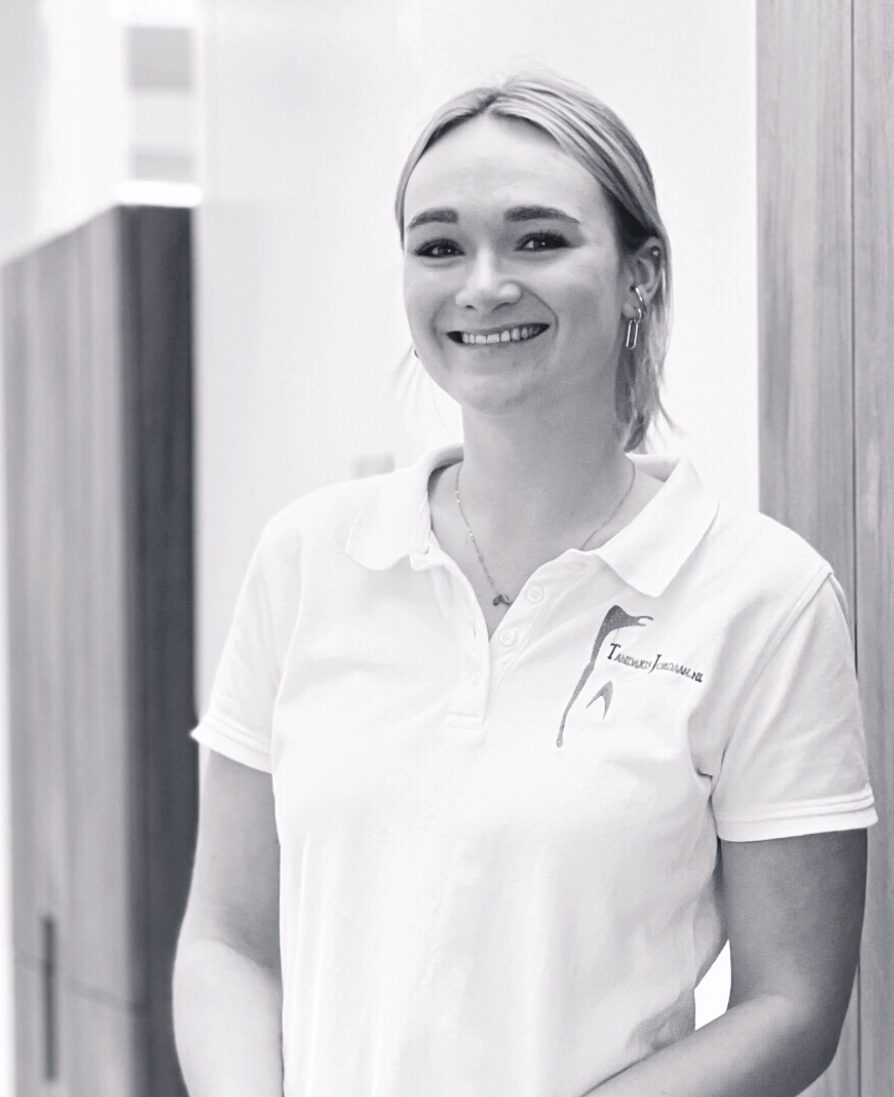 Courtney Willems
Dental hygienist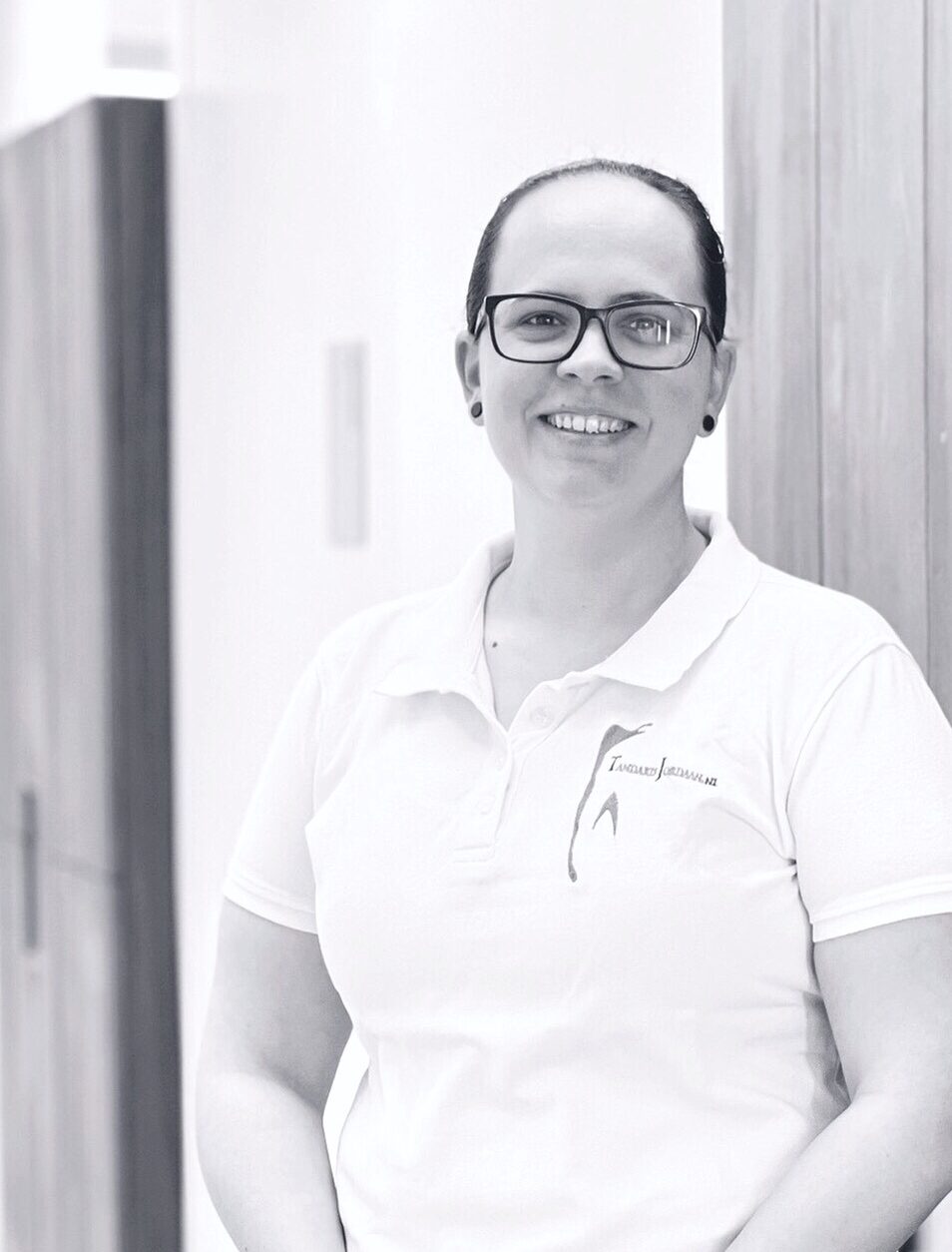 Timea Kern
Dental technician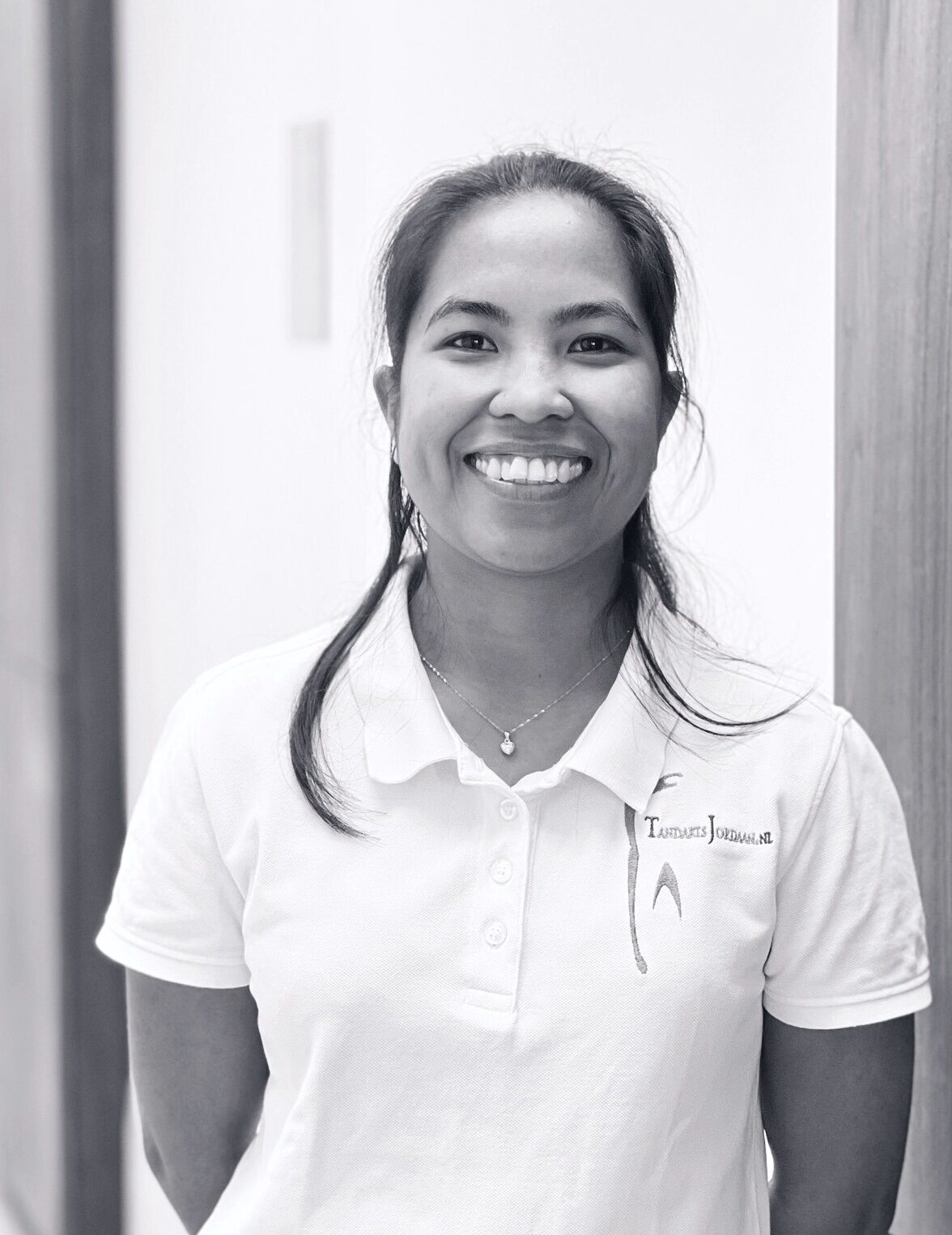 Jomerlea Saculles
Dental assistant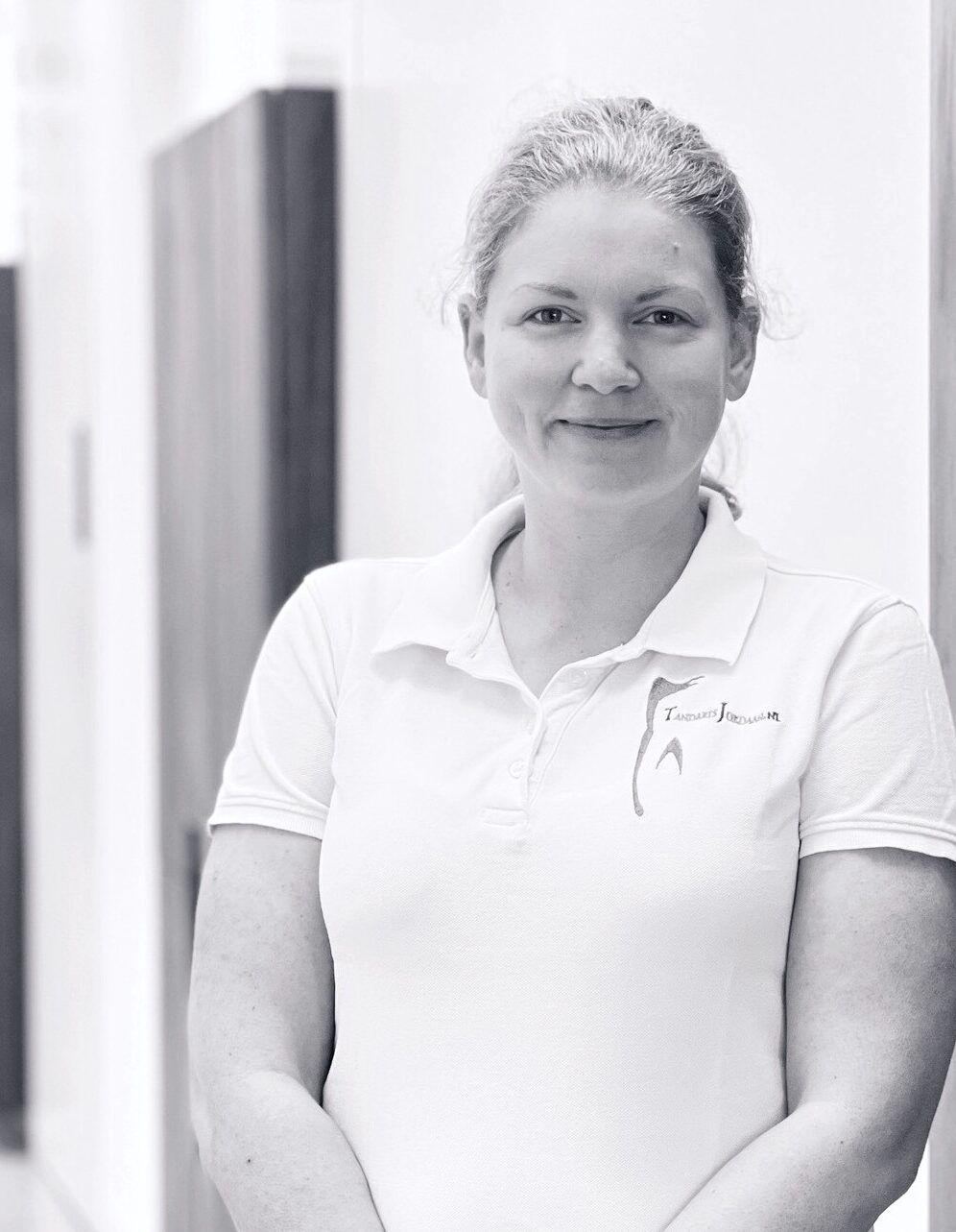 Fruszina Kern - Tamassy
Periodontitis assistant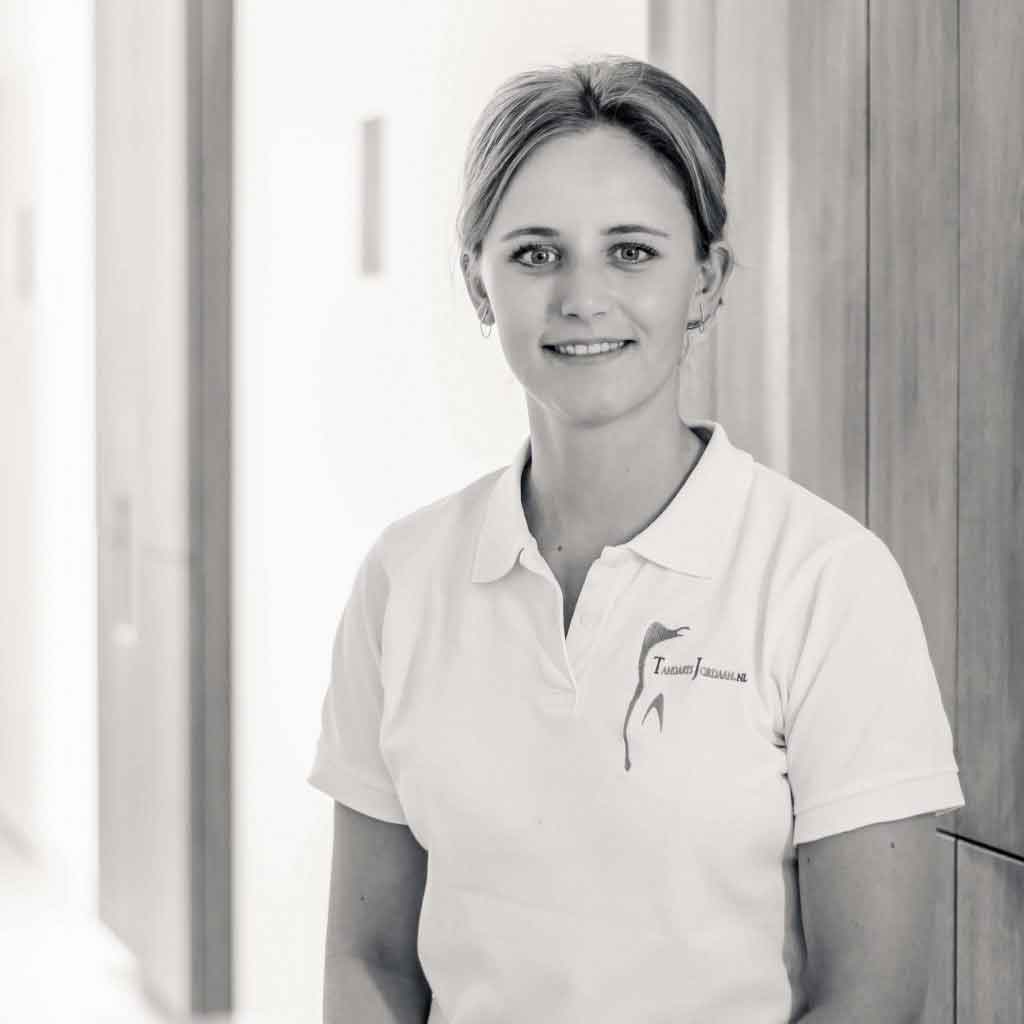 Rozemarijn Maat
Oral hygienist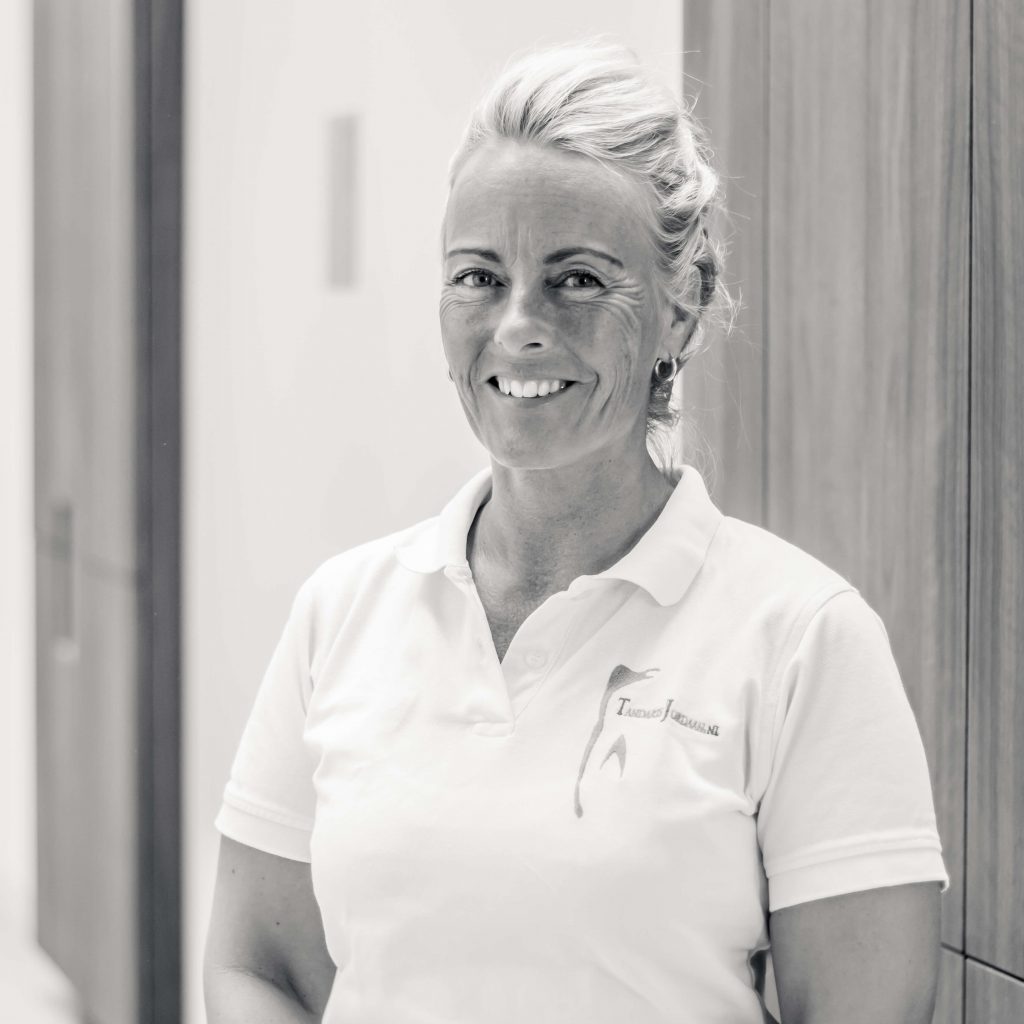 Patricia Kneppers
Prevention assistant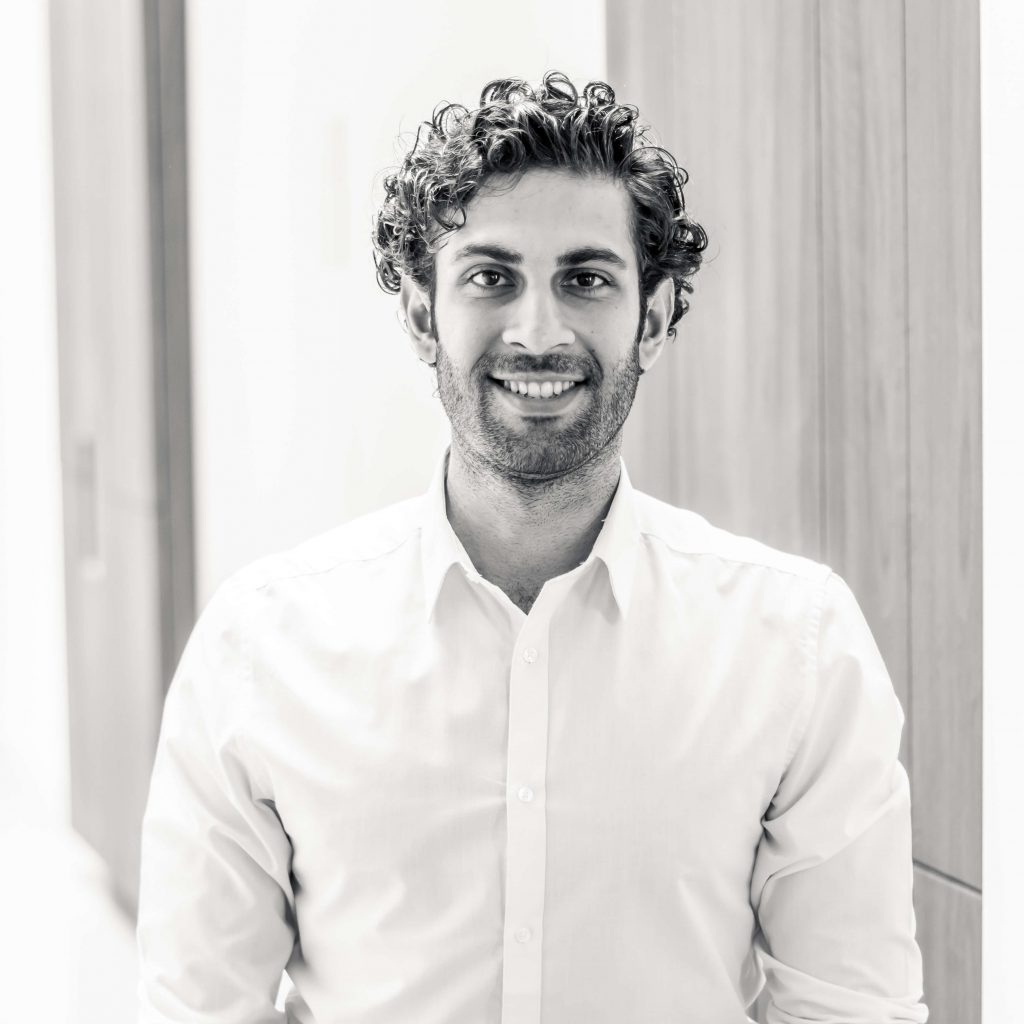 Mgrdich Amroian
Dental technician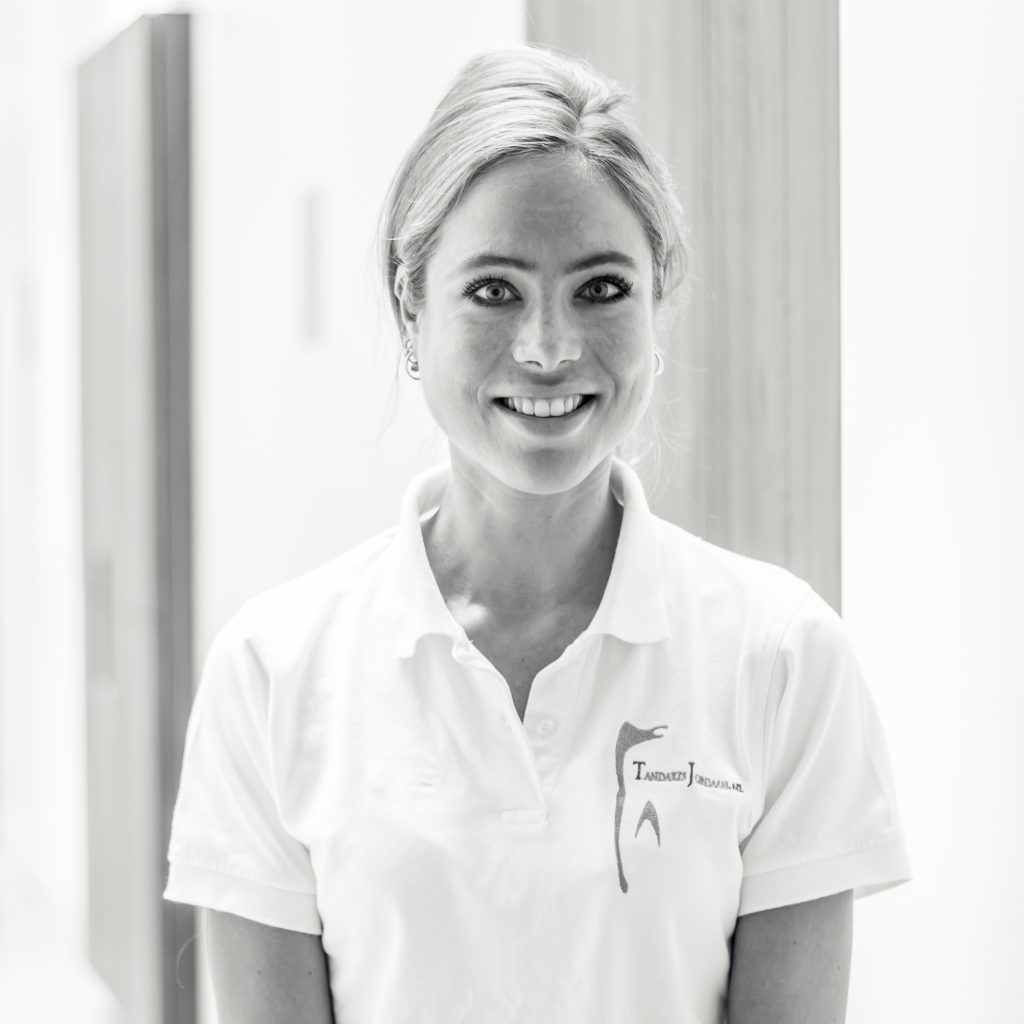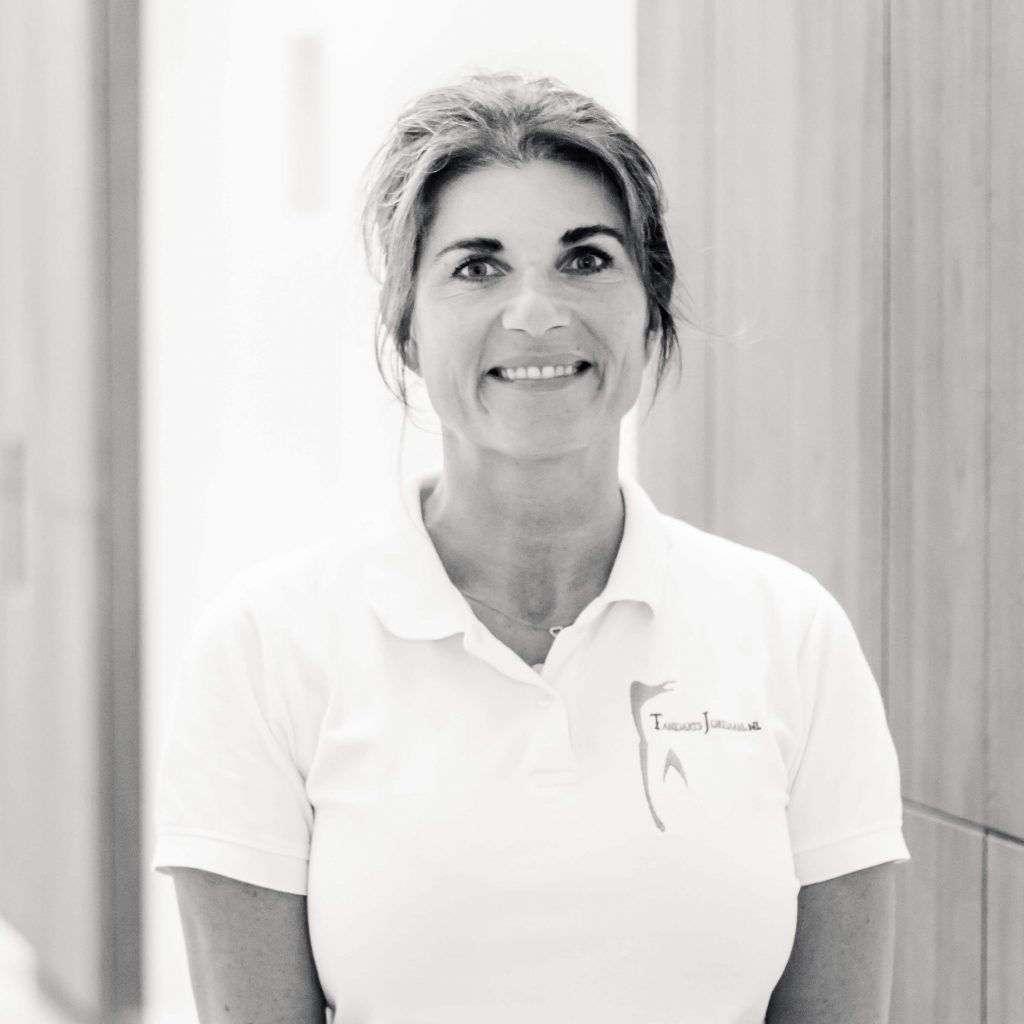 Linda van Zoomeren
Housekeeper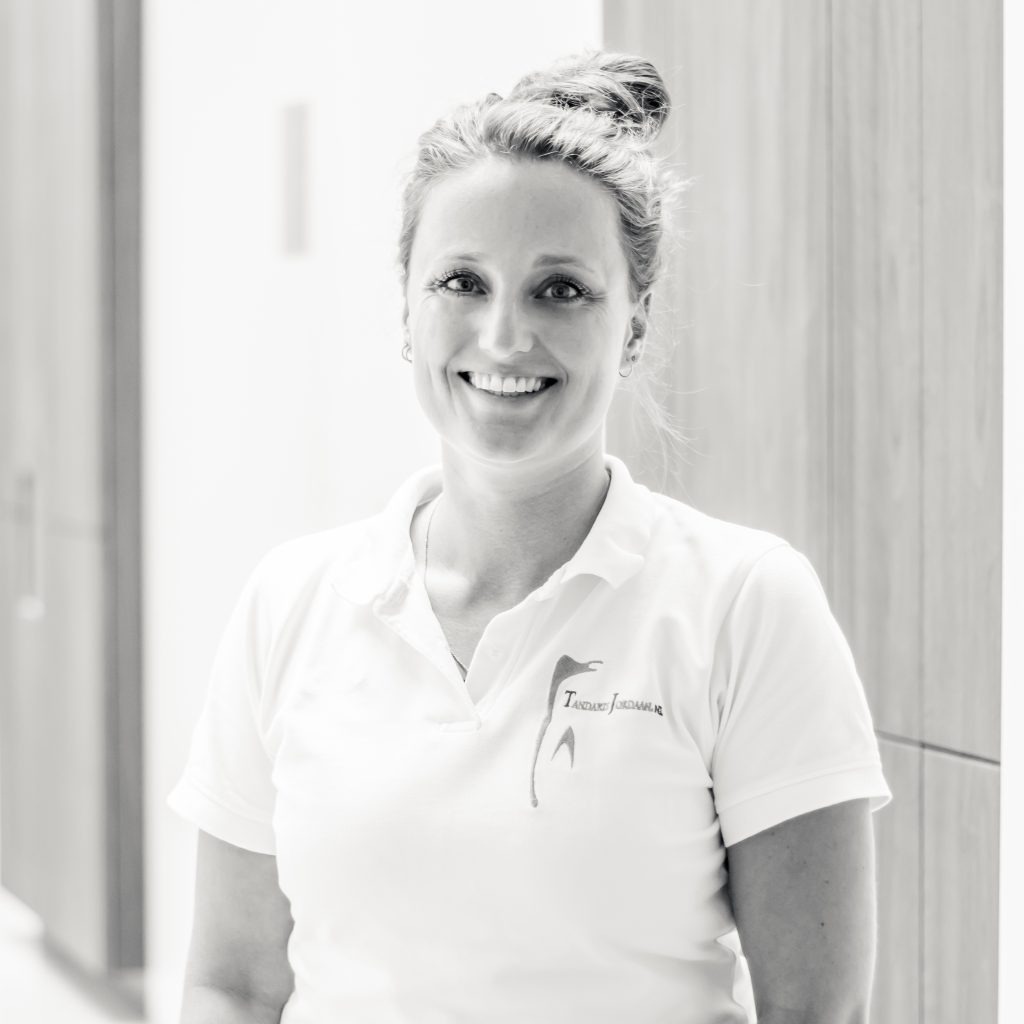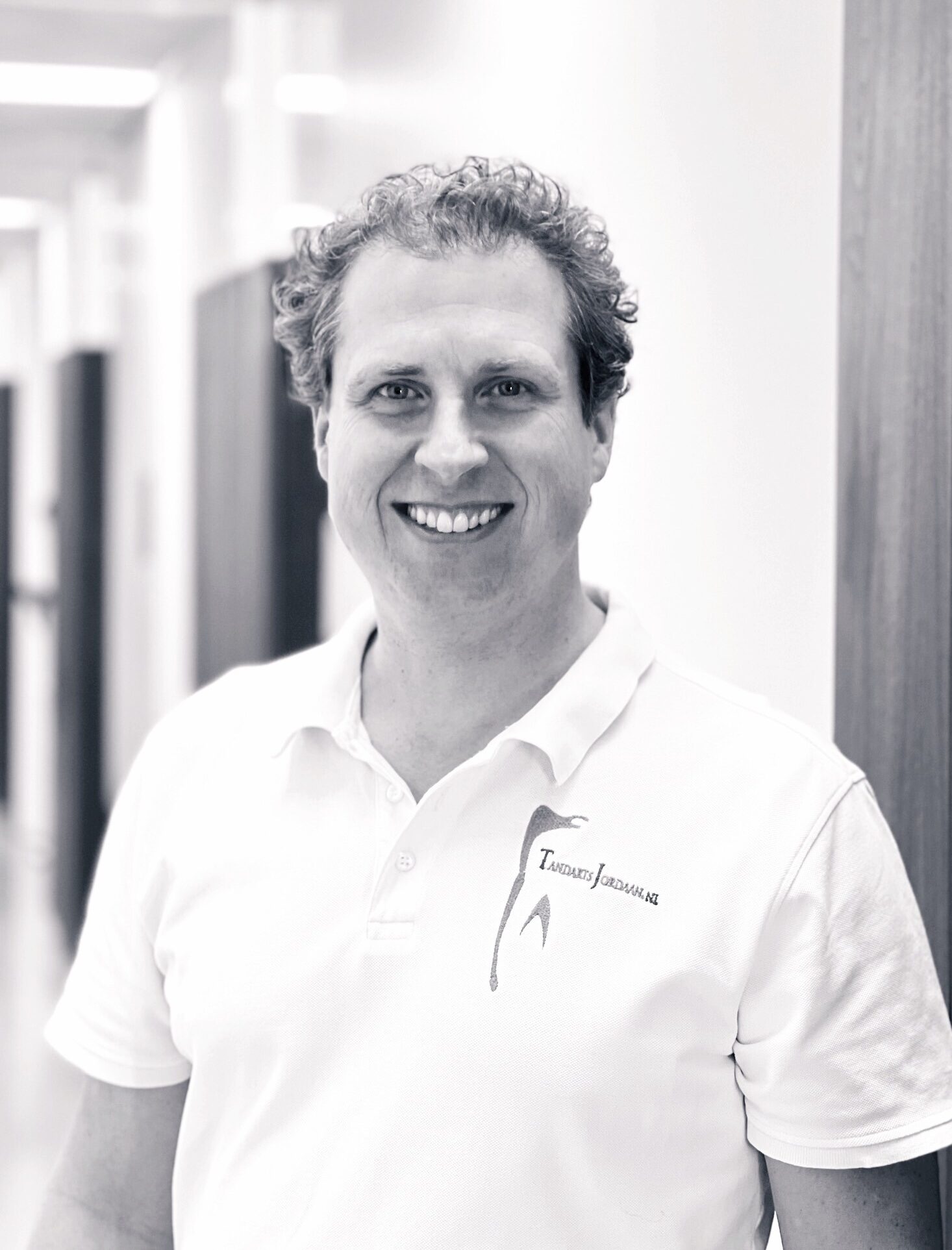 Maarten Vaartjes
Dentist and owner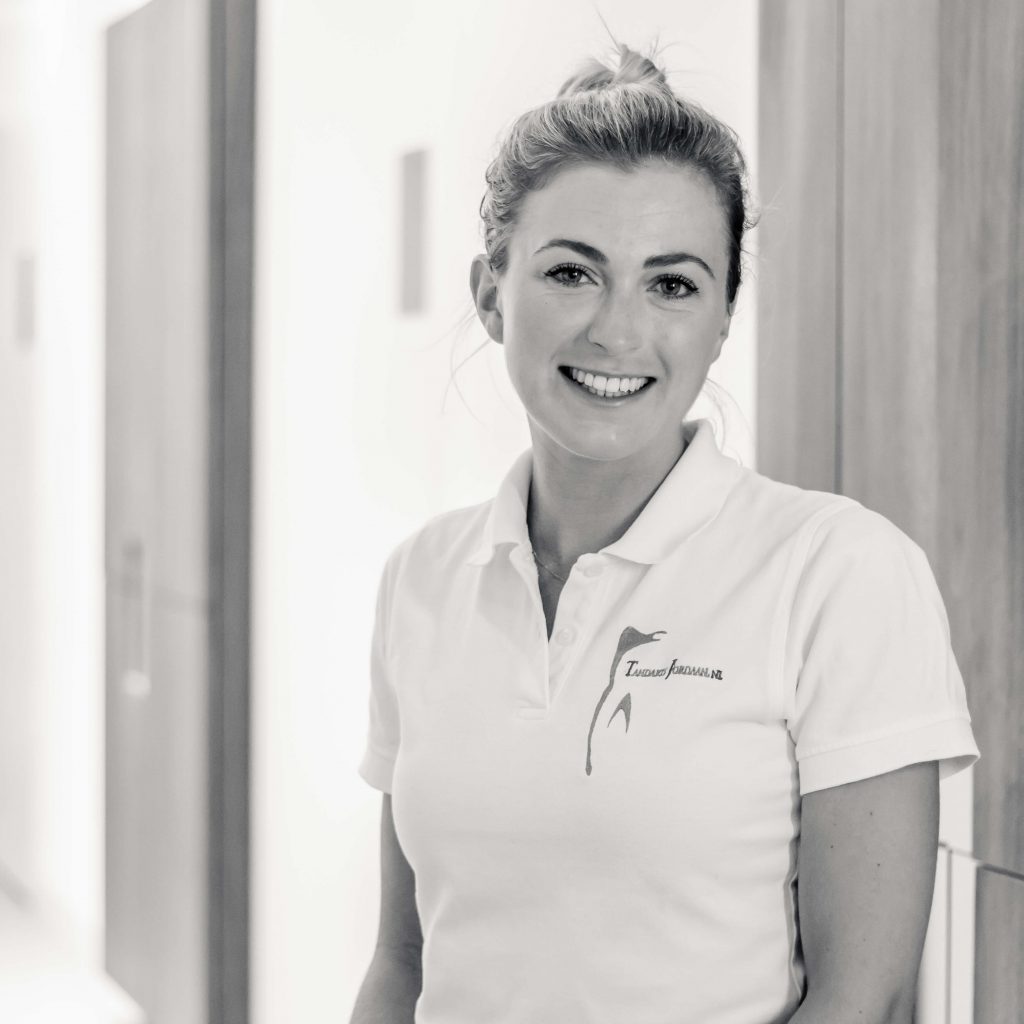 Anouk van der Meij
Dentist for orthodontics