The sooner the better, where dental problems are concerned. That´s why we advise you to visit us in Amsterdam at least twice a year. Nothing to worry about, we will just take a look, to make sure there are no changes to your teeth that need taking care of, in comparison to your previous visit.
By visiting regularly you can avoid cavities. Which in turn avoids the cost of fillings, further down the road. We can also flag up other potential problems in good time. We will explain any issues straight away and also explain what we can do to avoid them getting any worse.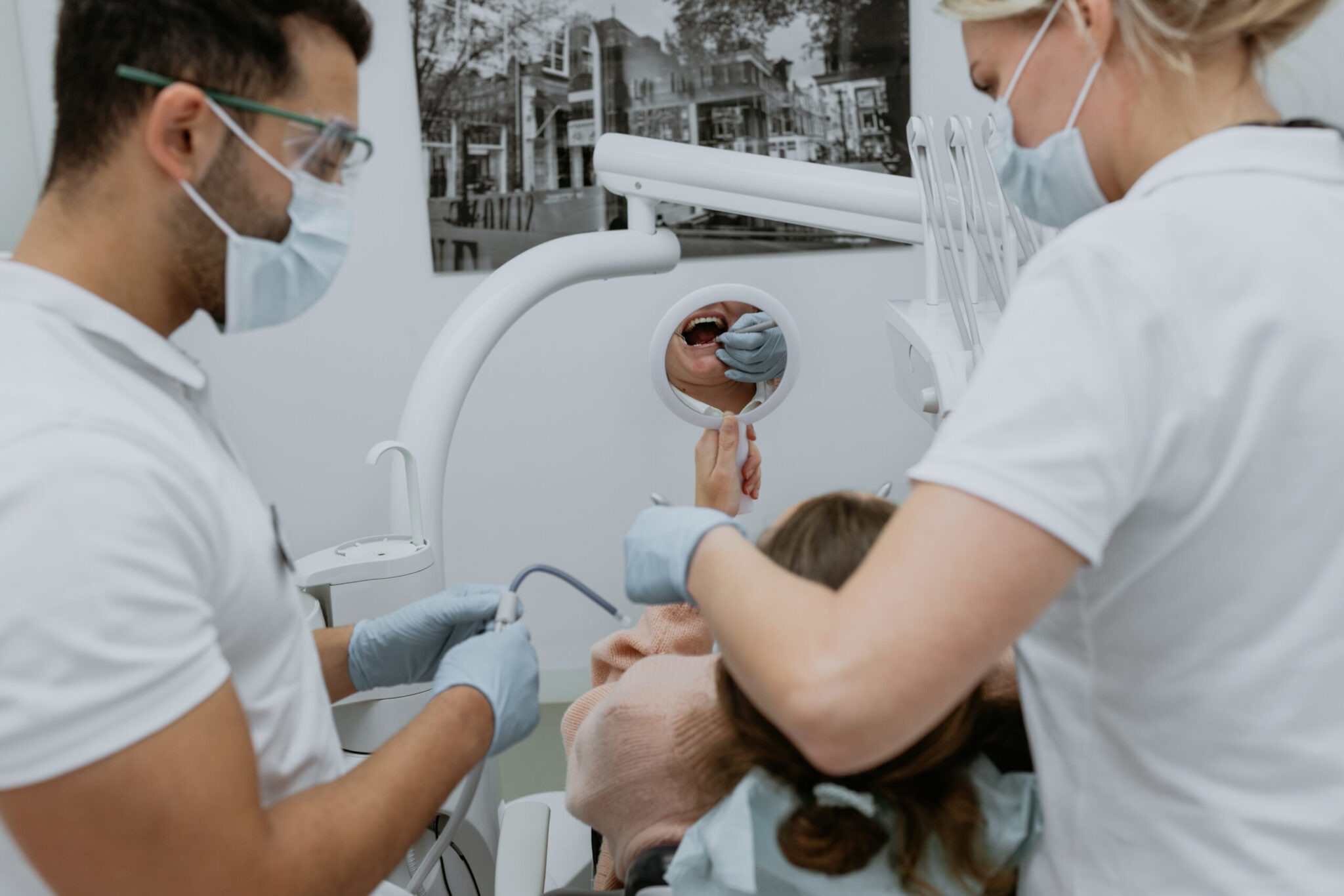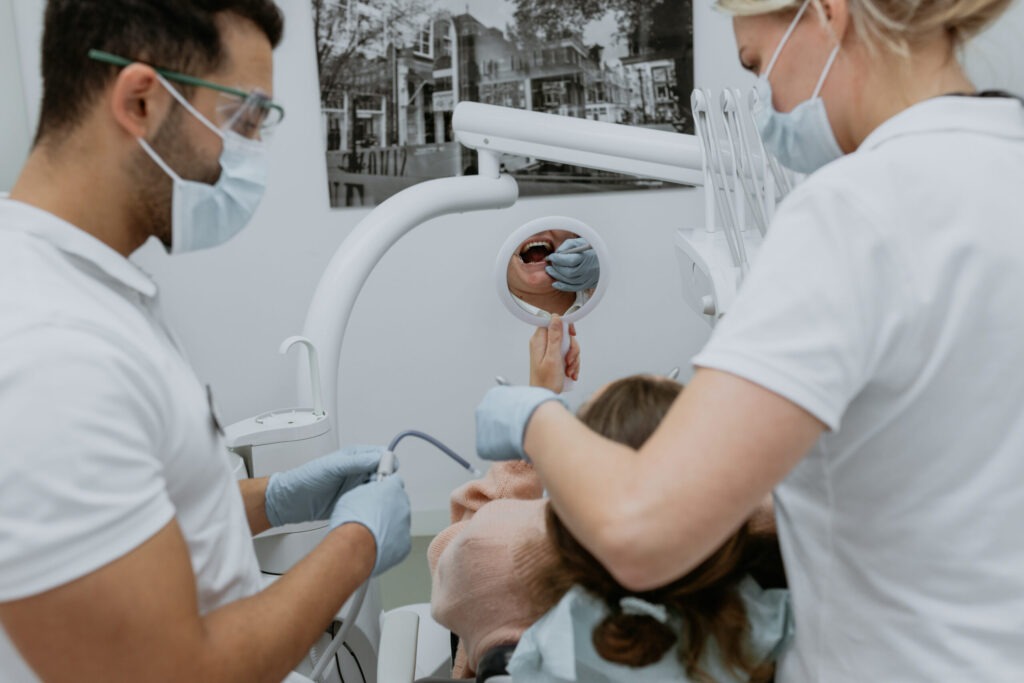 What to expect at a dental check-up
During your dental check-up we will look at whether your teeth are still strong and healthy. We will make sure that there are no cavities starting to form, and also pay plenty of attention to your gums. To be sure that everything is fine between the teeth, we will sometimes make an x-ray, so that we really can see into every nook and cranny.
Not just check-ups but advice too
At Tandarts Jordaan we don´t just check your teeth. Your biannual check-up is also the ideal opportunity to give you personal advice about your dental hygiene. Good cleaning is the best way to avoid cavities and infections.
We will sometimes refer you to our dental hygienist, as well. In this way, you can spare yourself a multitude of dental problems and the costs that come with them.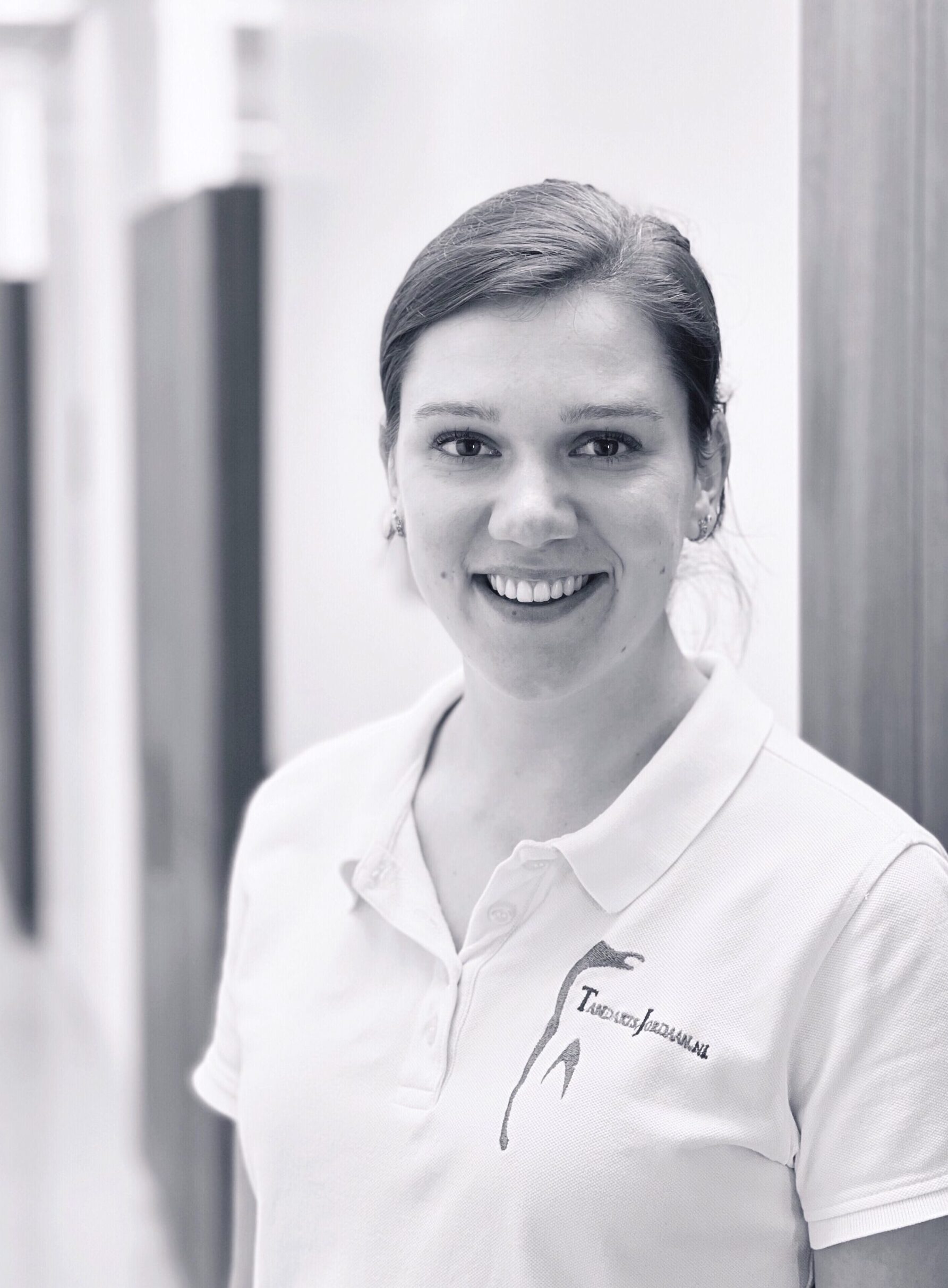 Hannah van Stuivenberg
Dental assistant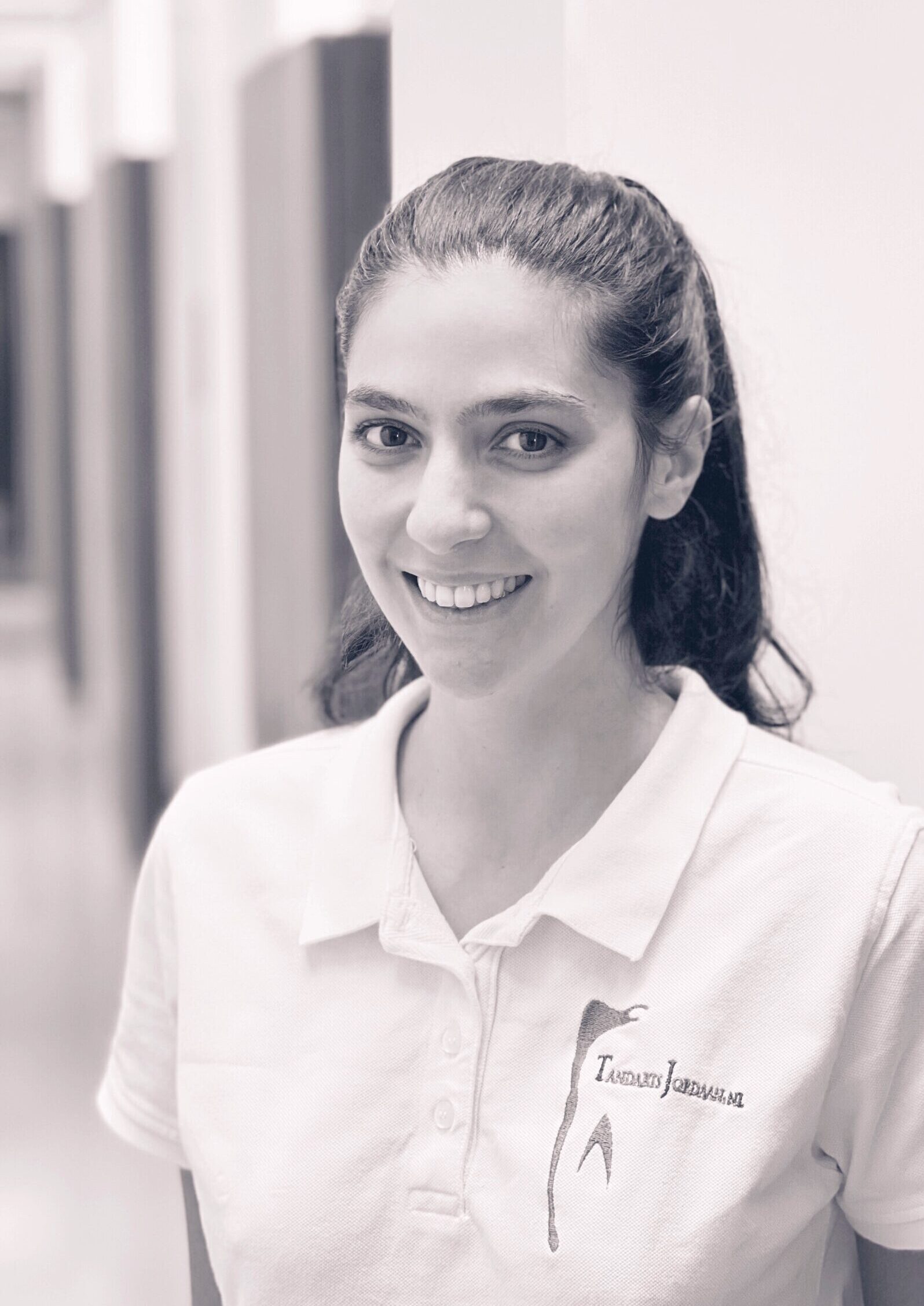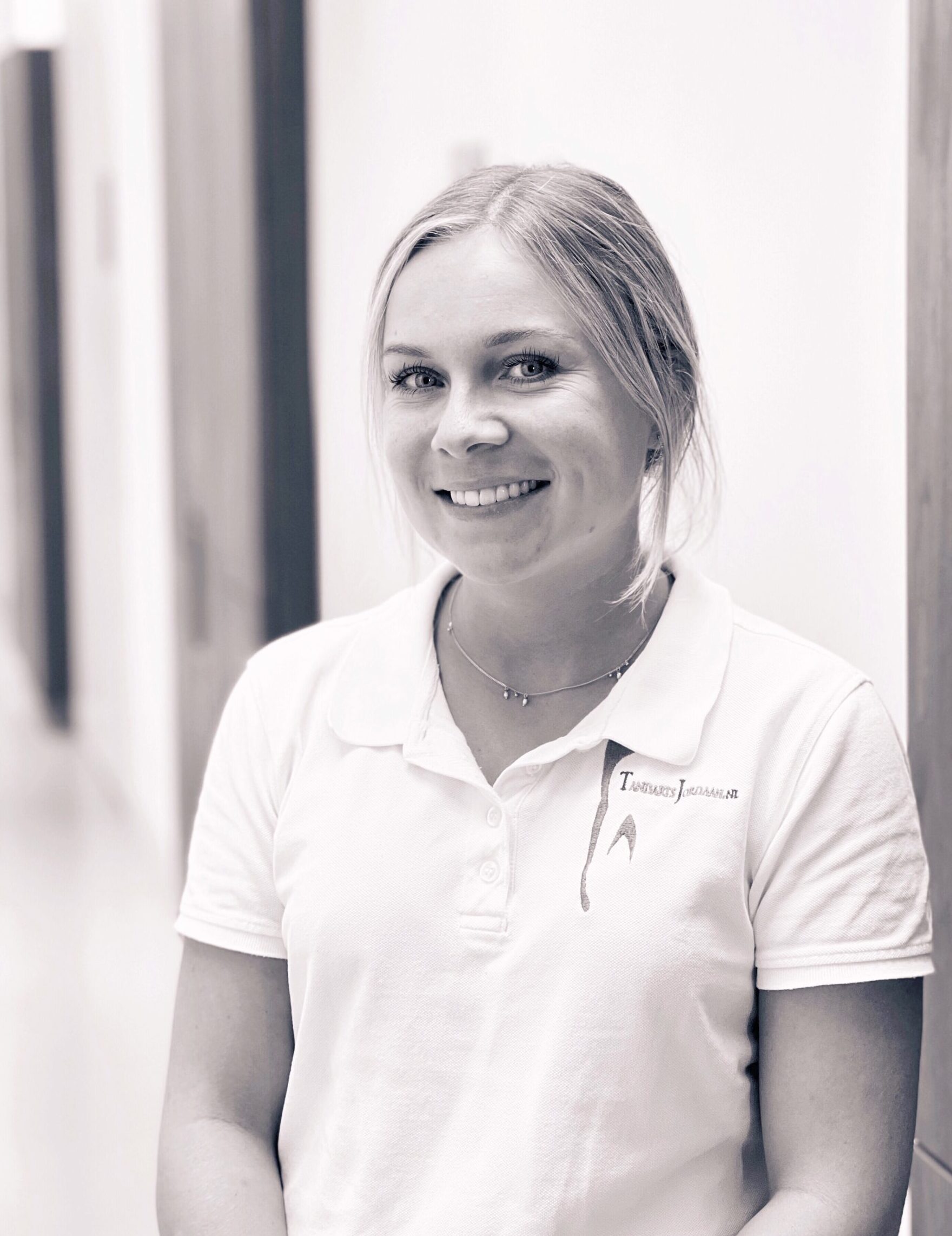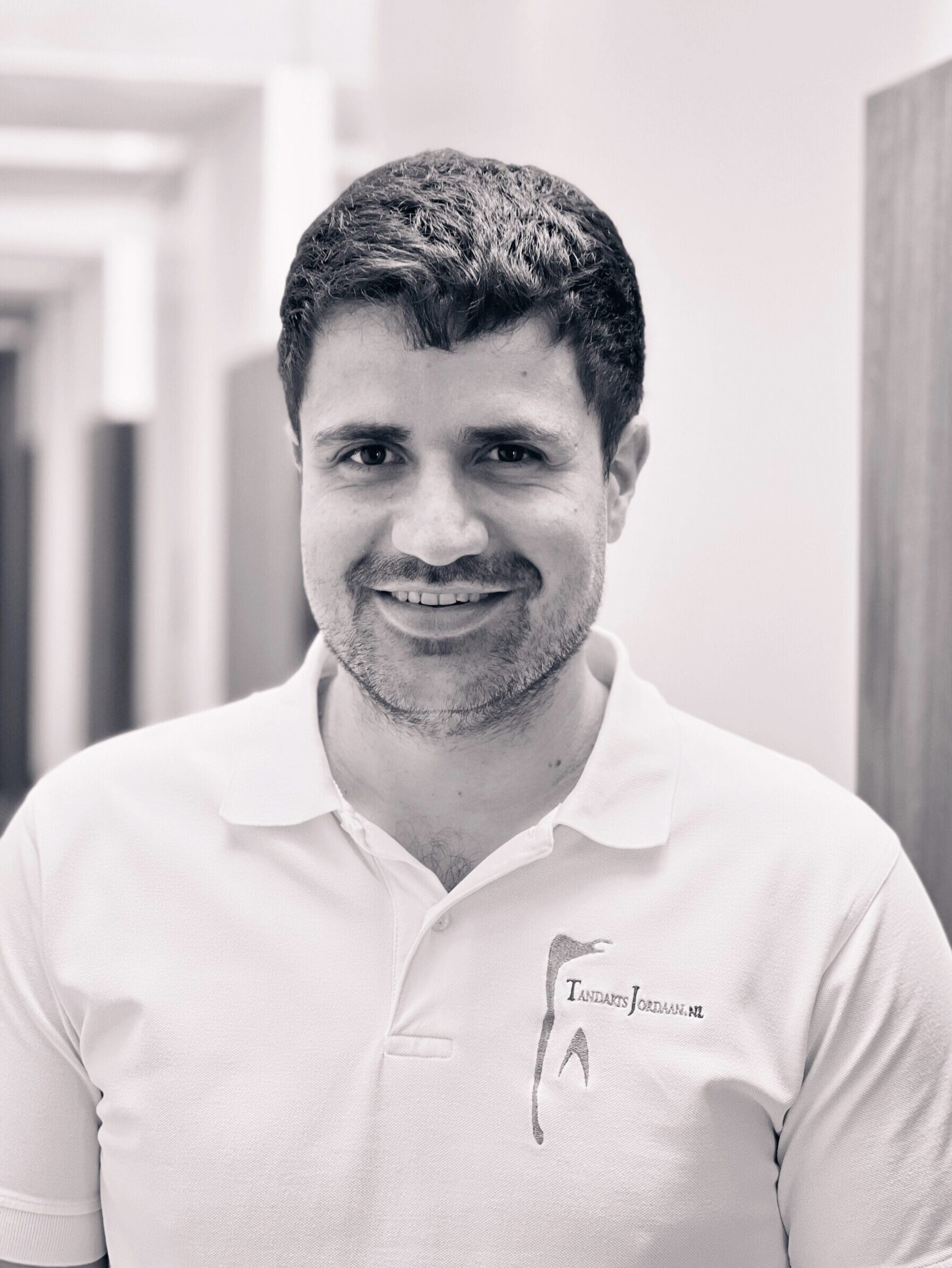 Kostantinos Kosmidis
Periodontist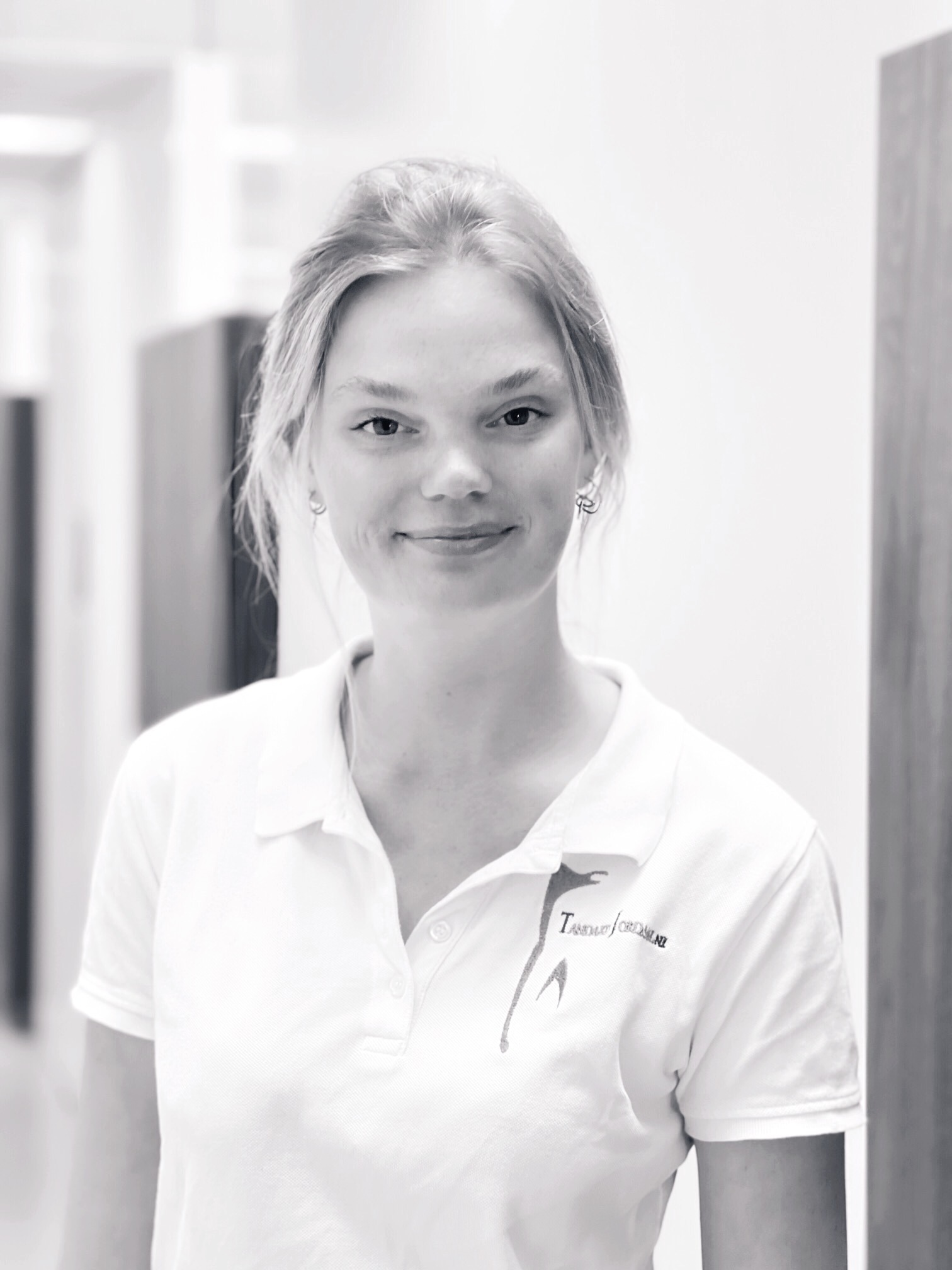 Mette Rijk
Dental hygienist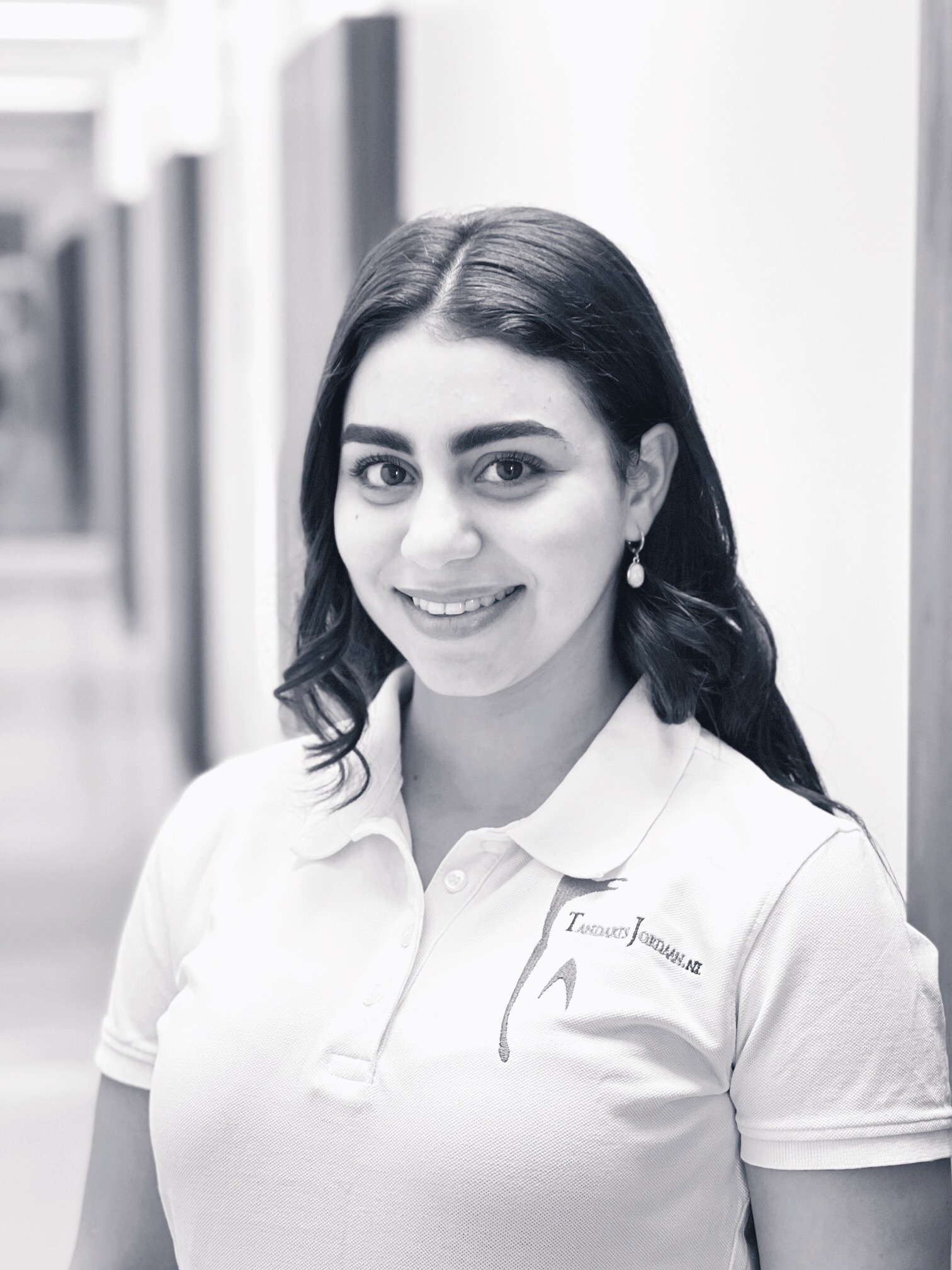 Maria Henien
Dental assistant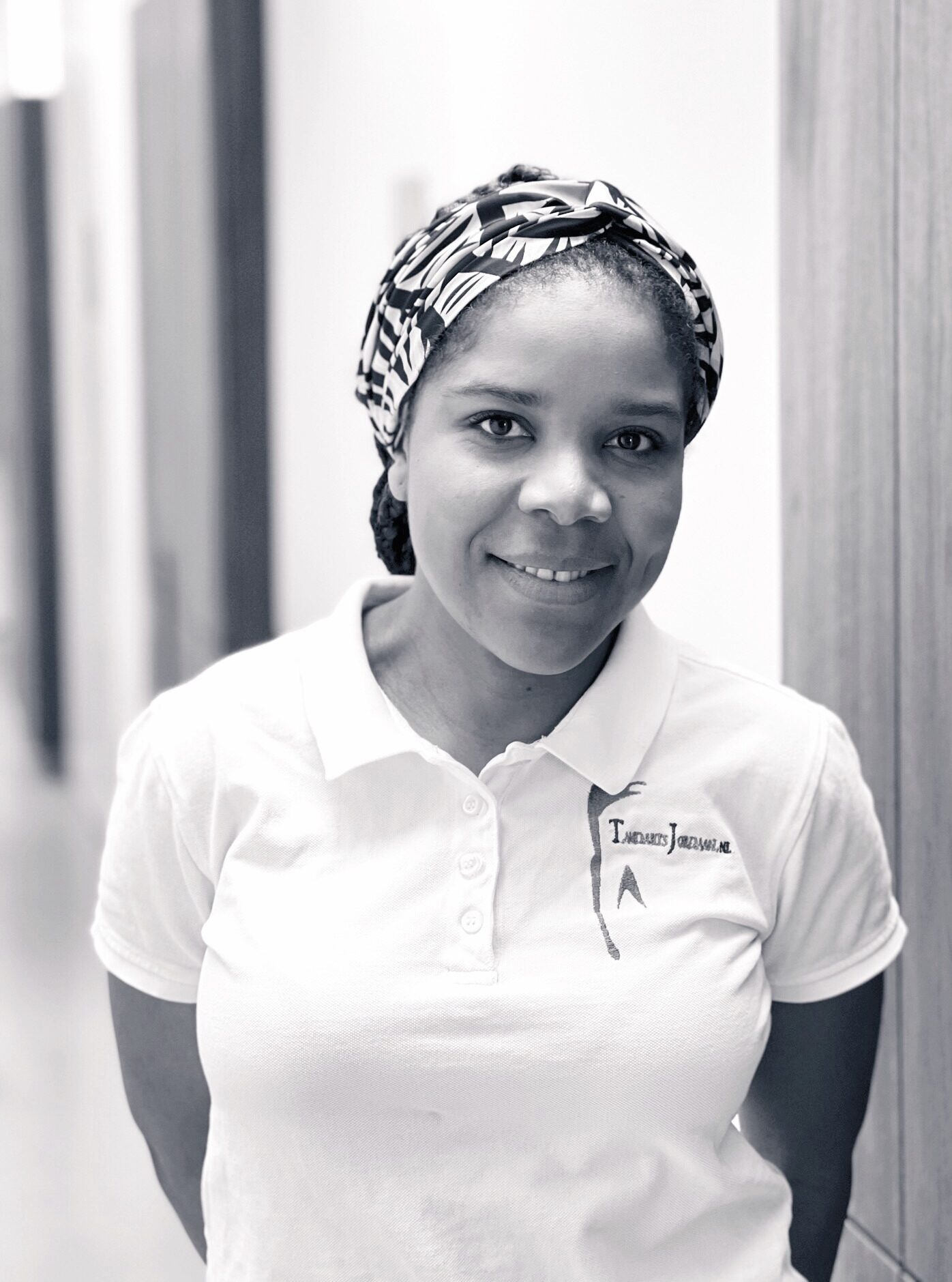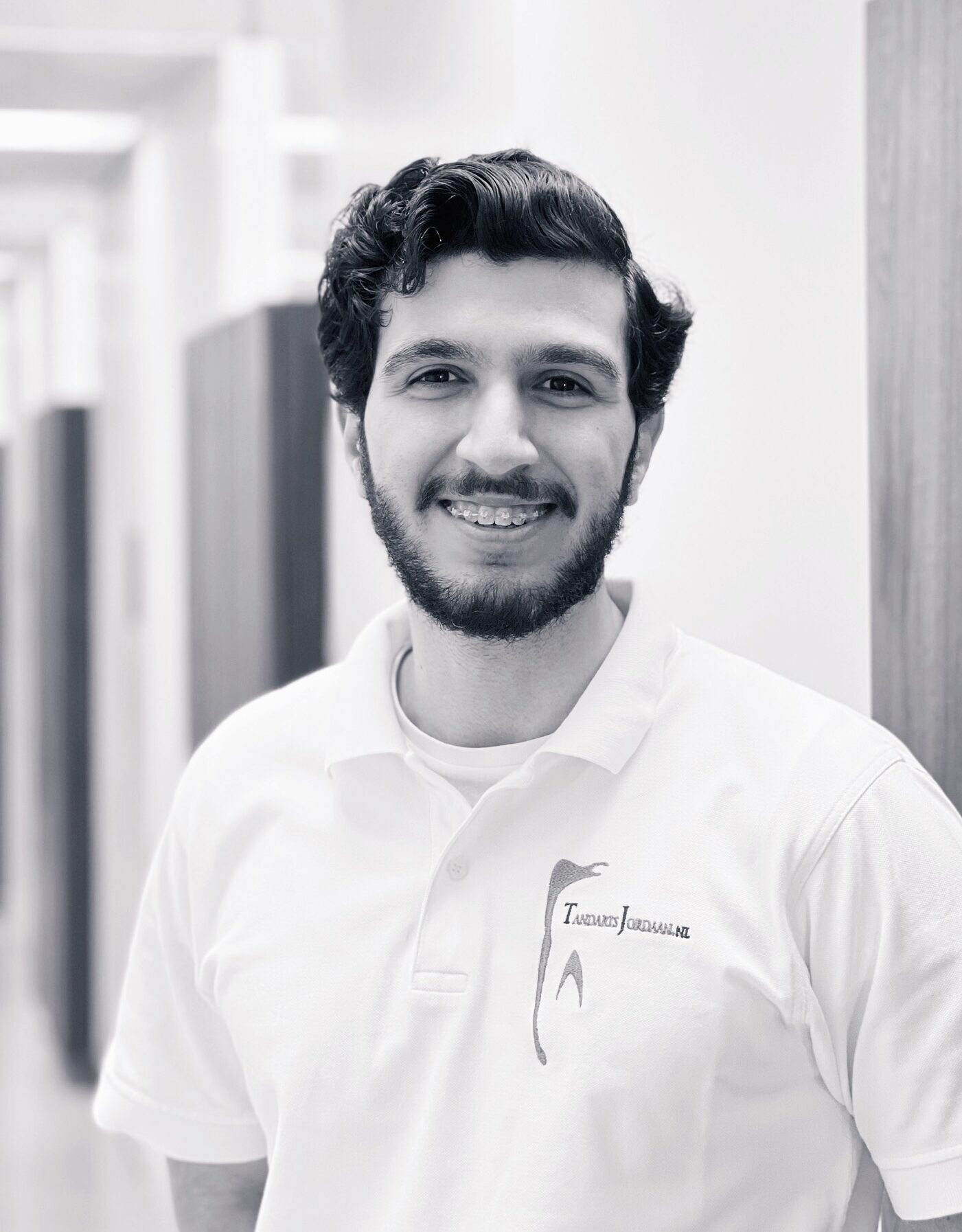 Baran Arisoy
Dental assistant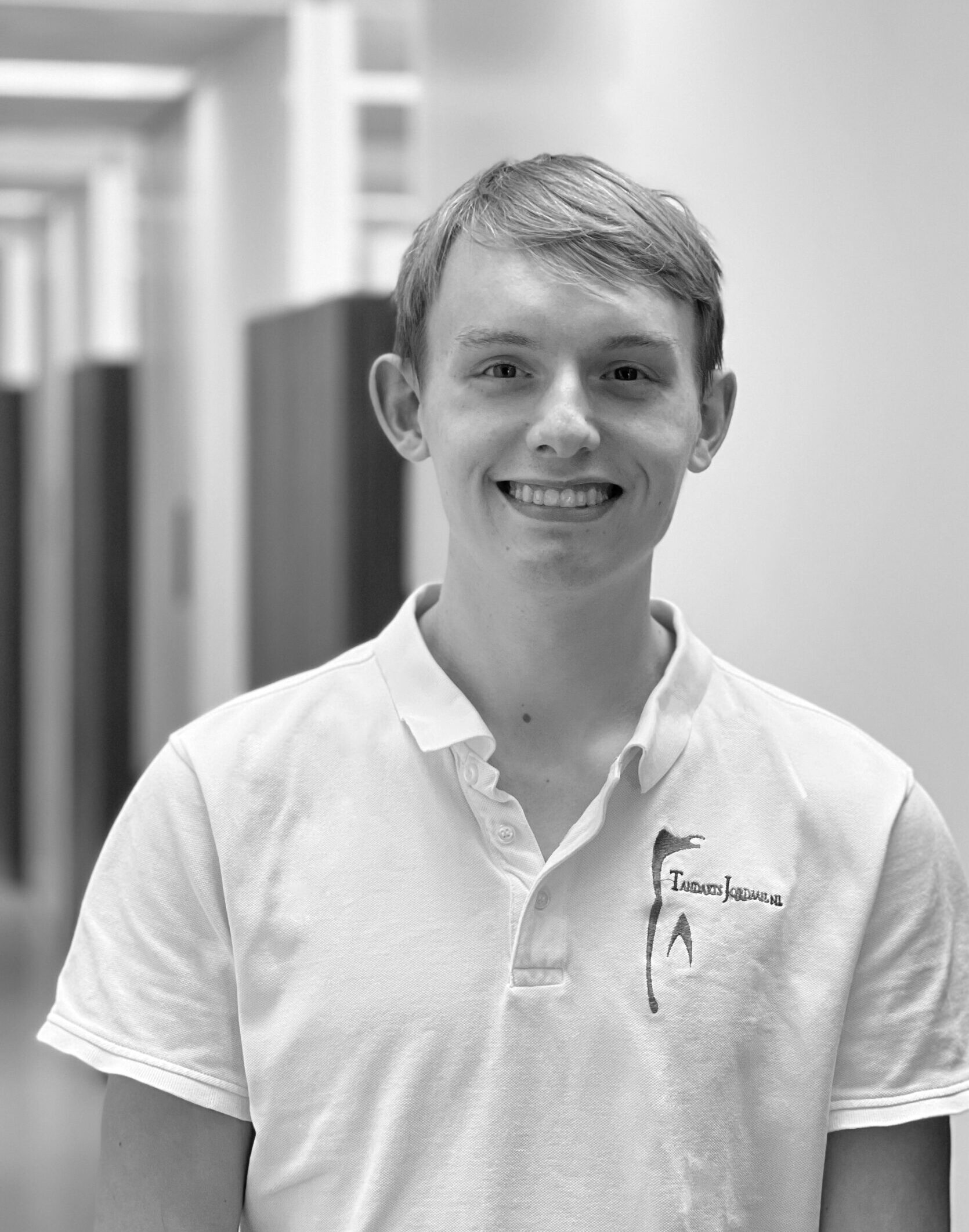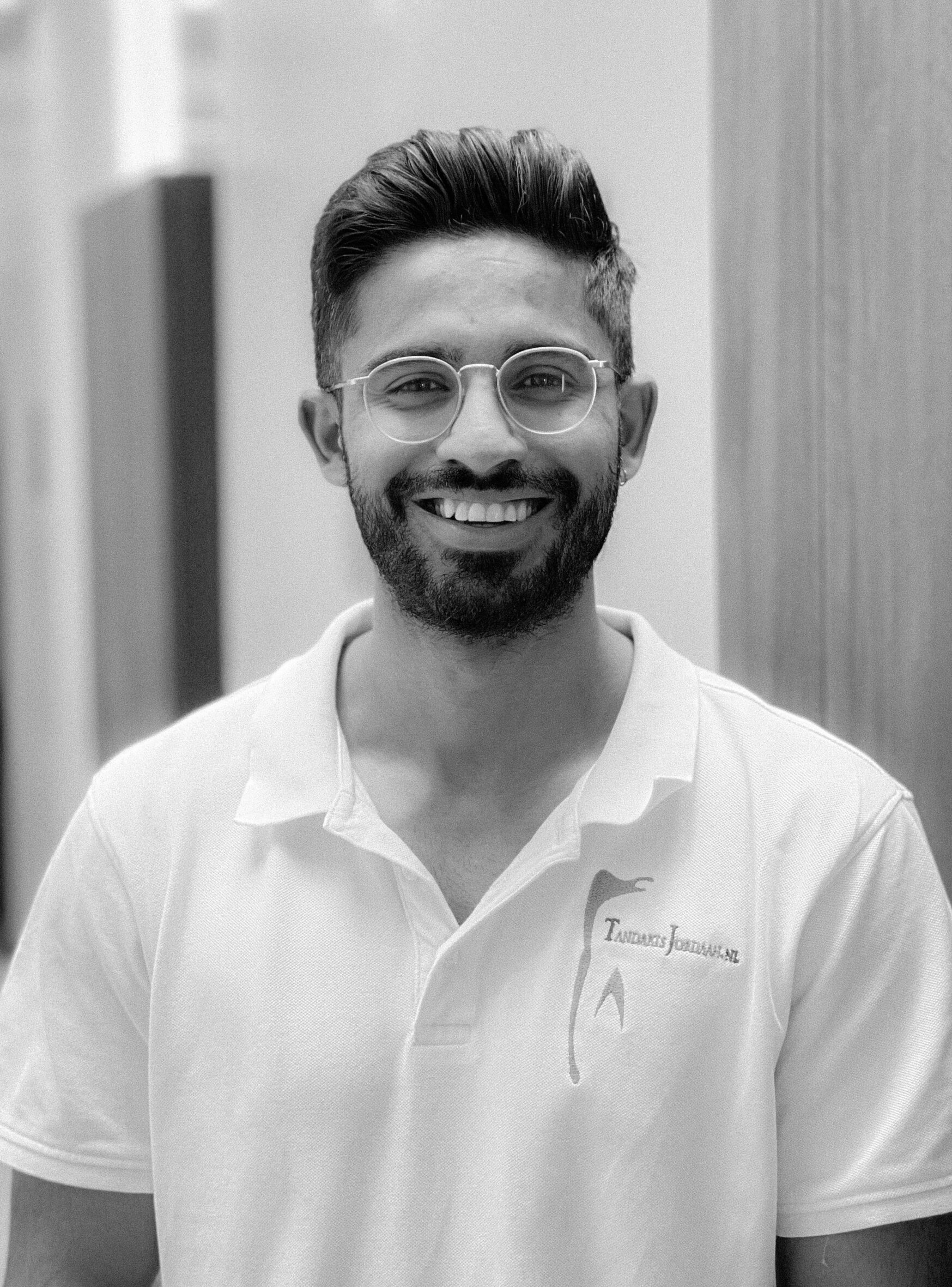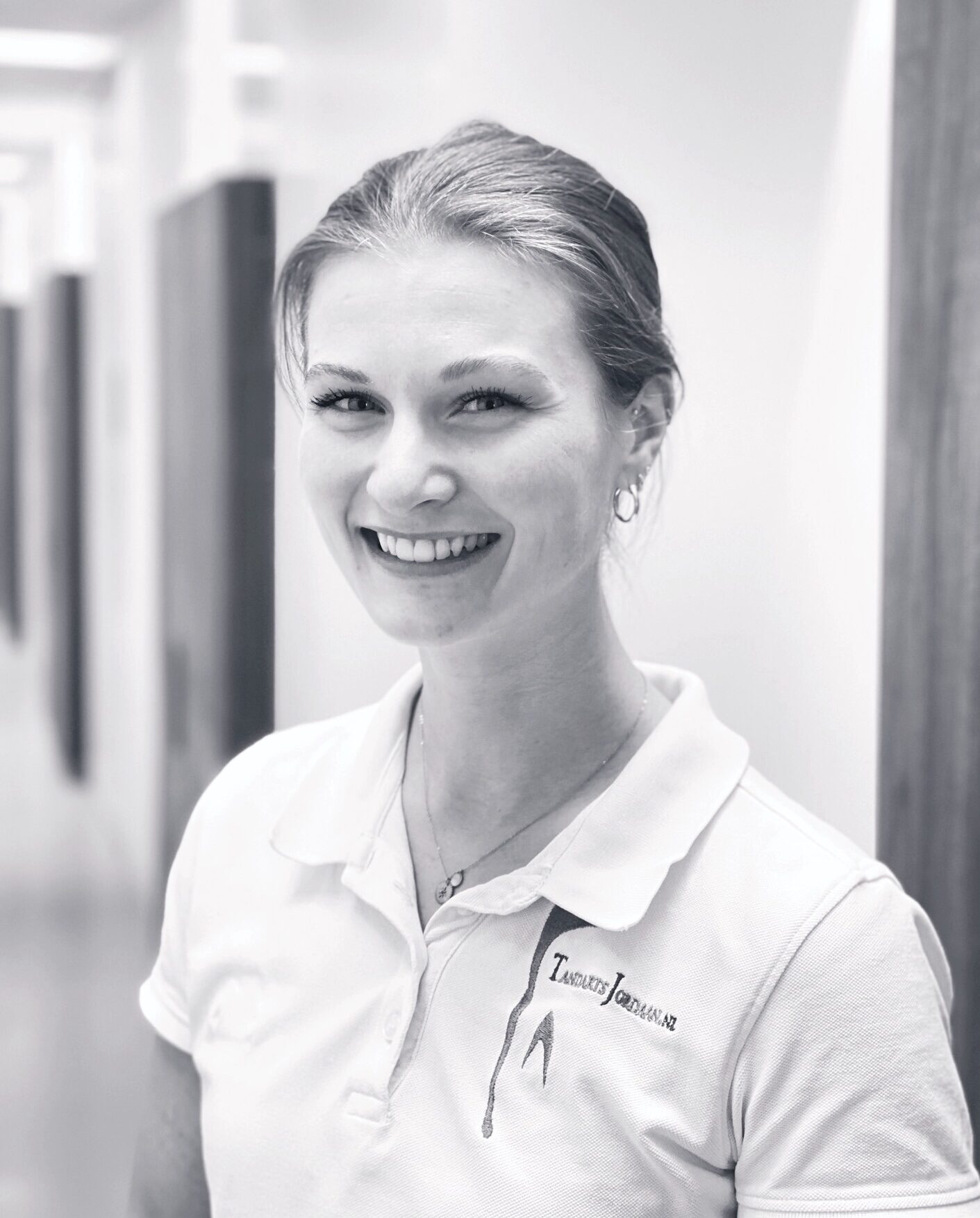 Nina Nijland
Dentist, specializing in periodontology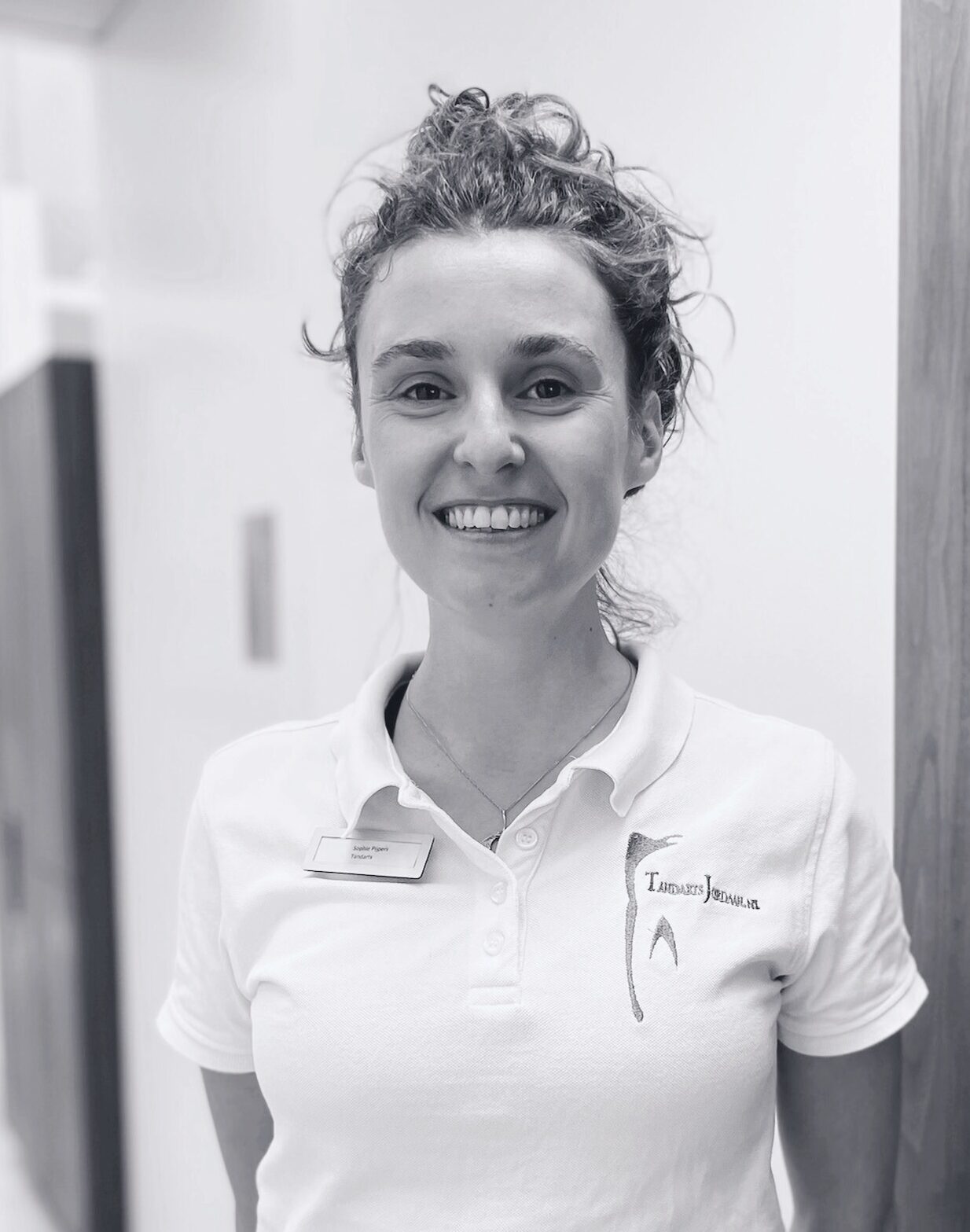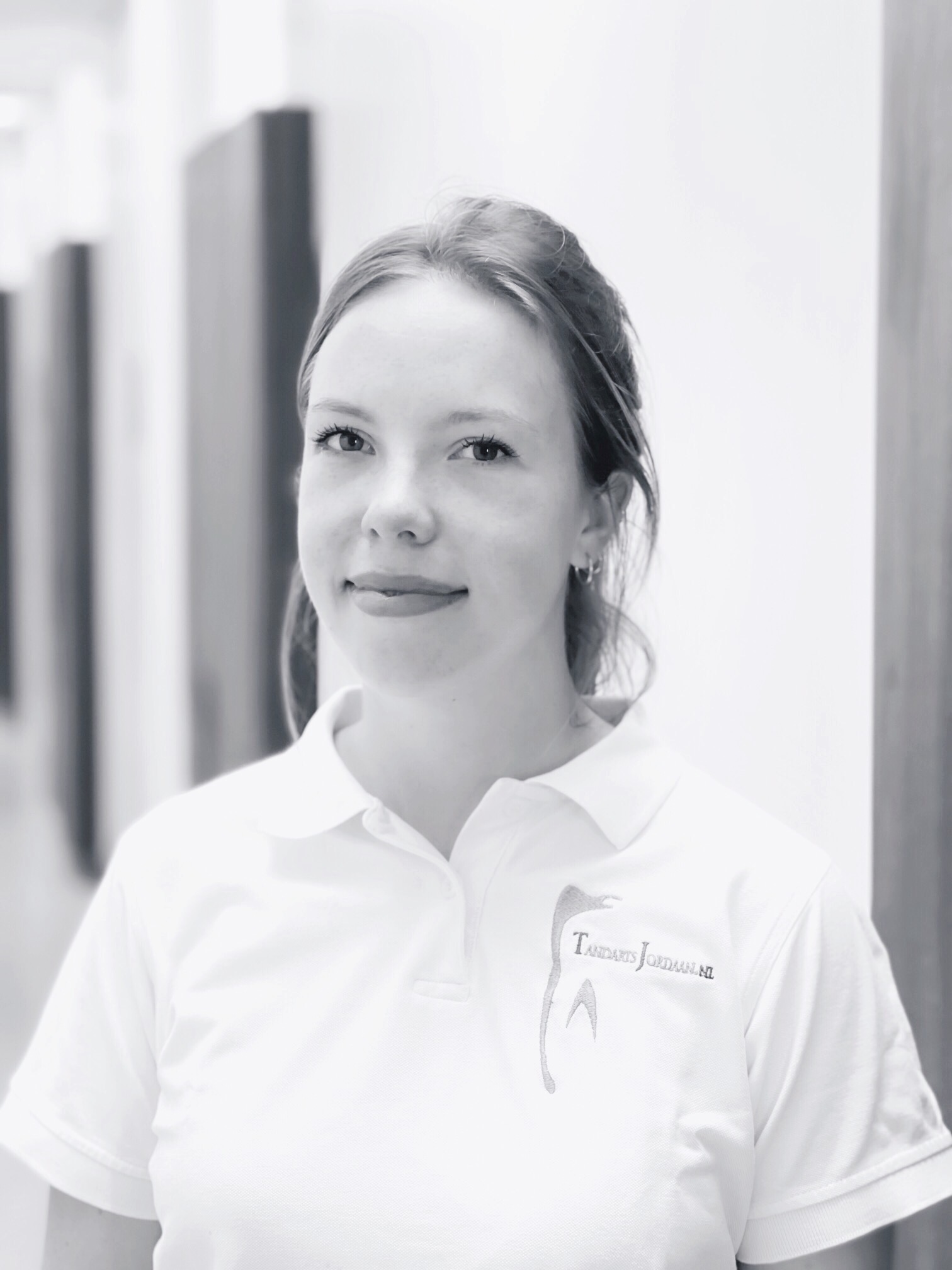 Josje de Bruijne
Dental assistant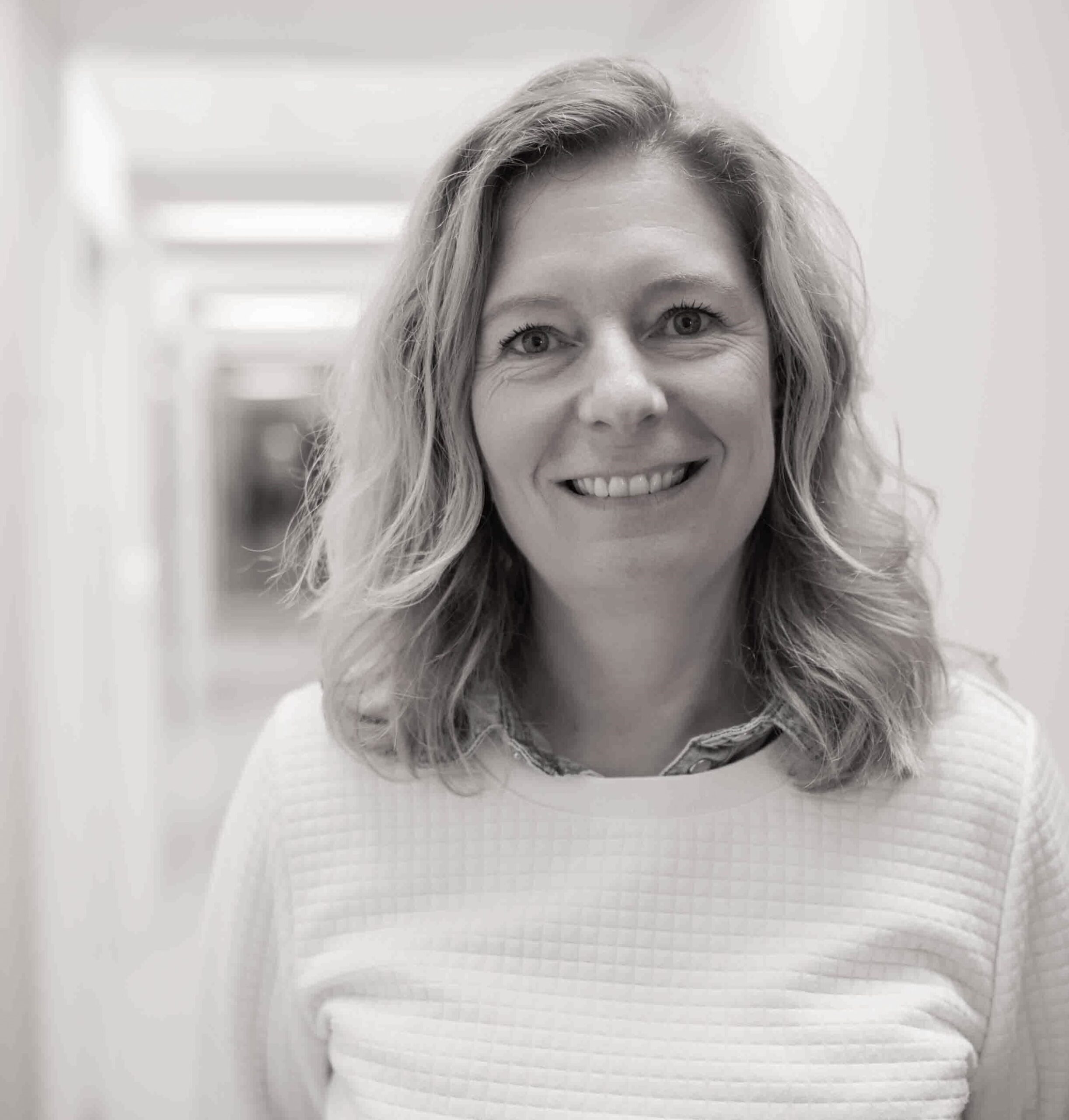 Leontien de Jong
Receptionist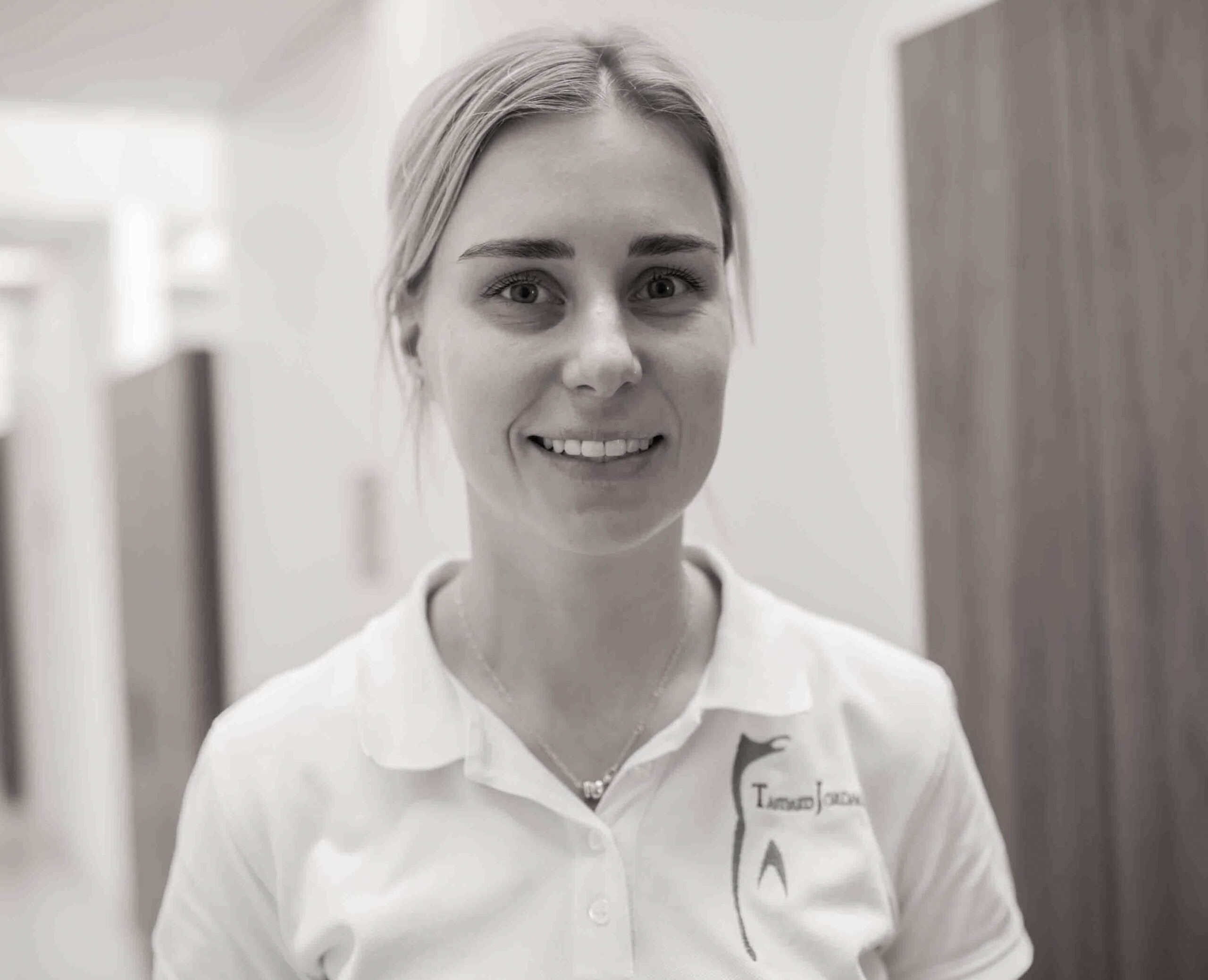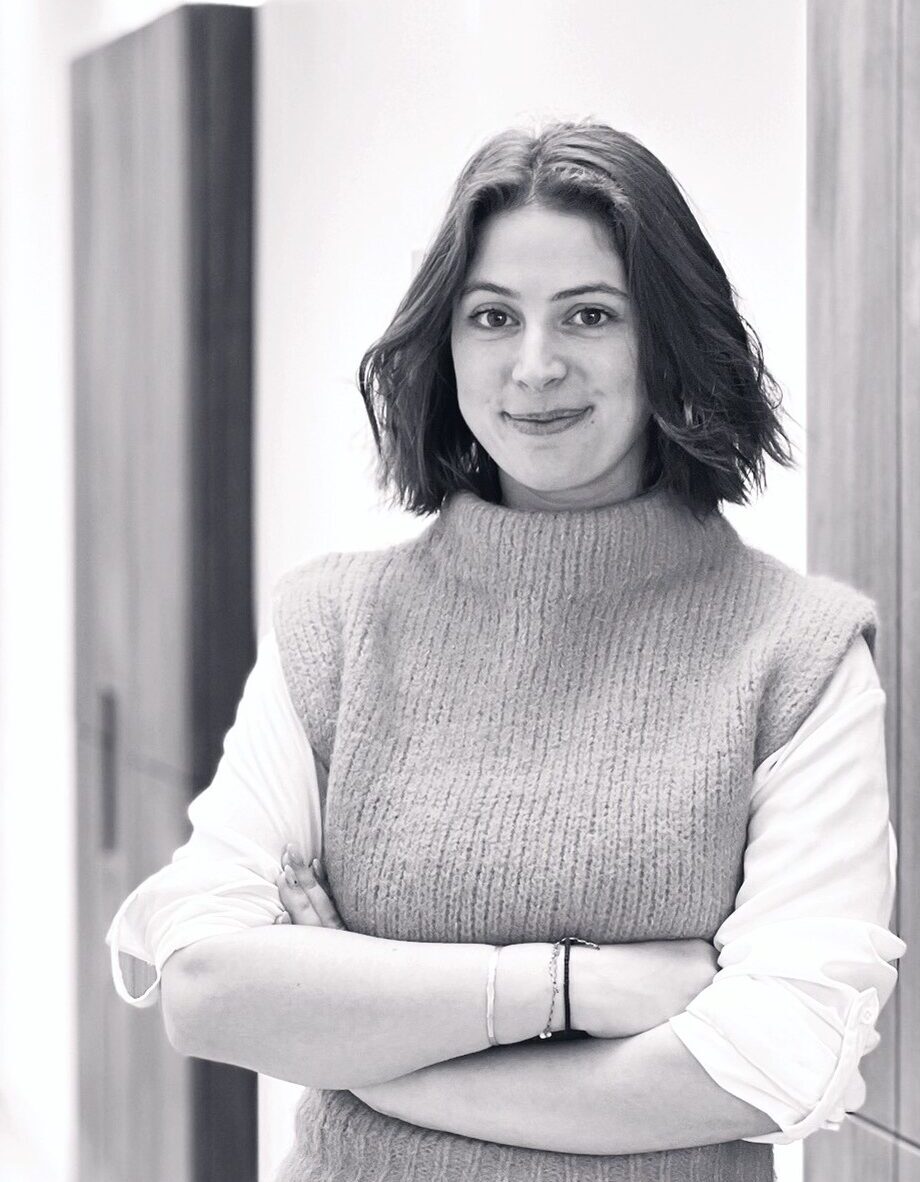 Jana Chatziliontos
Receptionist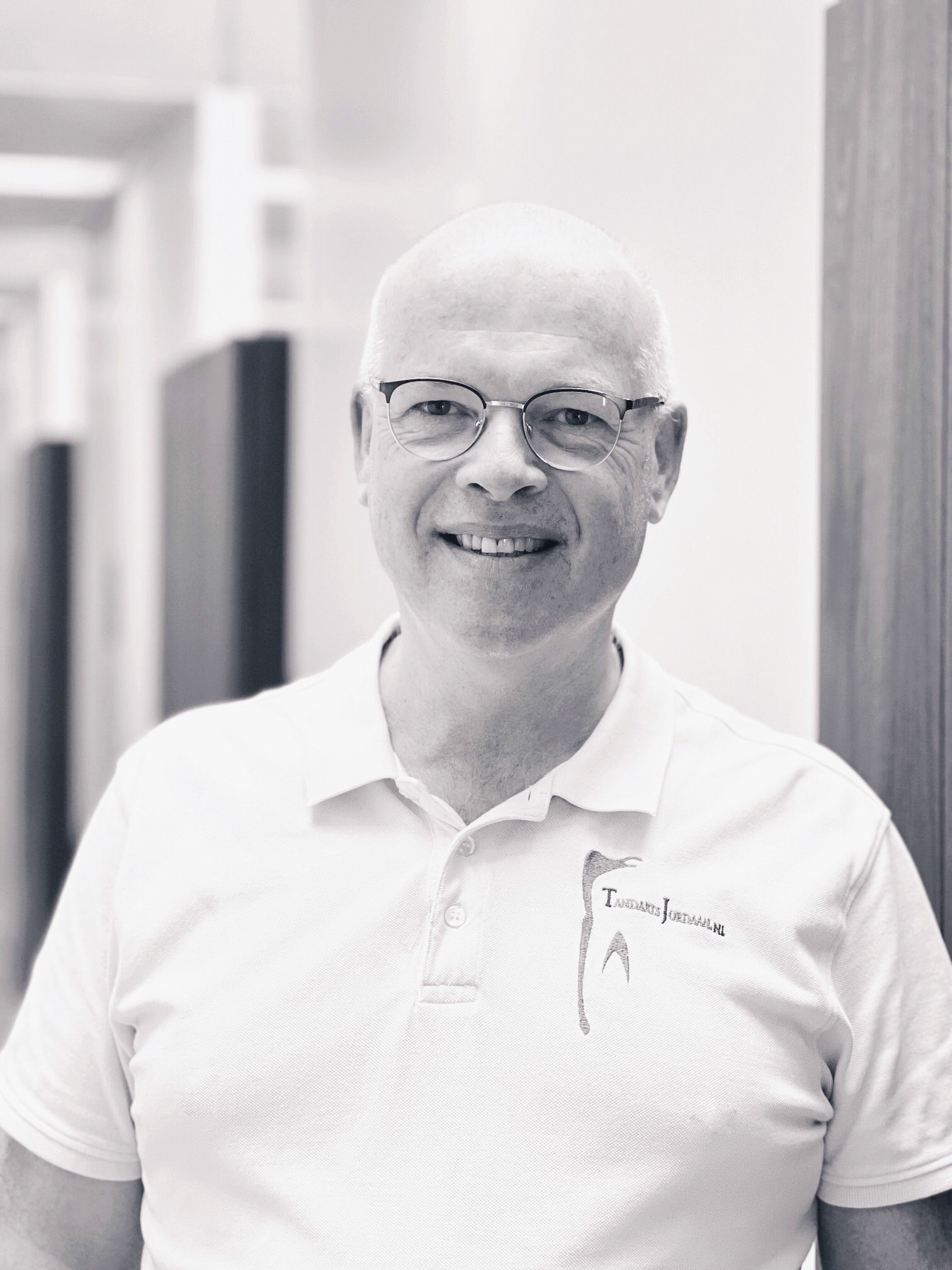 Rein van Heukelom
certified NVOI implantologist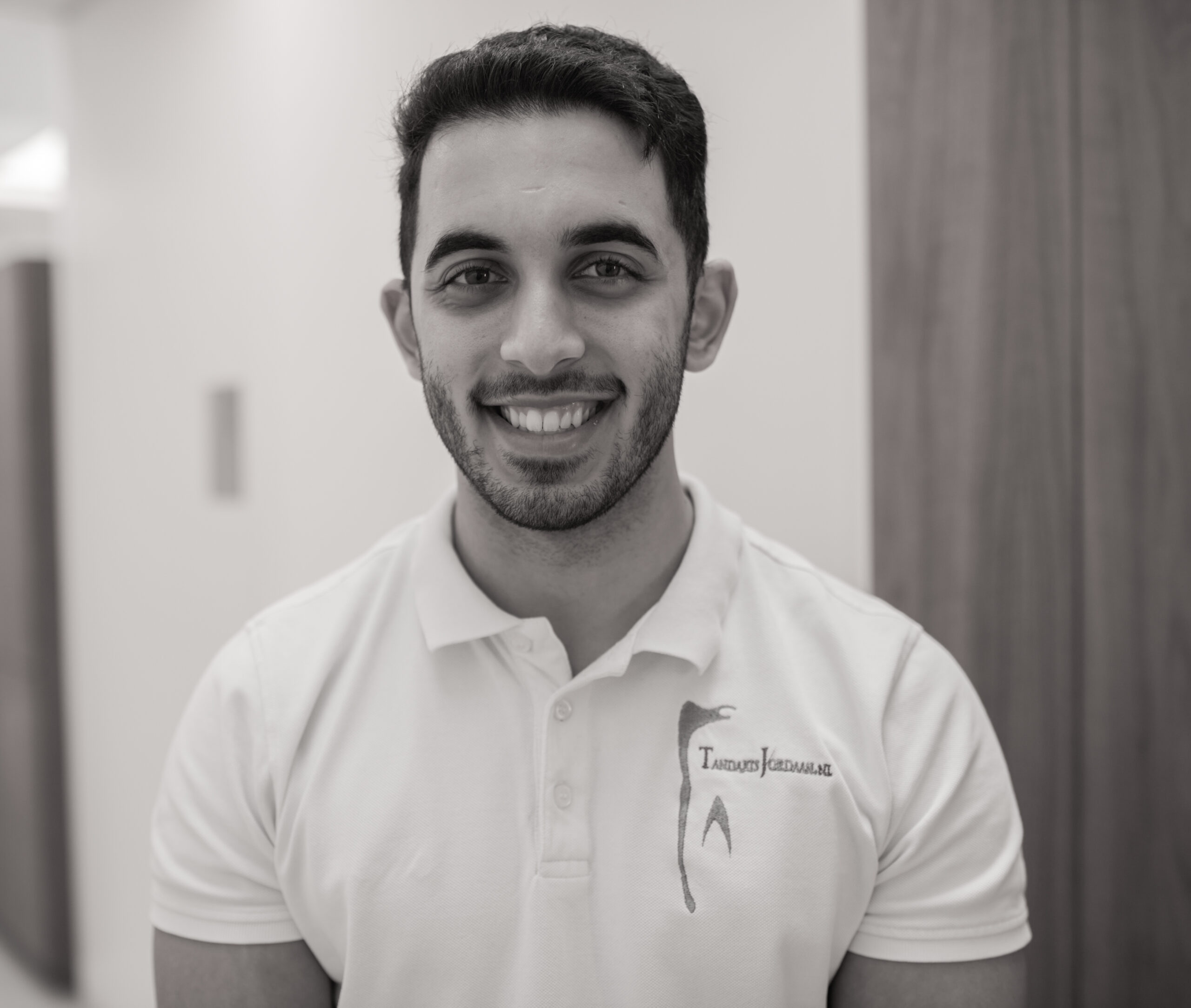 Zubair Mahmoud
Dental assistant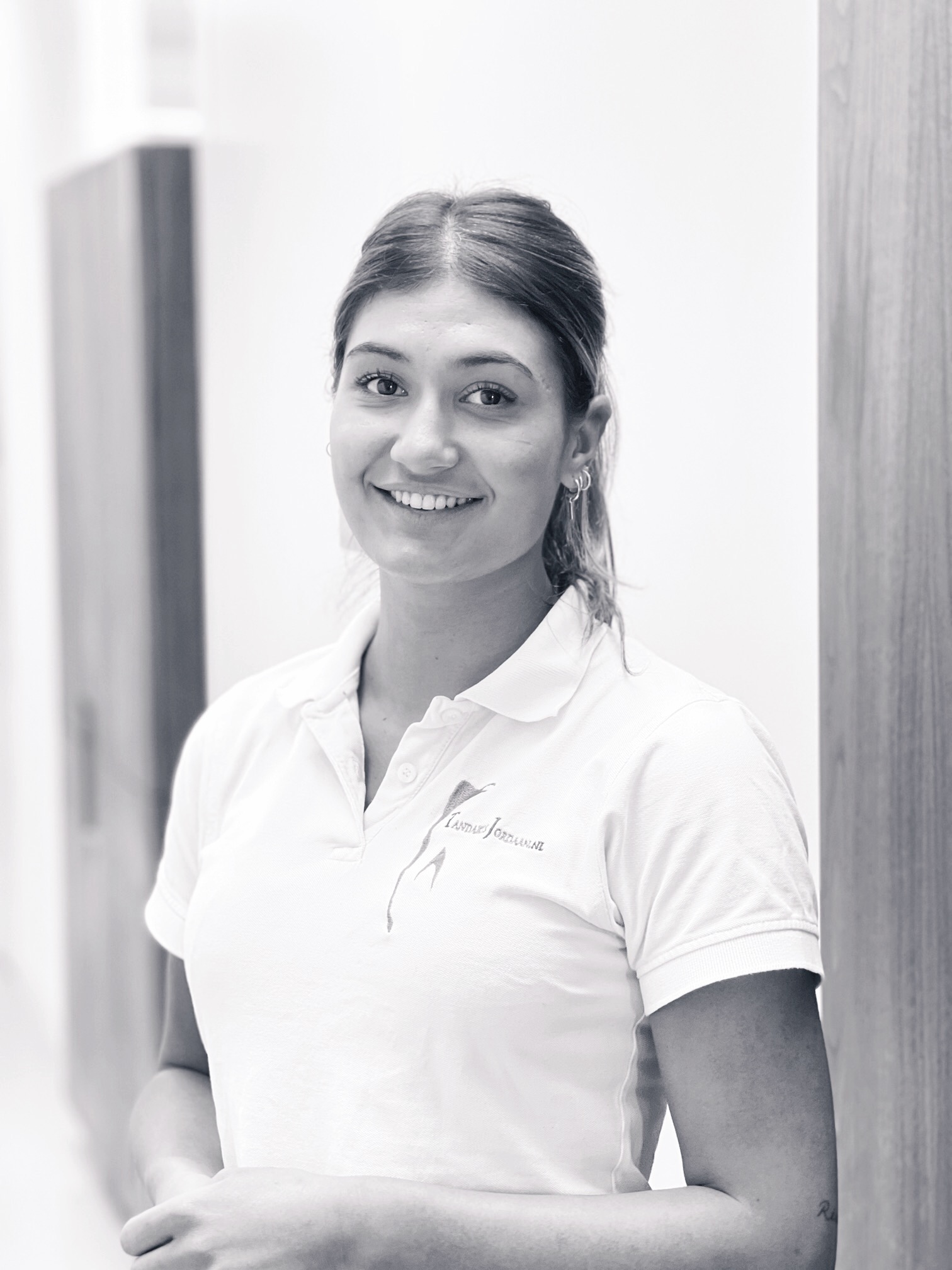 Showa van Es
Dental assistant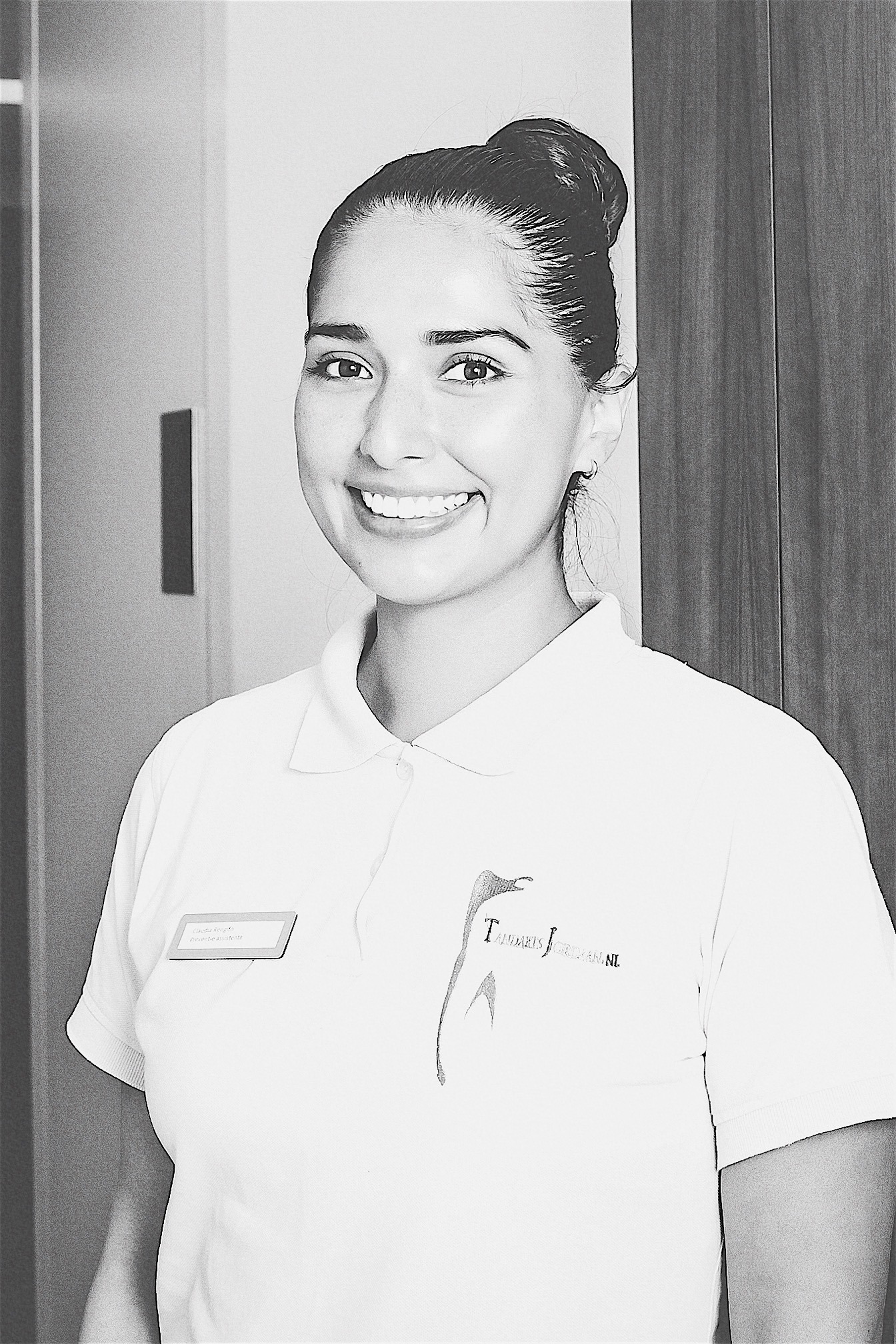 Claudia Rengifo
Periodontics assistant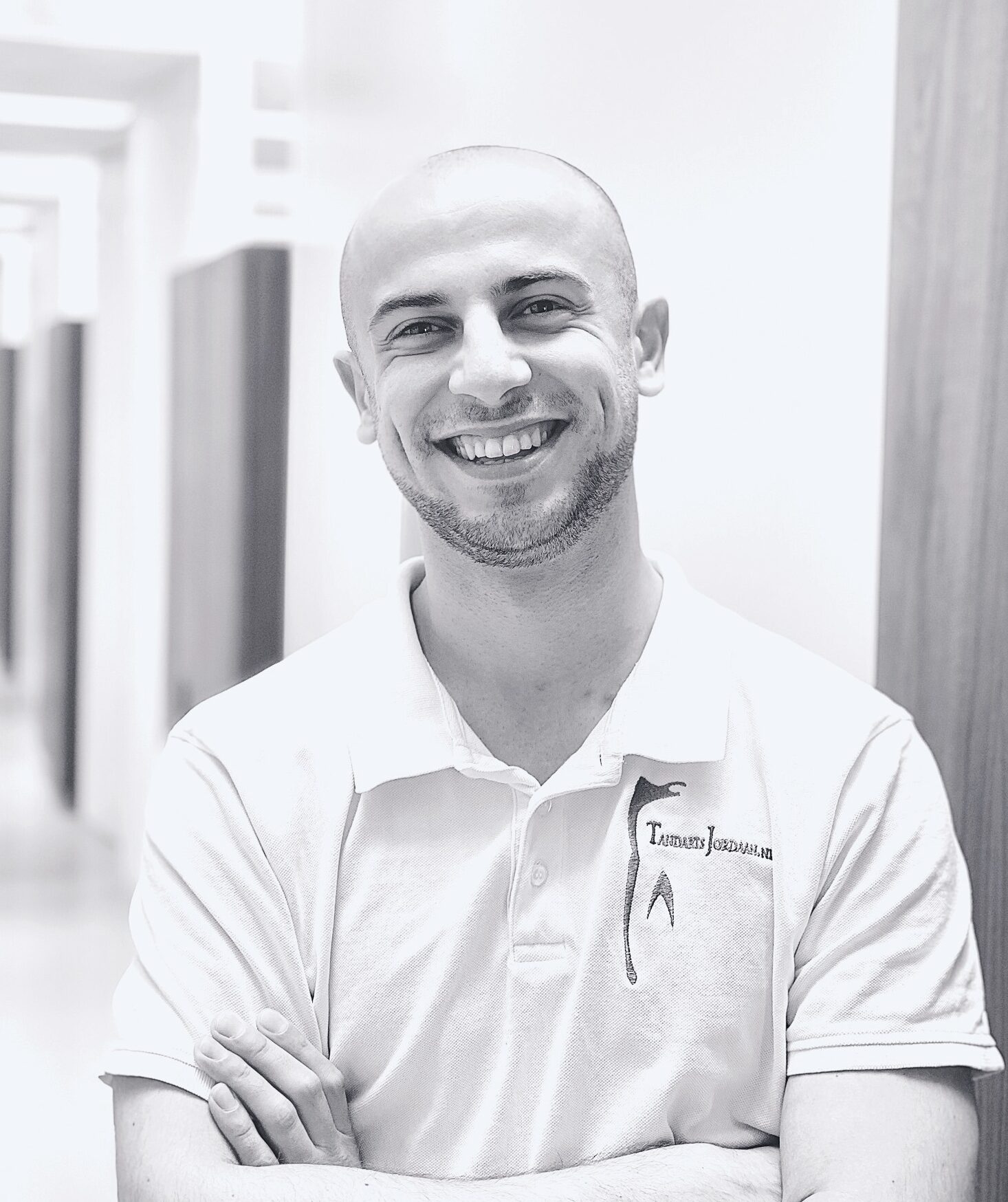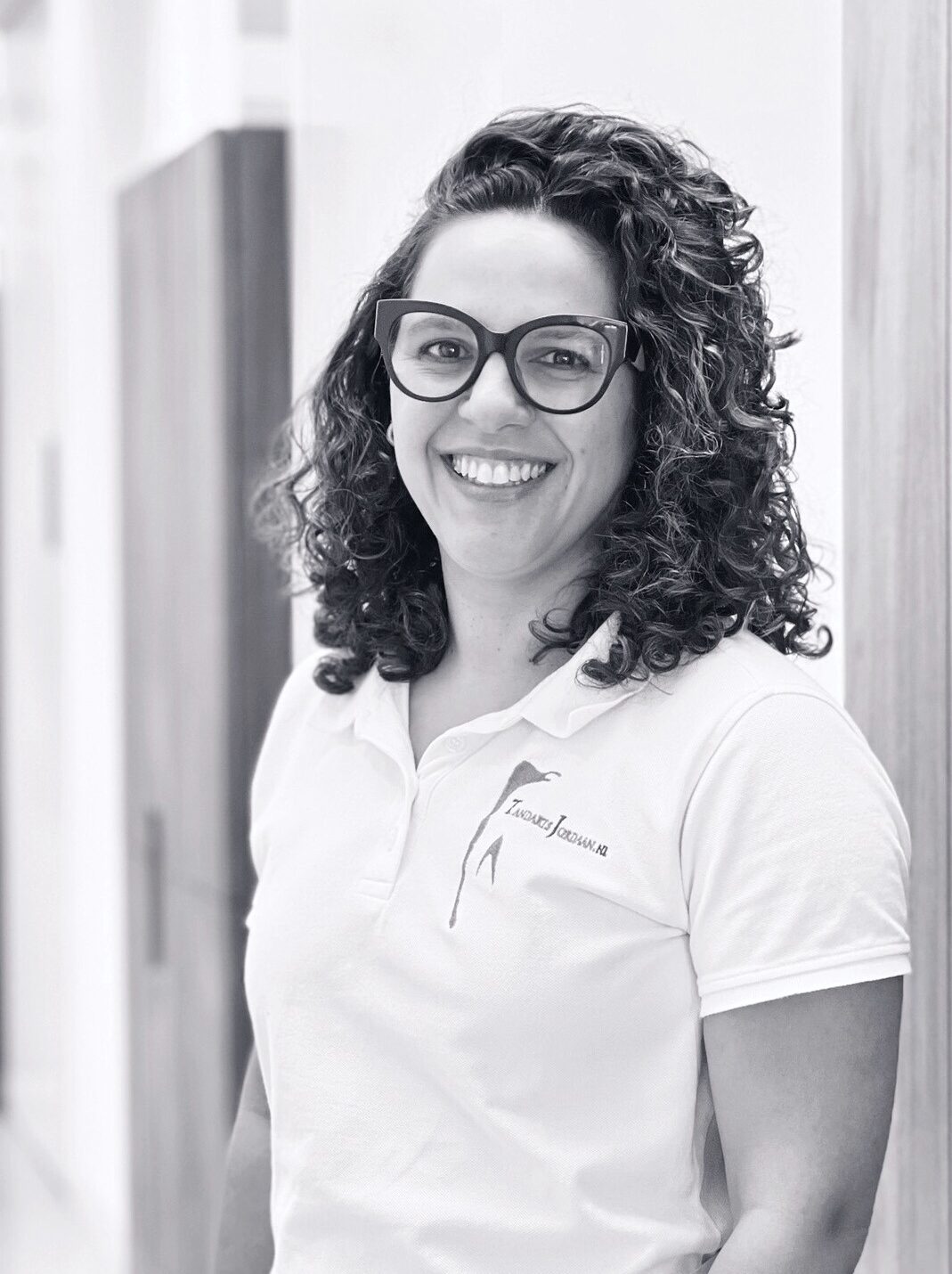 Beatriz Betti
Orthodontics, invisalign doctor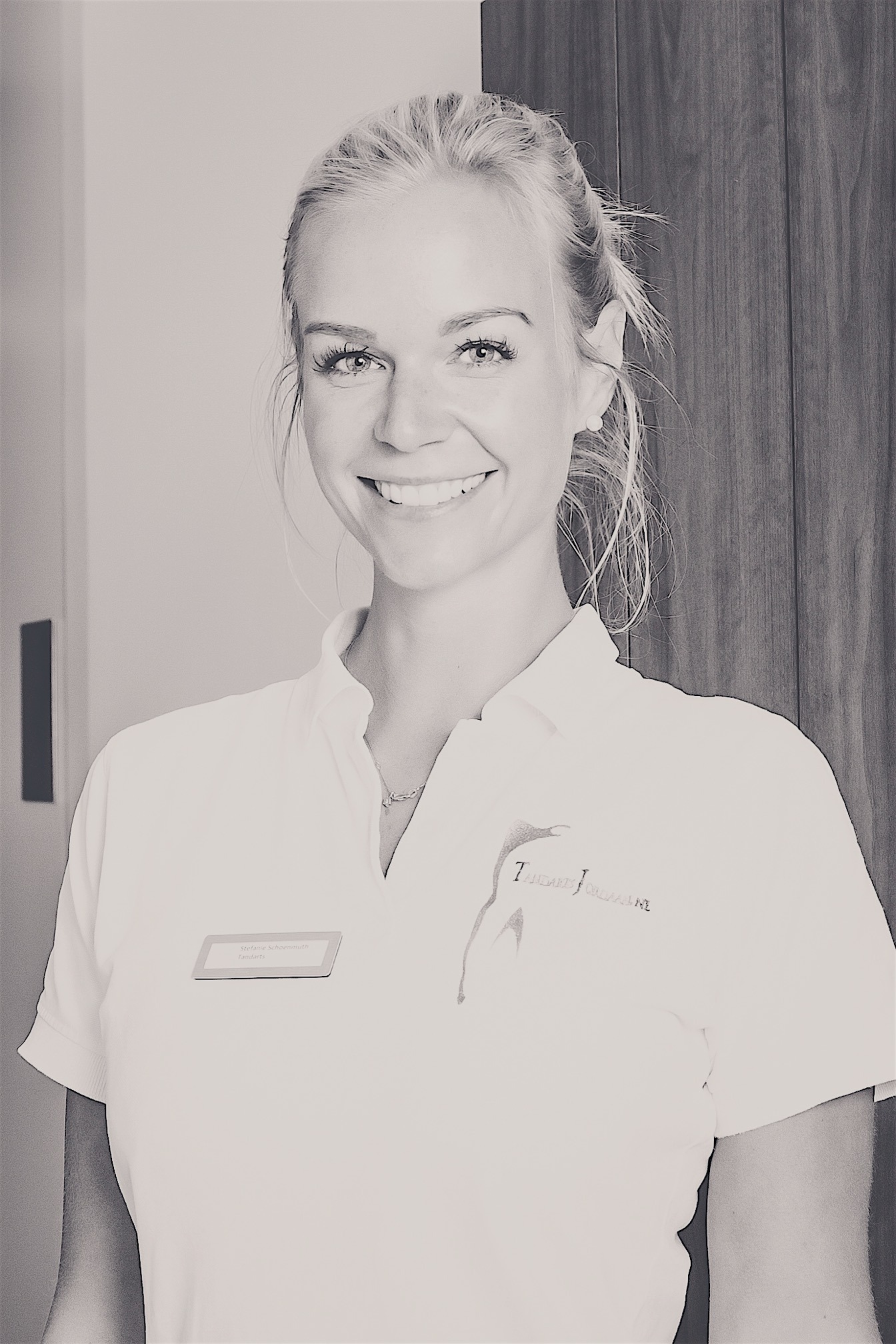 dr. Stefanie Schönmuth
Dentist, PhD in dentistry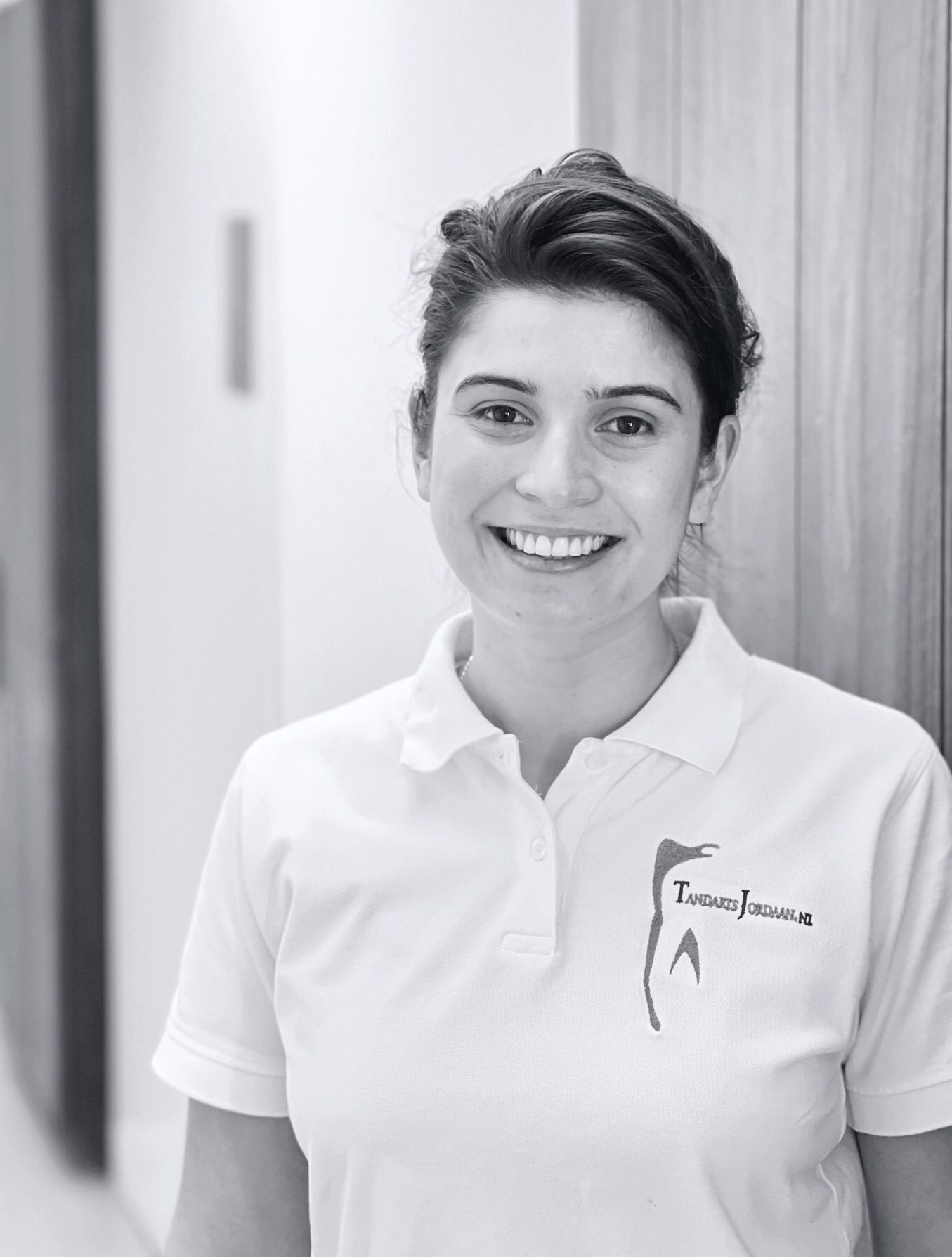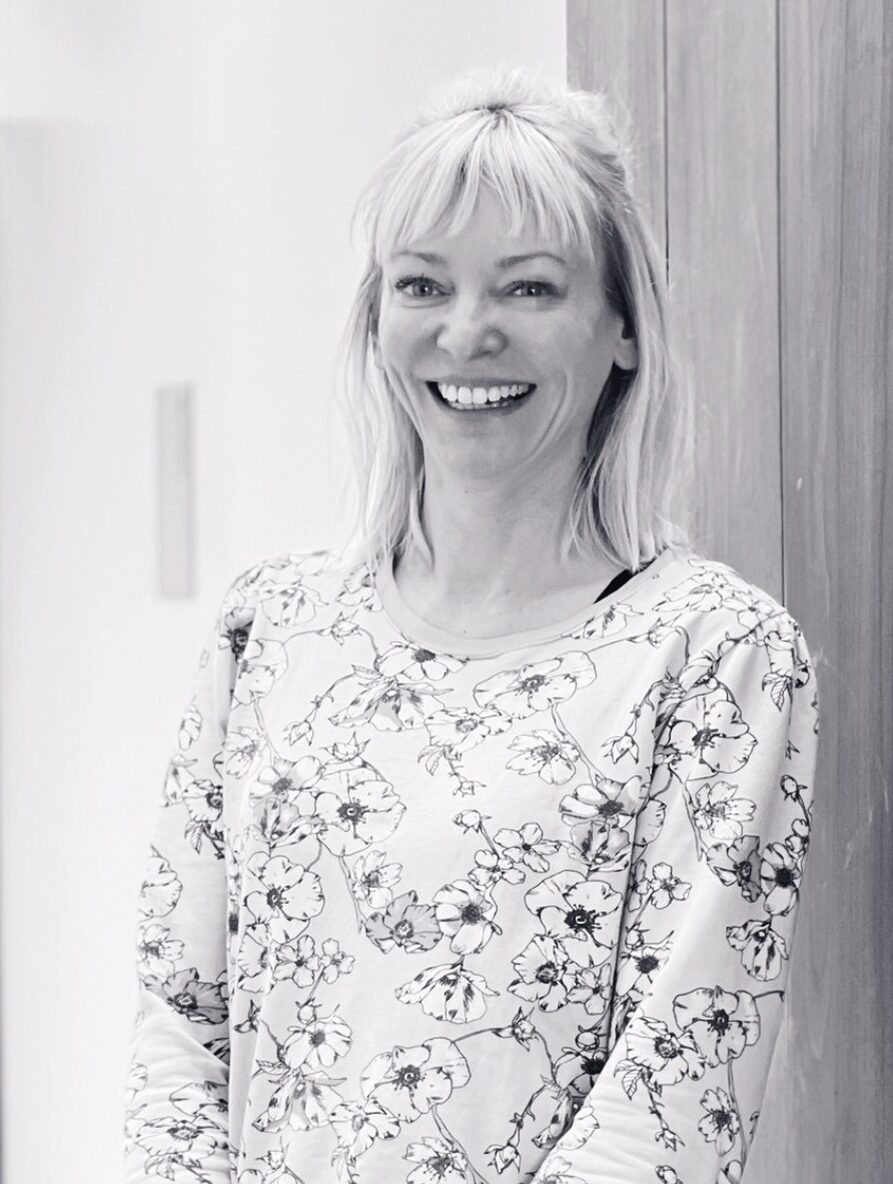 Alexandra Schluter
Receptionist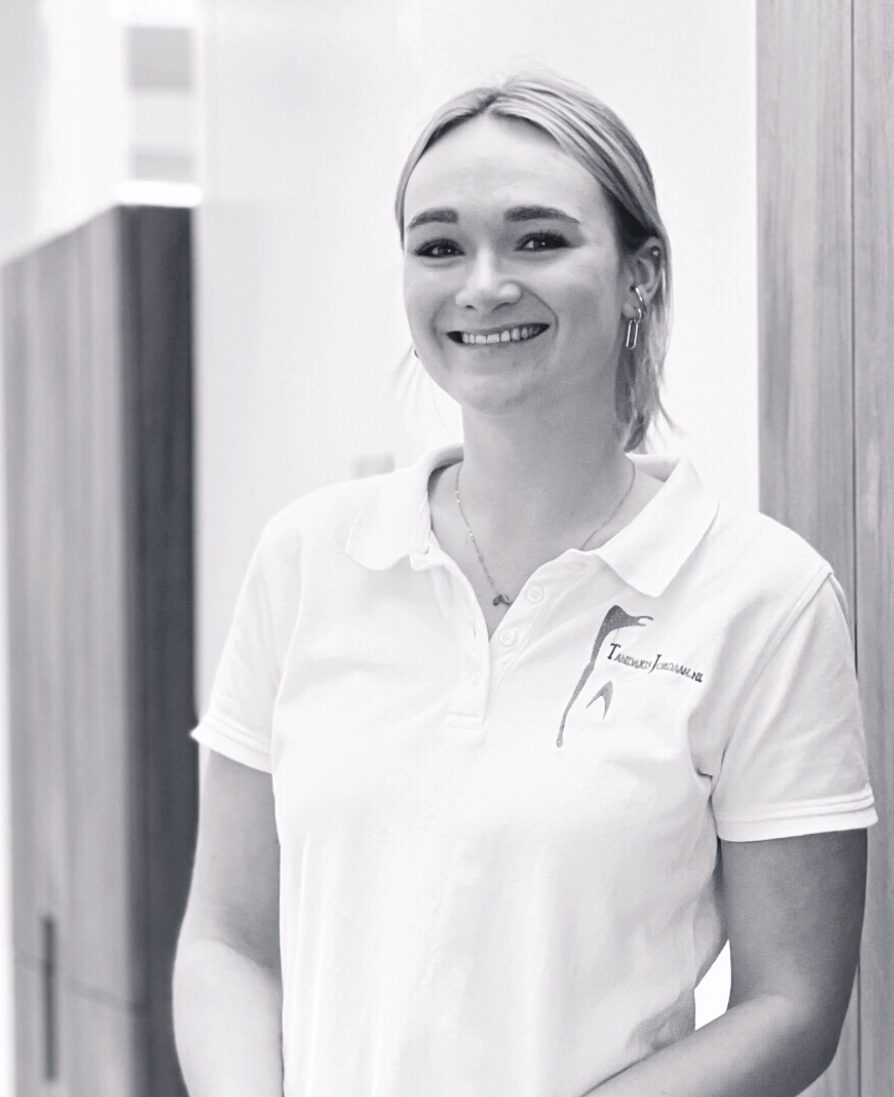 Courtney Willems
Dental hygienist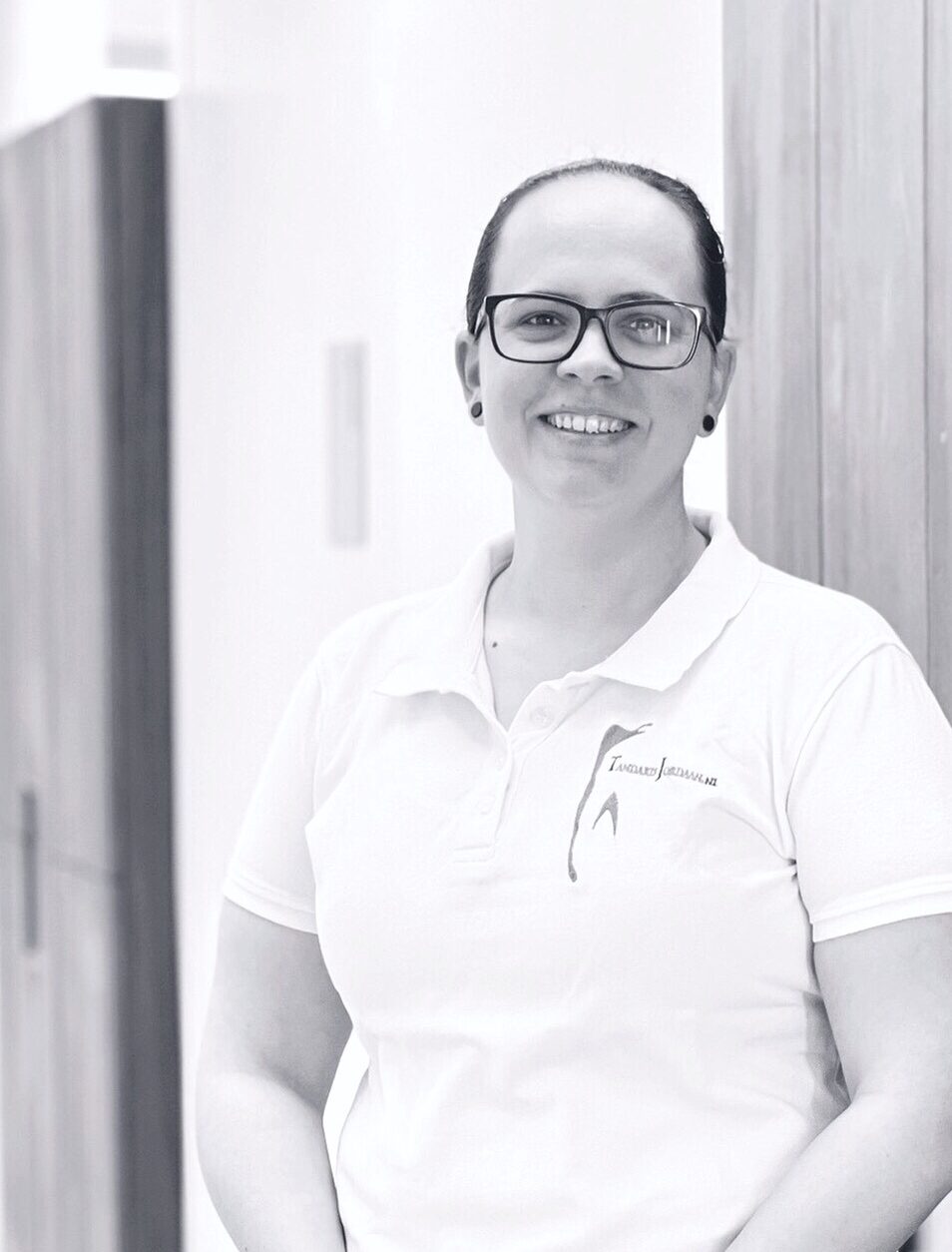 Timea Kern
Dental technician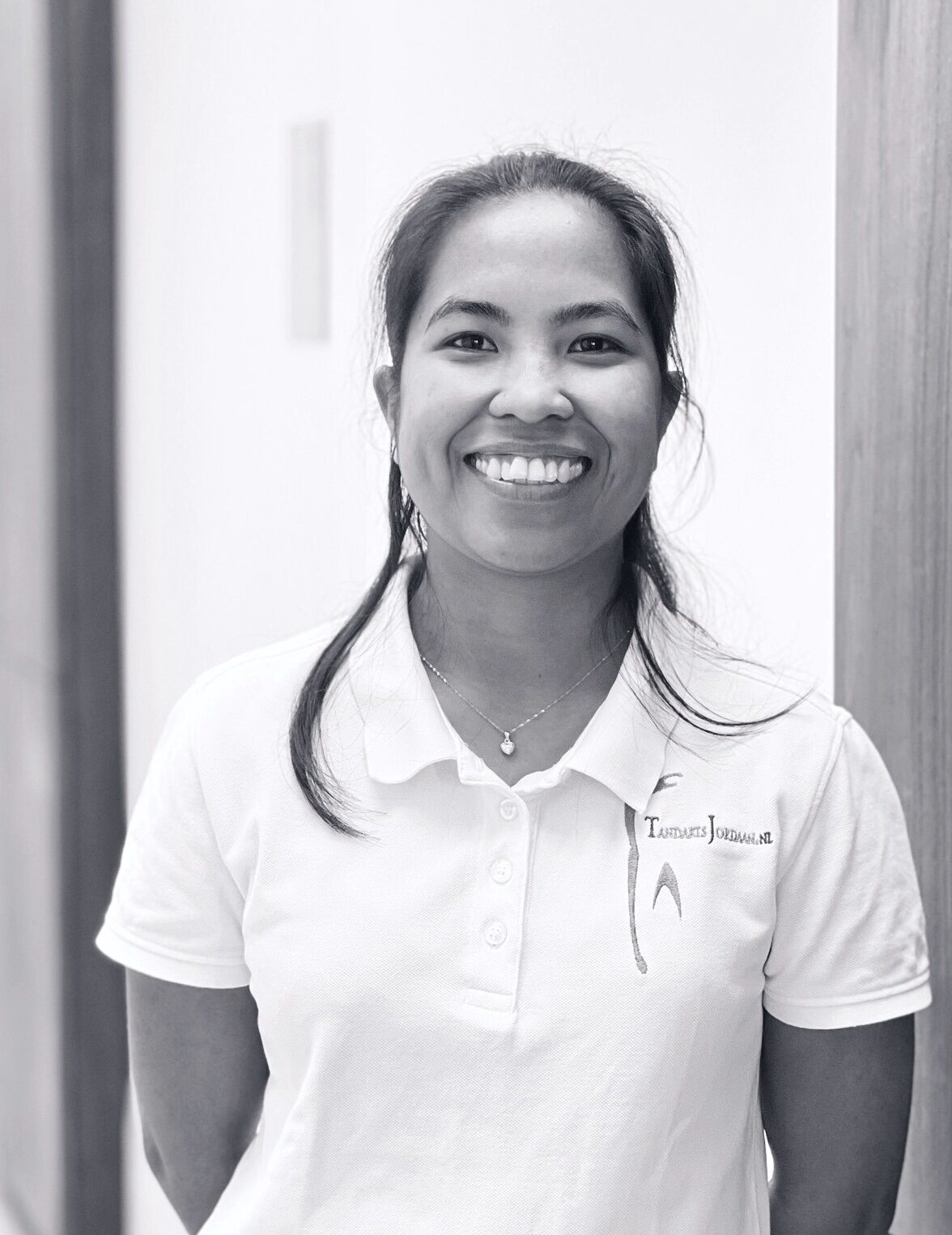 Jomerlea Saculles
Dental assistant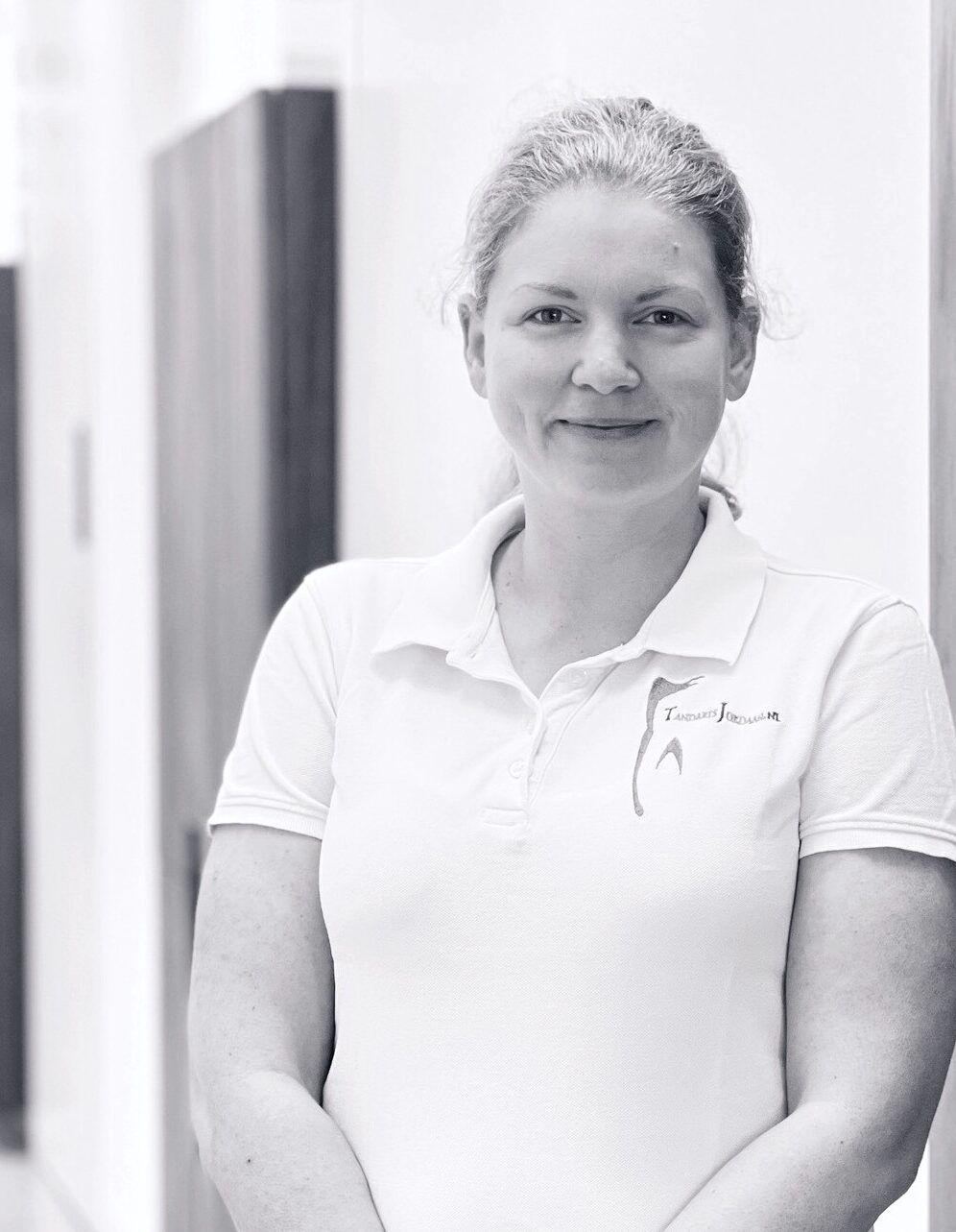 Fruszina Kern - Tamassy
Periodontitis assistant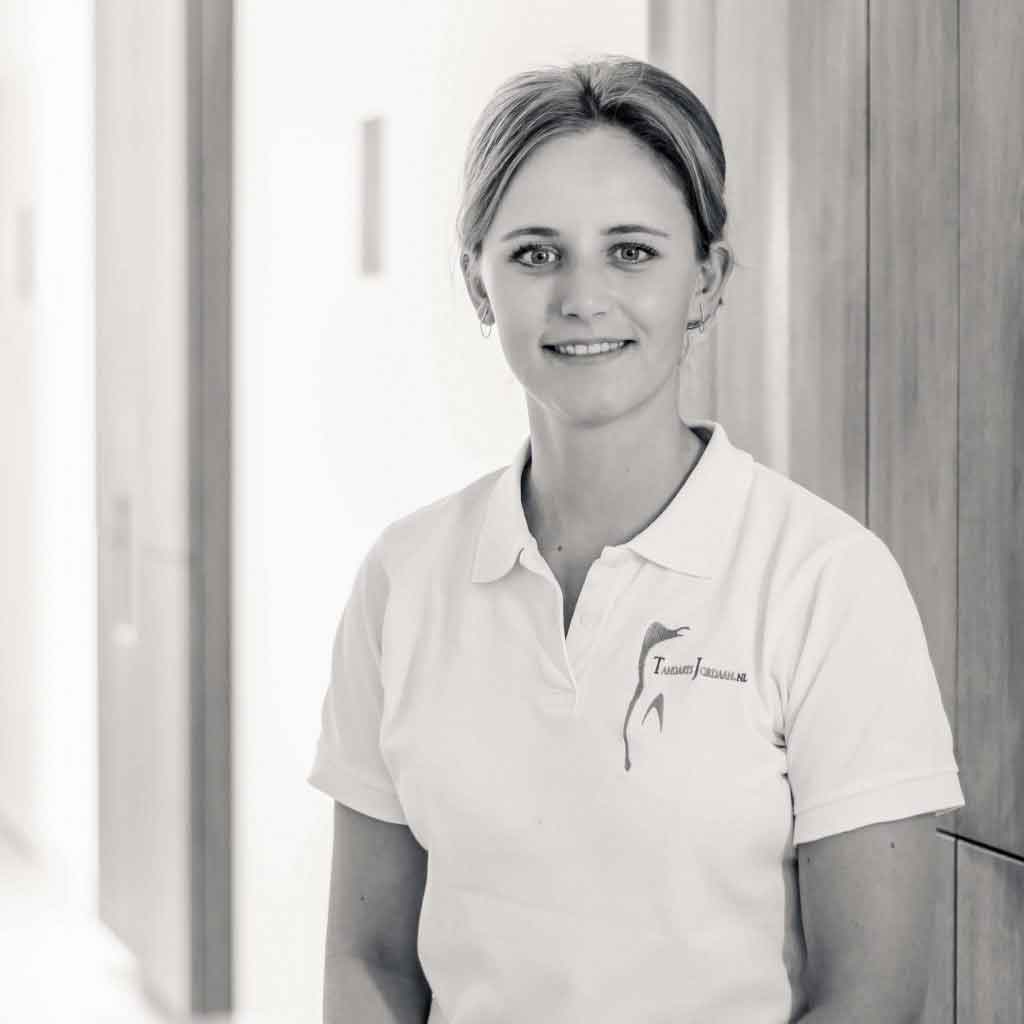 Rozemarijn Maat
Oral hygienist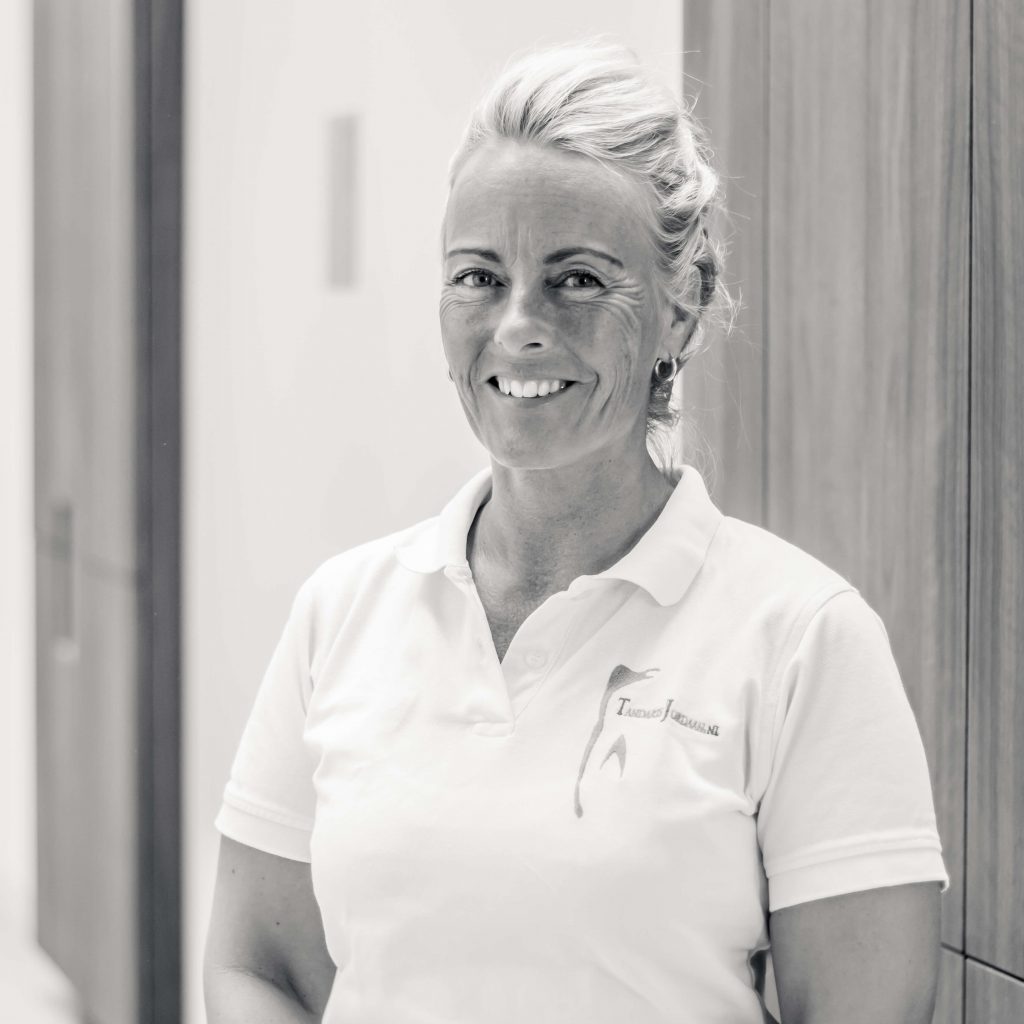 Patricia Kneppers
Prevention assistant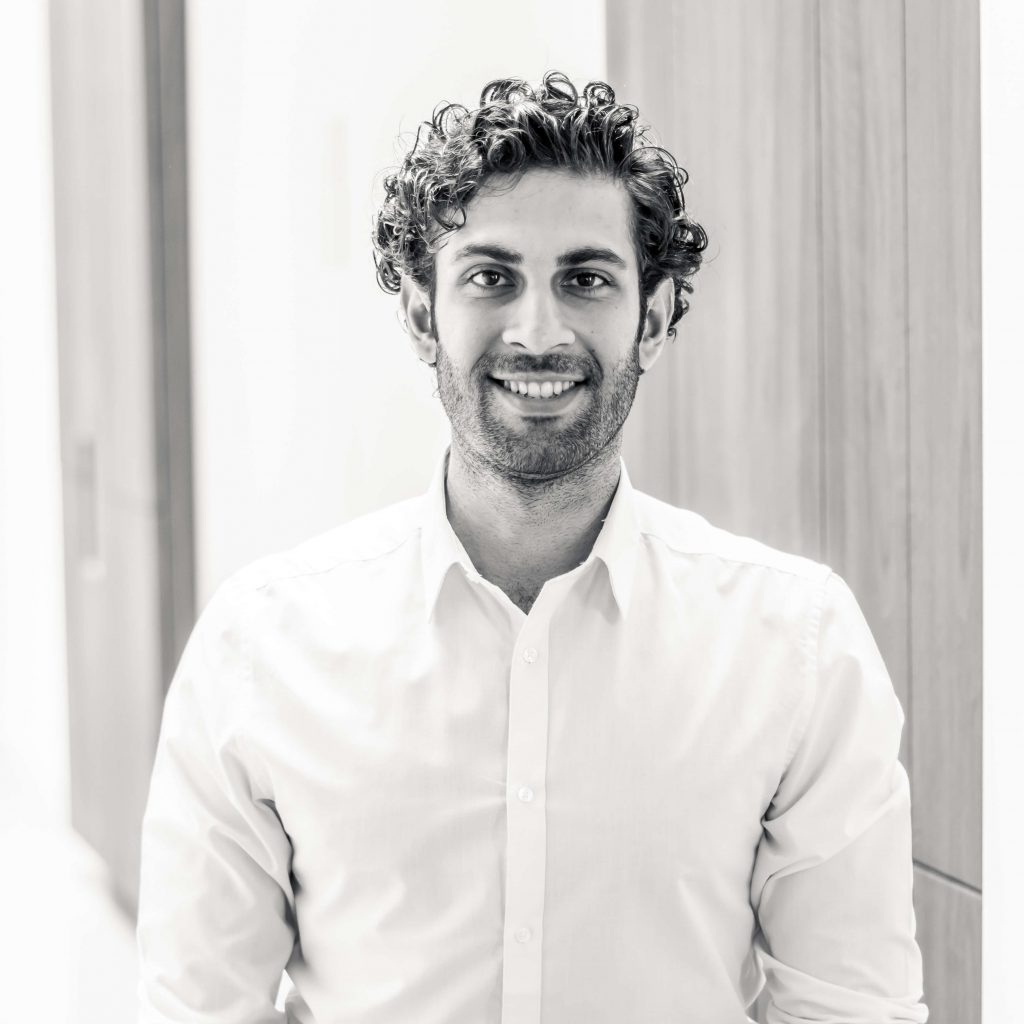 Mgrdich Amroian
Dental technician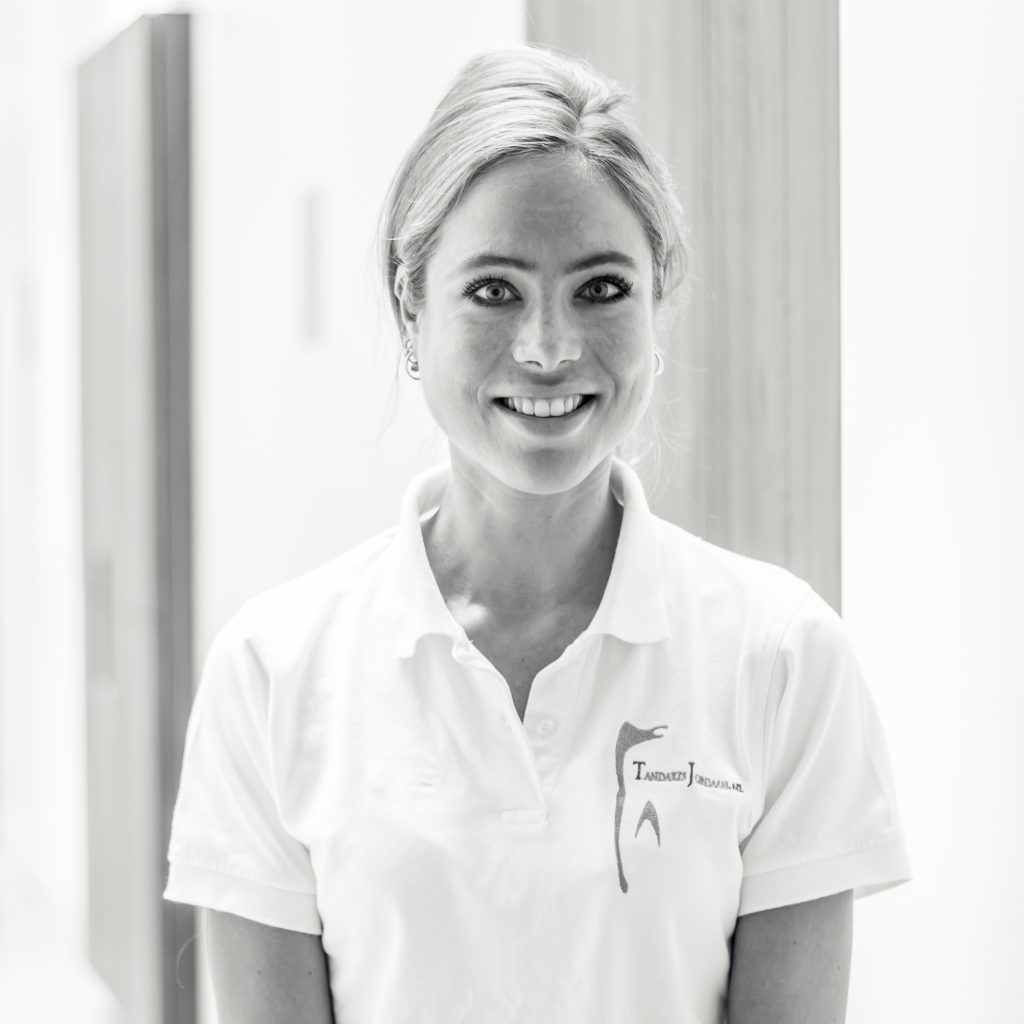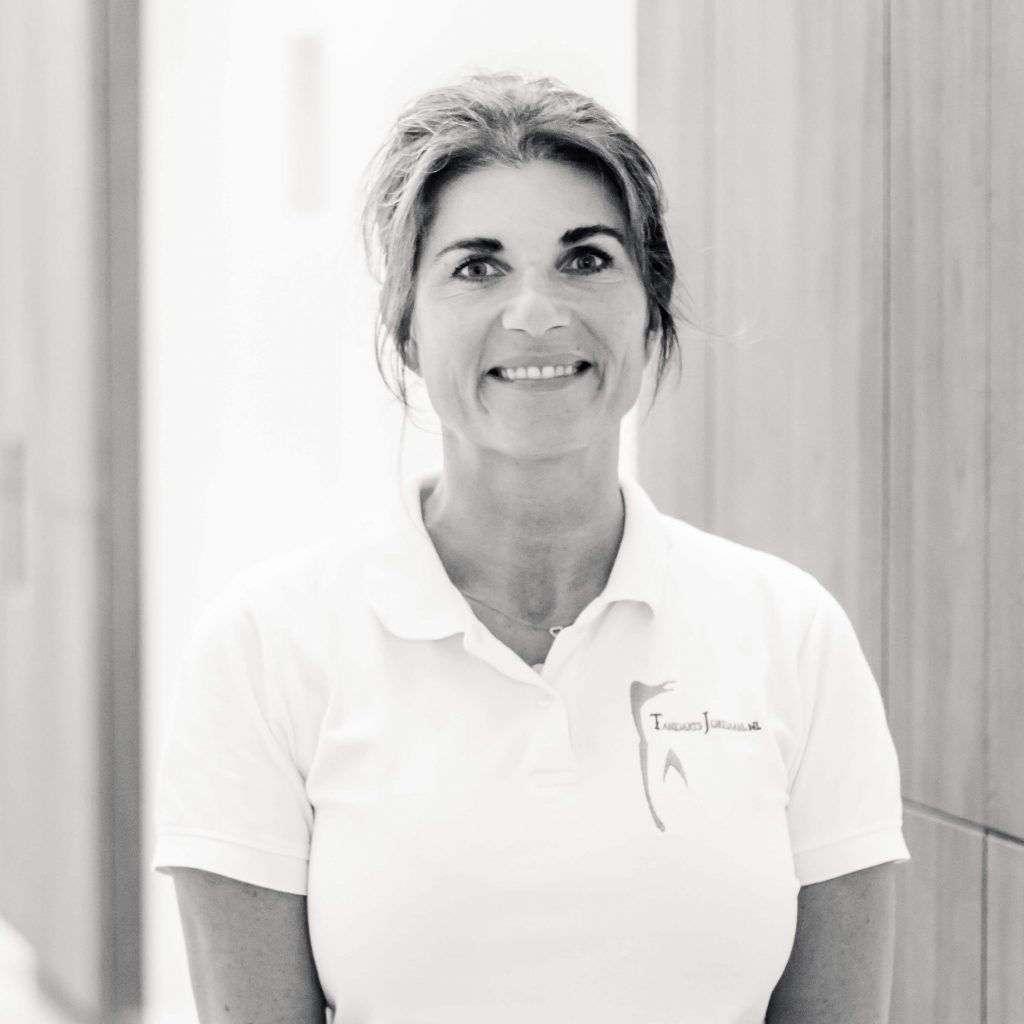 Linda van Zoomeren
Housekeeper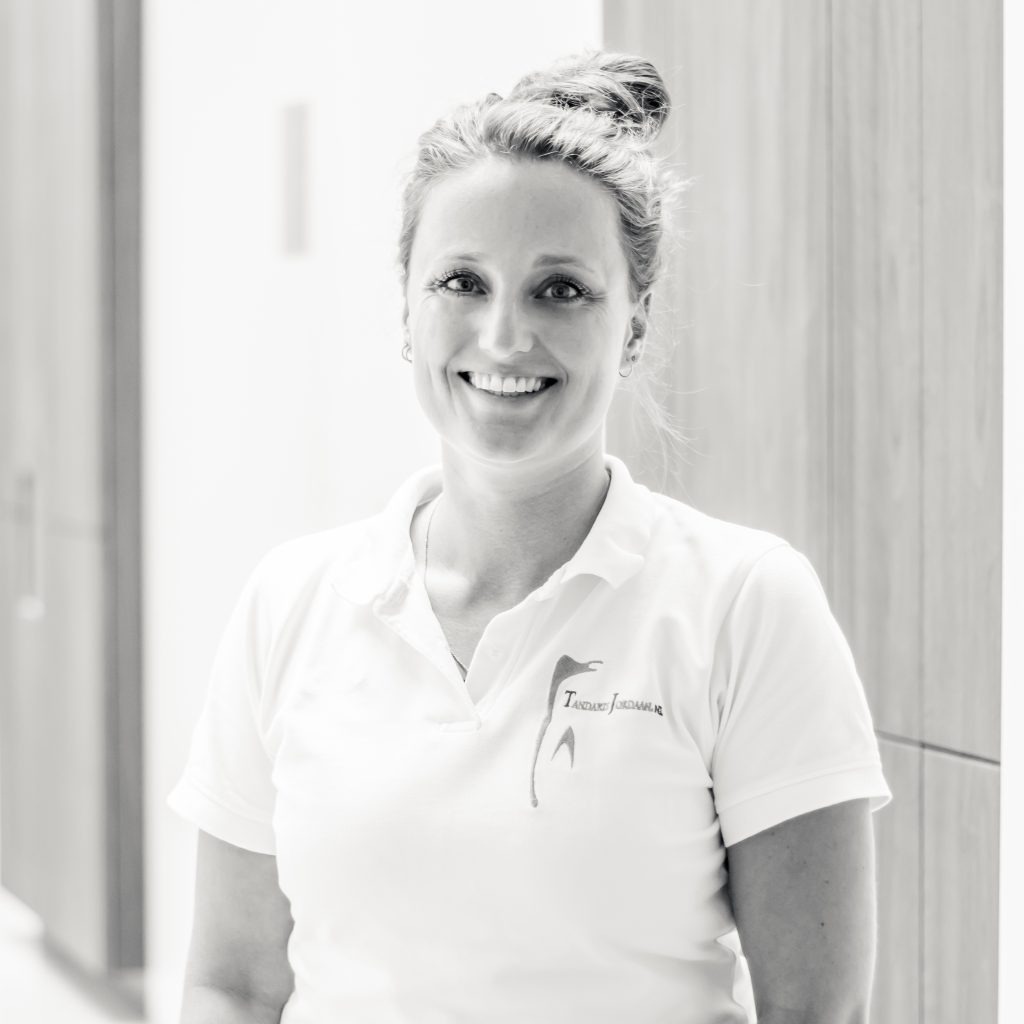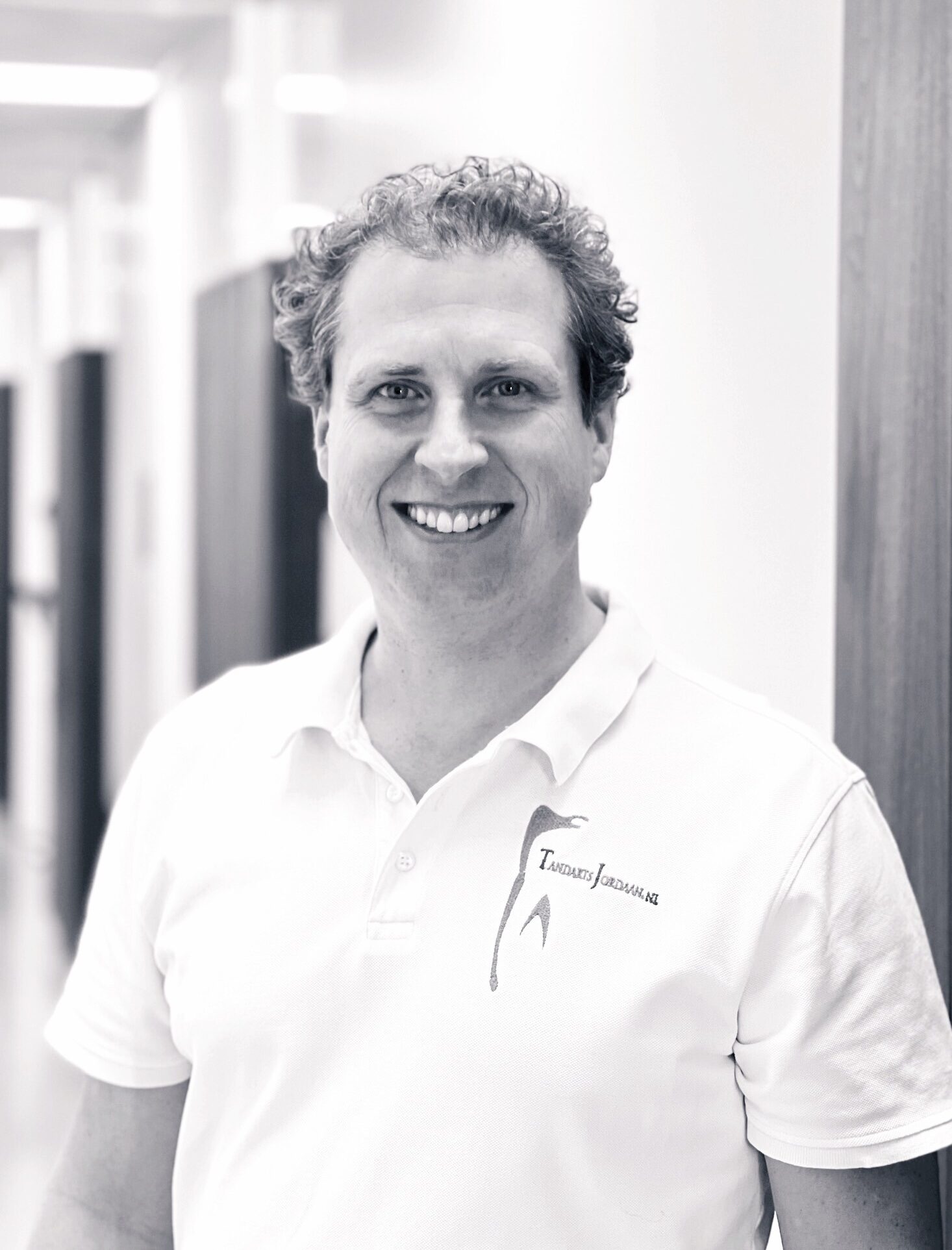 Maarten Vaartjes
Dentist and owner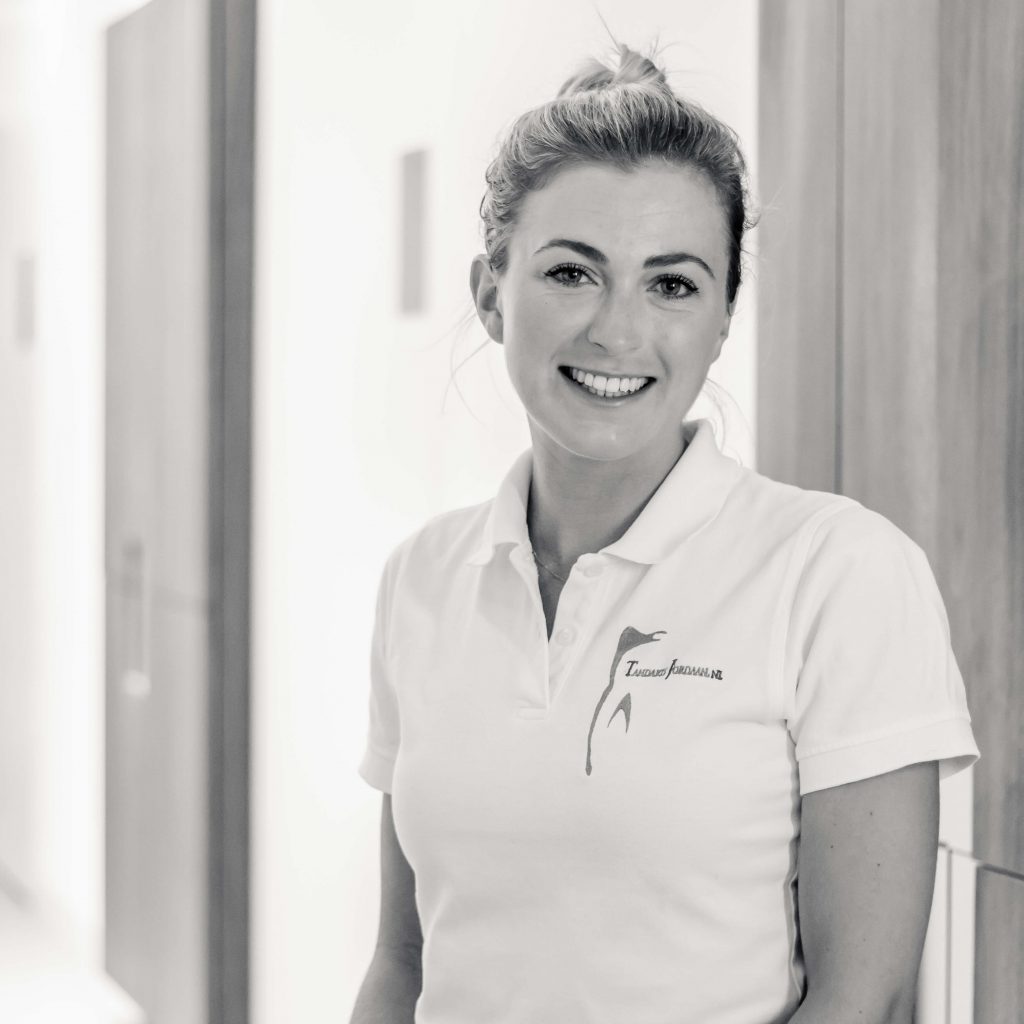 Anouk van der Meij
Dentist for orthodontics