Implantology in Amsterdam
Little accidents happen all the time. Whoops, lost tooth. That´s a bit of a bigger gap to fill! Have no fear though, our implantologist can replace your tooth or molar with an implant or crown. How do they do that? The root of your tooth is replaced with a titanium one which screws directly into the jaw. Once the implant has had time to grow into the jaw we are able to place an implant or crown on top of it.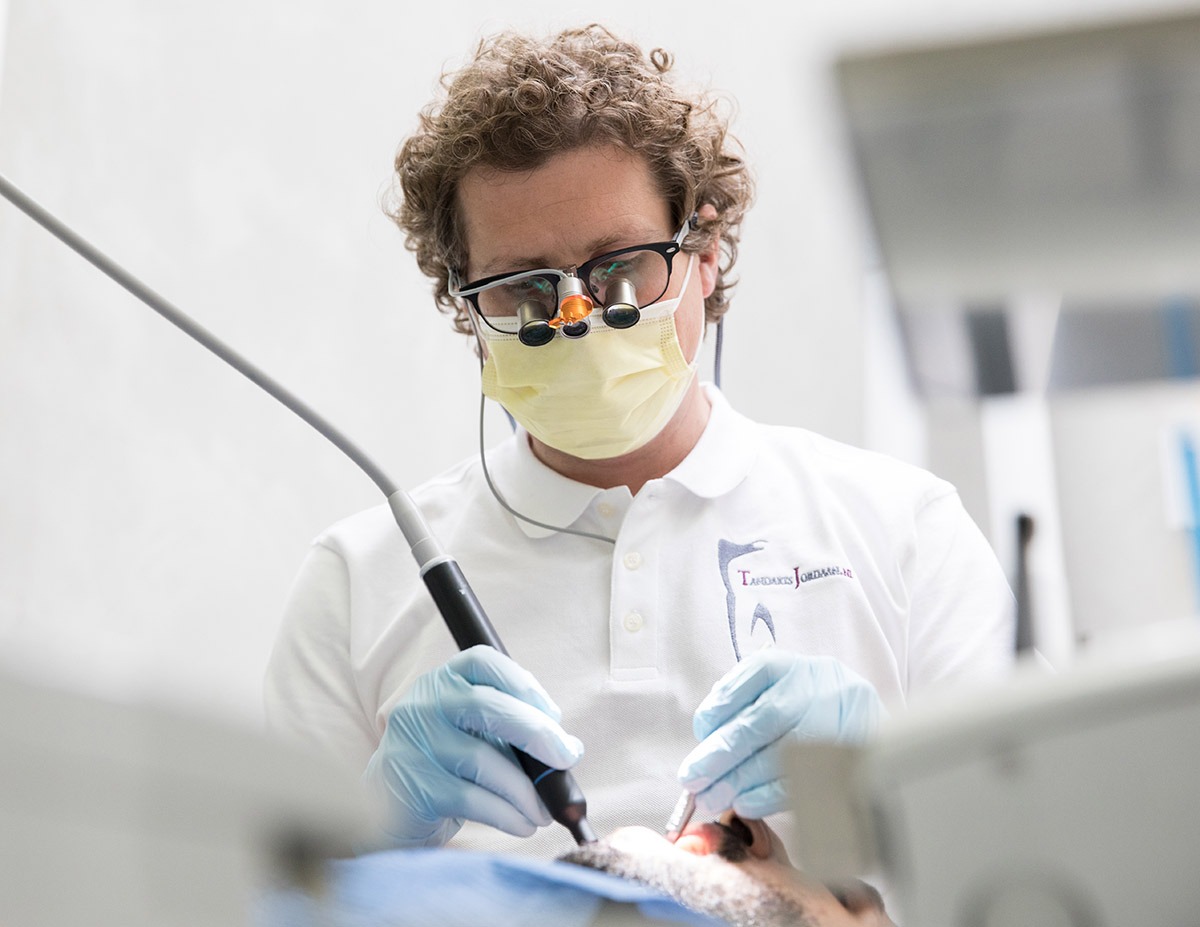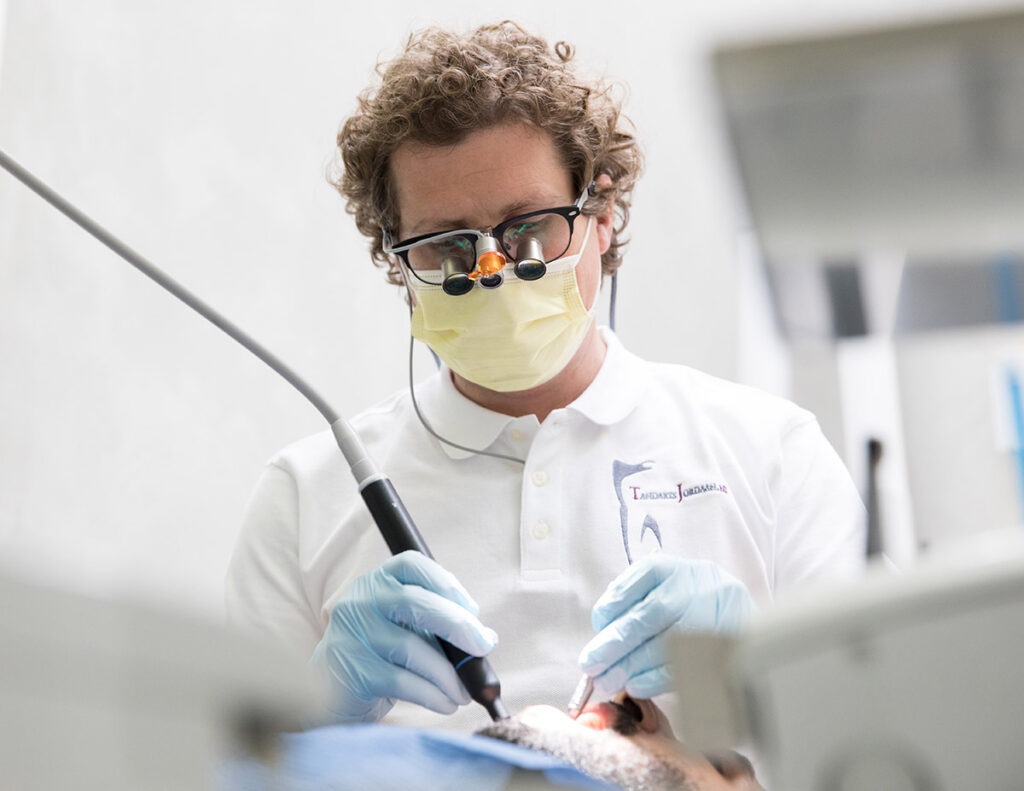 What our implantologist does
To begin with we will make an x-ray. From this we can get a clear picture of your jawbone and how thick it is. Should there be insufficient bone mass to add the implant we are able, for some people, to build the bone up. In that case we make the jawbone a little wider with synthetic bone. We use the implants for a variety of treatments. For example, replacing a tooth, or to create anchoring for dentures (of the sort that click into place).
An appointment with our implantologist in Amsterdam
Are you looking for an implantologist in Amsterdam? At Tandarts Jordaan we are only too happy to help. Make an appointment online for a date and time that suits you.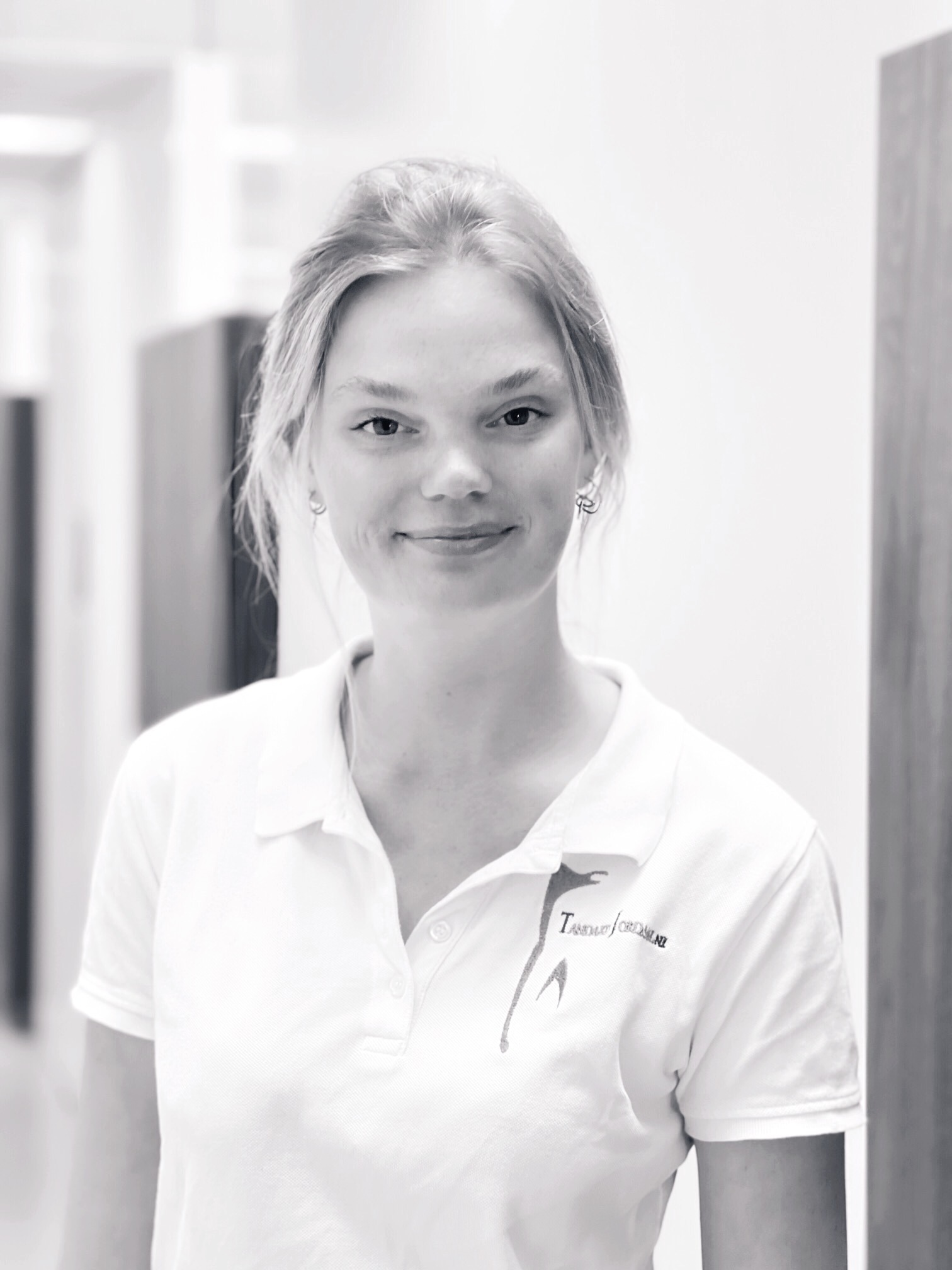 Mette Rijk
Dental hygienist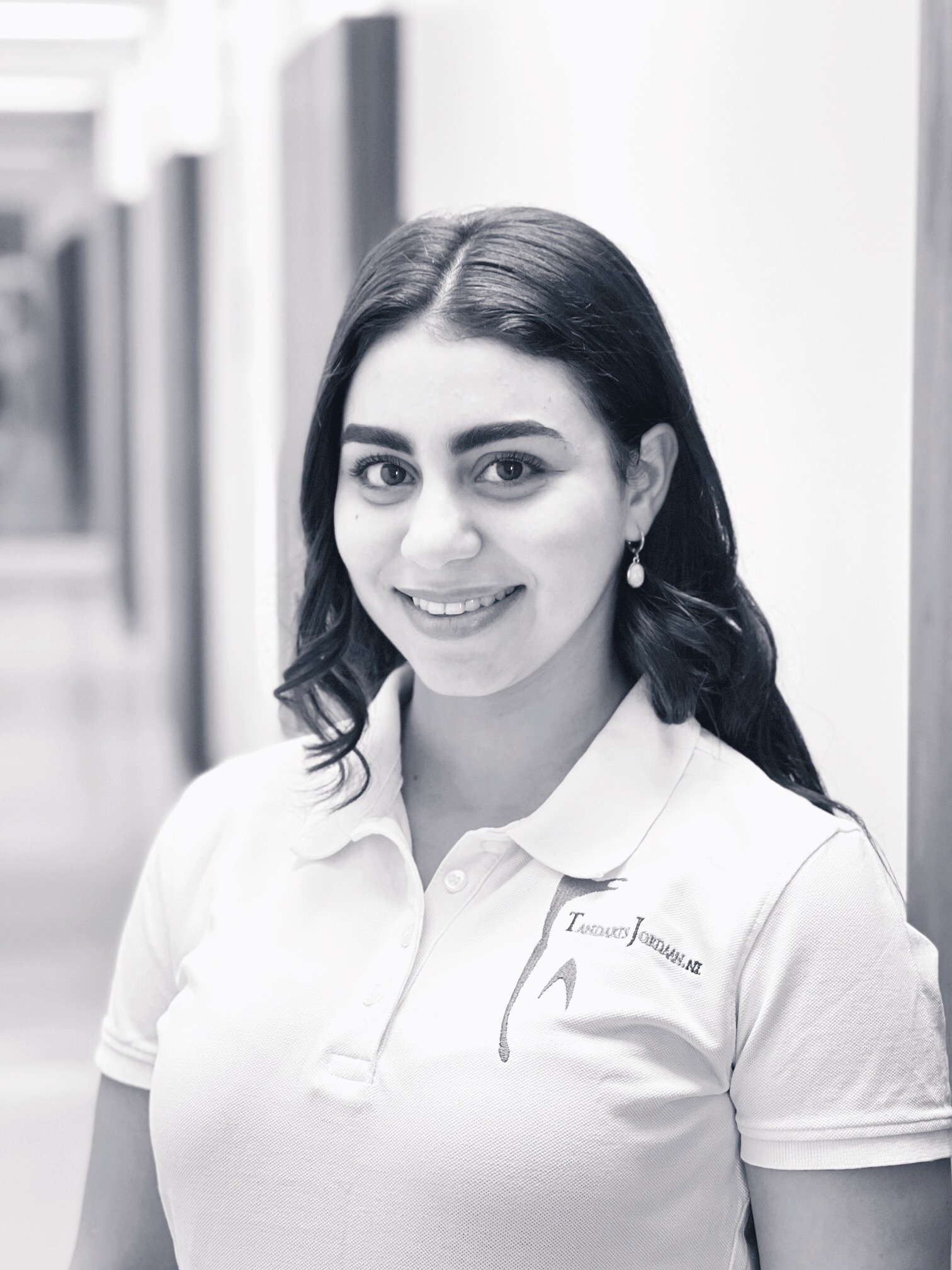 Maria Henien
Dental assistant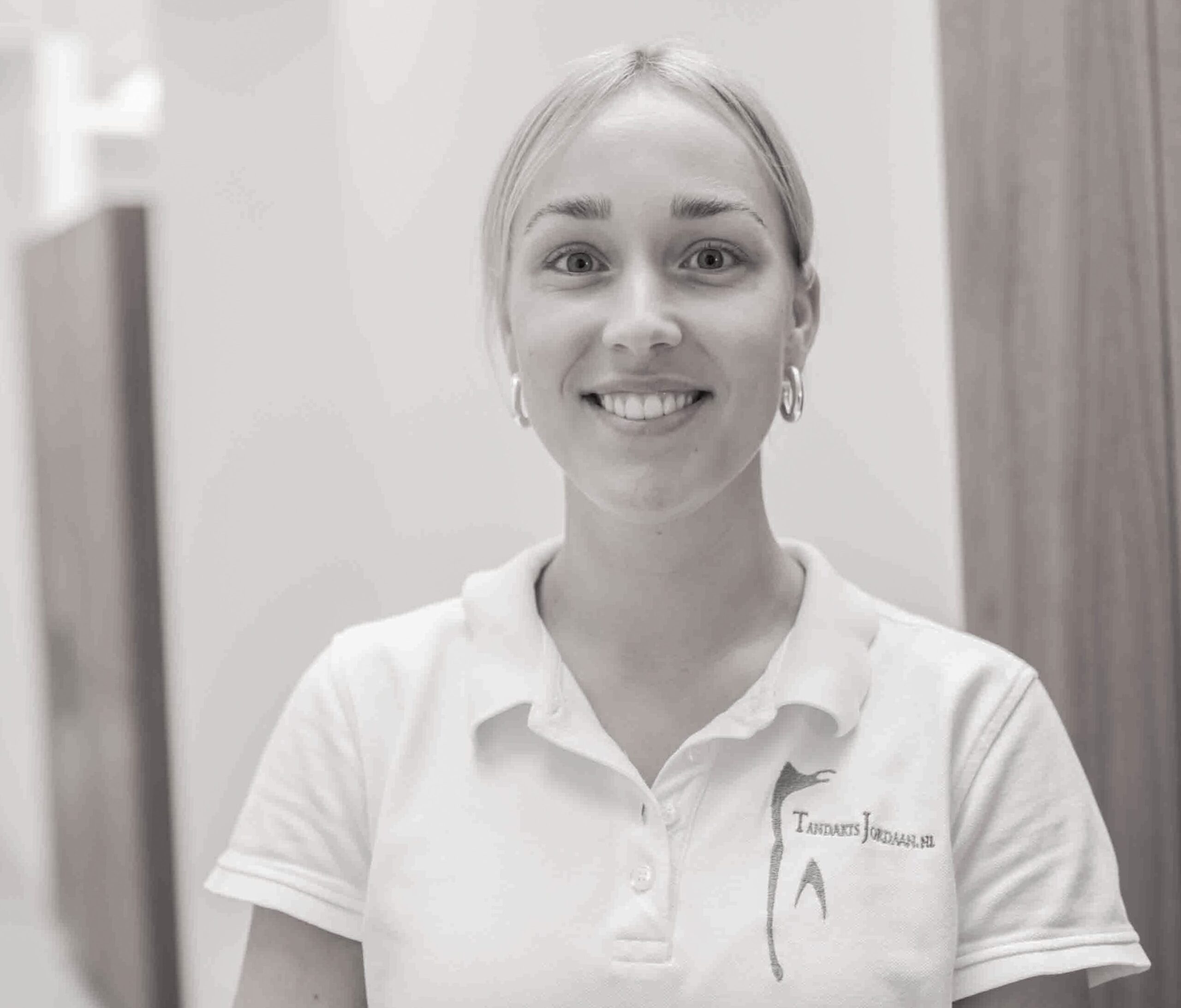 Lieke Tijhuis
Dental Hygienist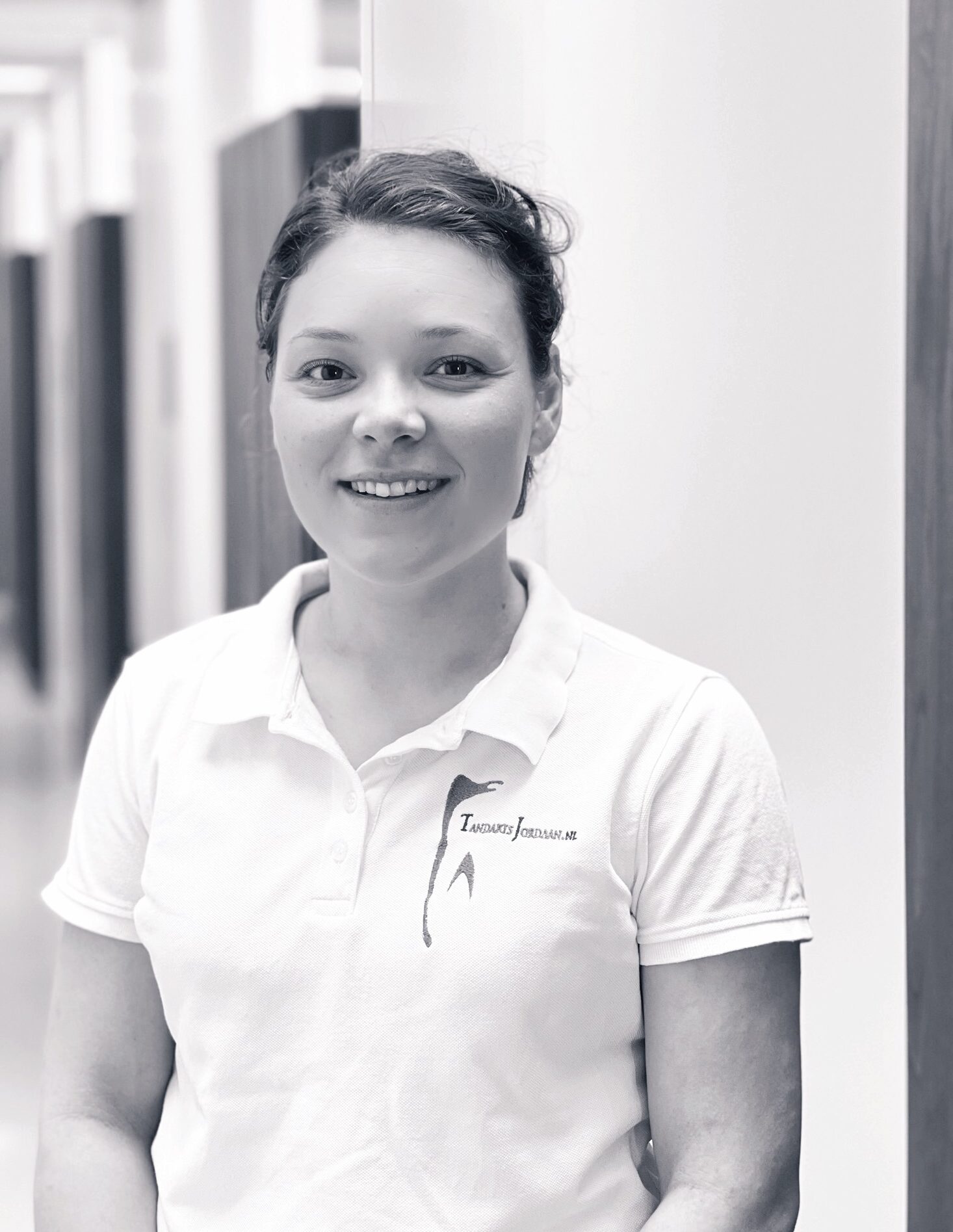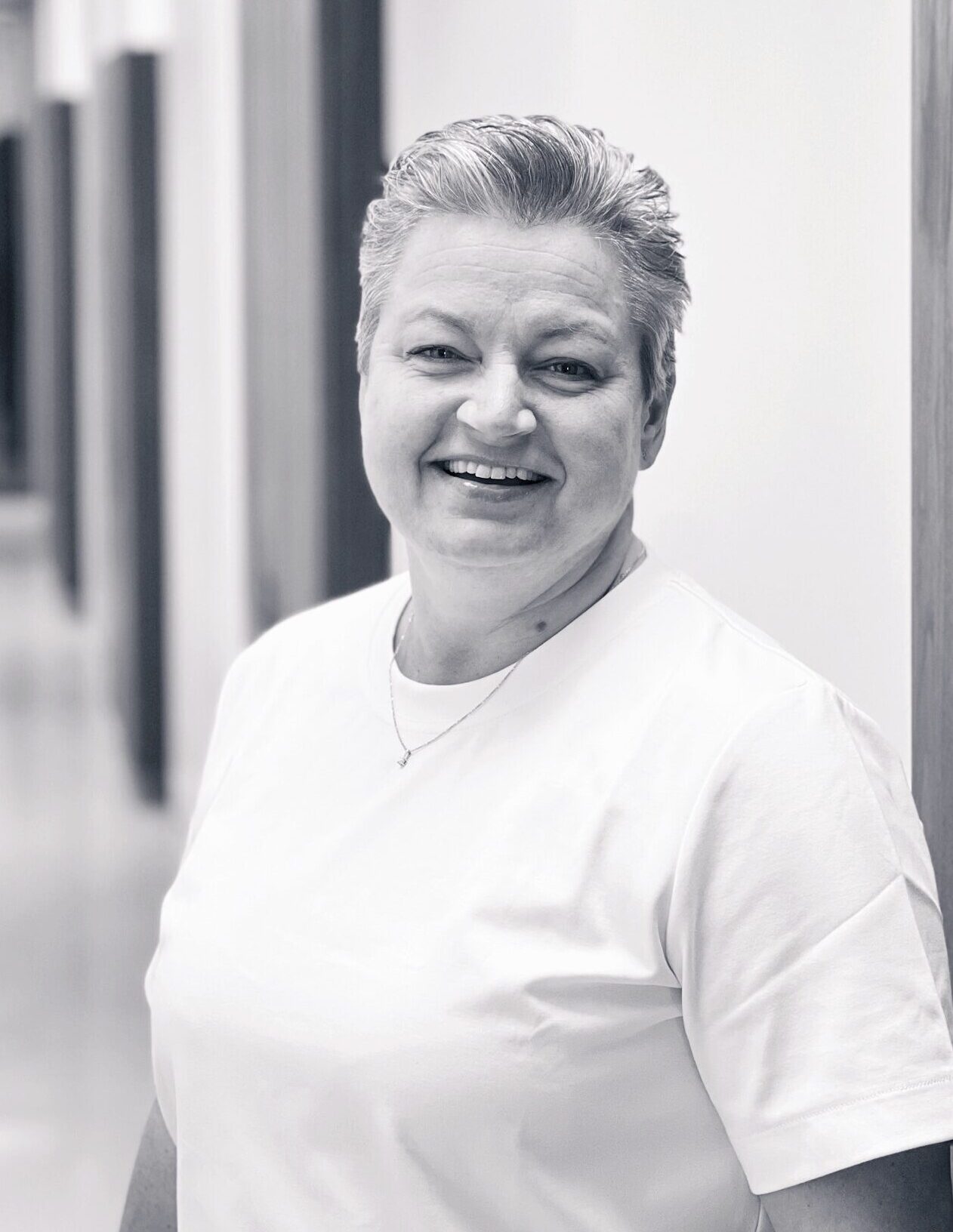 Linda Mars
Front- and backoffice employee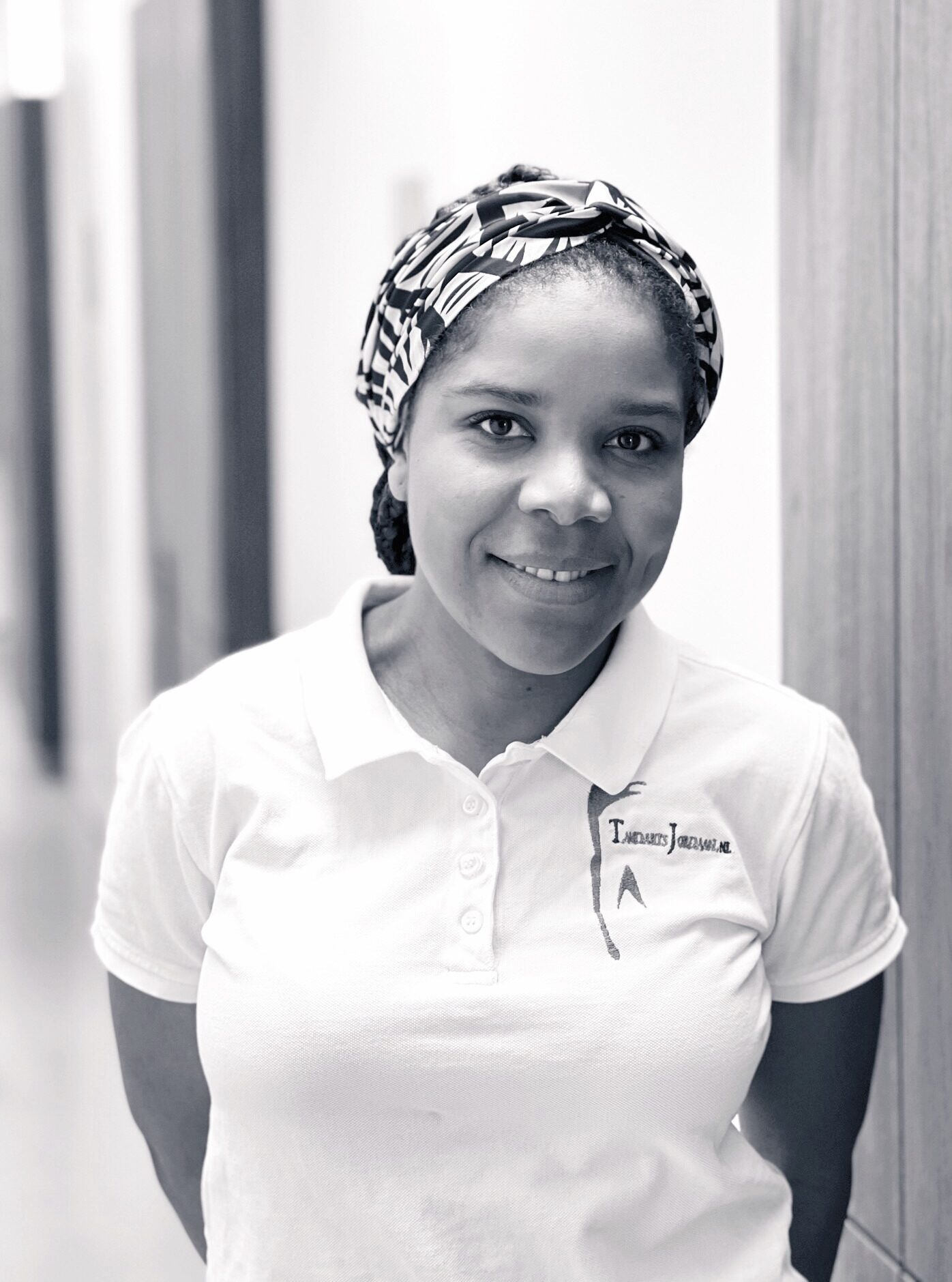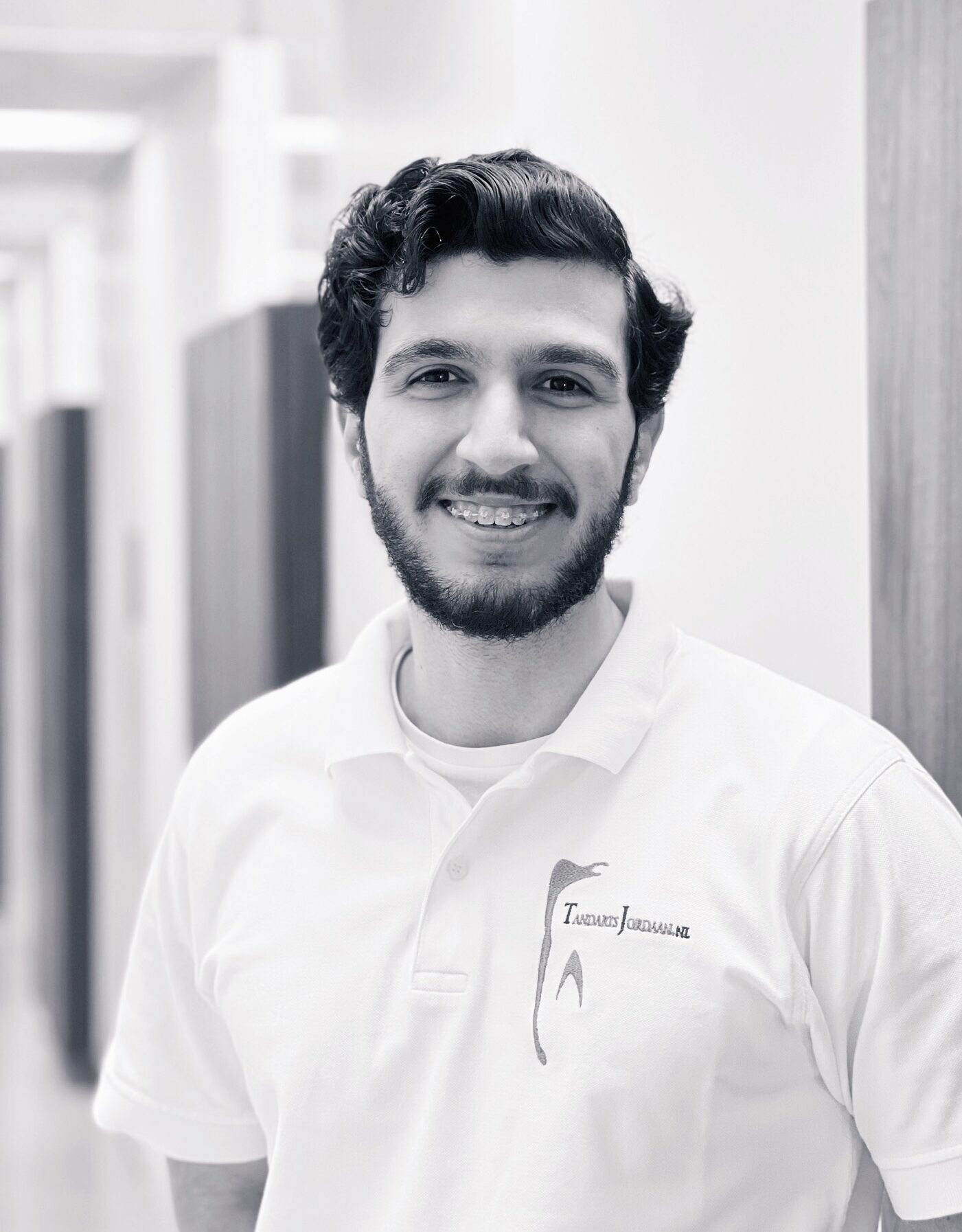 Baran Arisoy
Dental assistant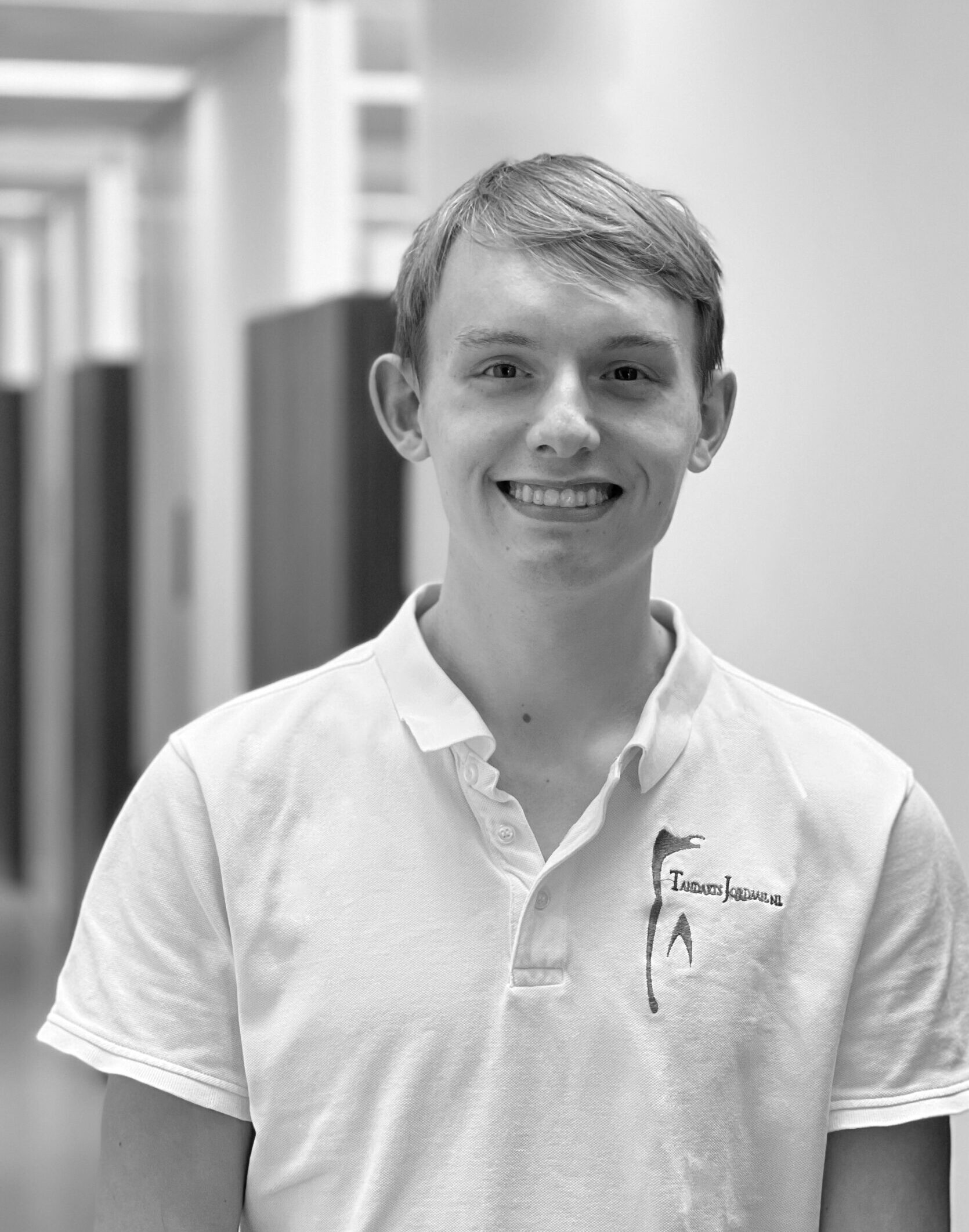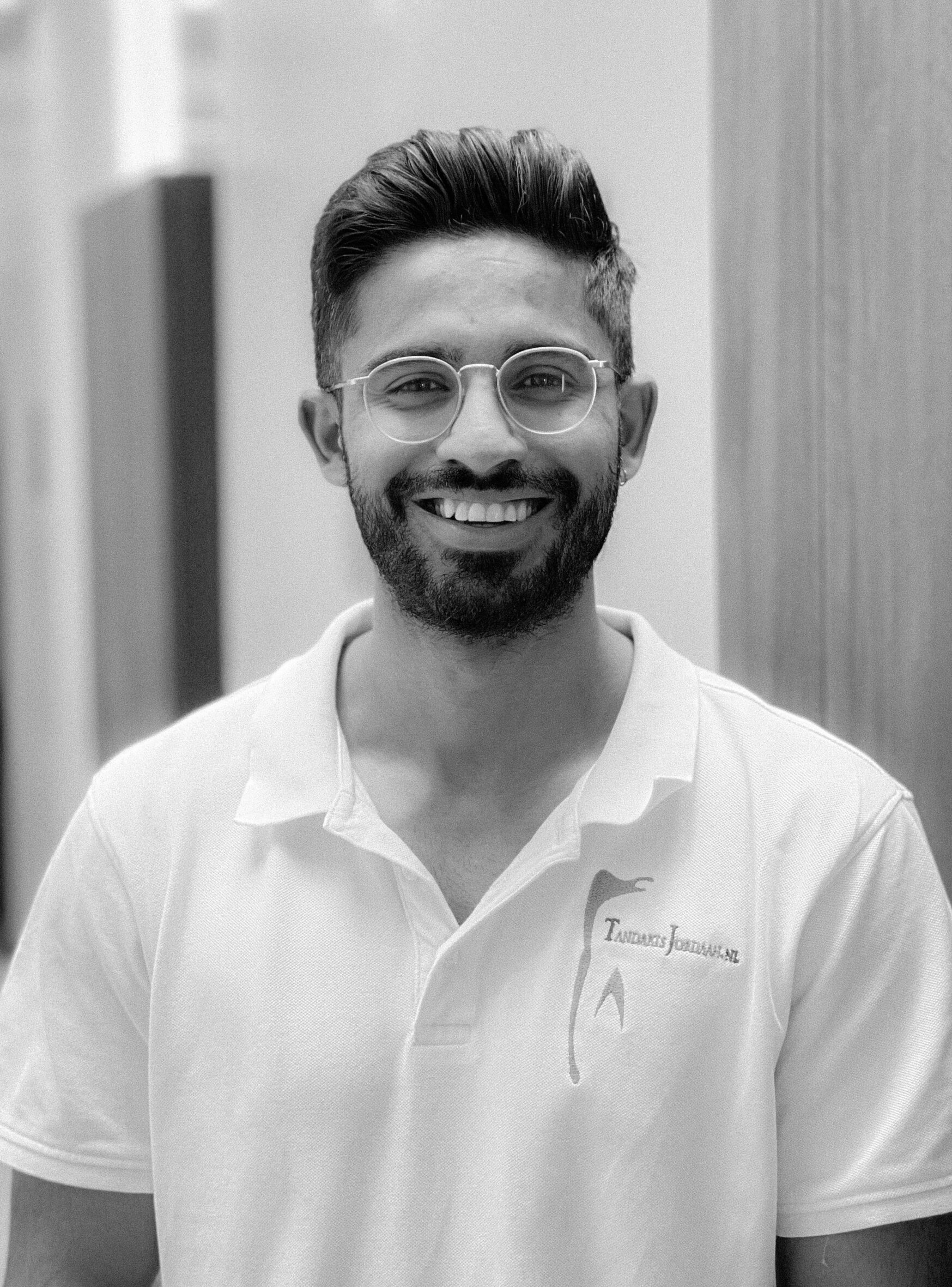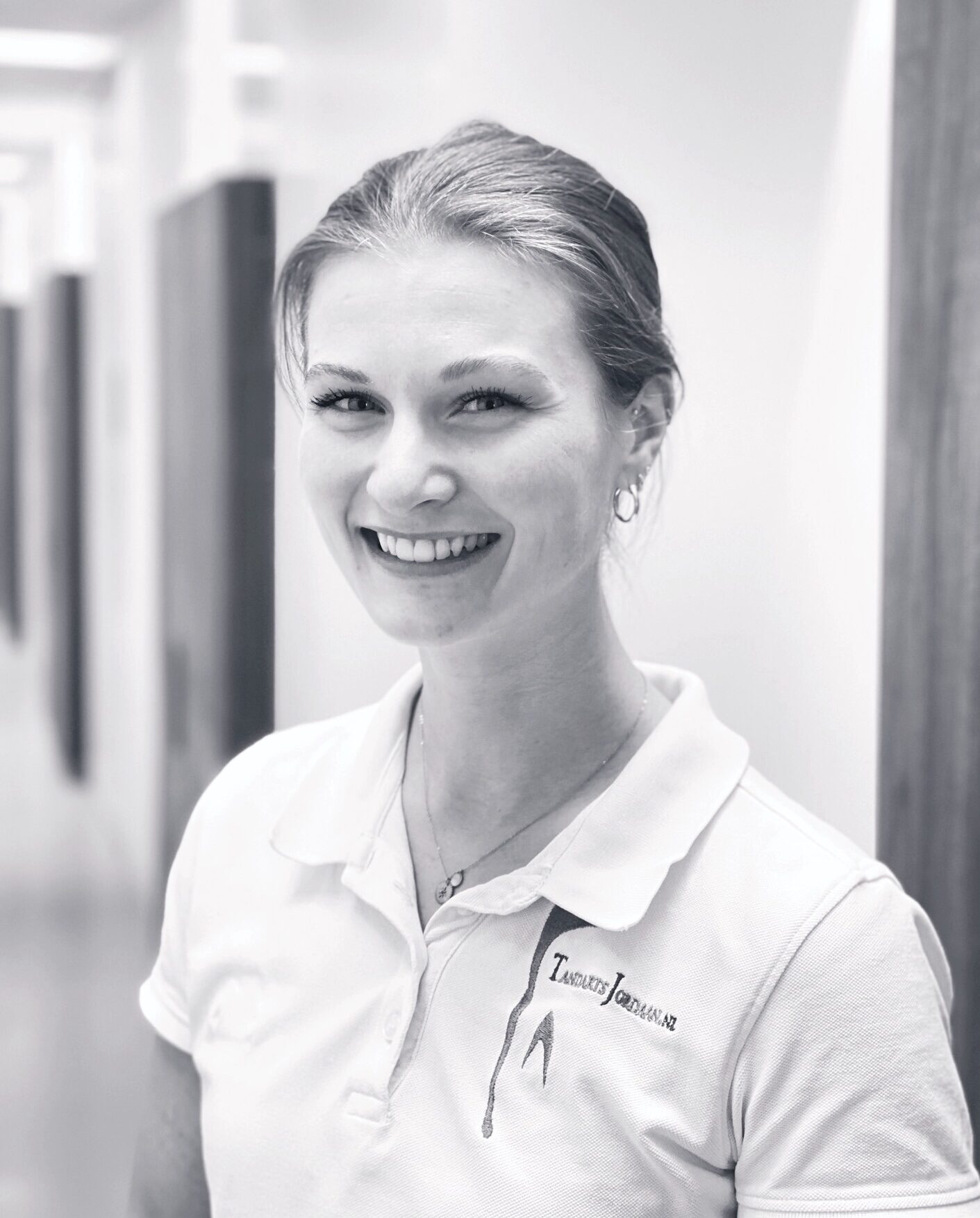 Nina Nijland
Dentist, specializing in periodontology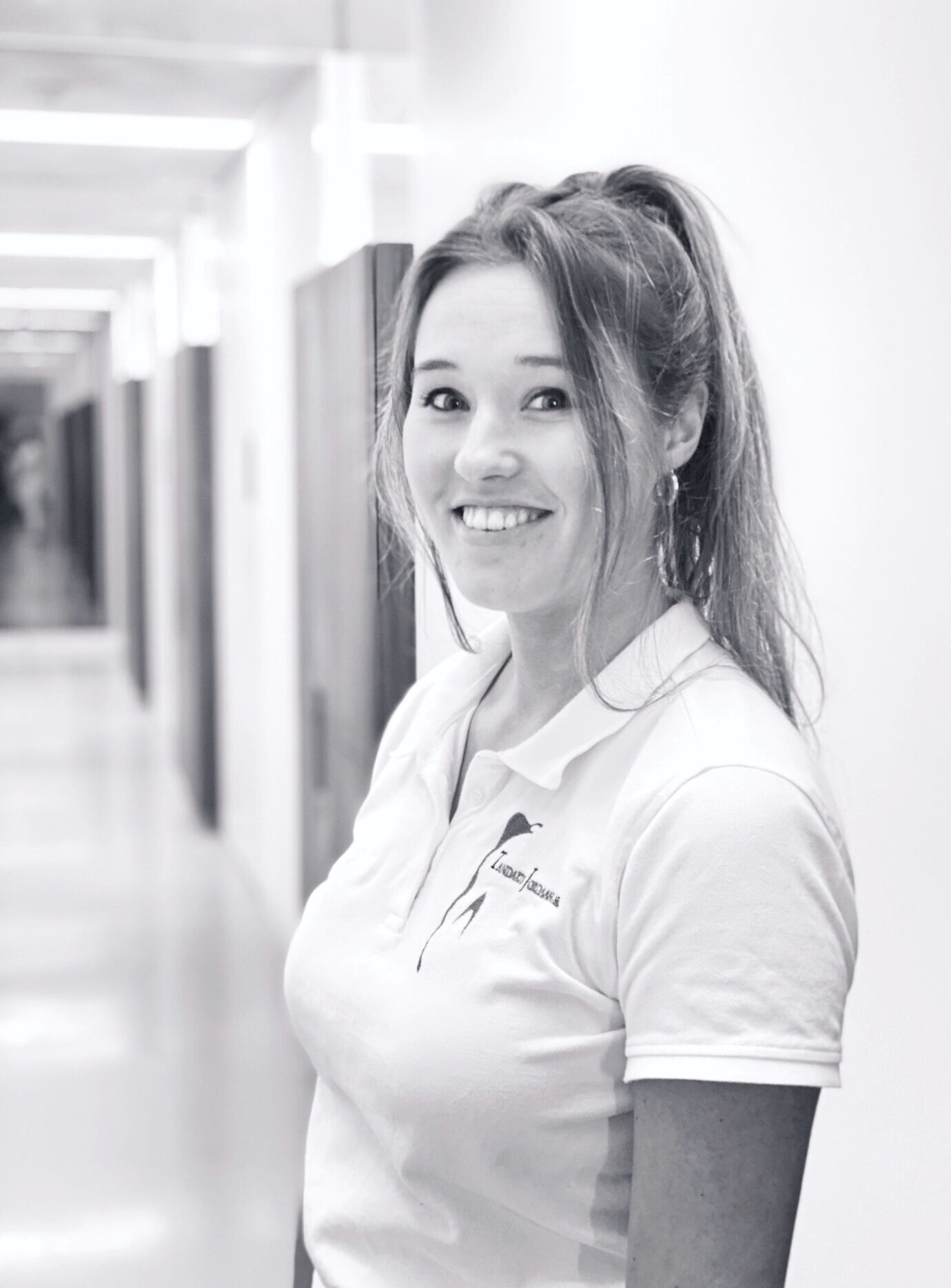 Anna de Boer
Dental assistant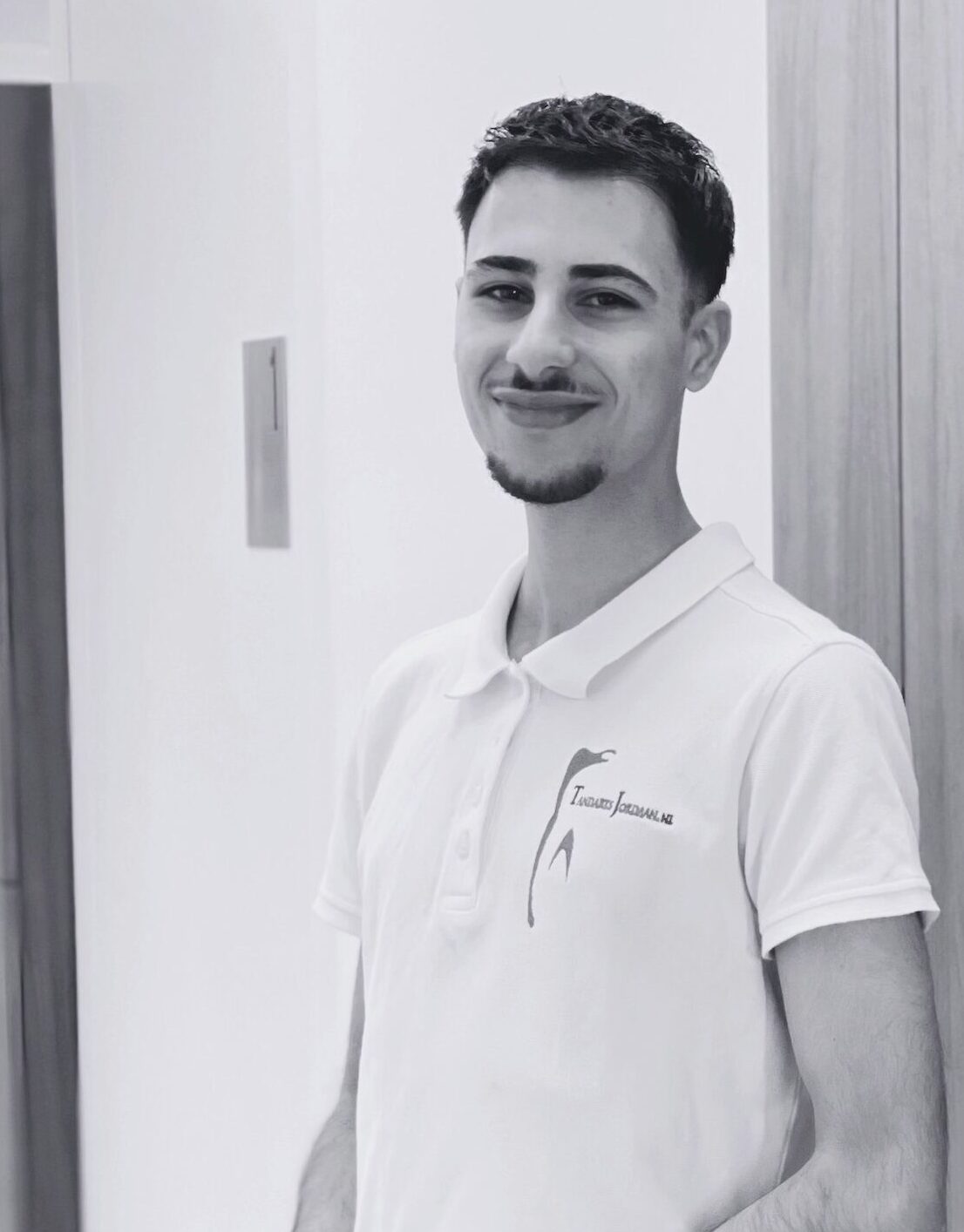 Ohannes Shamilian
Dental assistant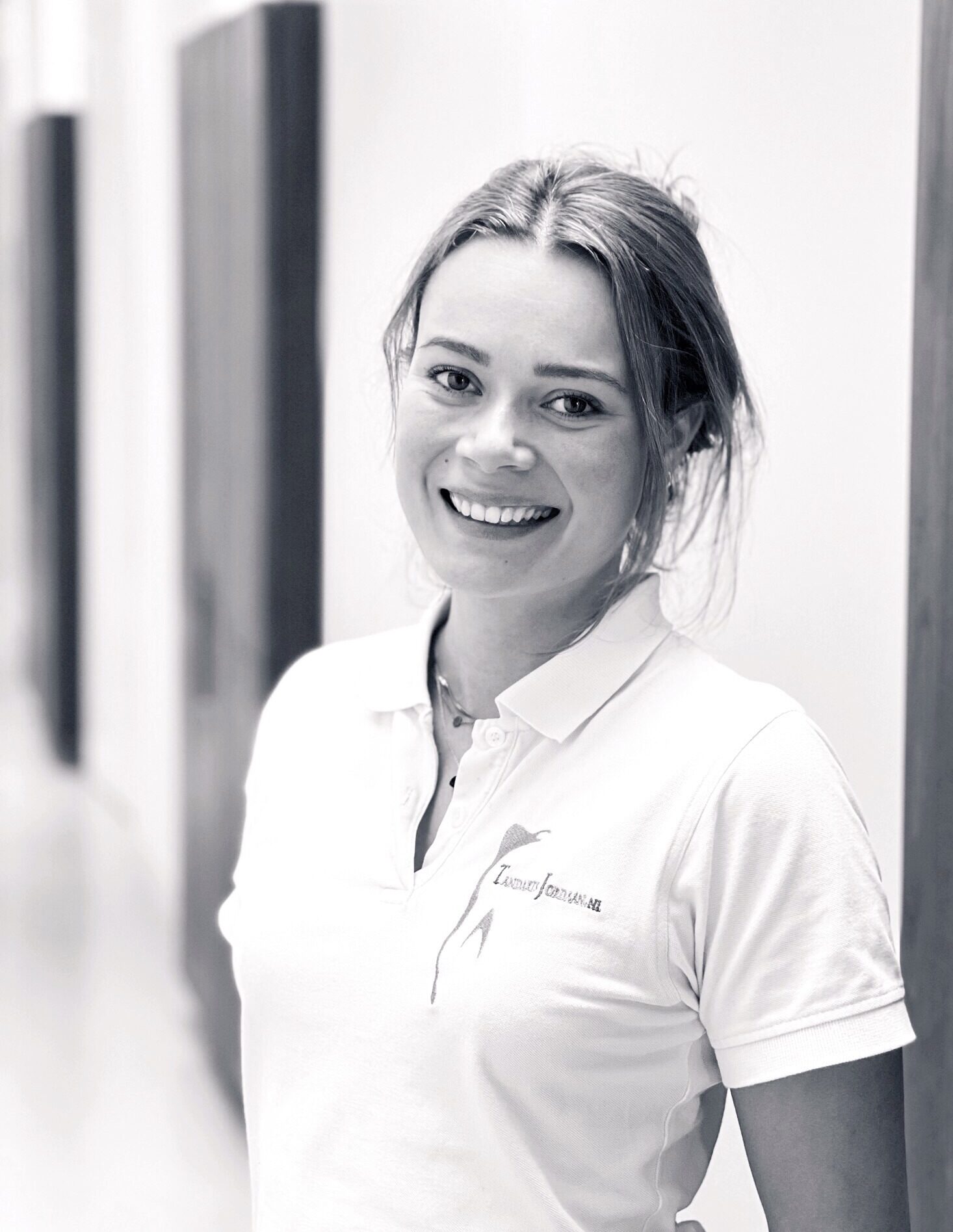 Dewi Zwiers
Dental hygienist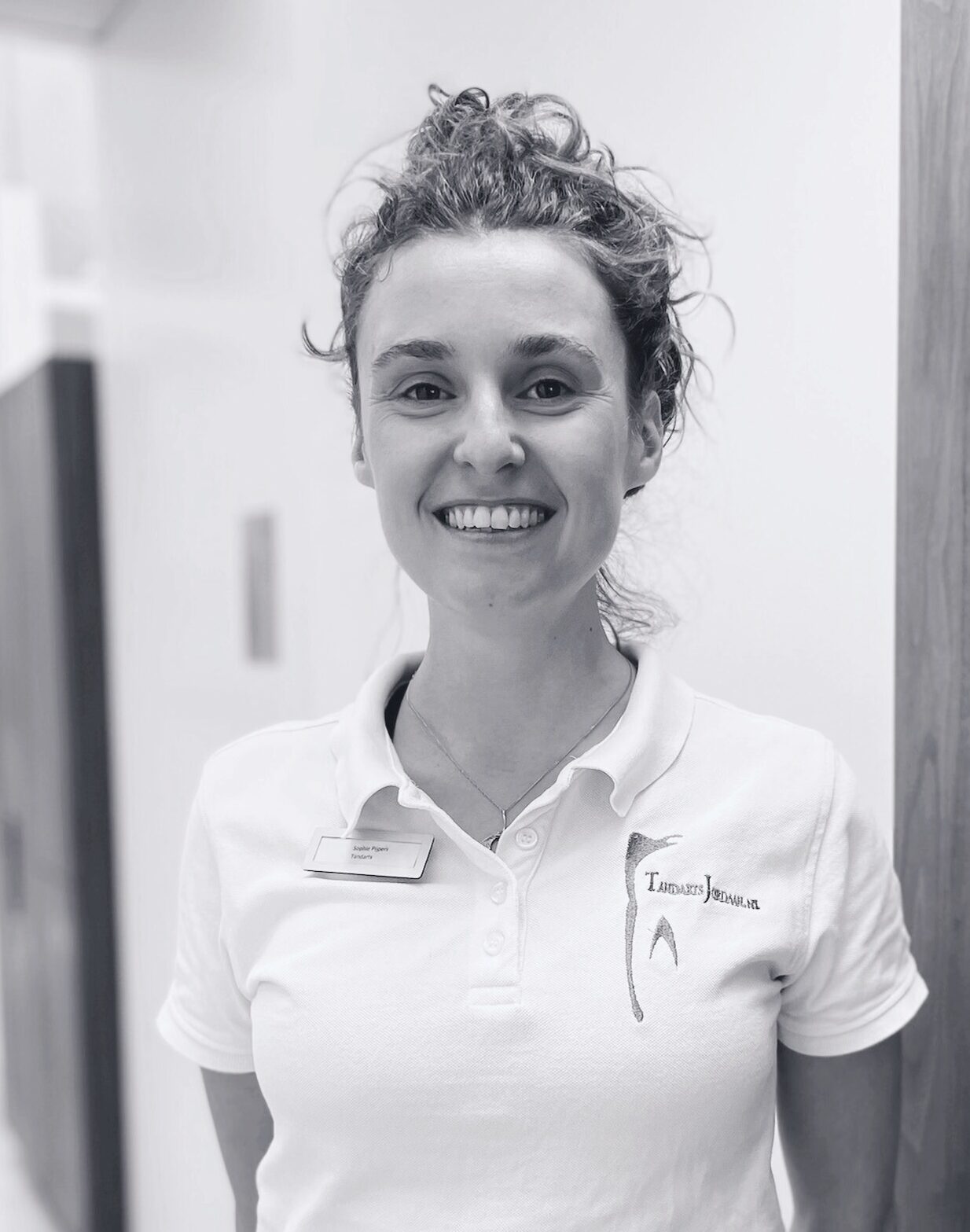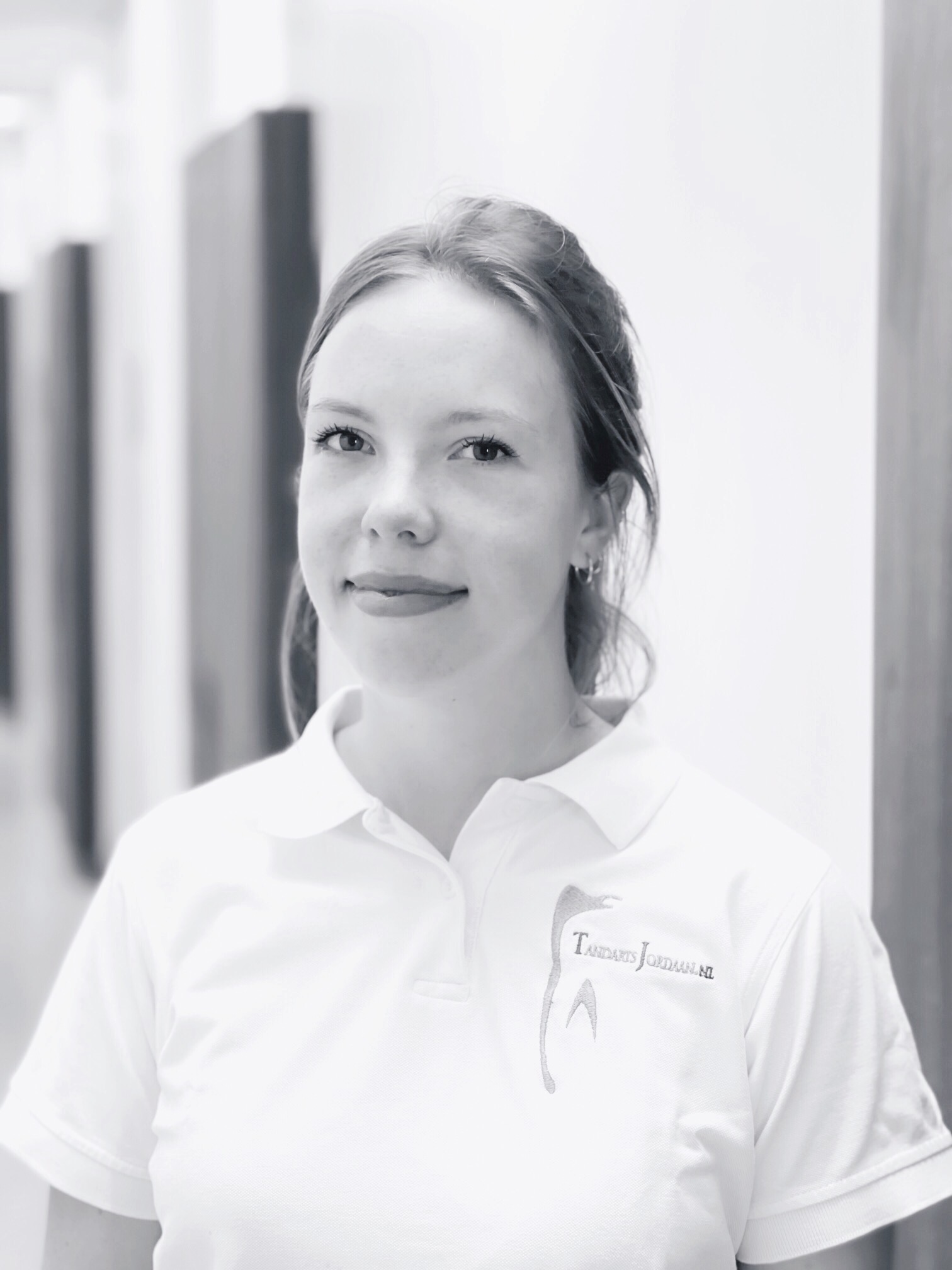 Josje de Bruijne
Dental assistant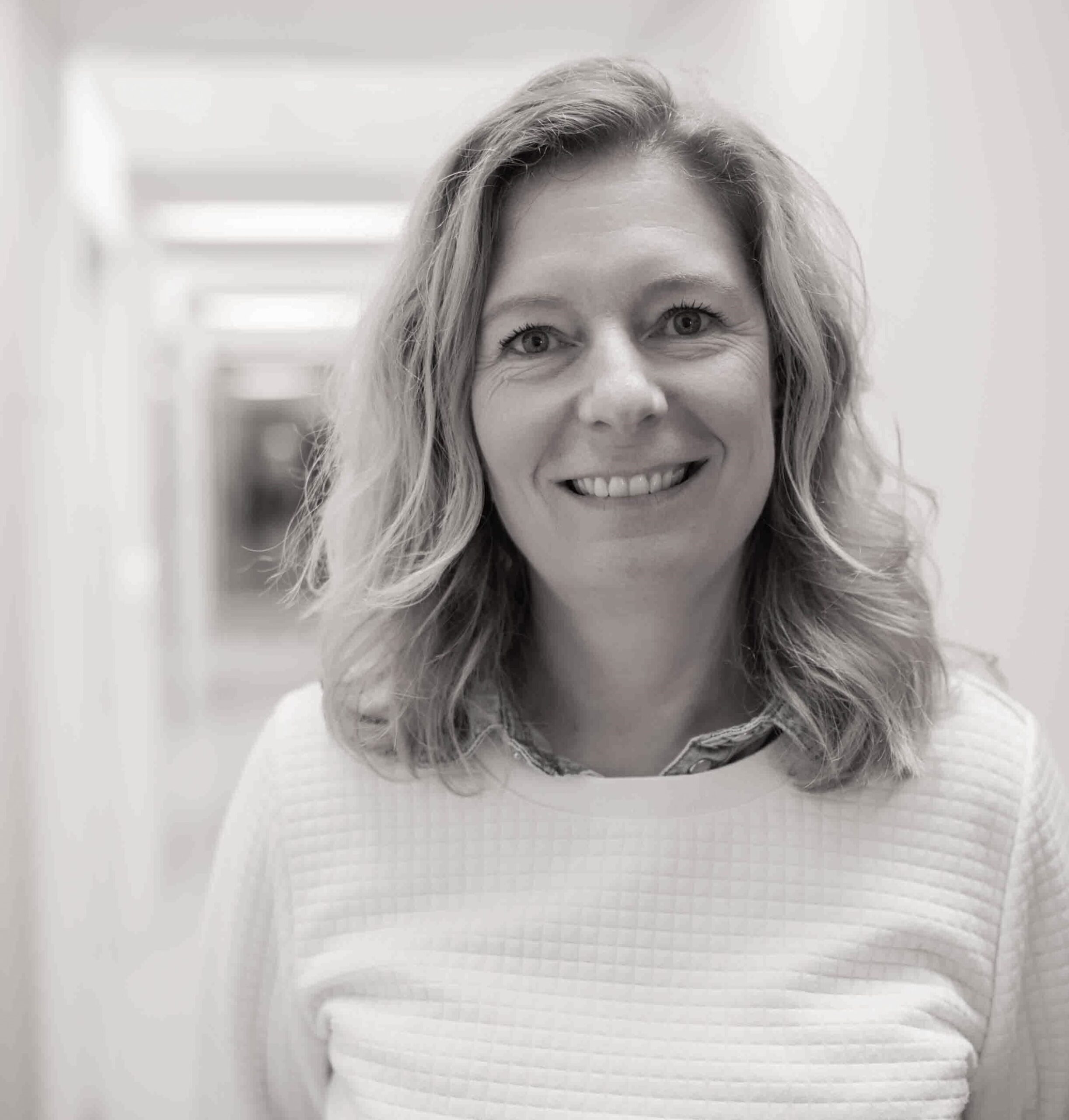 Leontien de Jong
Receptionist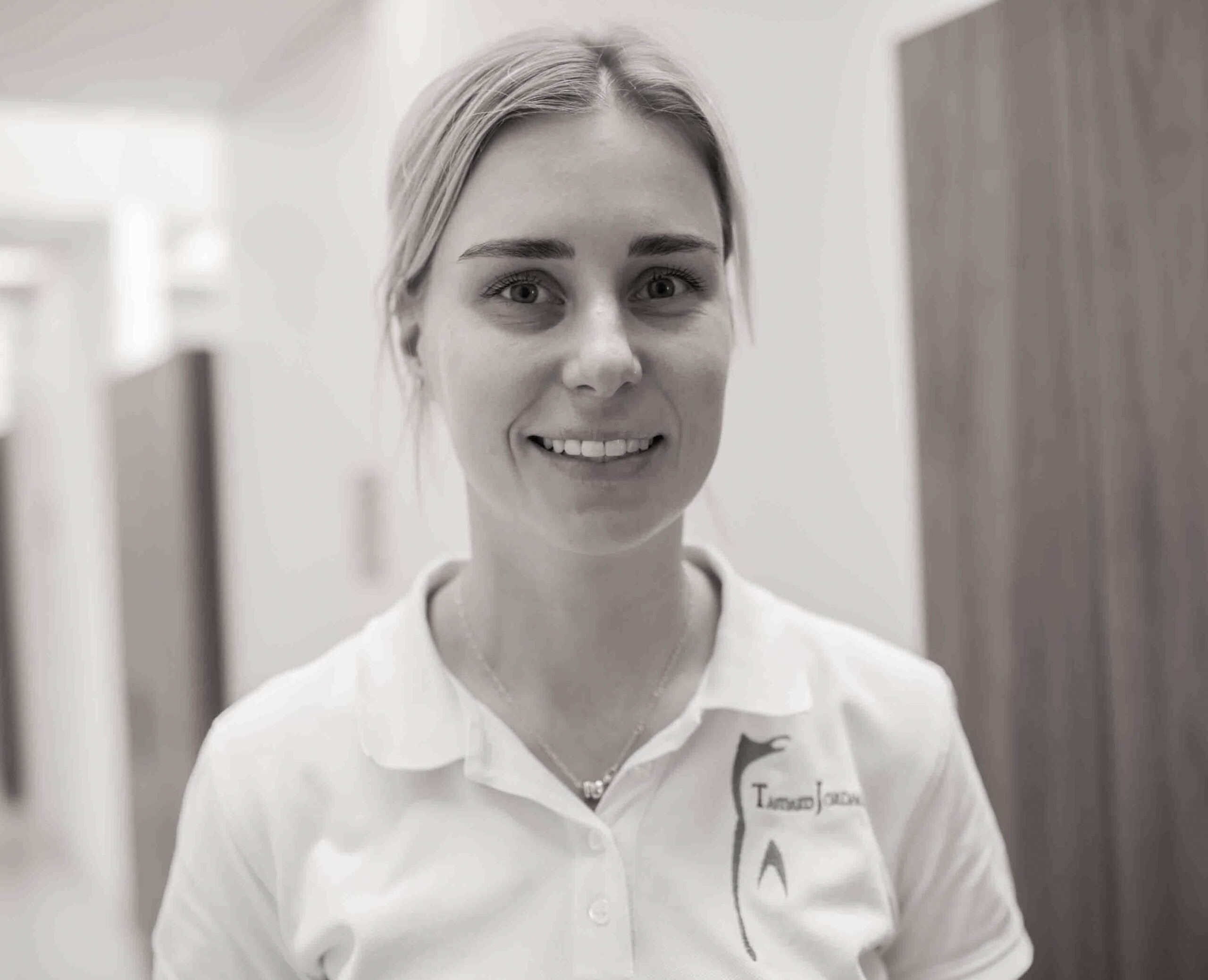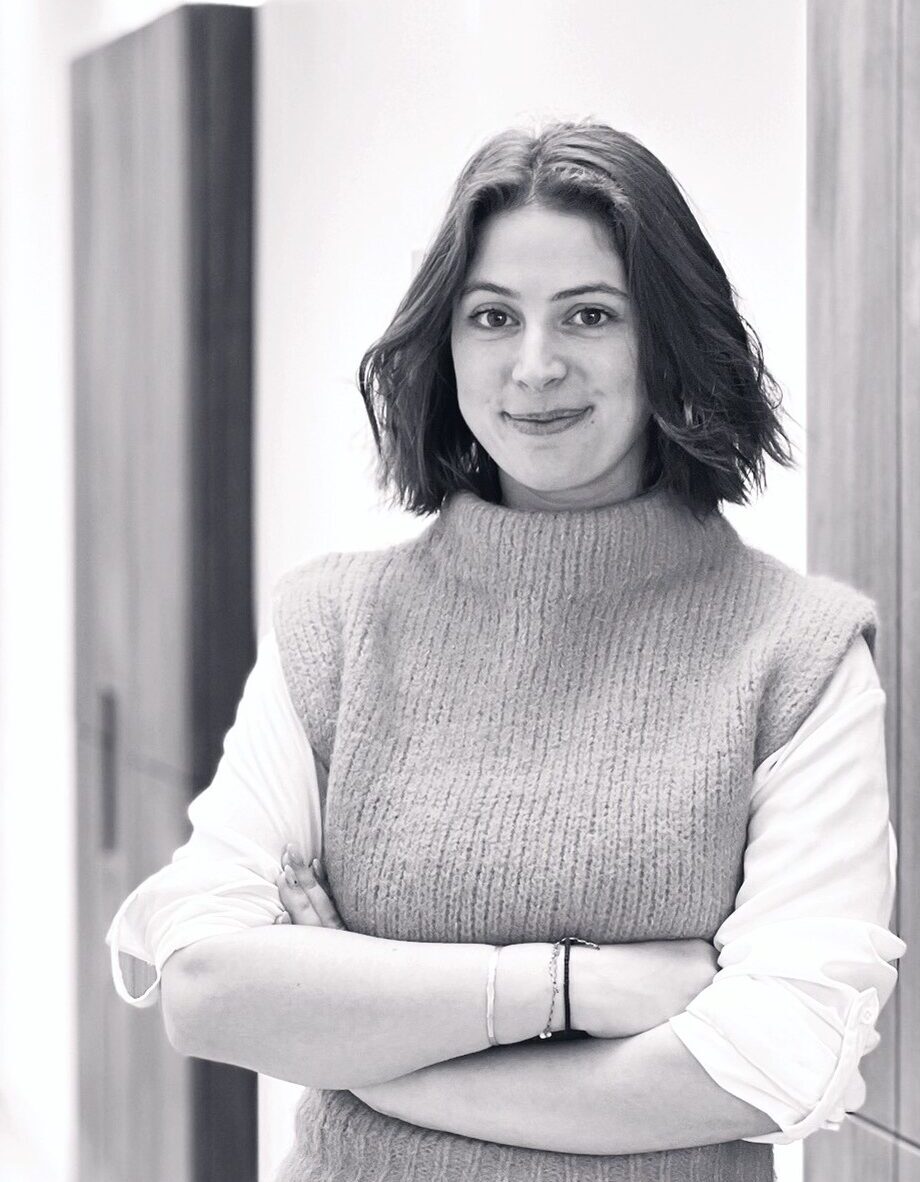 Jana Chatziliontos
Receptionist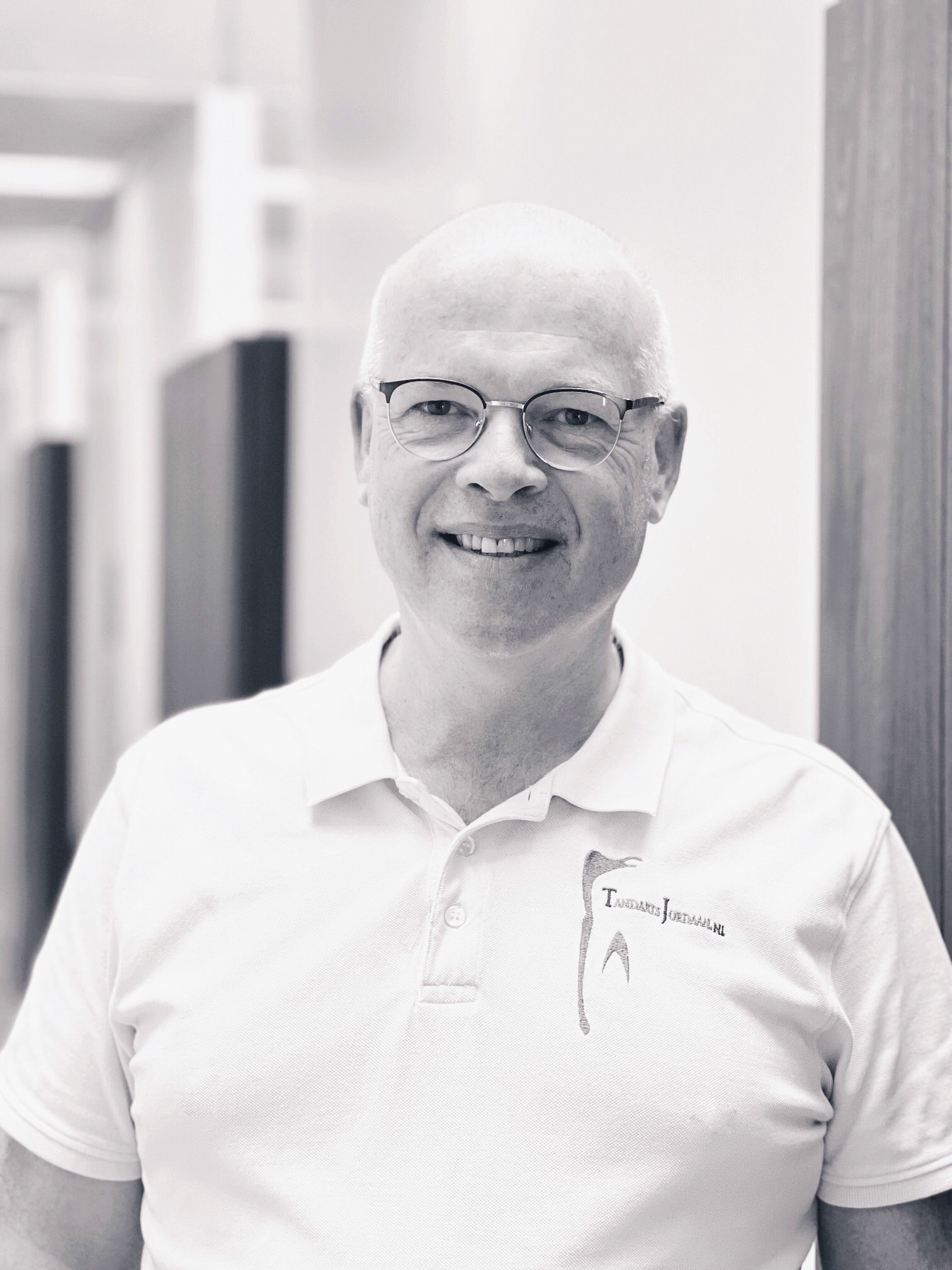 Rein van Heukelom
certified NVOI implantologist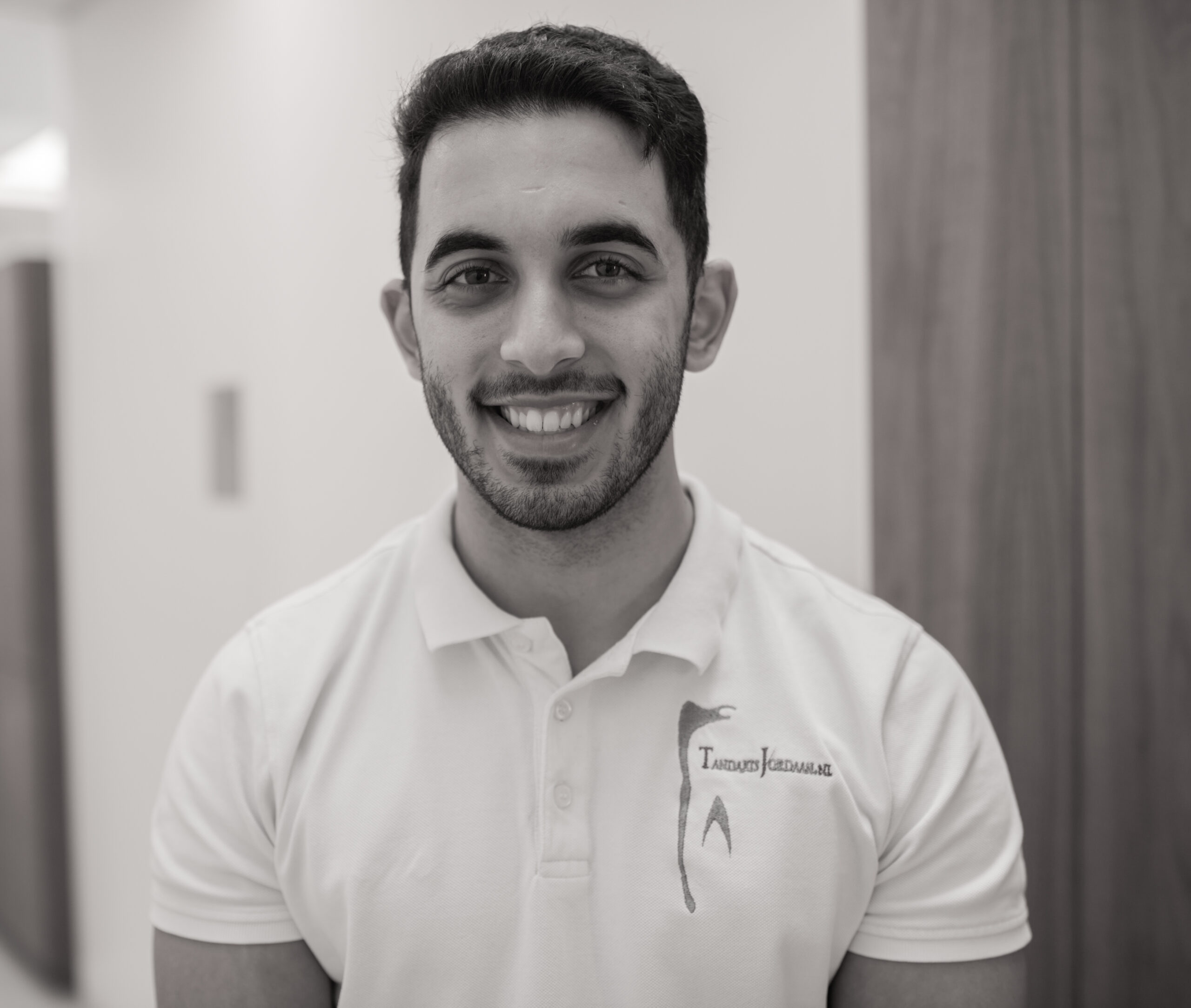 Zubair Mahmoud
Dental assistant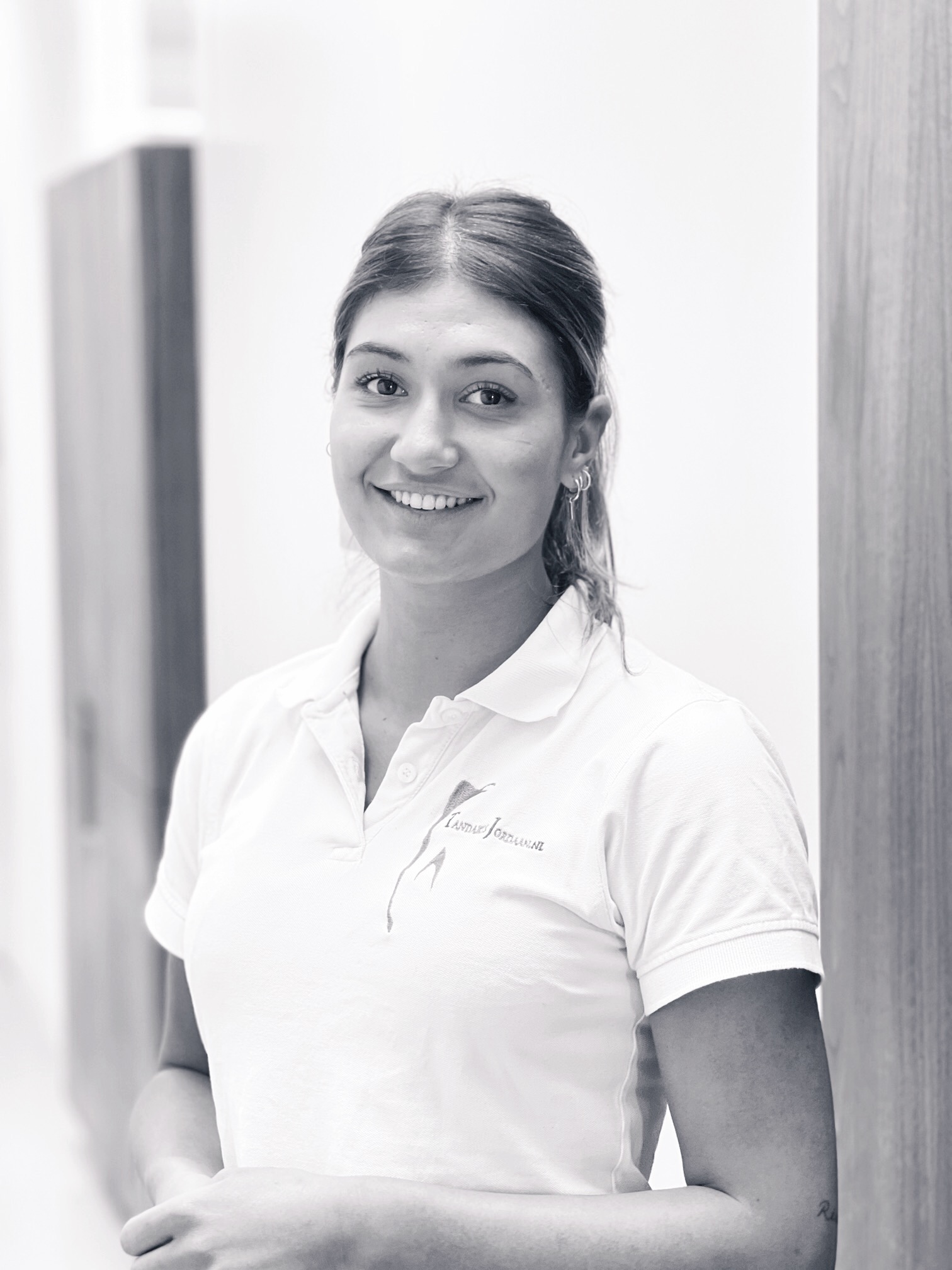 Showa van Es
Dental assistant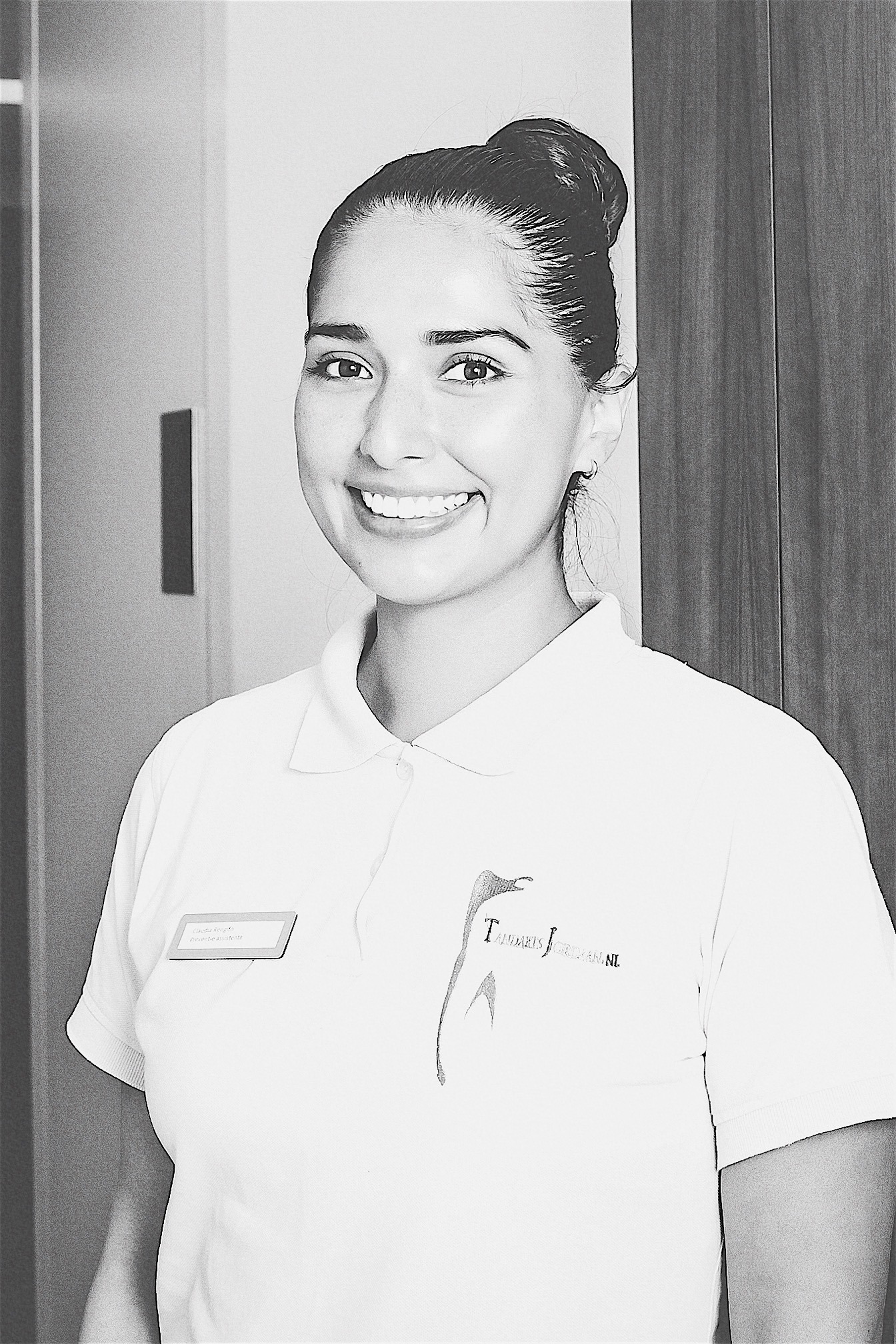 Claudia Rengifo
Periodontics assistant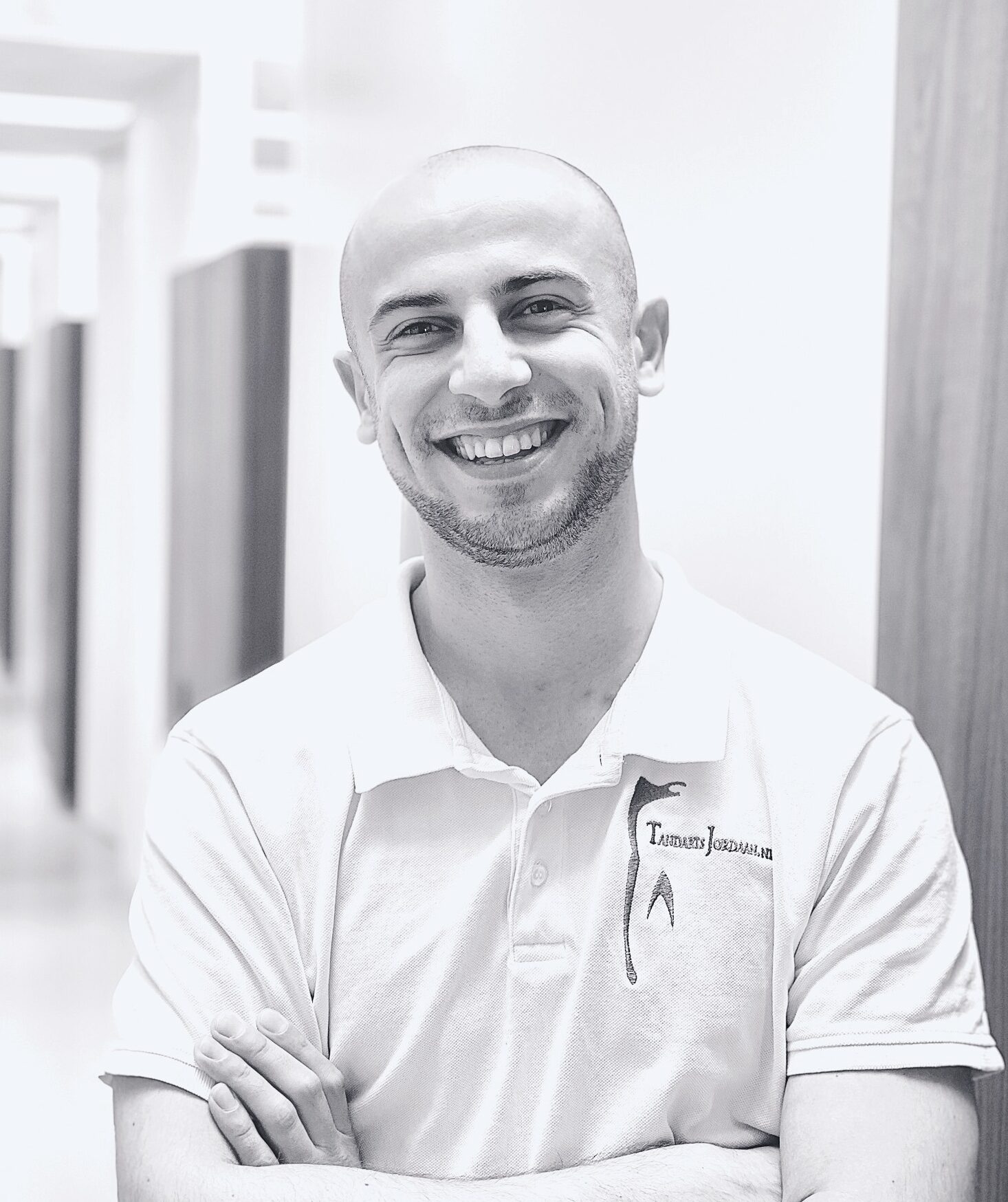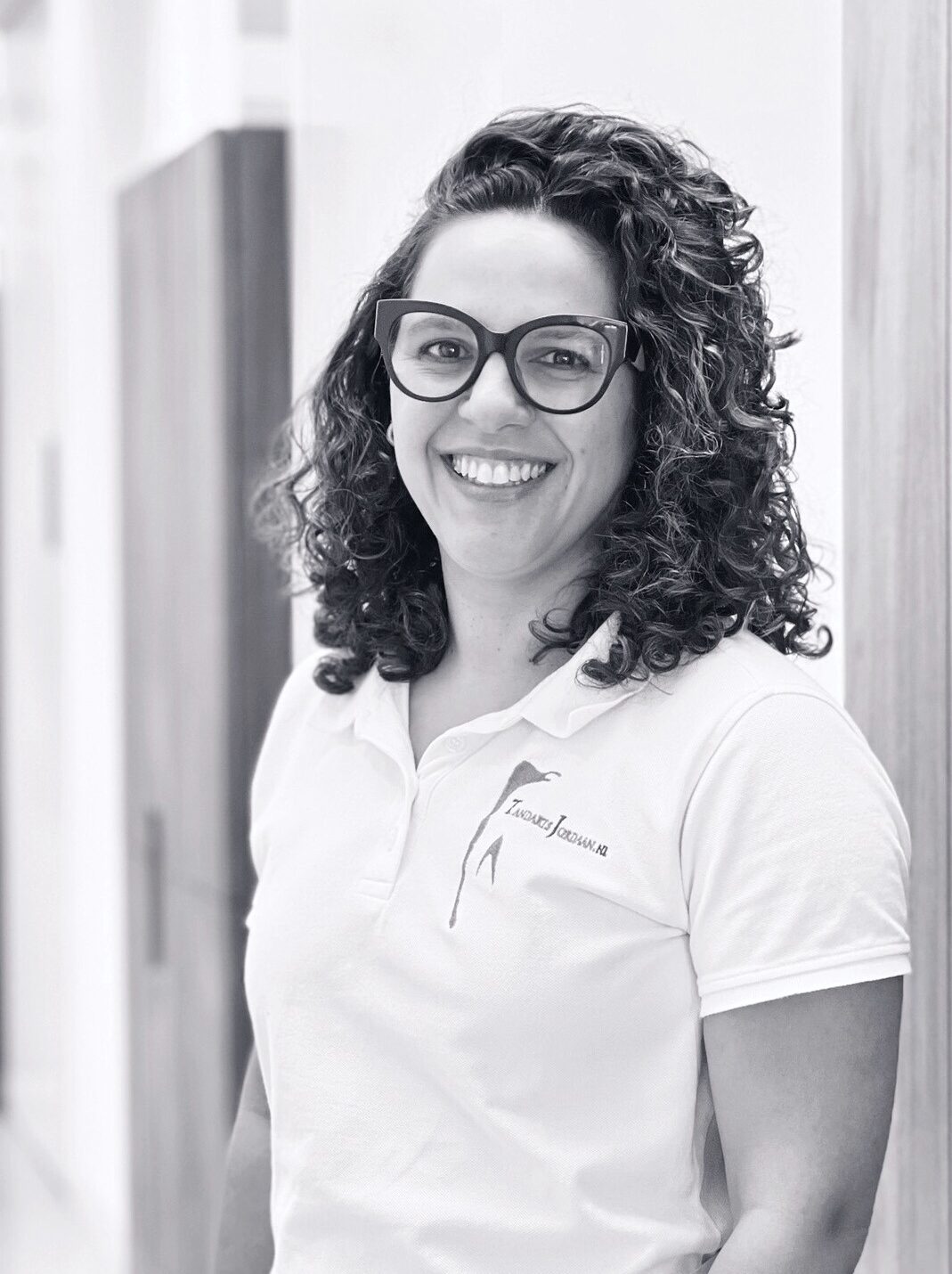 Beatriz Betti
Orthodontics, invisalign doctor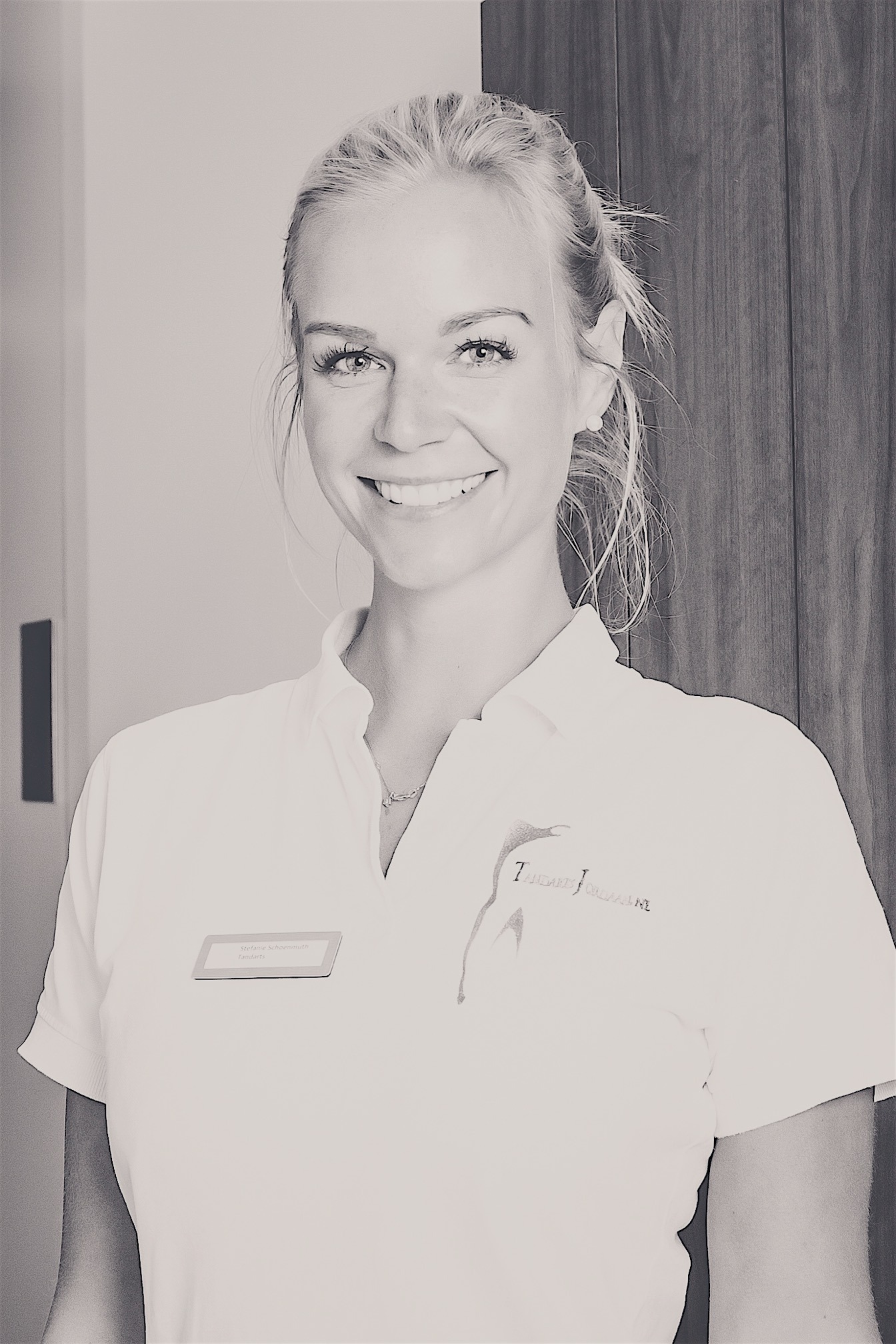 dr. Stefanie Schönmuth
Dentist, PhD in dentistry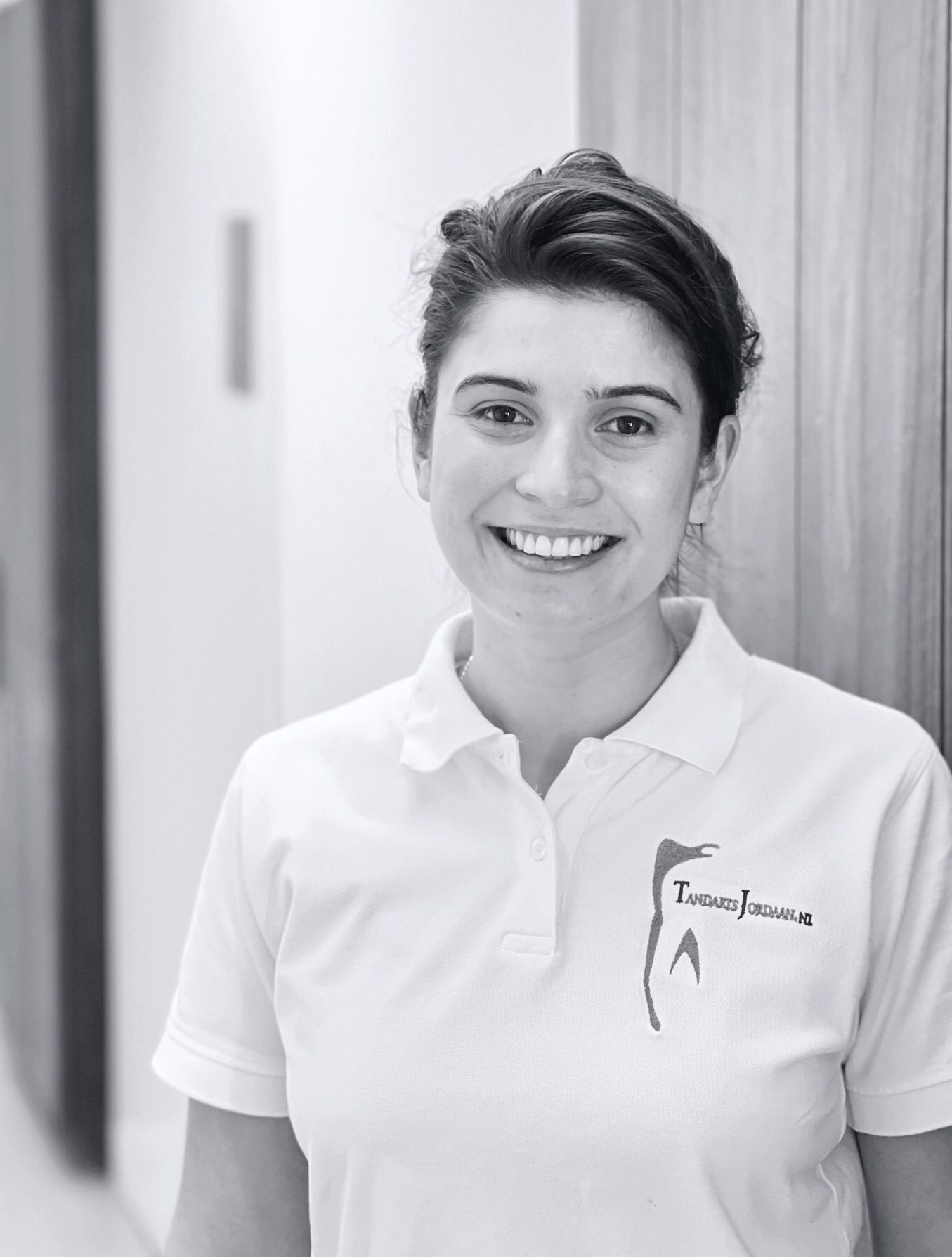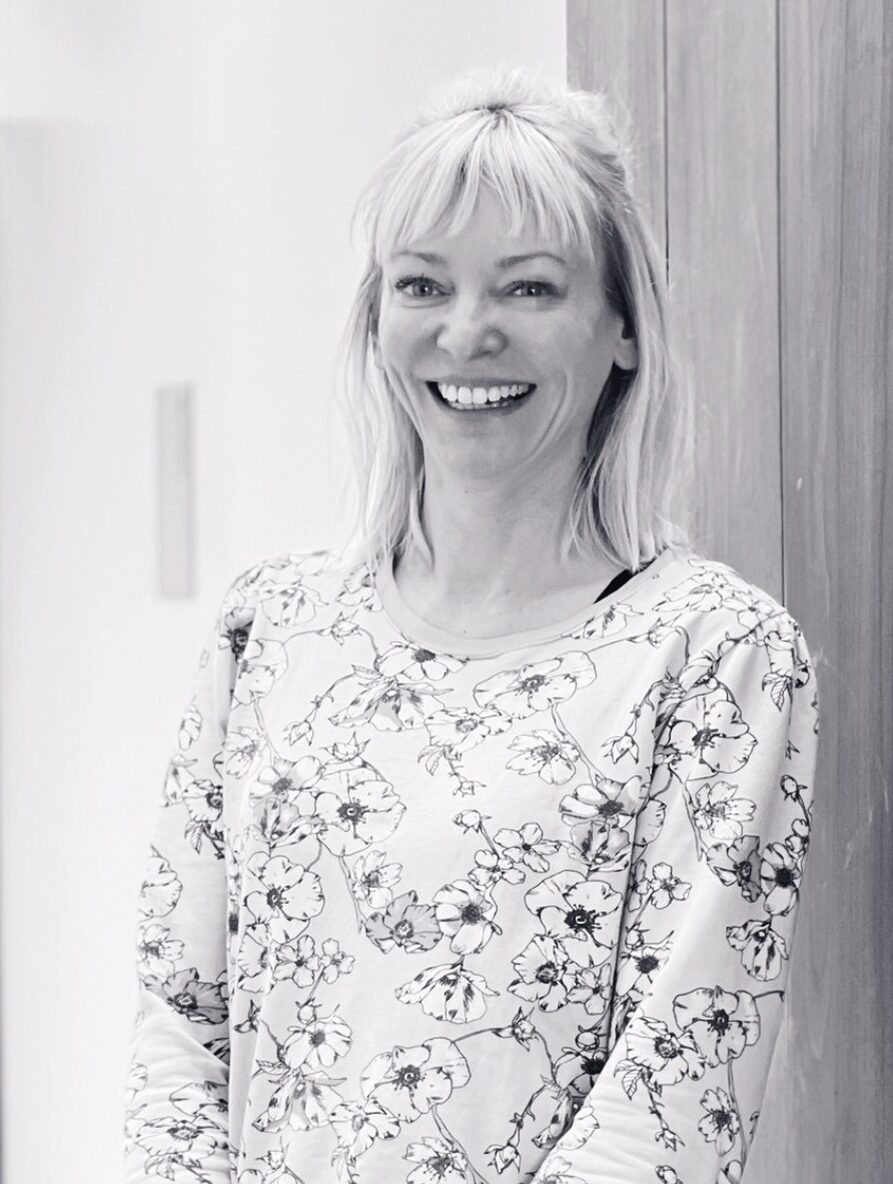 Alexandra Schluter
Receptionist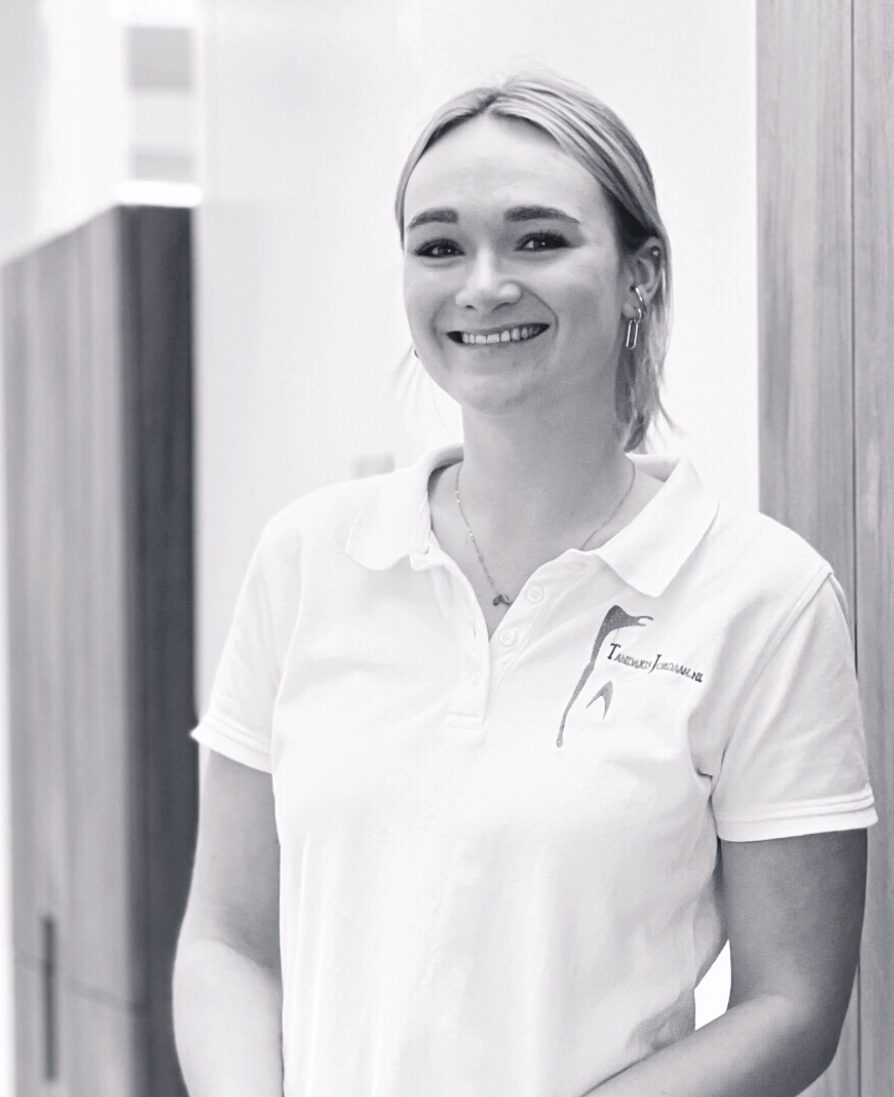 Courtney Willems
Dental hygienist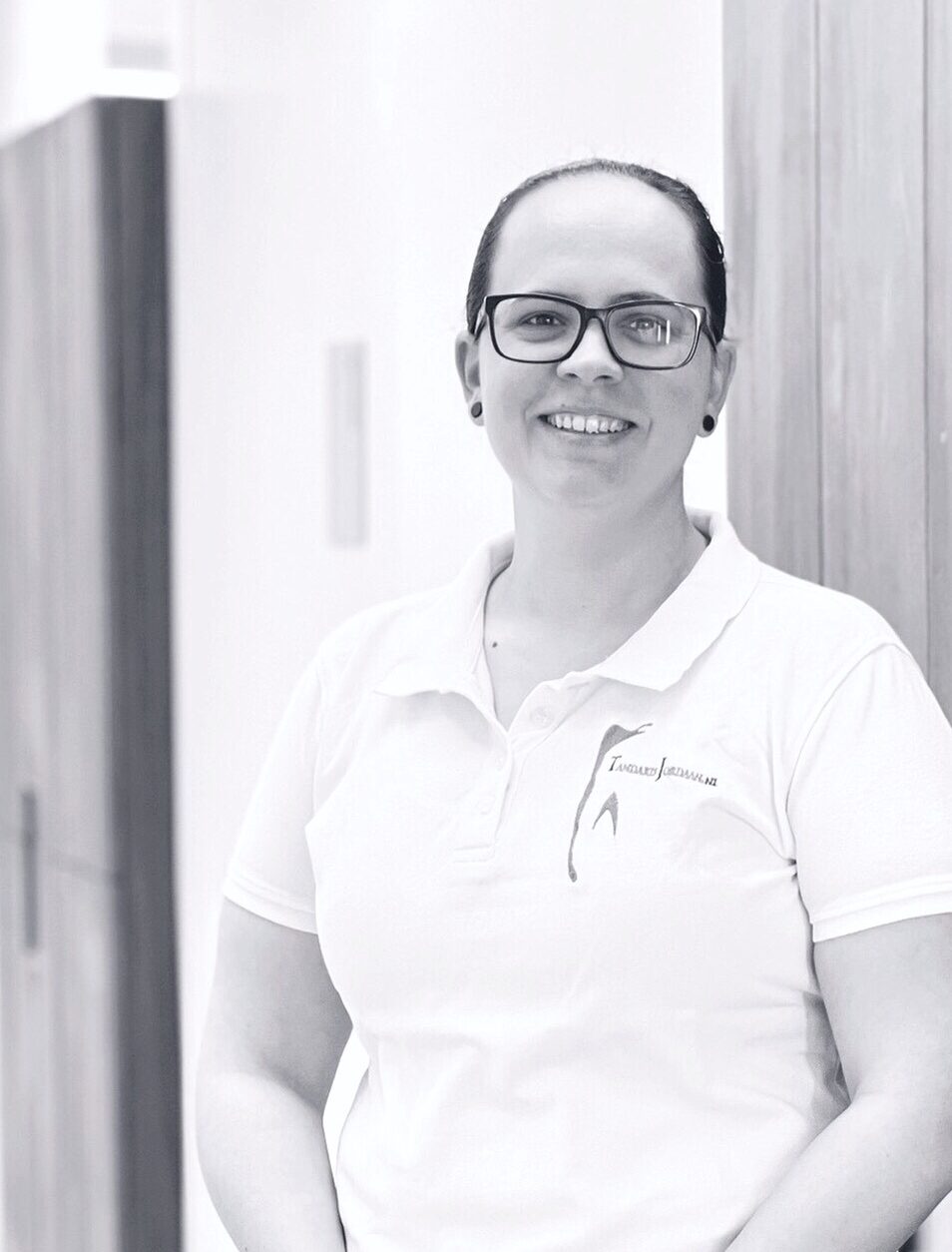 Timea Kern
Dental technician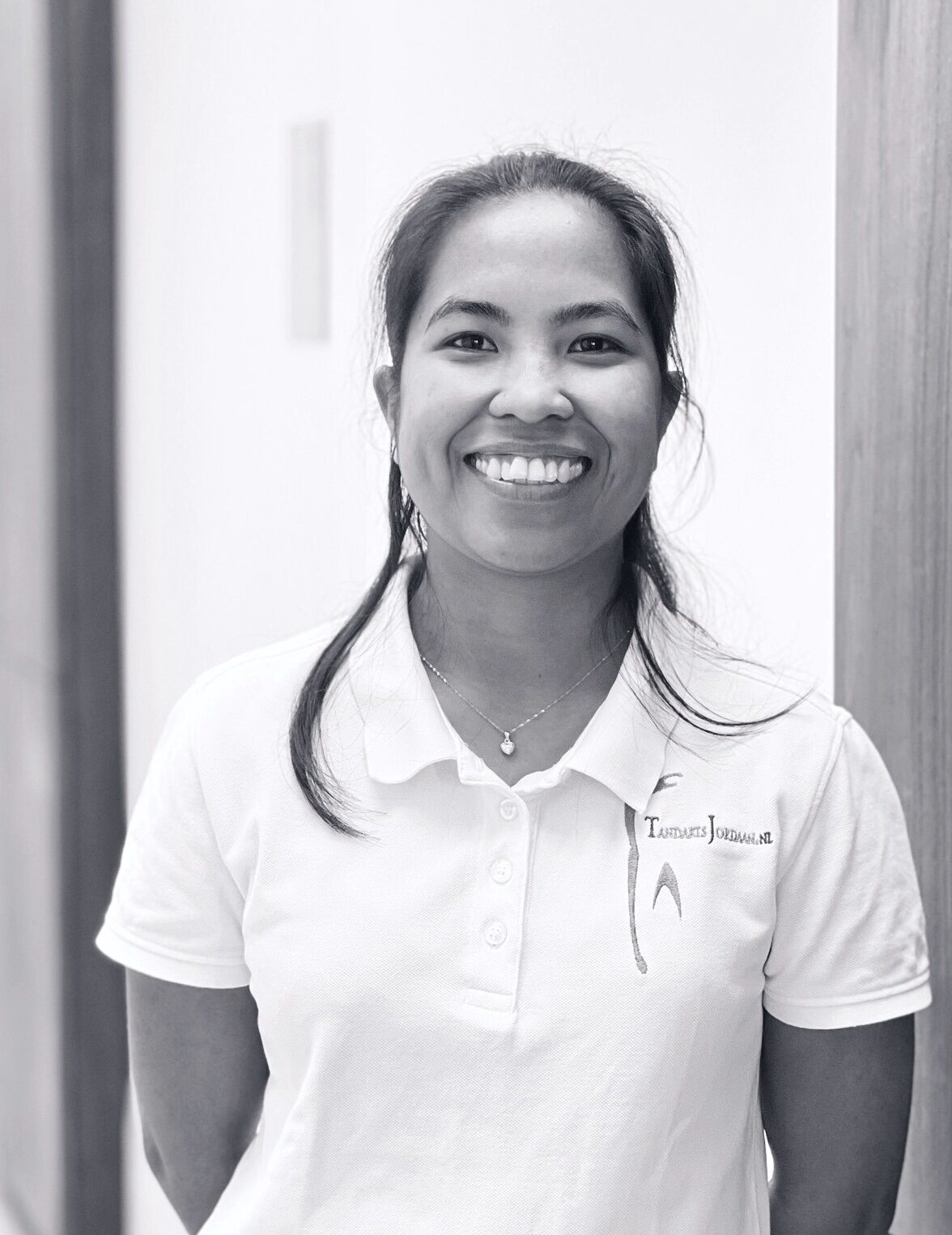 Jomerlea Saculles
Dental assistant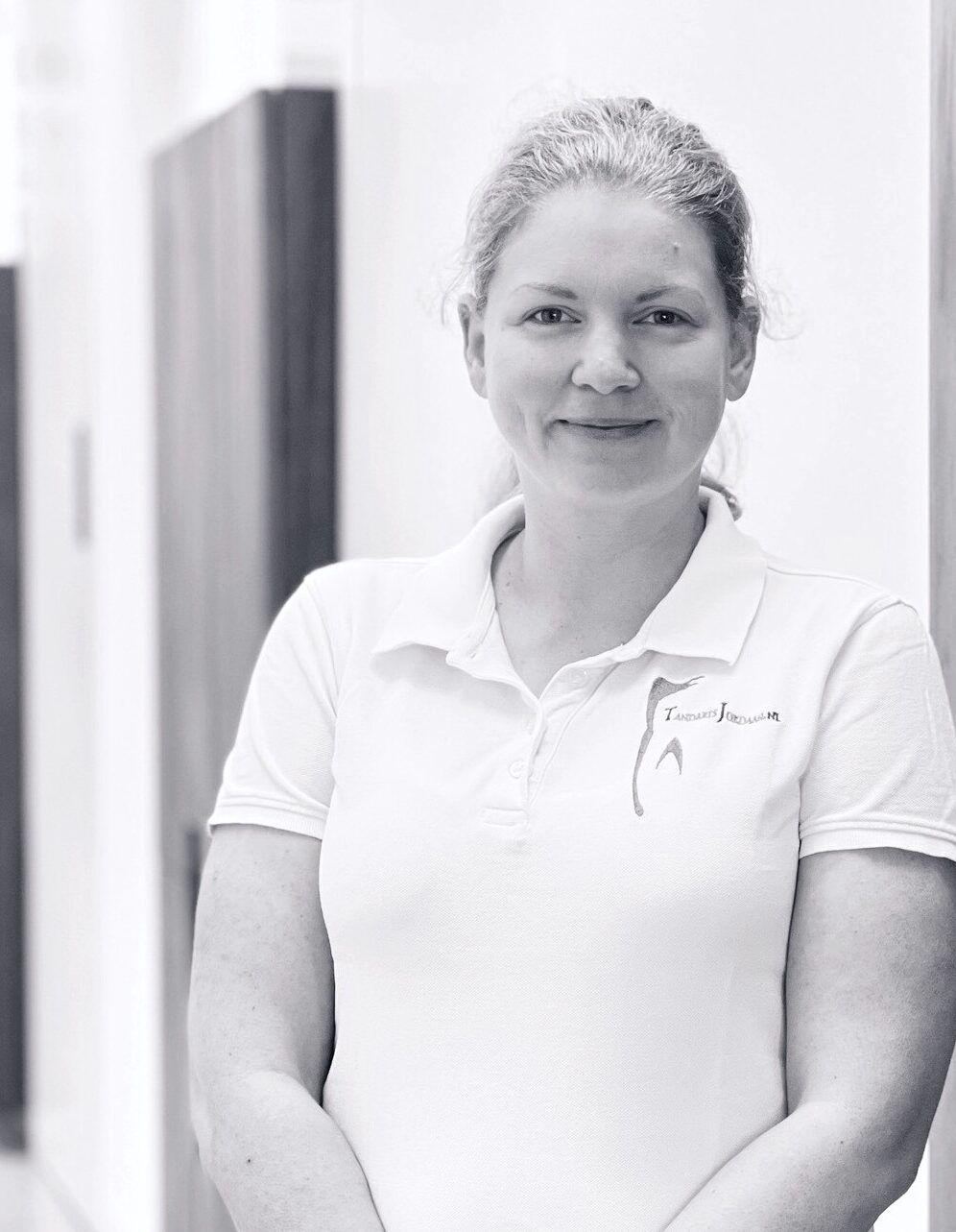 Fruszina Kern - Tamassy
Periodontitis assistant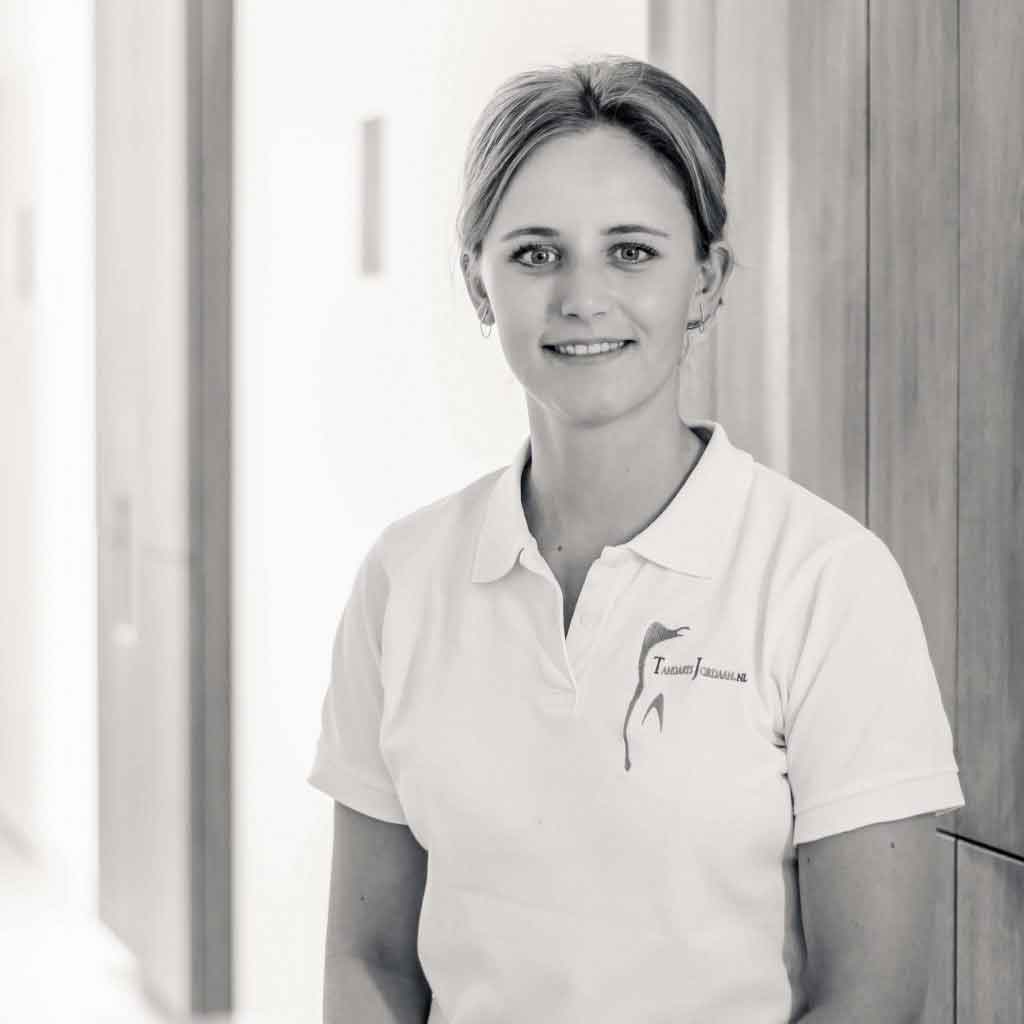 Rozemarijn Maat
Oral hygienist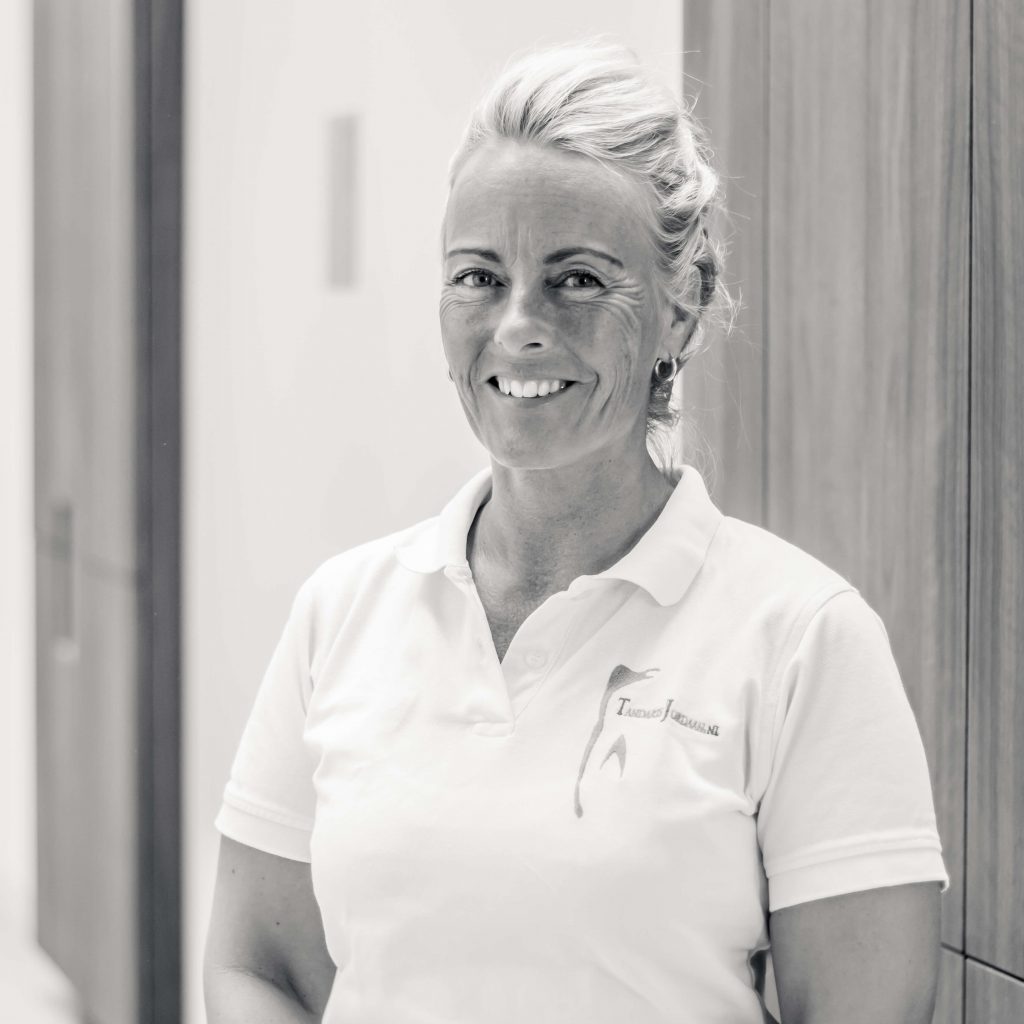 Patricia Kneppers
Prevention assistant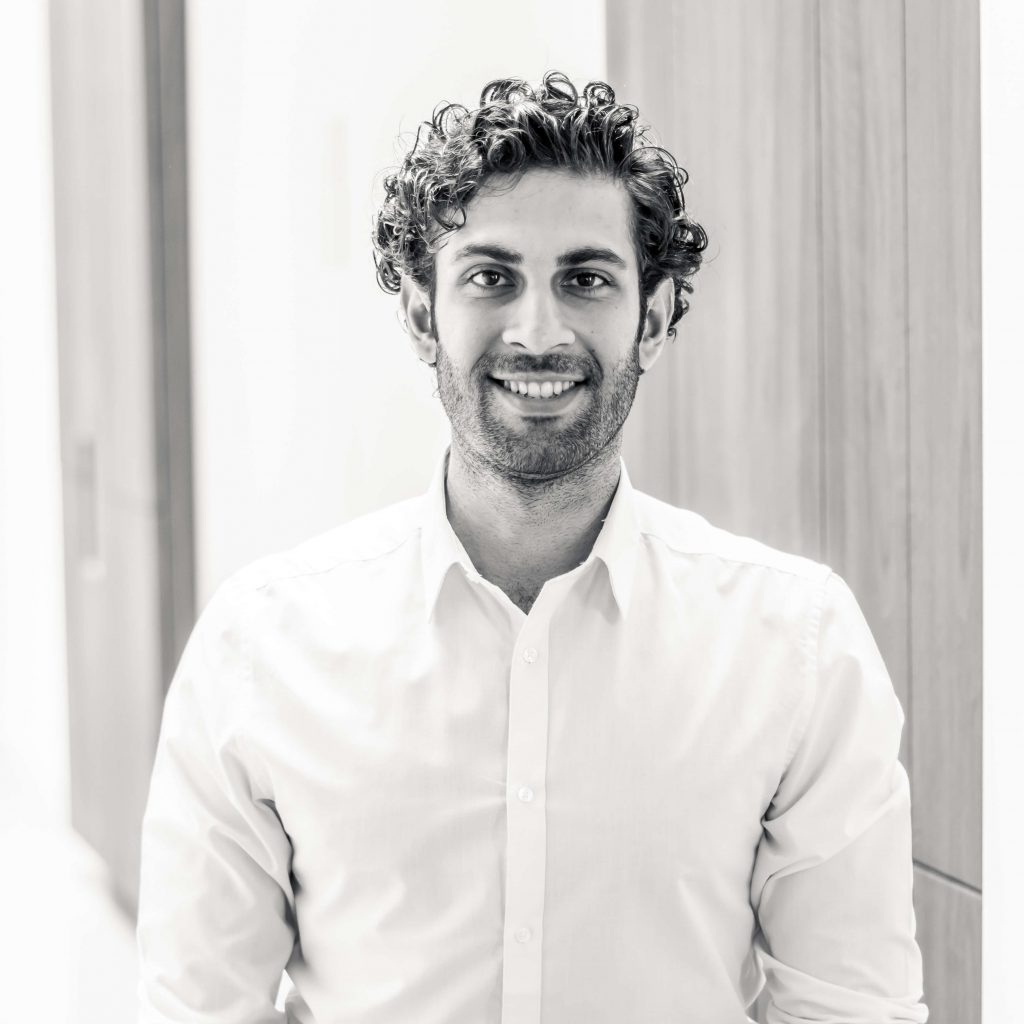 Mgrdich Amroian
Dental technician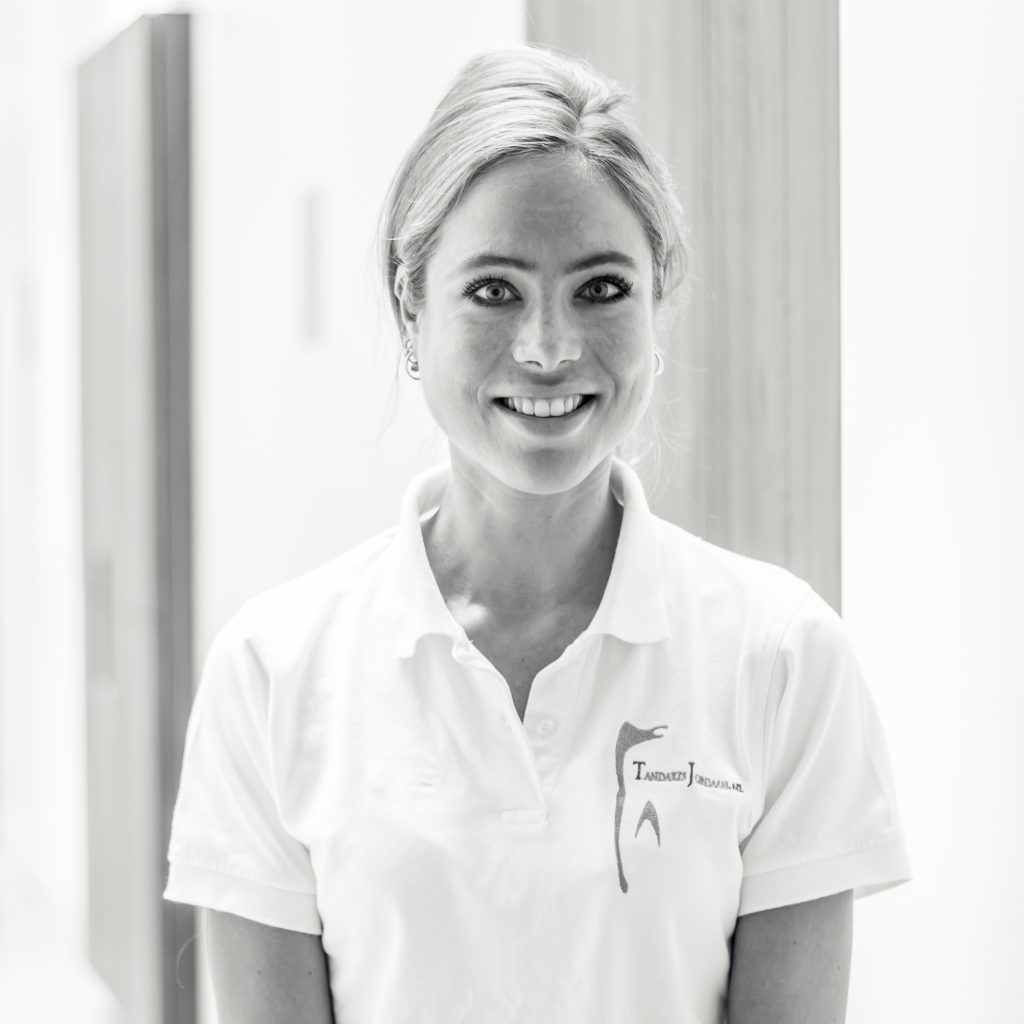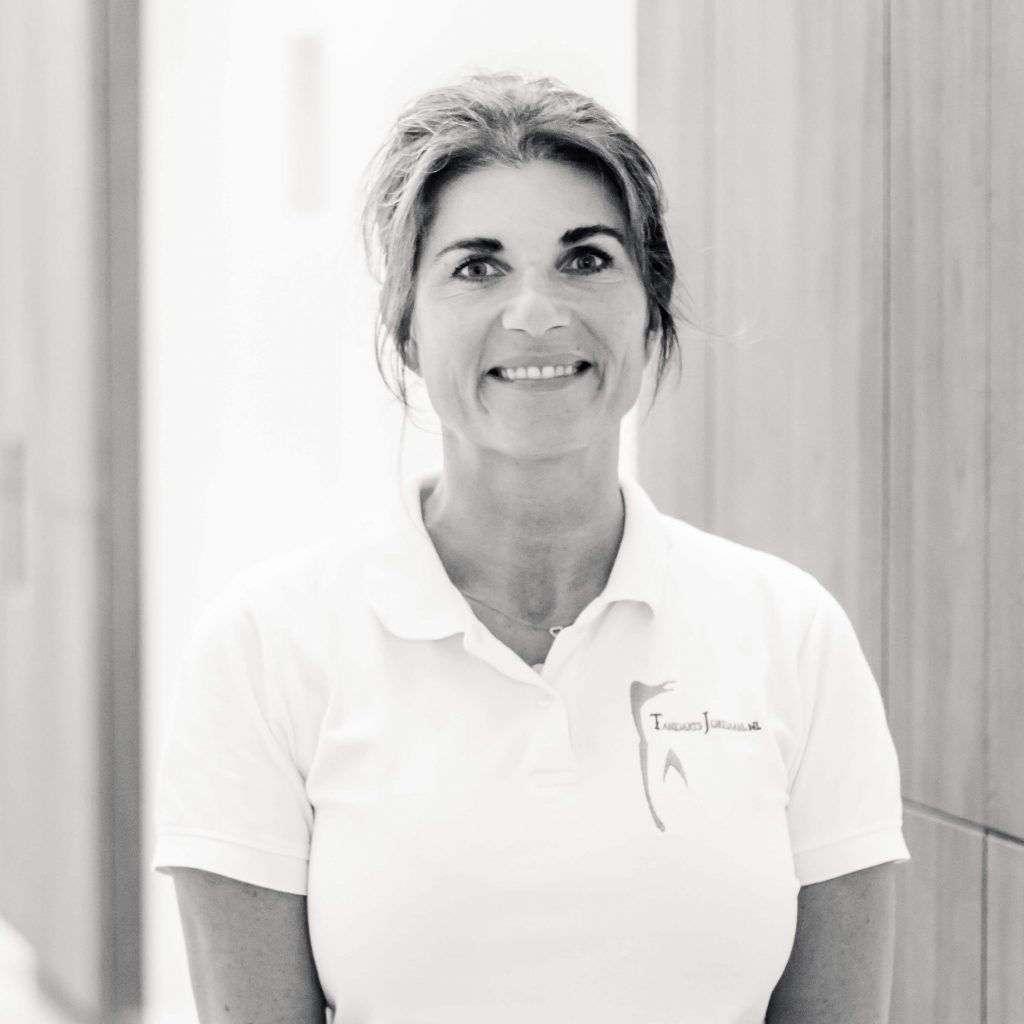 Linda van Zoomeren
Housekeeper
Jolanda van den Bosch
Prevention assistant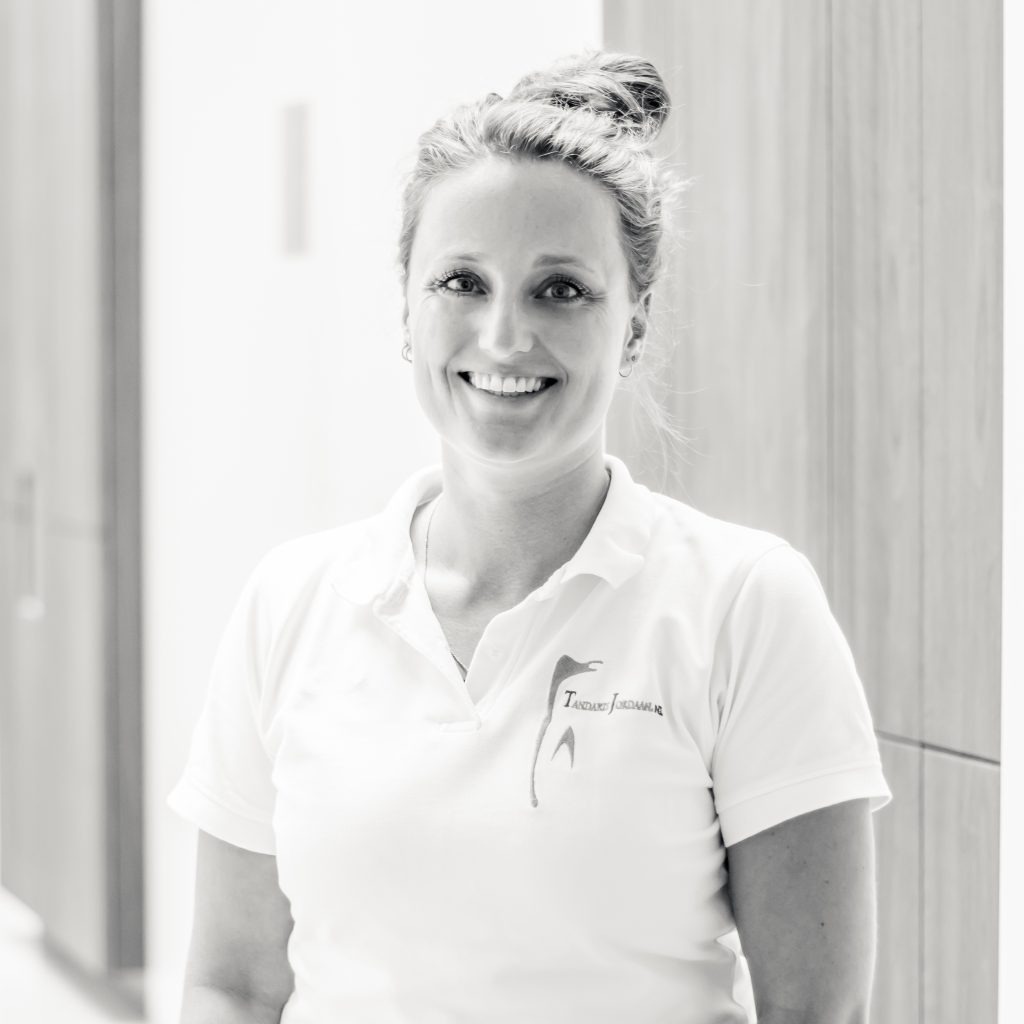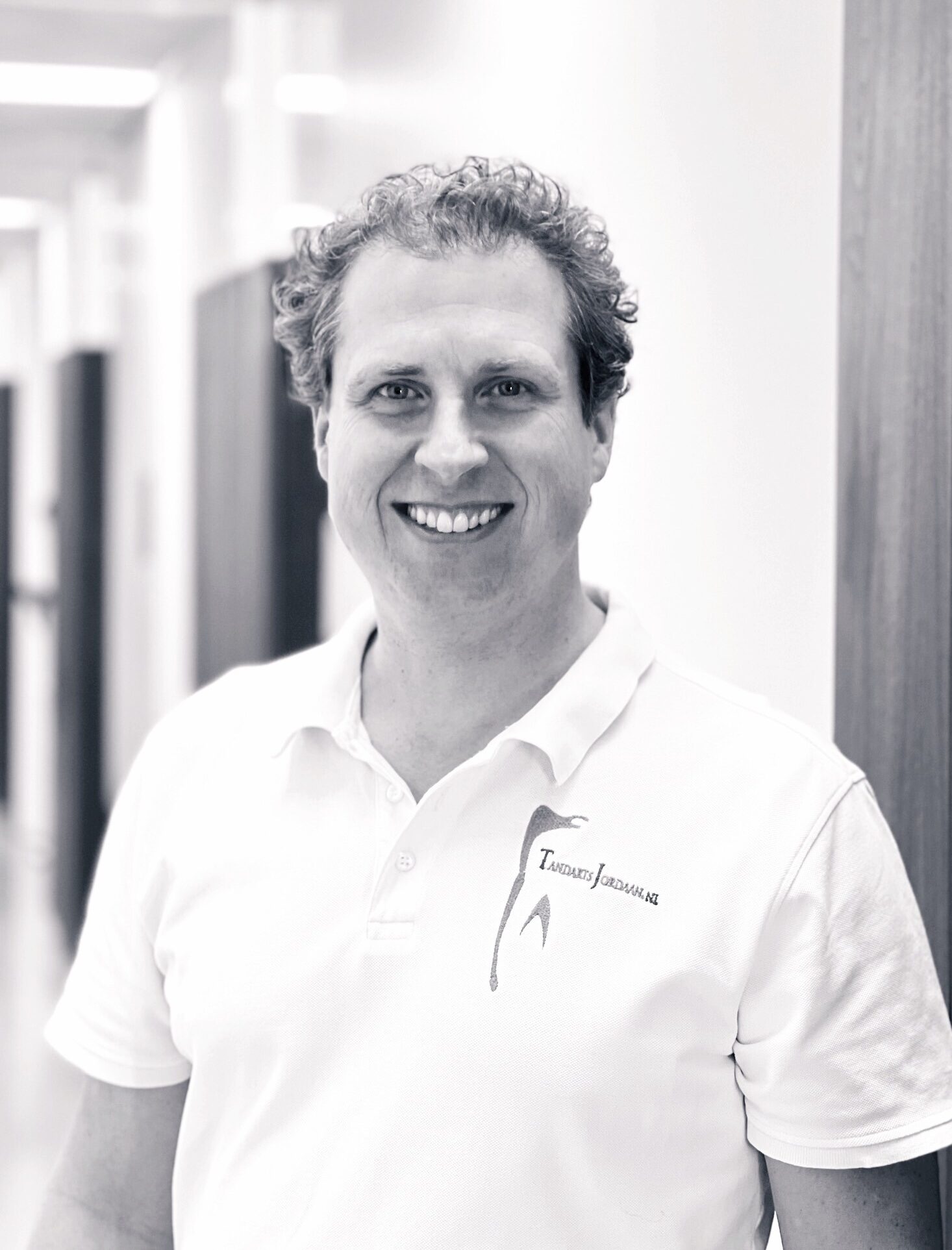 Maarten Vaartjes
Dentist and owner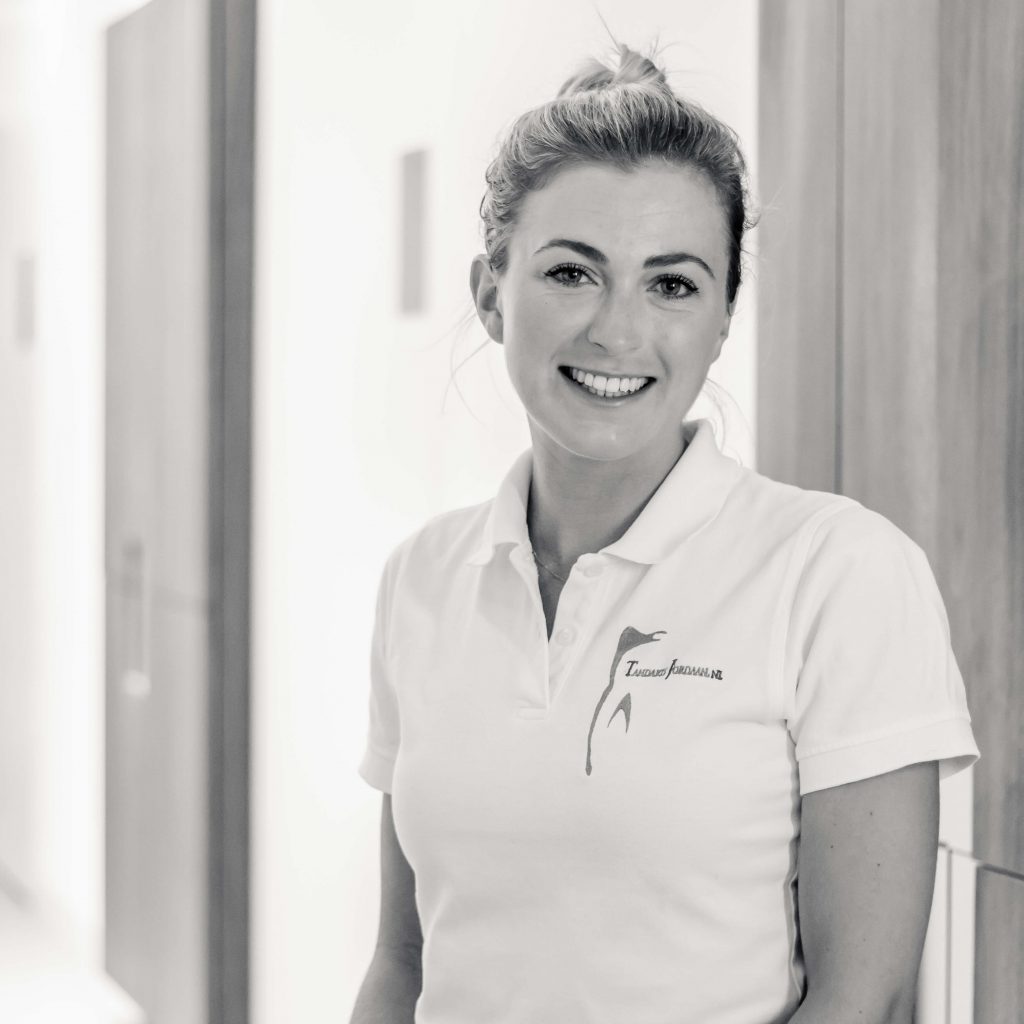 Anouk van der Meij
Dentist for orthodontics