Cleaning, flossing, toothpicks and rinsing: they are all part of good oral hygiene. And it is important that you really do clean your teeth well. Because it will save you a heap of teeth and health problems.
And another advantage: it also saves you a heap of money. In the long-run, prevention is better, and cheaper, than cure. Are you looking for help with oral hygiene in Amsterdam? Then you are in the right place at Tandarts Jordaan.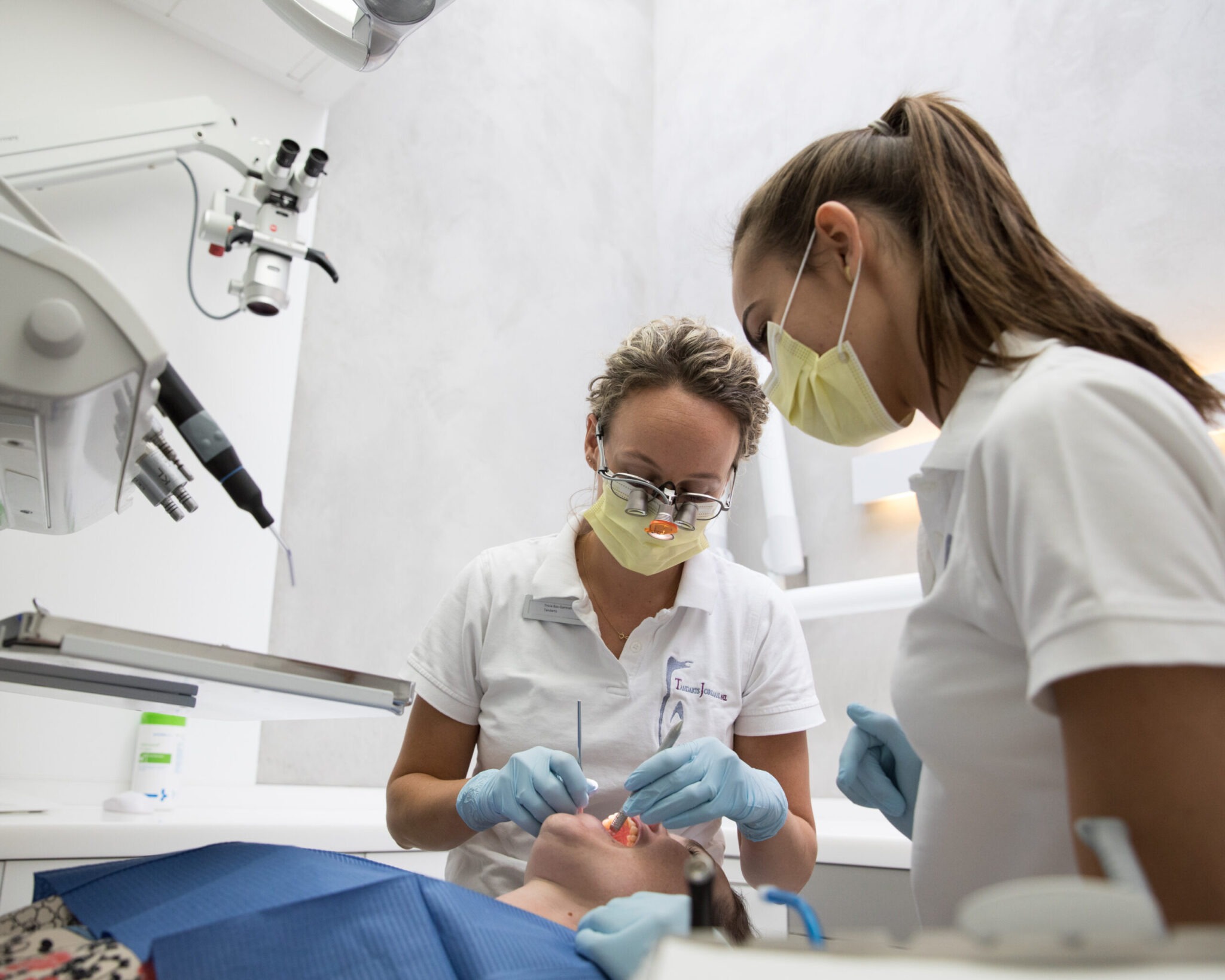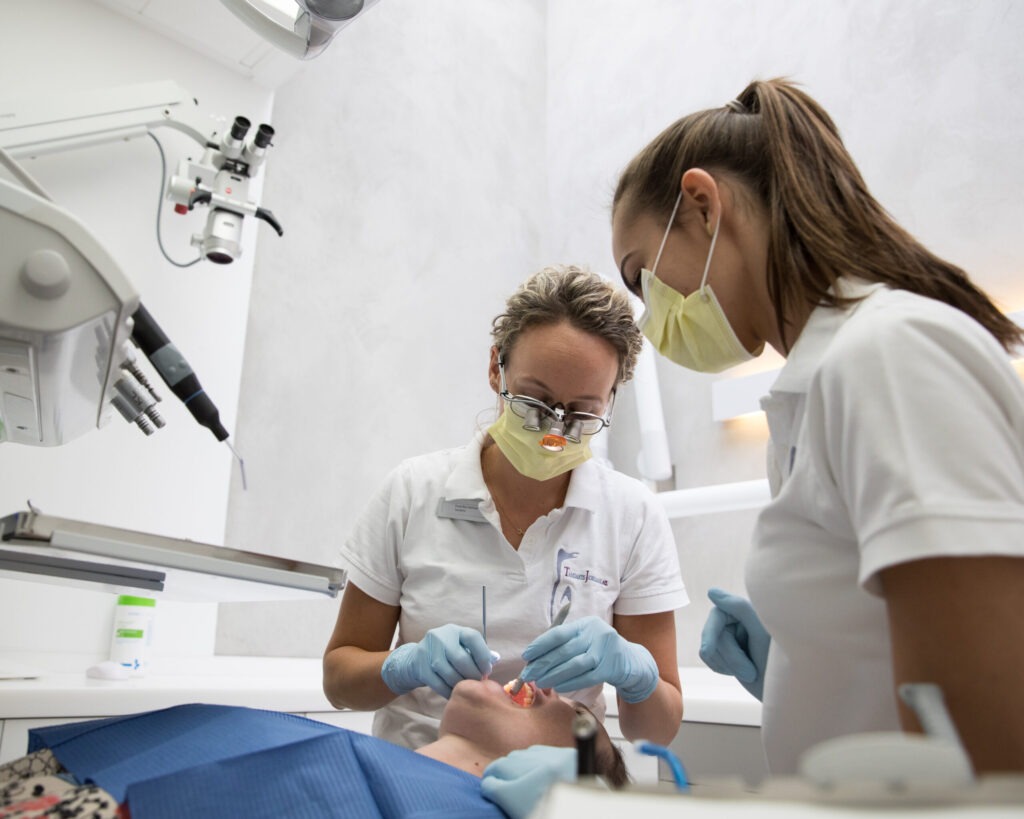 Tandarts Jordaan guarantees you good dental care
Unfortunately, you can't reach every little spot in your mouth with your toothbrush alone. Therefore, it's a good idea to floss regularly, use toothpicks and rinse with mouthwash. It is also sensible to visit the dental hygienist at least once a year. They will, where necessary, remove all dental plaque and tartar from your teeth. Which means you can be sure to avoid any nasty infections of the teeth and gums.
Questions about dental hygiene?
Do you have questions about dental hygiene? We will happily take the time to explain what you need to pay attention to when cleaning your teeth. Our dental hygienists can even show you, using a coloured solution, which areas you are not cleaning sufficiently. You'll also get tips and tricks from us to help you avoid dental plaque and tartar building up.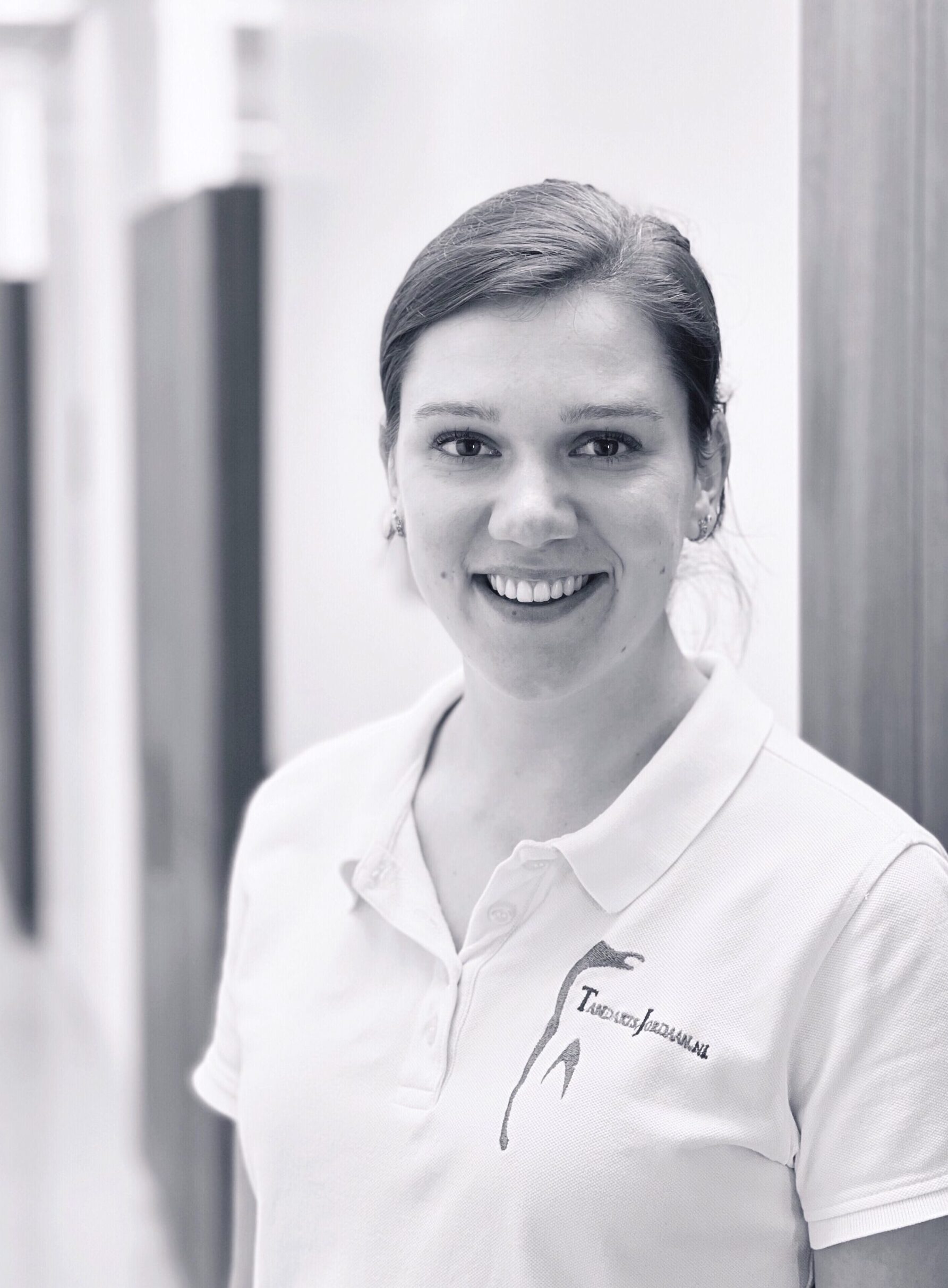 Hannah van Stuivenberg
Dental assistant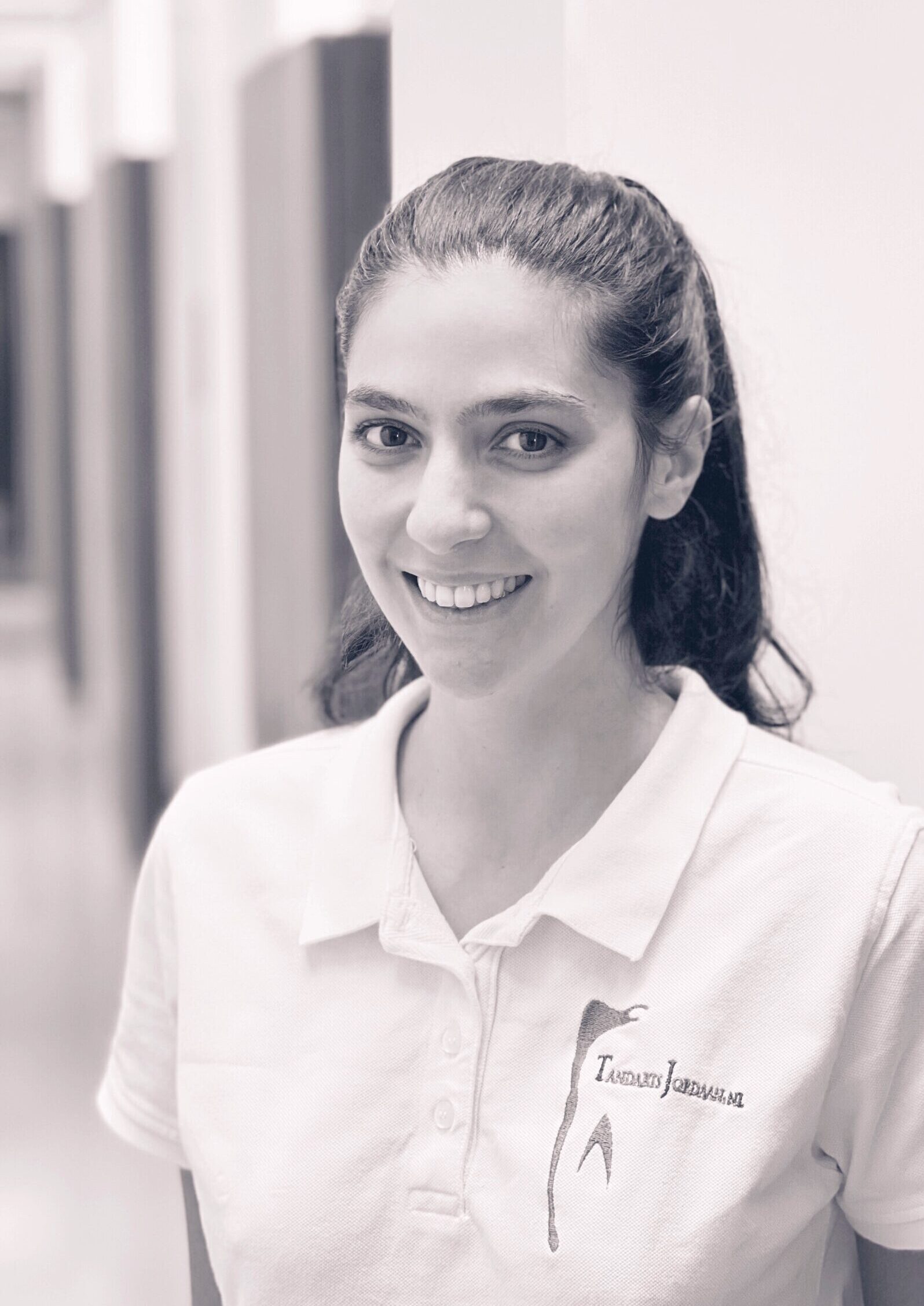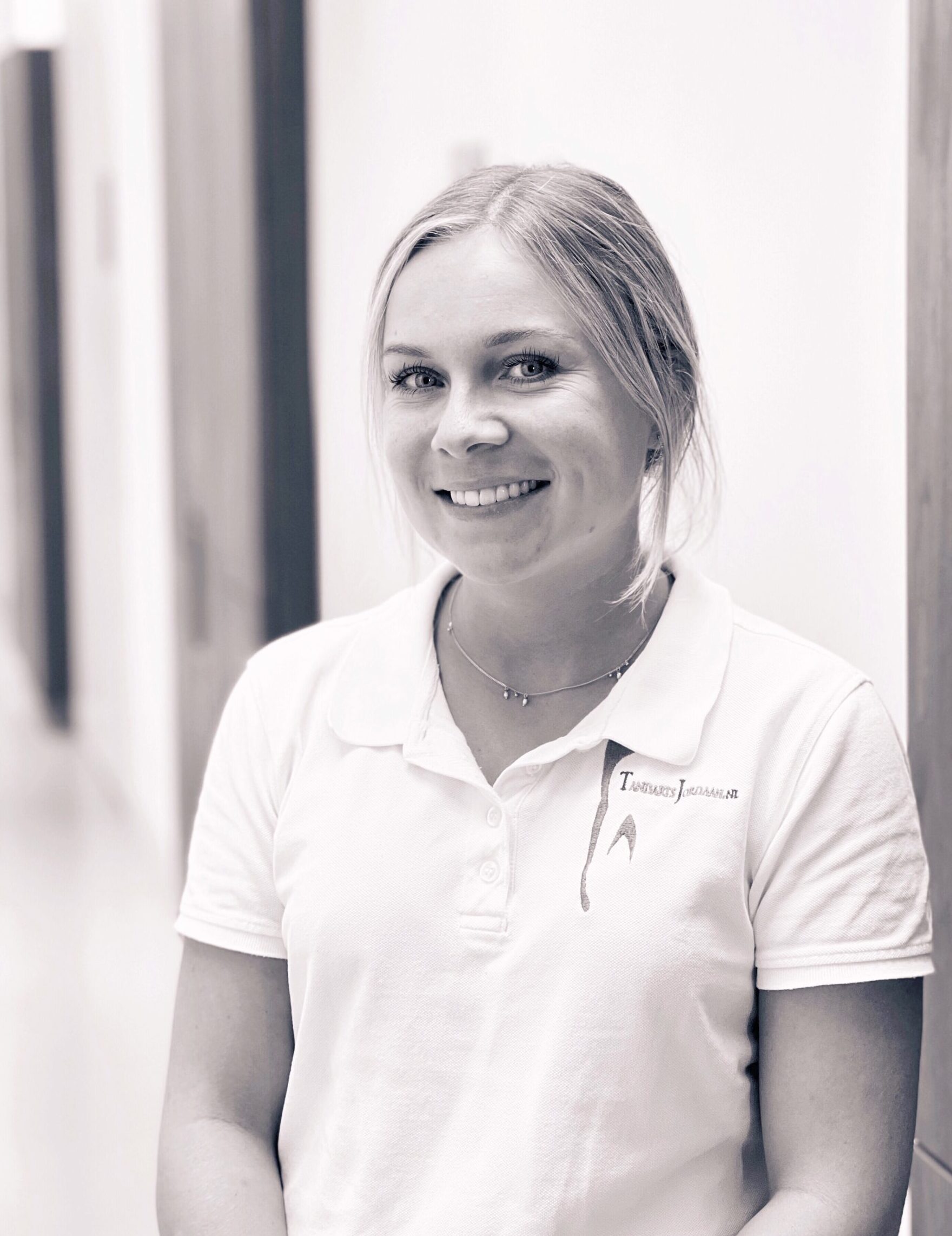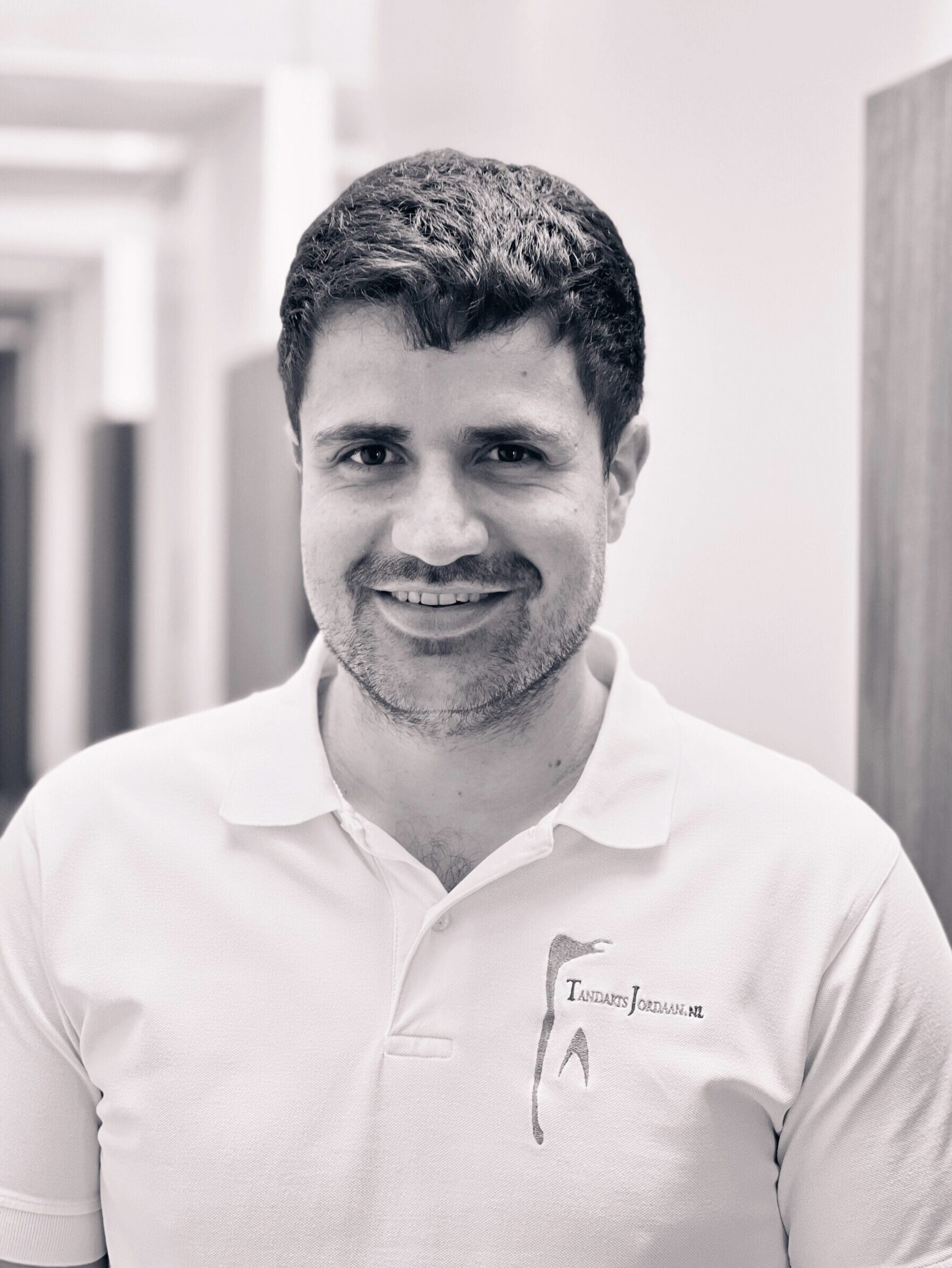 Kostantinos Kosmidis
Periodontist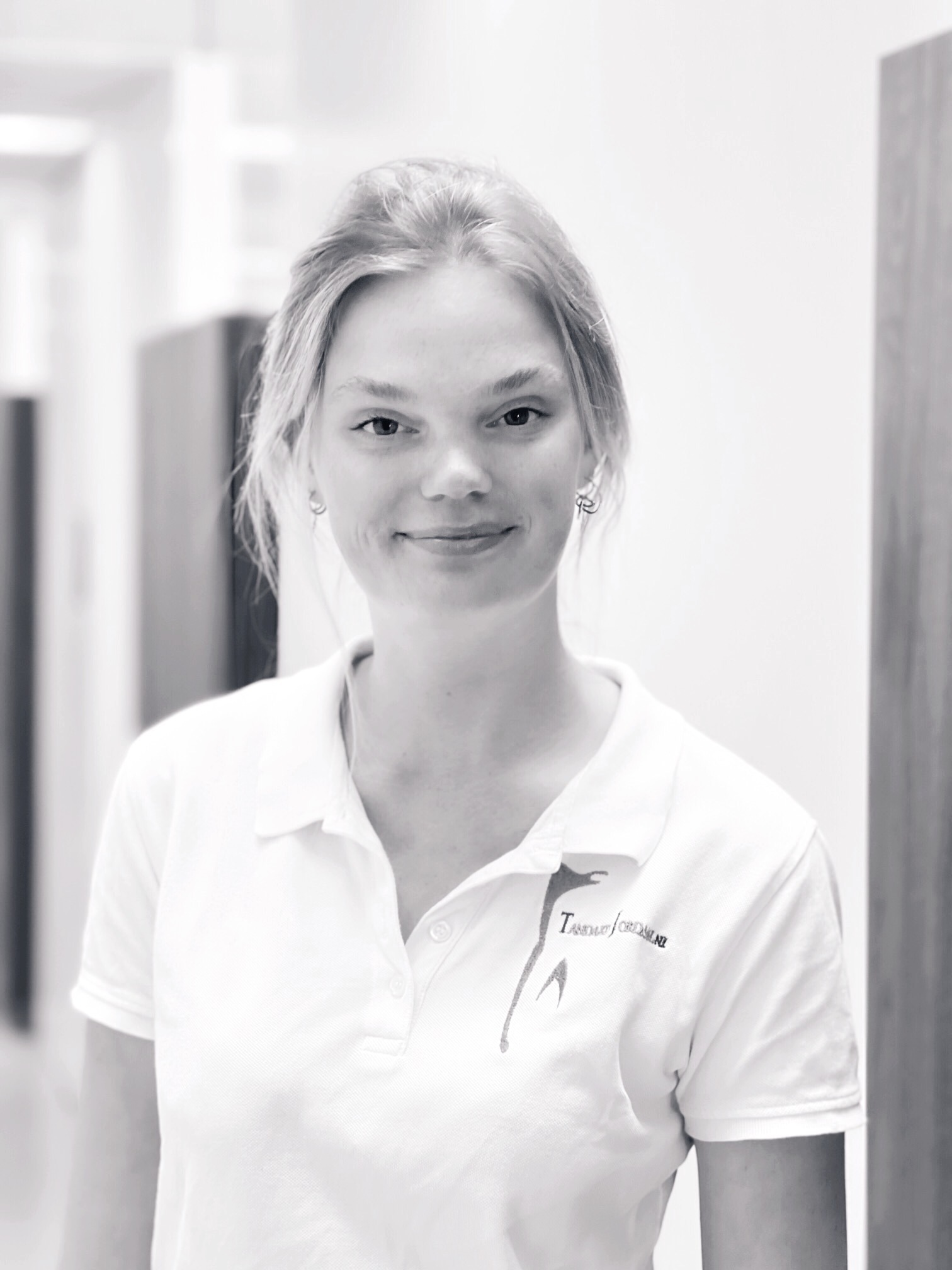 Mette Rijk
Dental hygienist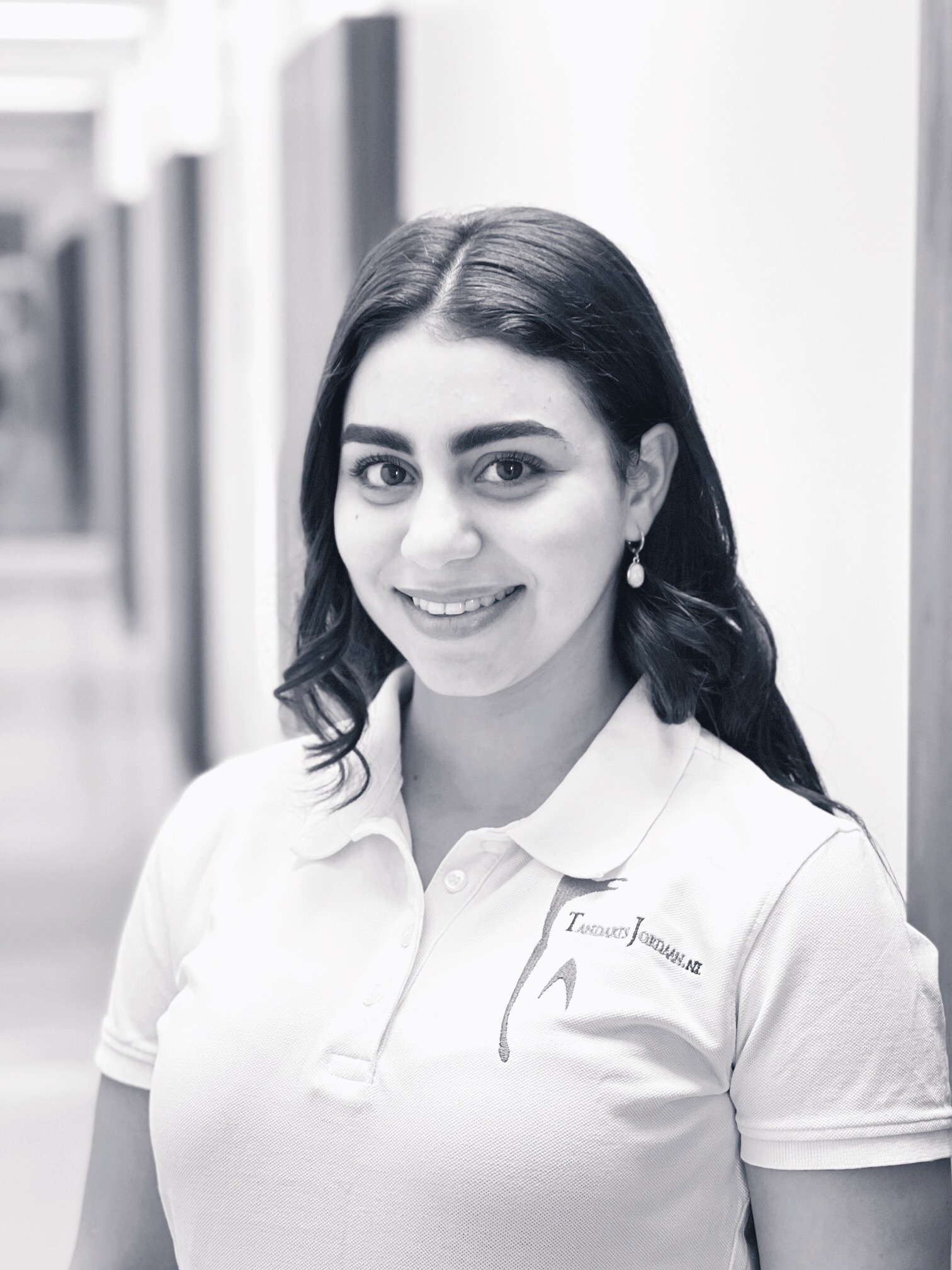 Maria Henien
Dental assistant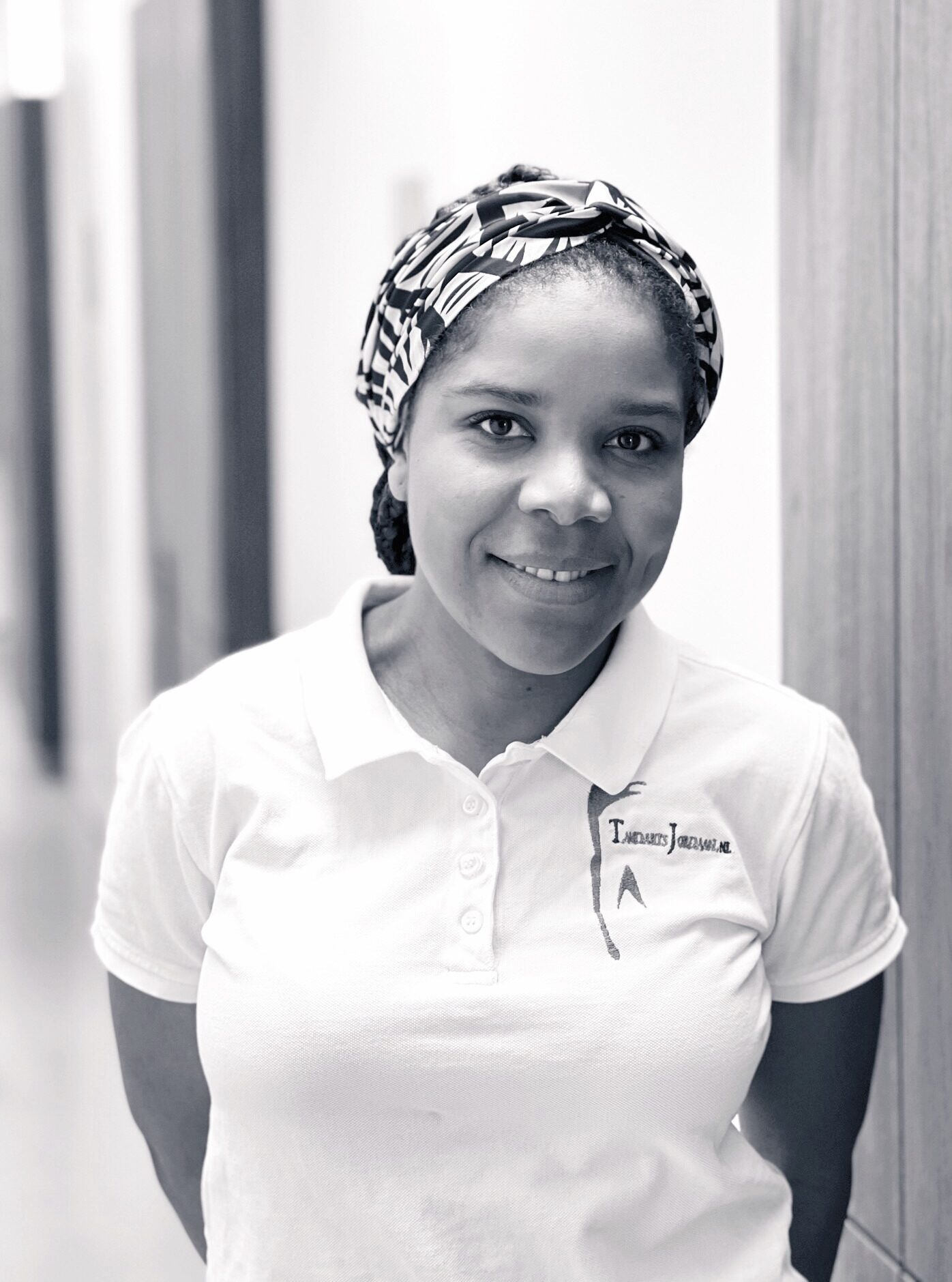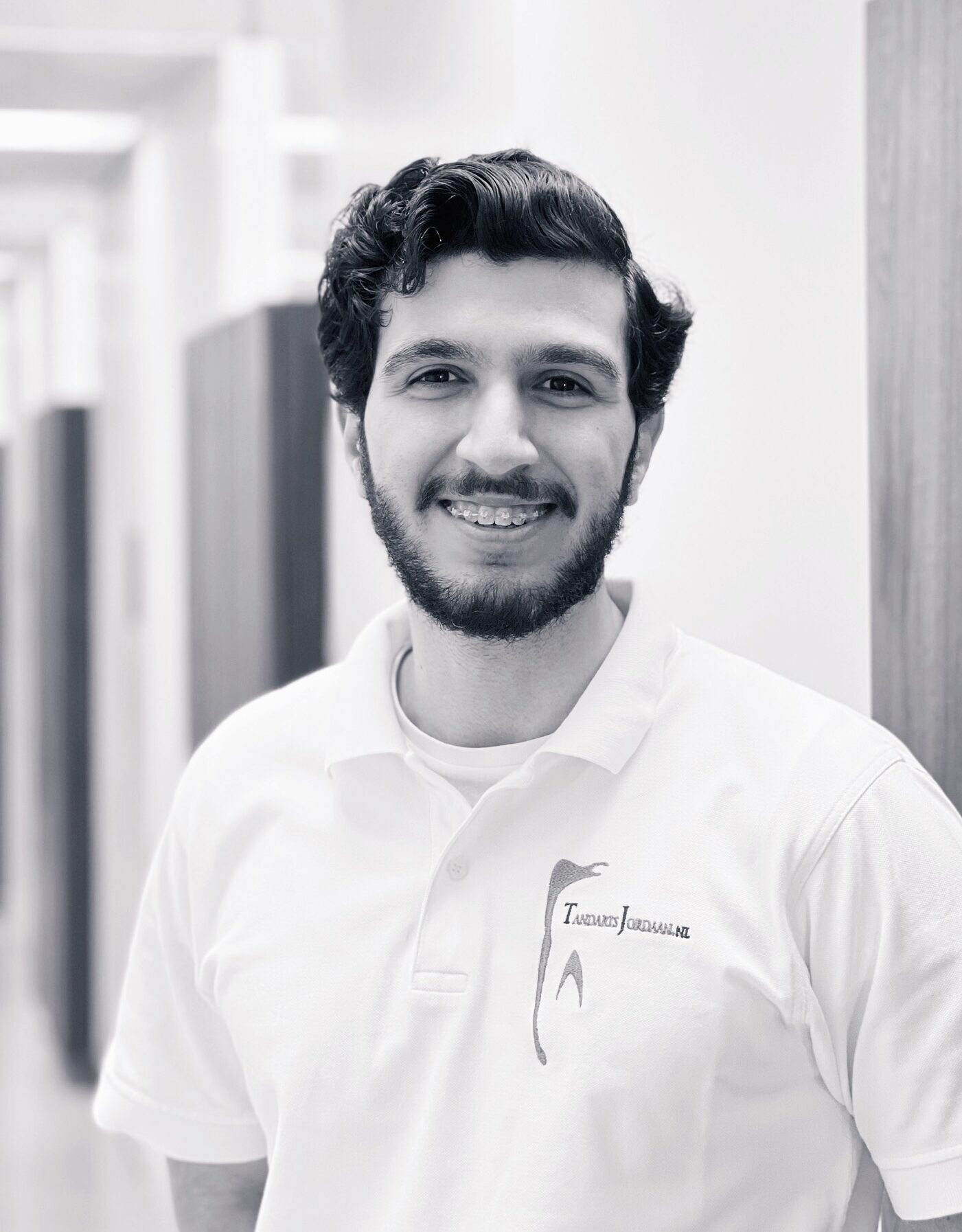 Baran Arisoy
Dental assistant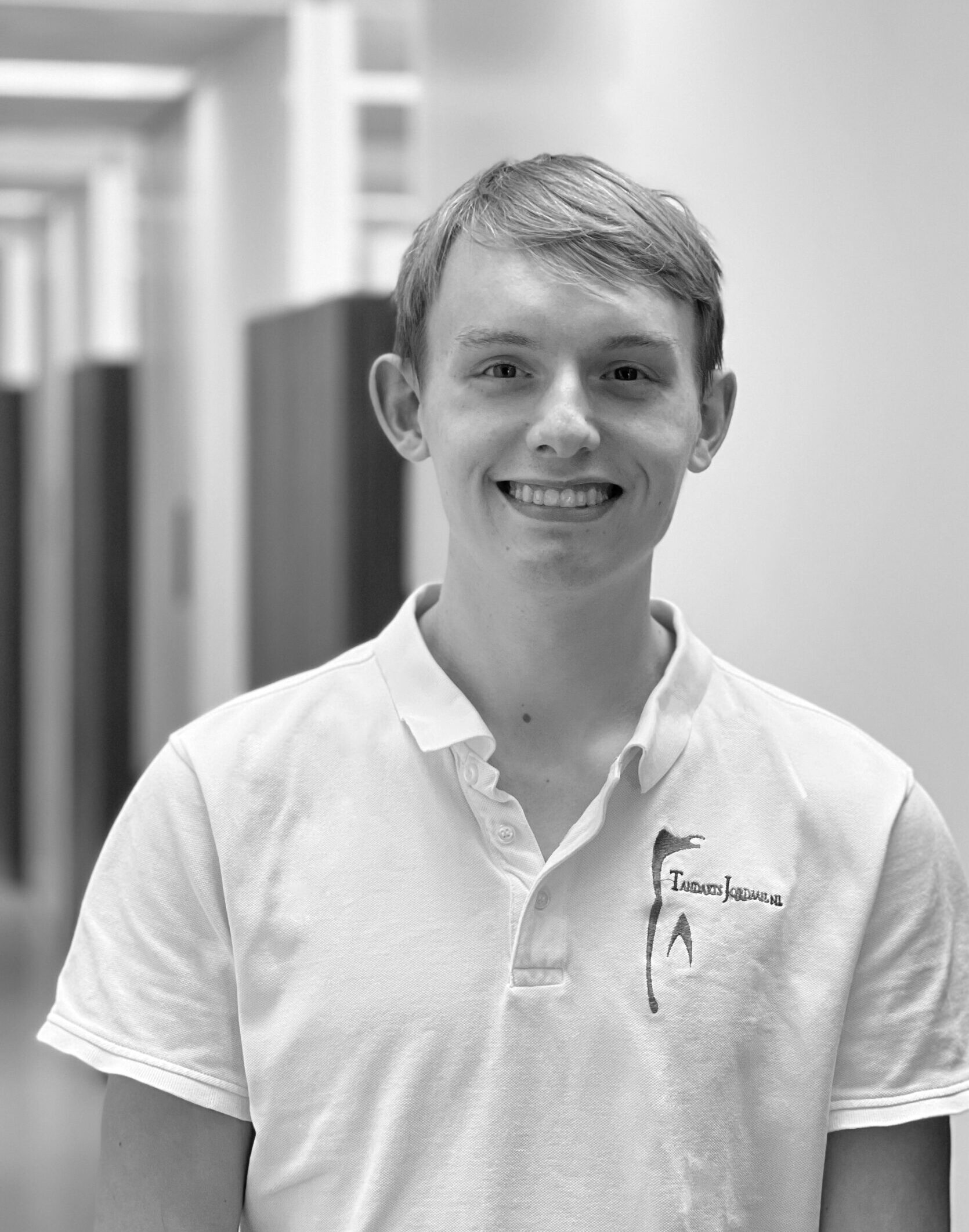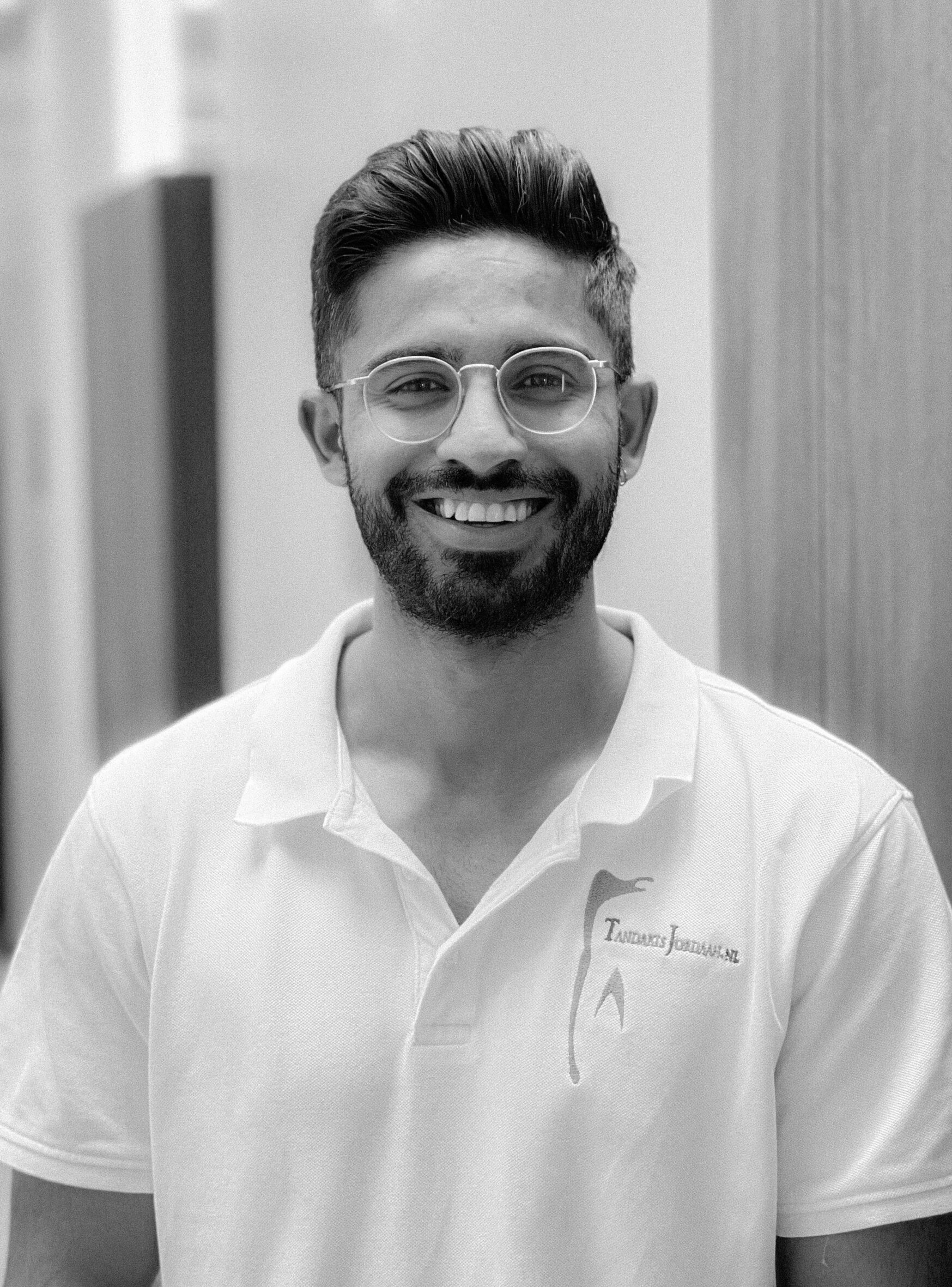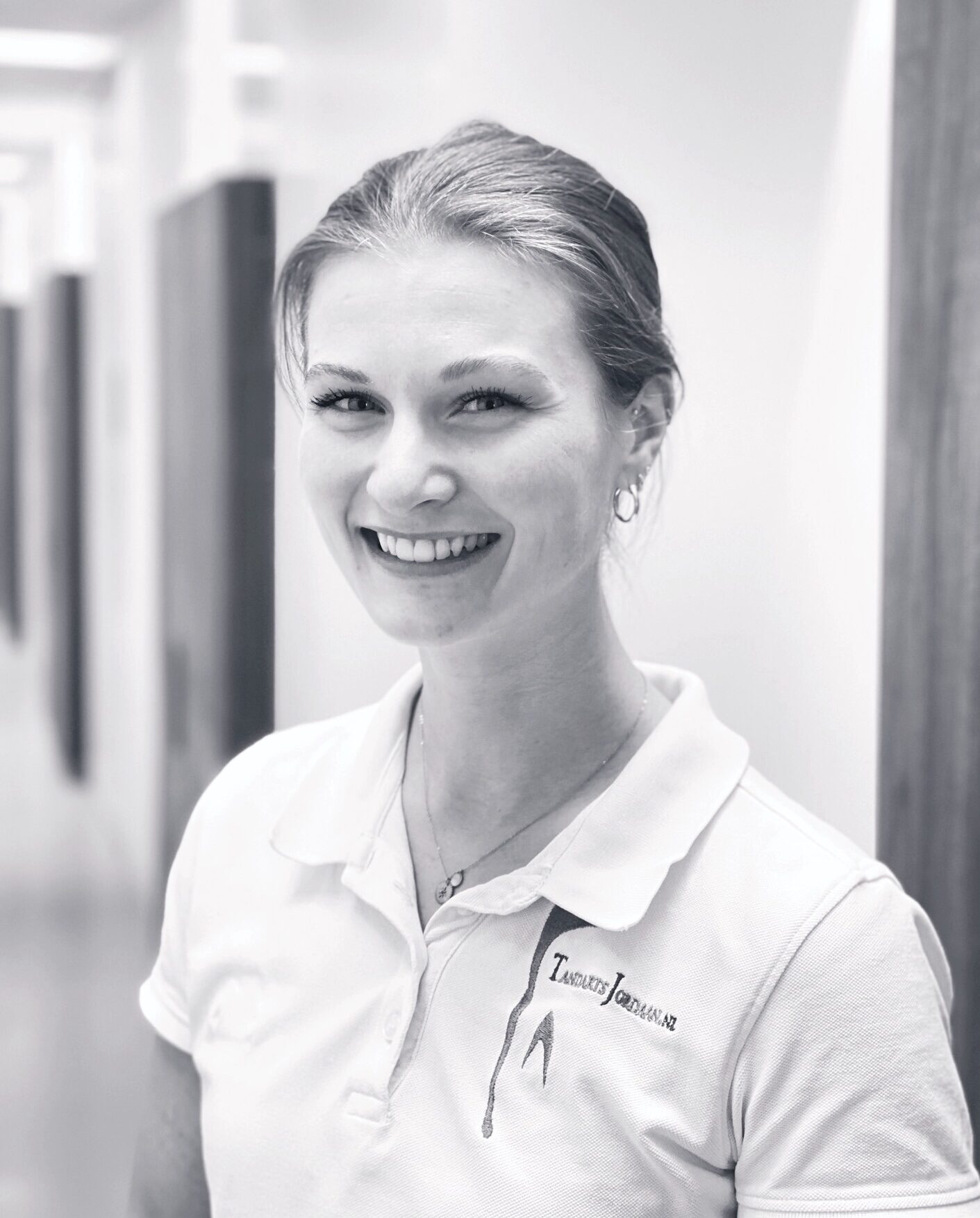 Nina Nijland
Dentist, specializing in periodontology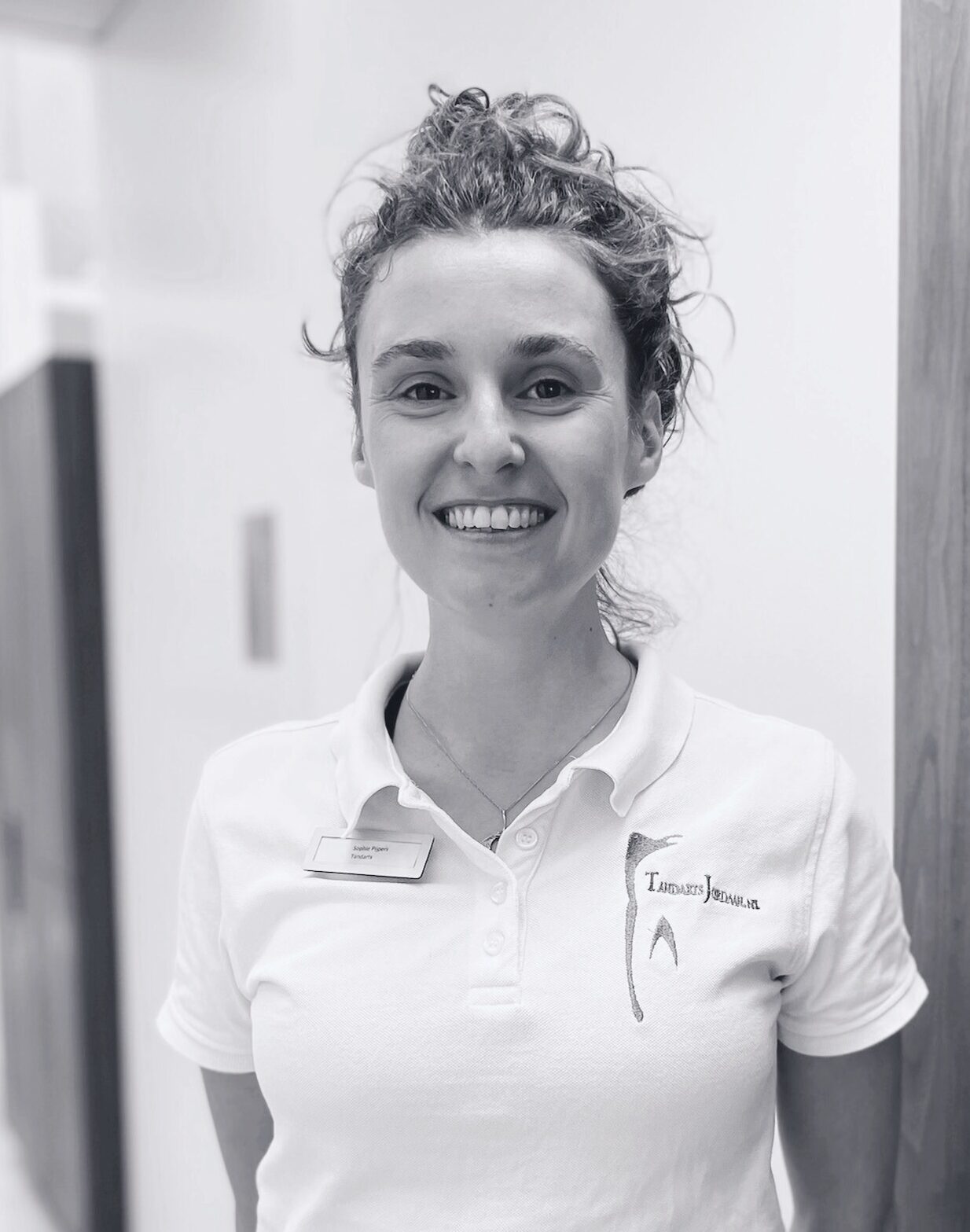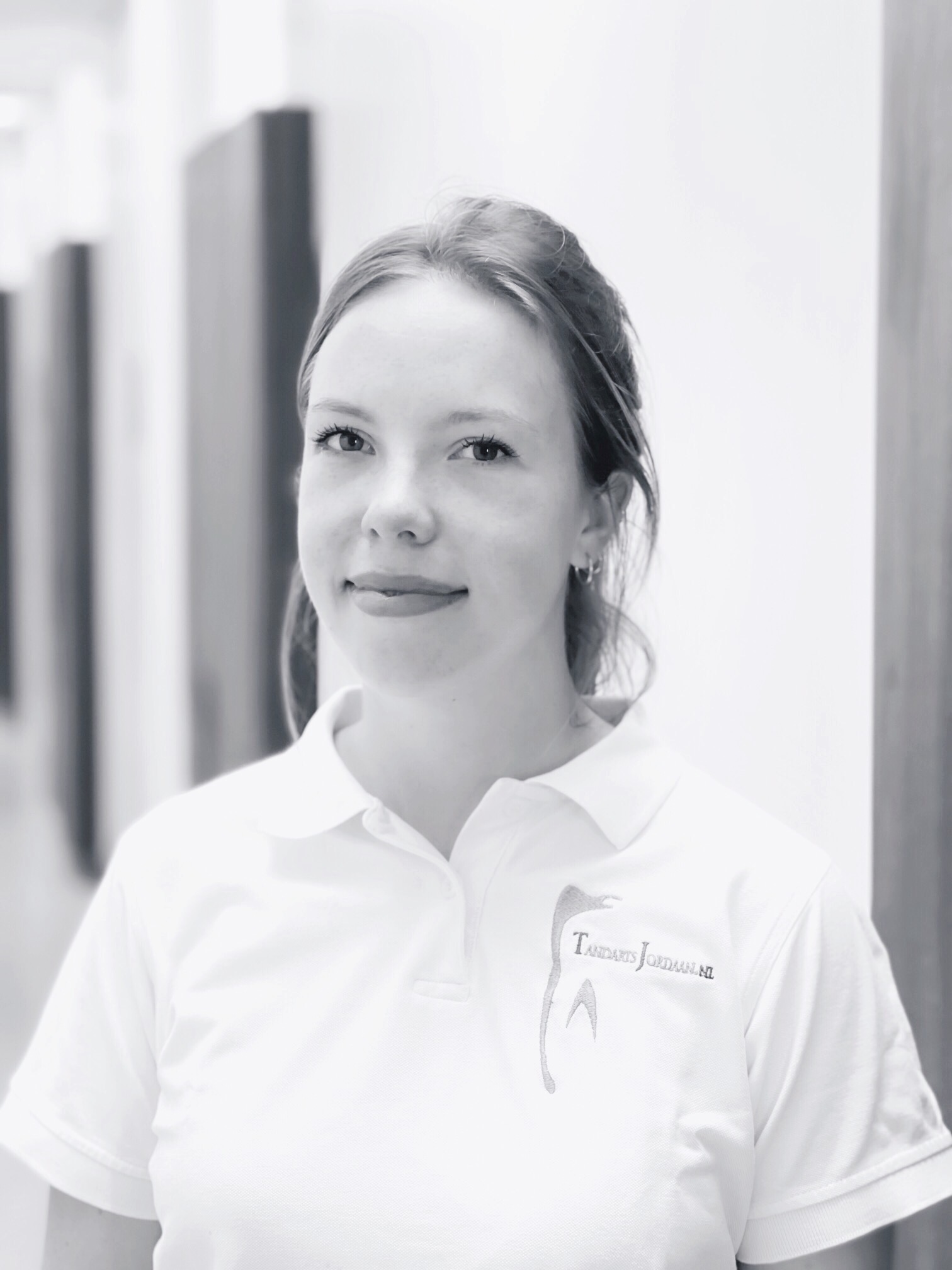 Josje de Bruijne
Dental assistant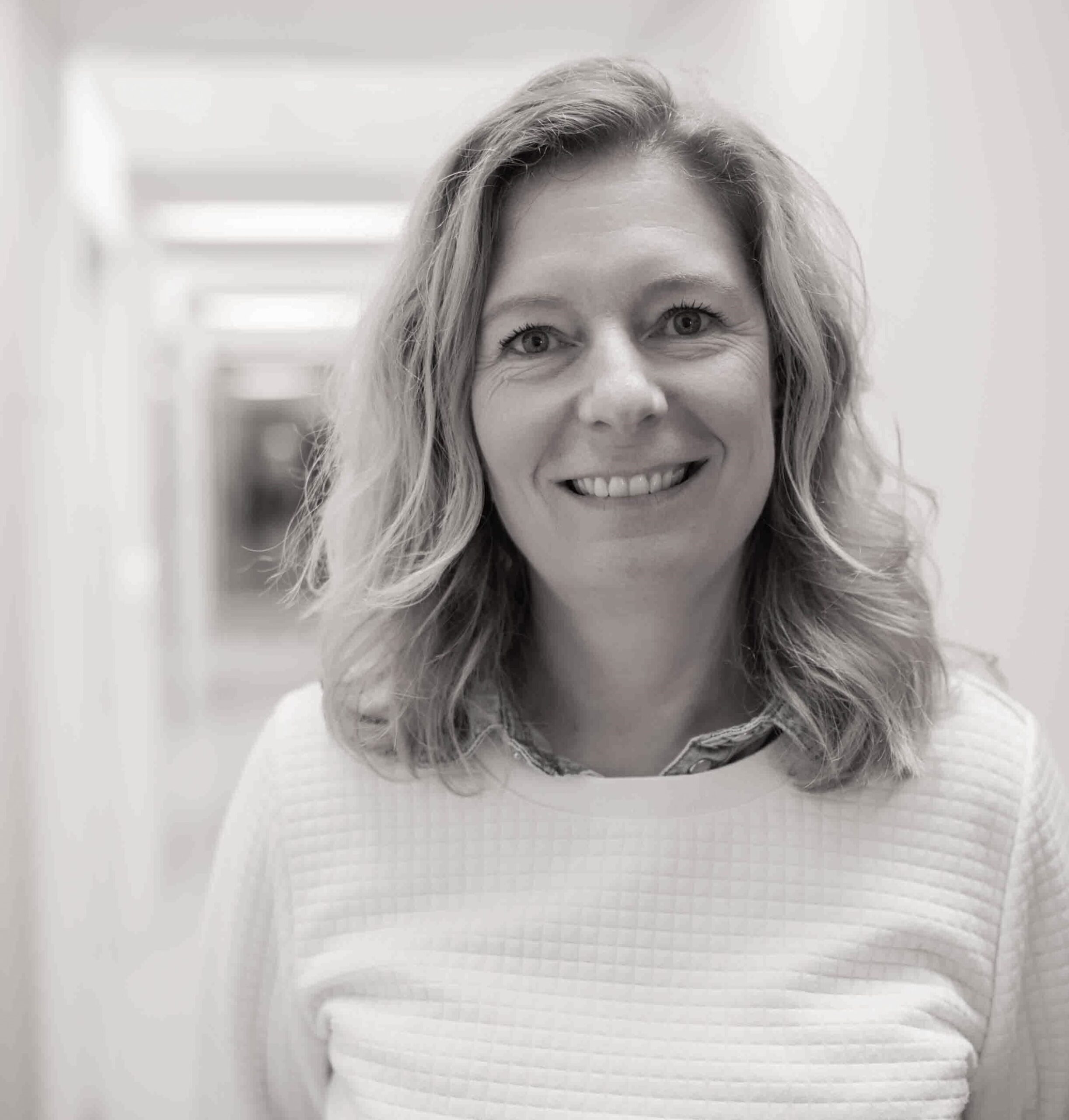 Leontien de Jong
Receptionist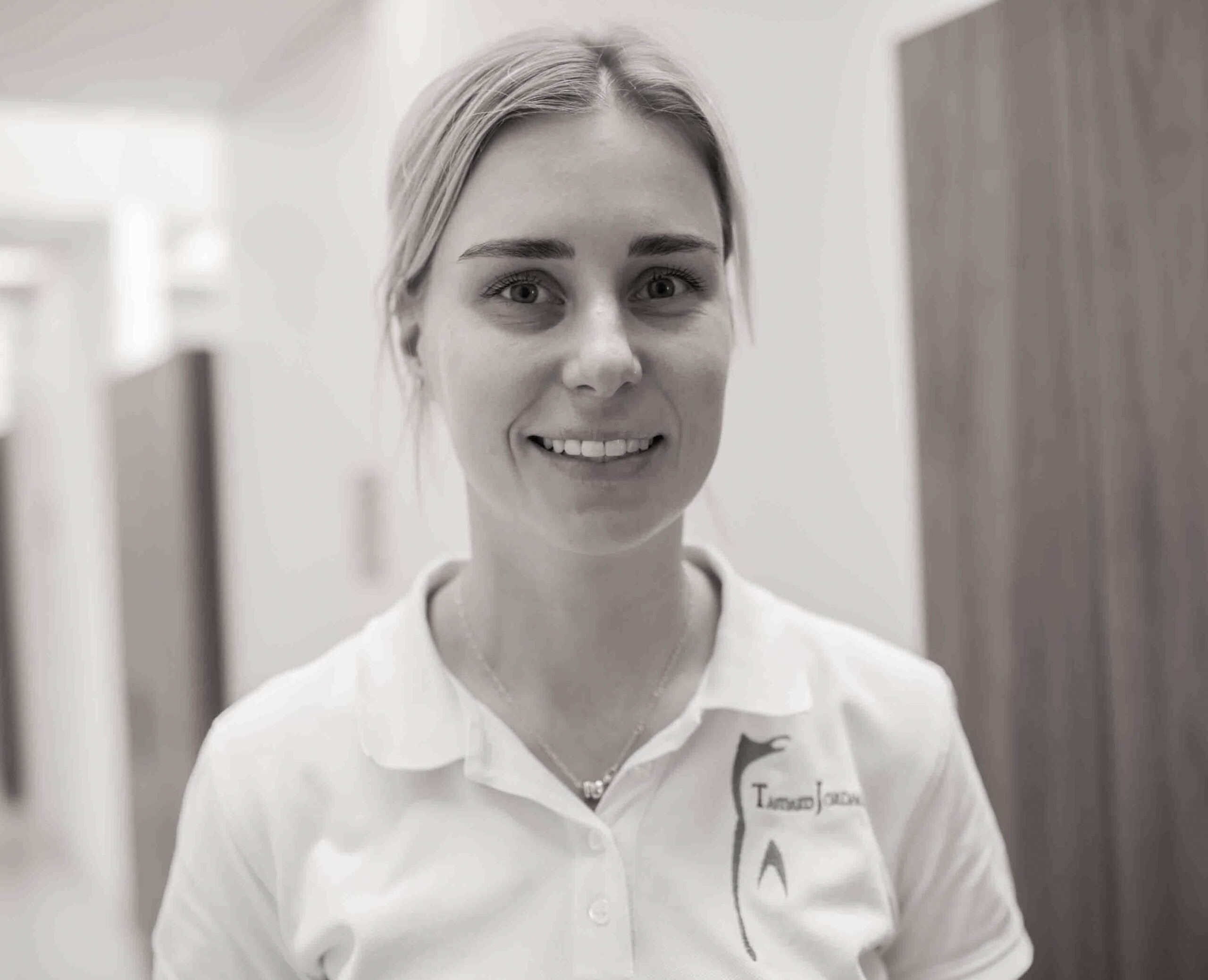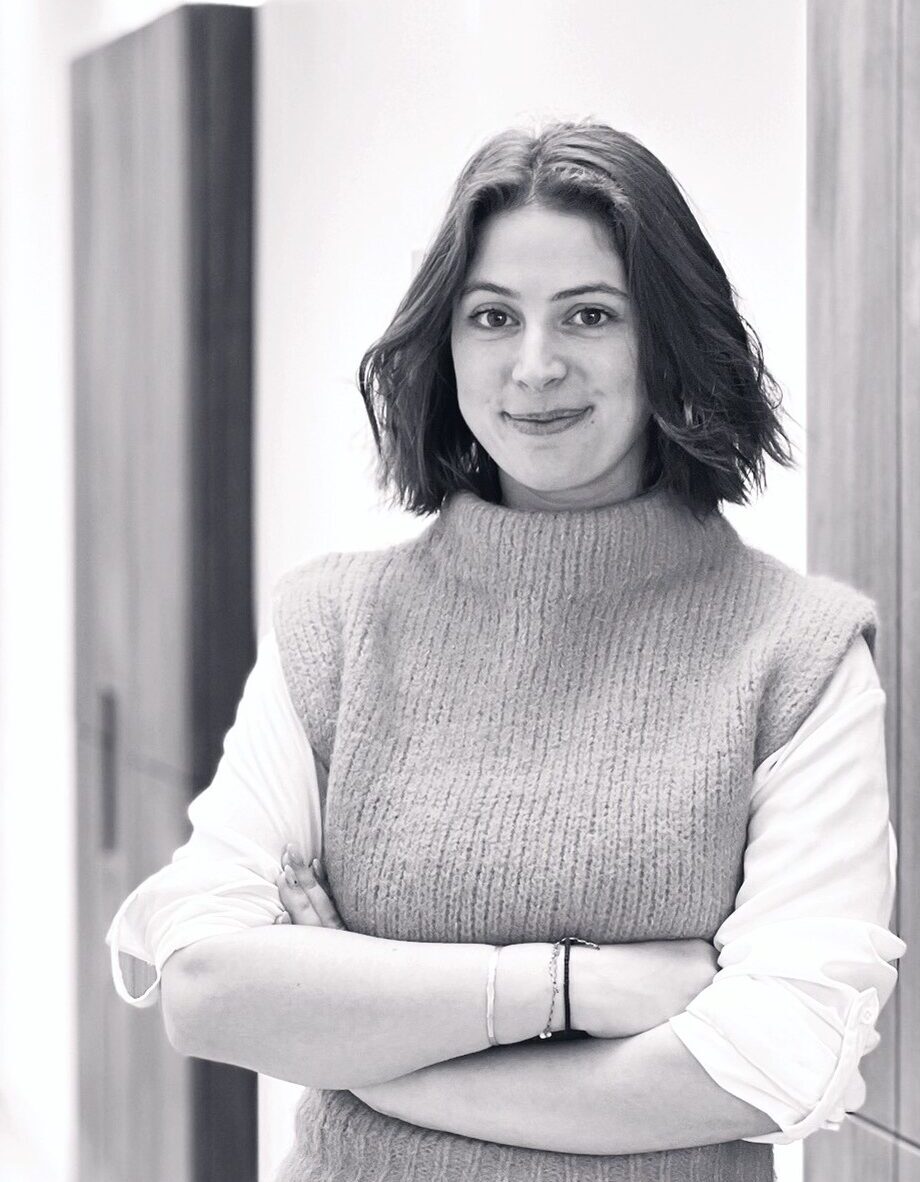 Jana Chatziliontos
Receptionist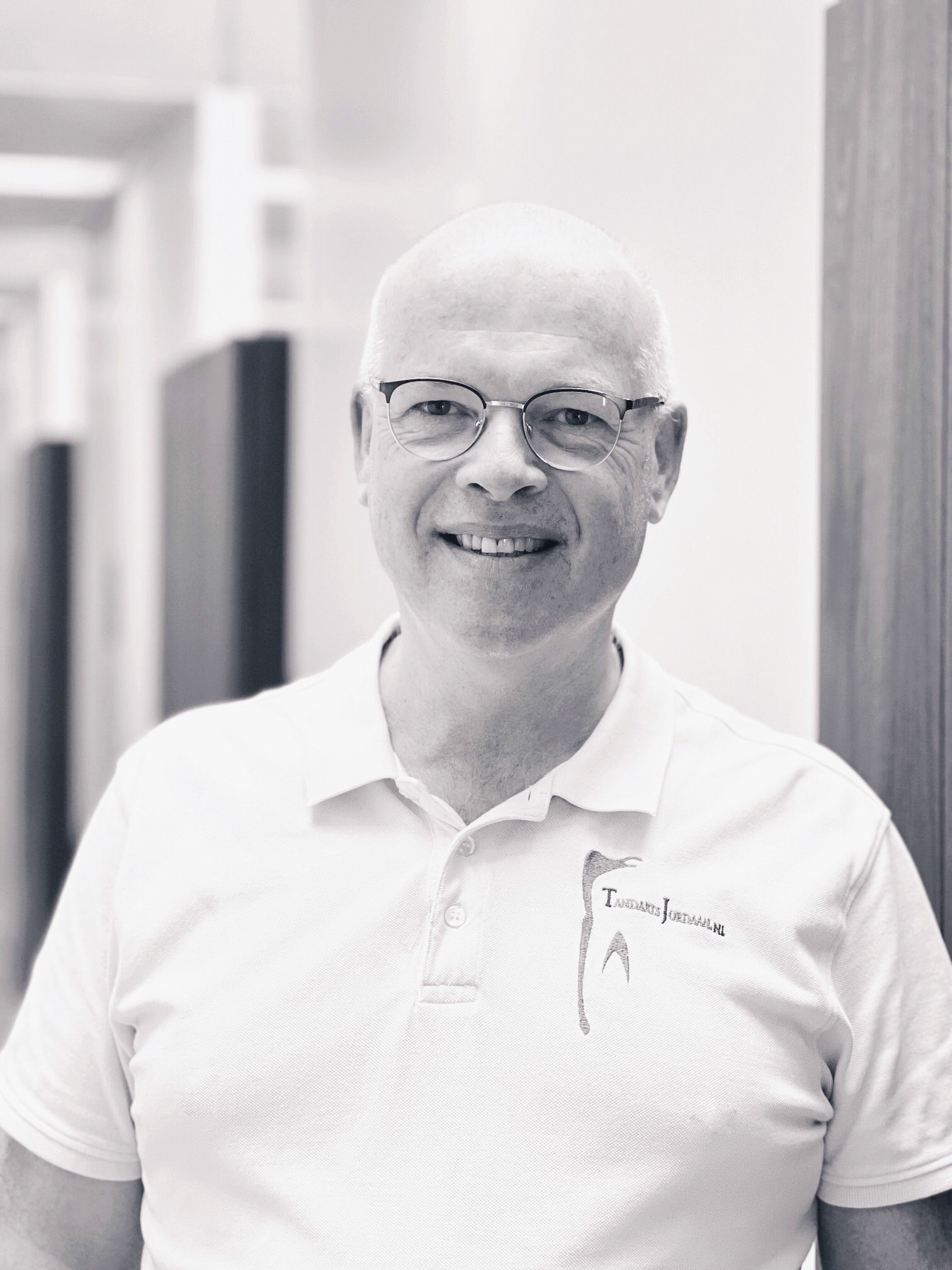 Rein van Heukelom
certified NVOI implantologist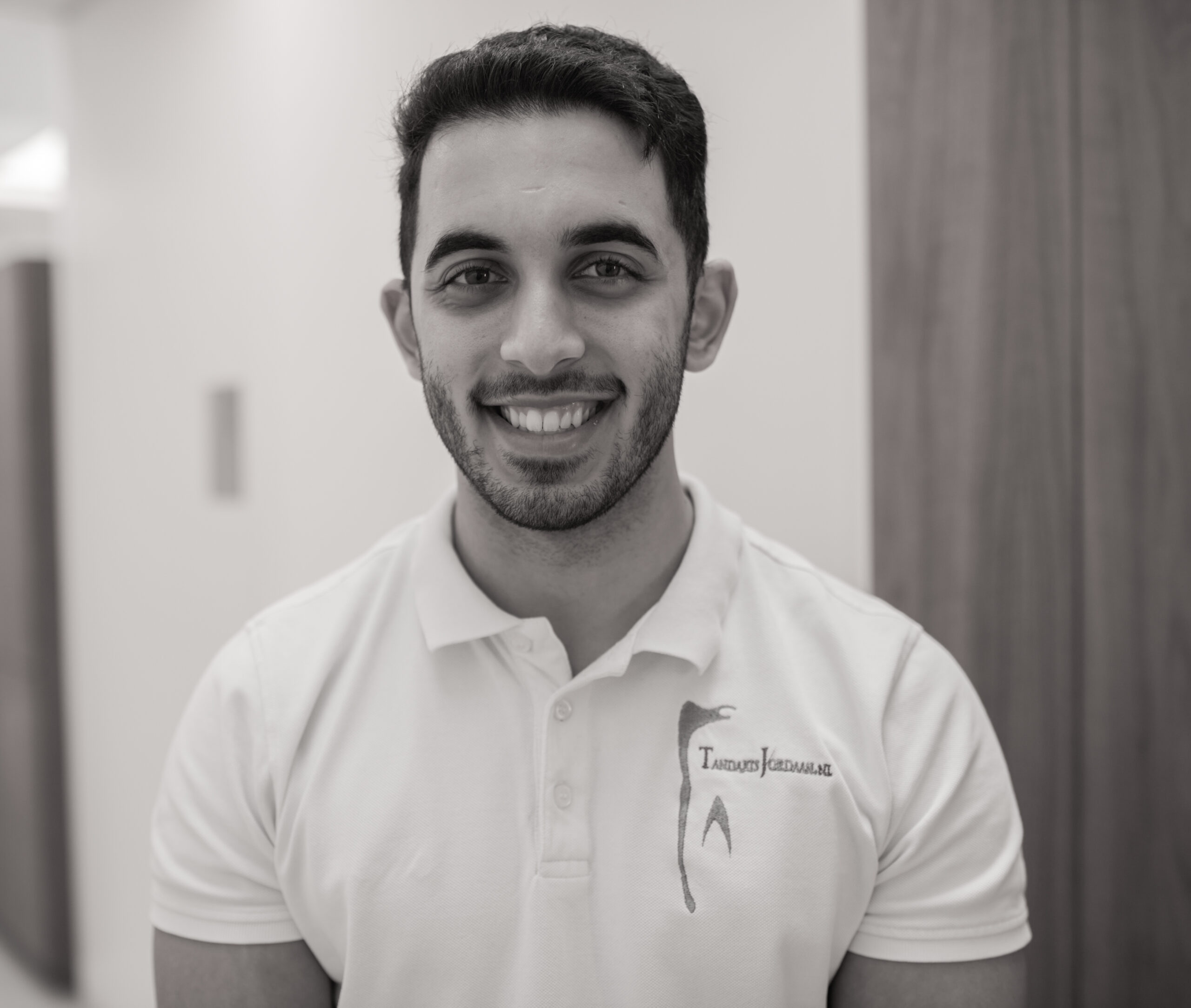 Zubair Mahmoud
Dental assistant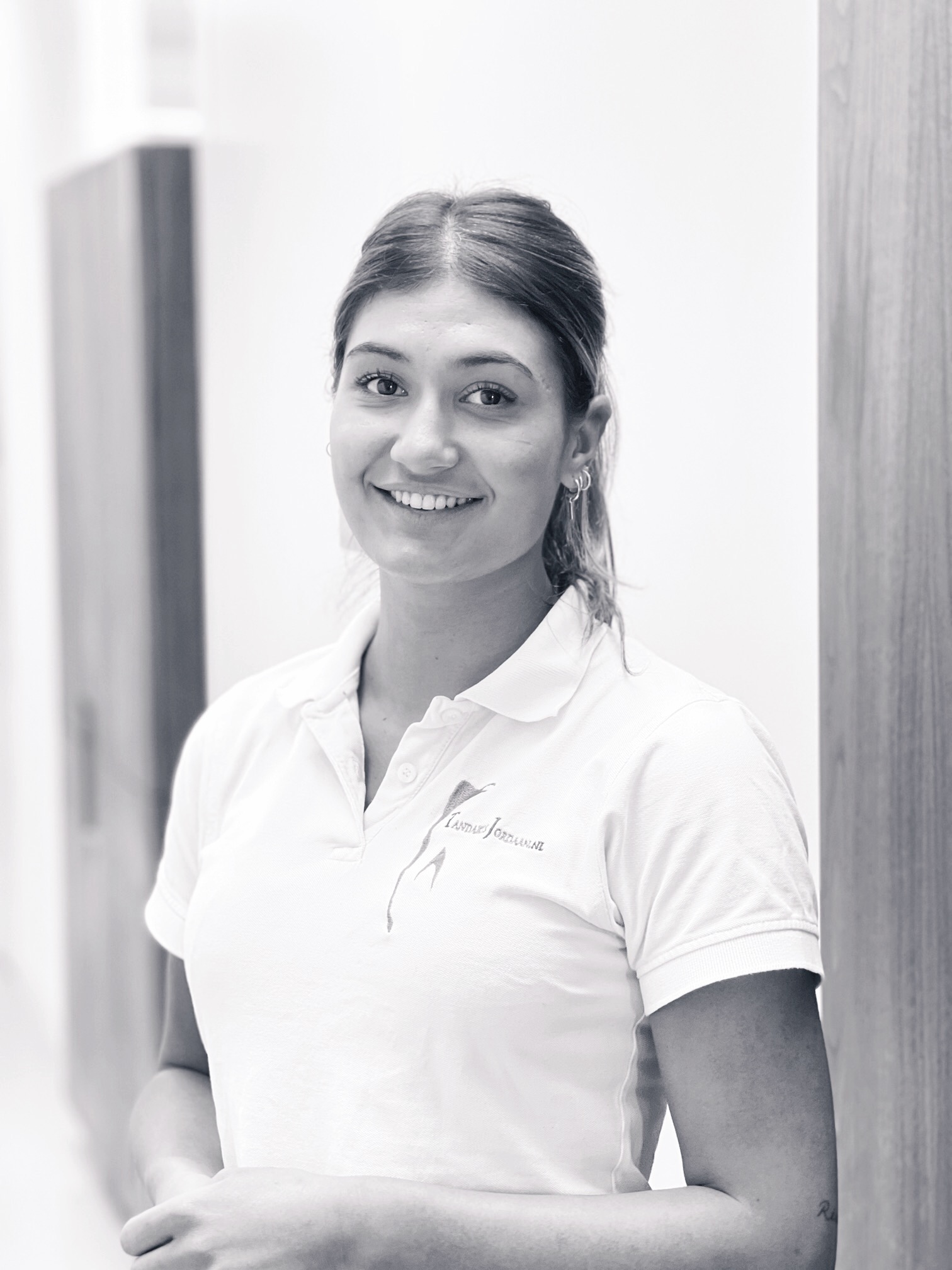 Showa van Es
Dental assistant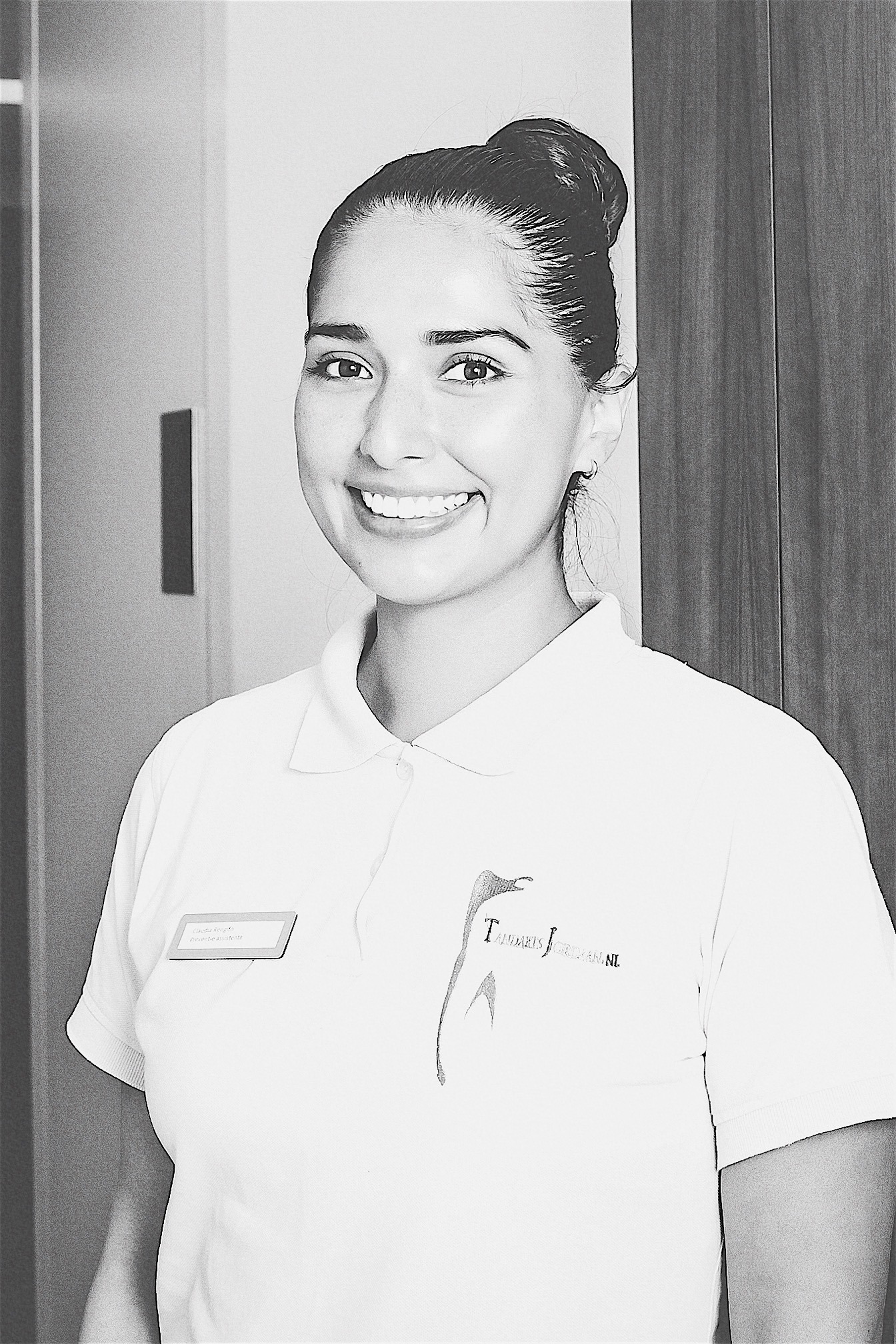 Claudia Rengifo
Periodontics assistant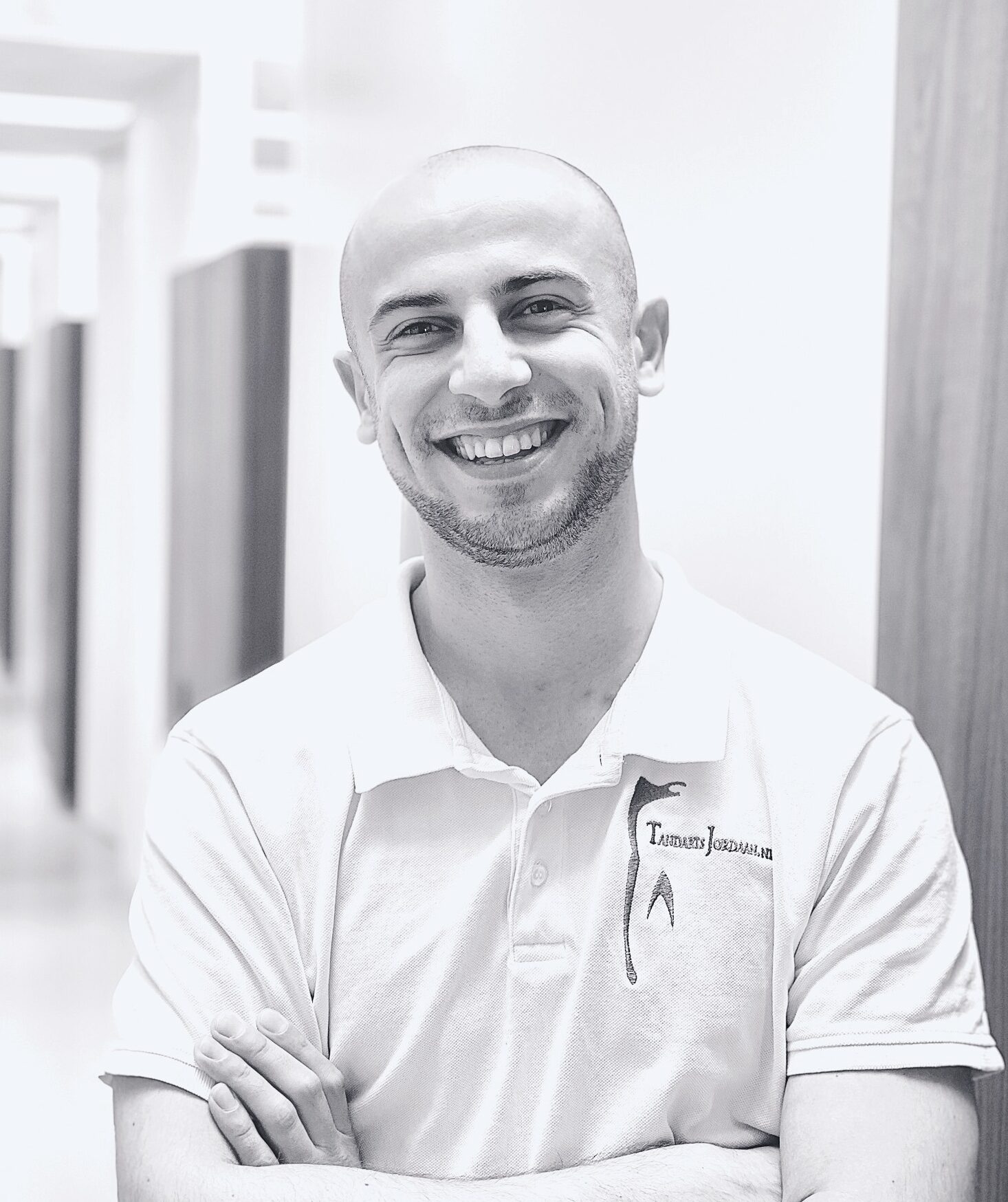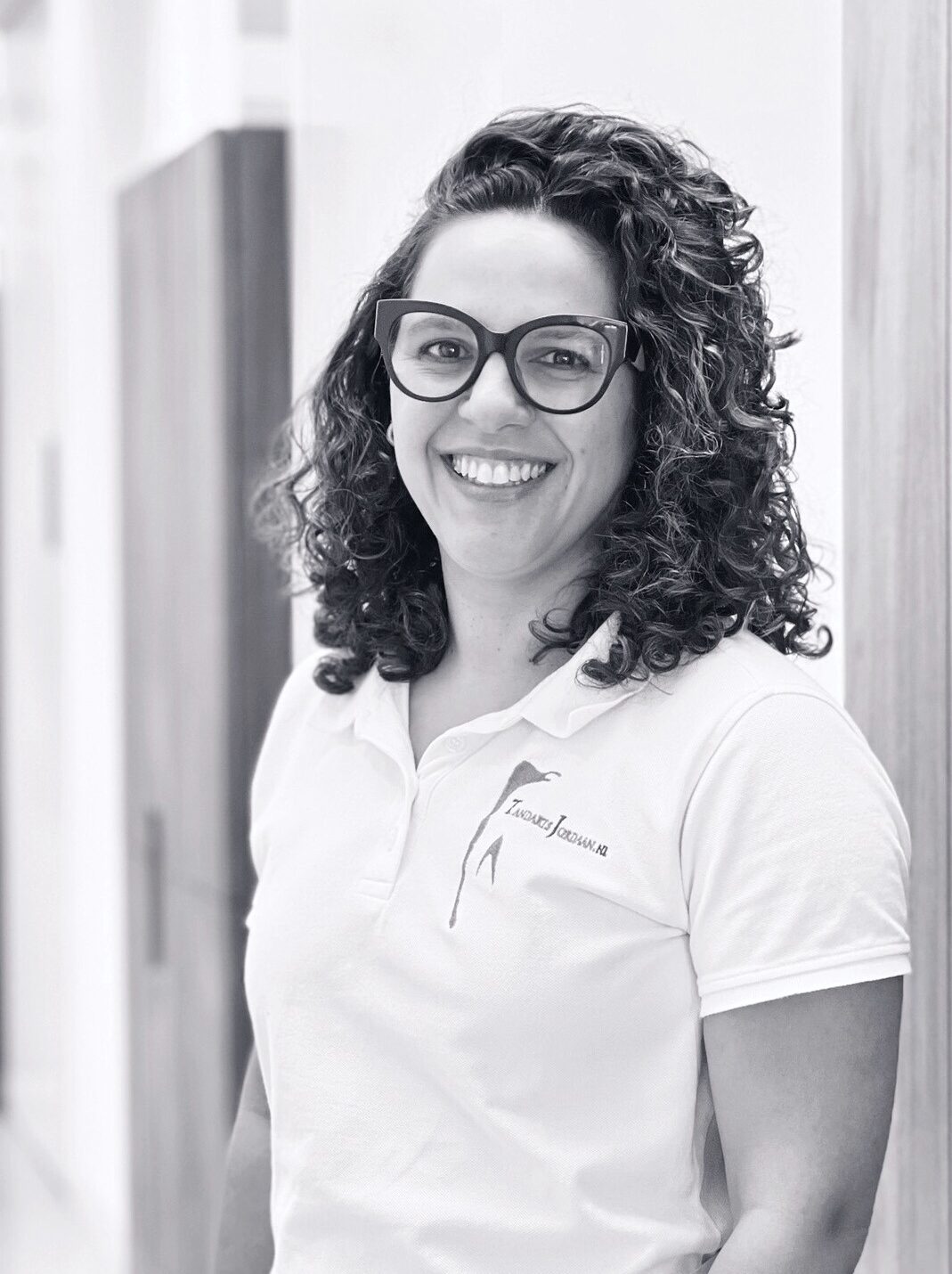 Beatriz Betti
Orthodontics, invisalign doctor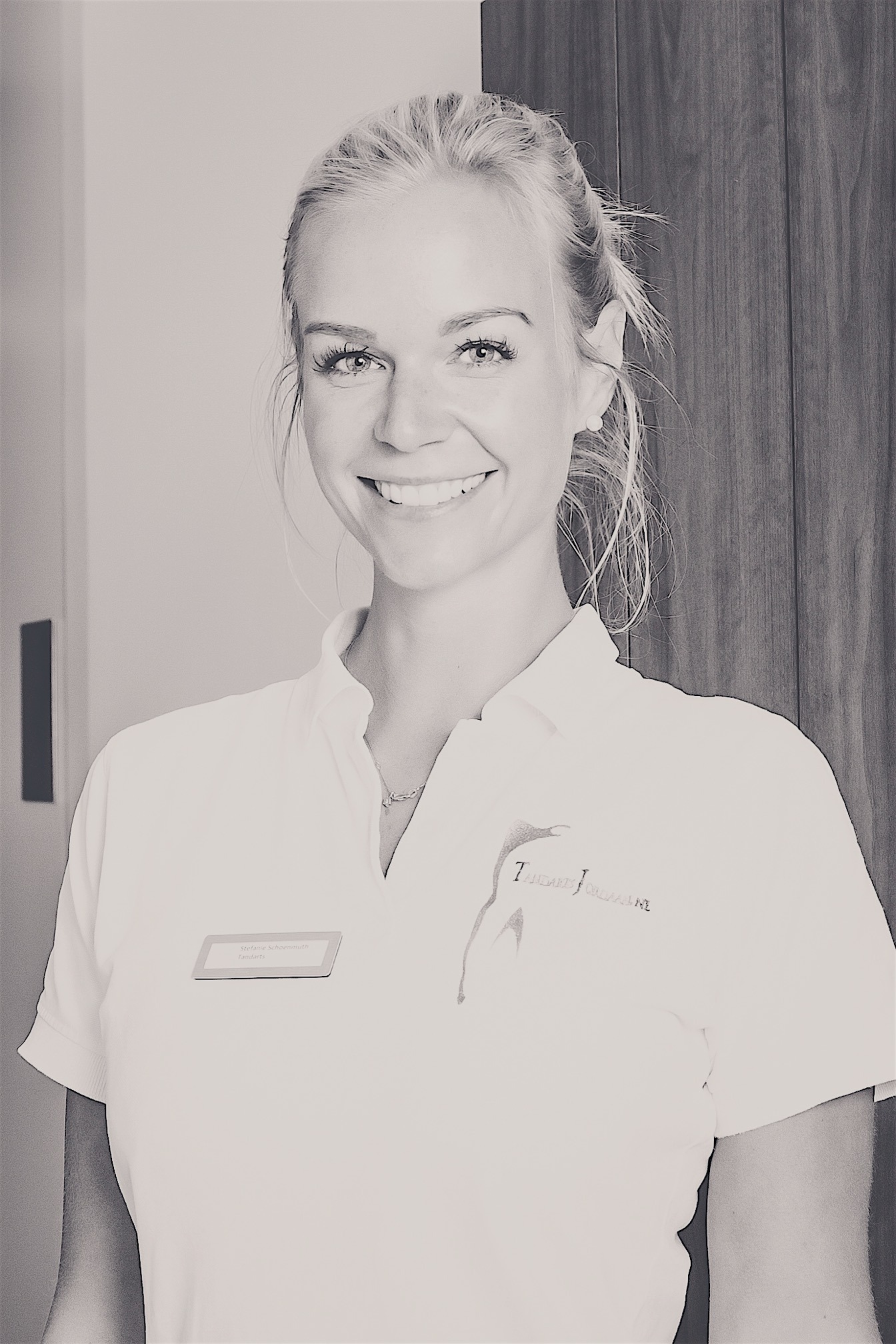 dr. Stefanie Schönmuth
Dentist, PhD in dentistry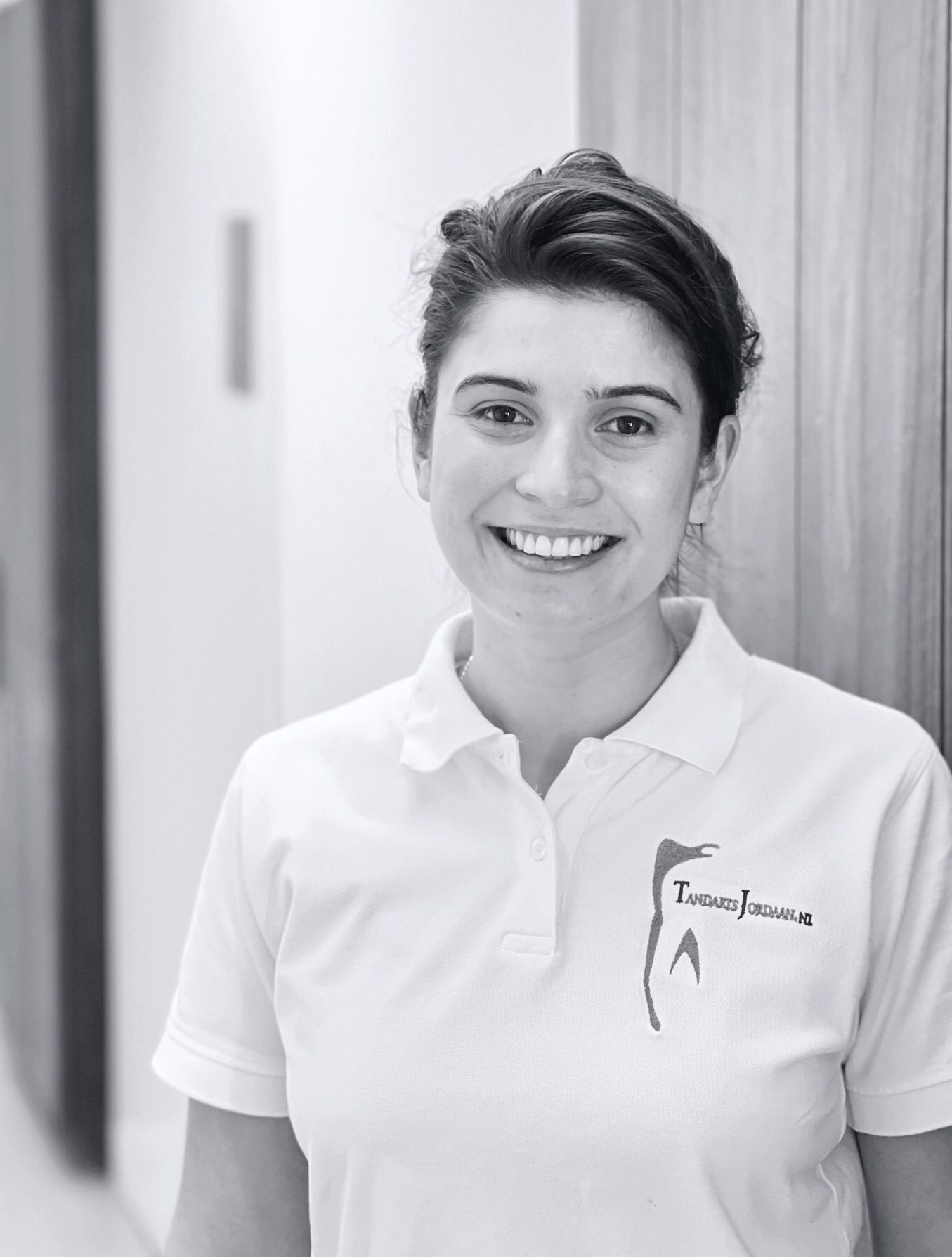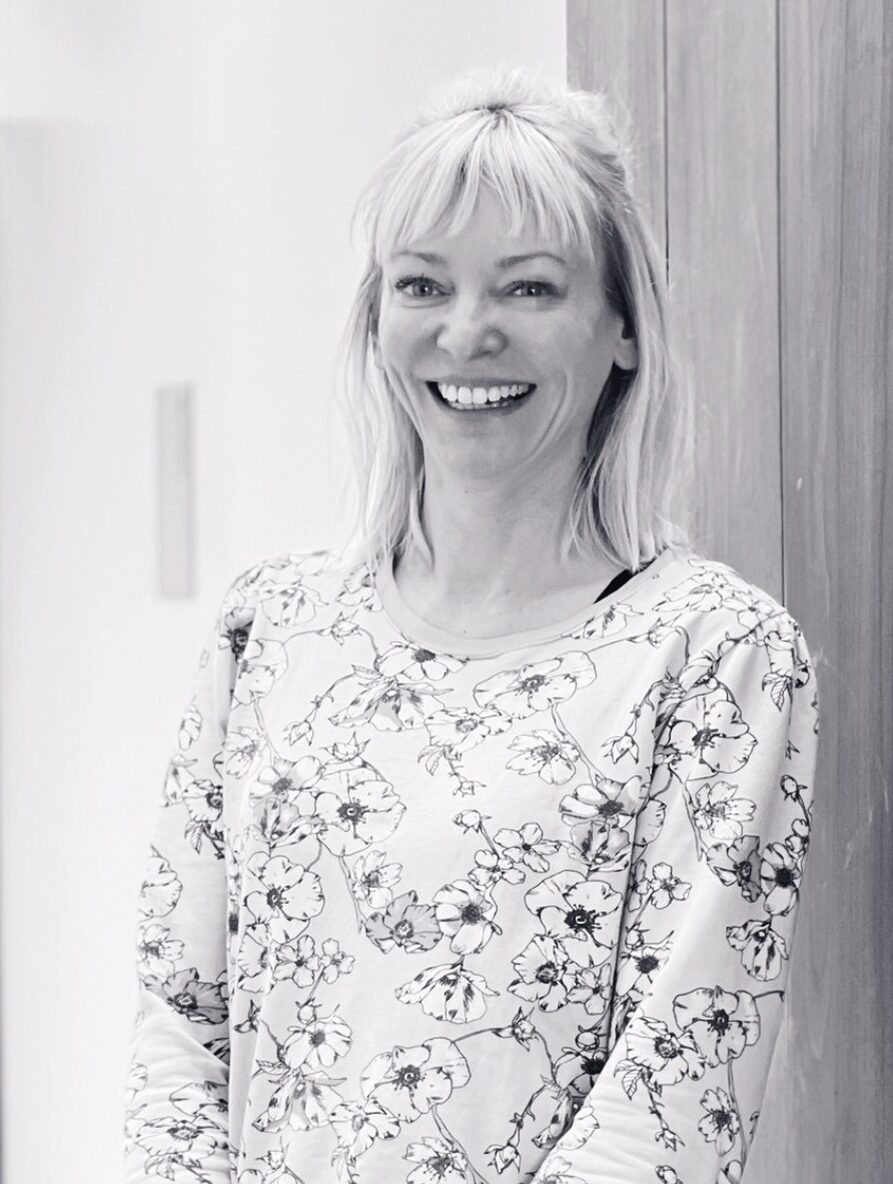 Alexandra Schluter
Receptionist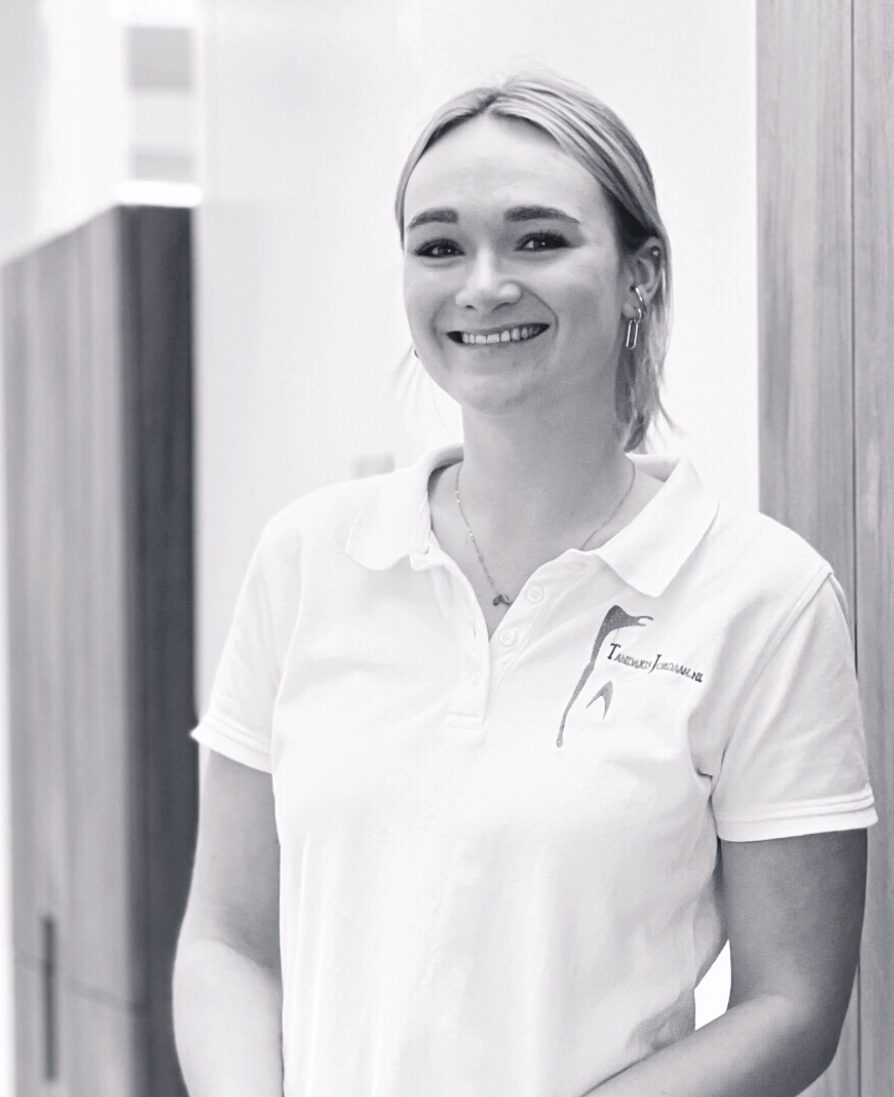 Courtney Willems
Dental hygienist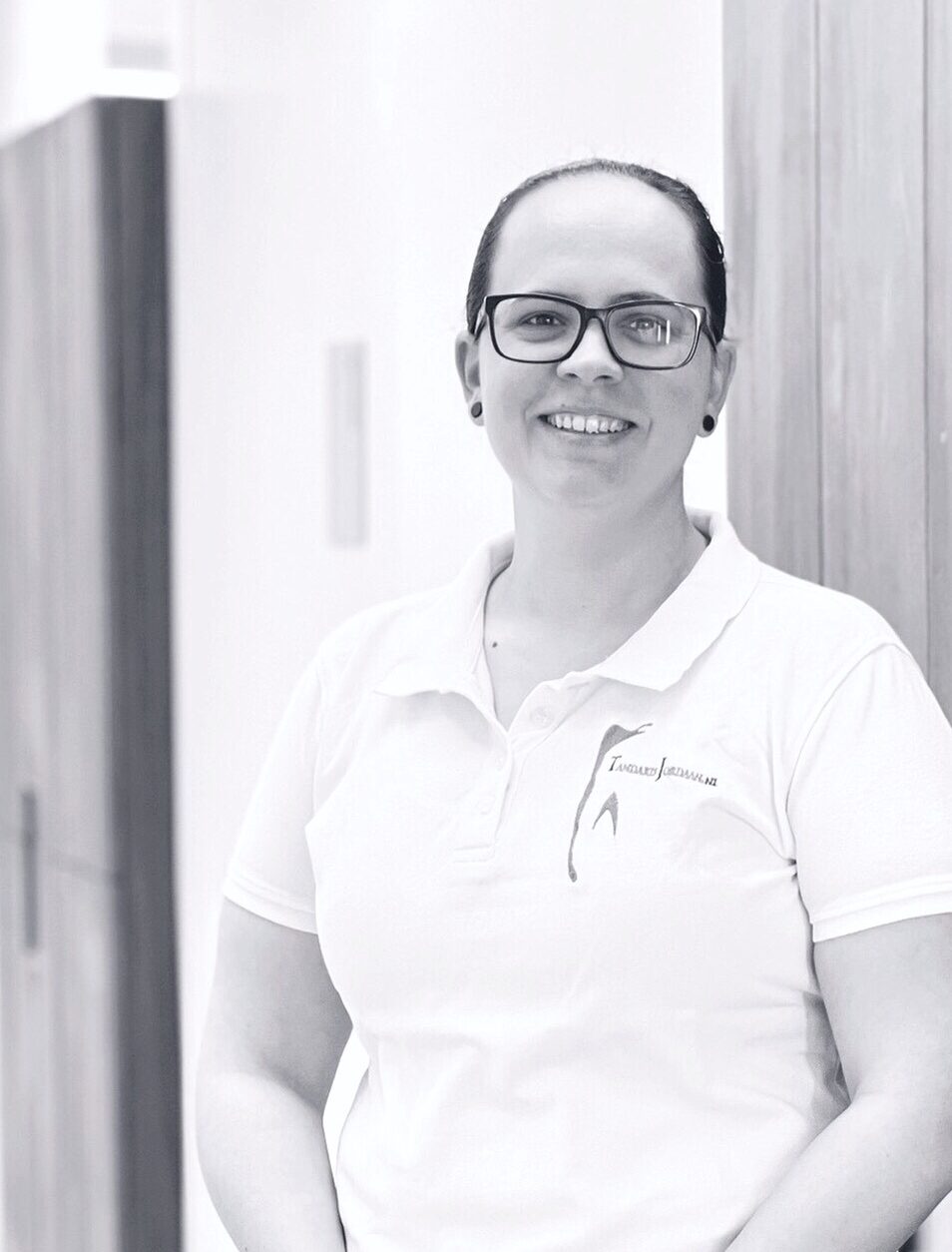 Timea Kern
Dental technician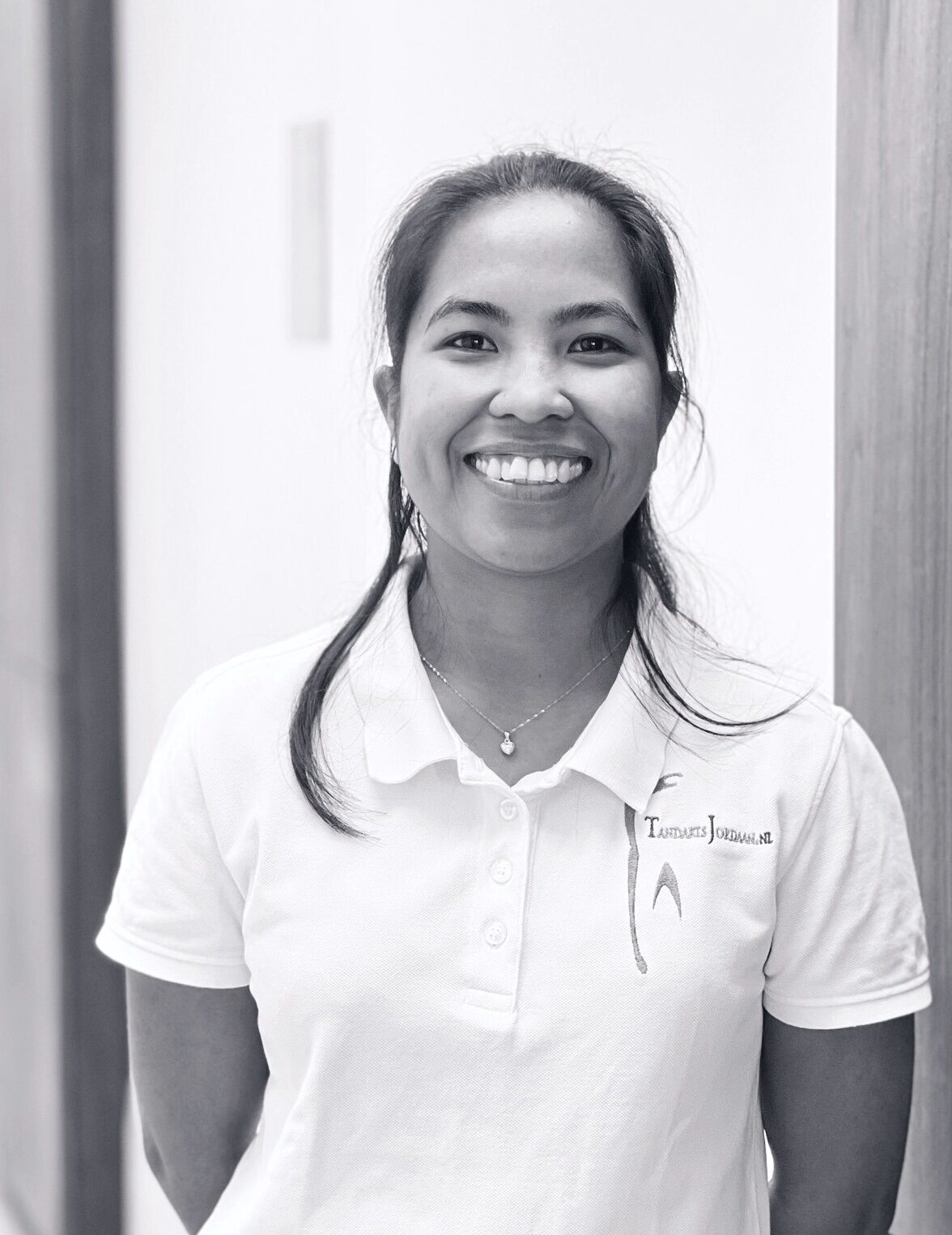 Jomerlea Saculles
Dental assistant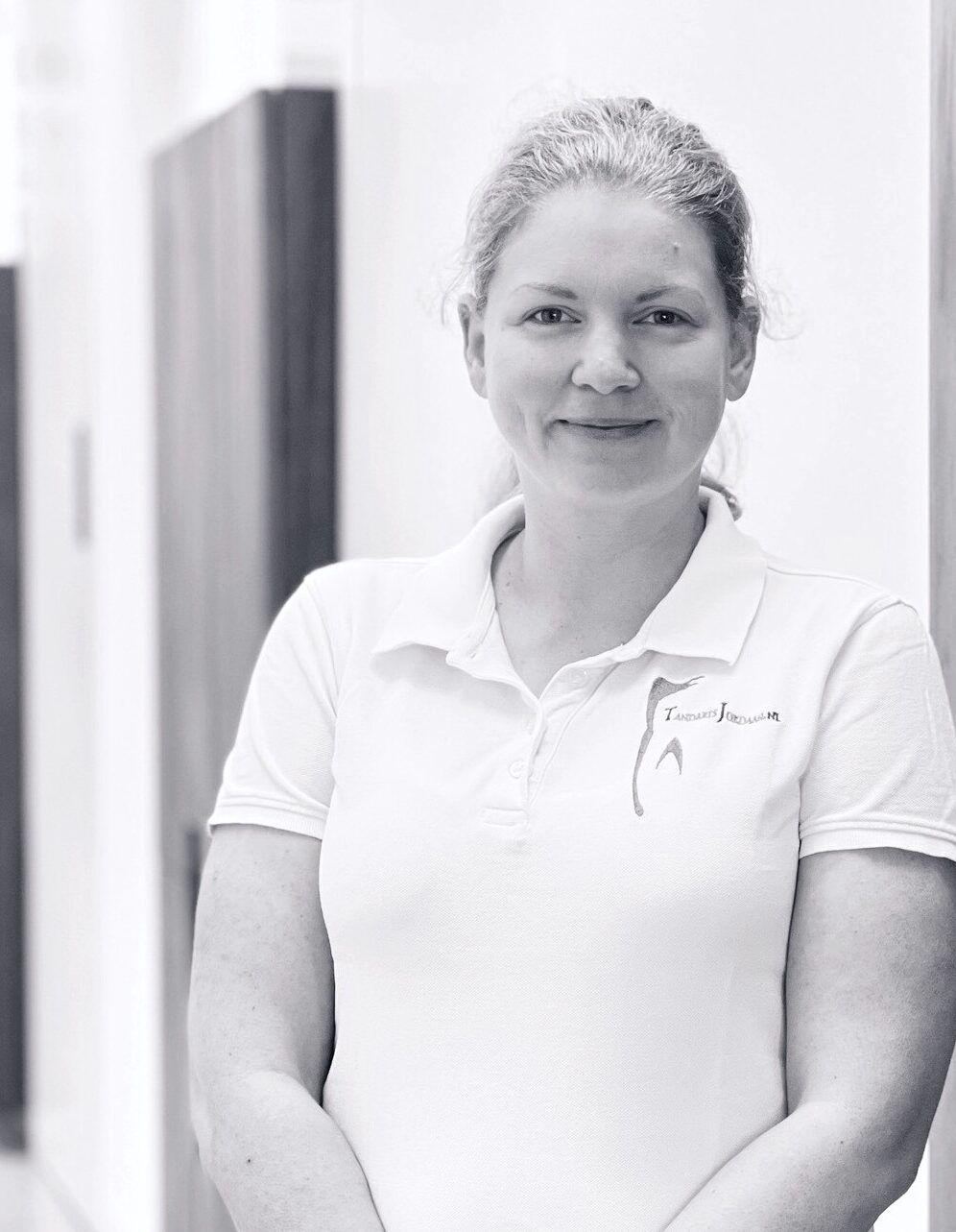 Fruszina Kern - Tamassy
Periodontitis assistant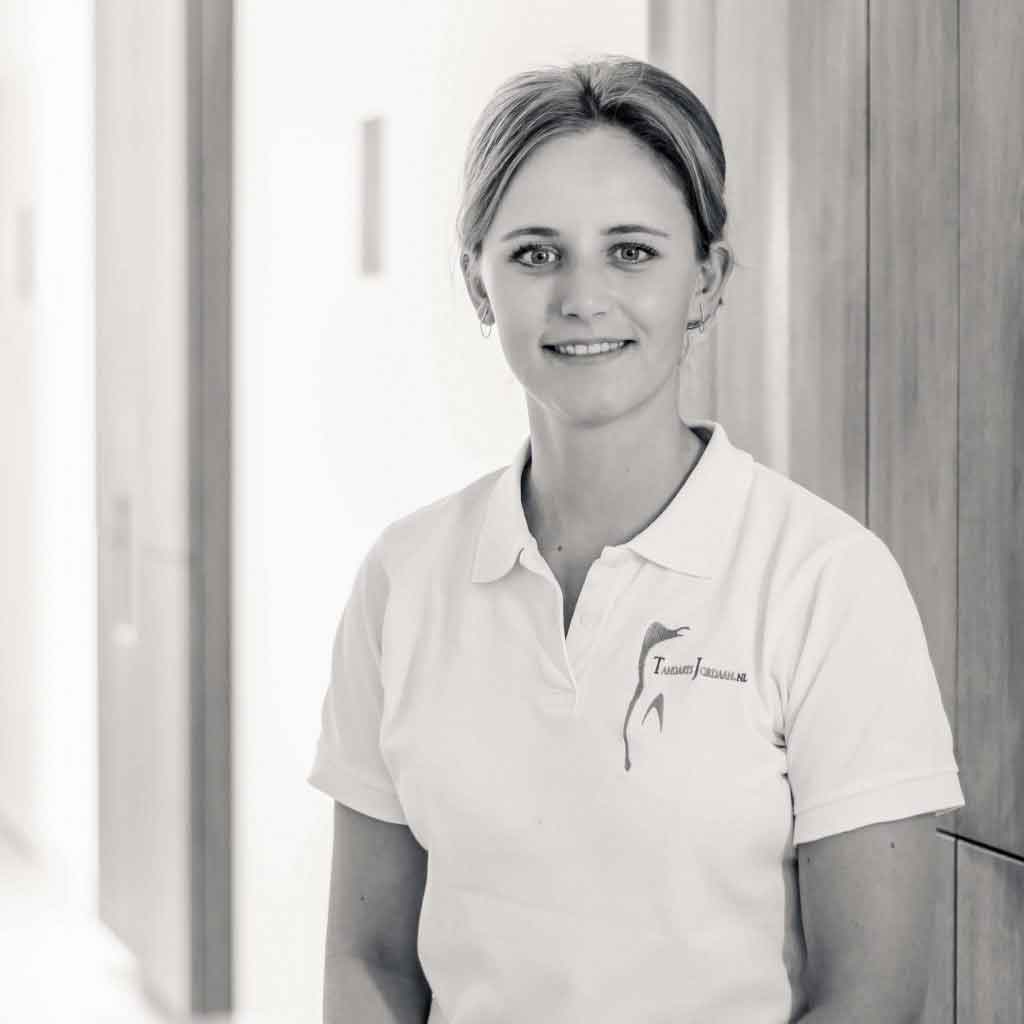 Rozemarijn Maat
Oral hygienist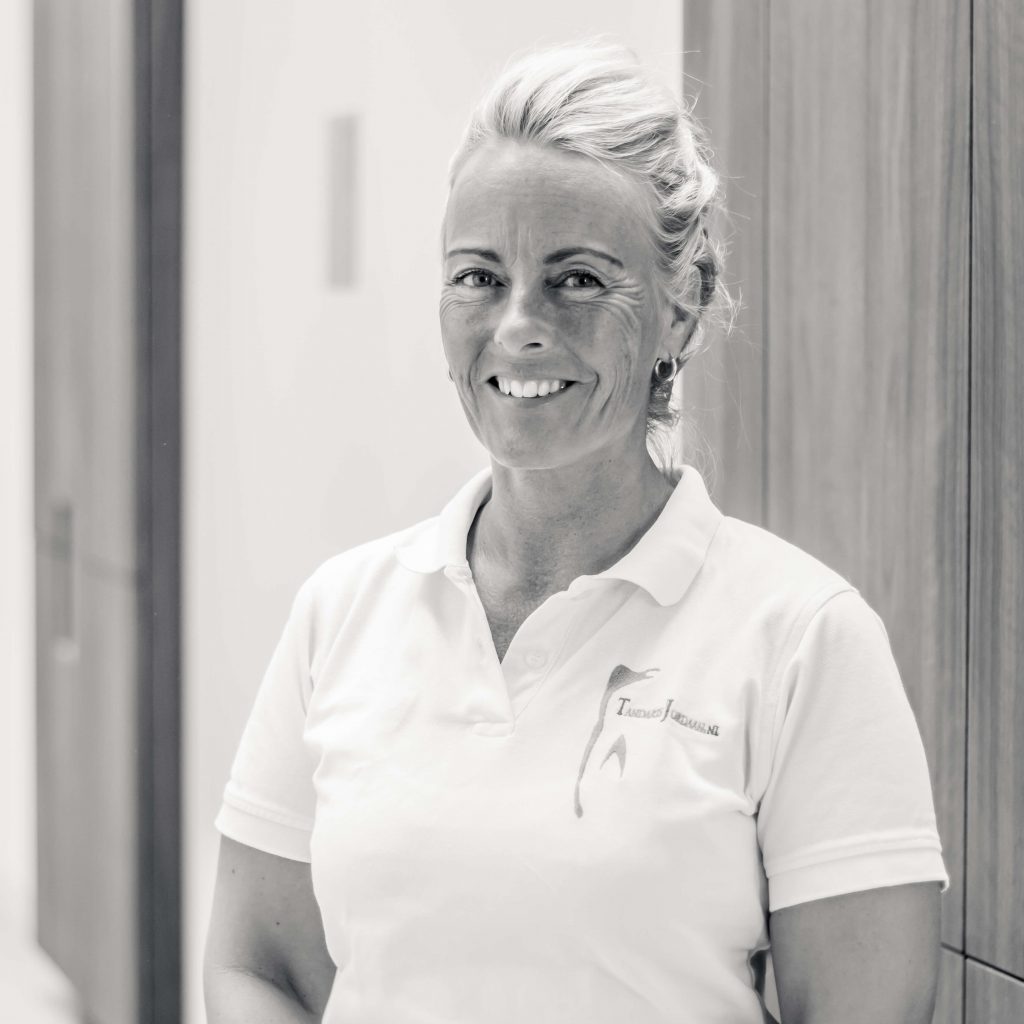 Patricia Kneppers
Prevention assistant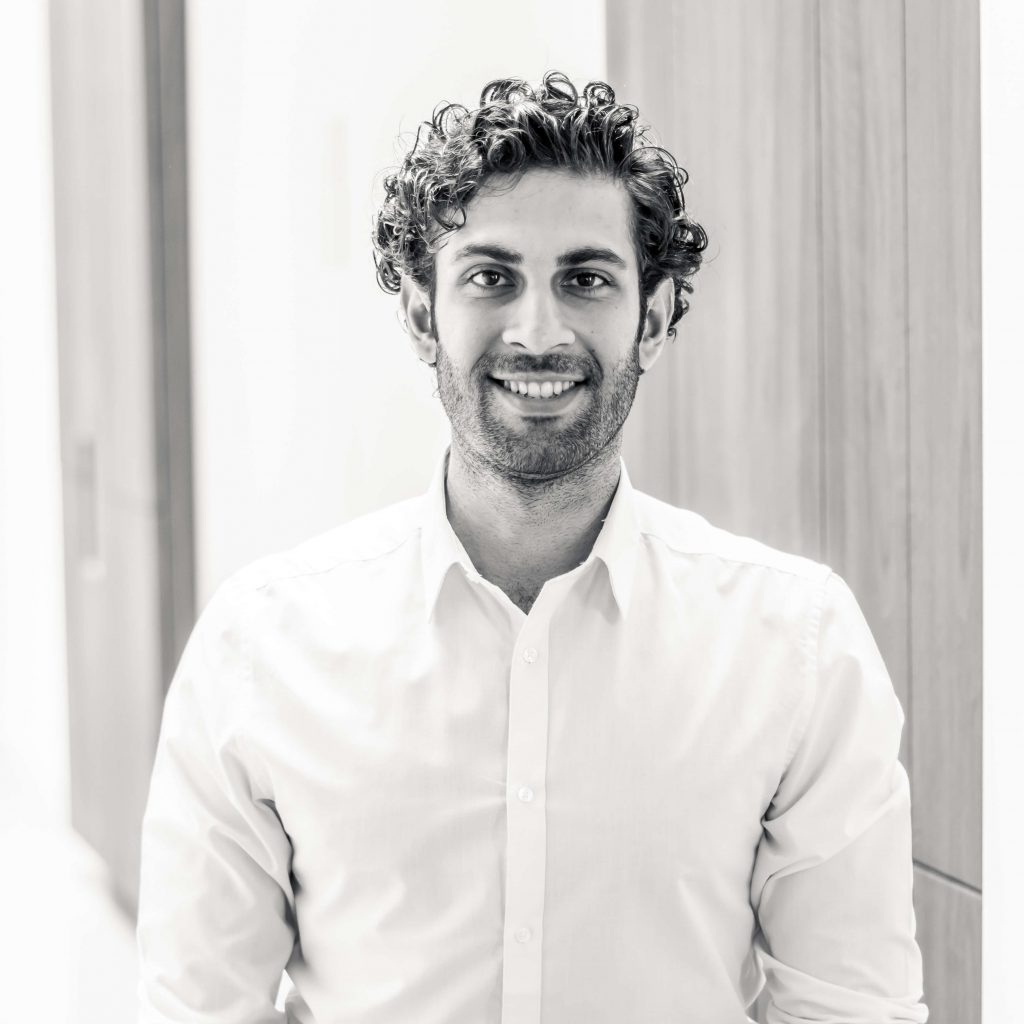 Mgrdich Amroian
Dental technician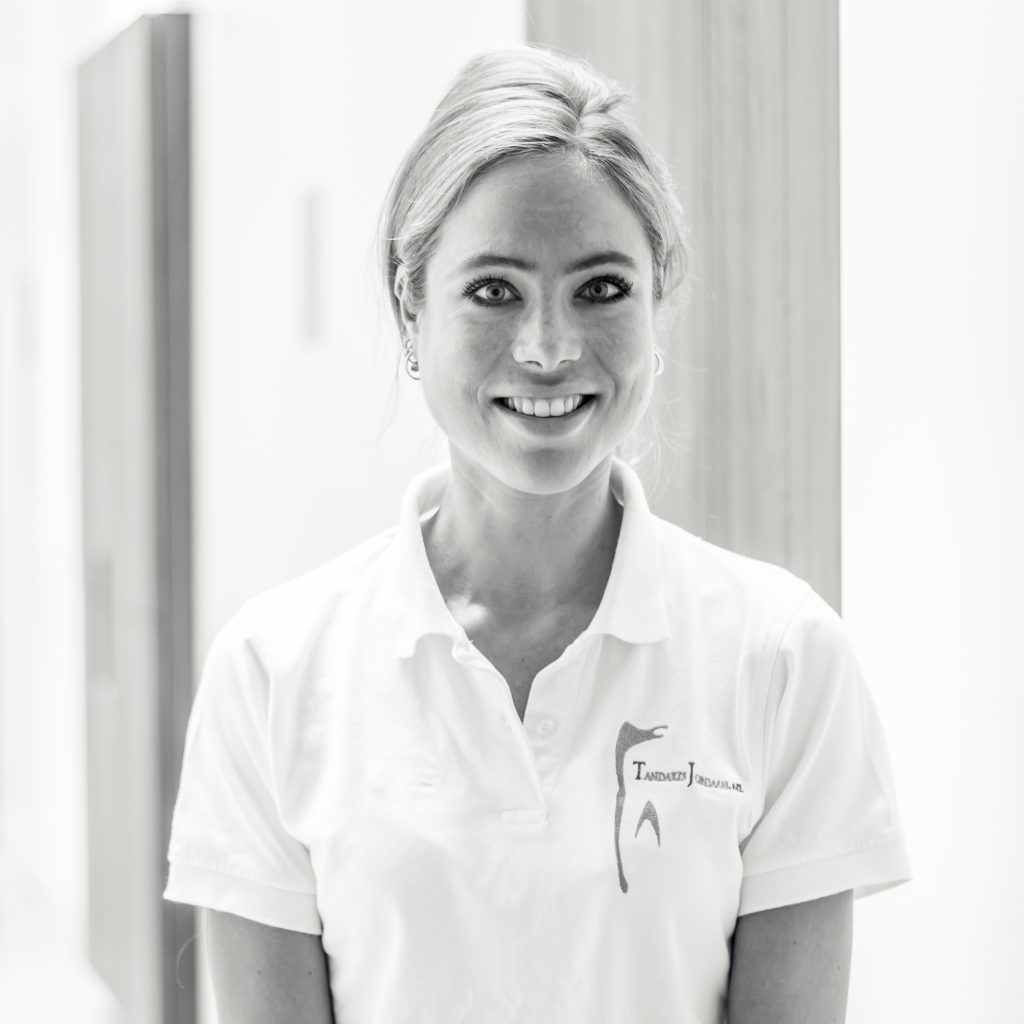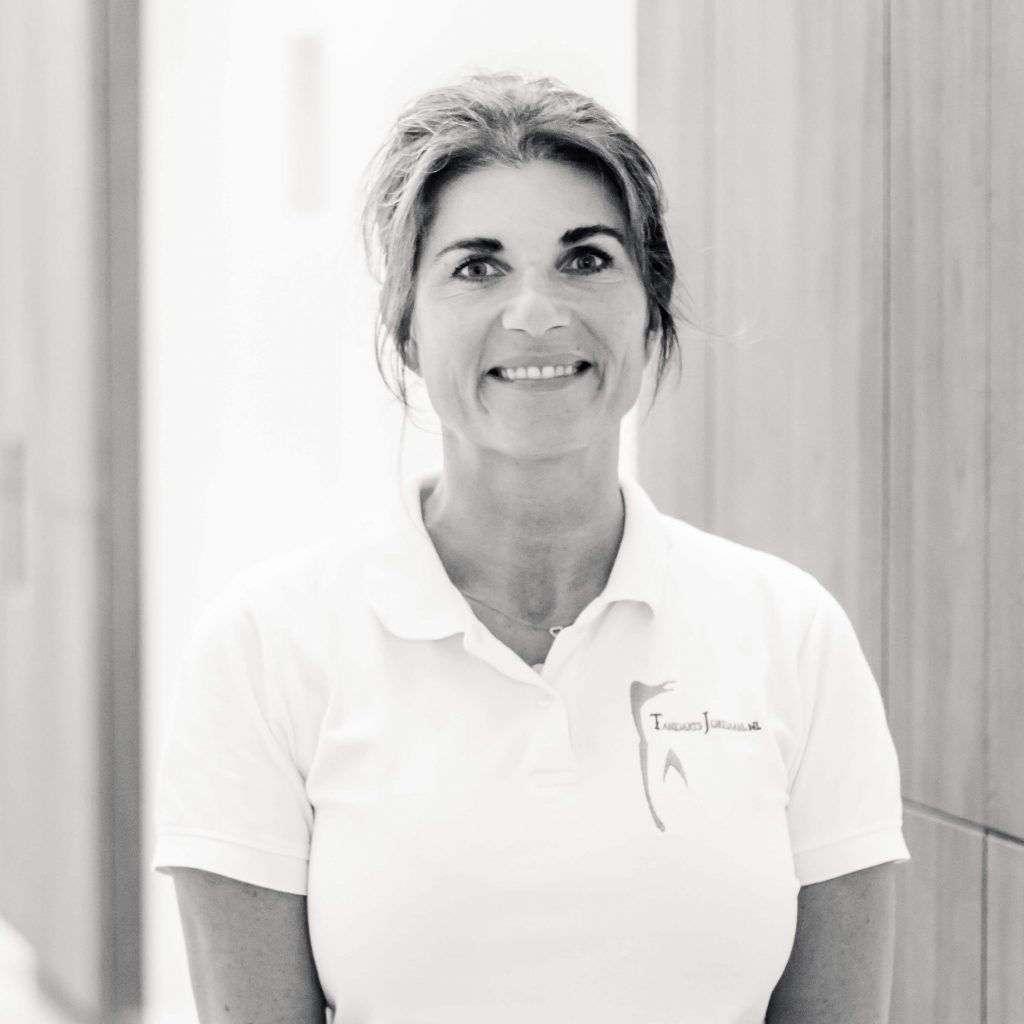 Linda van Zoomeren
Housekeeper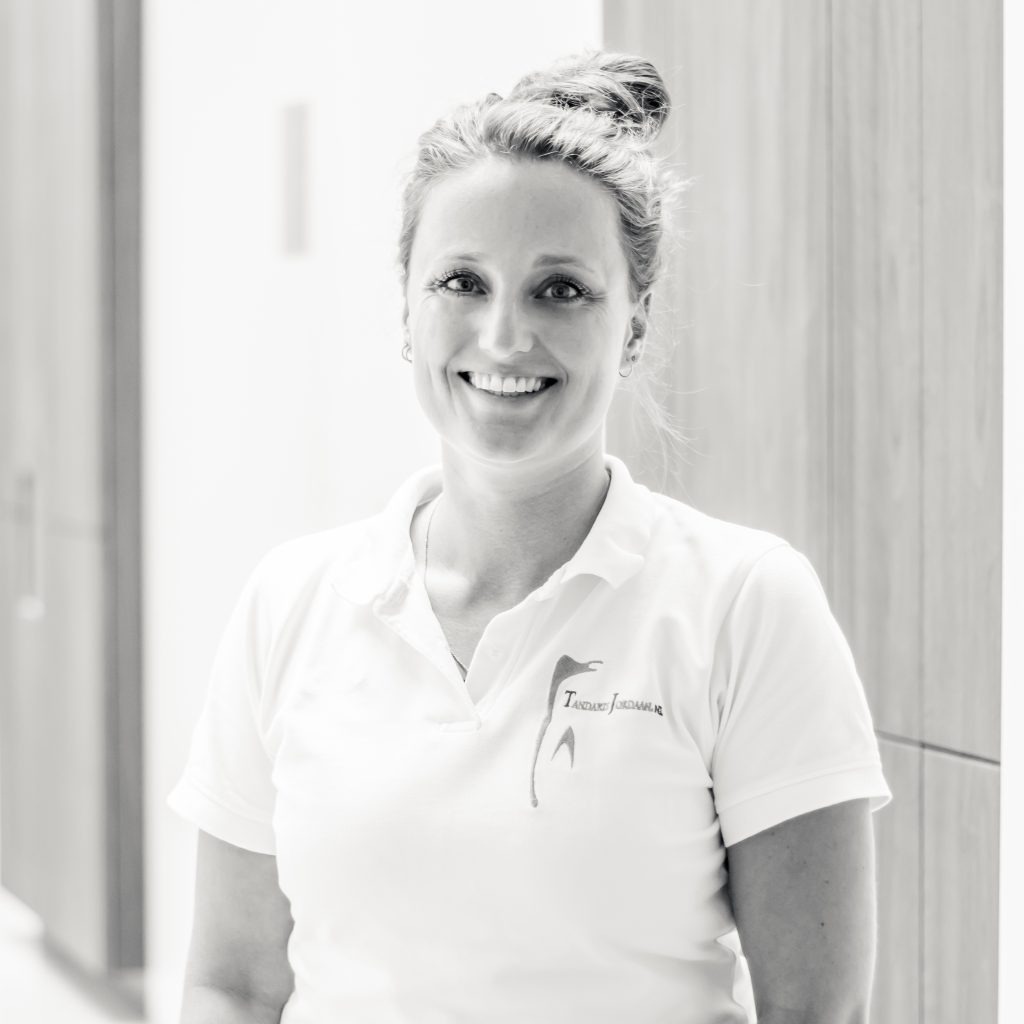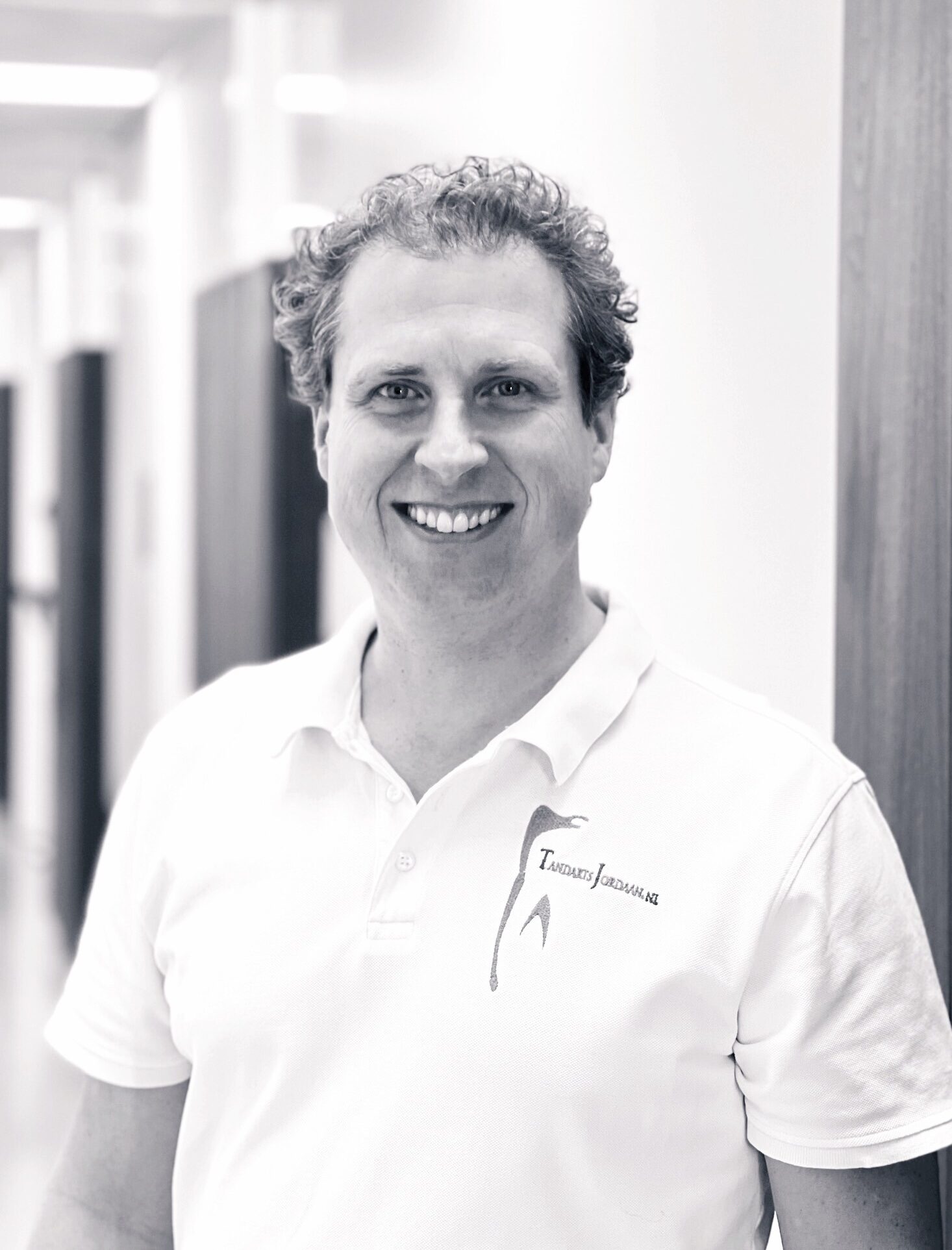 Maarten Vaartjes
Dentist and owner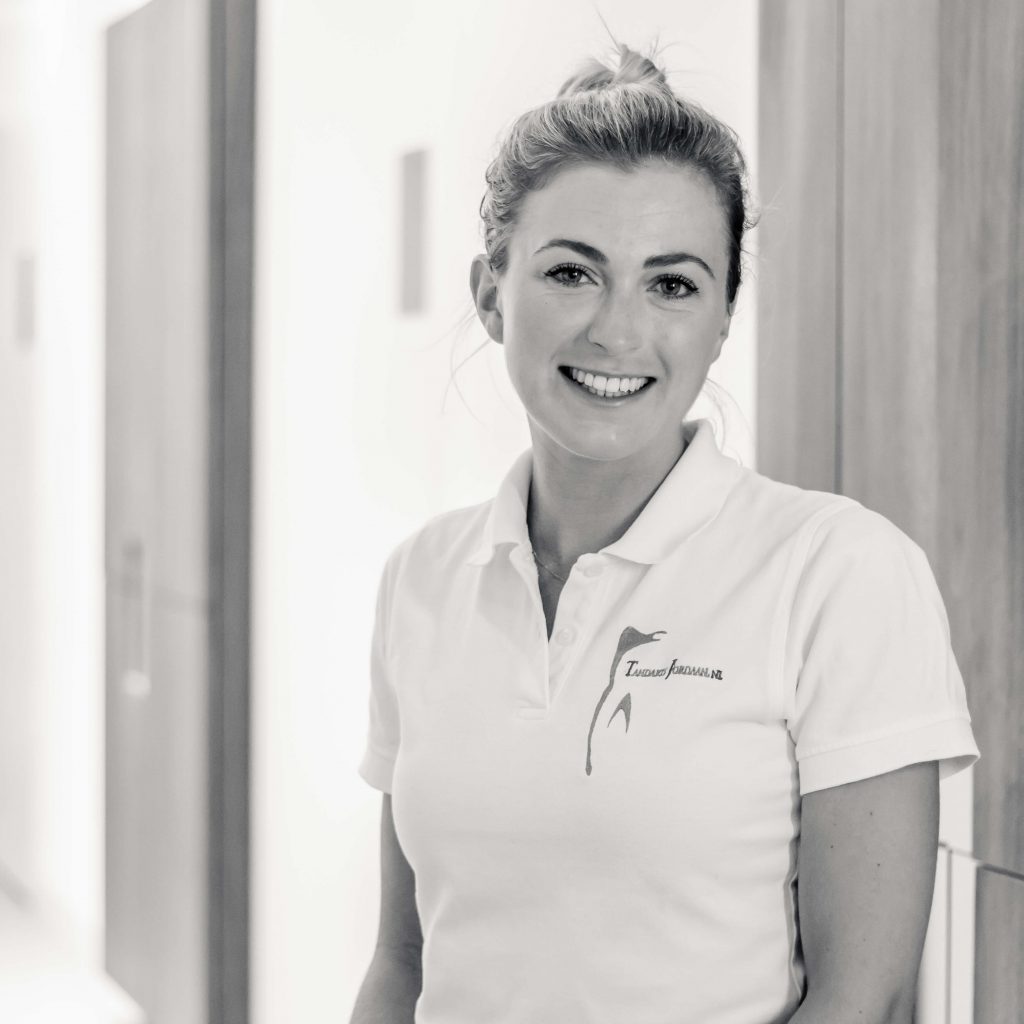 Anouk van der Meij
Dentist for orthodontics