Questions about an intake at Tandarts Jordaan
Your teeth are welcome here. You too! In an extensive intake we get to know you and your set of teeth. We will take a good look at your current oral health, what treatments you have had and what you can expect from us. We can do all of this at a time that best suits you. That may also be in the evening or at the weekend.
Costs of an intake at Tandarts Jordaan
How much the intake will cost depends on the current health of your teeth. We investigate this during the intake. We will discuss the treatments you have had in the past and have a look at what treatments you can expect in the future. Often a biannual check-up is sufficient, but sometimes additional treatment is needed. You can reckon on an amount between €50 and €250 for an average intake appointment. Whether x-rays need to be made is one of the things that we need to account for. The base rate for an intake appointment is €21.
X-rays
Sometimes x-rays are necessary to get a complete picture of your oral health.
We do that, for example, if we suspect that there is an infection, or that a filling may be necessary. If the x-ray indicates that another treatment is needed, then we will plan a follow up appointment with you. Should further treatment be necessary we will always put a quote together for you in advance, so you have an idea of how much it will cost.
A dental practice that you´re happy to visit: that's Tandarts Jordaan. The practice is open six days a week, even on Sundays and in the evenings. Making a dentist appointment for toothache, doesn't have to be a pain too. From a simple check-up to a complete dental clean-up, you can come to us for a wide variety of treatments. Even if you´re afraid of the dentist, you will feel comfortable will us. We take our time and make a start only when you´re ready.
We make sure that you have healthy teeth and good oral hygiene, and help you keep it that way. We take a look at your teeth and make a care plan. That includes an overview of costs. So, you know exactly what to expect.
Have you had an accident, or are you experiencing serious pain? Then you need an emergency dentist: a dentist where you will be helped as soon as possible. Tandarts Jordaan is that kind of dentist. Do you have serious or acute pain? Then get in touch on: 020 612 12 43. Even if you´re not currently registered with Tandarts Jordaan, you can still come to us for emergency dental treatment.
Take a look around our dental clinic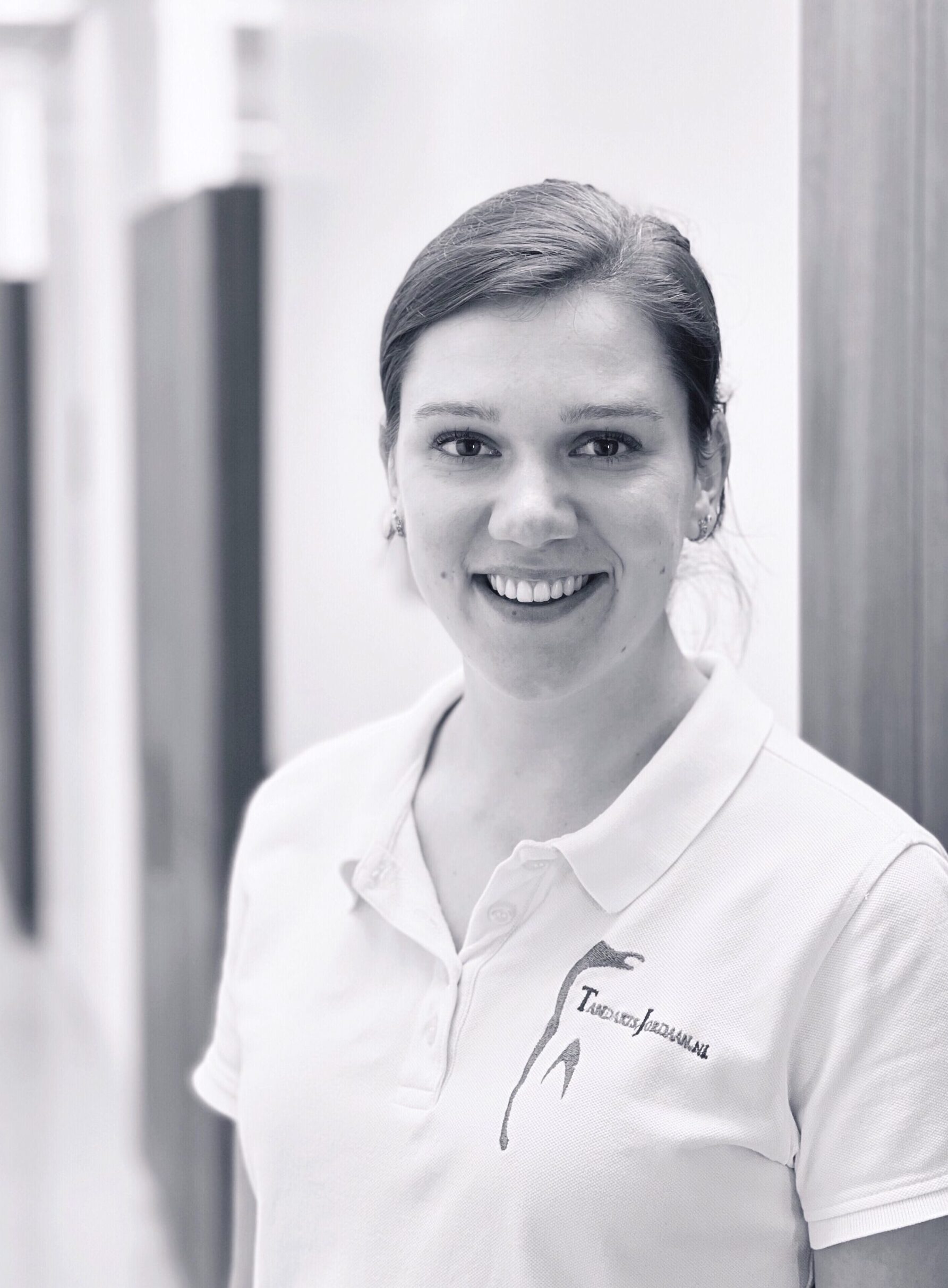 Hannah van Stuivenberg
Dental assistant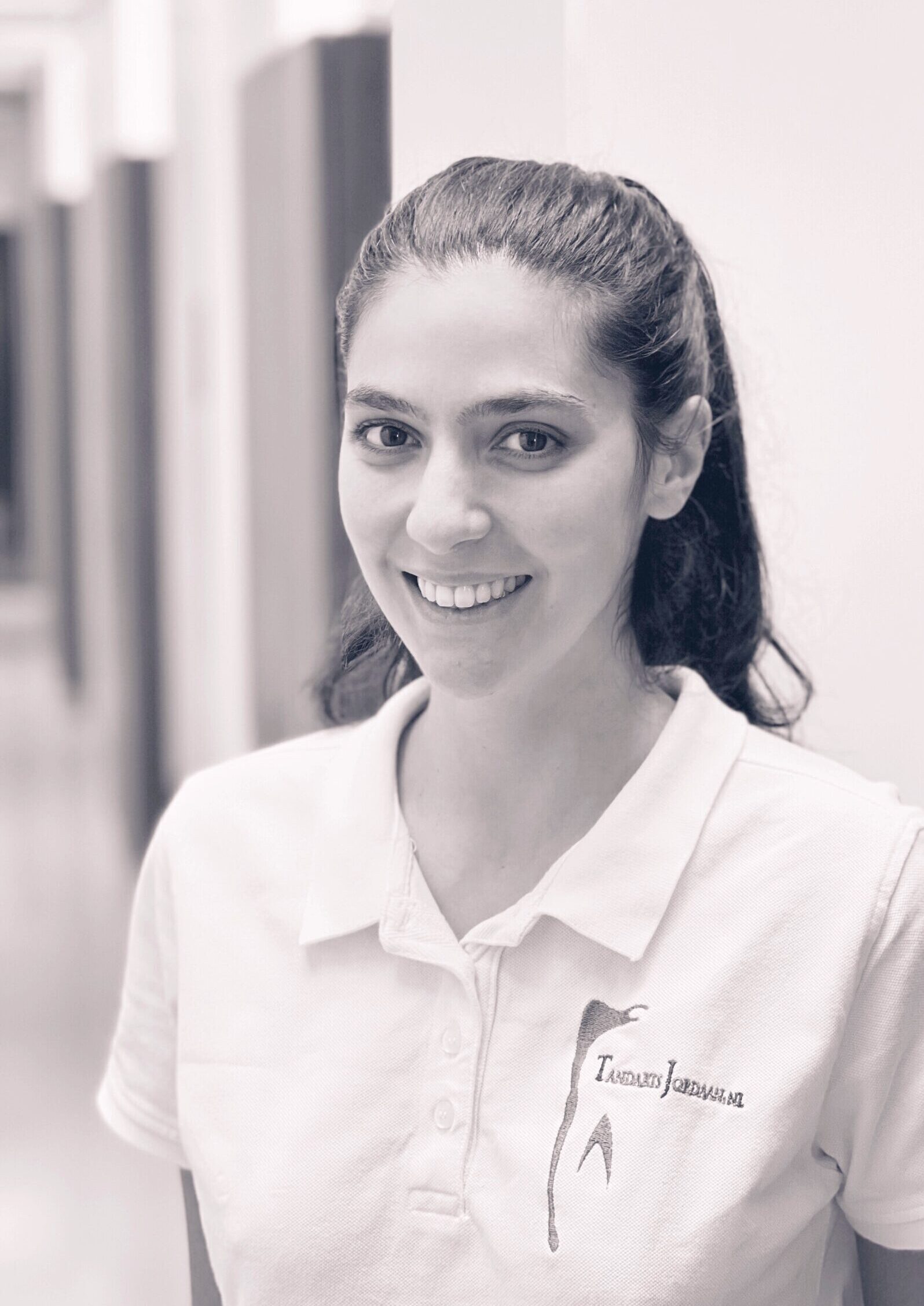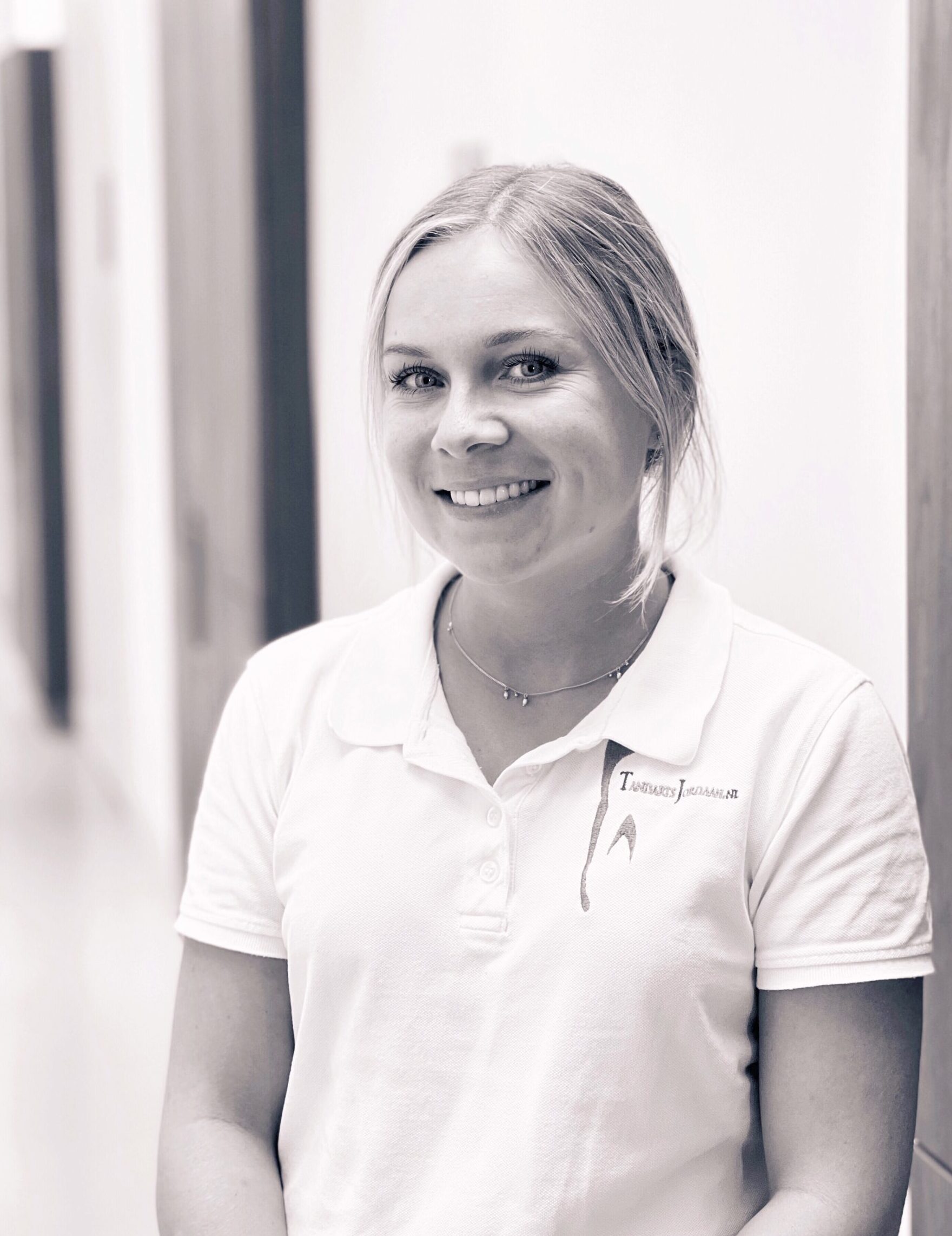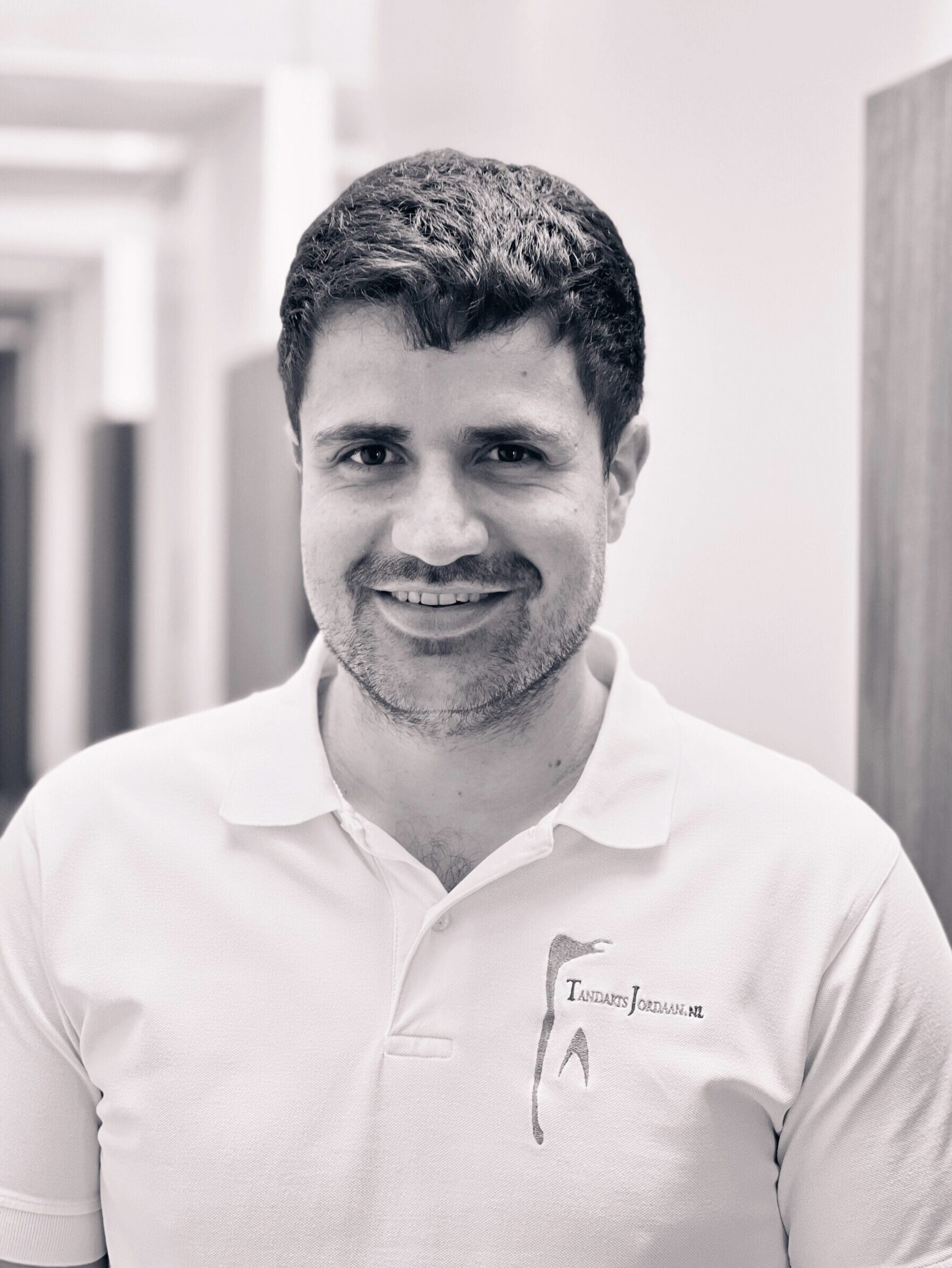 Kostantinos Kosmidis
Periodontist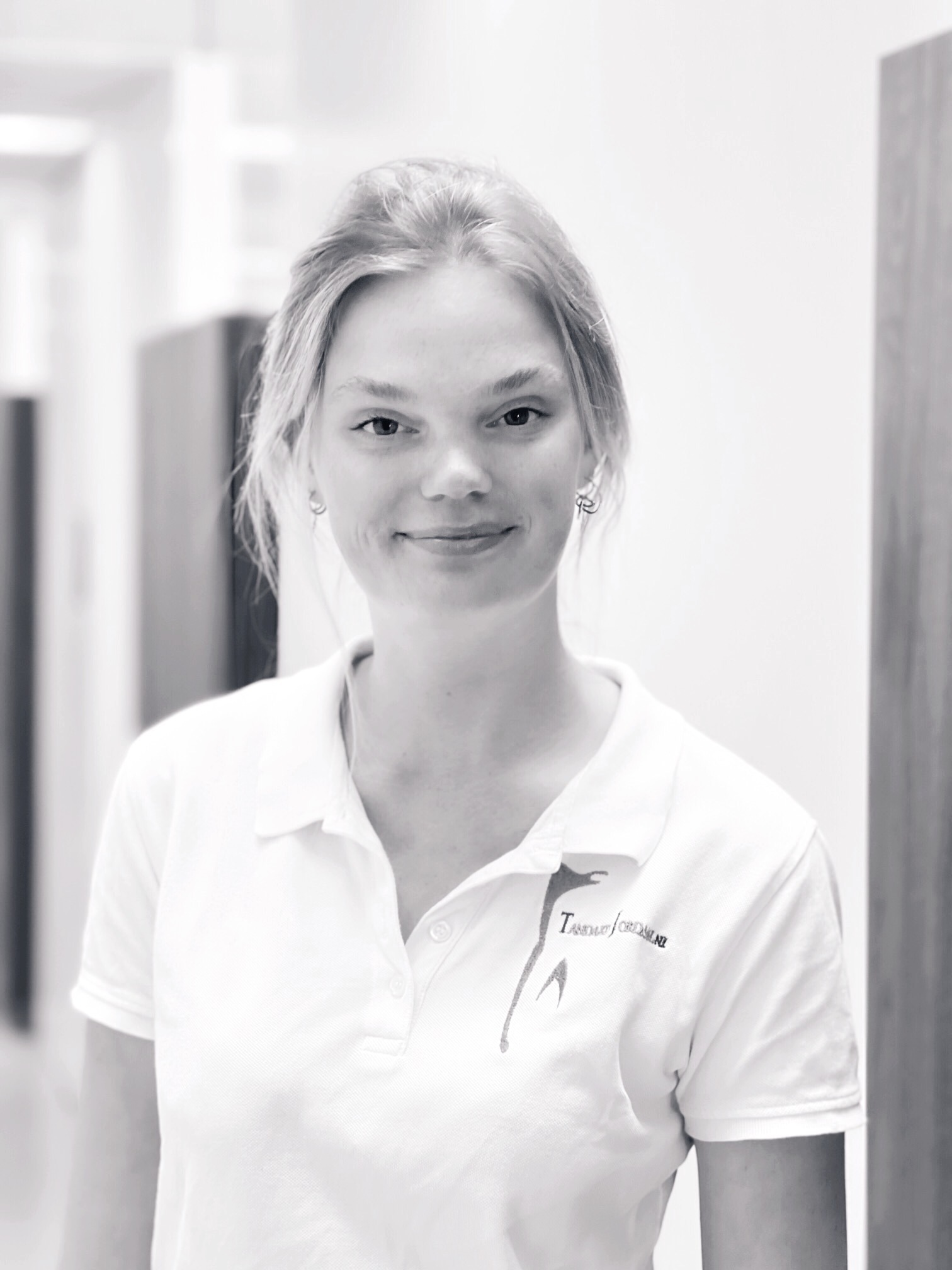 Mette Rijk
Dental hygienist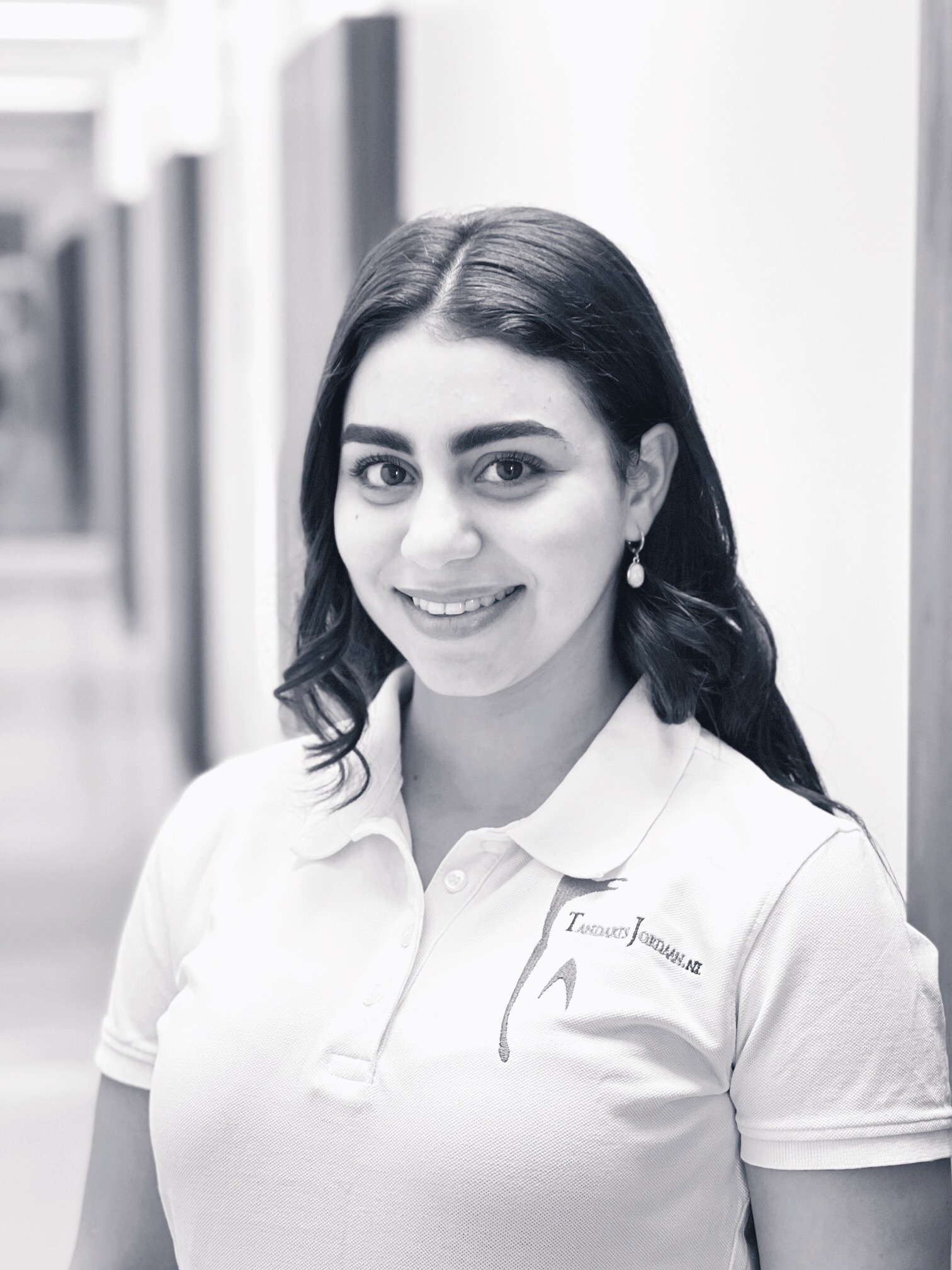 Maria Henien
Dental assistant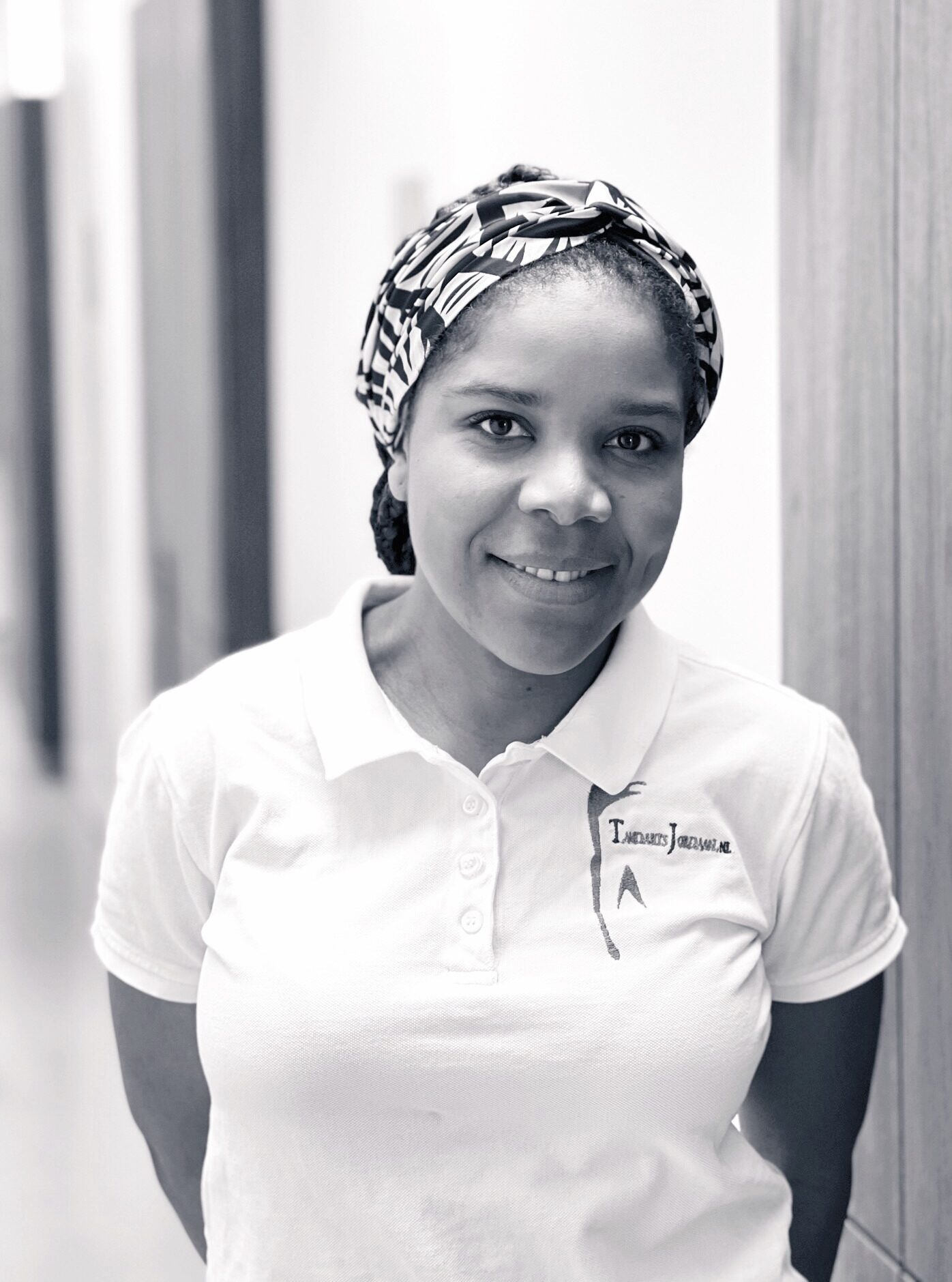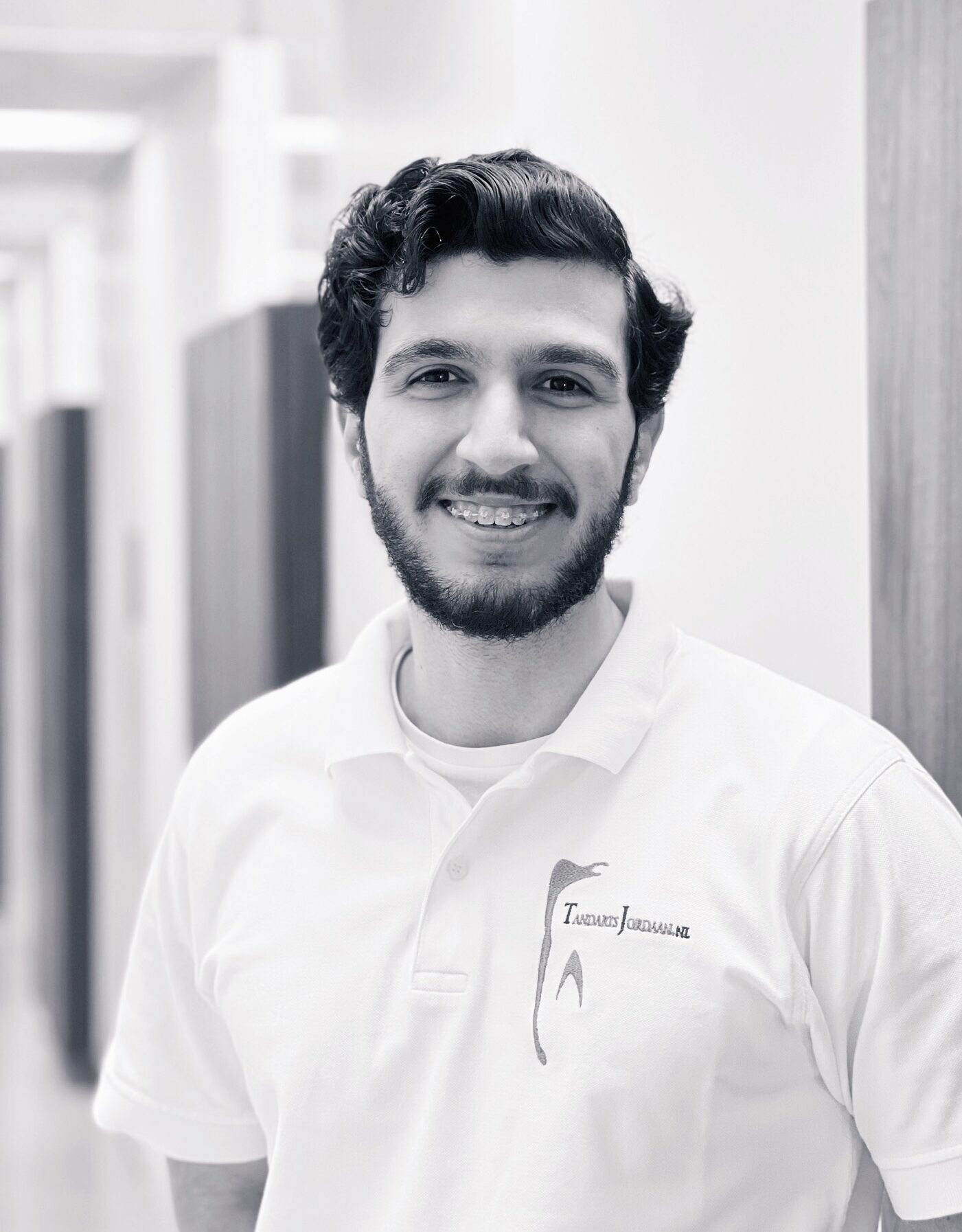 Baran Arisoy
Dental assistant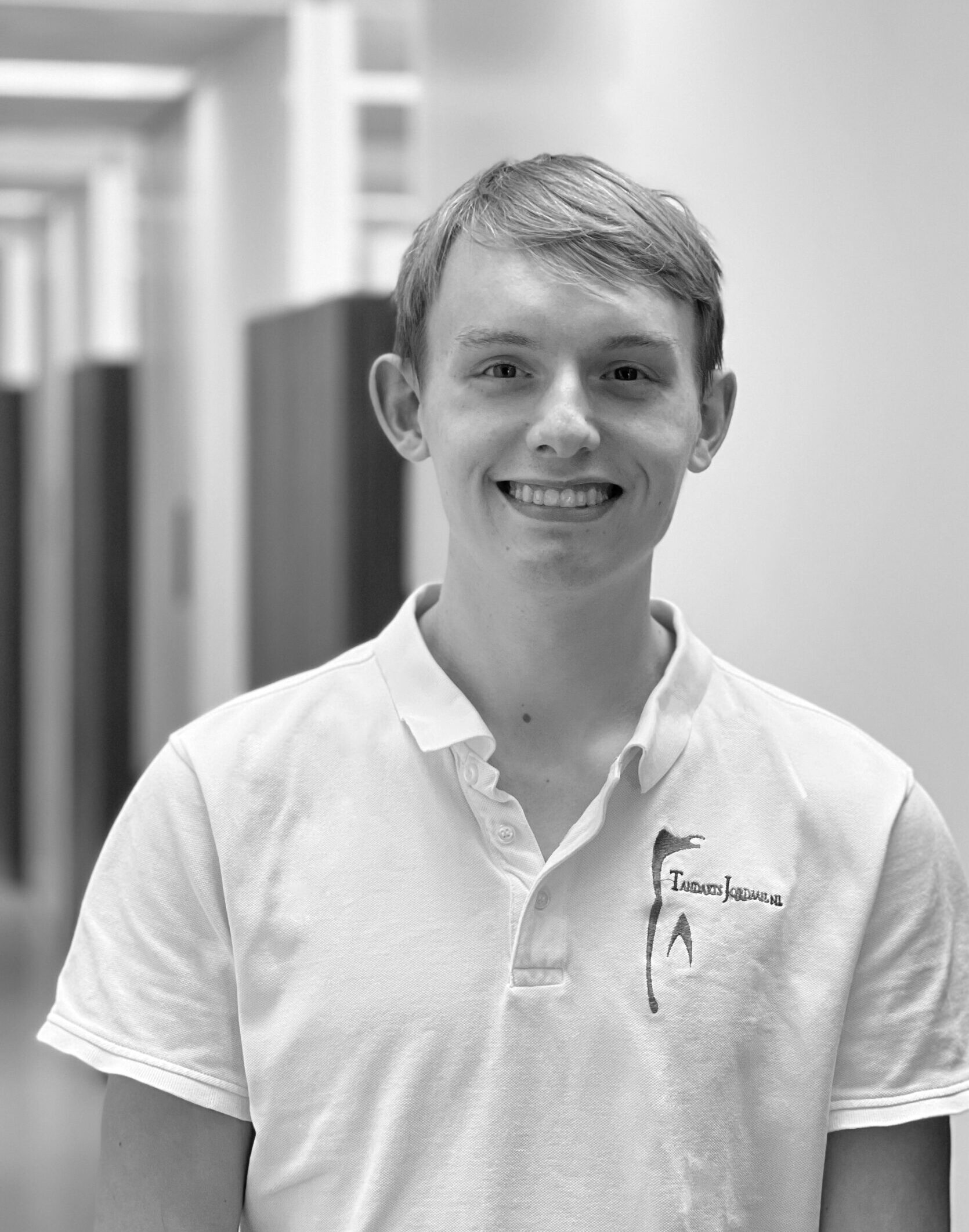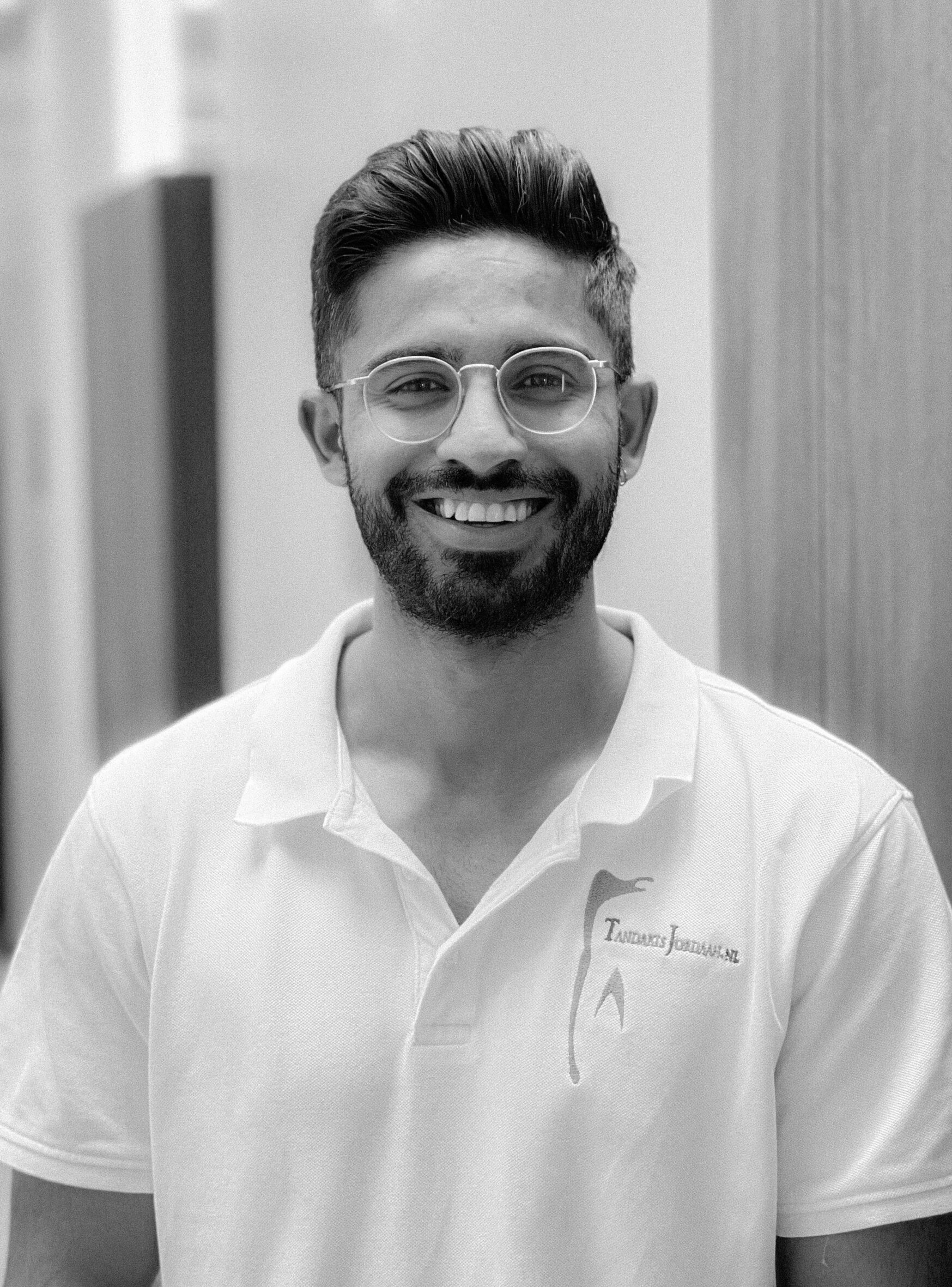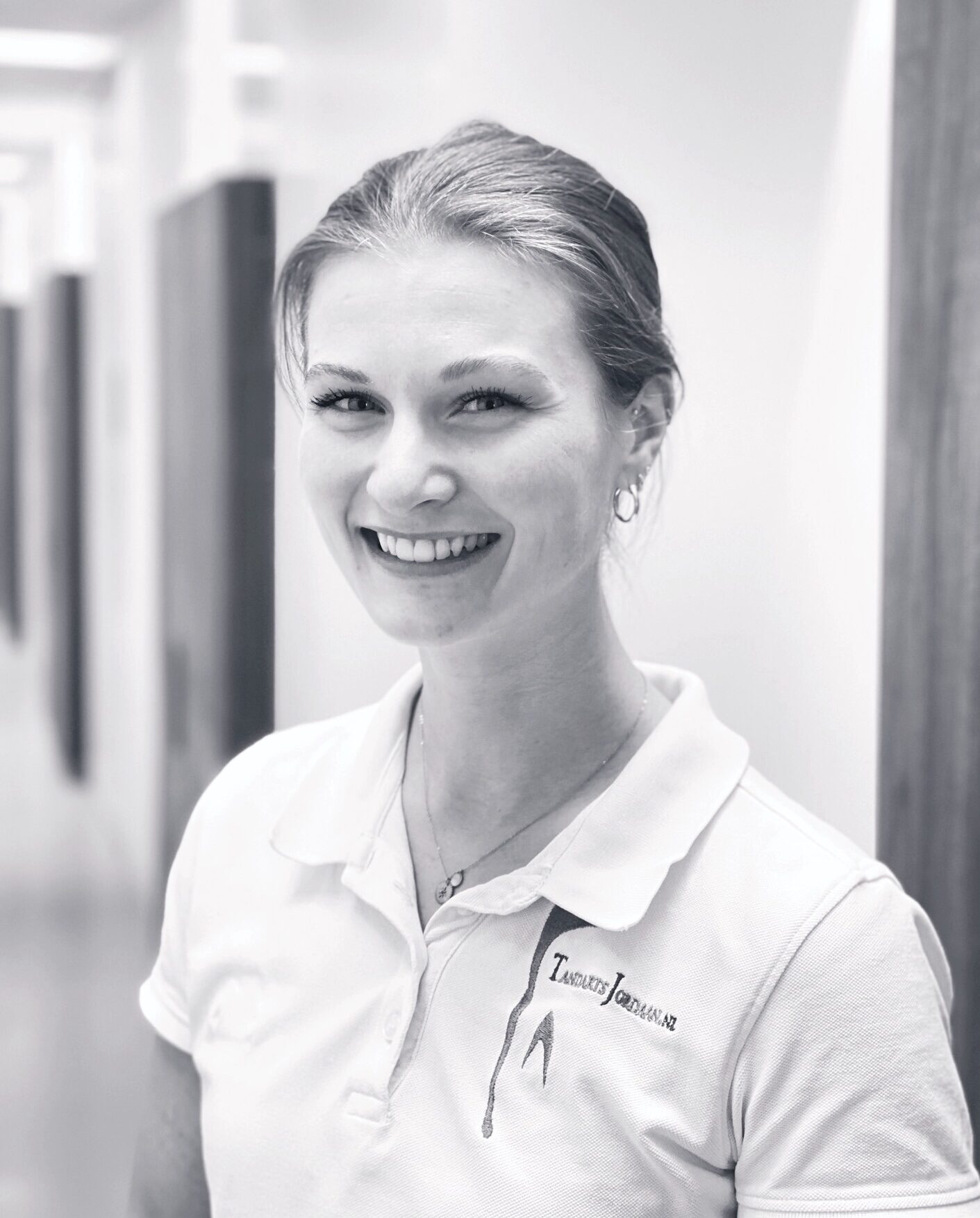 Nina Nijland
Dentist, specializing in periodontology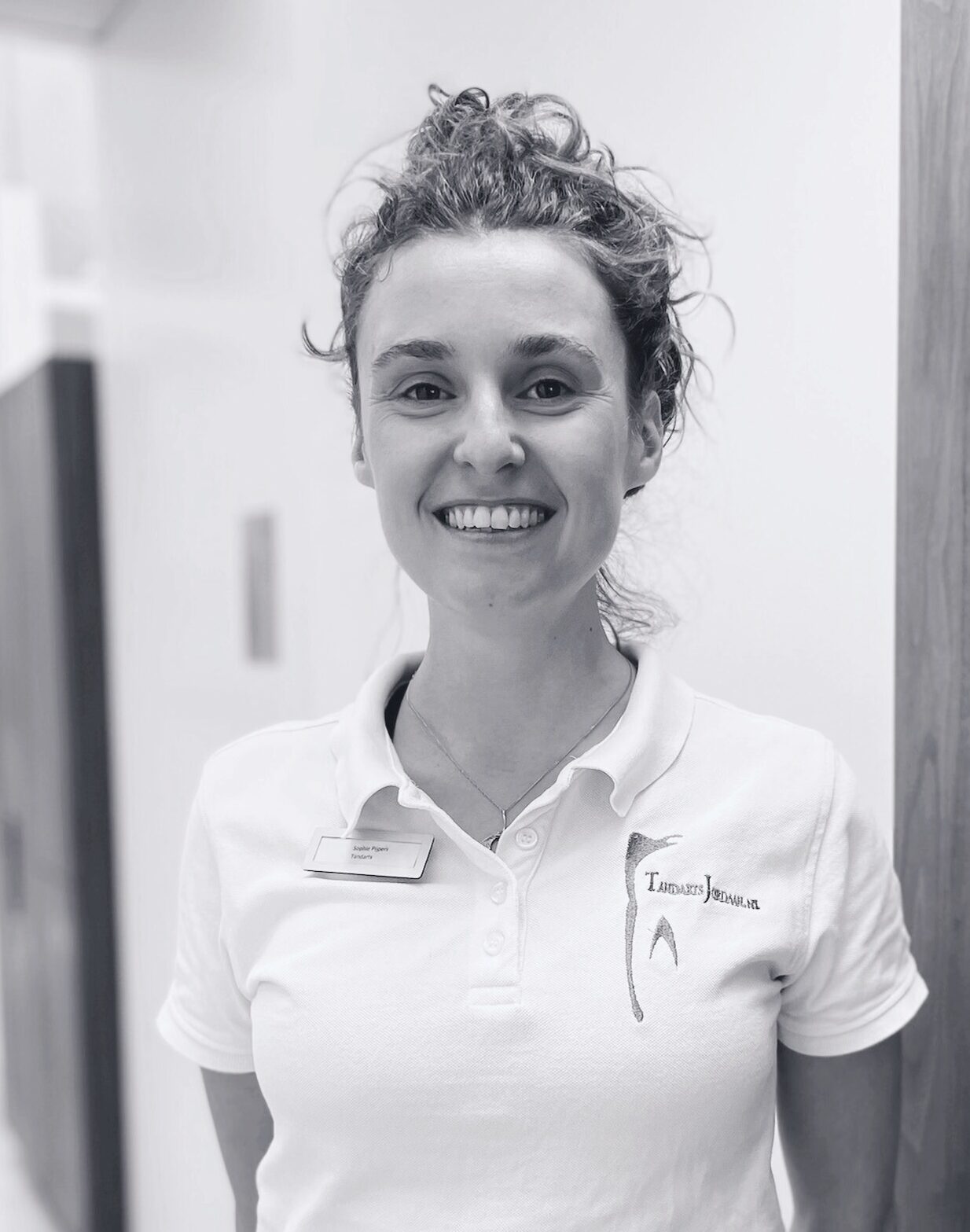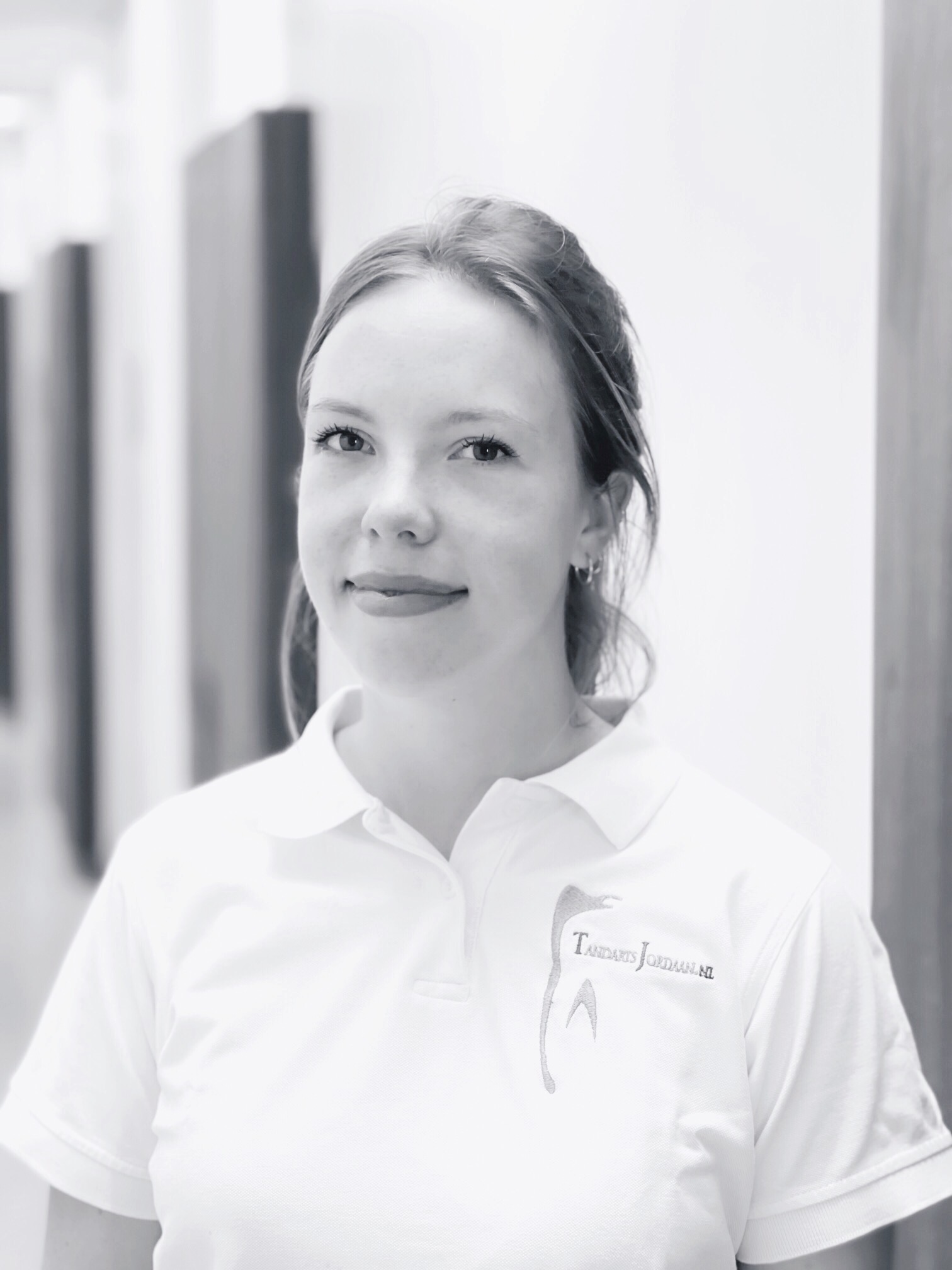 Josje de Bruijne
Dental assistant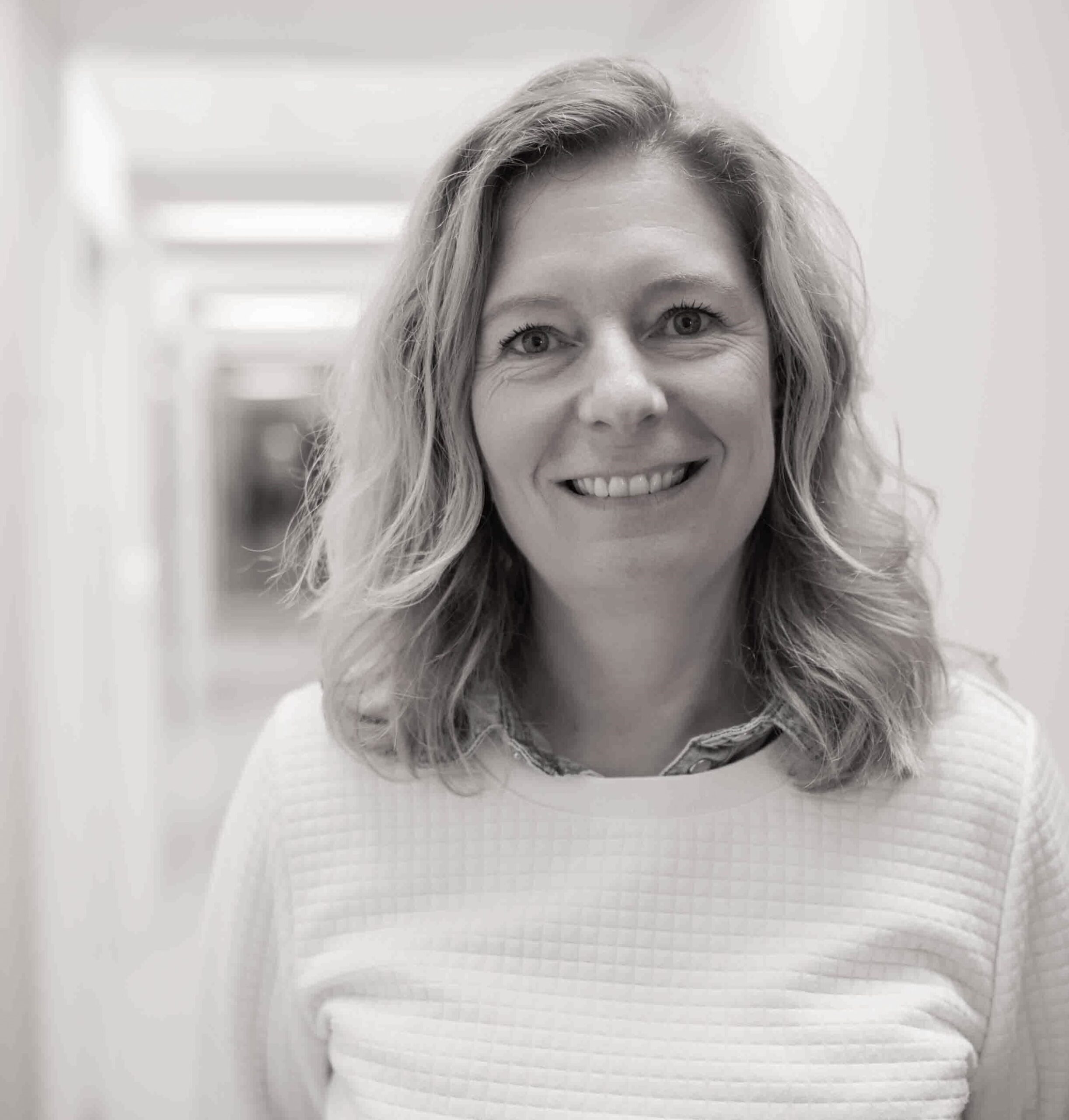 Leontien de Jong
Receptionist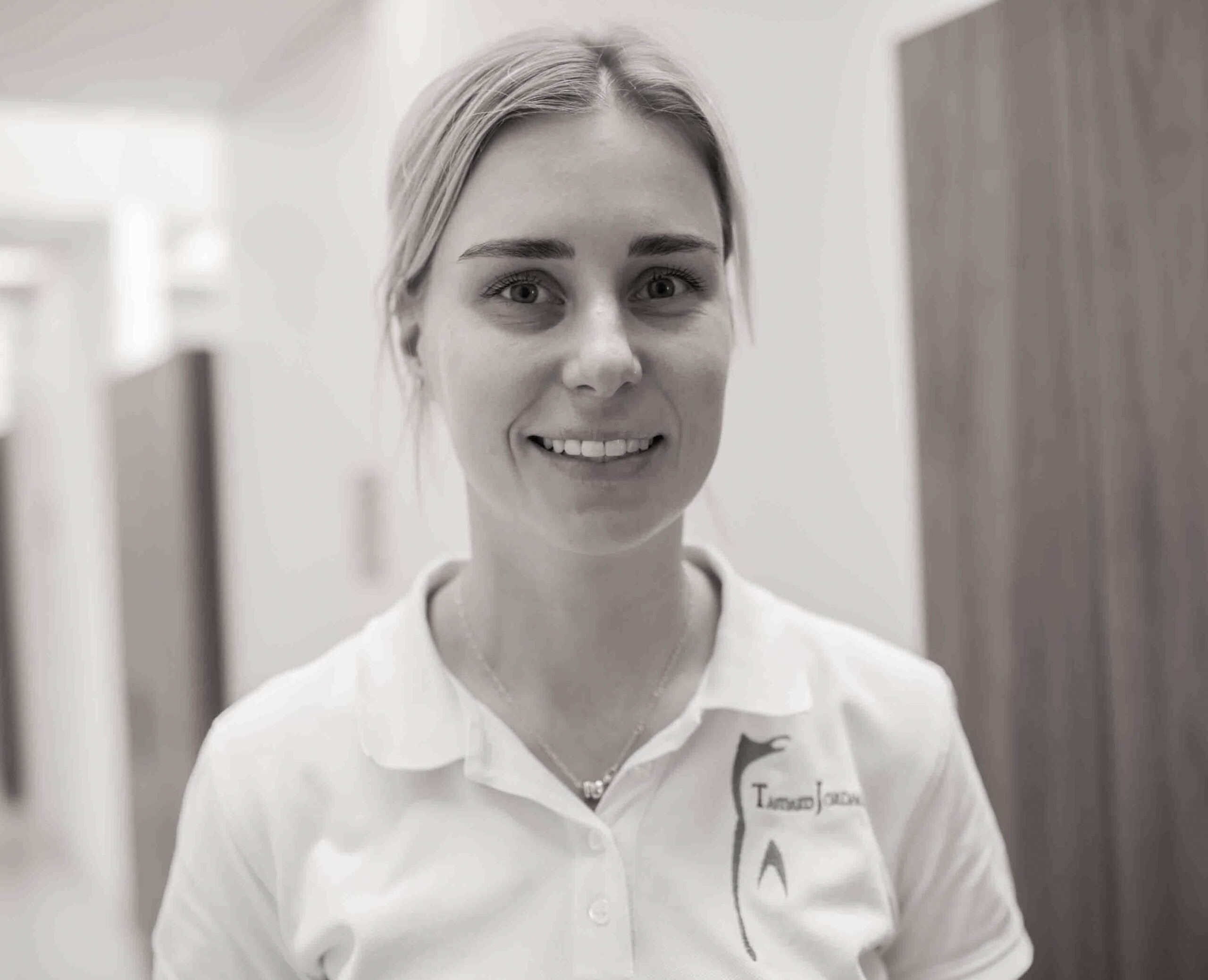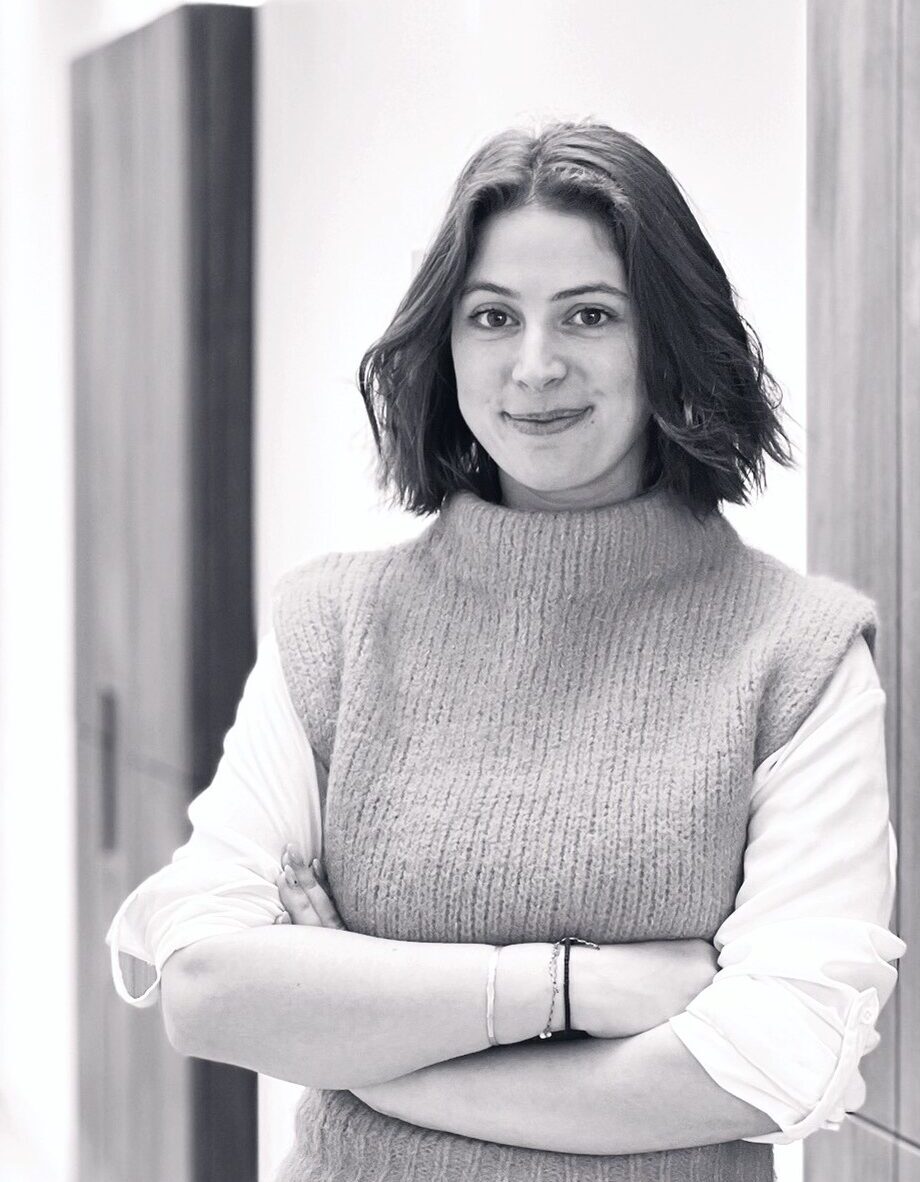 Jana Chatziliontos
Receptionist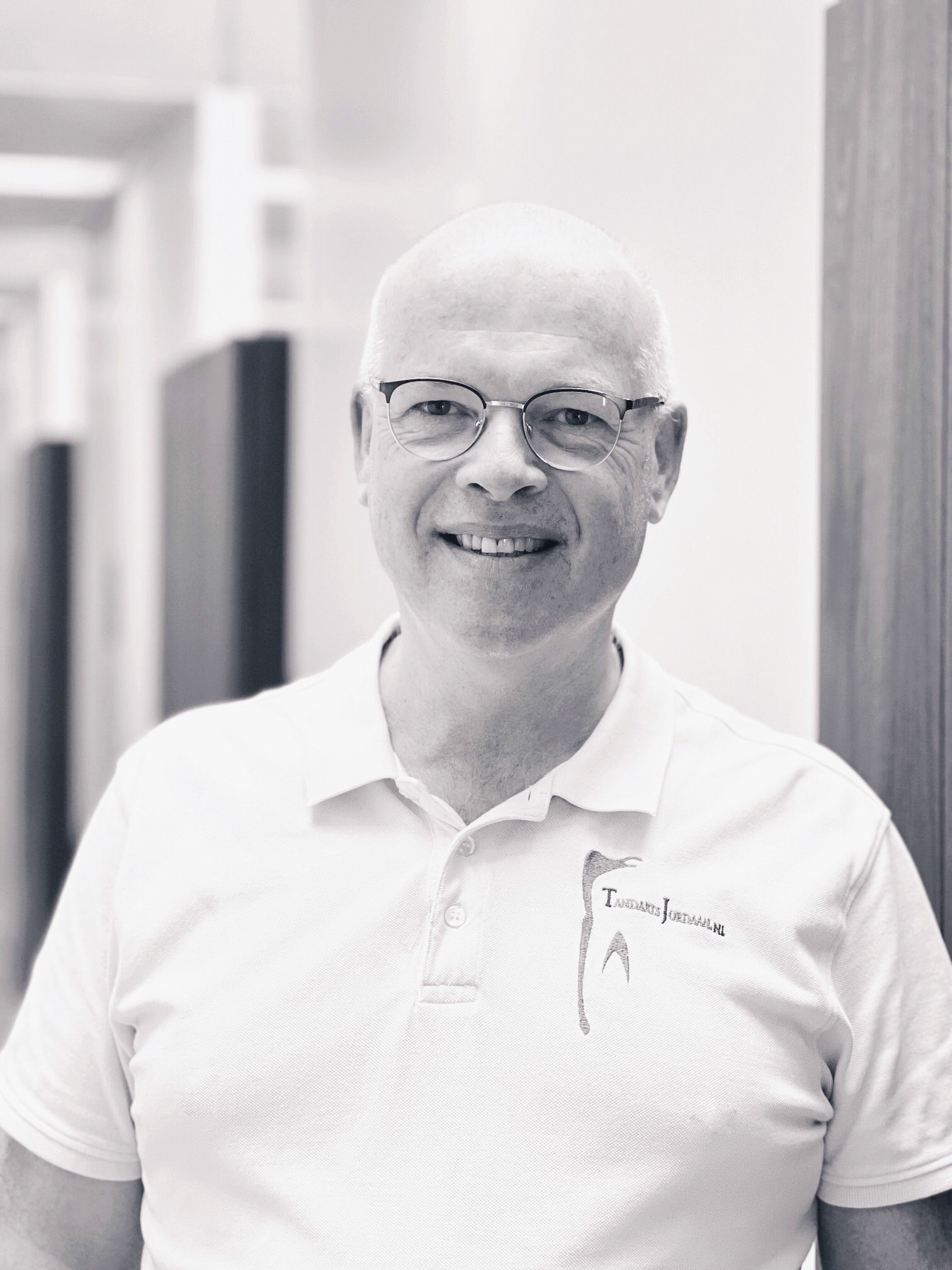 Rein van Heukelom
certified NVOI implantologist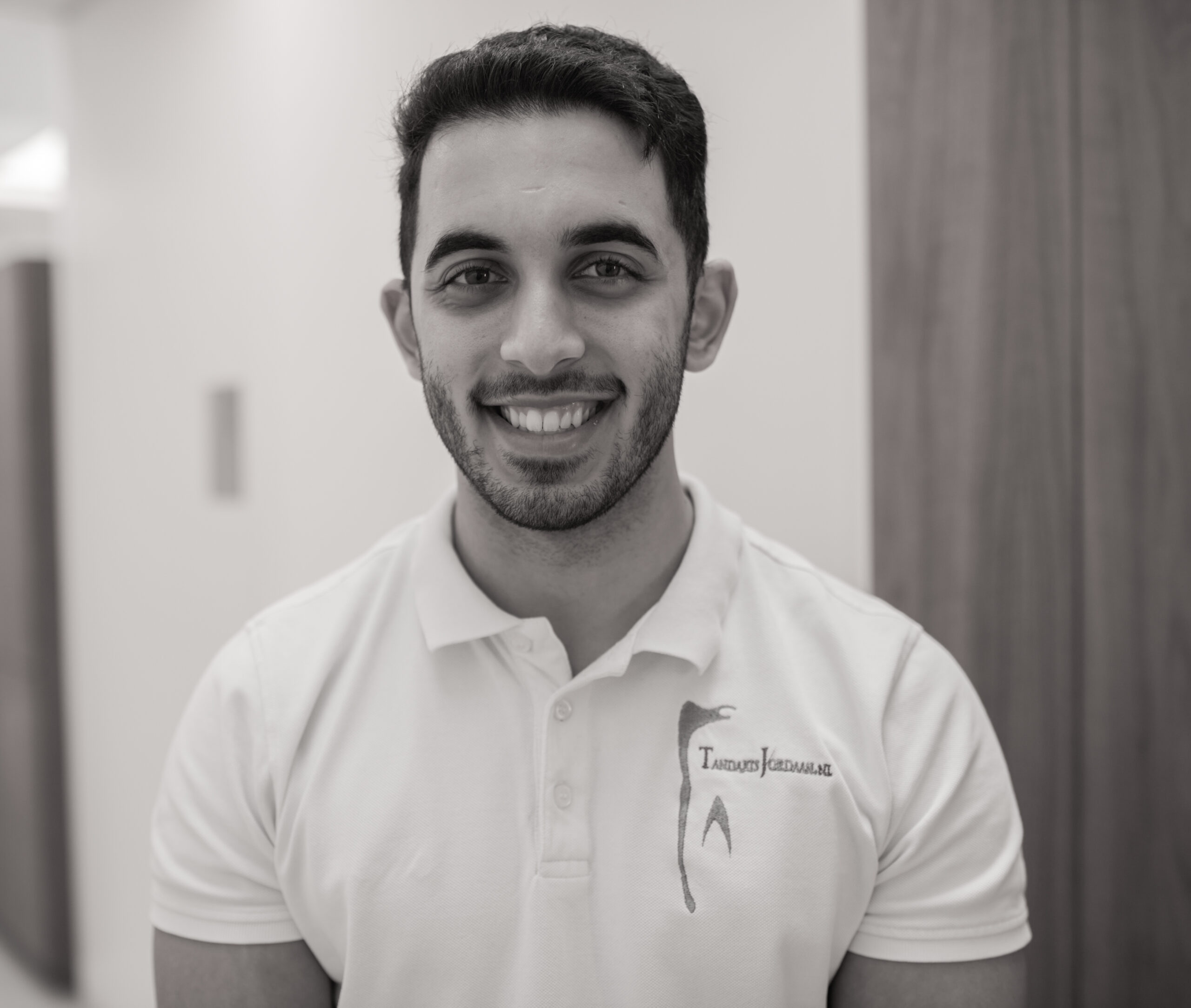 Zubair Mahmoud
Dental assistant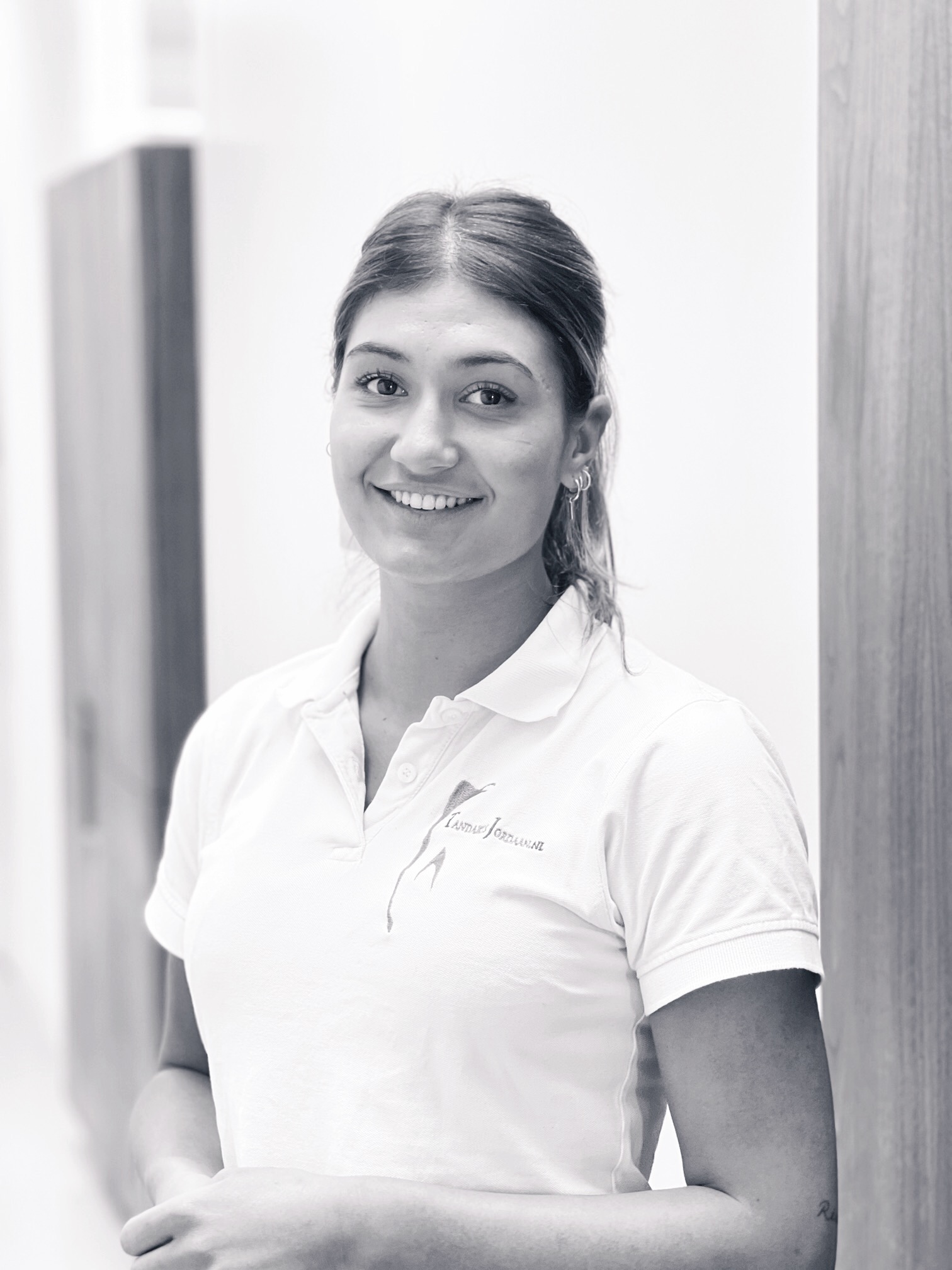 Showa van Es
Dental assistant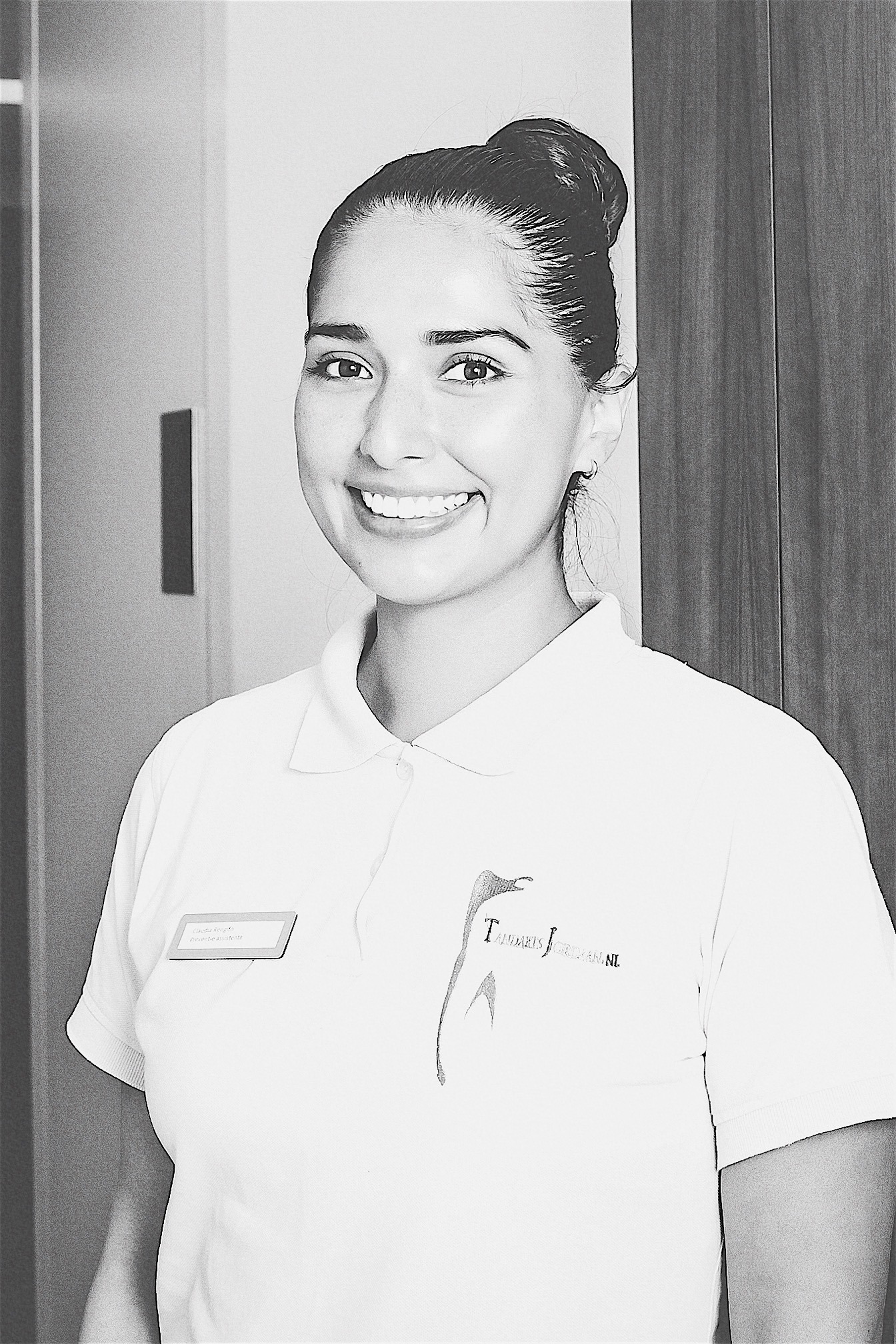 Claudia Rengifo
Periodontics assistant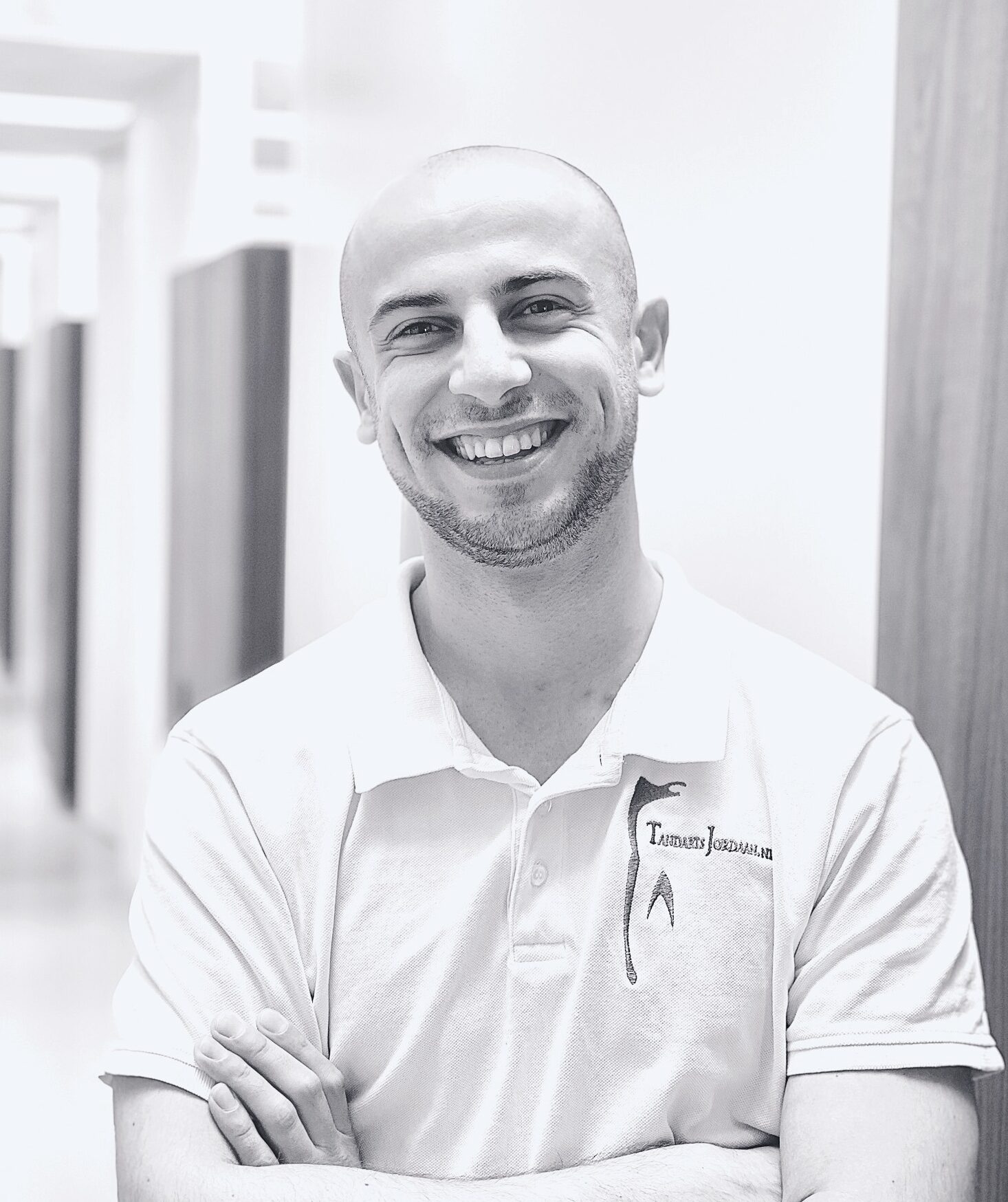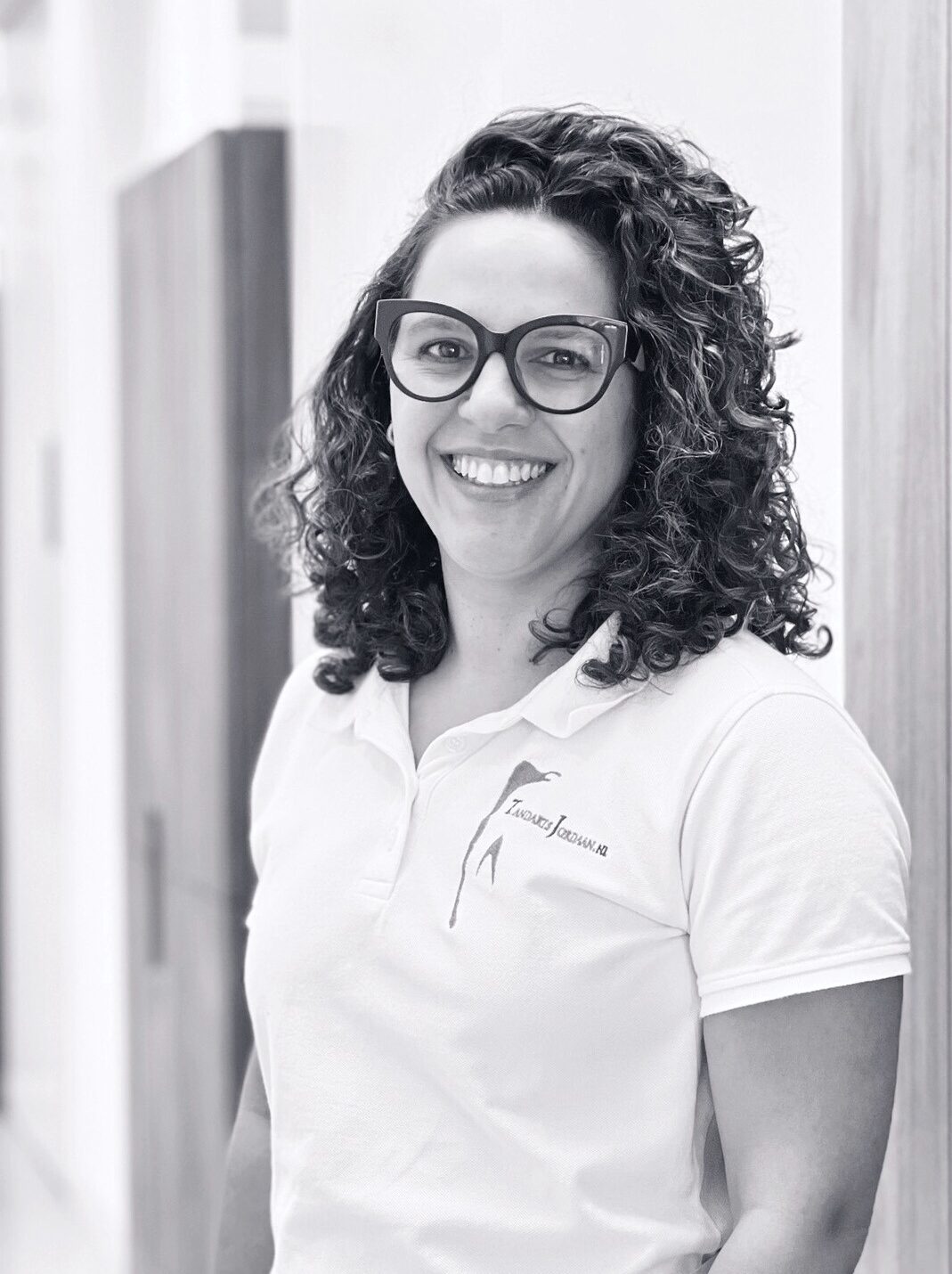 Beatriz Betti
Orthodontics, invisalign doctor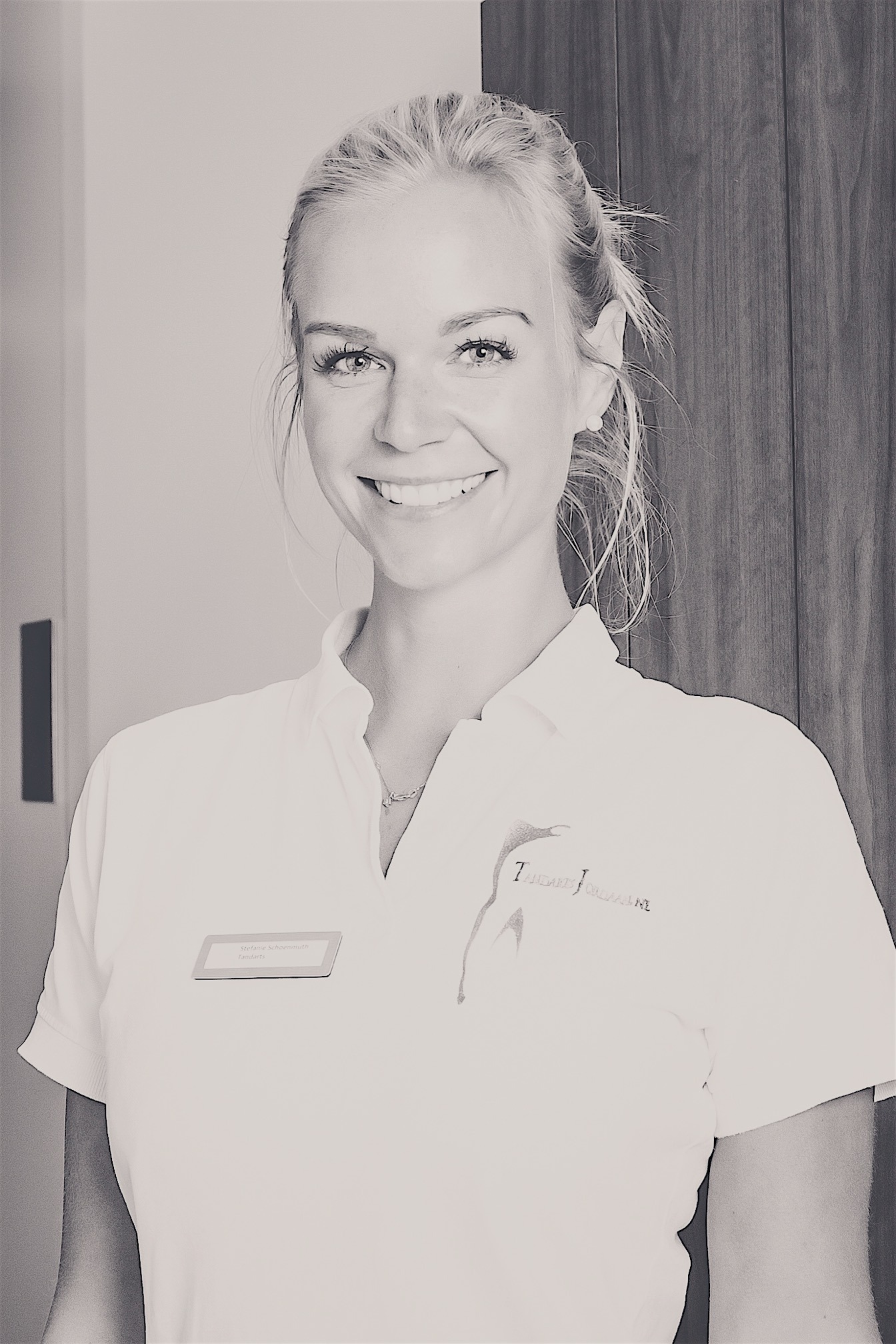 dr. Stefanie Schönmuth
Dentist, PhD in dentistry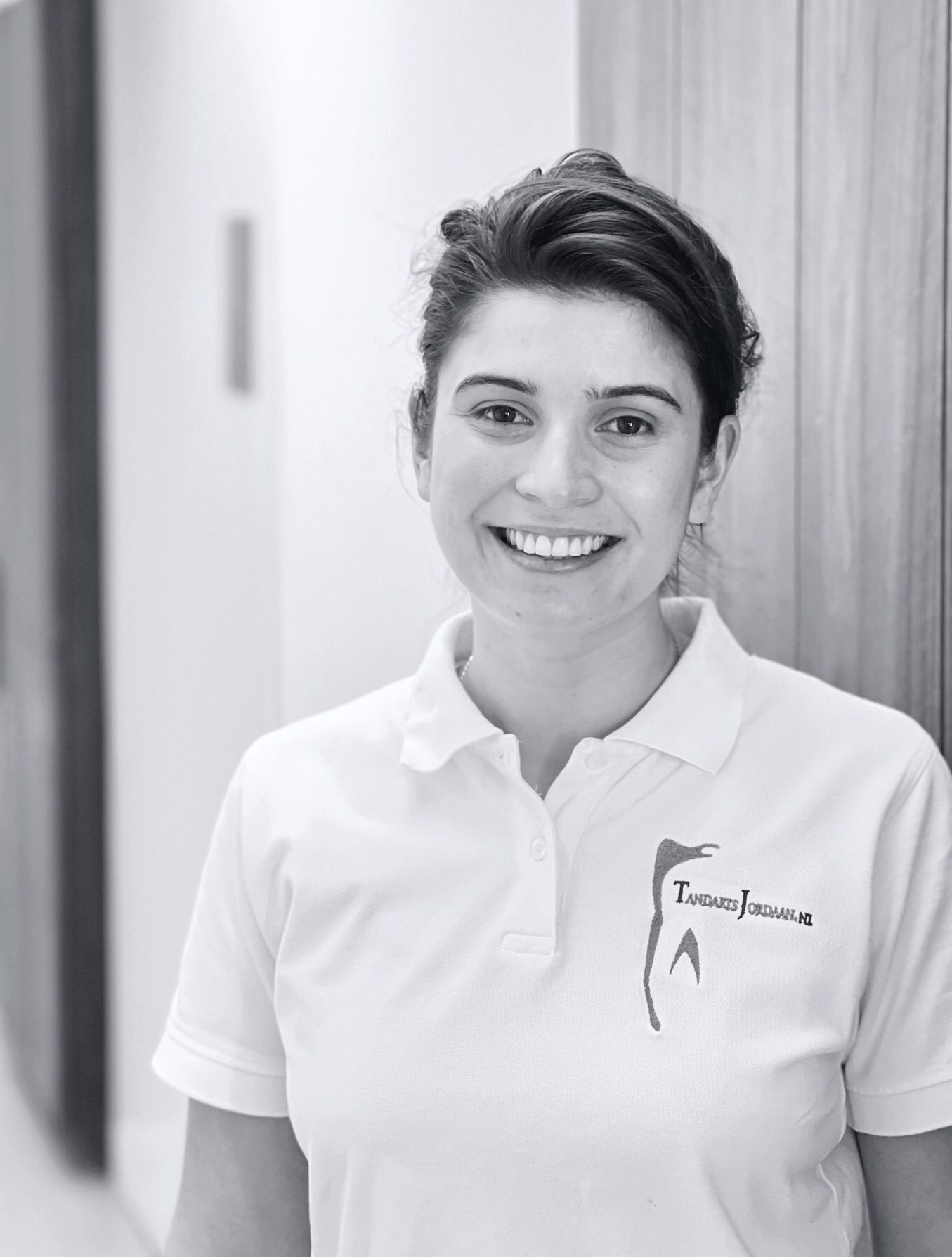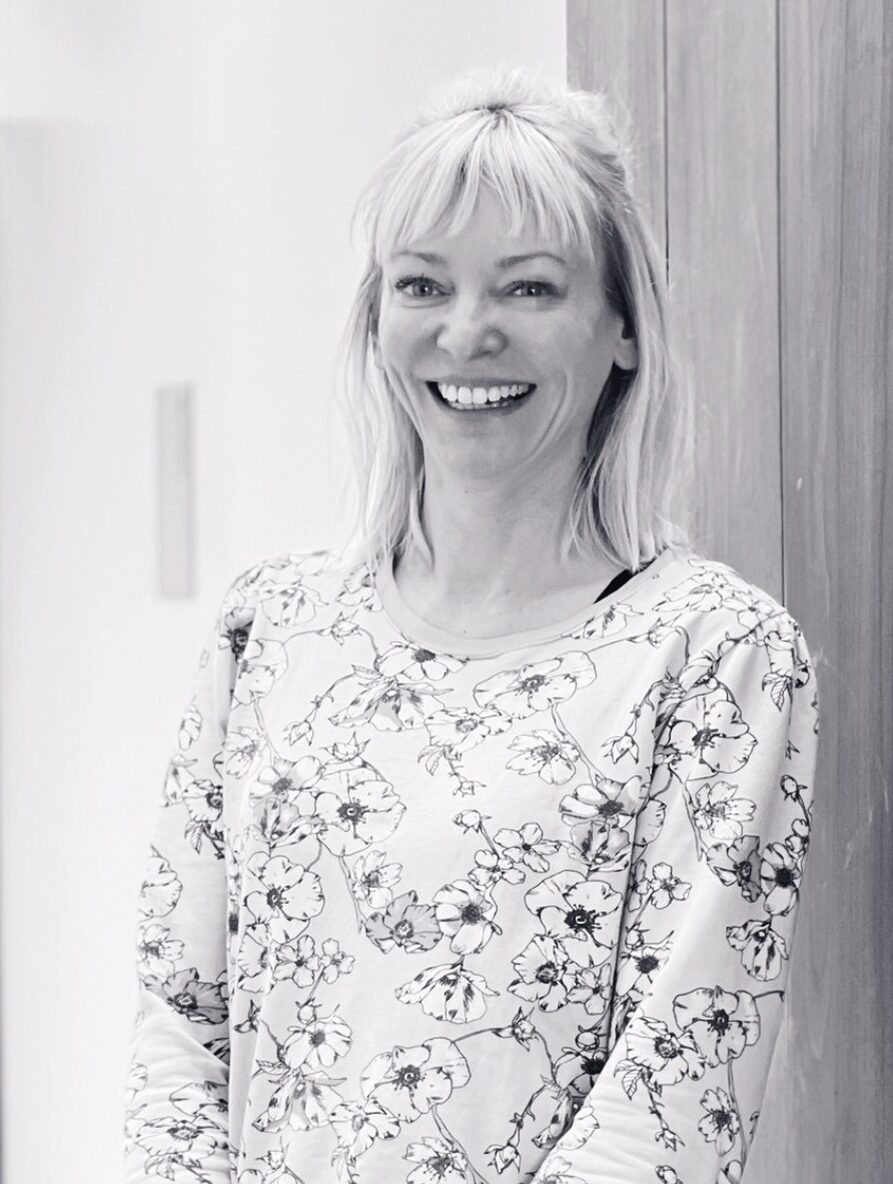 Alexandra Schluter
Receptionist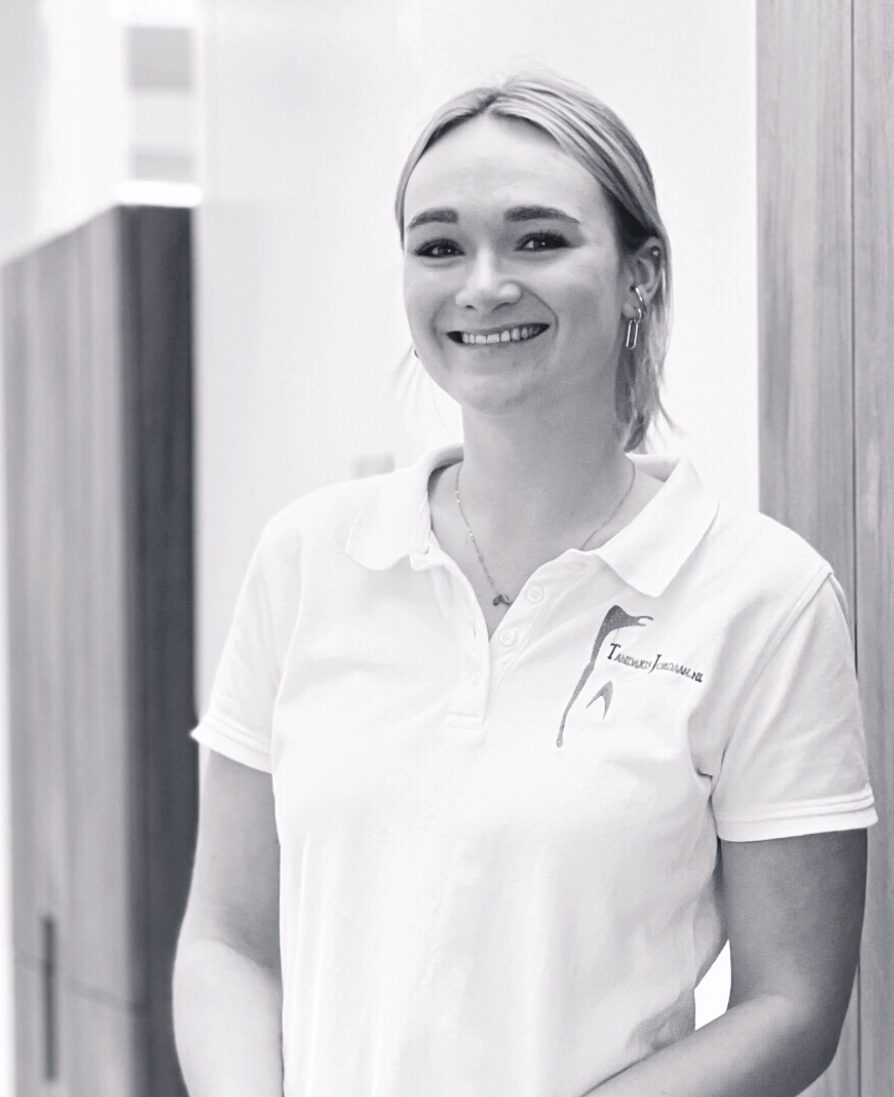 Courtney Willems
Dental hygienist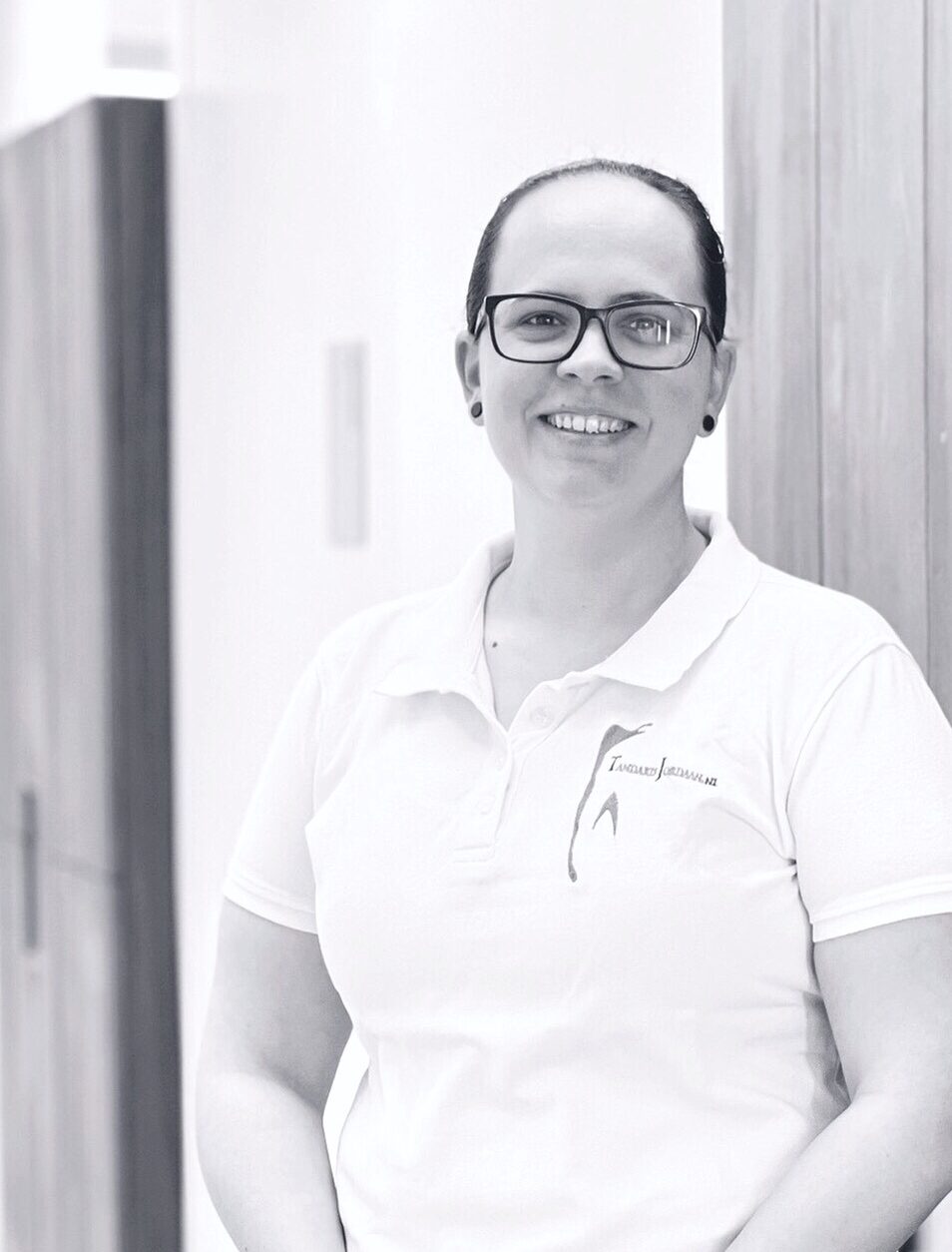 Timea Kern
Dental technician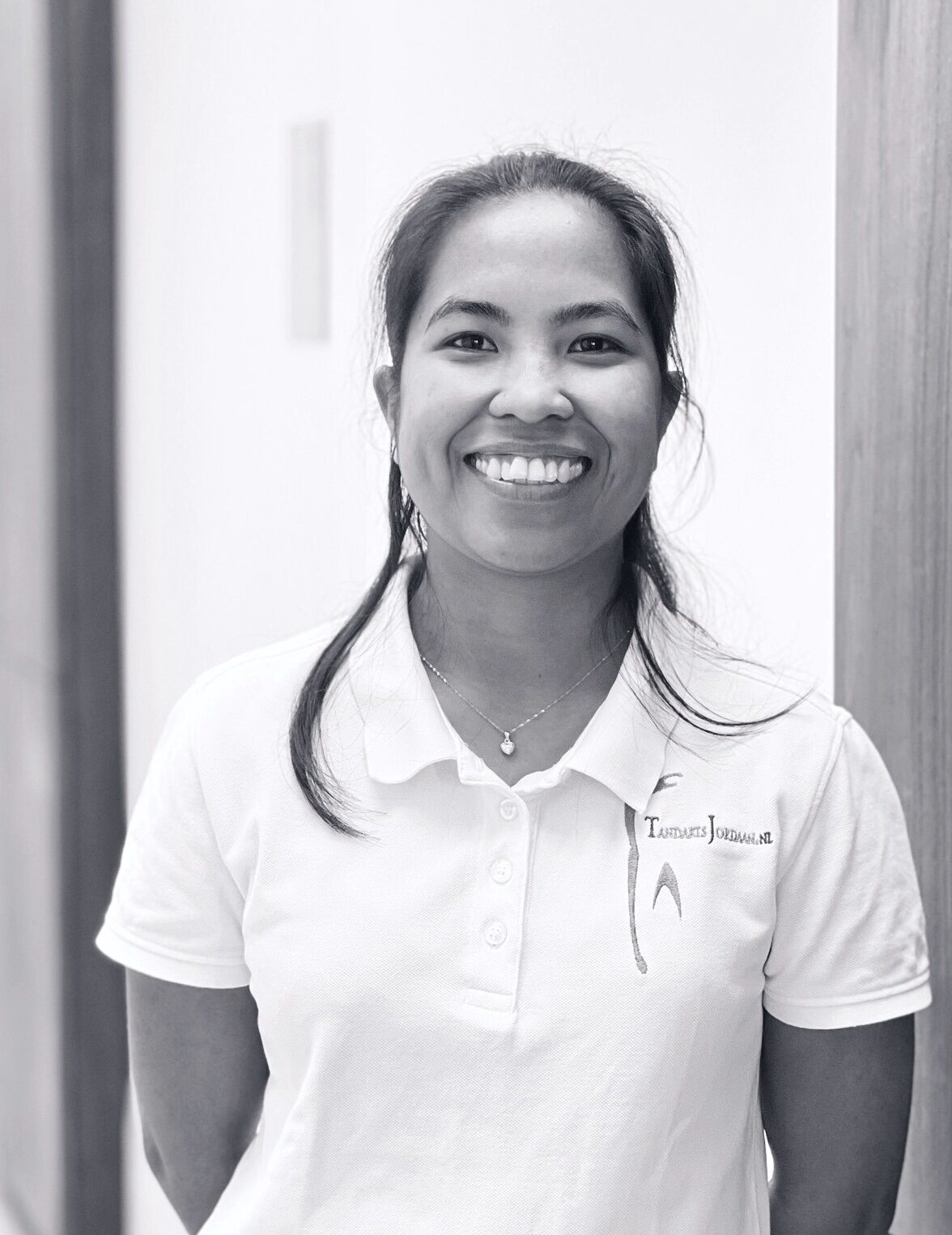 Jomerlea Saculles
Dental assistant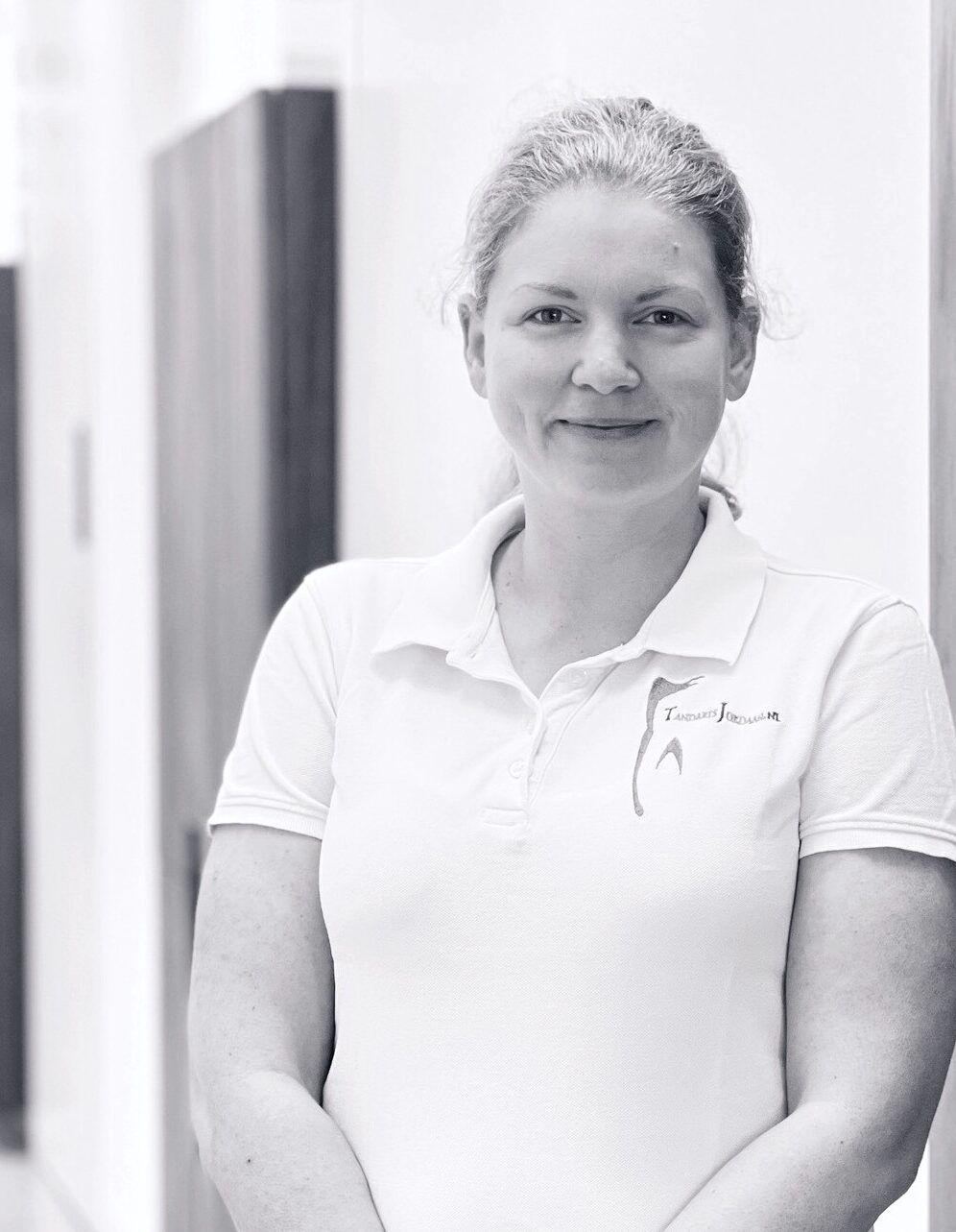 Fruszina Kern - Tamassy
Periodontitis assistant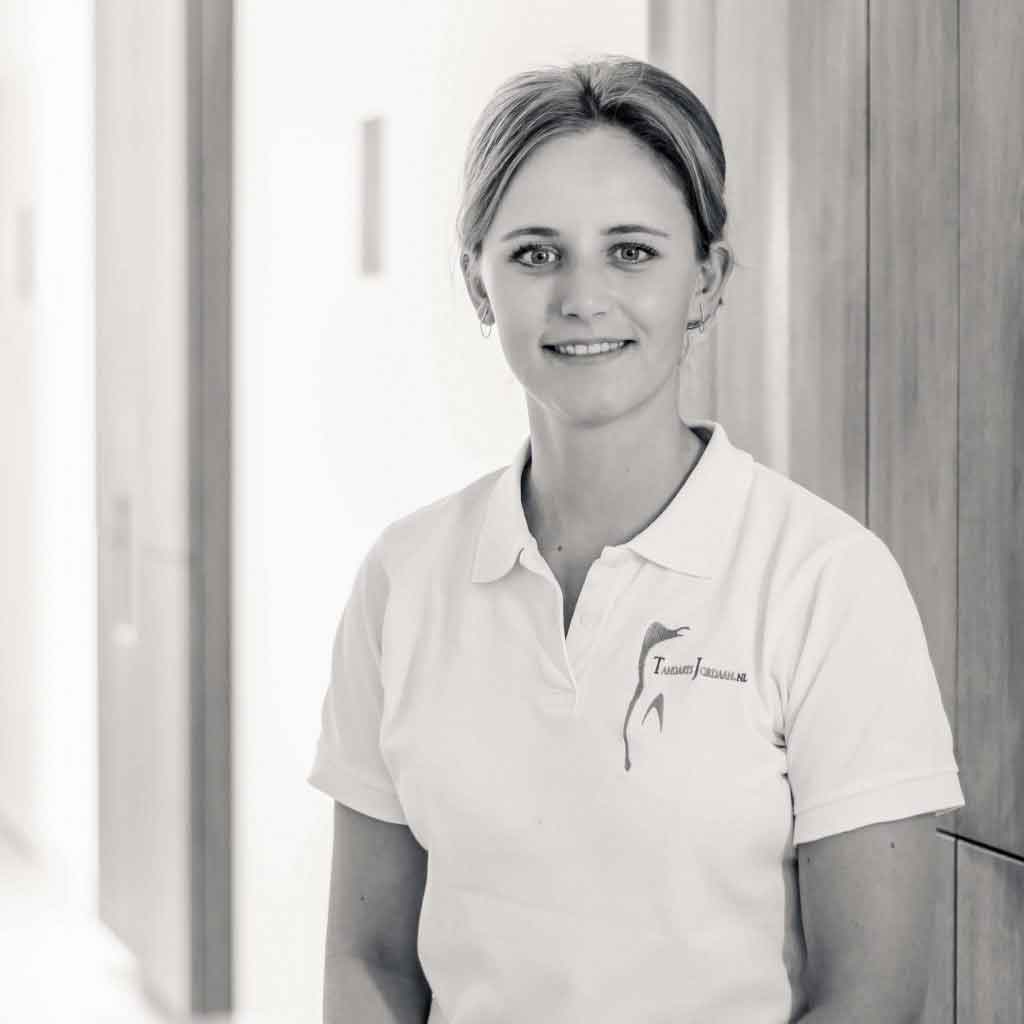 Rozemarijn Maat
Oral hygienist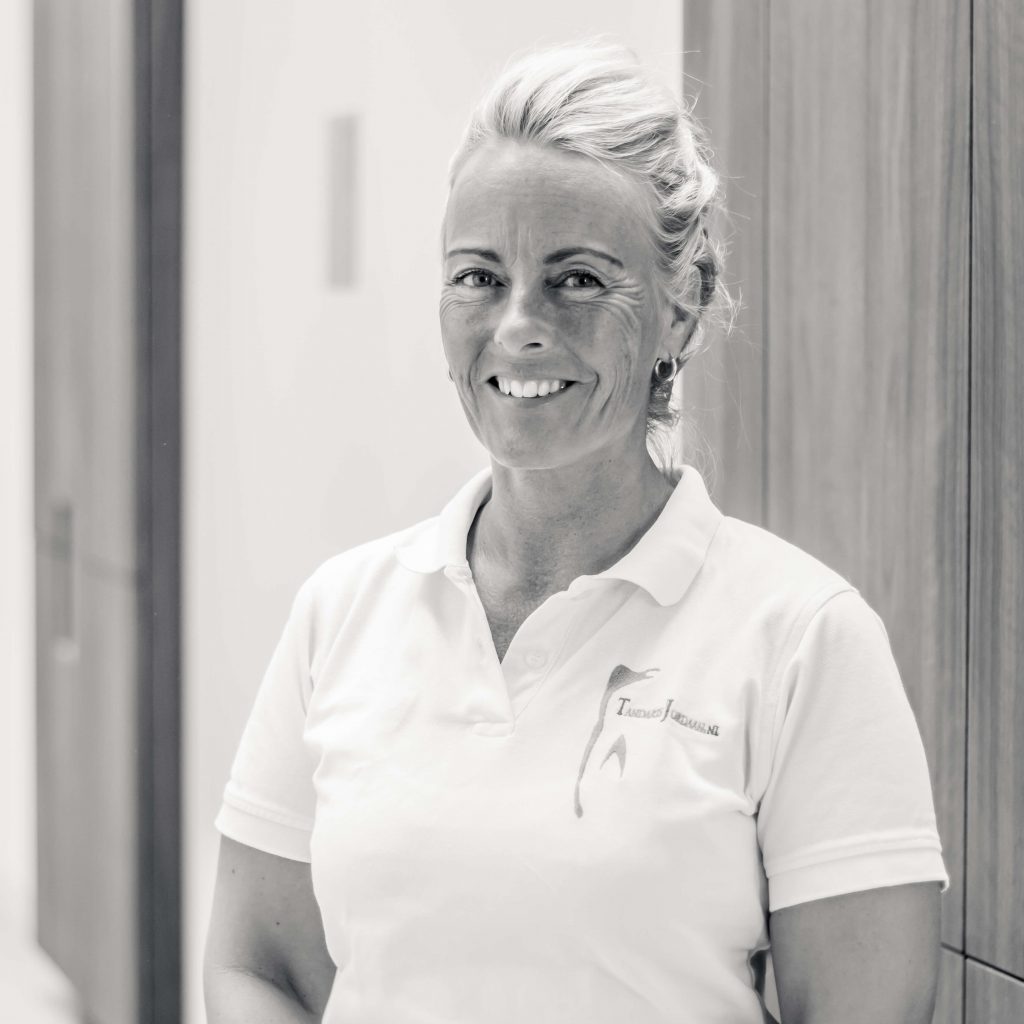 Patricia Kneppers
Prevention assistant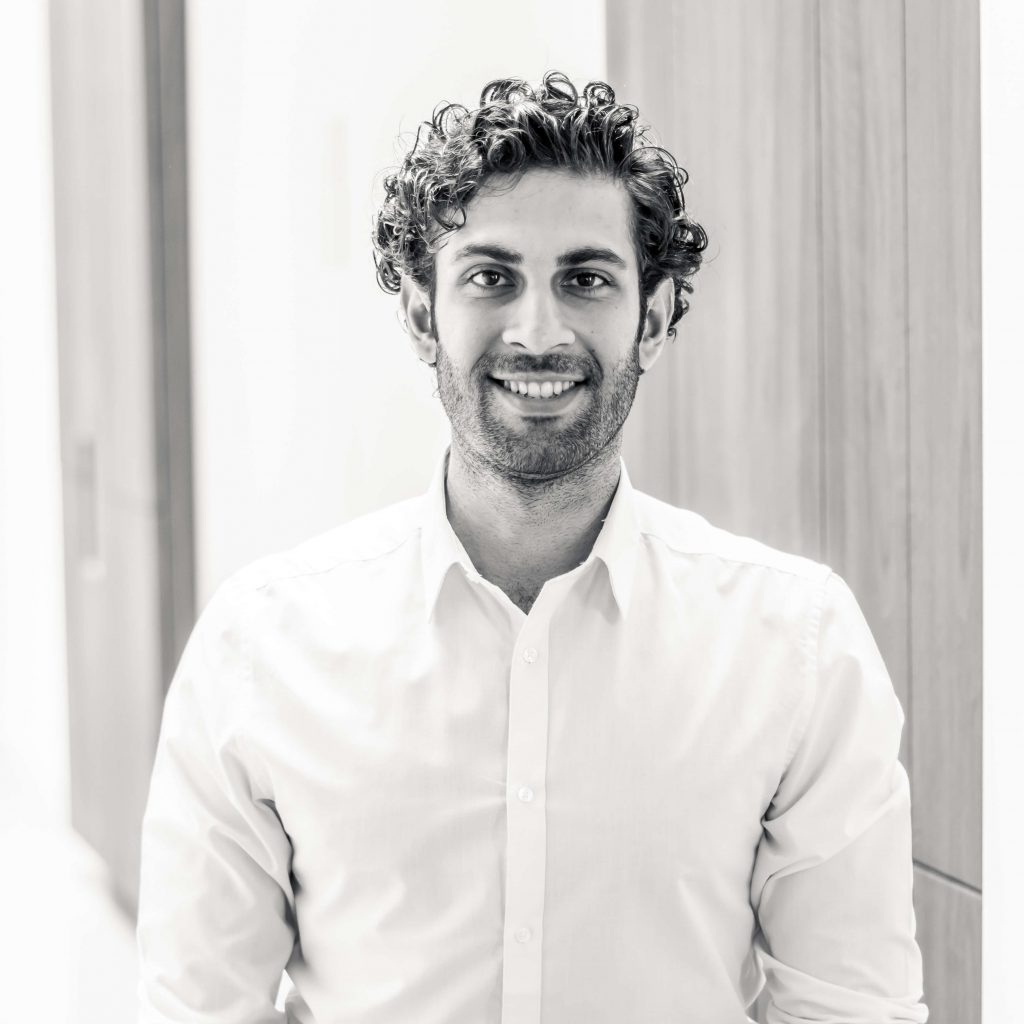 Mgrdich Amroian
Dental technician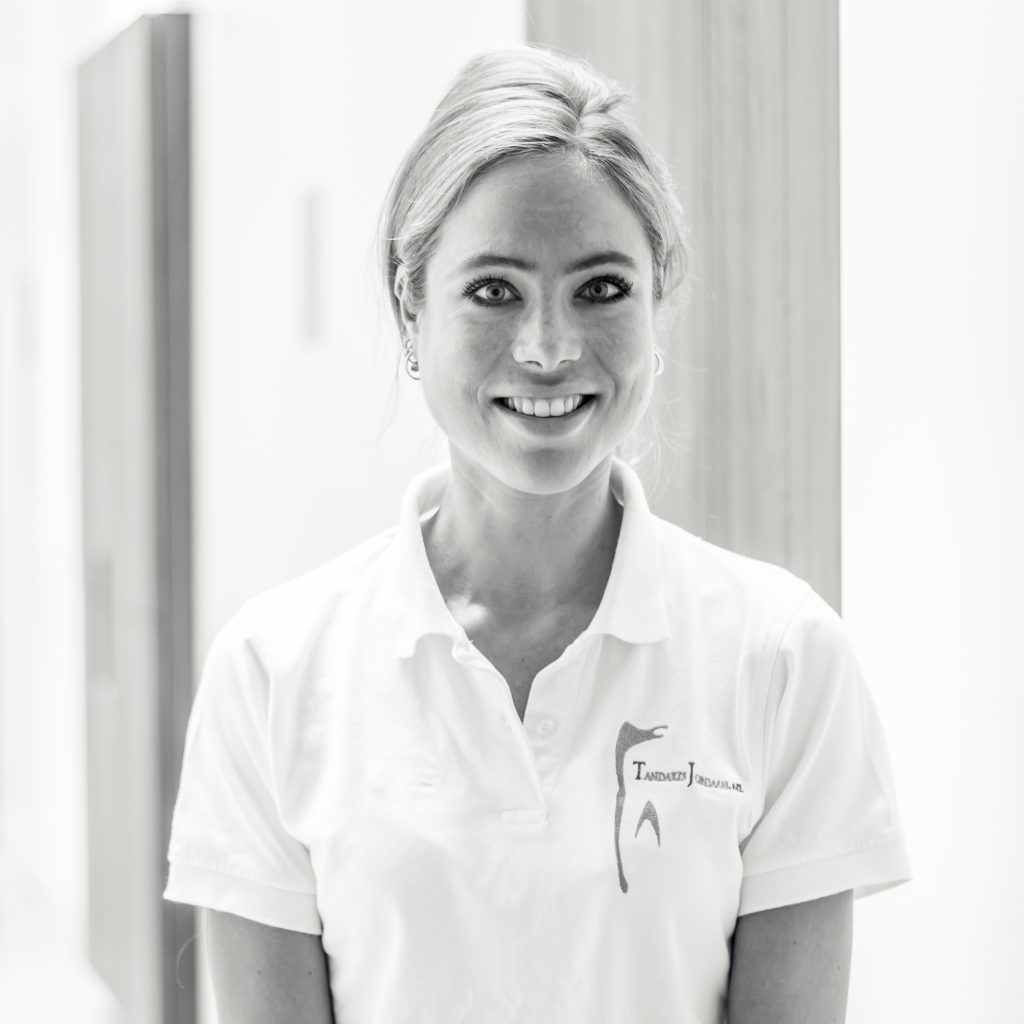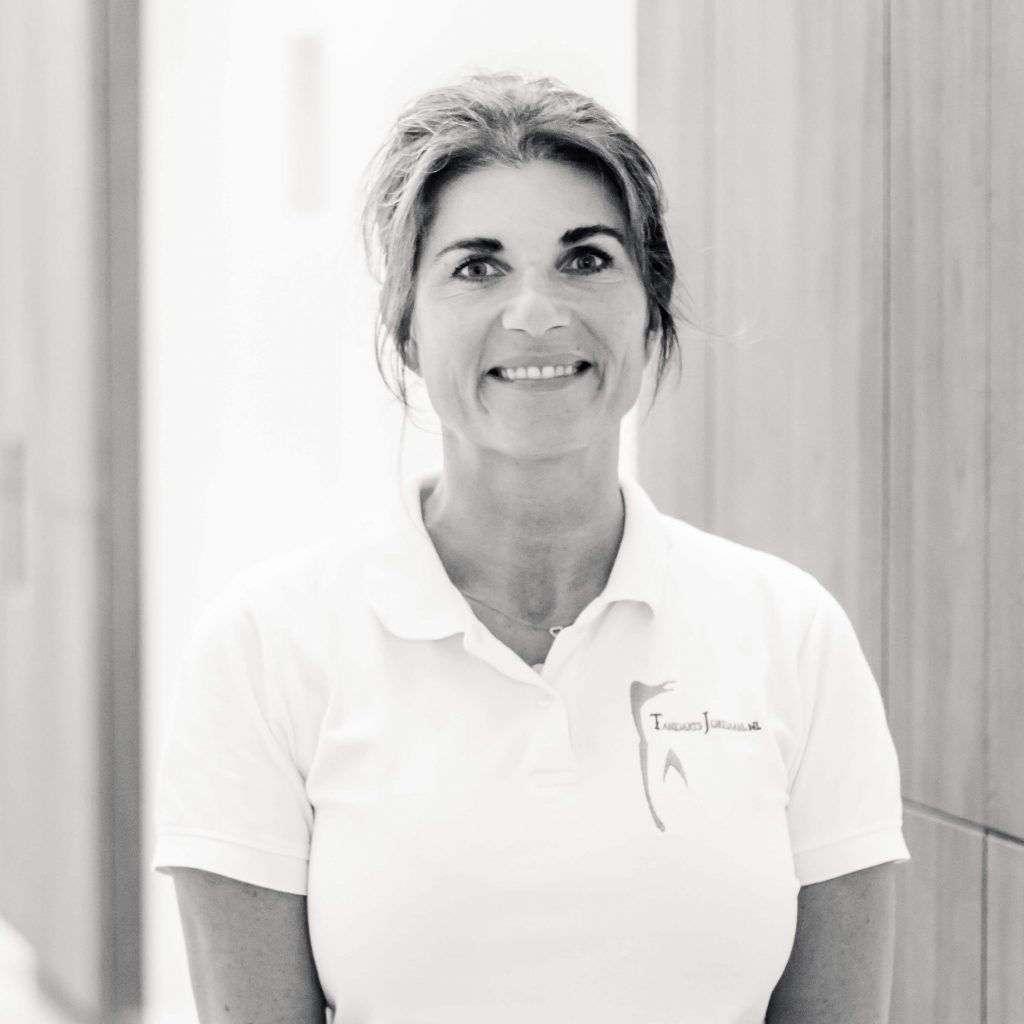 Linda van Zoomeren
Housekeeper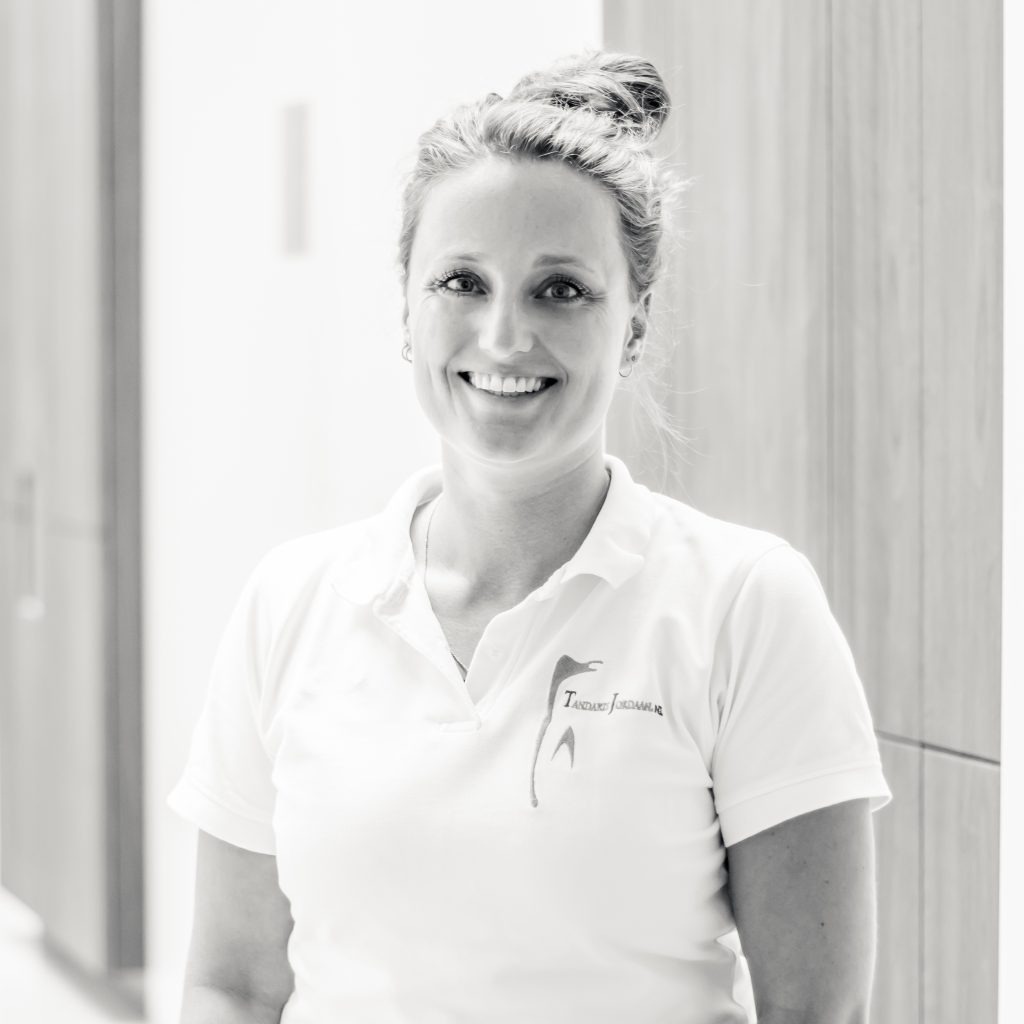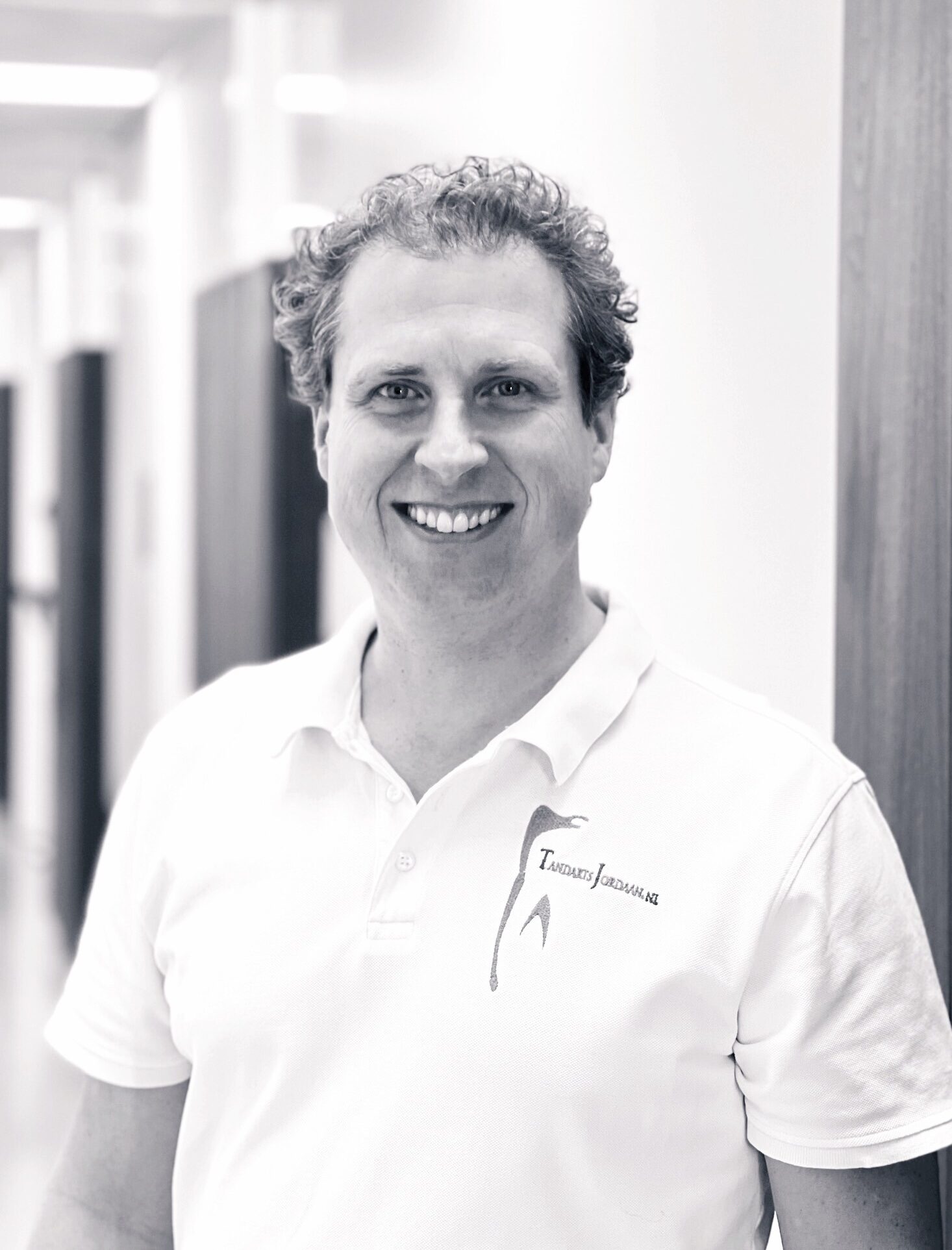 Maarten Vaartjes
Dentist and owner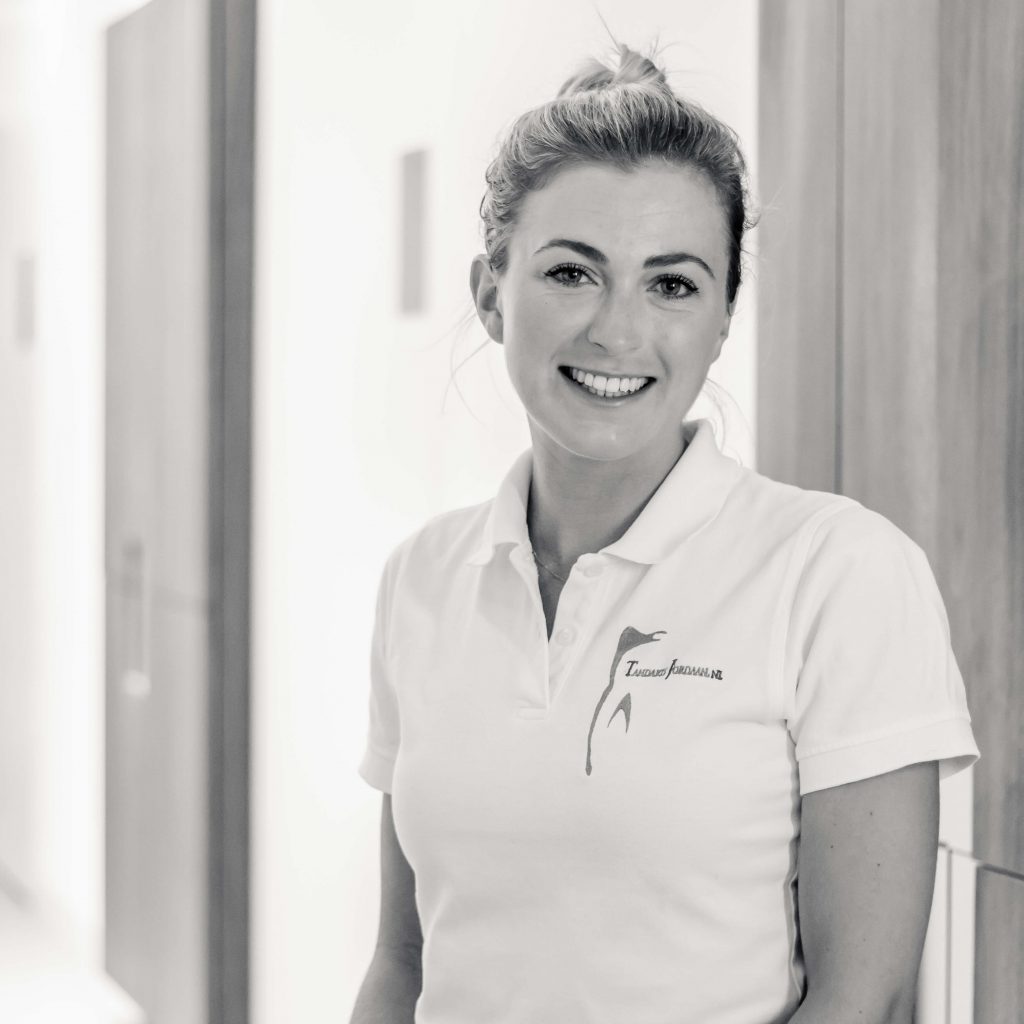 Anouk van der Meij
Dentist for orthodontics