Emergency dentist in Amsterdam
Do you need a dentist urgently, because you have serious or acute pain? Then get in touch with us here at Tandarts Jordaan directly. We are an emergency dentist for the Amsterdam area. When necessary, you will find yourself sitting in our dentist's chair in next to no time.
For what kind of complaints do you need an emergency dentist?
Trust your instincts: you know what you are feeling and whether or not you need to see a dentist the same day. Always be sure to give us a call in advance. That will allow us to give you the best advice possible. These are some of the common complaints people call us for in a dental emergency:
Loose or missing teeth after an accident or impact

Acute toothache, accompanied by an inflamed cheek

Bleeding after a tooth or molar has been removed

Crowns or fillings that have not stayed in place
The costs for emergency treatment are the same as for regular treatment. Are you not registered with us as yet? Then we do need you to pay, via debit card, directly after the treatment. Make sure then to bring your I.D., health insurance card and bank card with you to the appointment.
What if Tandarts Jordaan is closed?
In the rare event that Tandarts Jordaan happens to be closed, you may seek contact with the dentists mediation agency in Amsterdam, on 020 506 38 41, who will refer you to a dentist practice that is open at the time.
Questions about emergency dentists in Amsterdam
Our emergency dentist is there for everyone. Whether you are already registered with us as a patient or not.
If you call us and tell us what the problem is, then we will let you know how soon we can see you. You can call us on: 020 612 12 43.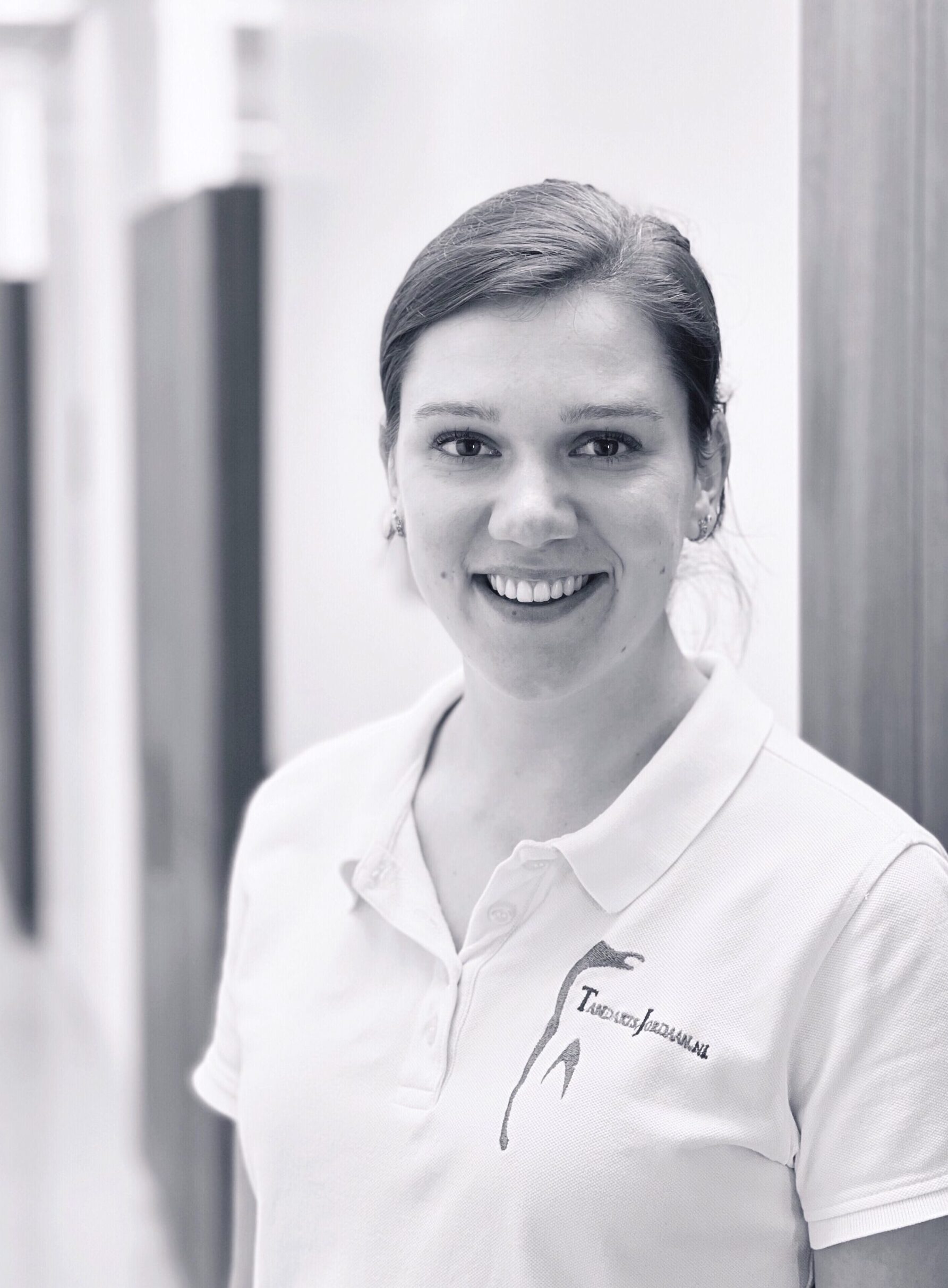 Hannah van Stuivenberg
Dental assistant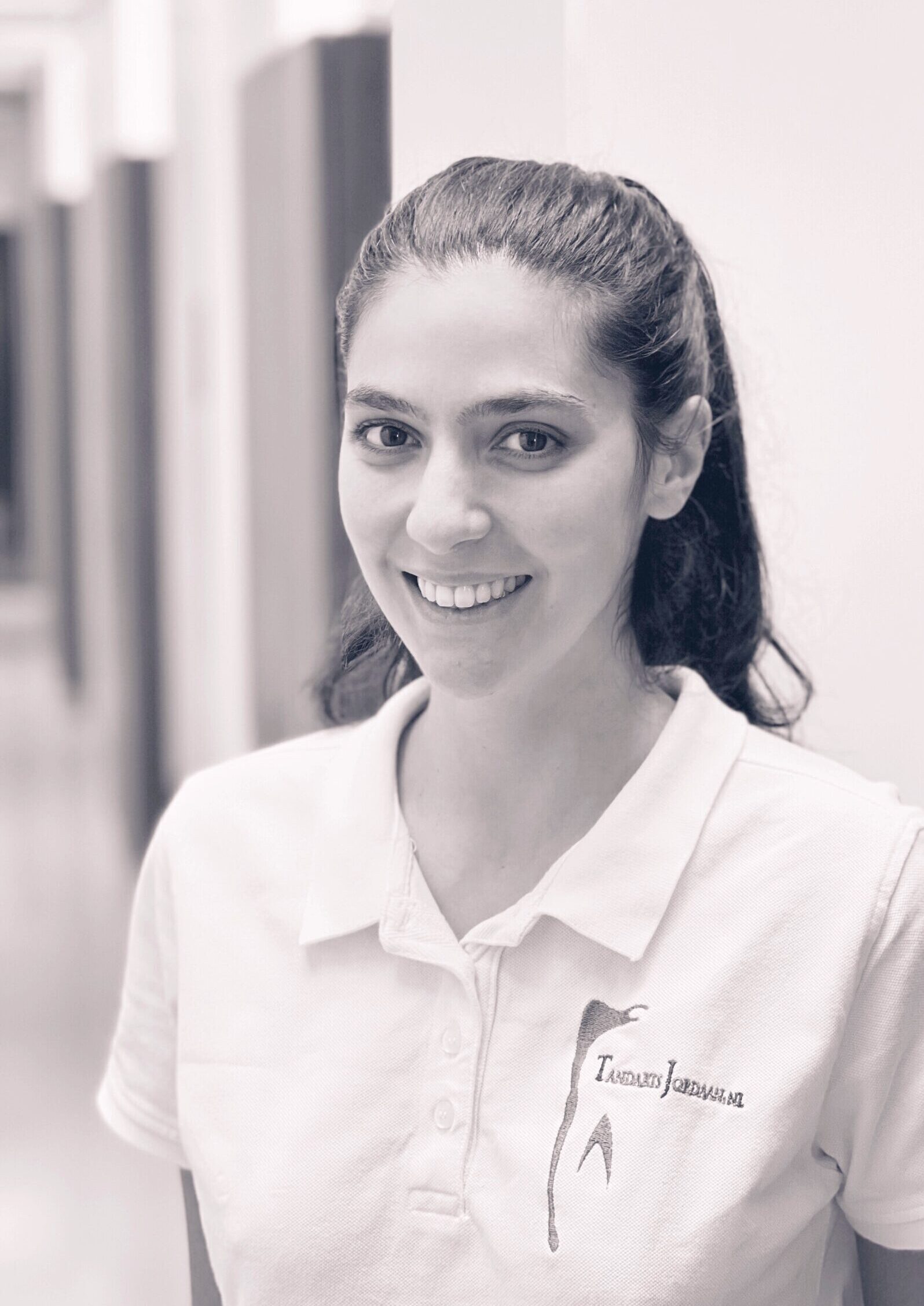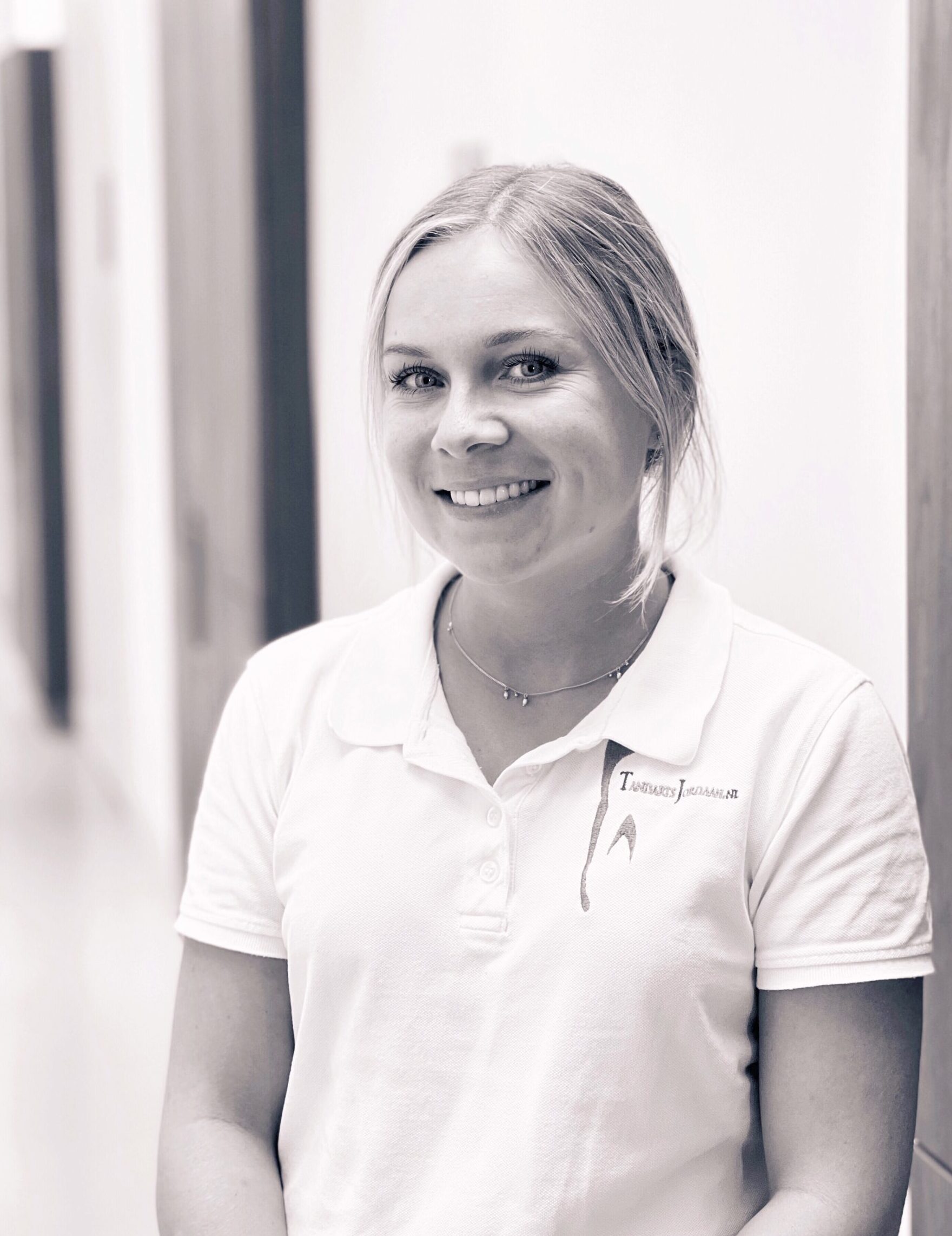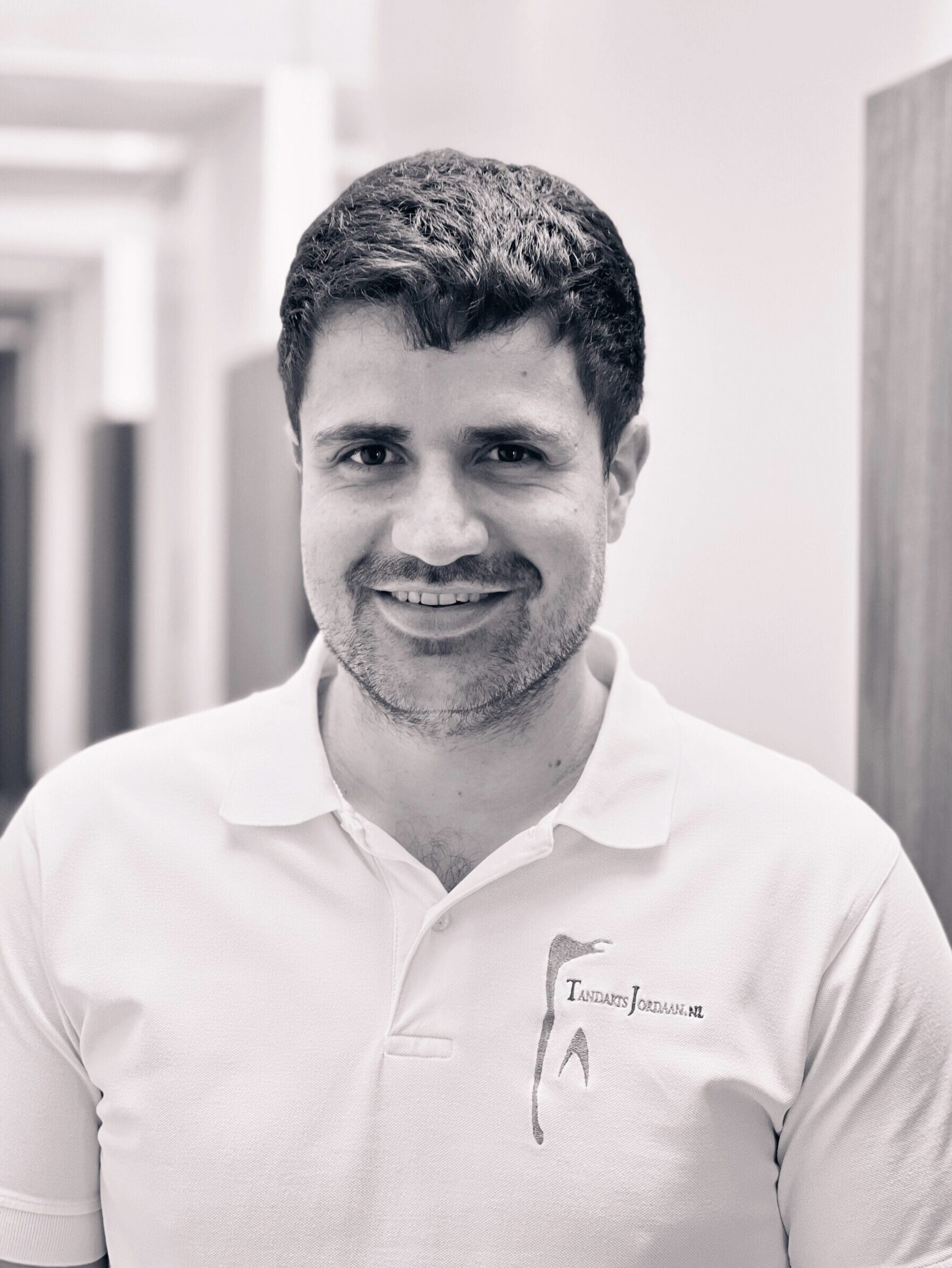 Kostantinos Kosmidis
Periodontist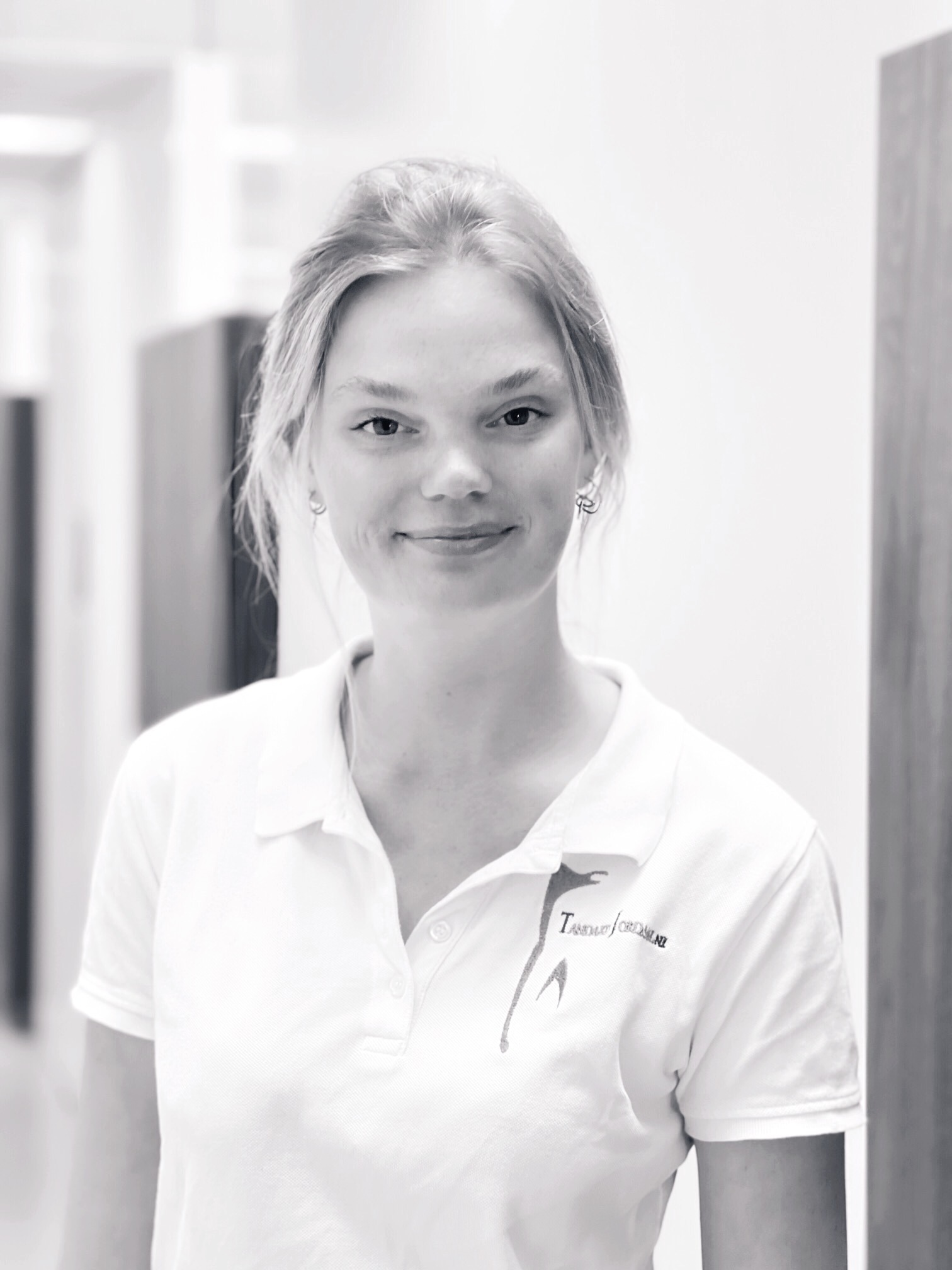 Mette Rijk
Dental hygienist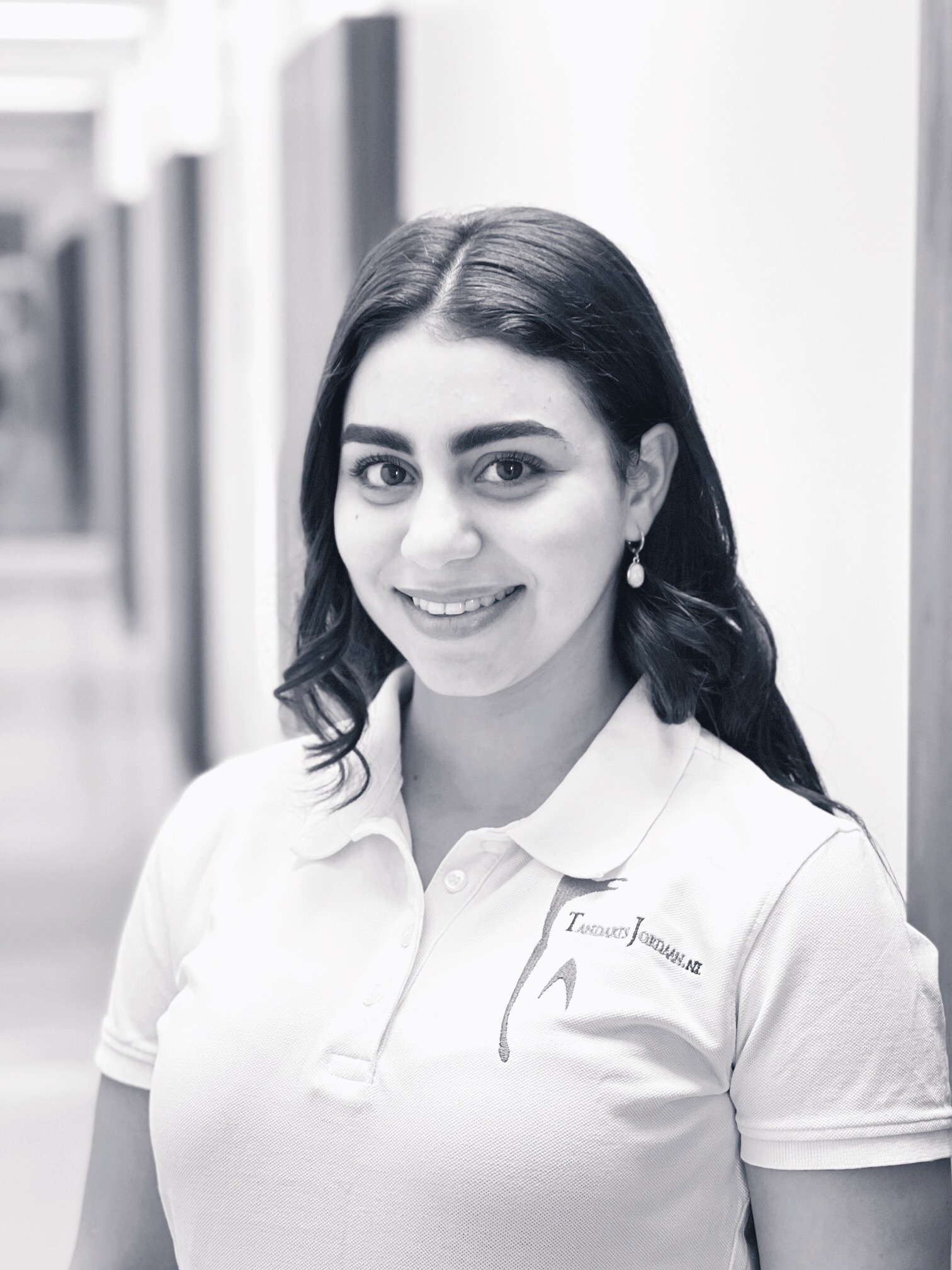 Maria Henien
Dental assistant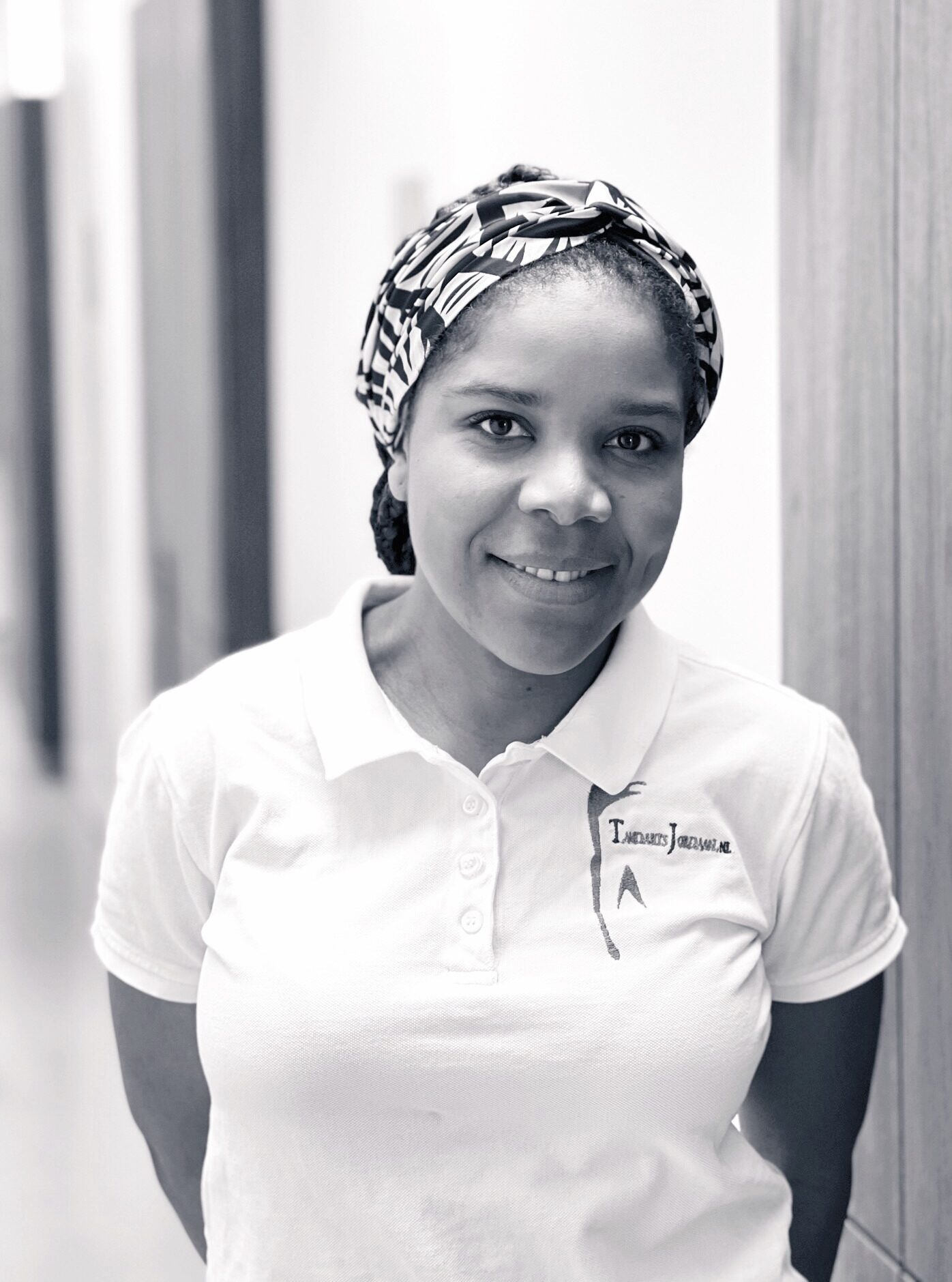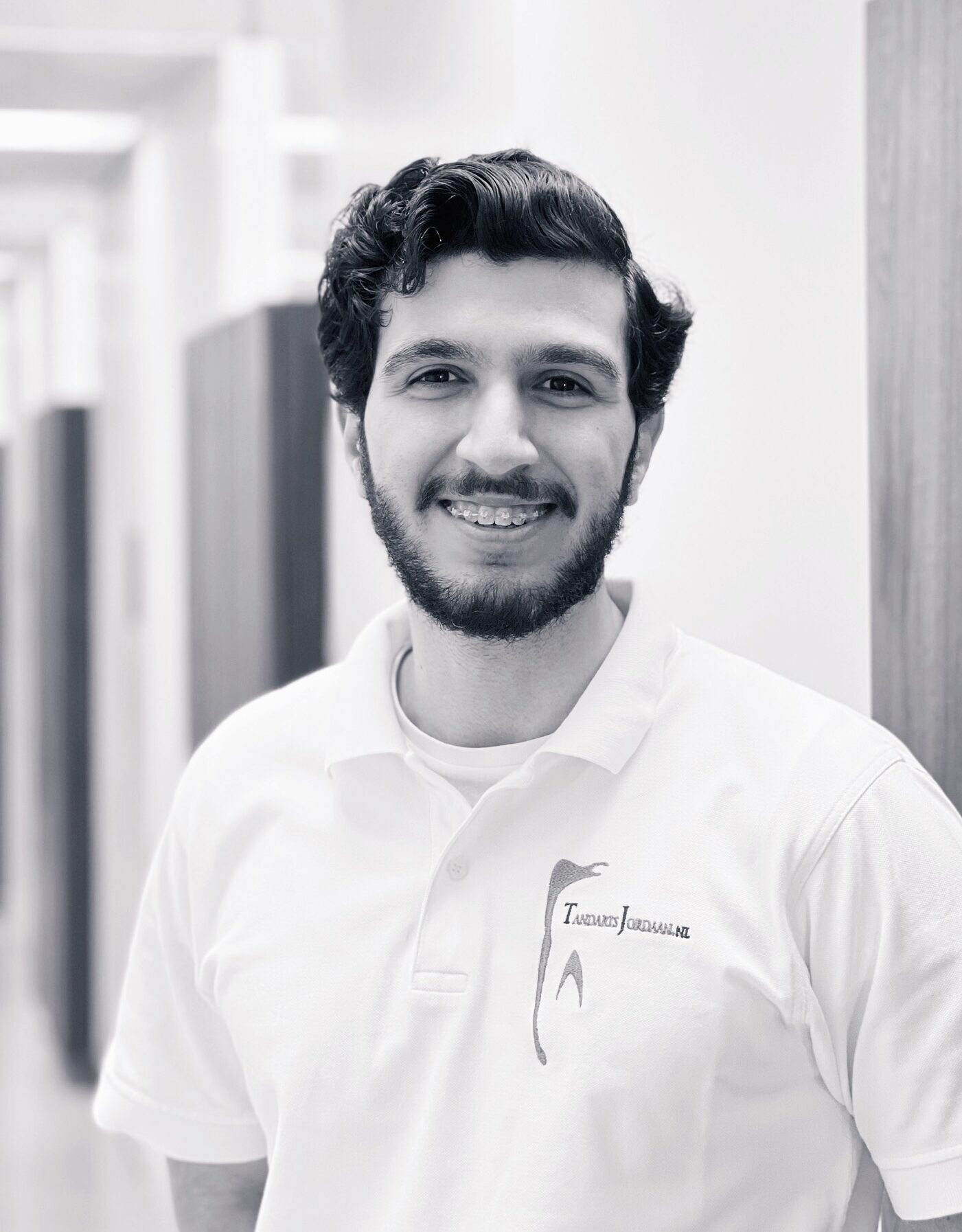 Baran Arisoy
Dental assistant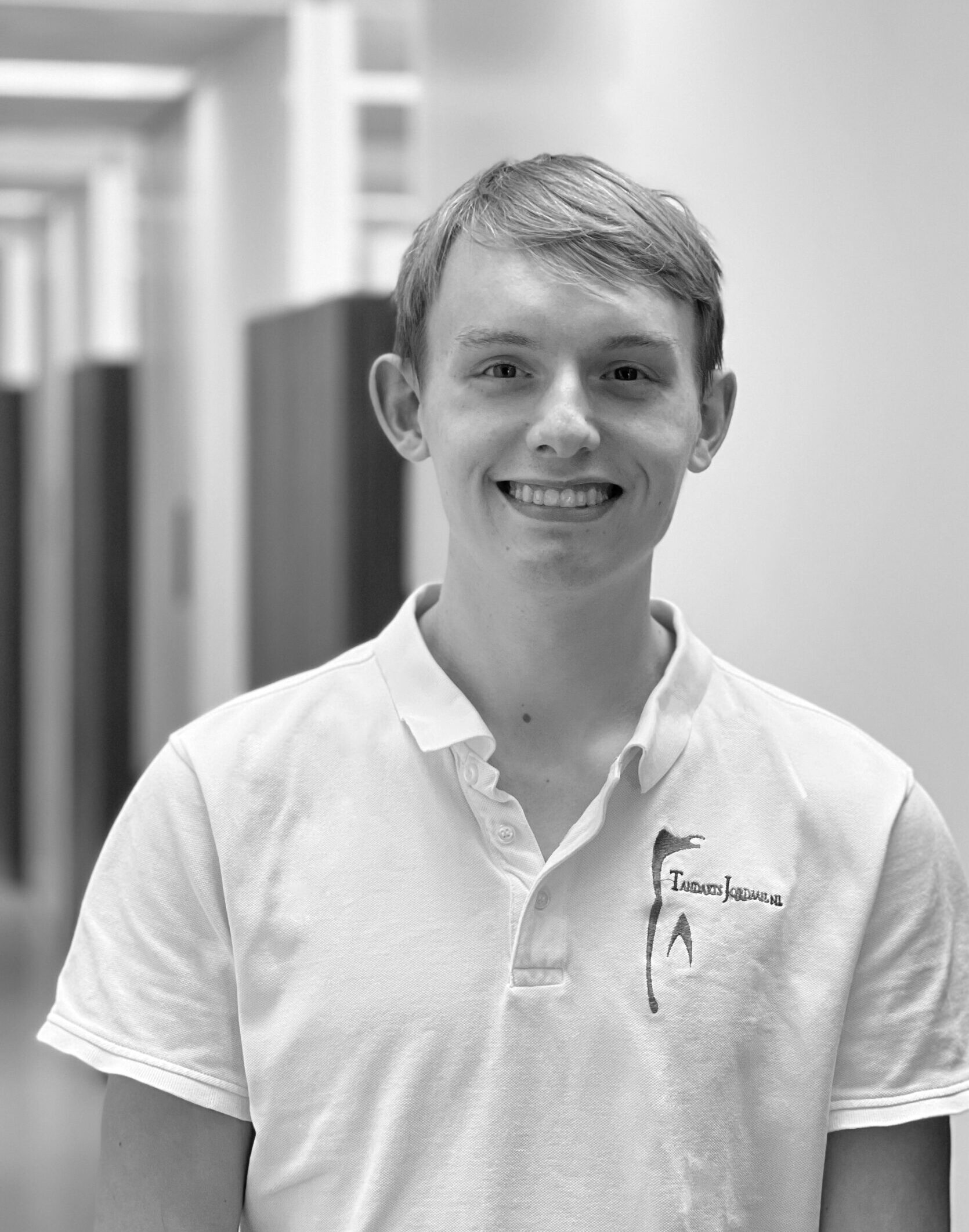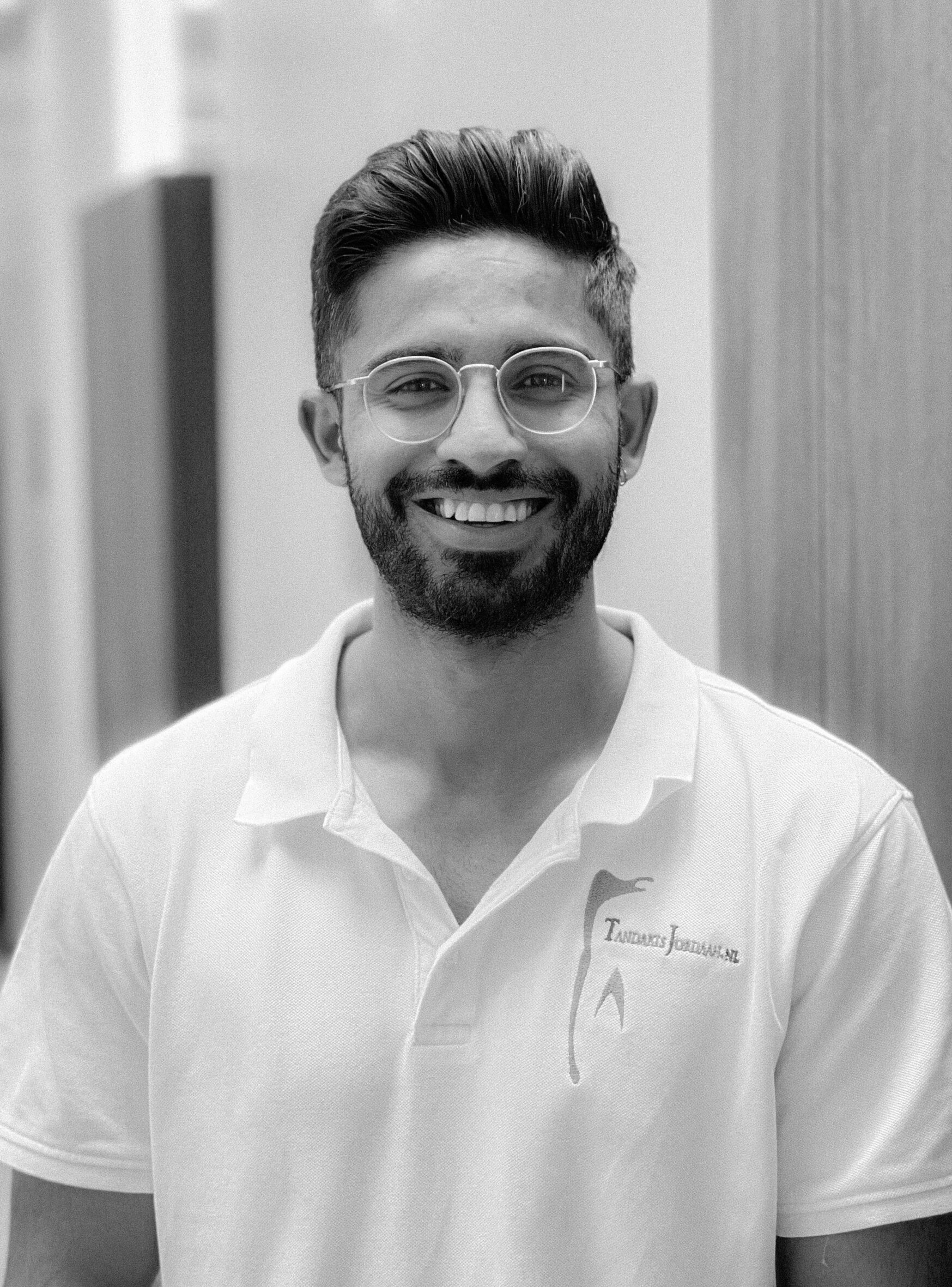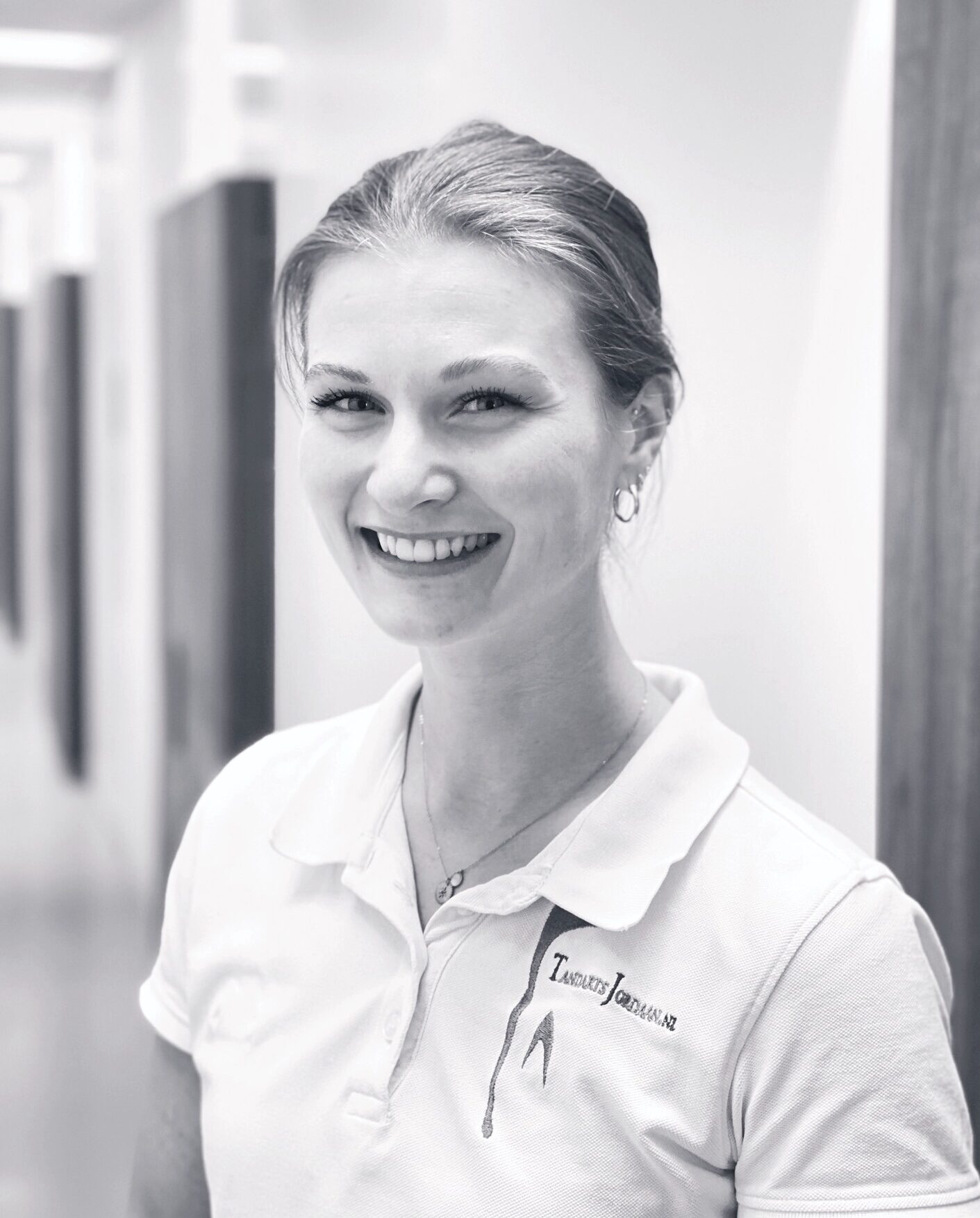 Nina Nijland
Dentist, specializing in periodontology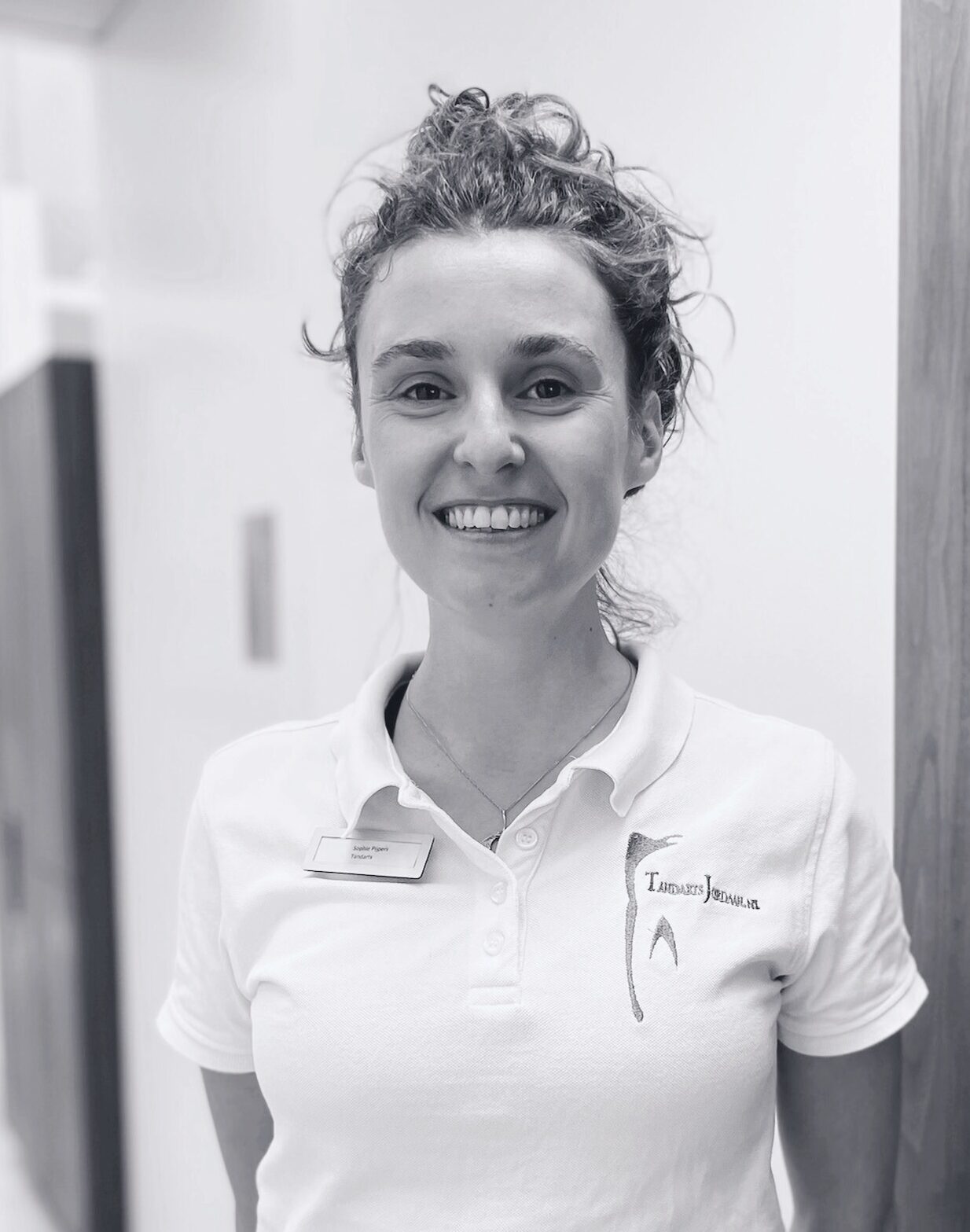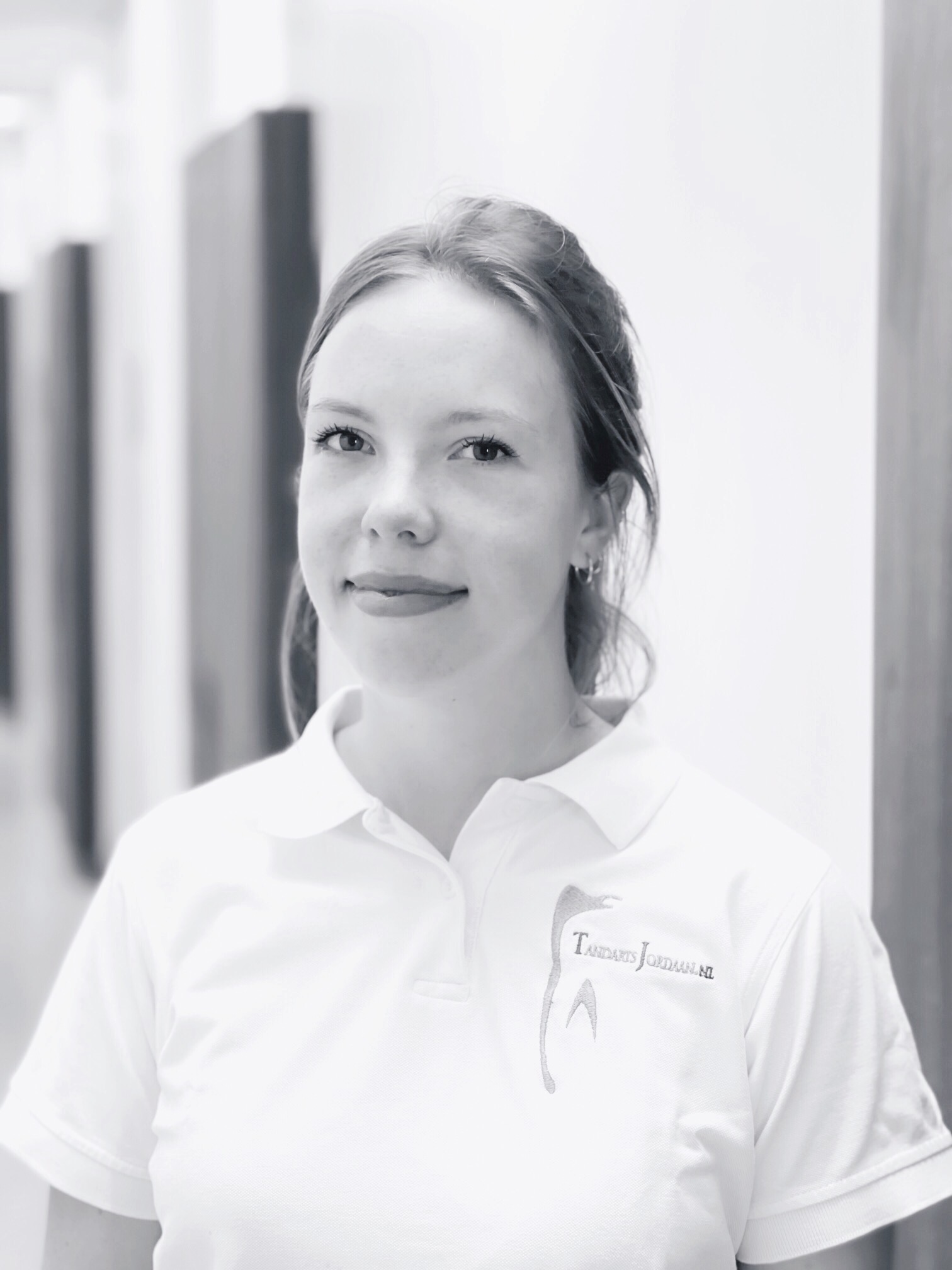 Josje de Bruijne
Dental assistant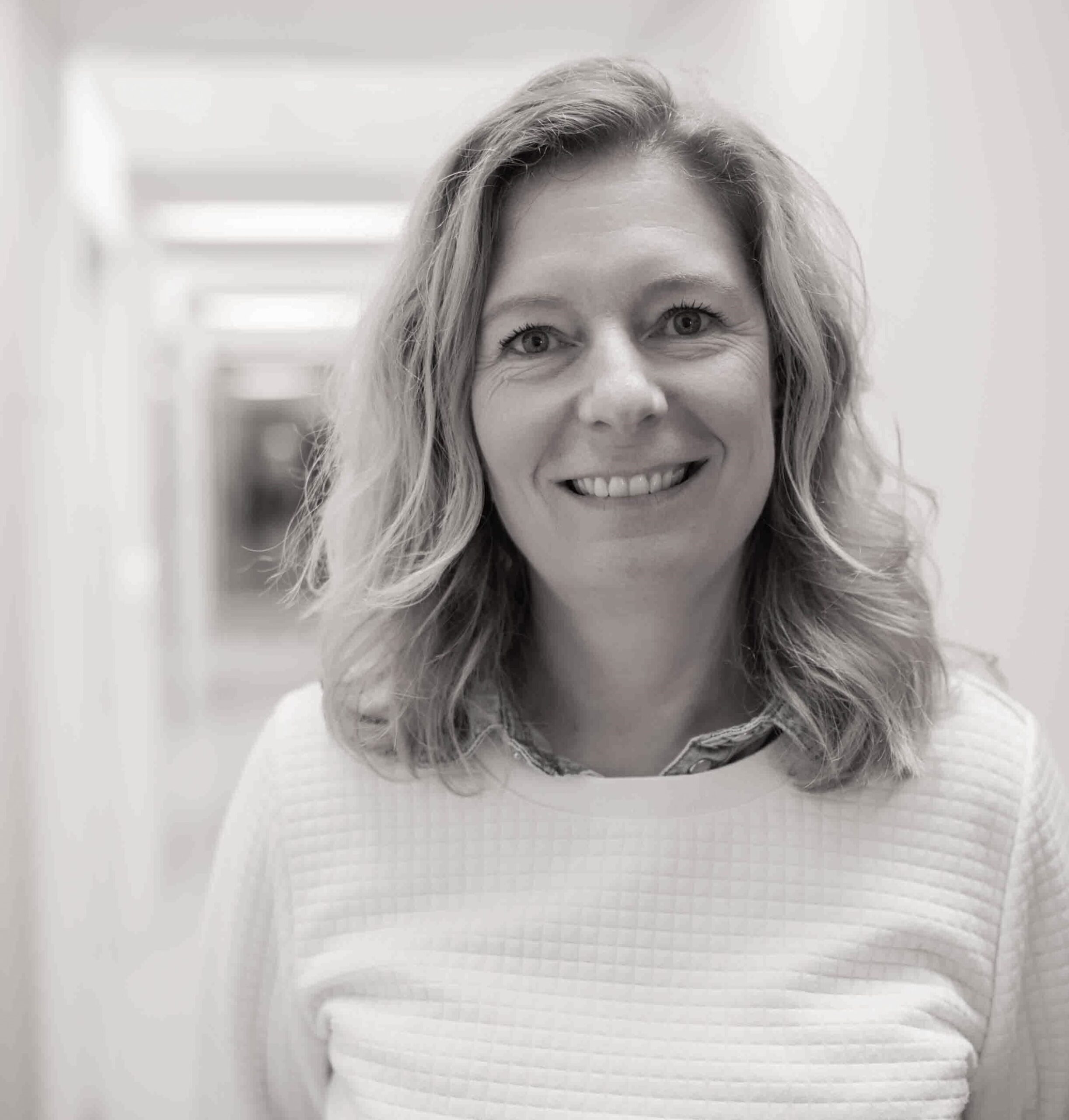 Leontien de Jong
Receptionist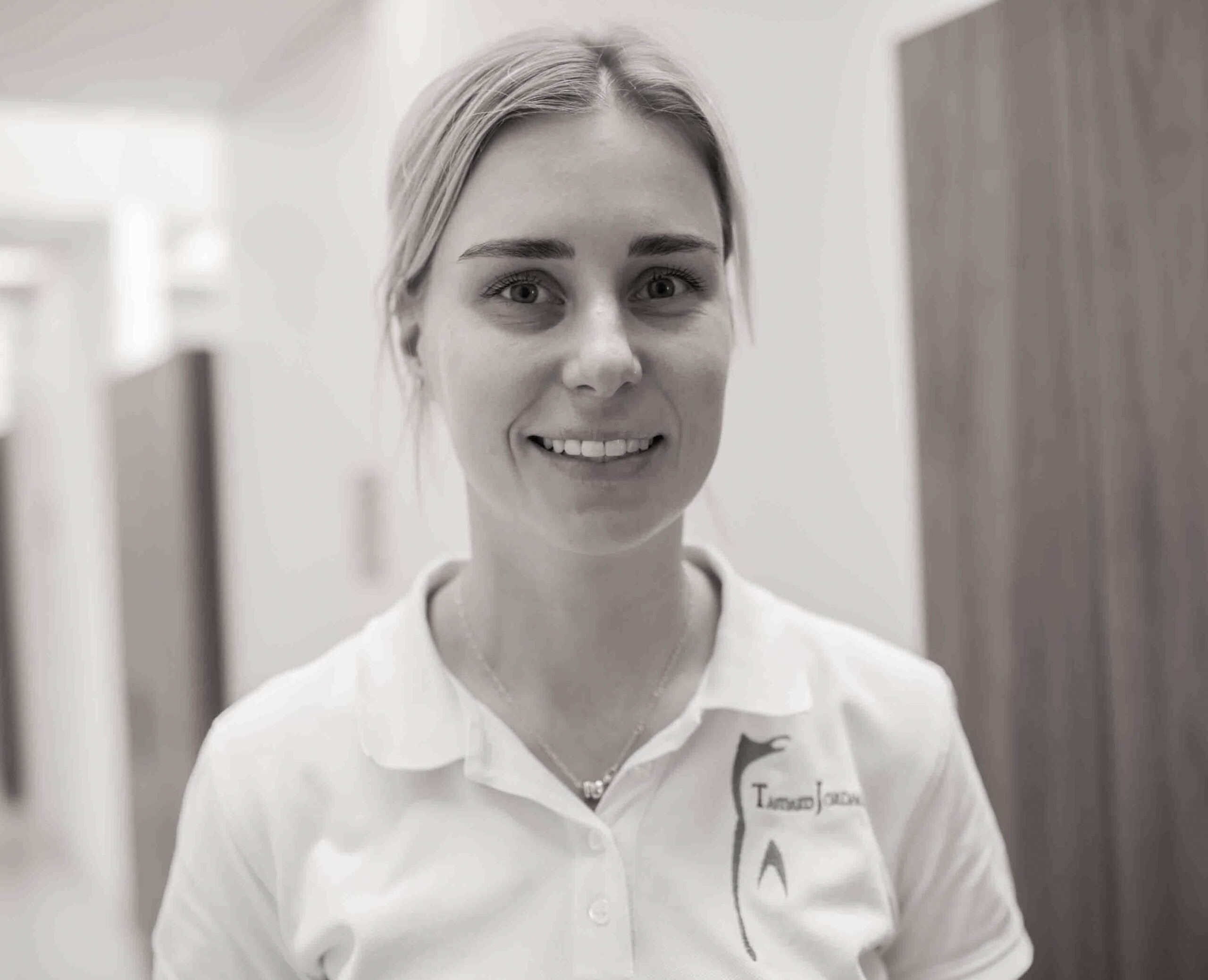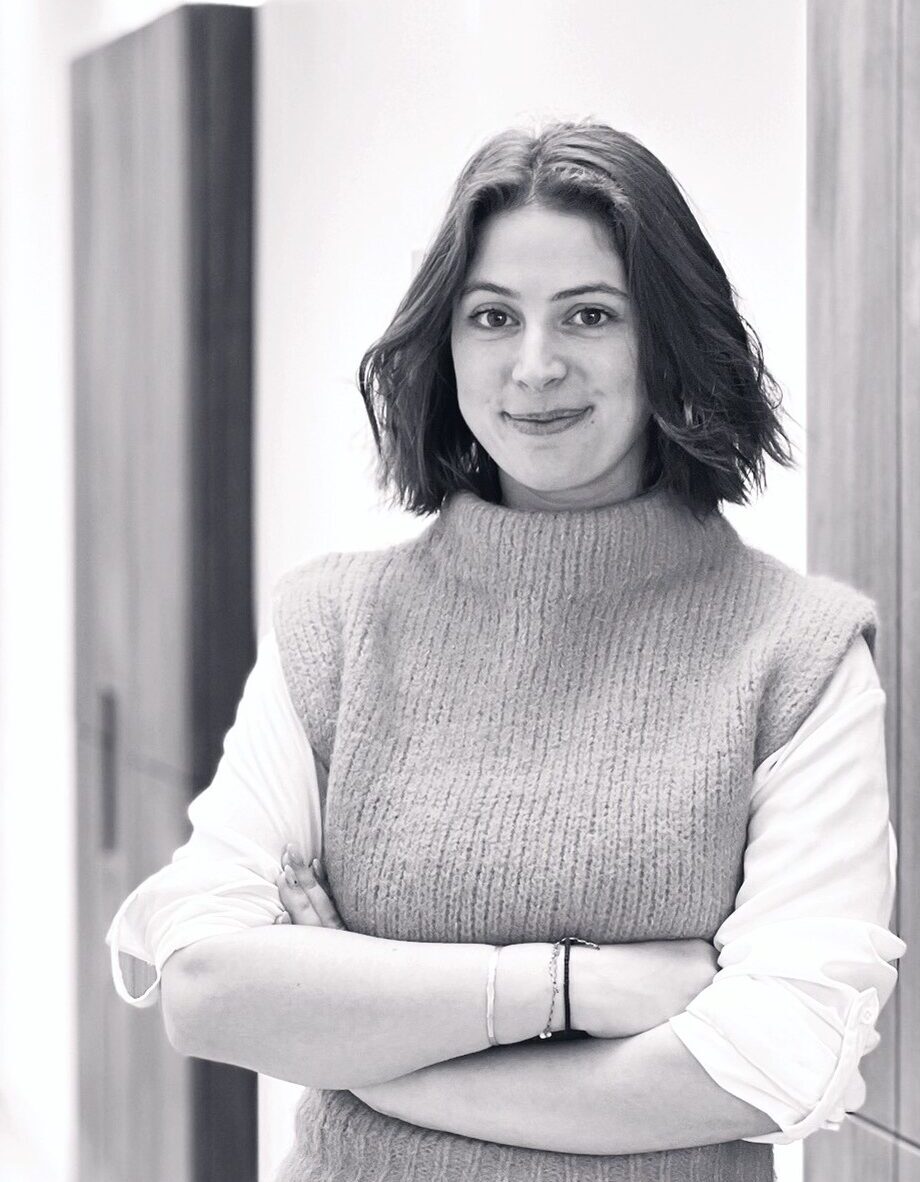 Jana Chatziliontos
Receptionist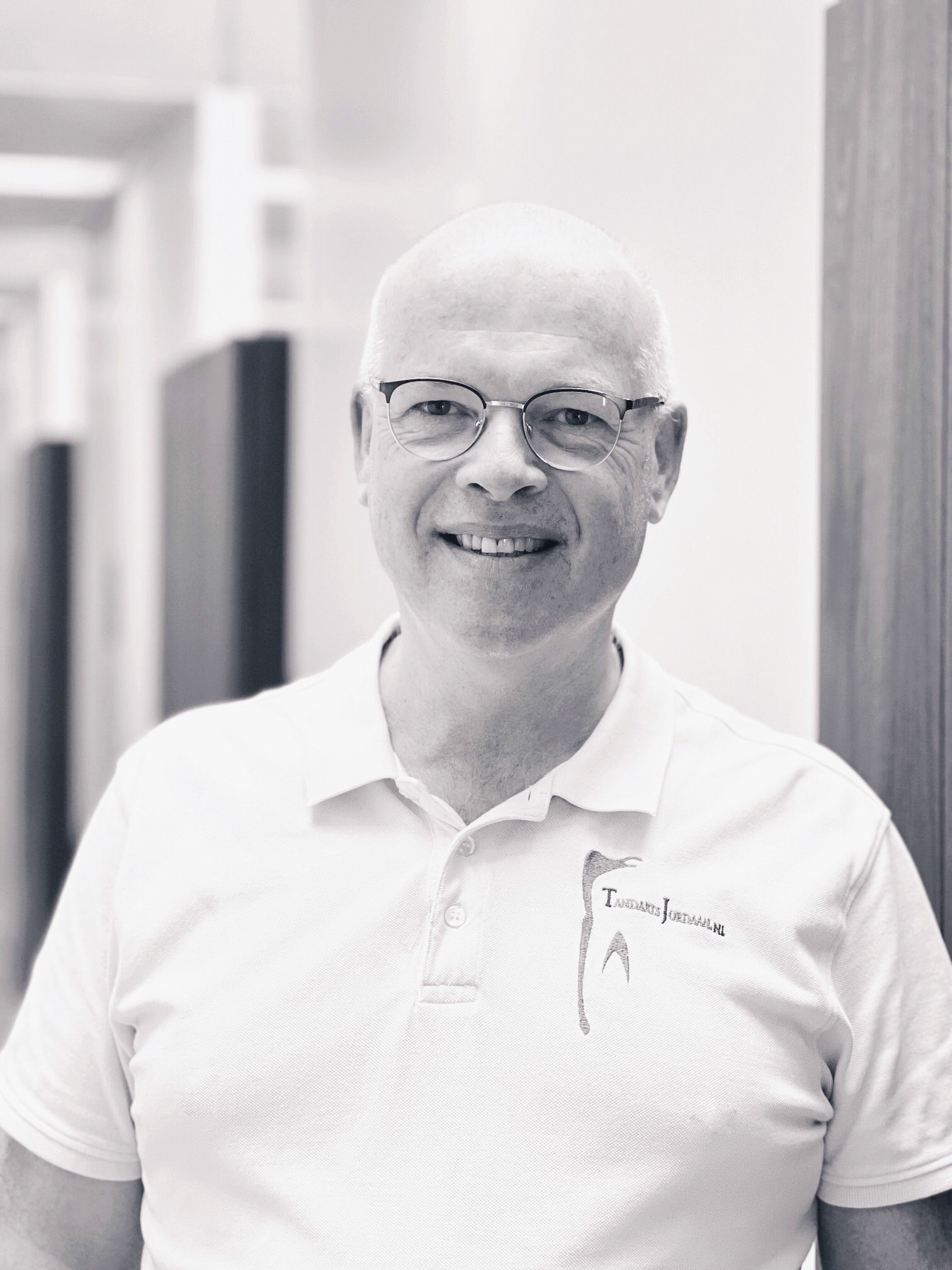 Rein van Heukelom
certified NVOI implantologist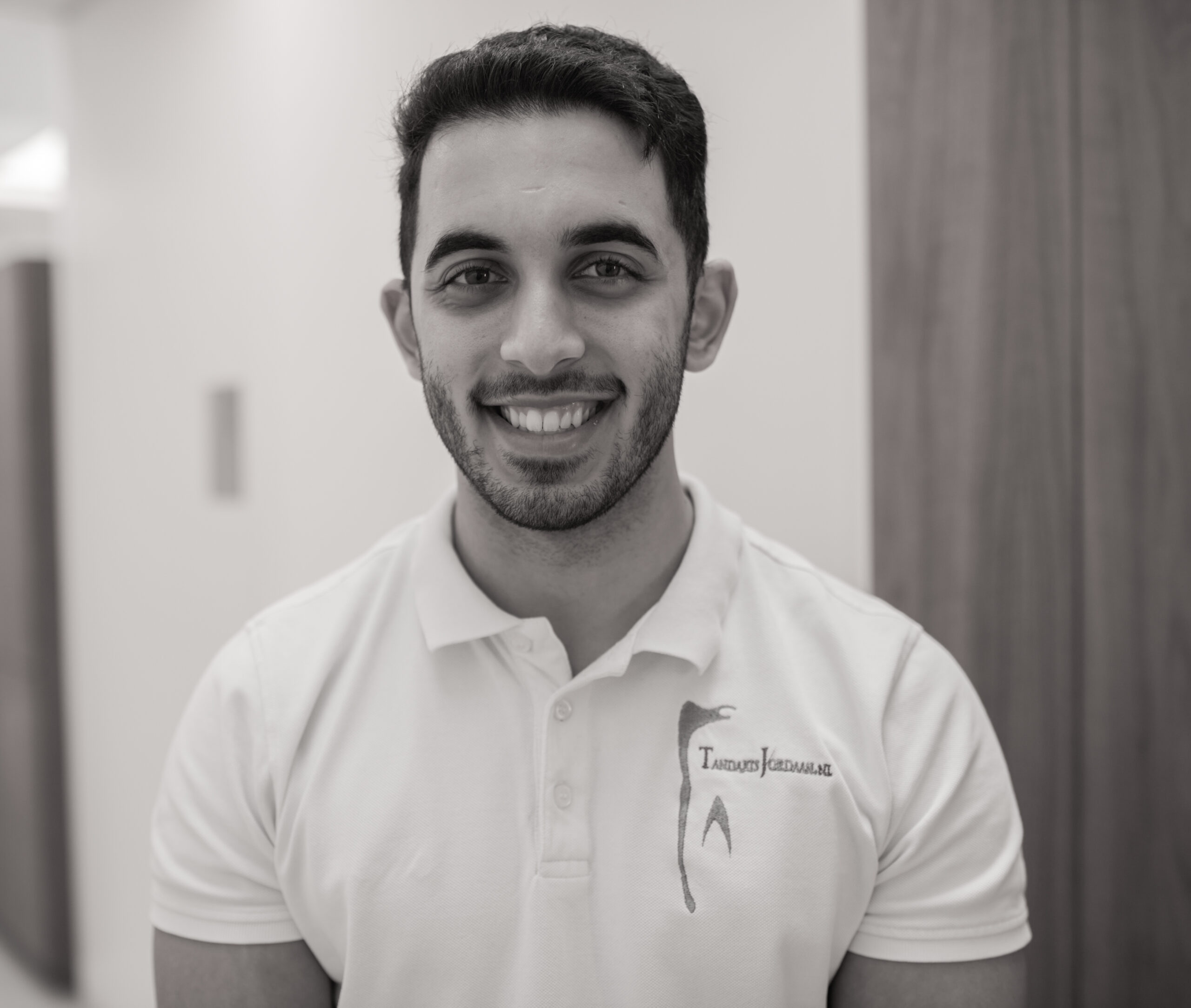 Zubair Mahmoud
Dental assistant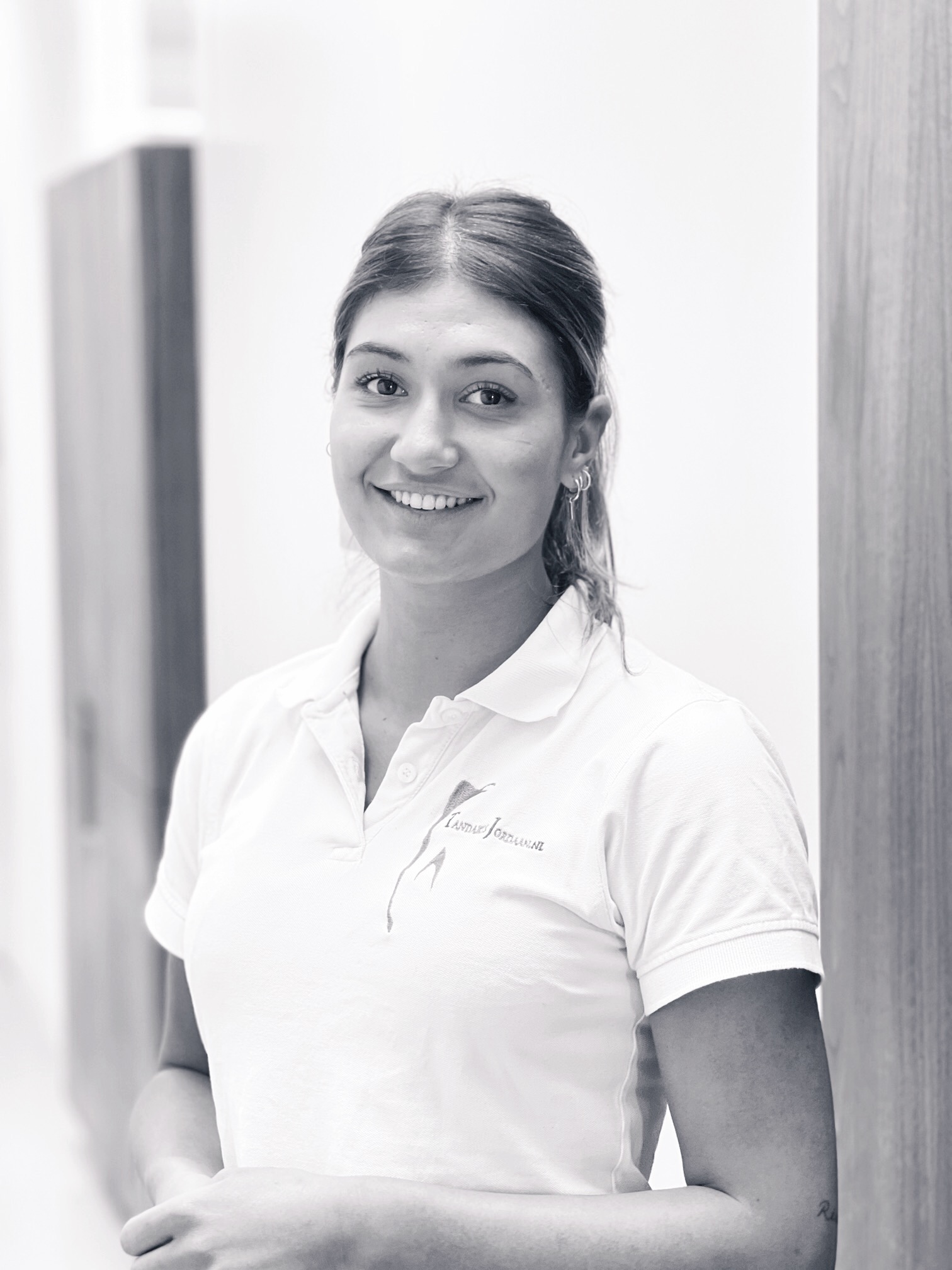 Showa van Es
Dental assistant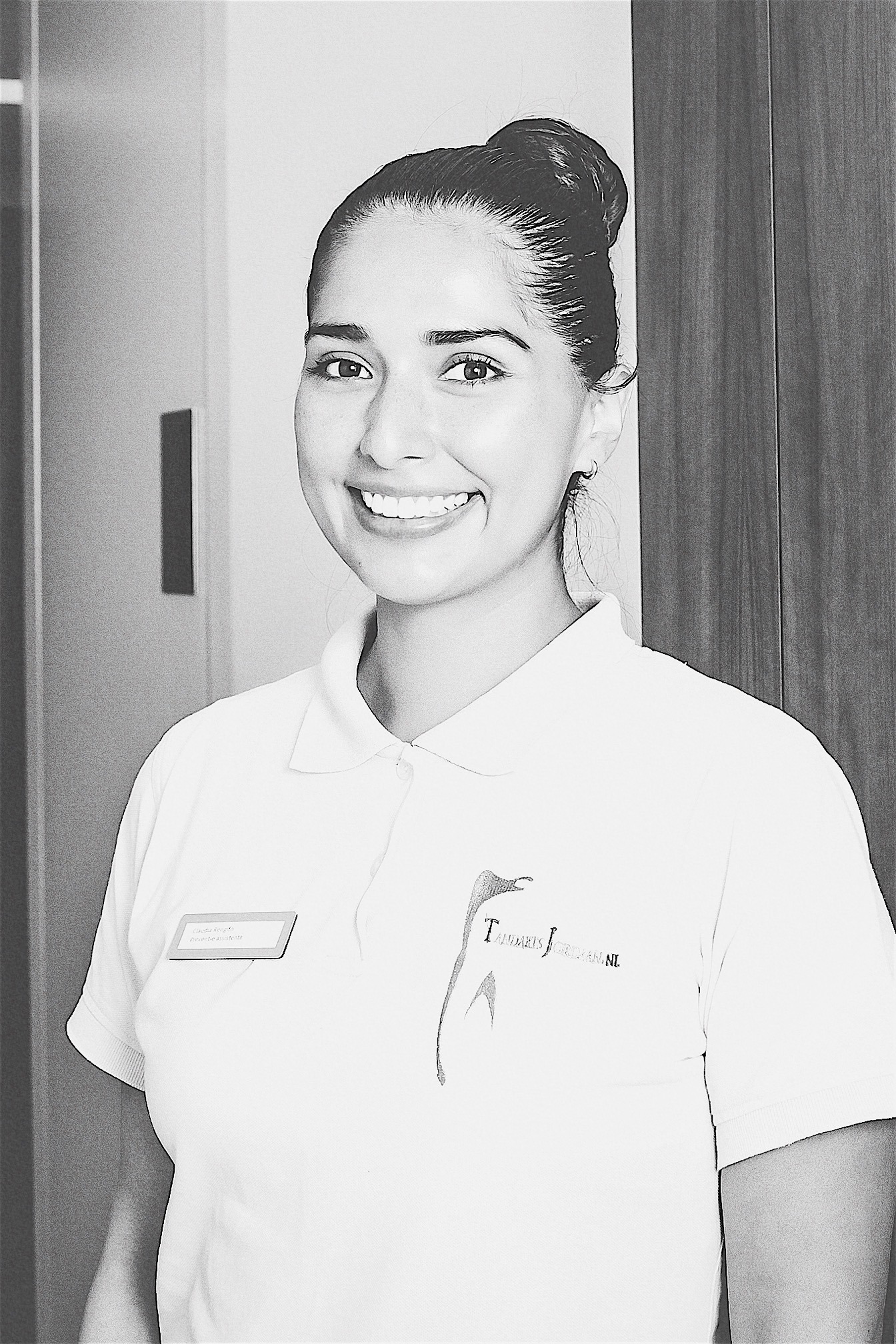 Claudia Rengifo
Periodontics assistant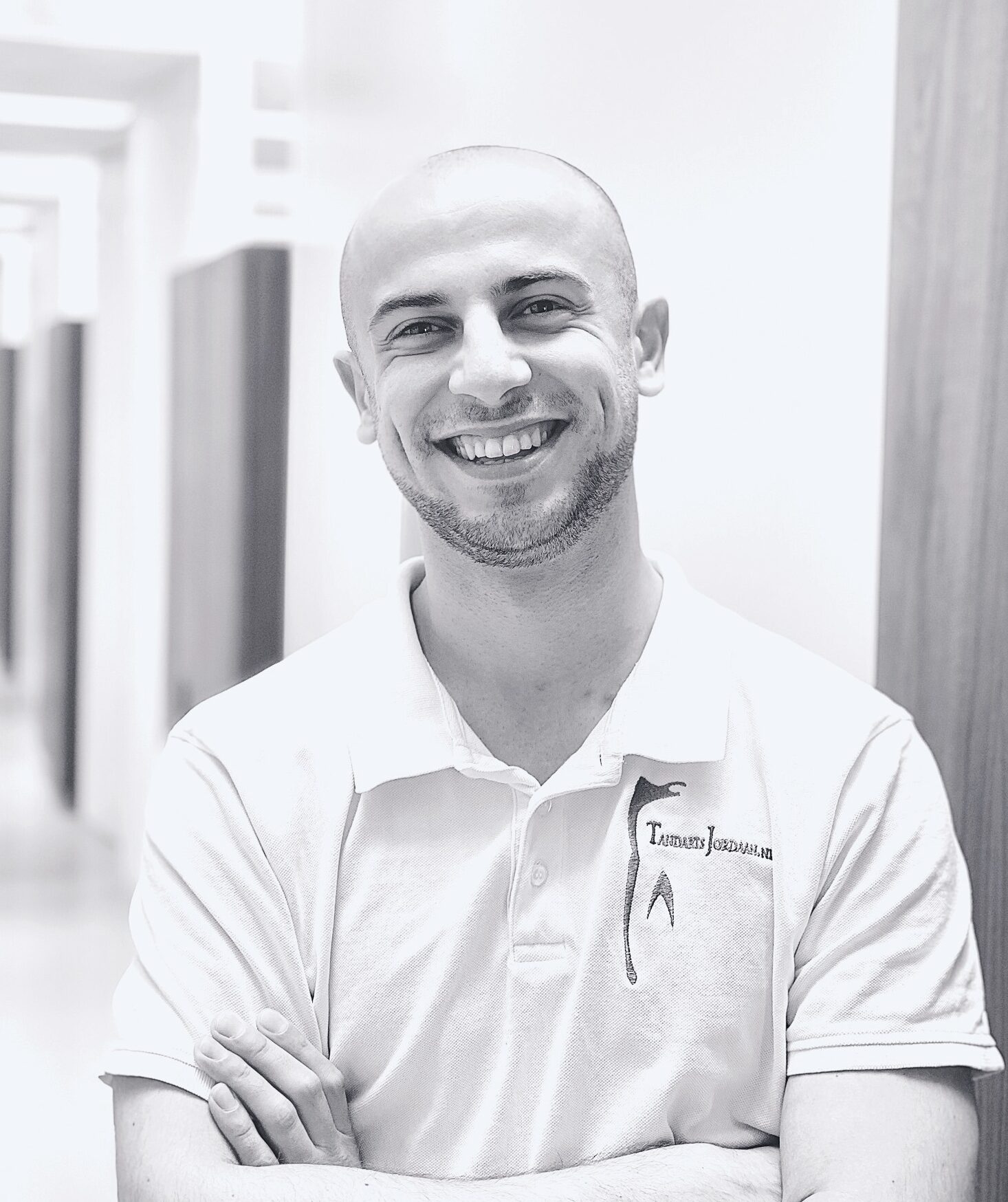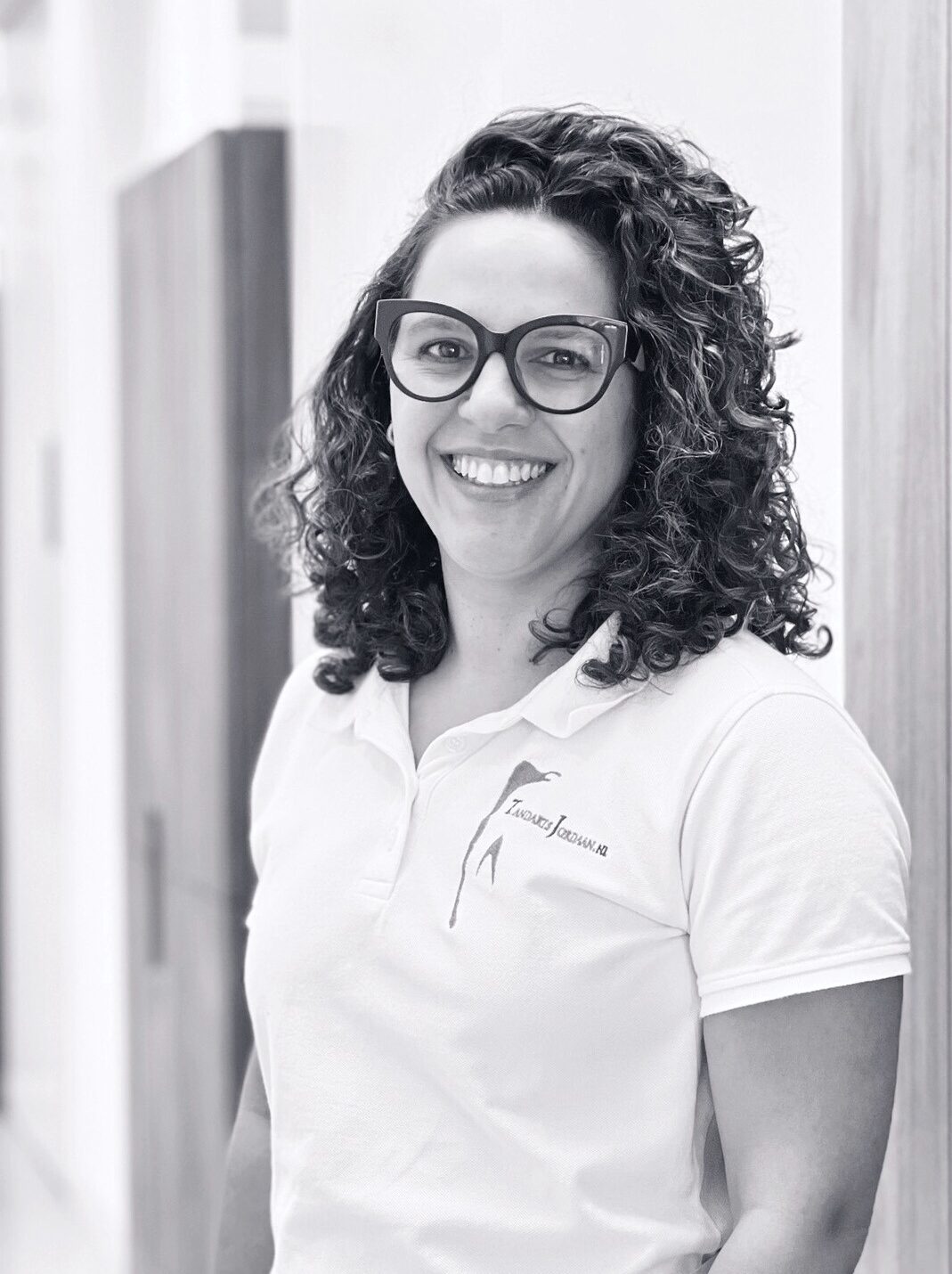 Beatriz Betti
Orthodontics, invisalign doctor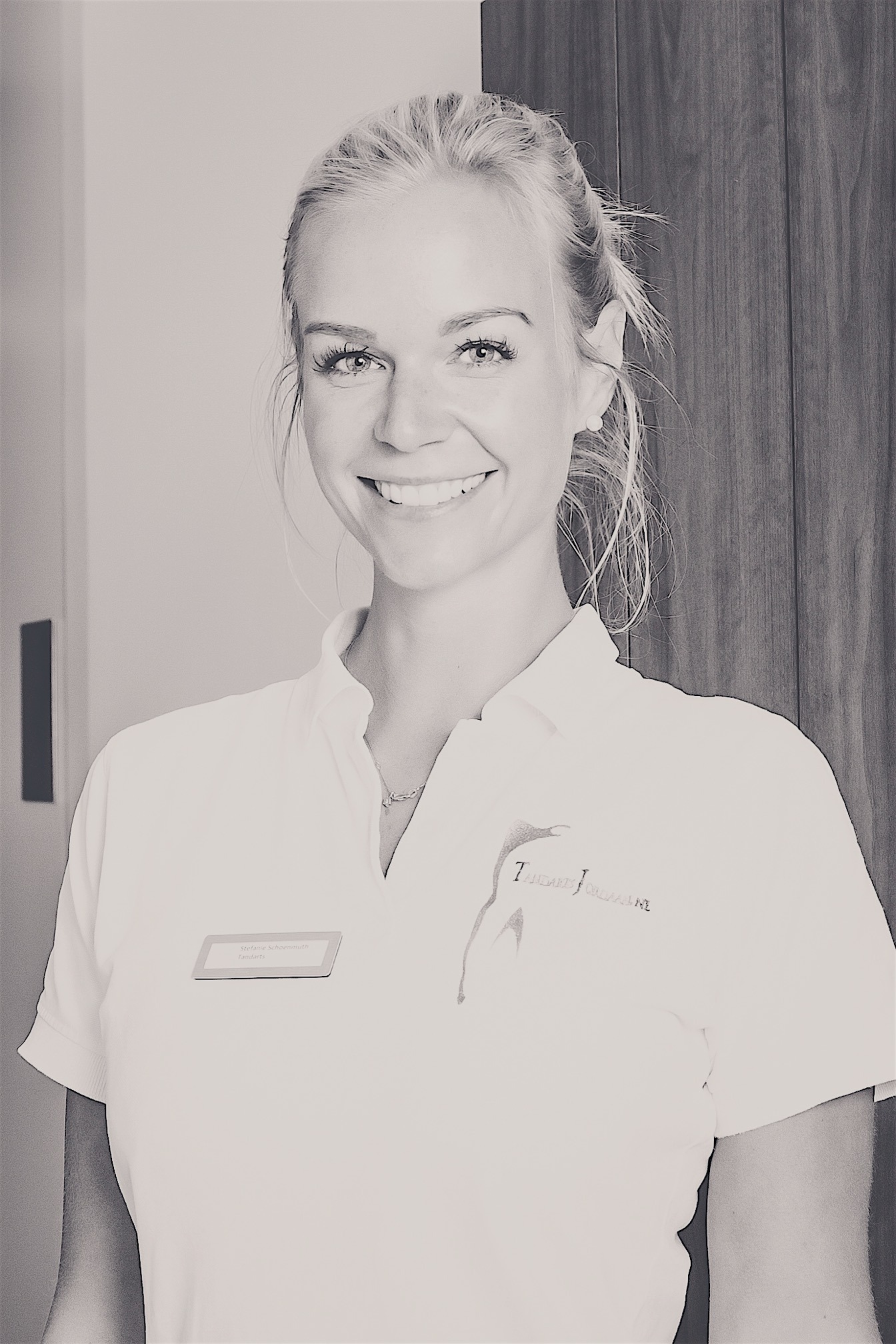 dr. Stefanie Schönmuth
Dentist, PhD in dentistry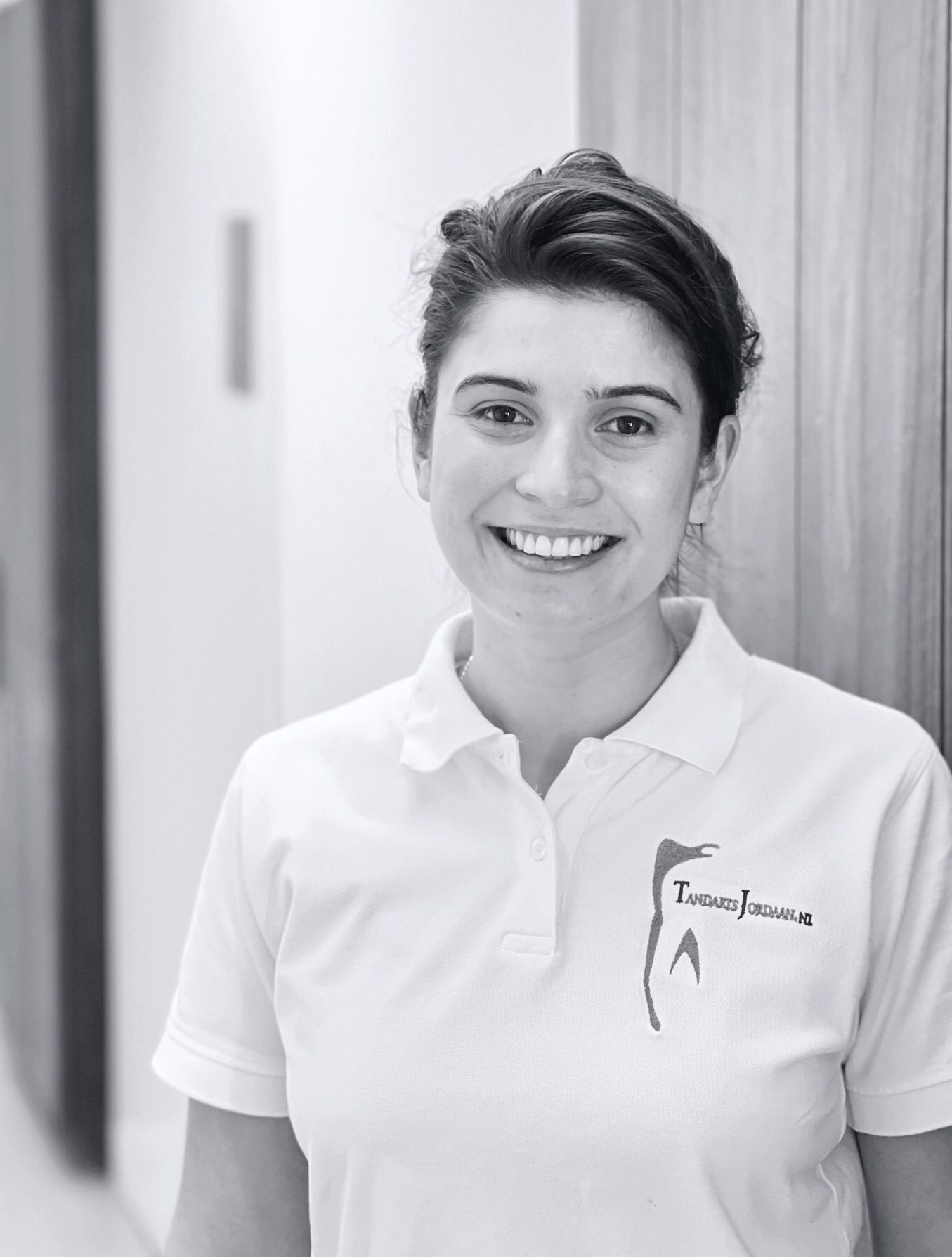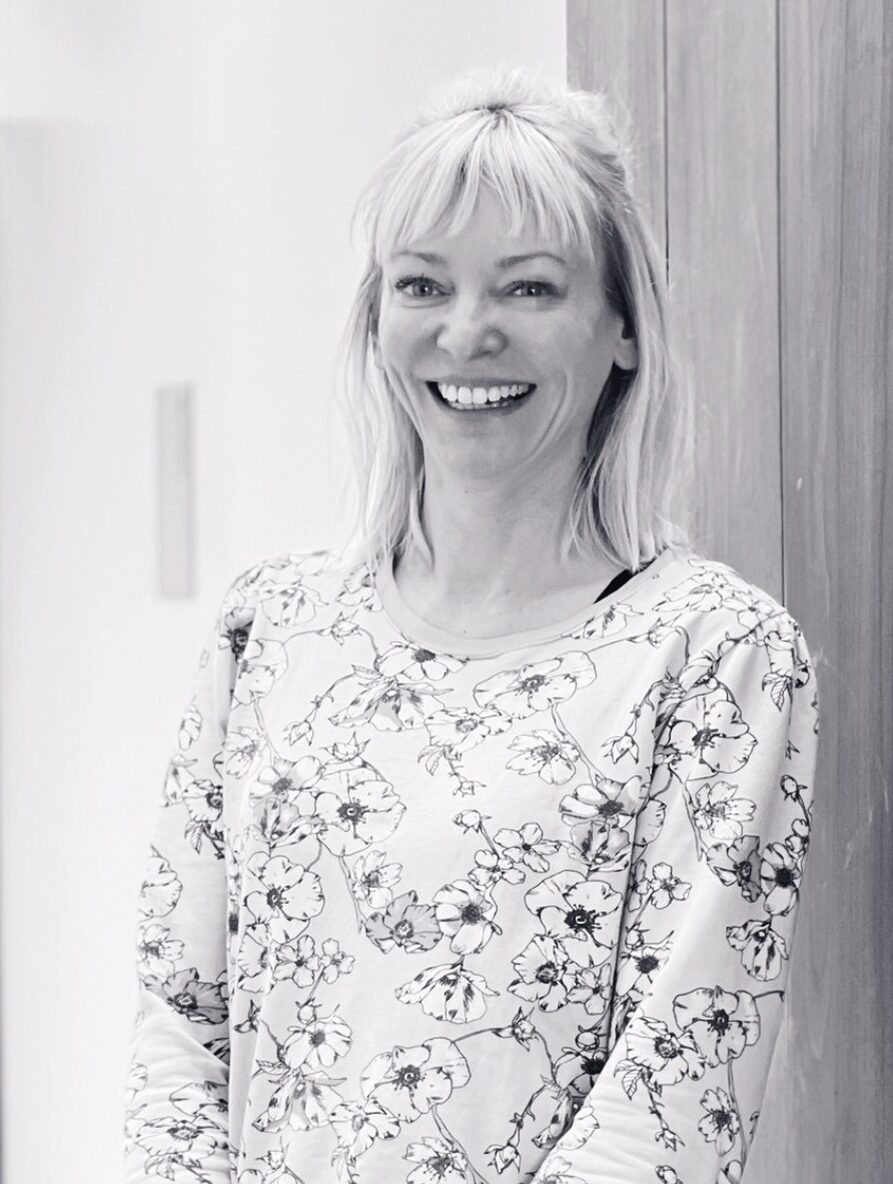 Alexandra Schluter
Receptionist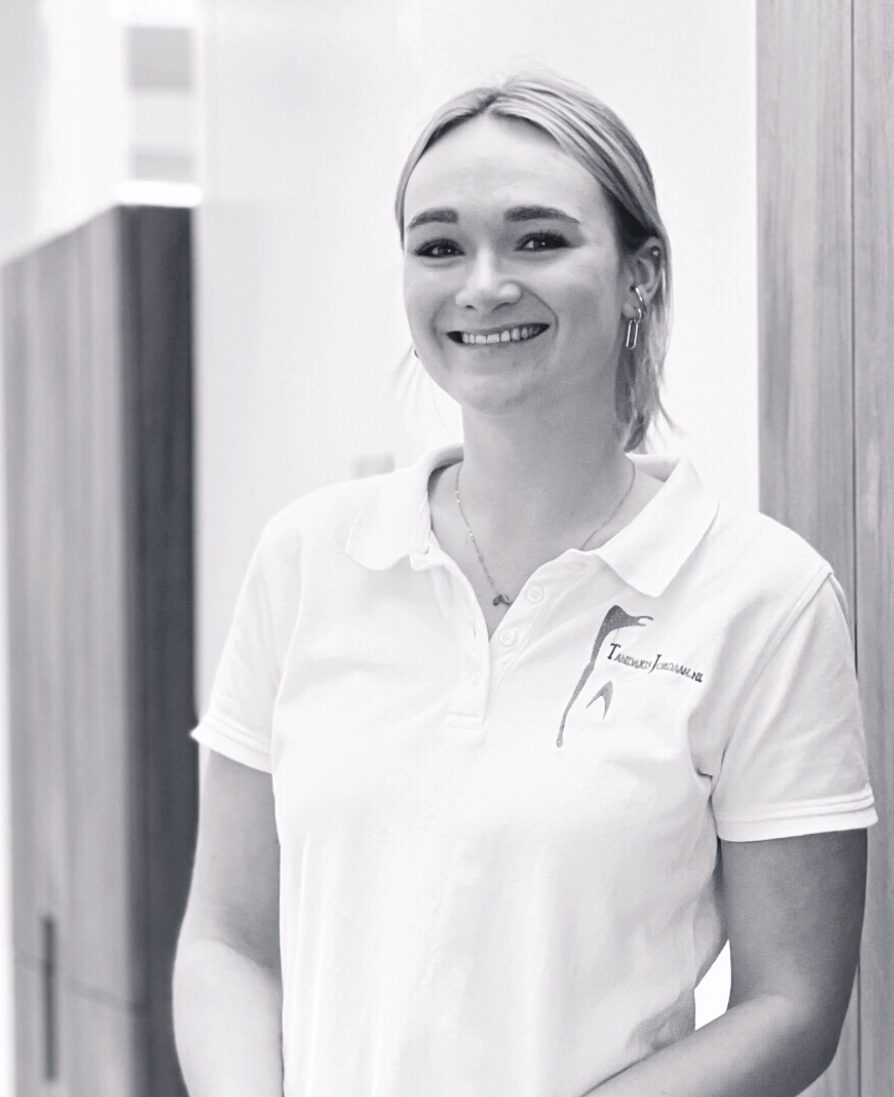 Courtney Willems
Dental hygienist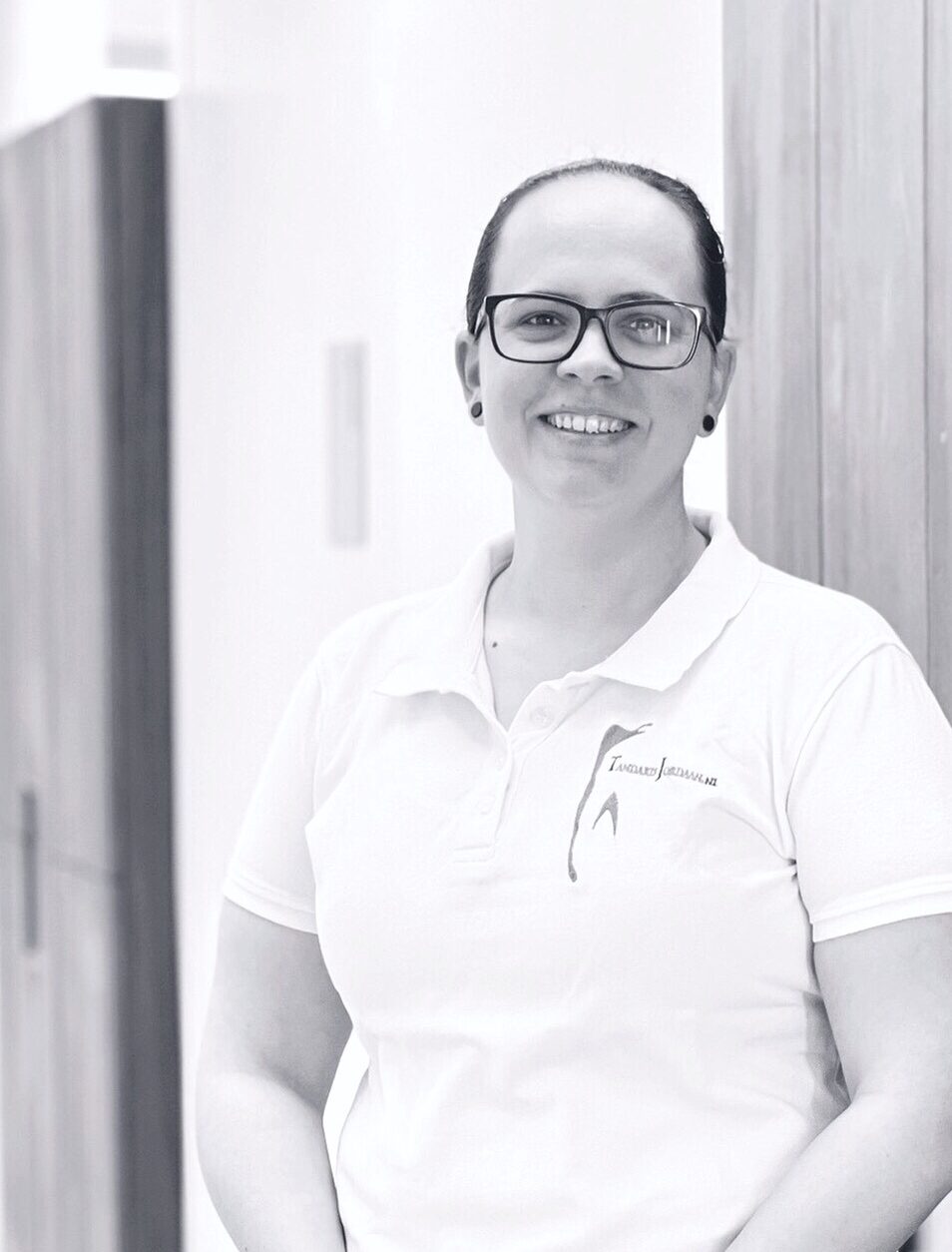 Timea Kern
Dental technician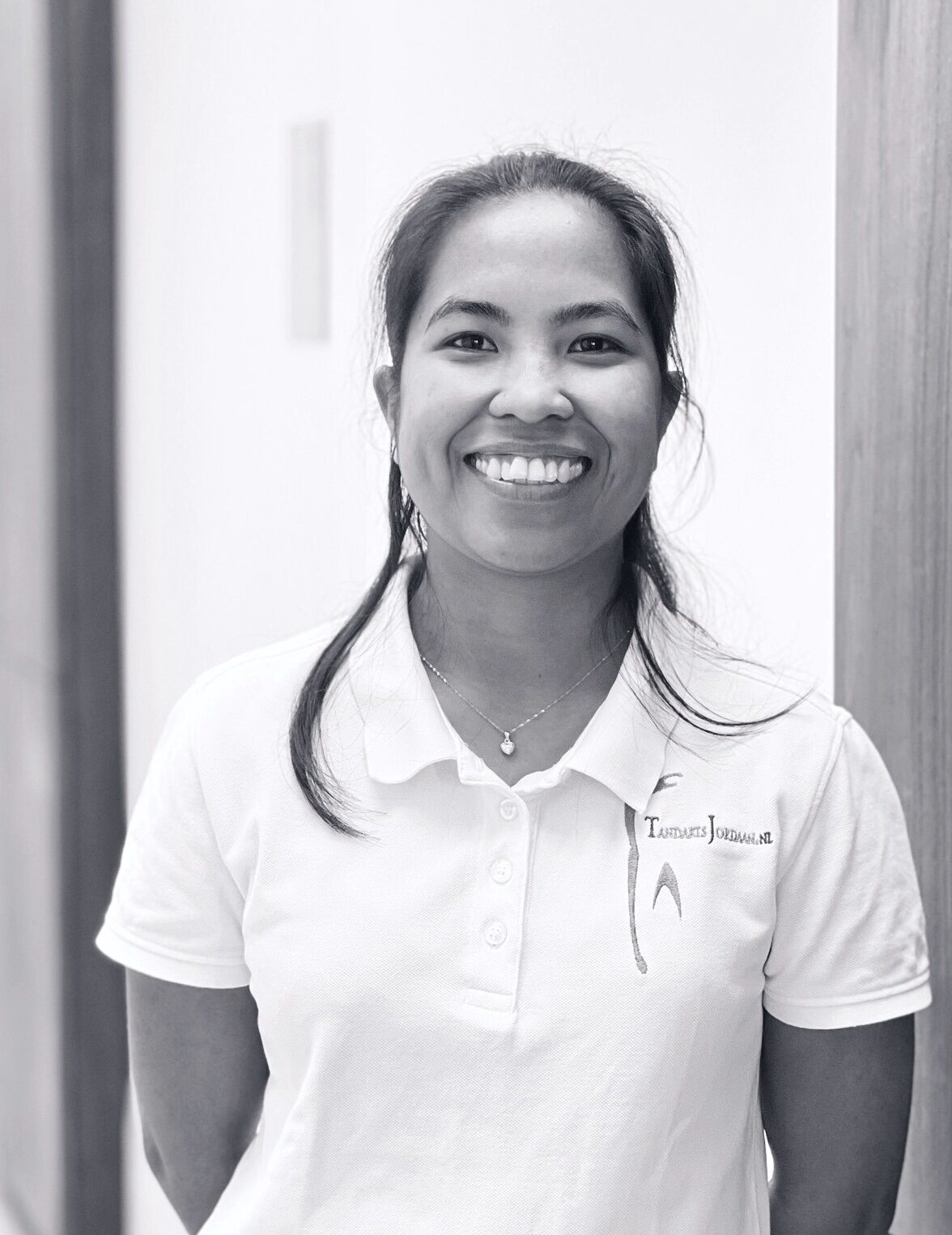 Jomerlea Saculles
Dental assistant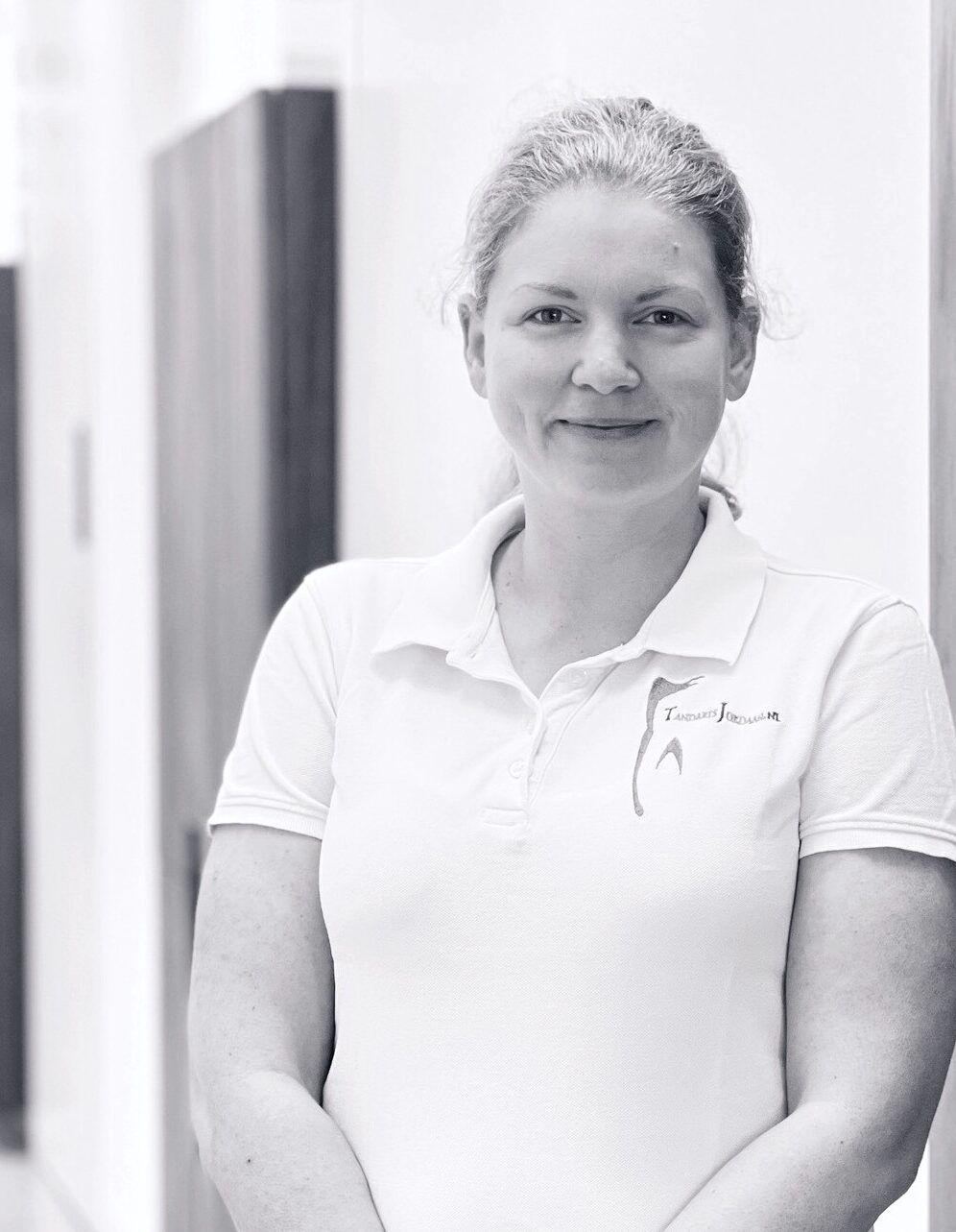 Fruszina Kern - Tamassy
Periodontitis assistant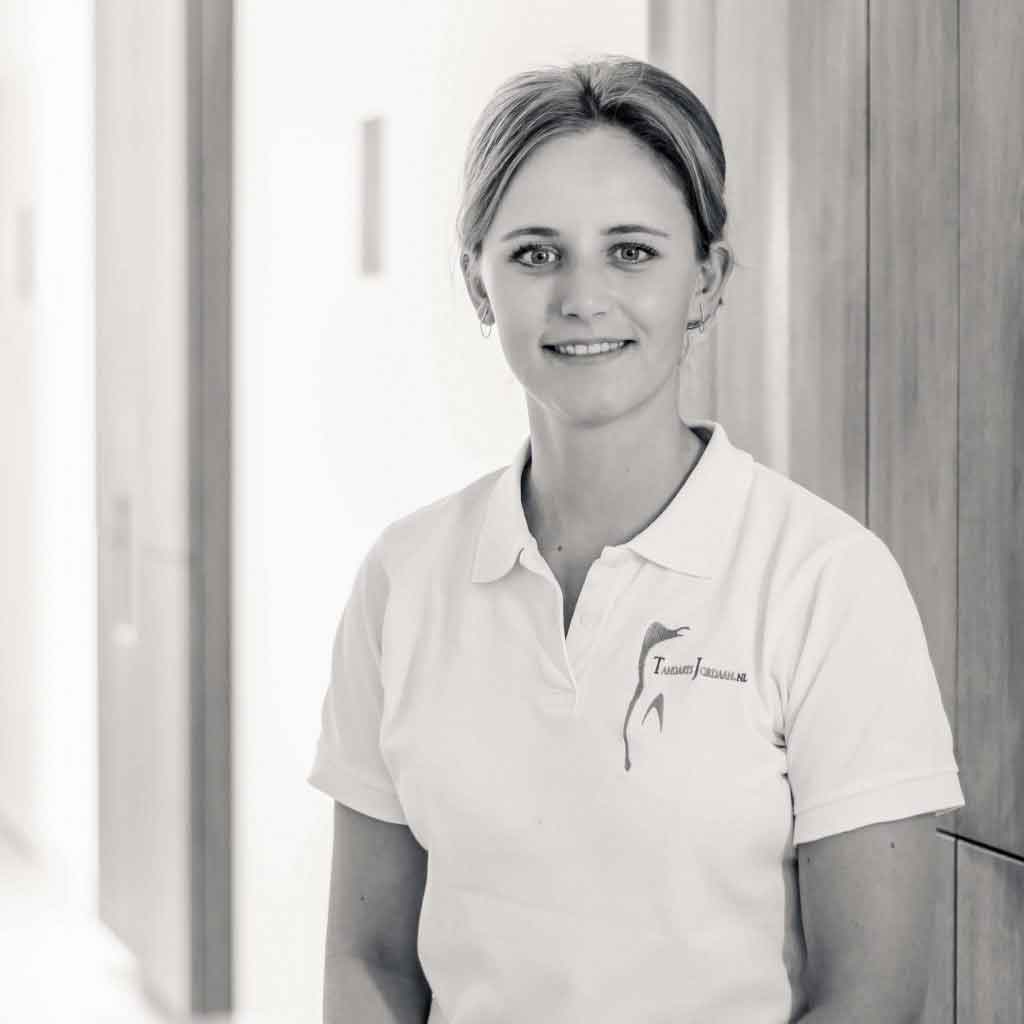 Rozemarijn Maat
Oral hygienist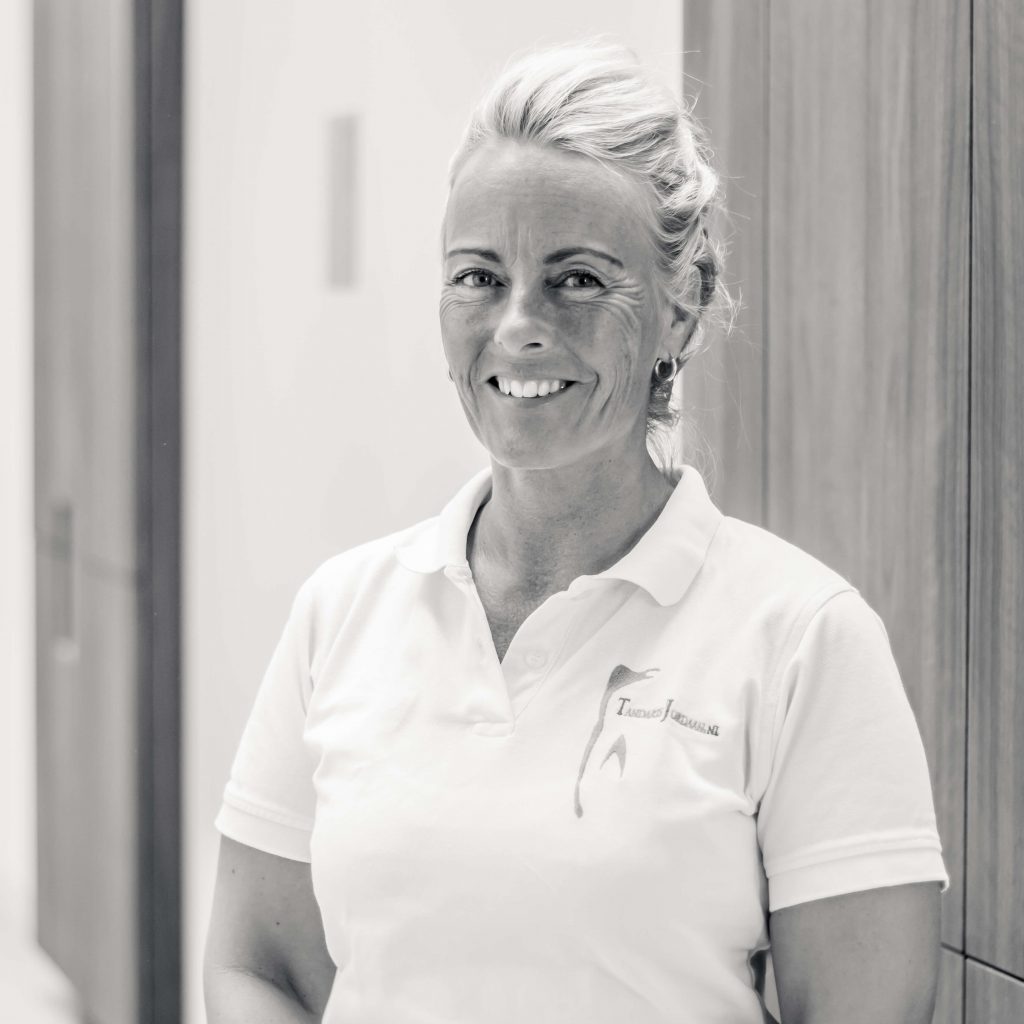 Patricia Kneppers
Prevention assistant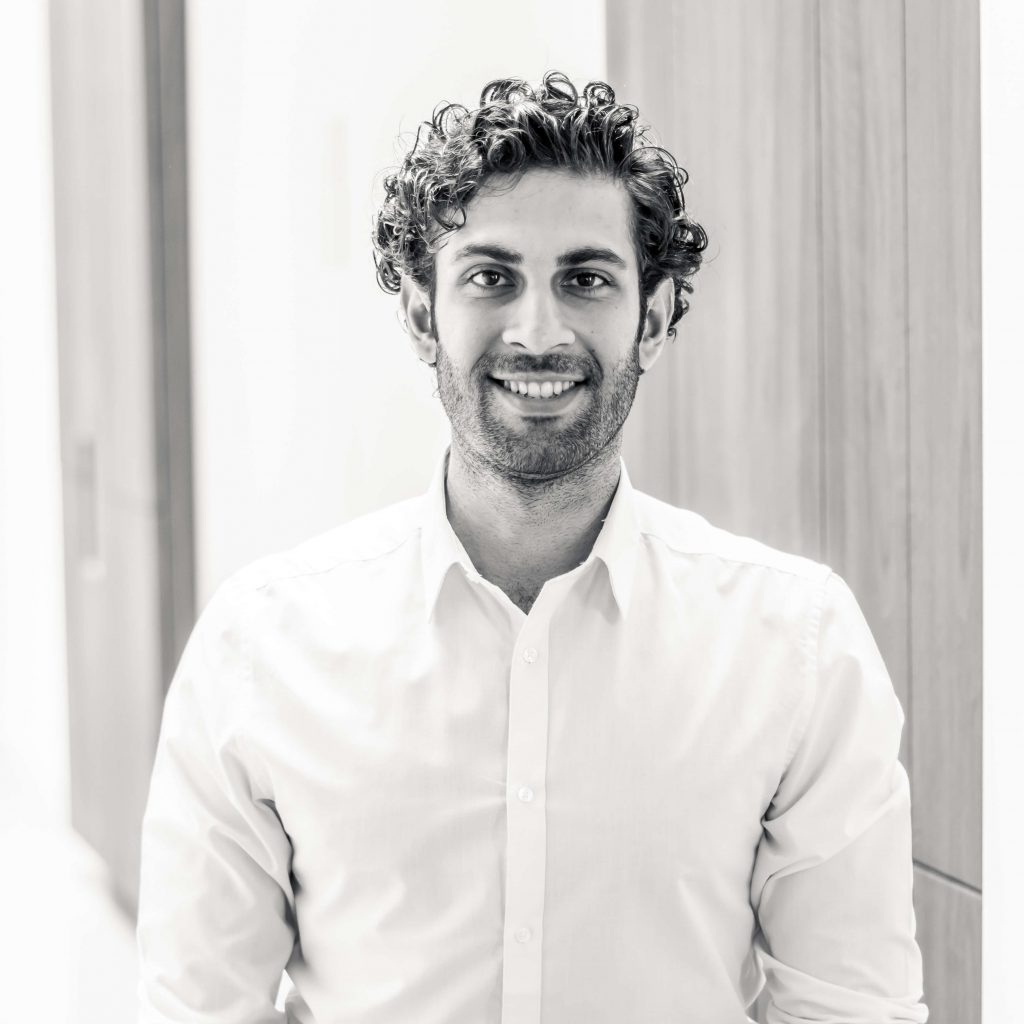 Mgrdich Amroian
Dental technician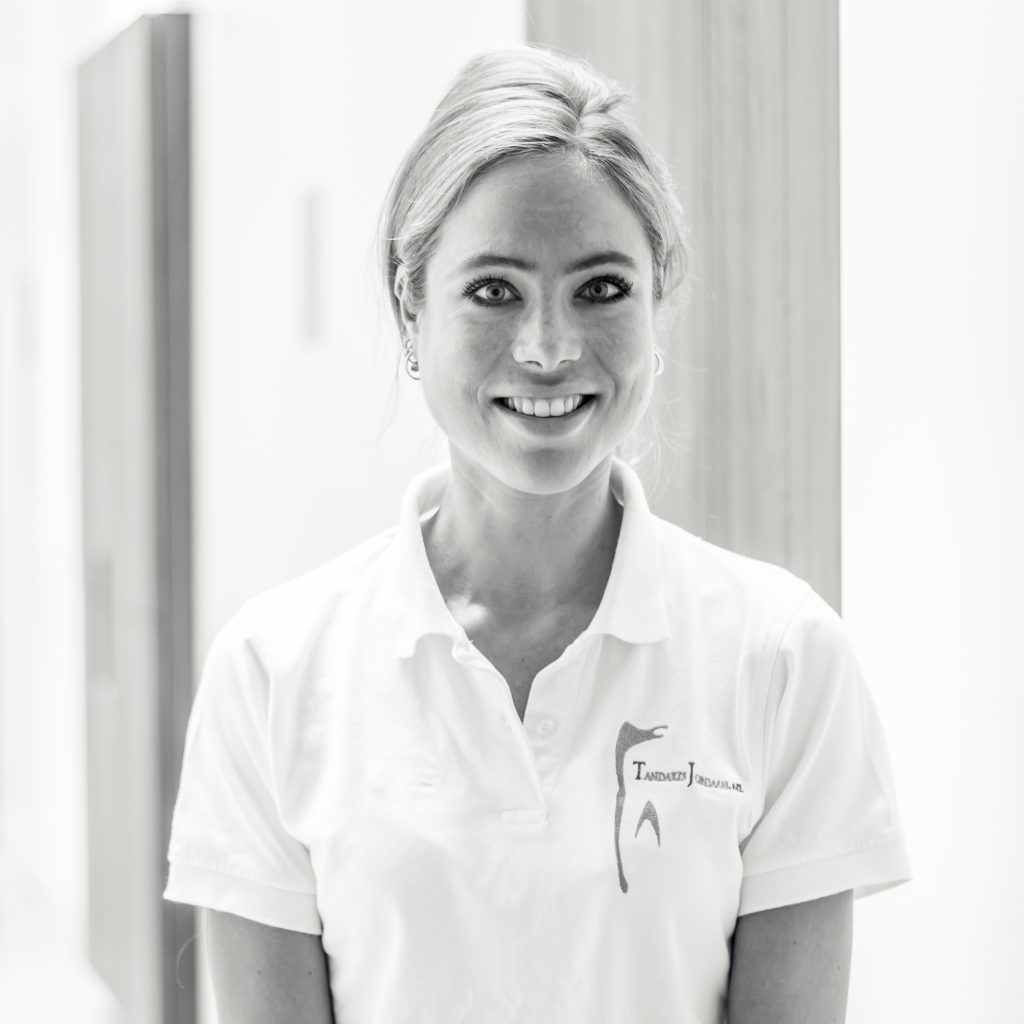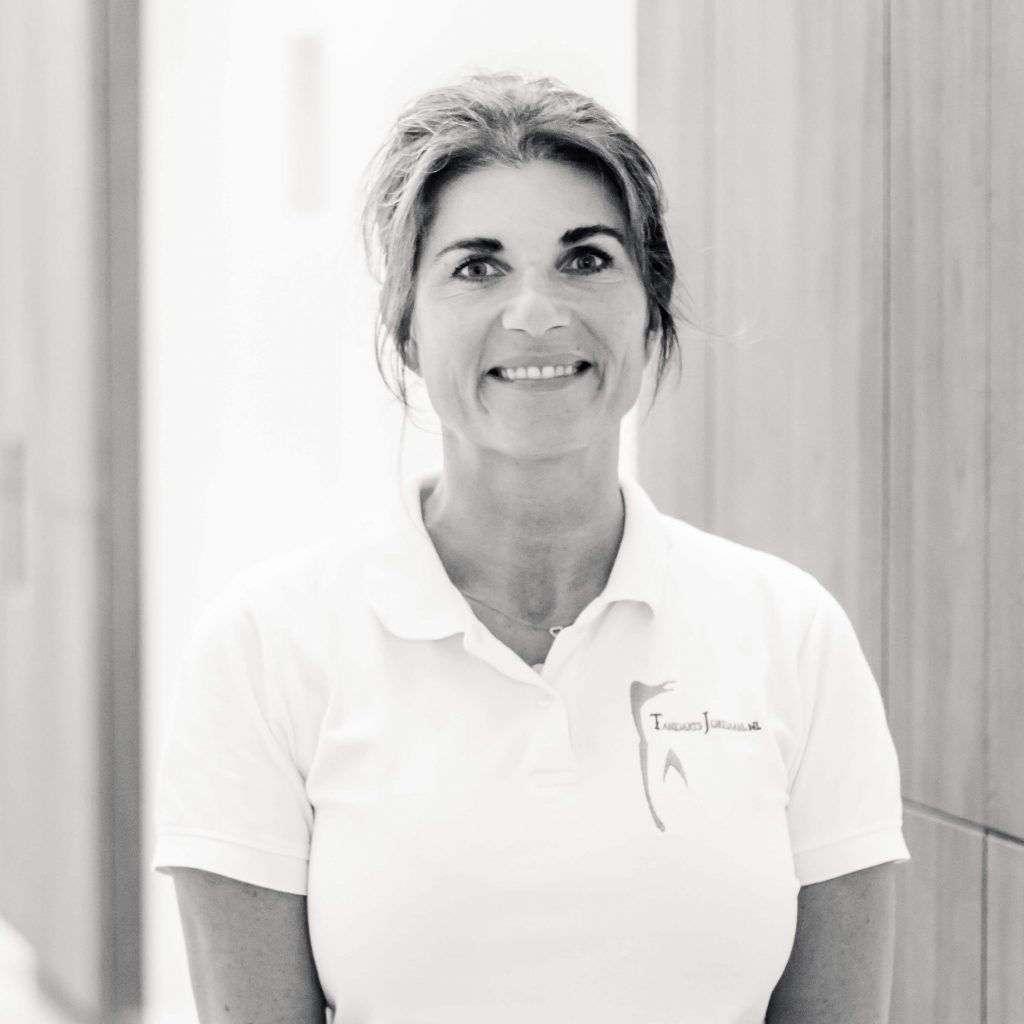 Linda van Zoomeren
Housekeeper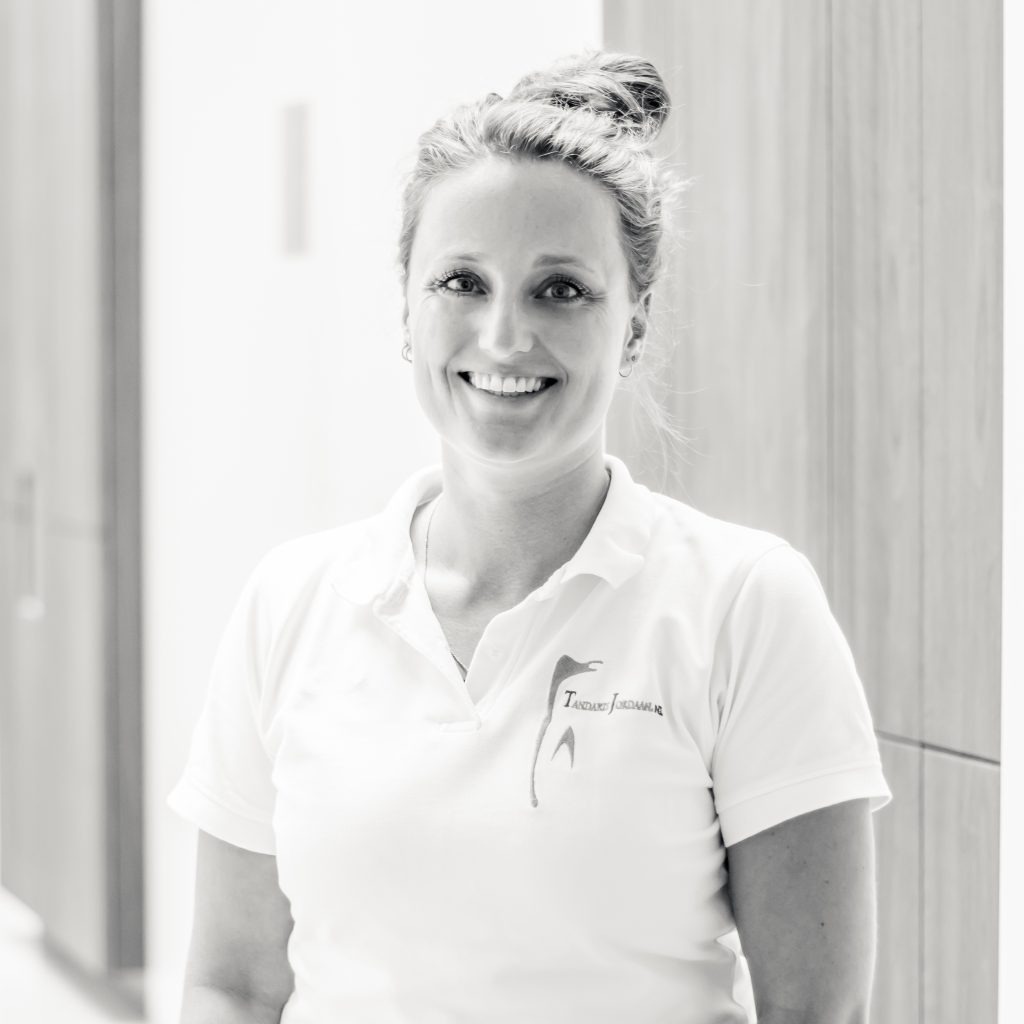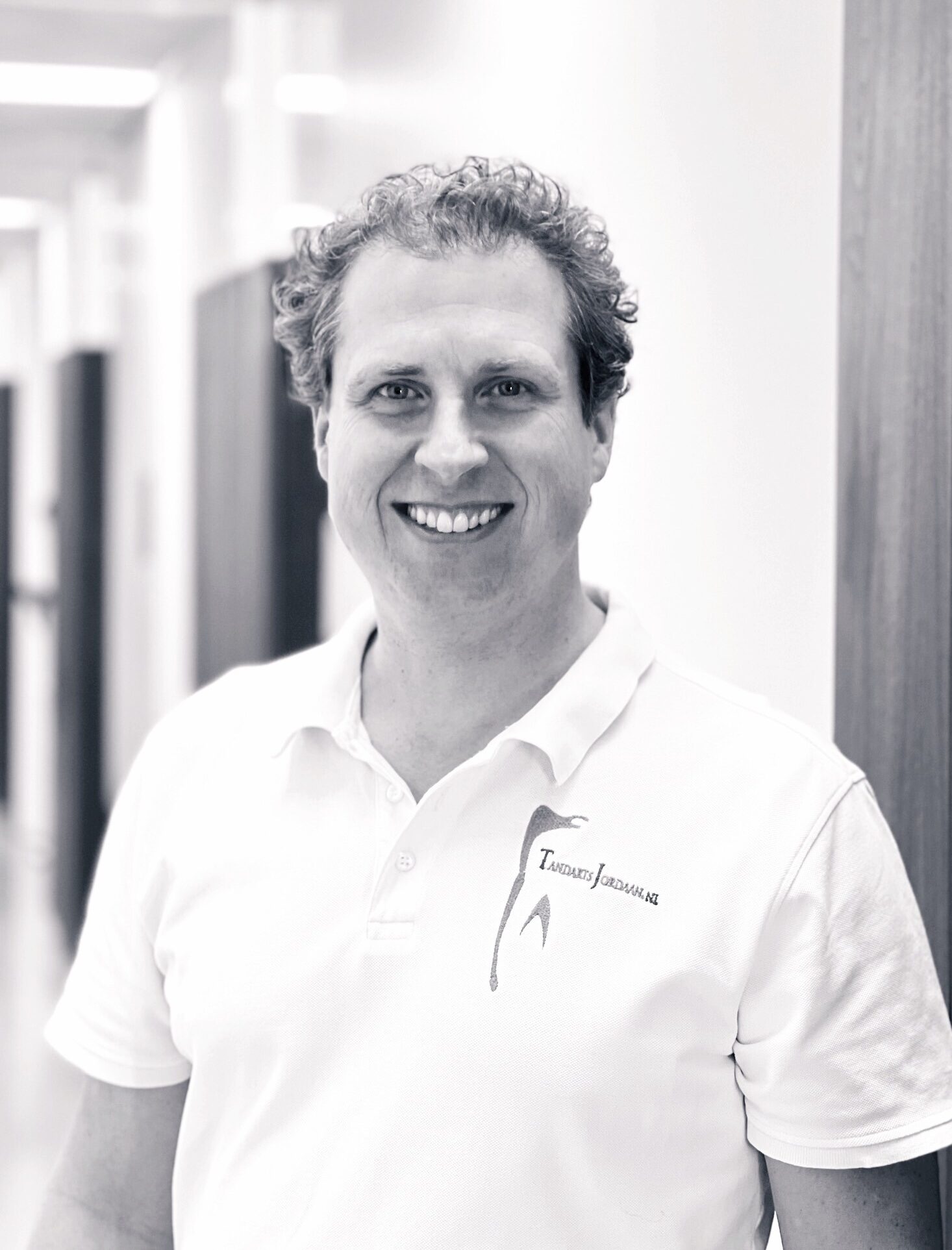 Maarten Vaartjes
Dentist and owner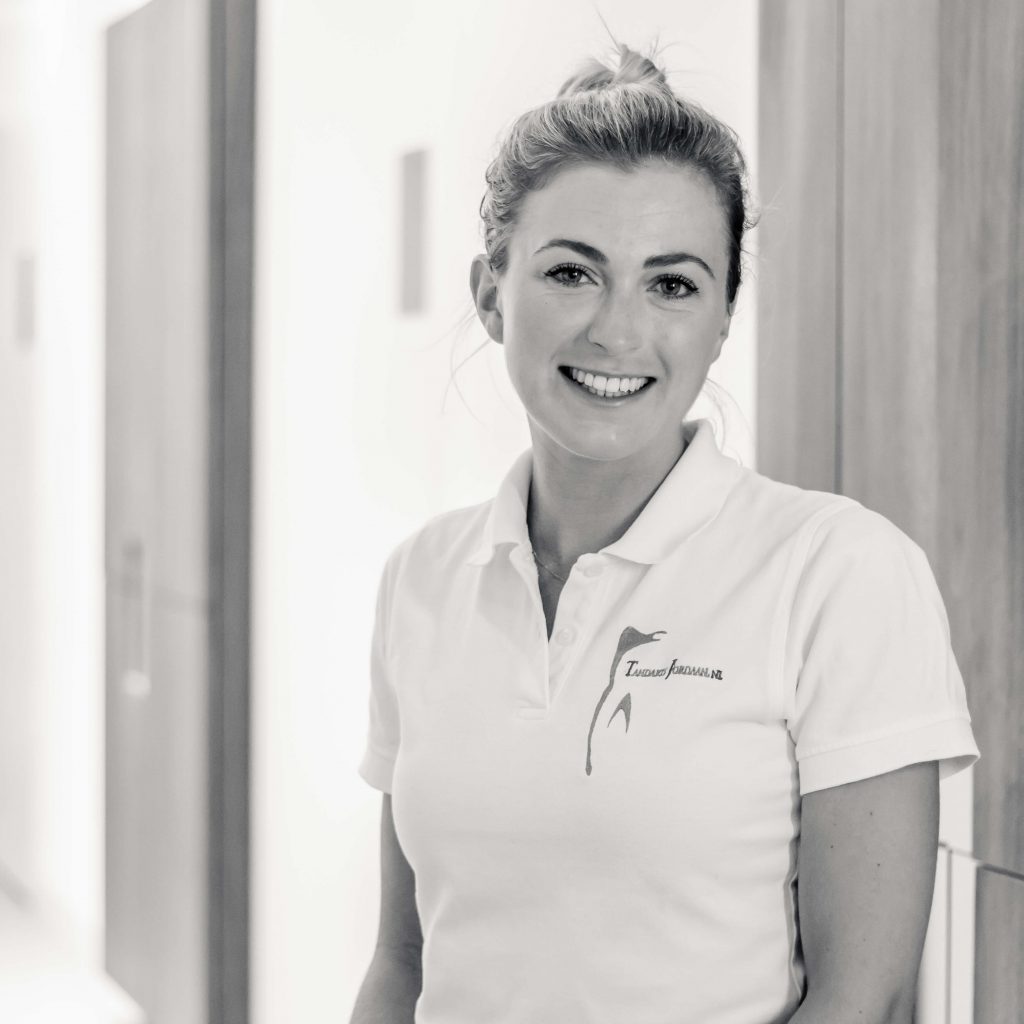 Anouk van der Meij
Dentist for orthodontics