Your teeth: our work. We don't just look at your teeth while you're lying in the dentist's chair, but also provide advice on how you can best maintain your dental health. We work from our main clinic in Amsterdam's Jordaan quarter. Employers love us: because you can also make an appointment outside office hours. In fact, on Monday, Tuesday and Wednesday we are open until 22:00 hrs. And we're open on Sunday too. So, watch out if you were planning on using the excuse of a visit to the dentist to stay a little longer in bed in the morning!
Of course, you don't pay extra for an evening or weekend appointment. Flexible opening hours are all just part of the service. And, as you would expect from experienced dentists, we have perfect hygiene and hyper-modern treatment rooms.
For everyone
Tandarts Jordaan is there for everyone, whether you have 32 teeth or 1. Both children and adults are welcome at our clinic. Scared of the dentist? That's nothing to be ashamed of. 1 in every 17 Dutch citizens experiences that. Often it is the result of treatment from a dentist who forgot that there was a person sitting in their dental chair, and not just a set of teeth. We can help you overcome your worry. Let us know when you register that you have anxiety about visiting the dentist and we will make sure to take it into account. Together we will work to reduce your fear.
Registering and planning an appointment
Registration takes less time than cleaning your teeth. Just fill out the form and make an appointment right away.
Take a look around our dental clinic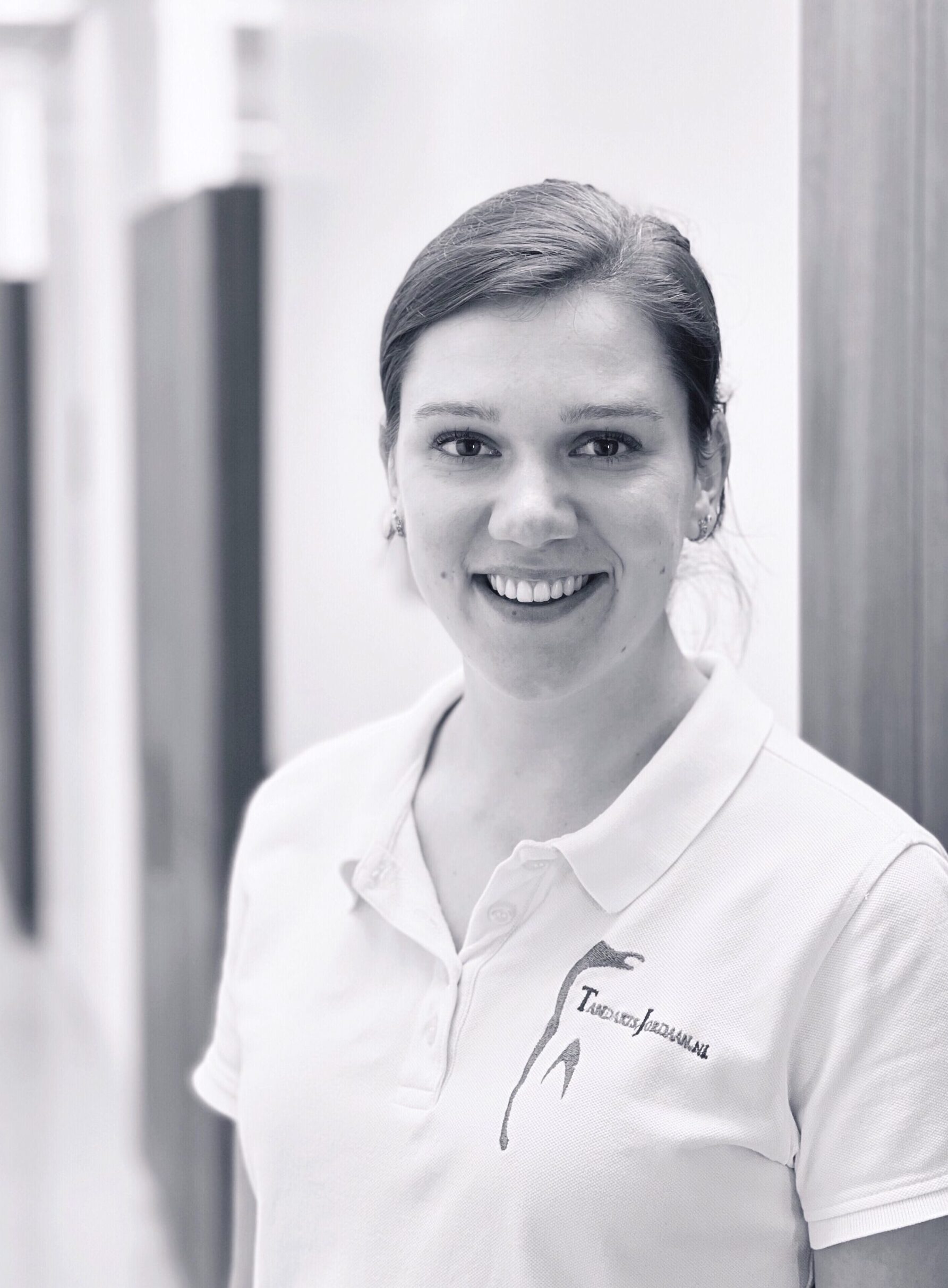 Hannah van Stuivenberg
Dental assistant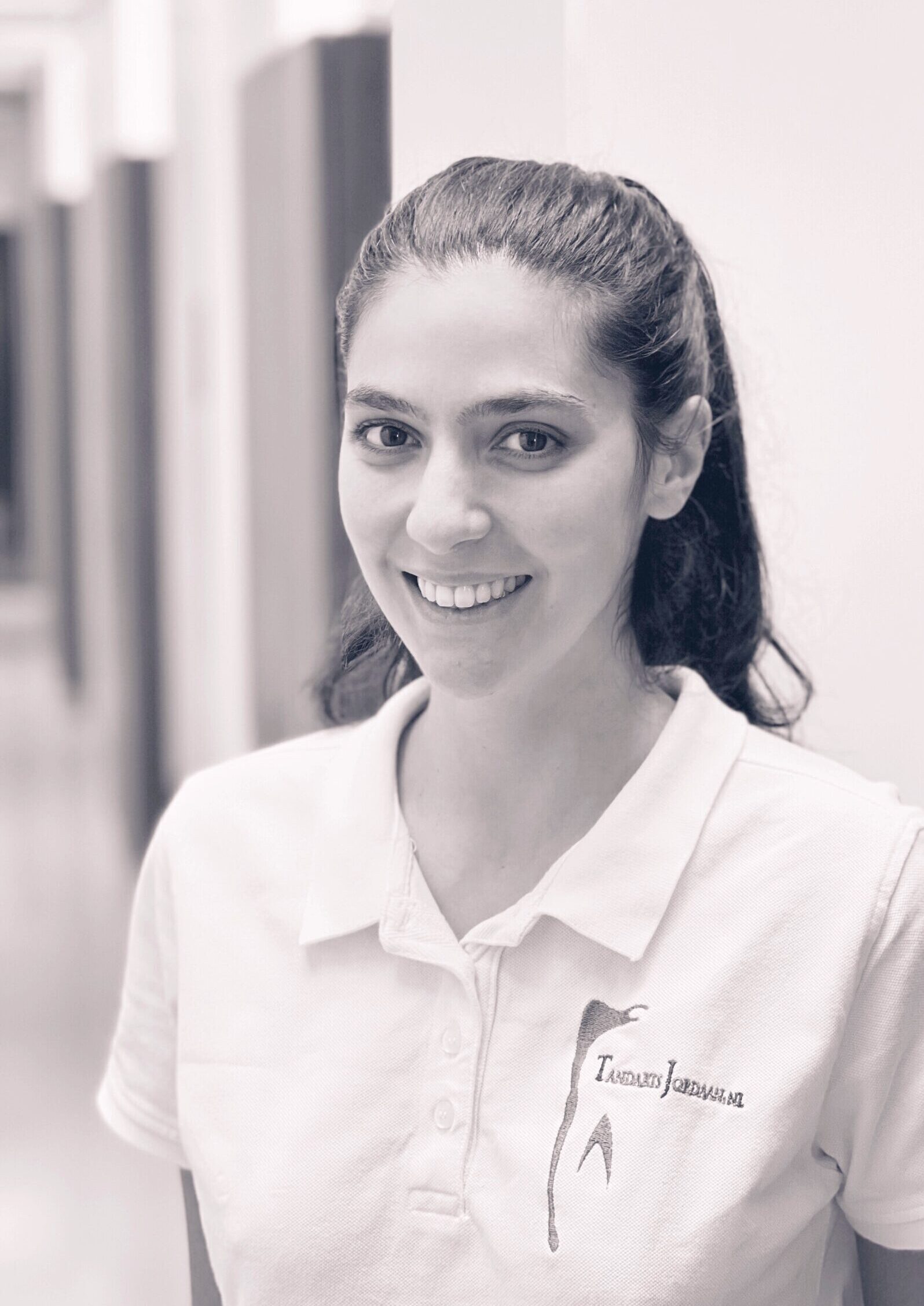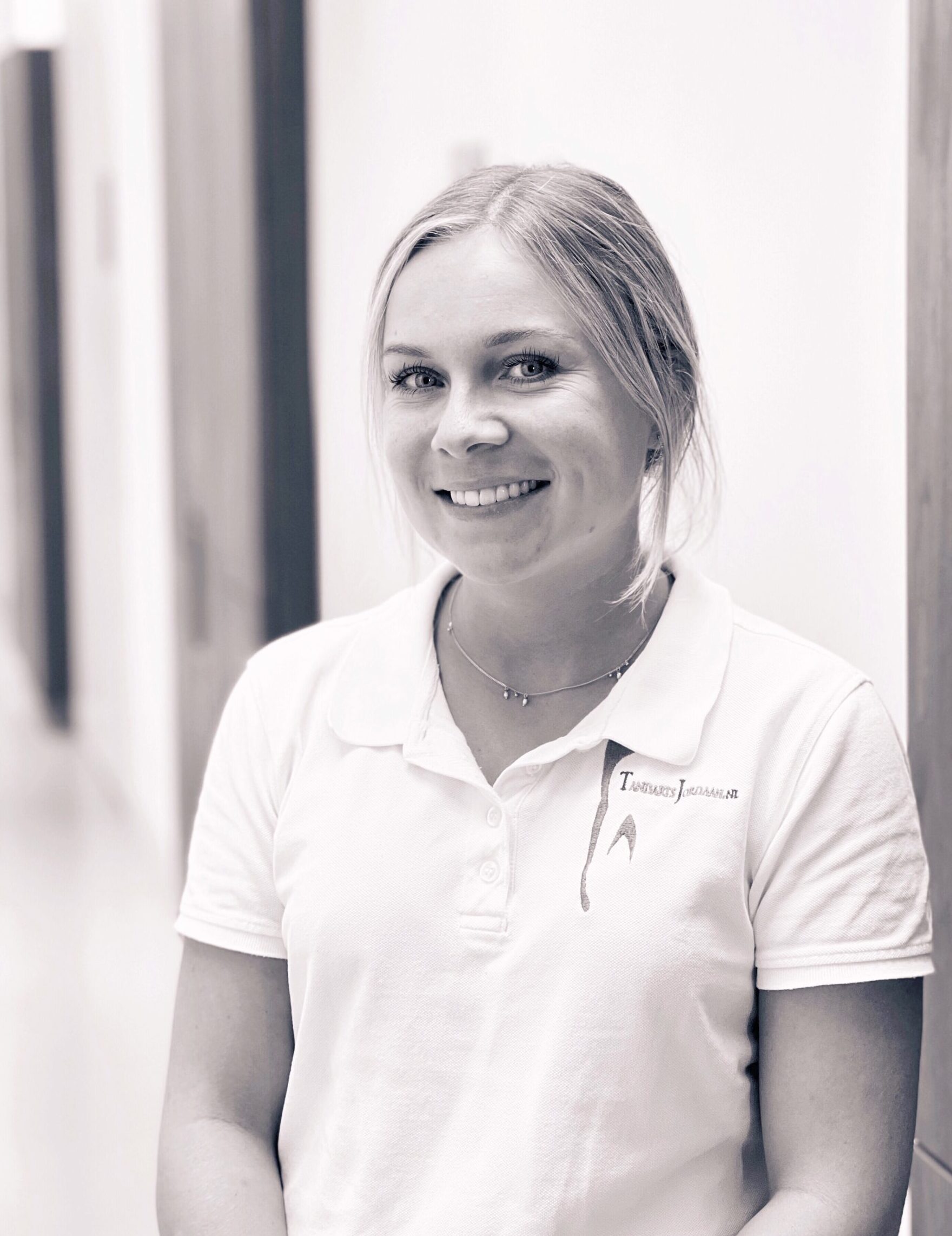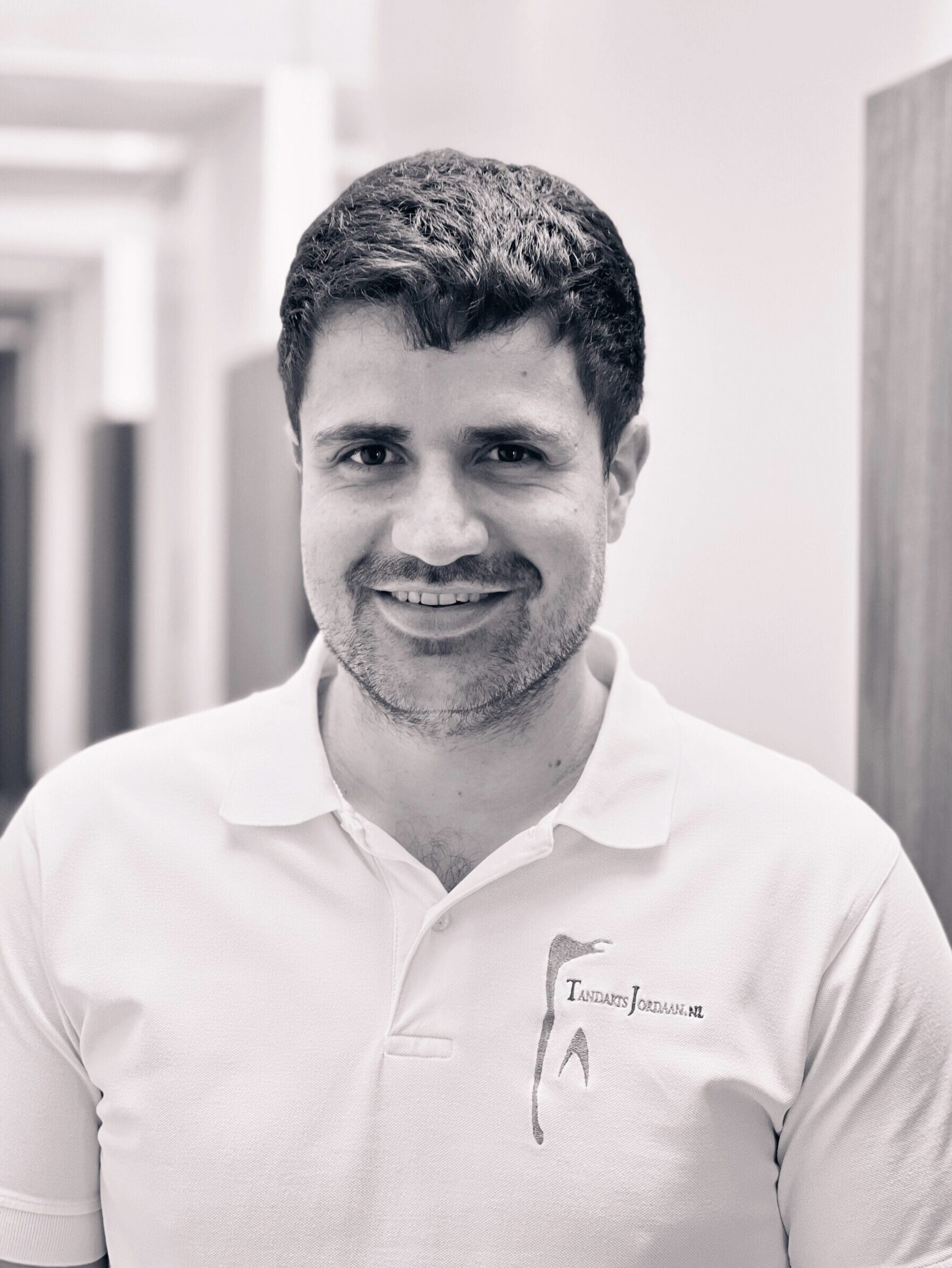 Kostantinos Kosmidis
Periodontist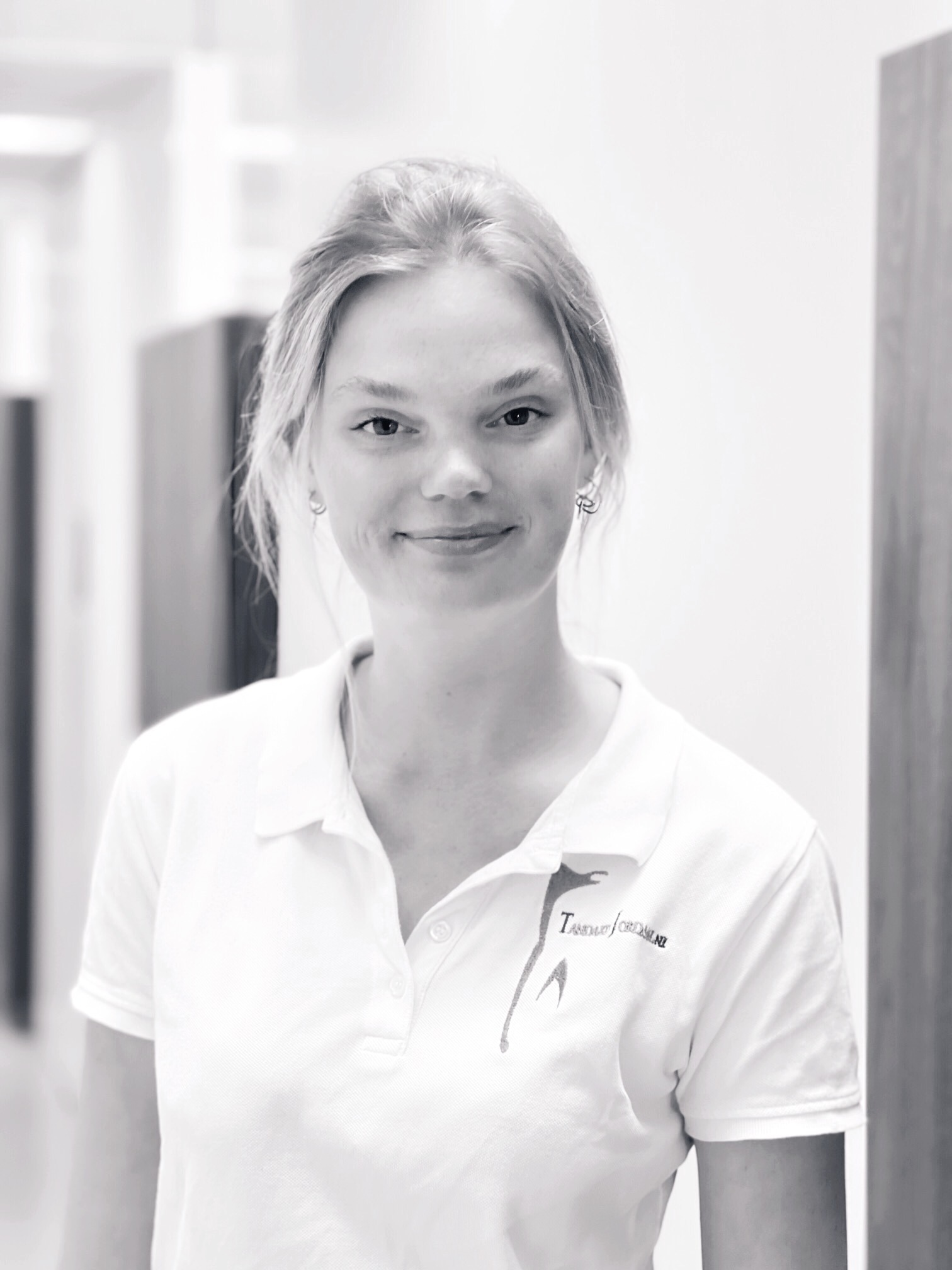 Mette Rijk
Dental hygienist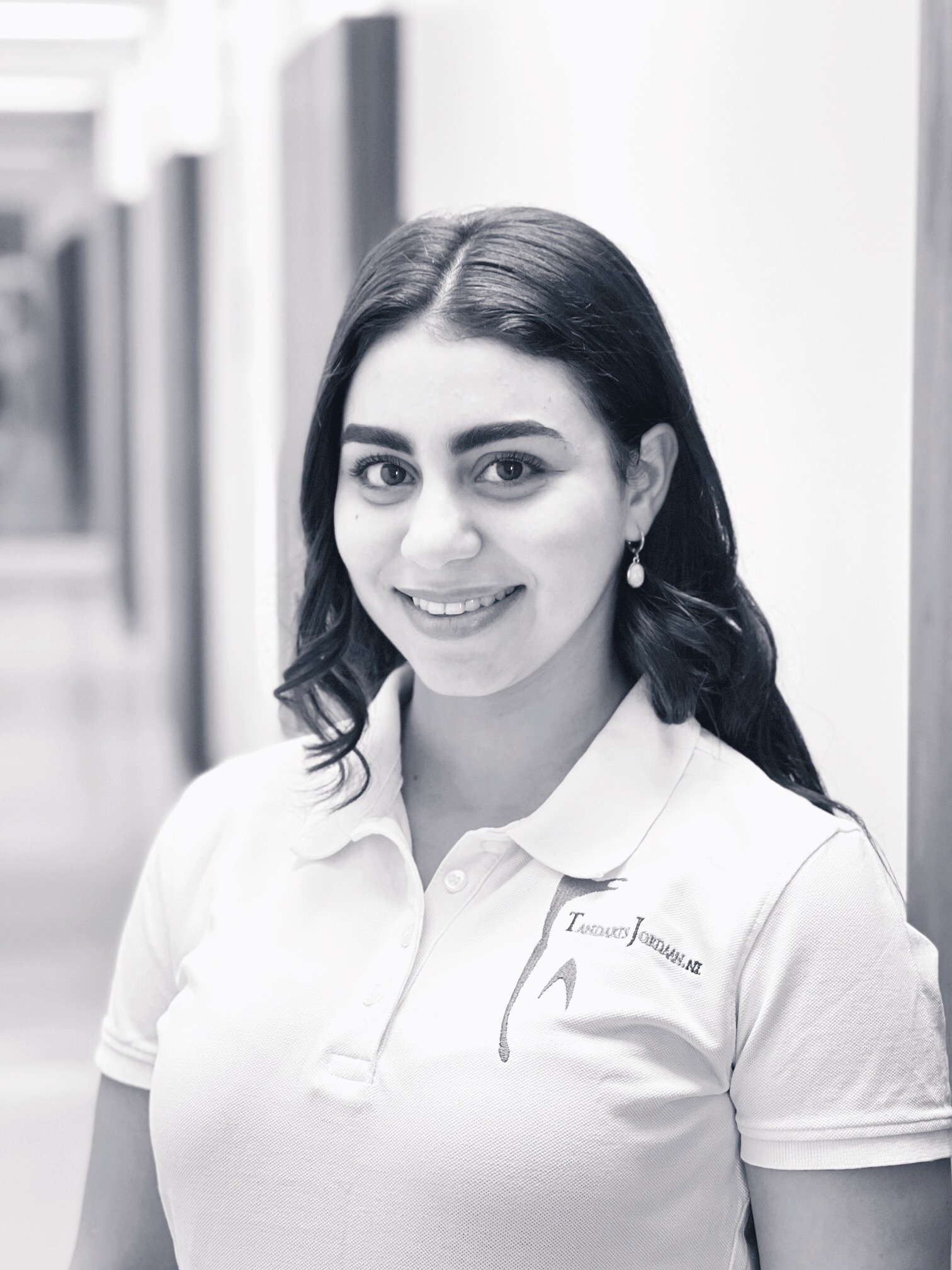 Maria Henien
Dental assistant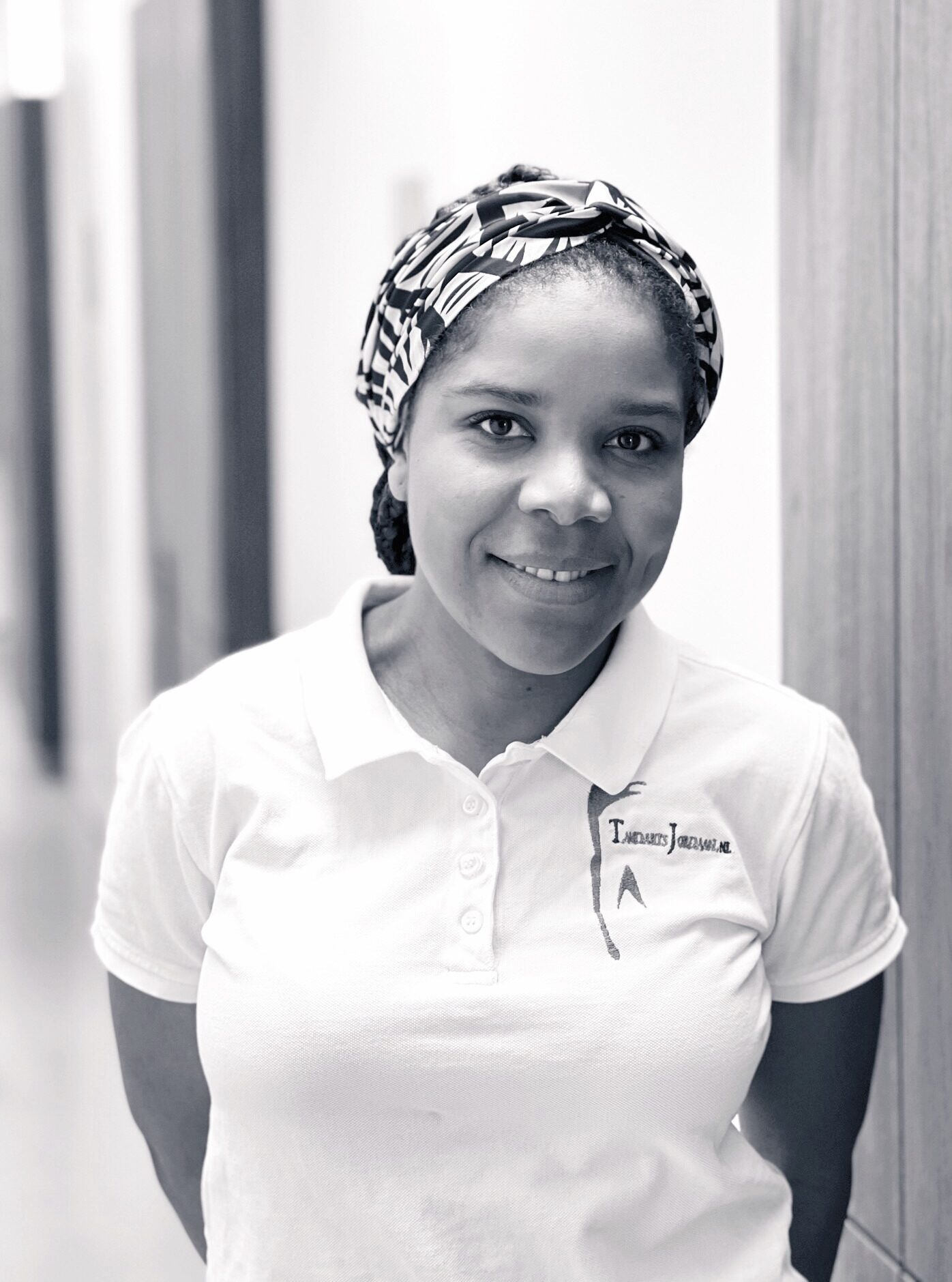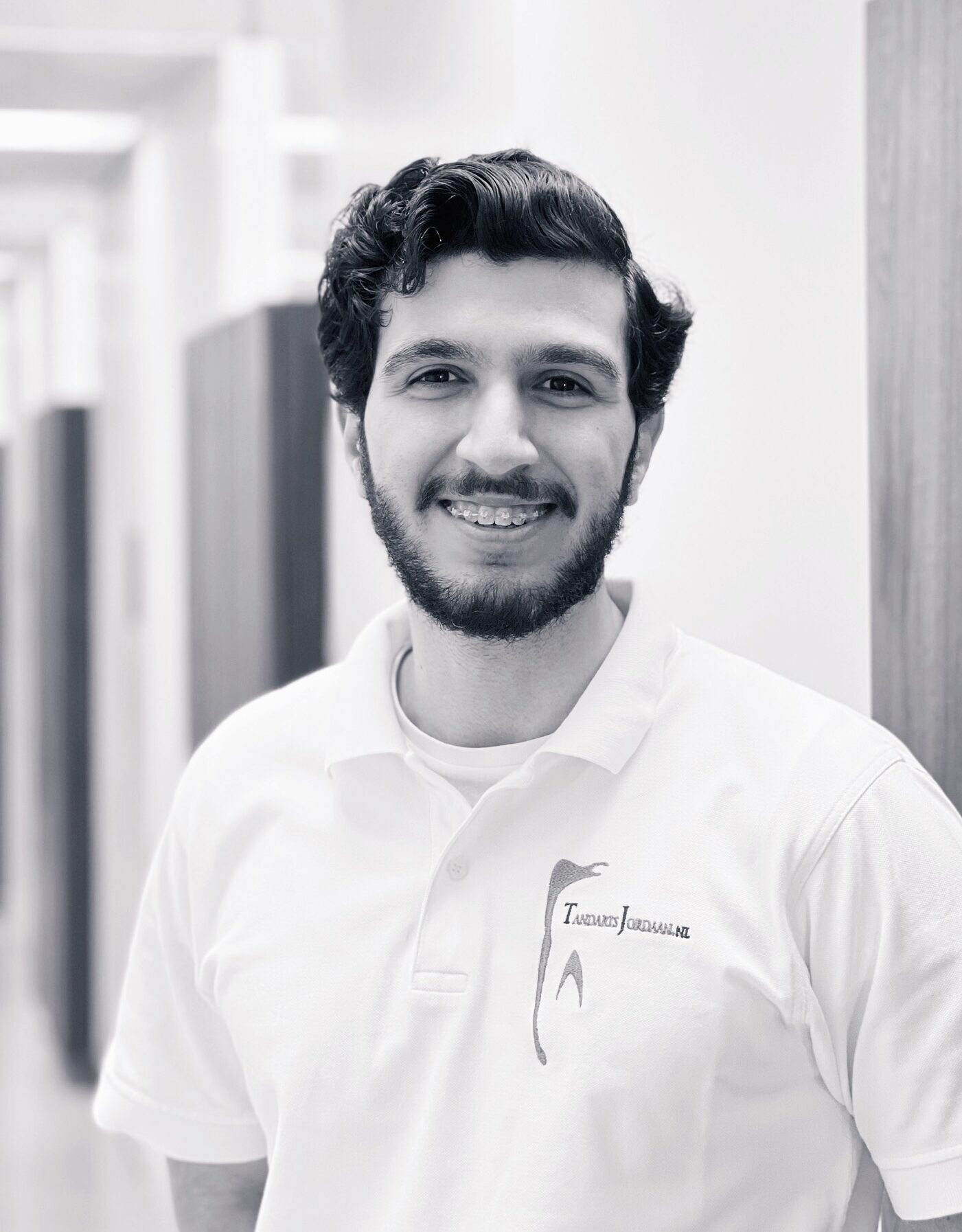 Baran Arisoy
Dental assistant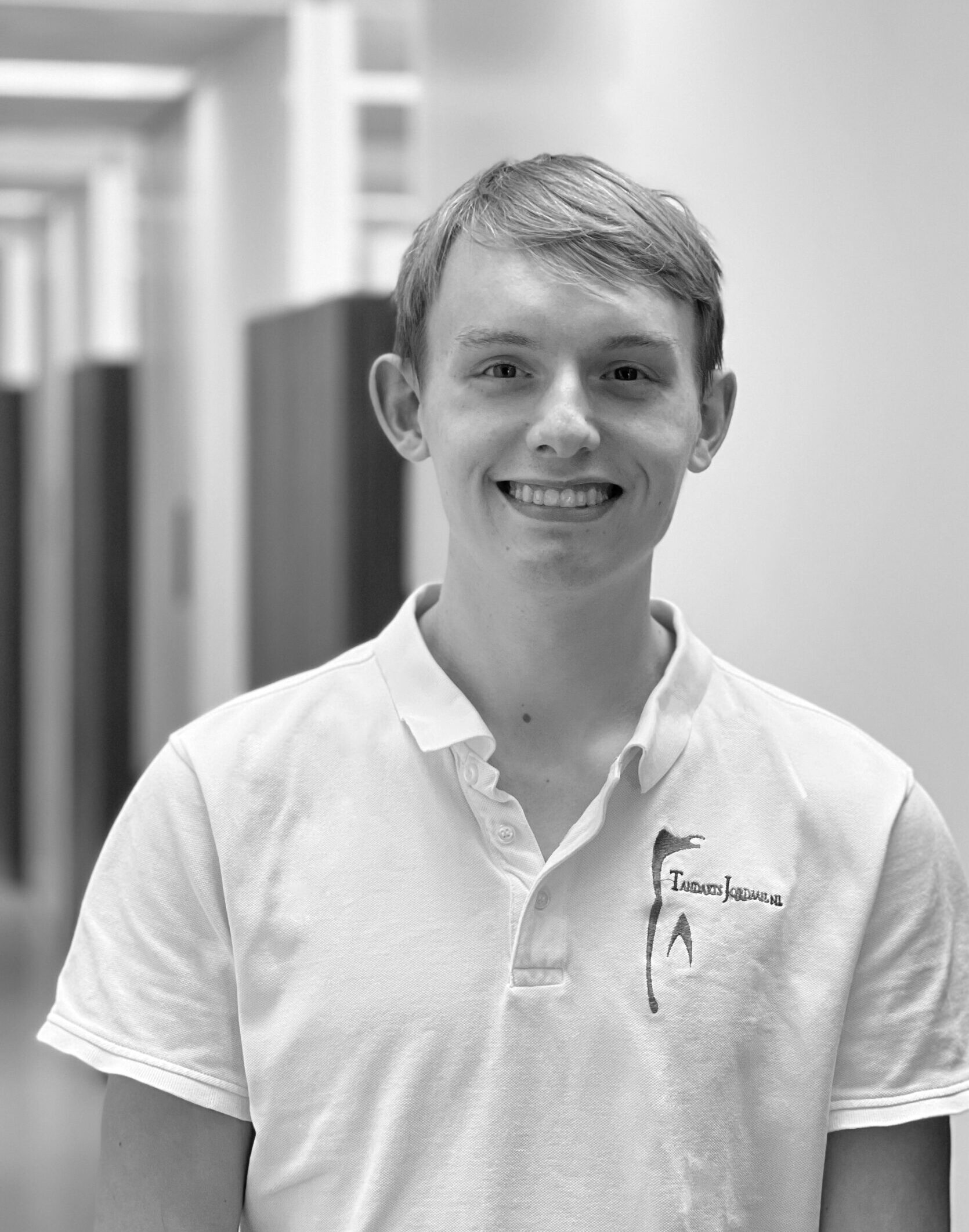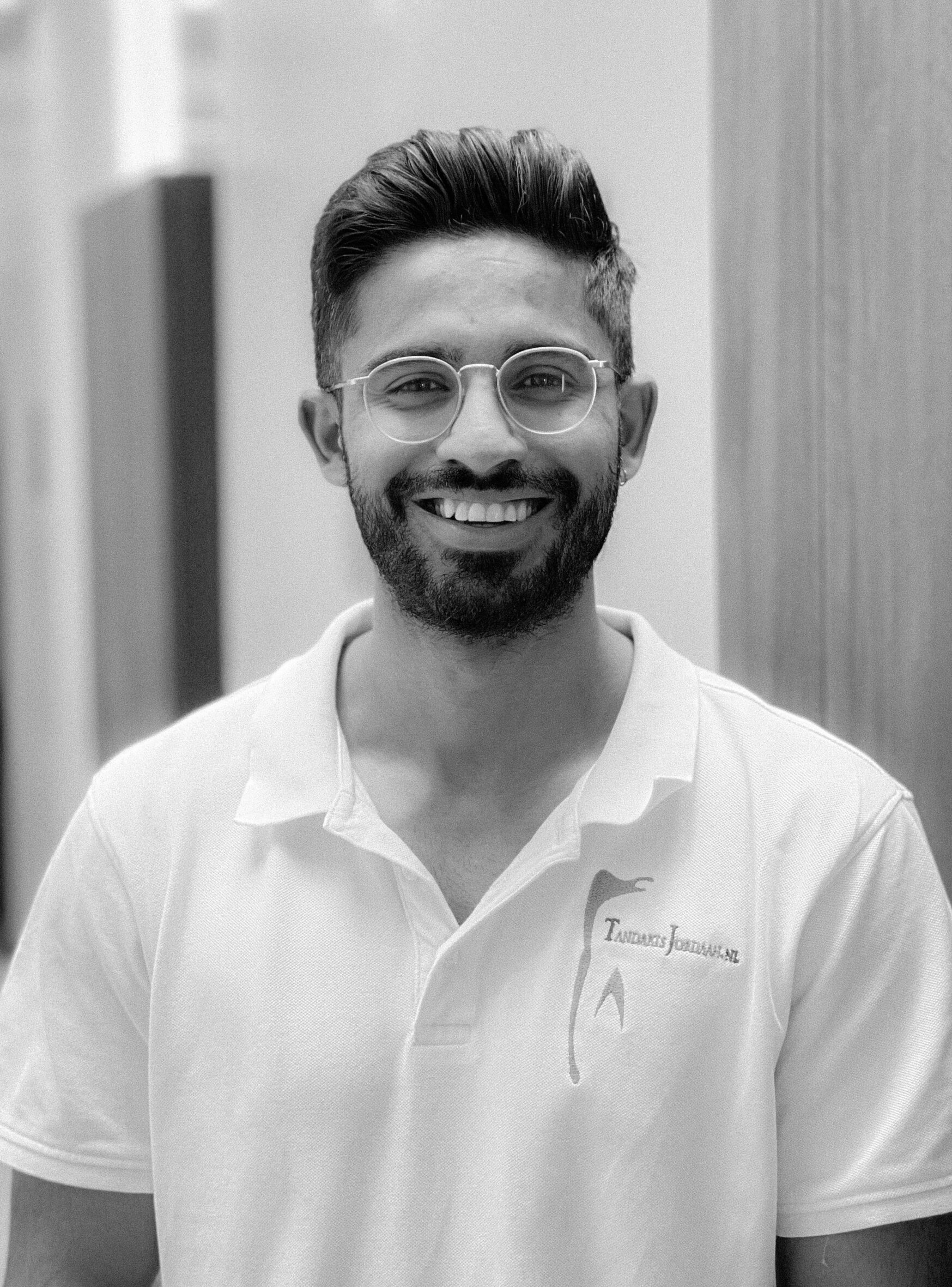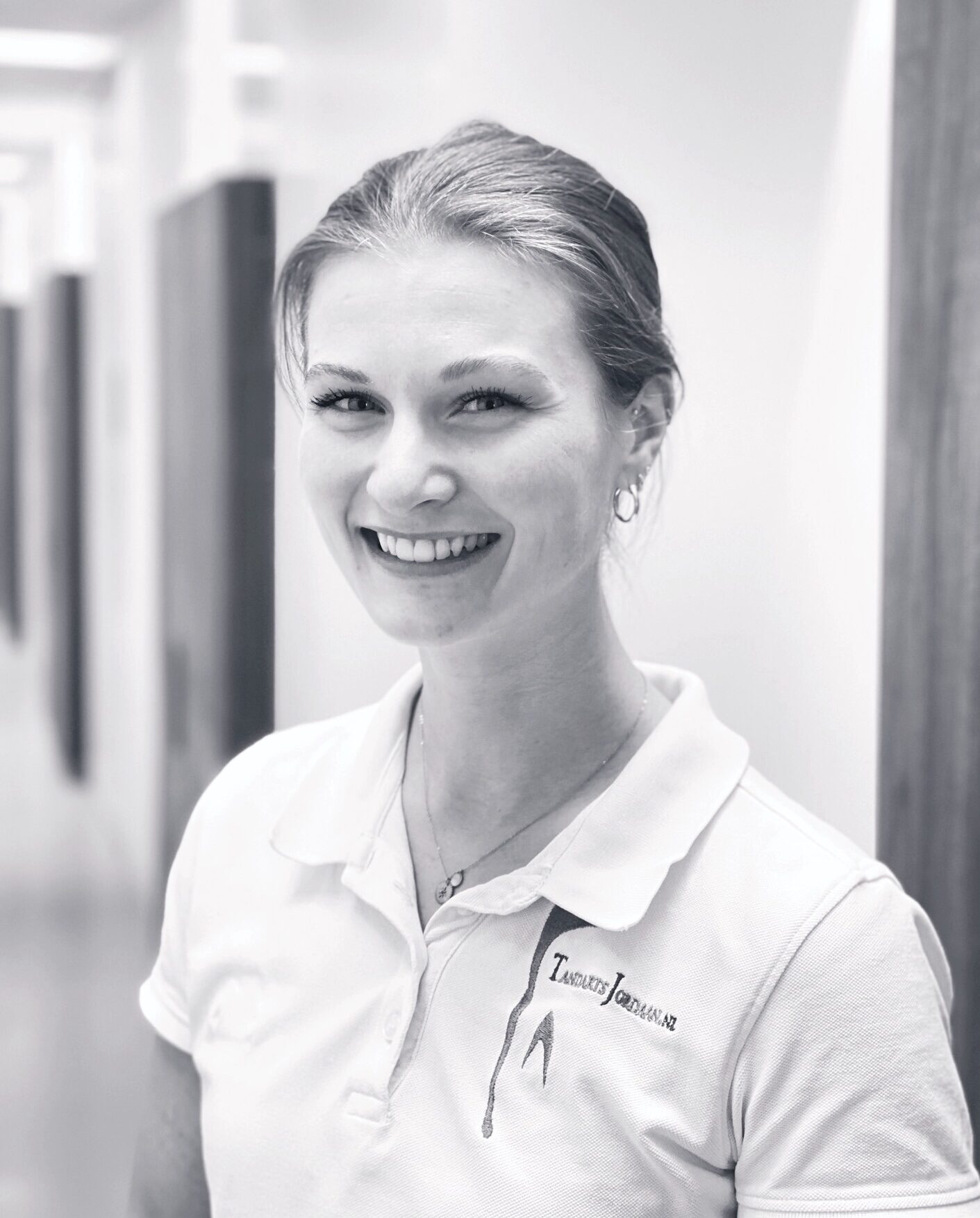 Nina Nijland
Dentist, specializing in periodontology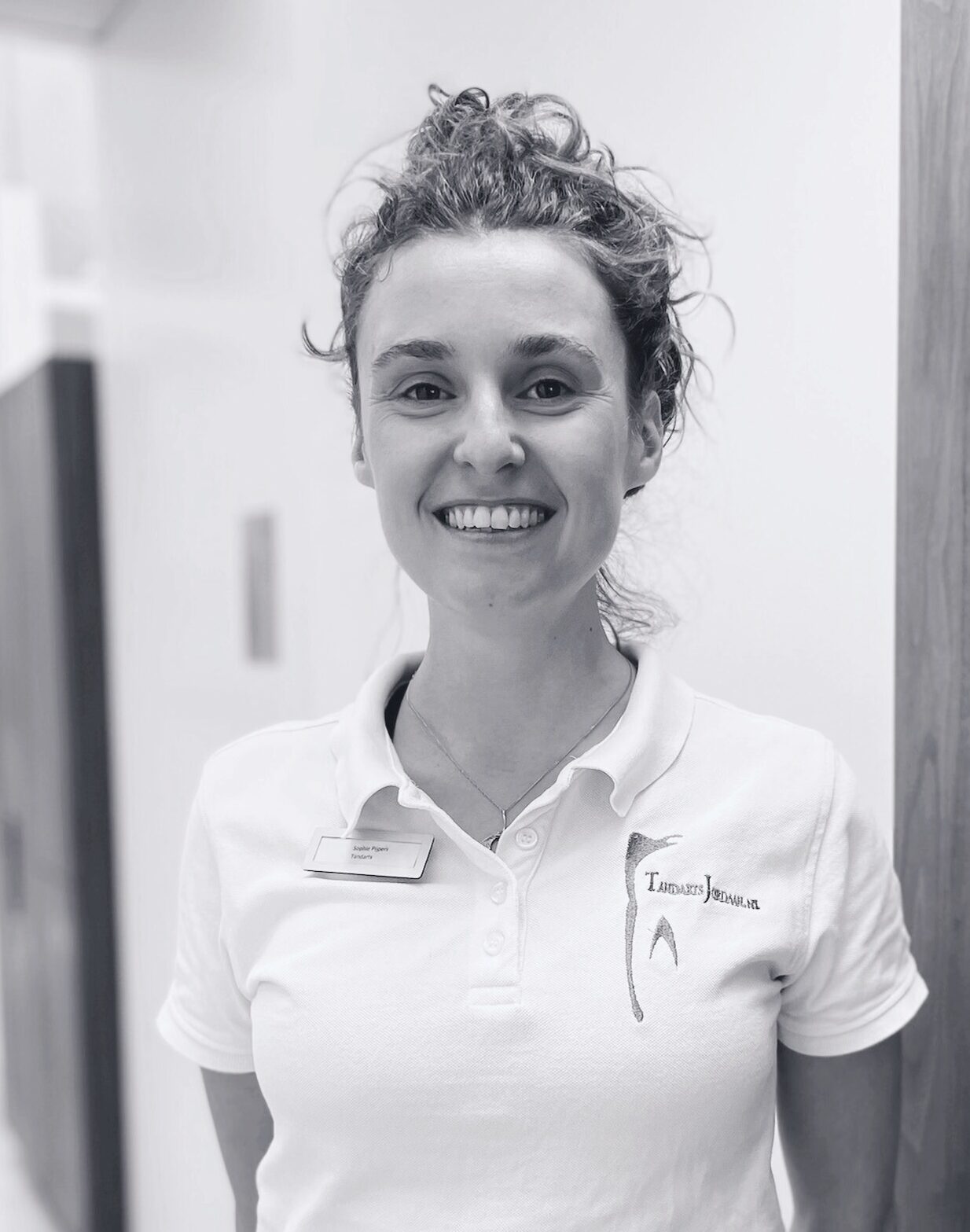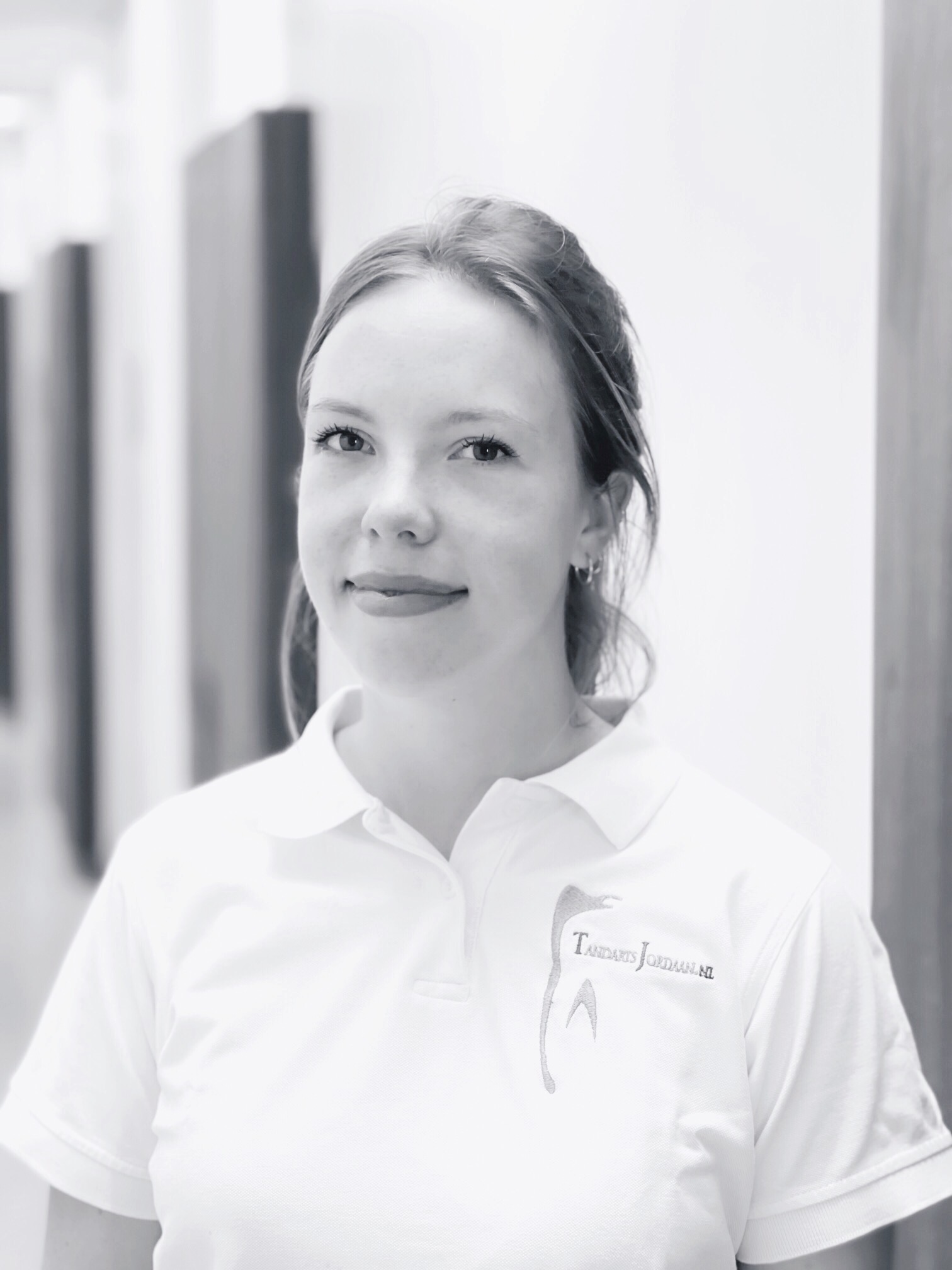 Josje de Bruijne
Dental assistant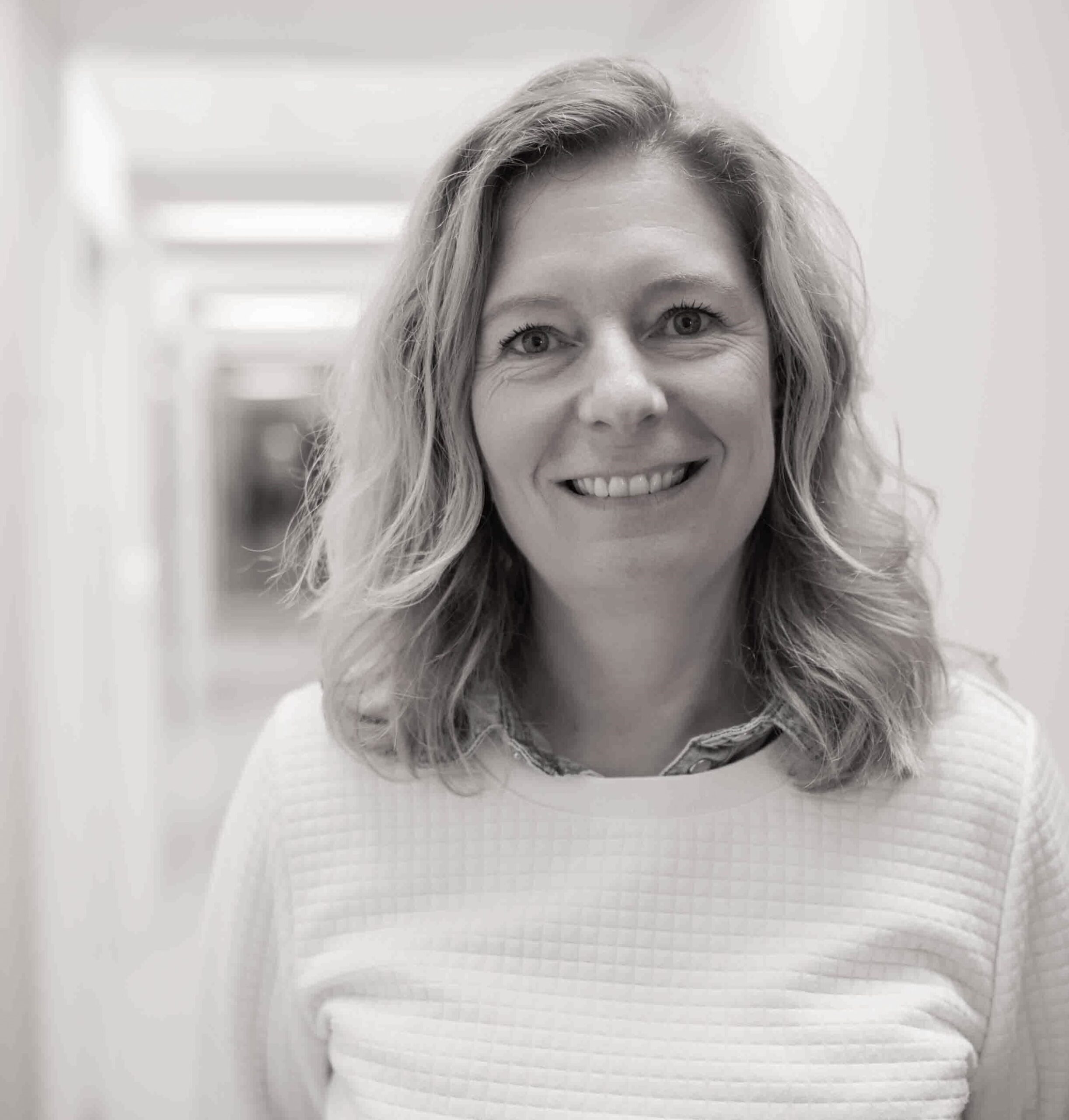 Leontien de Jong
Receptionist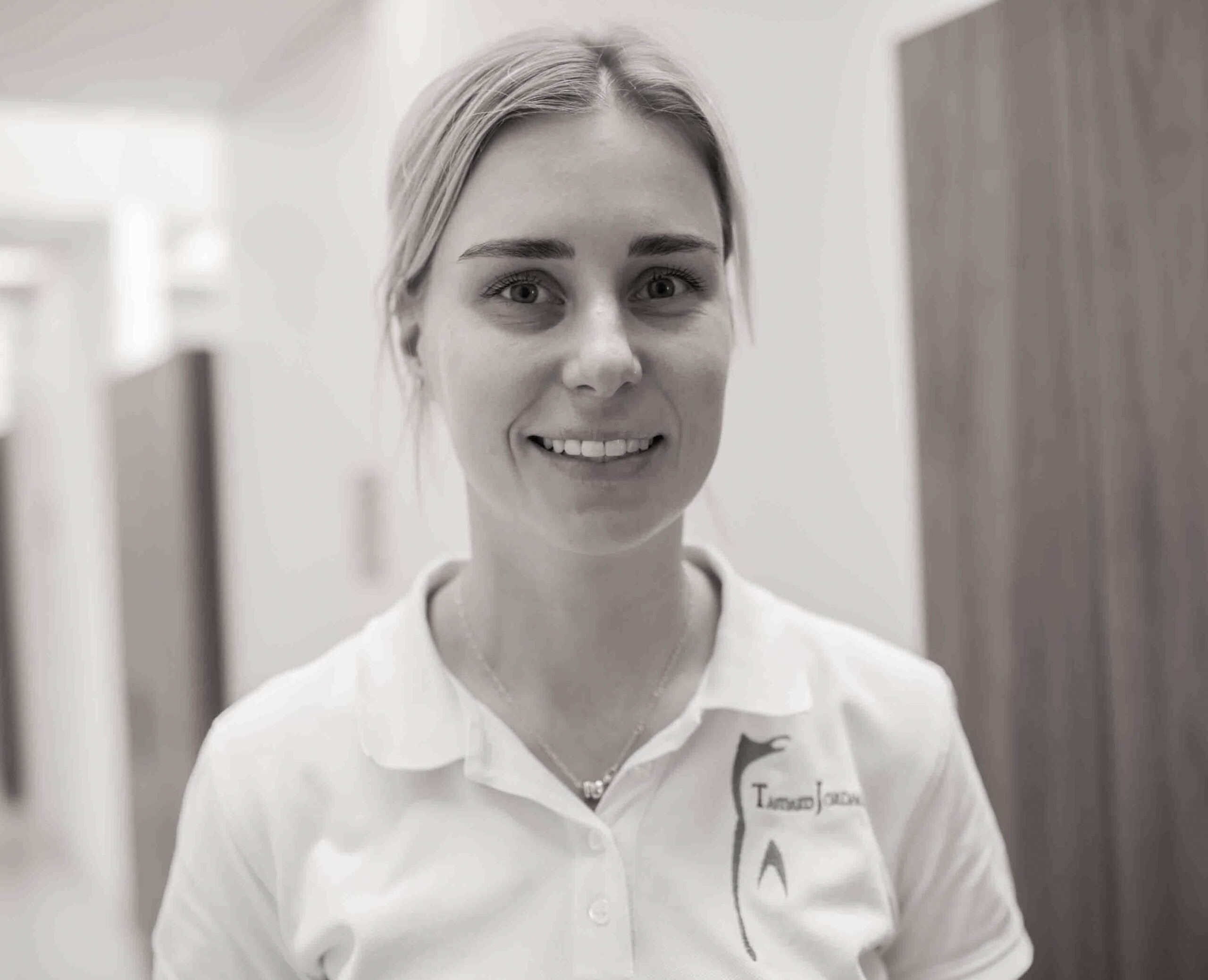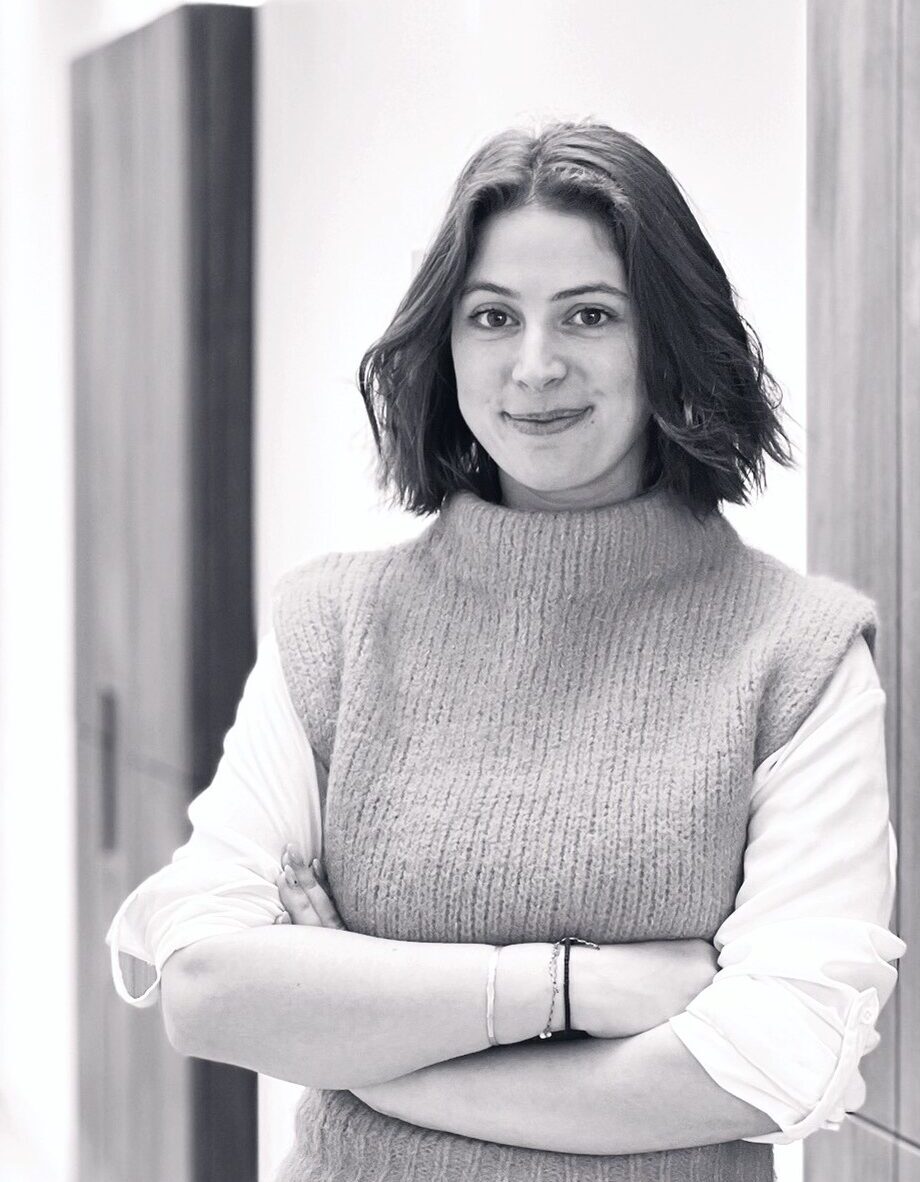 Jana Chatziliontos
Receptionist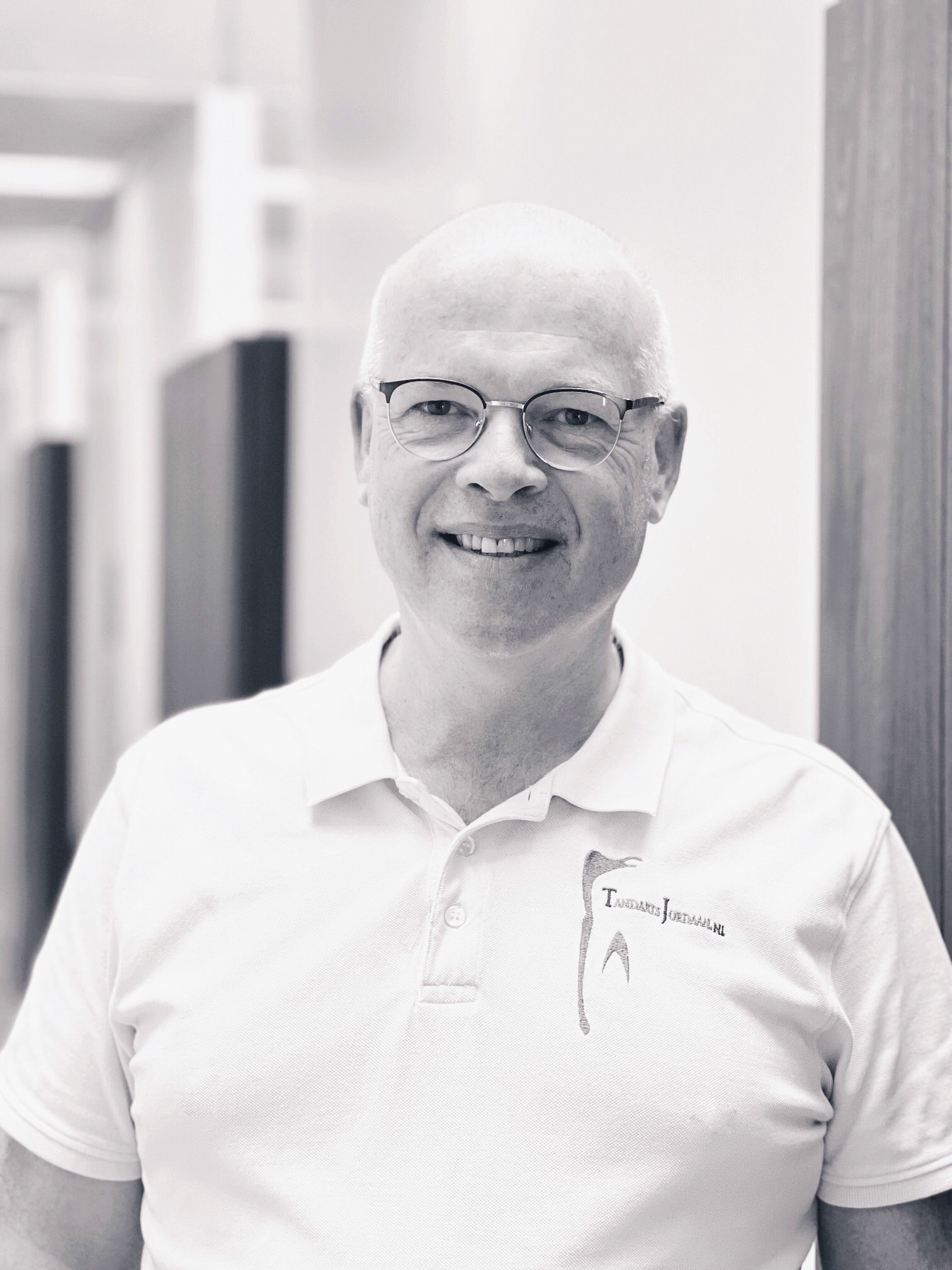 Rein van Heukelom
certified NVOI implantologist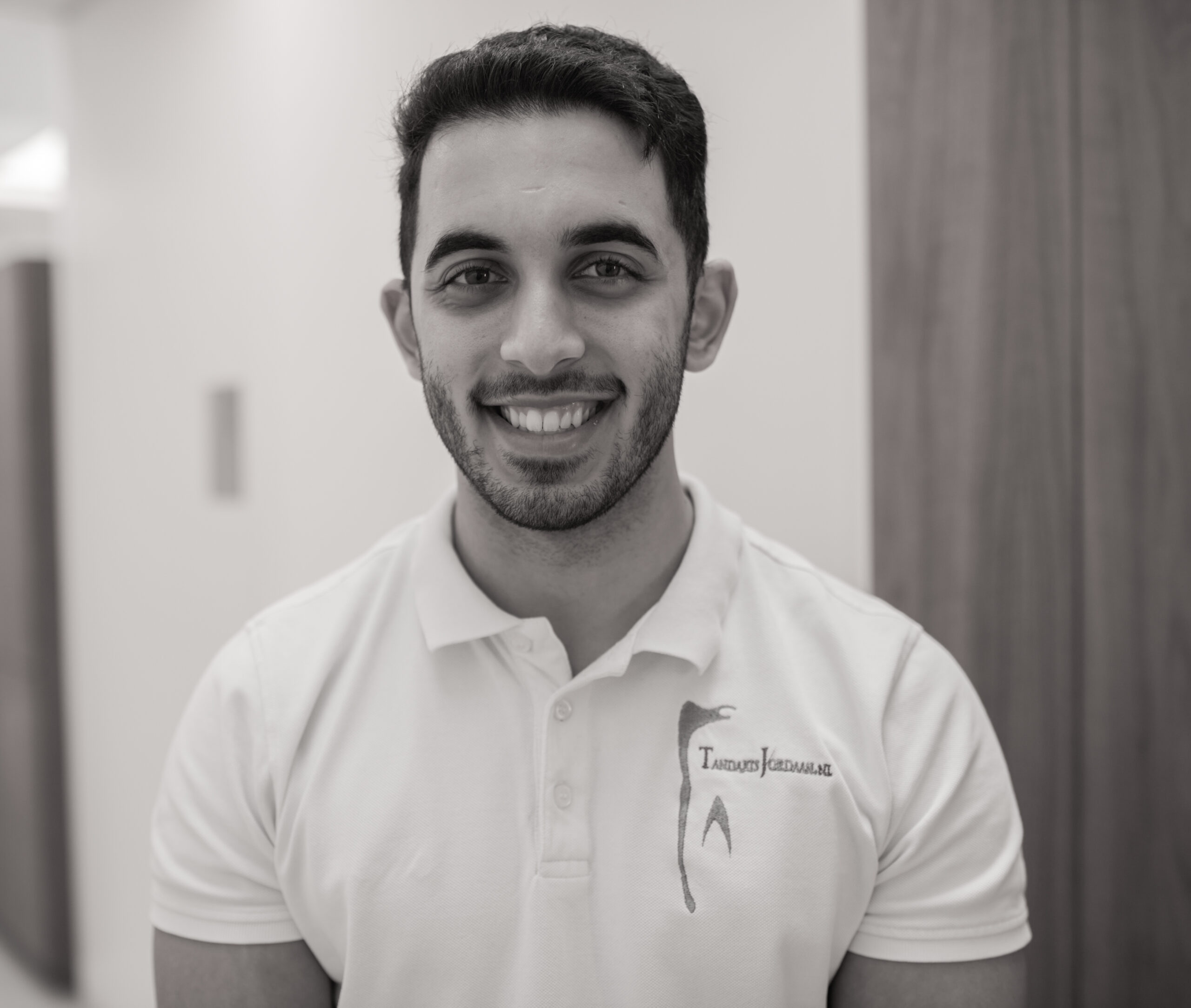 Zubair Mahmoud
Dental assistant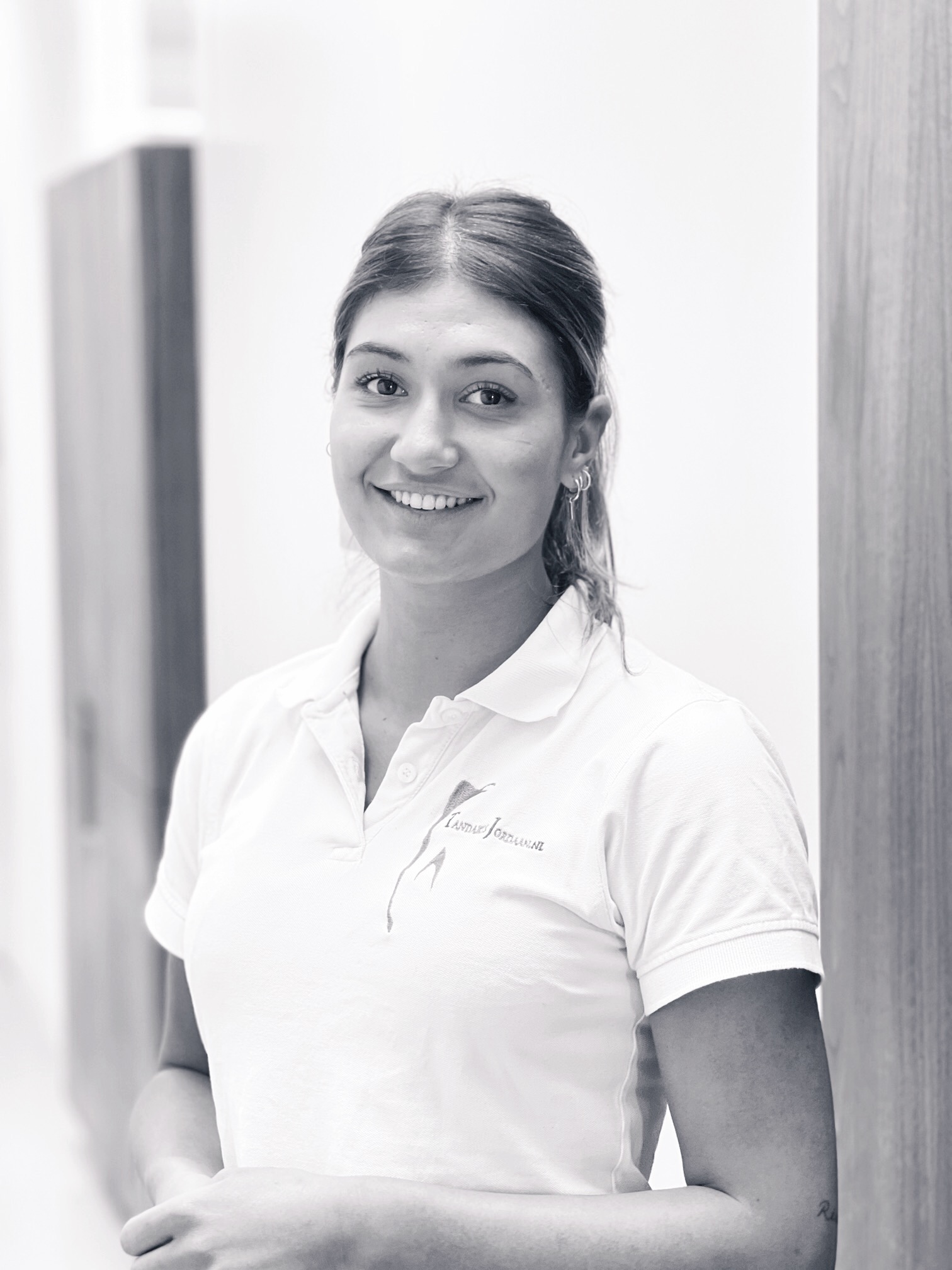 Showa van Es
Dental assistant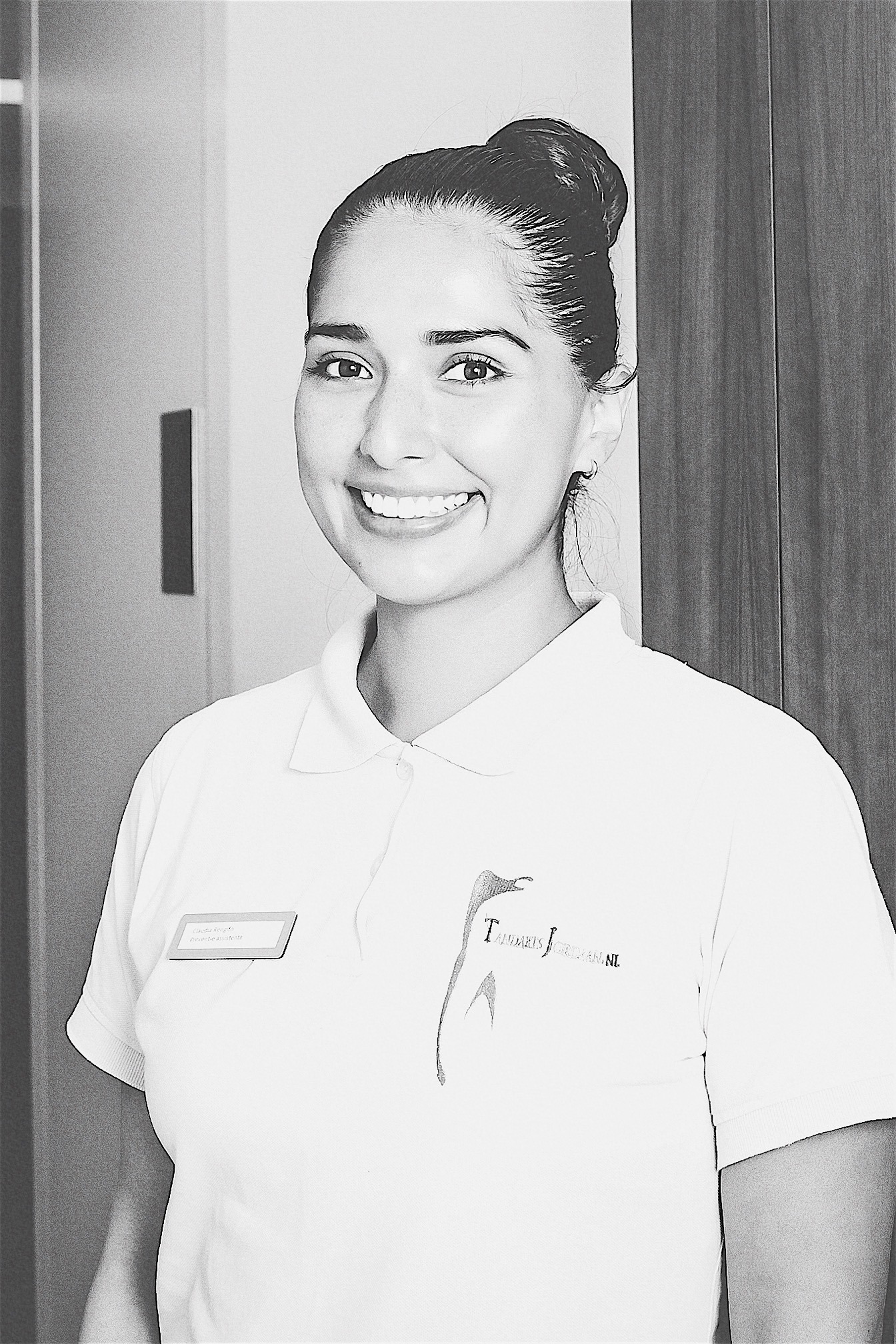 Claudia Rengifo
Periodontics assistant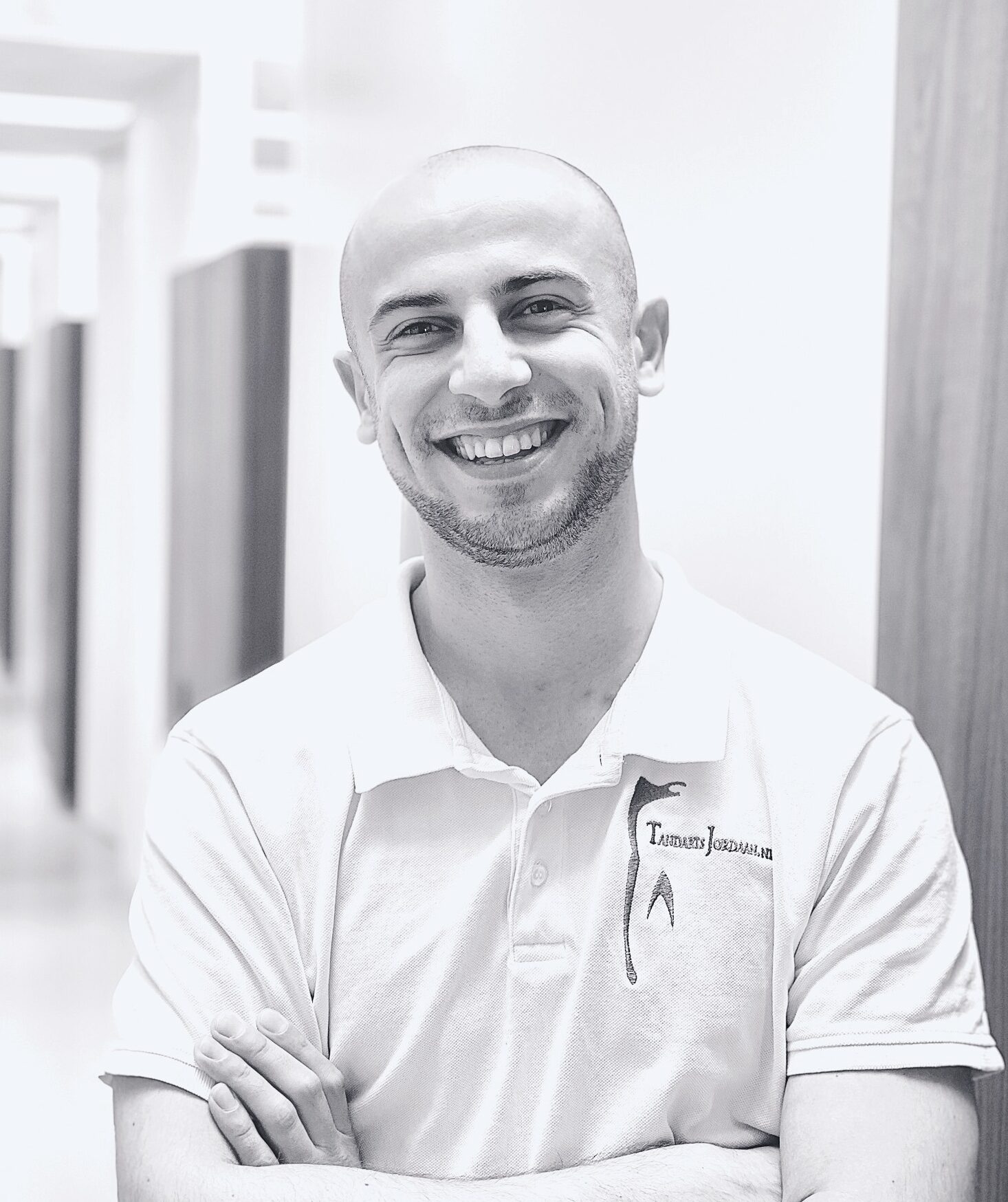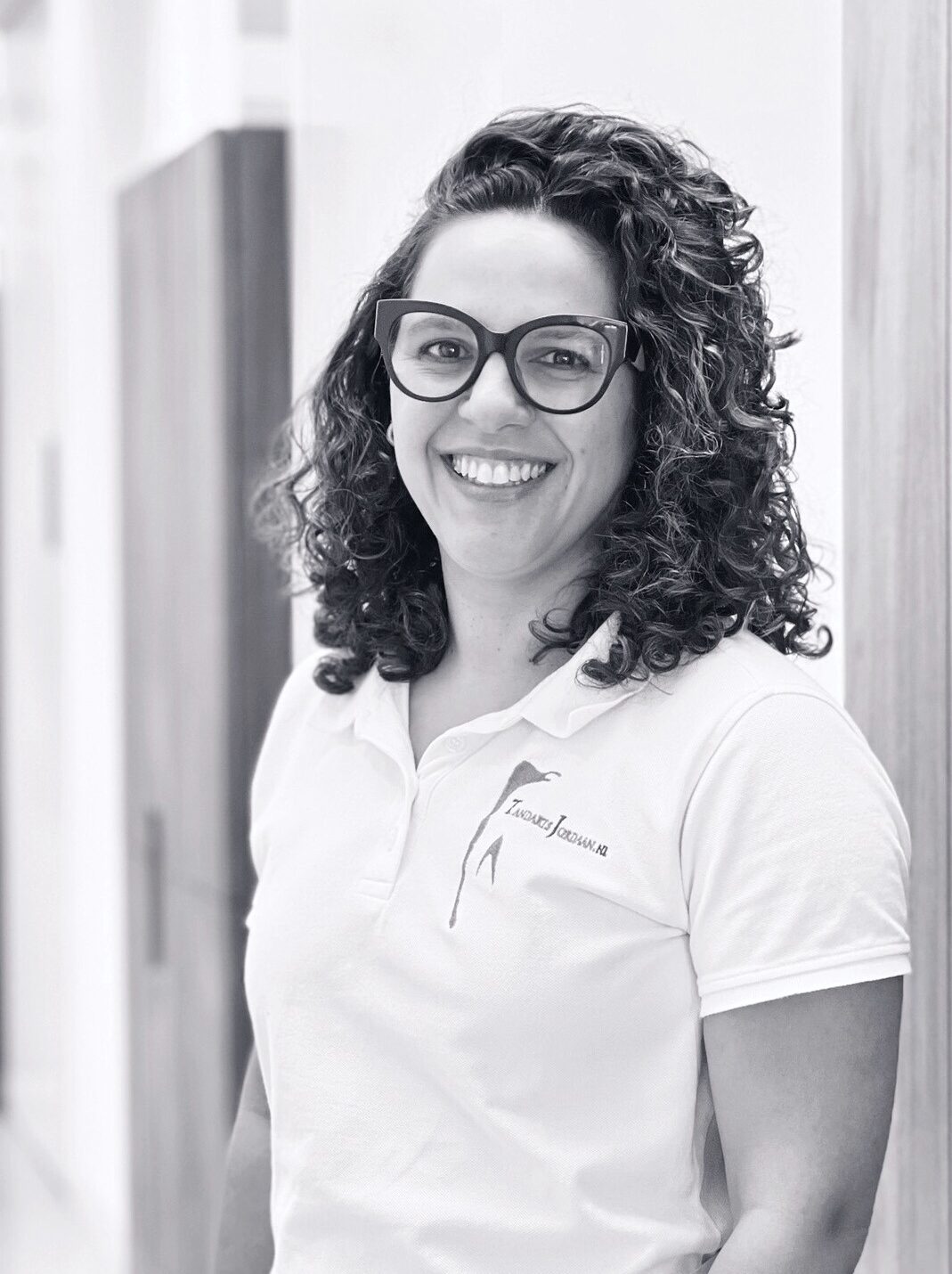 Beatriz Betti
Orthodontics, invisalign doctor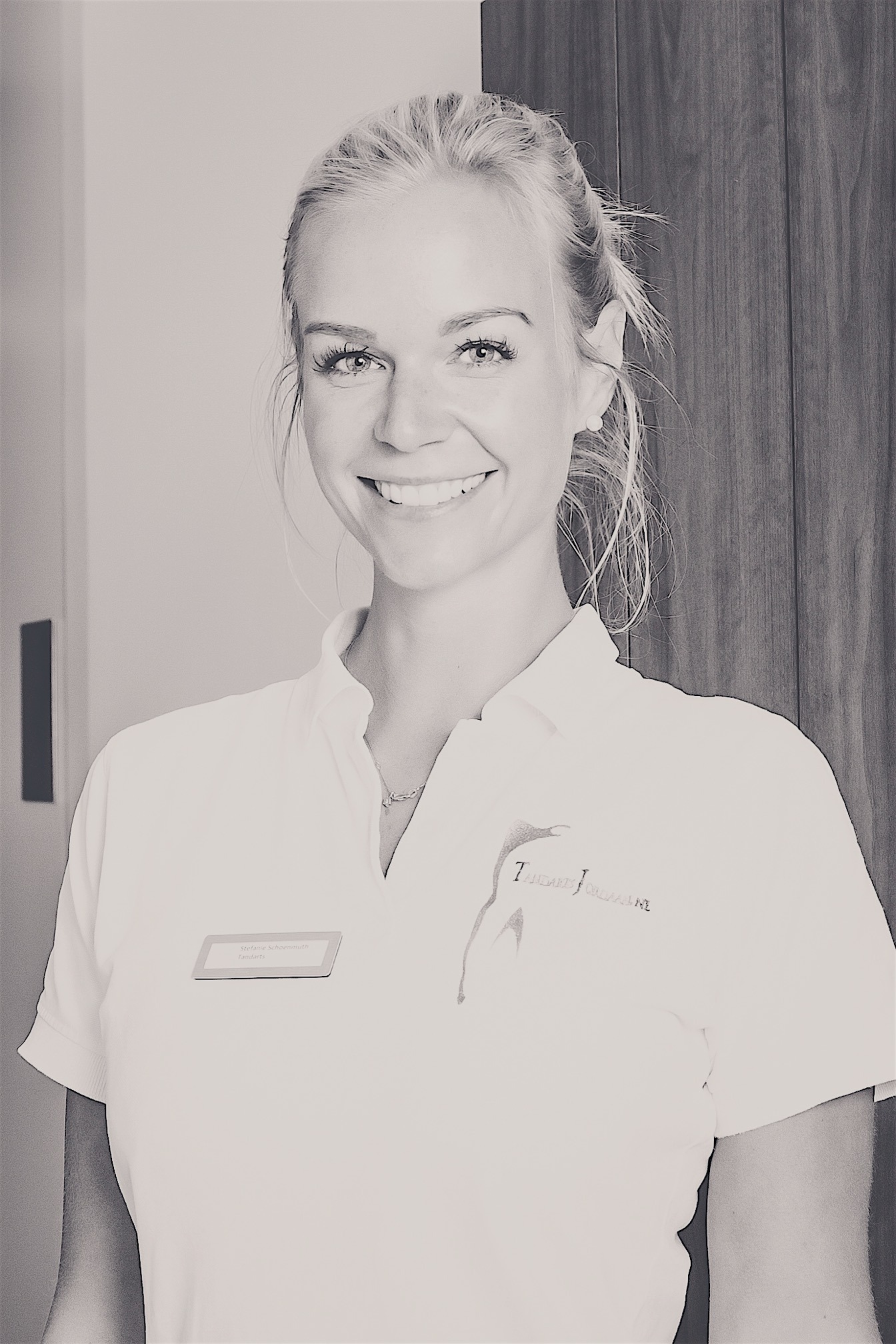 dr. Stefanie Schönmuth
Dentist, PhD in dentistry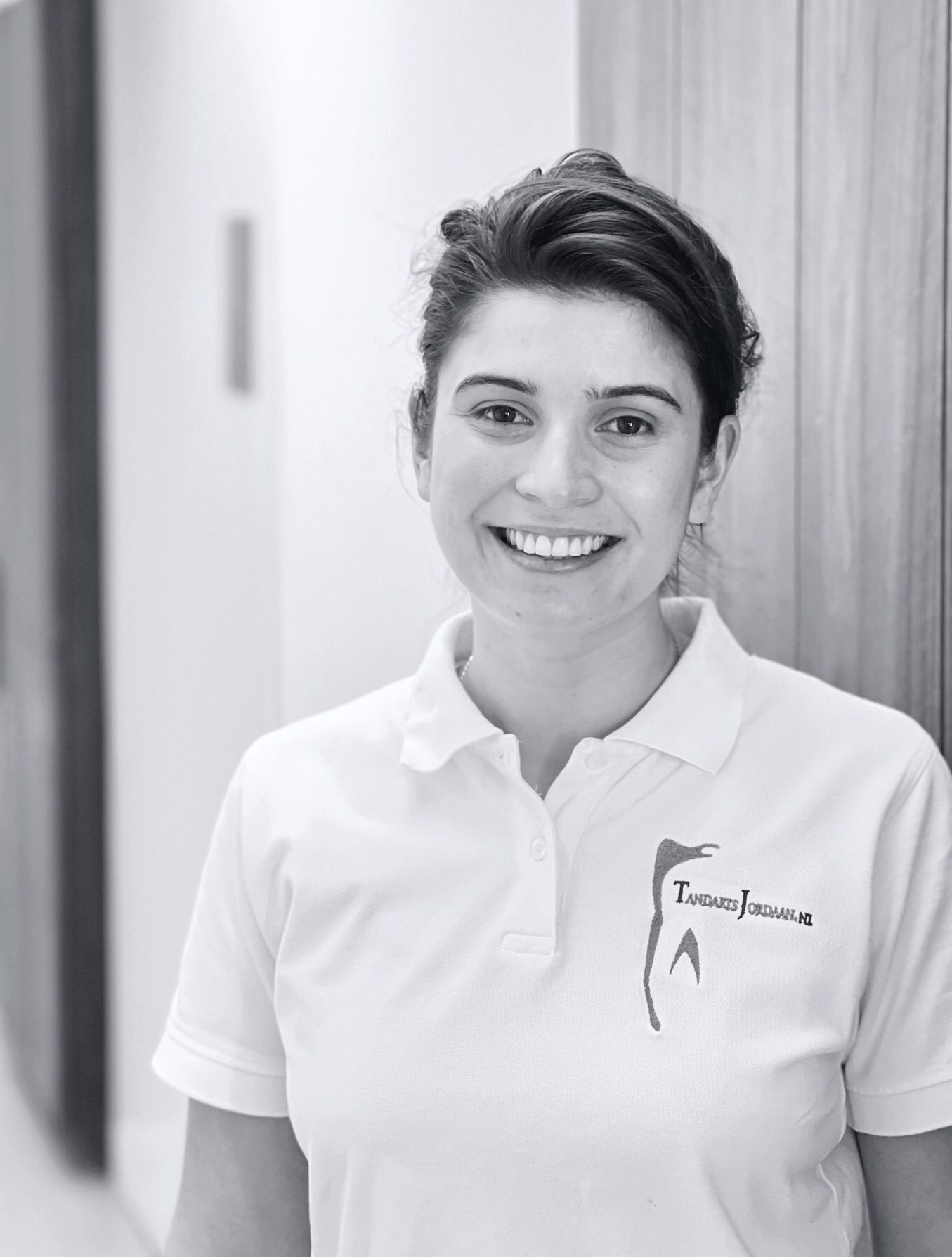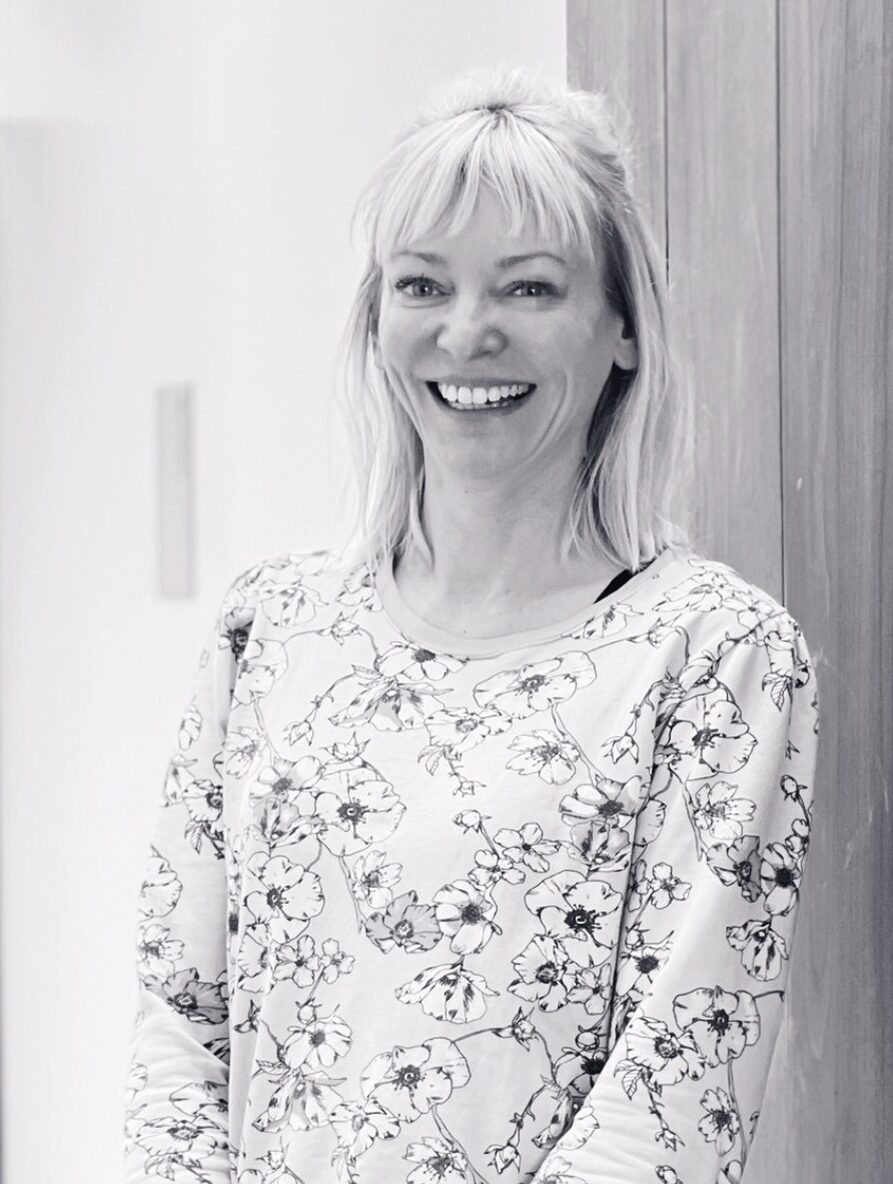 Alexandra Schluter
Receptionist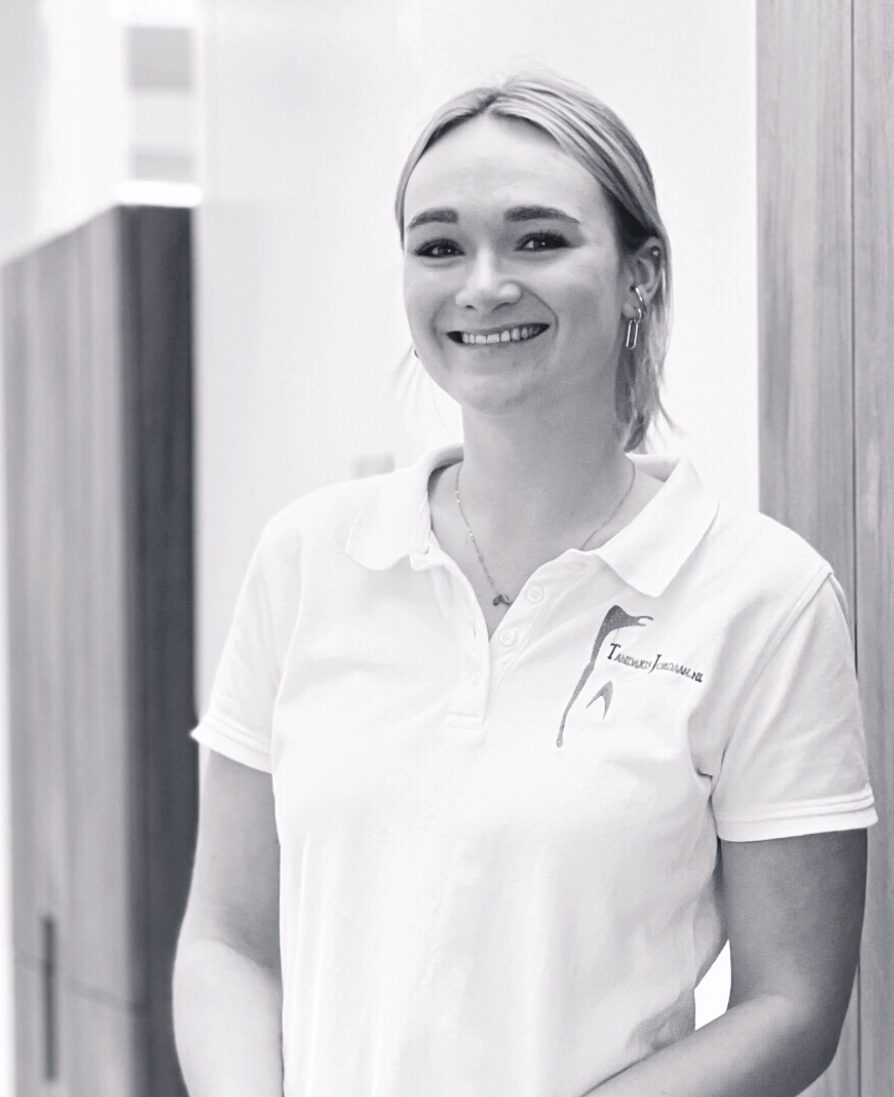 Courtney Willems
Dental hygienist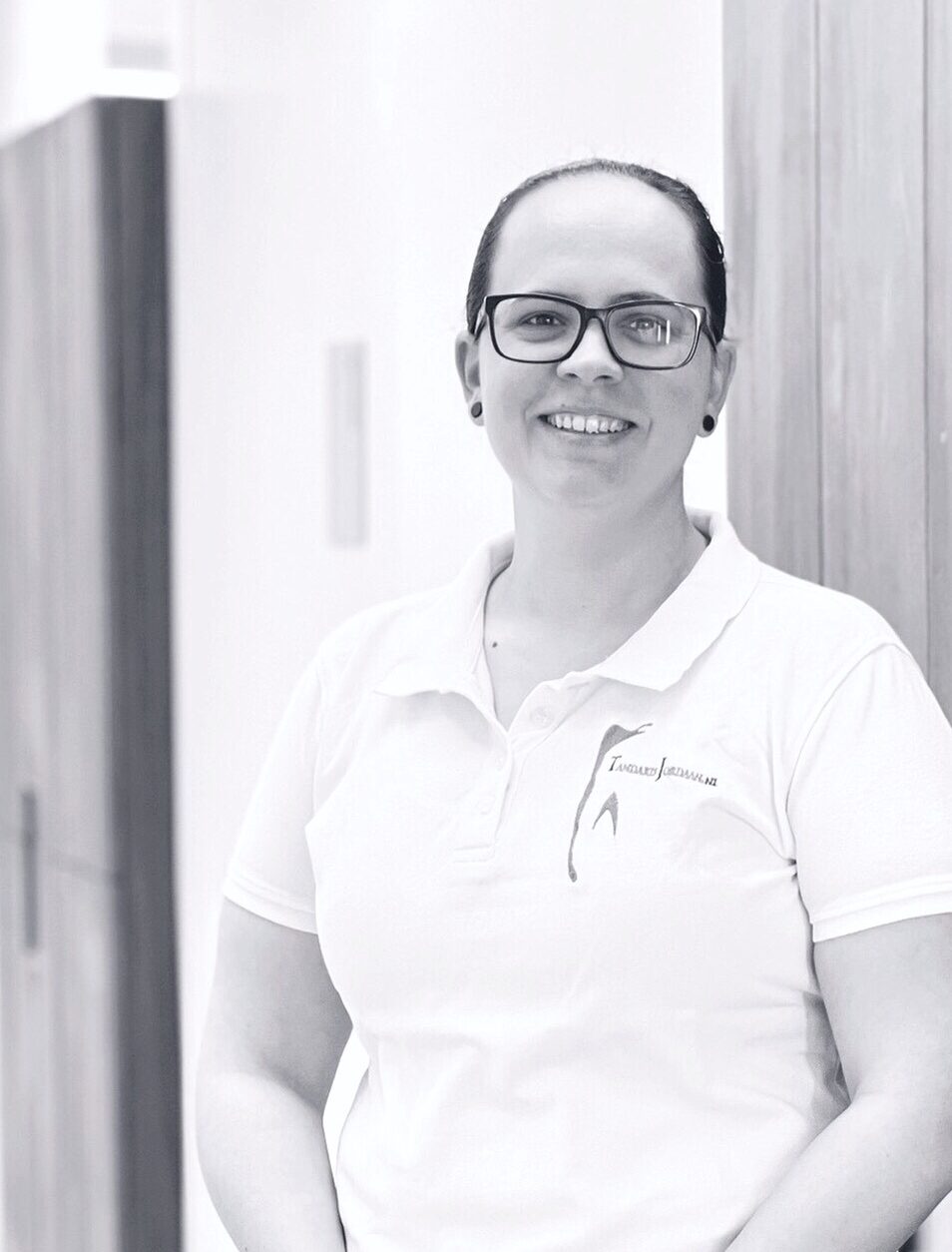 Timea Kern
Dental technician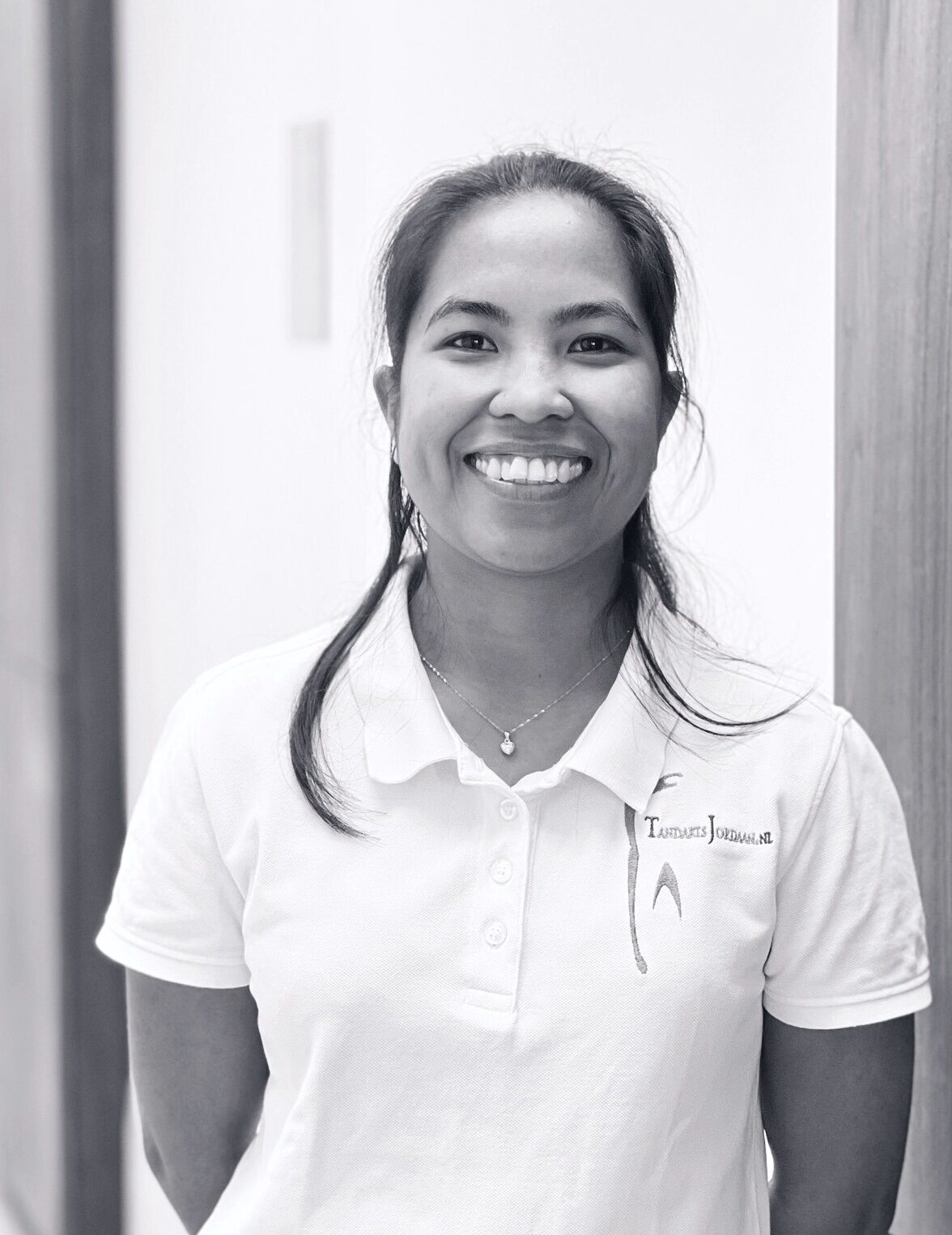 Jomerlea Saculles
Dental assistant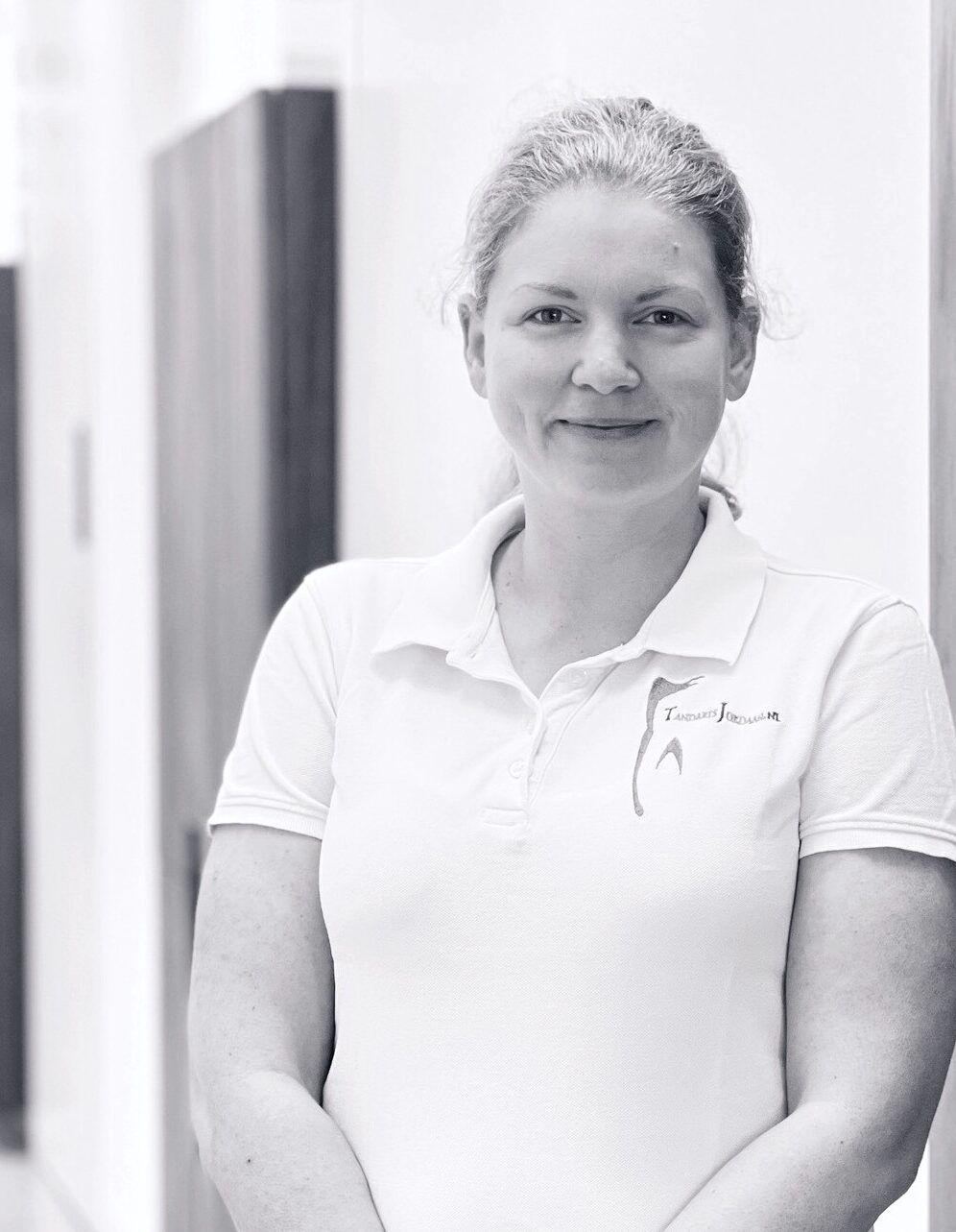 Fruszina Kern - Tamassy
Periodontitis assistant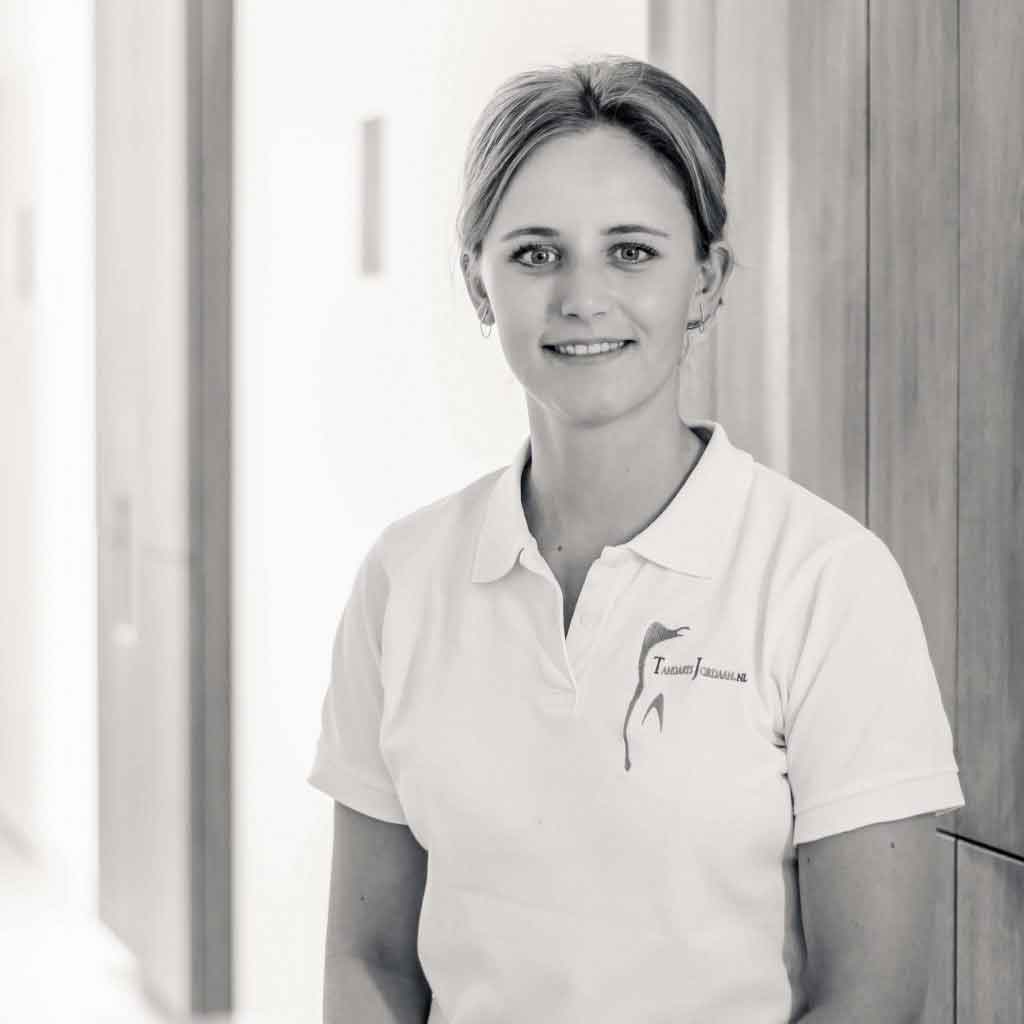 Rozemarijn Maat
Oral hygienist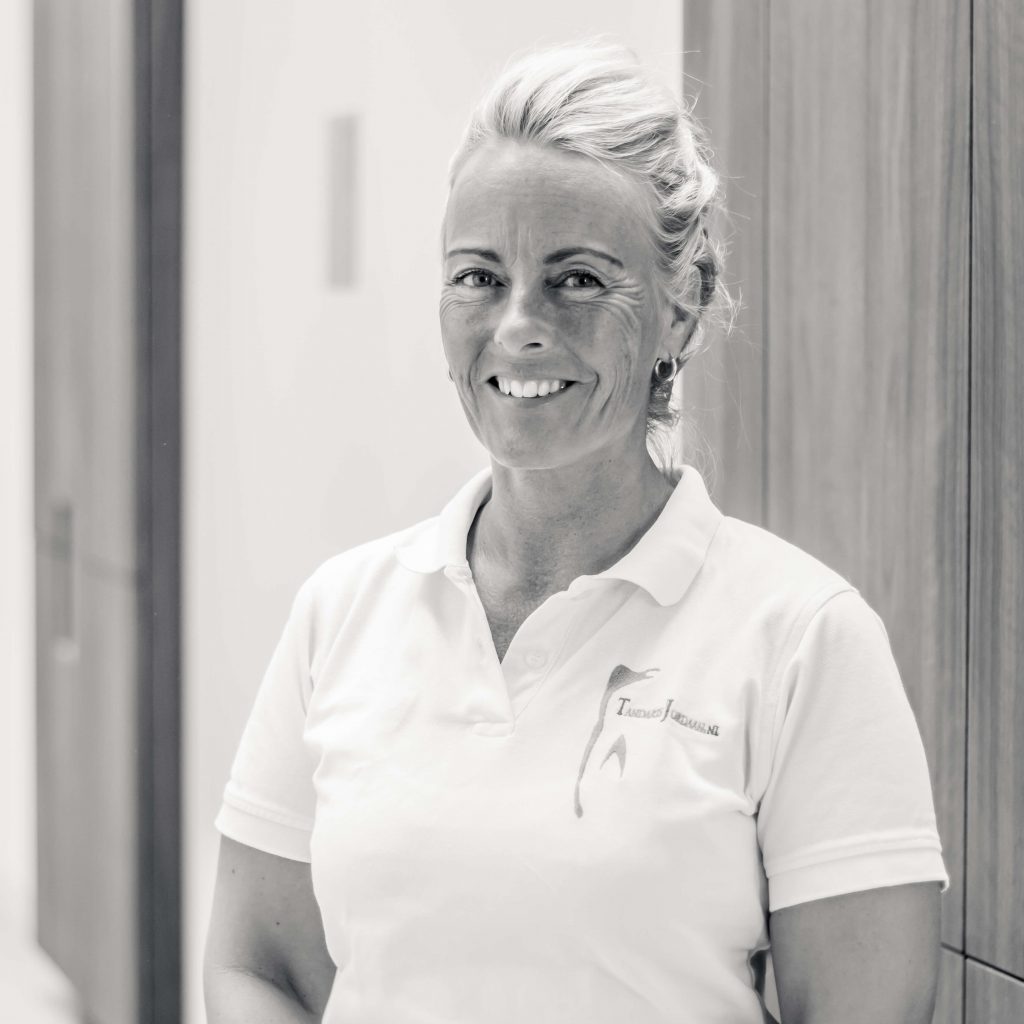 Patricia Kneppers
Prevention assistant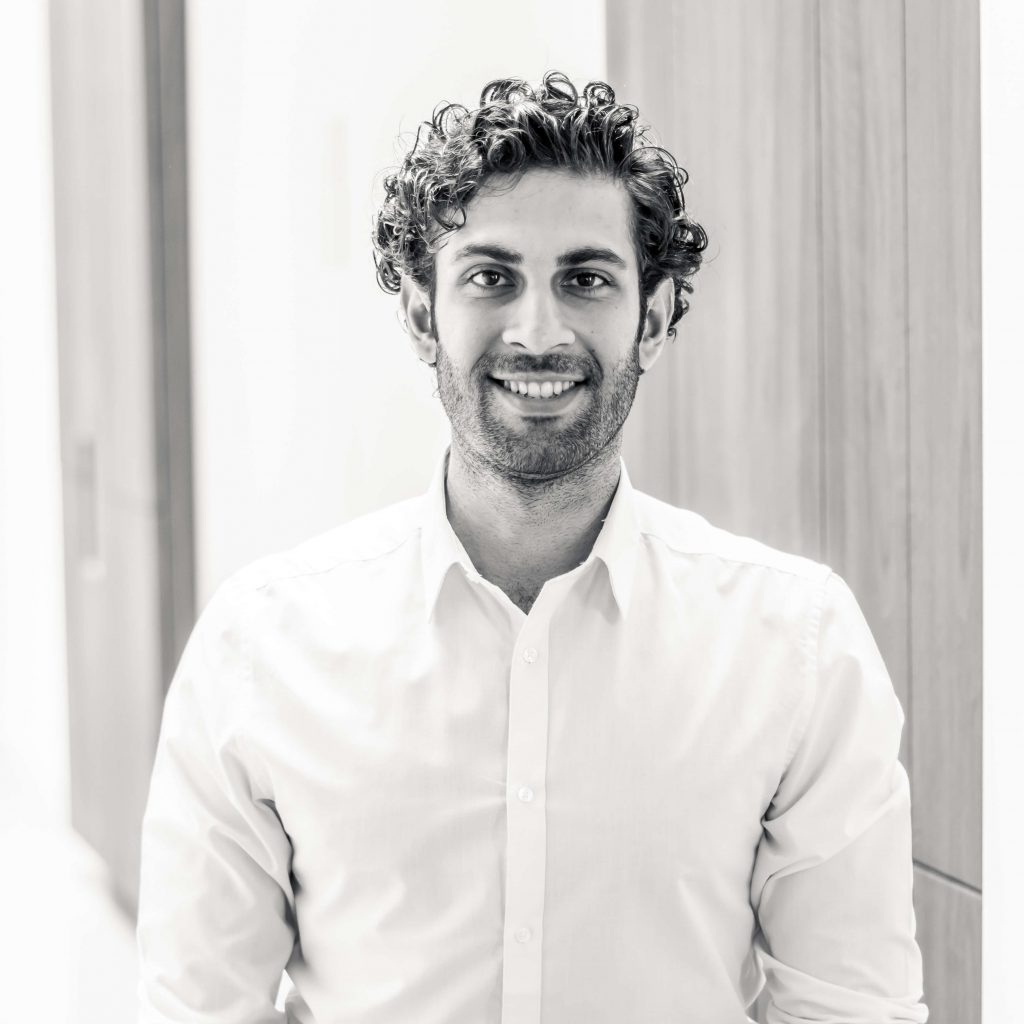 Mgrdich Amroian
Dental technician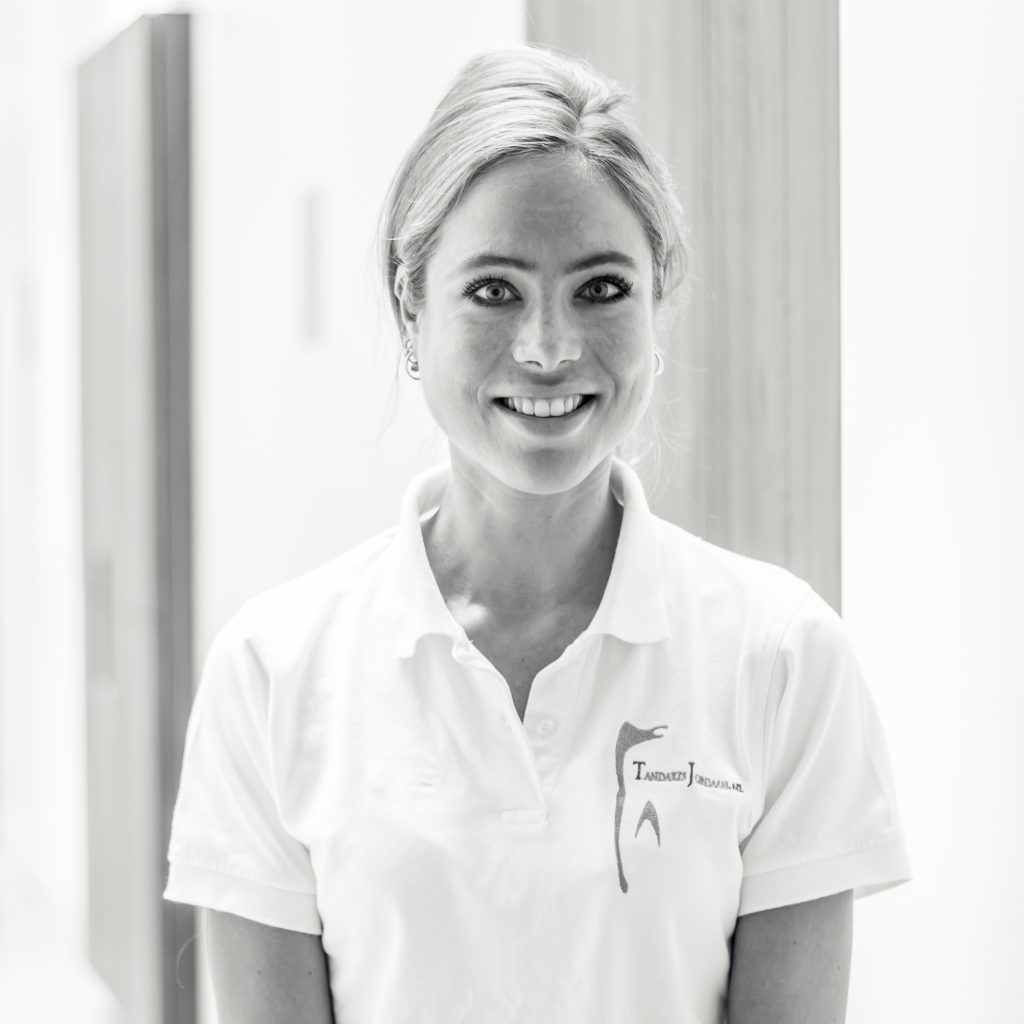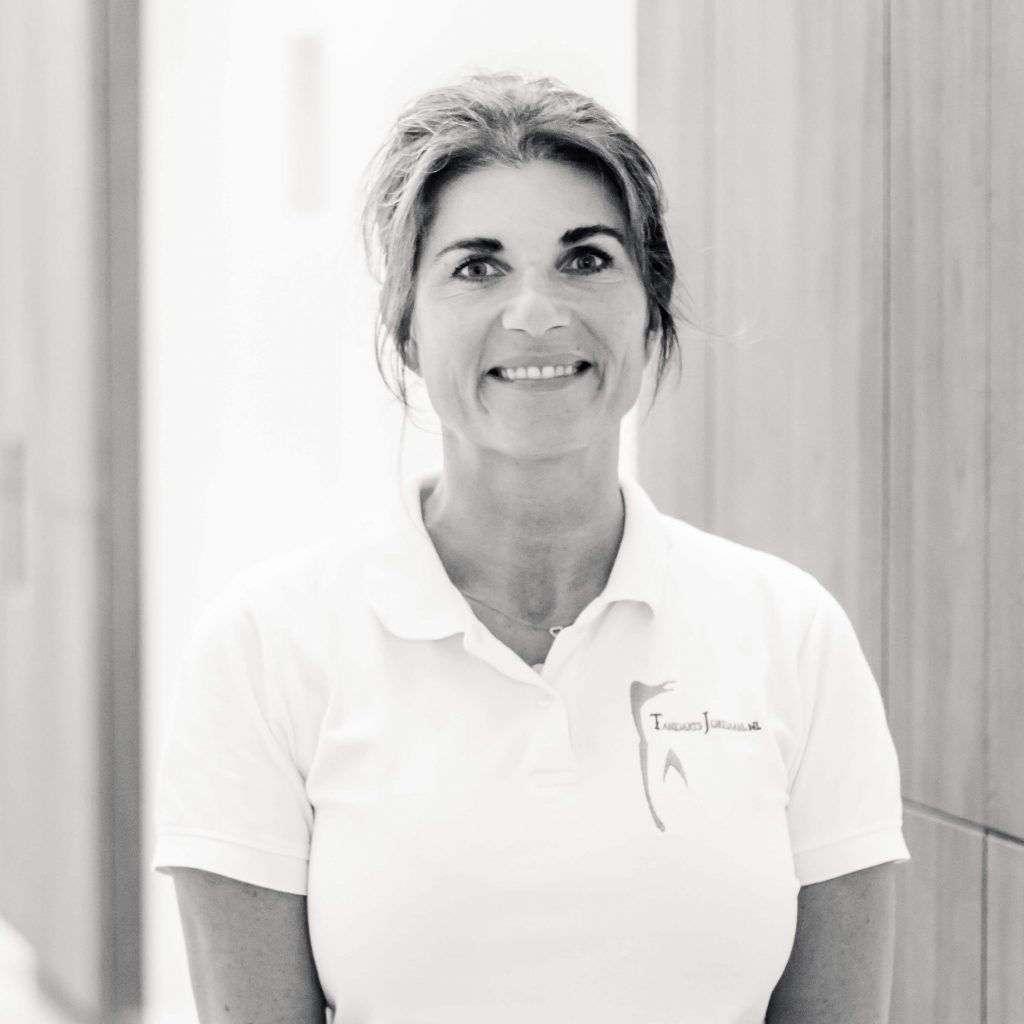 Linda van Zoomeren
Housekeeper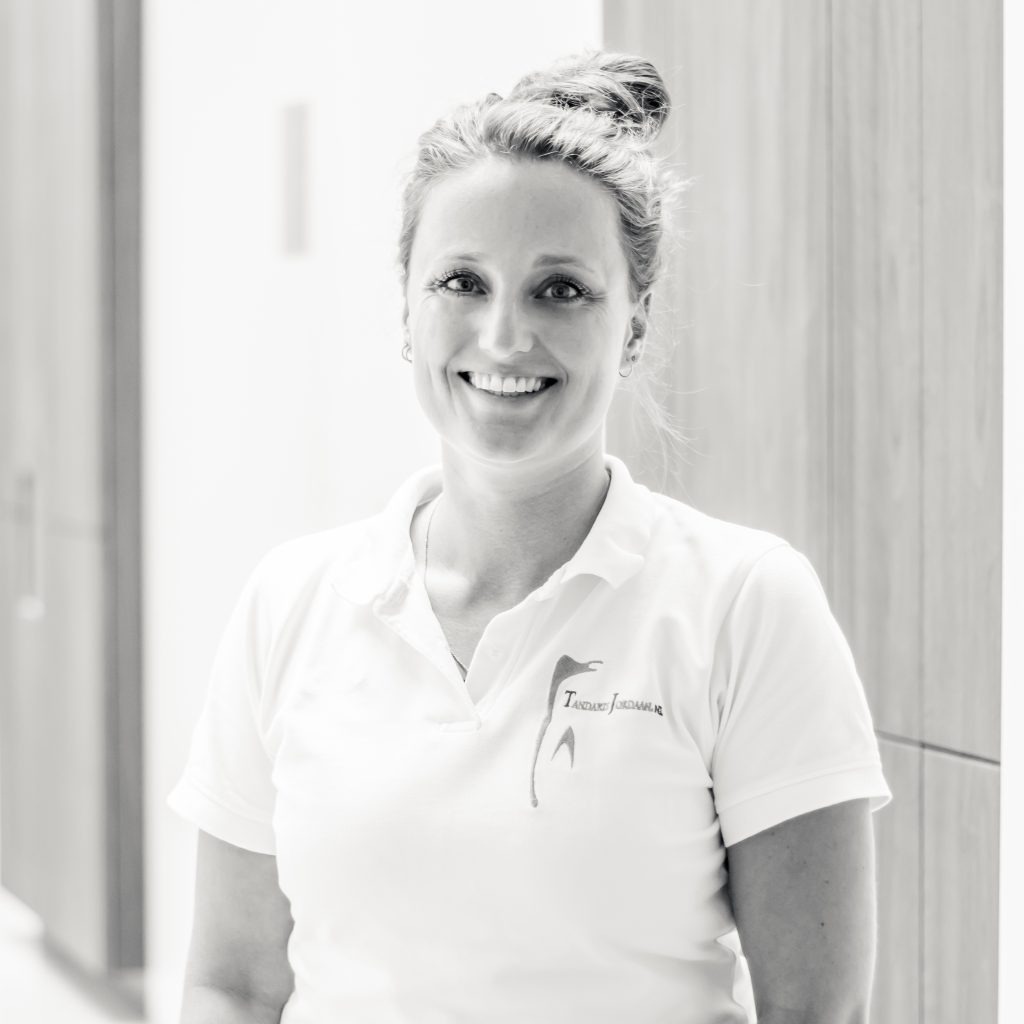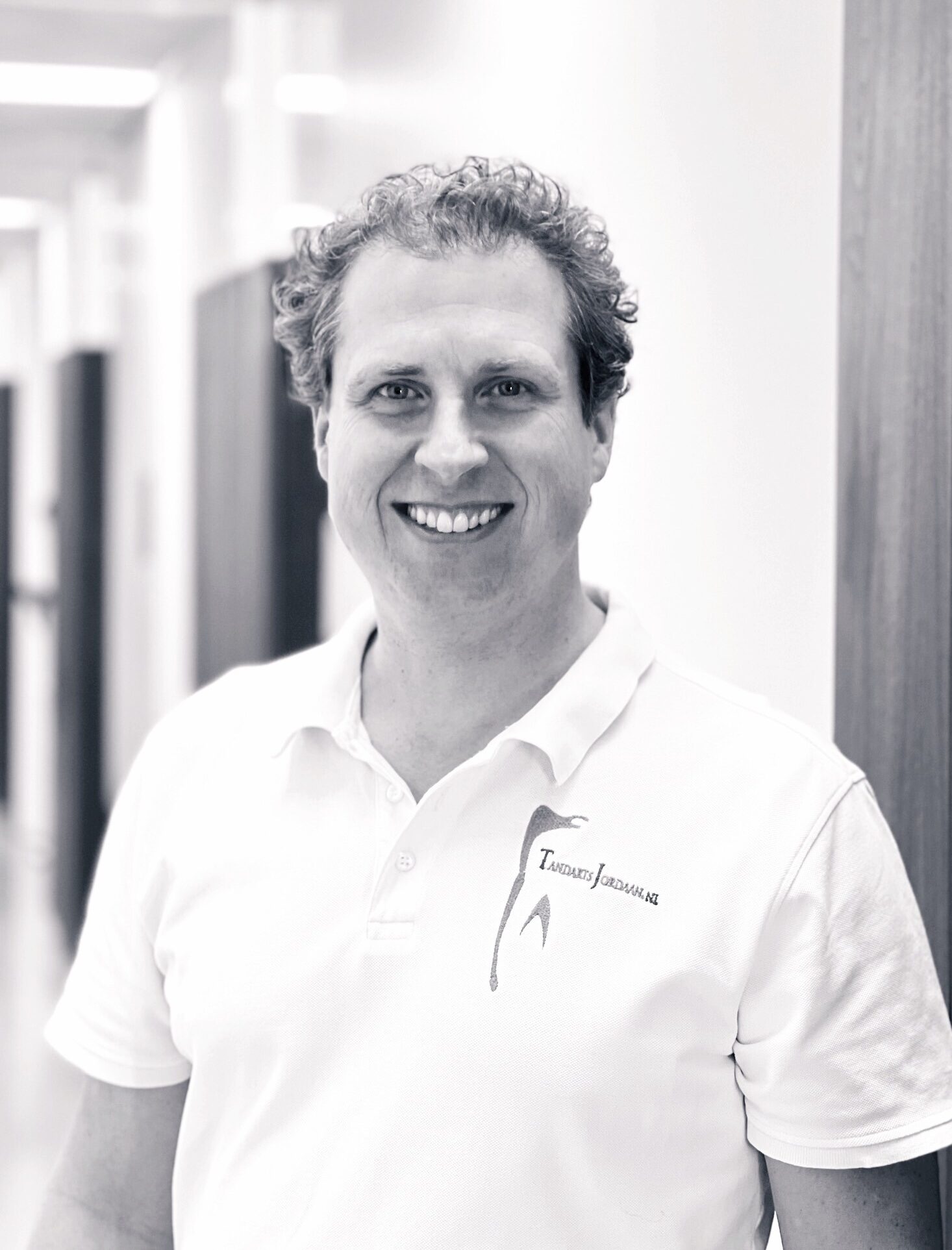 Maarten Vaartjes
Dentist and owner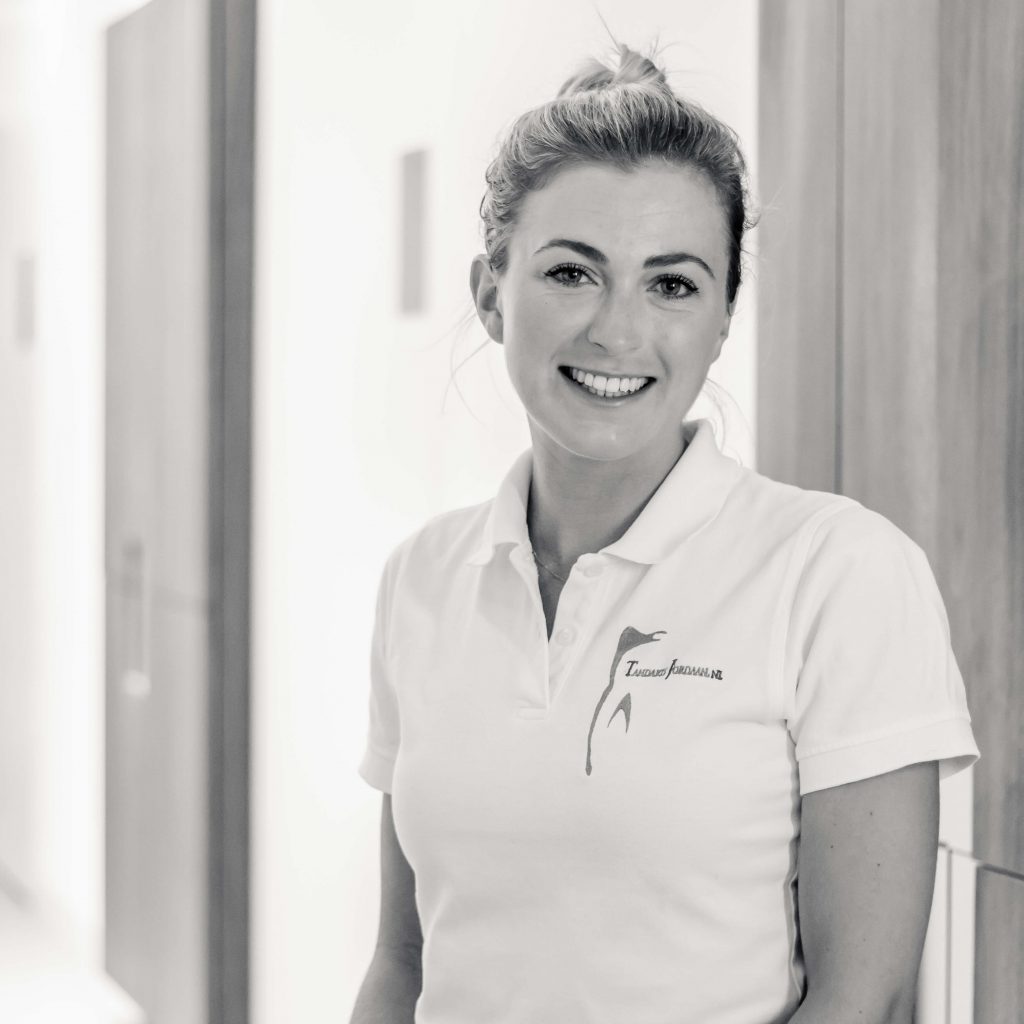 Anouk van der Meij
Dentist for orthodontics