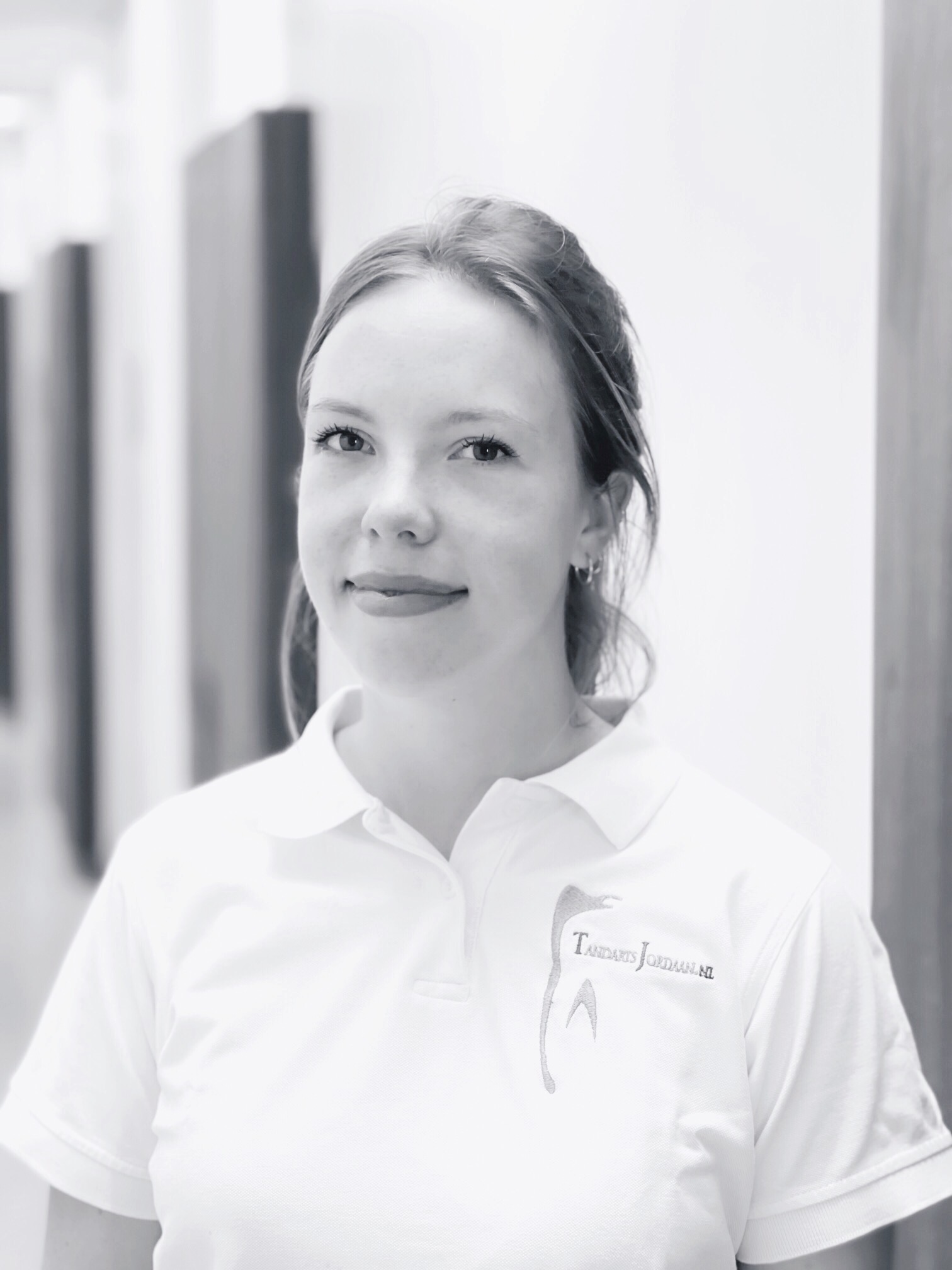 In addition to your work at Tandarts Jordaan you're studying dentistry, why did you pick this course of study? 
The combination of scientific thinking and working with your hands really appealed to me. What's more, you really build up a bond with your patients as a dentist, because you see them every six months. I think that's lovely!
Did you always know this was what you wanted to study?
Actually, I did. I had a really nice dentist who inspired me to study dentistry.
Has your view of your teeth (or those of your family and friends) changed because of your studies?
Yeah, for sure; the first thing I do now when I meet someone is look at their teeth!
Why did you decide to work at Tandarts Jordaan while you're studying?
At Tandarts Jordaan we work with the newest techniques, I learn a lot that way. I also really like that there are a wide variety of specialists here. You can come to Tandarts Jordaan for almost any form of dentistry.
What's the nicest thing about working at Tandarts Jordaan?
The team is so lovely, which means there's always a great atmosphere on the workfloor.
What sort of treatments most interest you? Why are they so interesting?
I always find it really interesting to see how dentists build the front teeth back up if, for example, a piece has broken off. Patients always walk out extra happy in those cases because they can so clearly see the results.
Can you remember your first dentist? What kind of person were they? 
My dentist has a small practice with his brother. He told me once how he loved cycling to work each day and that he is convinced he has the best job ever. I think it's brilliant that he's so passionate about what he does.
Were you always happy to go to the dentist?
Definitely! At my dentist's there was a TV above the chair, on which they projected everything he was looking at through the microscope. So, you could follow precisely what he was doing. That always made my visits to the dentist really interesting.
You're a student, do you always look after your teeth as well as we advise our patients to?
Yep! Of course, it happens occasionally that I don't use my toothpicks after a night out, but generally I'm a good girl when it comes to following our advice.
Have you ever had cavities? 
No never, luckily! 
Why do you think people should come to Tandarts Jordaan?
All the dentists and dental hygienists are really good at what they do and are, most importantly, really caring. The patients are listened to and everything is explained really clearly to them. Everyone makes sure that the patient leaves with a really positive feeling.
Register and make your first appointment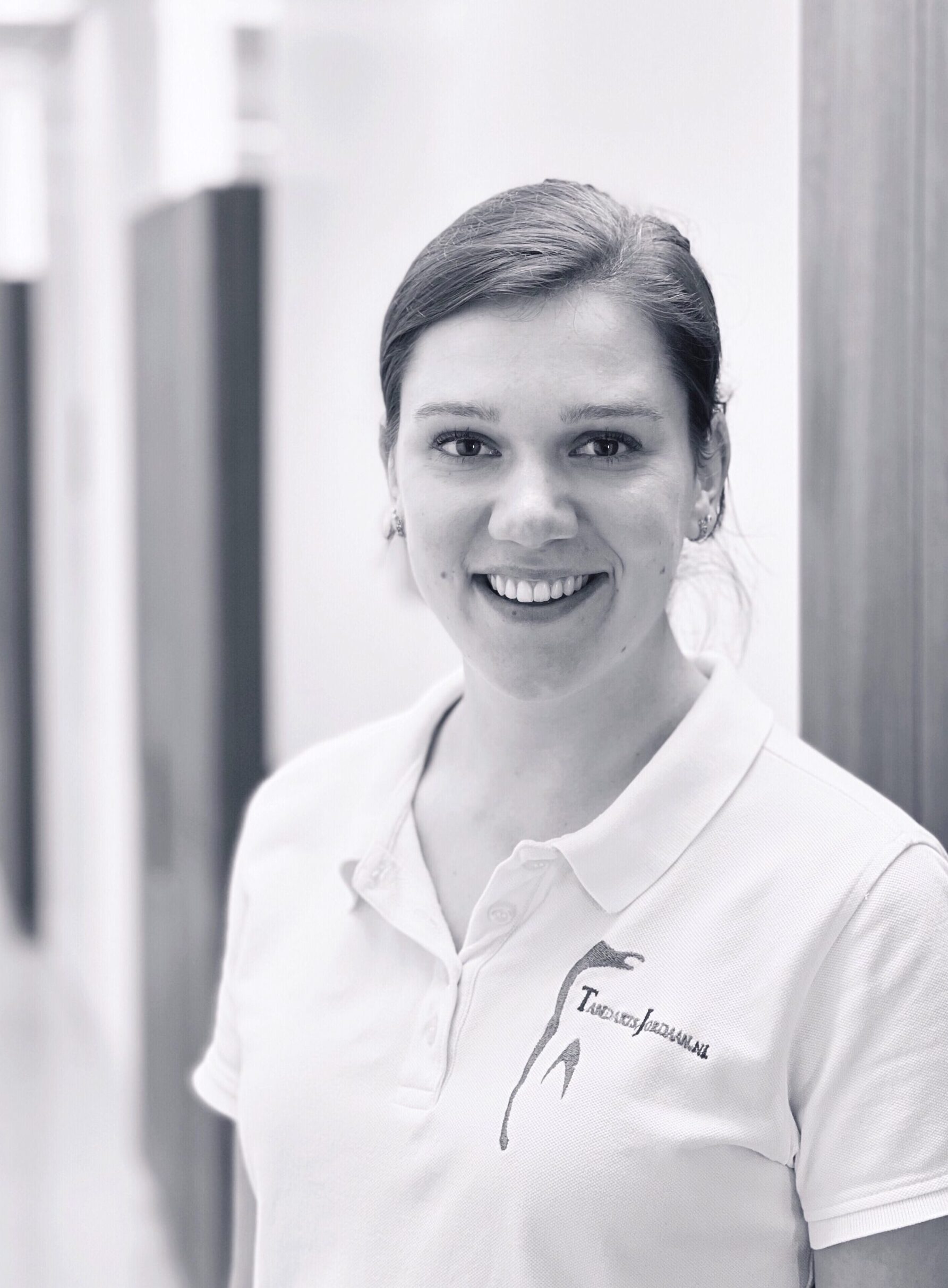 Hannah van Stuivenberg
Dental assistant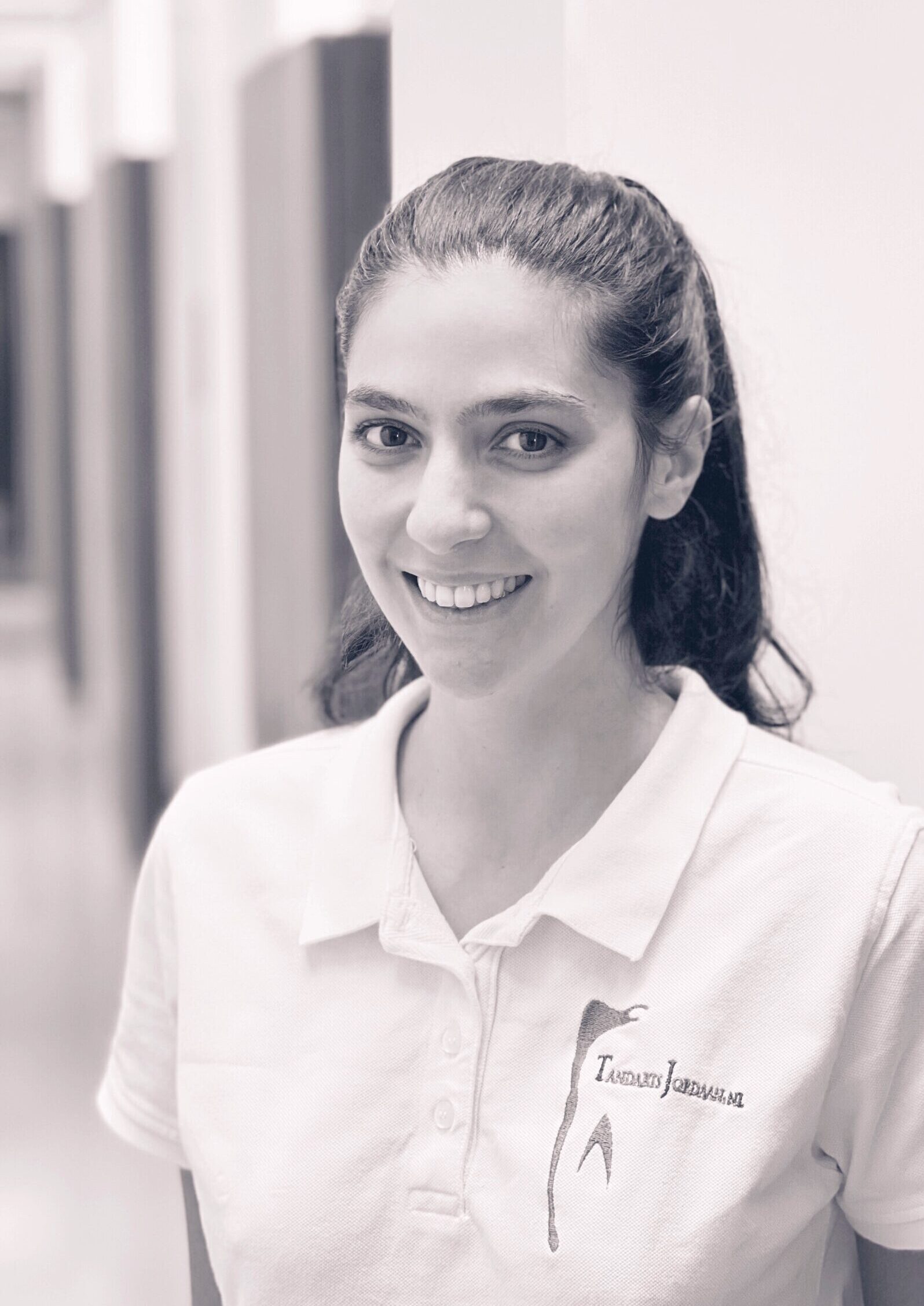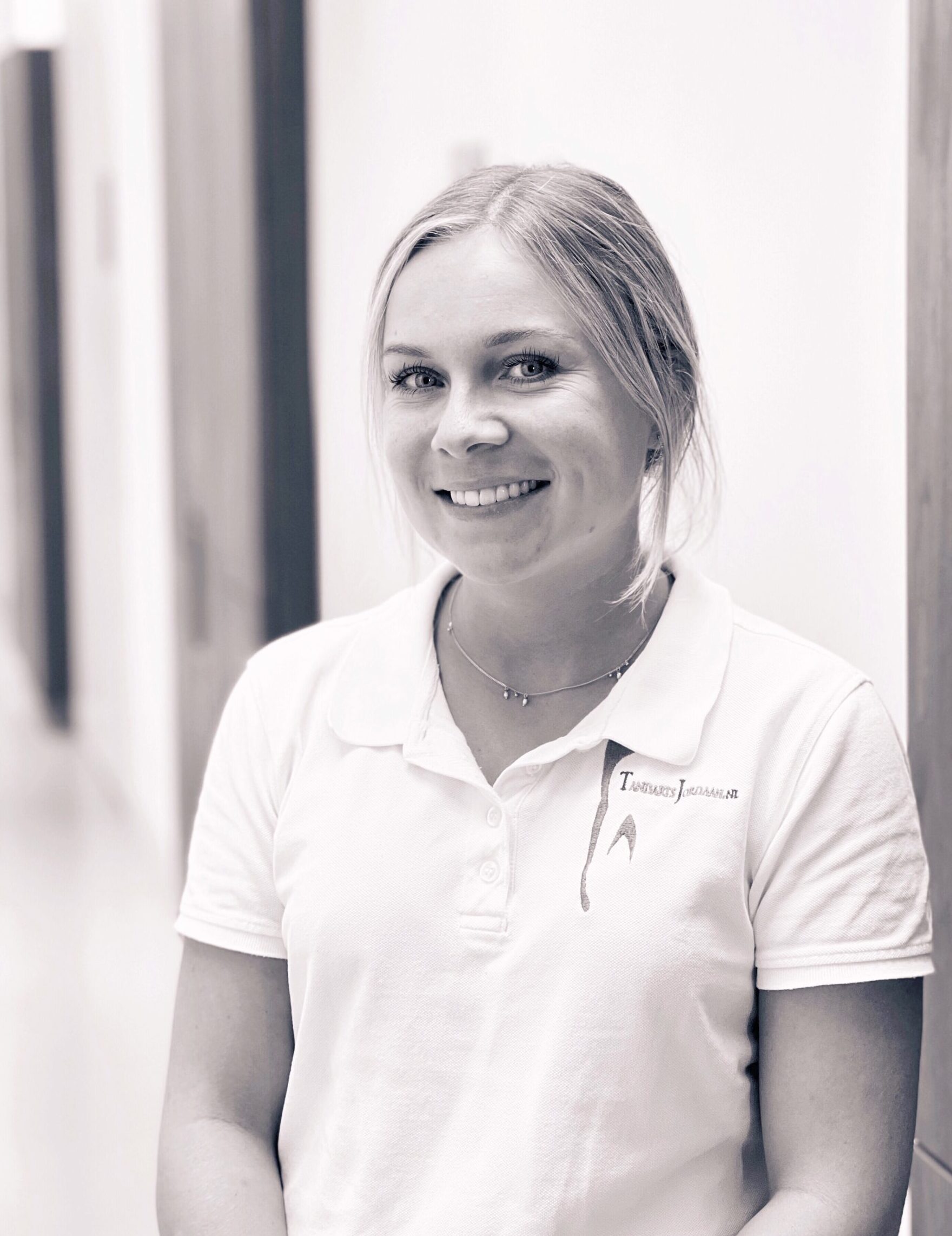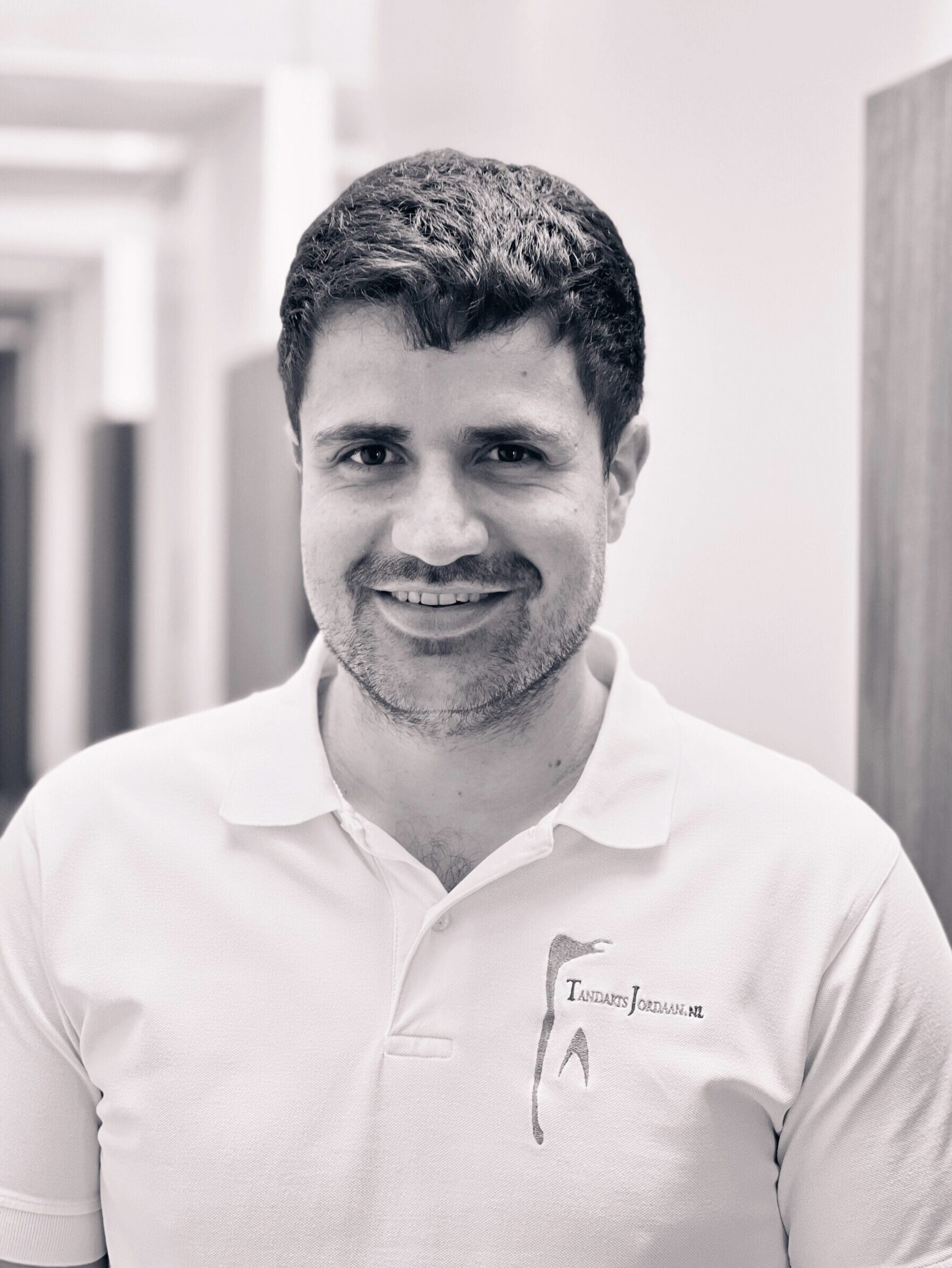 Kostantinos Kosmidis
Periodontist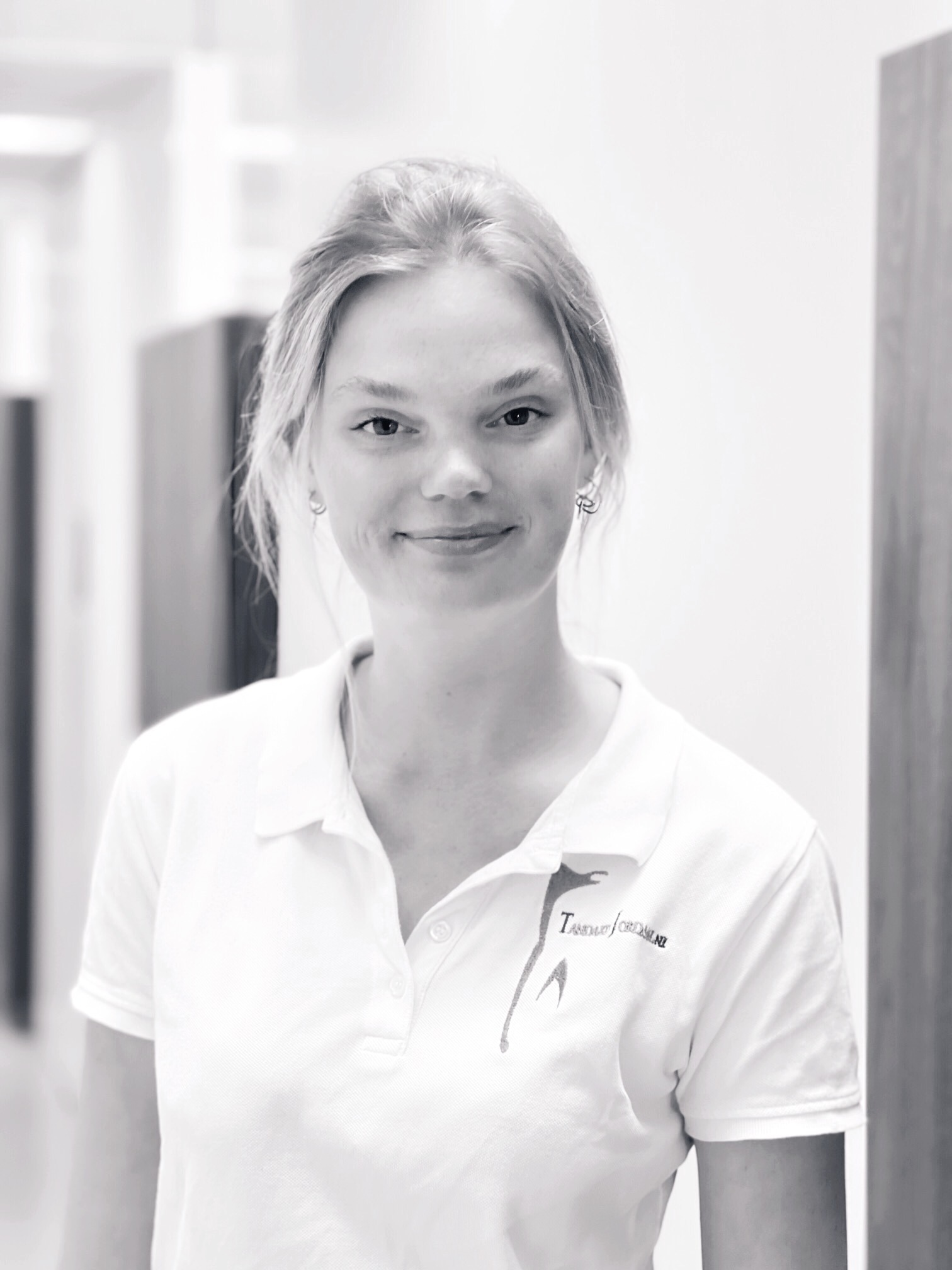 Mette Rijk
Dental hygienist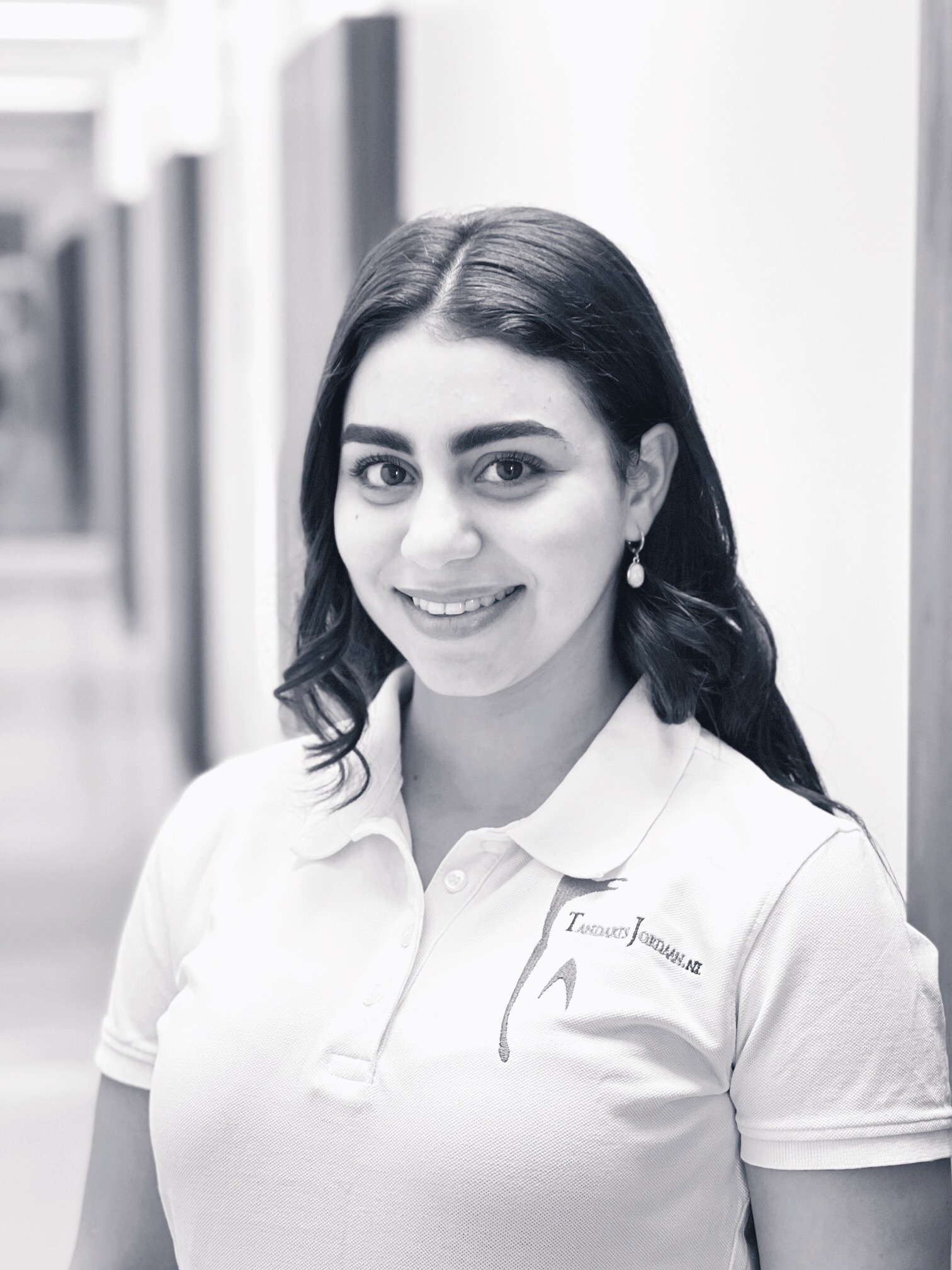 Maria Henien
Dental assistant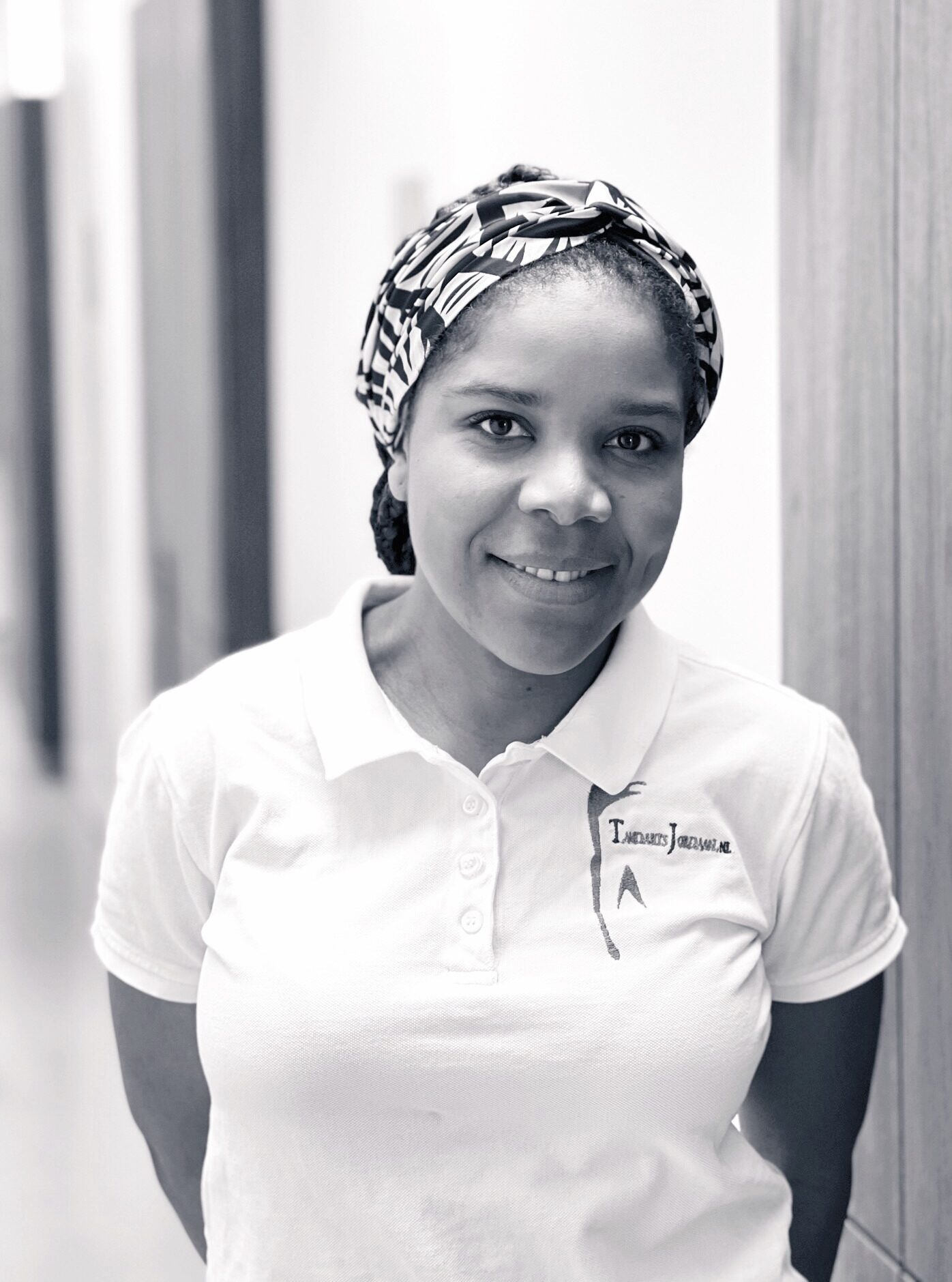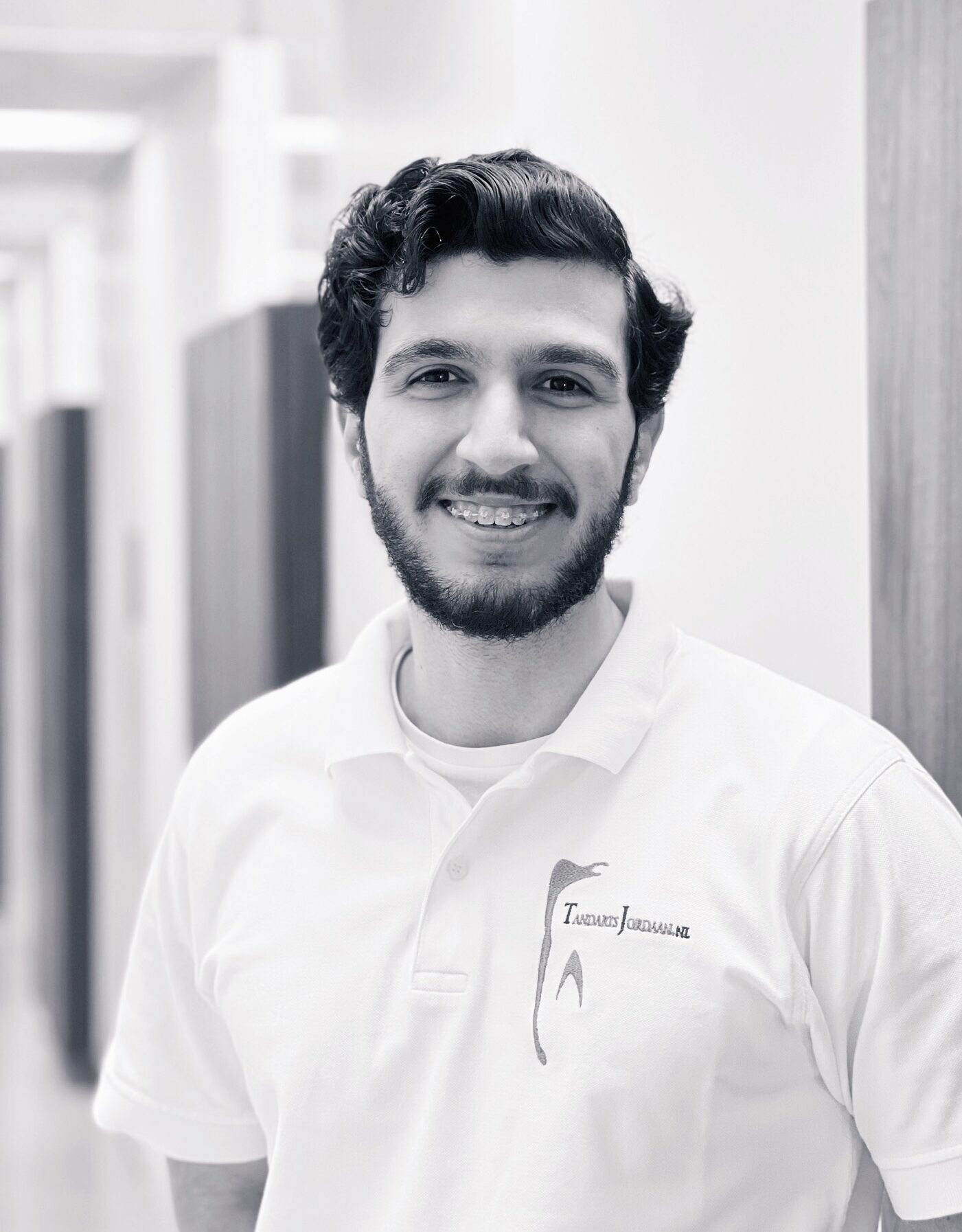 Baran Arisoy
Dental assistant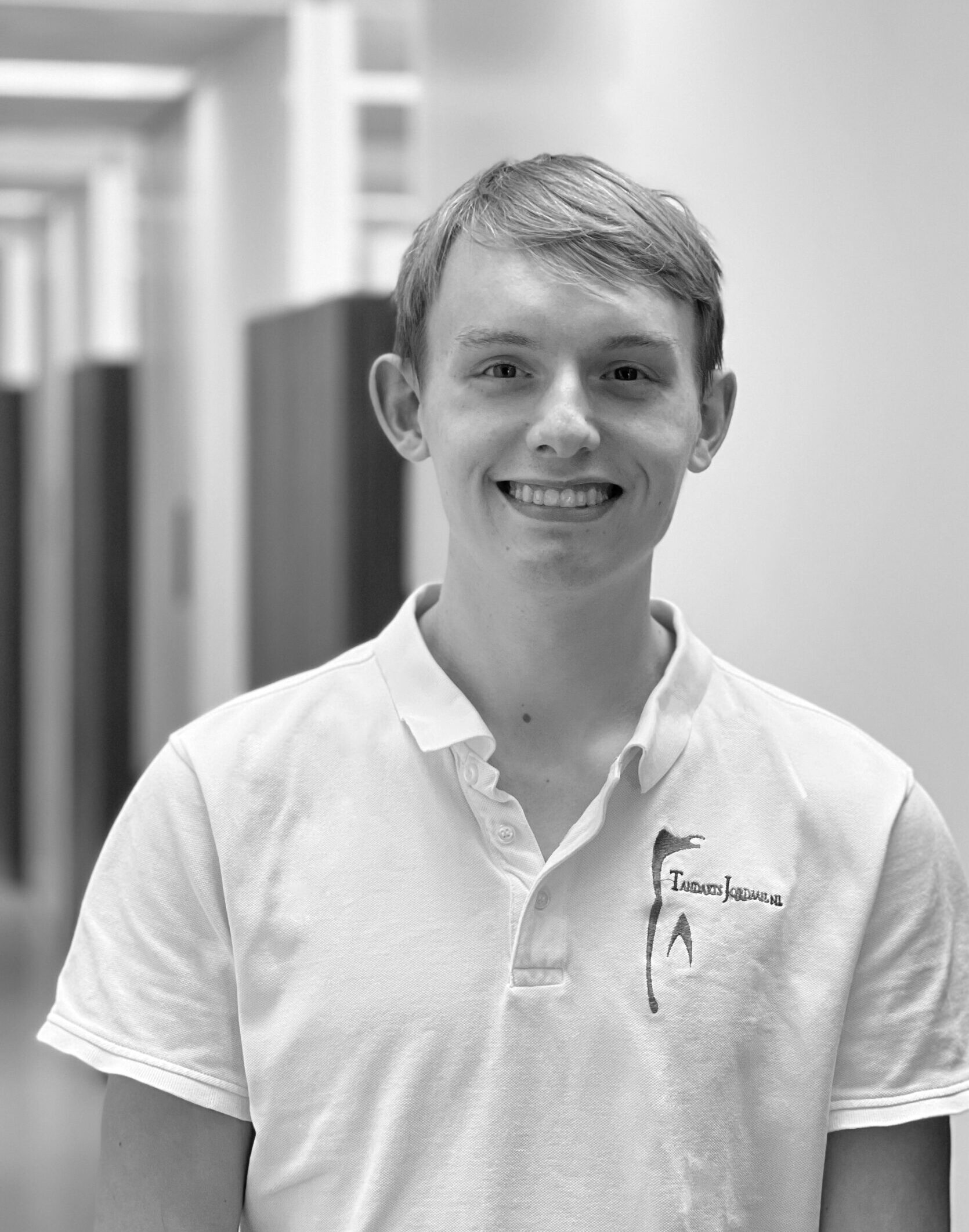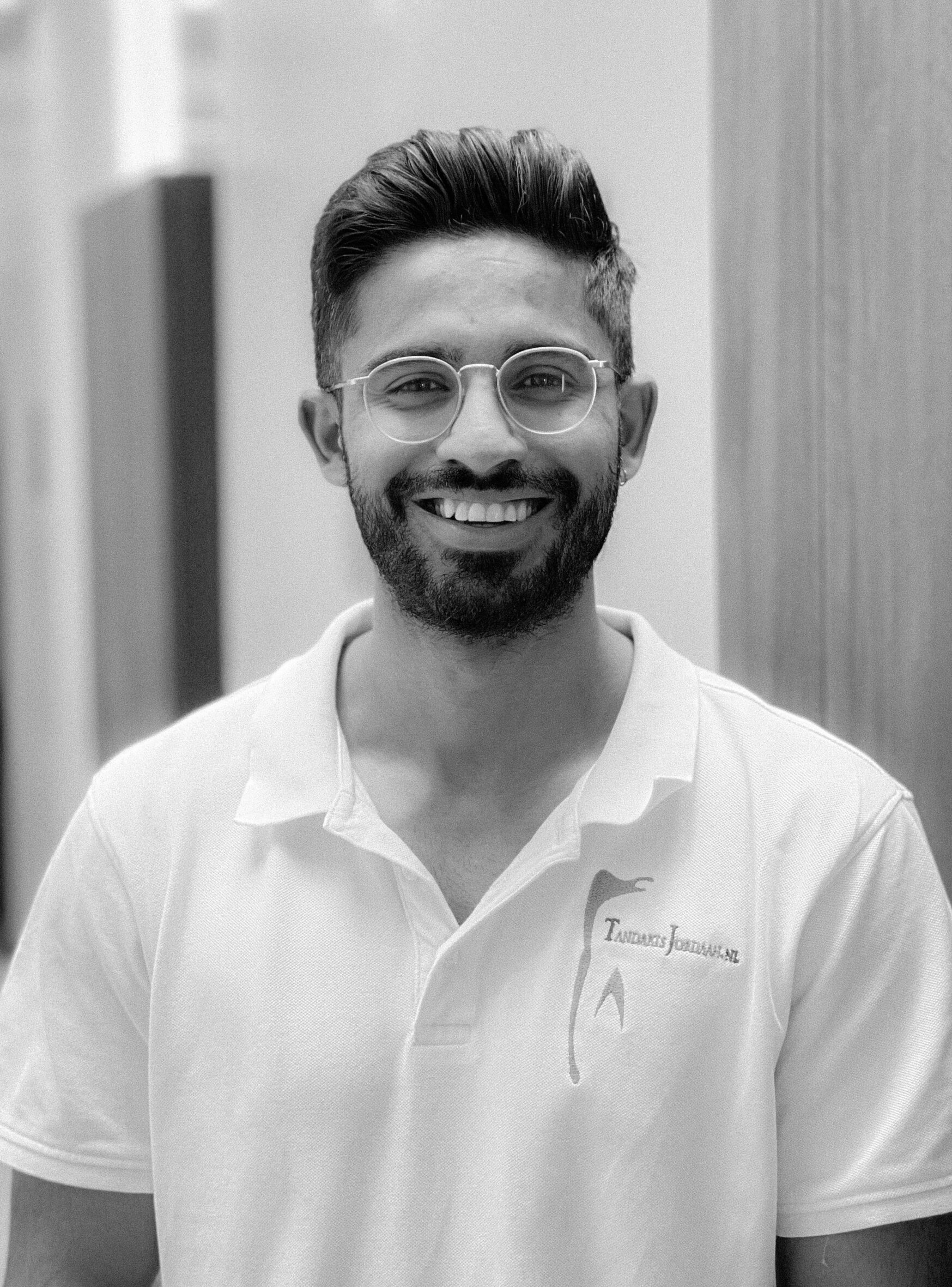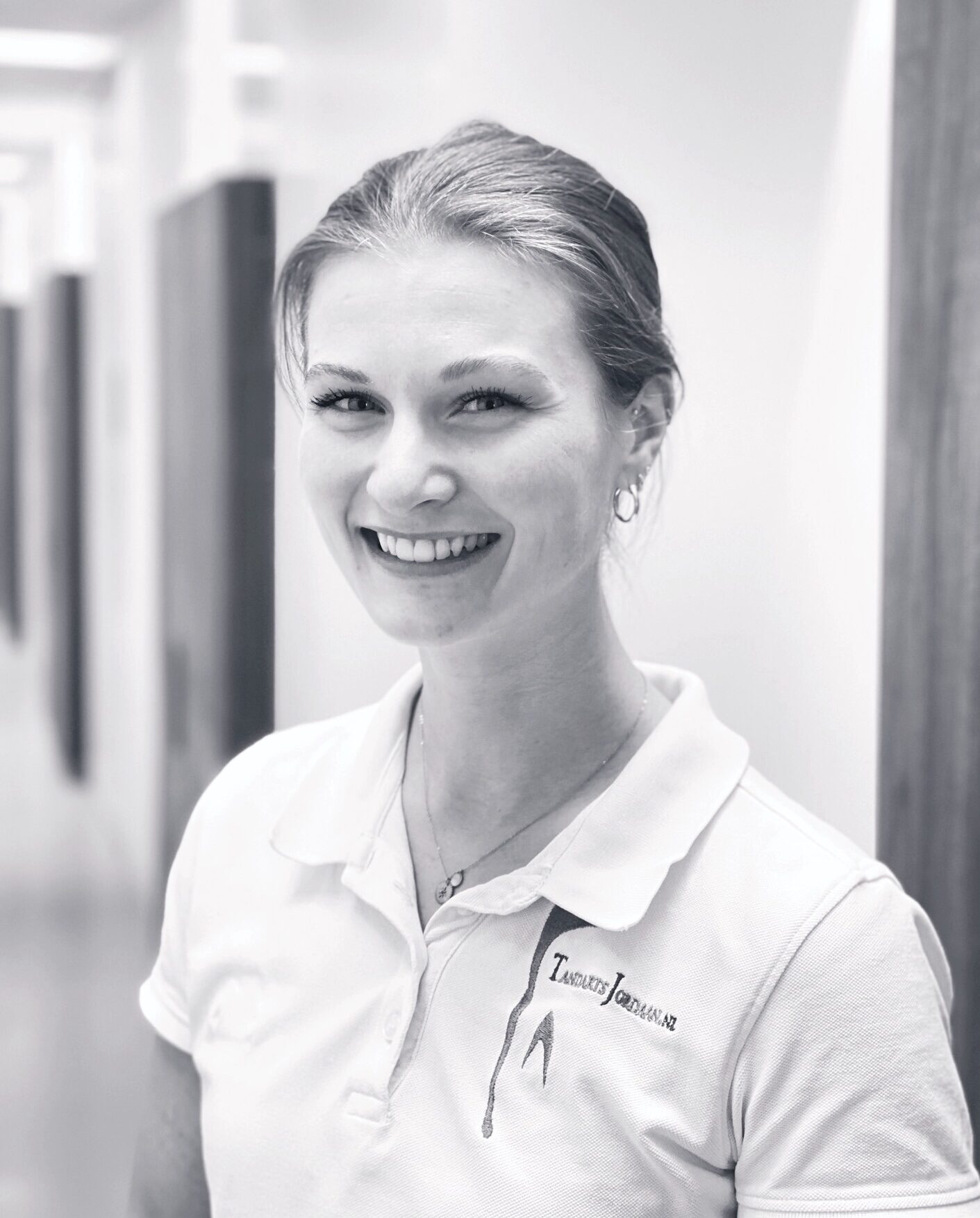 Nina Nijland
Dentist, specializing in periodontology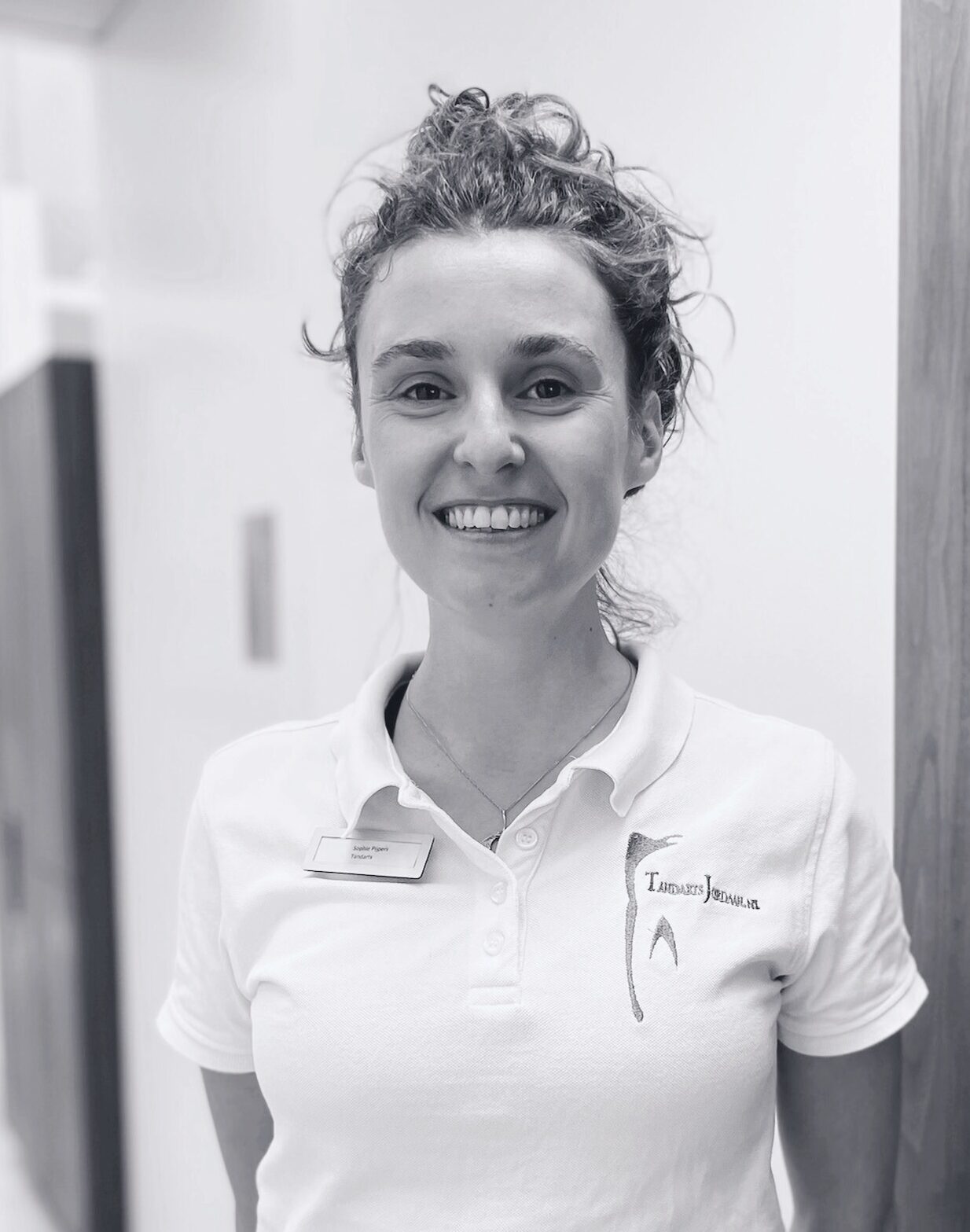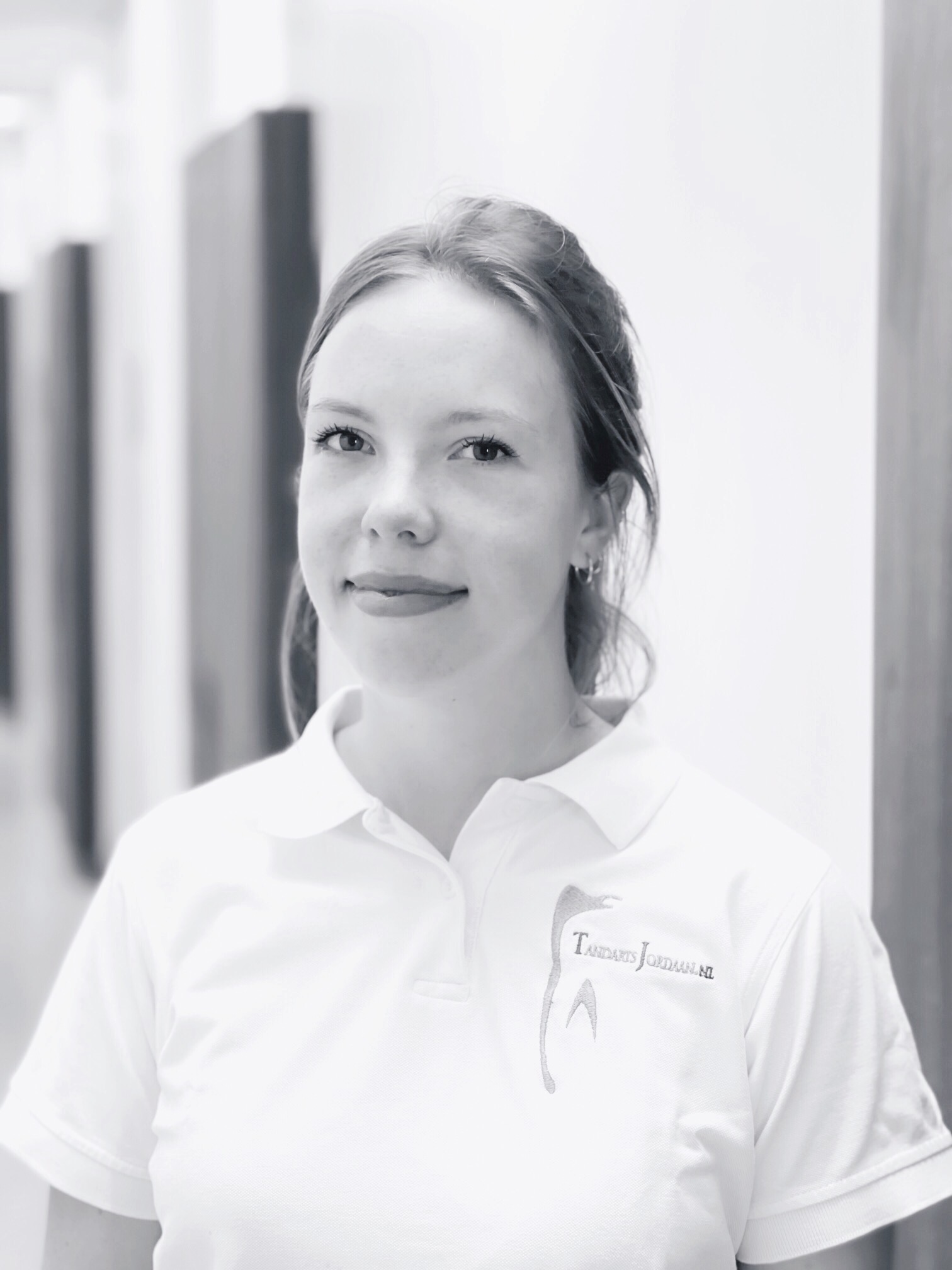 Josje de Bruijne
Dental assistant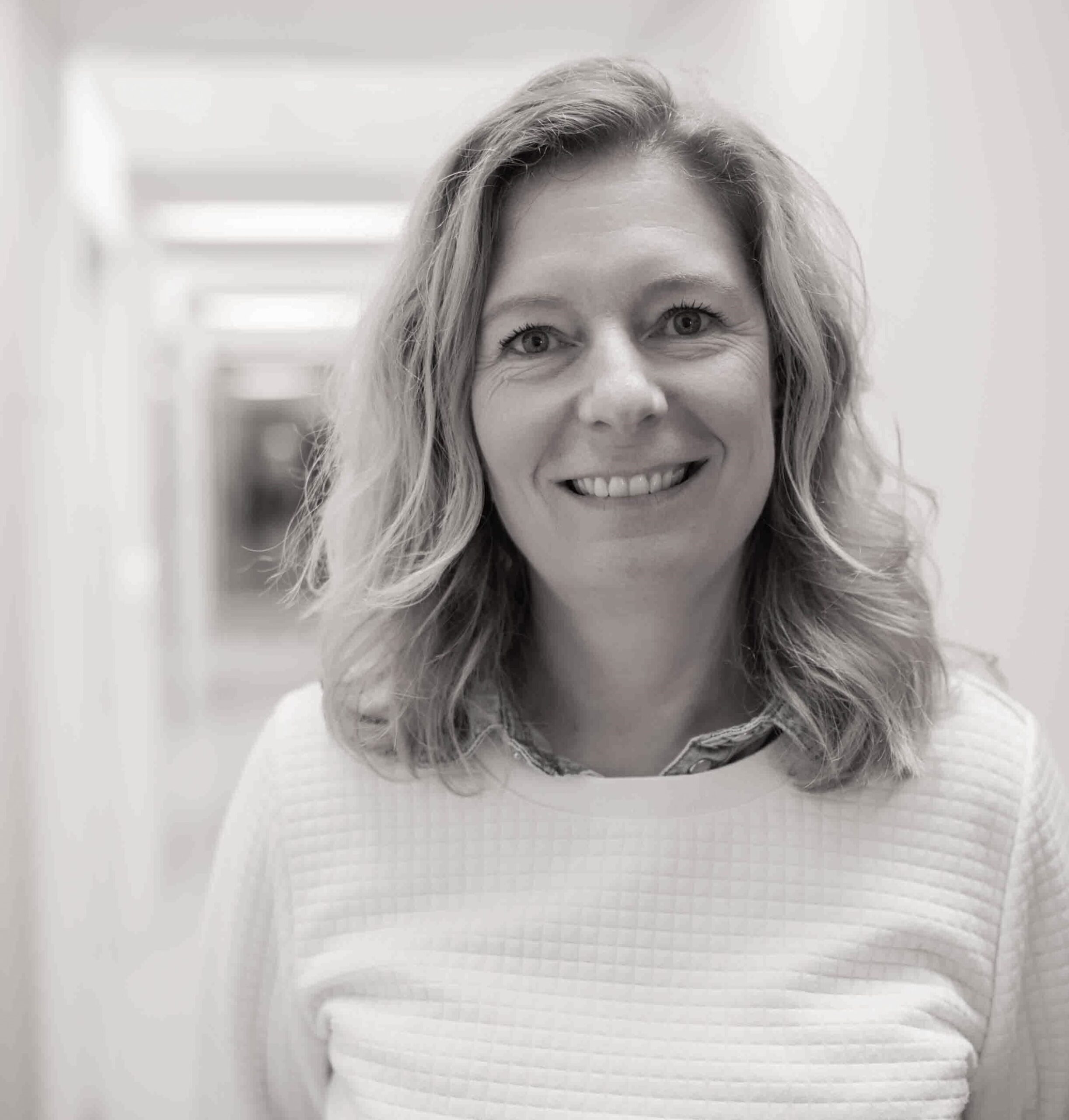 Leontien de Jong
Receptionist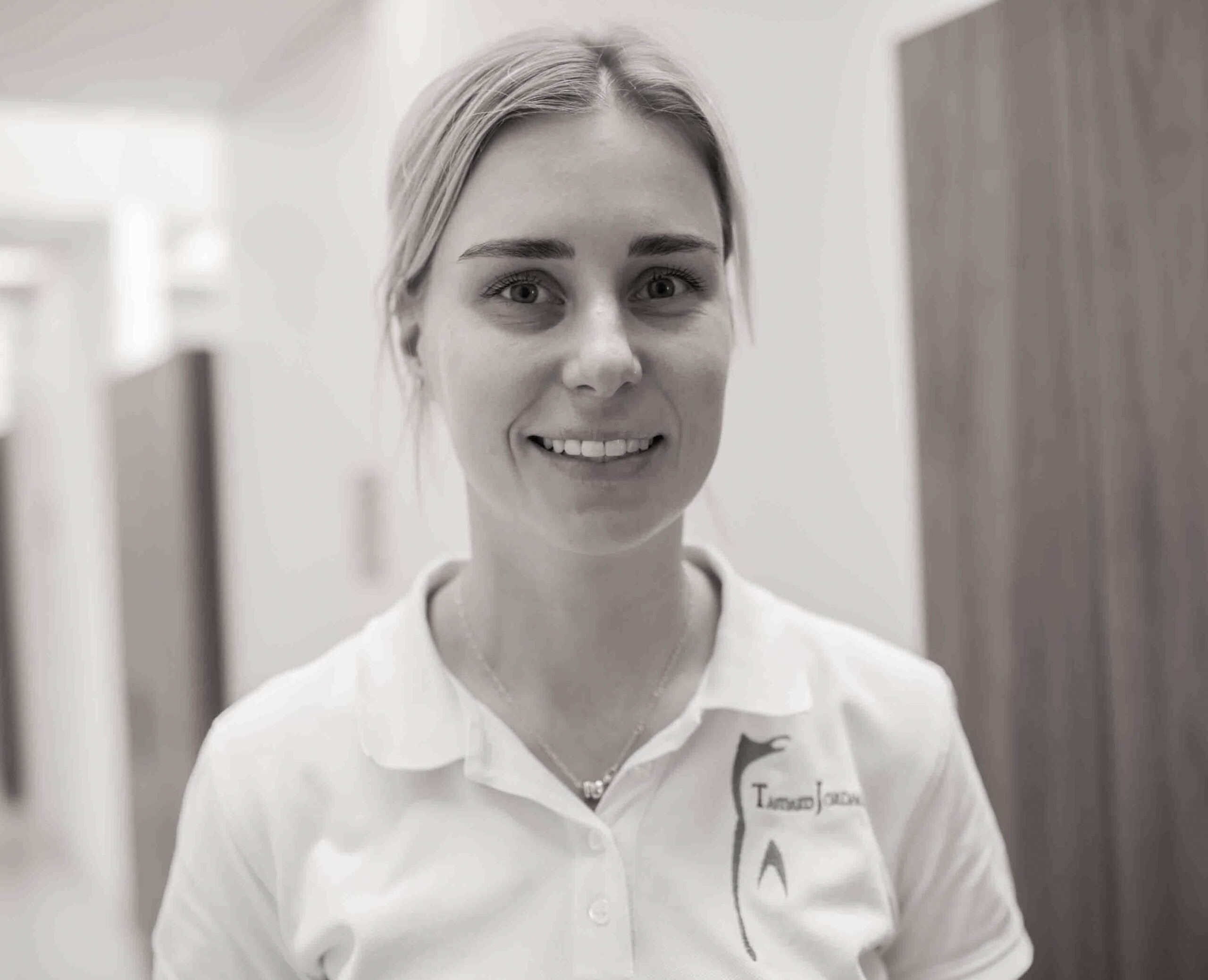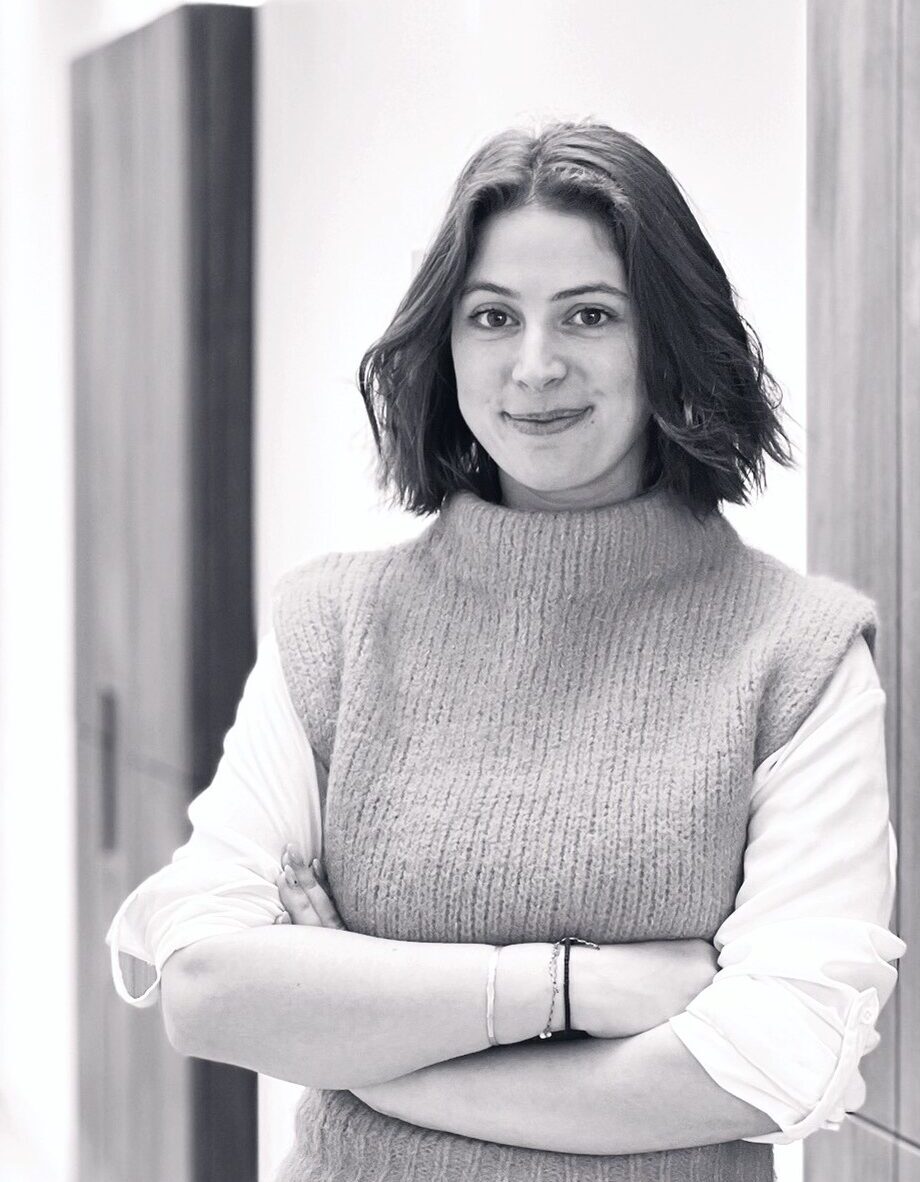 Jana Chatziliontos
Receptionist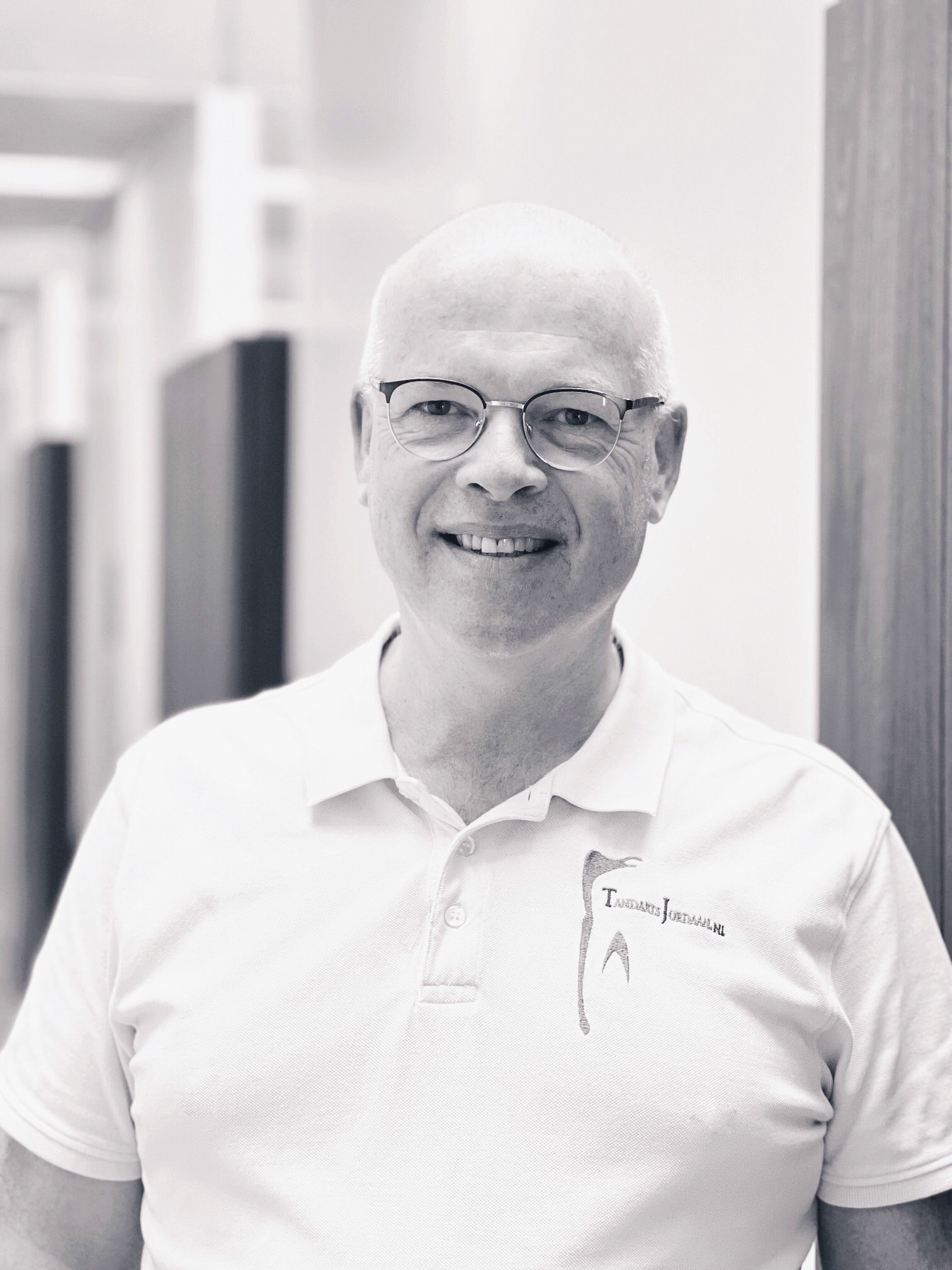 Rein van Heukelom
certified NVOI implantologist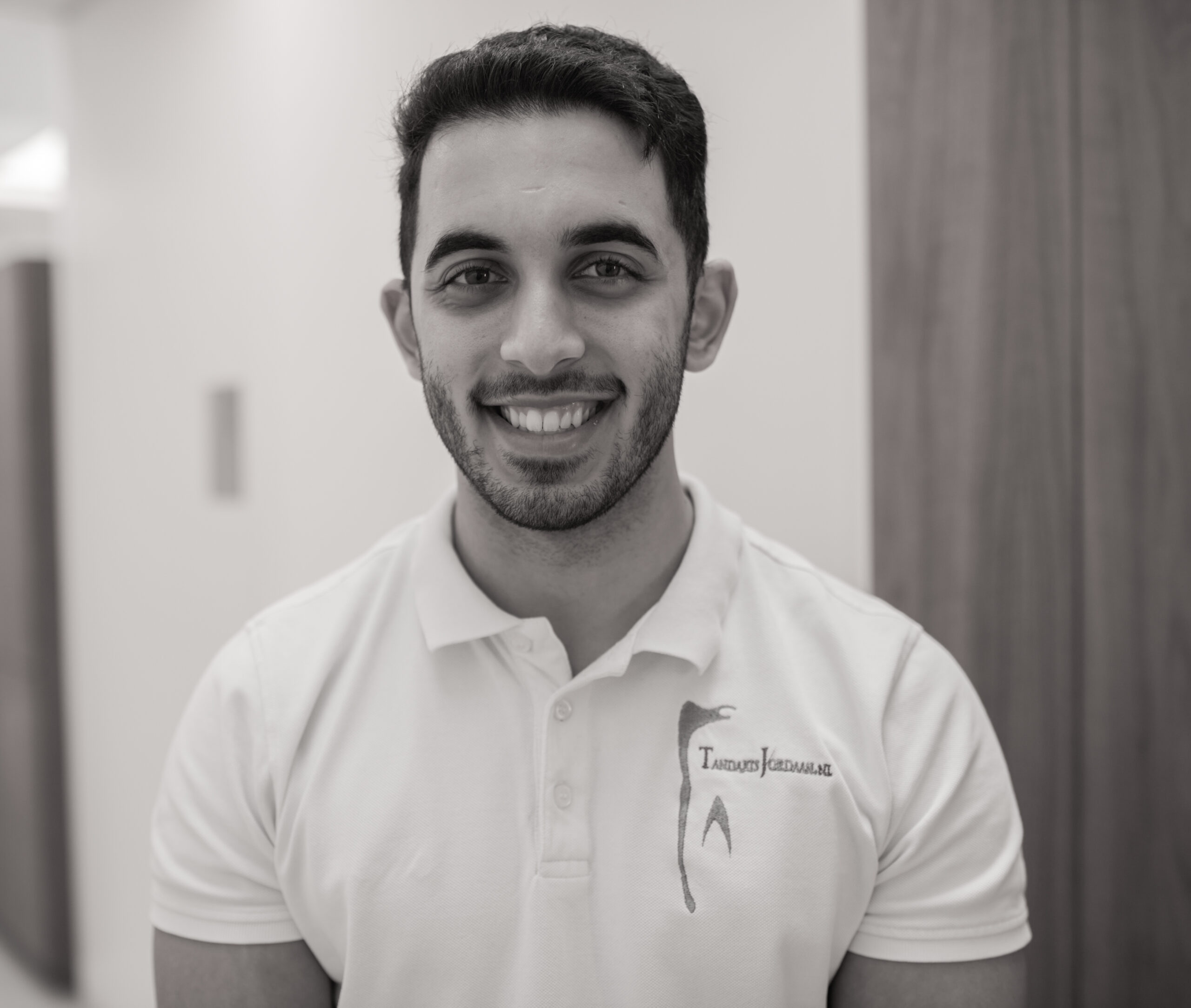 Zubair Mahmoud
Dental assistant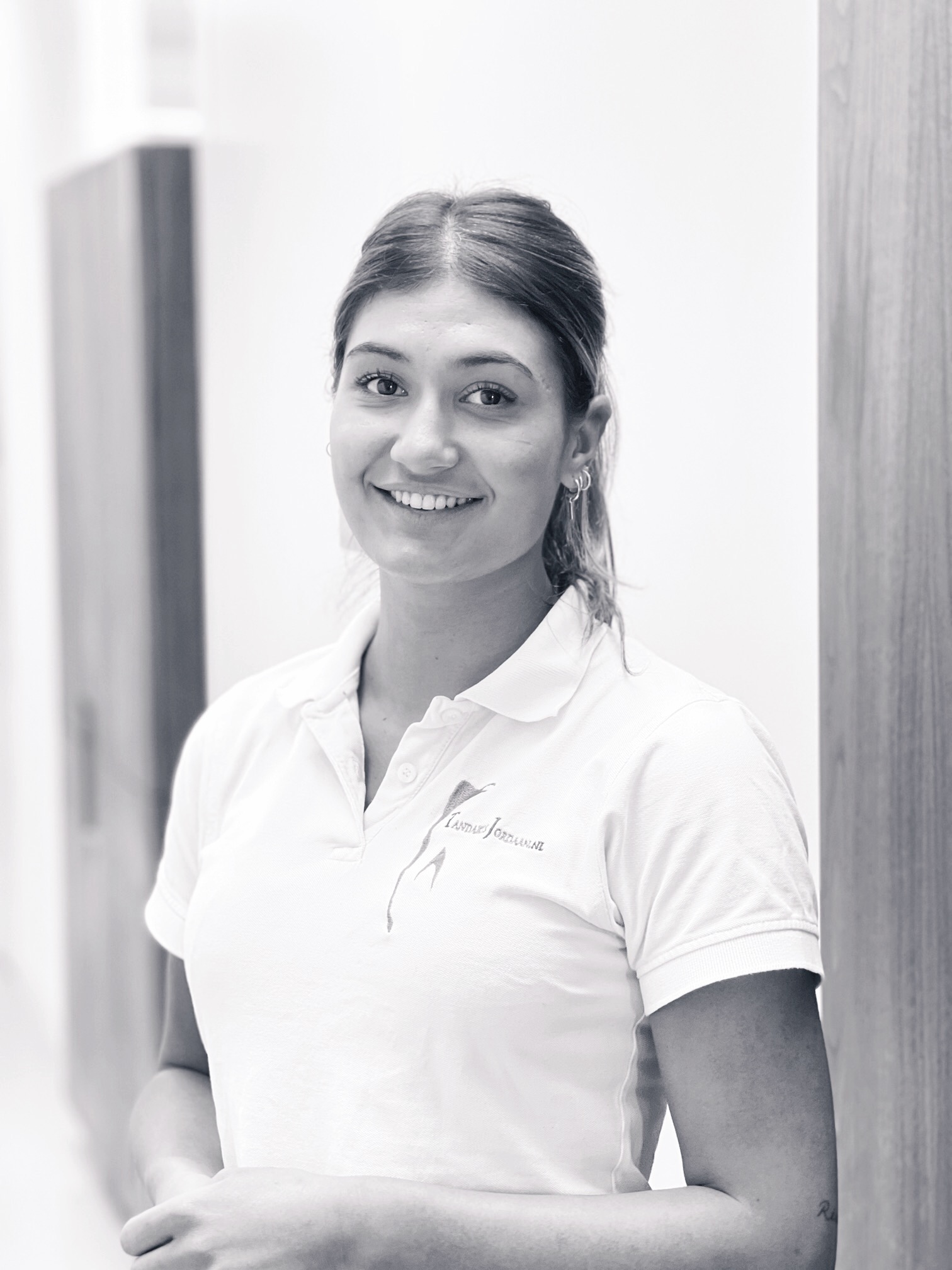 Showa van Es
Dental assistant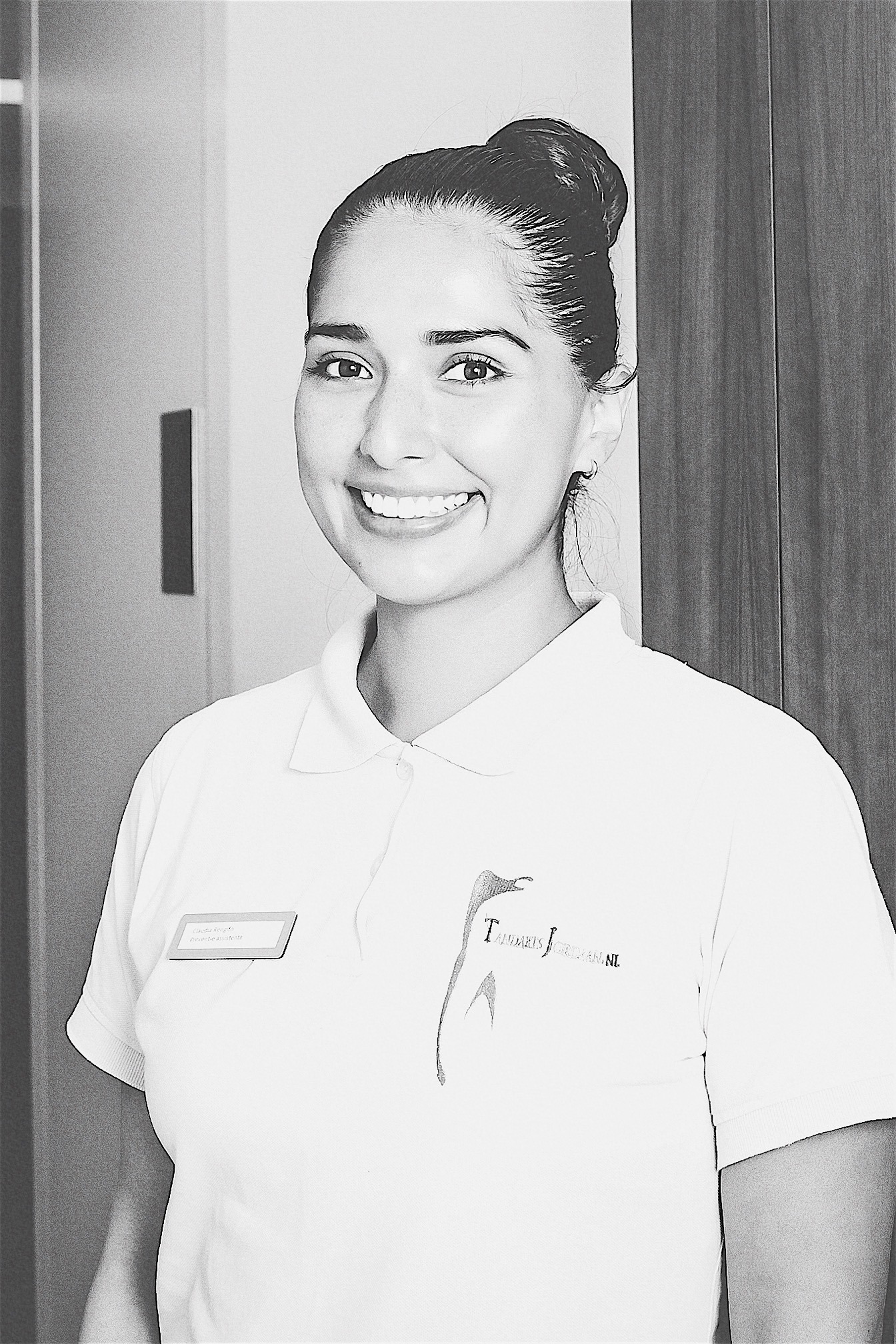 Claudia Rengifo
Periodontics assistant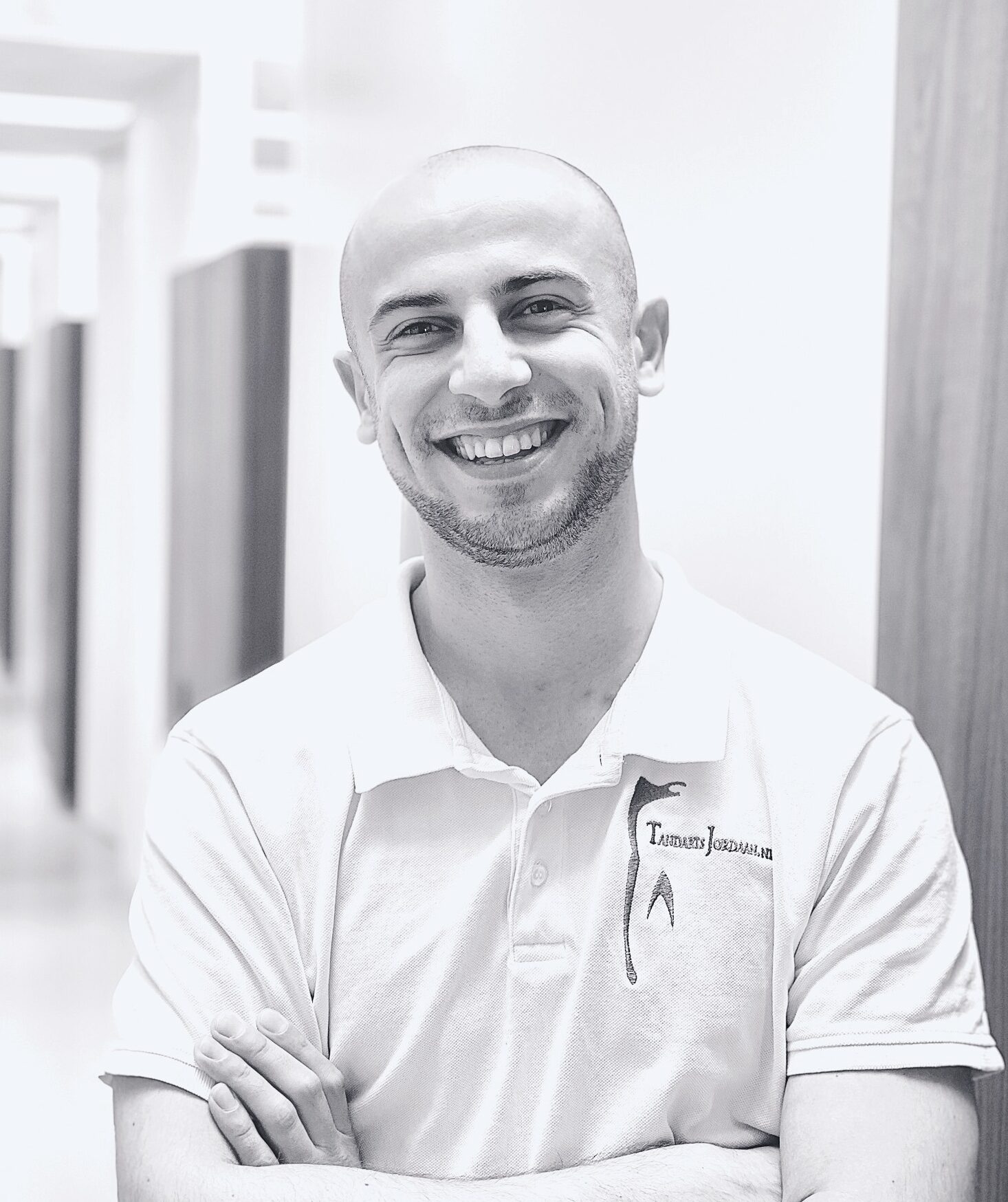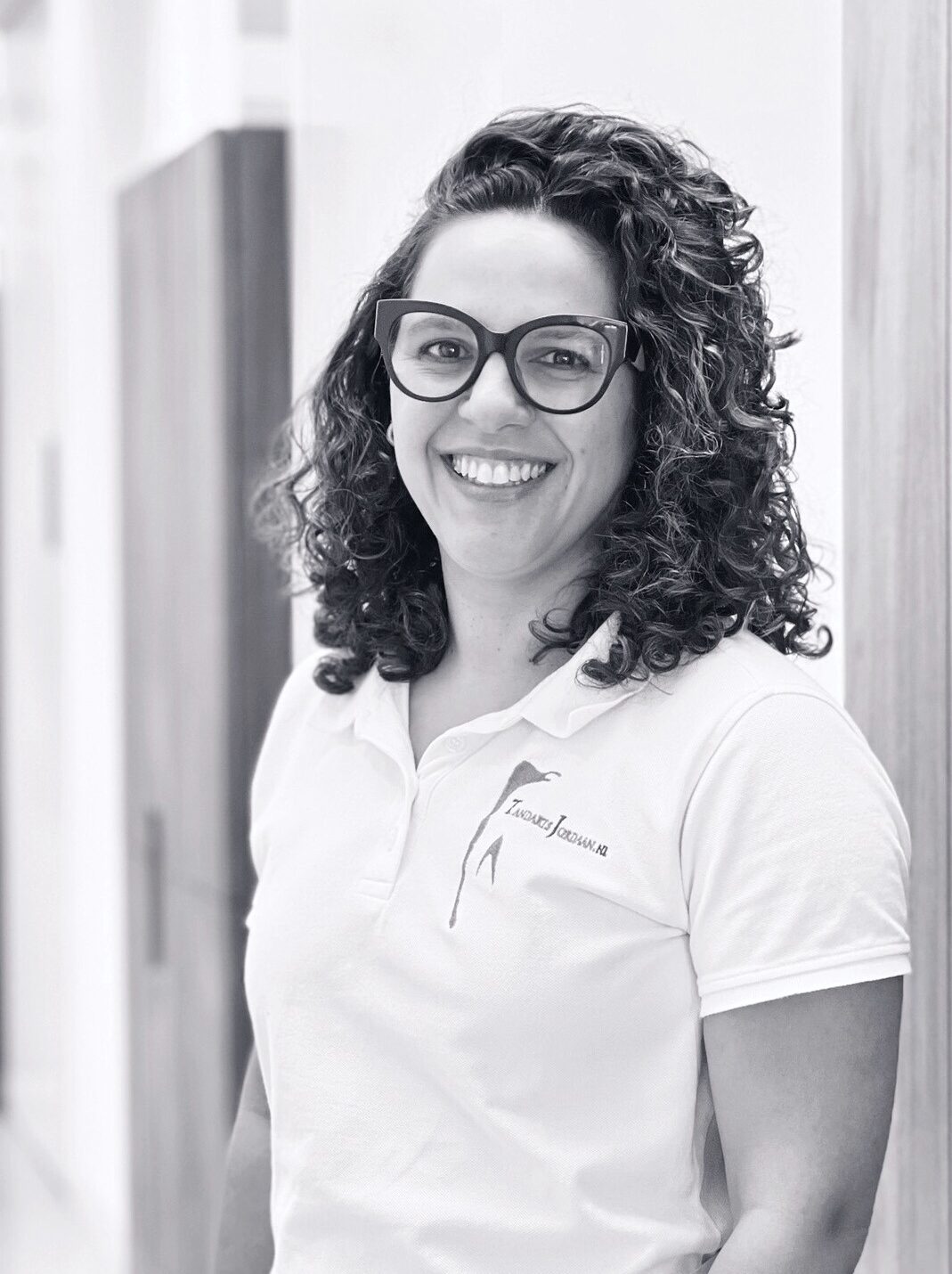 Beatriz Betti
Orthodontics, invisalign doctor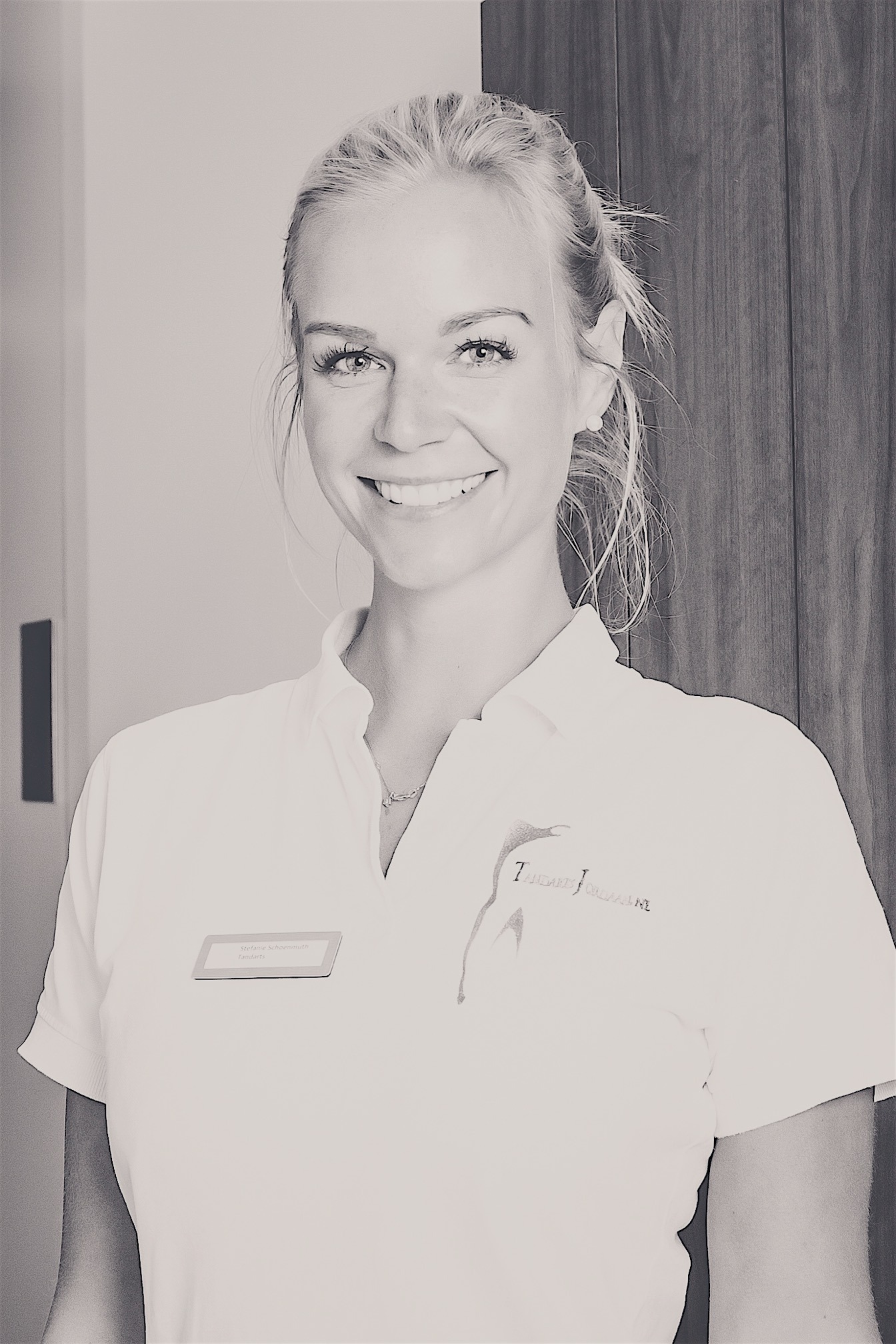 dr. Stefanie Schönmuth
Dentist, PhD in dentistry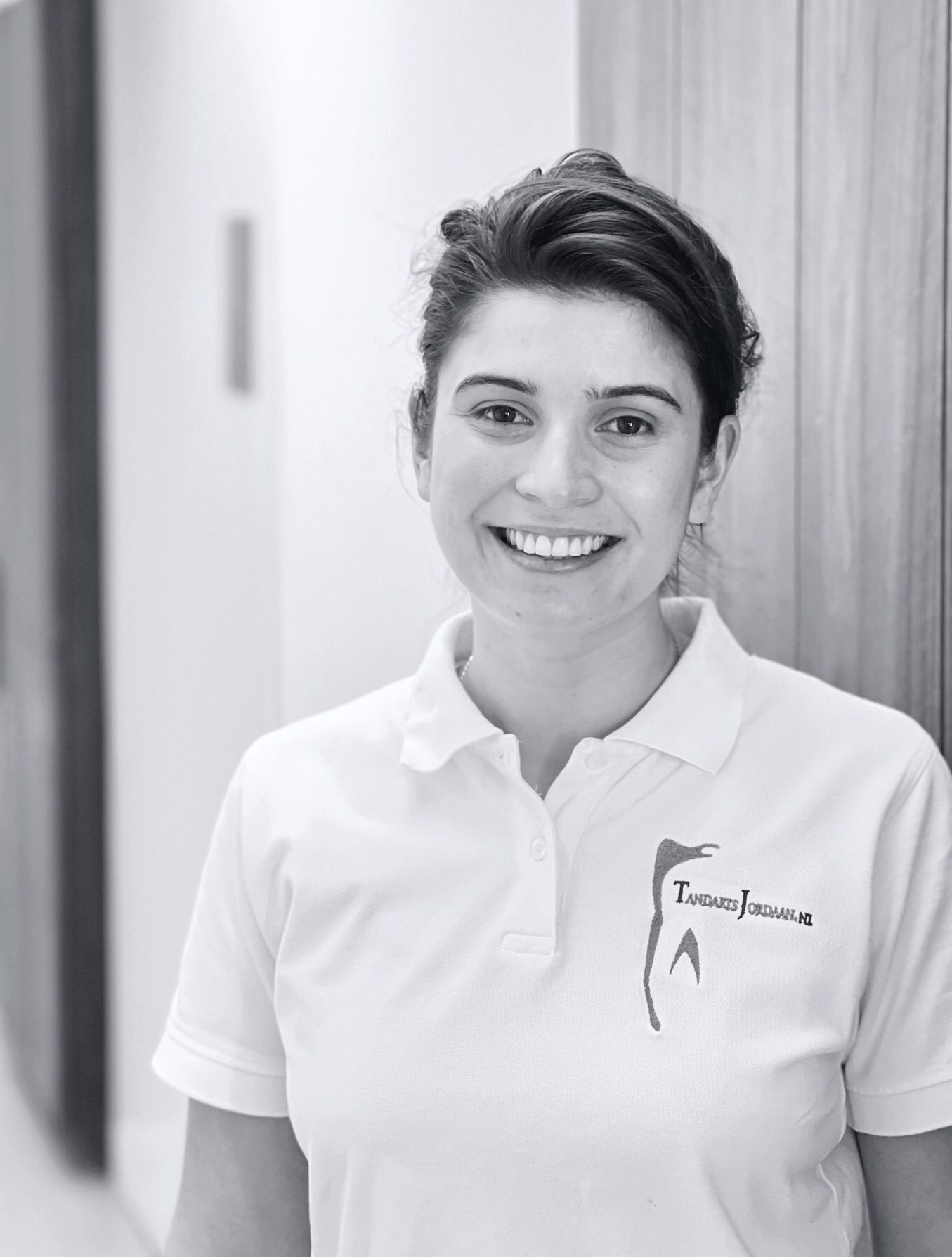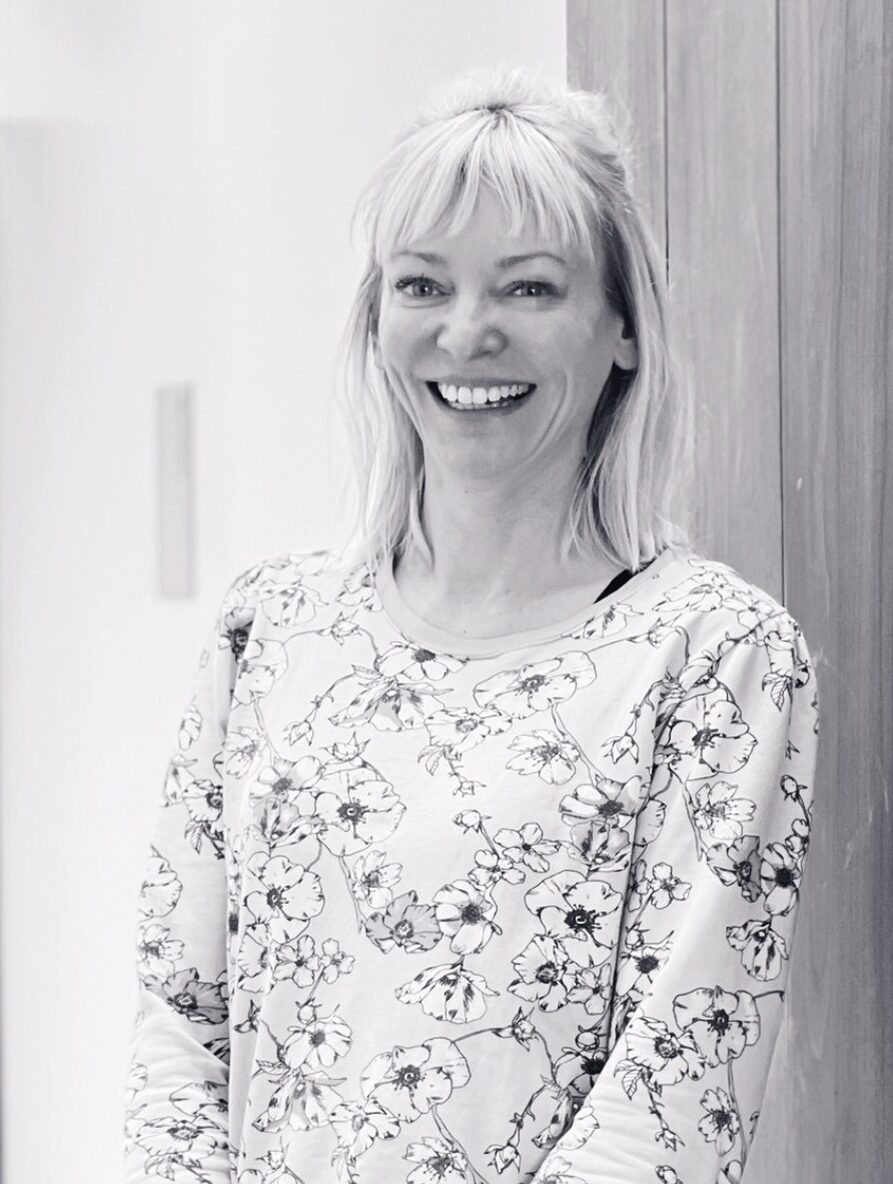 Alexandra Schluter
Receptionist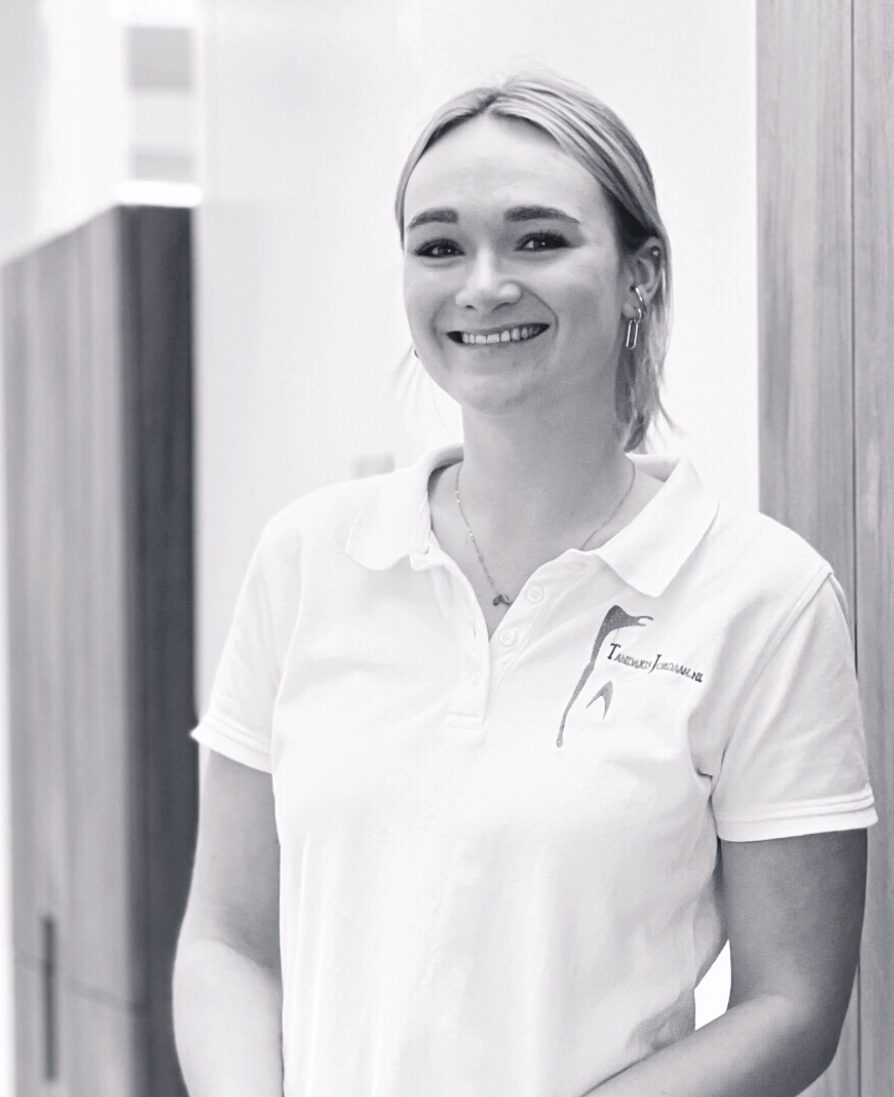 Courtney Willems
Dental hygienist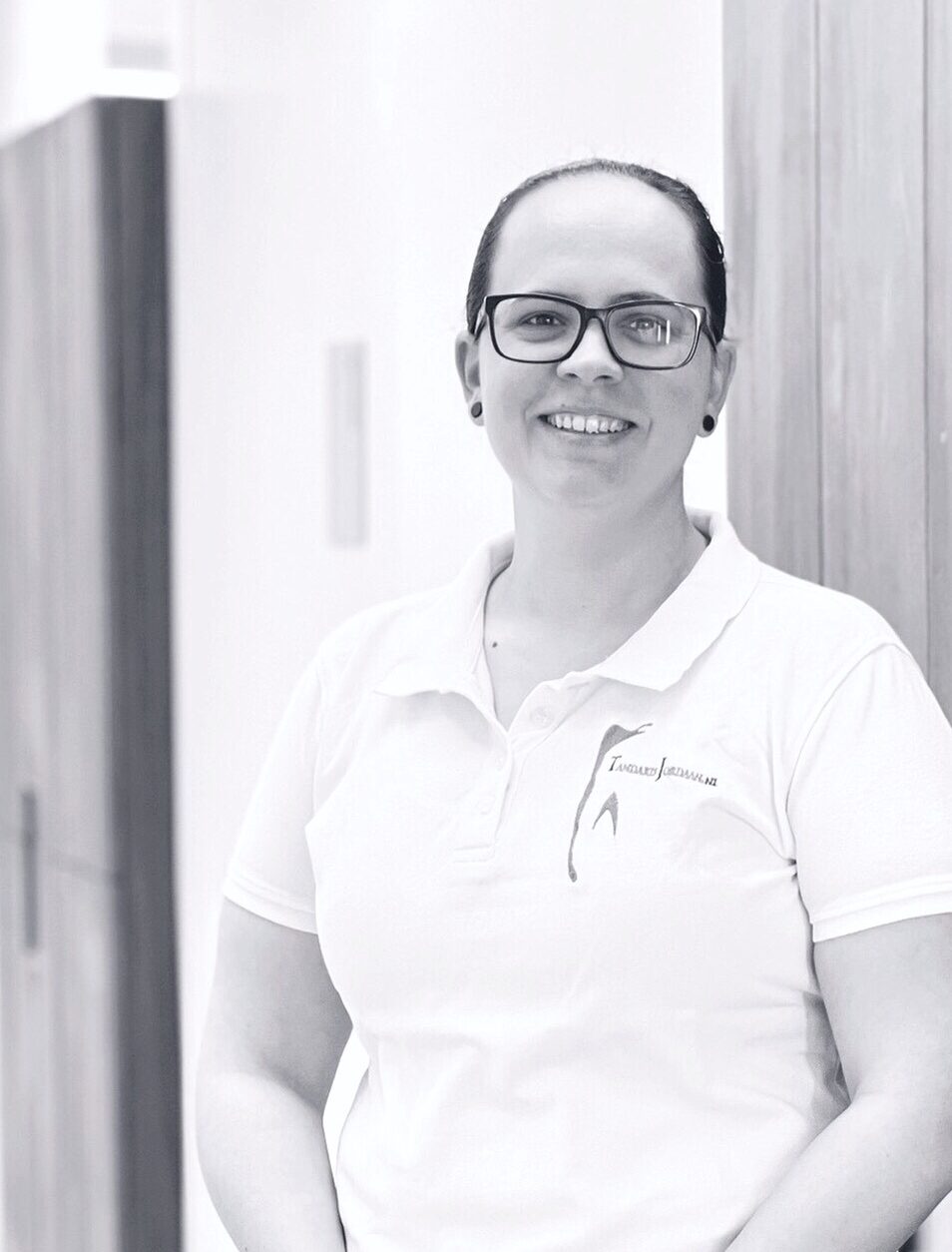 Timea Kern
Dental technician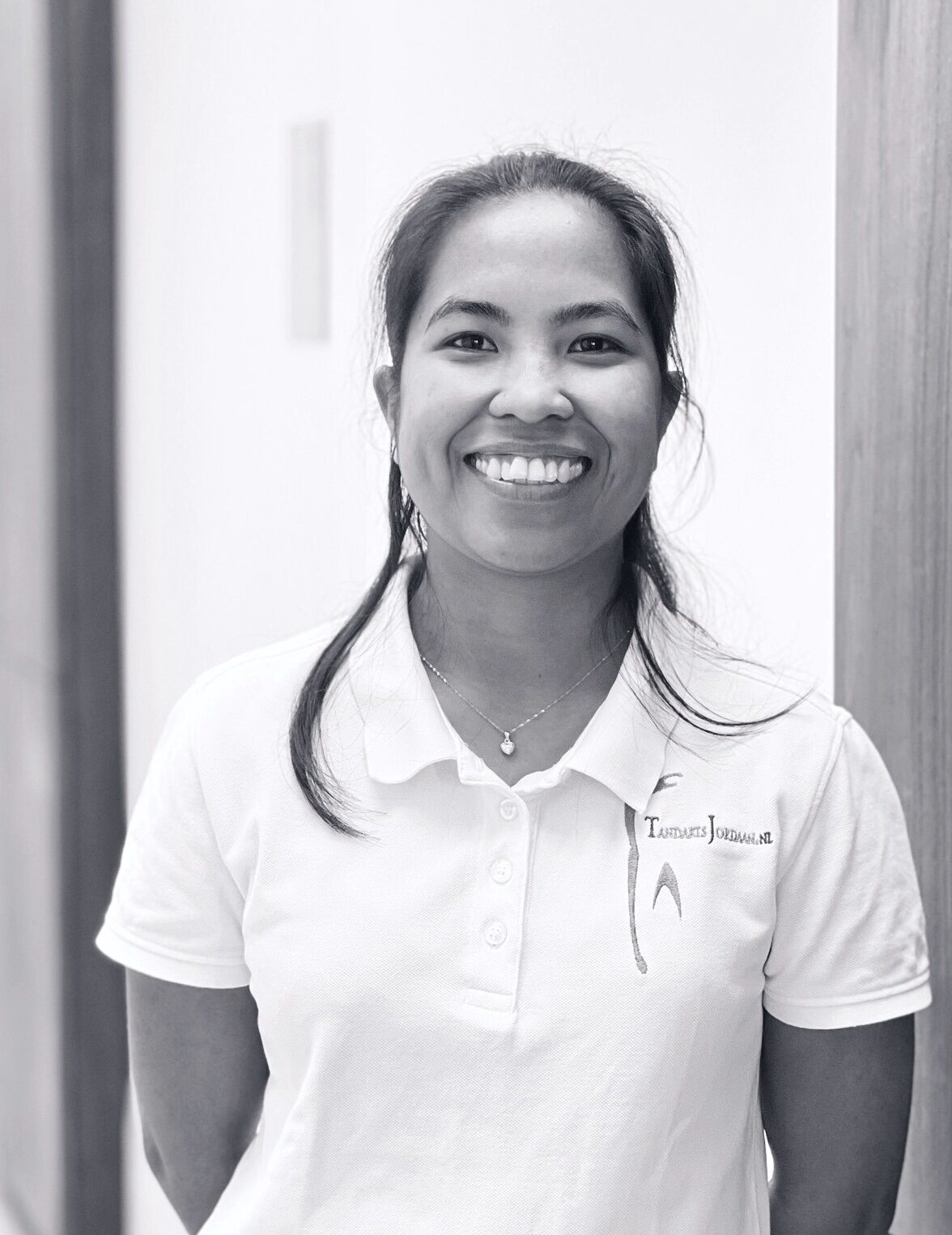 Jomerlea Saculles
Dental assistant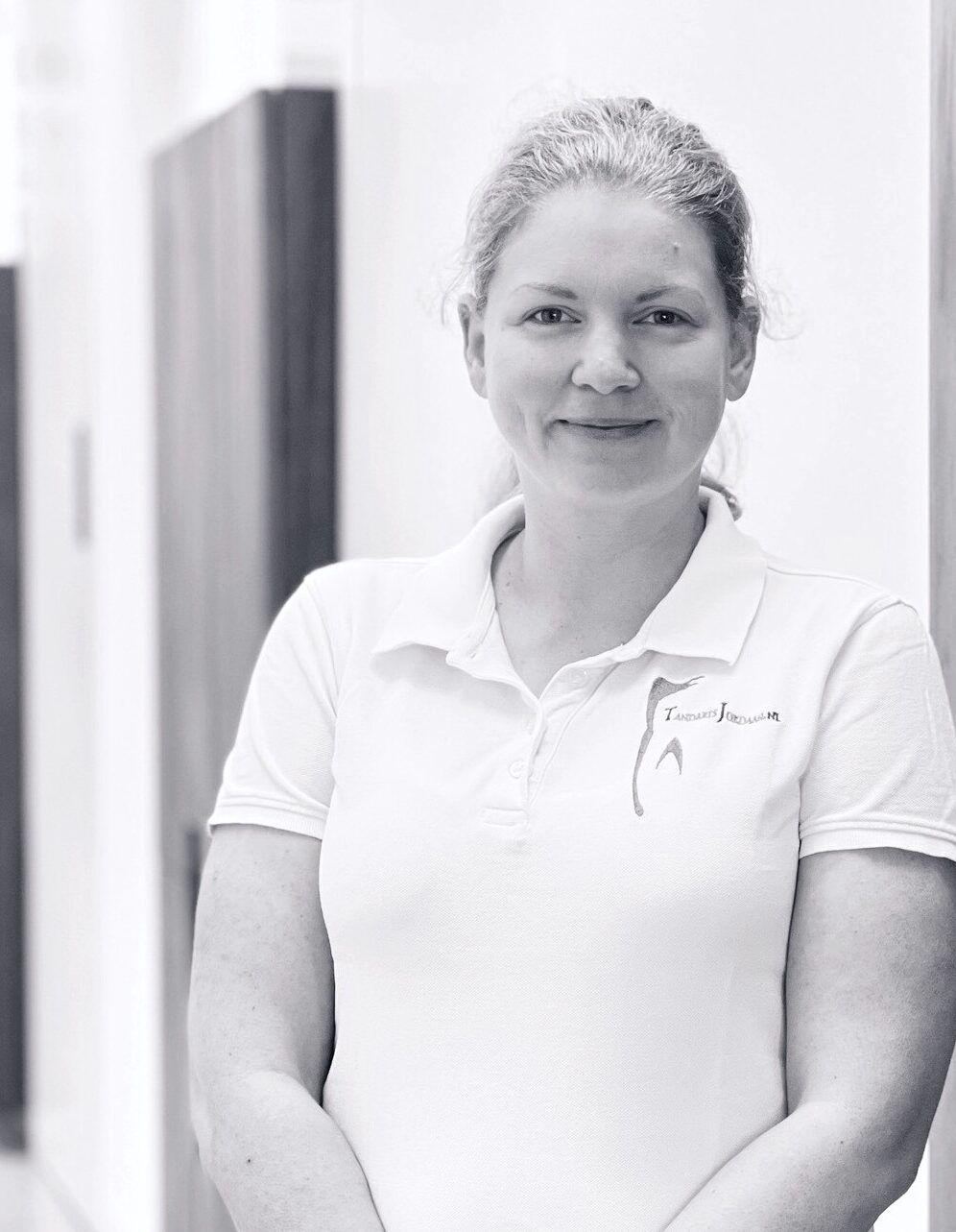 Fruszina Kern - Tamassy
Periodontitis assistant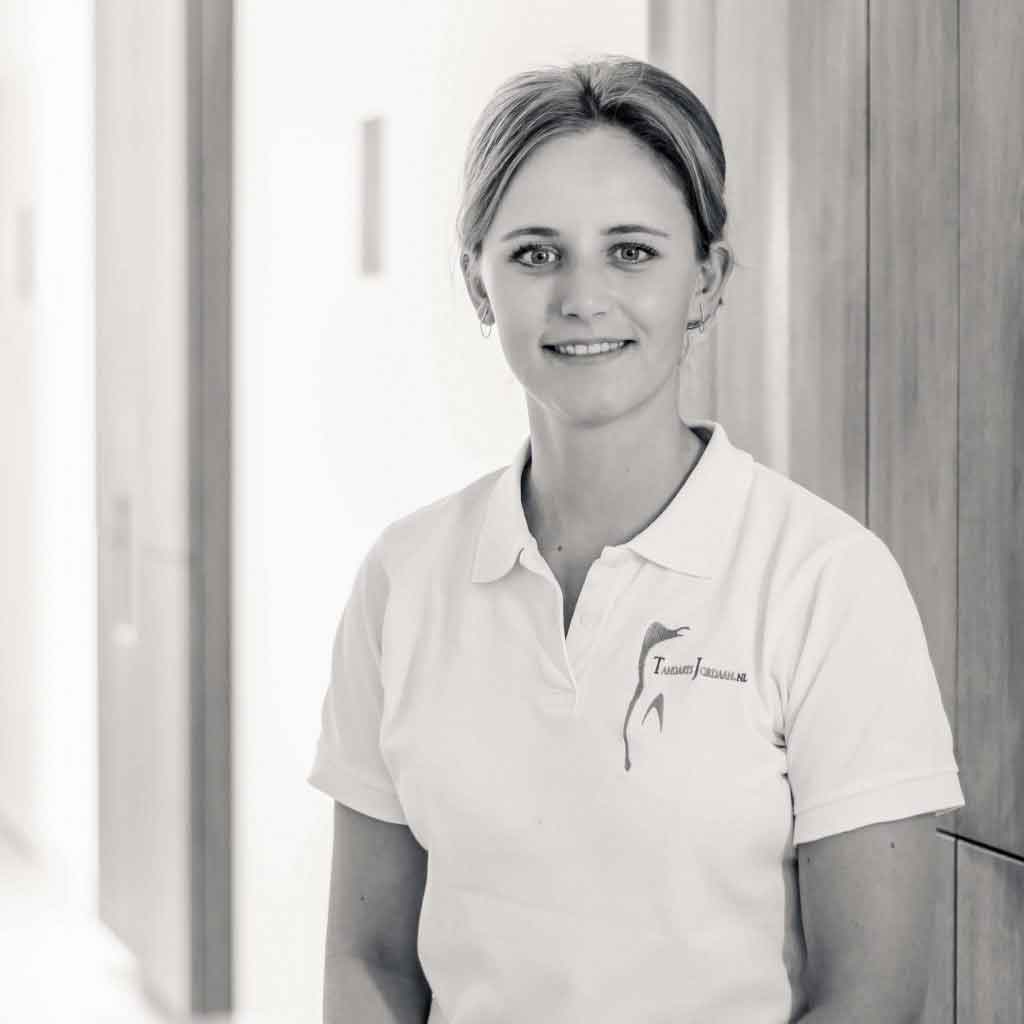 Rozemarijn Maat
Oral hygienist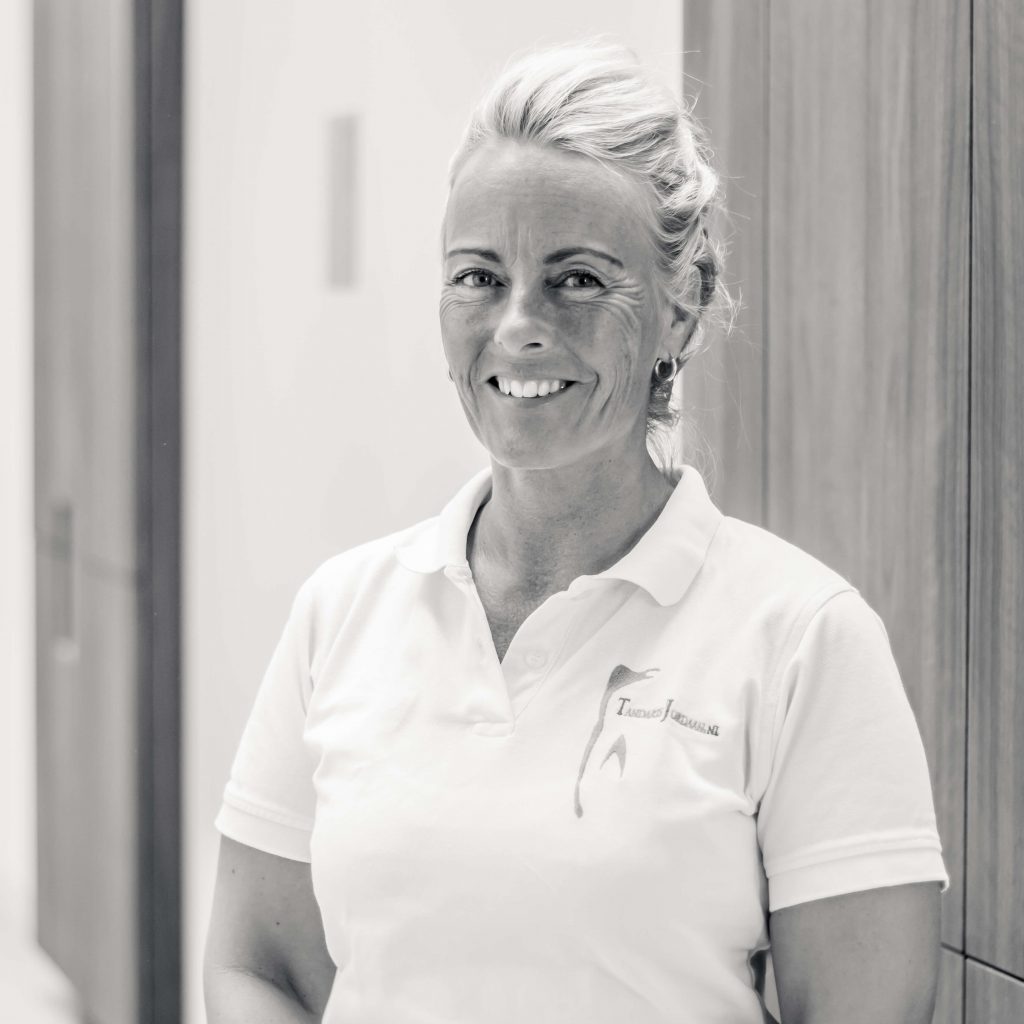 Patricia Kneppers
Prevention assistant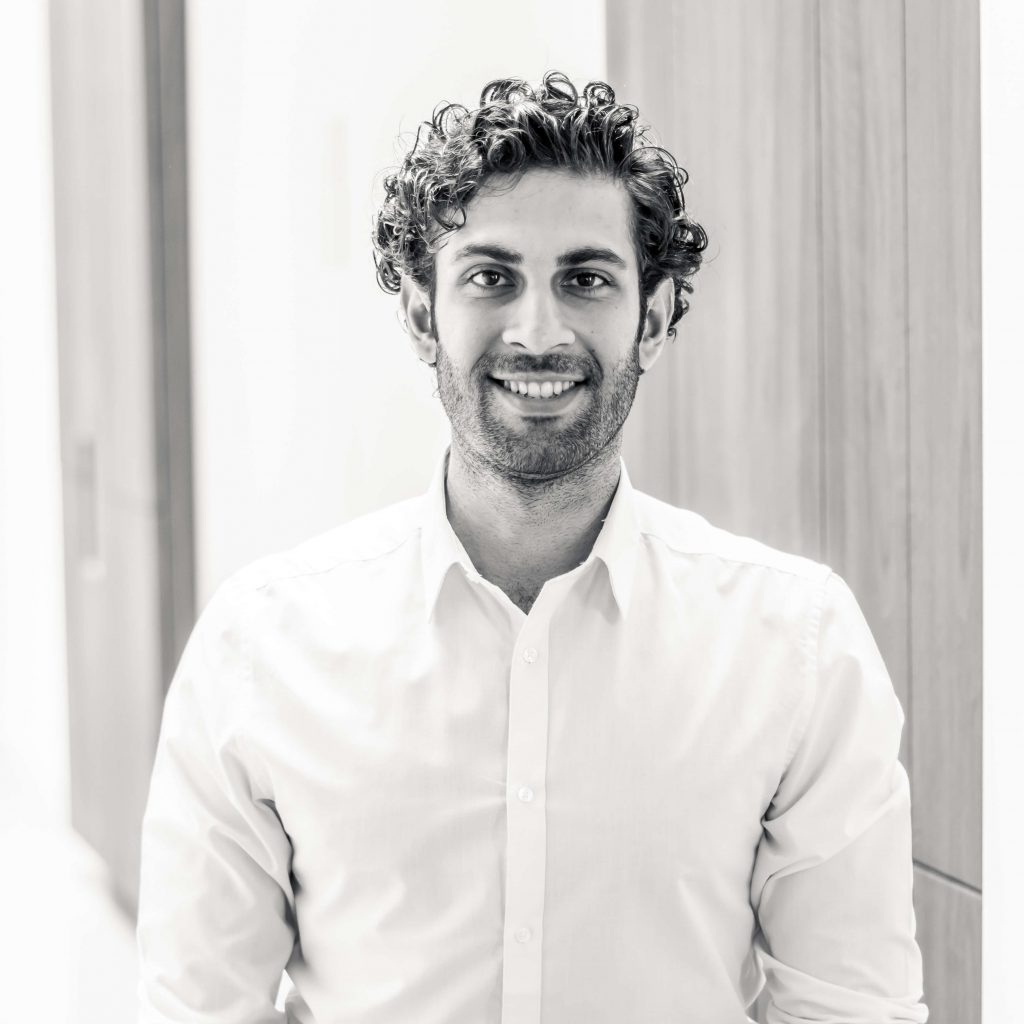 Mgrdich Amroian
Dental technician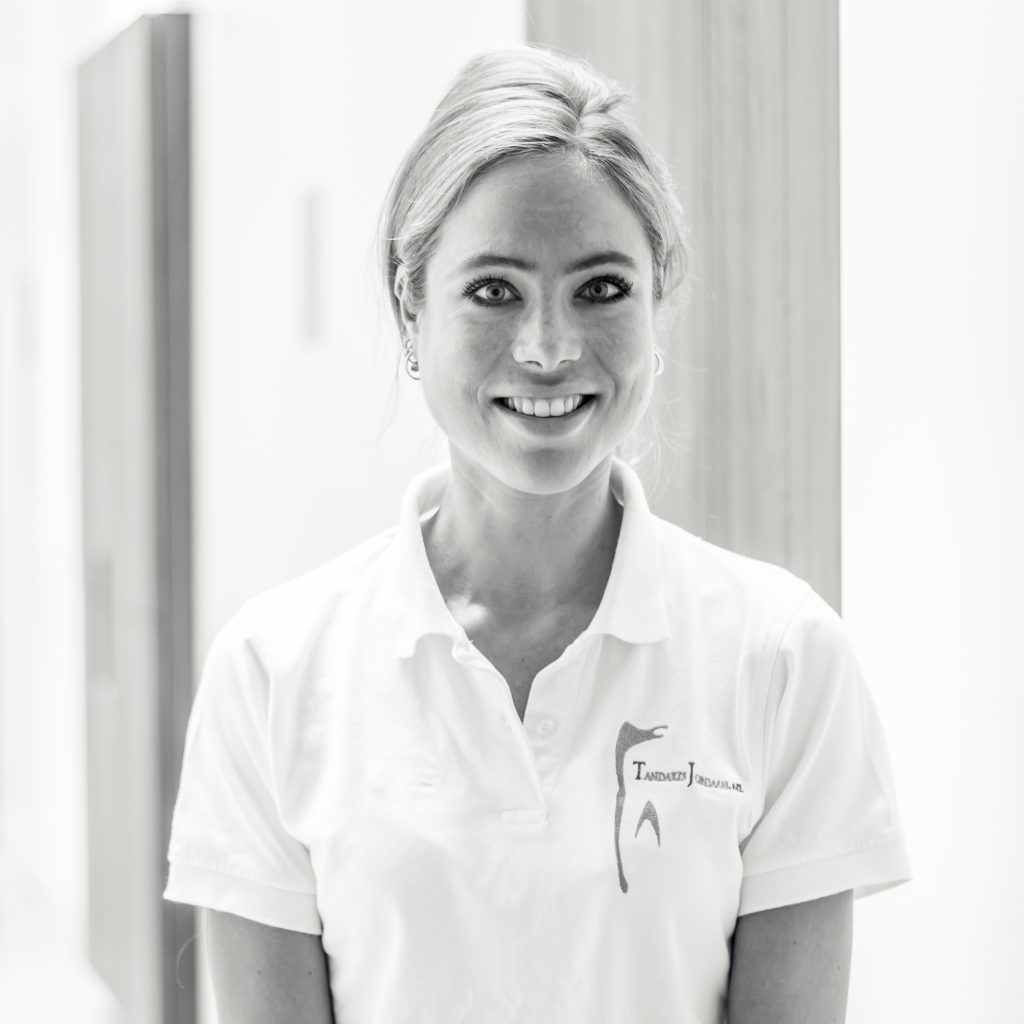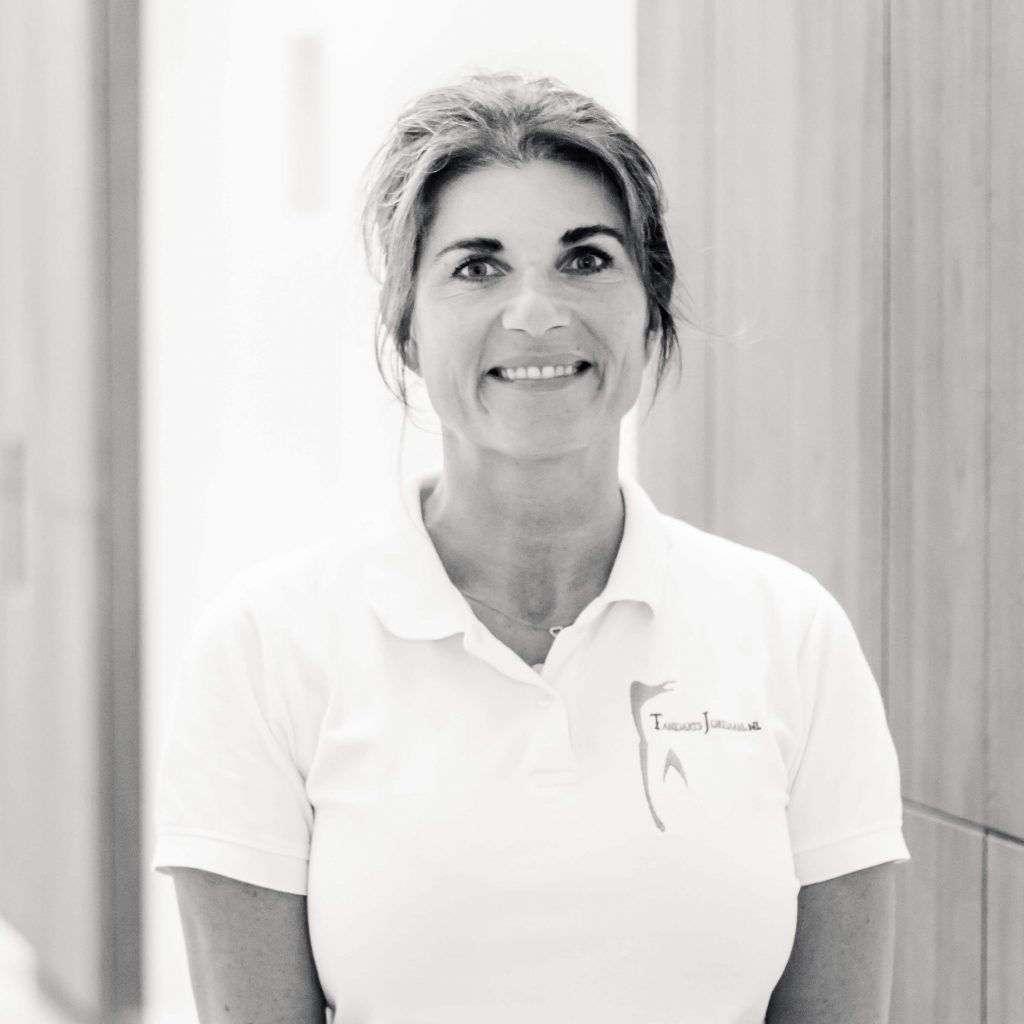 Linda van Zoomeren
Housekeeper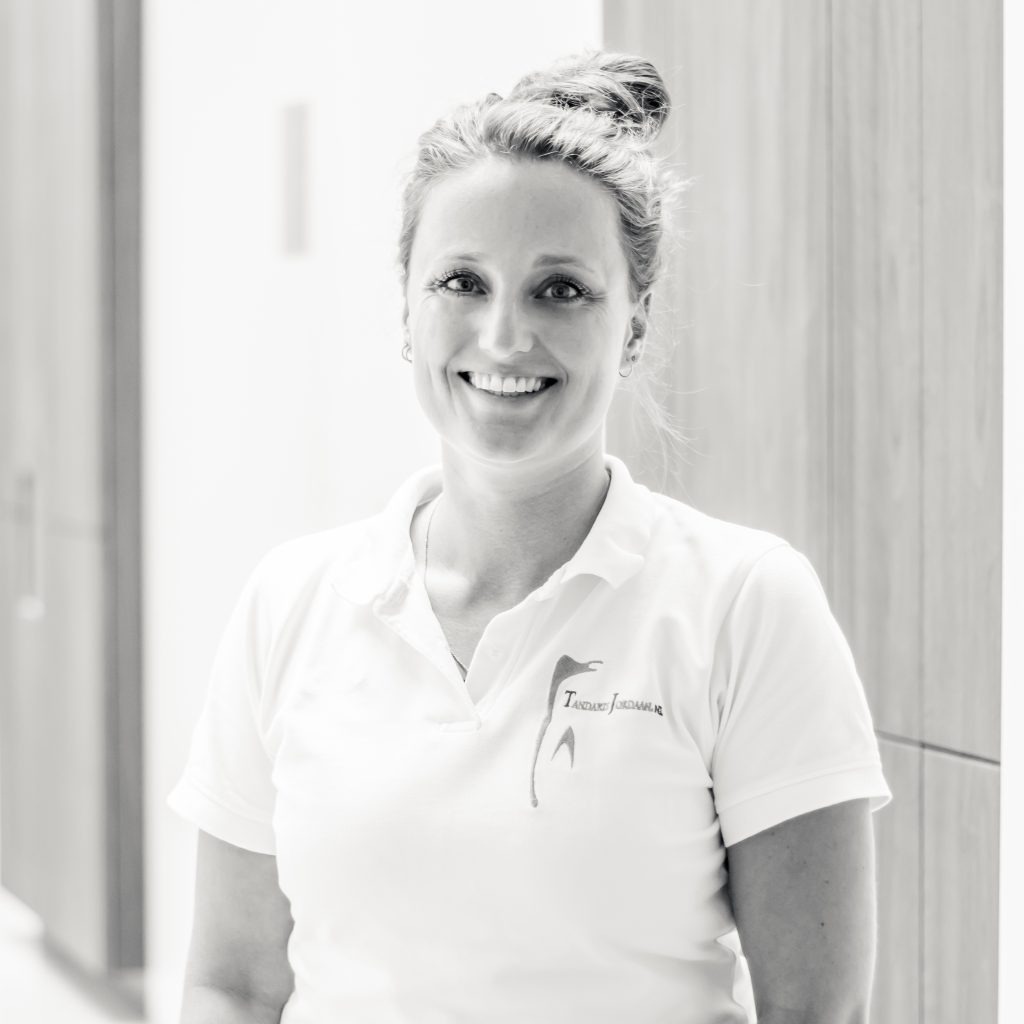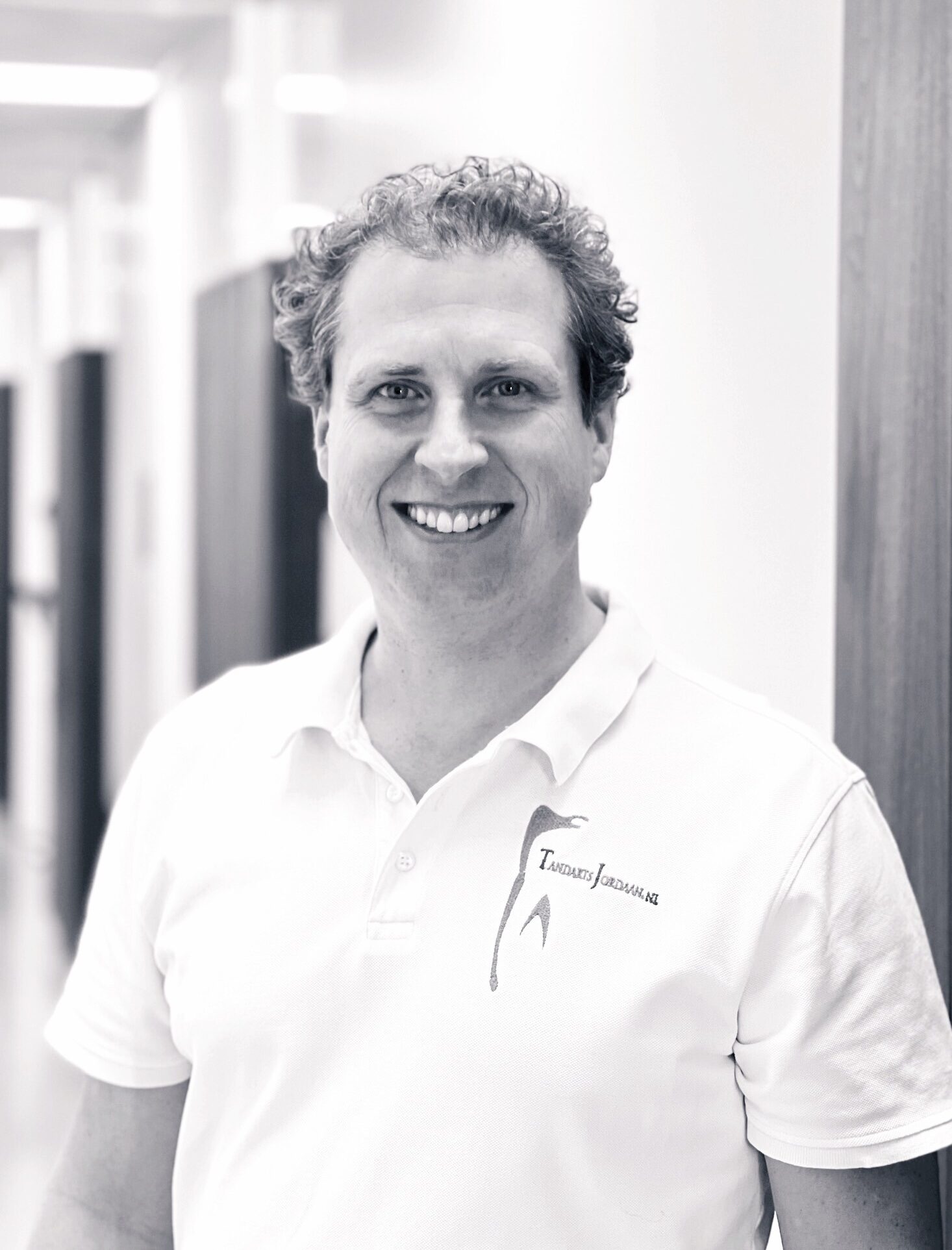 Maarten Vaartjes
Dentist and owner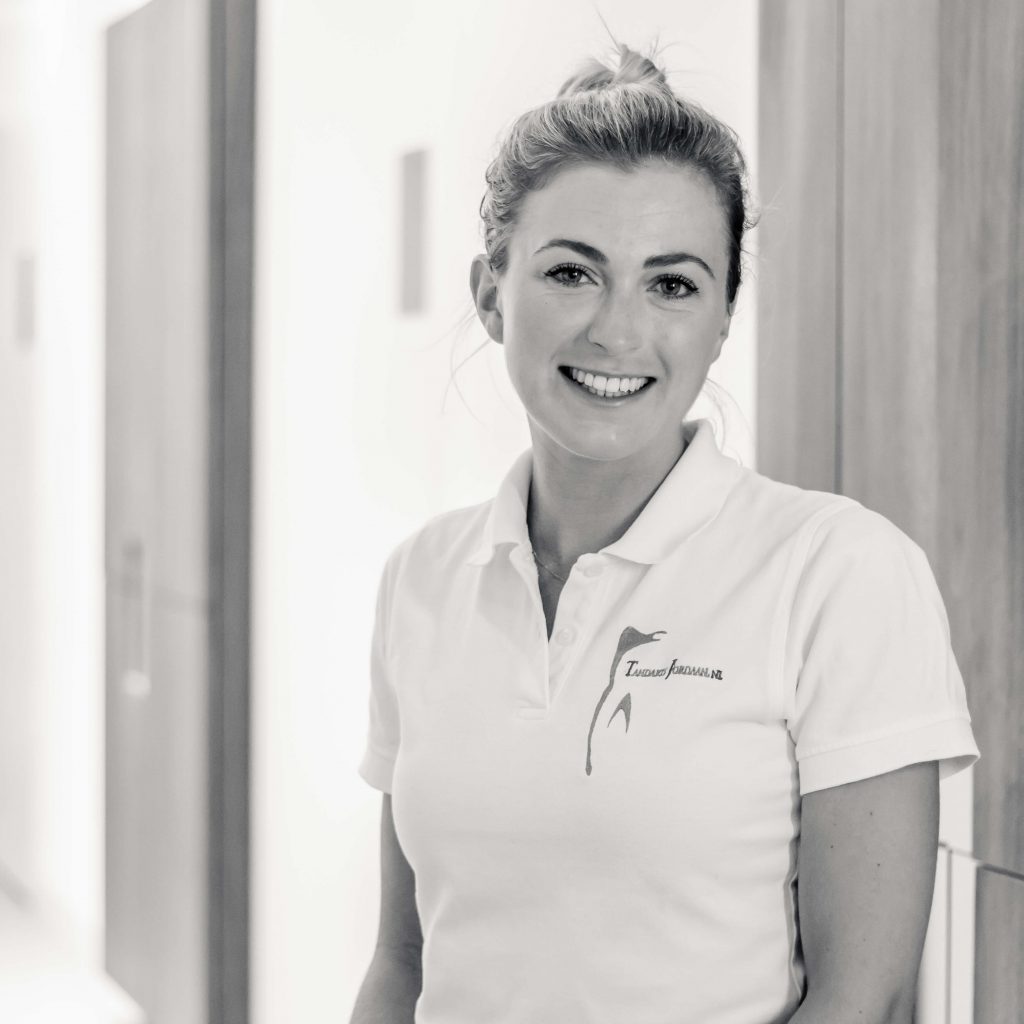 Anouk van der Meij
Dentist for orthodontics