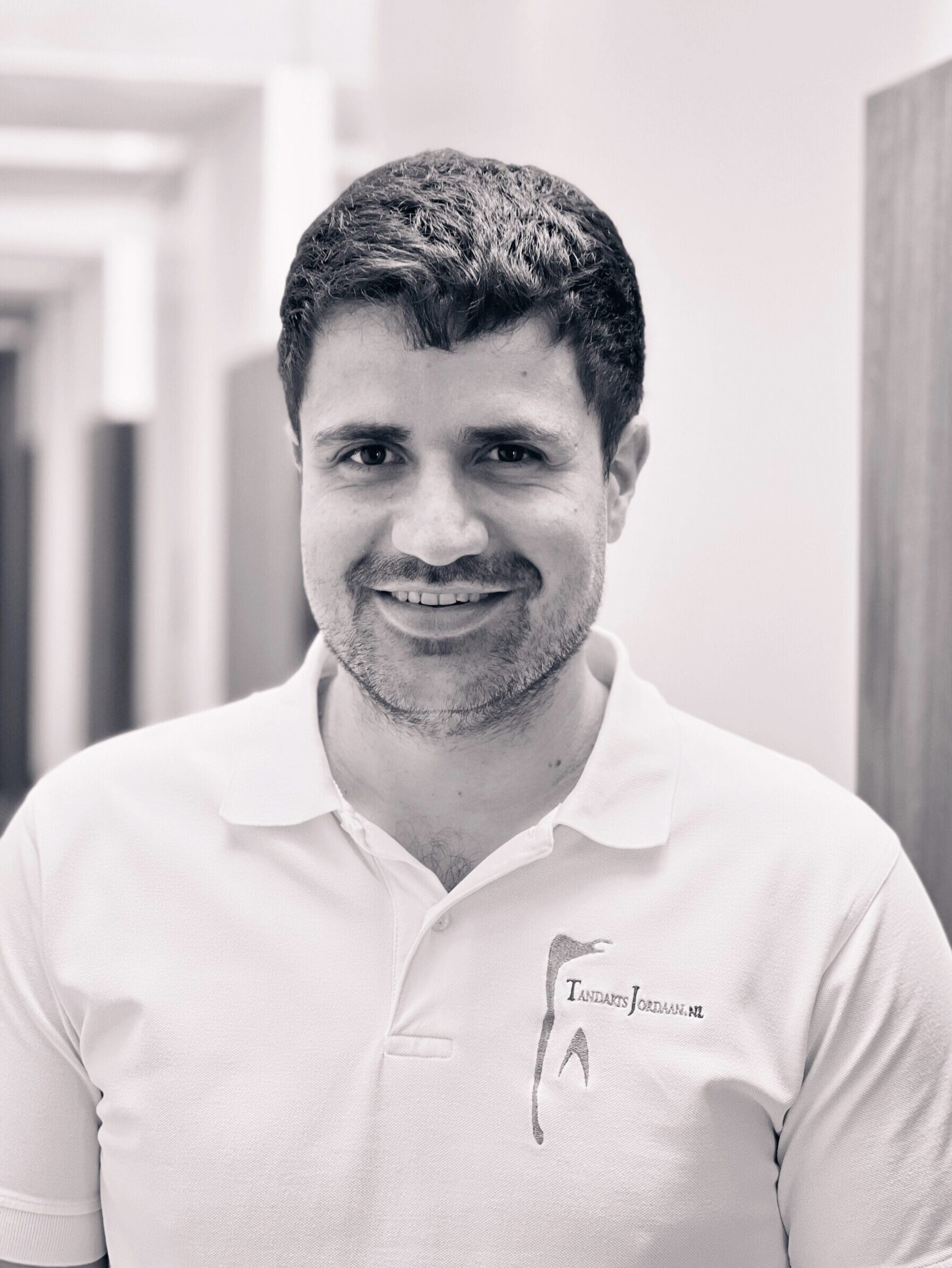 Konstantinos Kosmidis
BIG number: 59928718902
Where did you study?
I attended and completed my studies for general dentistry in Athens. After this, I was admitted to the periodontology programme at ACTA, the academic center for dentistry in Amsterdam. This programme is accredited by the European Federation of Periodontology and since they only admit 3 students per year, I was very happy to have this opportunity to specialize.
Besides my education, I like to keep learning. Among other things, I have participated in several conferences:
in 2018 the Europerio 9 congress which was held in Amsterdam

in 2020 the EFP Perio master clinic congress in Dublin.

in 2021 I presented my research at the International Dental Association for Research (IADR) congress held in Brussels.

in June 2022 the Europerio 10 congress in Copenhagen.
I also attended practical courses to learn more specialized techniques.  In May 2021, I attended an in-depth course in Munich at Hurzeler and Zuhr's practice on periodontal plastic aesthetic surgery and implants in the aesthetic zone.
What exactly does that mean?
You've probably seen people with a lot of gums in their smile, a so-called gummy smile, or people where the gums have receded very far. With certain techniques, you can shift the gums so that the smile follows a nice line and therefore there is no longer a gummy smile or receded gums.
Why did you choose to study dentistry? What did you think of the study?
It is a very interesting study. Among other things, I really liked the fact that I could put my knowledge directly into practice.
After studying dentistry, why did you choose to study further to become a periodontist?
I have an affinity for periodontology.  I really like the biological principles behind periodontology and I enjoy operating. Not only that, but I also like restorative dentistry and the interdisciplinary treatment planning in severe periodontal situations that also require extensive rehabilitation.=
What makes you enjoy working as a periodontist at Dentist Jordaan?
I enjoy working with dentists of different specialisms in the same practice.
Can you remember your dentist from before? What kind of person was that?
I remember that one very well. My dentist was also my mother.
Did you like going to the dentist?
I didn't like going very much, but not going was not an option since my dentist was also my mother.
Do you really brush your teeth every day and do you follow all the advice you give to patients?
Yes, I follow all my own advice.
What do you get the most satisfaction from when you help people?
I get very happy when a patient walks out of my door with a big smile. Therefore, I always ask about the patient's wishes and always try to carry out the treatment according to the patient's wishes.
What is the best tip you would like to give people when maintaining their teeth?
NEVER forget to brush twice a day and go to the dentist every six months.
Register and make your first appointment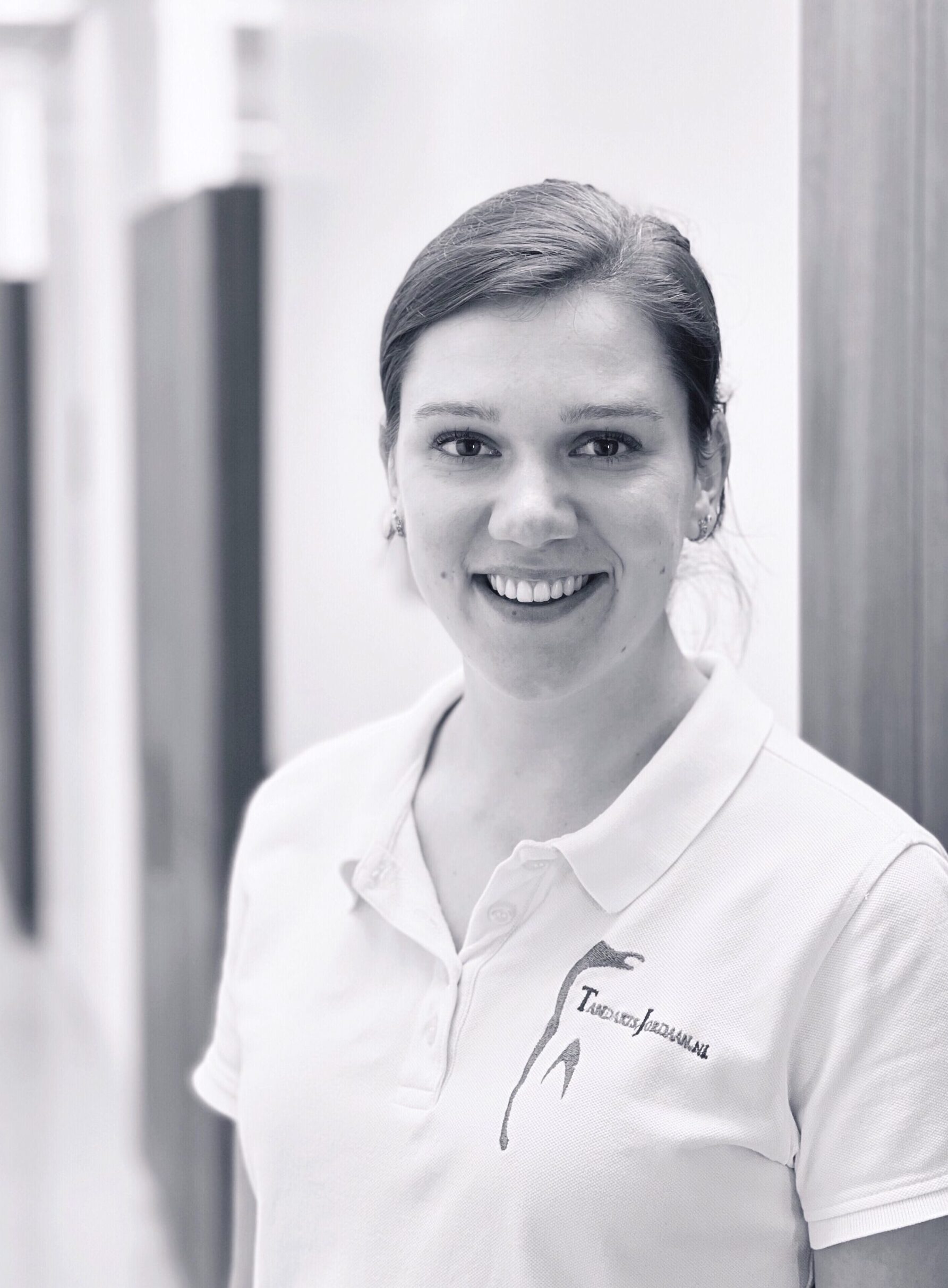 Hannah van Stuivenberg
Dental assistant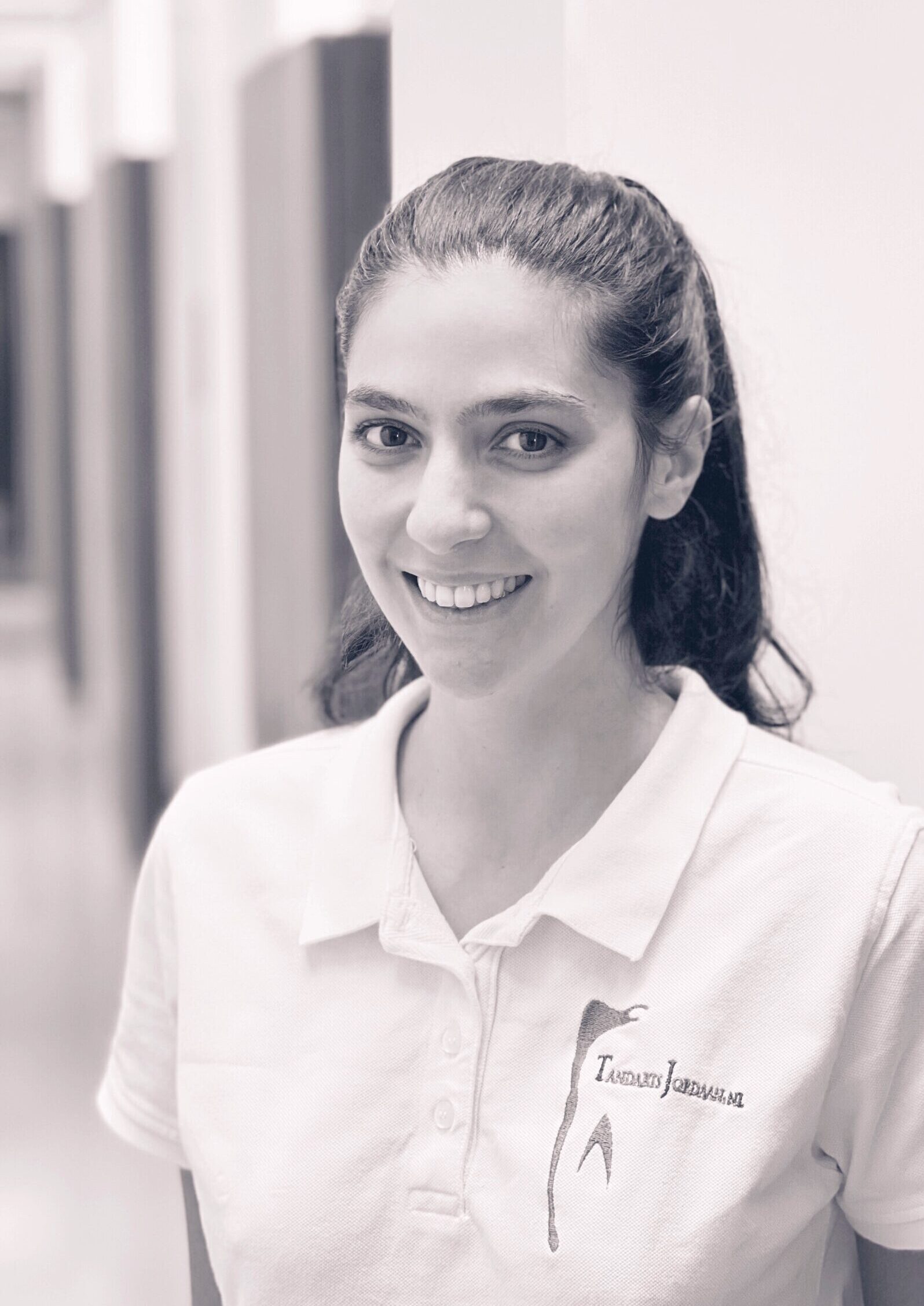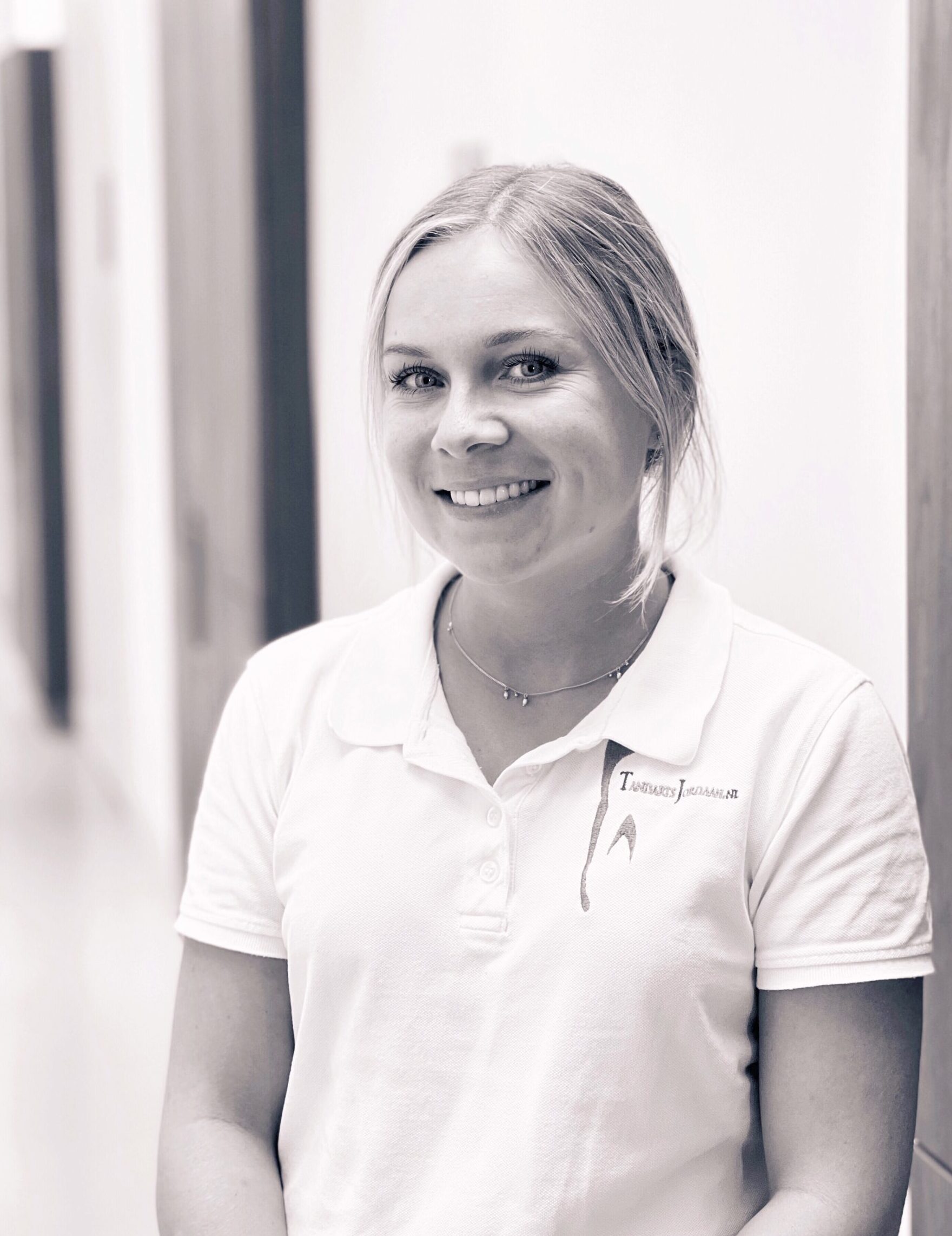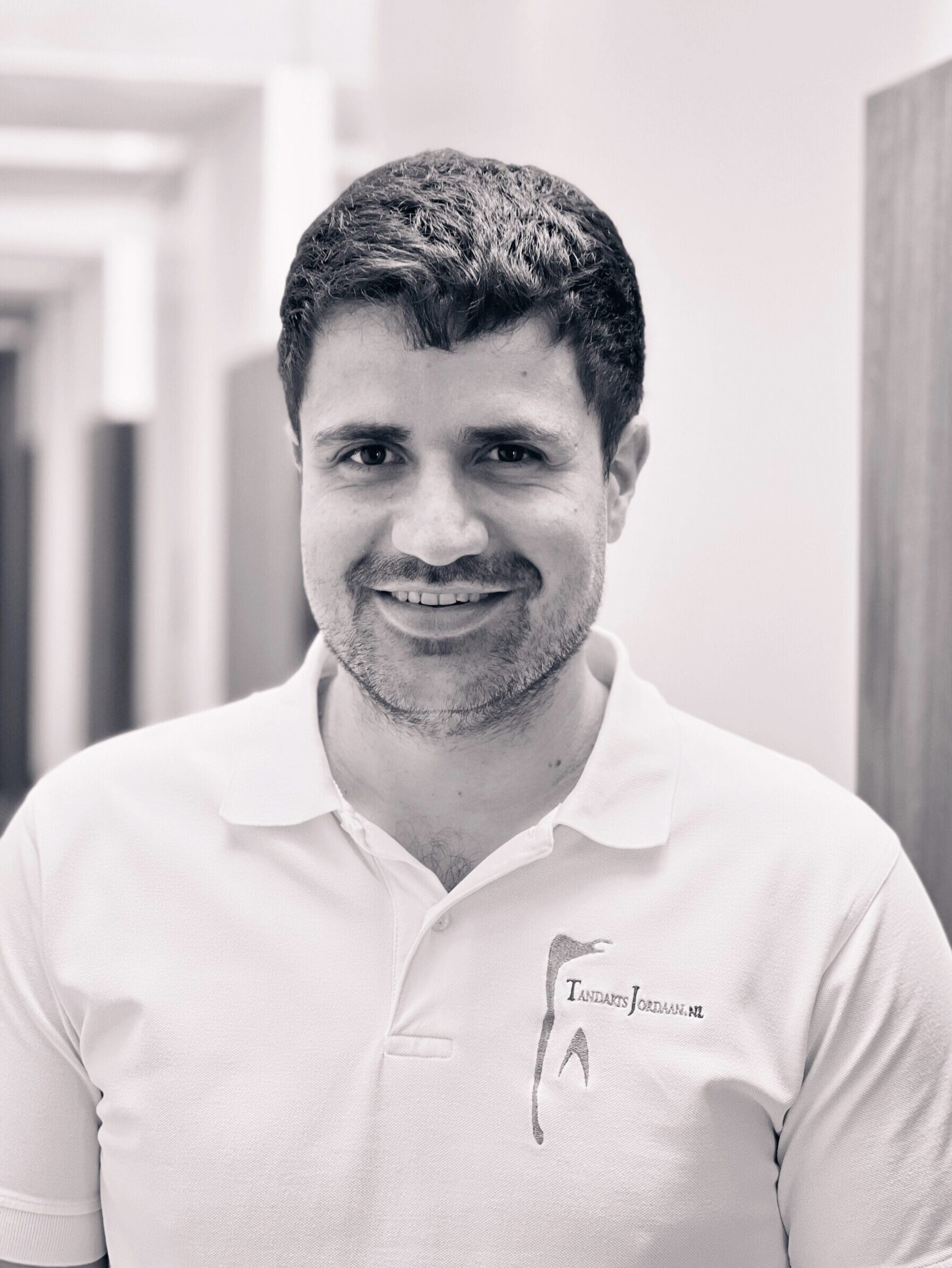 Kostantinos Kosmidis
Periodontist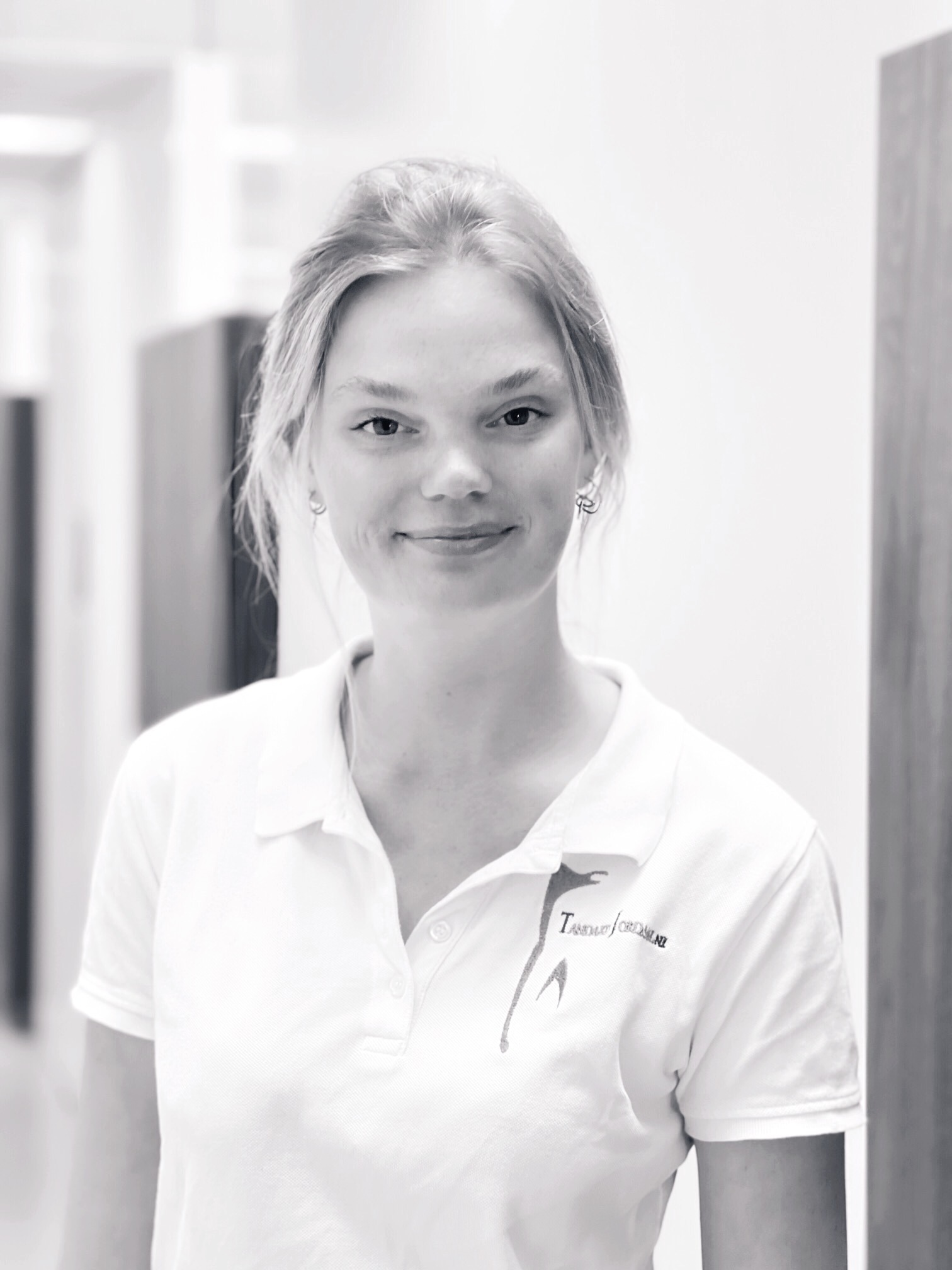 Mette Rijk
Dental hygienist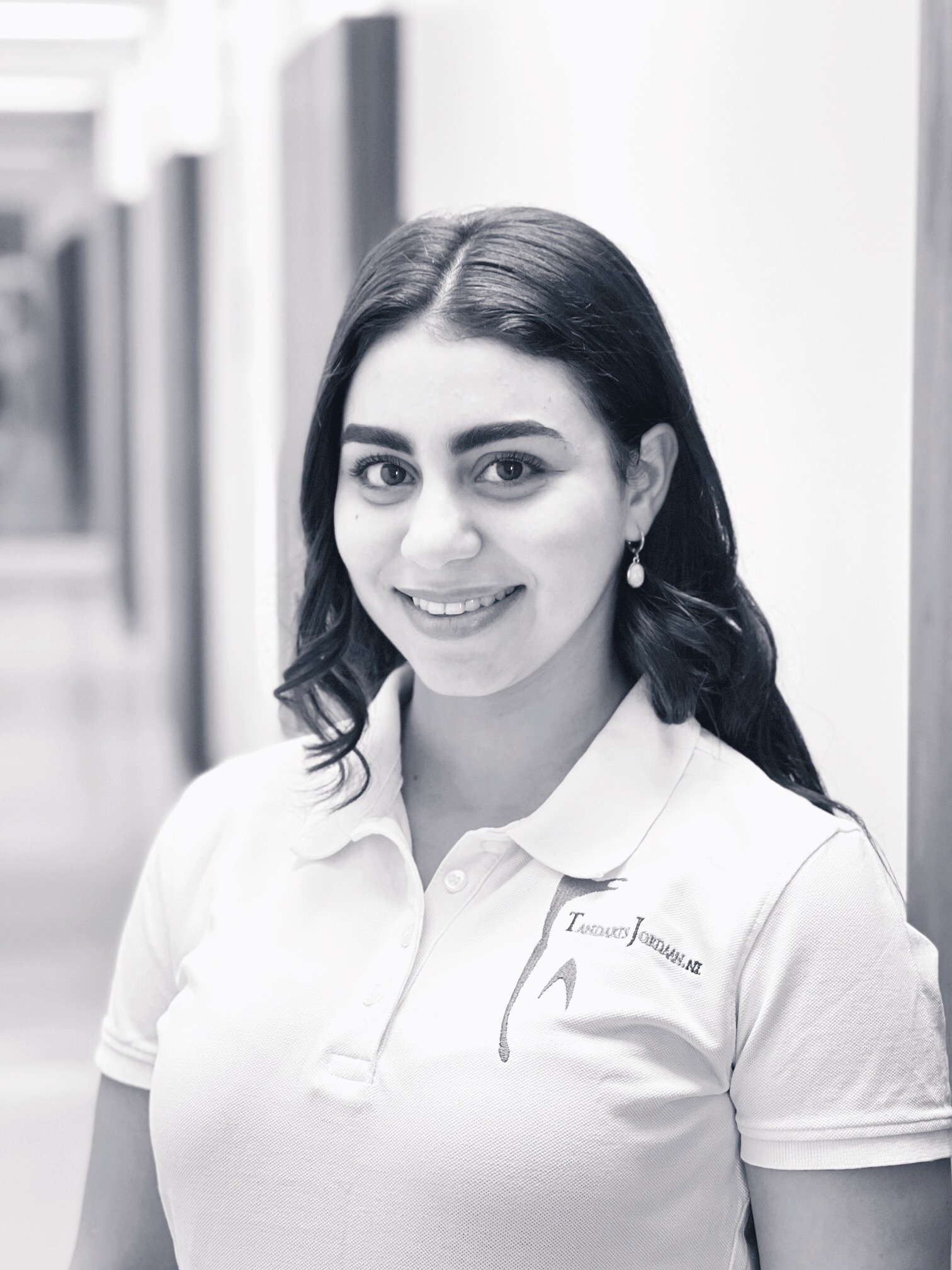 Maria Henien
Dental assistant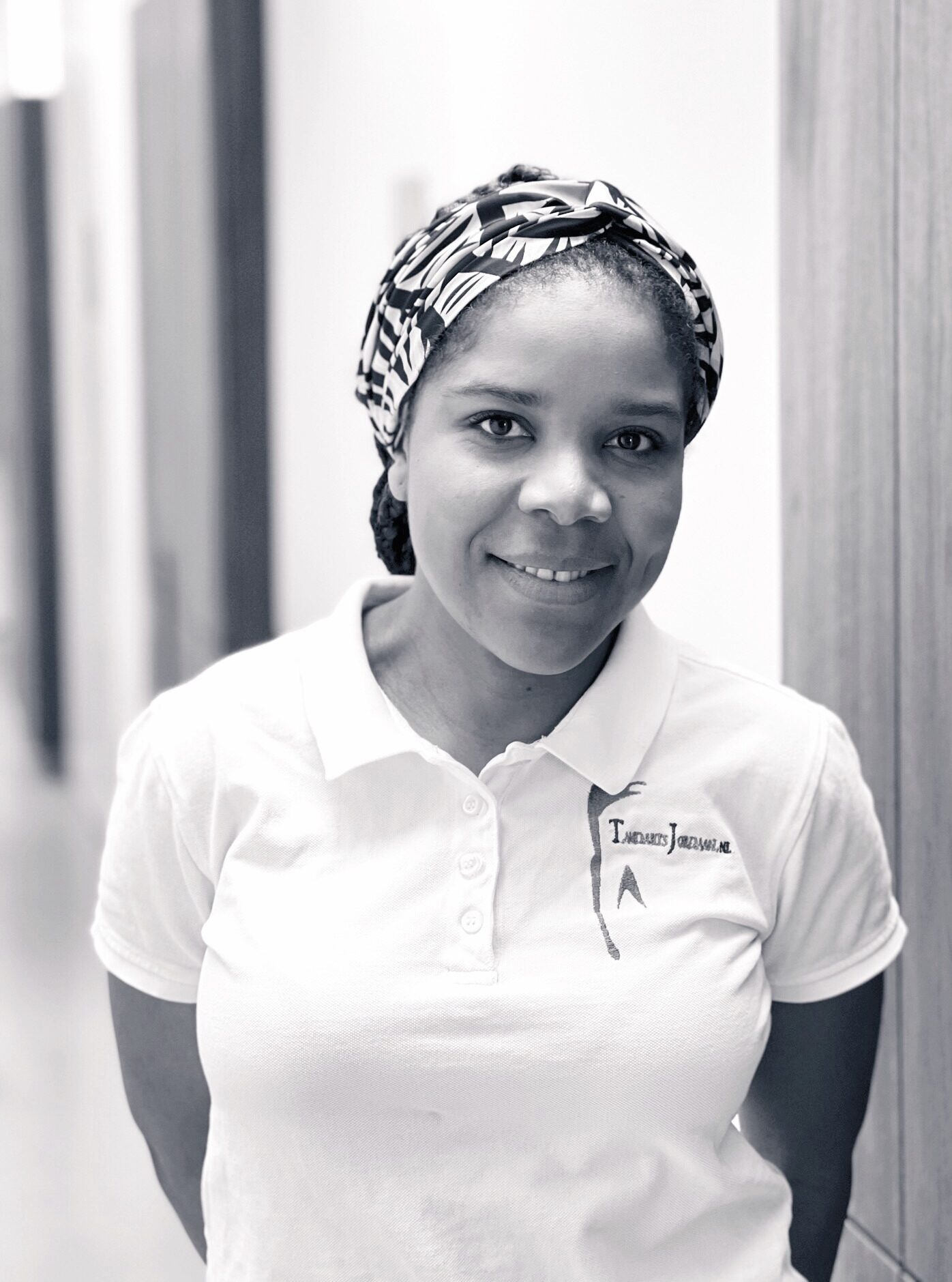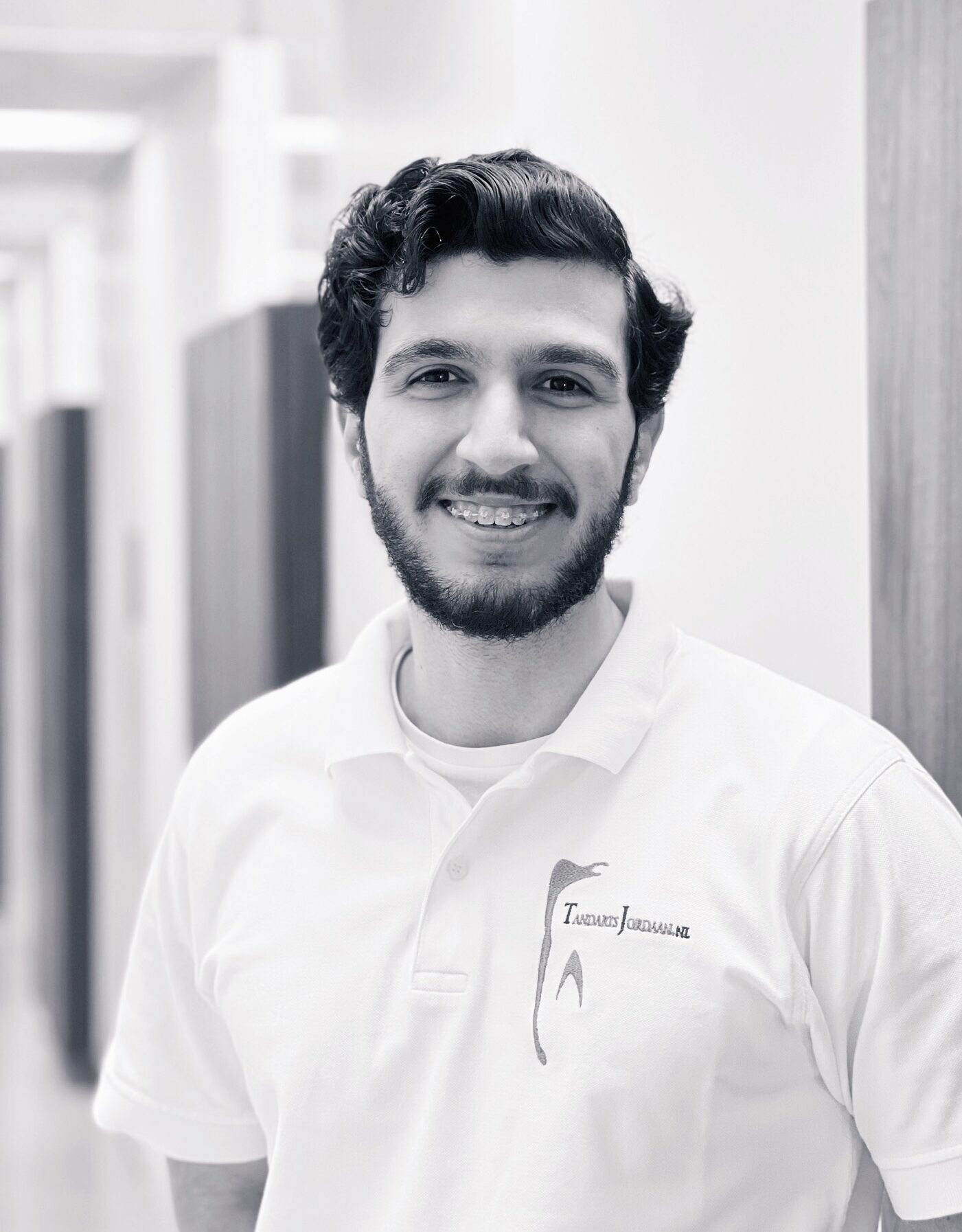 Baran Arisoy
Dental assistant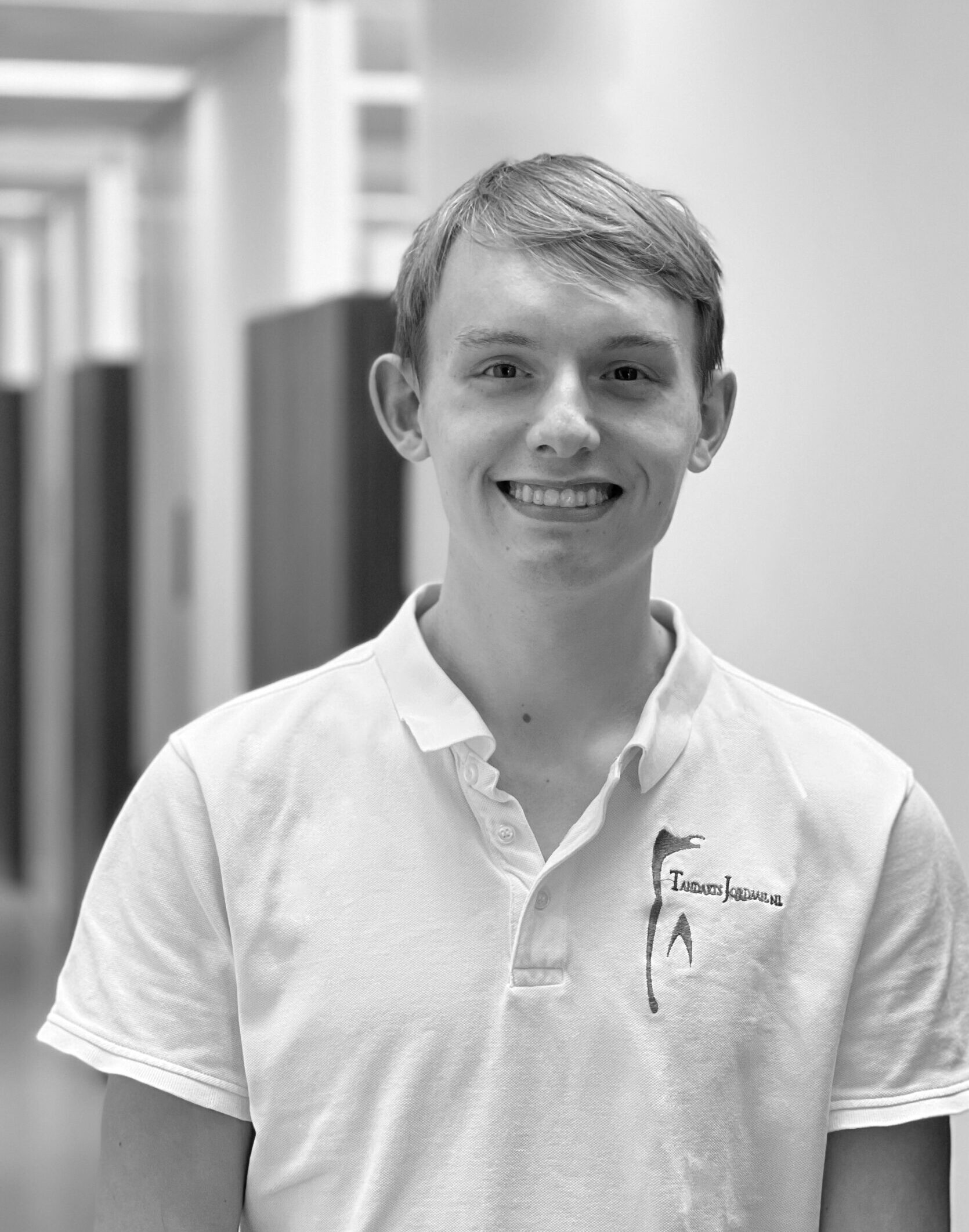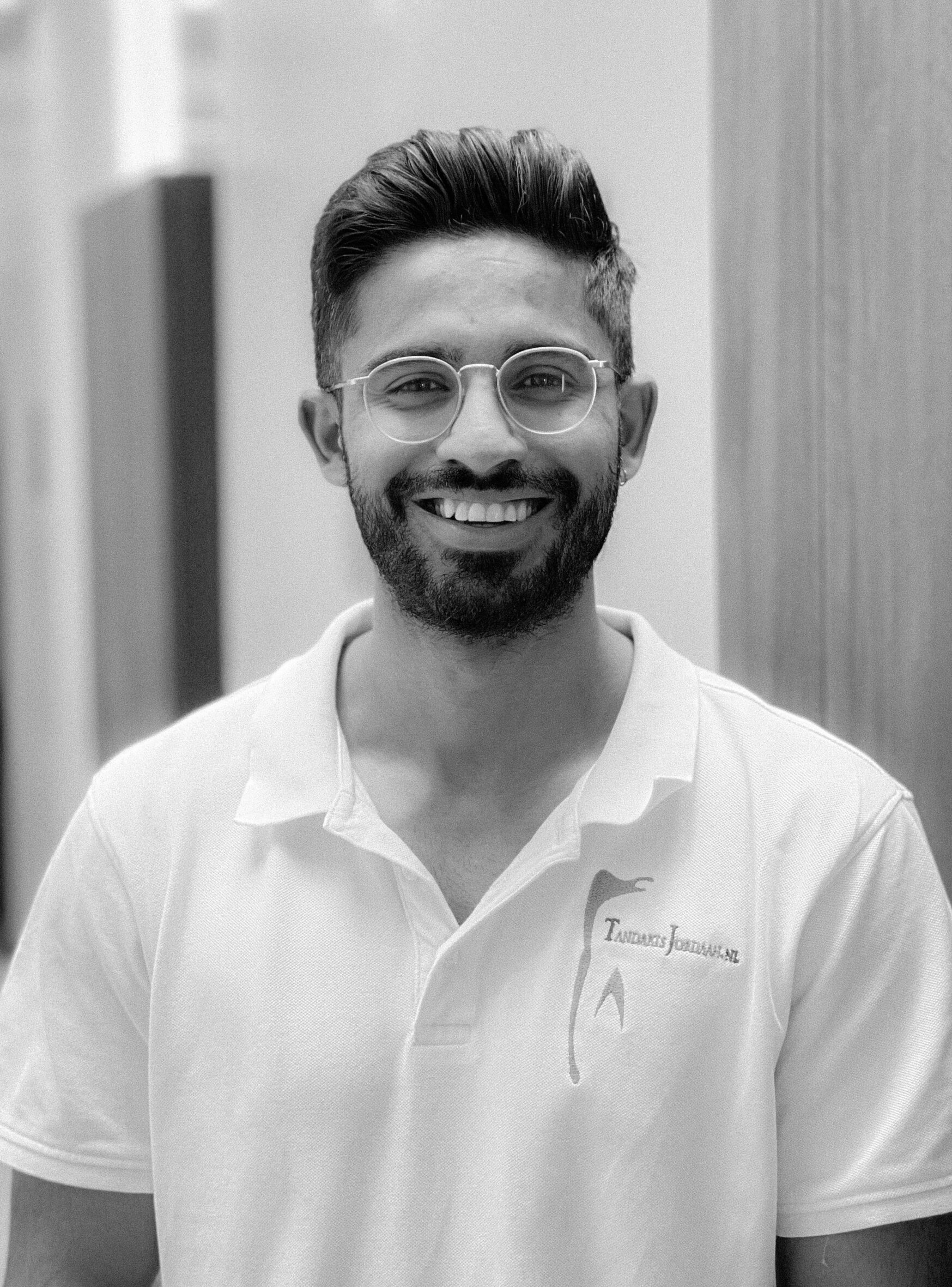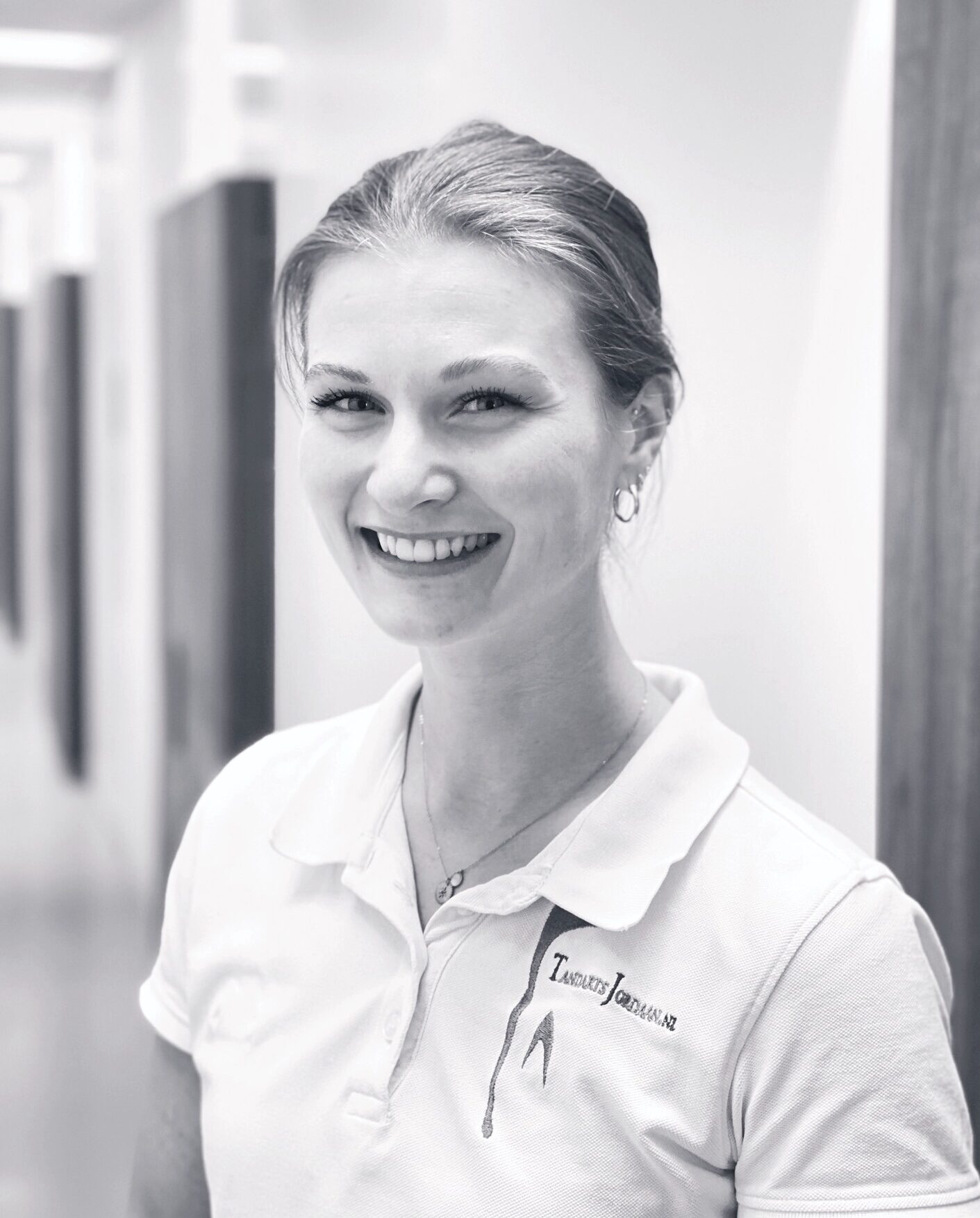 Nina Nijland
Dentist, specializing in periodontology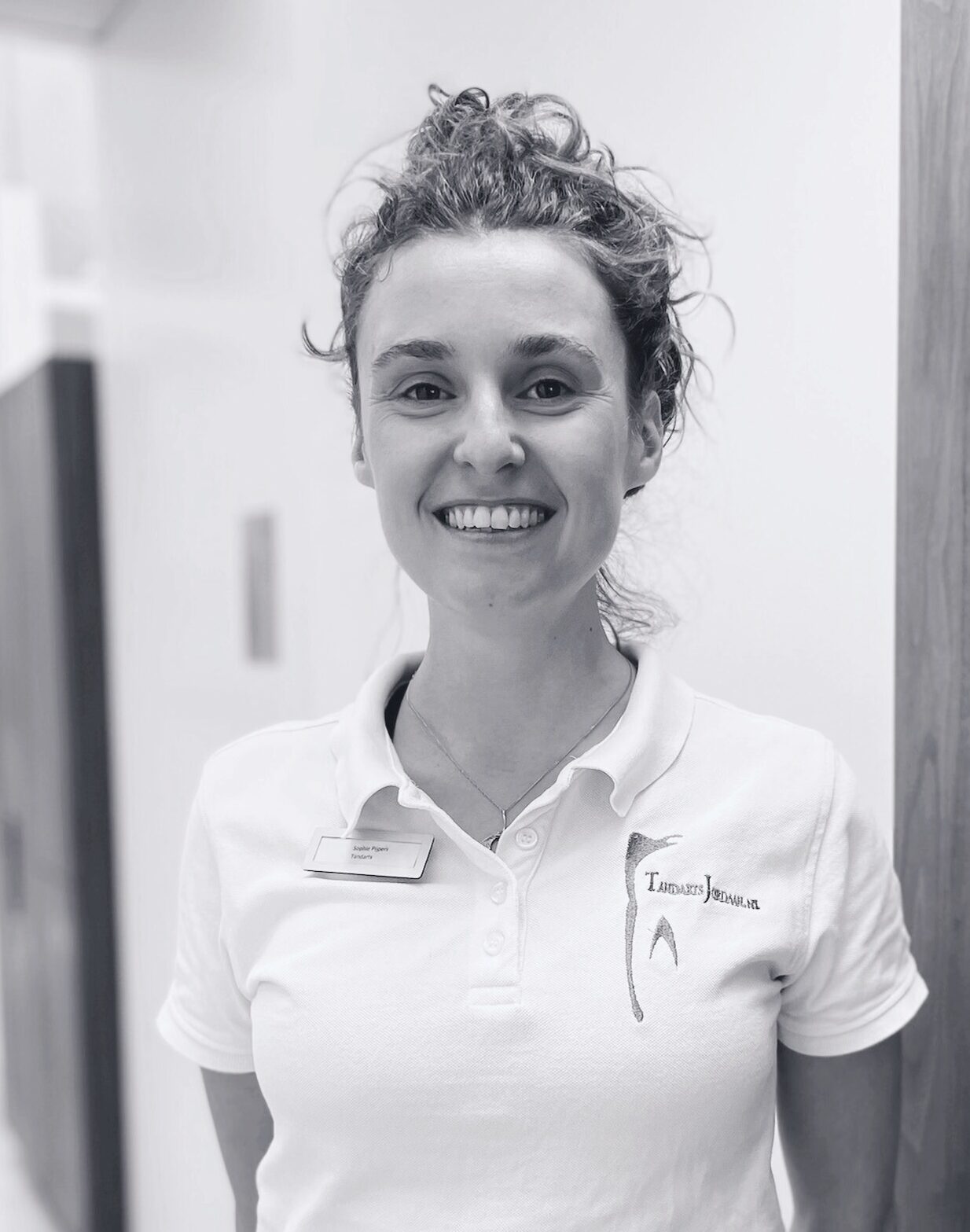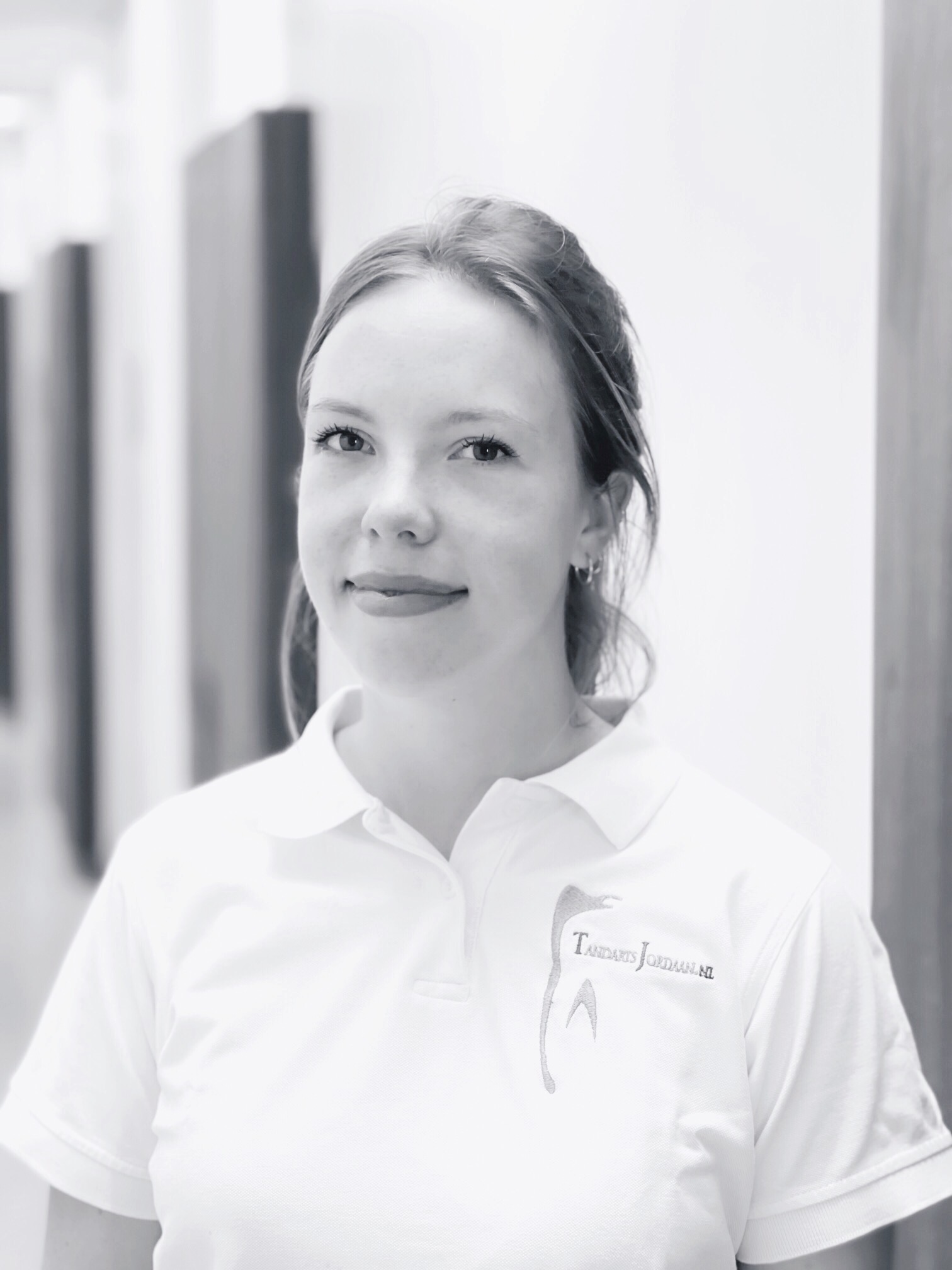 Josje de Bruijne
Dental assistant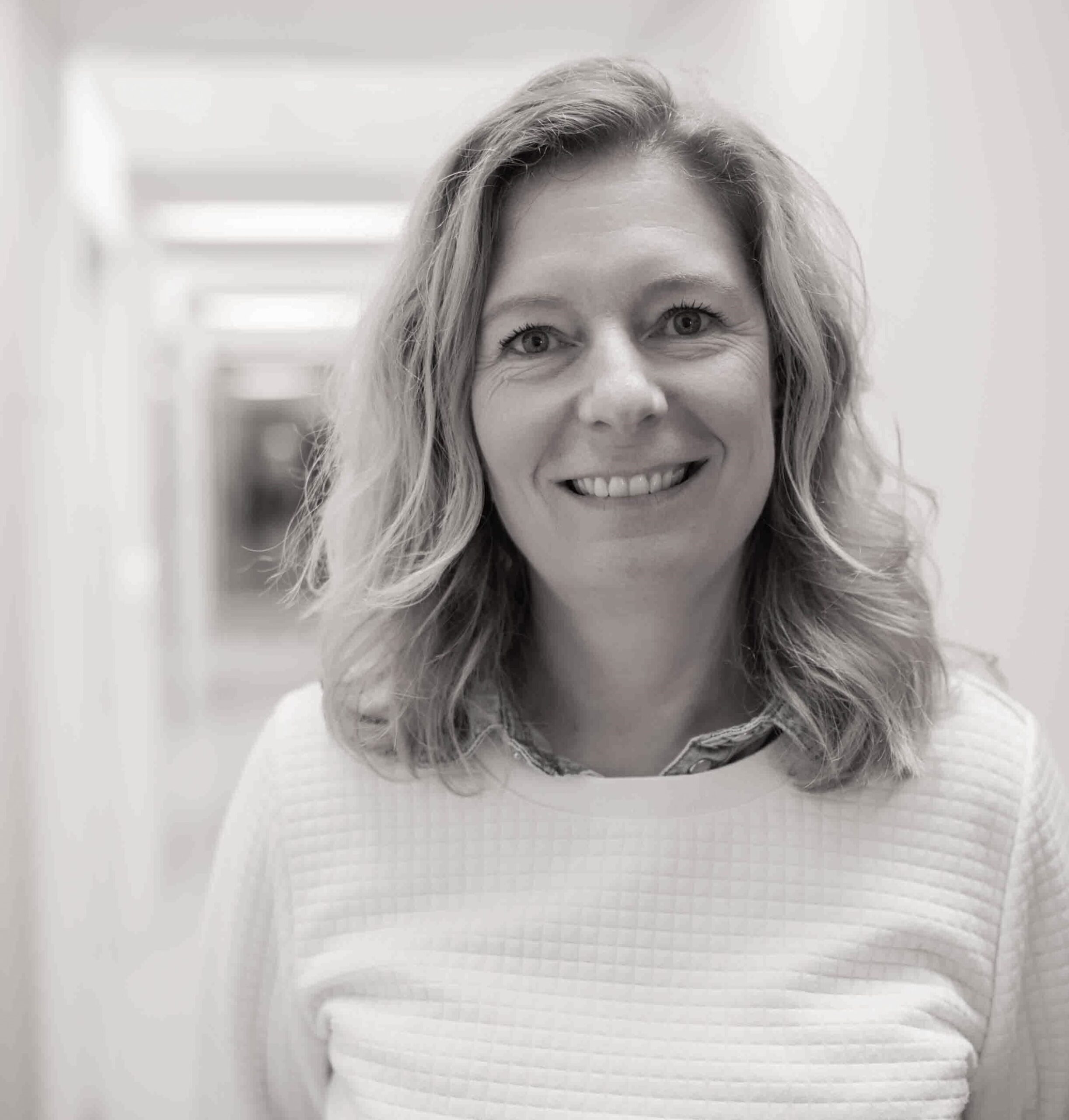 Leontien de Jong
Receptionist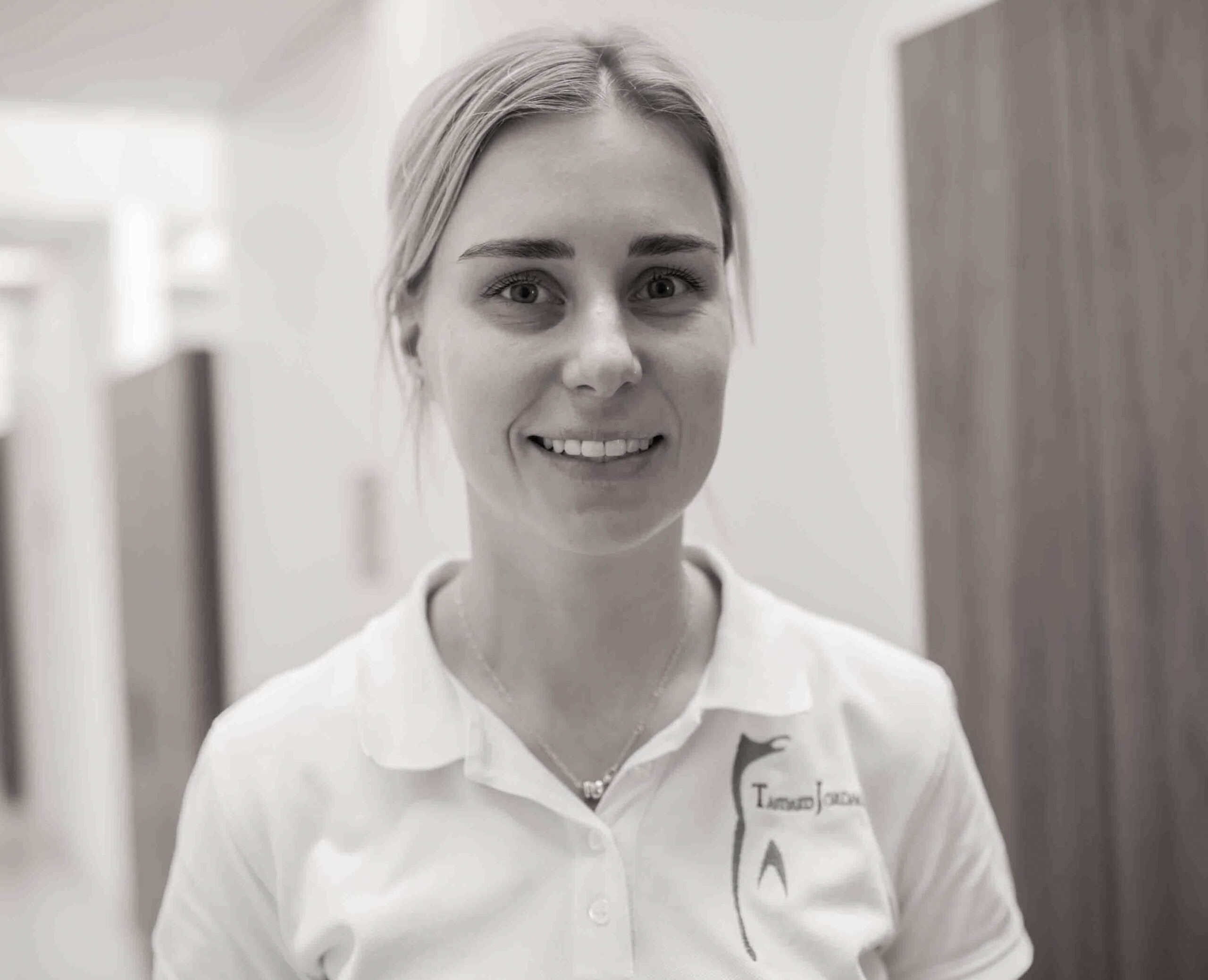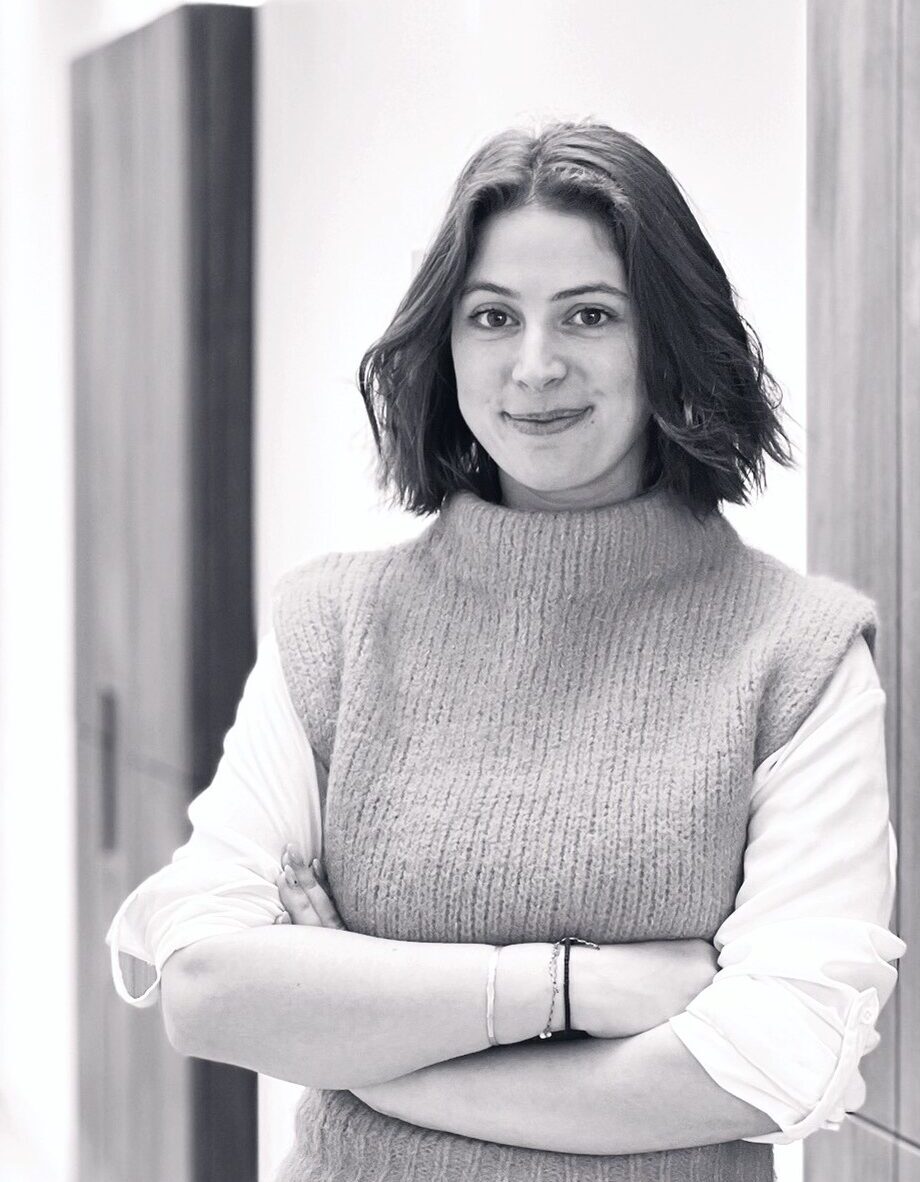 Jana Chatziliontos
Receptionist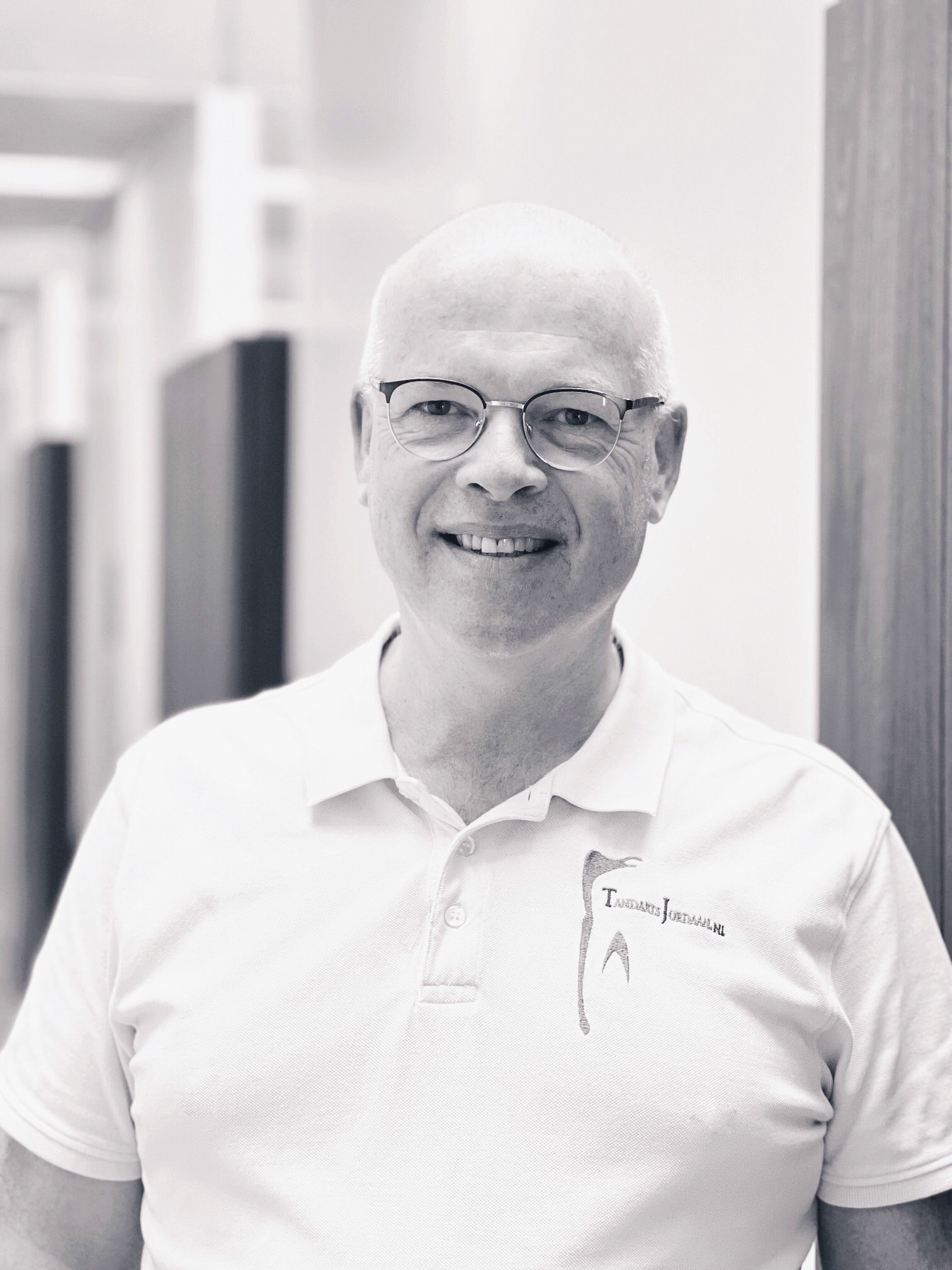 Rein van Heukelom
certified NVOI implantologist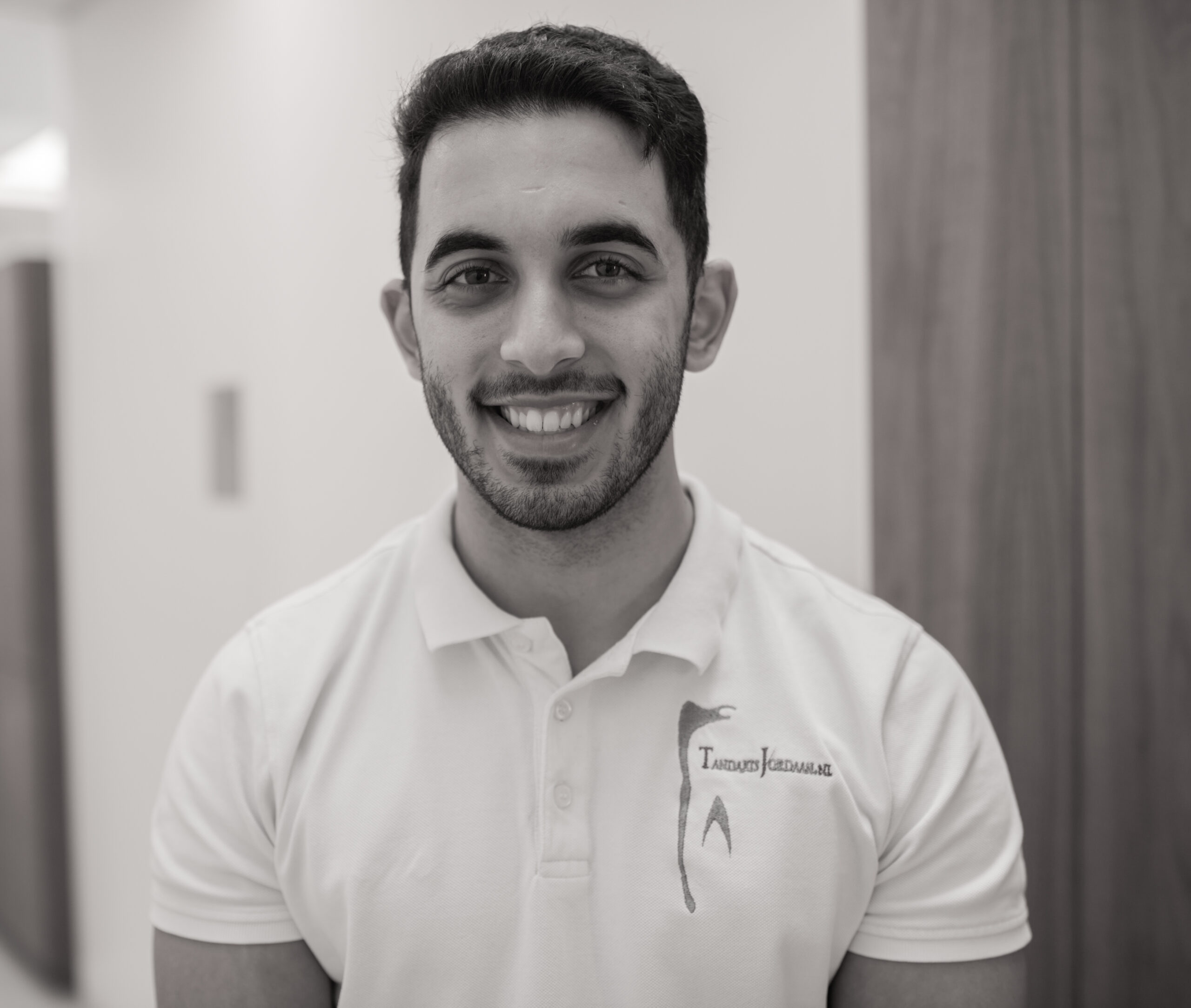 Zubair Mahmoud
Dental assistant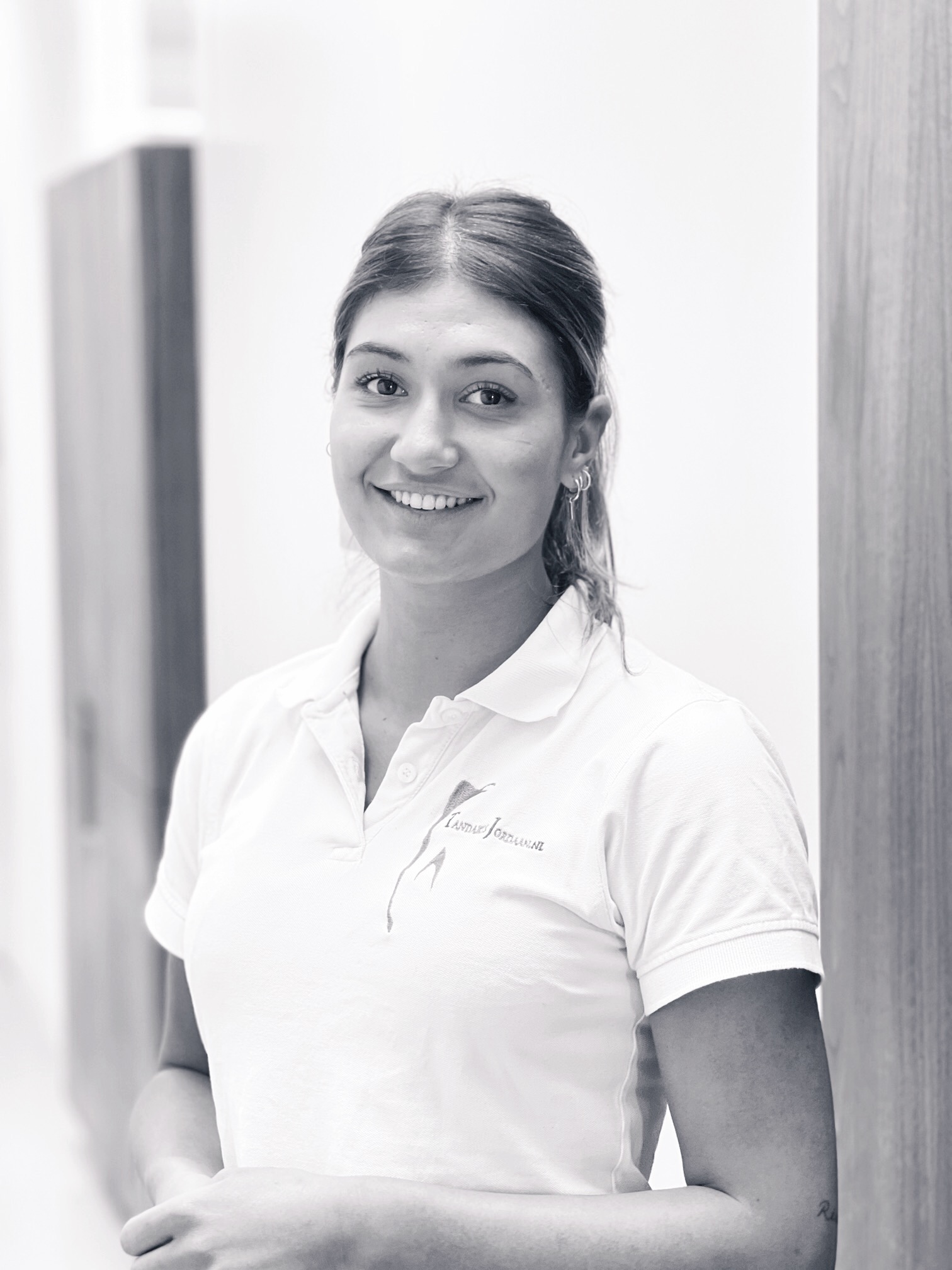 Showa van Es
Dental assistant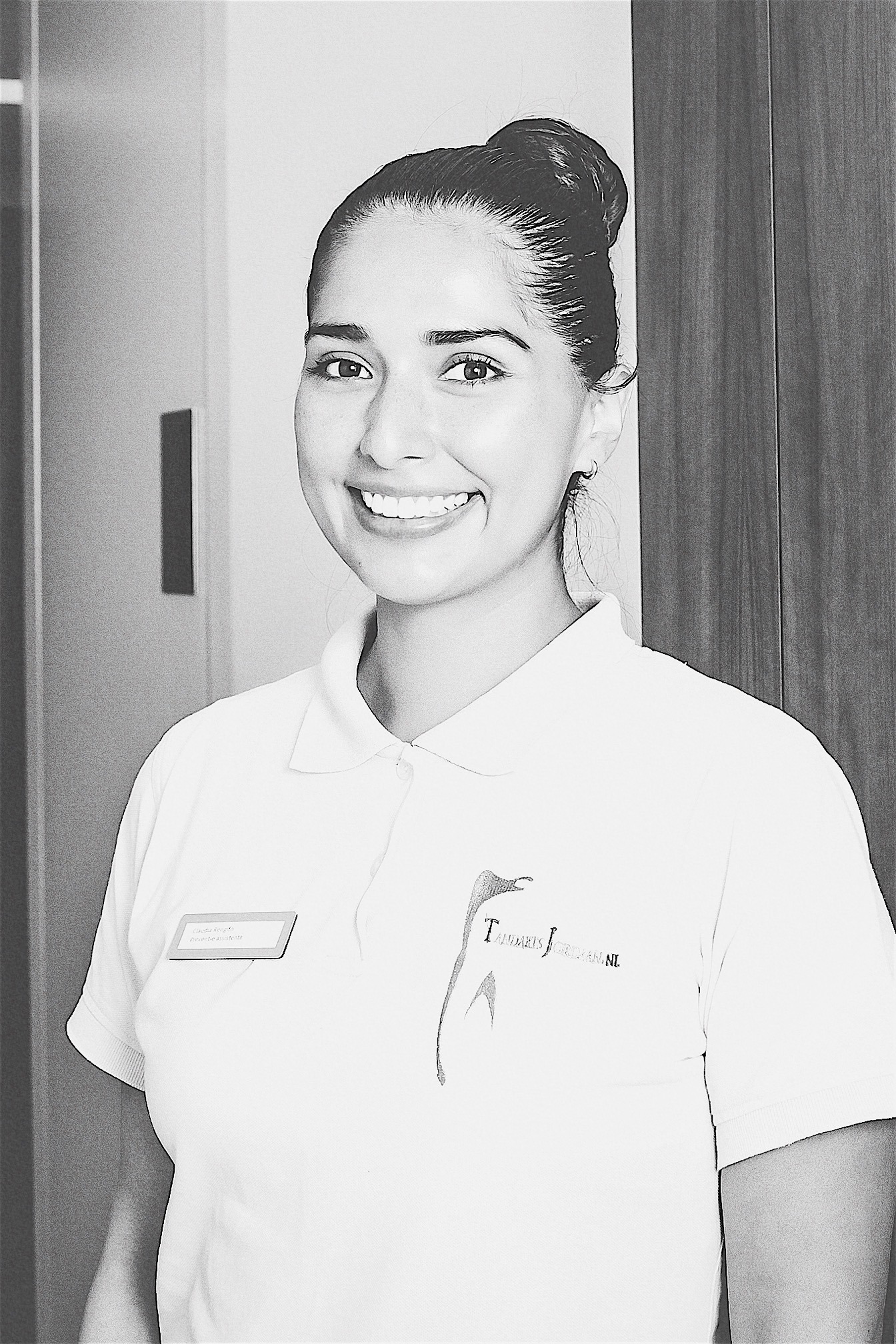 Claudia Rengifo
Periodontics assistant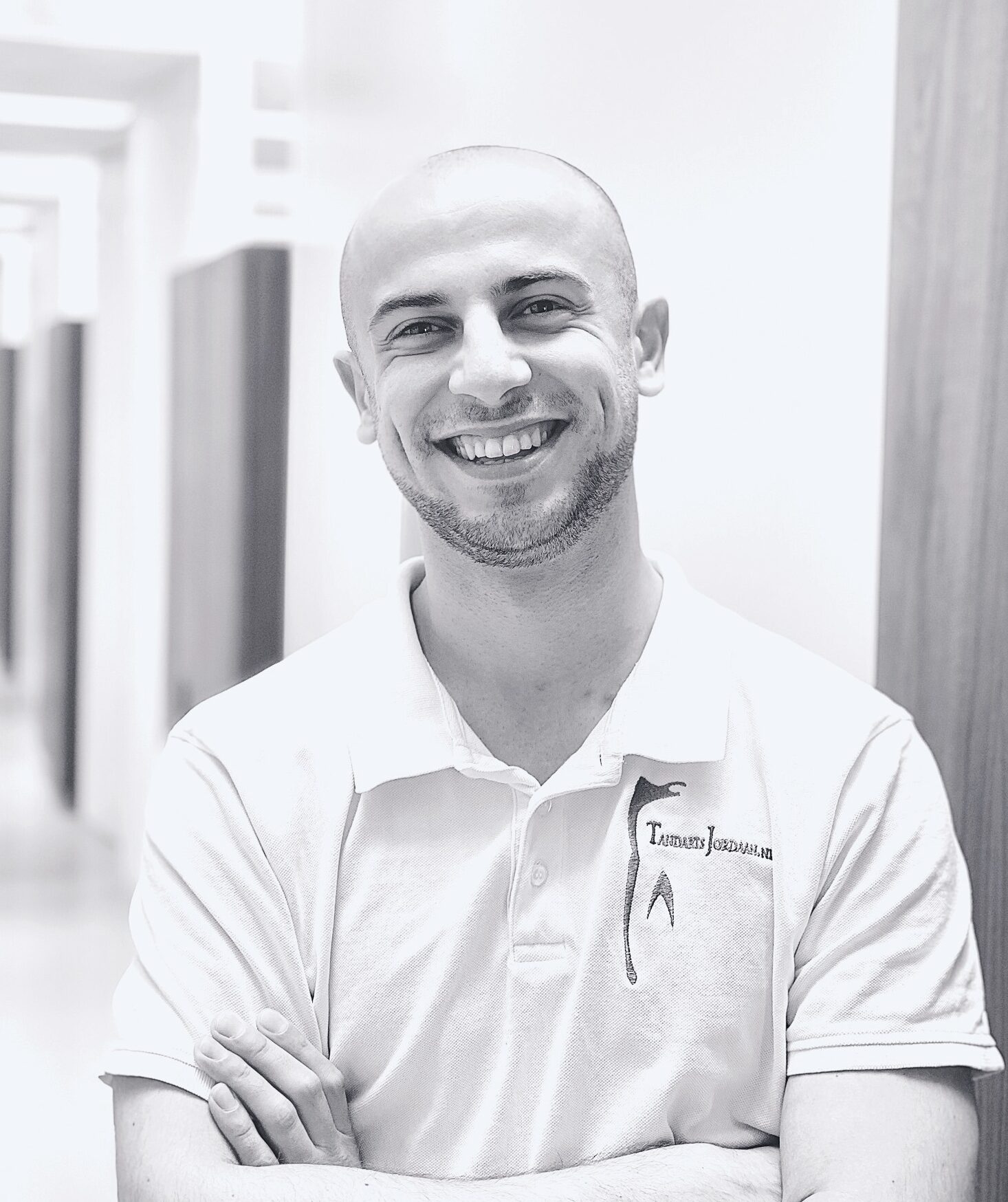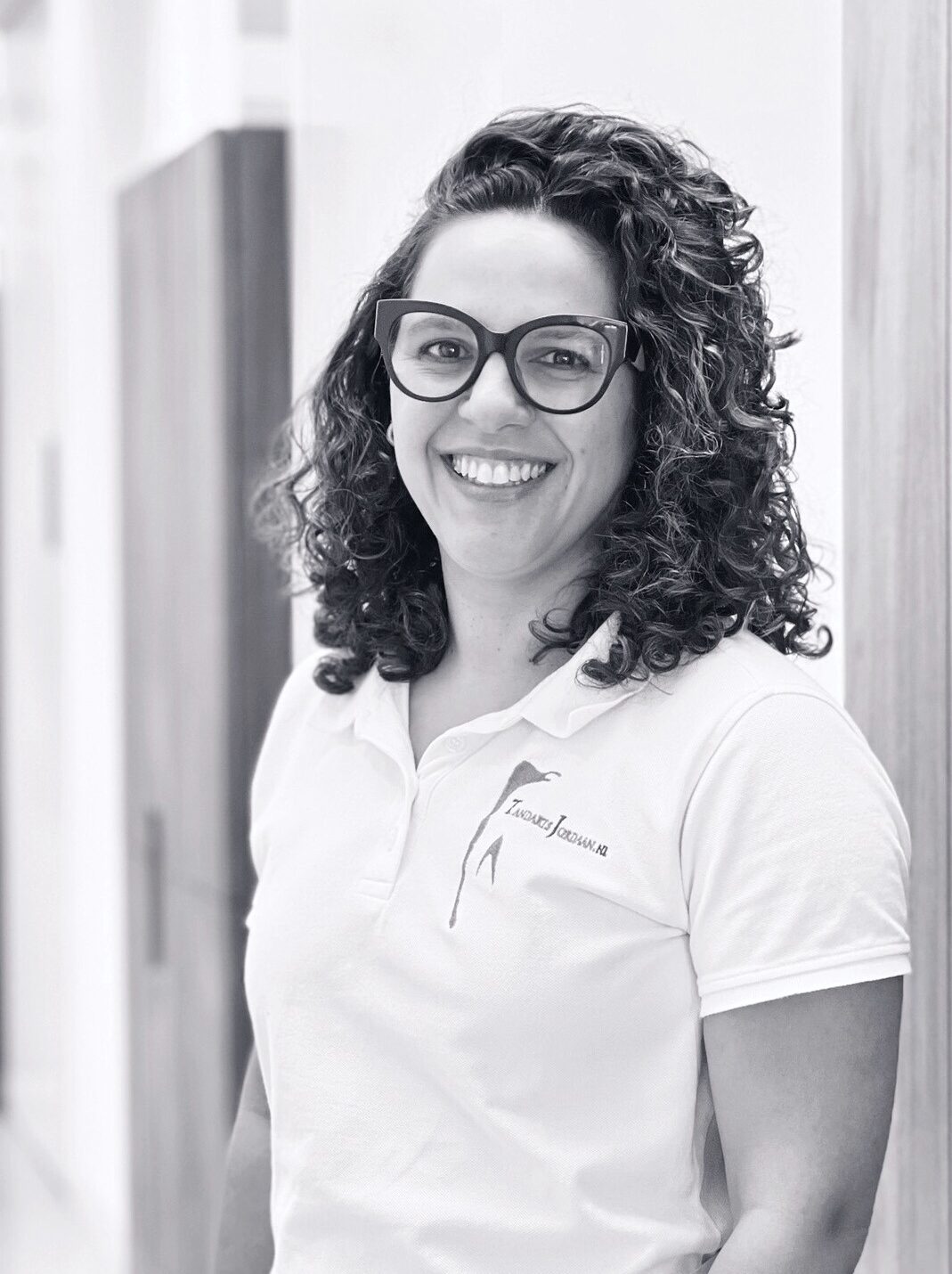 Beatriz Betti
Orthodontics, invisalign doctor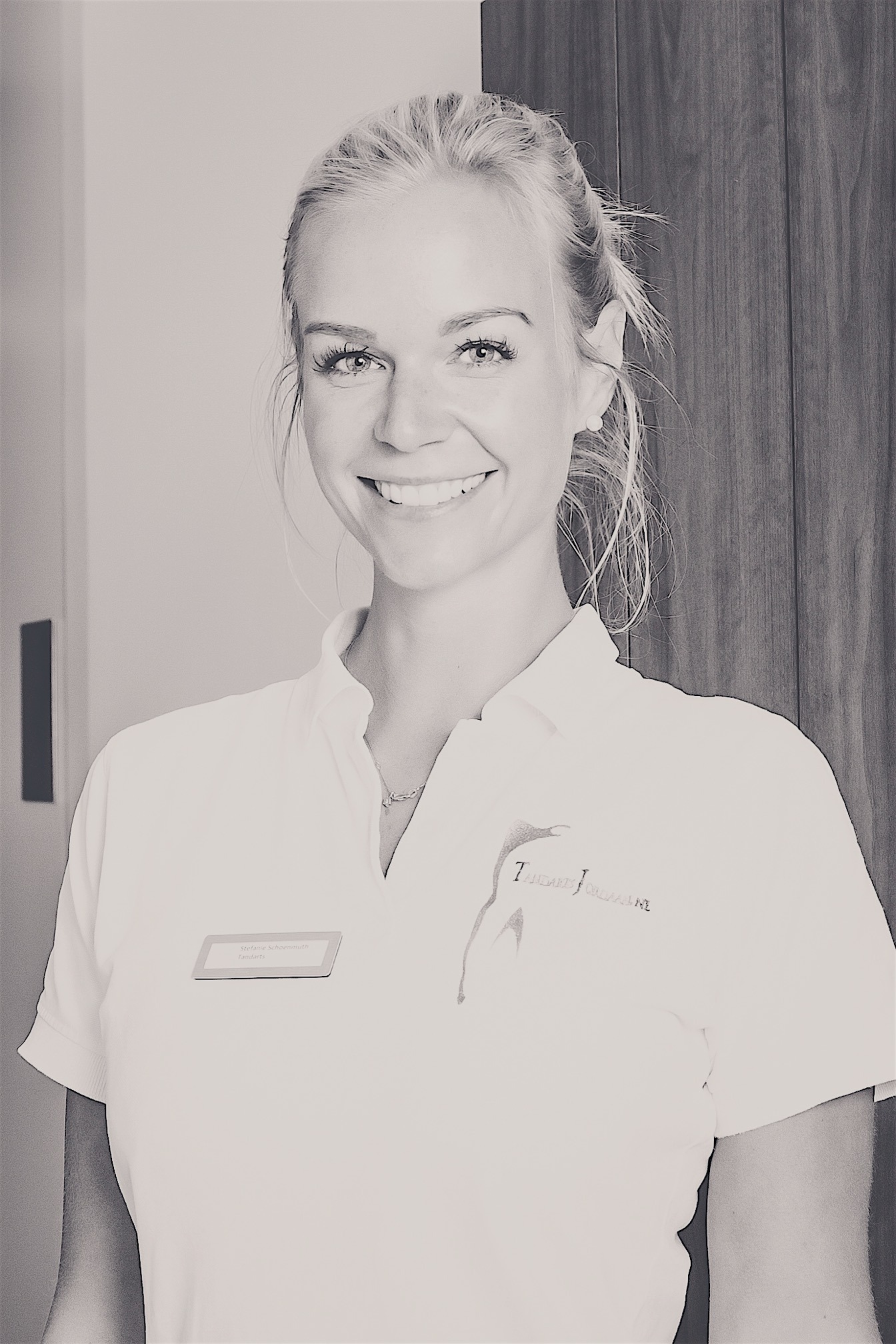 dr. Stefanie Schönmuth
Dentist, PhD in dentistry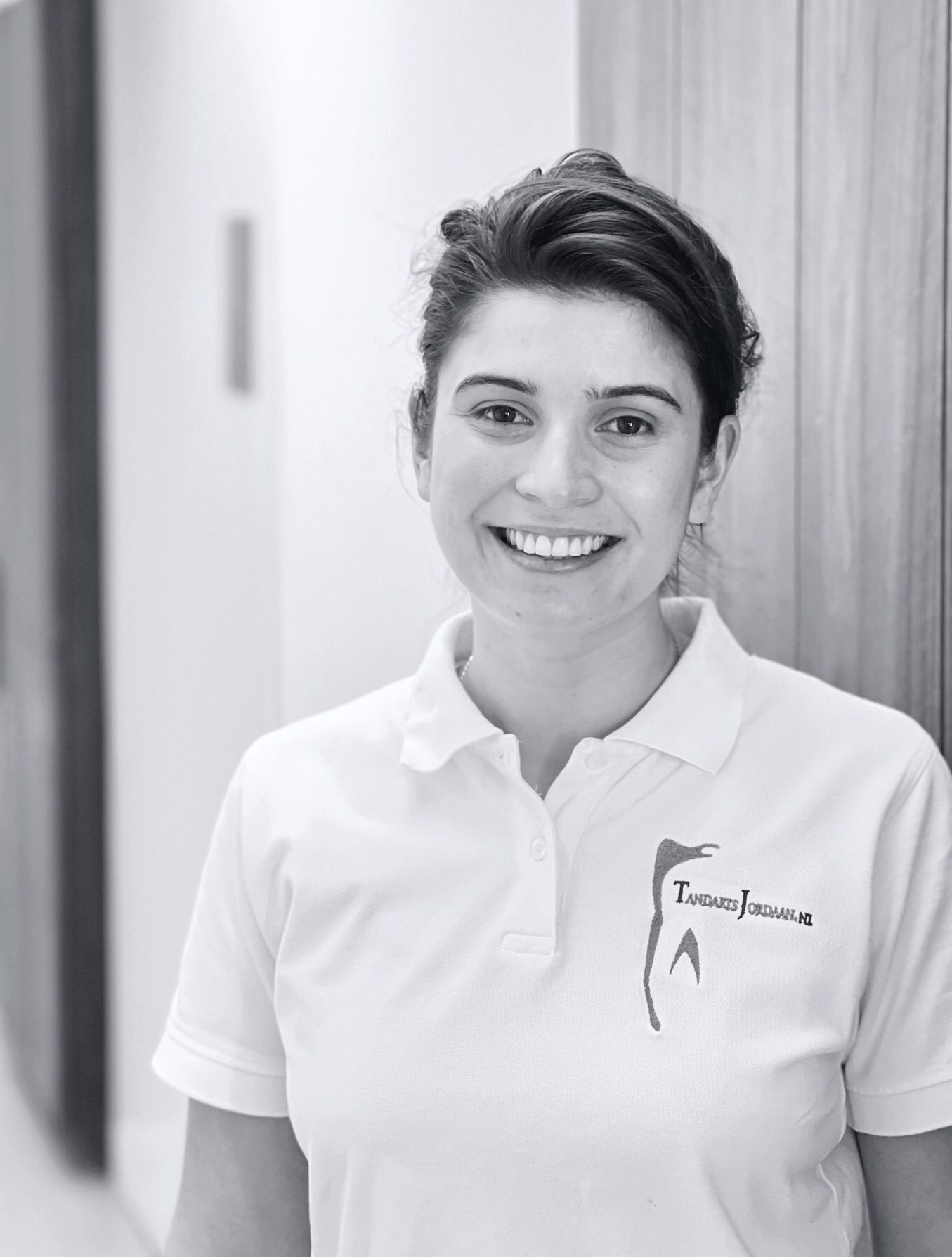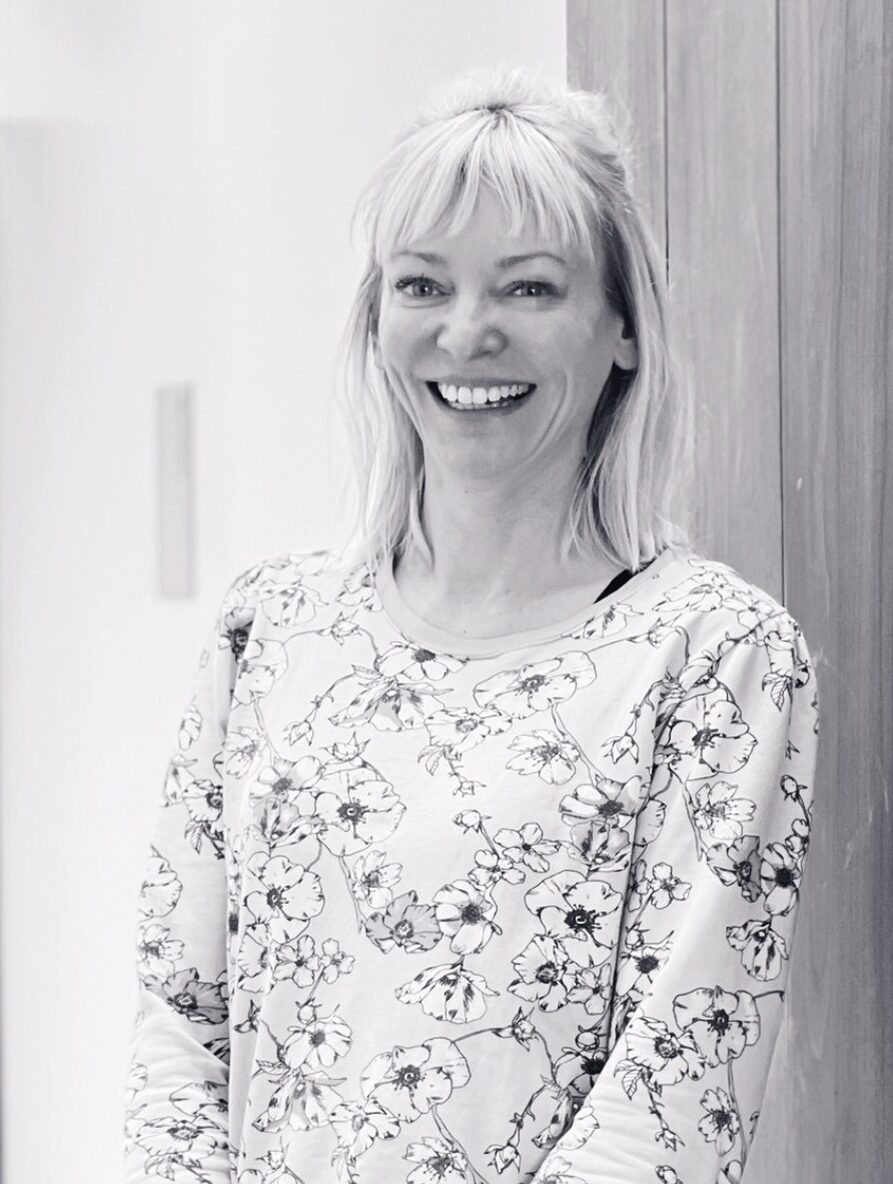 Alexandra Schluter
Receptionist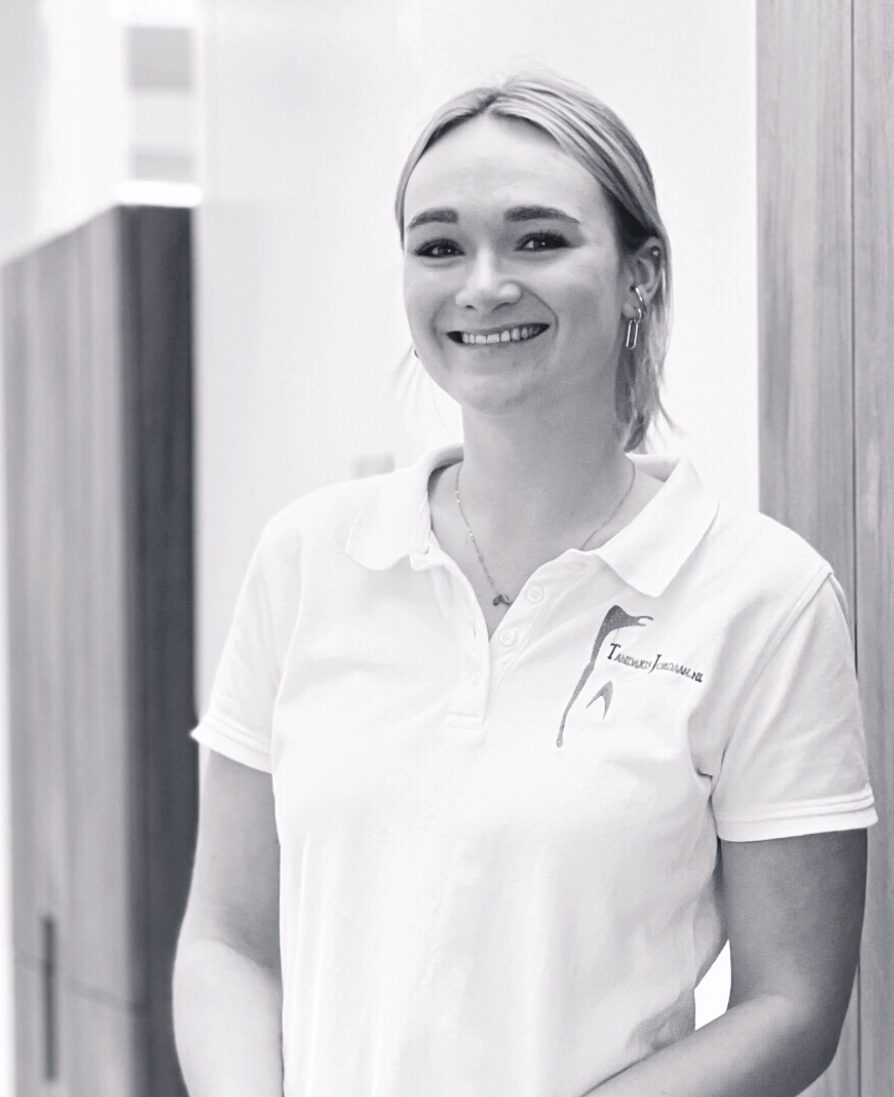 Courtney Willems
Dental hygienist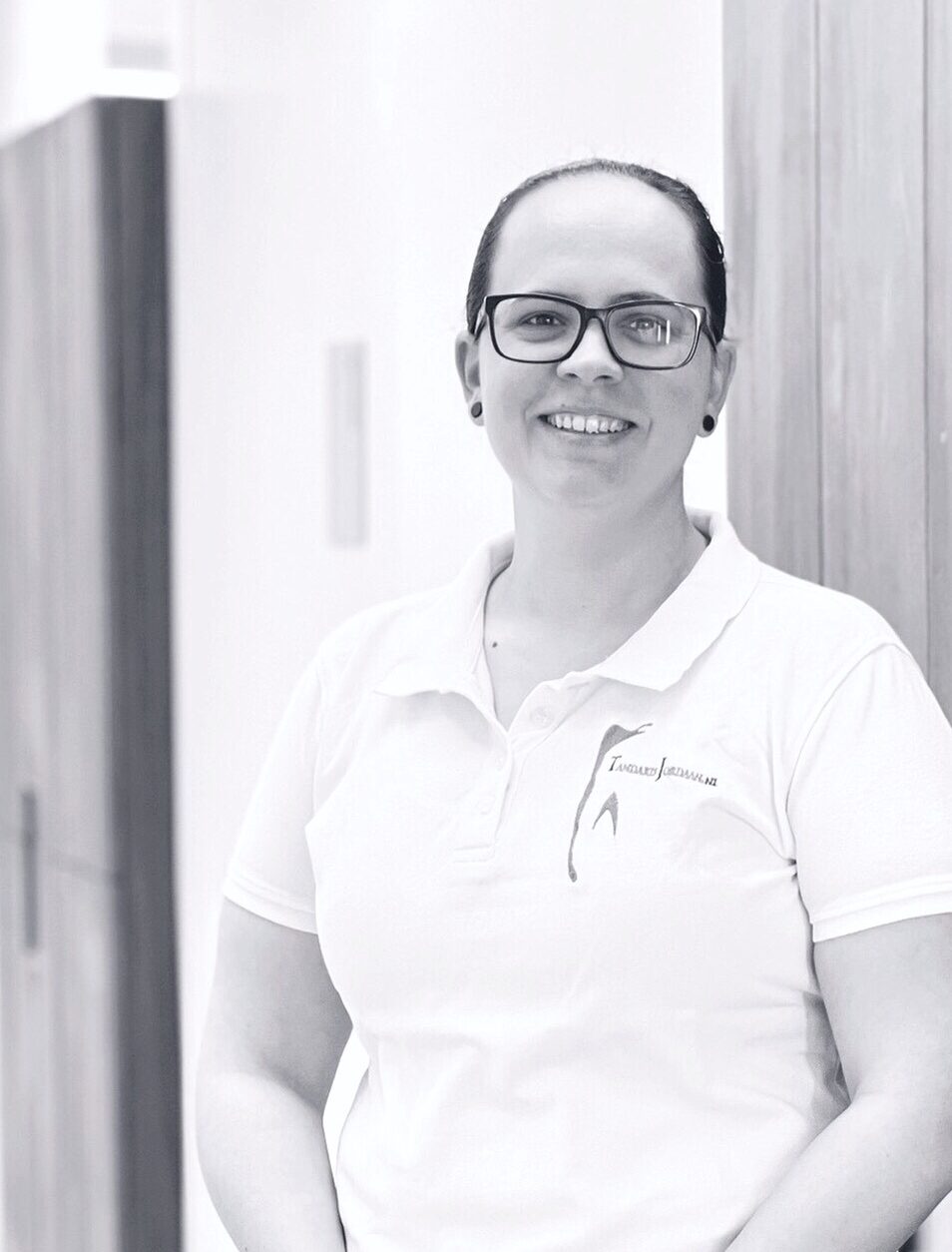 Timea Kern
Dental technician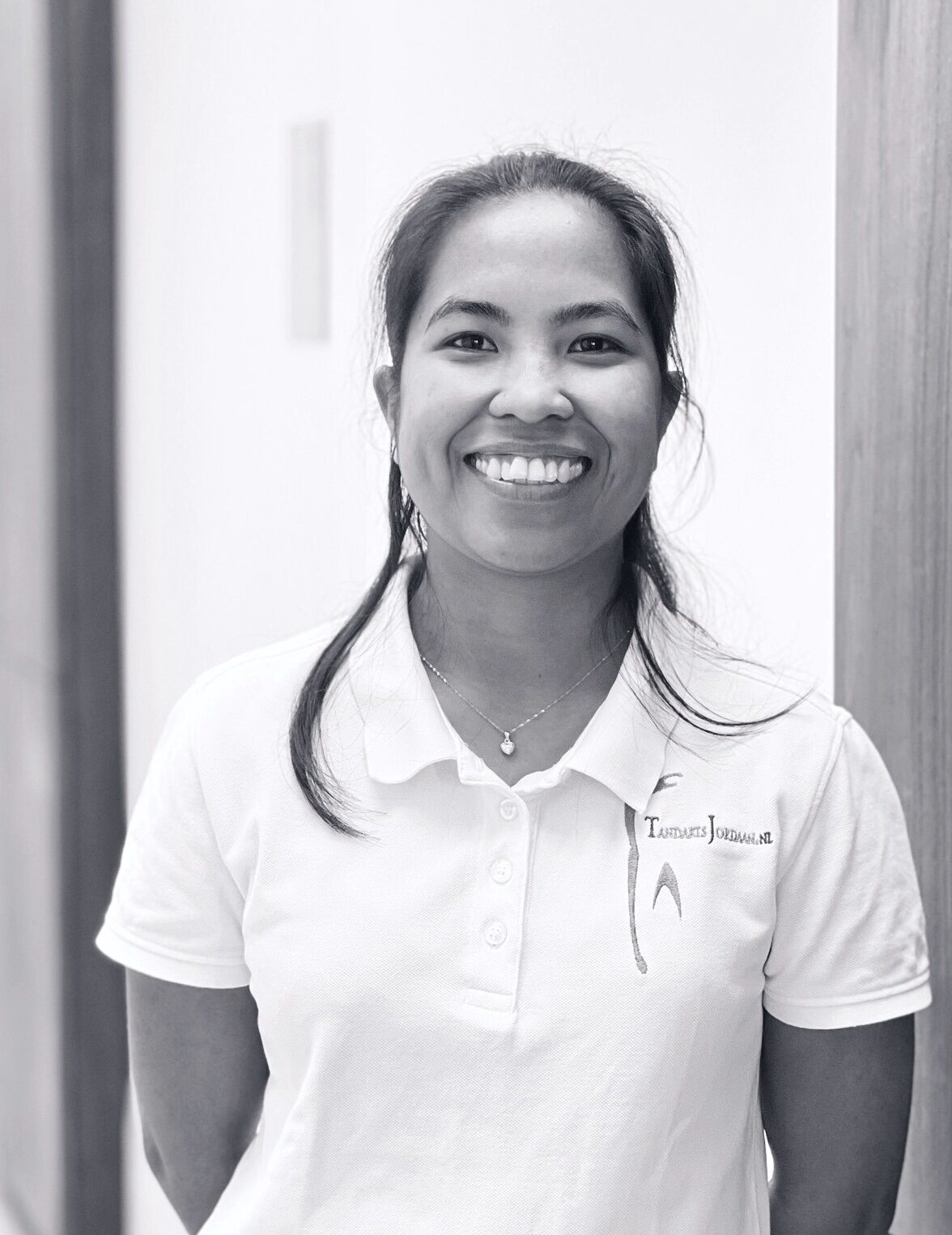 Jomerlea Saculles
Dental assistant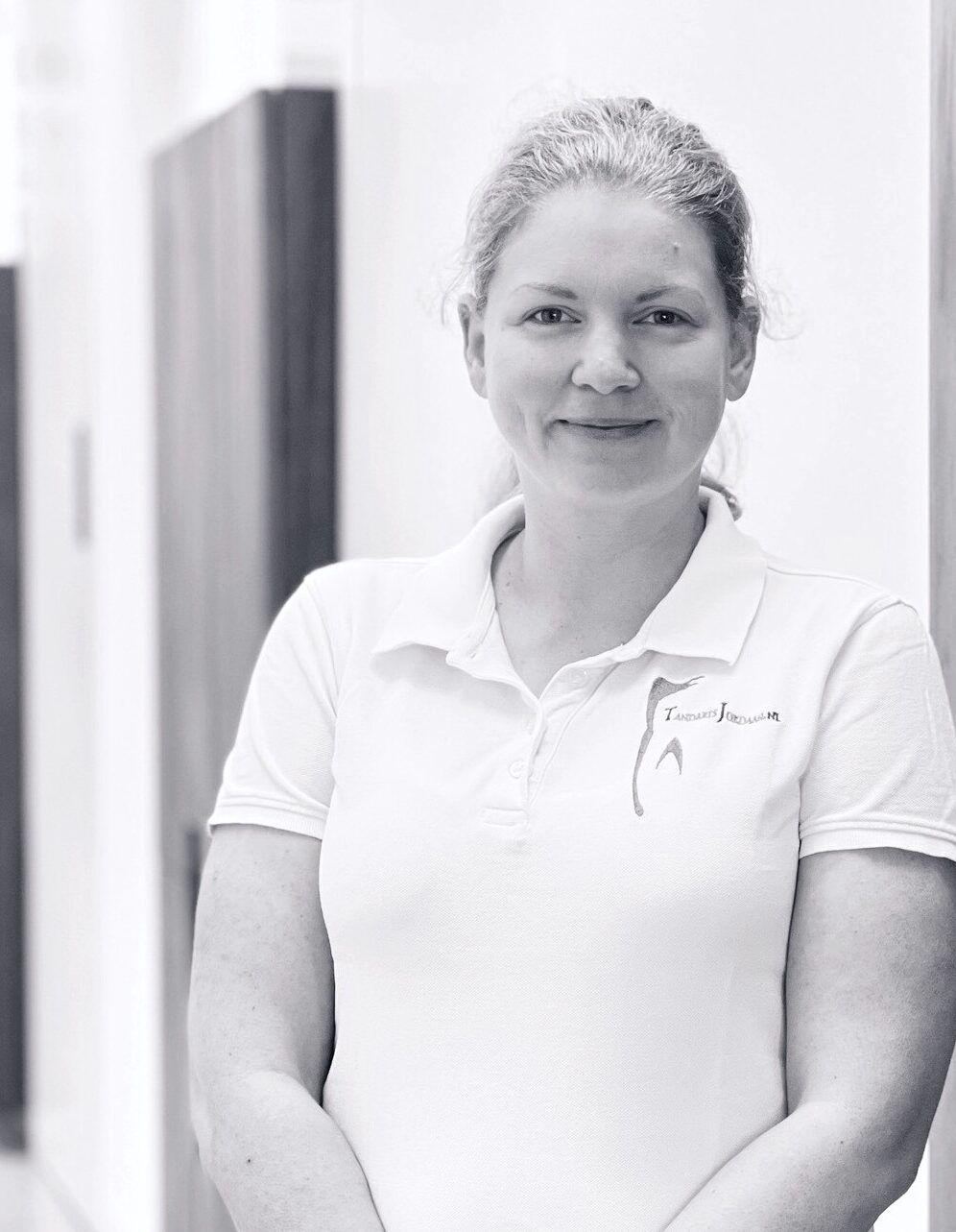 Fruszina Kern - Tamassy
Periodontitis assistant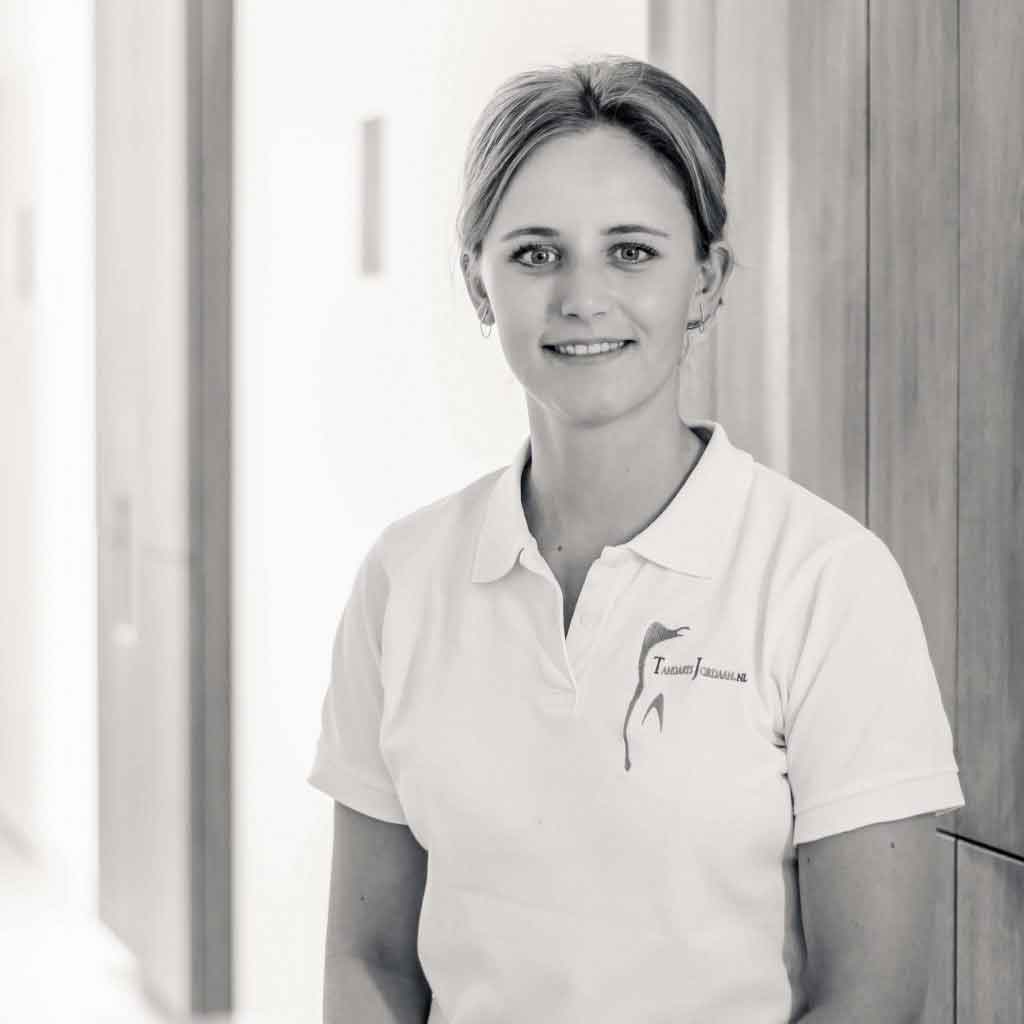 Rozemarijn Maat
Oral hygienist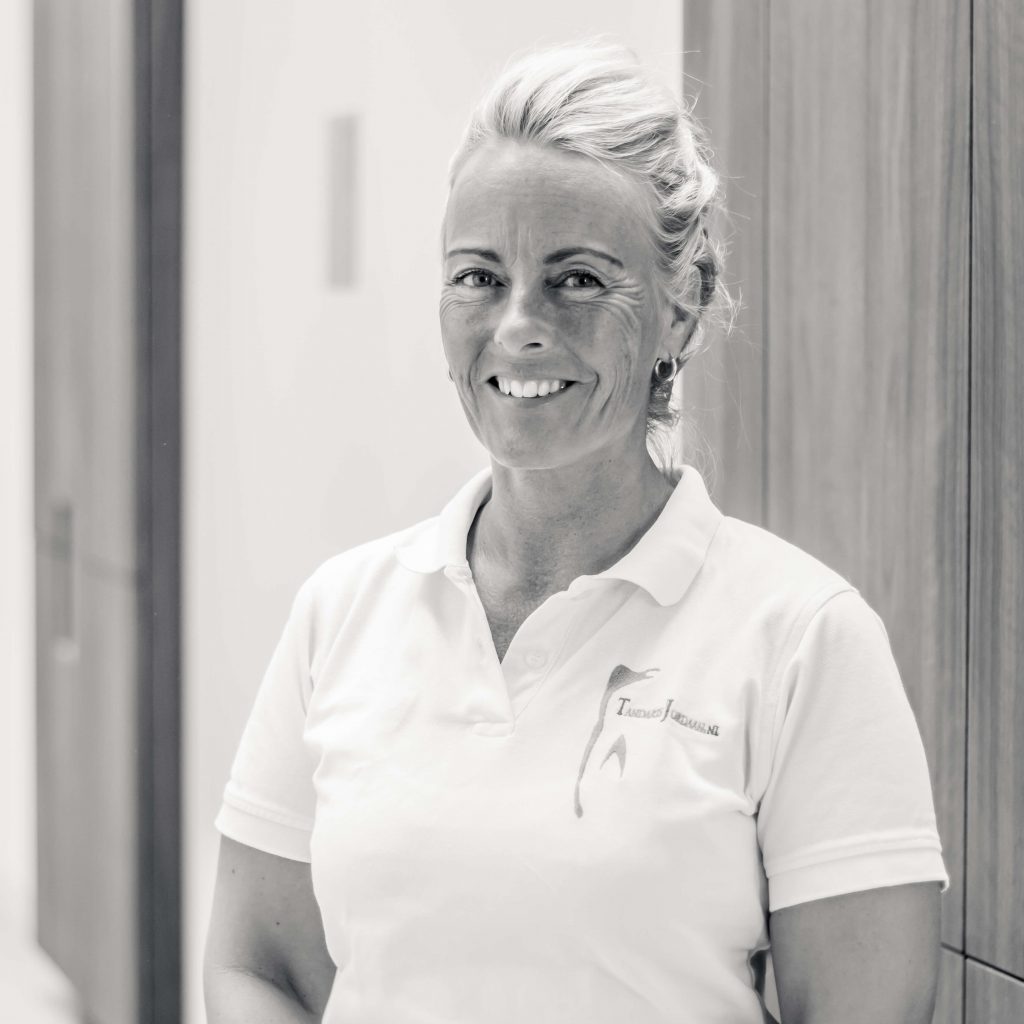 Patricia Kneppers
Prevention assistant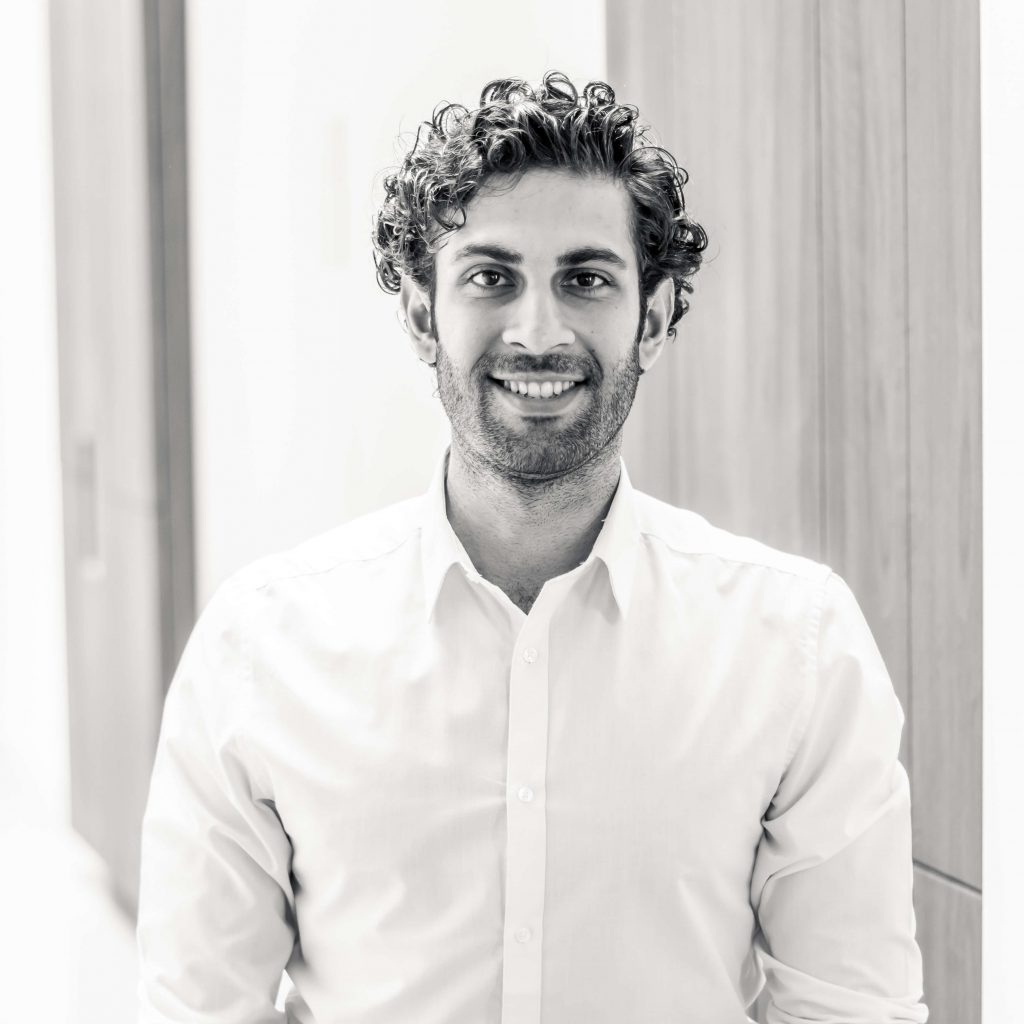 Mgrdich Amroian
Dental technician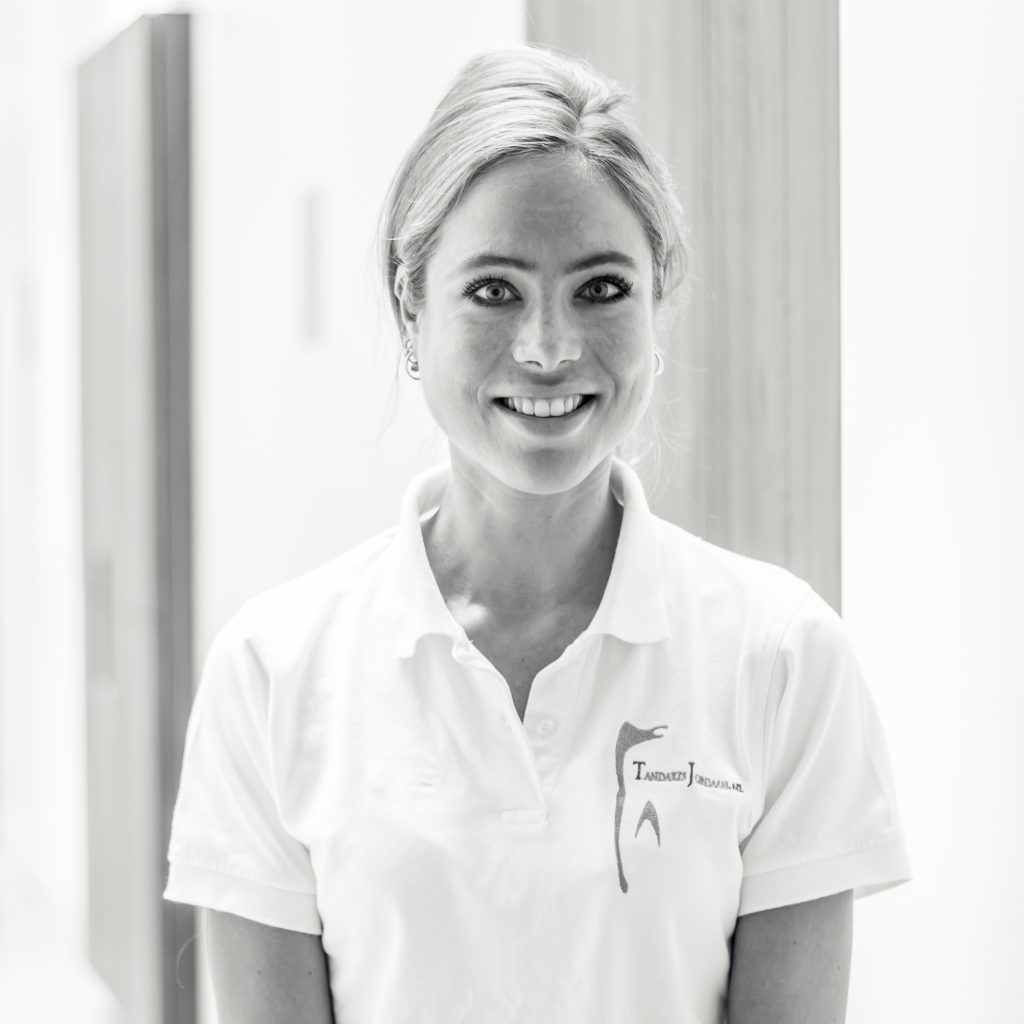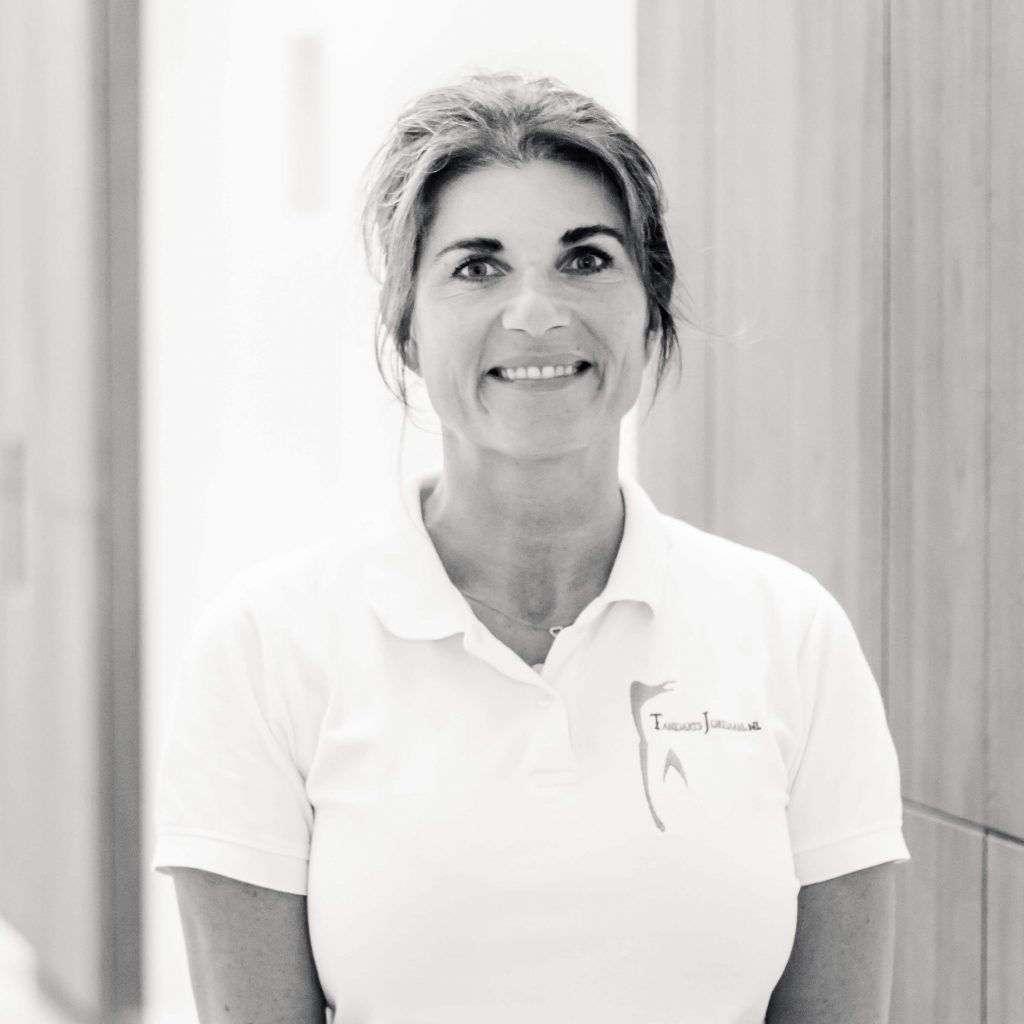 Linda van Zoomeren
Housekeeper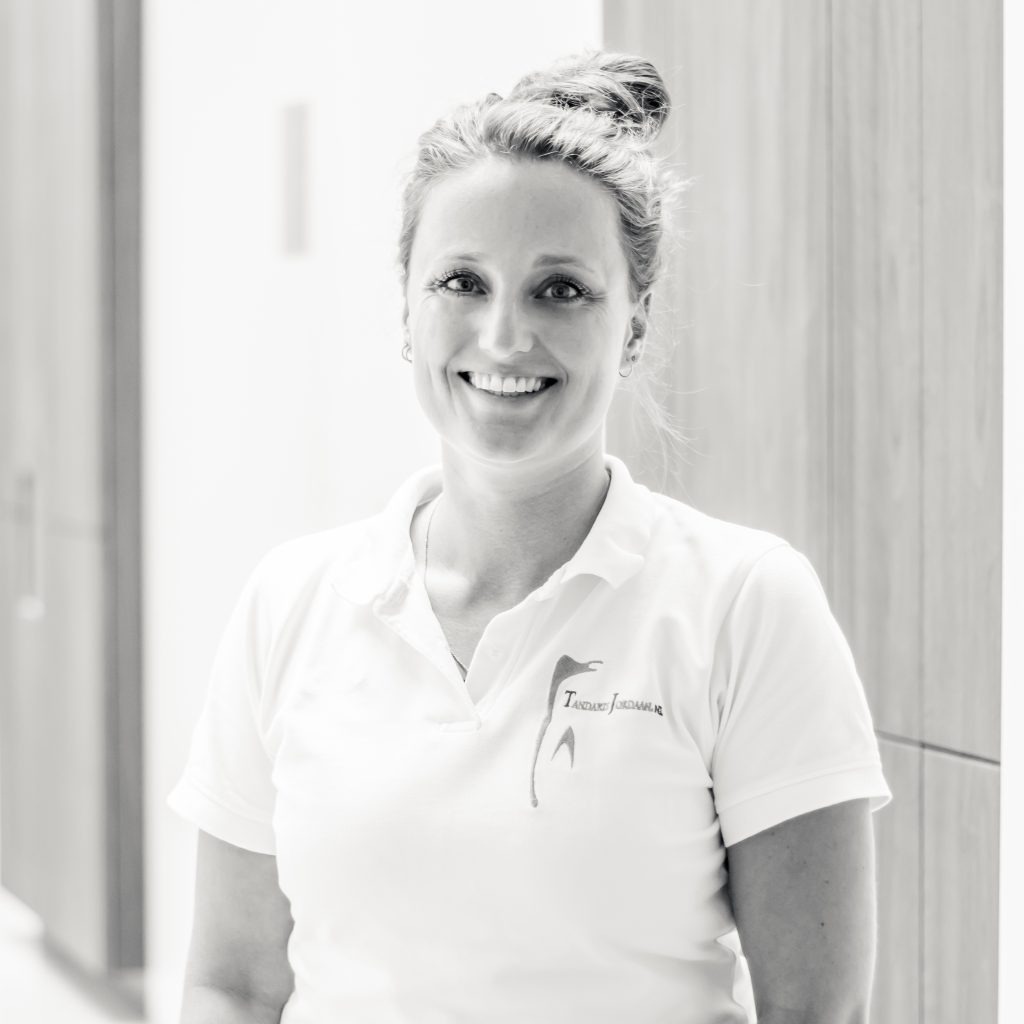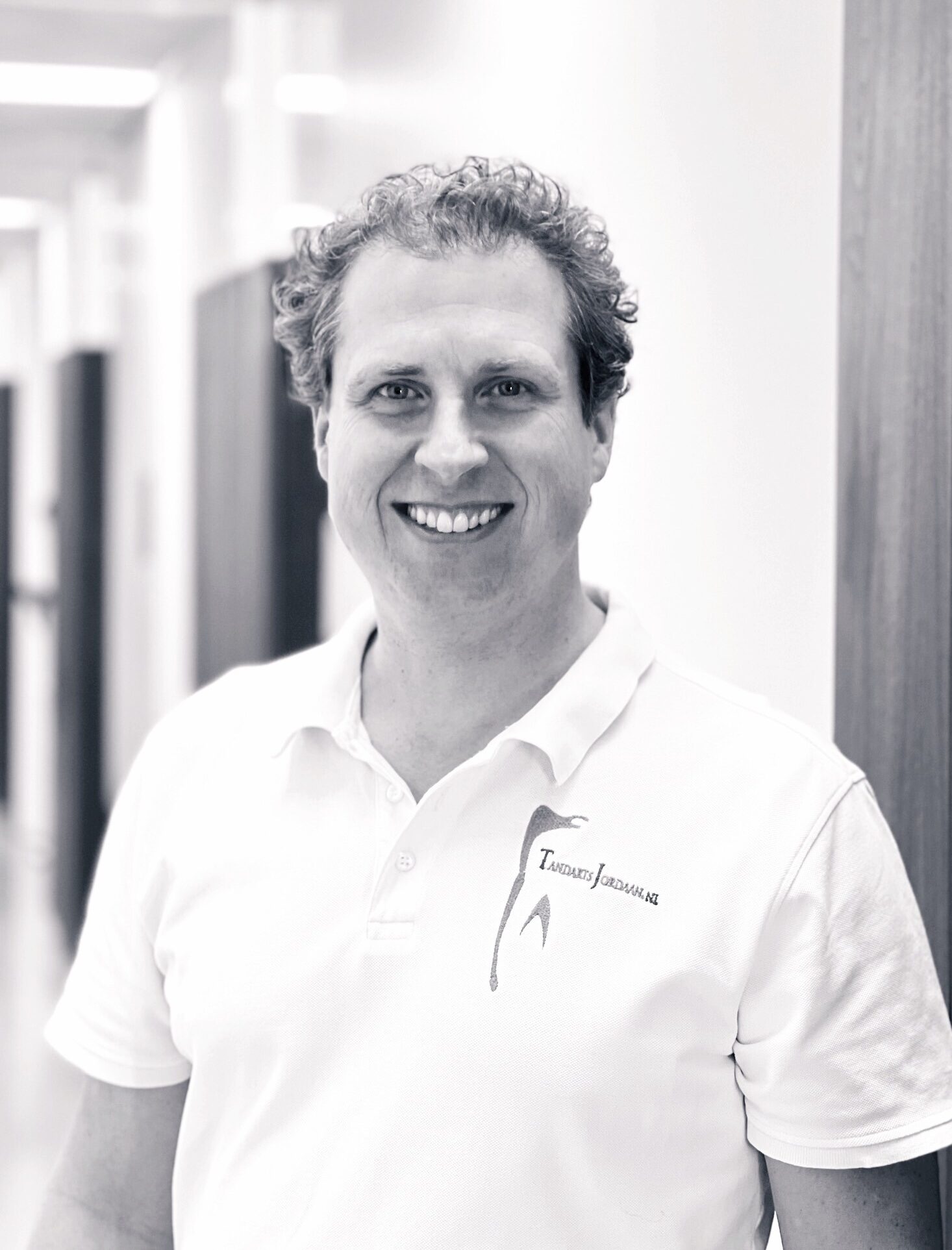 Maarten Vaartjes
Dentist and owner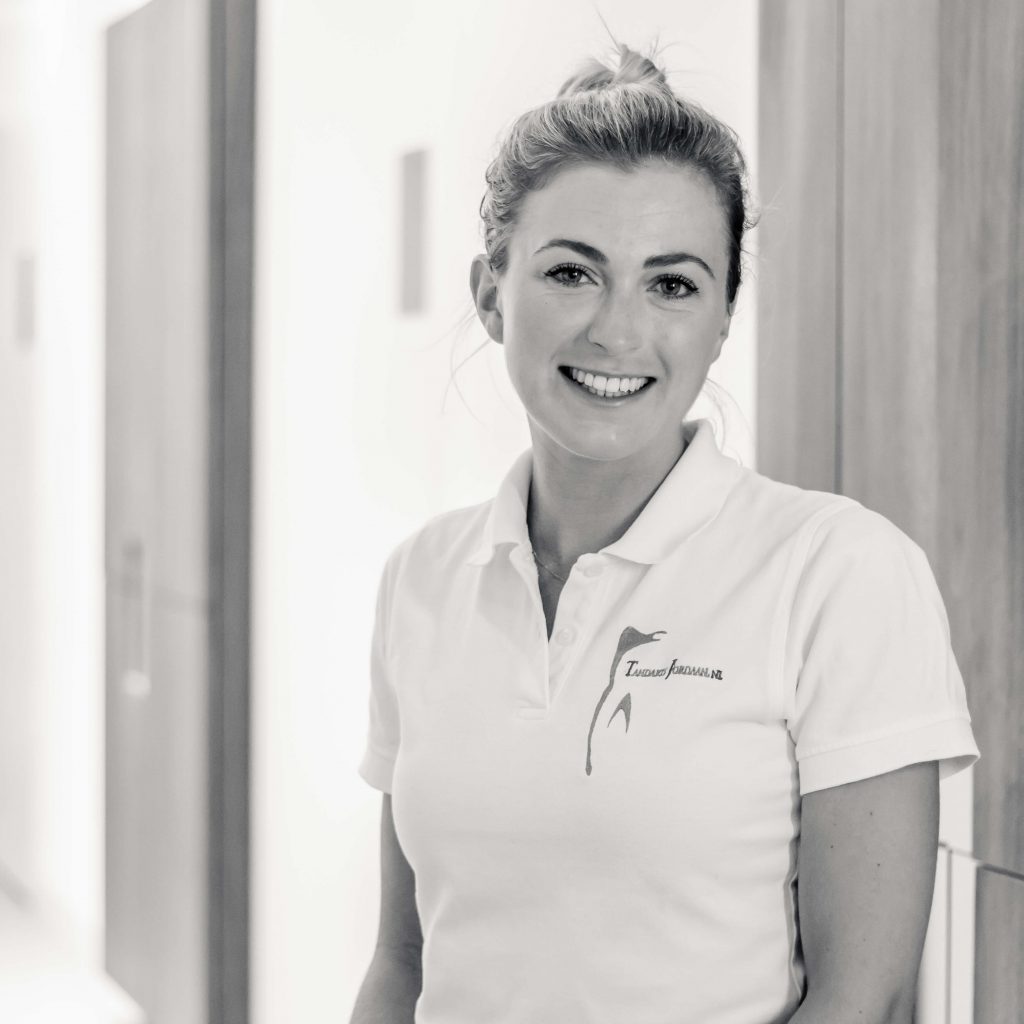 Anouk van der Meij
Dentist for orthodontics