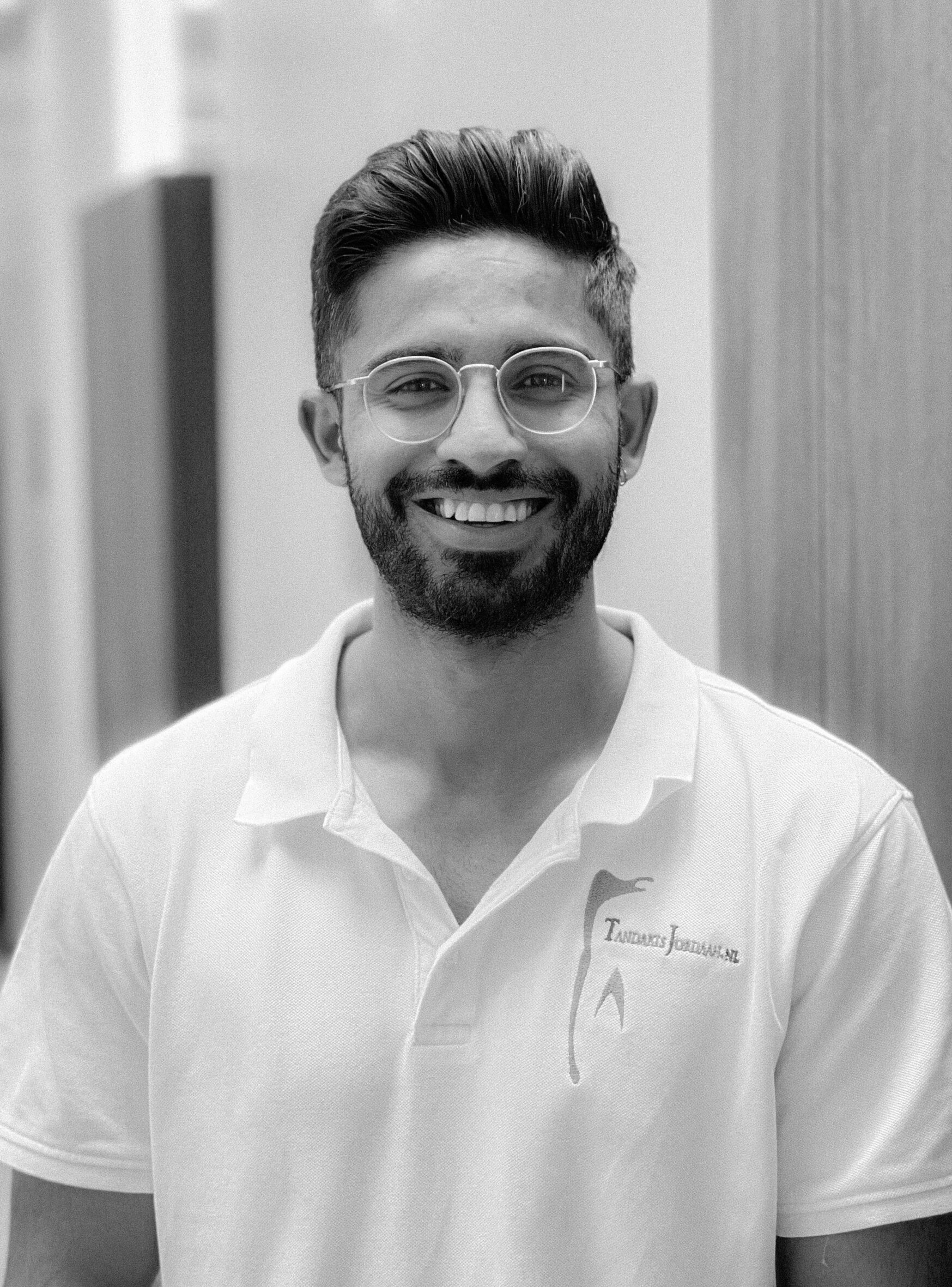 Why did you choose to study dentistry?
I wanted to study dentistry because from a young age I've always loved working with my hands. I like painting and crafts. After secondary school I originally started with a completely different course – econometrics. Dentistry and econometrics are two totally different worlds! After a couple of months I realised I'd much rather take a practical course. Dentistry is a perfect combination of theory and practice. You can immediately put into practice the things you've learnt in the books, like root canals. I had a really enjoyable experience studying dentistry. It totally met my expectations. In short, I don't know what better course I could have chosen. 
Why did you want to work as a dentist here, at Tandarts Jordaan?
I heard very good things about the practice from patients and colleagues. I also ran into Tandarts Jordaan a lot on social media. That's when I applied and I found an immediate click with the management team. The vision which they have for dental care really matches the vision of the founder, Maarten Vaartjes.
Do you have a special affinity with any particular area of dentistry? Which? And why does it especially appeal to you?
I really like restorative dentistry. The complicated treatment plans, which other dentists might avoid, really appeal to me. They're often the plans where total rehabilitation is needed, and several different dental care disciplines need to come together.
I always like to look further than I can see. I'm going to dive into this subject via a part-time training in restorative dentistry (CEPCD) in Oisterwijk.
Can you still remember your first dentist? What kind of person were they?
It was a very kind, lady dentist.
Did you enjoy your visits to the dentist?
No, personally I don't like lying in the chair. The fact that you're leaning backwards and don't have any control over the situation, is quite nerve-wracking. So, I didn't really enjoy my visits to the dentist, no.
What did you want to be when you were younger?
I always wanted to be a doctor, a trauma specialist. I used to watch the series Grey's Anatomy a lot and I thought the series made being a trauma surgeon look really cool. To be honest, I still think it's cool, it's still my dream job.
When you're helping people, what brings you the most satisfaction?
The smile on a patient's face does a lot for me. If the patient leaves happy, with a smile on their face, then I know that I've done a good job.
What do you do to make sure that every patient leaves happy?
I try to be attentive to whether the patient has been able to ask all their questions, and that there's nothing left unclear about the treatment they've had, or are going to have in the future. Sometimes it's hard to understand all the things we have to tell you as dentists. At the end of the day it's the patient's body and they have a right to know about every detail.
What's been the best moment of your career to date, one that you will remember fondly?
When I first started out, I did an intake with a very sweet old lady who – I believe – had already seen multiple dentists but hadn't been happy with any of them. The woman had experienced a lot during the second World War and lost a lot. Extracting teeth in order to allow for a total prosthetic solution she found quite scary. I took a lot of time with her and mainly listened to her during the intake. Before she left she told me that she'd never felt so attentively listened to and that I needed to make sure that 30 years down the line, when I've long been working as a dentist, I should remain the same person. That's always stayed with me, and so I always make sure to take enough time with my patients. I have a lot of patience for people who have been through something in the past. I want people to feel heard.
What prejudice about dentists would you like to get rid of?
That dentists are only in it for the money. There are a lot of dentists who take up the profession because they like it and are really passionate about it. I would never be able to work with people's teeth all day everyday if I only did it for the money.
What are your future plans for your dental career?
I'm soon to start the training programme in restorative dentistry in Oisterwijk (CEPCD). It's a 3 year, part-time, training. 1 day a week I'll be busy with that. My aim is to gain the title of Restorative Dentist upon completing the course.
Why would you suggest Tandarts Jordaan to others?
At Tandarts Jordaan there's always enough time for patients. The practice has nearly all dental specialisms in-house; which means patients rarely need to be referred elsewhere.
What top tip would you like to give people to improve their dental care?
Brush twice a day with an electric toothbrush, use toothpicks regularly. If you miss a day that's not a problem at all. It needs to become a good habit and that takes time.
Register and make your first appointment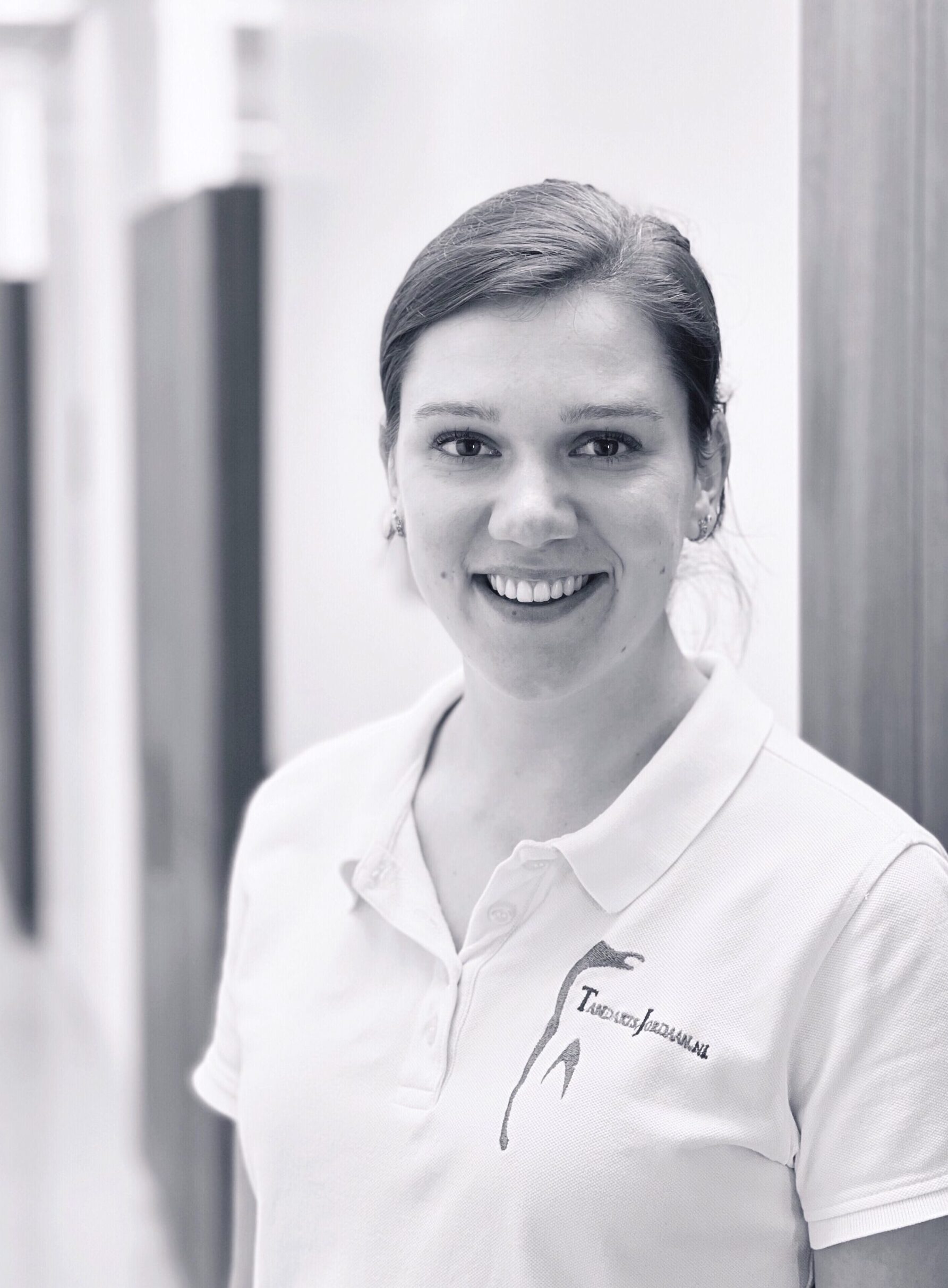 Hannah van Stuivenberg
Dental assistant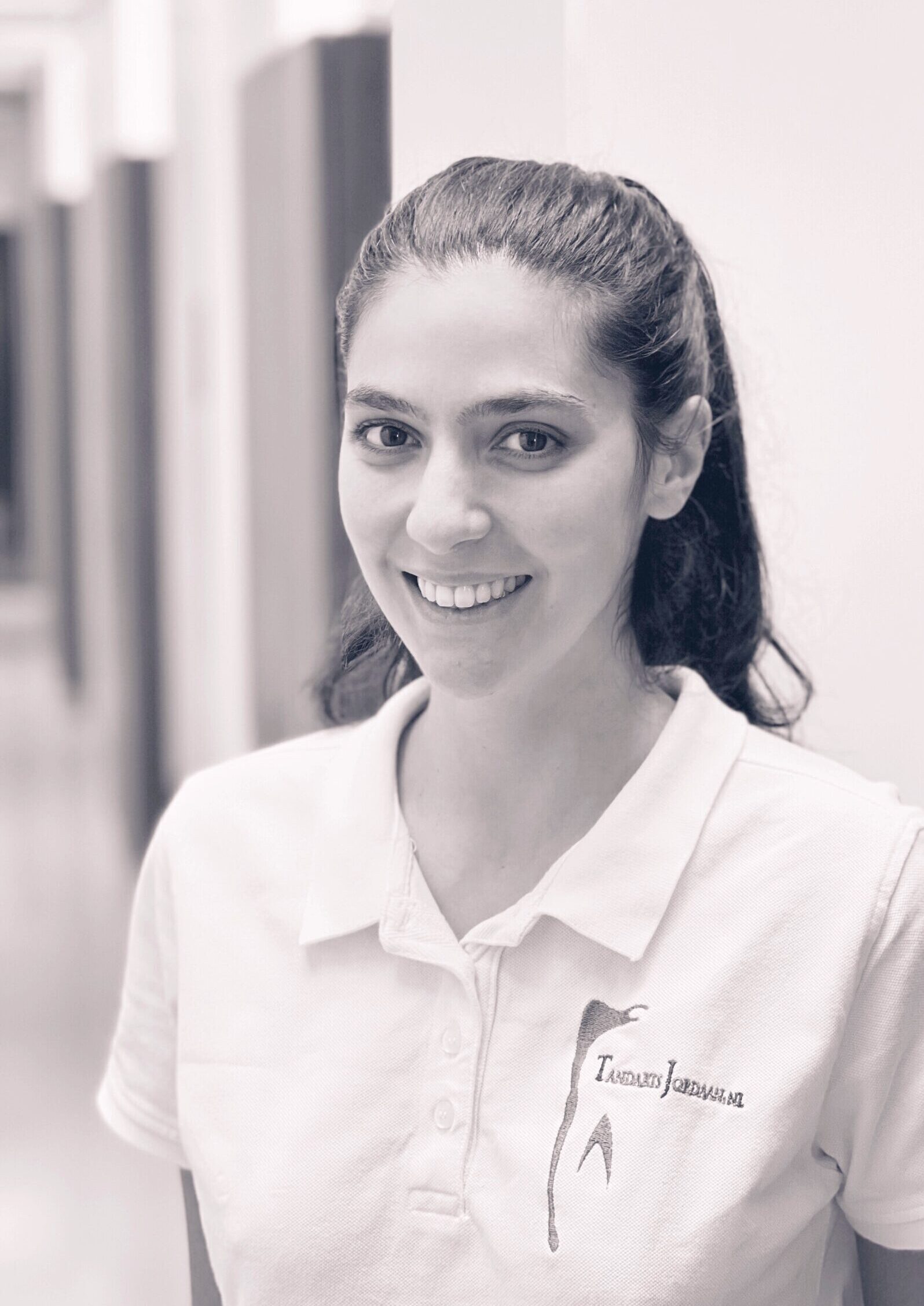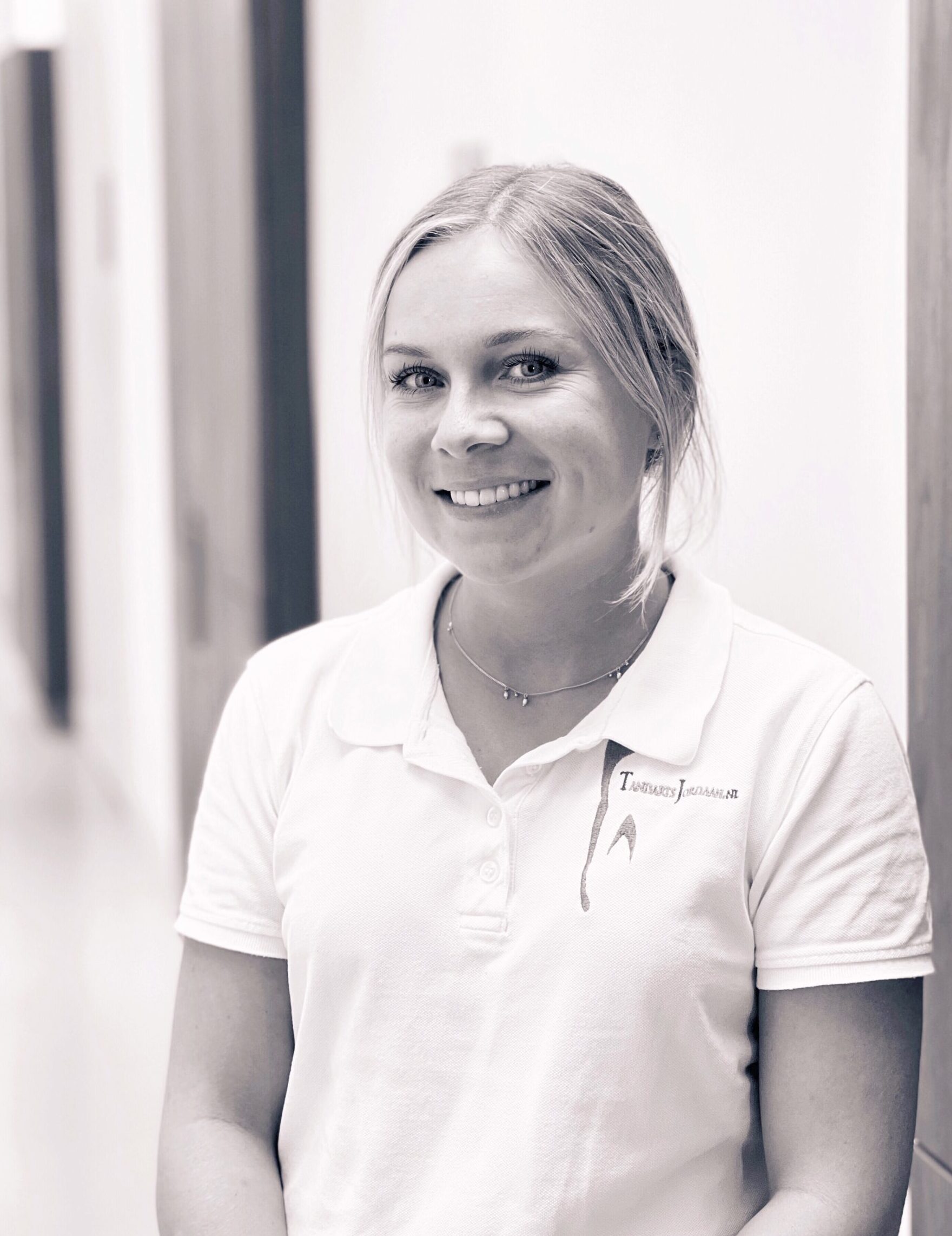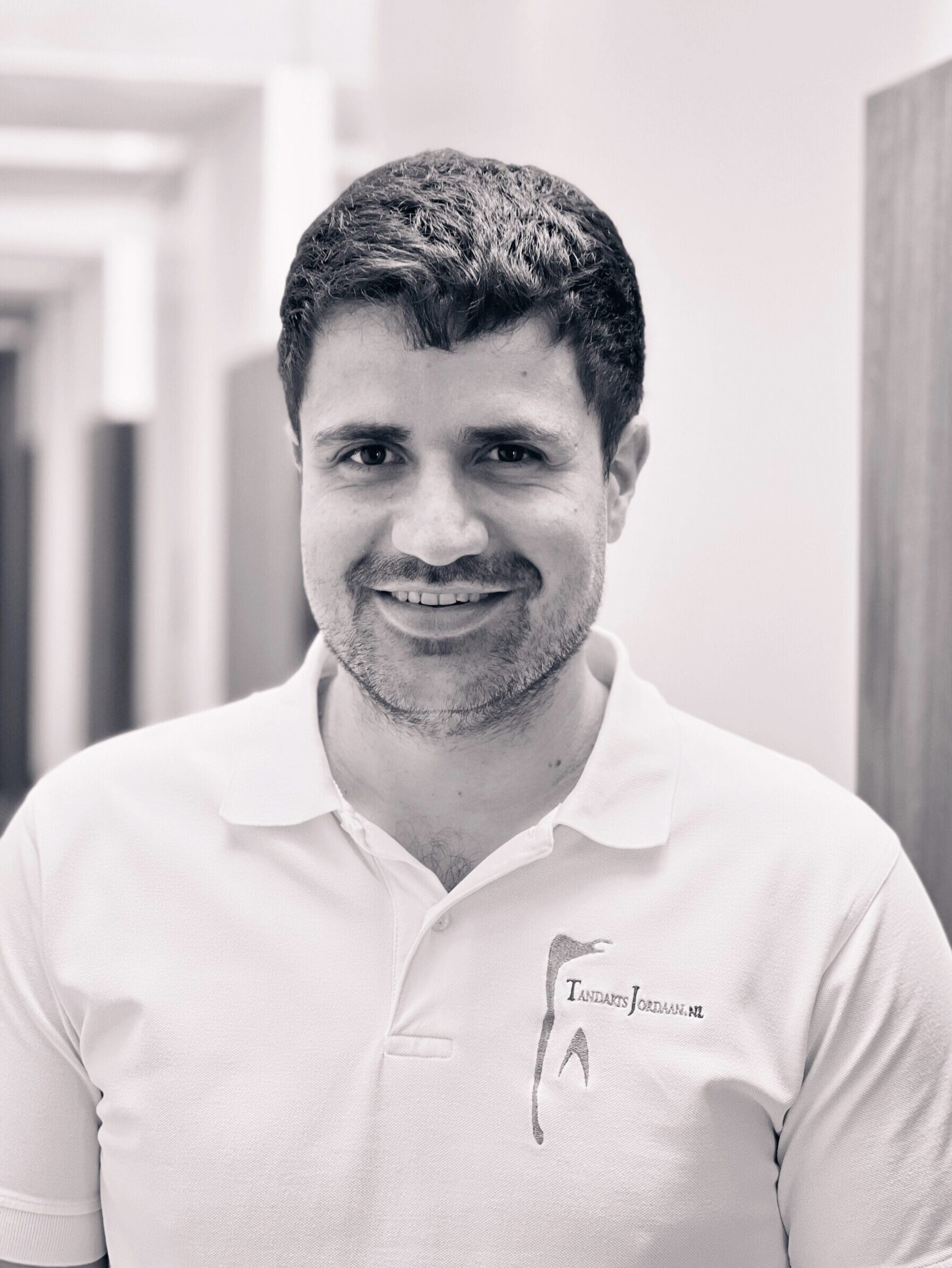 Kostantinos Kosmidis
Periodontist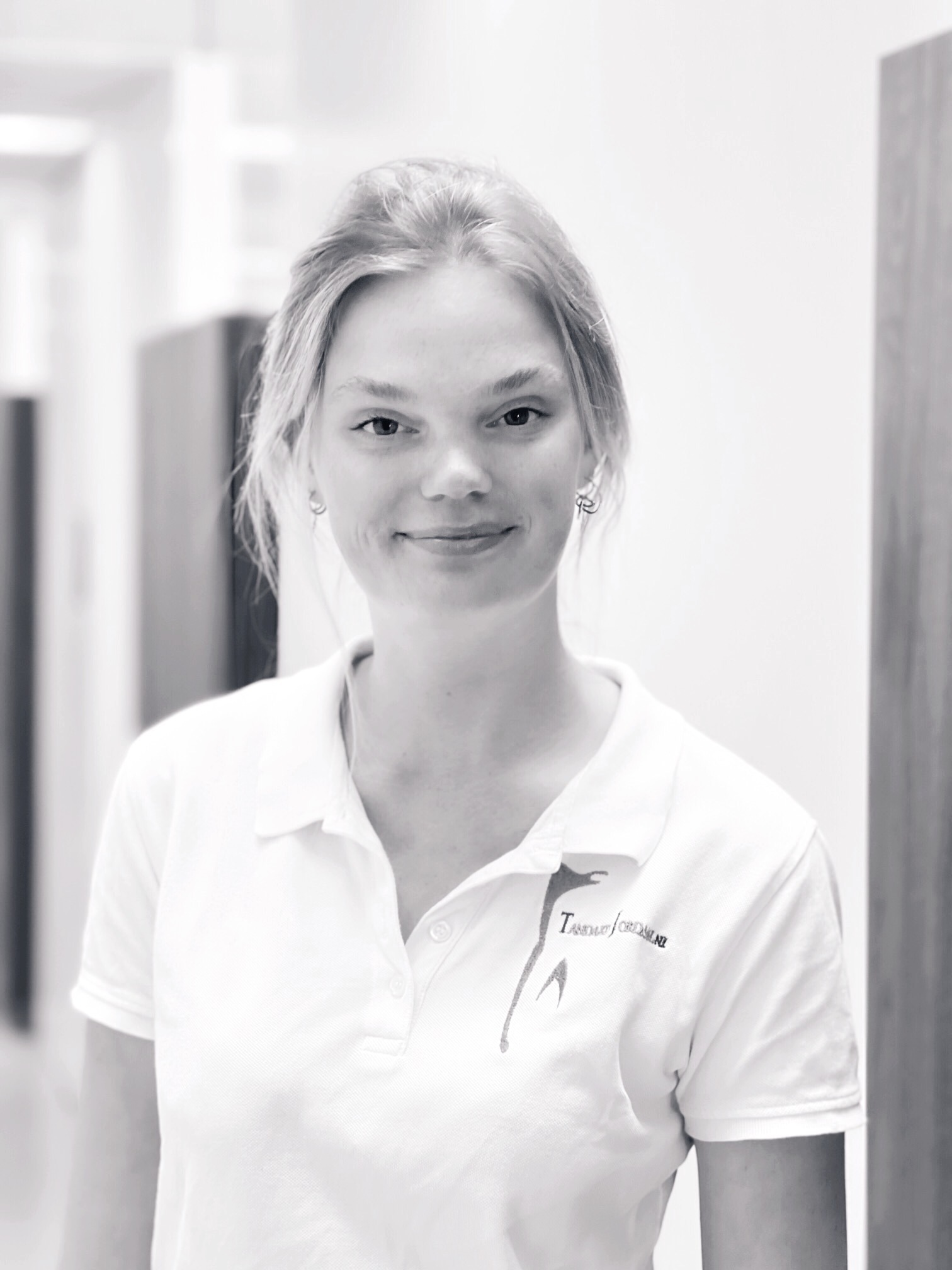 Mette Rijk
Dental hygienist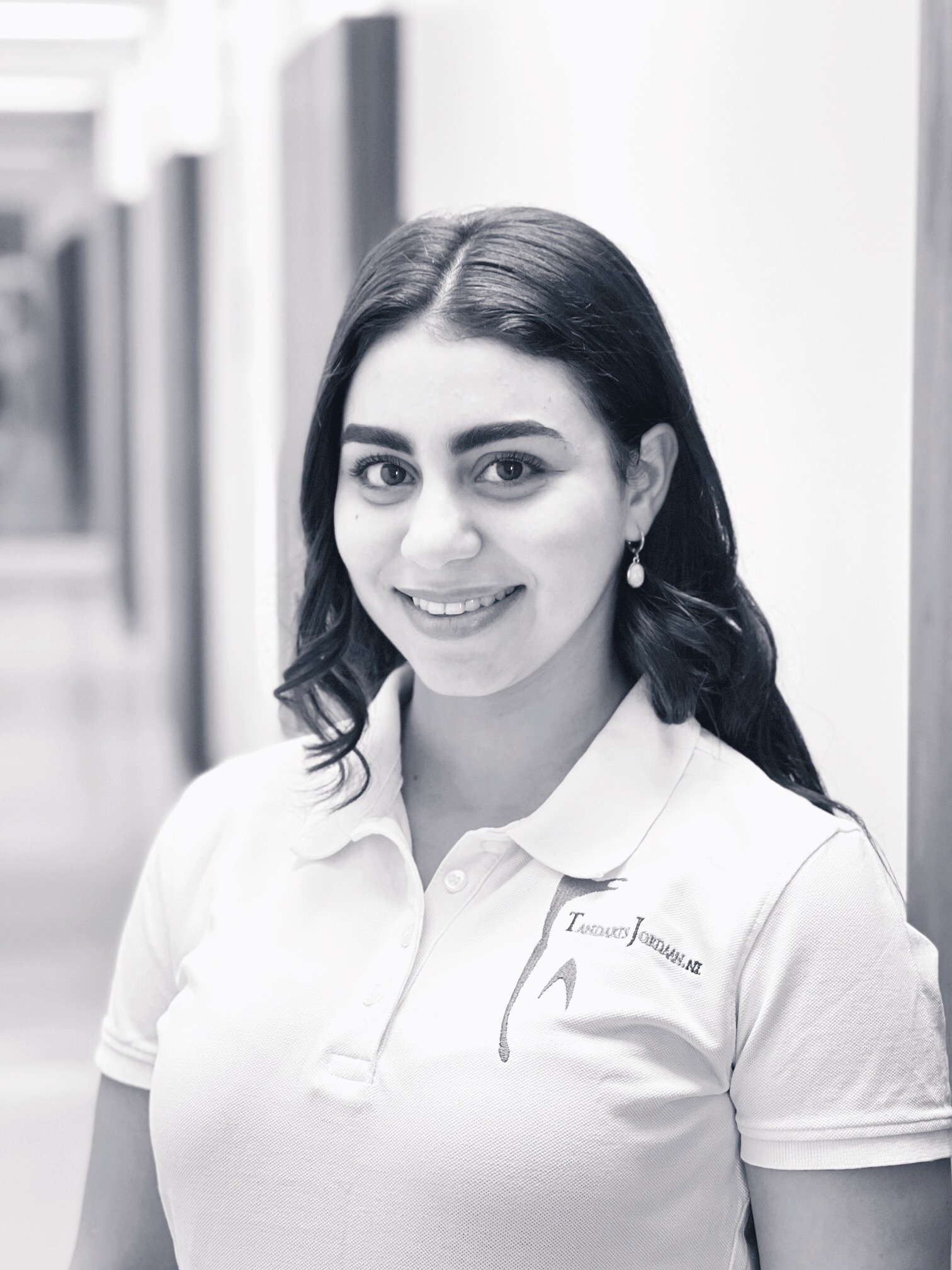 Maria Henien
Dental assistant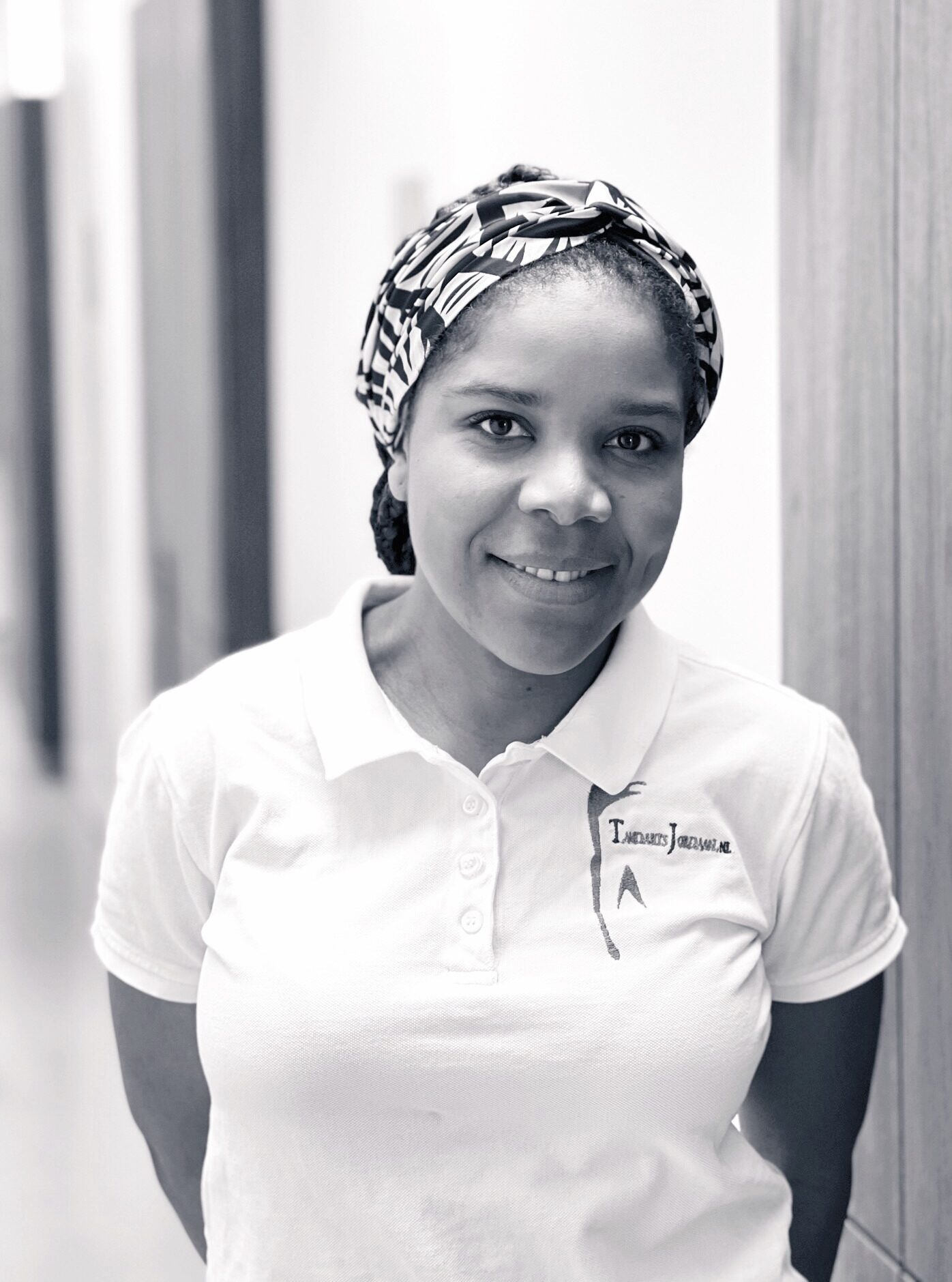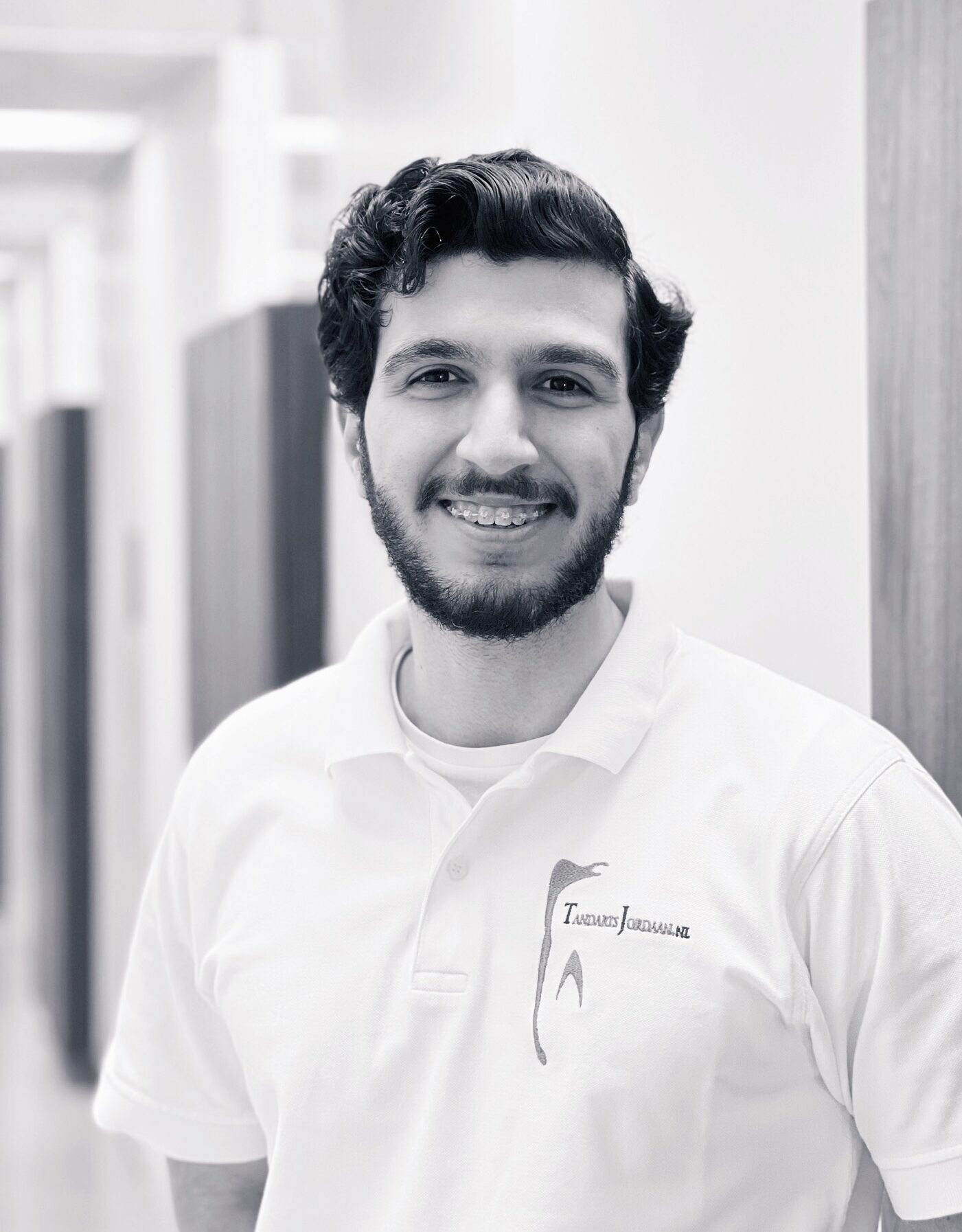 Baran Arisoy
Dental assistant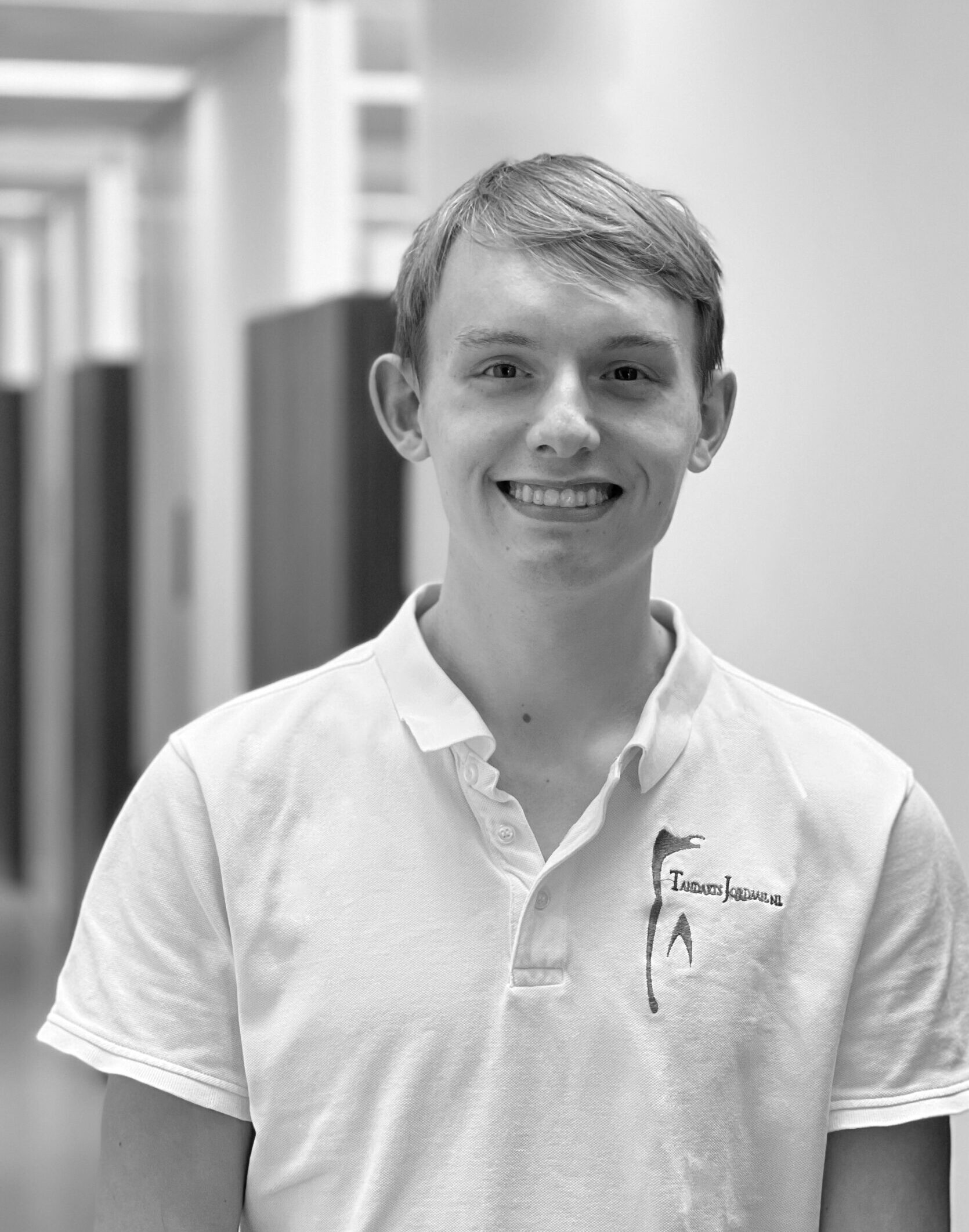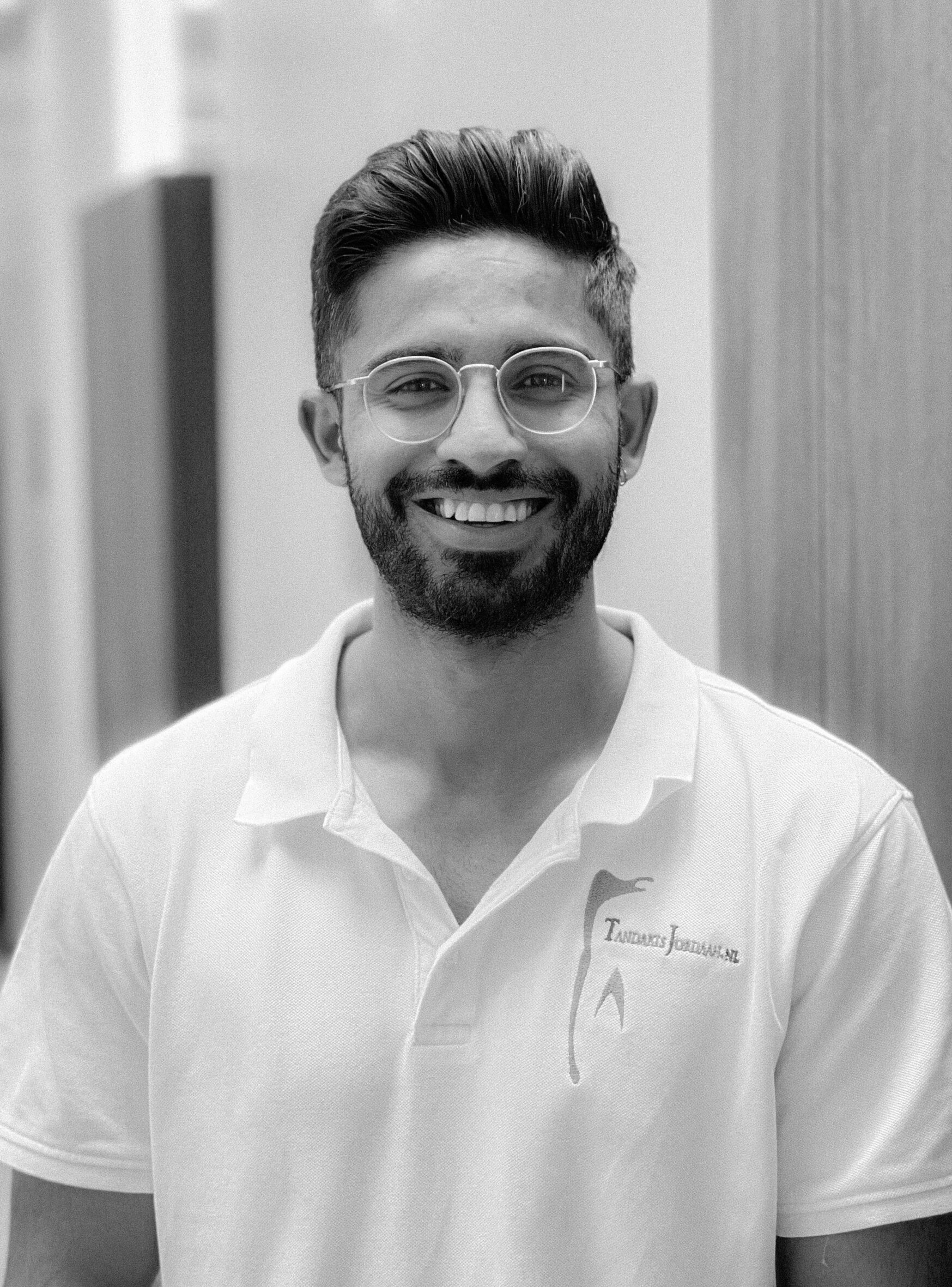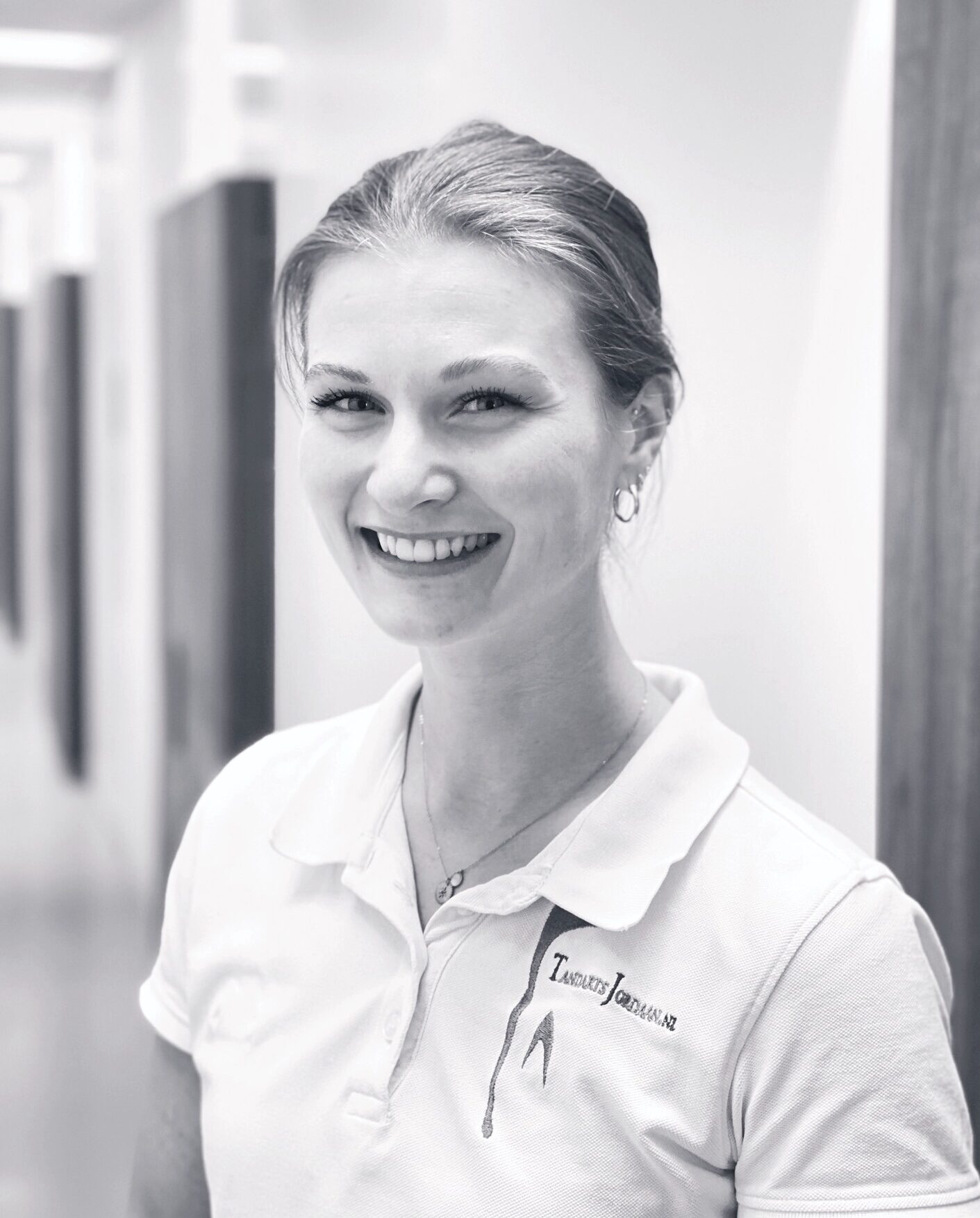 Nina Nijland
Dentist, specializing in periodontology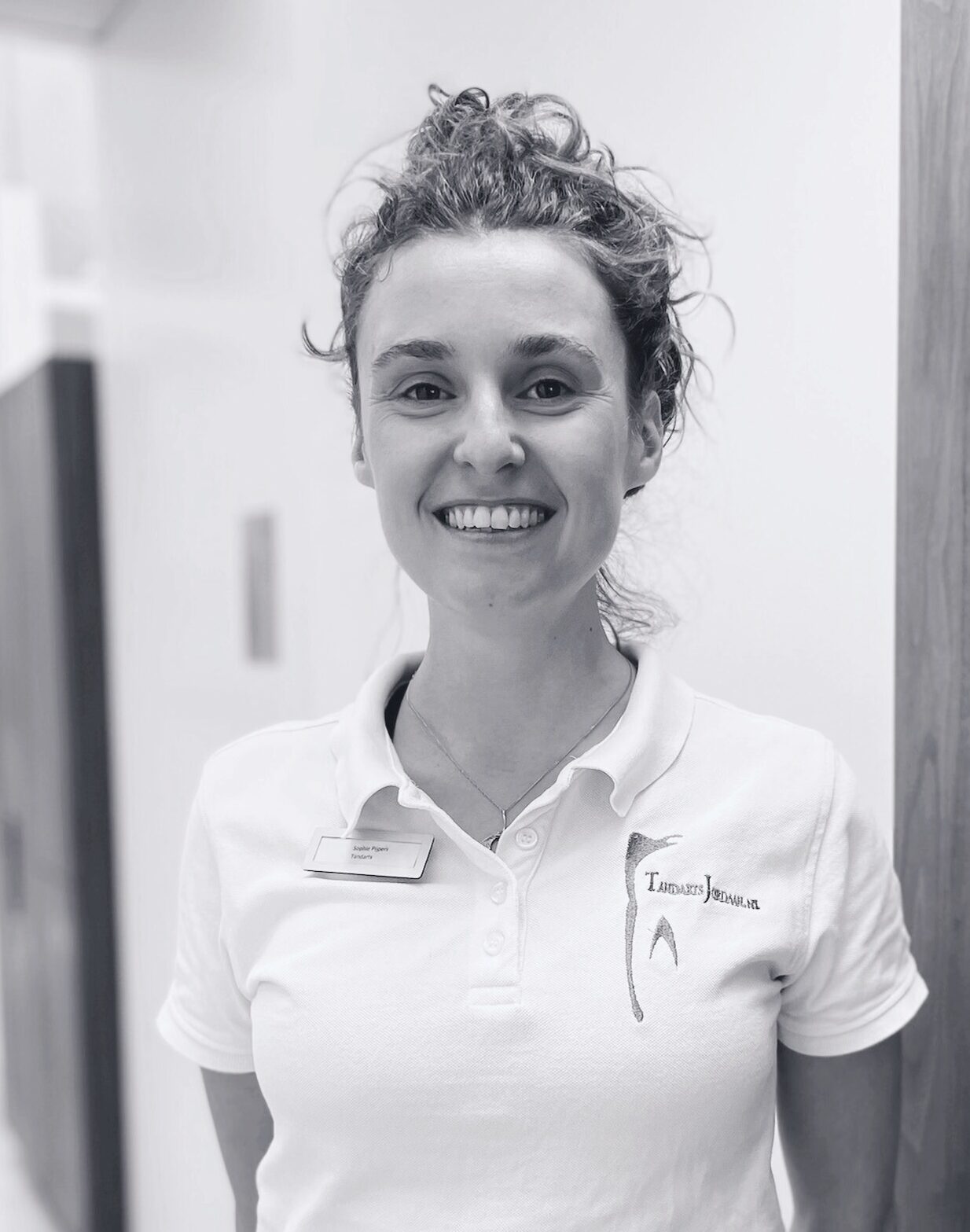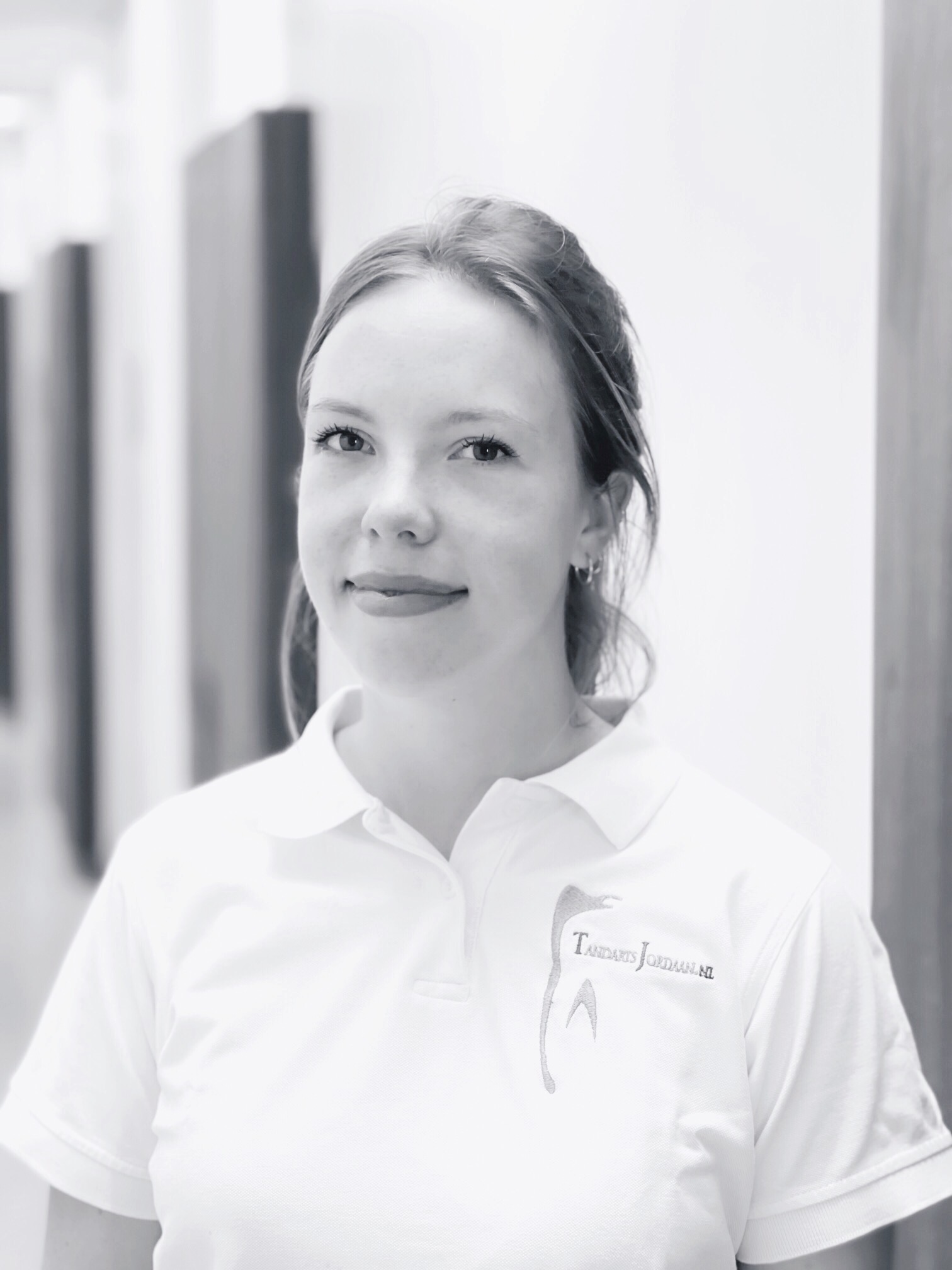 Josje de Bruijne
Dental assistant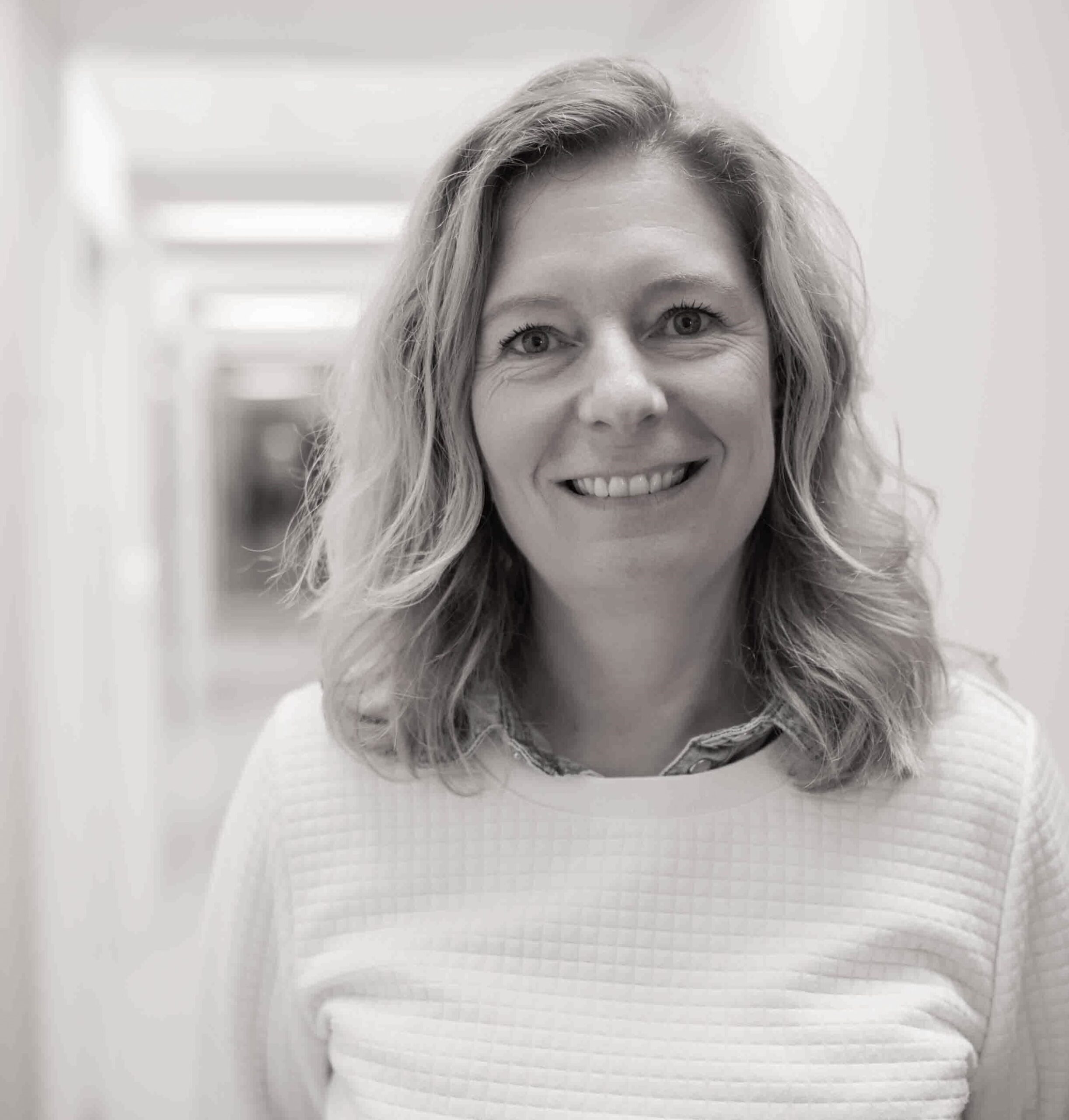 Leontien de Jong
Receptionist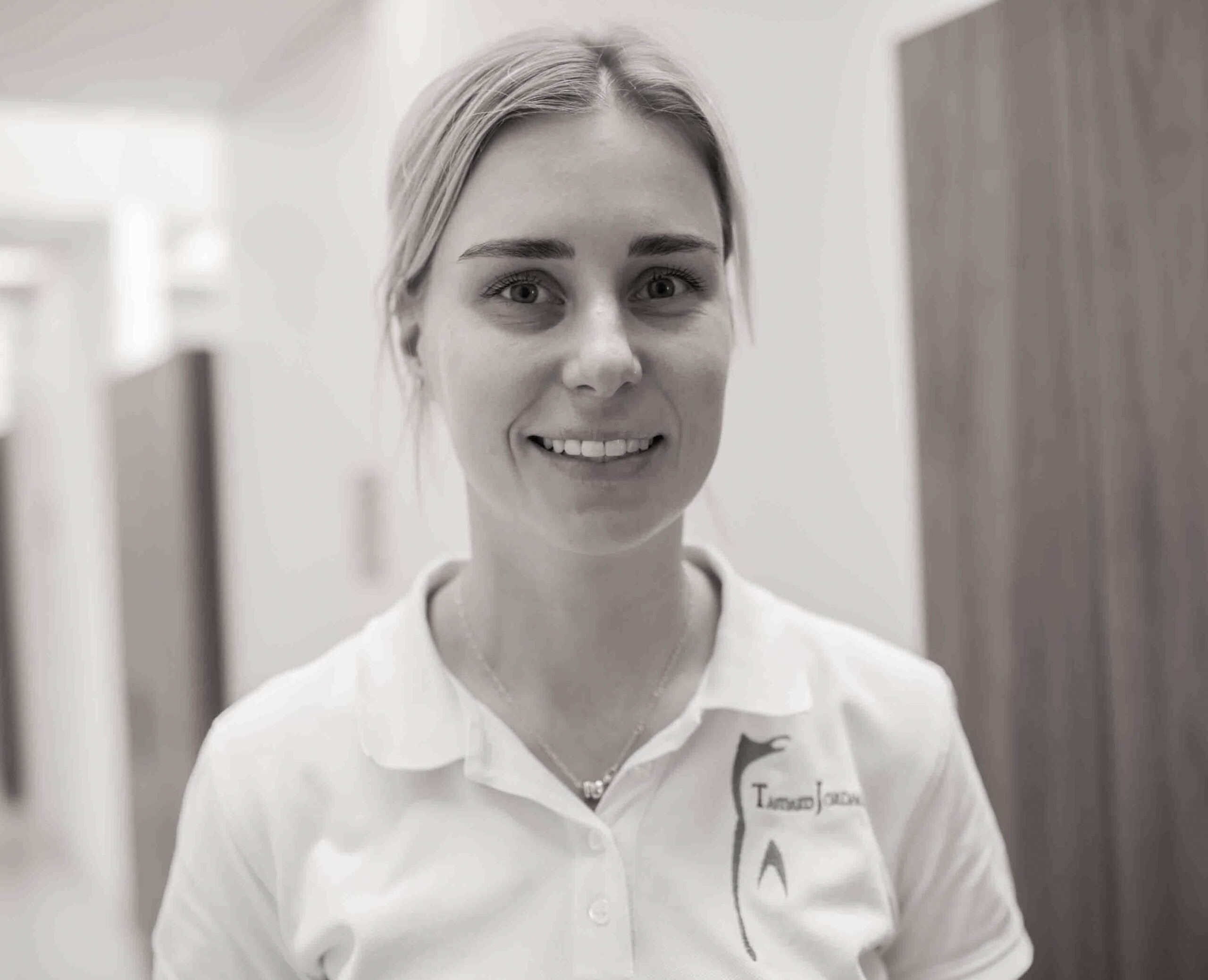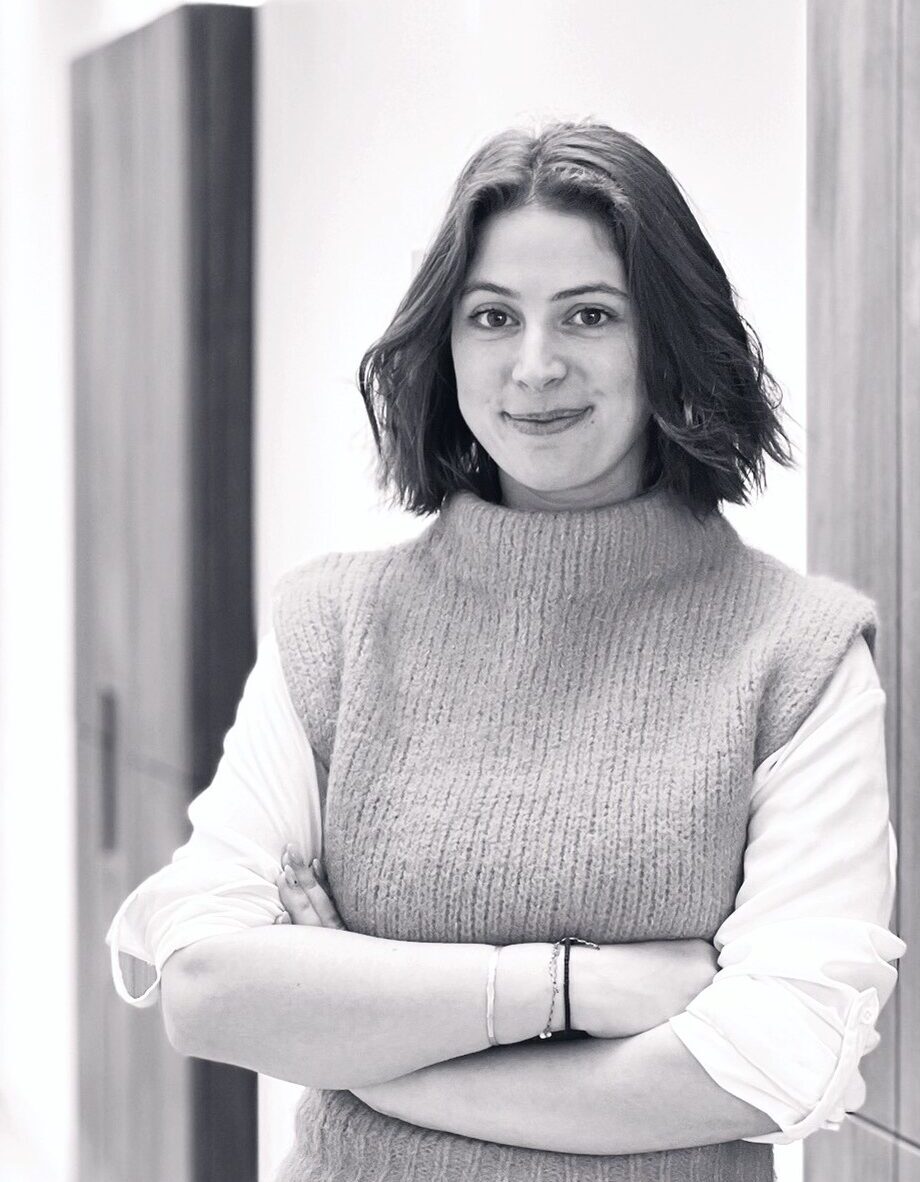 Jana Chatziliontos
Receptionist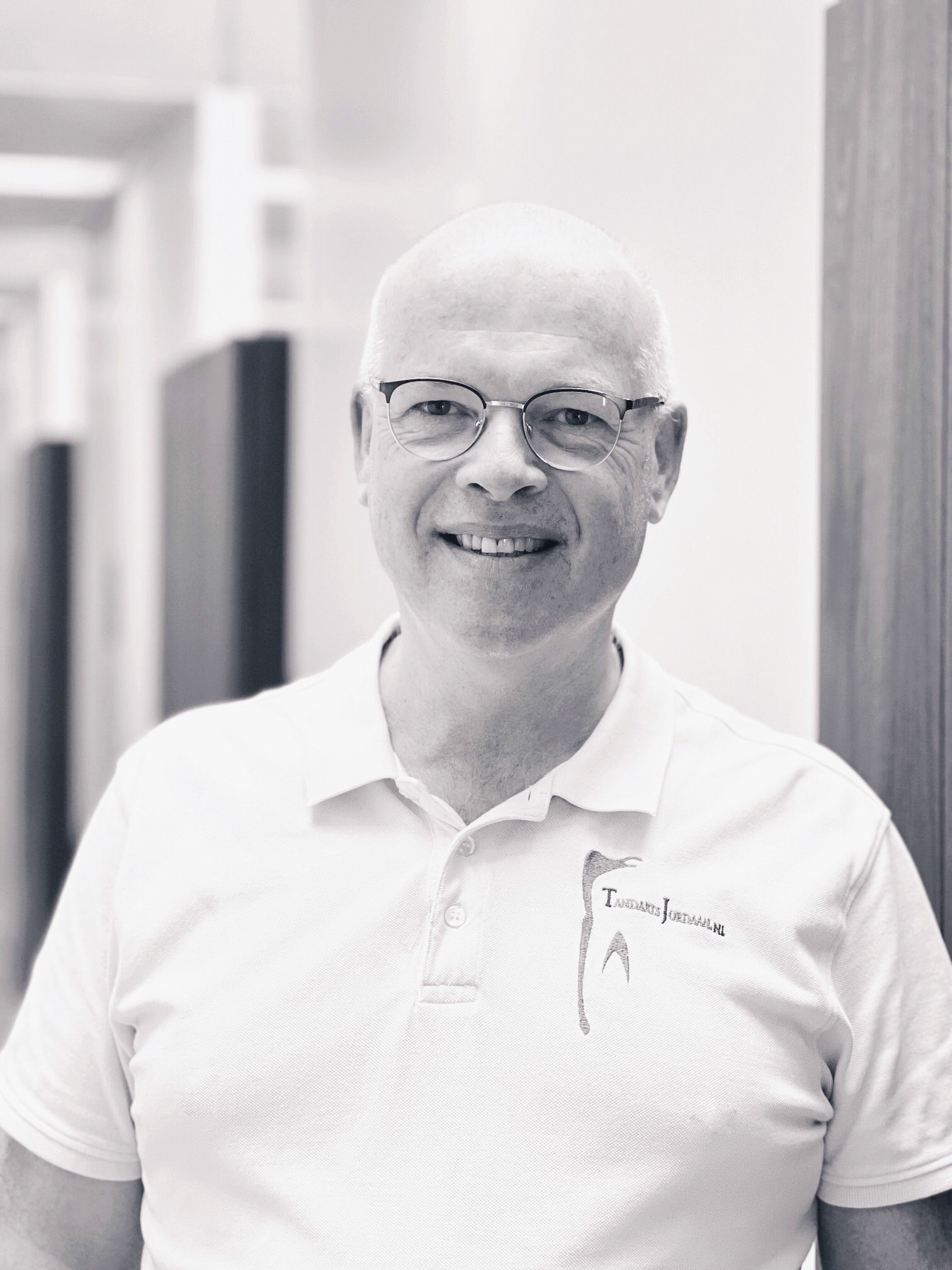 Rein van Heukelom
certified NVOI implantologist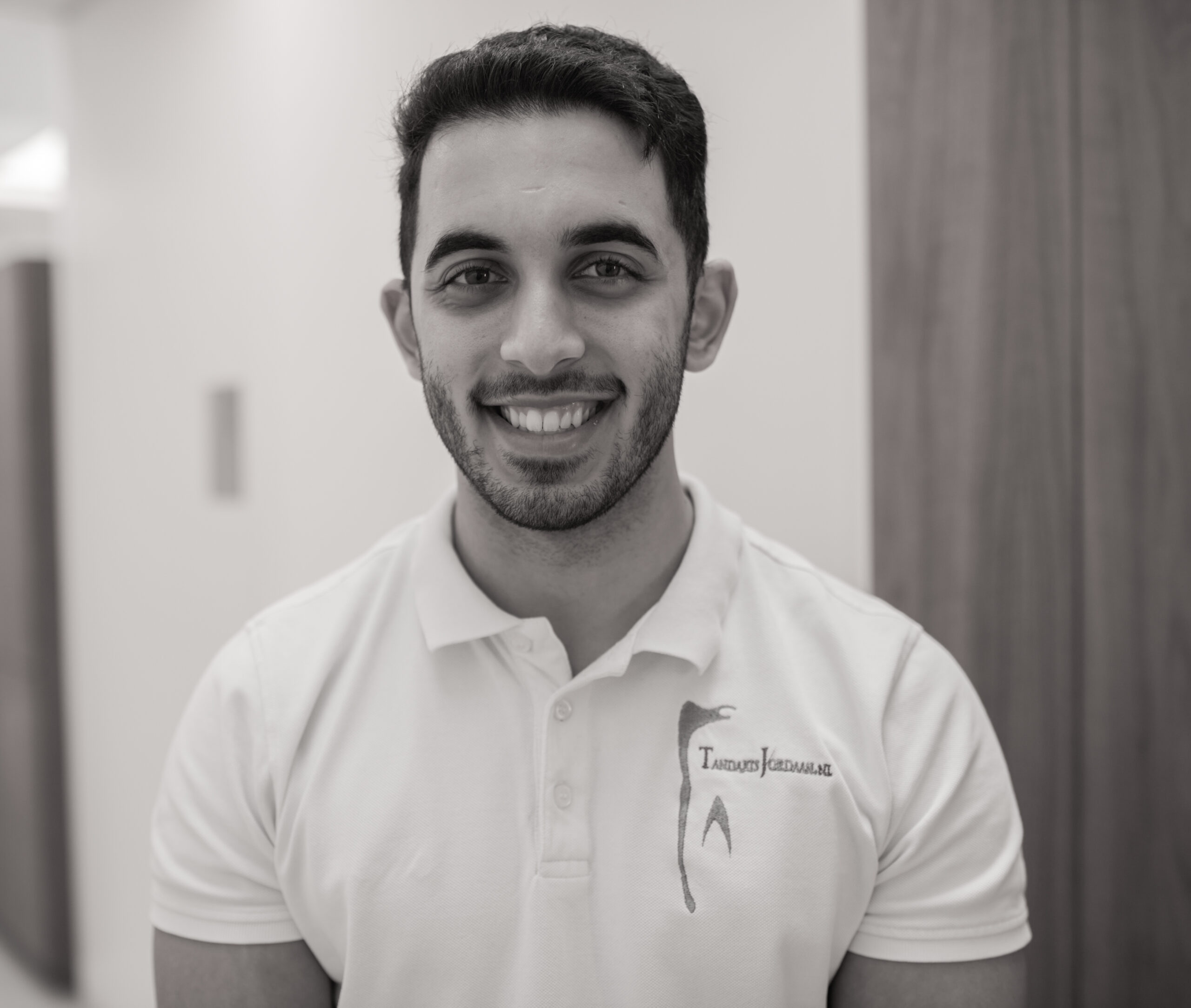 Zubair Mahmoud
Dental assistant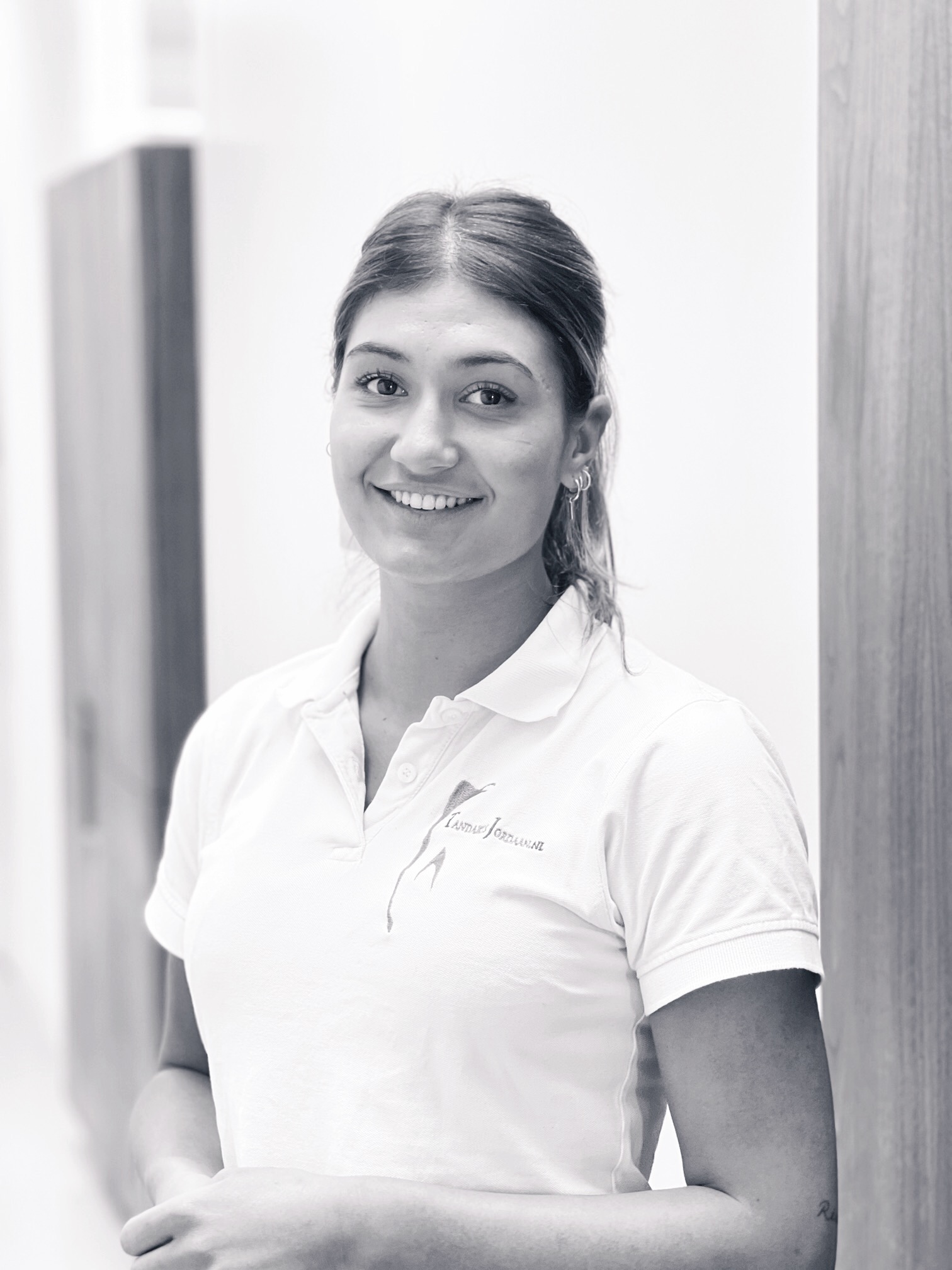 Showa van Es
Dental assistant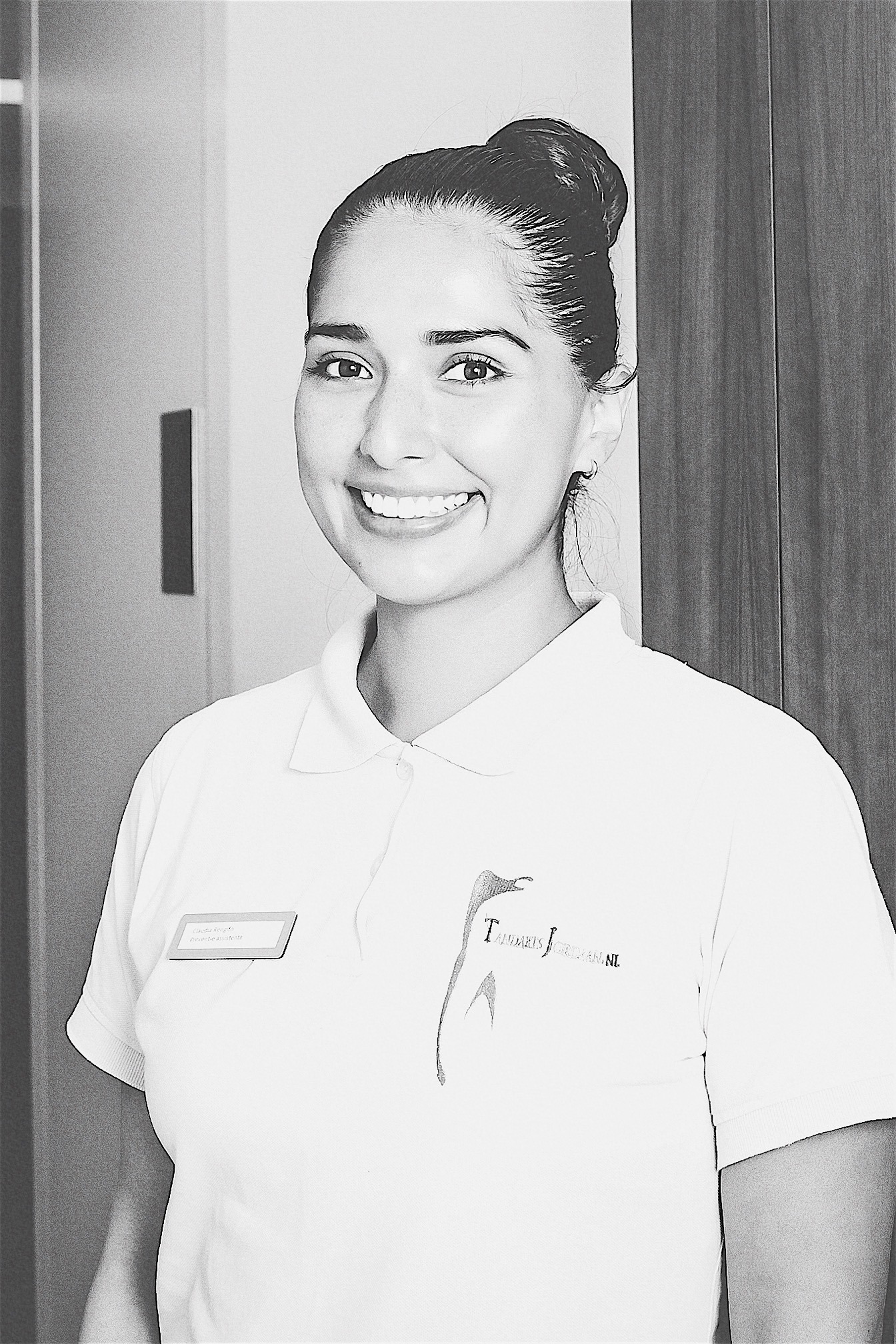 Claudia Rengifo
Periodontics assistant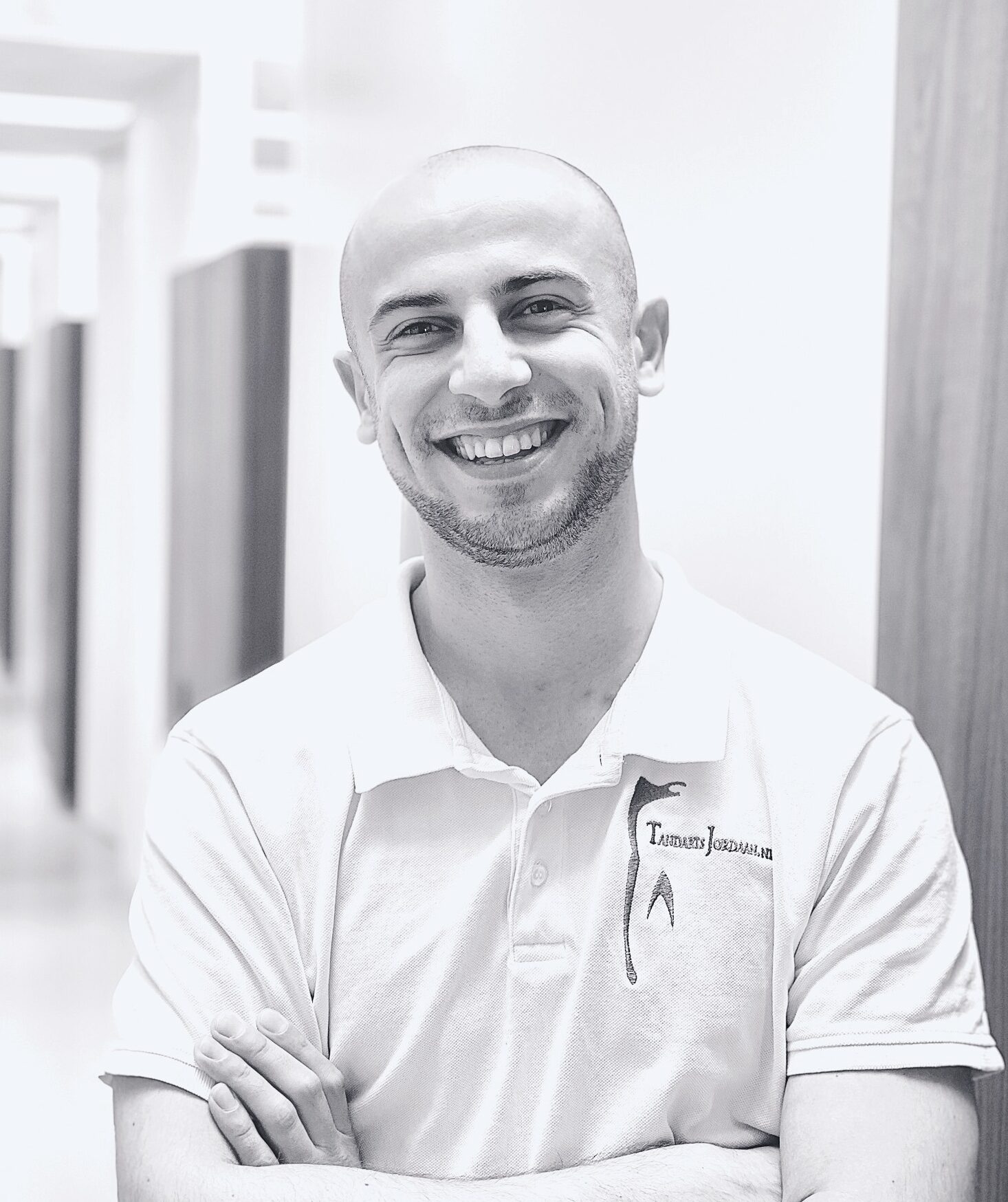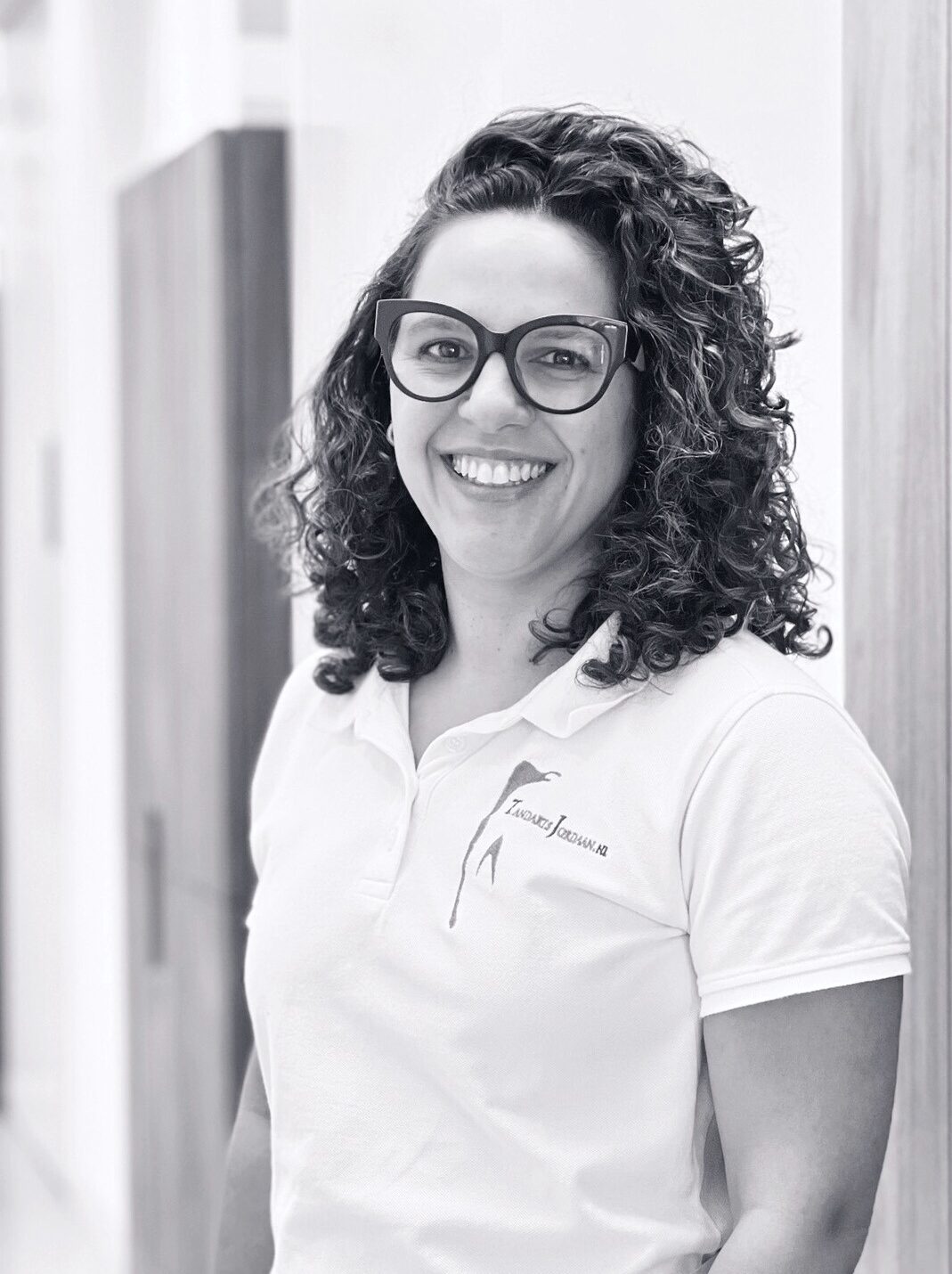 Beatriz Betti
Orthodontics, invisalign doctor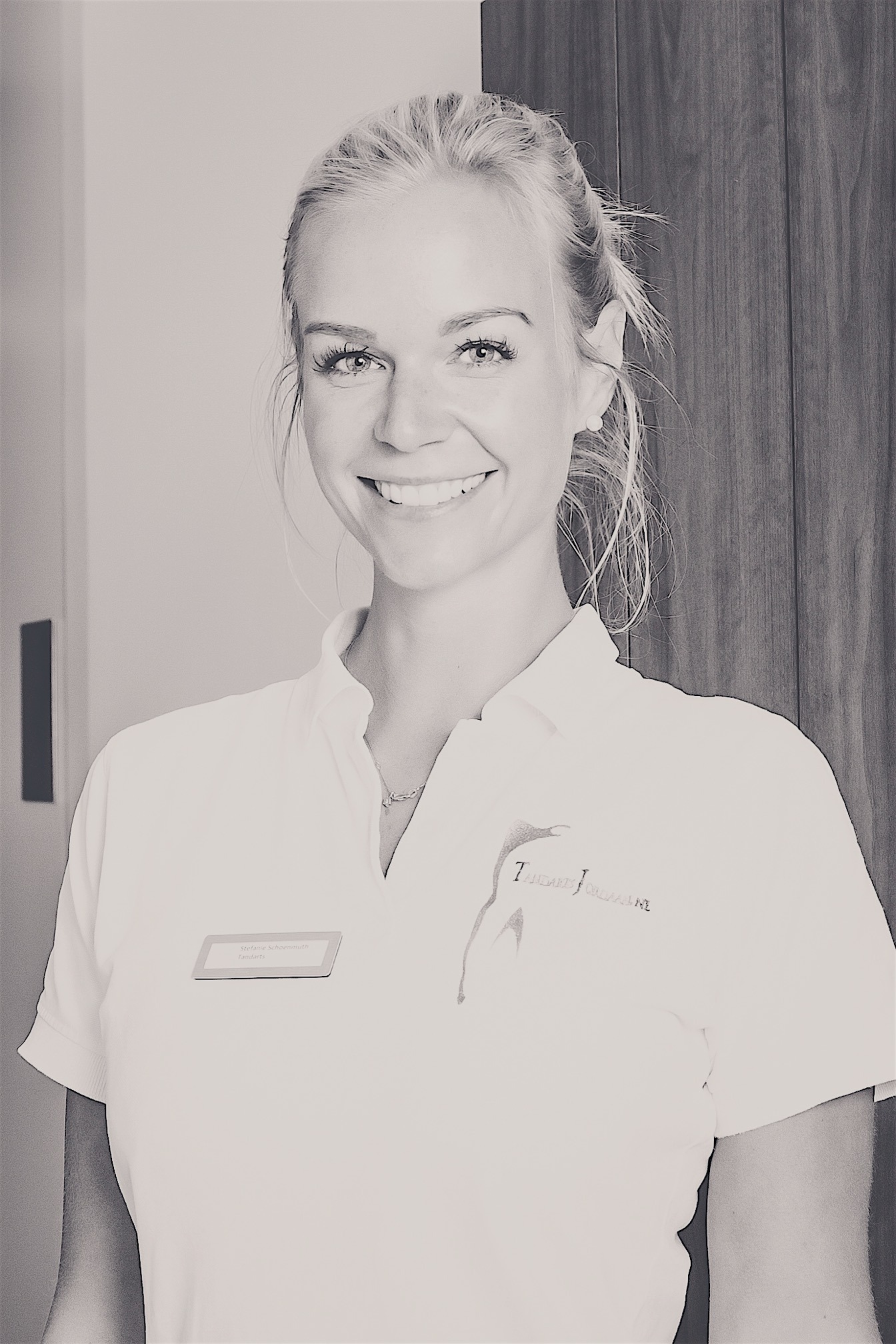 dr. Stefanie Schönmuth
Dentist, PhD in dentistry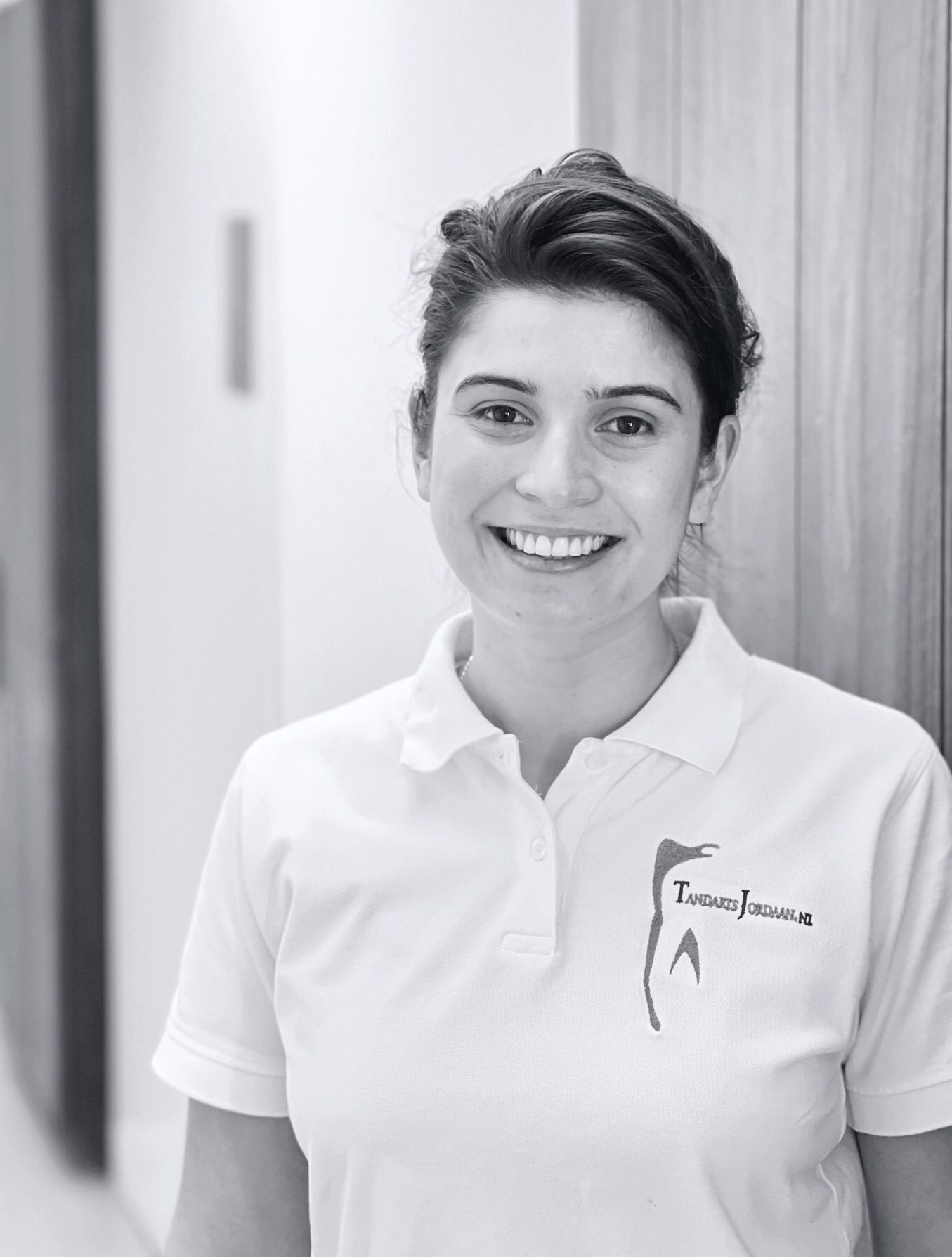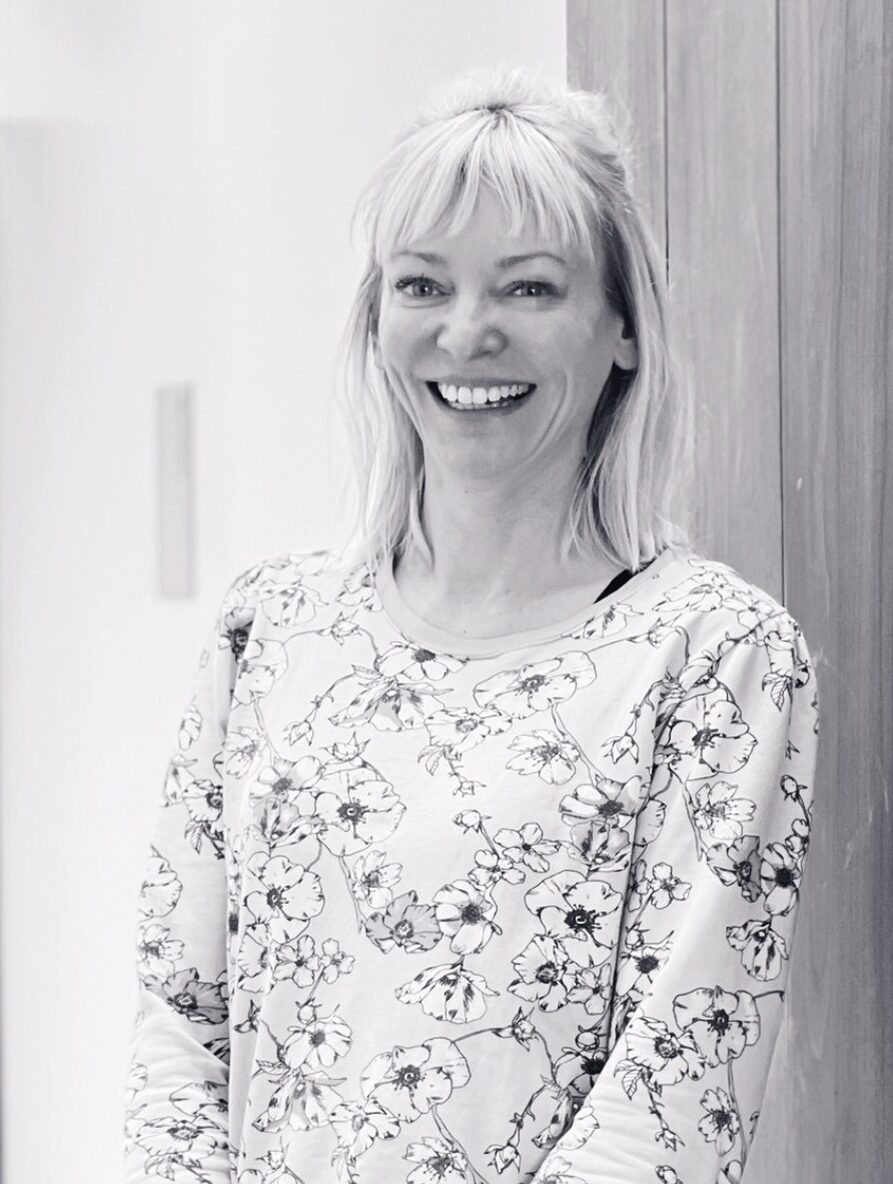 Alexandra Schluter
Receptionist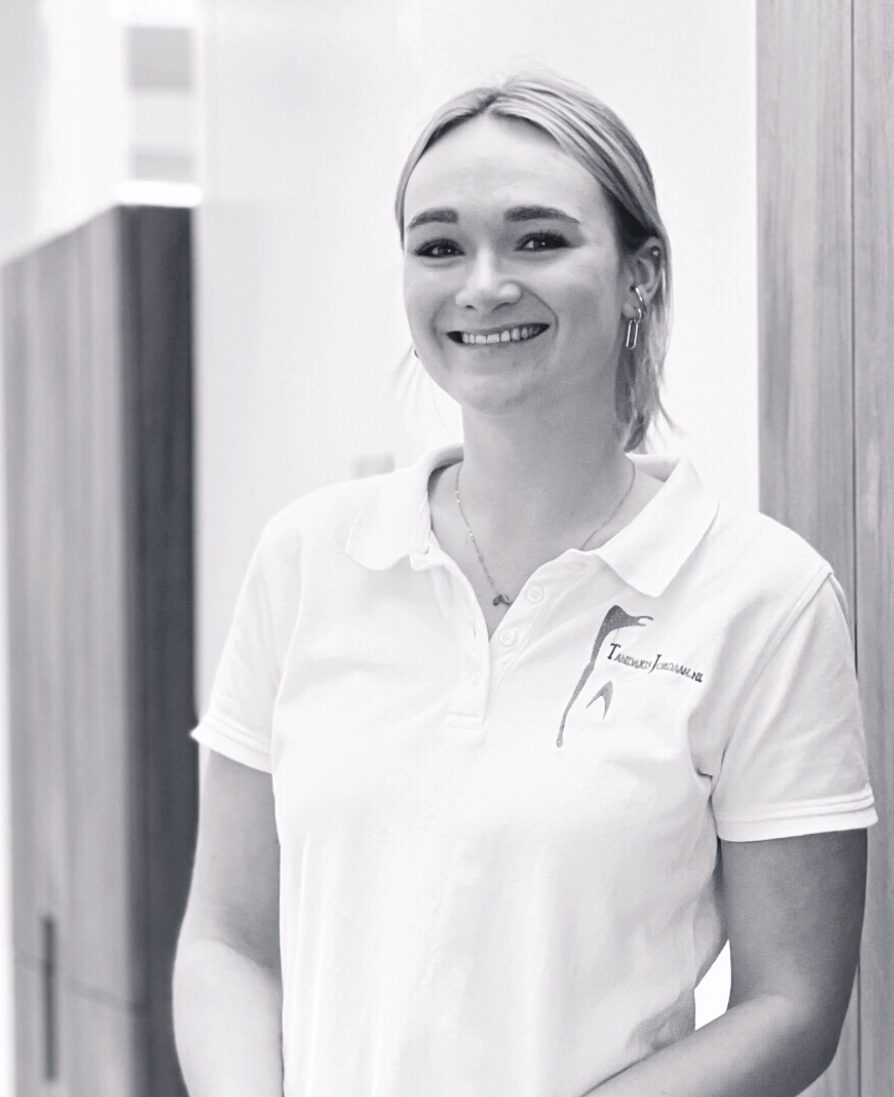 Courtney Willems
Dental hygienist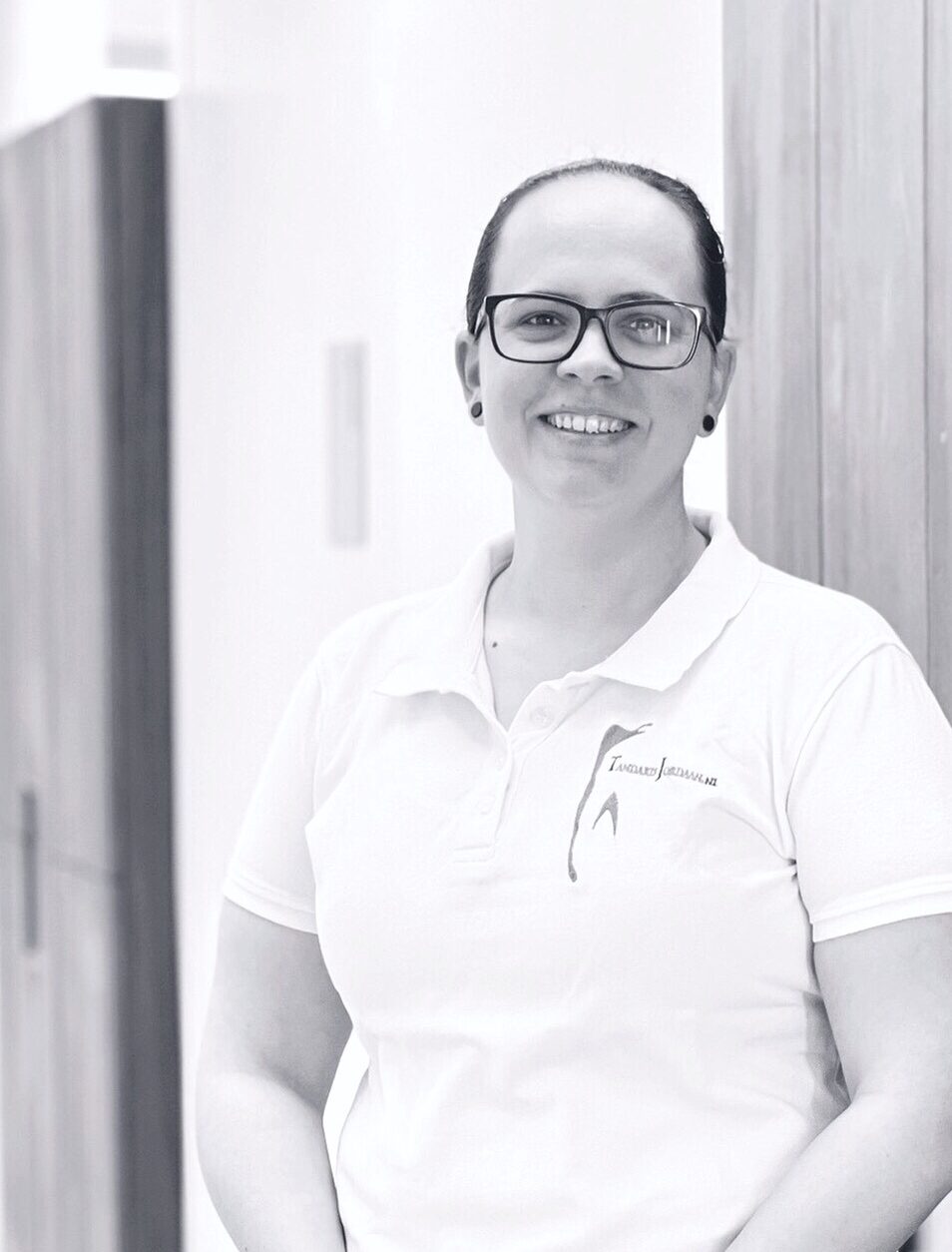 Timea Kern
Dental technician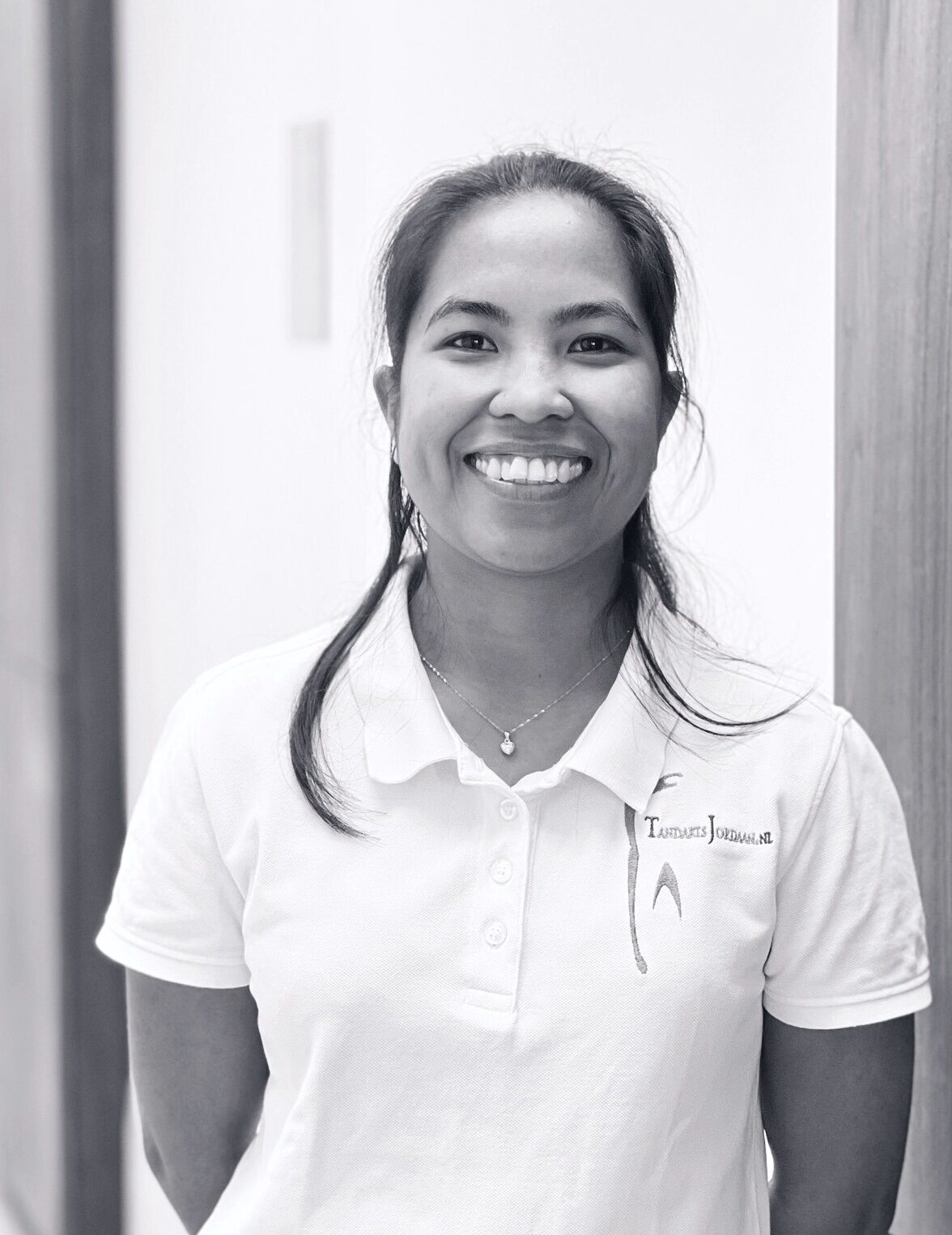 Jomerlea Saculles
Dental assistant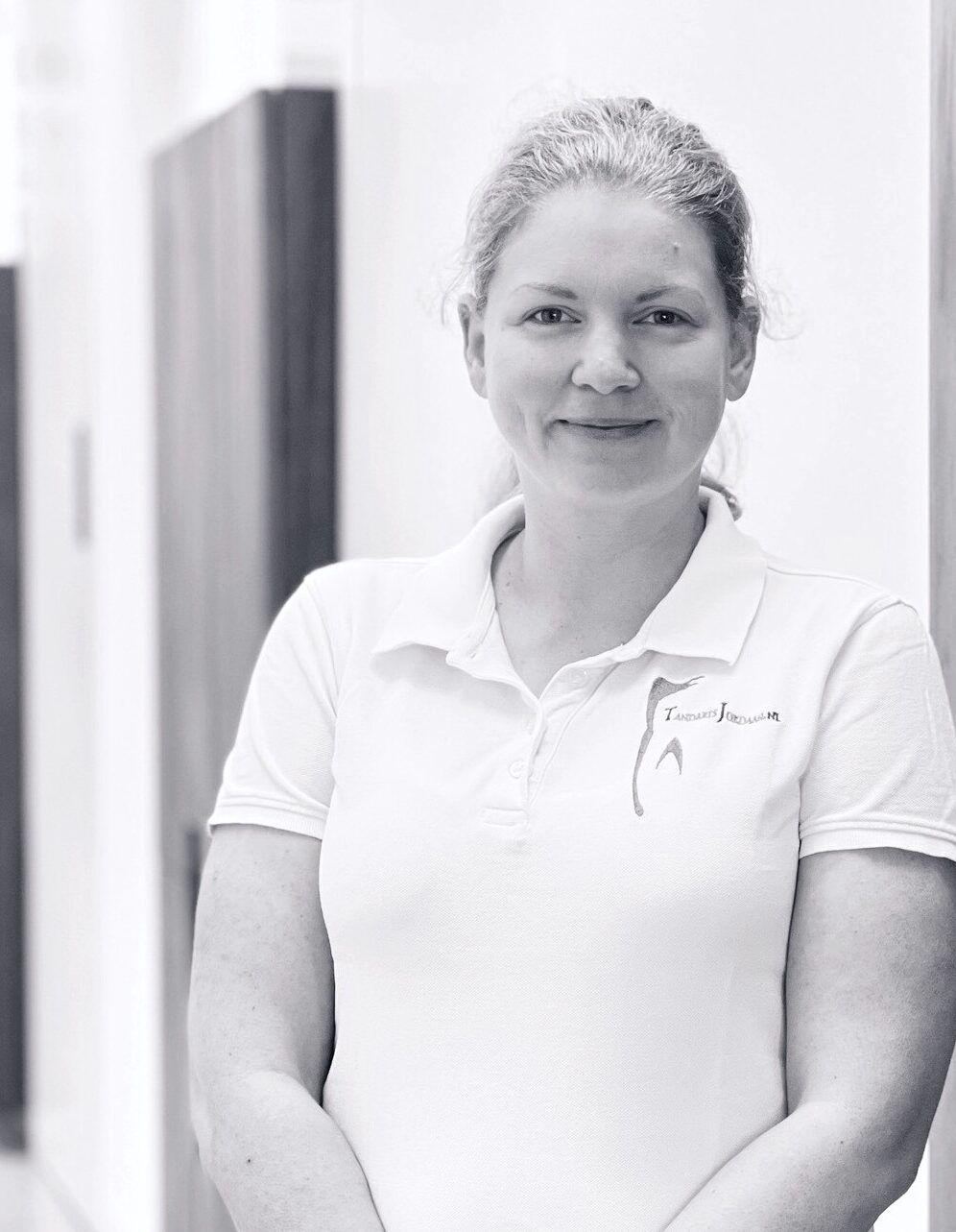 Fruszina Kern - Tamassy
Periodontitis assistant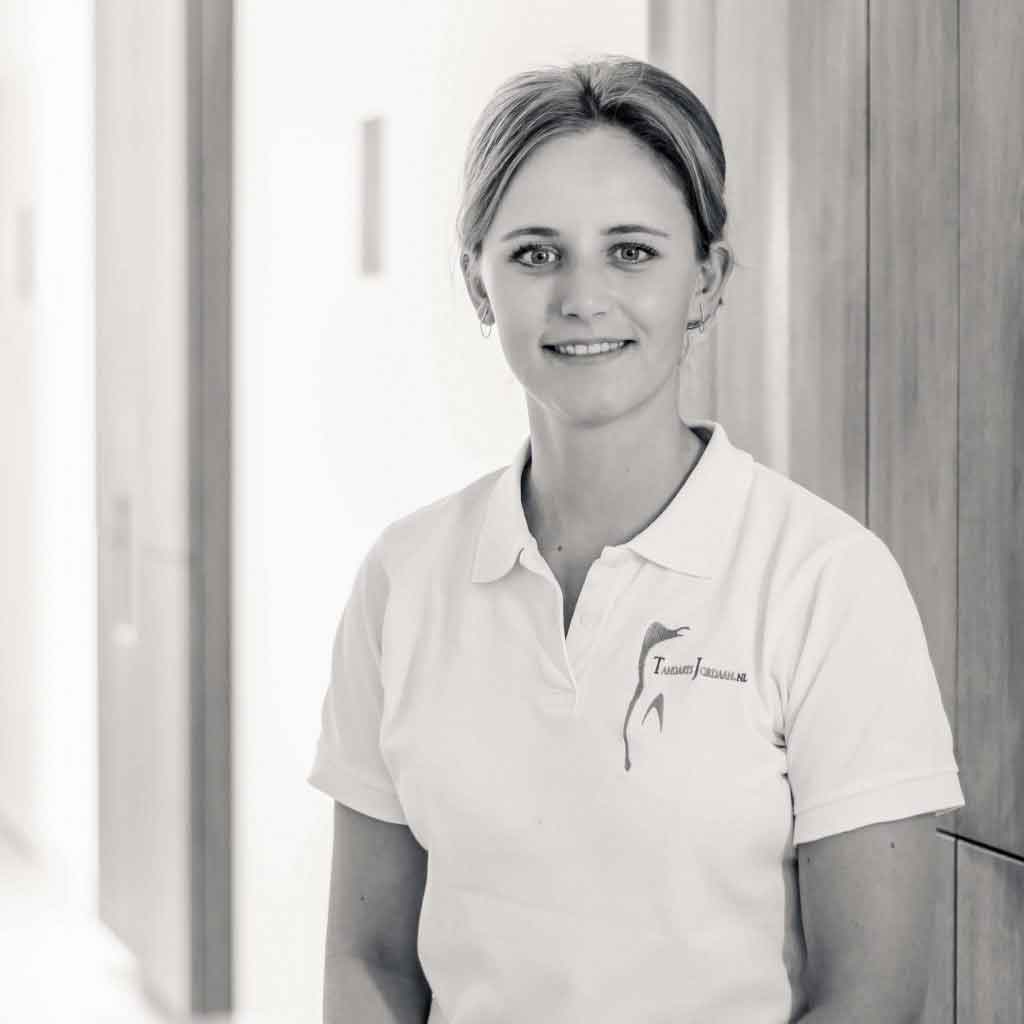 Rozemarijn Maat
Oral hygienist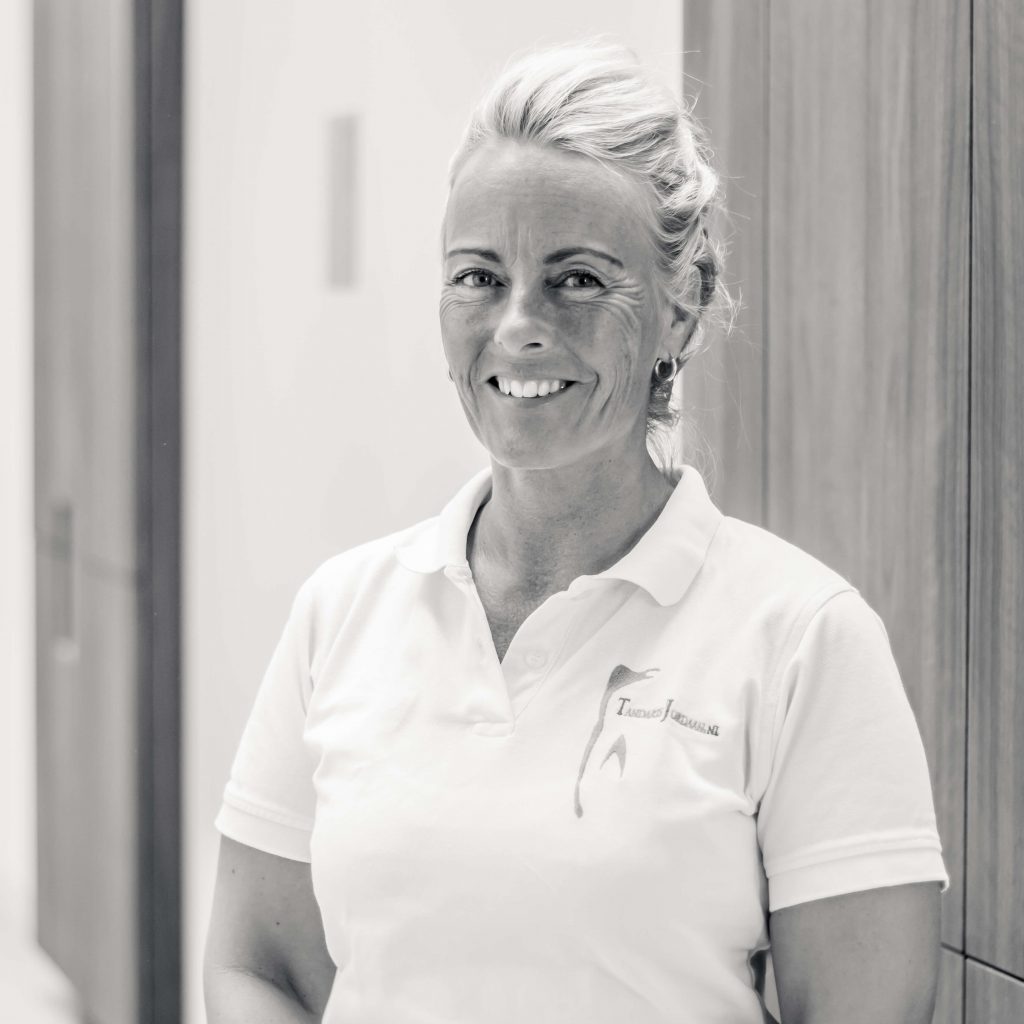 Patricia Kneppers
Prevention assistant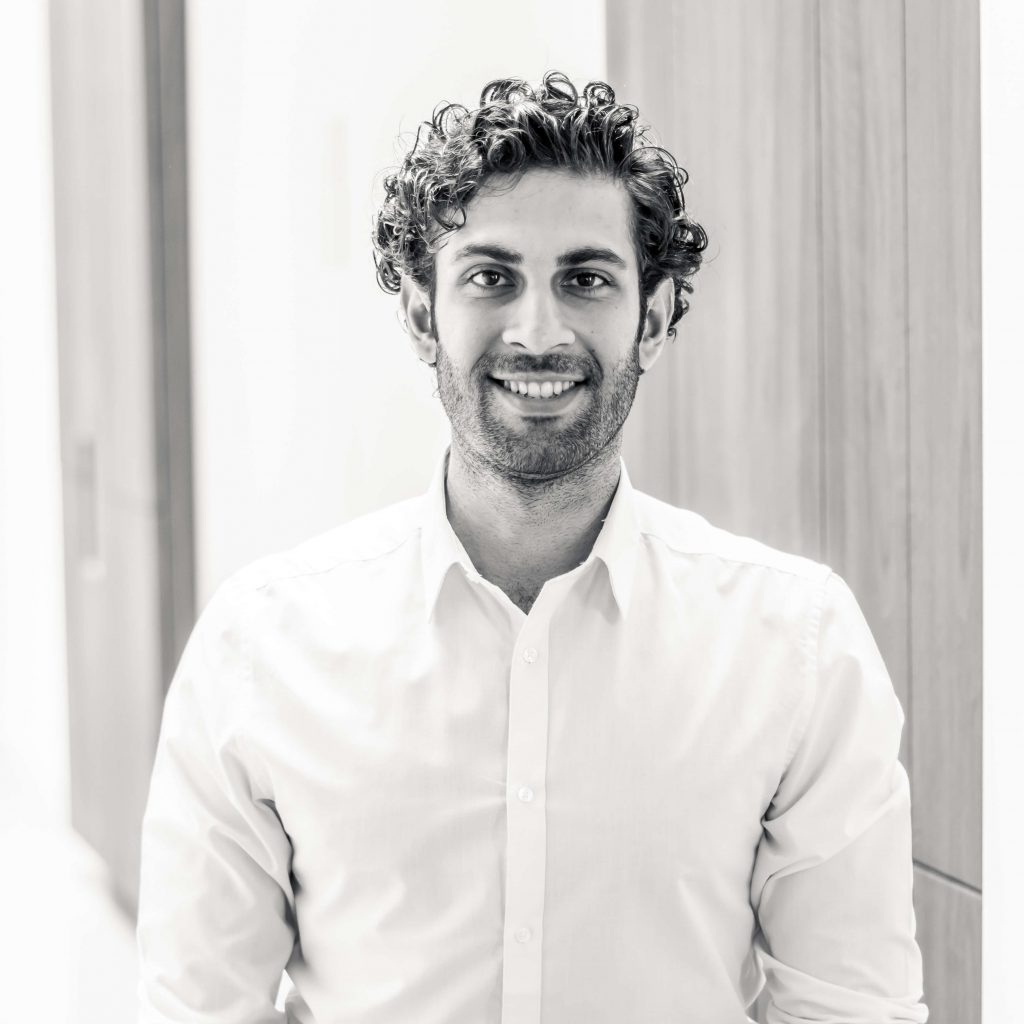 Mgrdich Amroian
Dental technician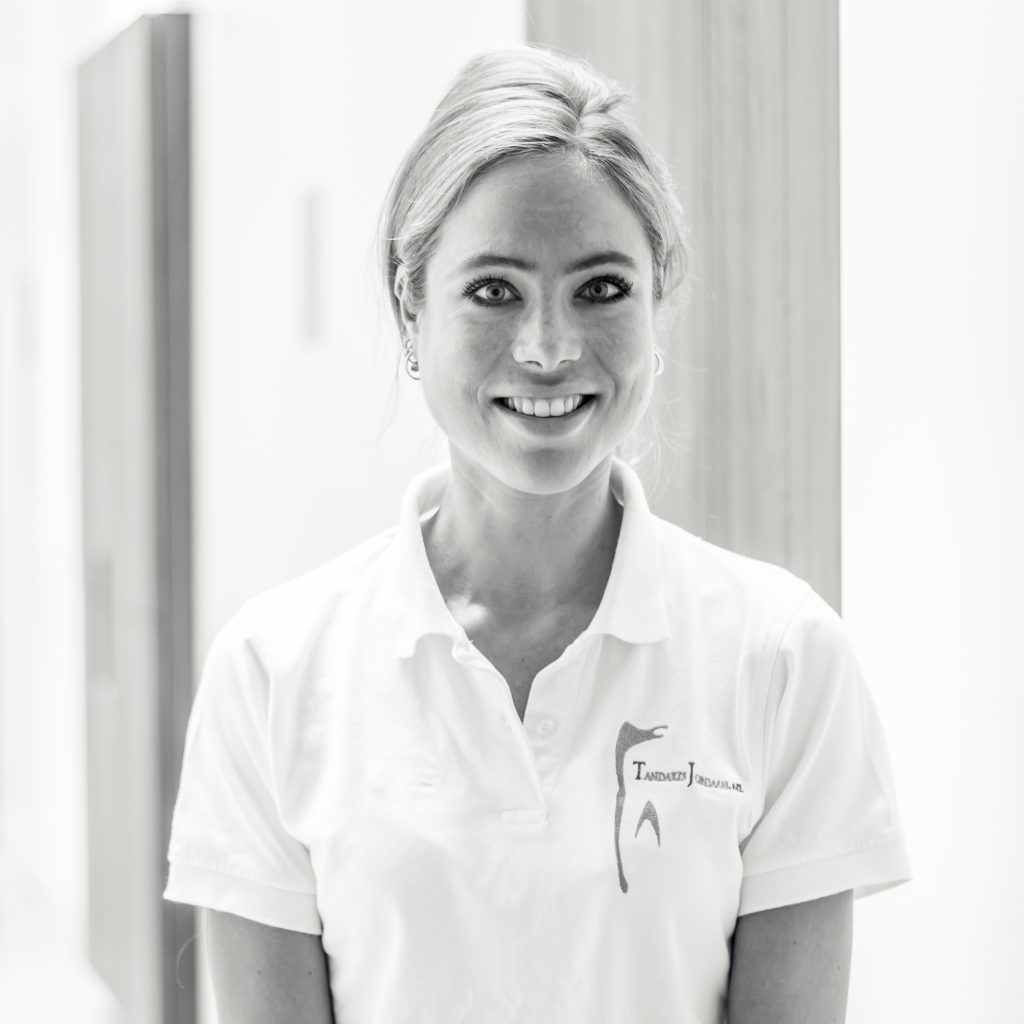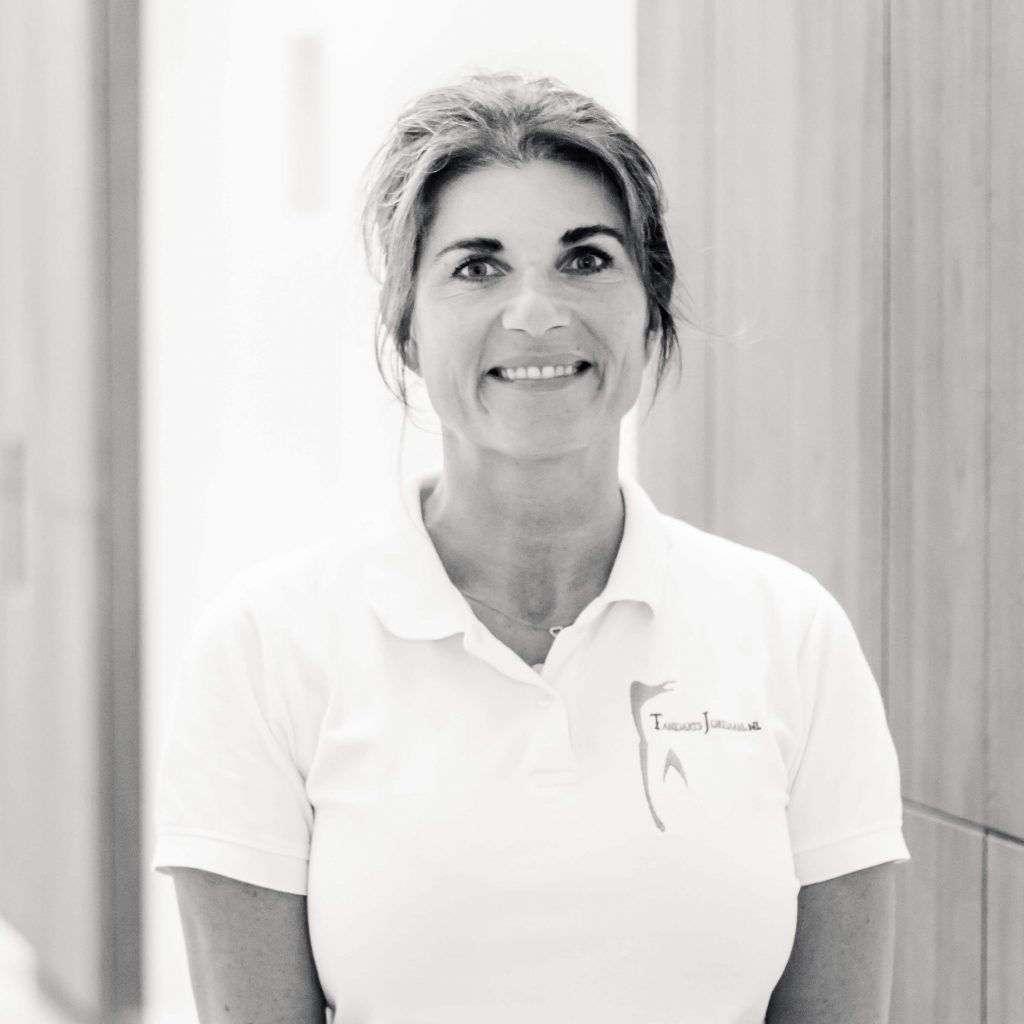 Linda van Zoomeren
Housekeeper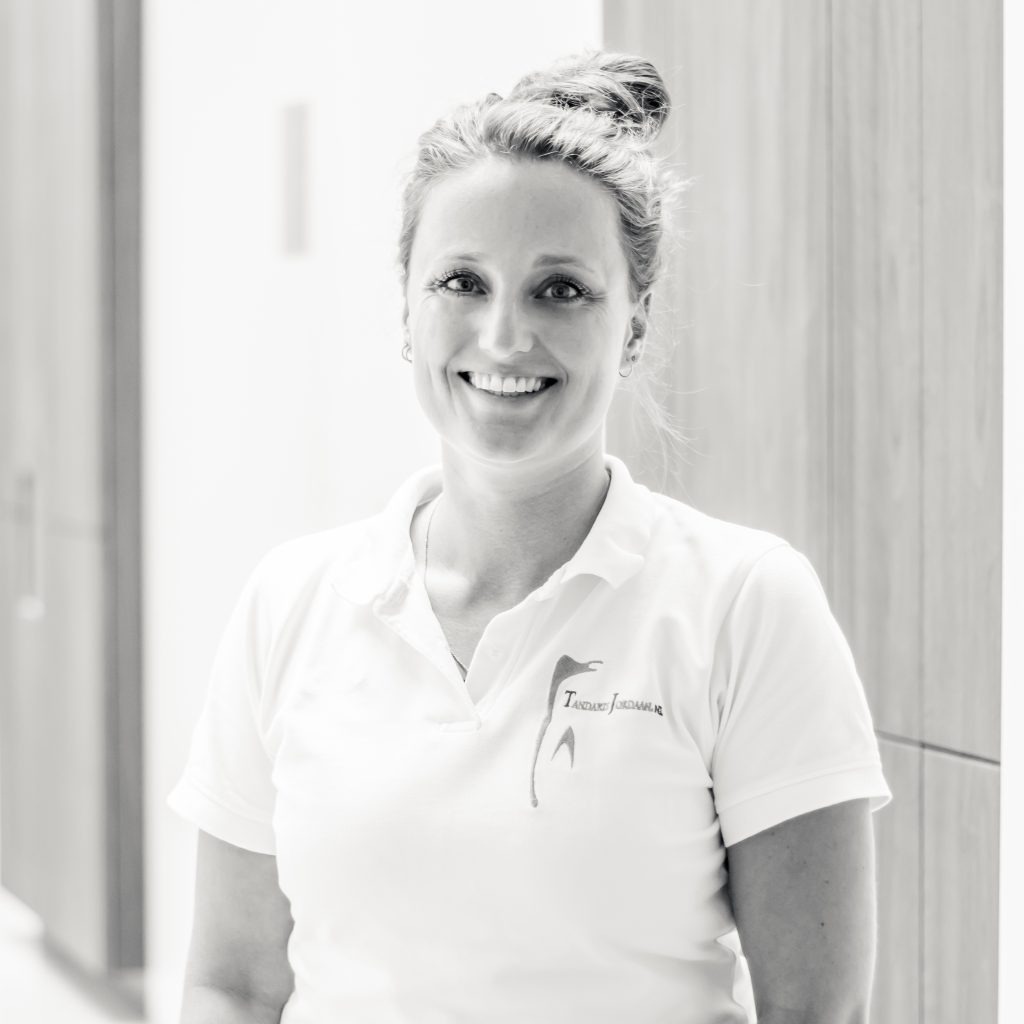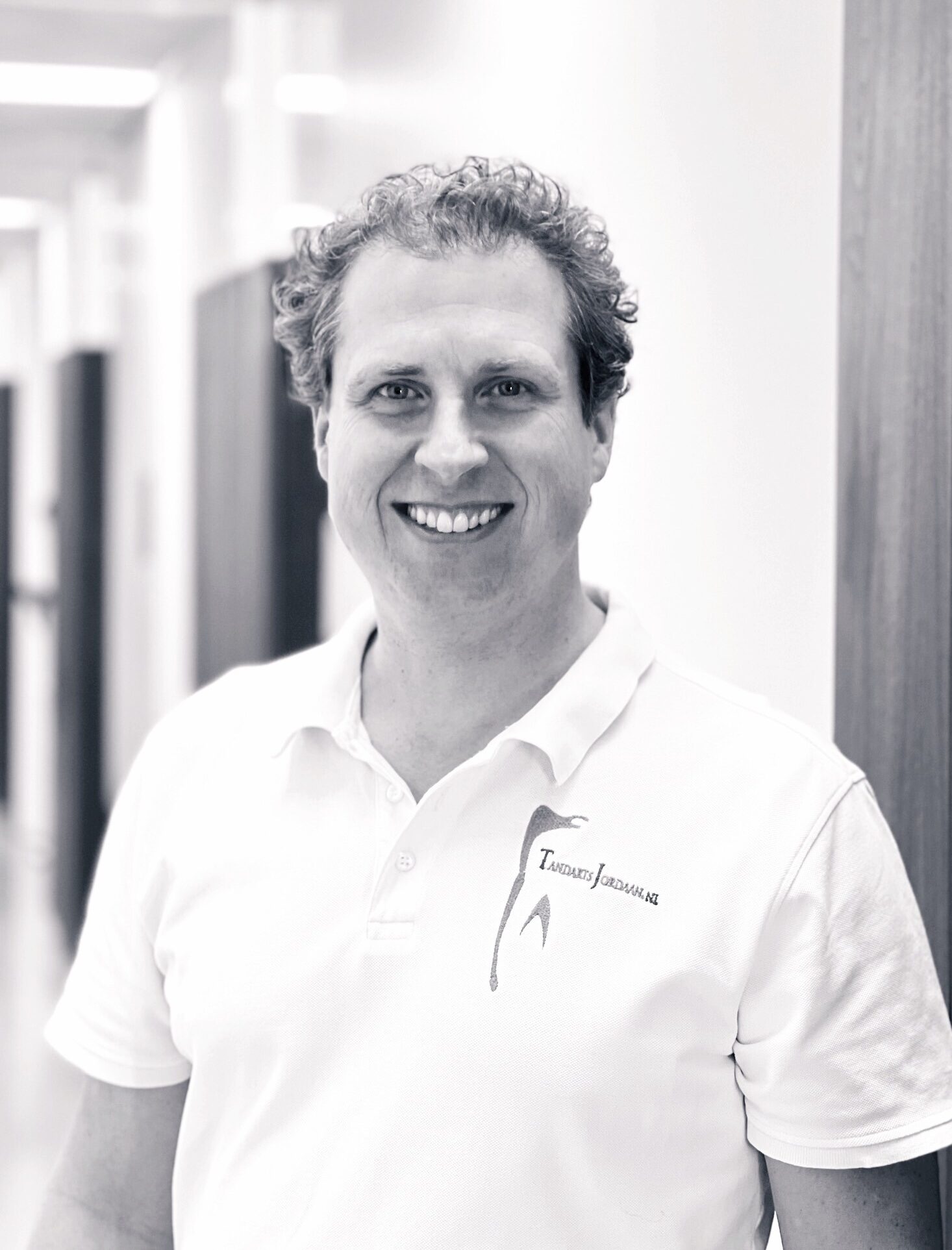 Maarten Vaartjes
Dentist and owner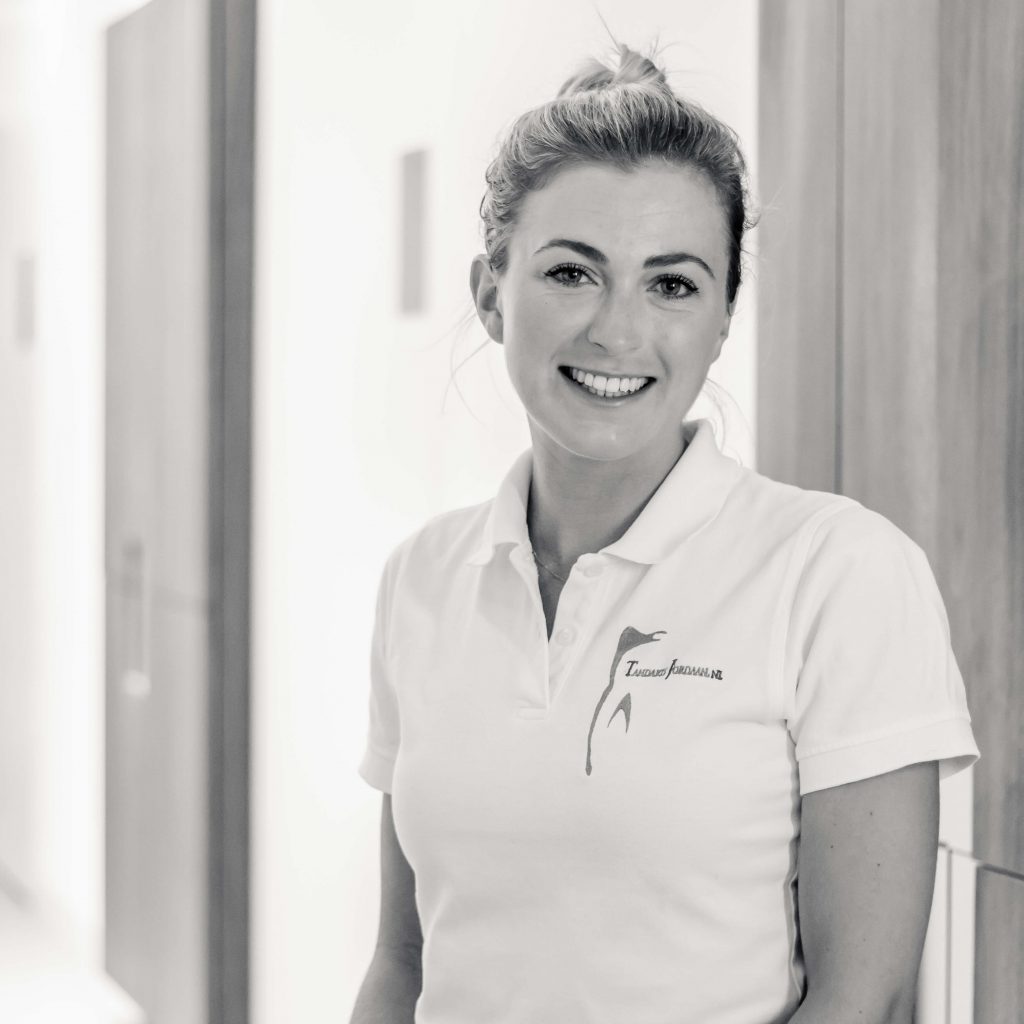 Anouk van der Meij
Dentist for orthodontics